Photos by Dimitris Koilalous
Demetris Koilalous Takes Touching Portraits of Migrants on Their Way to Europe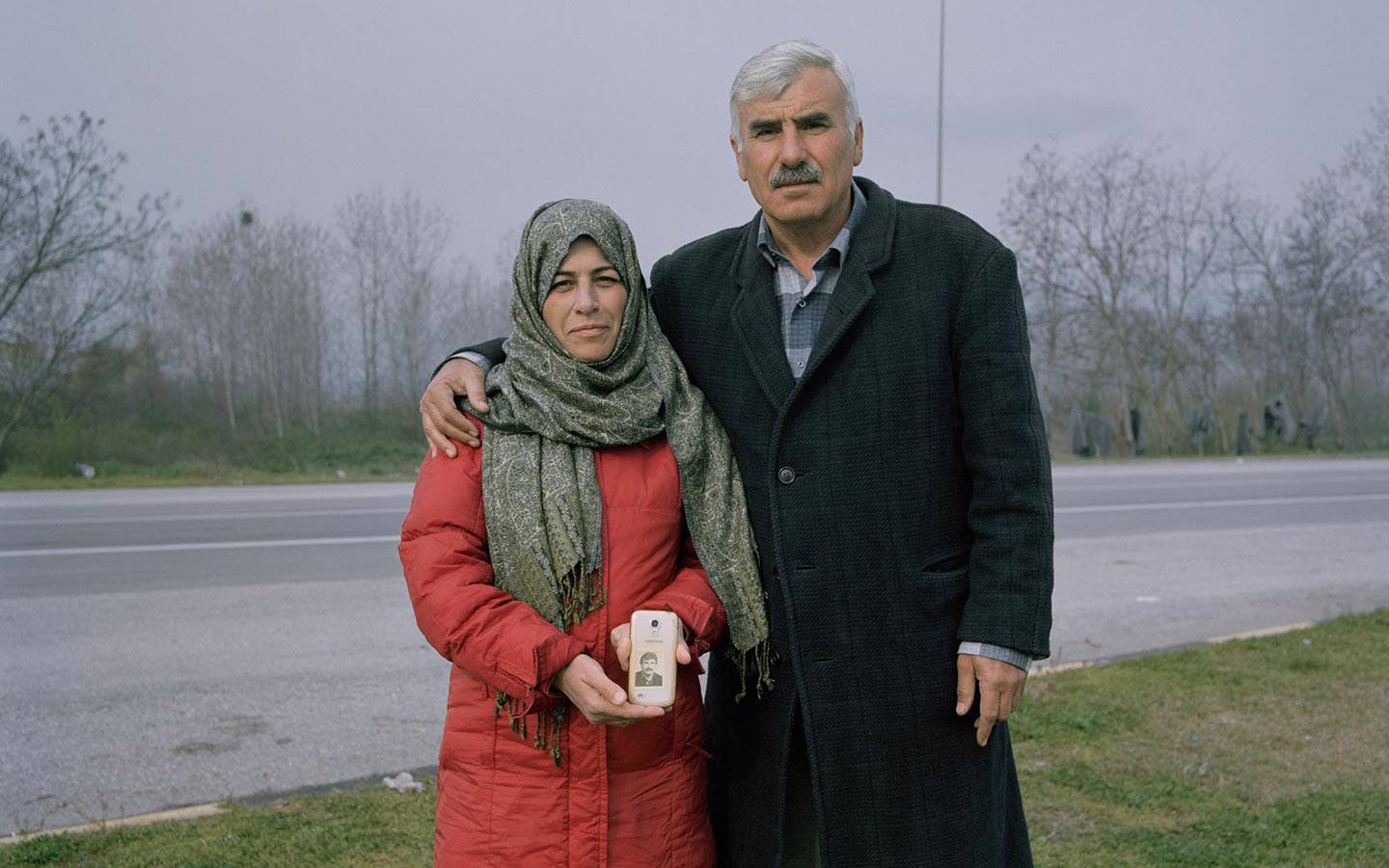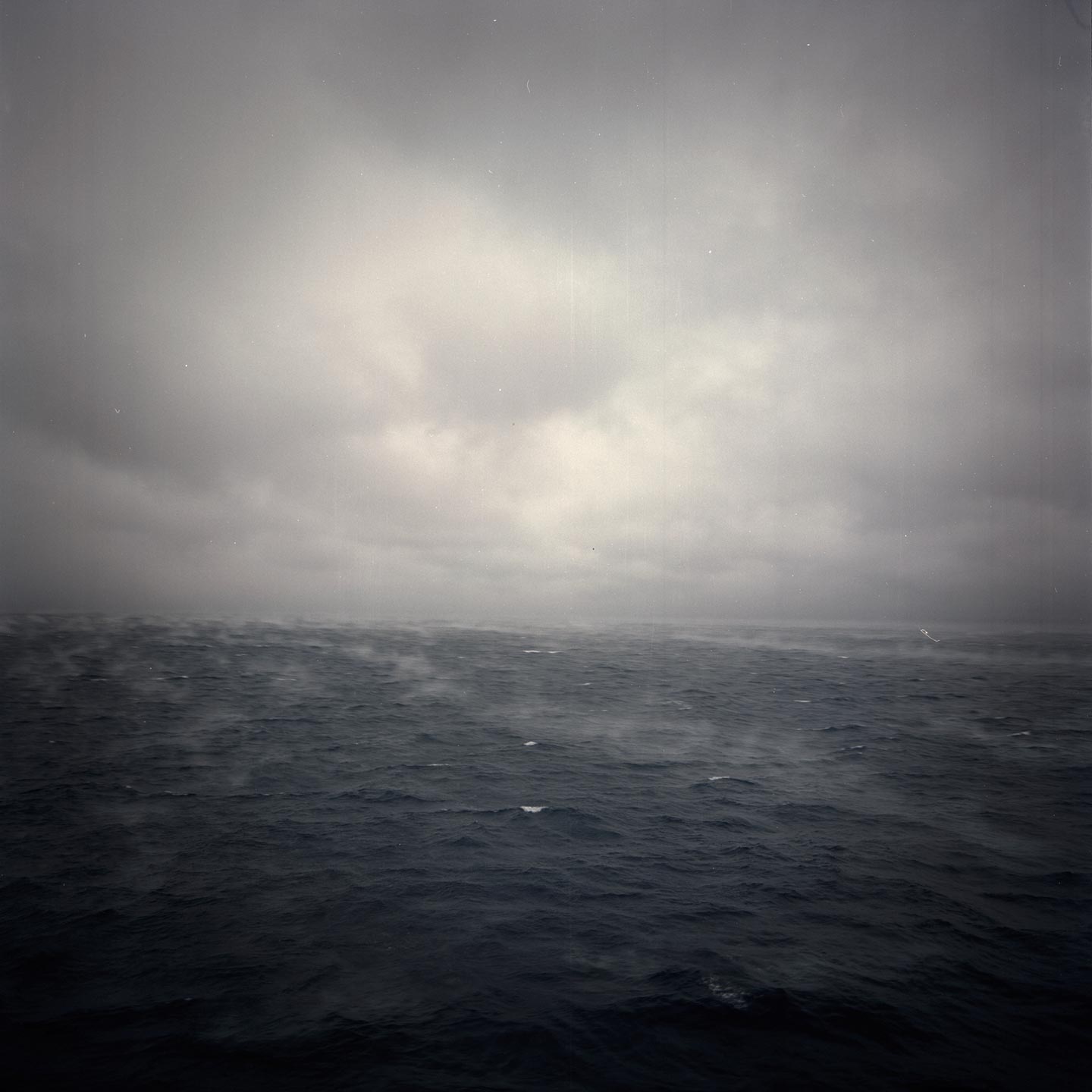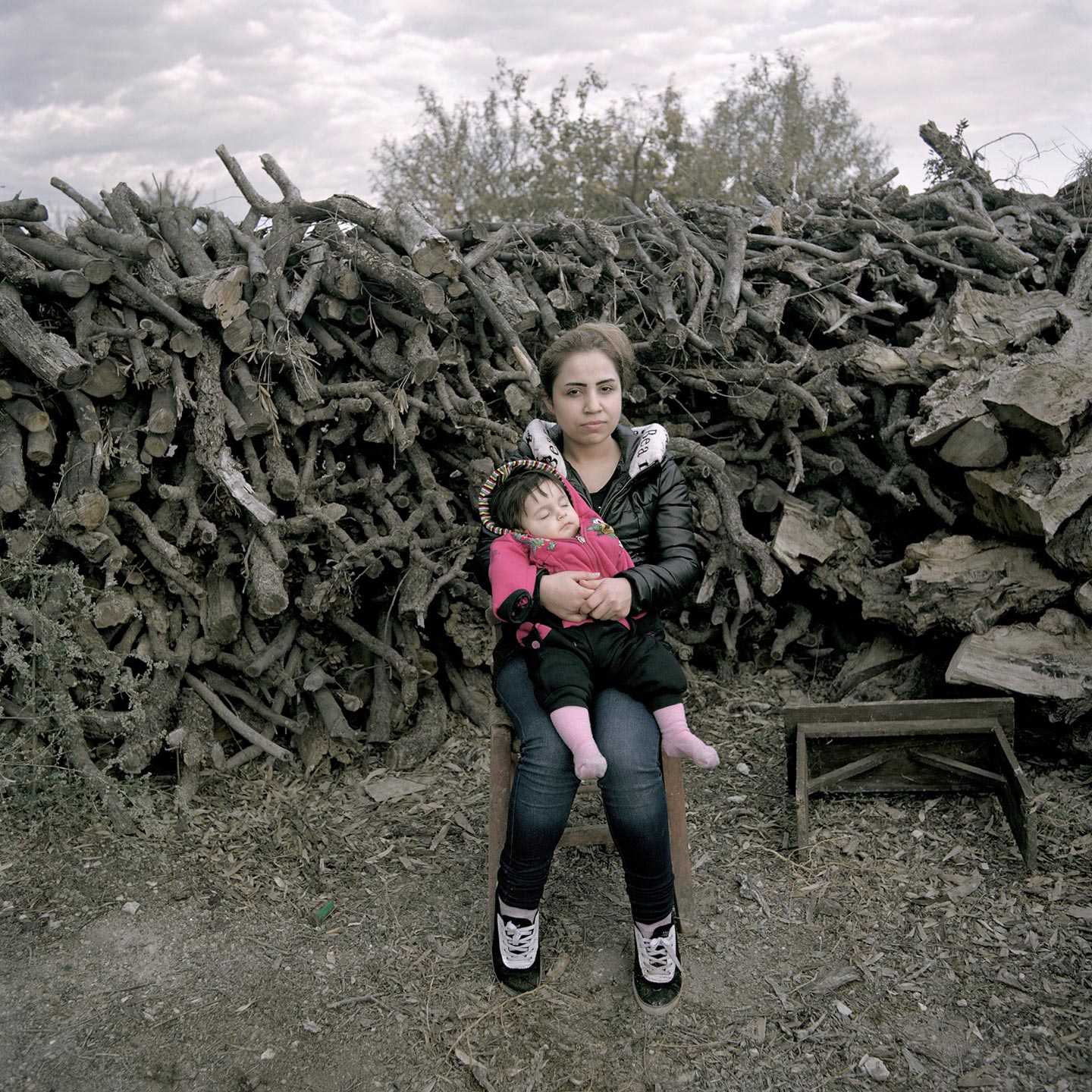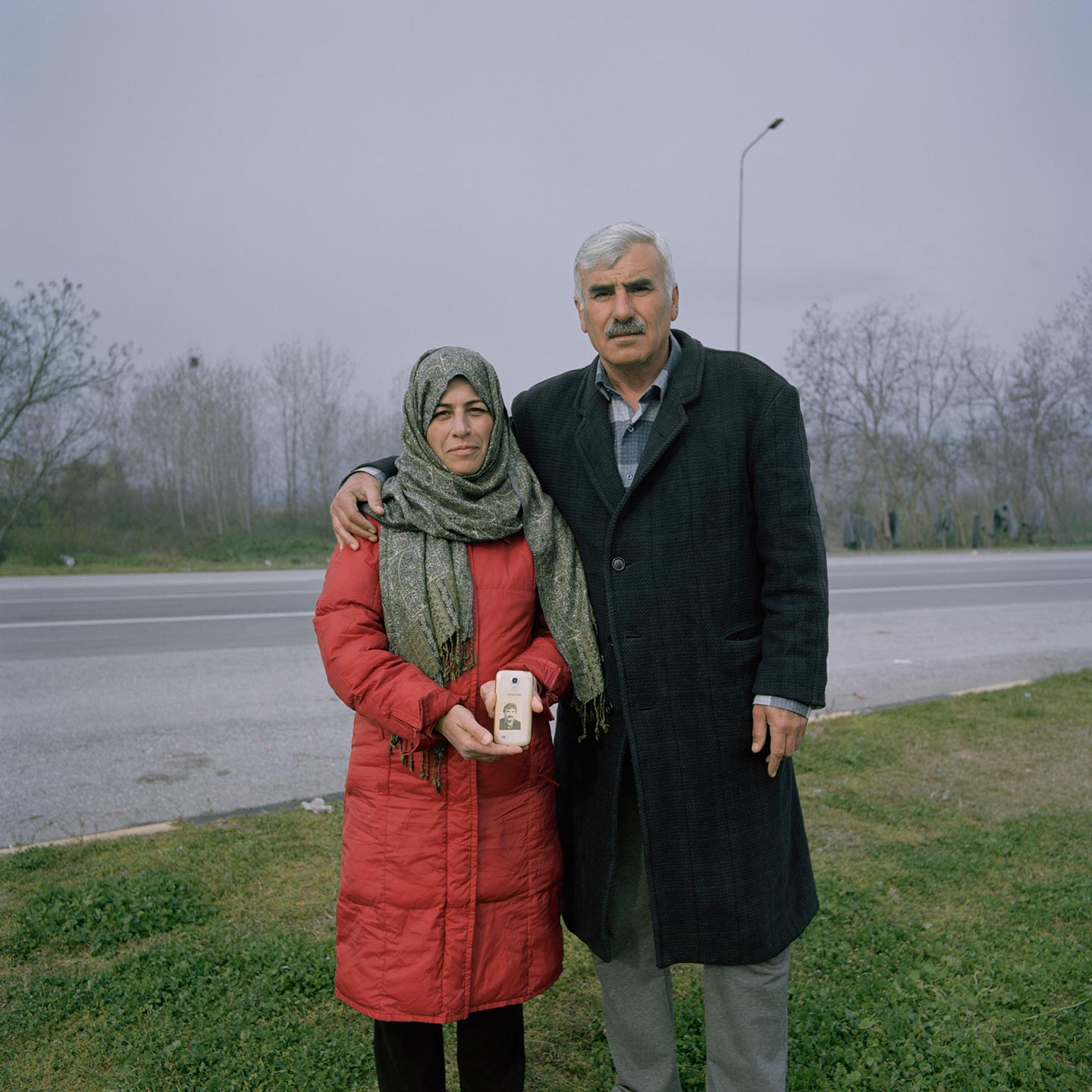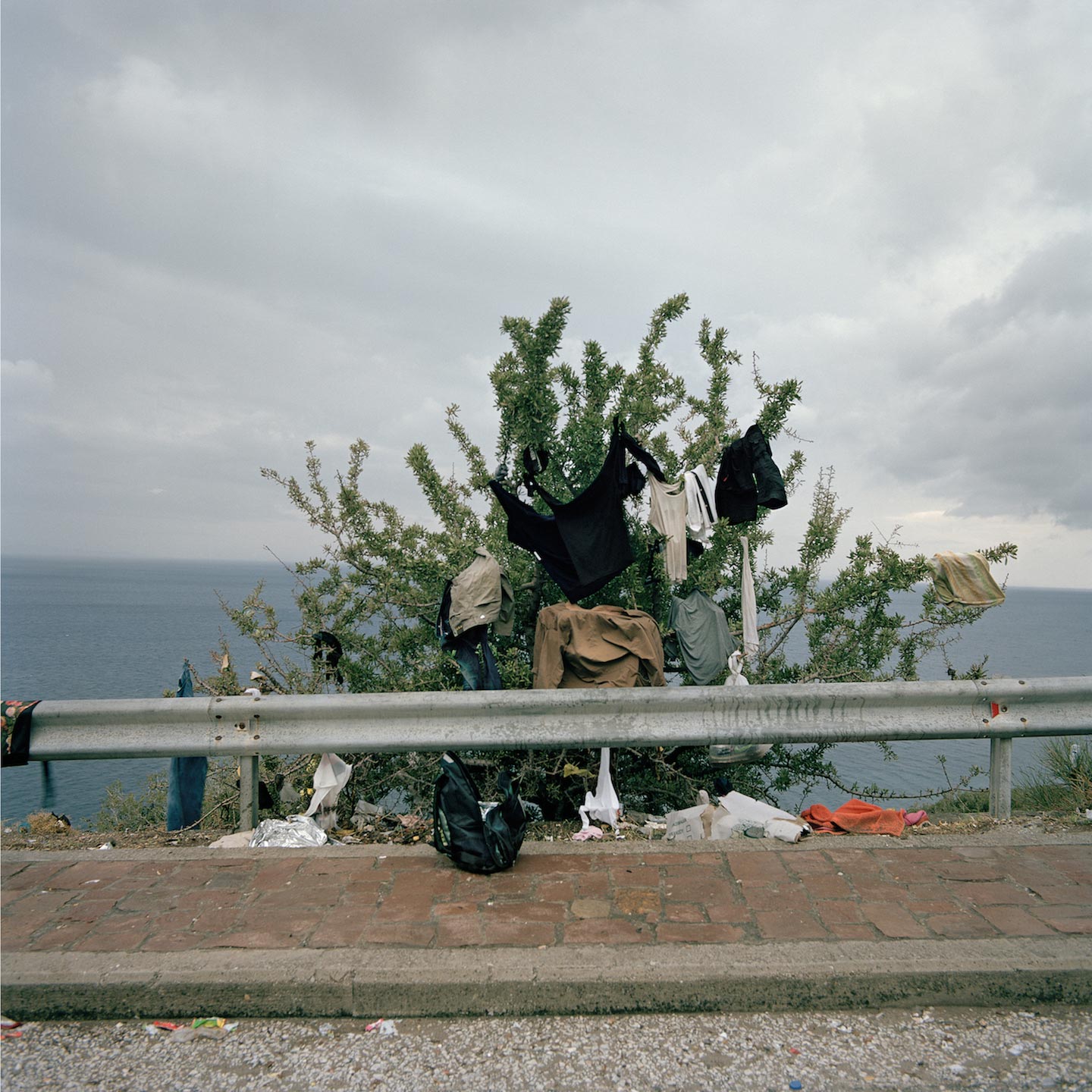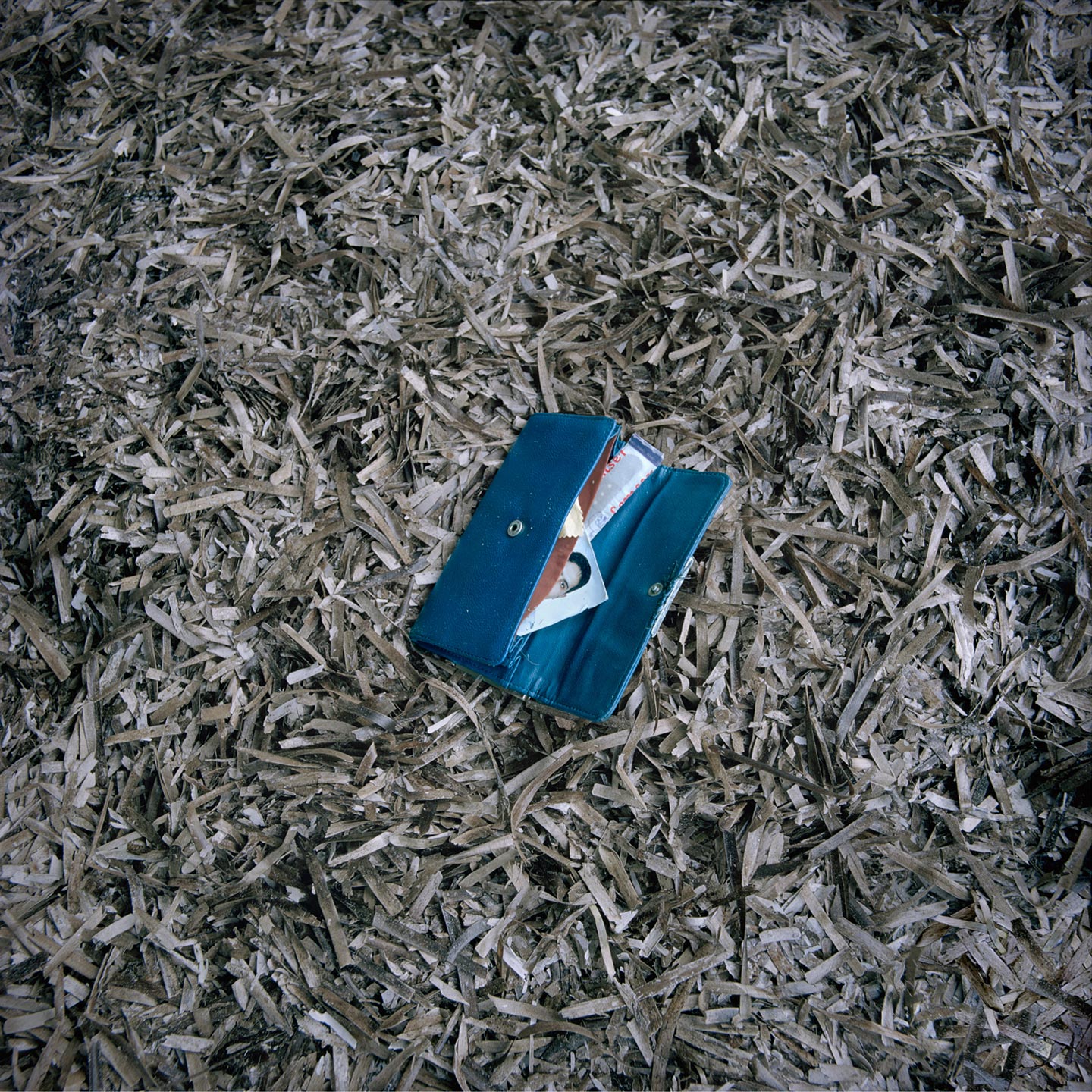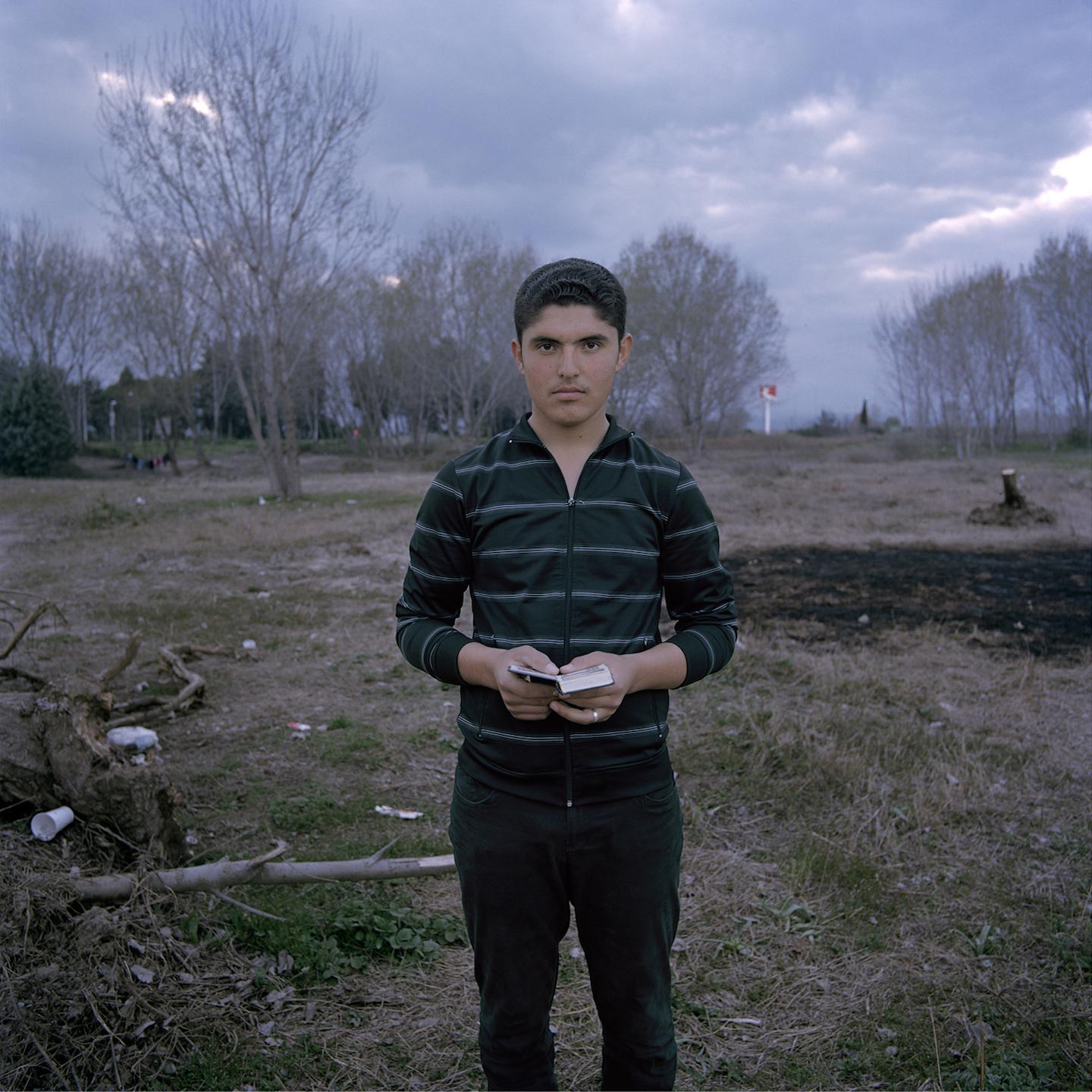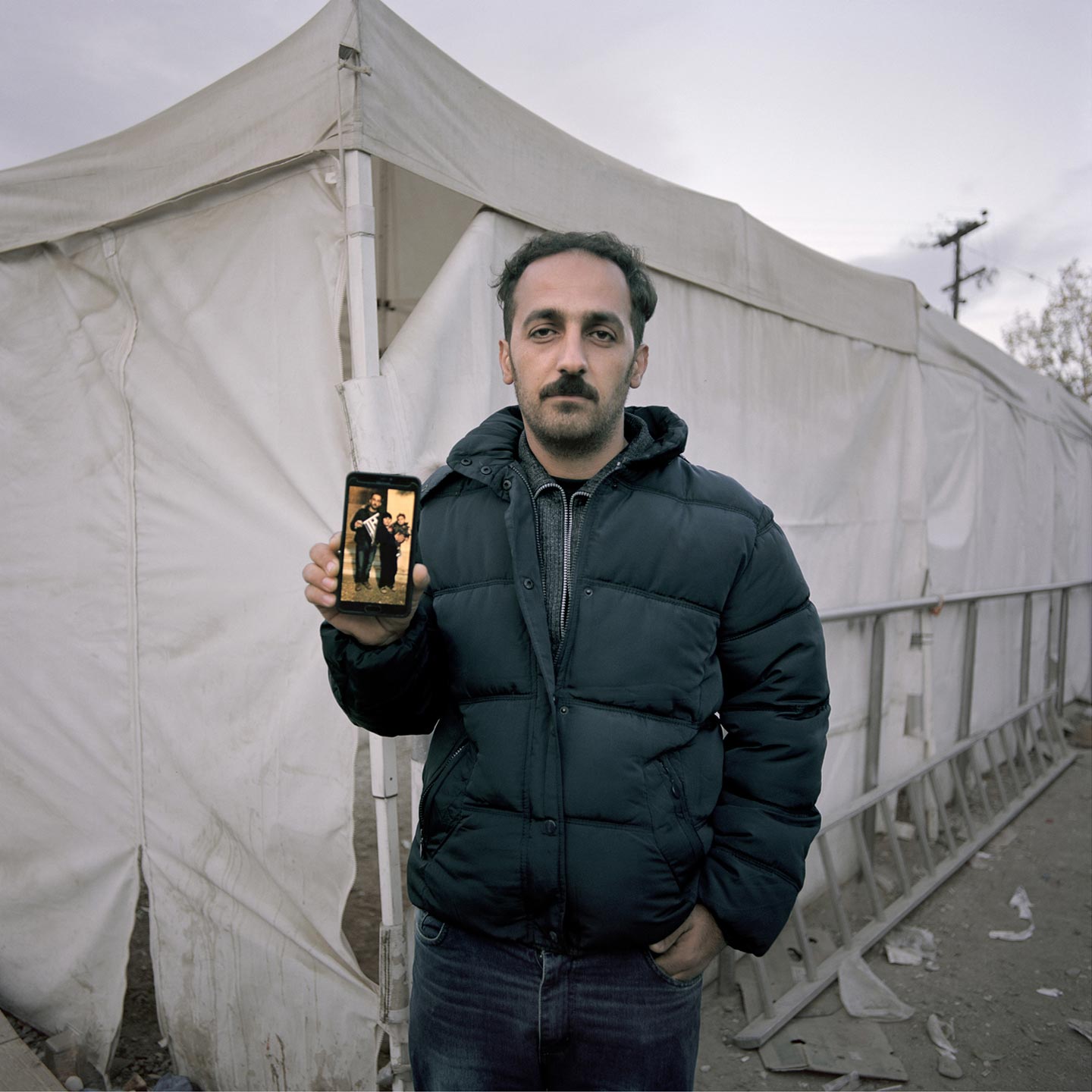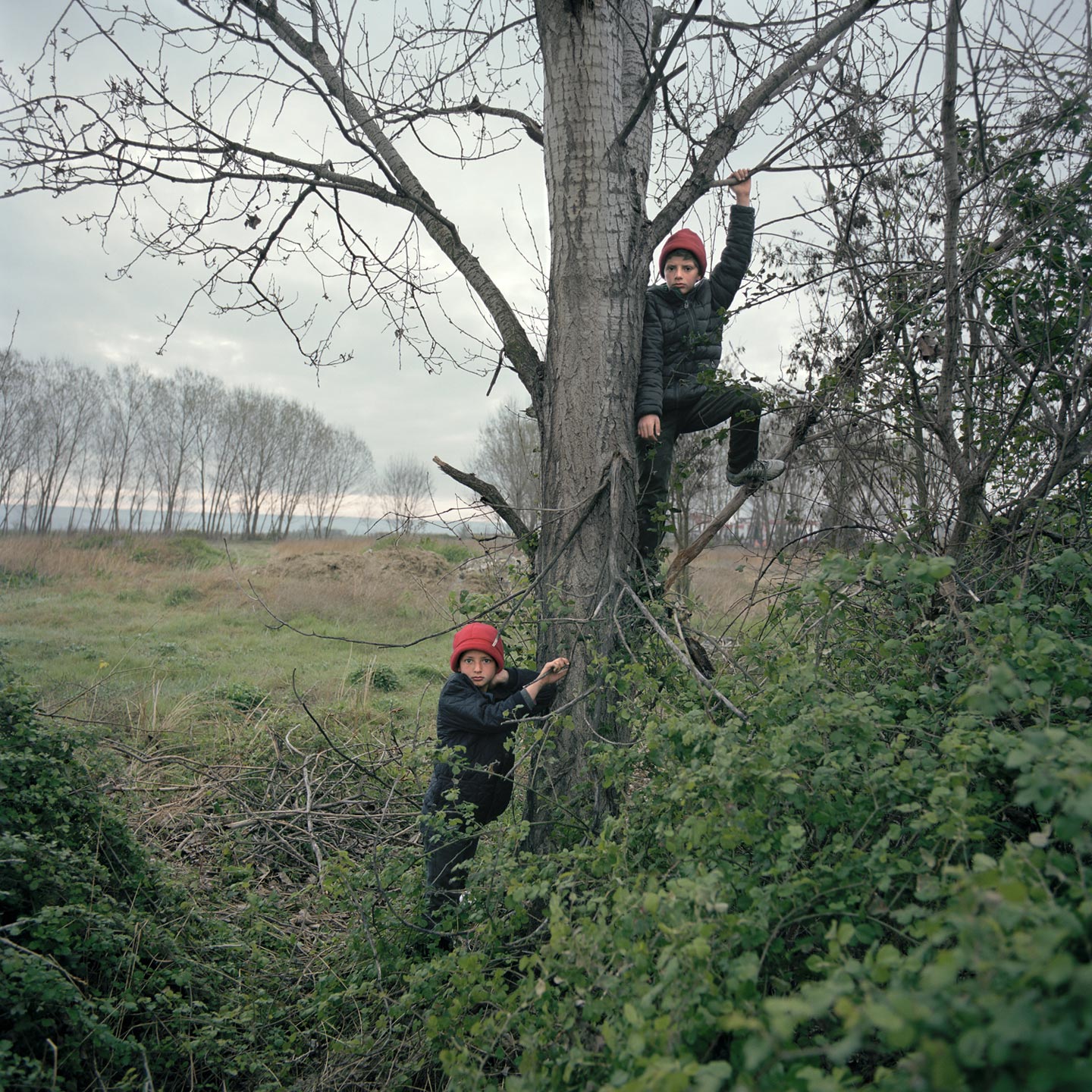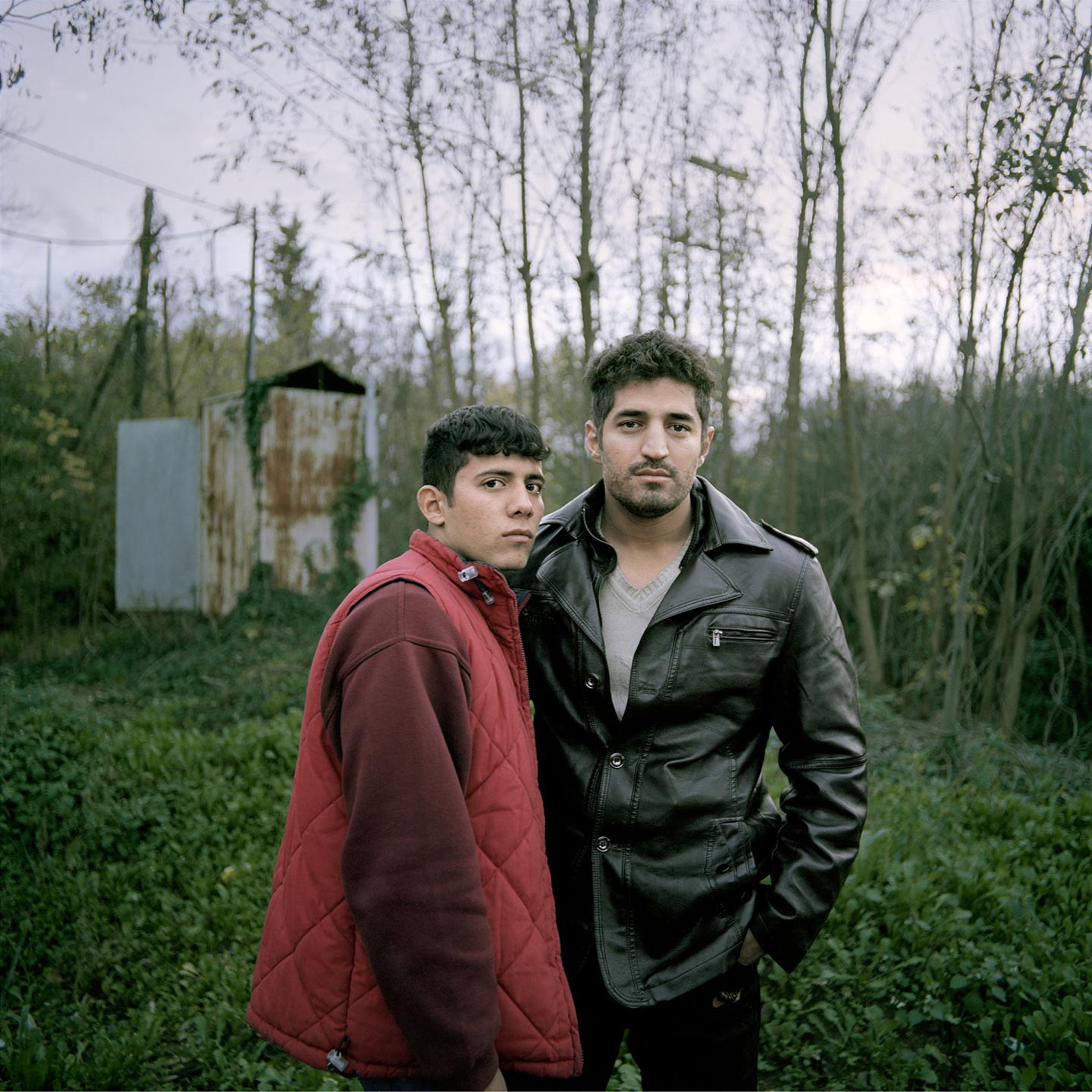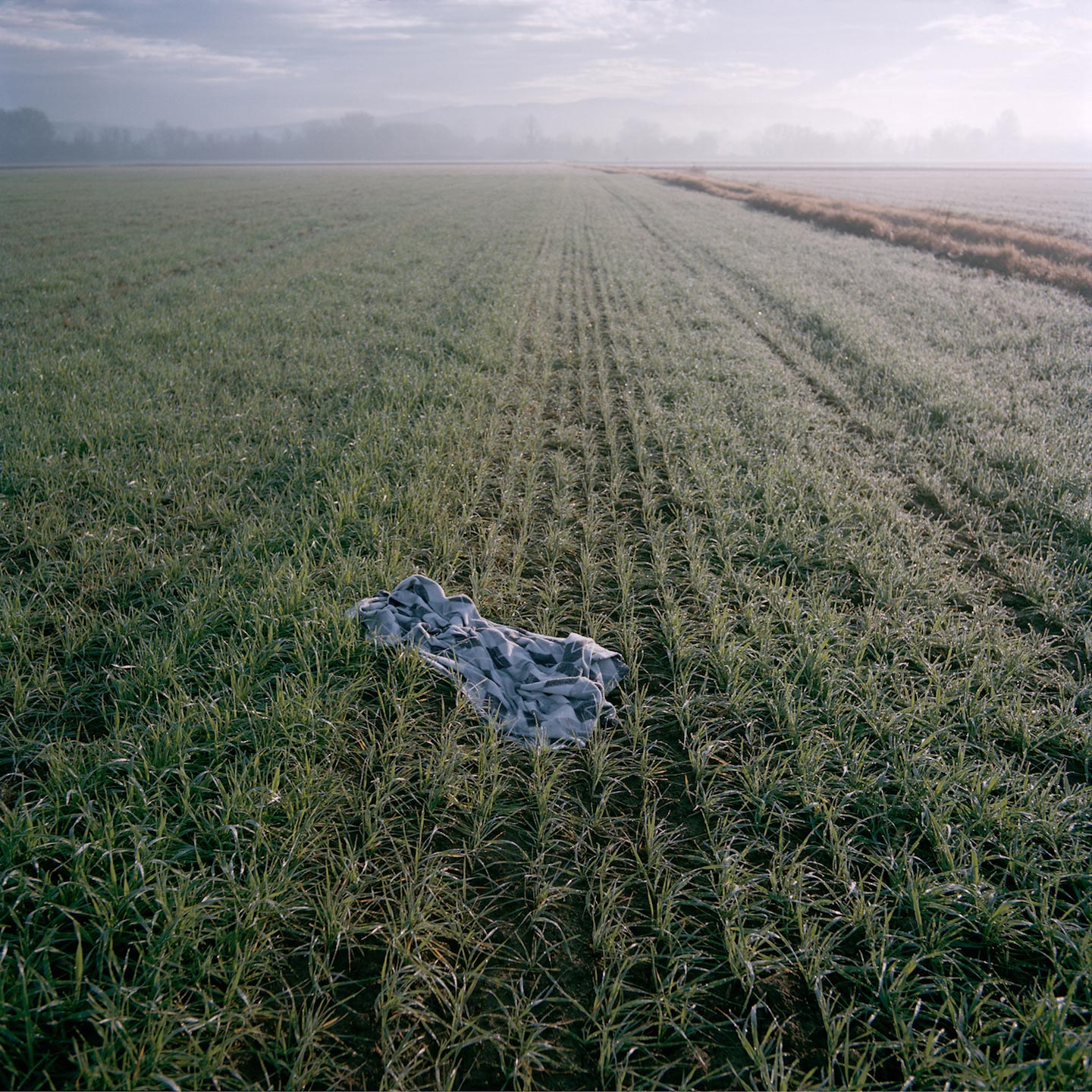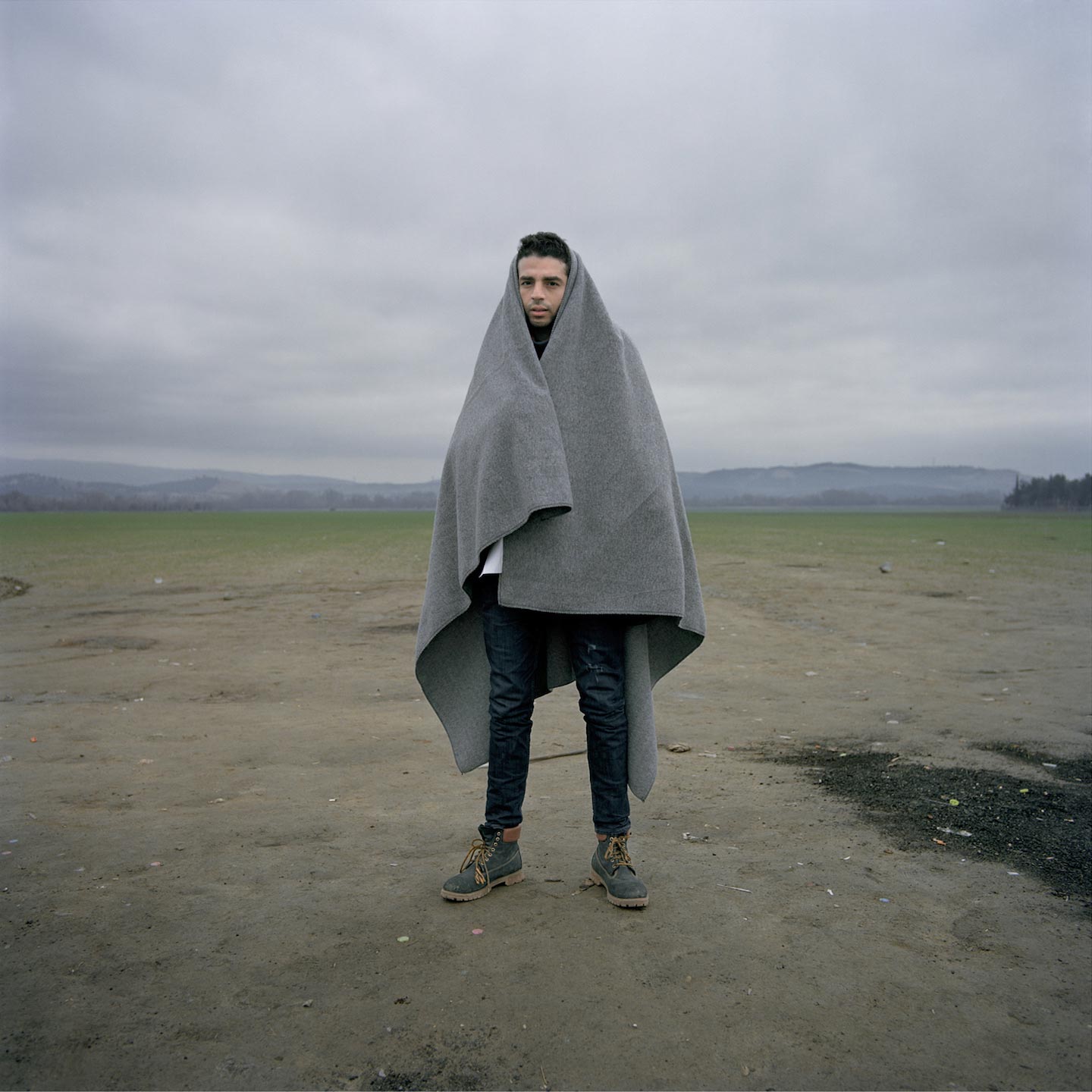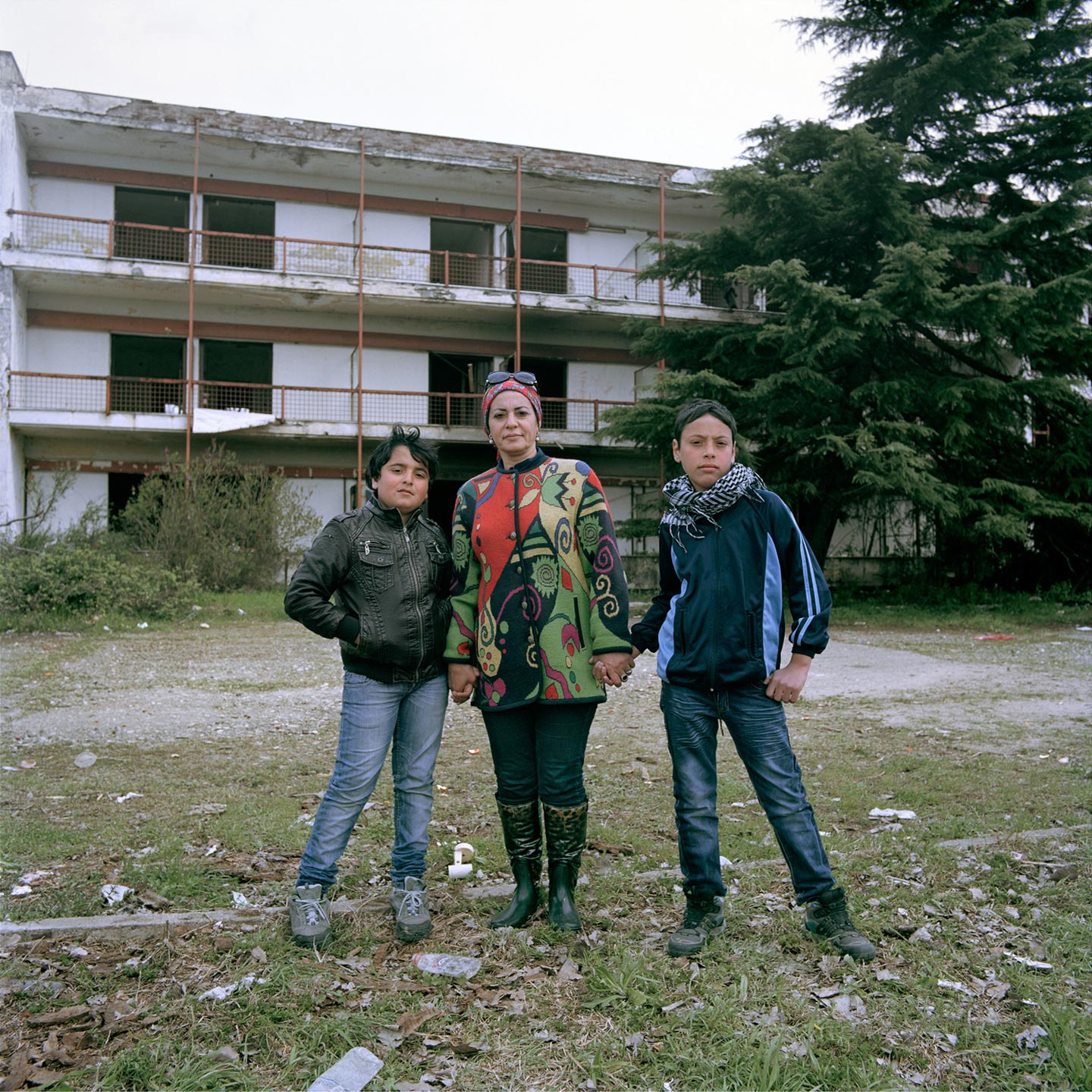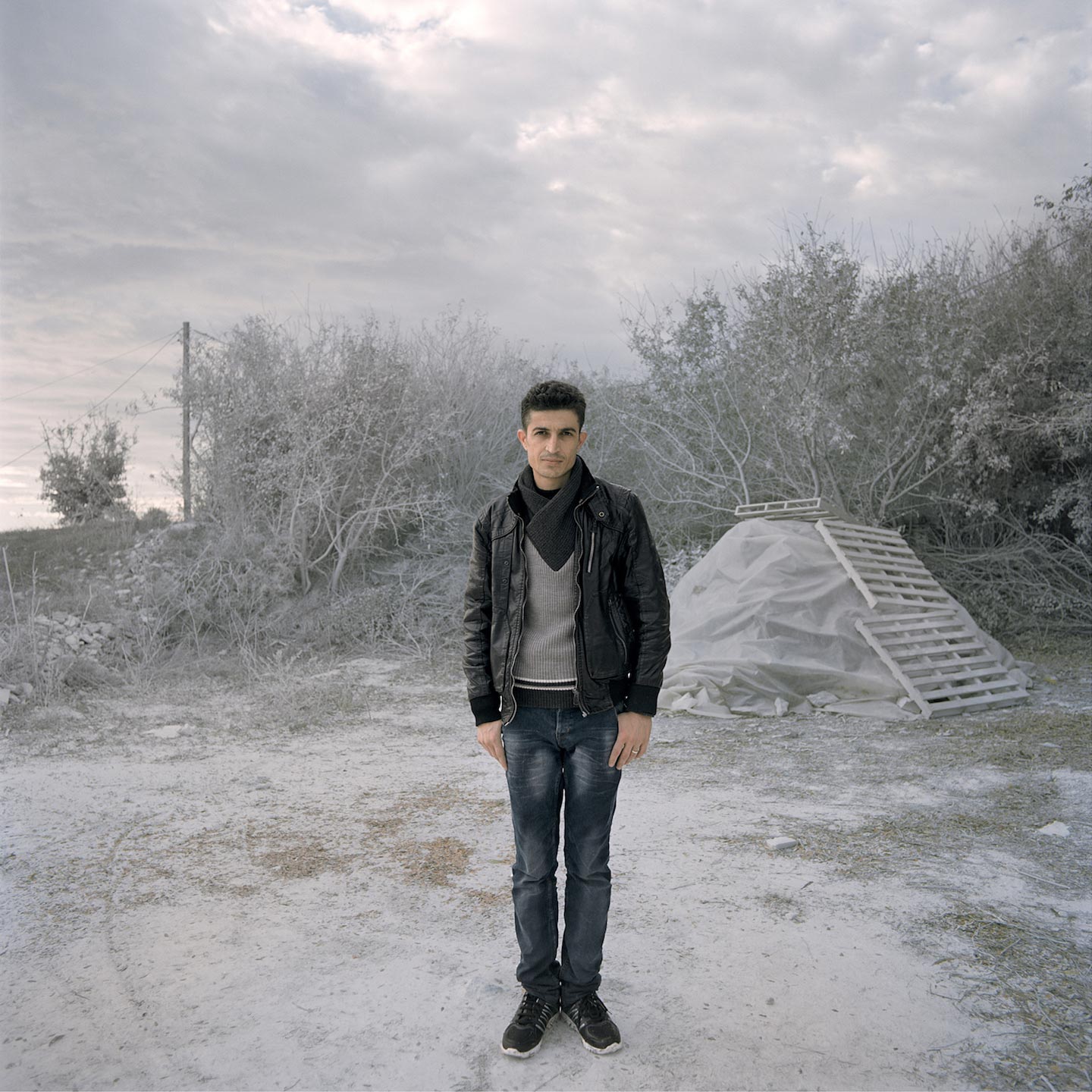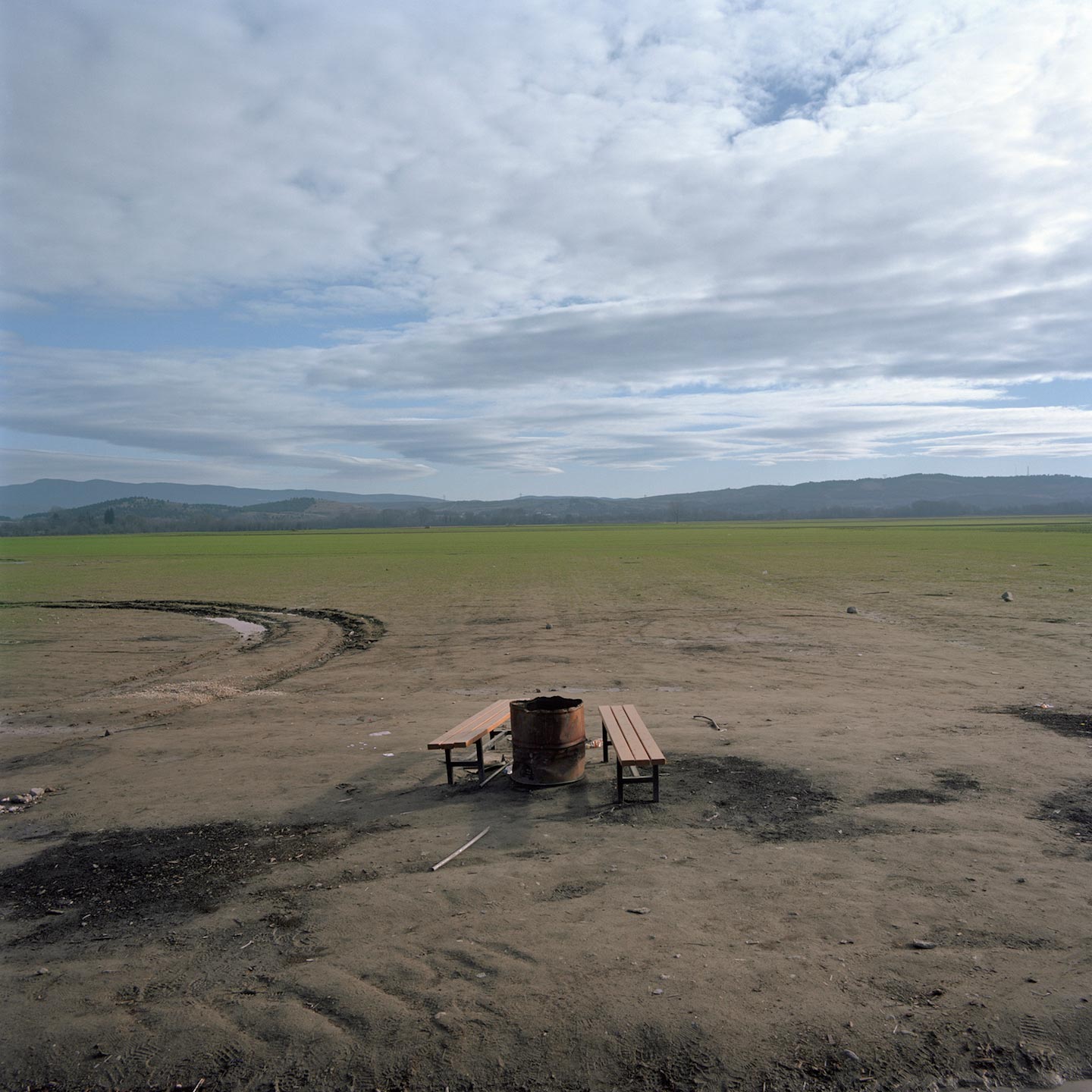 The general quality of the submissions we received for our Family open call was so good that in these days we're featuring ten shortlisted FotoRoom favorites (subscribe to our weekly newsletter to make sure you don't miss any). The shortlist was made before we knew the juror Francesca Genovese's picks, and it so happens that both winners Sandra Mehl and Emily Schiffer, as well as special mention Glen Erler, were in our list. This is CAESURA by 55 year-old Greek photographer Demetris Koilalous, a mixed series of landscape photographs and staged portraits of migrants and their families on a perilous journey to reach Europe.
Ciao Demetris, thank you for participating in our Family open call! How are you?
I am well, thank you for giving me the opportunity to talk about my work.
What is photography for you?
Photography is like a game that exposes the hidden layers beneath superficial appearances. It is a puzzle with different answers for the same question—everything is in front of you, and yet at the same time it is hidden.
What is CAESURA about?
CAESURA is a collection of personal narratives and private moments of refugees and migrants who after crossing the Aegean Sea—a very dangerous and deadly passage—remain stuck in an intermediate and neutral space, before continuing their very difficult and long journey to Europe. In a sense, I was never interested in making portraits or landscape photos that could show something extraordinarily dramatic or of historical relevance; I only tried to capture that condition of confusion and instability, and at the same time of resilience, encapsulated in the word temporariness. My intention with CAESURA was not to provide answers or make some kind of statement about the phenomenal exodus of migrants we're witnessing these days or the agony it produces, but rather to raise questions about the human condition and identity.
Where can you be found online?
At my website.