Photos by Shane Rochelau
Shane Rochelau's Photobook Reflects on What It Means to Be a White American Man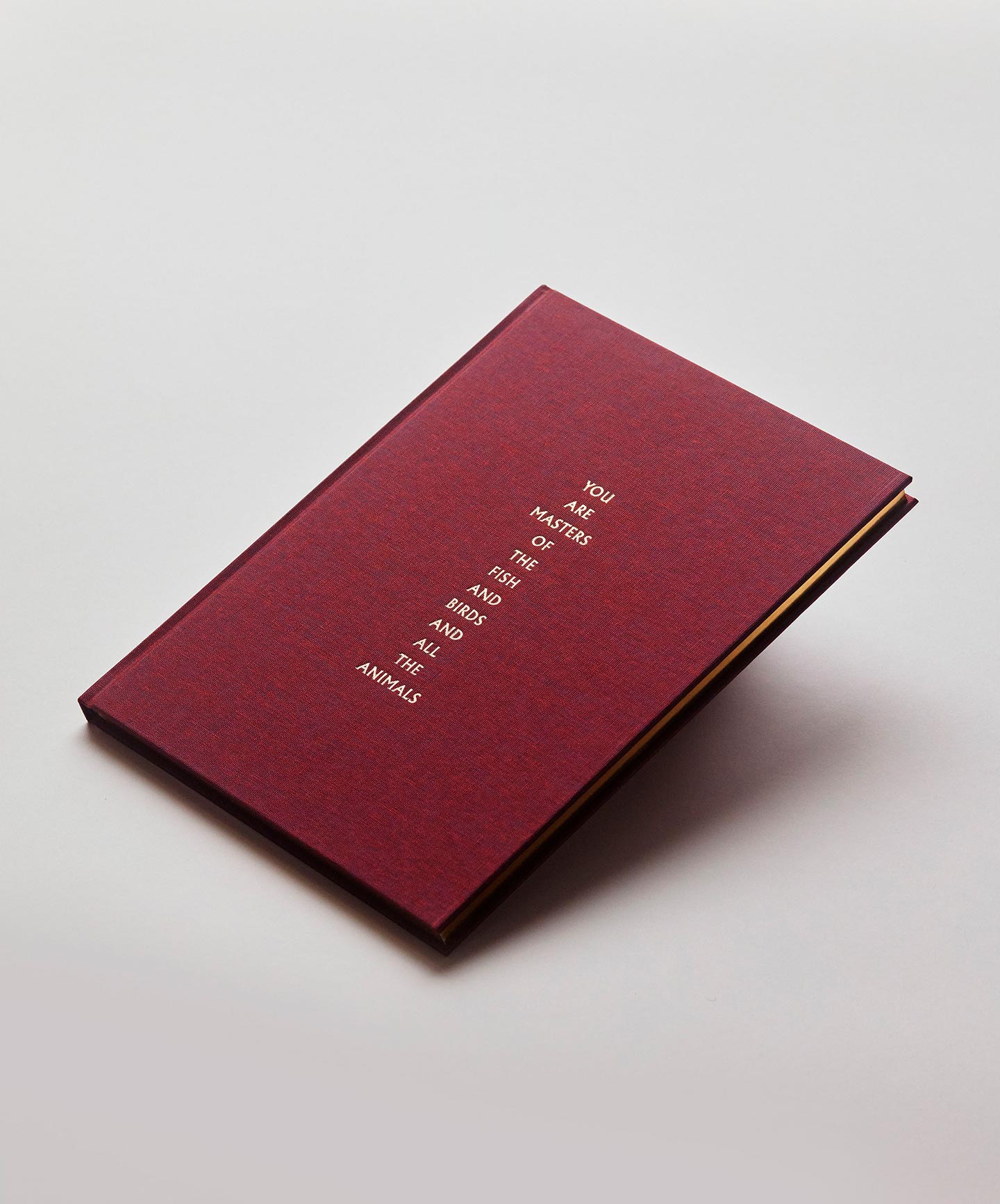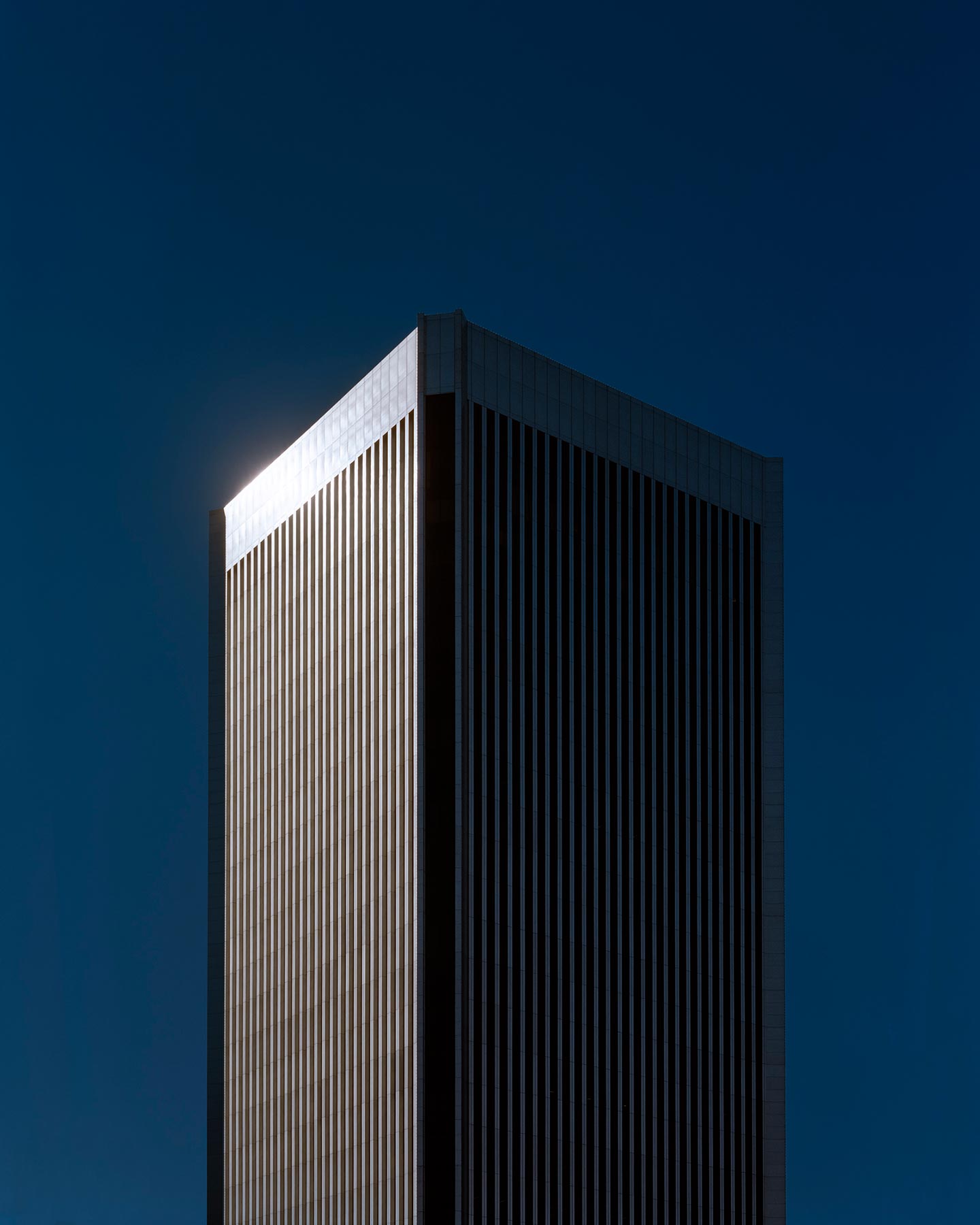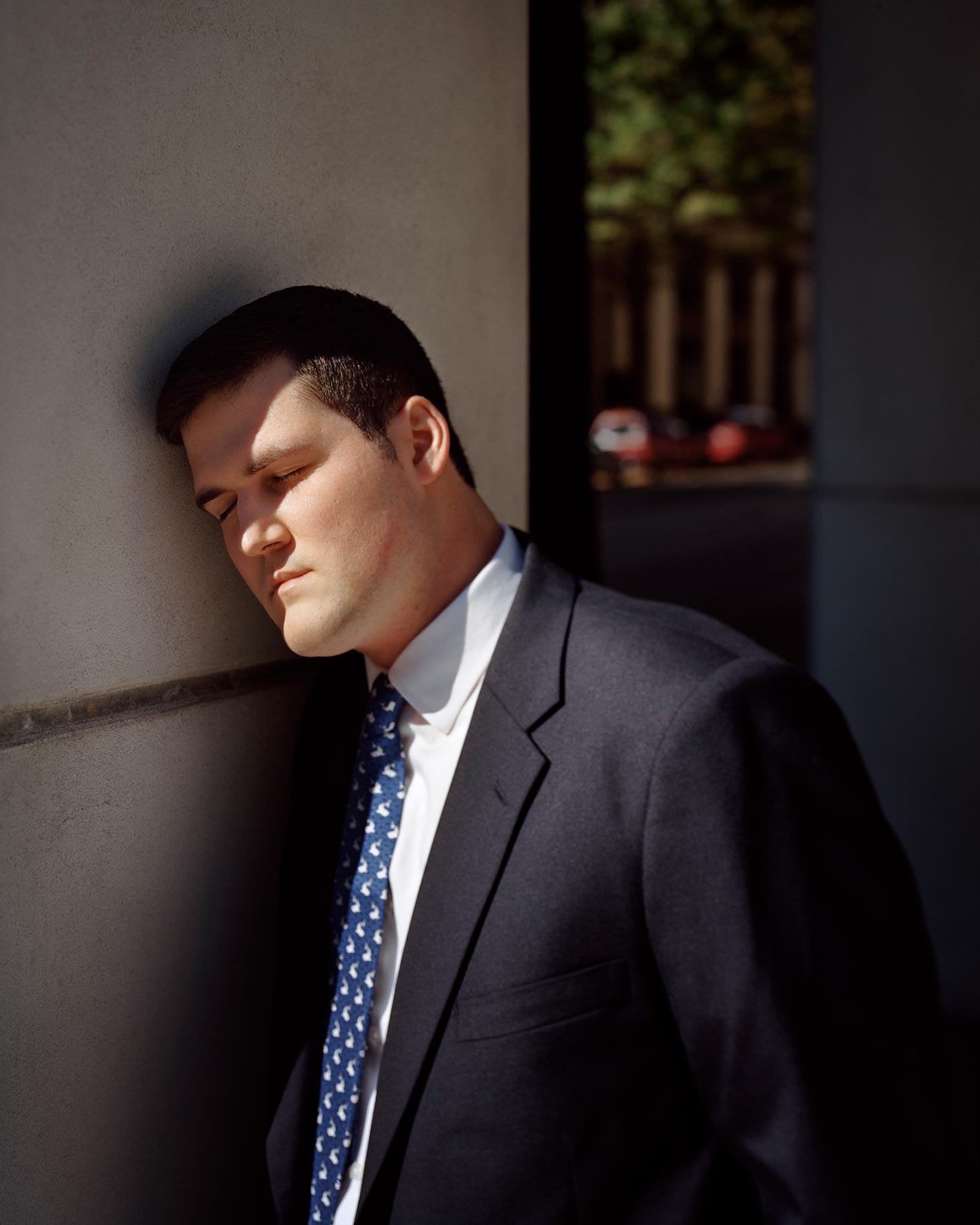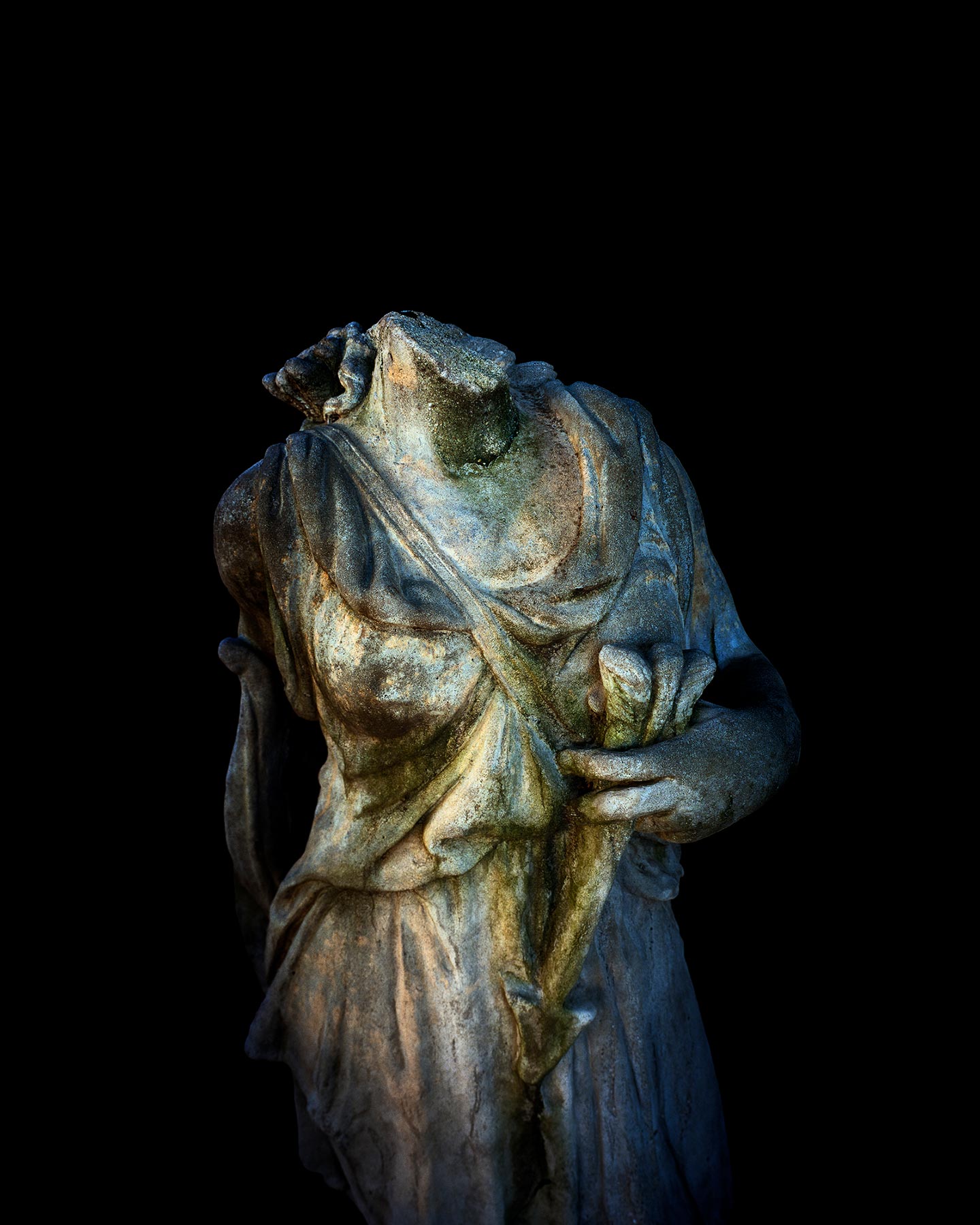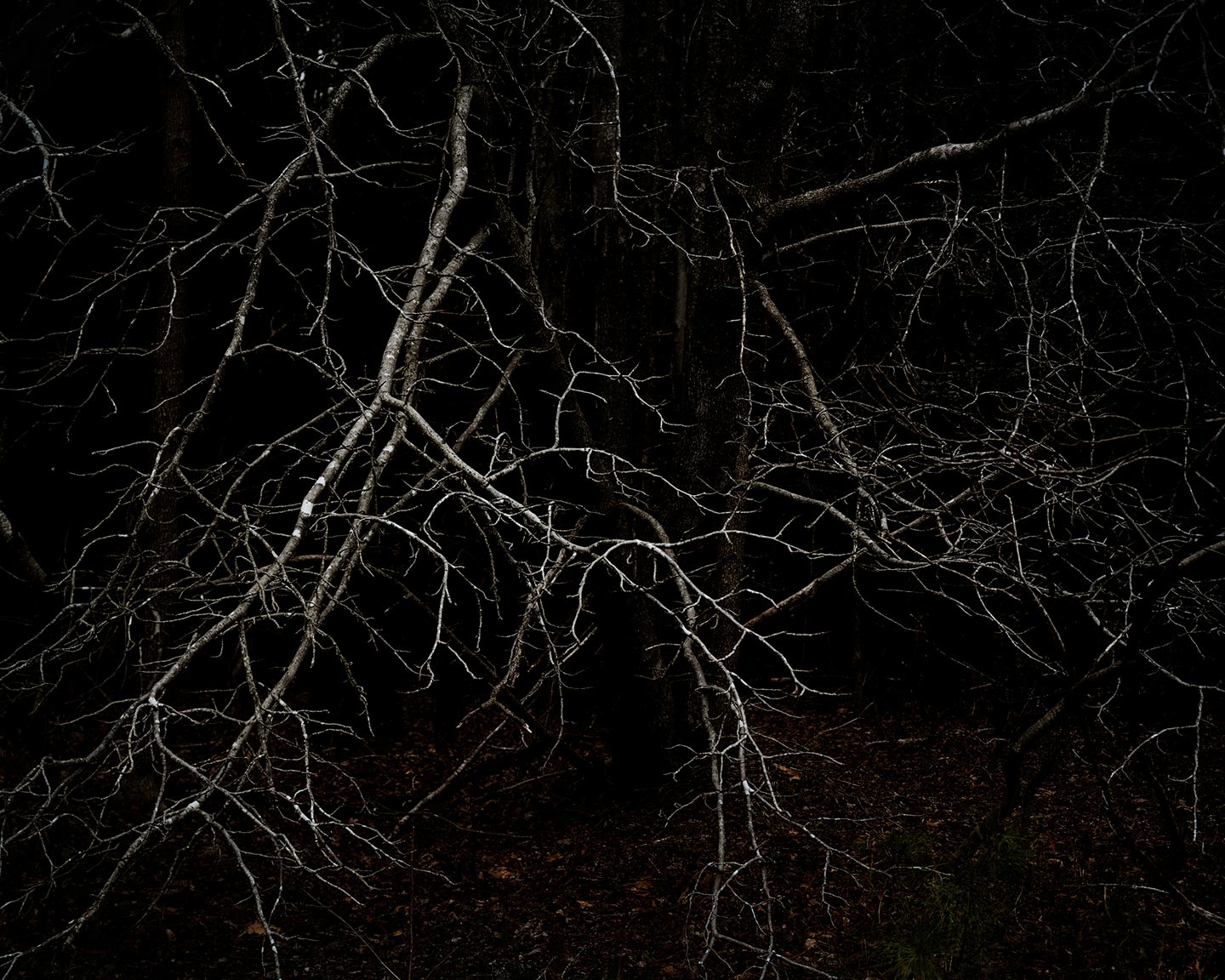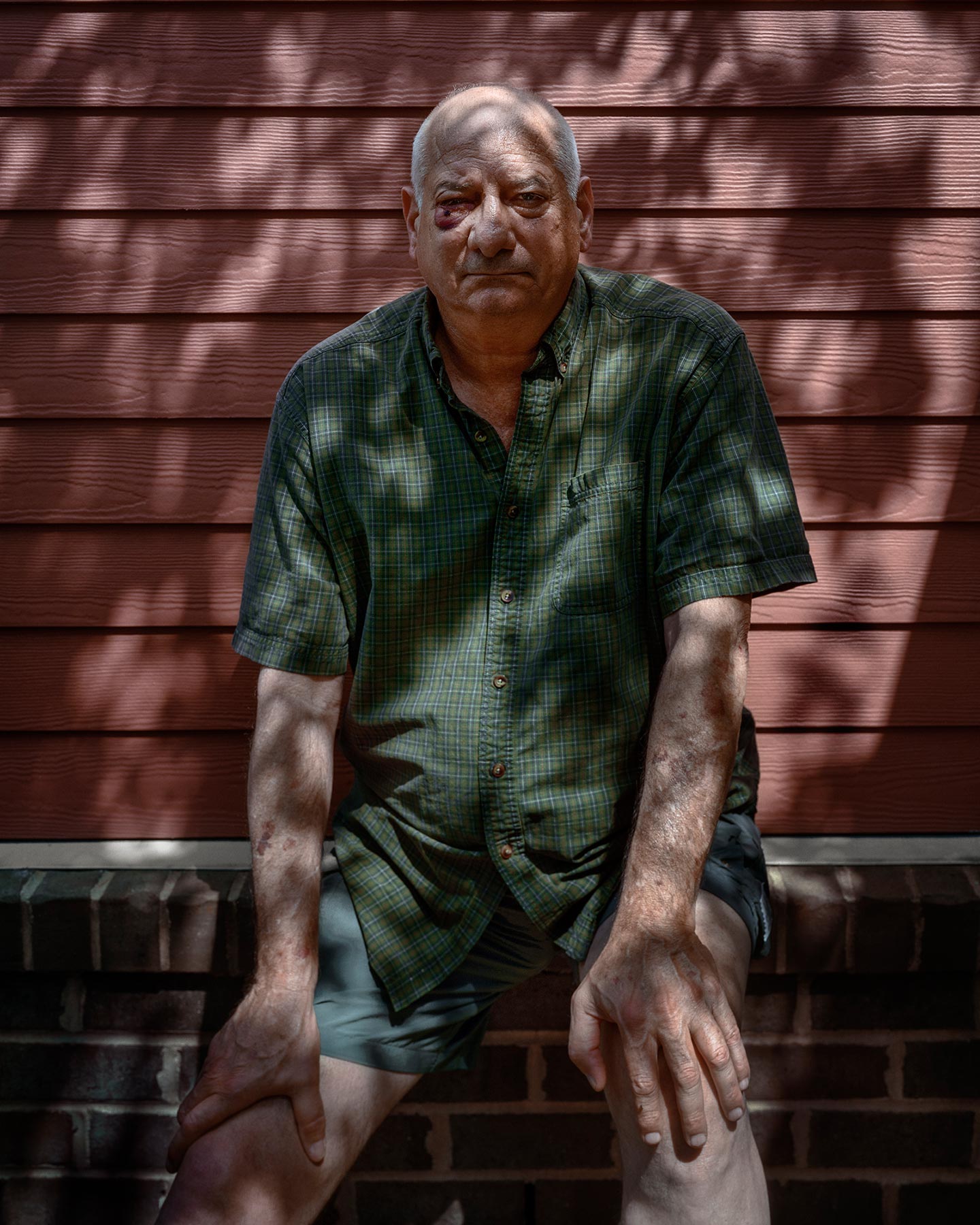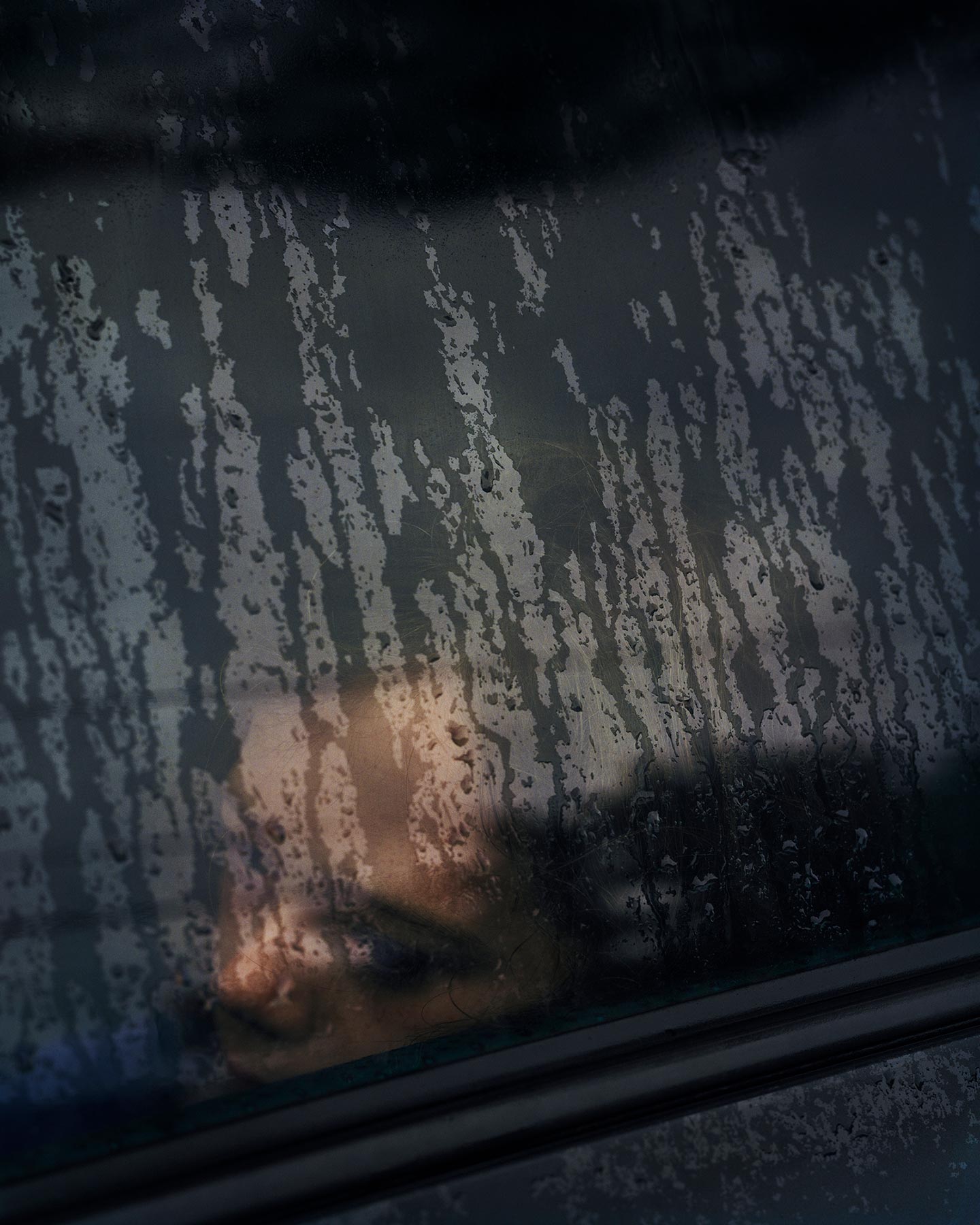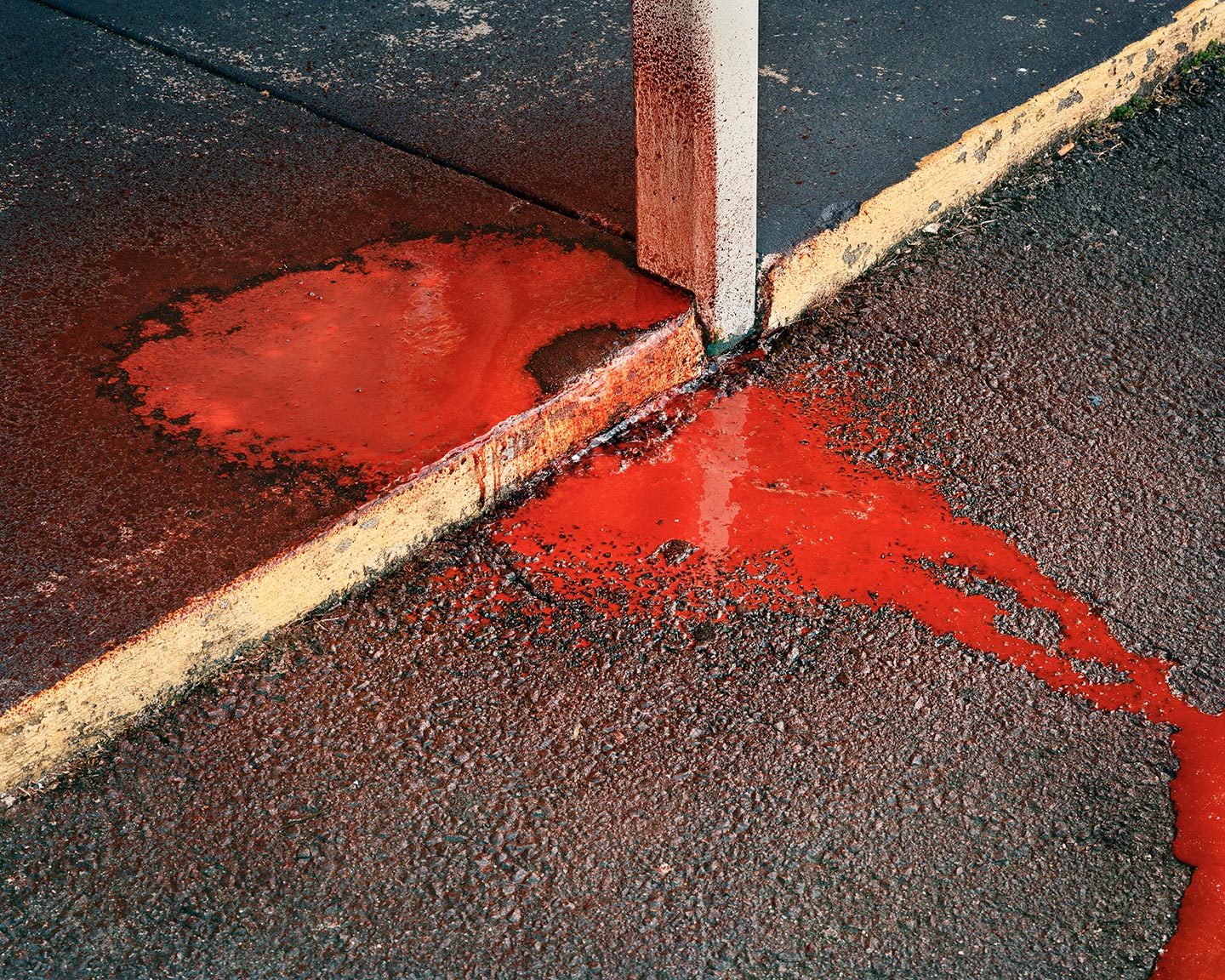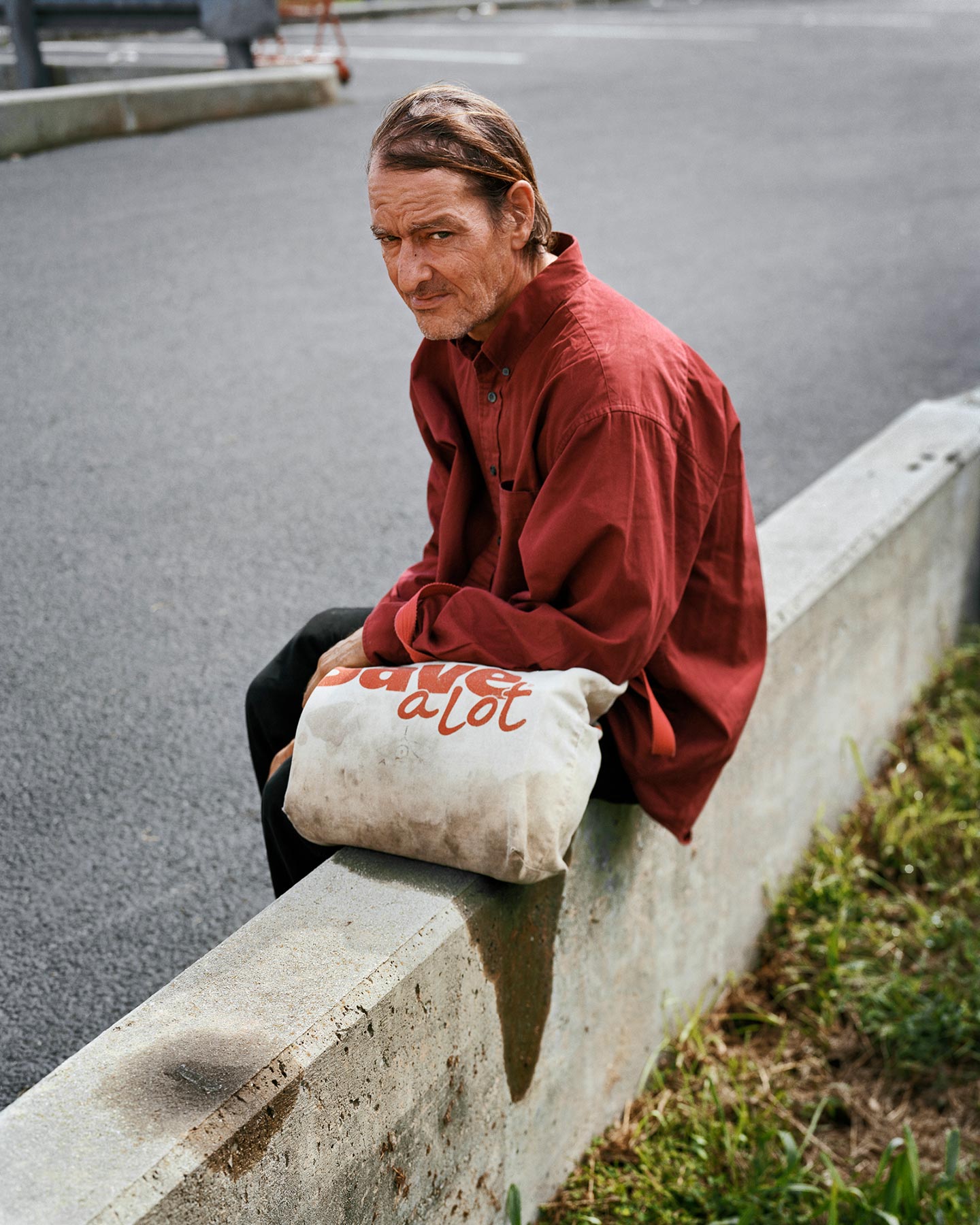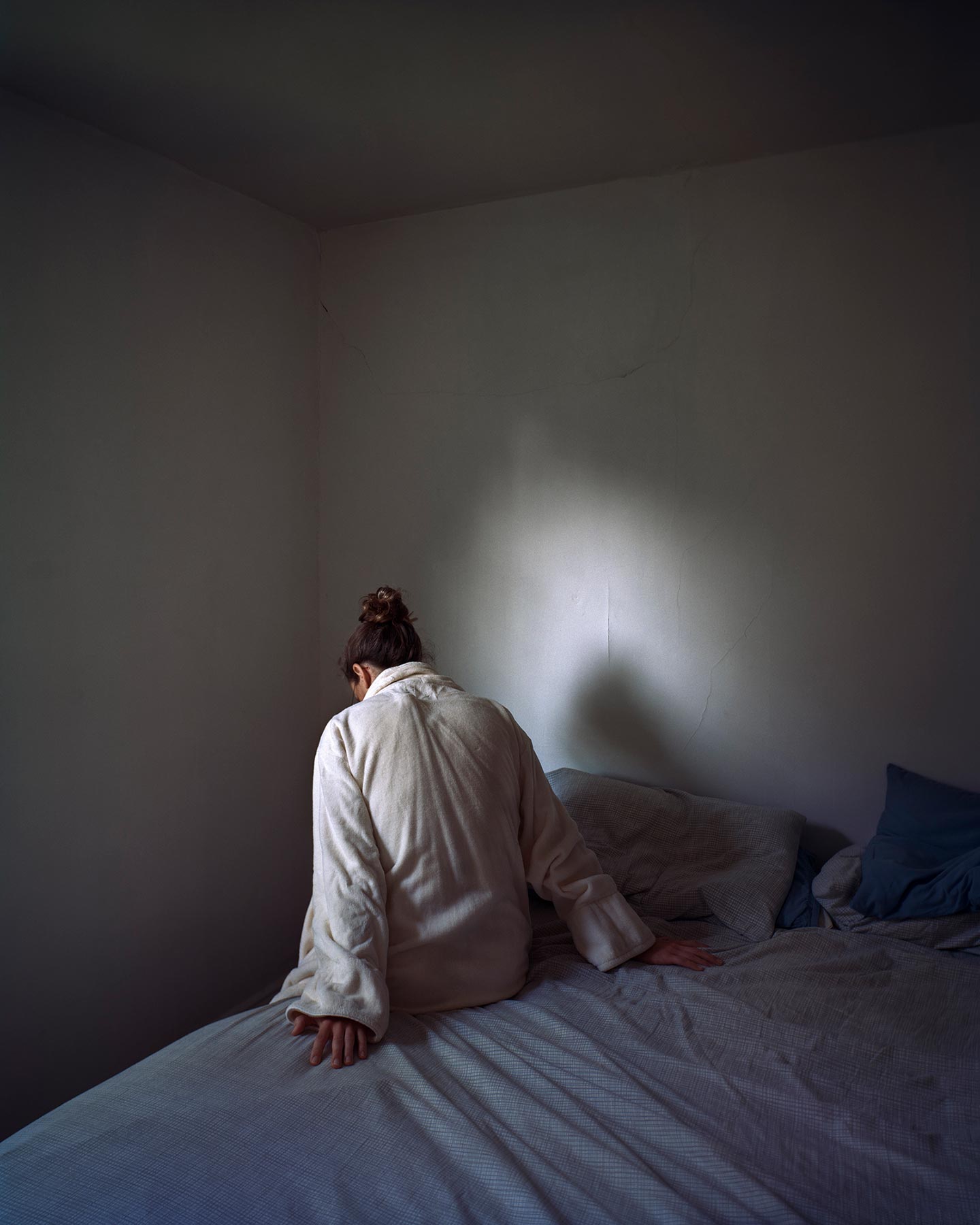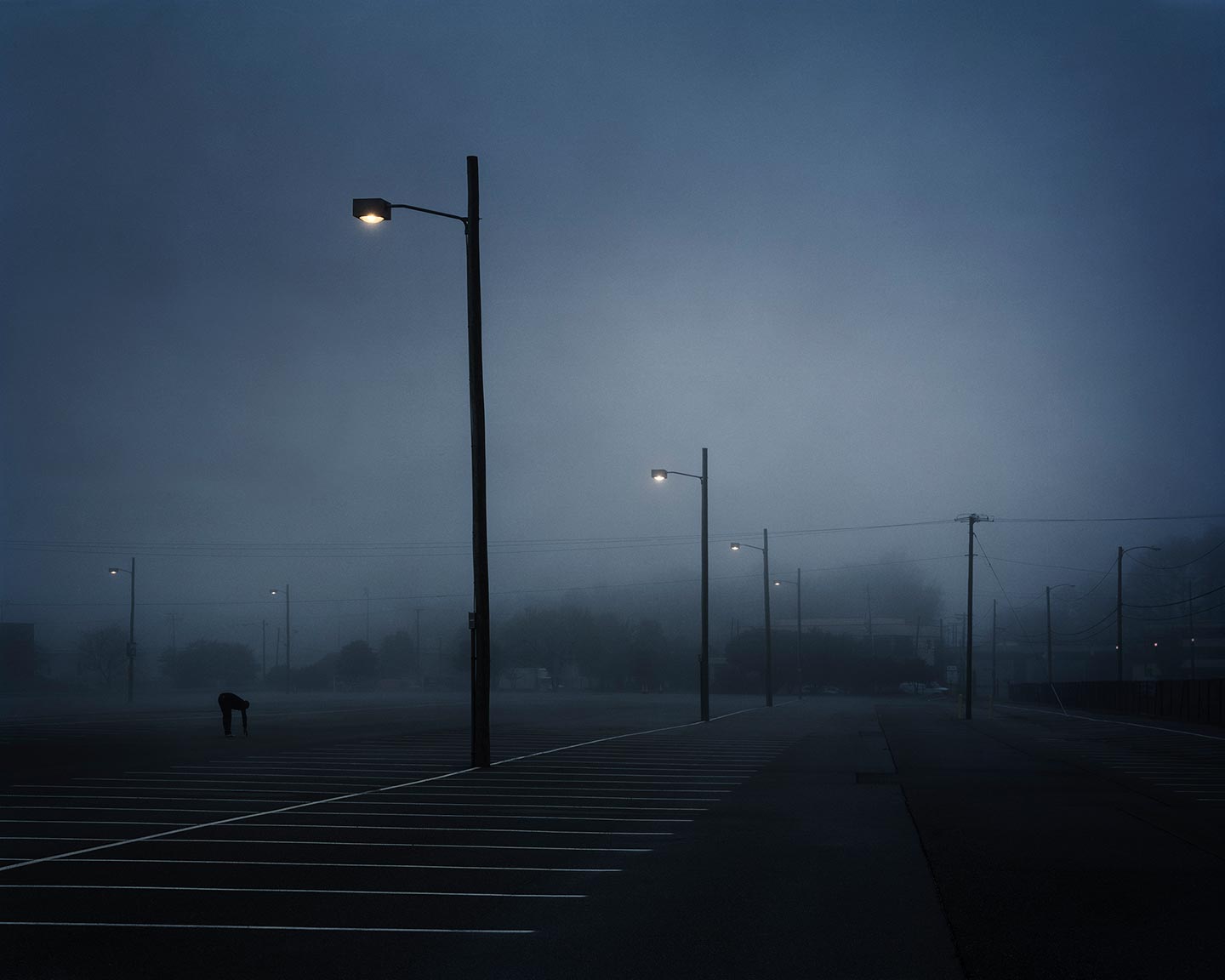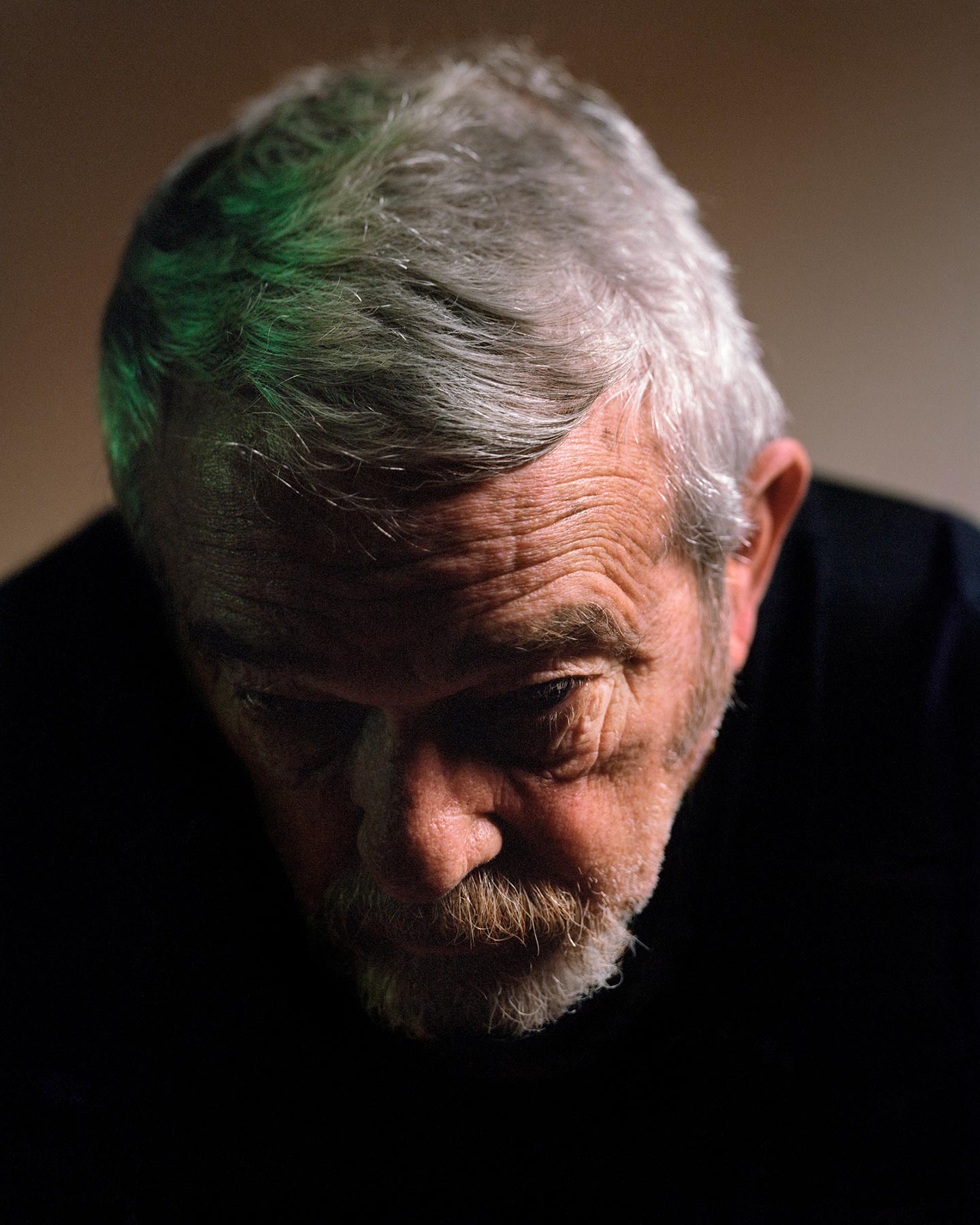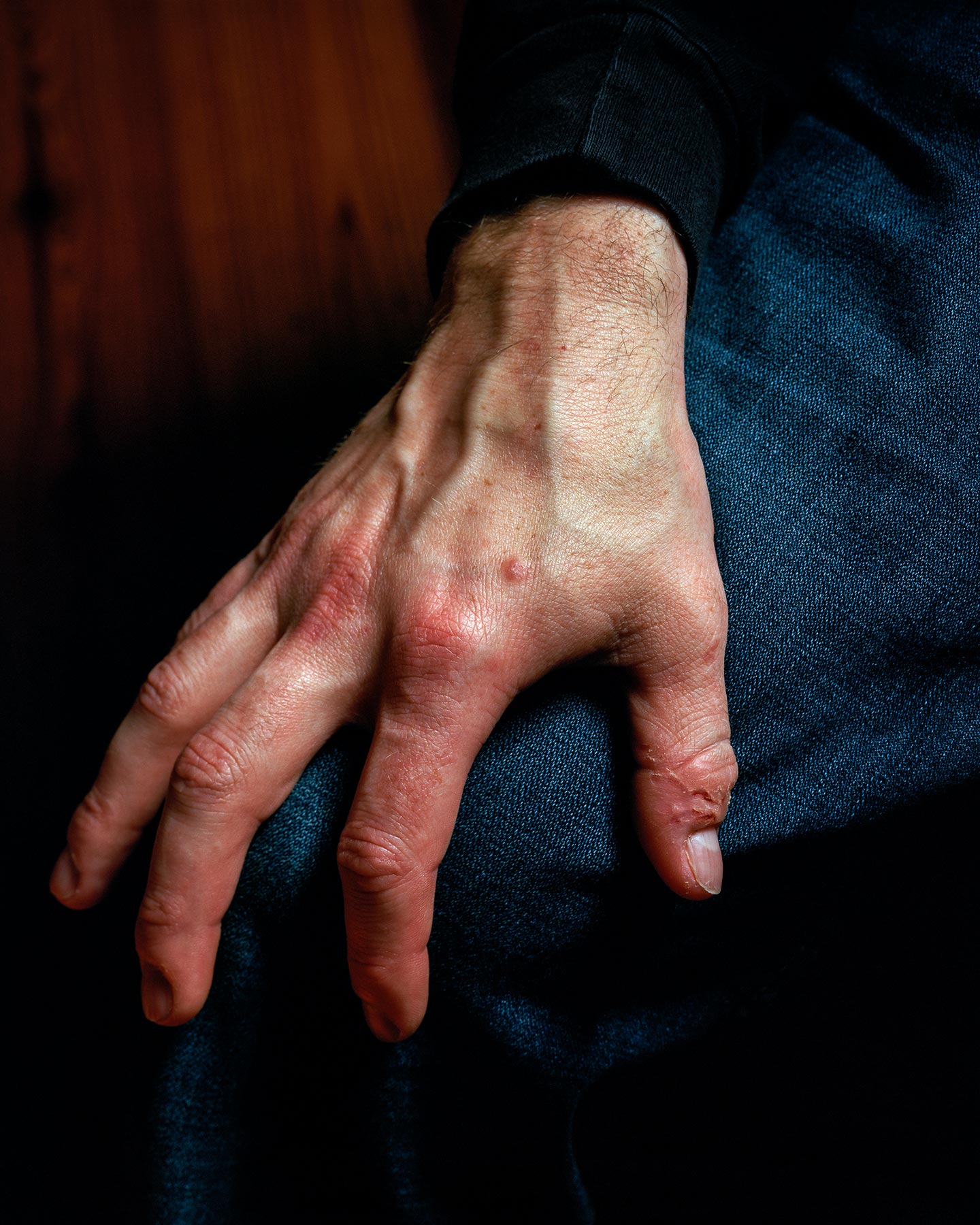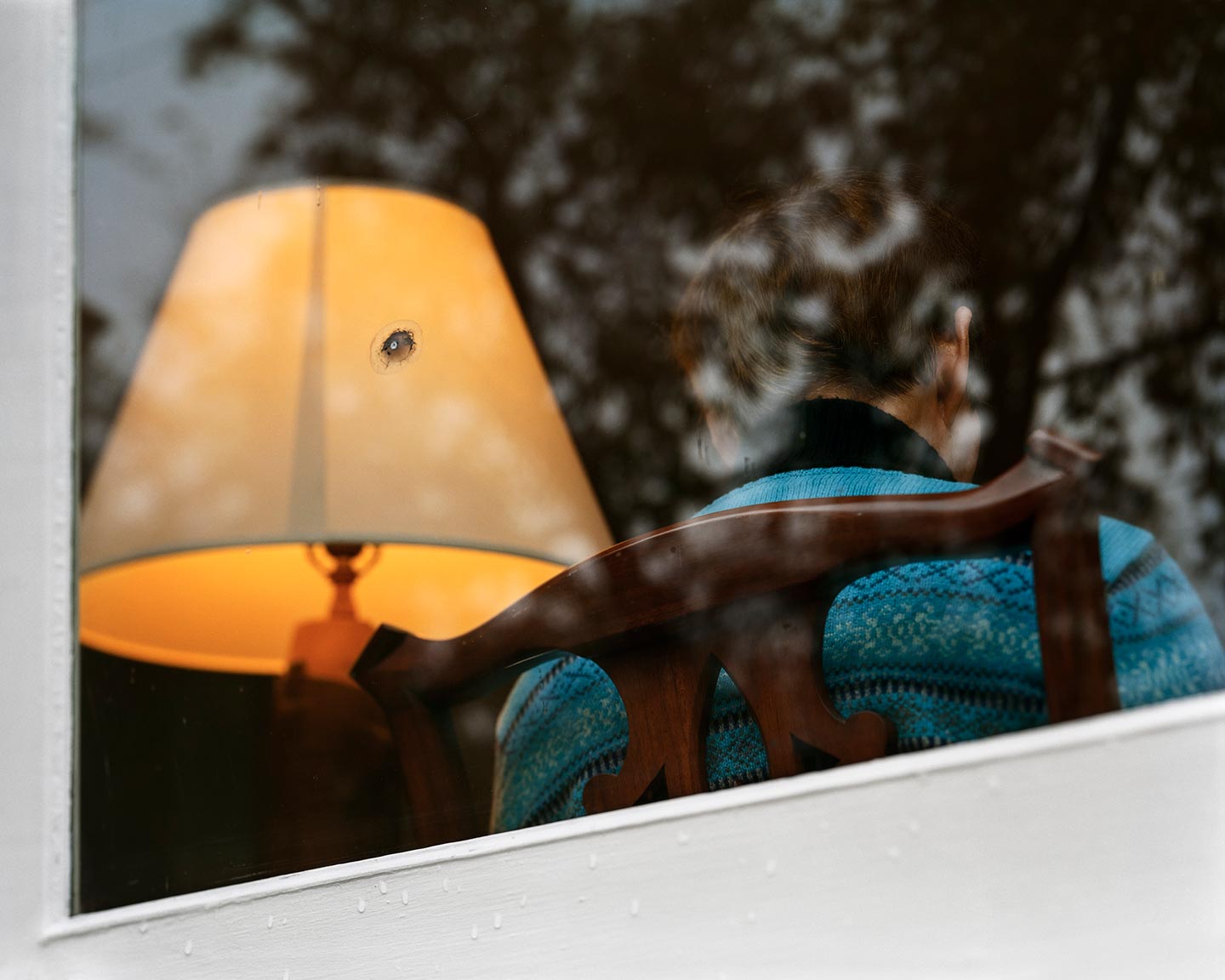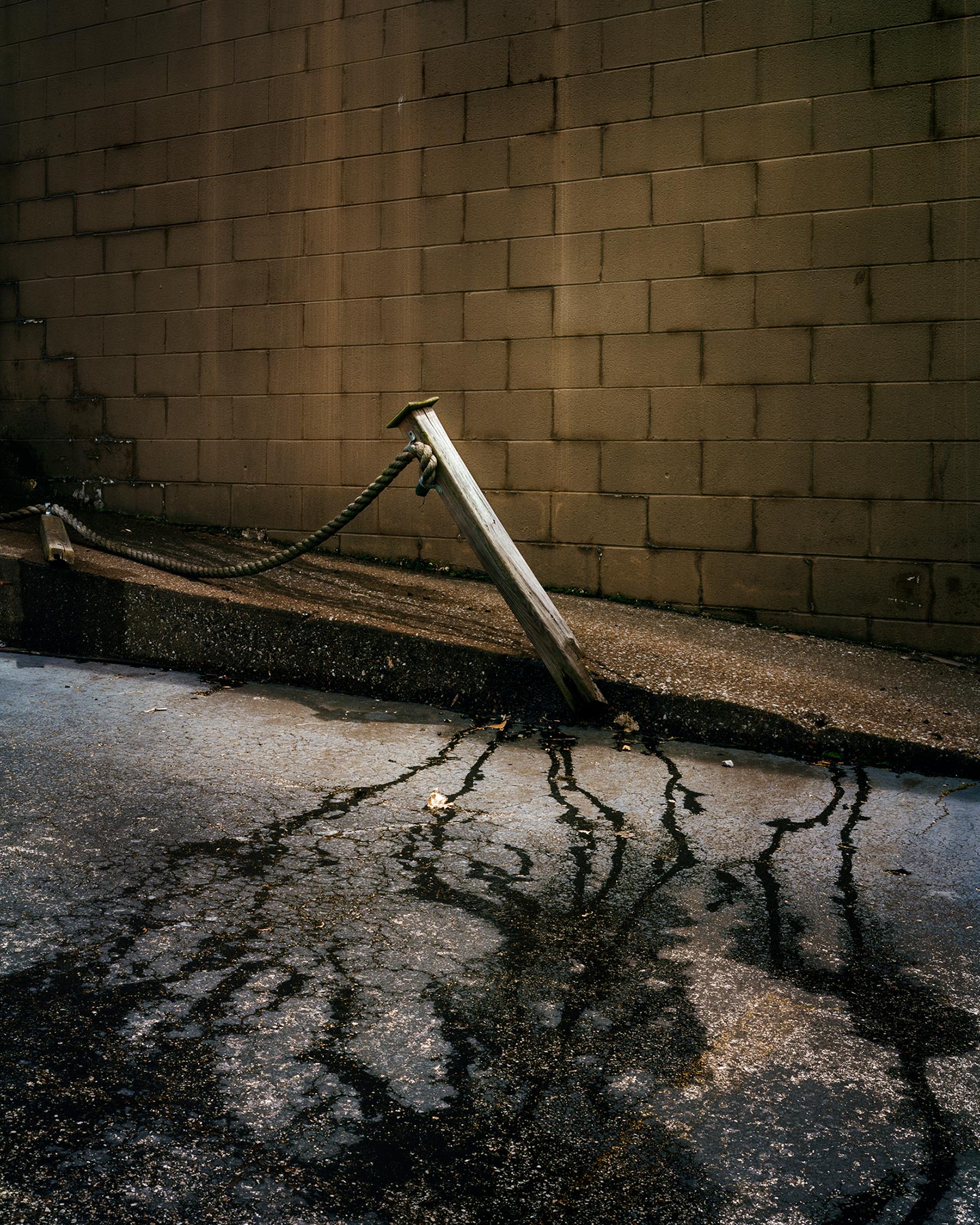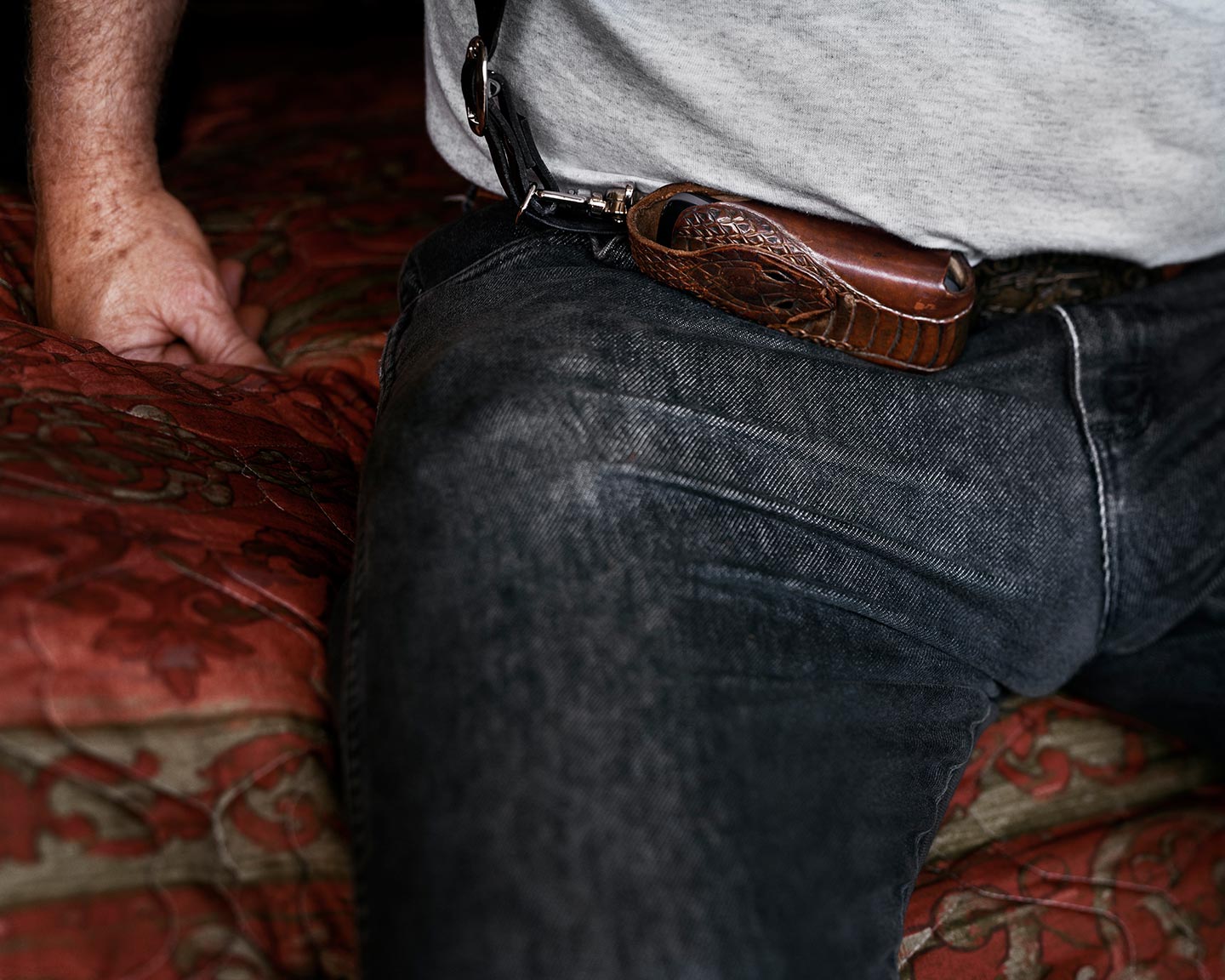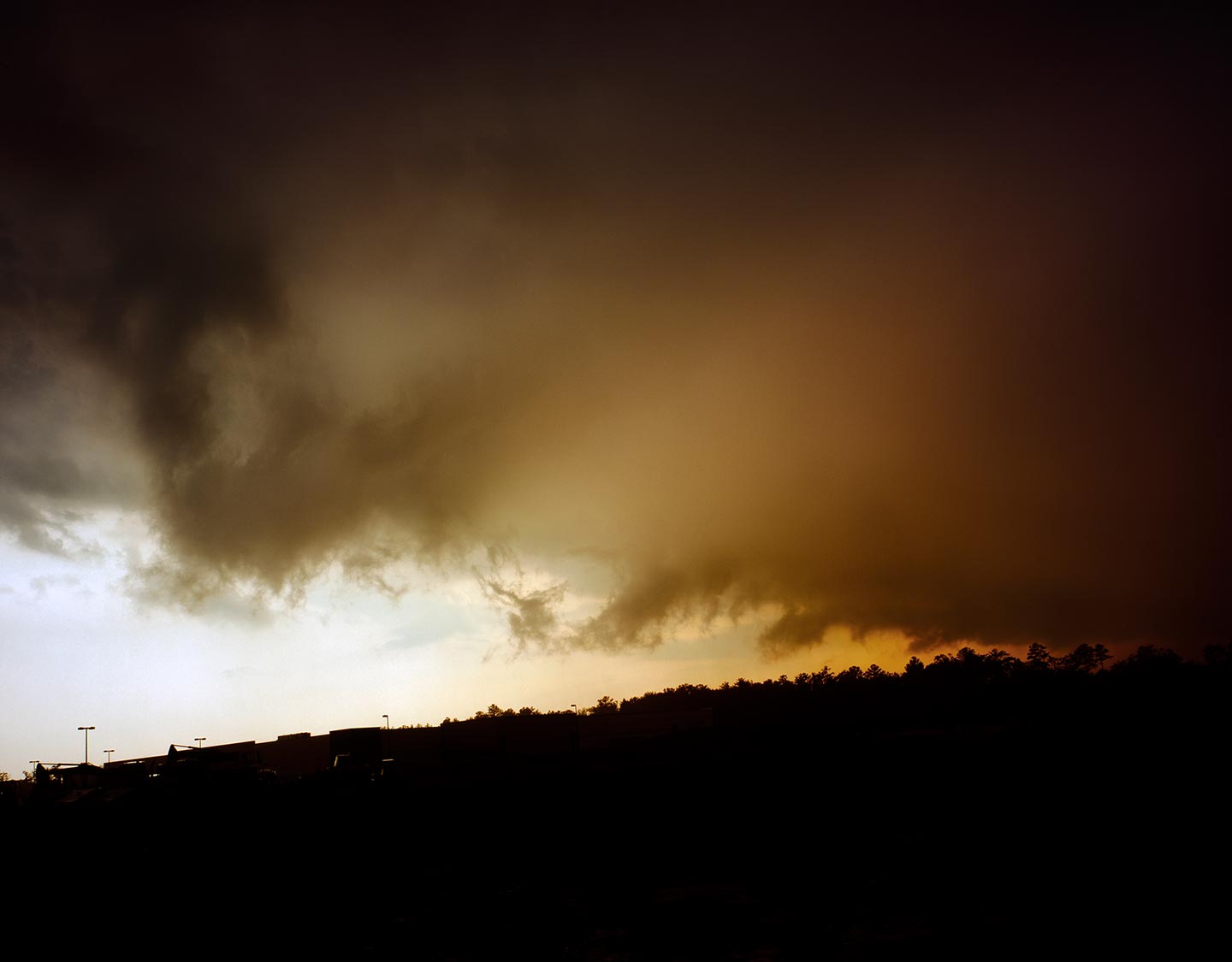 Are you looking for a publisher for your next photobook? Enter the current #FotoRoomOPEN edition and you may have your work made into a book by publisher Gnomic Book. Submissions close next 30 September!
You Are Masters Of The Fish And Birds And All The Animals is a photobook by 41 year-old American photographer Shane Rochelau, published by Gnomic Book (buy your copy).
Shane recalls that "when I began working on You Are Masters Of The Fish And Birds And All The Animals, I had been spending much time considering that people in America with stereotypically liberal concerns (e.g. LGBT rights) and those with stereotypically conservative concerns (e.g. Second Amendment rights) likely want the same things for themselves and their families: love, safety, stability, community, etc. When walking with my camera, I held this thought in my head. The best pictures provided new answers and inspired new questions. I recycled this process over several years until those initial considerations and questions shifted toward something more personal: American masculinity and its contradictions, and how each relates to both my constructed identity—I'm a white American male—and America's psychological inheritance, writ large."
"Rather than reflecting ideas per se," Shane continues, "I think the pictures in You Are Masters Of The Fish And Birds And All The Animals describe what I'm looking at. While readers may draw different conclusions when looking at the book's pictures, there's little denying what I'm observing: violence; the power of climate; American history, mythology, and symbology; children; marks of capitalism; white men and non-white-men (before my gaze); amongst other things. Many of the pictures are rendered darkly, colorfully, and strangely, and I hope that the combination of description and my formal decisions compel readers to confront themselves, to think deeply, openly, and empathically about the people, places, and things described in my pictures."
The book's title You Are Masters Of The Fish And Birds And All The Animals is a phrase taken from the Bible (Genesis 1:28): "The 'You' here indicates men, for in earlier translations, women—in subsequent passages—are referred to as maids or servants. Messaging such as this has been used to defend the enslavement of Africans and African-Americans, the genocide of Native Americans and their culture, racial segregation laws, and the sustenance of poverty in spite of great national wealth, to name a few past and ongoing American atrocities. White men are still the overwhelming occupants of American places of power (80% of congress is still white and male), and religious and American mythological narratives (the American Dream, for instance) are still used to justify and grow white male supremacy. By isolating this passage, I'm also isolating the content of such propagandistic messaging. I hope readers will reconsider how this and other narratives have shaped the American culture and psyche. When this title is placed against those things my camera describes (Musket Balls, Purple Mountains, and a bust of Patrick Henry, for instance), I hope my reader may begin to consider the extent to which we are blind to how historical, present, omnipresent white patriarchal messaging has shaped our unconscious assumptions."
"Here's what the book has clarified for me: a white American man is expected to be violently strong and sexually aggressive, the 'man of the house', heroic, emotionally contained and rational (to name a few). Those most impressed by such messaging risk embodying the repressed, aggressive, paranoid man who expects the worship of subservient, impotent women and minorities. The man made in this image is dangerously entitled, un-empathetic, injured, and violent. As for the man who fails to embody such masculine expectations? He can still become dangerously entitled, un-empathetic, injured, and violent. Look no further than mass murderers such as Elliot Rodger or Dylan Roof. It's time to re-imagine American masculinity. My daughter, for one, will be better off. But so will I. So will my dad. And so will all Americans and the many others living here."
There was no precise moment or reason that inspired Shane to create You Are Masters Of The Fish And Birds And All The Animals: "Though I'm a thinking, engaged person, I'm not a conceptual artist. I don't conceive of an idea, then artistically execute a form to reflect that initial, complete idea. Rather, I honestly and passionately reflect on my life, the lives of friends and strangers, and on my culture; I ask questions, test answers, and then I make pictures. My best photographs feel like new answers, new ideas, and inspire new questions. If I can remain open to this anti-conceptual process, I often find that my pictures can become way smarter than me, their individual and collective ideas more complicated and important than any idea I may have otherwise given fidelity at the project's inception. This process ultimately inspired the work."
Some of the cultural references Shane had in mind while working on You Are Masters Of The Fish And Birds And All The Animals were "the Bible, the Greek myths of Narcissus and Icarus by Ovid, Cormac McCarthy's rawness, Sigmund Freud's thoughts on the sub-and-unconscious, Carl Jung's Man and his Symbols, Susan Faludi's Terror Dream, and James Gilligan's Violence, to name a few."
Shane's primary interest as a photographer is "to create conditions whereby I can continue to make pictures. Anything beyond the space, time, and money to maintain that practice–such as a beautiful book out in the world, access to big white walls, print and internet exposure, etc.–feels like a gift. Conceptually, I've been consistently driven by one concern: the receipt and provision (or lack) of empathy, both individually and culturally." The main influences on his photography were literature ( "writers such as those mentioned above, as well as Jack Kerouac, Robert Pirsig, Toni Morrison, Norman Mailer, and Vladimir Nabokov"), music ("when sequencing pictures for a book, I always think that if the sequence could feel like Dirty Three's I Offered It Up To The Stars And The Night Sky, then I might never make another book!") and photography itself: "When I began seriously photographing around seventeen years ago, I was most influenced by Minor White and Wynn Bullock. In You Are Masters Of The Fish And Birds And All The Animals, I think I finally had the courage to treat my pictures in a manner similar to how Wynn Bullock treated many of his later black and white pictures. My book also directly draws inspiration from the pictures and books of: Gregory Halpern, Heikki Kaski, Ron Jude, Katrin Koenning, Michael Schmidt, Paul Graham, and Bill Henson."
More of Shane's favorite contemporary photographers are Dana Lixenberg, Alec Soth, Brian Ulrich, Cig Harvey, Kristine Potter, Curran Hattleberg, Jason Koxvold, and Stanley Wolukau-Wanambwa. The last photobook he bought was Manifest by Kristine Potter; the next he's going to buy is One Wall a Web by Stanley Wolukau-Wanambwa.
Shane's #threewordsforphotography are:
Descriptive. Opportunistic. Fun.