FotoFirst — Marcus Glahn Photographs the Last Transylvanian Saxons of Romania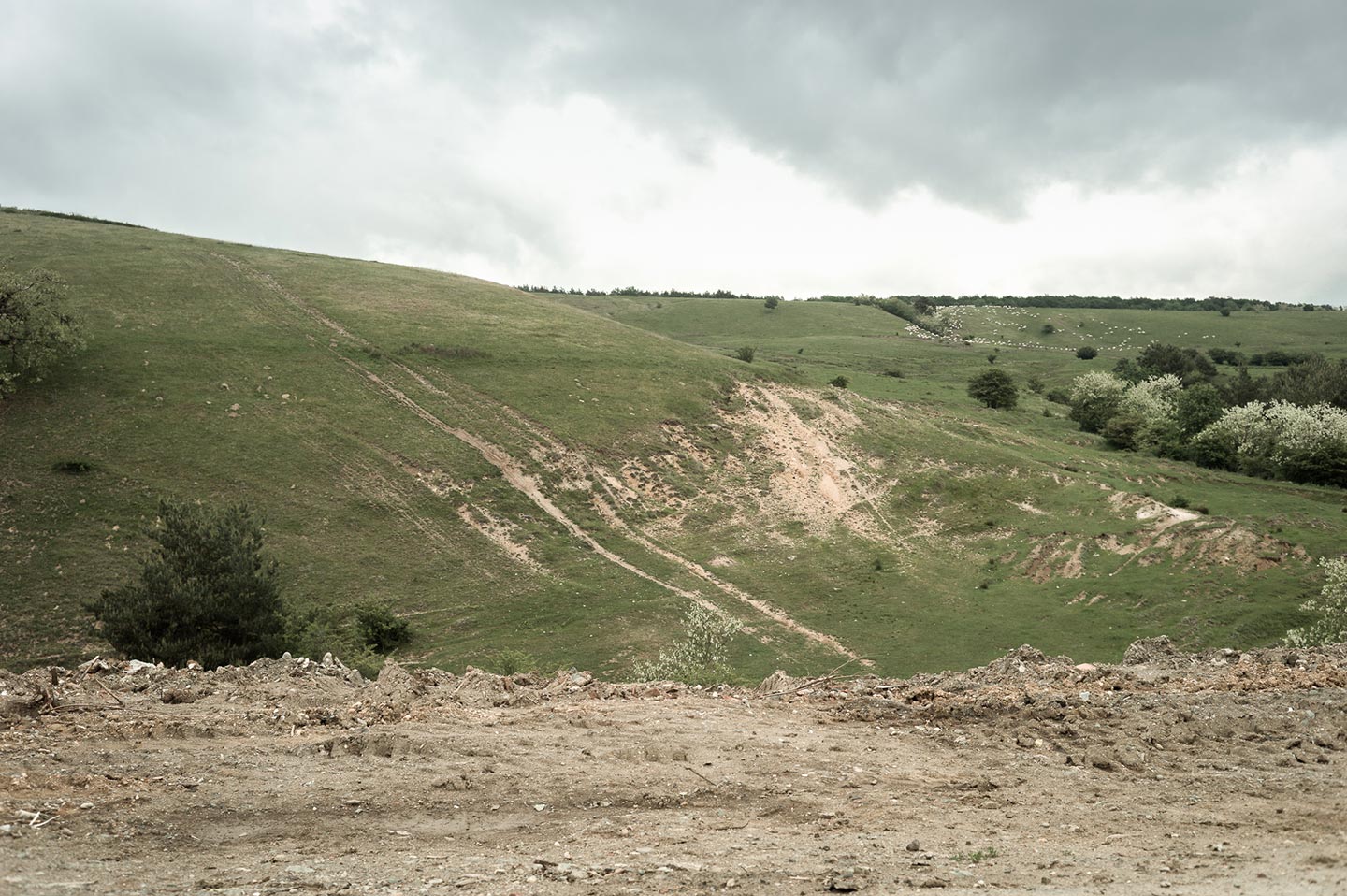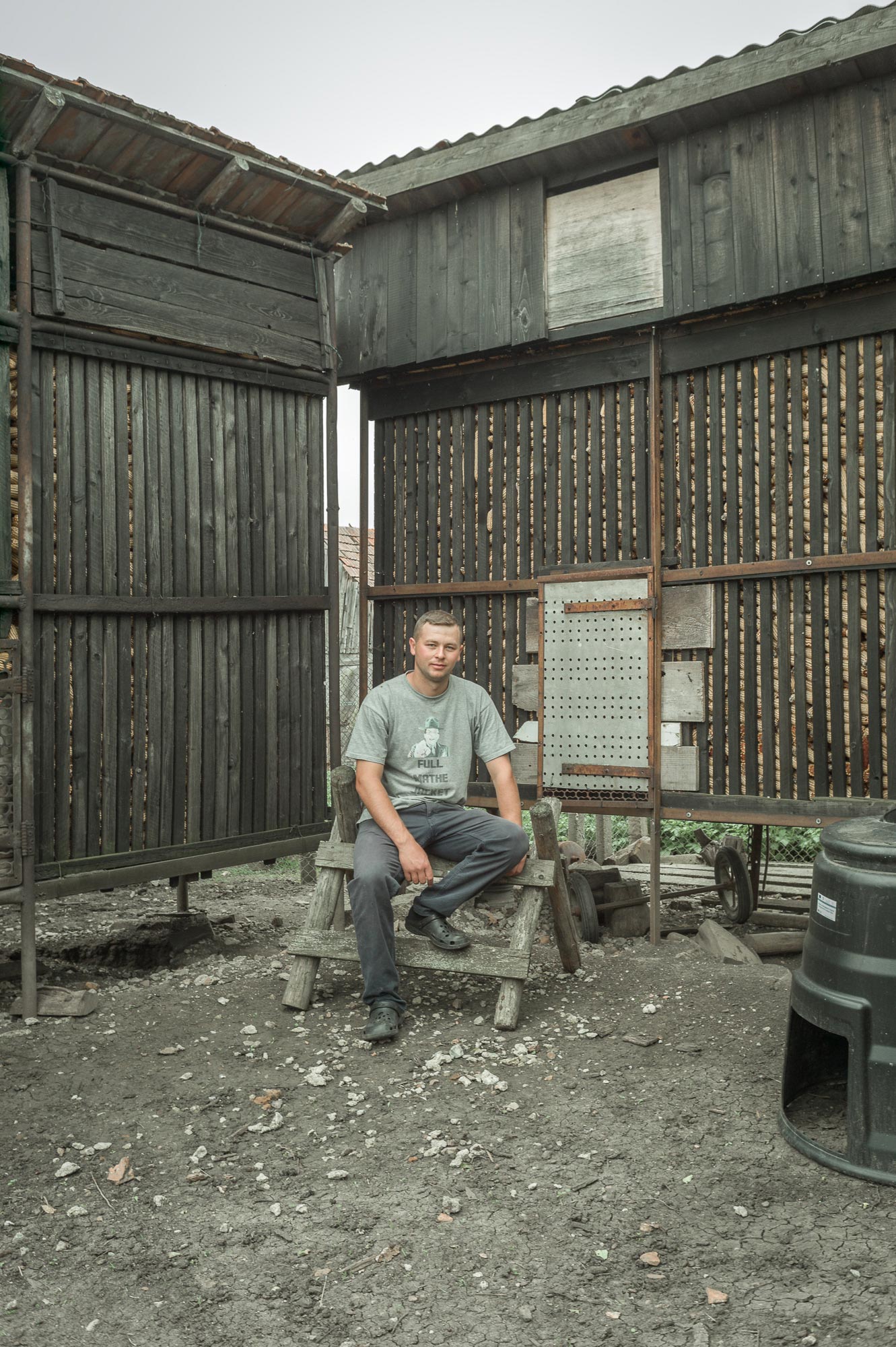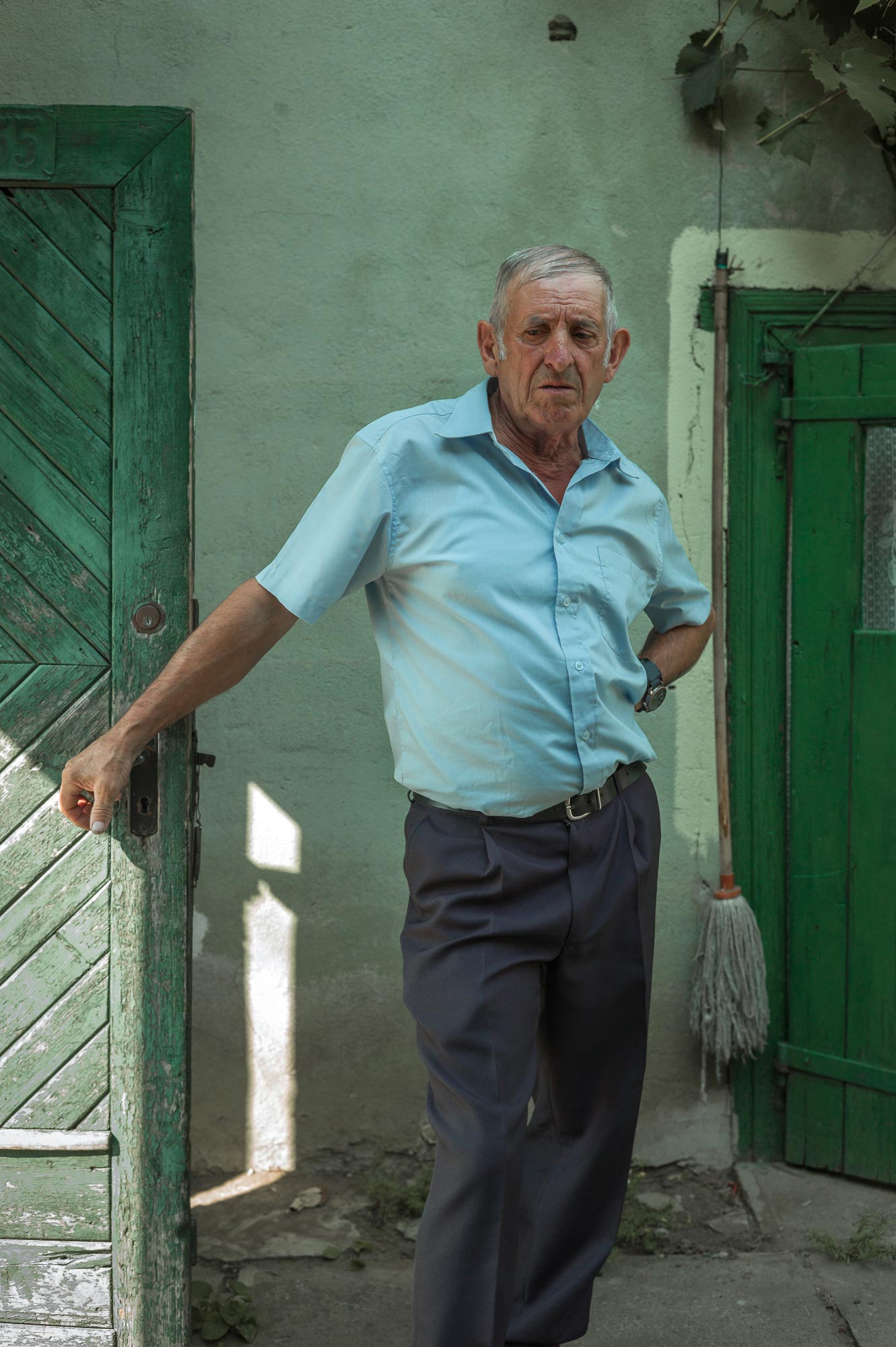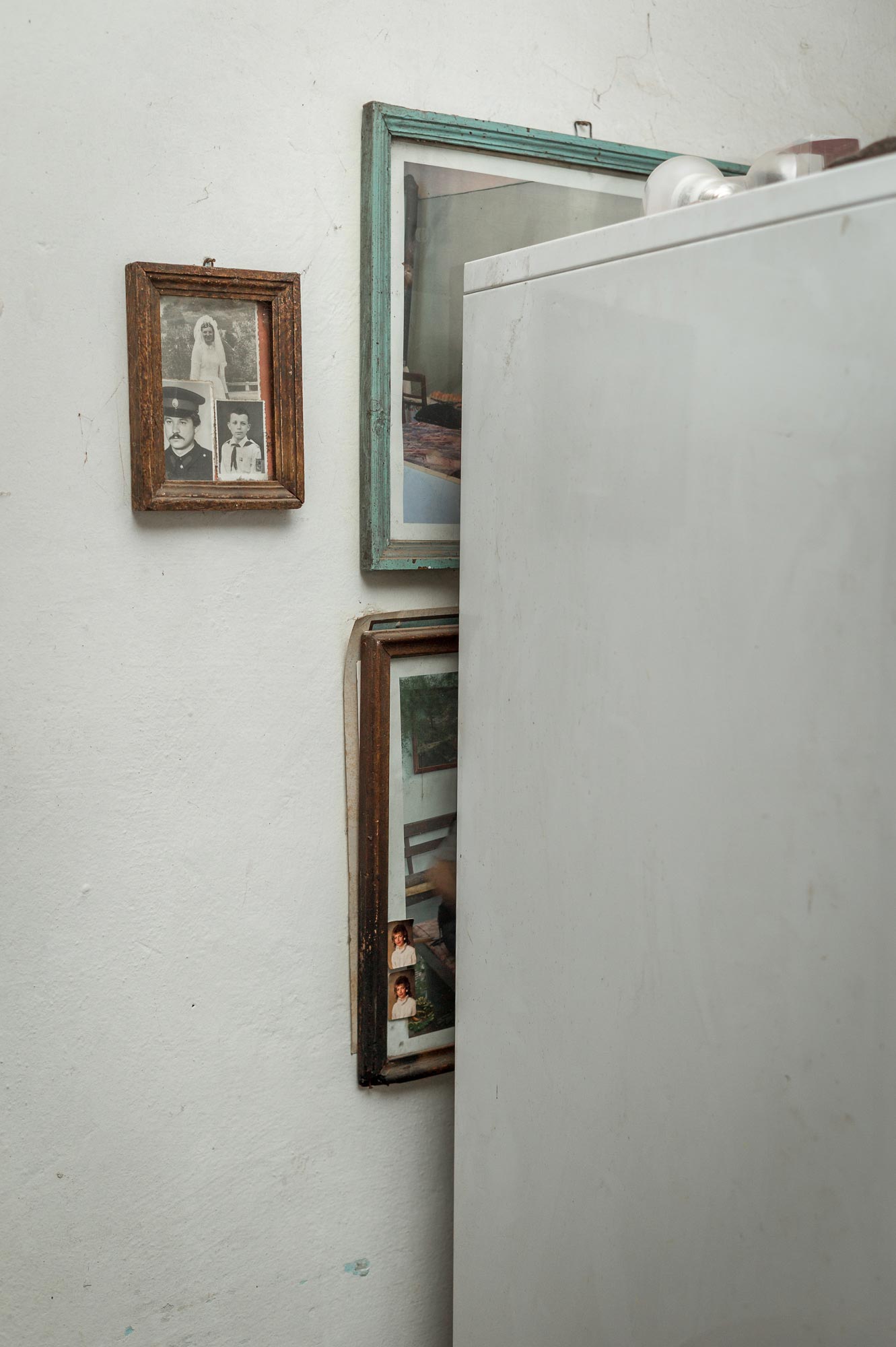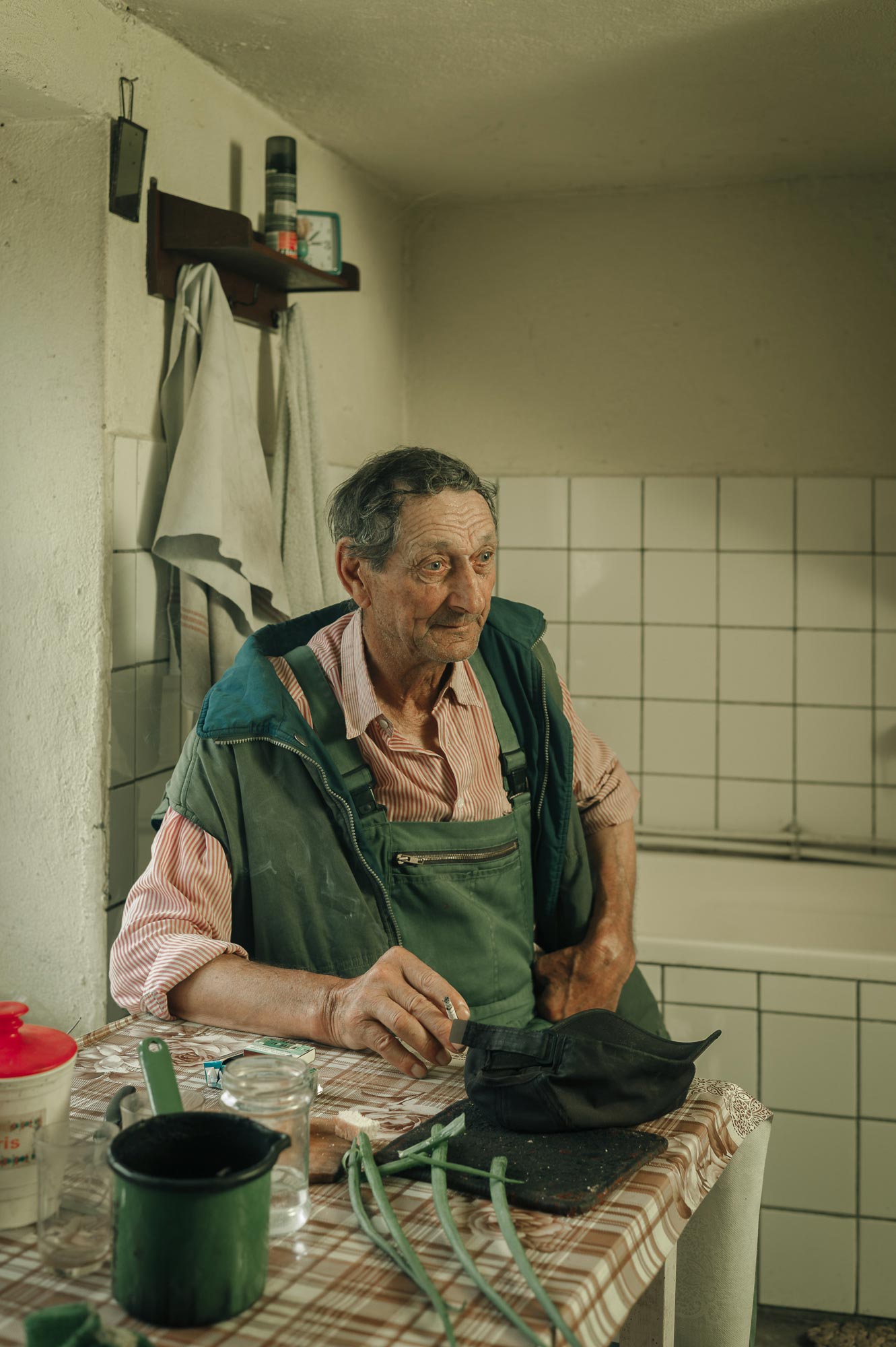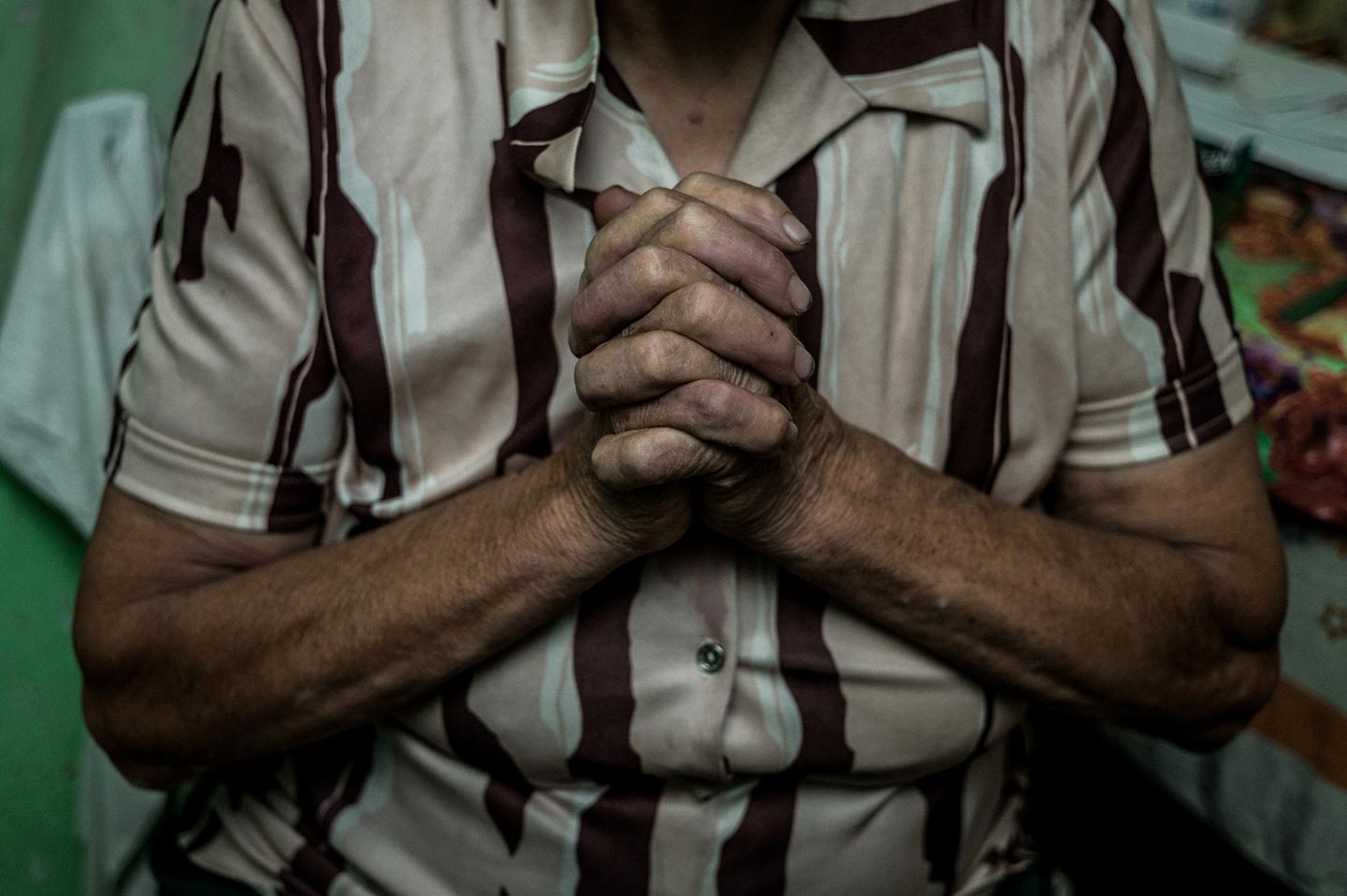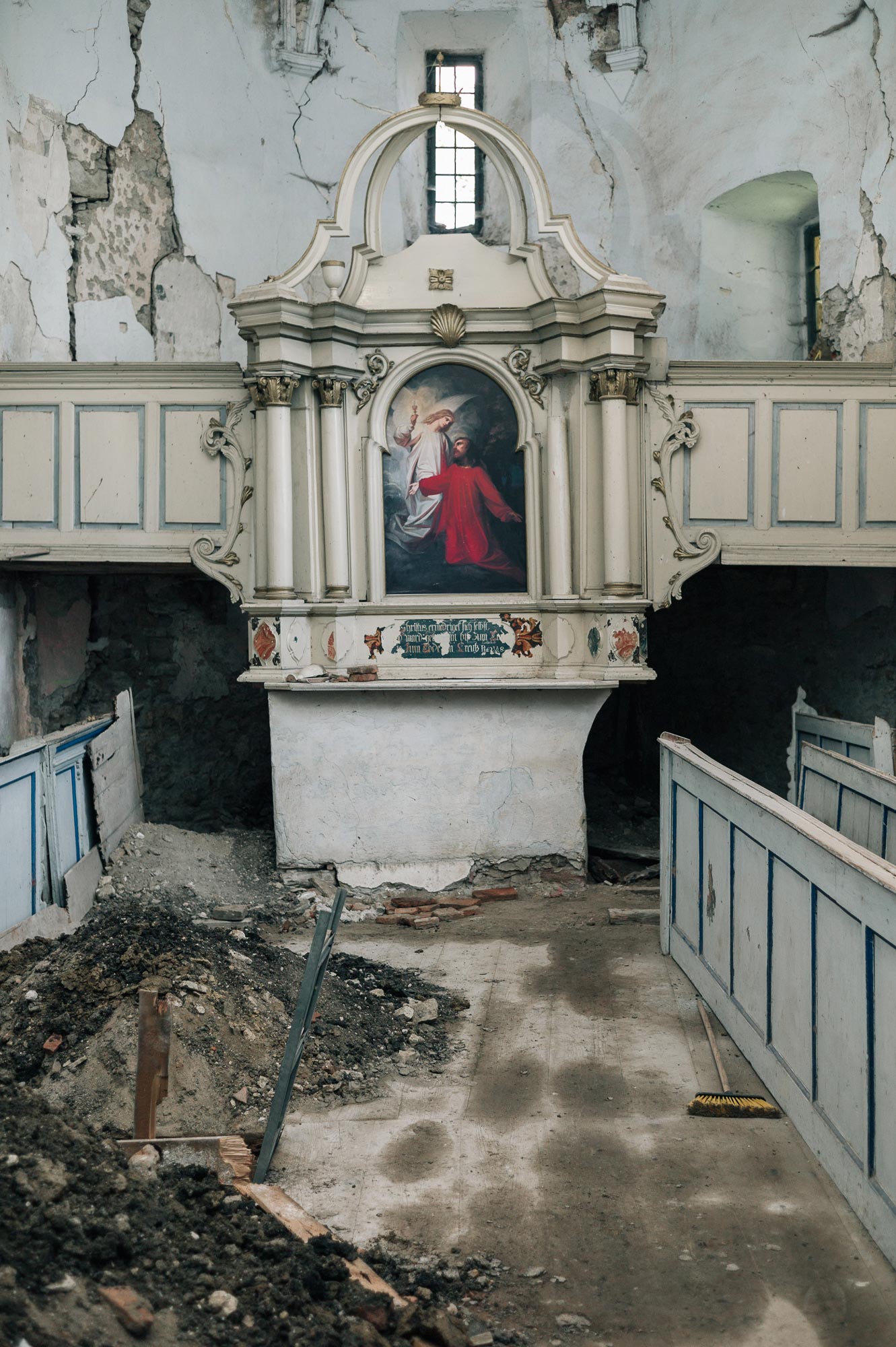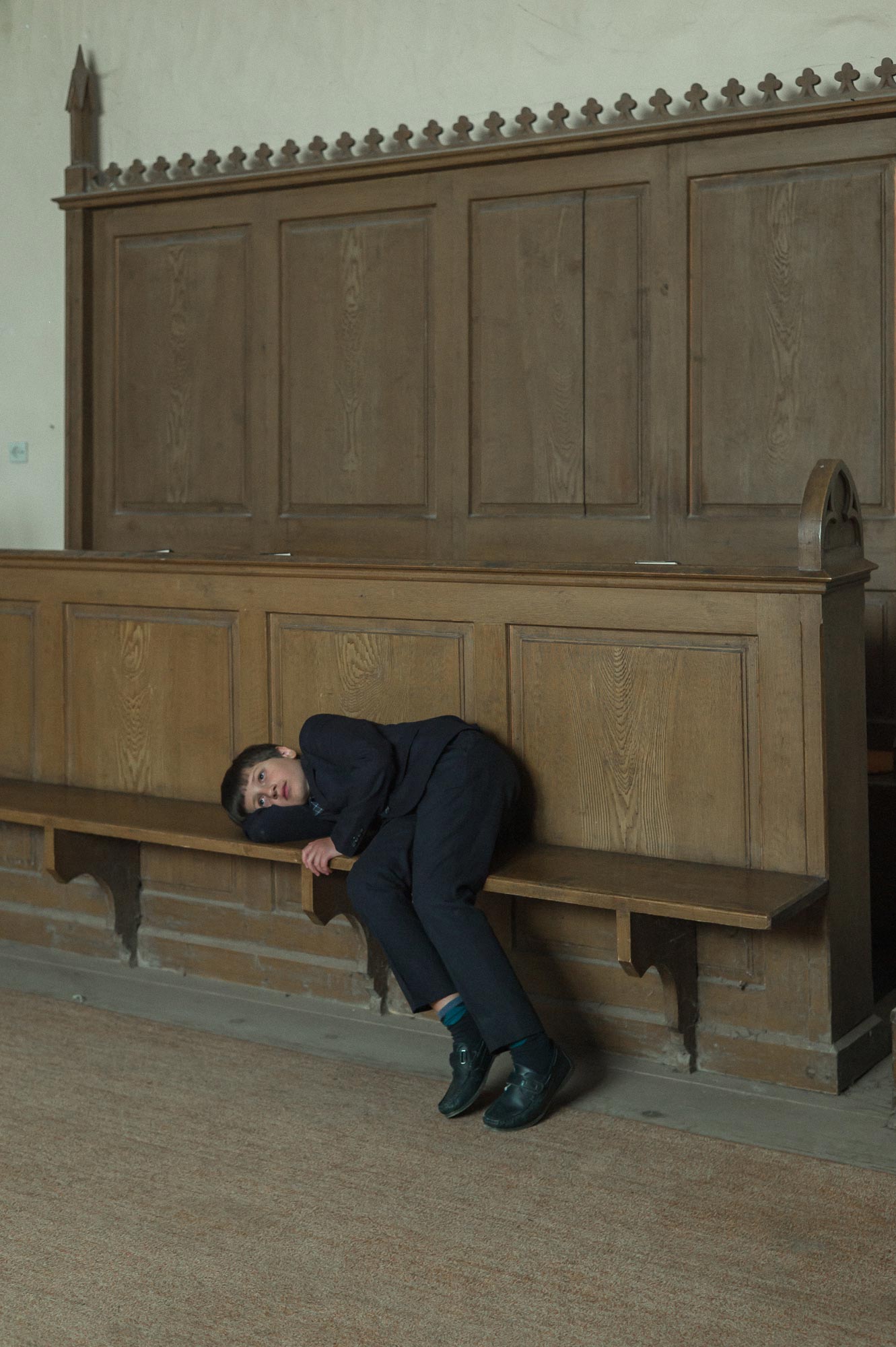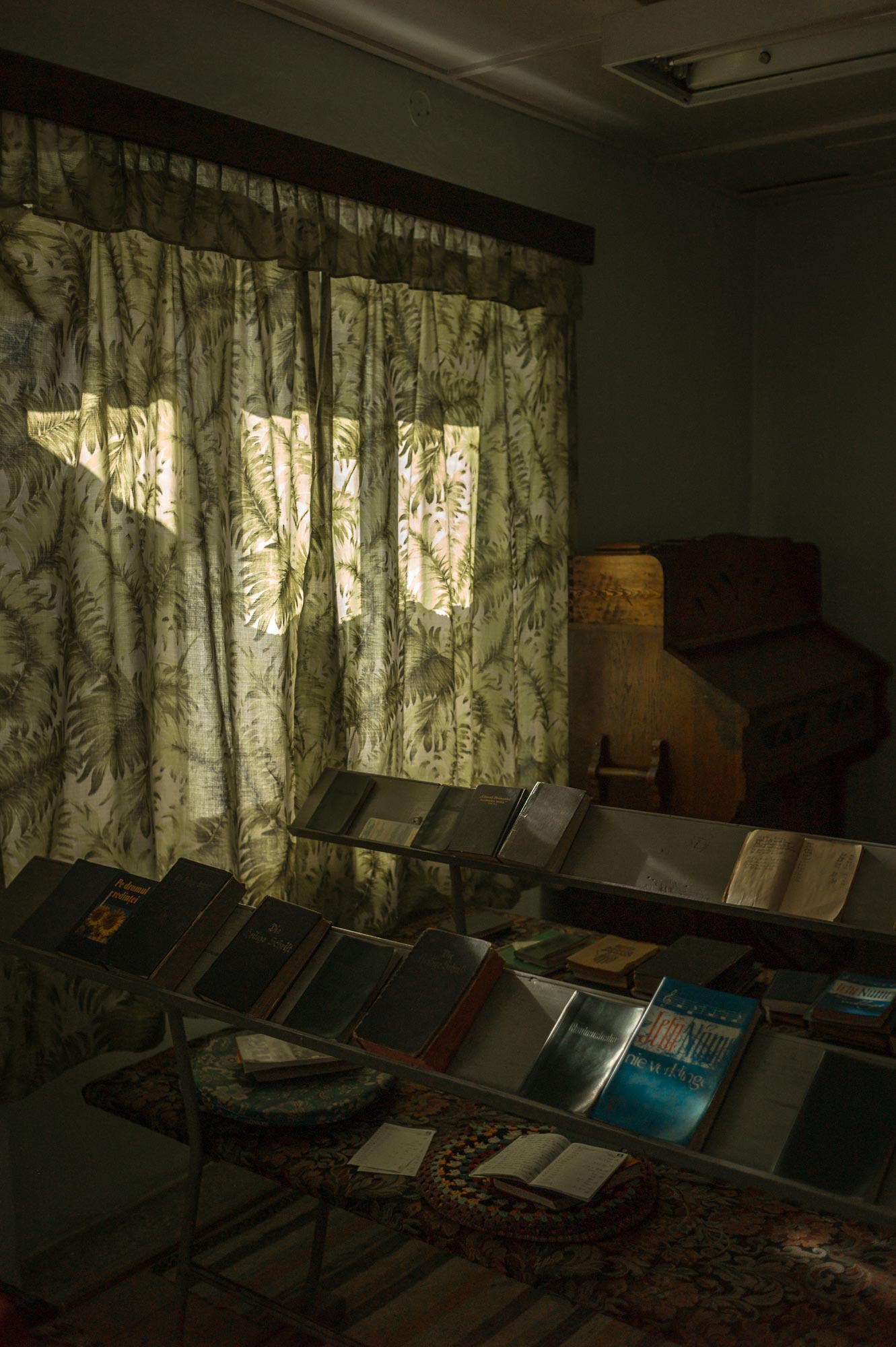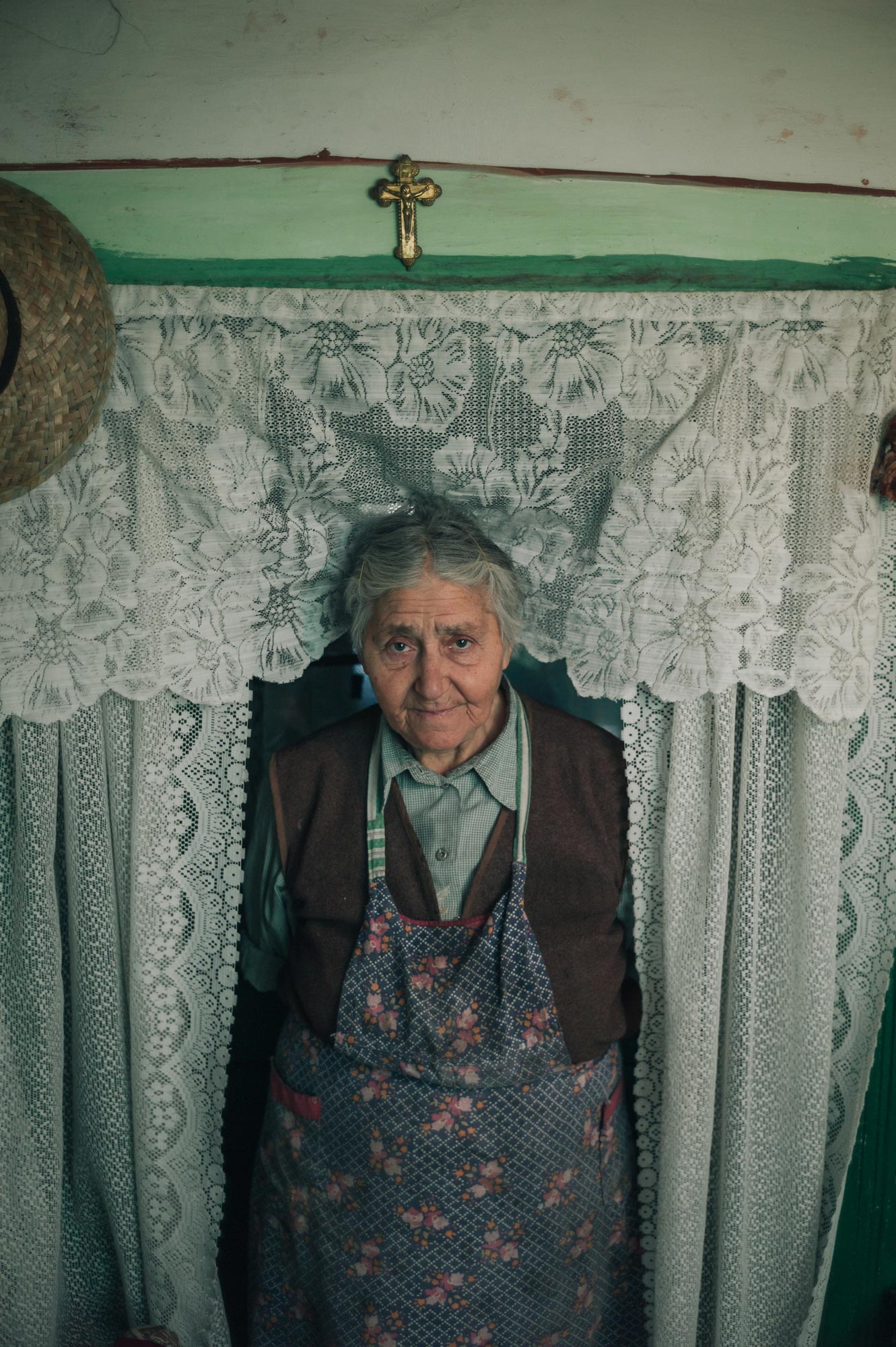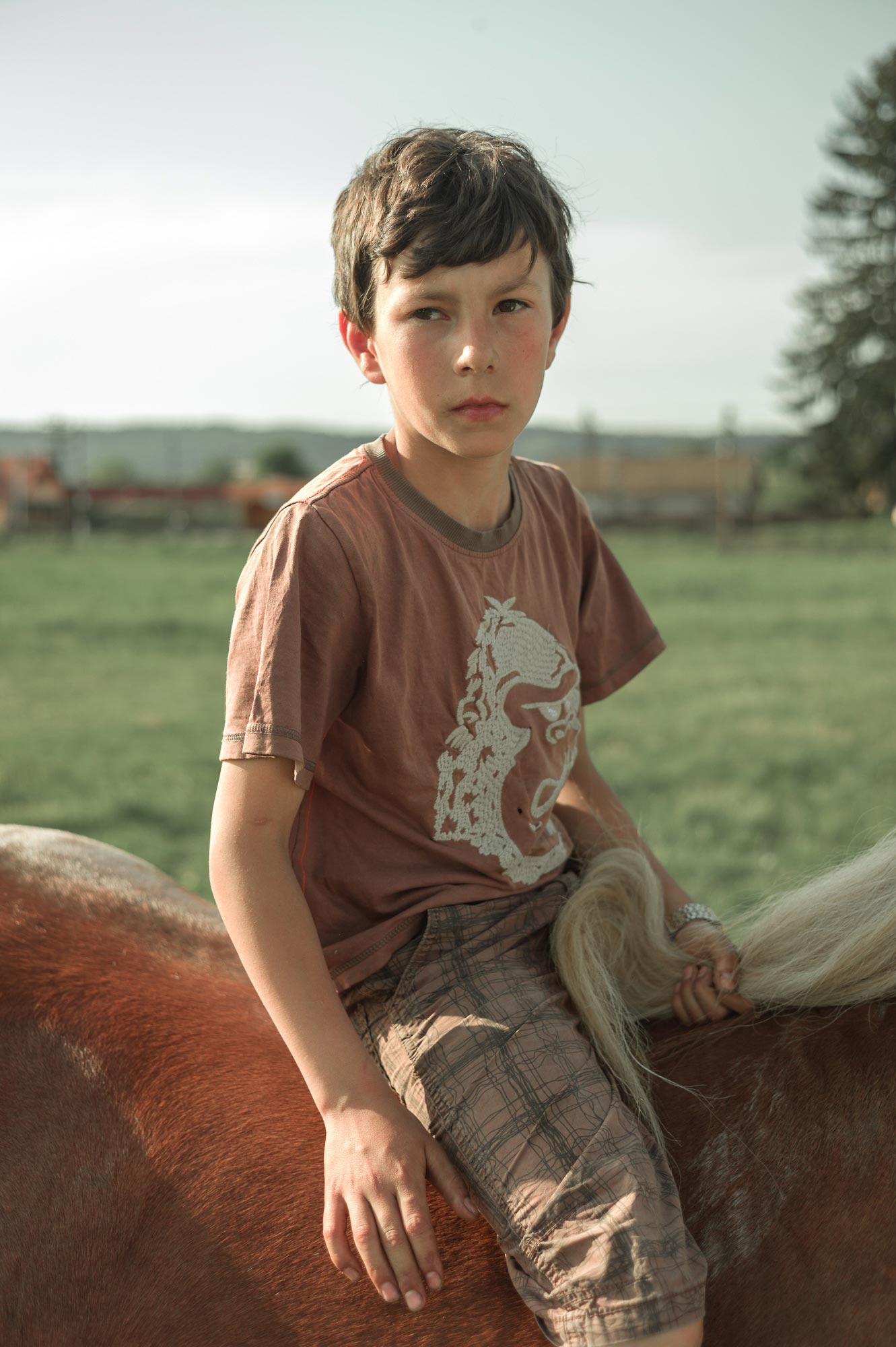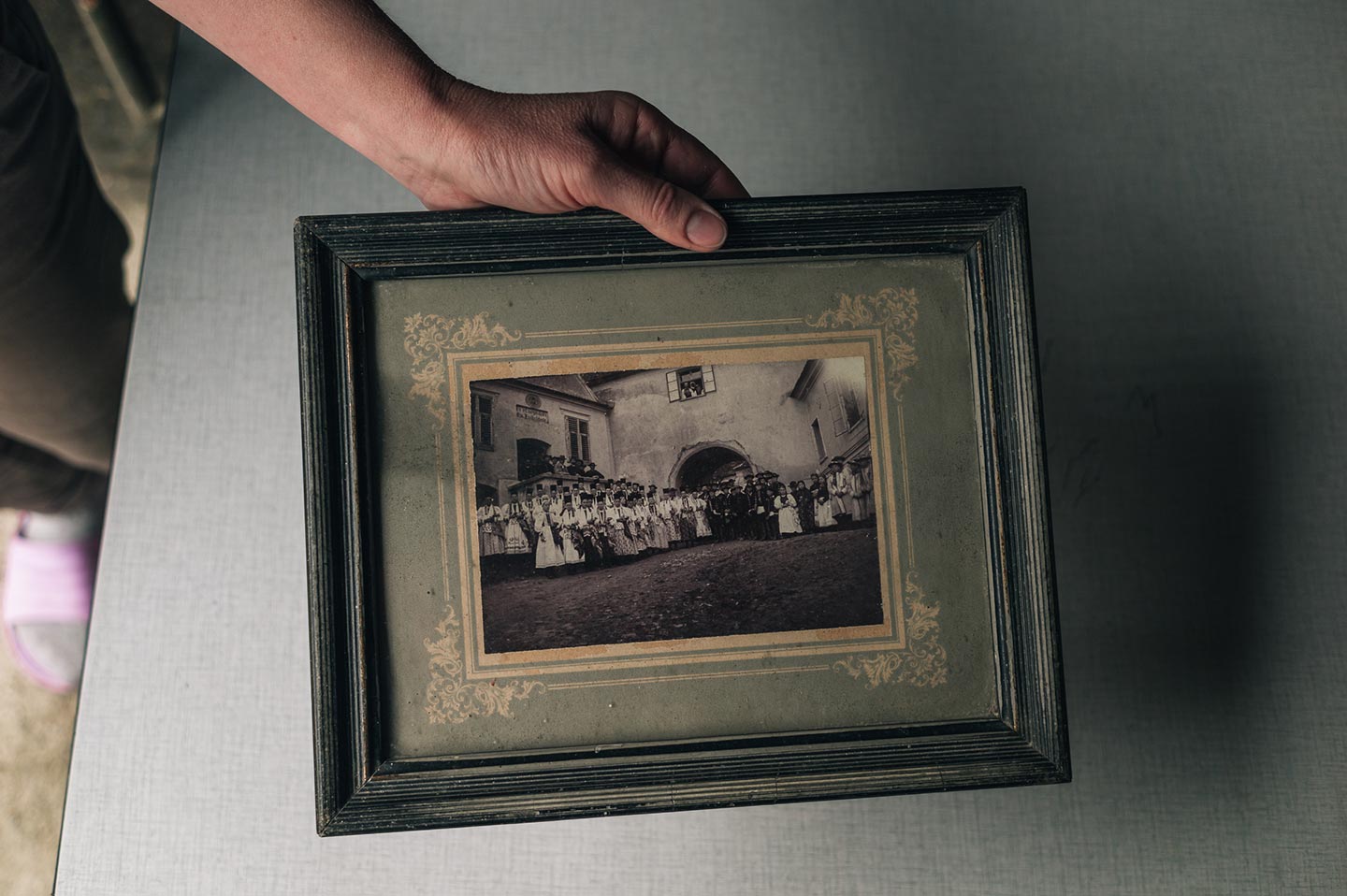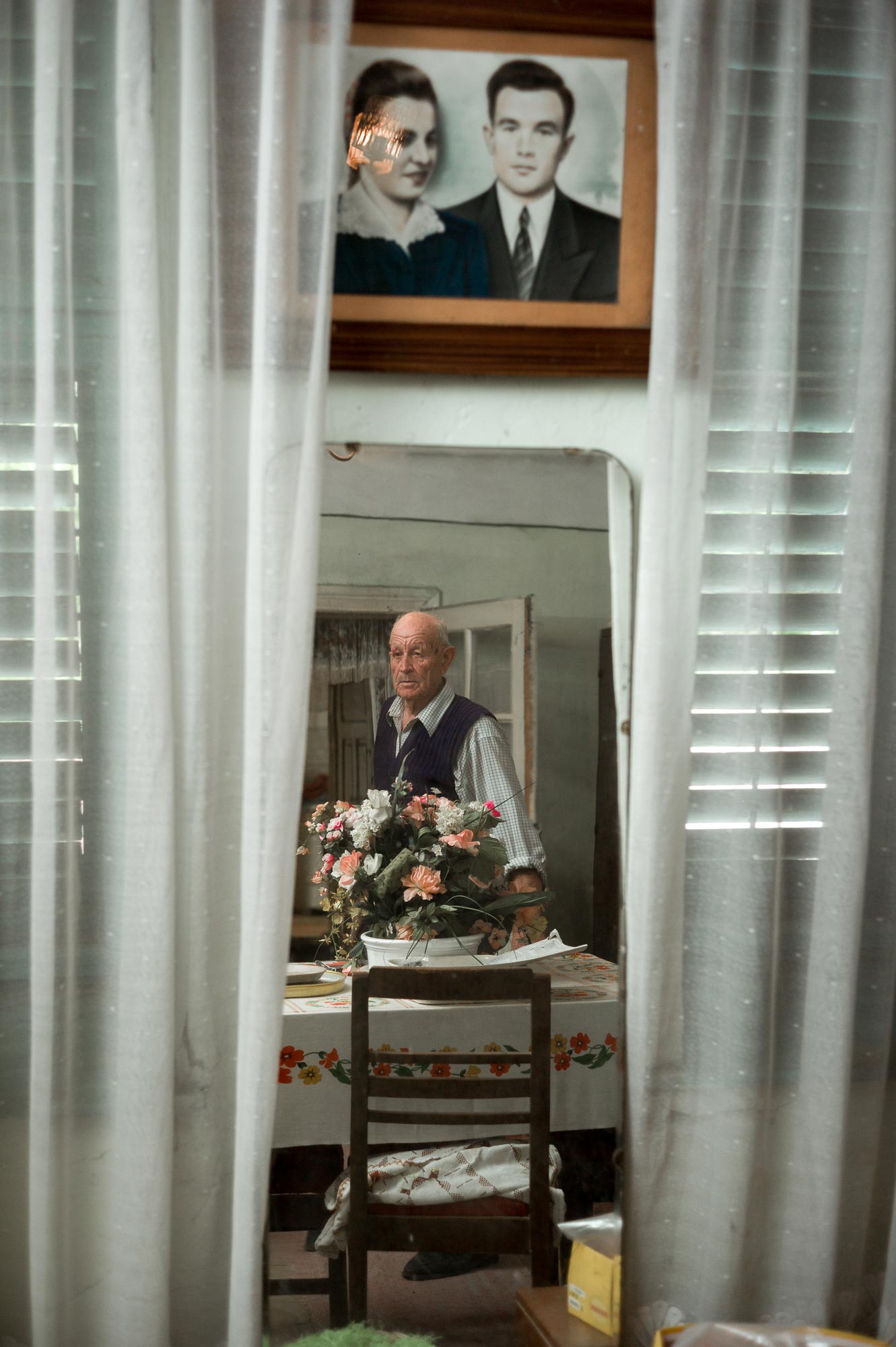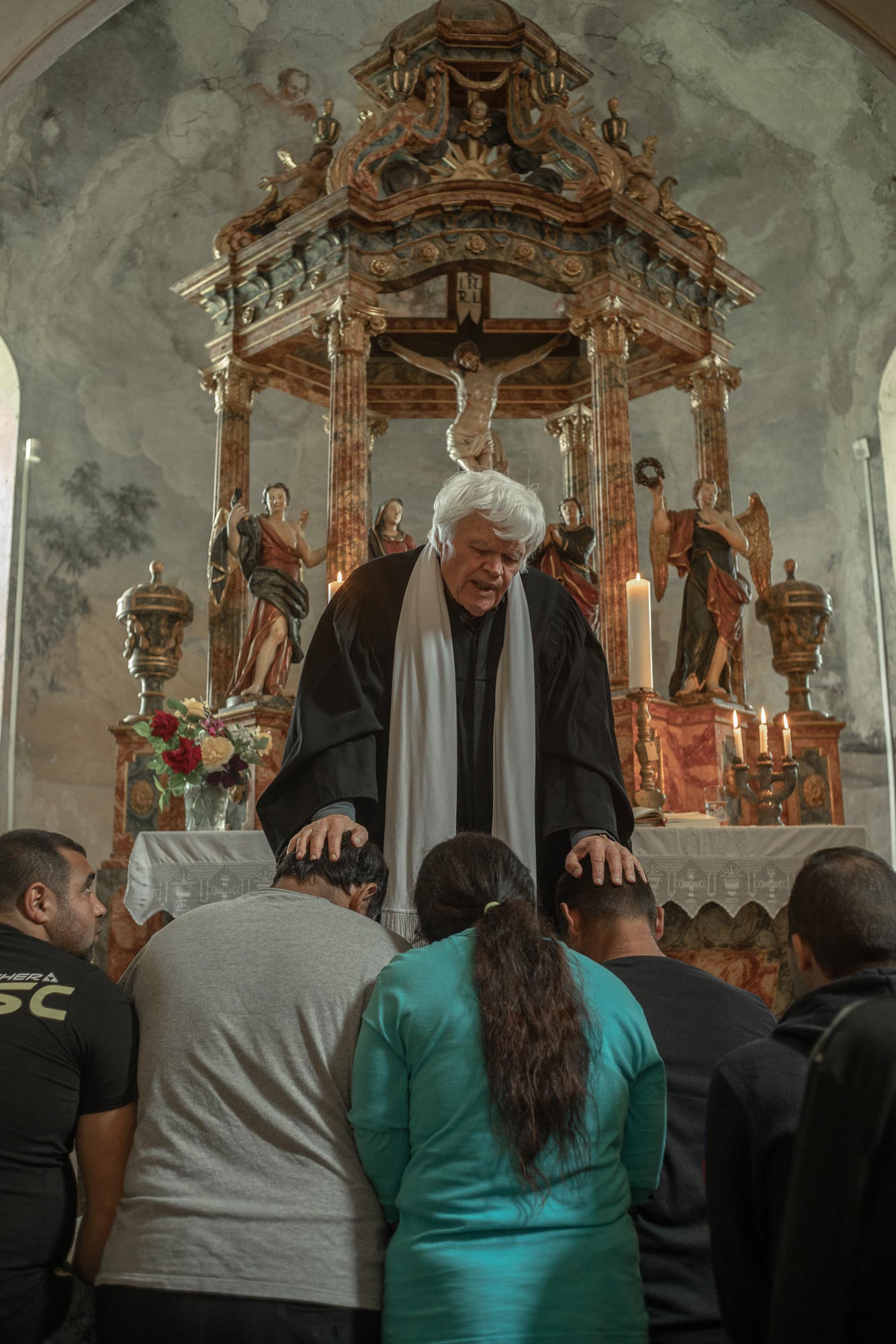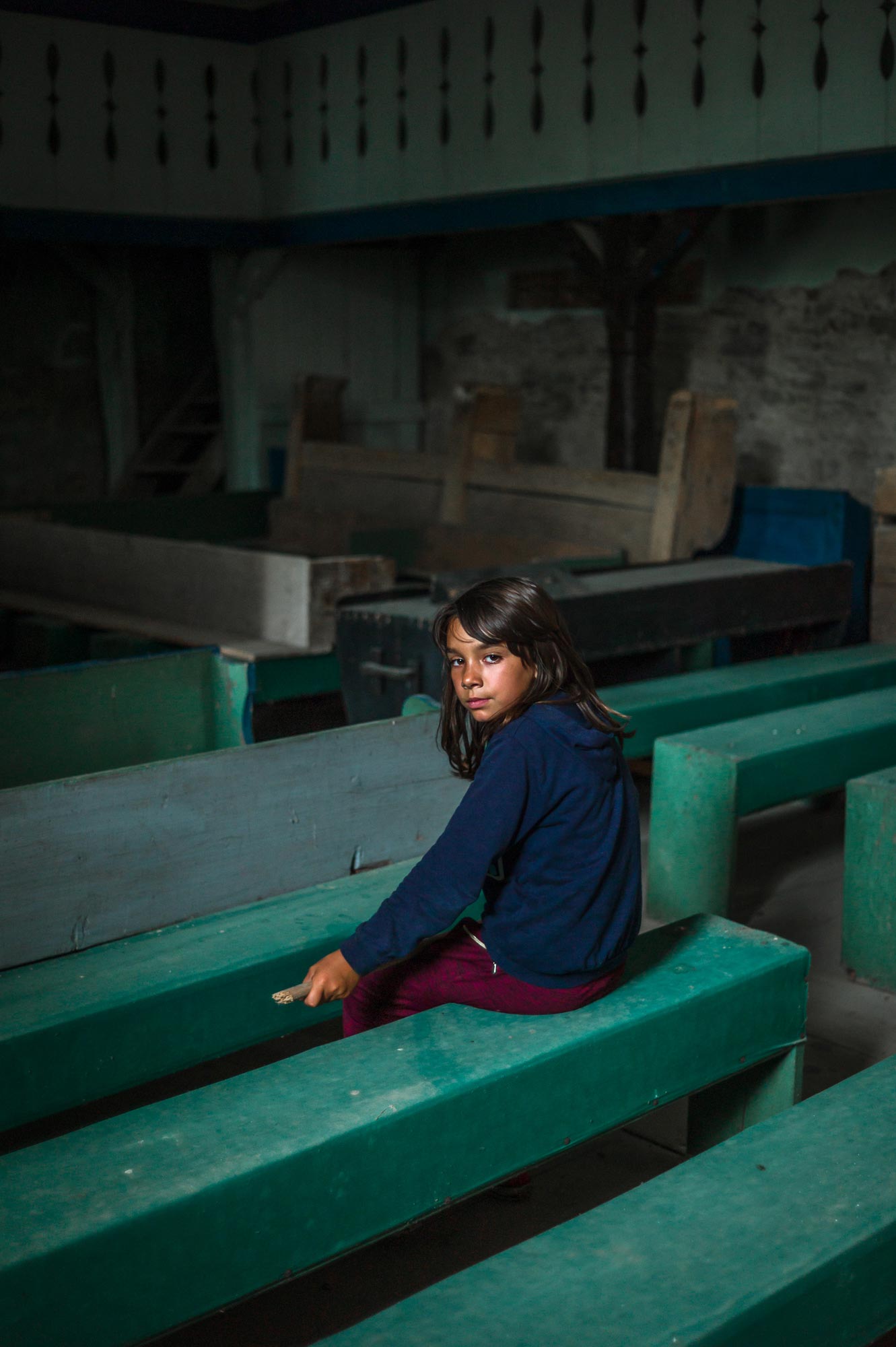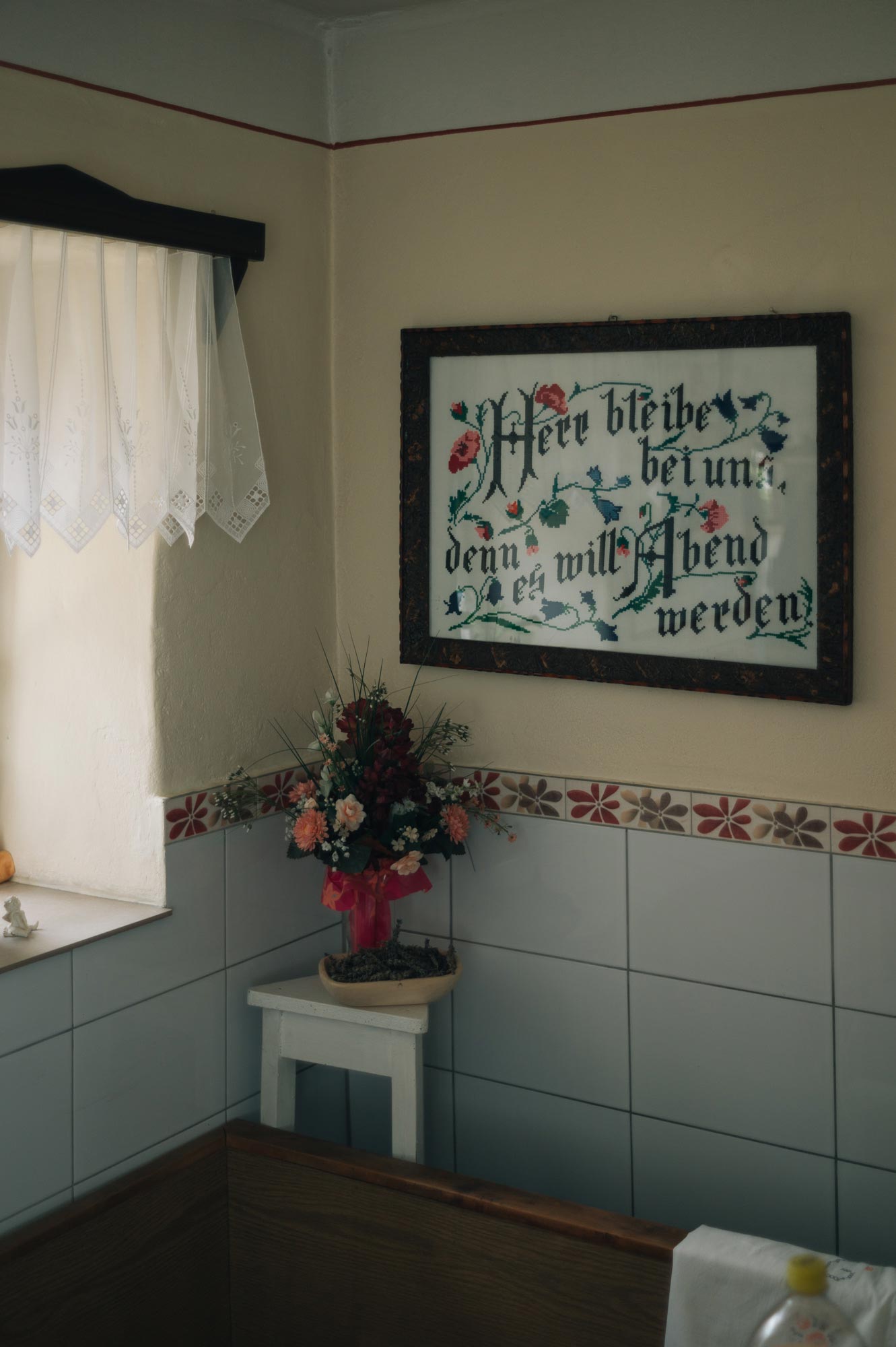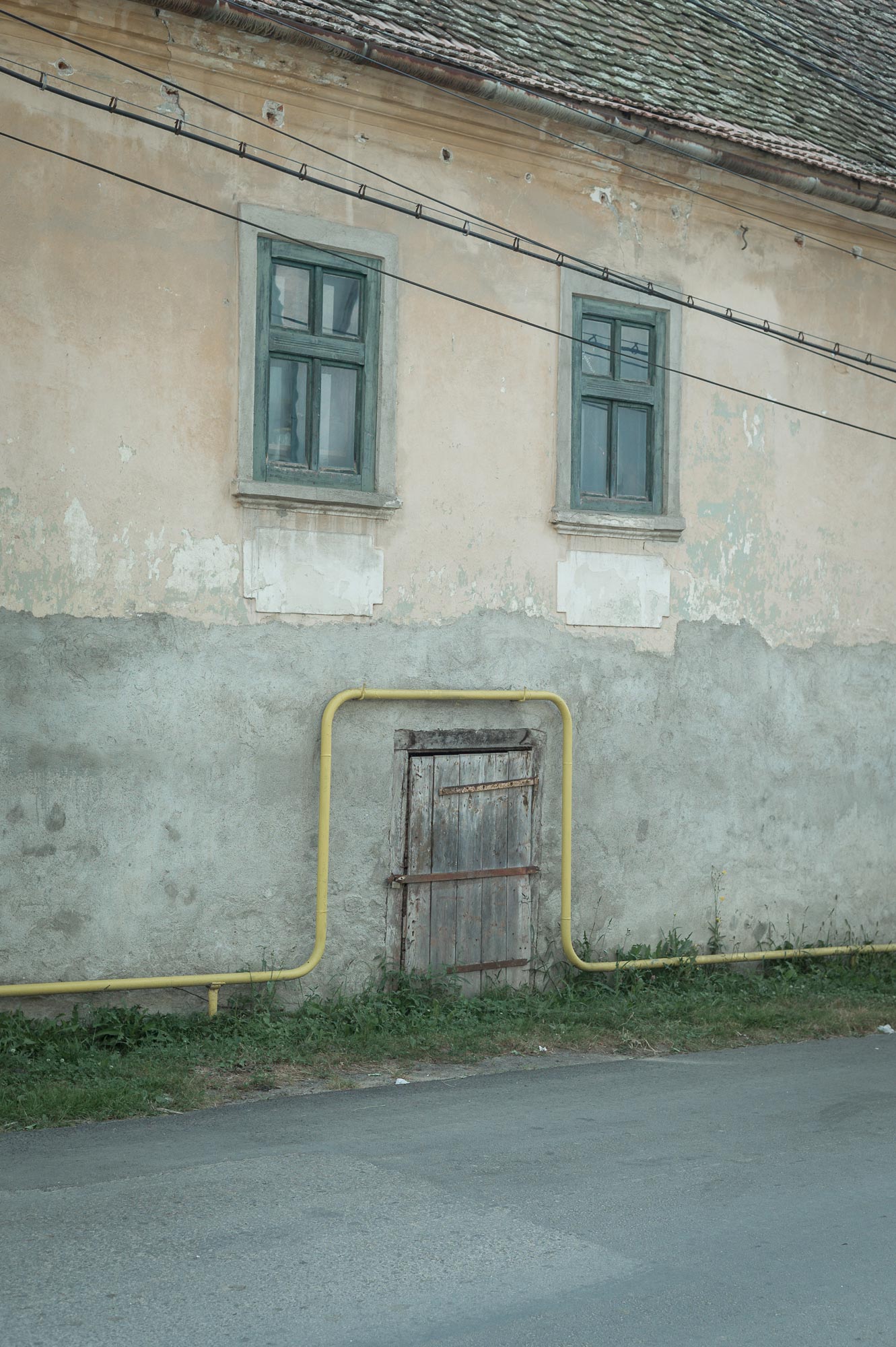 Premiere your new work on FotoRoom! Show us your unpublished project and get featured in FotoFirst.
Was Soll Man?/What Should One Do? by 31 year-old German photographer Marcus Glahn is a subjective reportage that documents the daily life of the Transylvanian Saxons, a German-speaking ethnic minority based in Romania. "The minority, with their more than 800 years of history, is the oldest surviving German settler group in Eastern Europe" Marcus explains. "In the past centuries, the members understood themselves as a strong community, founded peasant settlements and are the only German-speaking minority of Europe who were not expelled after the Second World War, but could even have German schools. With the fall of the Iron Curtain, however, many Transylvanian Saxons migrated to Germany, and the number of those who stayed in Romania was reduced by 95 percent, to only an estimated 13,000 current residents. With this photo essay I want to provide an insight into a group of people and their declining environment in a rural Eastern European area."
Marcus discovered about the Transylvanian Saxon minority while working on his previous project. "In late 2017 I graduated from Bauhaus-University Weimar with a series on the nation-wide election for the German parliament for which, among other images, I took a special portrait of a Bavarian politician with a huge pretzel in his mouth. The photo instantly became a cover picture for the series. Since the work was later promoted with exactly this photo in magazines and advertisements, I got in contact with that politician again. In the talks we had at this time he told me about his origins from the Transylvanian Saxon ethnic minority in Romania, and asked if I was interested in doing a photographic project about it. To be honest, I'd never heard of the community before and did some research on the topic, which then led to the project idea pretty quickly."
"As soon as I got funding from the federal state of Thuringia I traveled to the area around Sibiu, a city in Transylvania, and randomly drove to some rural villages within a circle of 200km in the hopes of finding some of the Saxon members. To my surprise, that happened pretty quickly, already on my first day in the area. In the village of Kerz, I entered a small grocery shop and simply asked, in German, if someone there spoke German. A middle-aged woman replied, herself in German, too; a few hours later I visited her family and began to take photos of their daily life on their farm. In the next days I then met a priest in Sibiu who told me a lot about the Saxon community, and particularly about the importance of the Protestant church in that area. Through him I met more Saxons, others I found just by driving to villages I'd never been to before and ask for 'familiei sasi'—the Romanian term for Saxon families. In any case, I always introduced myself and my project to the people I'd meet before starting to take pictures. I also often visited some of my subjects more than one time and gave them a print as a gift to show them my gratitude."
About the images, Marcus says that "I was looking for moments and situations that captured the Saxons' habits and surroundings, working off what I saw: in my experience, I find that it's unlikely to find the photos you have in mind (unless you stage them). At best, you can aim for a certain idea of the mood or atmosphere you'd like for your landscapes, still lifes and portraits. When photographing the Saxons I tried to enter their daily life and be as much invisible as possible."
The project's title Was Soll Man? is an expression Marcus heard "in almost every conversation with the people I visited. It's actually difficult to translate it into English. It's an abbreviation that the locals use for the full German expression 'Was soll man machen?', which is translated as 'What should one do?' It sounded so special and unique to me that the idea to use it as the title came pretty early to me. I also find it fitting because it evokes the concerns of the Transylvanian Saxons in Romania about their uncertain future." As for photographic inspirations, Marcus had in mind Sworn Virgins by Pepa Hristova and early portraits by Bernhard Fuchs, in particular.
Marcus hopes that viewers get "a detailed look into the life and surroundings of the Transylvanian Saxon community and perhaps think about the process of migration and aspects of ancestry and identity with an open mind." As a photographer, Marcus is interested in social documentary stories. "I've experimented a lot in terms of photographic styles. For example, hugely influenced by Swedish photographer Lars Tunbjörk, for two years I've been working with a hard flash; but then I've started to use again a more sensitive photographic language, like I did in my earlier works. Lately I've been looking at many classic reportages by photographers such as Harry Gruyaert or Paolo Pellegrin, as well as the work of photographers who take a more contemporary approach like Robin Hinsch." Some of Marcus' favorite contemporary photographers are Robin Hinsch, Nanna Heitmann, the photographers of the OSTKREUZ agency and those of the DOCKS photo collective.
Marcus' three words for photography are:
Curiosity. Awareness. Dignity.