Photos by Carter Johnston
FotoFirst — We Might Not Be Here Much Longer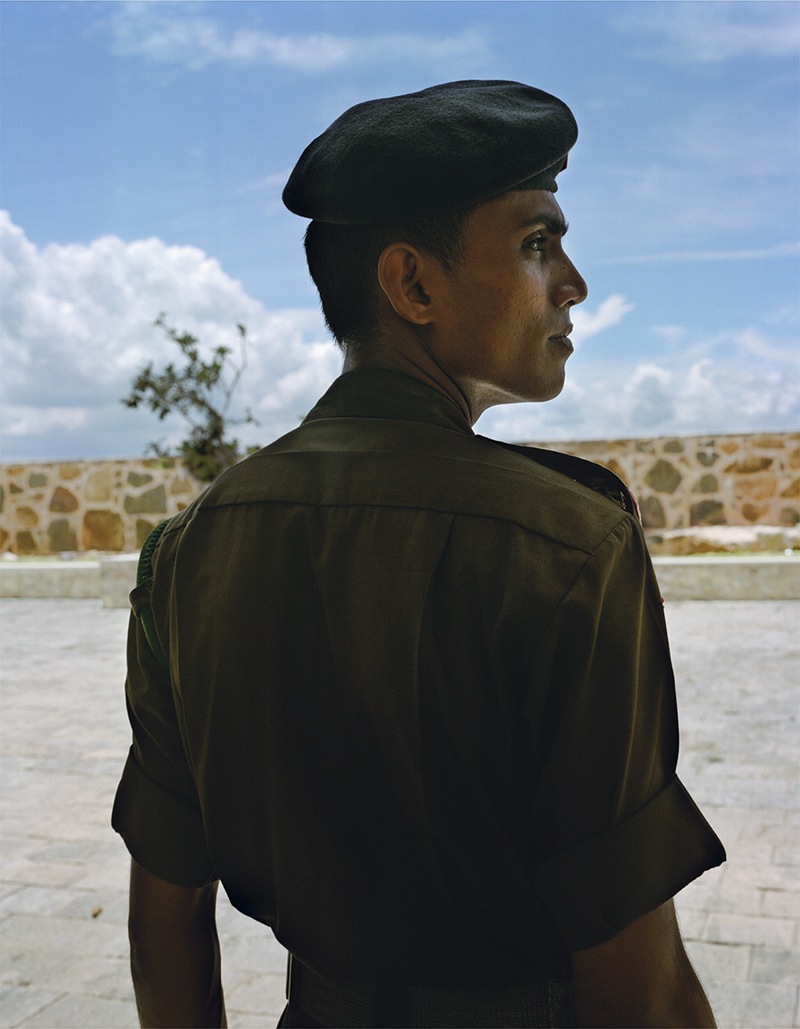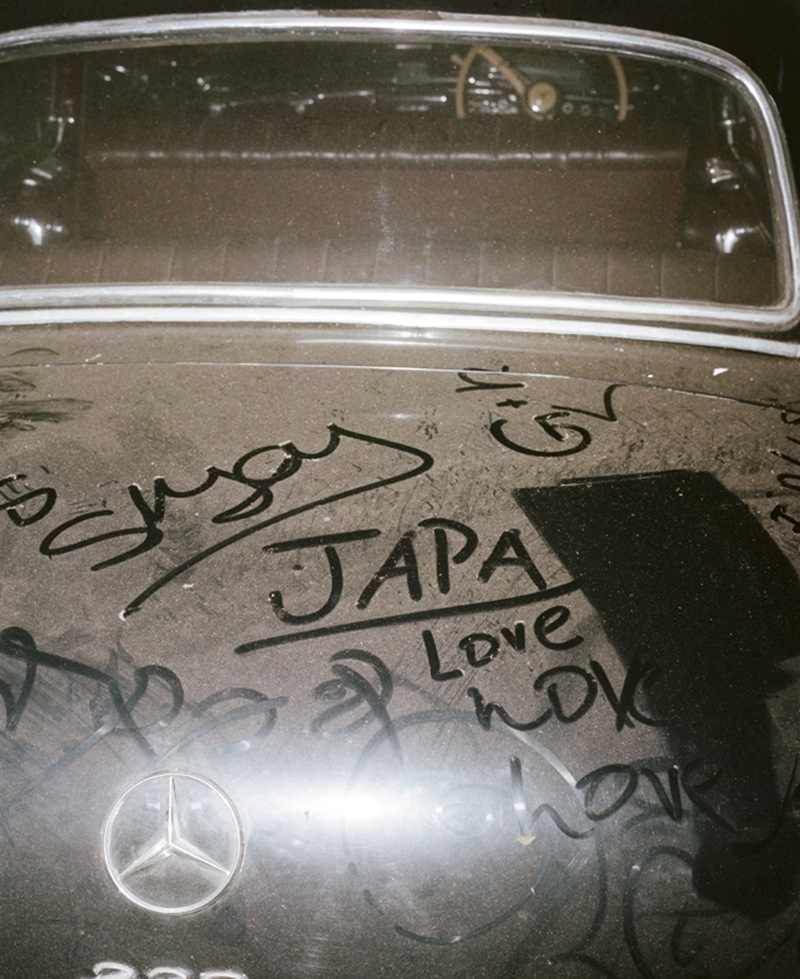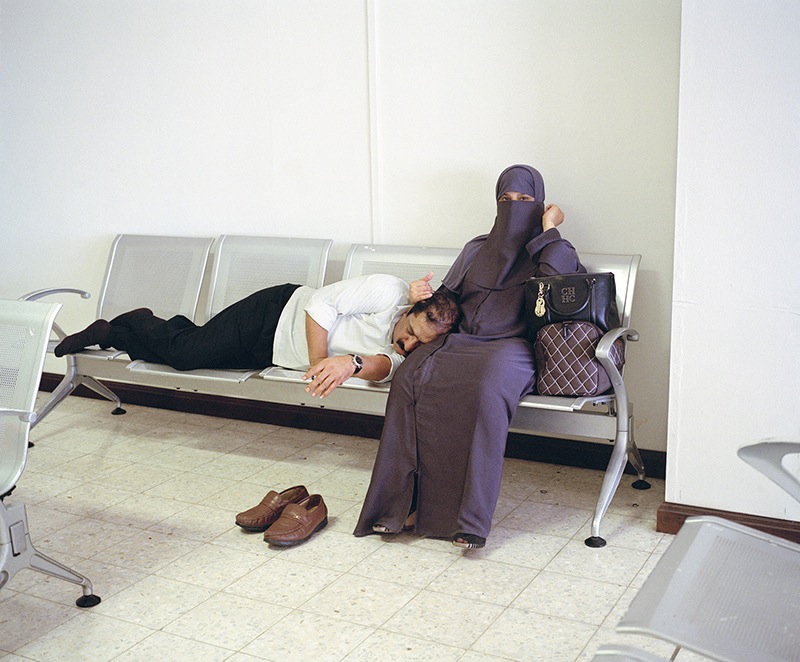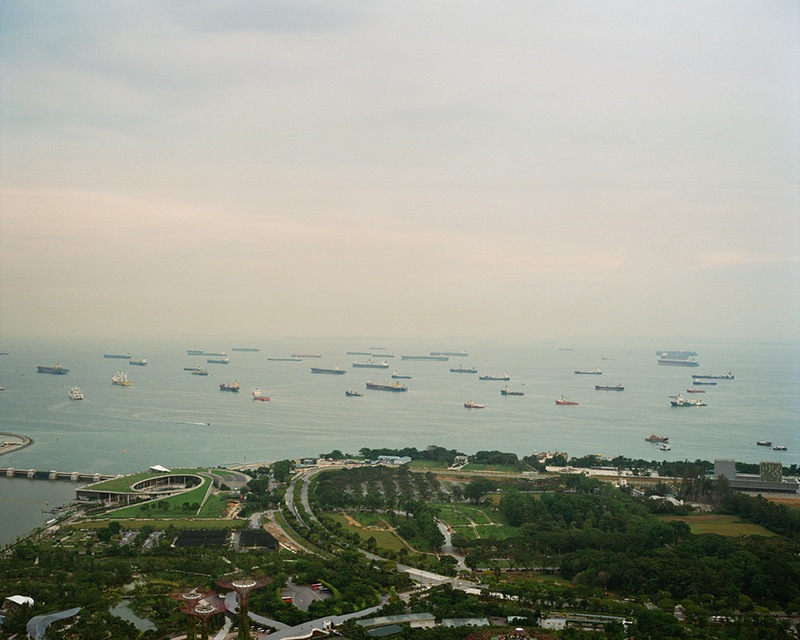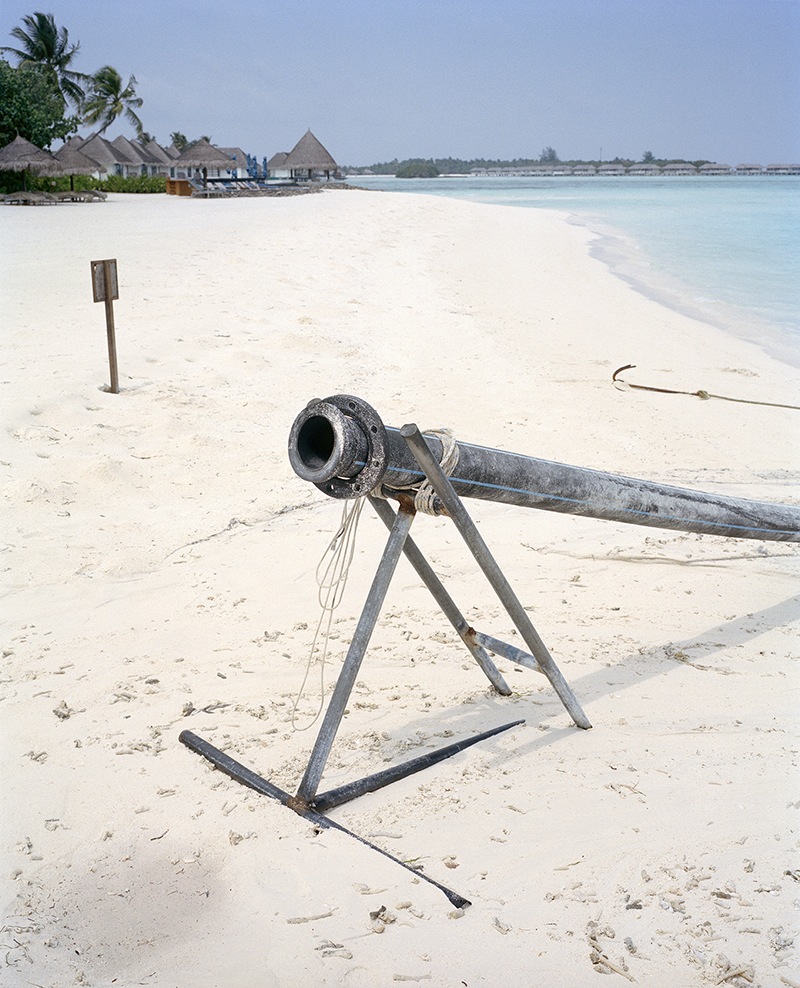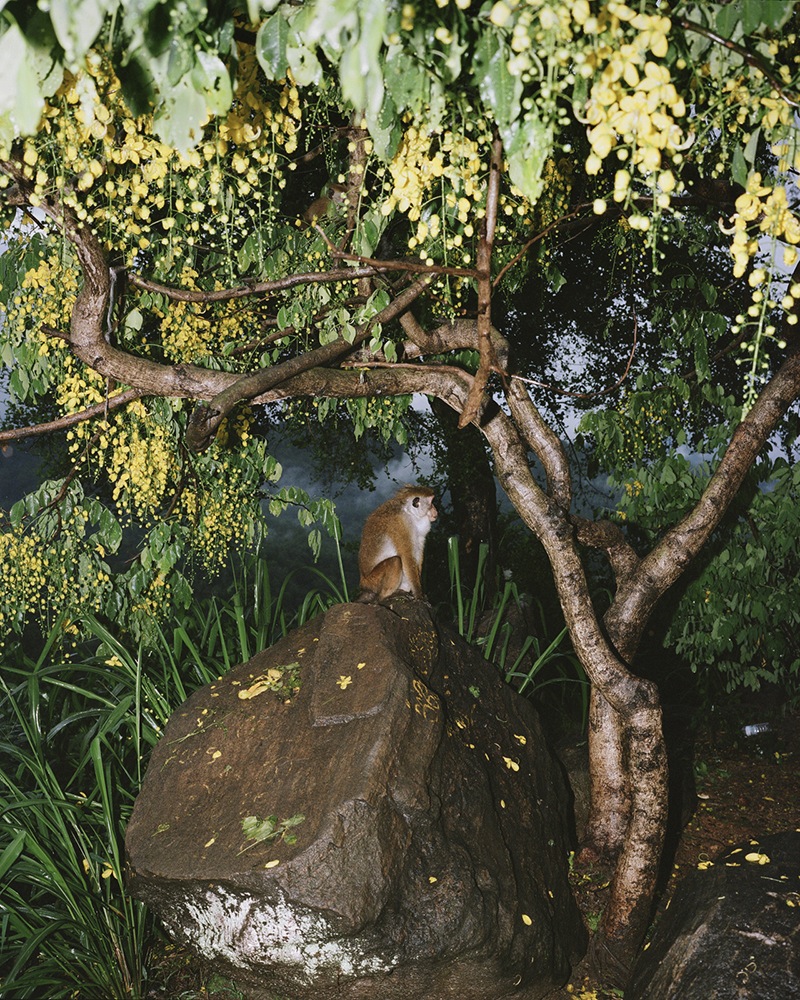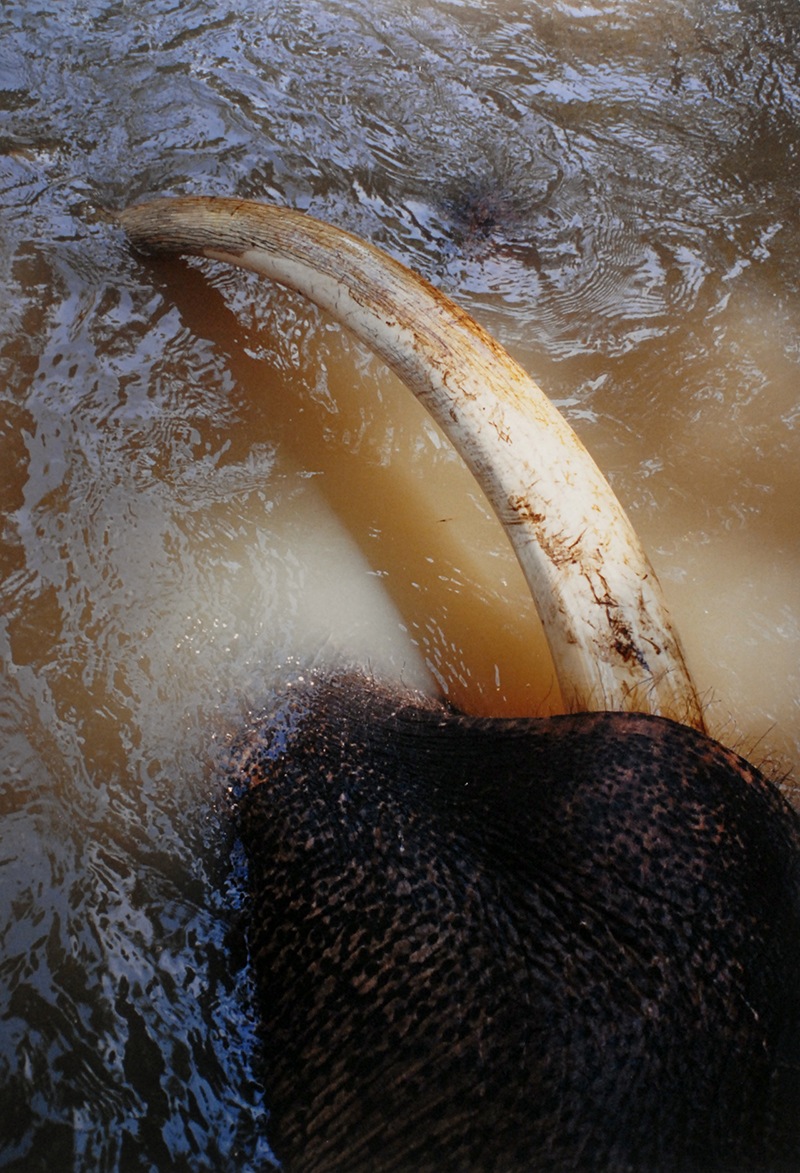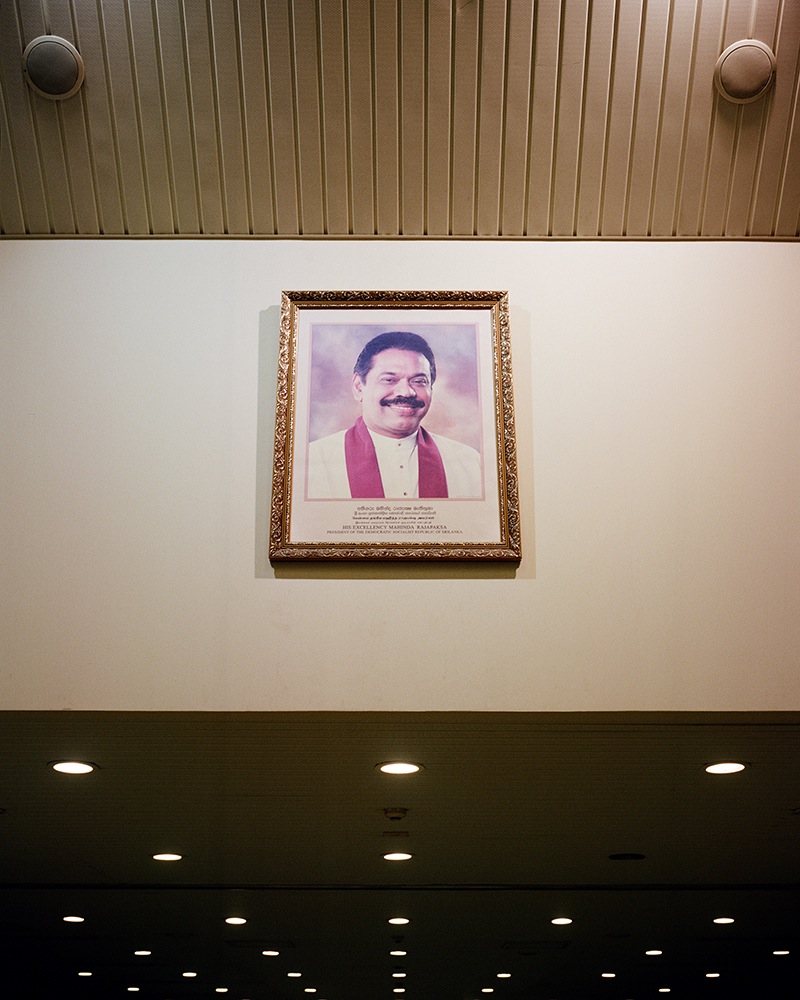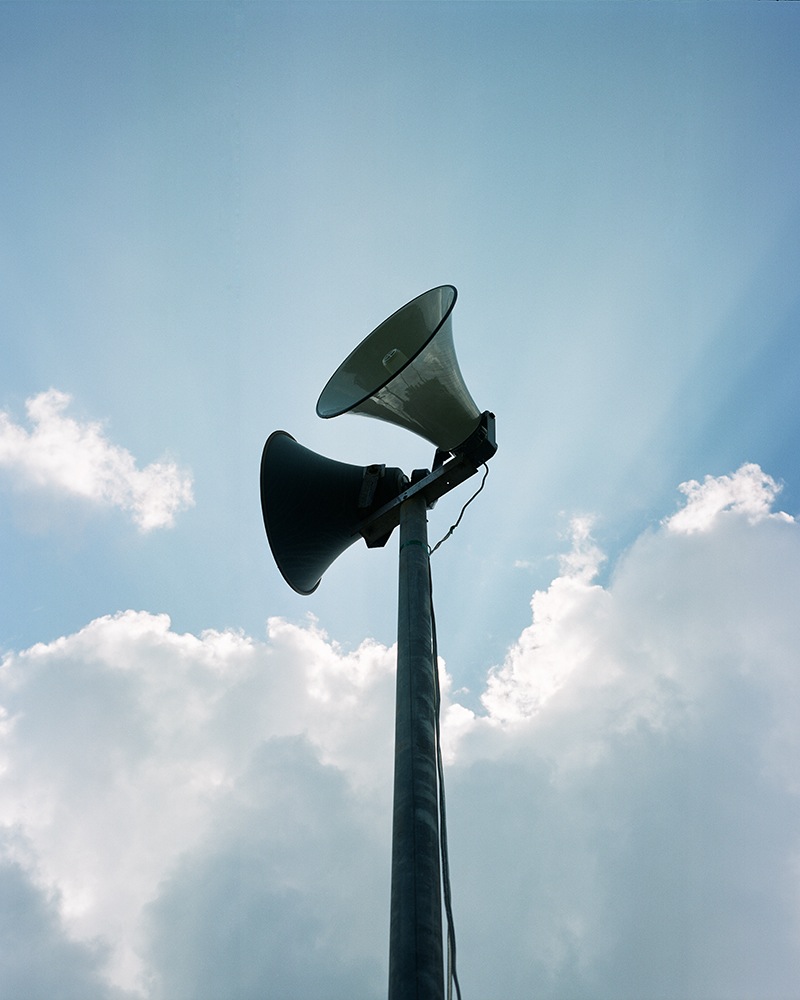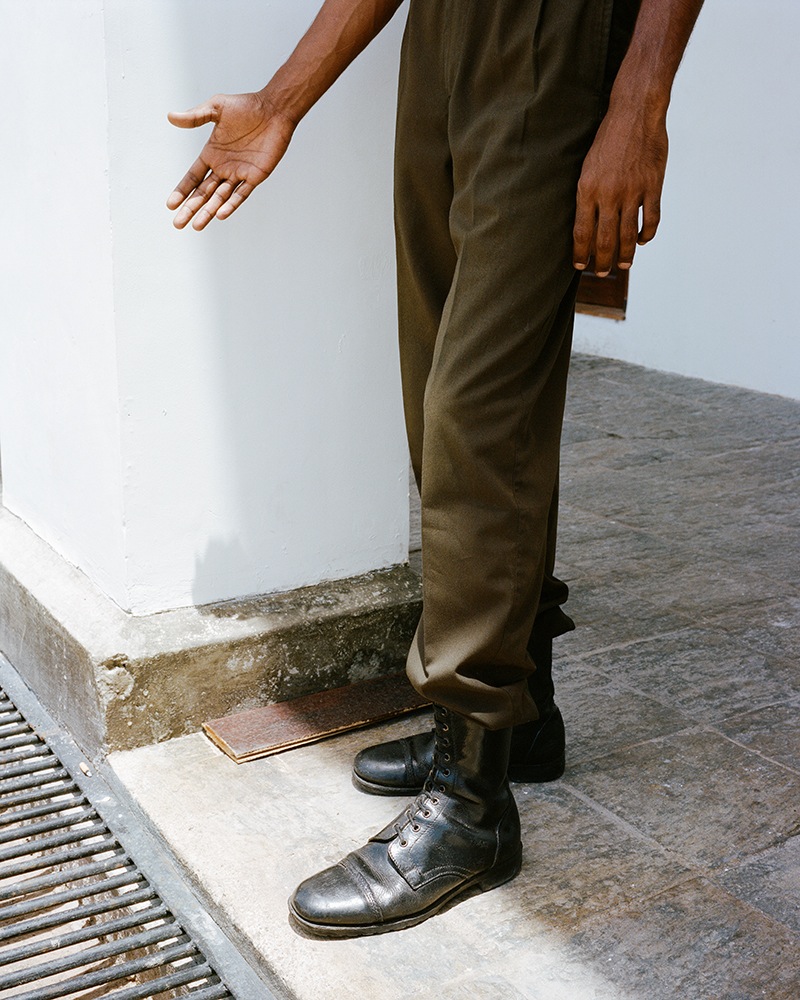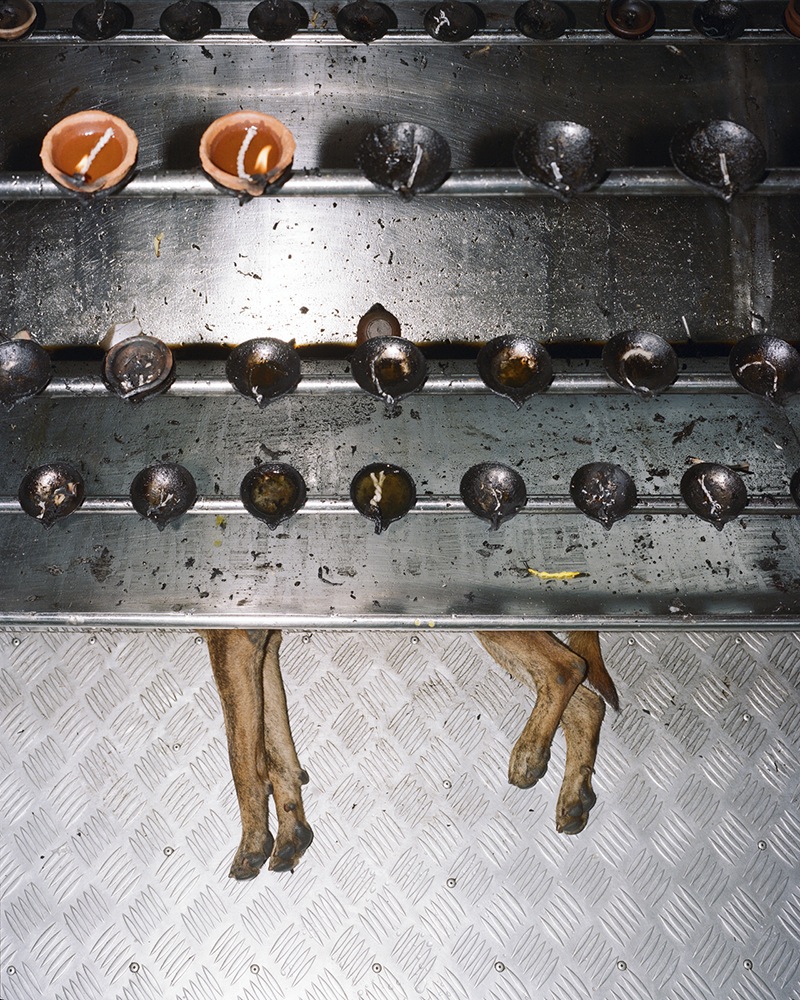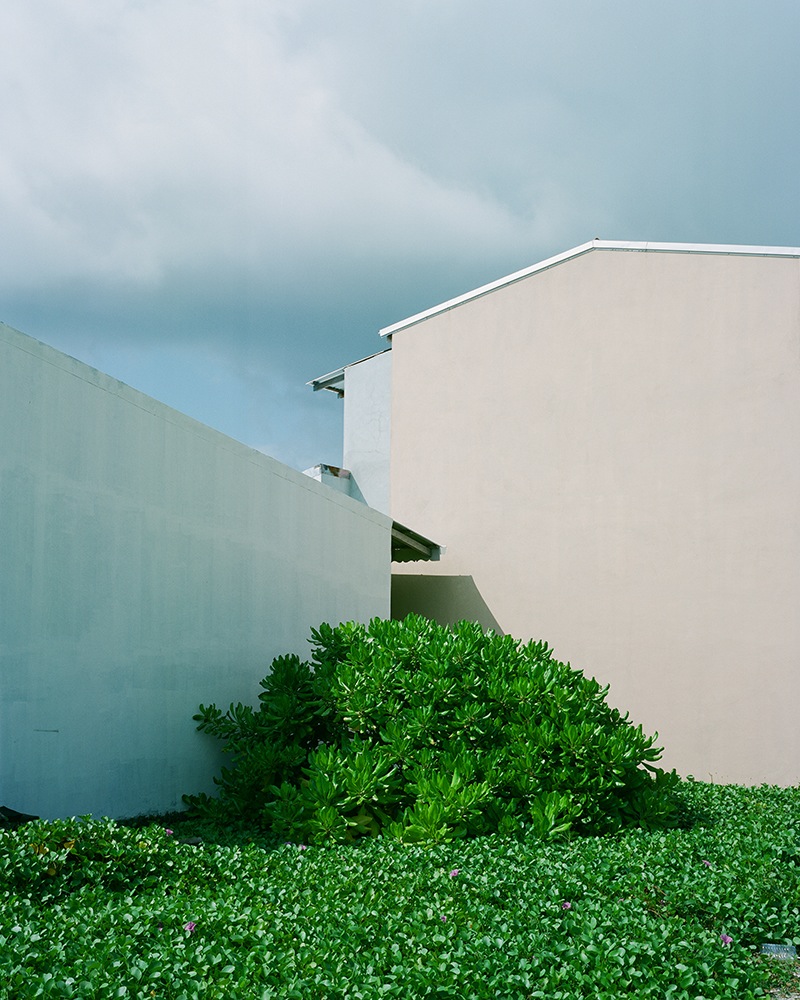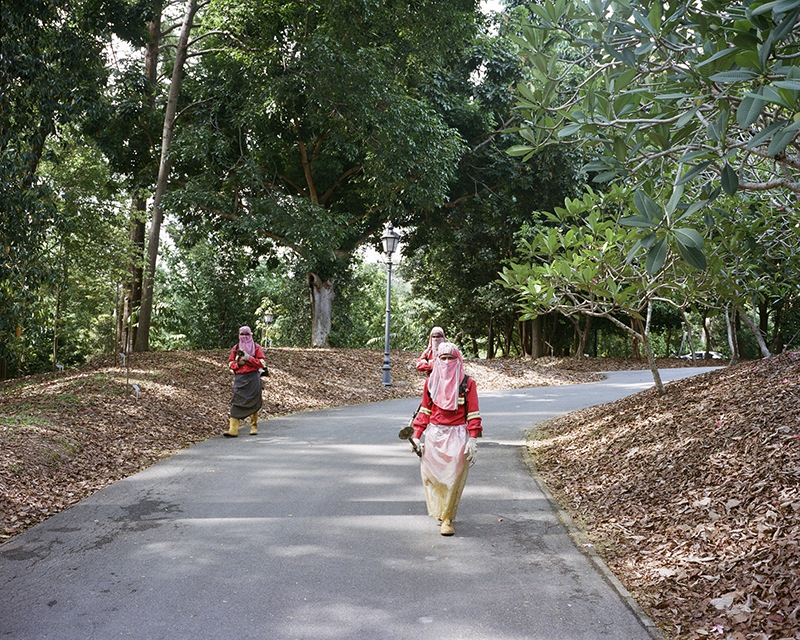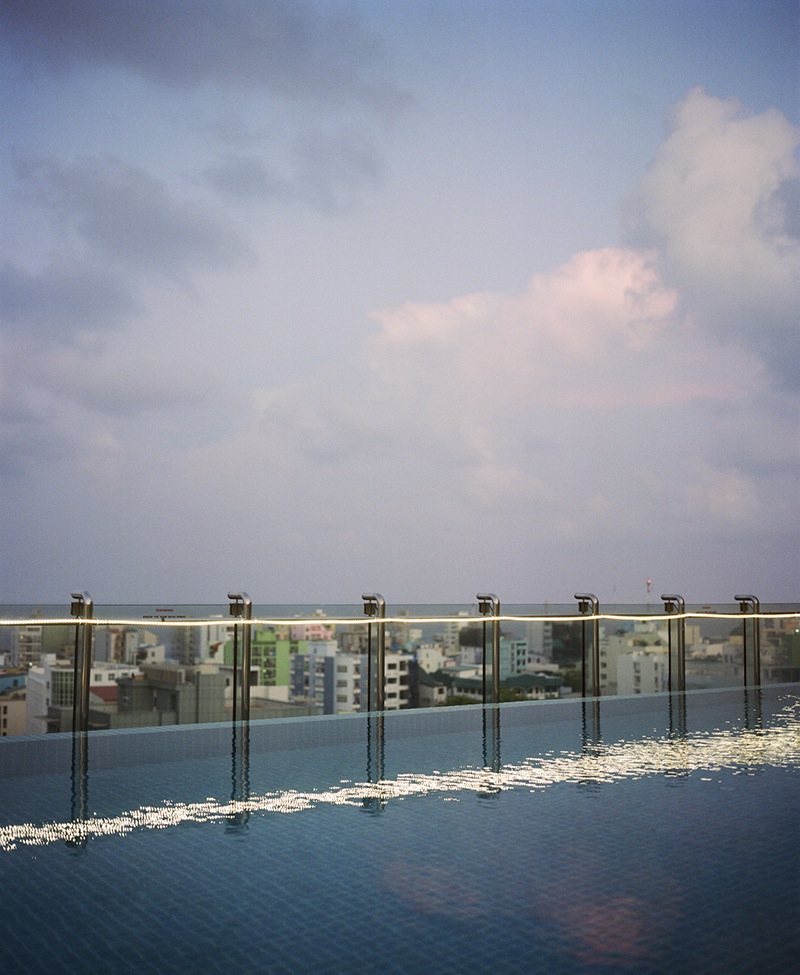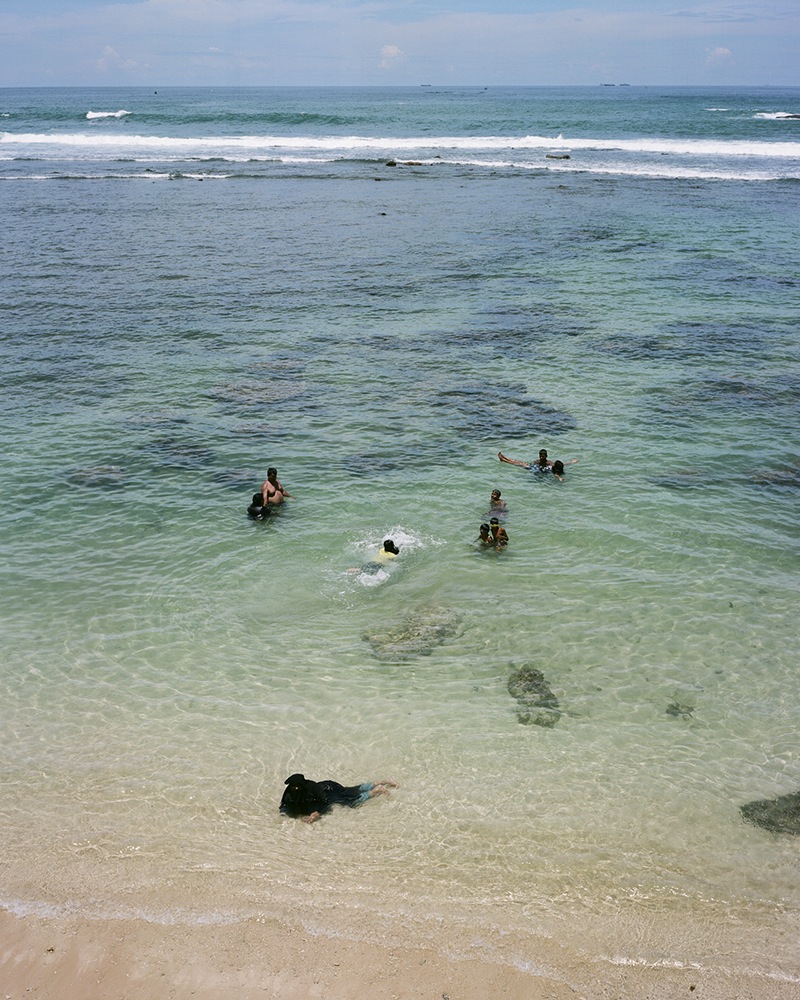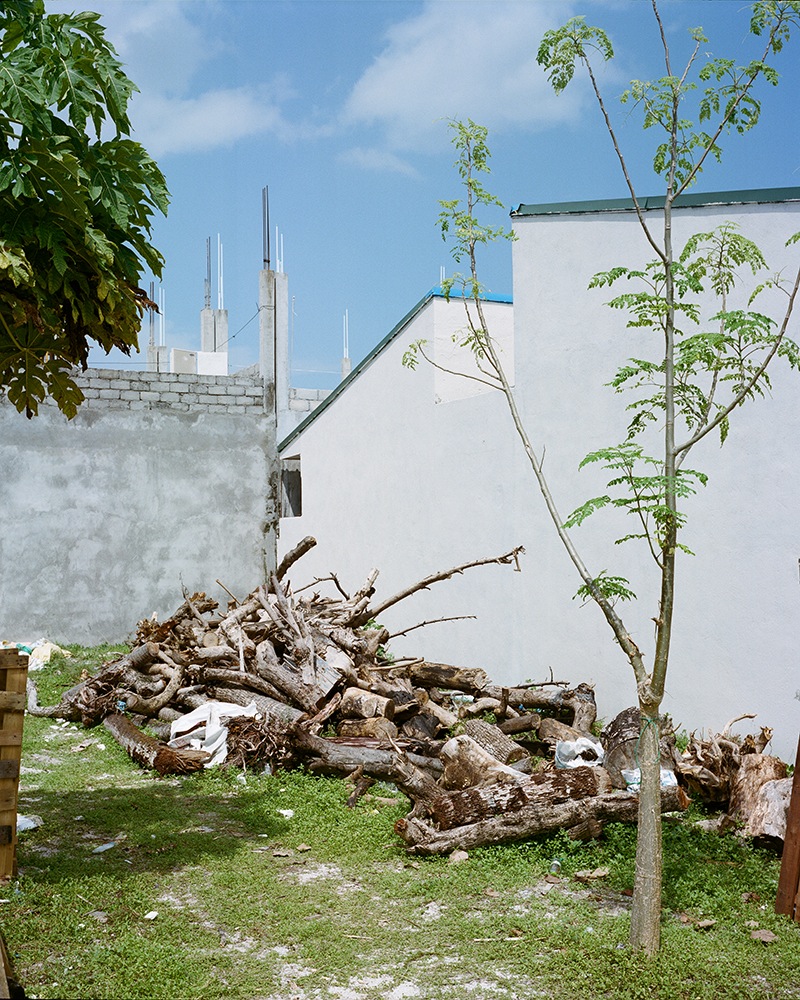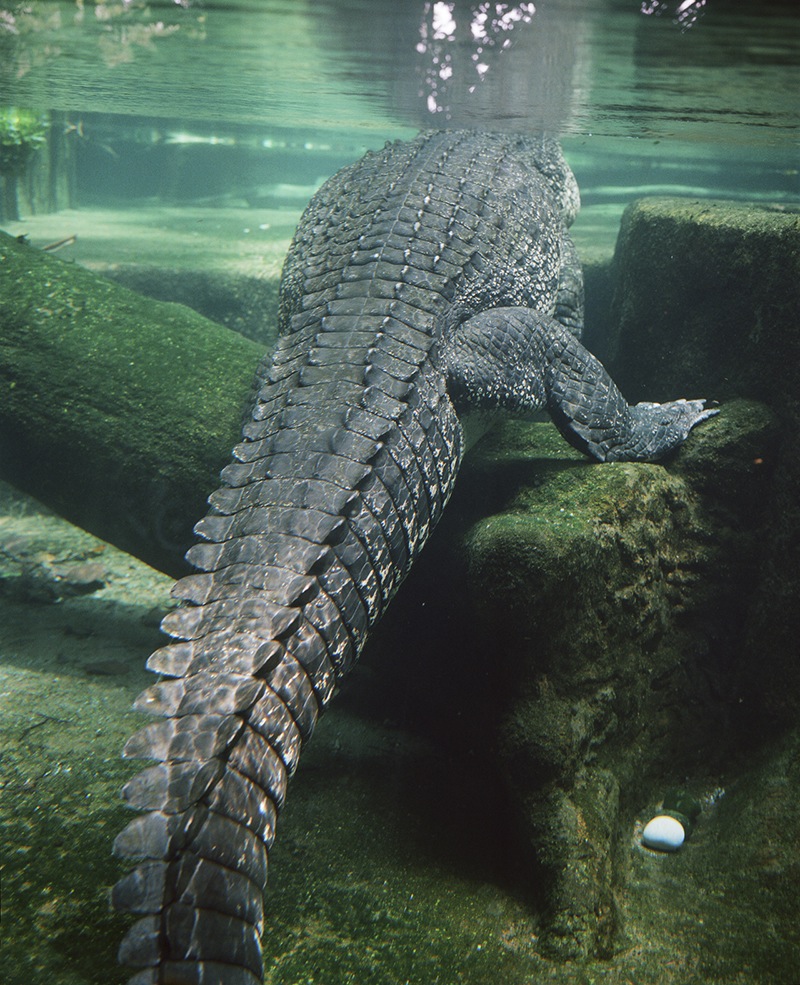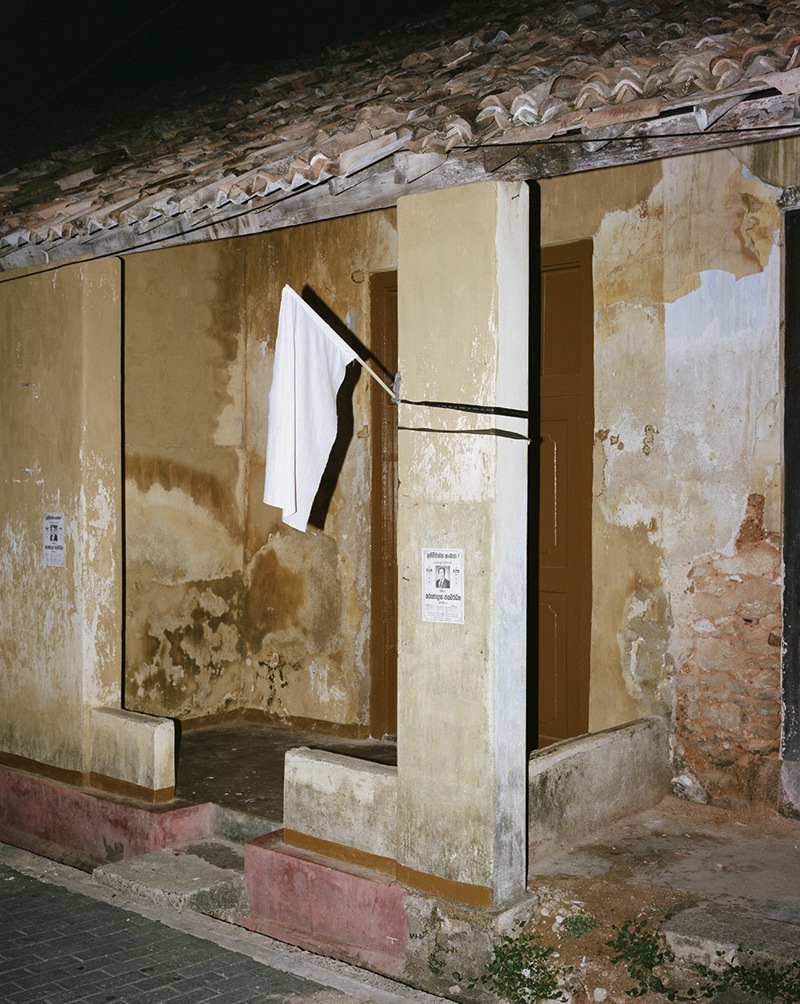 Carter Johnston is a 27 year-old American photographer born and raised in Houston, Texas, but based in San Francisco, where he is currently busy collaborating with the likes of Todd Hido, Mike Brodie, Janet Delaney and Lucas Foglia as a printer.
Carter's  new series We Might Not Be Here Much Longer is a very personal experience and representation of South-East Asia, a region of the world dramatically hit by the 2004 tsunami and permanently dealing with major environmental changes.
Hello Carter, thank you for this interview. What are your main interests as a photographer?
I value the ability to play with light, color, form, and composition to suggest or create relationships that transform the mundane into something unique and beautiful. This is a common theme throughout all of my work, especially my landscapes. I am always thinking about how an image will translate into a print. This is one of the main reasons why I shoot only film: film retains more information and breaks apart more organically than digital, which really adds to the depth and beauty of a photo.
Please introduce us to your series We Might Not Be Here Much Longer.
This is my most recent body of work, which chronicles the people and places that I encountered while traveling through South-East Asia last year. The majority of these photos were taken in Sri Lanka and the Maldives, nearly ten years after the Indian Ocean tsunami deeply damaged these countries, and brought worldwide attention to the major environmental problems that this region faces.
In the years since the tsunami, the Maldives and Sri Lanka have struggled to protect themselves against environmental catastrophe, civil war and acts of domestic terrorism, and a growing tourism industry with demands that disagree with their traditional Muslim and Buddhist beliefs. If sea levels continue to rise, the Maldives and parts of Sri Lanka may be under water in the next 30 years. This body of work attempts to capture the culture, beauty, and people of this changing South-East Asian region before it ceases to exist.
Why did you decide to work on this project? What prompted you to go to South-East Asia in the first place?
Some good friends of mine were working on an island in the Maldives and invited me to visit. This seemed like a great opportunity to explore a remote and unfamiliar region of the world that has been at the forefront of the climate change discussion. My fiancé (an environmental planner) and I jumped at the invitation.
The photos in the series are quite diverse and not always easy to interpret – can you talk a bit about the type of imagery that you included in the work?
My goal was to create a body of work that didn't just document the problems facing this region and the solutions being put in place. While this is certainly a large and very important part of the narrative, I wanted to include glimpses of the everyday that makes this region unique.
Tell us more about this photo.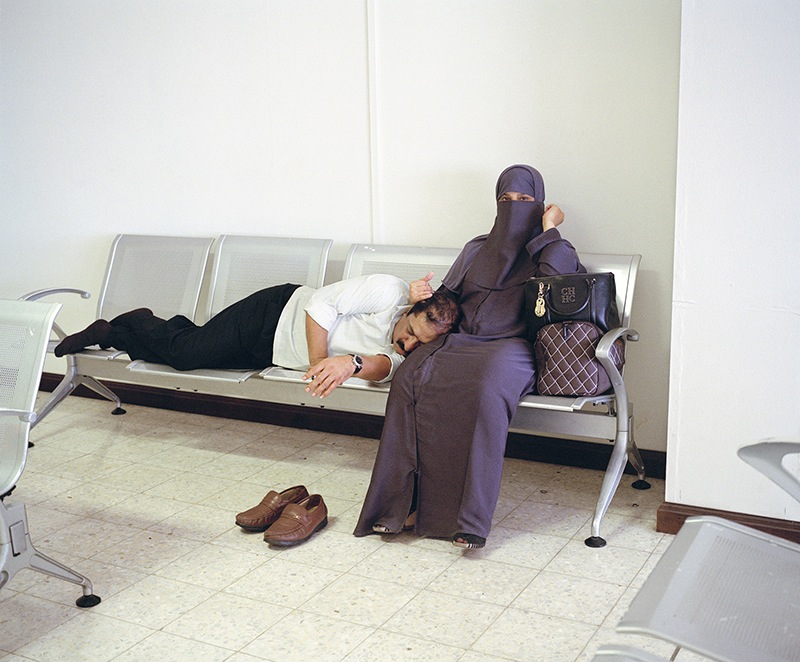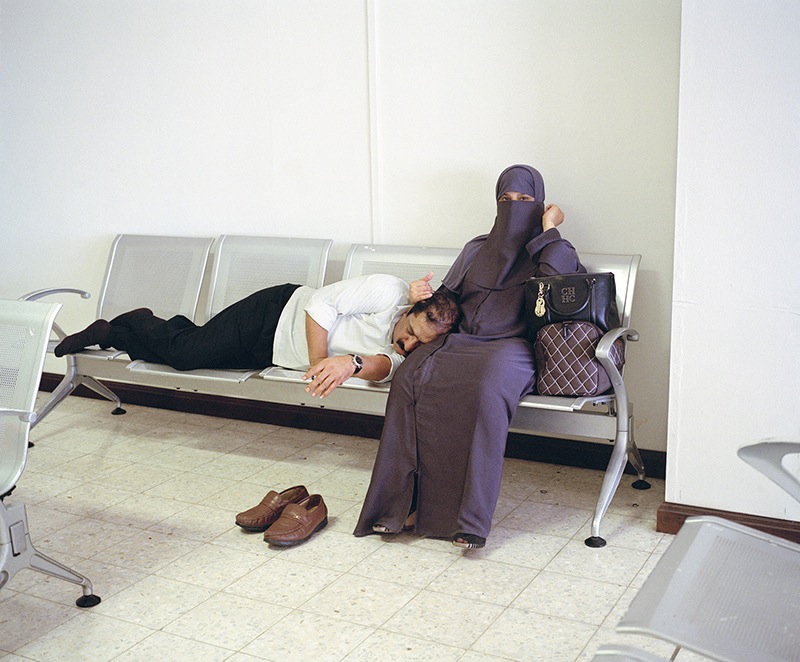 I took this photo at the Male airport in the Maldives, about five minutes before stepping on to the tarmac to board my flight home. I was drawn to the meticulous color details in the woman's outfit, in stark contrast to the sterile, almost studio-like characteristics of the terminal. By the time I had loaded film in my camera, the woman's husband had fallen asleep in her lap, and she was lovingly stroking his head. It was a very private and intimate moment, in a very public and bleak space. This was one of the most difficult pictures I have ever taken because I don't consider myself a portrait photographer, and I have never been comfortable photographing the intimacy of strangers.
Now you choose a picture from We Might Not Be Here Much Longer that you consider particularly significant or is a favorite, and explain why.
I really like the photo of the old dusty Mercedes. This car sits inside Gangaramaya Temple, one of the most important Buddhist temples in Colombo, the capital of Sri Lanka. This temple is full of rooms upon rooms of old cars and antiques gifted to the temple by the deceased. I think that the nature of this gift, and the messages written in the dust on the body of the car is a perfect metaphor for the vulnerable and ephemeral state of this region.
Did you have any particular reference or source of inspiration in mind while working on We Might Not Be Here Much Longer?
Richard Misrach for his attention to detail and his respect for the natural environment. William Eggleston for "The Red Ceiling".
Who are some of your favorite contemporary photographers?
Edward Burtynsky, Jason Fulford, Matt Lipps, Mike Slack, and Alec Soth.
Do you have any other passion beside photography?
I am an avid road cyclist and hobbyist bicycle frame builder. If I'm not shooting or printing I am most likely out riding one of my frames in the Oakland hills.
Choose your #threewordsforphotography.
Observation. Universal. Evidence.