Photos by Chris Aadland
FotoFirst — Chris Aadland Captures Daily Life in a Small Icelandic Town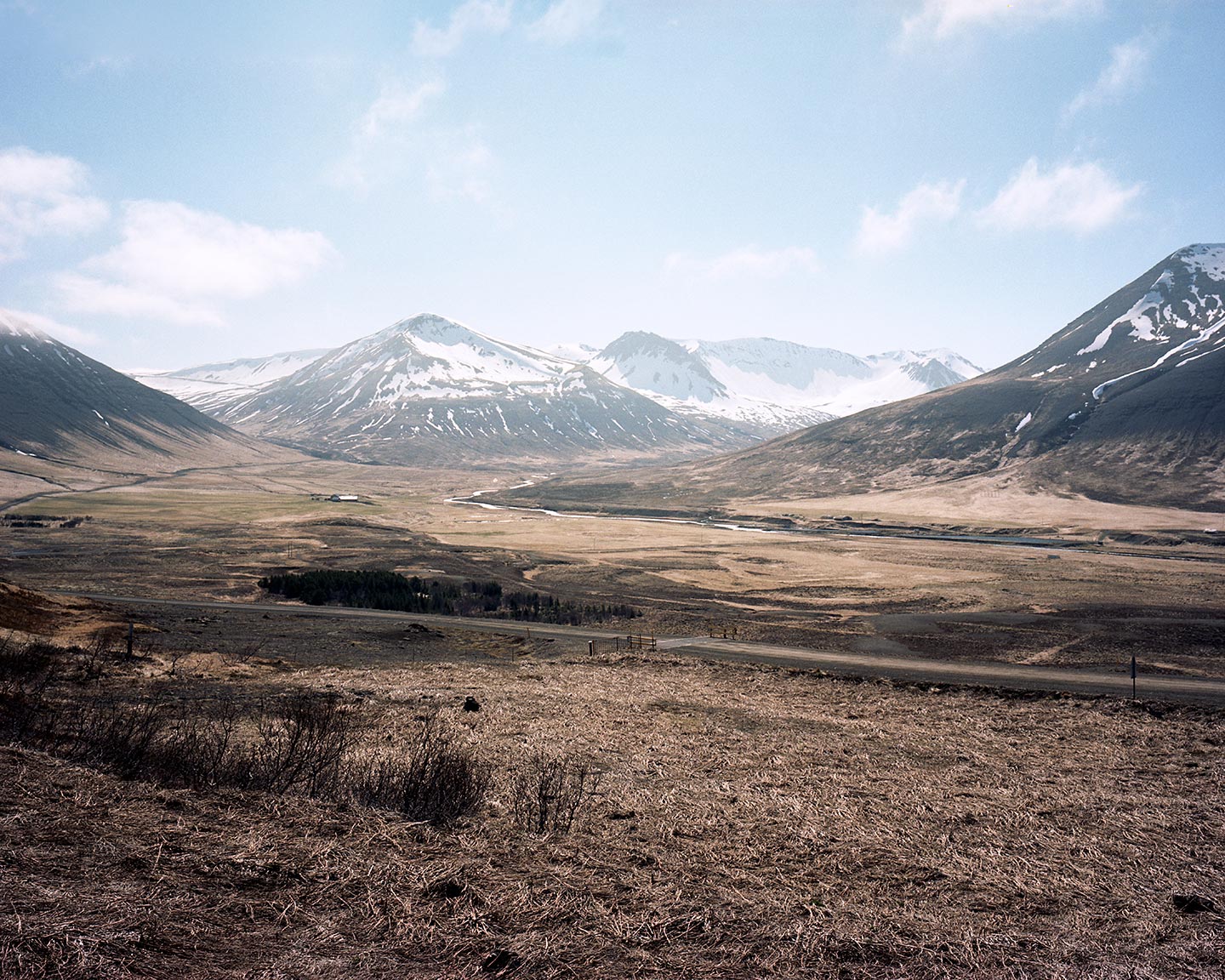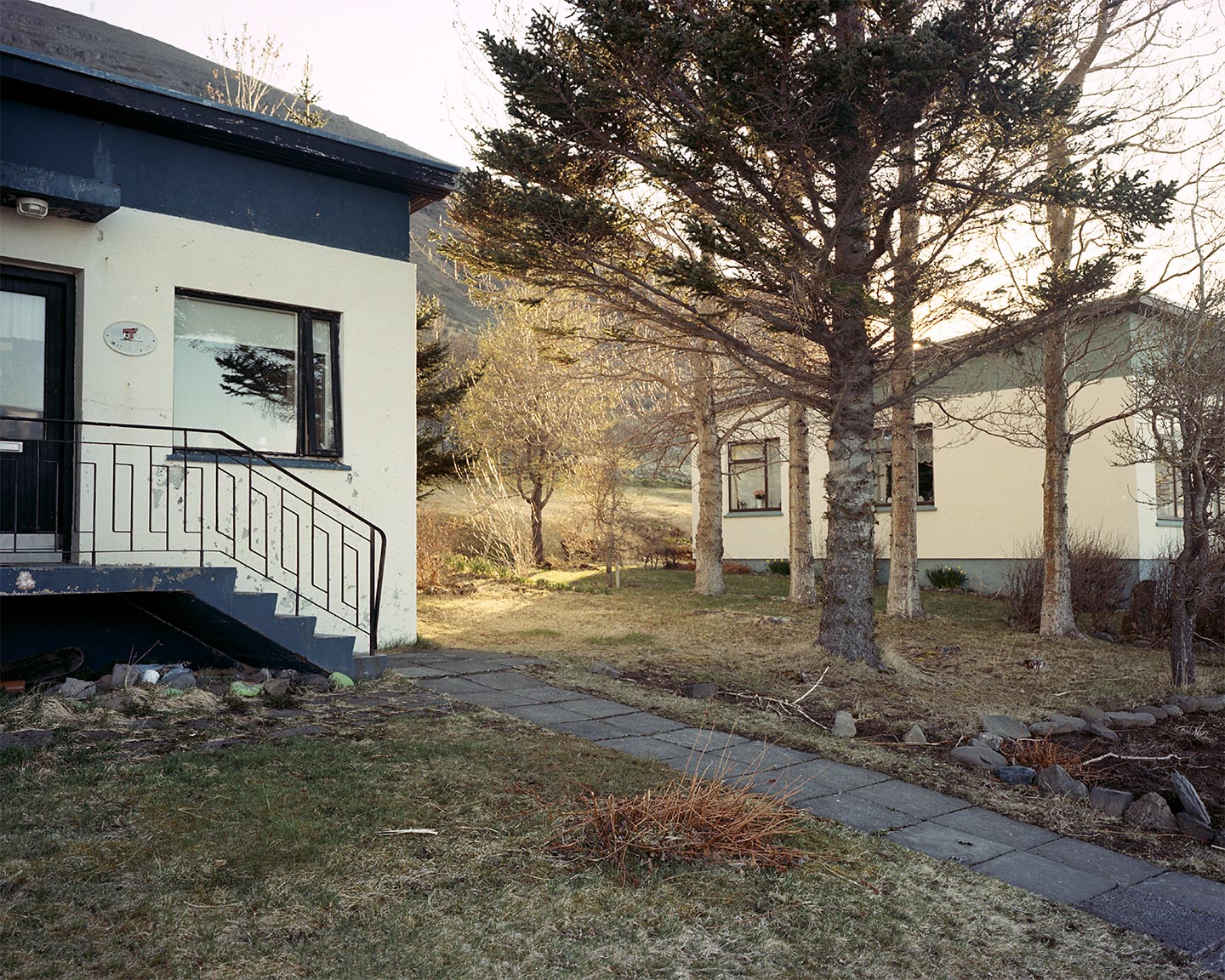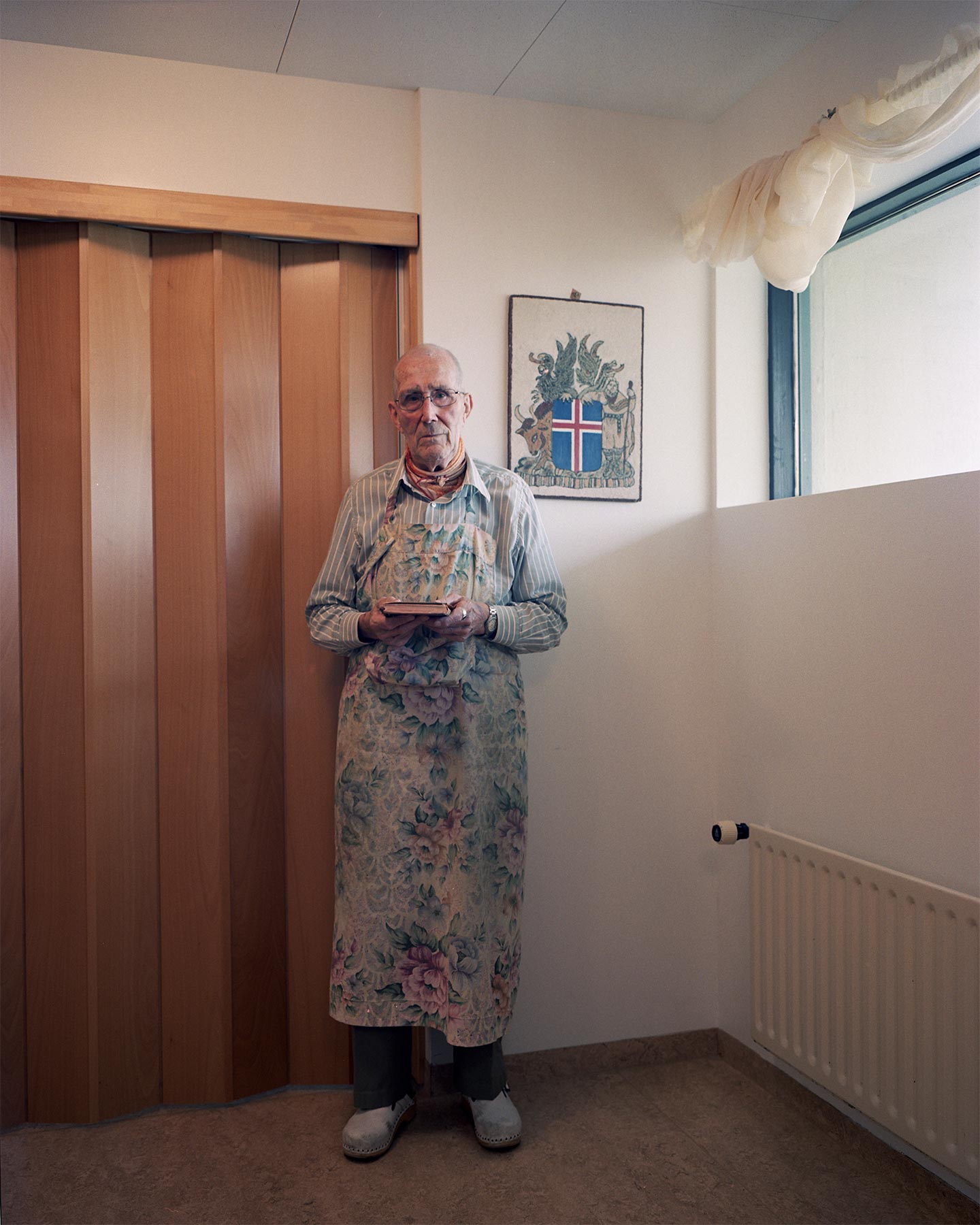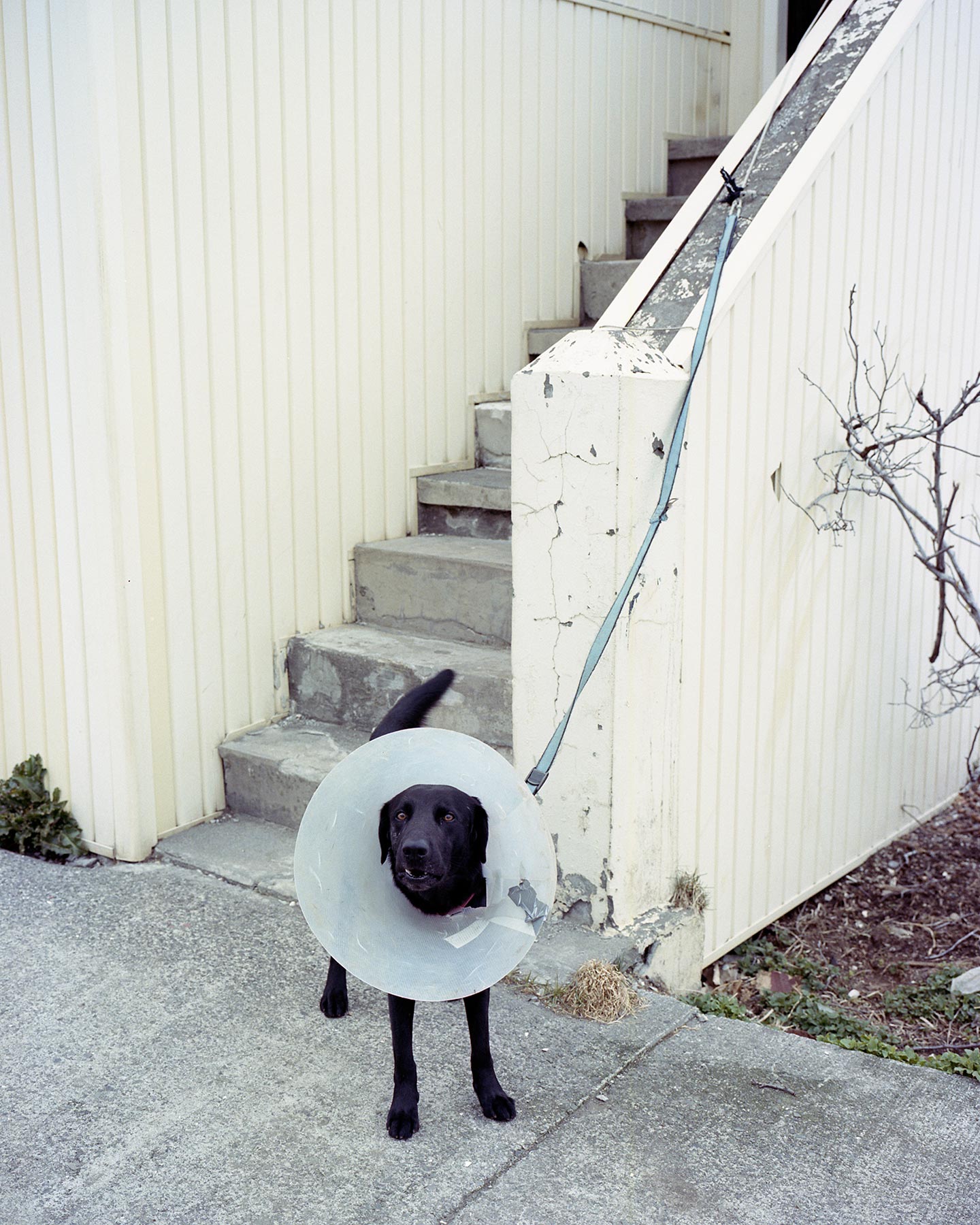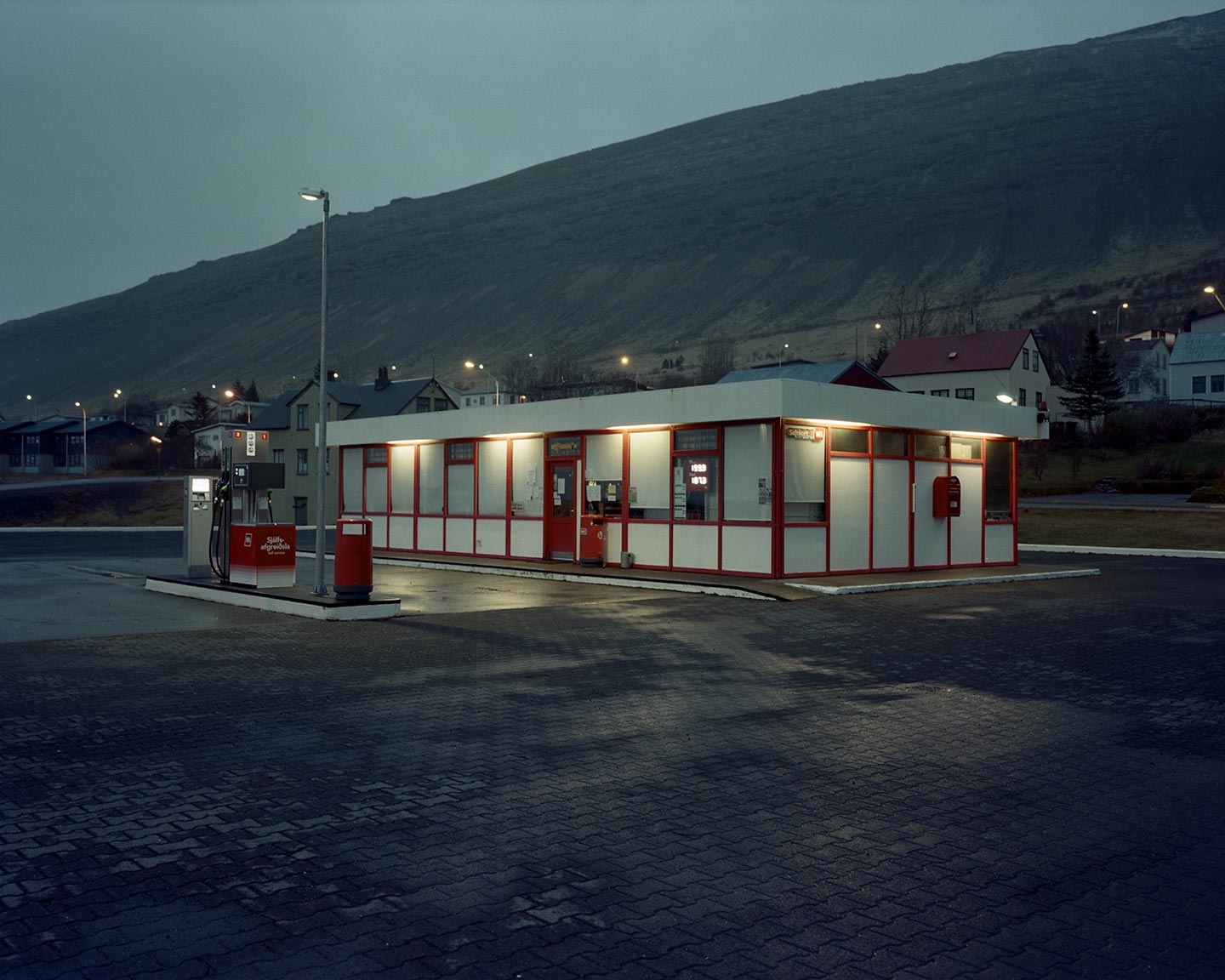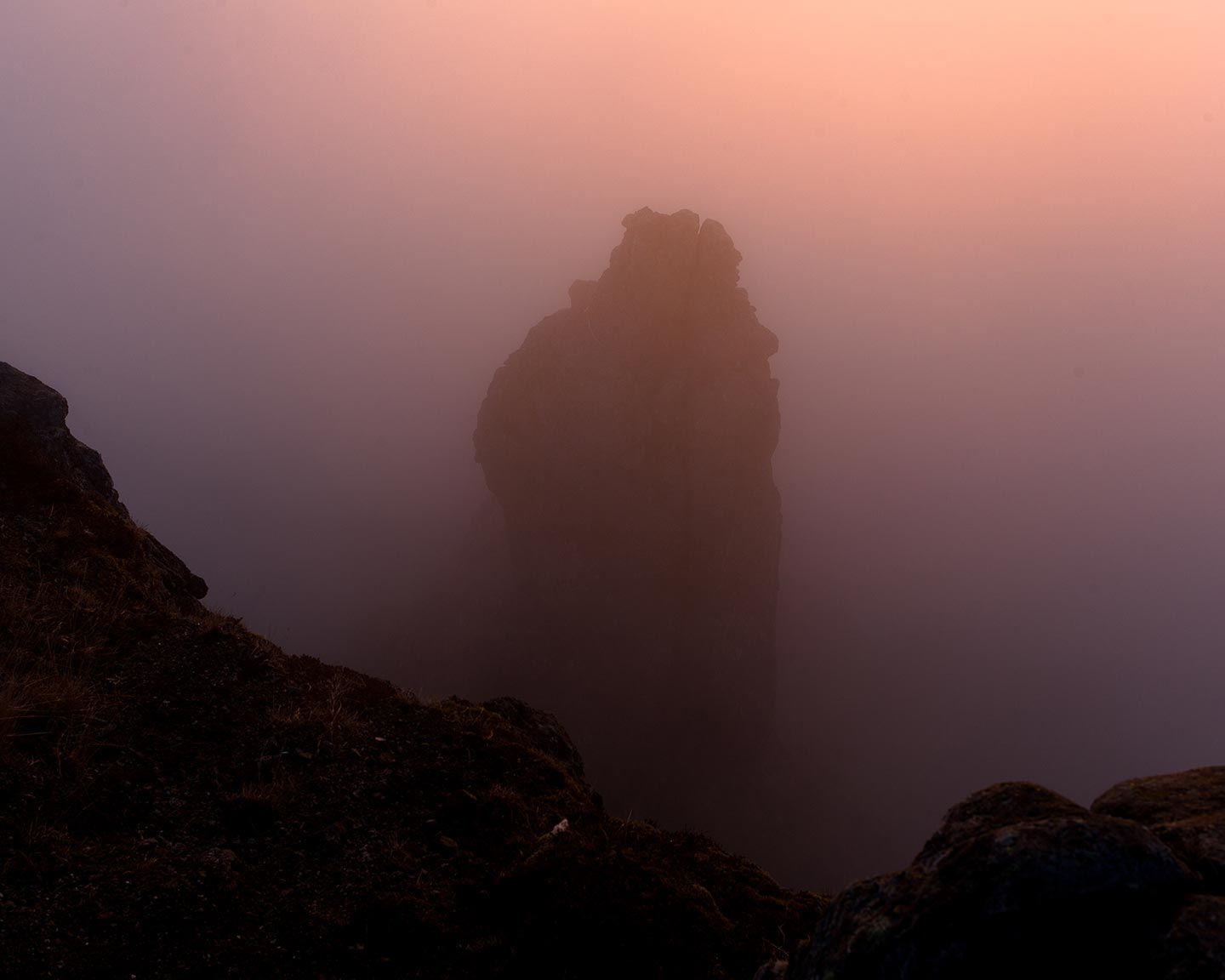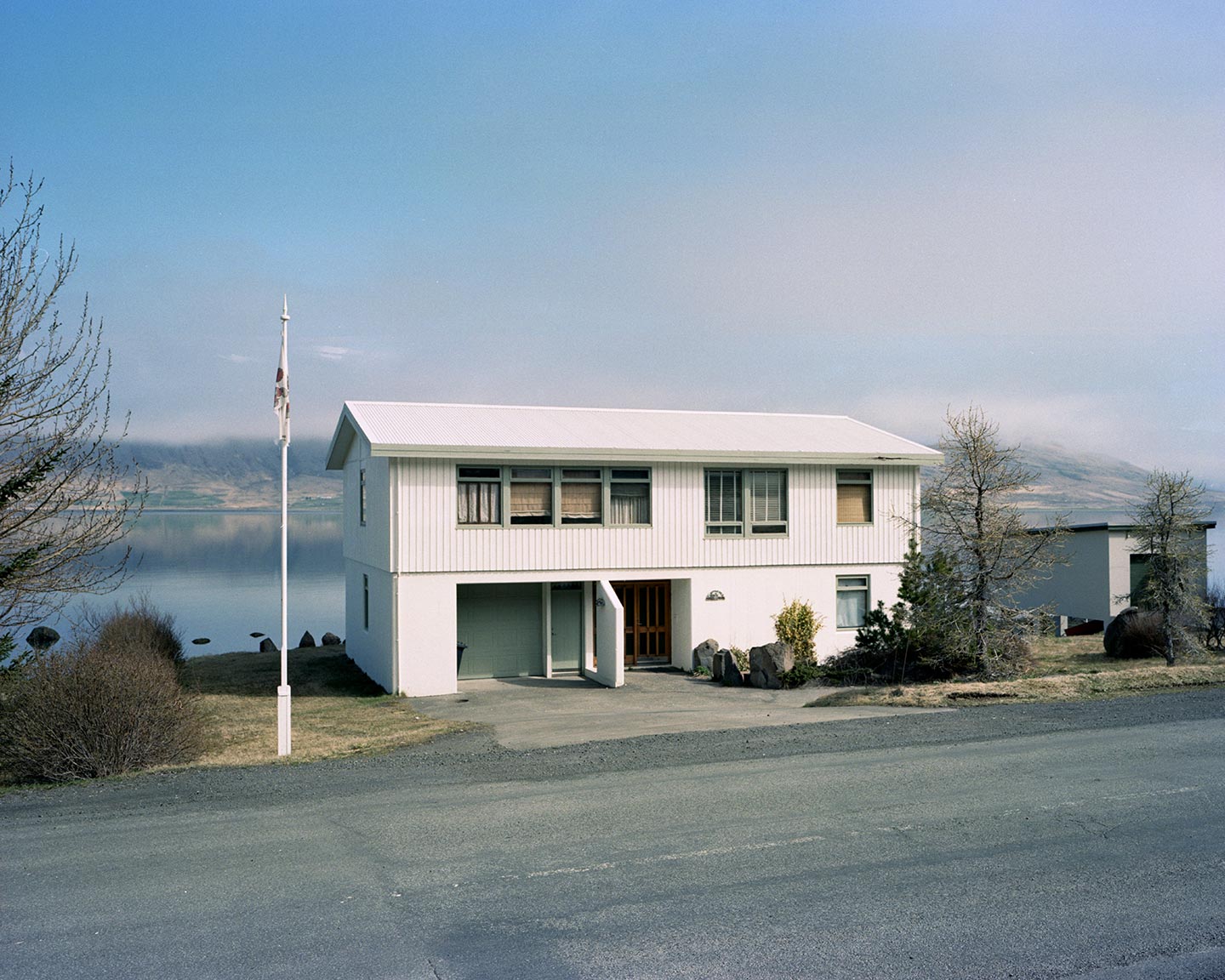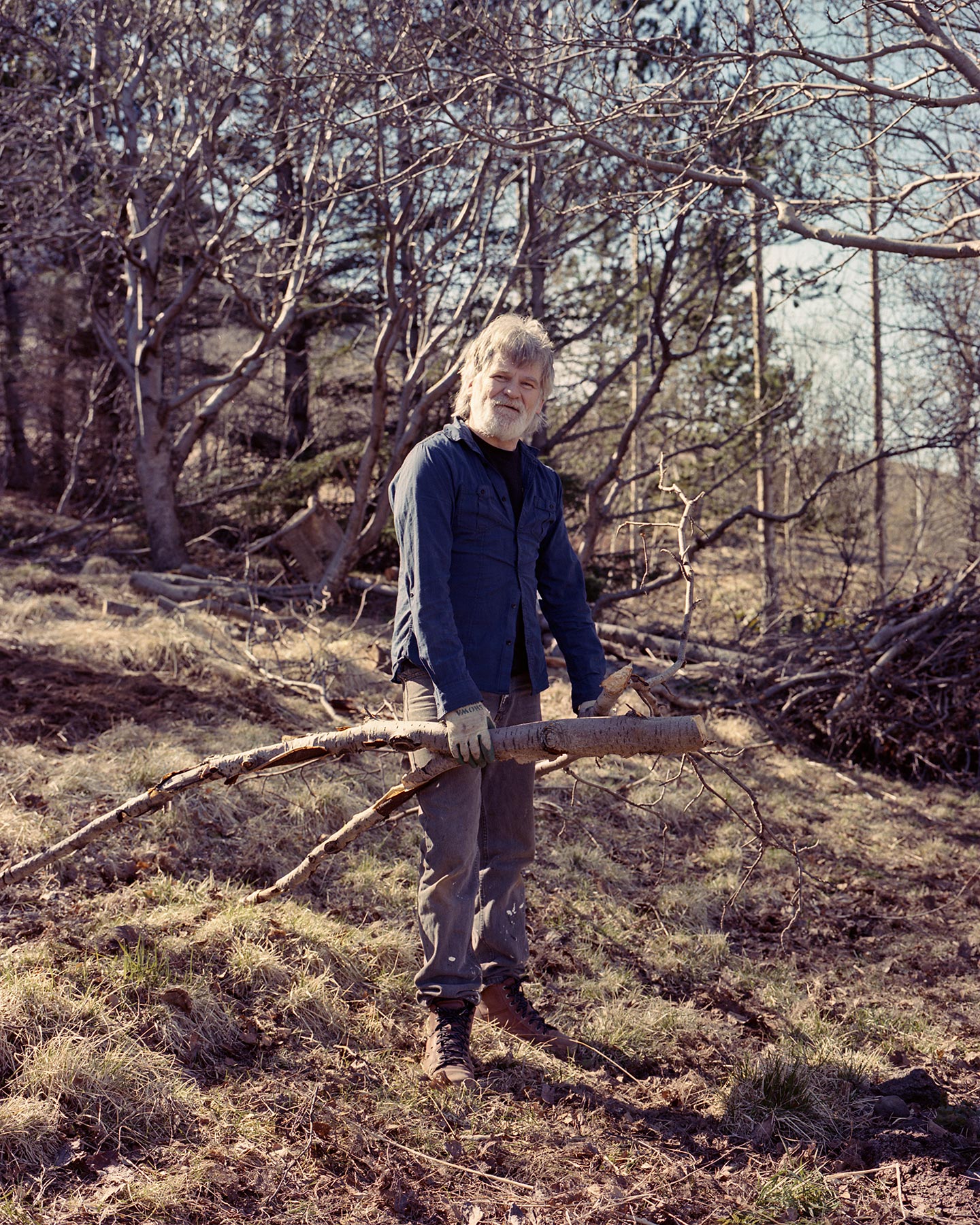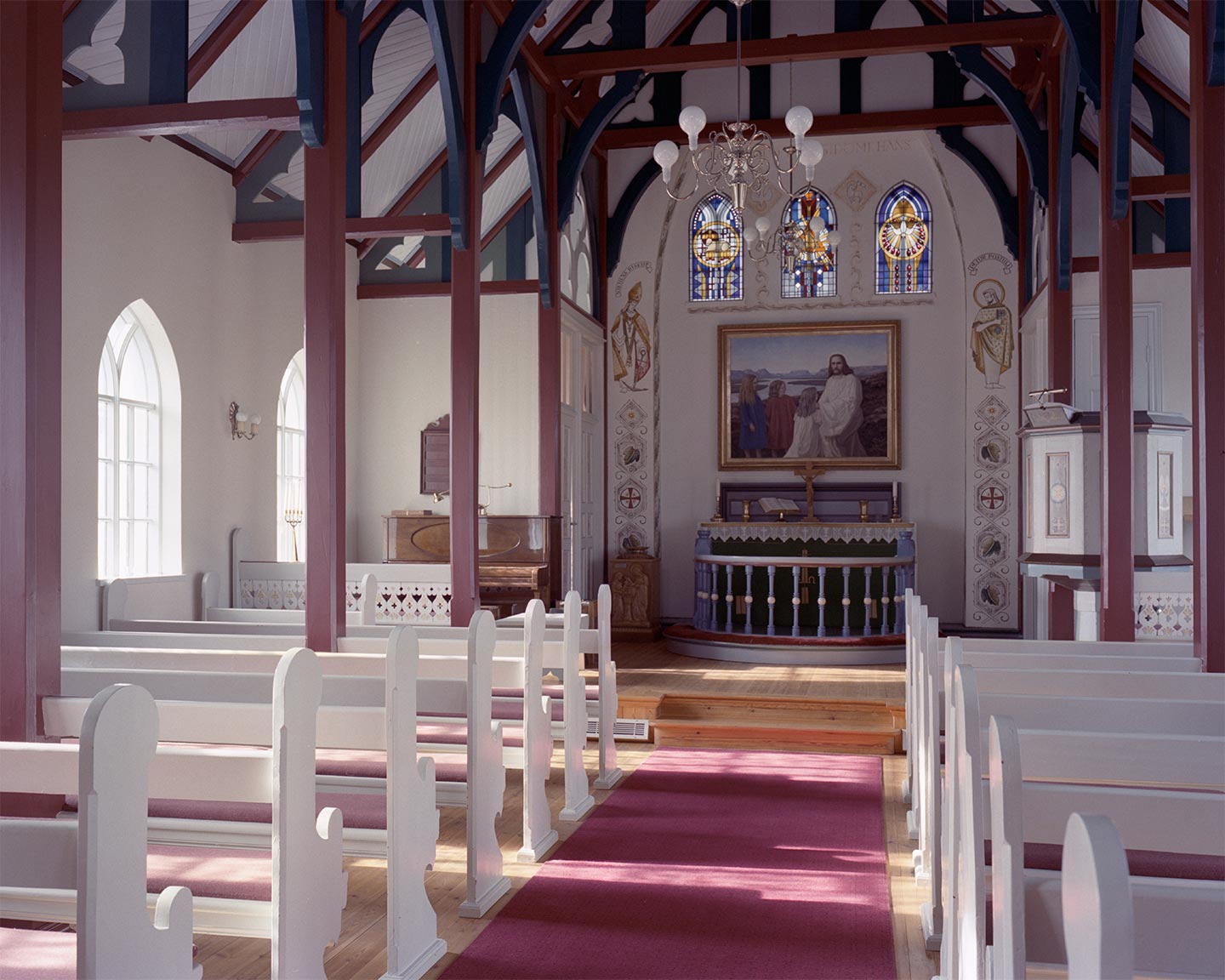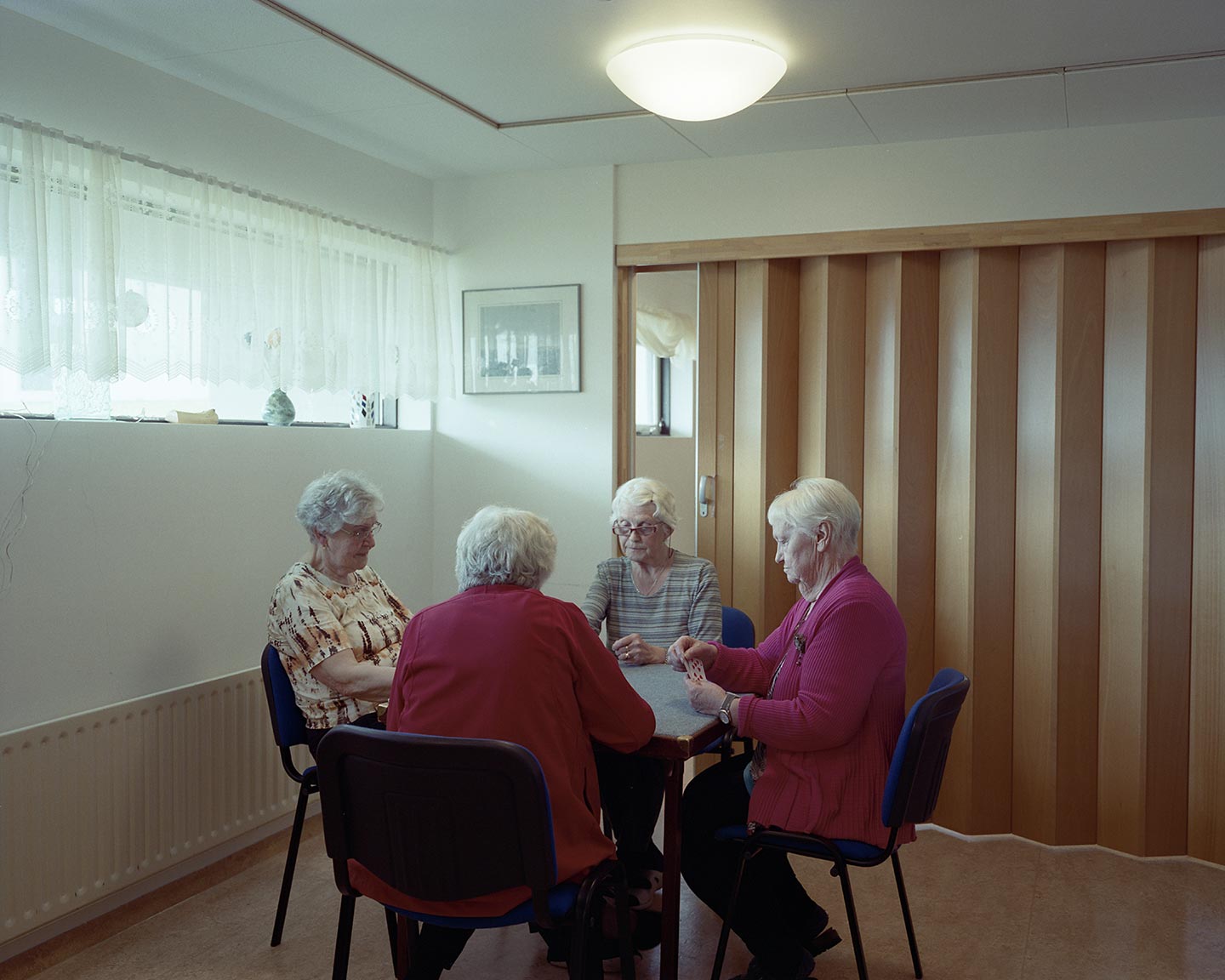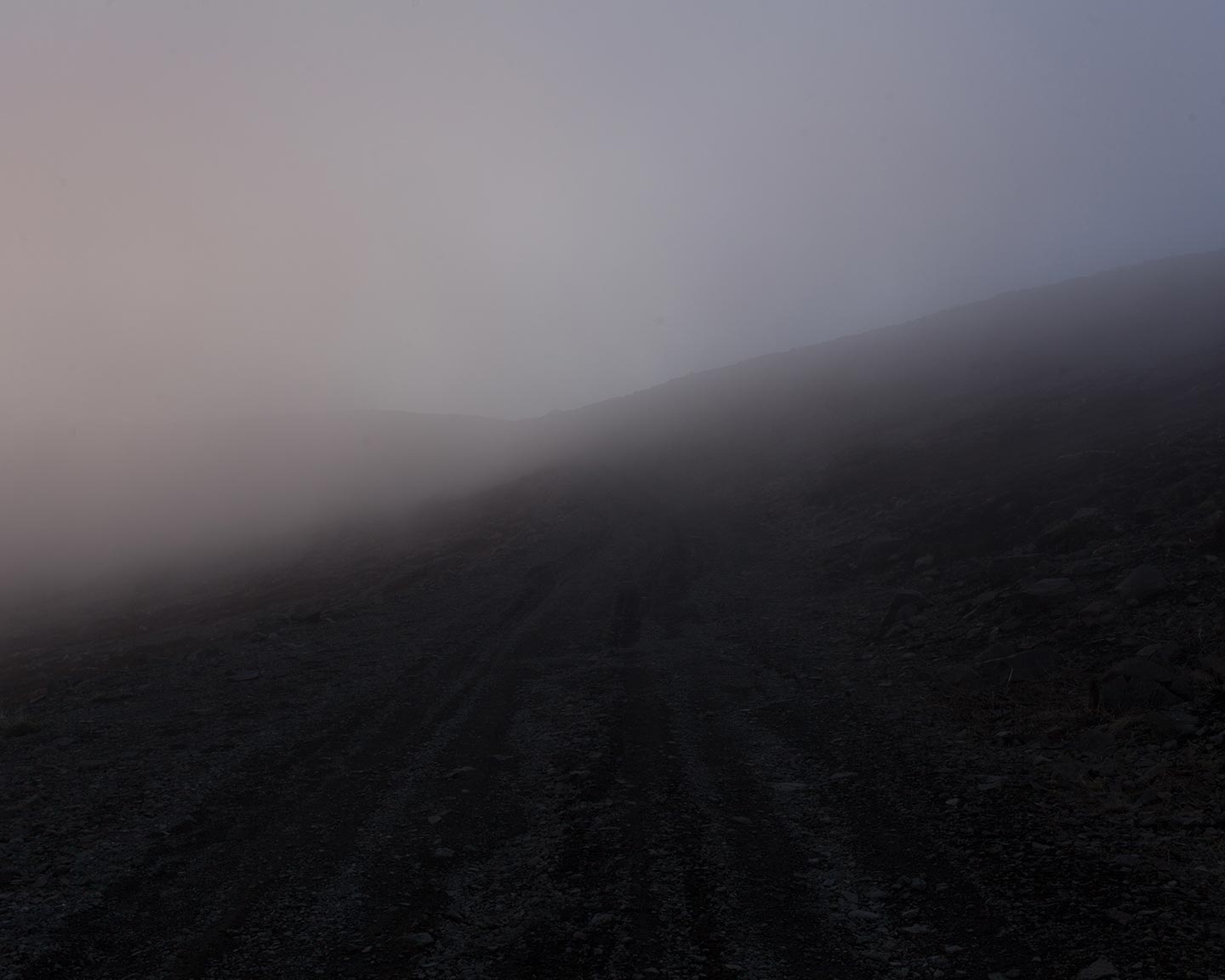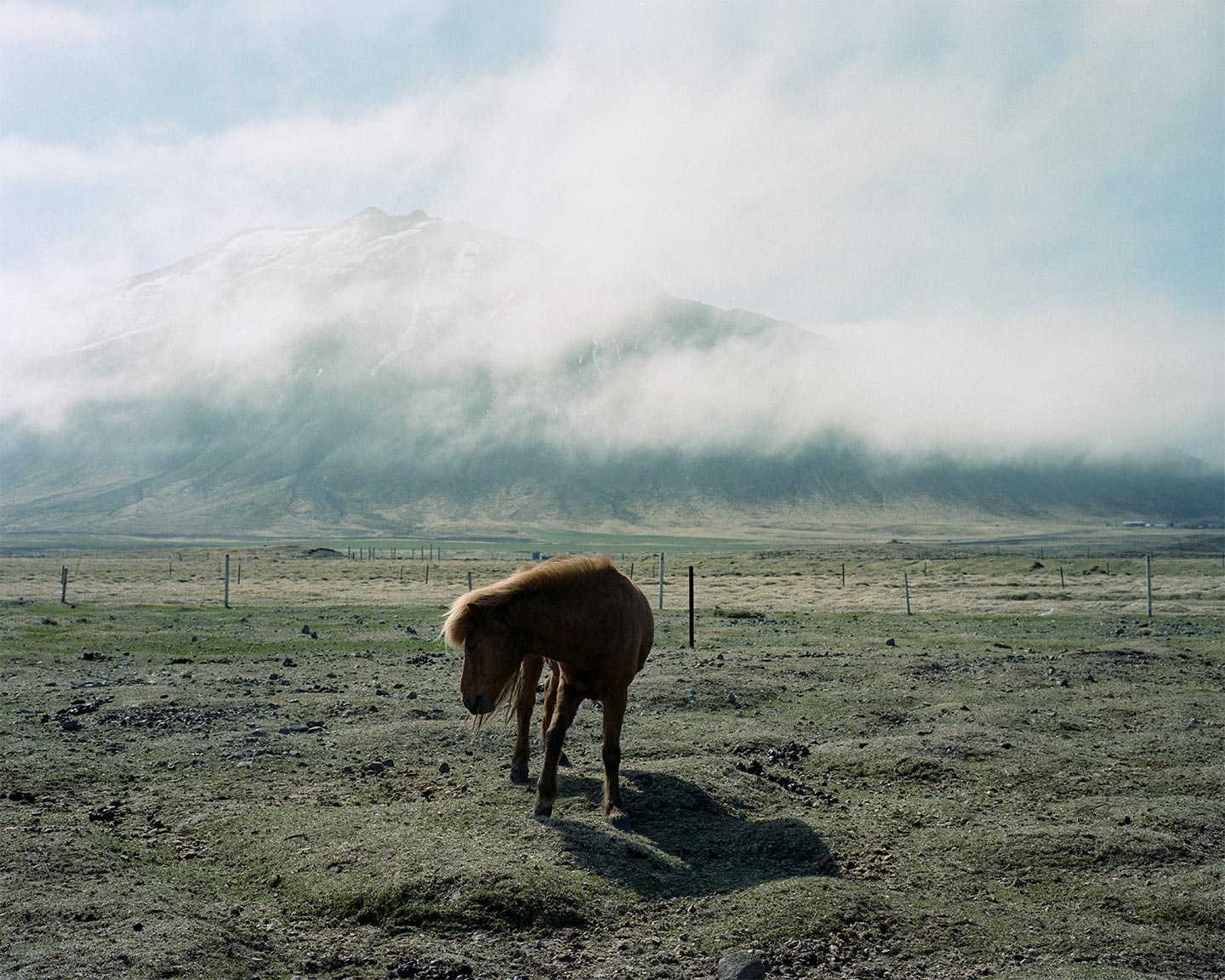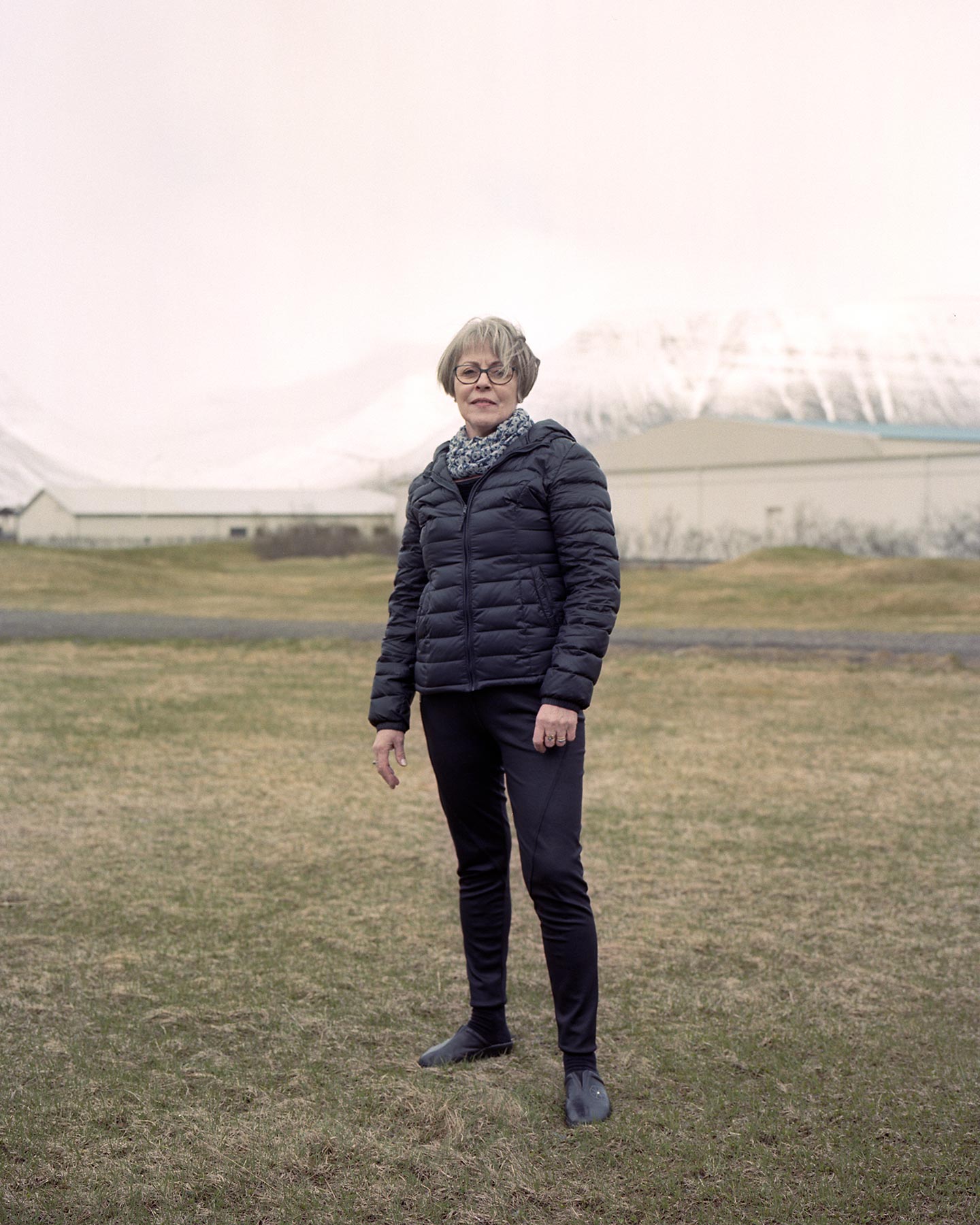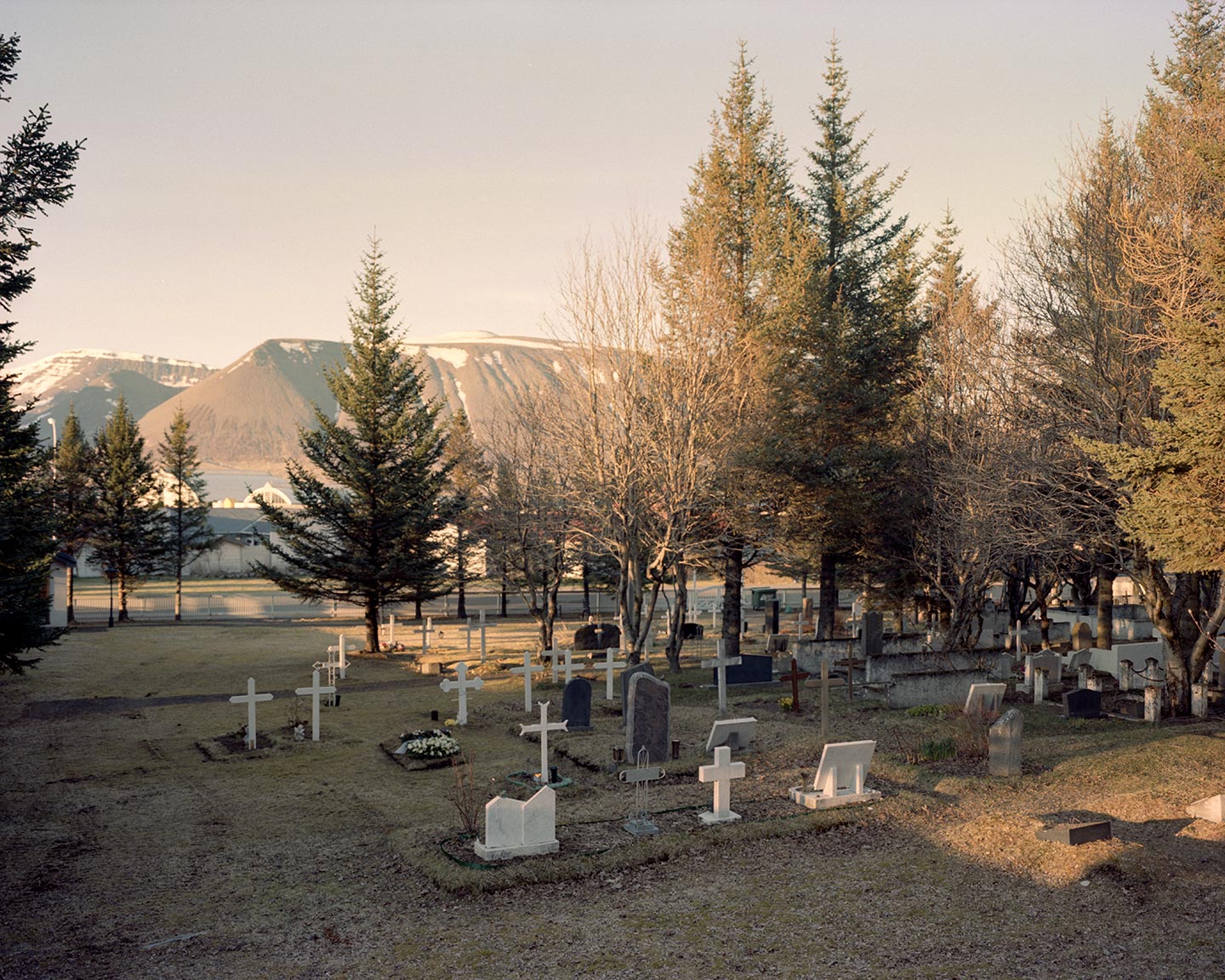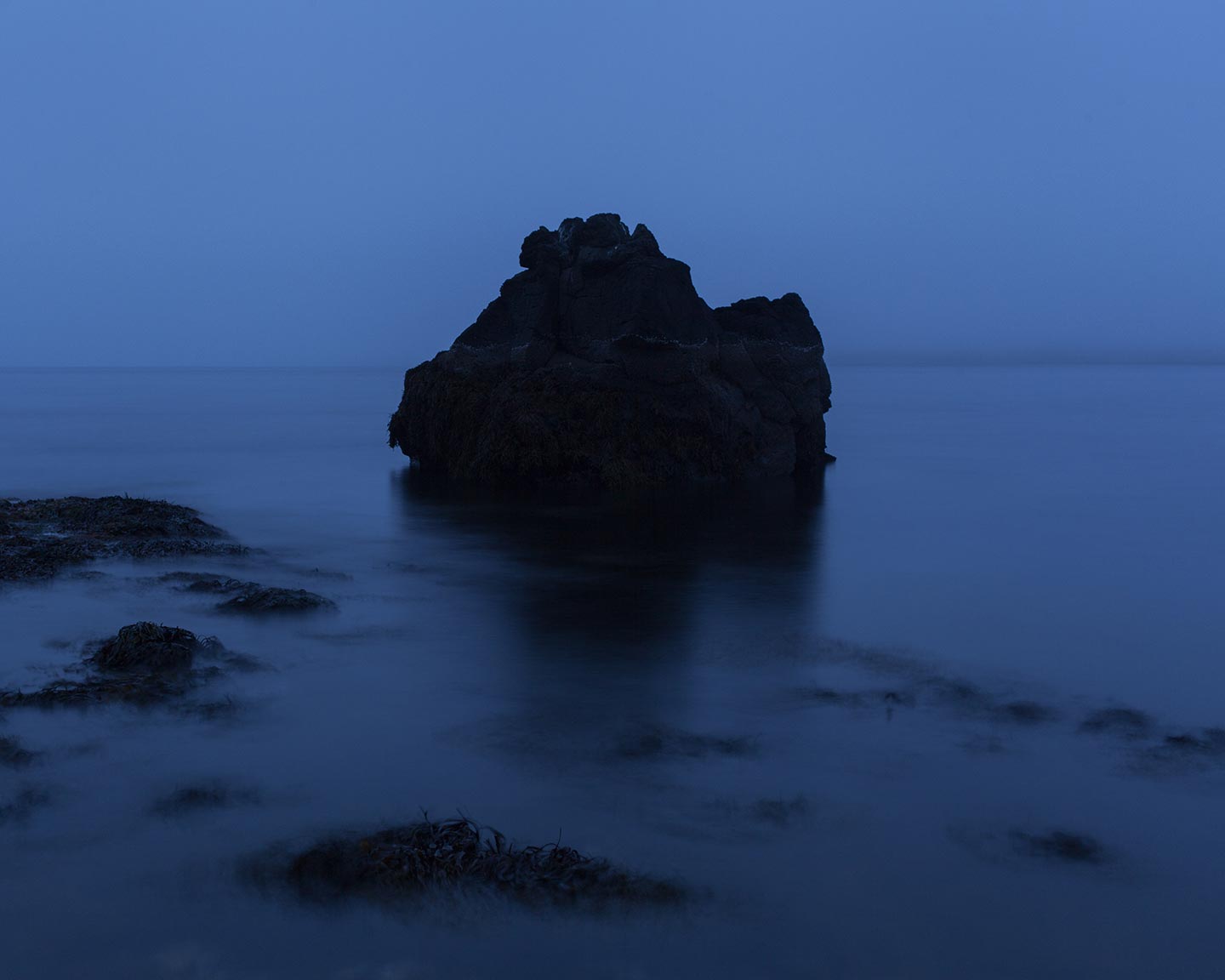 Premiere your new work on FotoRoom! Show us your unpublished project and get featured in FotoFirst.
We've chosen The Village Beneath the Mountains by 28 year-old Norwegian photographer Chris Aadland as one of our favorite entries to #FotoRoomOPEN | East edition (submissions to the  new #FotoRoomOPEN call close next 15 November—enter today for a chance of showing your work at Rubber Factory gallery).
Hello Chris, thank you for this interview. What are your main interests as a photographer?
Thank you for having me. My practice explores the way identity is formed and the myths that structure it.
Please introduce us to The Village Beneath the Mountain.
The Village Beneath the Mountain is a series of images depicting Thingeyri, a small village with a population of 200 inhabitants in the north west of Iceland and the surrounding landscape. It is an attempt to make apparent the relationship between local folklore and myths (which have their origins in the nearby nature) and the social structure of the village.
What brought you to Iceland, and why did you decide to focus on the small village of Thingeyri in particular?
The work was made during a short artist residency which just happened to be in Thingeyri. It proved to be a suitable place to explore for the kind of work I wanted to make. The village is characterized by an aging population: the younger people prefer to leave. The elderly are hanging on to an old way of life, which is no longer sustainable for the village, and are reluctant to change. It's a universal issue where myths are outdated and need to be reinvented for a new generation.
Can you talk a bit about your approach to The Village Beneath the Mountain? What did you want your images to communicate?
My approach was to combine images of the landscape at night with images of the village to imply a relationship. It was important for me to include photographs of daily life as well: common day to day events, such as children playing hide-and-seek or old people knitting. My intent was to make the images feel relatable and close, rather than presenting Thingeyri as a distant place.
Did you have any specific references or sources of inspiration in mind while working on The Village Beneath the Mountain?
I saw two exhibitions at Reykjavik Art Museum, one by Louisa Matthiasdóttir and another by Jóhannes Sveinsson Kjarval, which stayed with me throughout the residency. Also, before my departure I had spent some time re-reading Joseph Campbell and Roland Barthes, as well as browsing work by Bryan Schutmaat, Sam Contis and Tereza Zelenkova as sources of inspiration.
How do you hope viewers react to The Village Beneath the Mountain, ideally?
First of all, I hope they are able to relate to it. I hope they see something in it which makes them reflect on the stories they might be telling themselves about the way they live their own lives.
What have been the main influences on your photography?
Diane Arbus, August Sander and Rineke Dijkstra are photographers who have strongly influenced the way I make images. Conceptually, I am easily influenced by the things I read, which impact current ideas; most of the times these inspirations are temporary, but some things stay with me, like the novels by Karl Ove Knausgård.
Who are some of your favorite contemporary photographers?
Alec Soth, Katy Grannan, Spencer Murphy, Joanna Piotrowska are some of my favorites I haven't mentioned yet.
Choose your #threewordsforphotography.
Explore. Relate. Reflect.