FotoFirst — Francesco Merlini Creates Eerie Images of the Valley of His Childhood Memories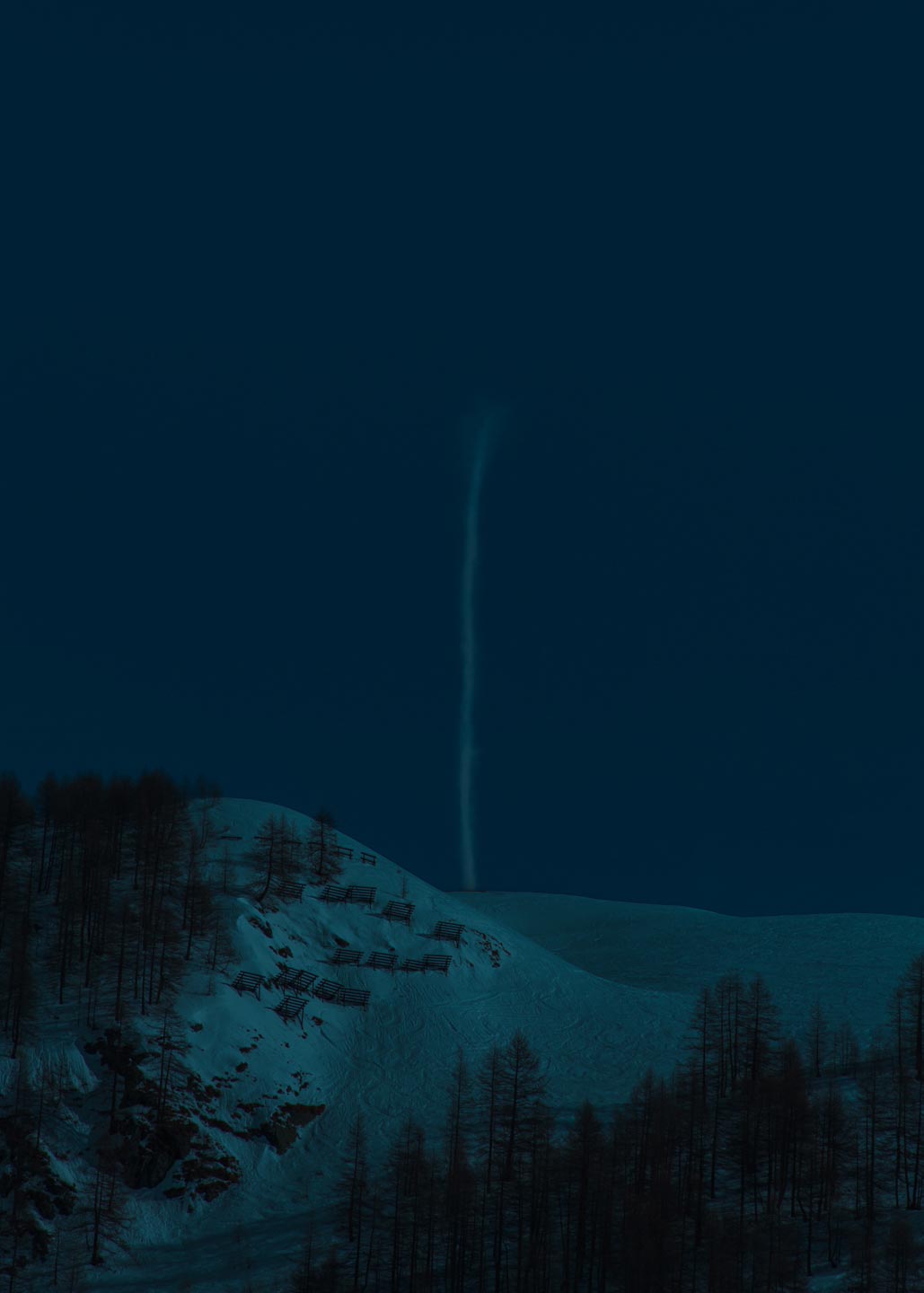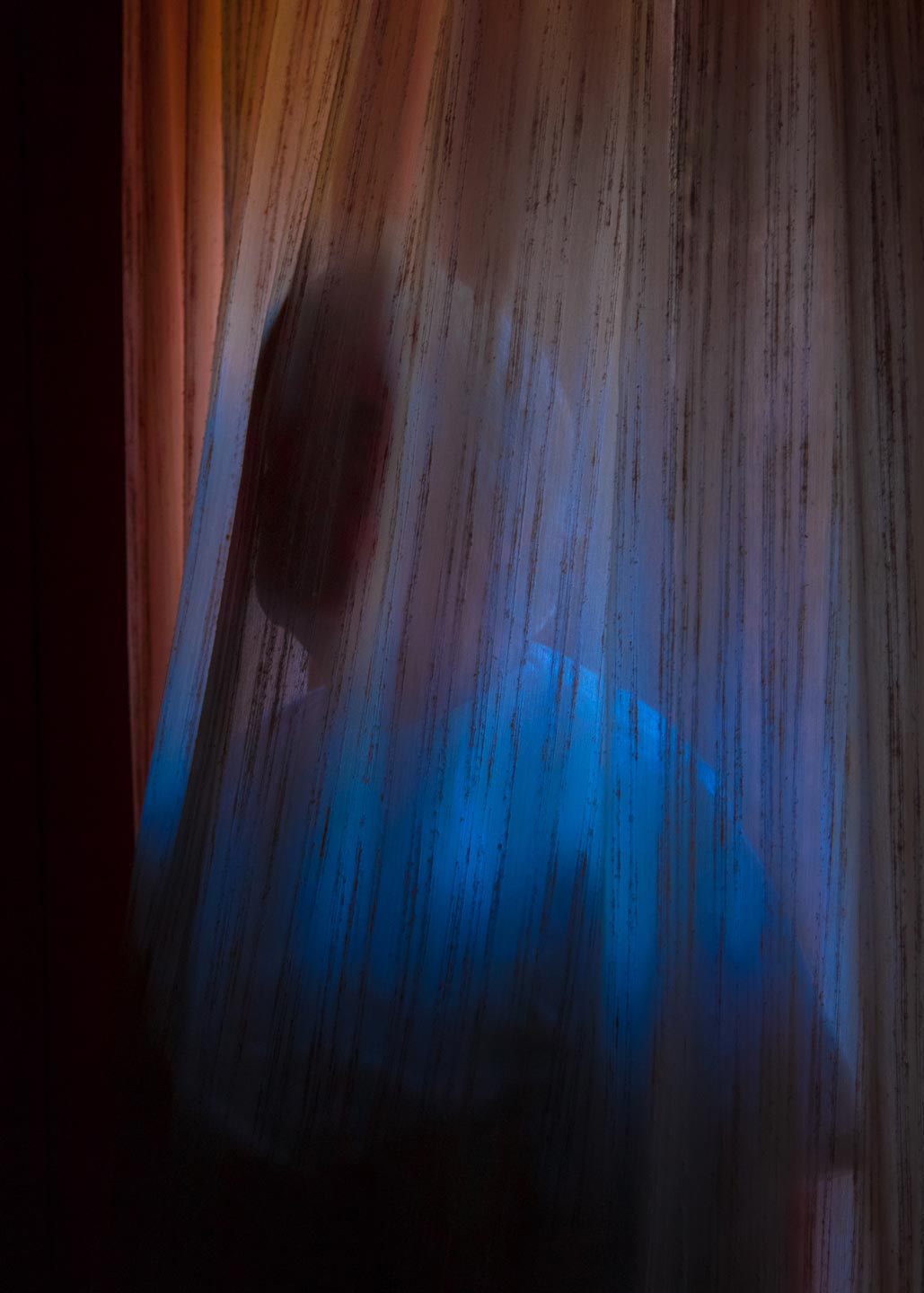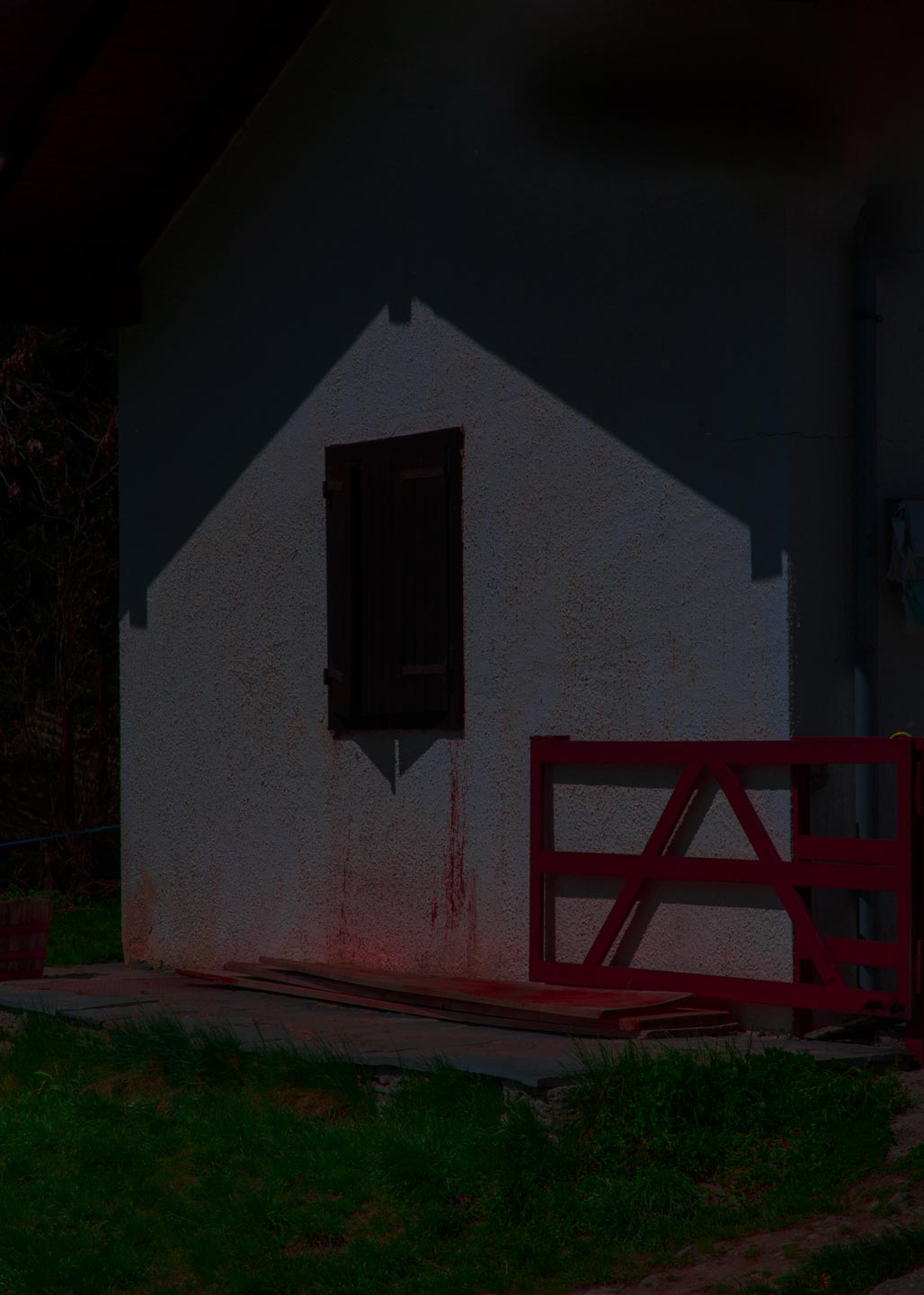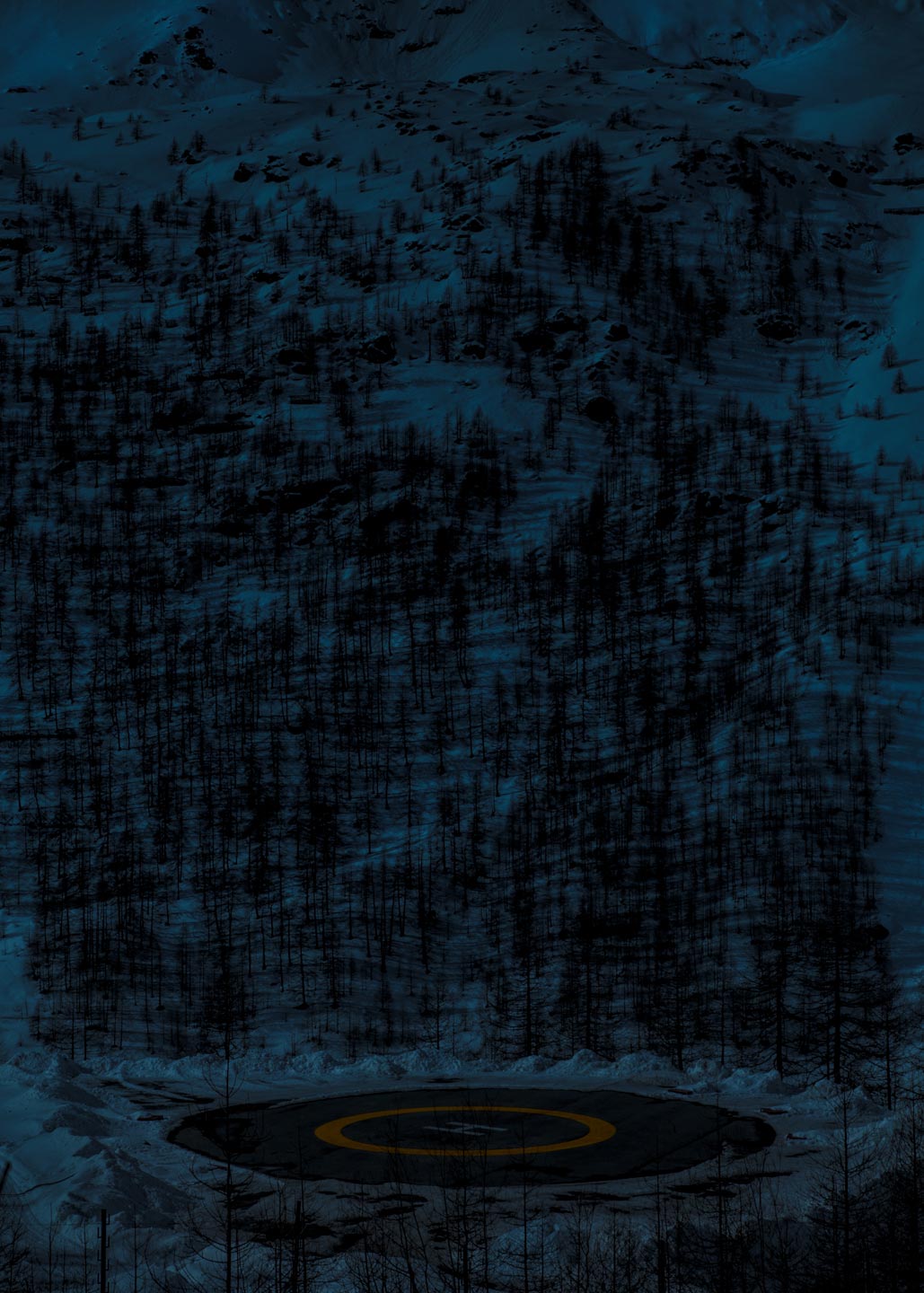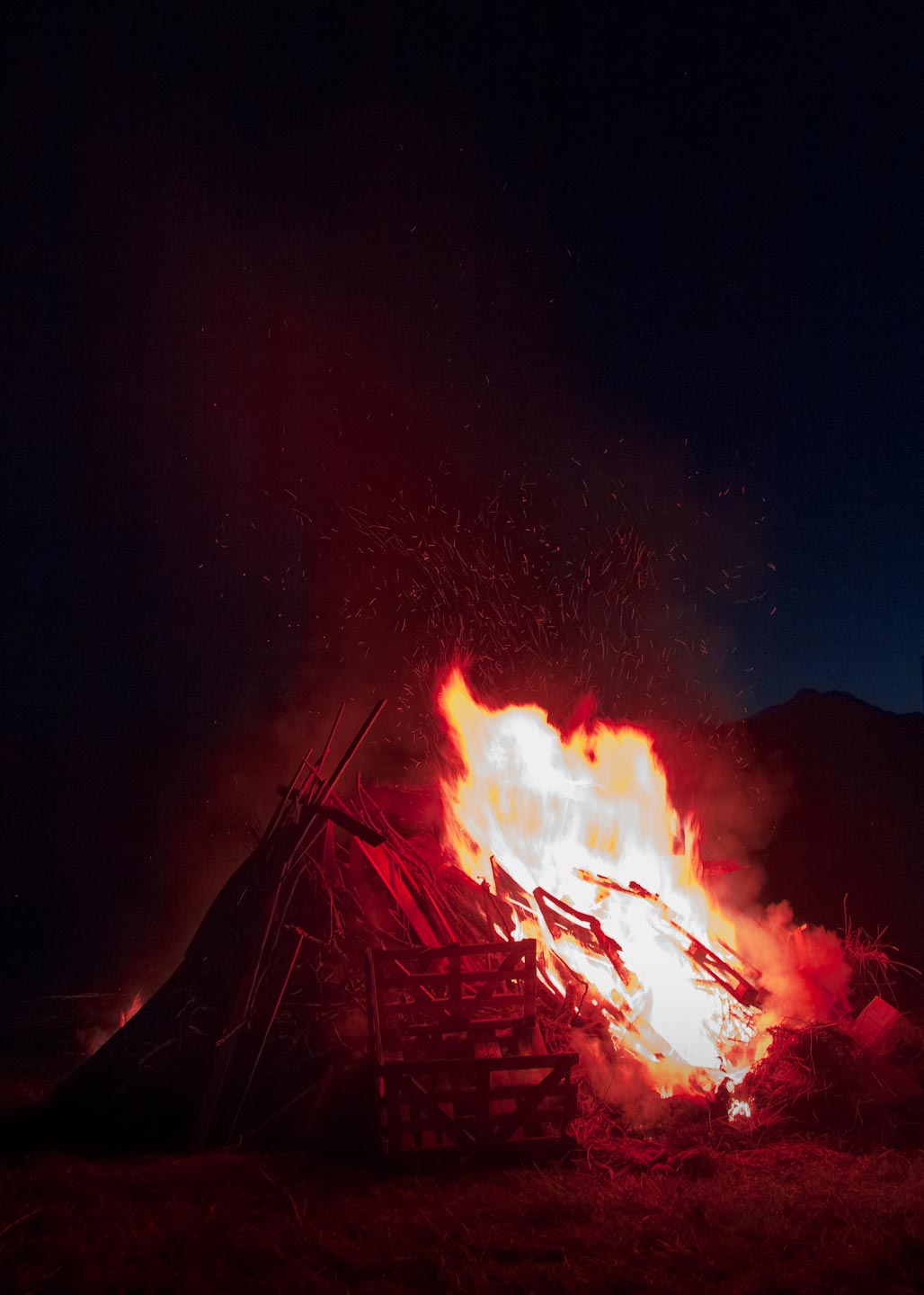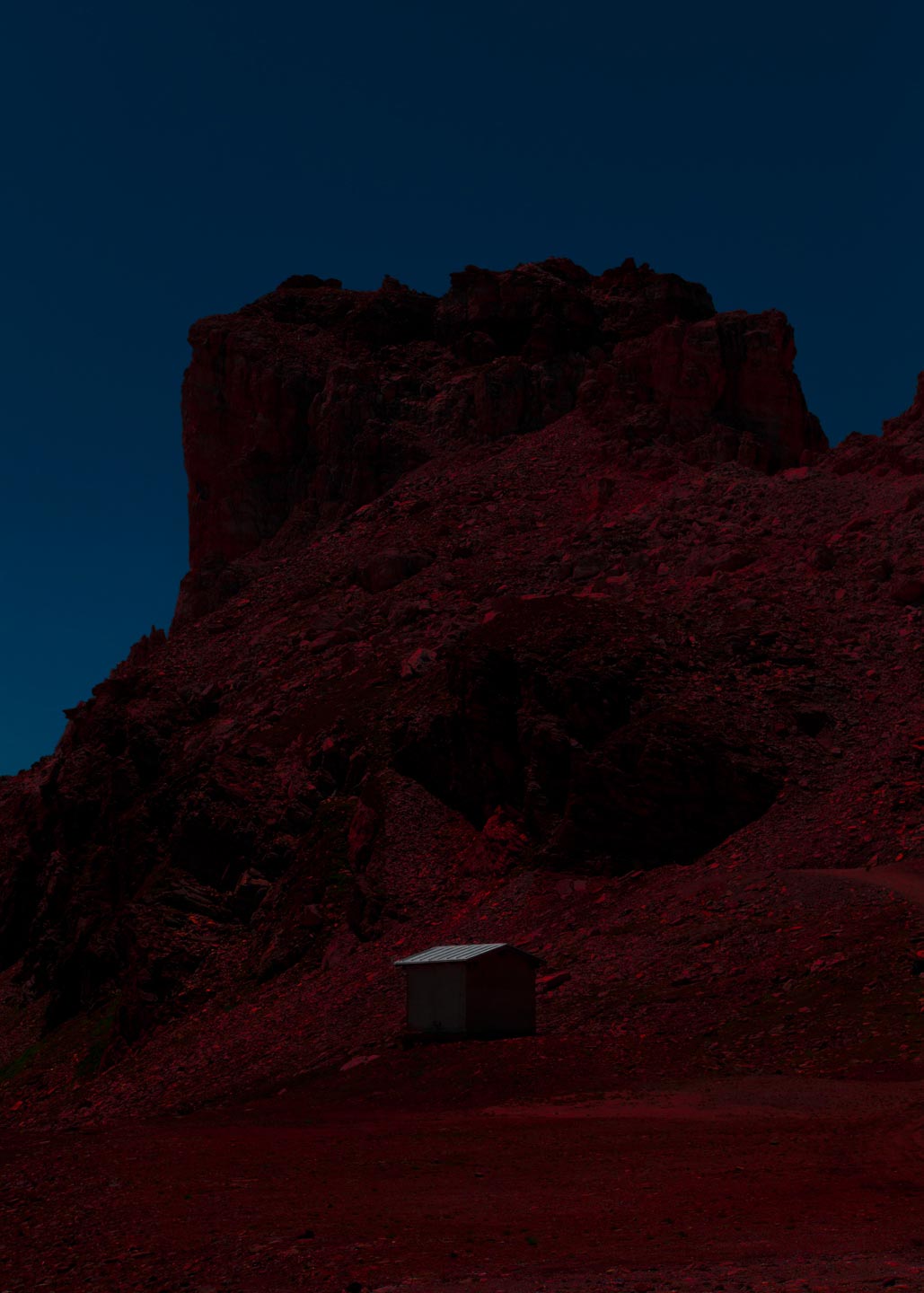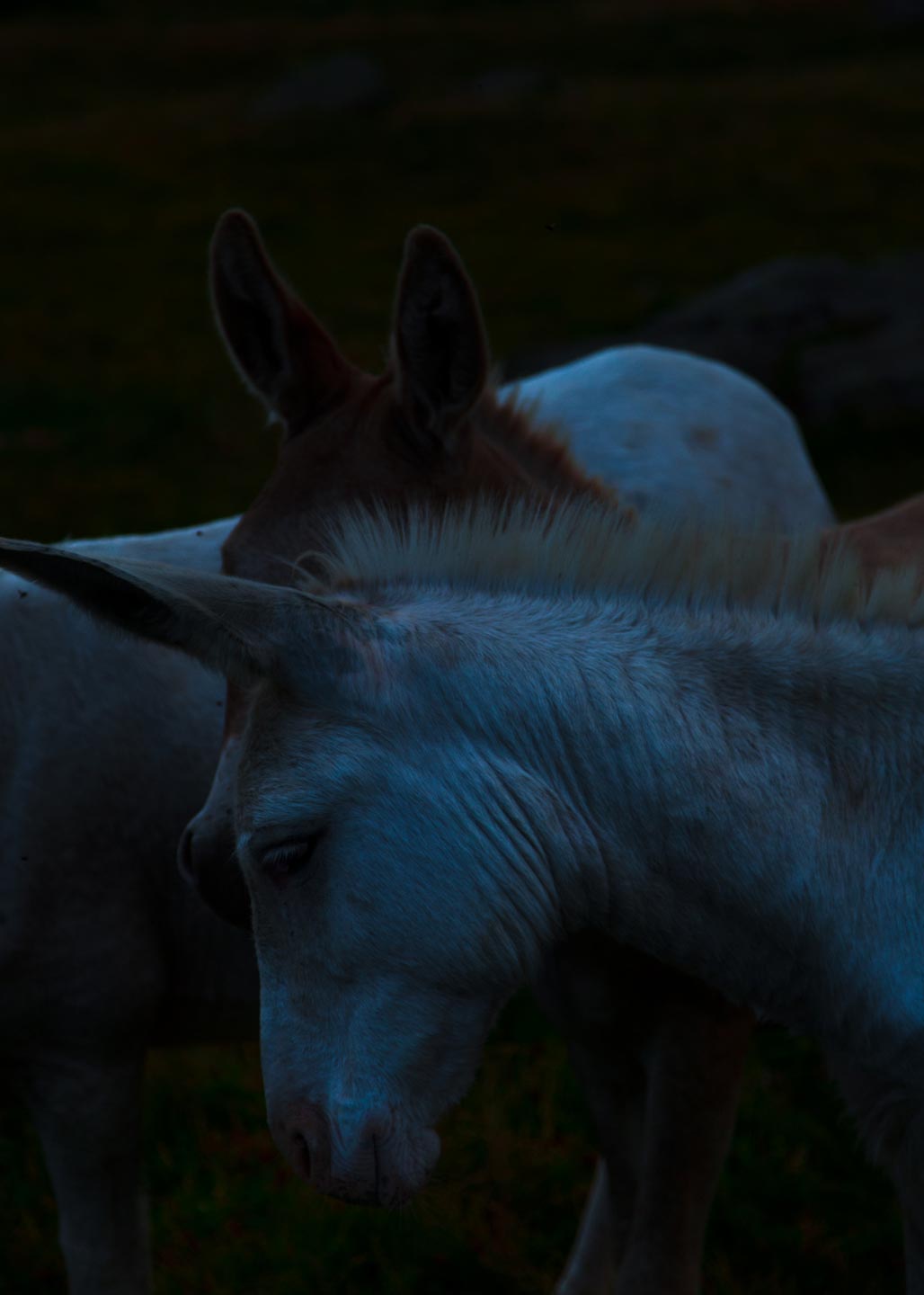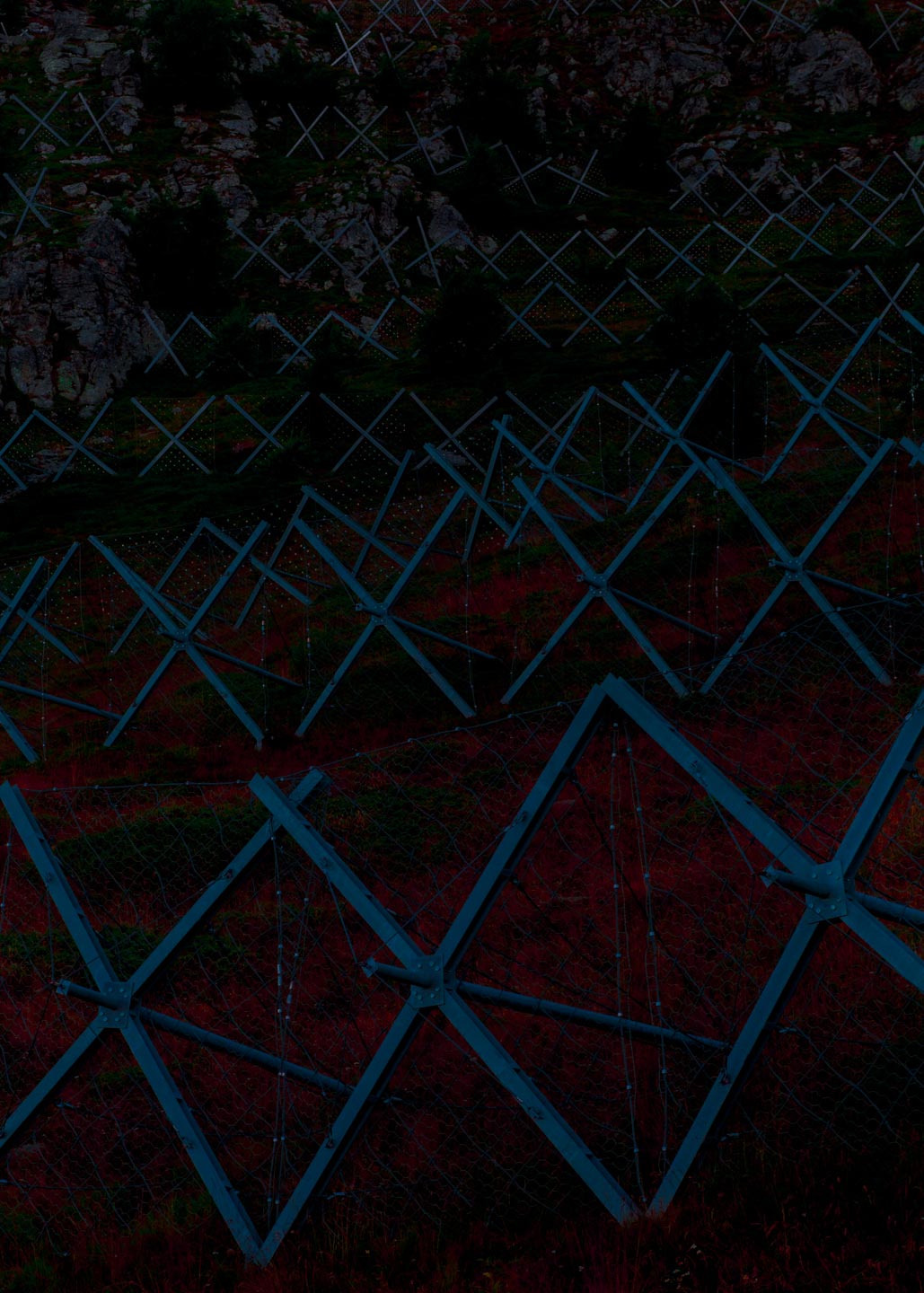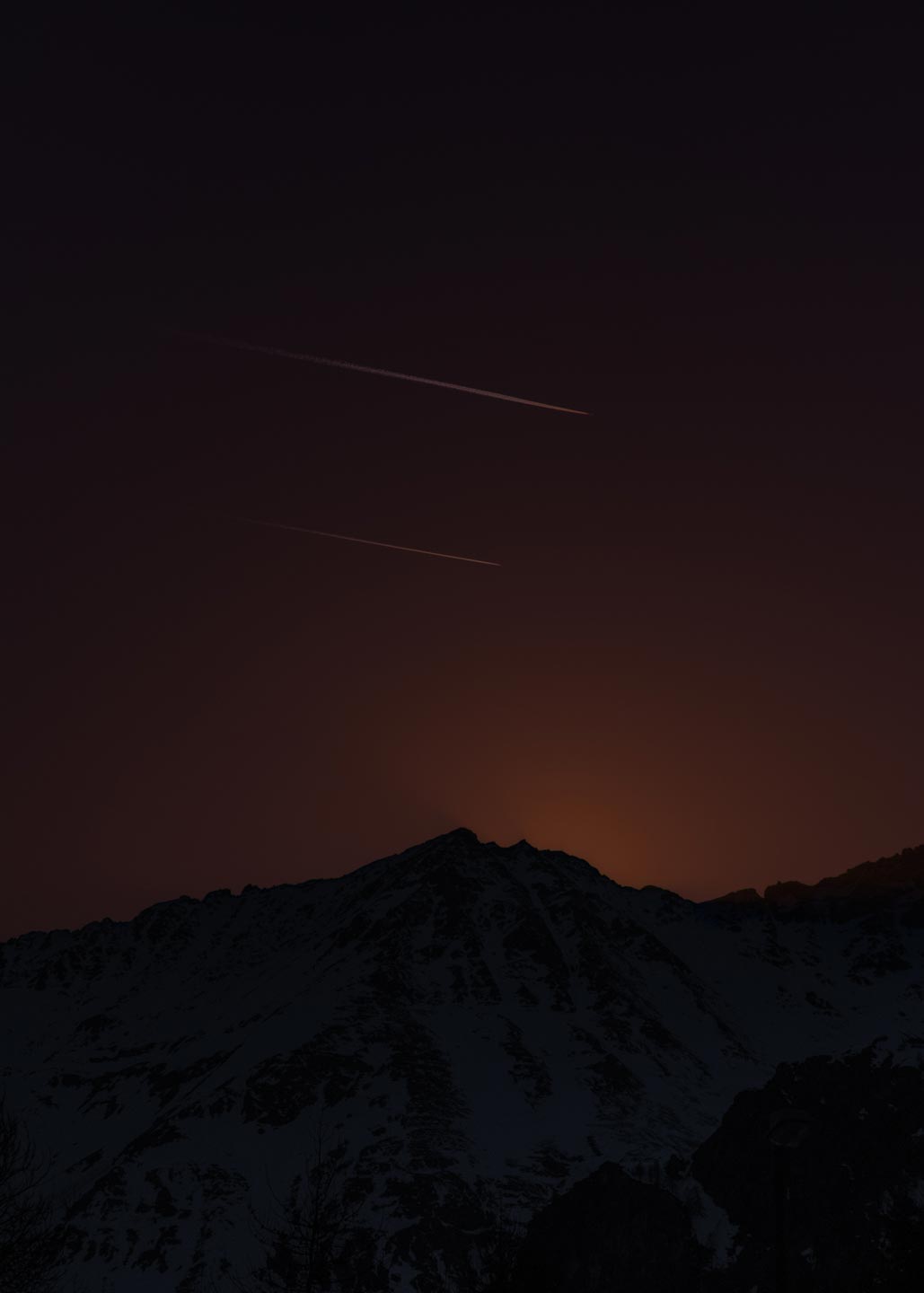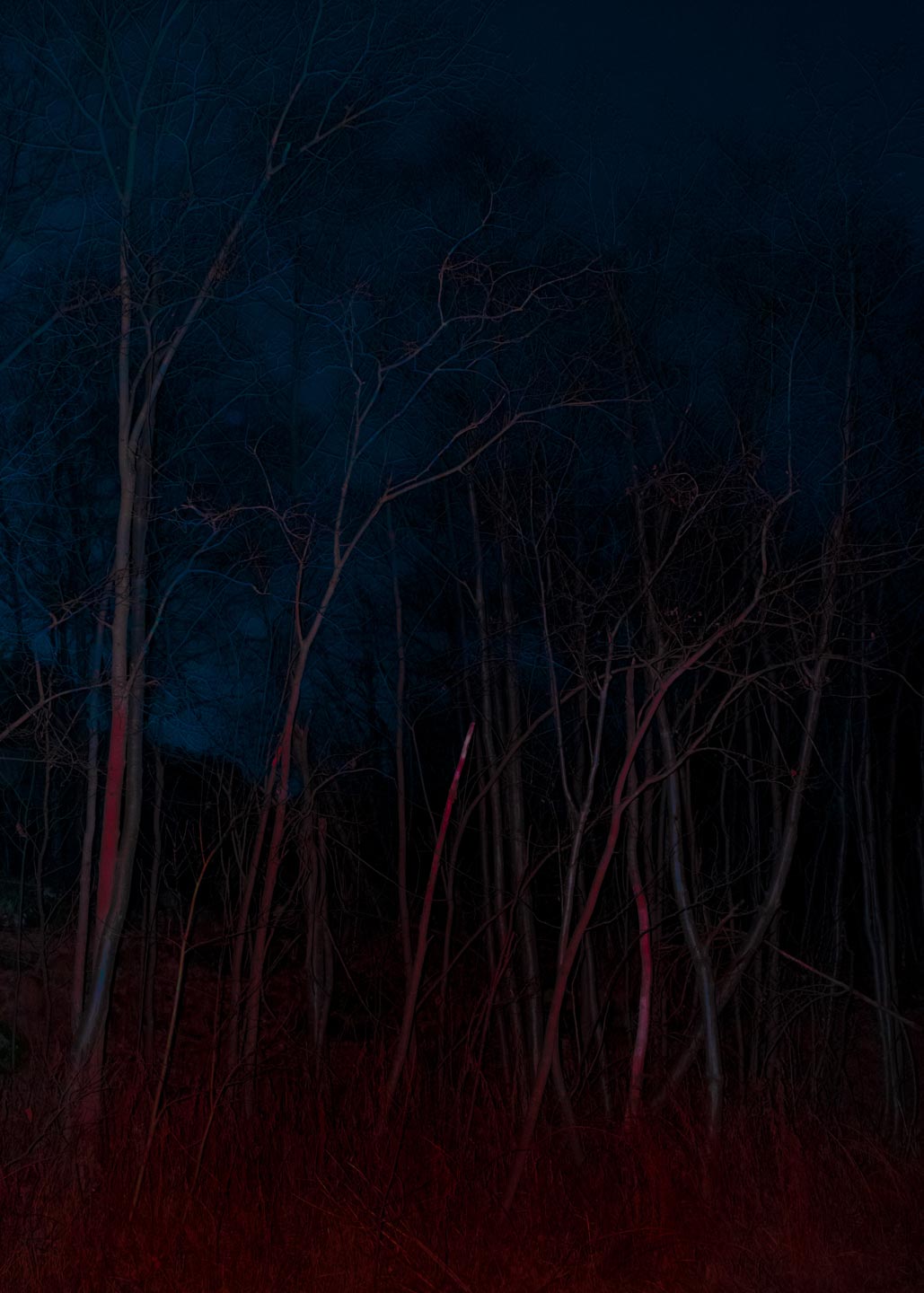 Premiere your new work on FotoRoom! Show us your unpublished project and get featured in FotoFirst.

Valparaiso by 32 year-old Italian photographer Francesco Merlini is a series of images shot in a valley where Francesco was born and often went to as a child (but he grew up in the city of Milan). Having lost his father when he was fifteen, and his mother who vanished two years ago, the valley (and his memories of the time spent there with his family) evoke a mix of "dreams, nightmares and visions" for Francesco, who describes it as a place "familiar and distant at the same time."
Typically a documentary photographer, for this project Francesco decided to completely move away from a documentary approach: "I wasn't interested in the beauty of the valley's nature and generally in its objective reality. Instead, I spent over a year looking for surreal images—at what time of the day I shot them, and under what light conditions, were two key elements to achieve my intent. In post-production, I experimented many different things to create an atmosphere that could drag viewers inside the emotional universe I constructed with the images."
Valparaiso is also the first time Francesco uses color: "After many years of shooting in black and white only, I wanted to try my hand at color photography, and to explore the possibilities that it offers. This project wouldn't have been the same in monochrome—too many details and emotions would have been lost."
Although in color, the images are still very dark, and intentionally so: "In a time where people look at photographs faster than ever before, I decided to use a visual style that forces the observer to get closer and squint, and take some time to relate with the images. With this series I'd also like to place viewers in a sort of limbo between reality and fiction."
Francesco has viewed many projects dealing with ideas of memory and family, "but I really wanted to take a different route and not use archival materials like old photos or letters, as many projects about these themes do. So I've also looked at works where photographers create stories from scratch and stage their pictures giving new meanings to already existing objects and places, focusing on their approach rather than the staging techniques they used, since I decided to work with real subject matter instead."
As a photographer, Francesco has always been interested in "documenting reality, especially its surreal and violent shades. I have a background in photojournalism, and after years of reportage, I realized that my photographs were much more interesting and emotional when I put aside the idea of the invisible reportage photographer. I've come to realize that I should filter reality through my vision and emotions to create something powerful and original. I see reality as a raw material to work with in order to develop a personal narrative."
In his early years in photography, Francesco was influenced by master photographers like Anders Petersen, Diane Arbus and Daido Moryama; more recently, contemporary photographers like Viviane Sassen, Mark Cohen and Taiyo Onorato/Nico Krebs "have helped me refine my visual language. I'm also influenced by single, "anonymous" images that I come across on the web or paging through some magazine in a waiting room. Social media has also made it easy to follow photographers—some known, some unknown—whose work I find interesting." The last photobooks he bought were Evidence by Larry Sultan, The Arsenic Eaters by Simon Brugner and The Belt of Venus and the Shadow of the Earth by Inka & Niclas Lindergård.
Francesco's #threewordsforphotography are:
Epiphany. Unveil. Whisper.