Photos by Simone Donati
Valley of Angels — Simone Donati Presents a Family Who Chose a Simpler Lifestyle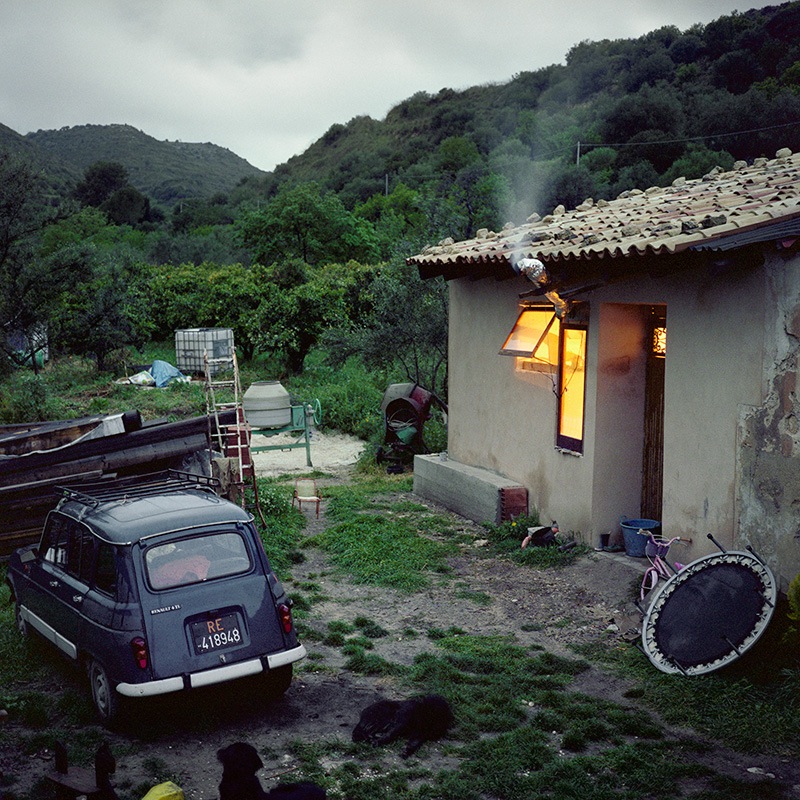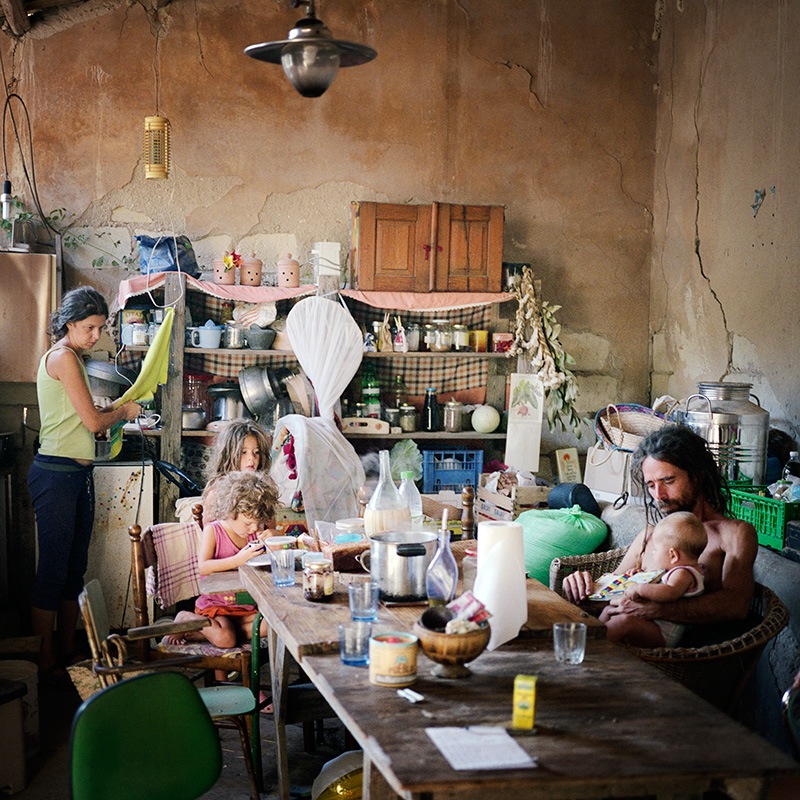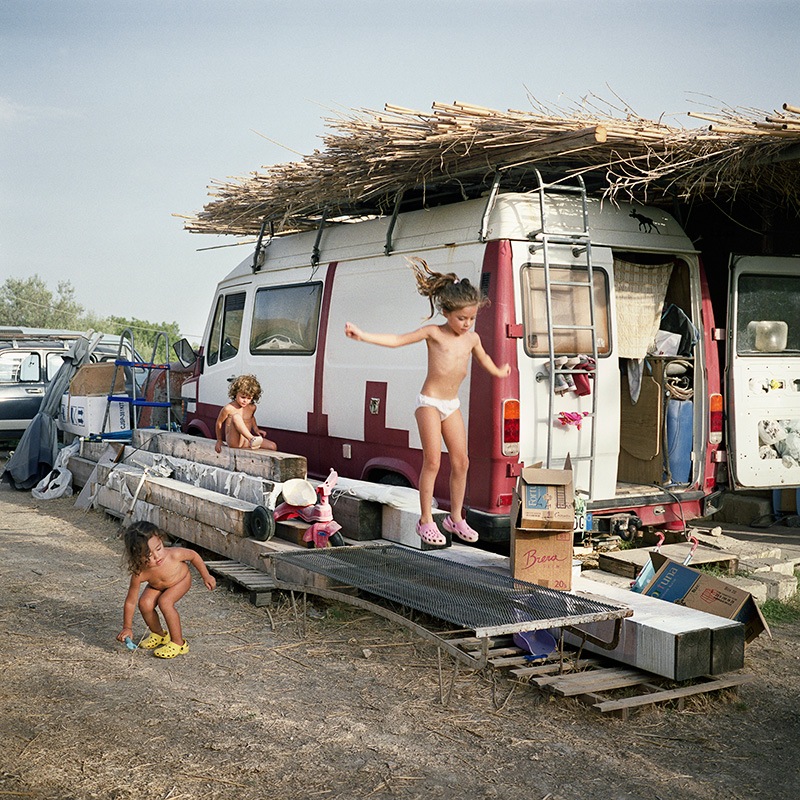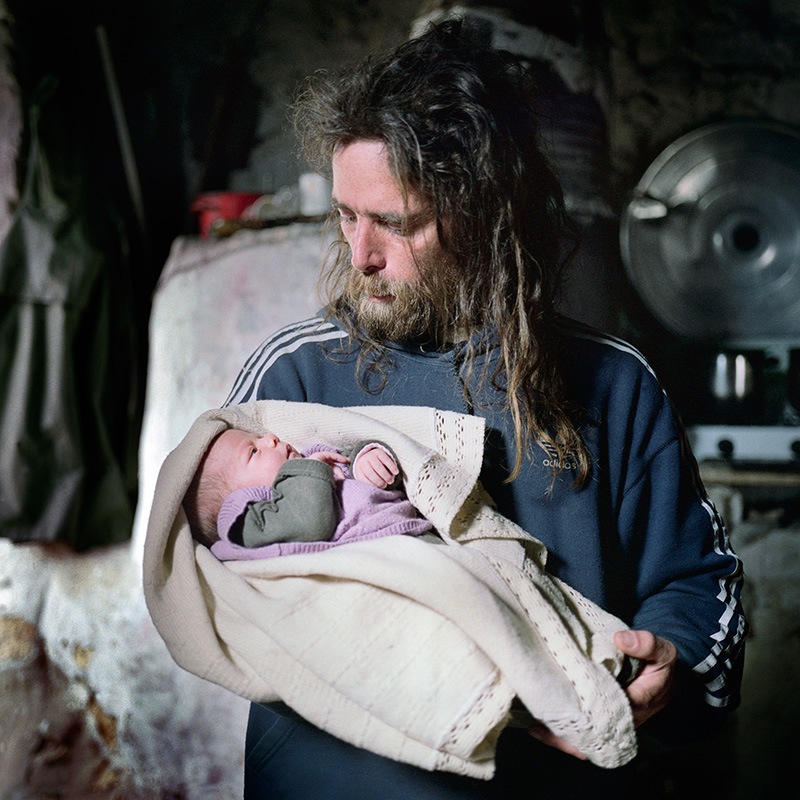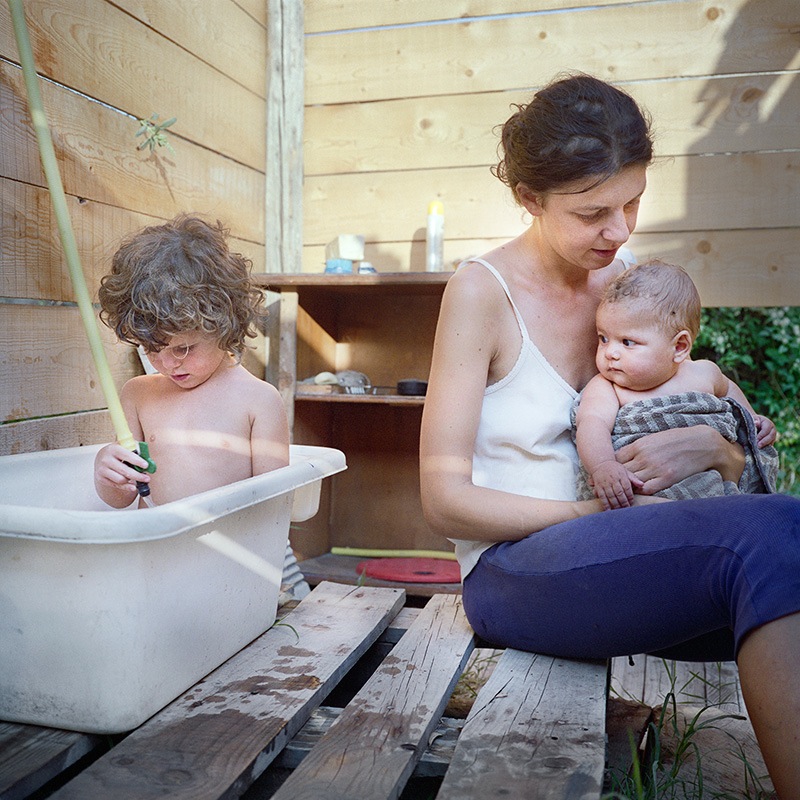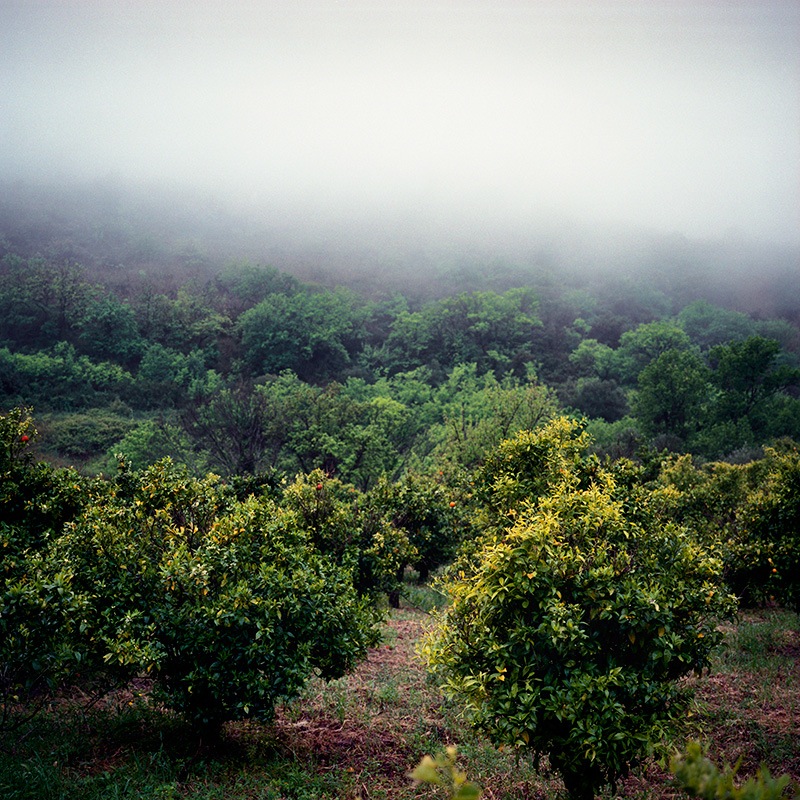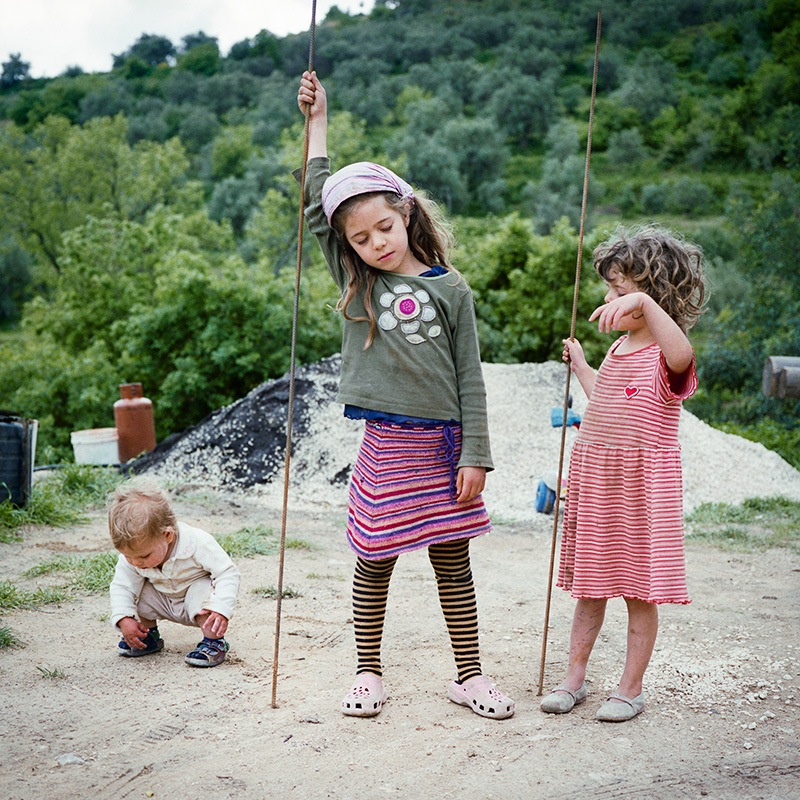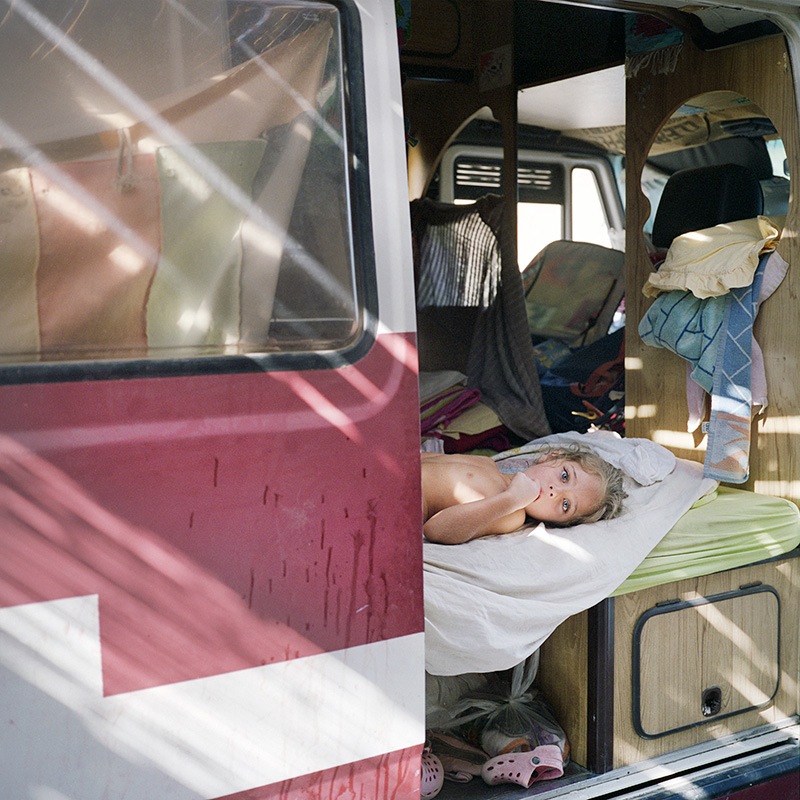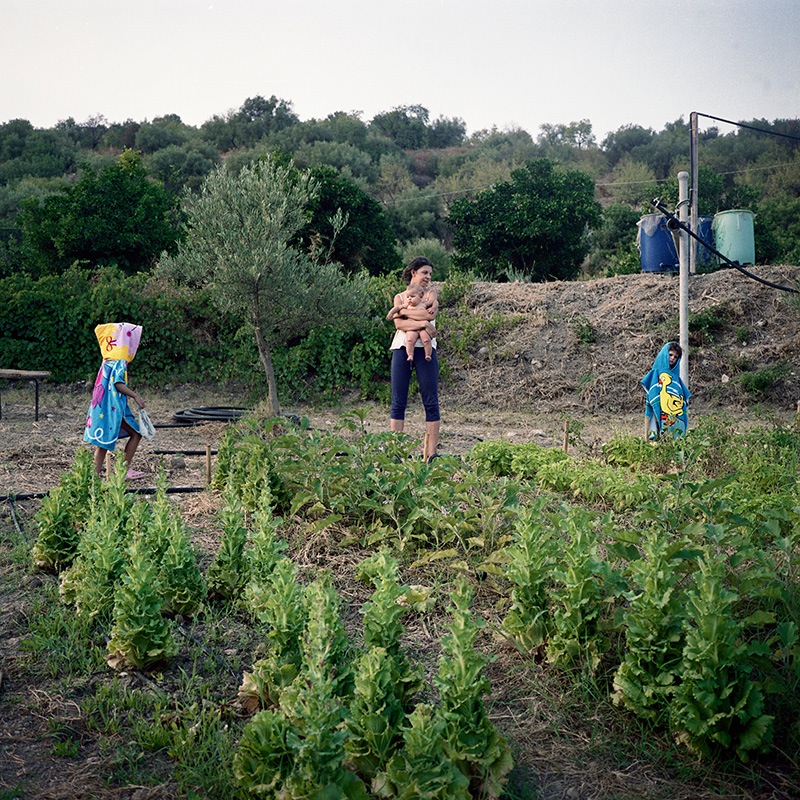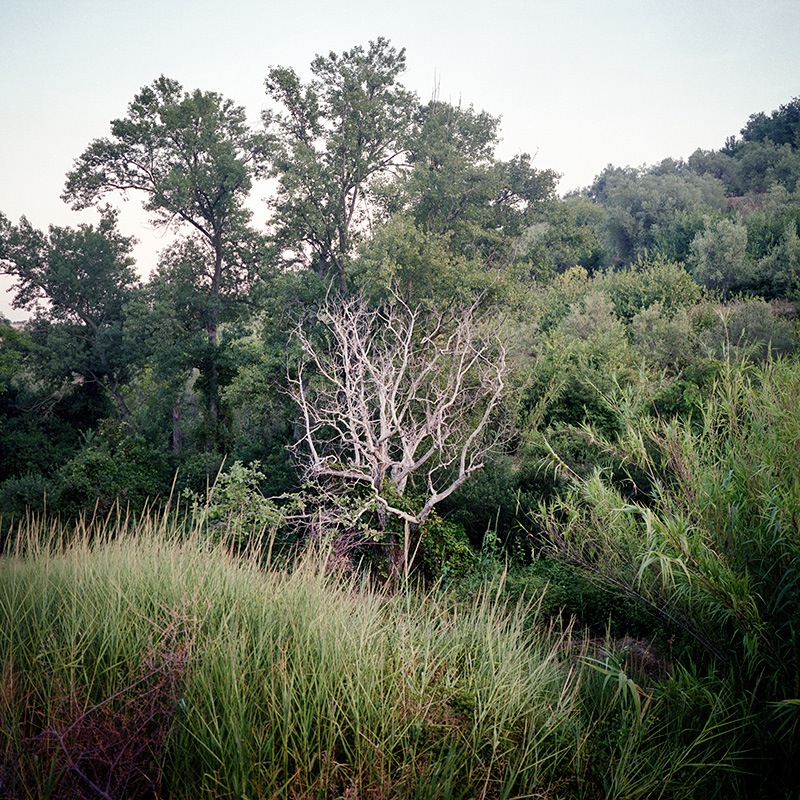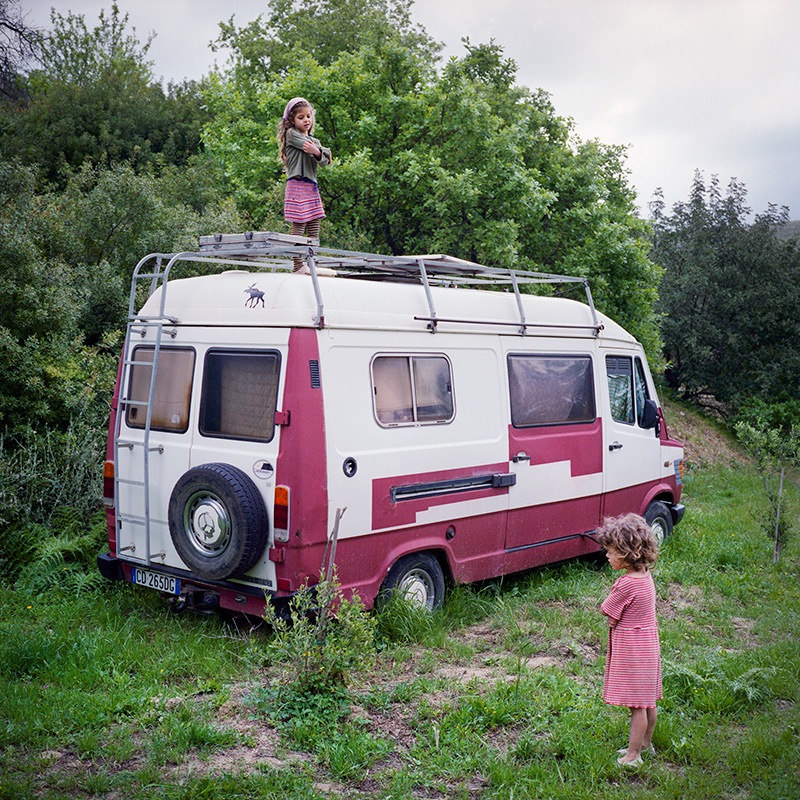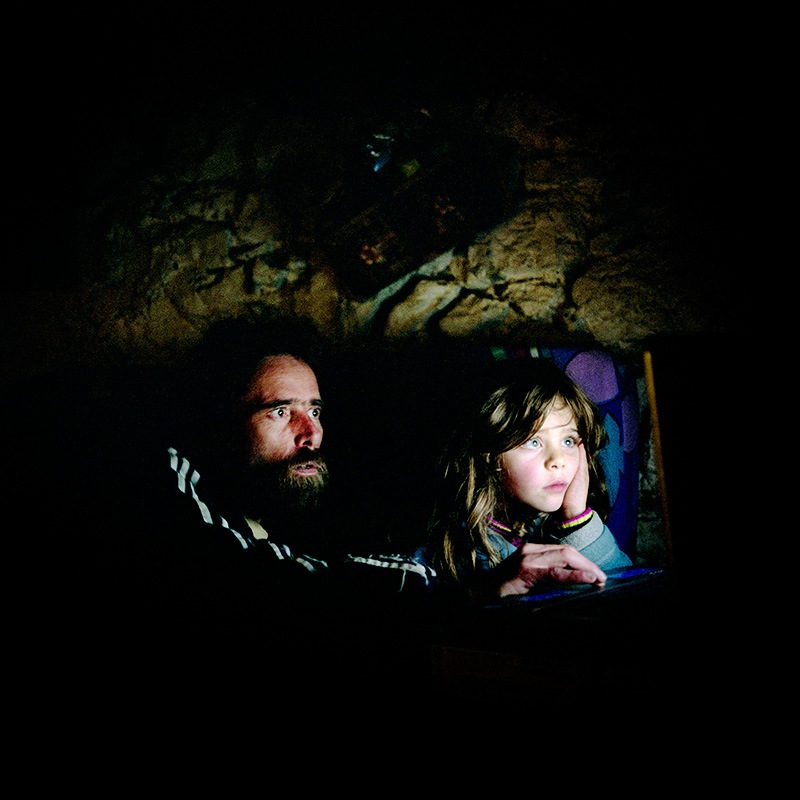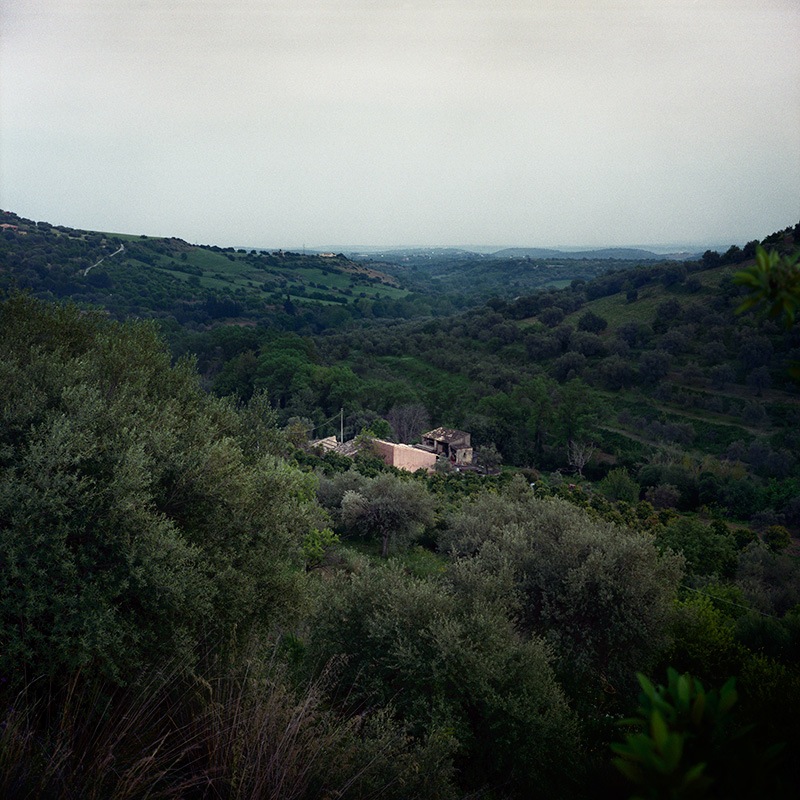 Italian photographer Simone Donati's series Valley of Angels is part of our #EscapeWeek, a special series of photo essays dedicated to groups of people who, in one way or another, for one reason or another, have retired from urban society.
Simone's series Valley of Angels is about a family who has decided to live amidst the pristine nature of Sicily, Italy. The work's title is inspired by the names of the two parents, who are called Angelo and Angela.
Read our interview with Simone to find out more about Valley of Angels. You can find links to all the other stories in our #EscapeWeek at the bottom of this article.
Hello Simone, thank you for this interview. How did you take an interest in photography?
Thank you for the opportunity! I started thinking about becoming a photographer in the early 2000, while I was living in New York and still trying to finish my university studies. After that experience I decided to go back home and in 2002 I started a 3-year course at Studio Marangoni in Florence. I thought photography could be something more than just a passion and it eventually became my full time job a few years later.
https://vimeo.com/28162242
–
Above is a short video made by Simone about Angelo, Angela and their daughters – a nice, complementary addition to the photographs
Valley of Angels is a photo essay about a family who leads a simple, naturalistic life somewhere in Sicily. How did you come to know about them?
I met Angelo and Angela in the summer of 2008, while I was in Sicily for a project I was doing with my colleagues of TerraProject. A mutual friend took me to visit them and we spent an afternoon together. Back then I didn't plan on turning that encounter into a body of work, though – it was at the end of 2009 that with TerraProject we planned a collective series about alternative lifestyles in Italy: that's when I remembered about Angelo and Angela, and got in touch with them.
Please describe in brief your subjects' lifestyle.
They run a very simple life, trying to sustain themselves with the products of their garden and some food they get at organic markets. Angelo works in the fields and in constructions while Angela takes care of the daughters and the house. She also produces organic soaps.
Why did Angelo and Angela make this choice? What was missing in their 'previous lives'?
I believe they could answer this question better than me but I guess they were not satisfied with living in a city and preferred to stay in the countryside, immersed in the nature.
The three beautiful girls are the real stars of your photographs. They seem very happy and healthy, but how do you feel about their parents indirectly imposing their lifestyle on them?
Well, I believe all parents impose something on their kids. It could be their lifestyle, a political view or a religious one. I respect everyone's choice regarding the education of their kids as long as they treat them with love and care, and that's something it isn't definitely missing in Angelo and Angela's family.
How long have you stayed with this family? Have you ever considered following their example, or at the very least, would you endorse their way of life?
I spent a little more than 20 days with them over three different trips.
I live in the countryside myself but I don't think I'd be able to detach too much from the life I currently lead. But who knows, maybe in the future!
Have you had a chance to hear what other people think of this family? Do they think Angelo and Angela are lunatics or do they approve their choice of living like they do?
All our mutual friends strongly approve their lifestyle and I met many other people in the same area who made the same choices as Angelo and Angela.
What camera(s) did you use to shoot Valley of Angels?
I used a medium format Mamiya 6 and Canon 5D Mark2 to record videos.
Tell us the story of this photograph.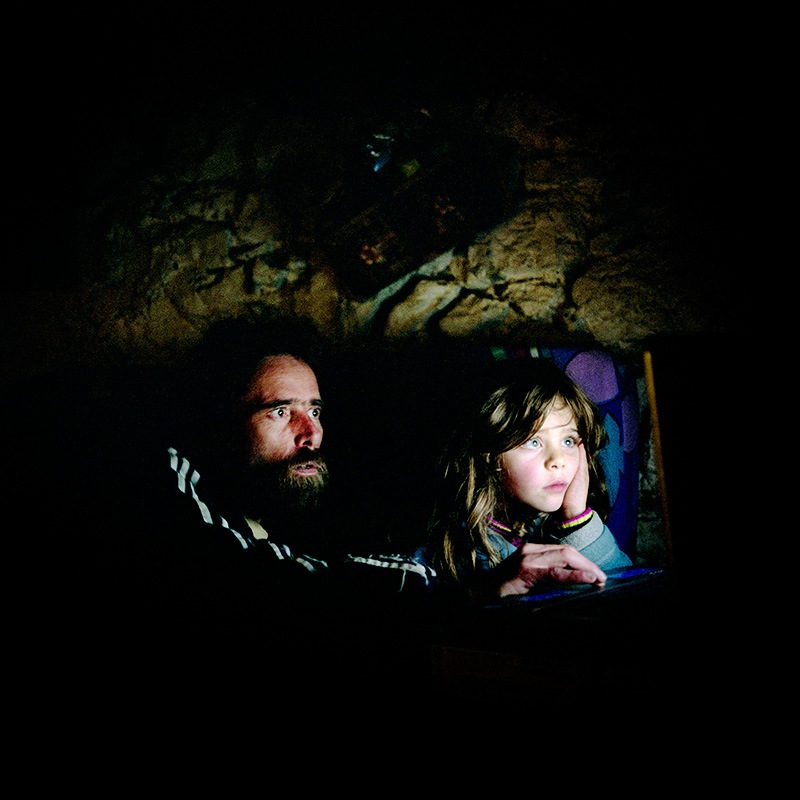 This photo was shot during the first trip I took there. They have a computer home and sometimes the oldest daughter, Hybla, watches cartoons on it. That particular image was shot while Angelo was setting up a cartoon for Hybla to watch before going to sleep.
Now you choose a photograph from Valley of Angels and share with us something we can't see in the picture.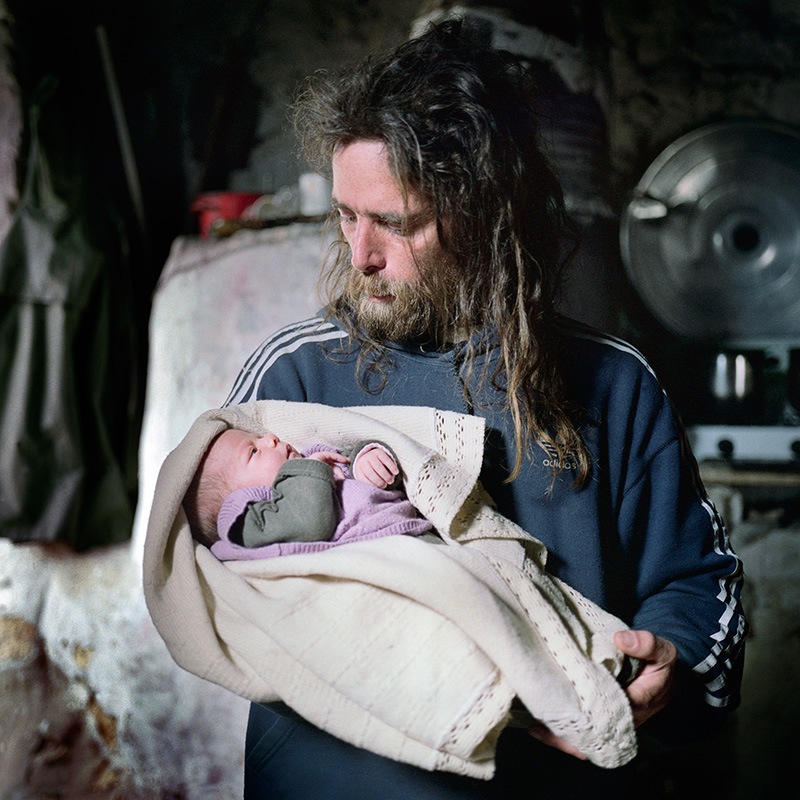 This image of Angelo holding Siria was also shot during my first trip. I had arrived the day before and Siria was born, in the house, just a few days earlier. It's probably my favorite image from the Valley of Angels project, I think it shows all the love Angelo feels for his daughters and I consider myself very lucky to have caught that moment right after I arrived.
Choose your #threewordsforphotography.
Passion. Perseverance. Respect.
***
Explore all the other stories in our #EscapeWeek: