Photos by Juan Aballe
Country Fictions — Not All that Shines Is Gold in the Countryside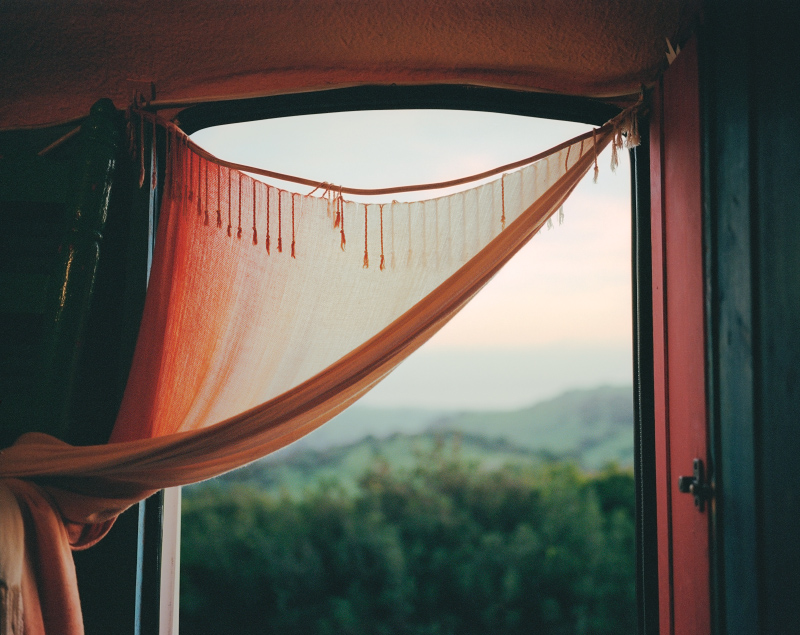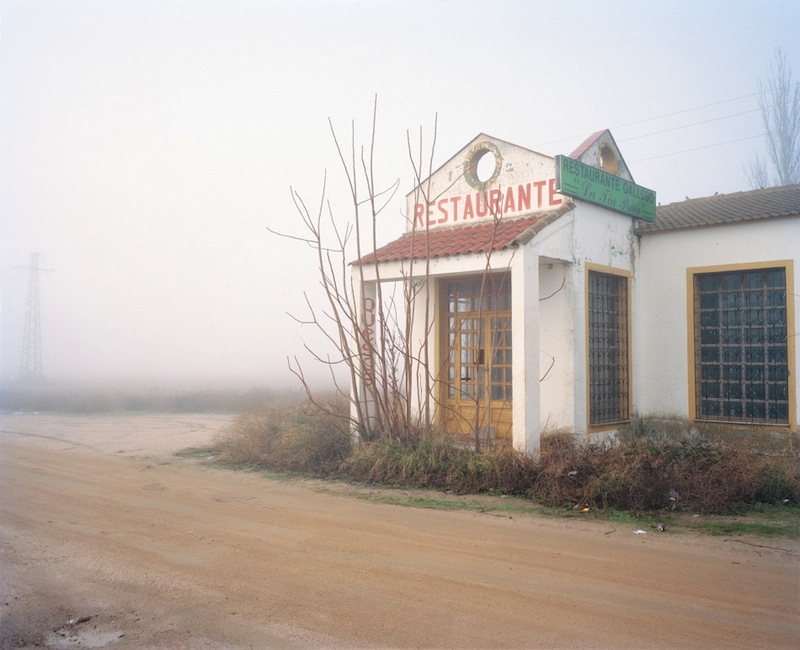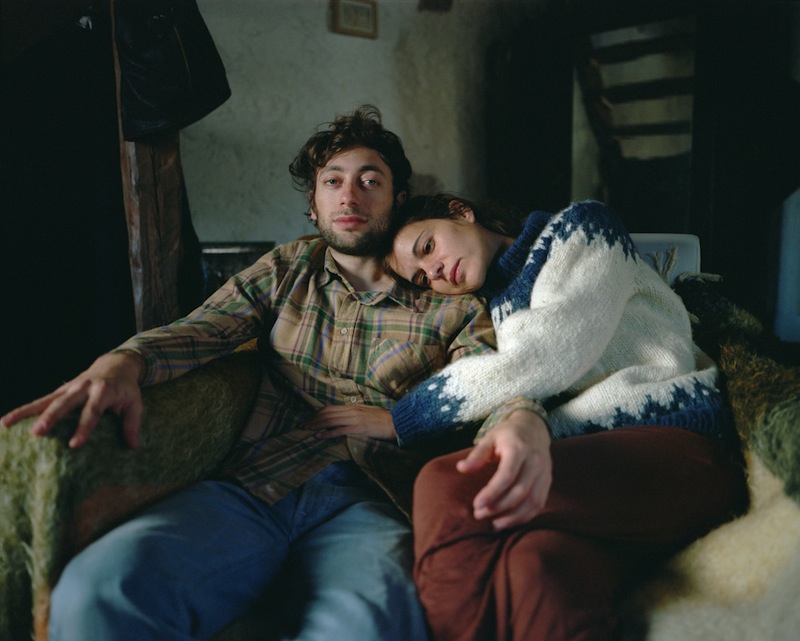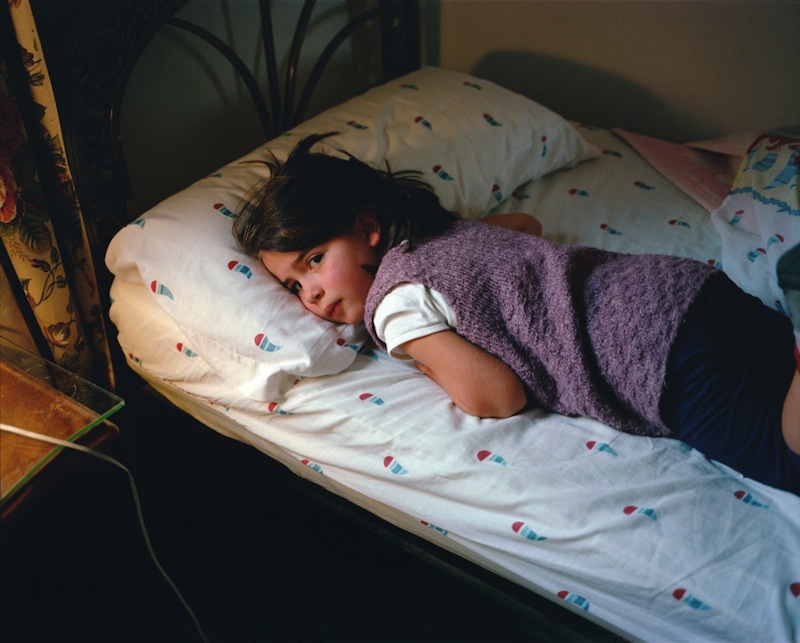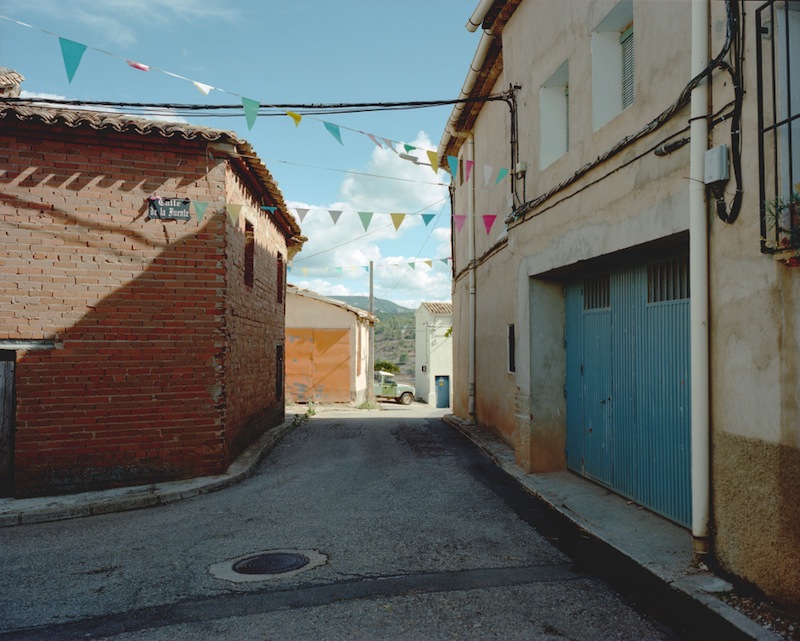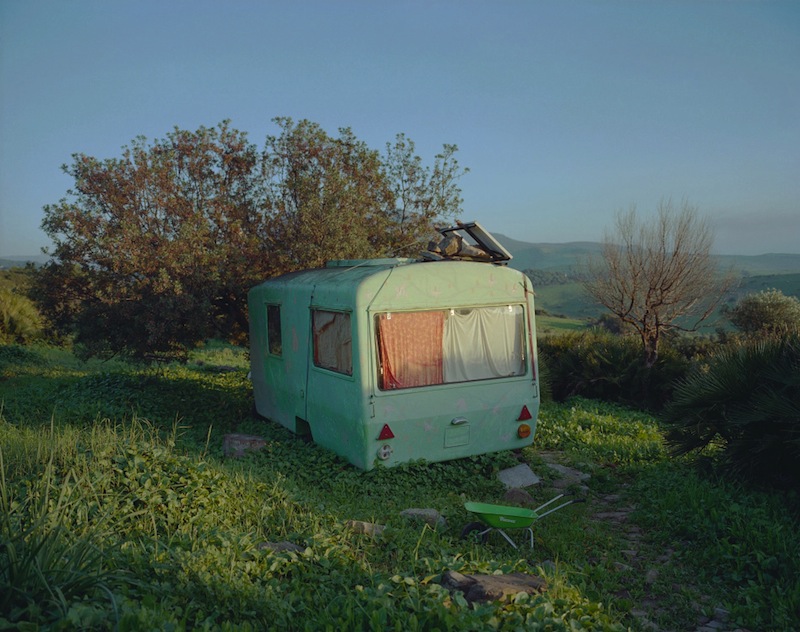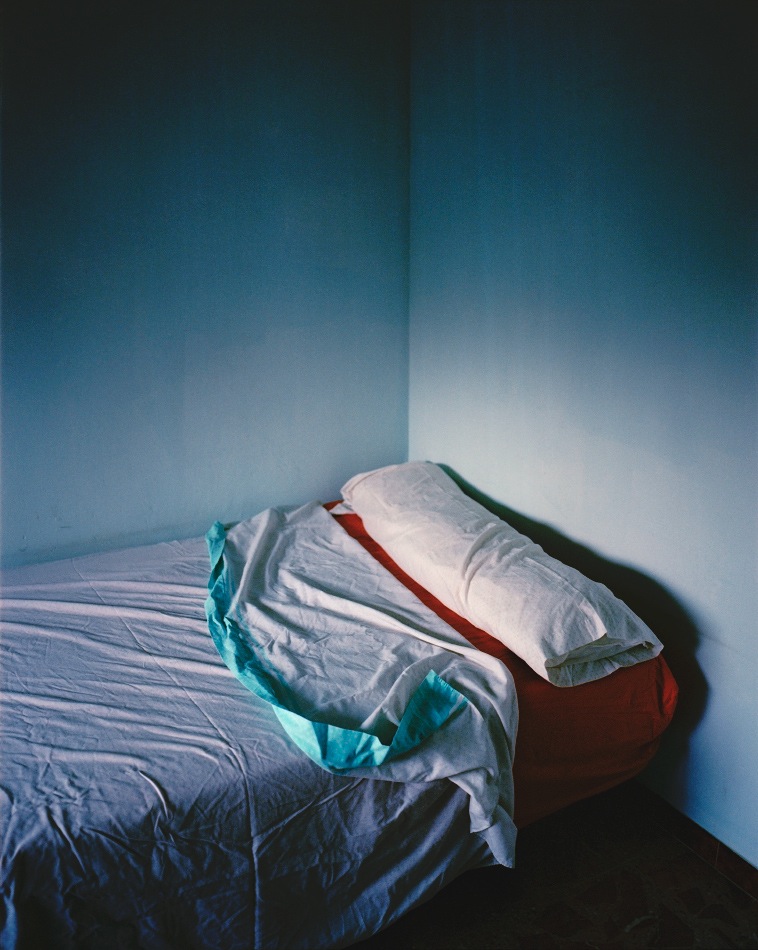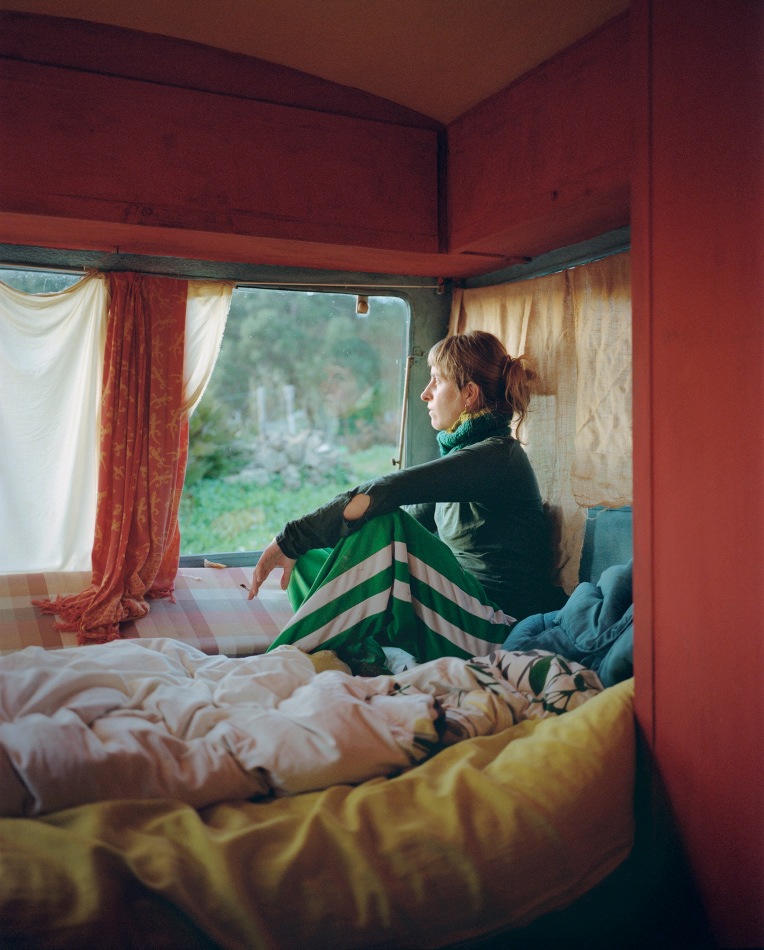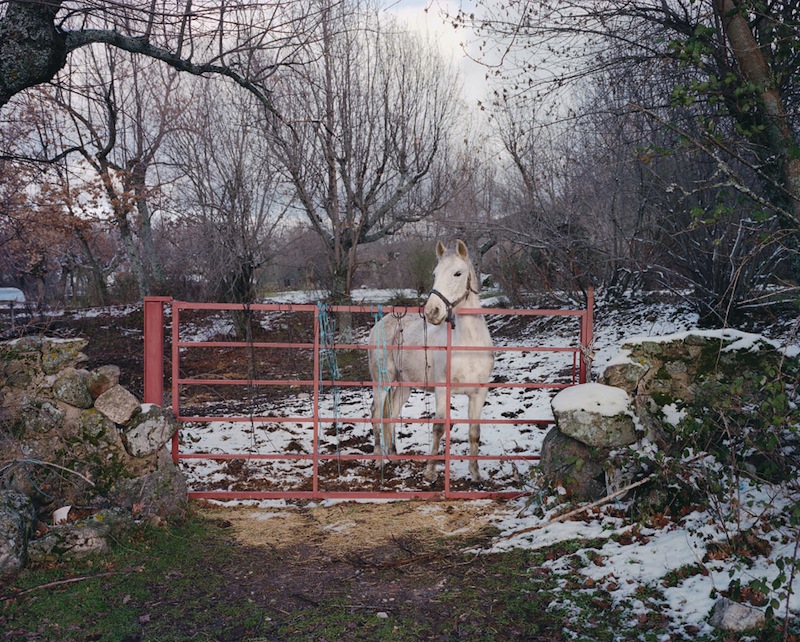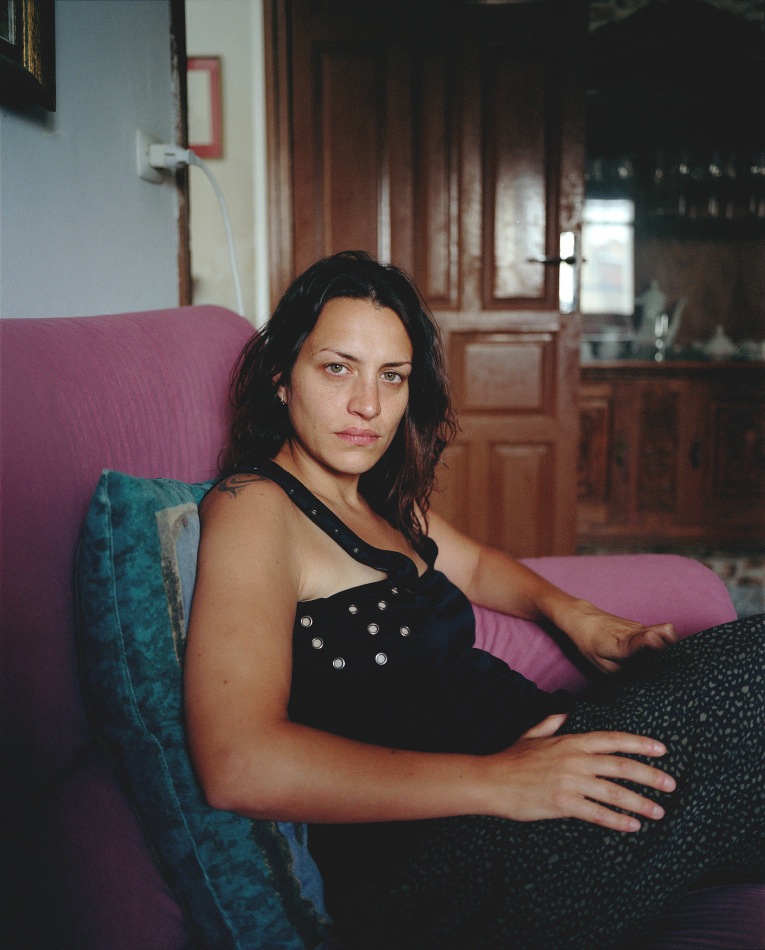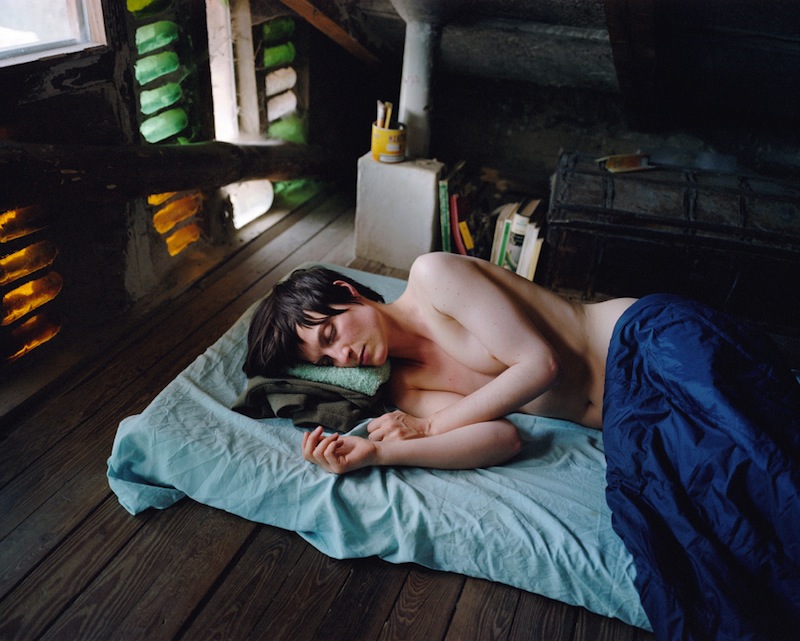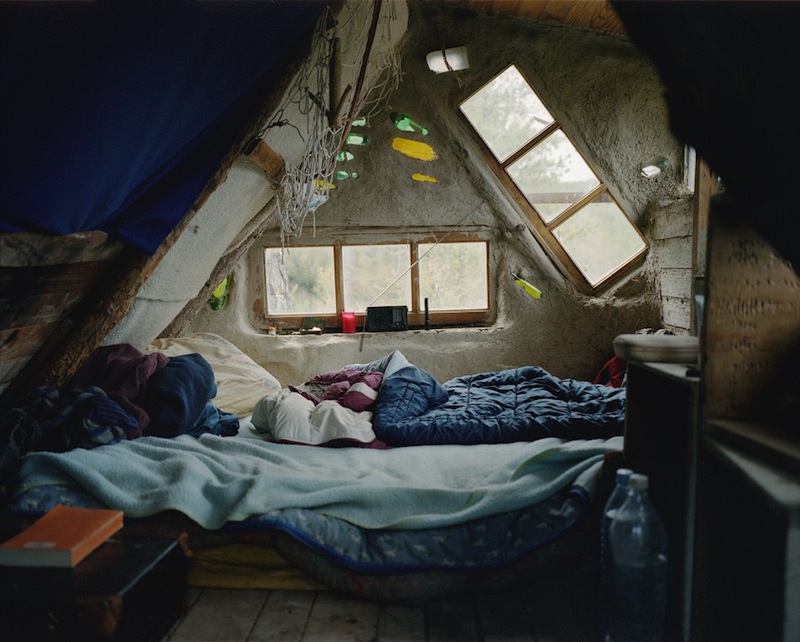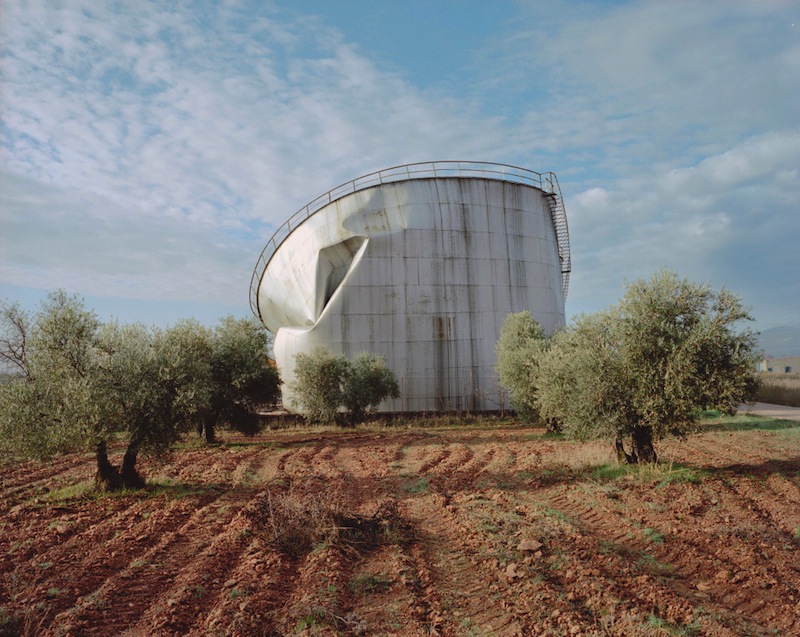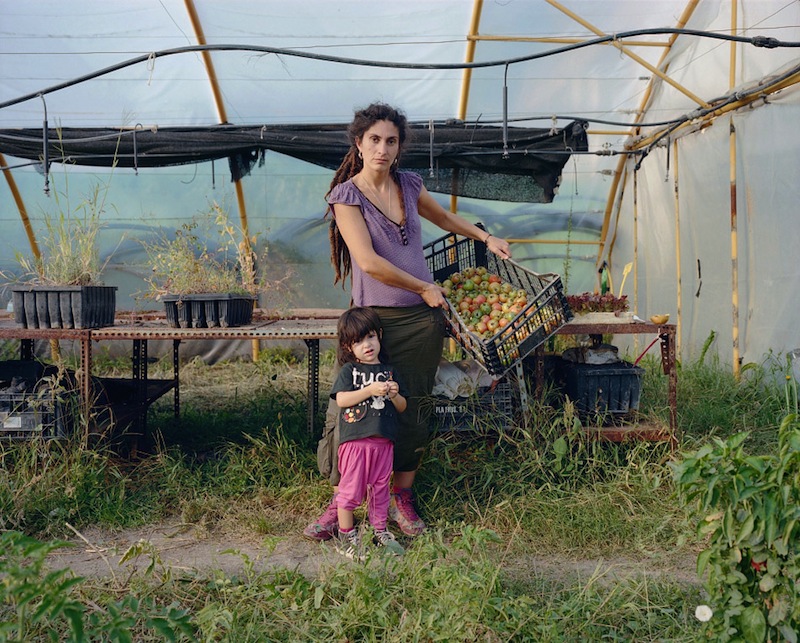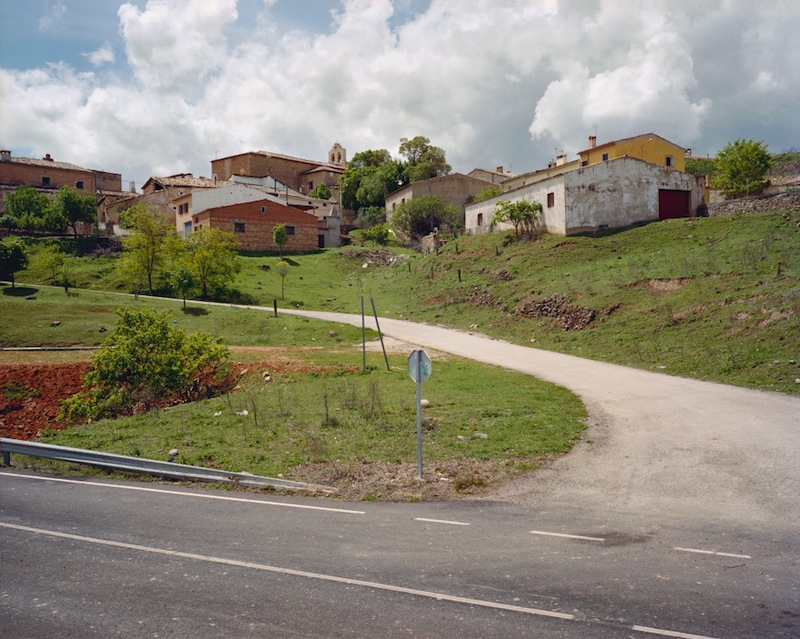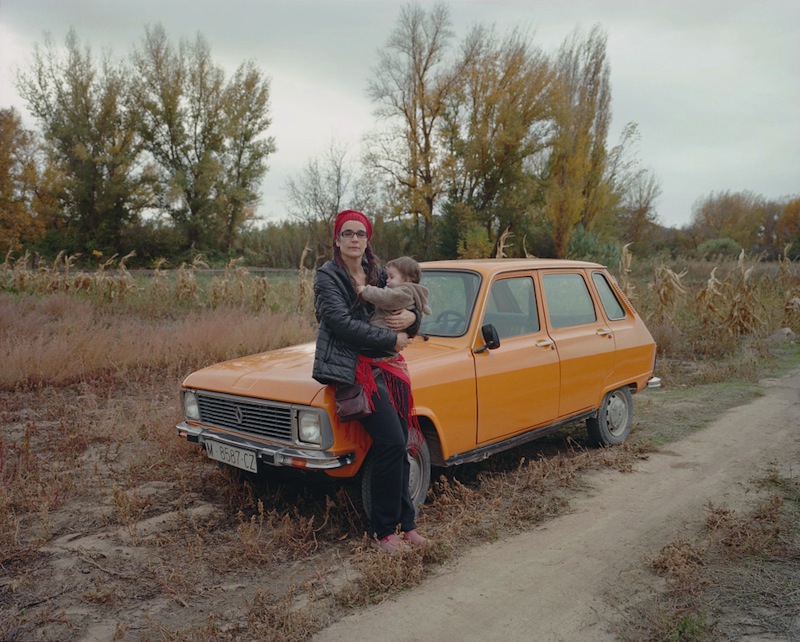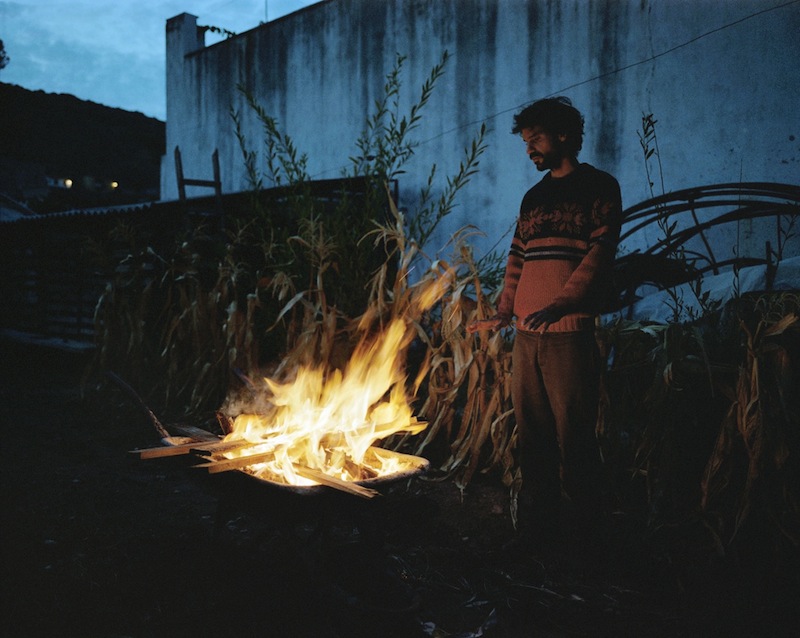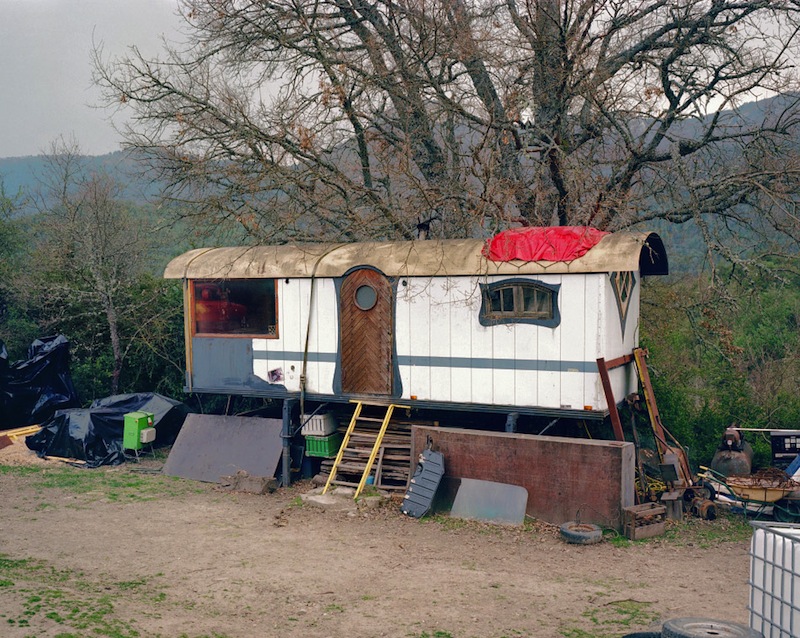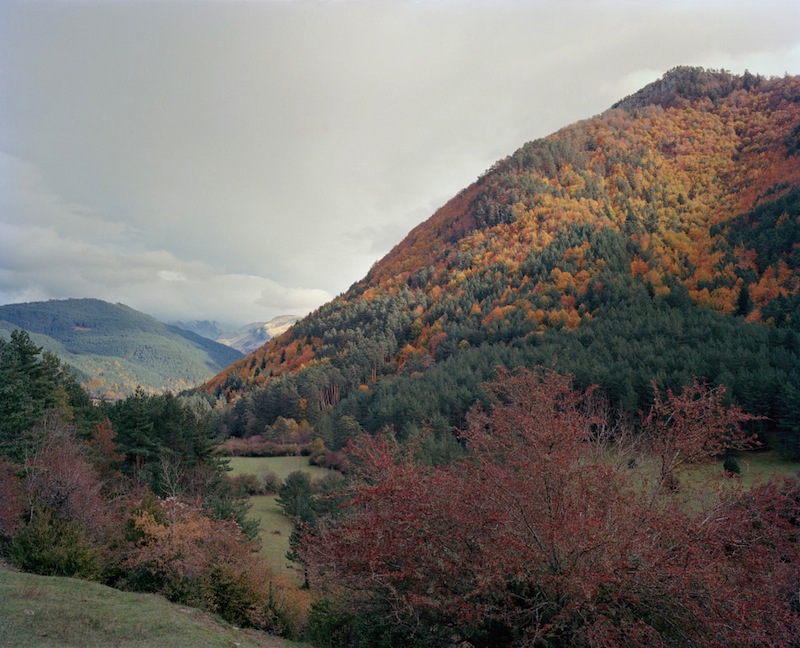 Spanish photographer Juan Aballe's series Country Fictions is part of our #EscapeWeek, a special series of photo essays dedicated to groups of people who, in one way or another, for one reason or another, have retired from urban society.
In Country Fictions, Juan constructs his personal interpretation of life in deserted villages of the Iberian peninsula. Read our interview with him to find out more about Country Fictions. You can find links to all the other stories in our #EscapeWeek at the bottom of this article.
PS. We're giving away a copy of Juan Aballe's Country Fictions photobook! Click here to find out how to enter.
Hello Juan, thank you for this interview. When and how did you take an interest in photography?
When I was 15 I got my first camera (a 35mm compact) and started to document my life as an exchange student in the U.S.A. I remember how excited I was anytime I went to the photo store to see how the pictures had turned out. I used to select the images that I liked the most and put them in a photo album chronologically.
By showing those images to other people I started to understand that photographs were not only fragmets of my experiences, but they were also objects full of ambiguity that had a life of their own. A few years later I started to work in the darkroom making my own black&white prints, and ever since photography has been a very important part of my life.
Where did you take the Country Fictions photographs, and how long did you work on the project?
The photographs were taken in rural, nearly deserted villages of the Iberian peninsula, from the Pyrenees of Navarre in the north, to the La Mancha region in the heart of the peninsula, to the province of Cadiz in the south.
They were made during several trips over the course of about two years, but there were some periods when I didn't photograph even for a couple of months or so. The editing took me about another year: I needed that time to let things settle and see which images really needed to be in the project.
What were you trying to communicate with the Country Fictions project?
My intention in Country Fictions was not to document or describe a certain lifestyle (in fact I'm not sure photography would be the best language to do that) but to create images that would reflect how I imagined living in the countryside.
The project has to do with "wanting to believe" in a better, simpler life, and I wanted the photographs to be somewhere between my preconceived ideas about rural utopias and a sensation of strangeness or detachment that was often stronger than the relief I expected to feel in those places.
Many of the subjects were friends of mine or people I was introduced to by them. Some were only temporarily in those places, others had been living there for a while. What I learned while working on the project is that as you go further away from civilisation life gets harder in many ways. The more independent from society you want to live, the stronger you have to be.
The idea of retiring from urban society ran by you closely, as a few friends of yours were thinking of moving to the country. Were they the inspiration for Country Fictions? Have you ever seriously considered moving yourself?
Yes, at that time I was close to friends involved in alternative projects (regarding vital issues such as work, food, education, etc.) and moving to the country was an idea that grew stronger with time.
I did consider leaving the city with some of them. For instance, there are several images from Country Fictions taken in a small and remote village in the mountains of Cuenca, a region in Spain with an extremely low population density. The family of a close friend of mine had a house there but they hadn't used it for decades. We started to drive out there every now an then to spend a few days each time. It was a very unique feeling being in that almost abandoned village, there was a sense of great freedom and at the same time a feeling of helplessness.
At some point we discussed moving permanently into that house – we installed a wood stove in the main room to keep the house warm since the winters were extremely cold. The time spent in this village became an important part of my project. For several reasons we never moved eventually, but some of those friends did relocate to other villages.
Why did you decide to keep your focus on the Iberian Peninsula?
First of all, I was born in Madrid, right in the center of the Iberian Peninsula: it is my 'natural' environment and it's also where I am currently based. As I mentioned, the places I visited are actually somehow related to me or to some of my friends, so the project has a strong personal component.
Another reason why it was shot in the Iberian Peninsula has to do with the significant social transformation that is taking place in our societies, where things are changing fast and the sense of a certain stability in life seems to fade away for many people.
I think Spain is also a very interesting place in the way that it offers quite large regions with an extremely low population density (perhaps like no other country in Western Europe) and a huge number of almost abandoned villages. I was quite interested in that idea of an empty or abandoned land that allowed my imagination to think of some kind of "settlers going west". At the same time, the idea of returning to places abandoned decades ago by our parents or previous generations had a strong emotional impact on me that had a lot to do with a feeling of nostalgia.
Can you share some insight into your creative process for Country Fictions?
The idea of the project was to express through images the conflict between my idealization of a life closer to nature and a certain sense of despair. I wanted to create somewhat dream-like images that had a subtle tension to them, as if those dreams were so fragile that a mild strangeness could threaten their beauty.
When I started working on Country Fictions my images were already pointing in that direction but I didn't exactly realize it yet. It was by looking over and over at the first landscapes and portraits that I started to understand what I wanted to express.
For me the creative process is quite a lonely one. I do keep in touch with a few good friends who are also very interested in photography to talk about our work, and our discussions help a lot in bringing fresh air into one's own little world; in the end though making the images and editing the work means taking many (difficult) decisions, which in my case, are very personal ones.
A few children appear in your photographs. How do you feel about parents indirectly imposing their lifestyle on their children?
In one way or the other all parents impose their lifestyle on their children. I don't mean that is necessarily a bad thing, children can be just as happy (or unhappy) living in the city or in the countryside.
What camera(s) did you use to shoot Country Fictions?
I used a Mamiya 7 and a Horseman 4×5" field camera. However in the final edit only medium format images were included.
Tell us the story of this photograph.
These are Marisol and Dani, they are fantastic people. I got to meet them through other friends that lived in the same village. I really liked them so I asked them if they would pose for me at their place. Marisol studied history of art and Dani is an extremely talented painter so they understood very well what I was doing and were really helpful.
Now you choose a photograph from Country Fictions and share with us something we can't see in the picture.
I was introduced to Patricia by a friend, she was from Catalonia but lived in an alternative project in the countryside of Cadiz, Spain's southernmost province. I explained to her what I was doing and asked if I could visit her at her place.
While I was driving there I got a bit lost and there was no cell phone coverage in the area. It was mid-December and I had only a couple of hours of light left. When I finally arrived the sun was pretty low and everything was quiet. The place looked amazing. Patricia and I had a very openhearted conversation and I photographed the caravan where she was living. Then I asked her if I could make a portrait of her inside the caravan, she was quite shy so we agreed she wouldn't have to look at the camera. The feeling of intimacy in that place in the middle of nature was very powerful. I am really thankful to her for letting me make those photographs.
Choose your #threewordsforphotography.
Memory. Imagination. Emotion.
***
Explore all the other stories in our #EscapeWeek: