Photos by Attila Floszmann
FotoFirst — Attila Floszmann Uses Google Earth to Create Unexpectedly Beautiful Landscapes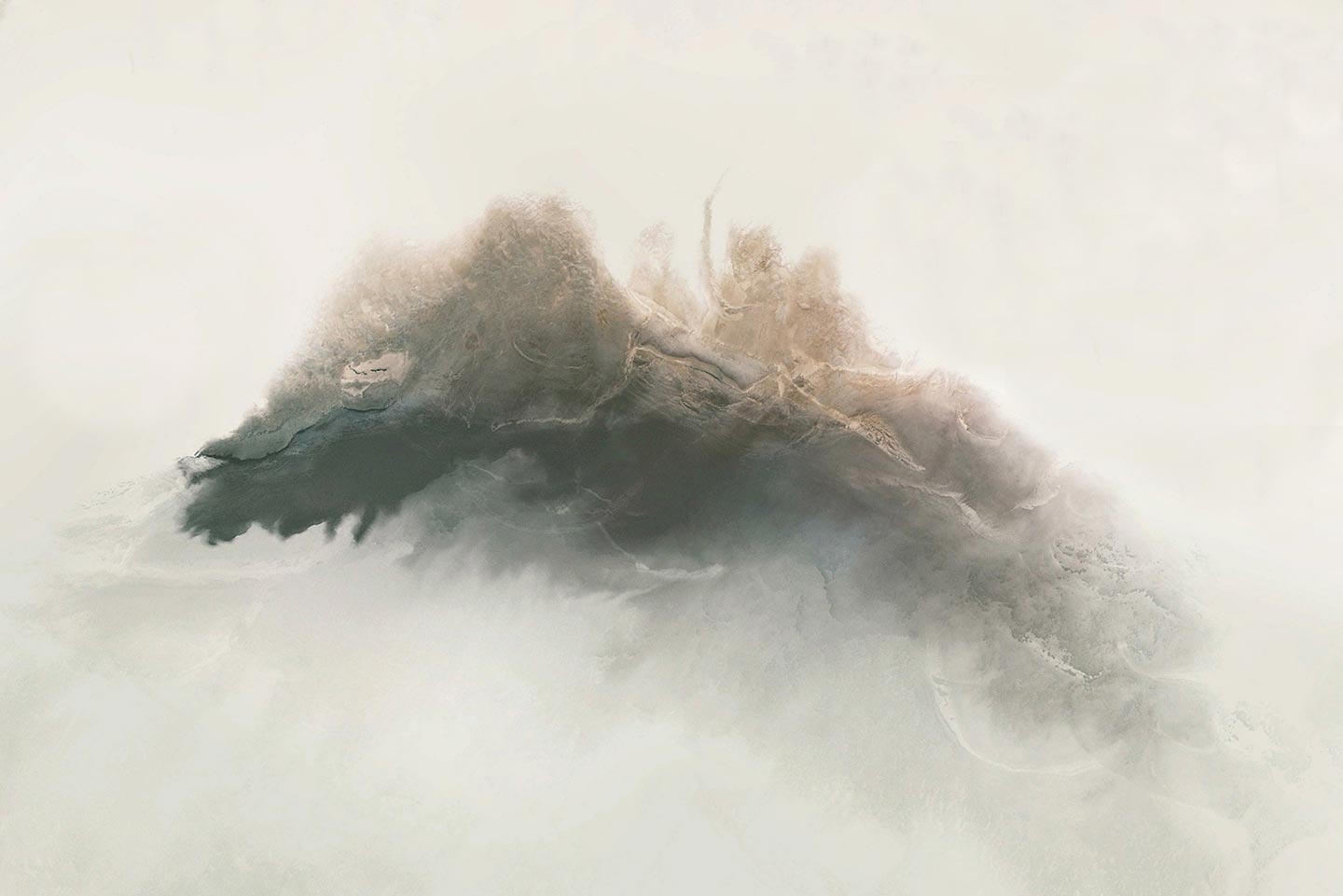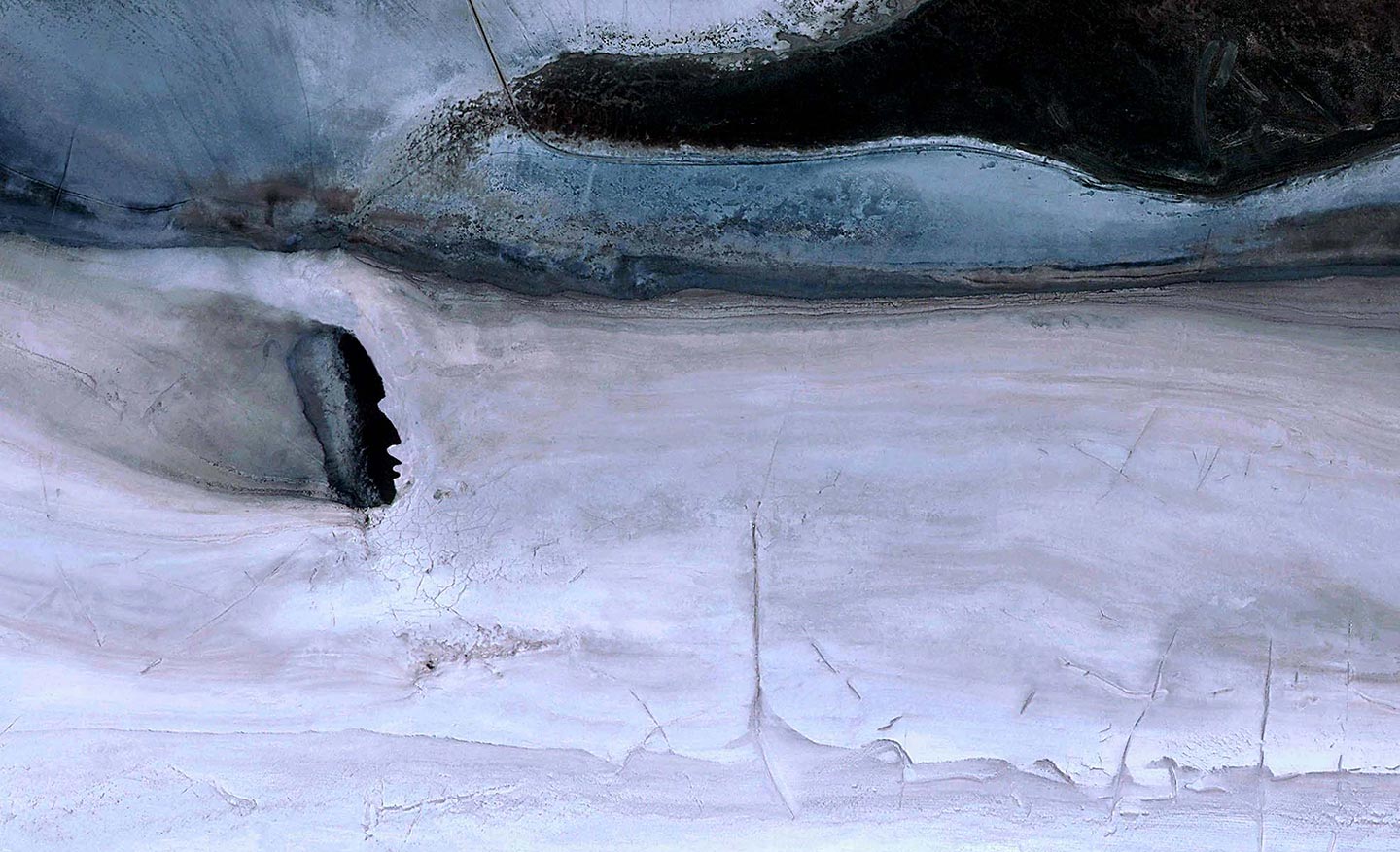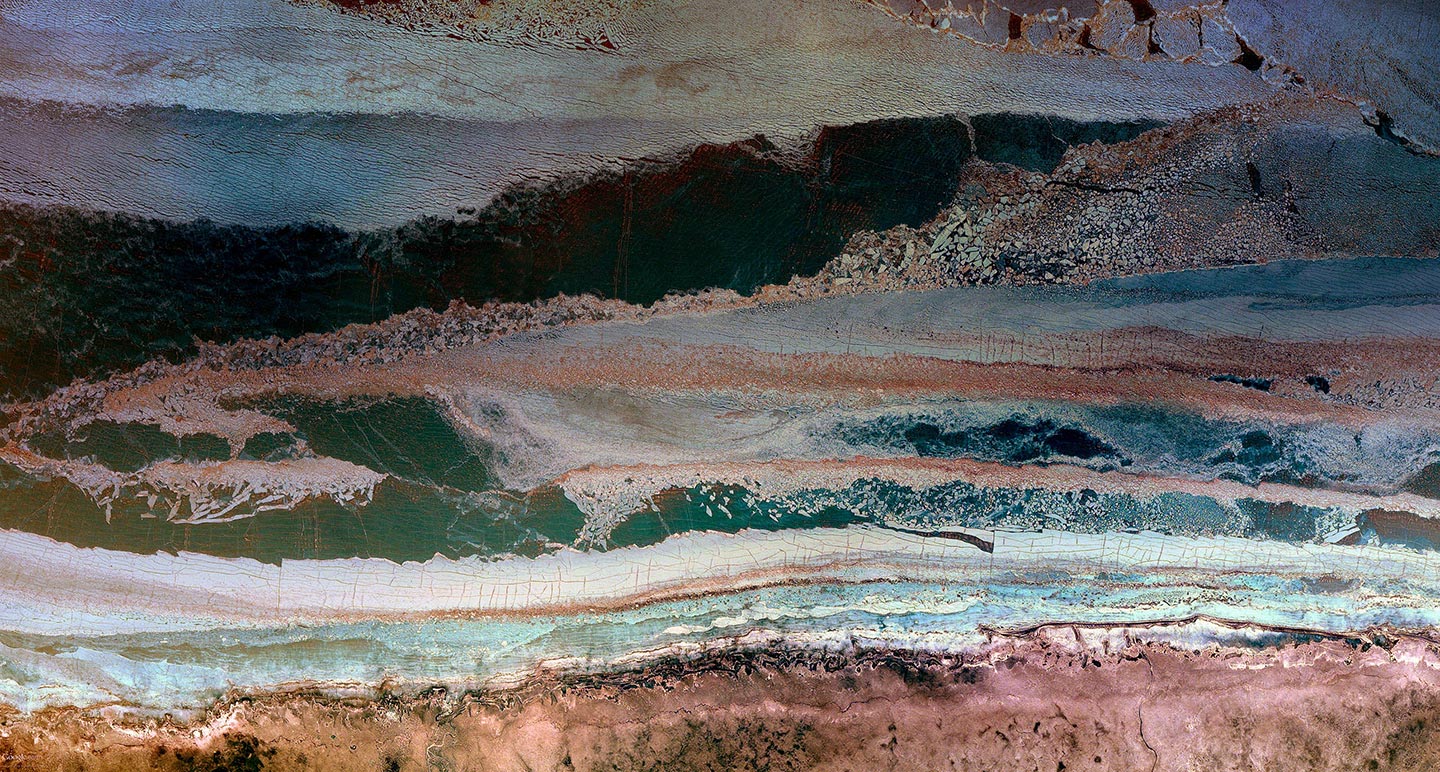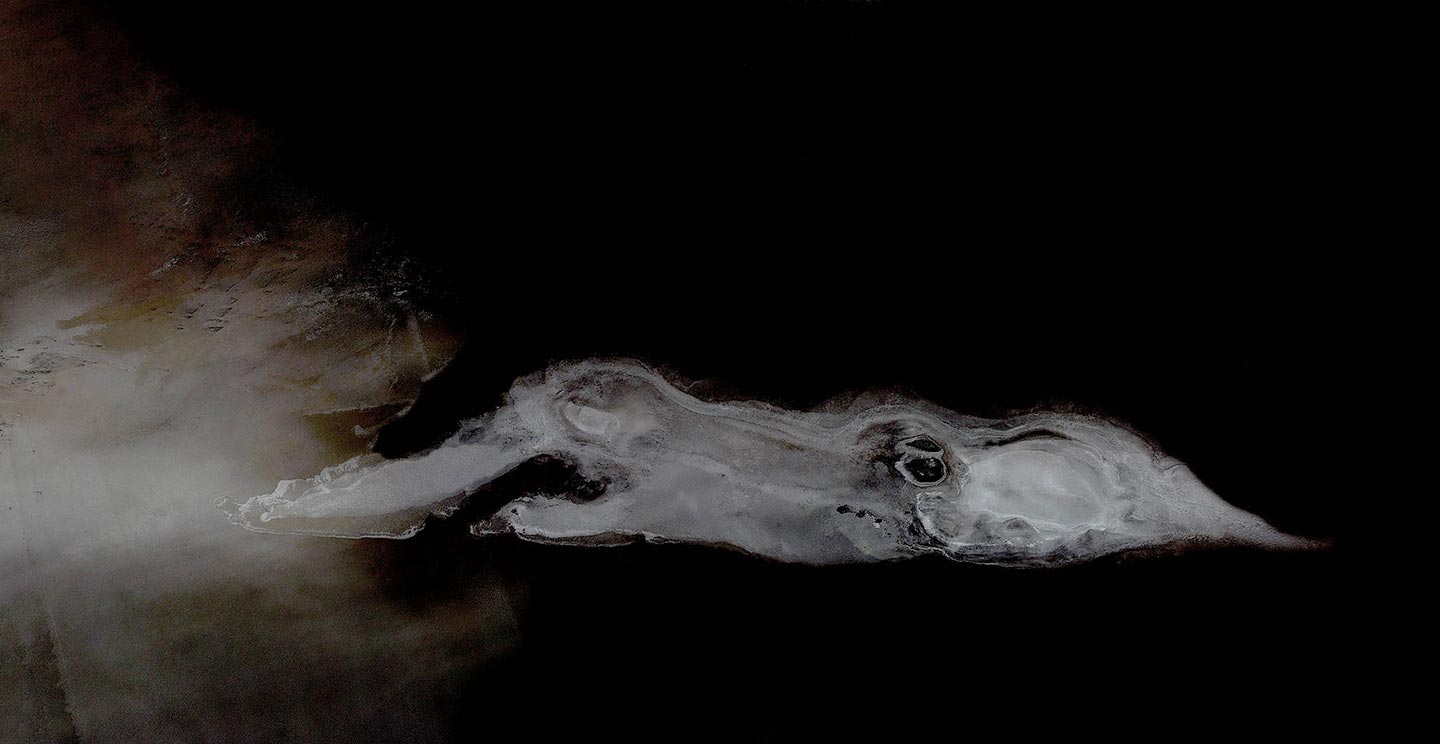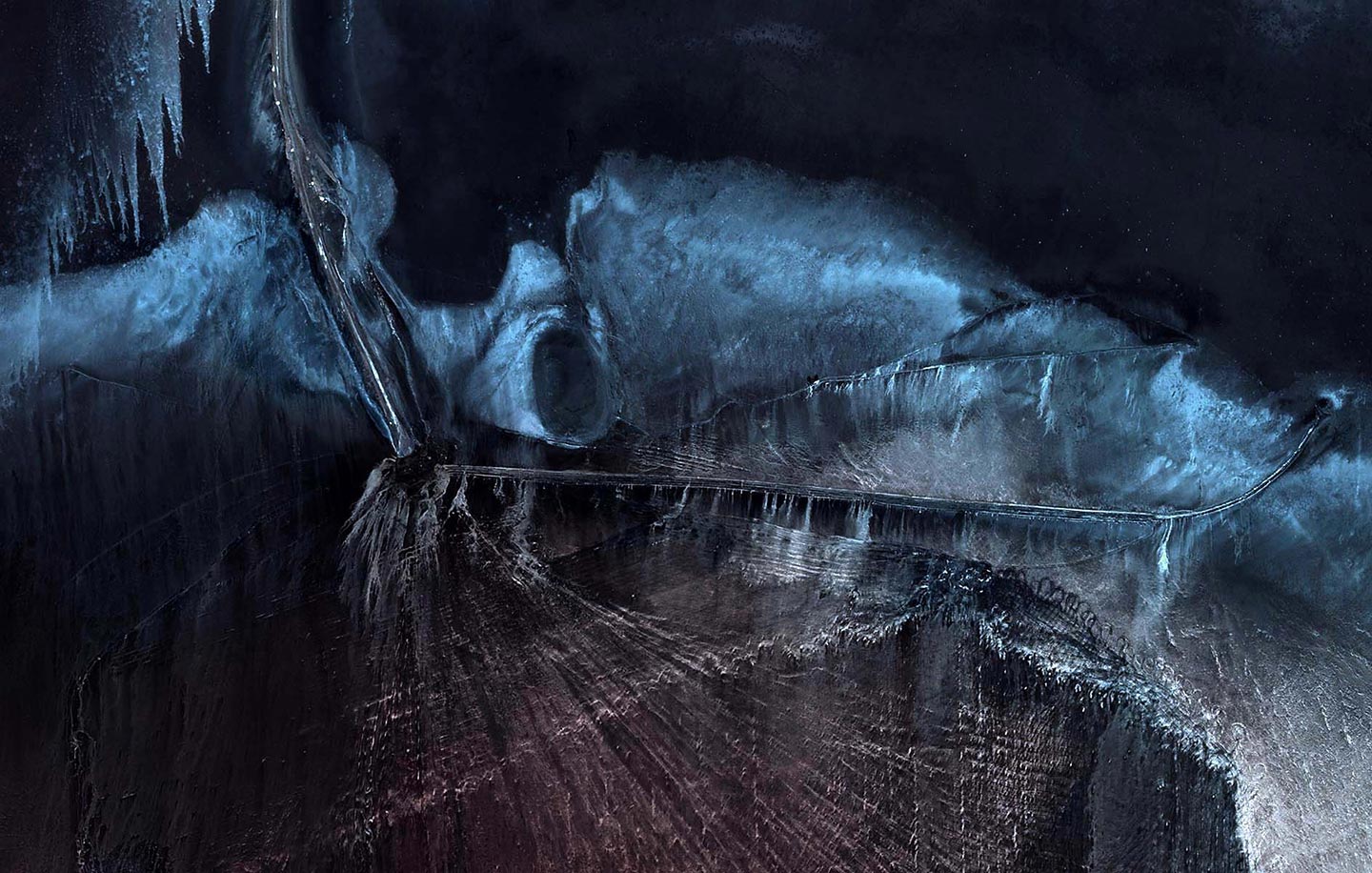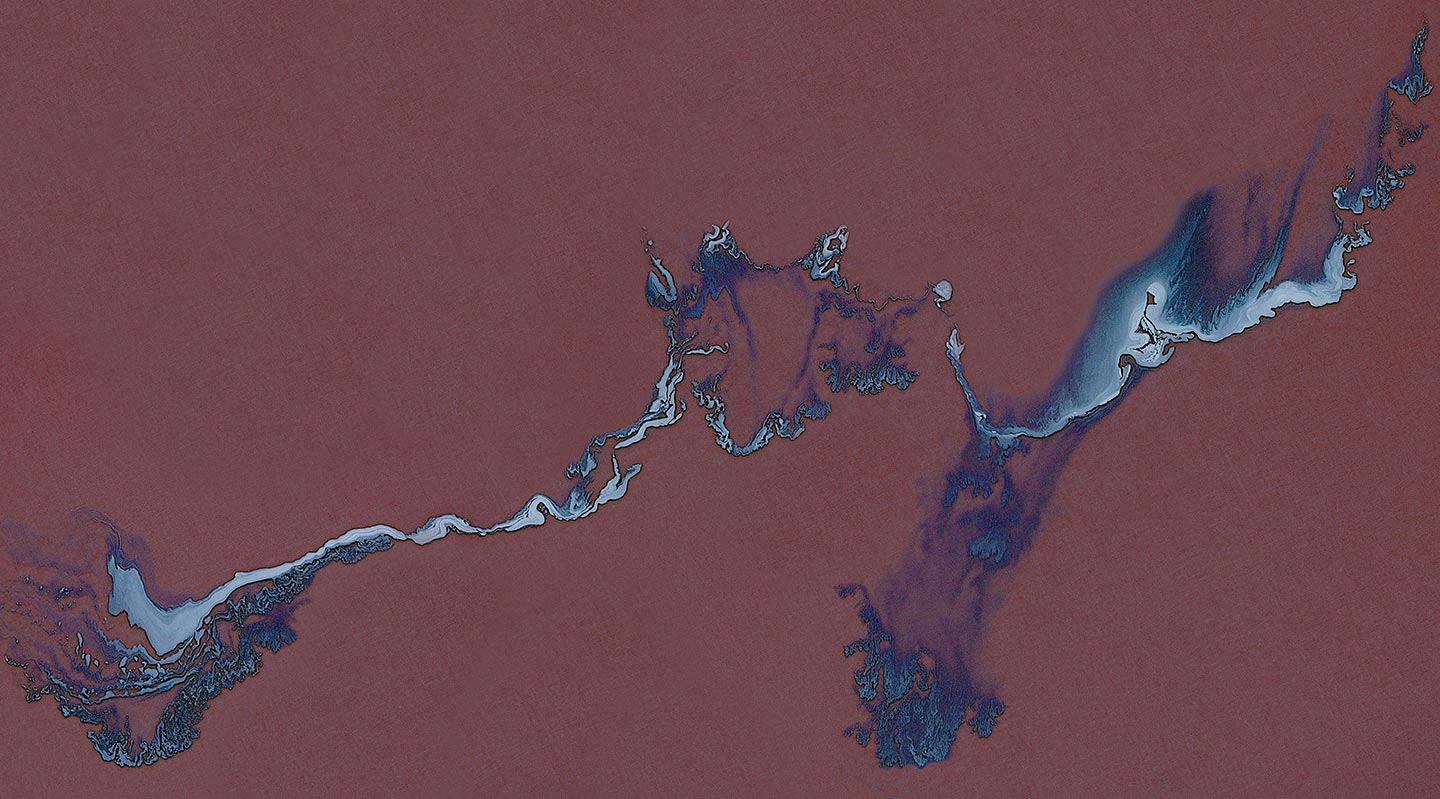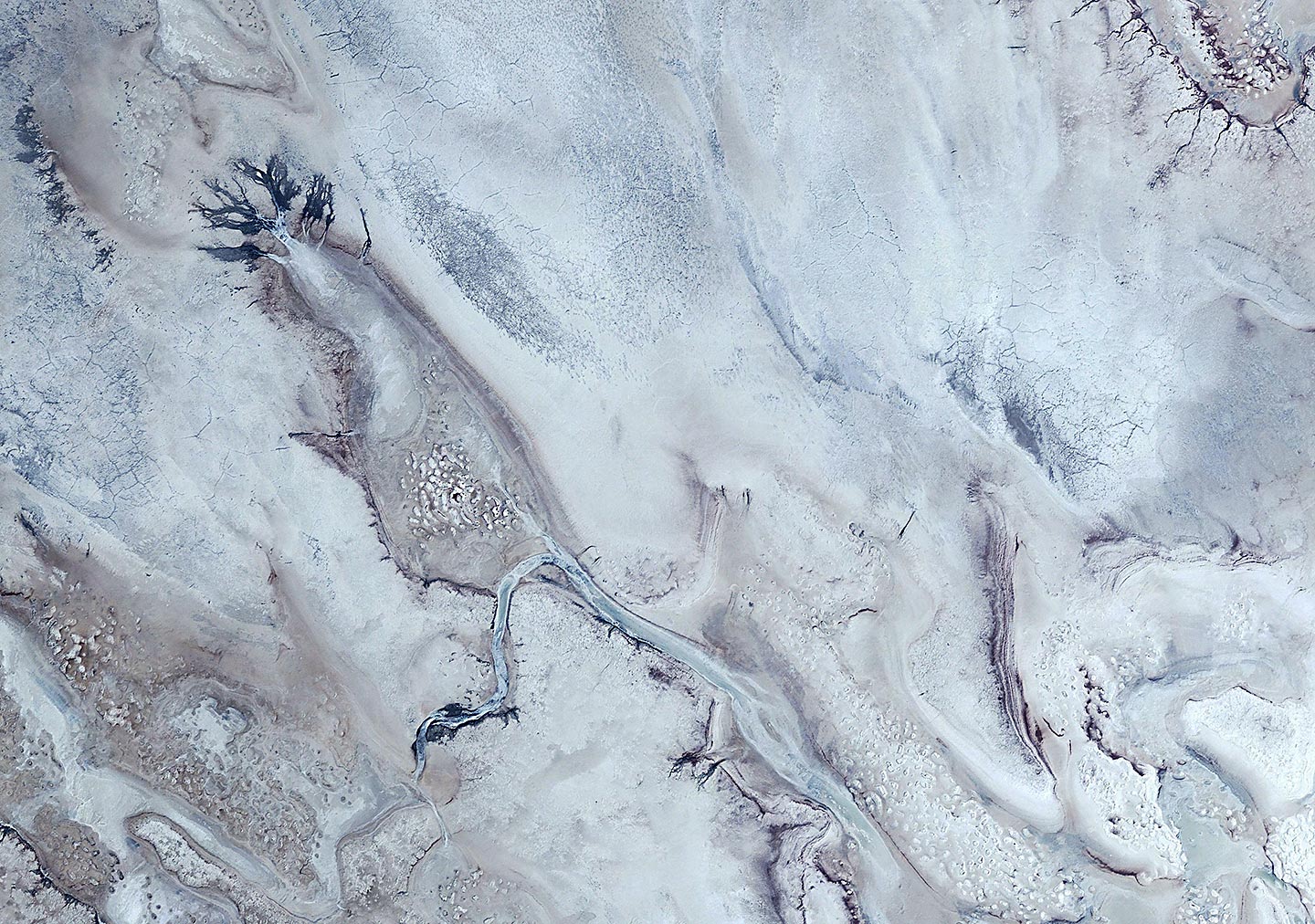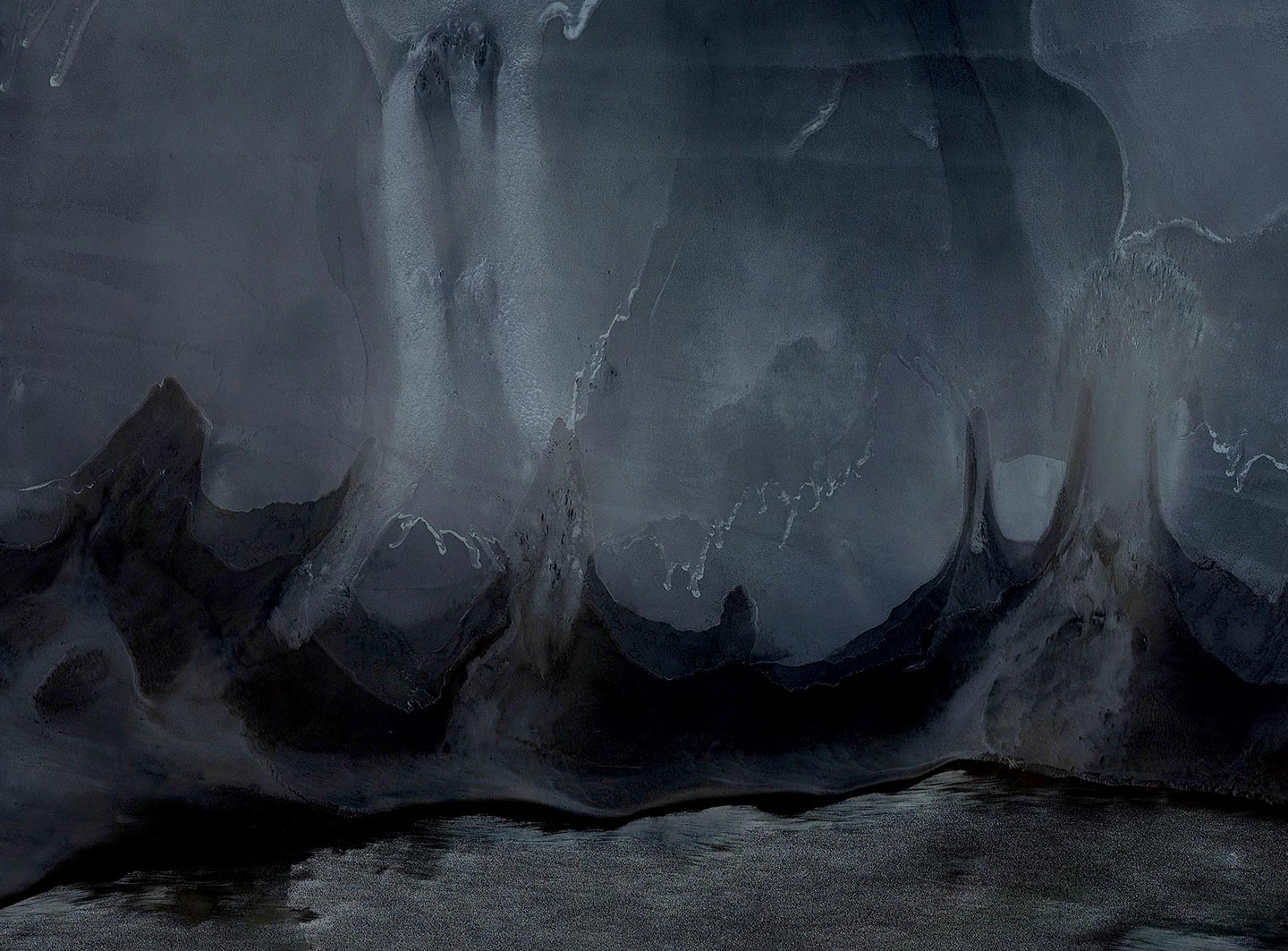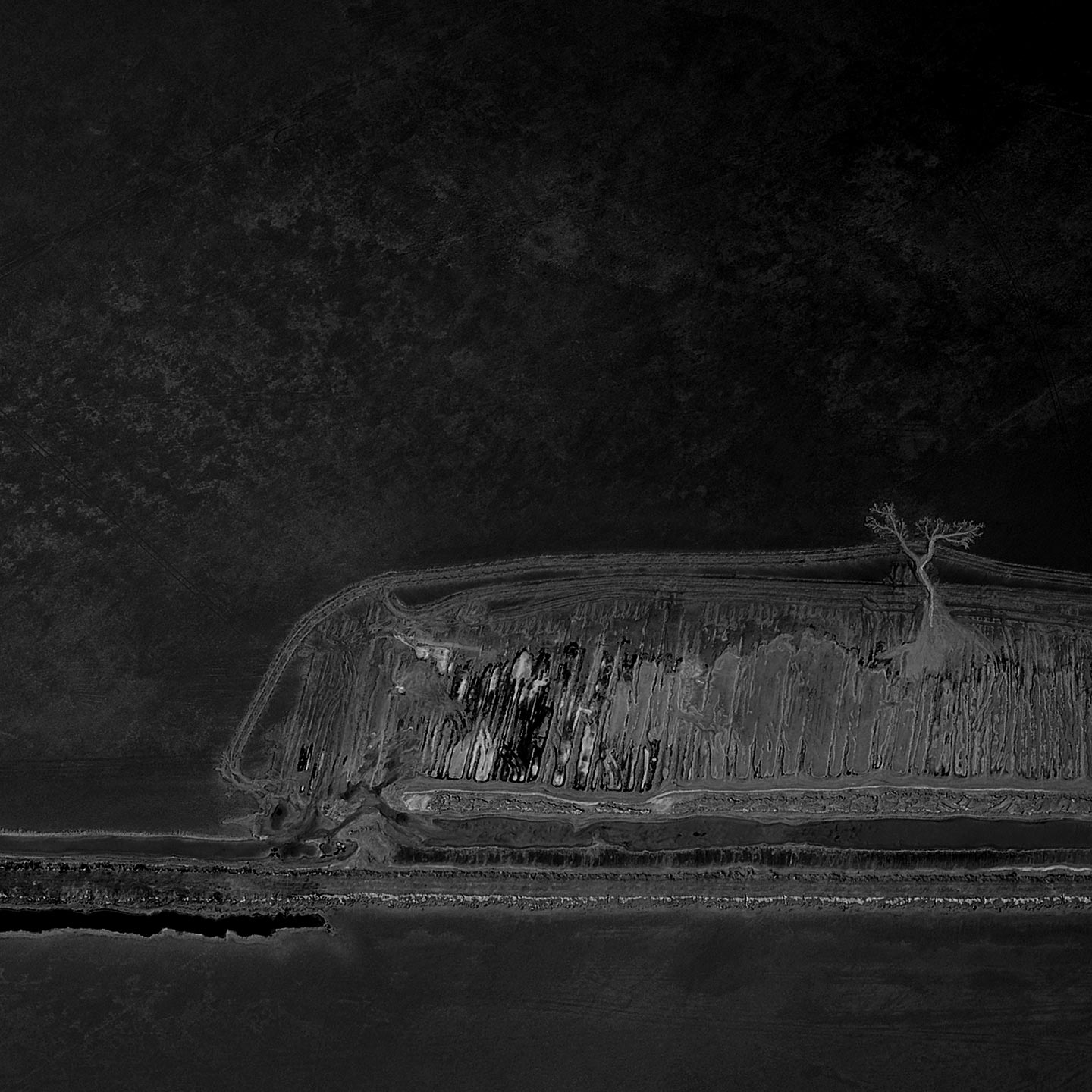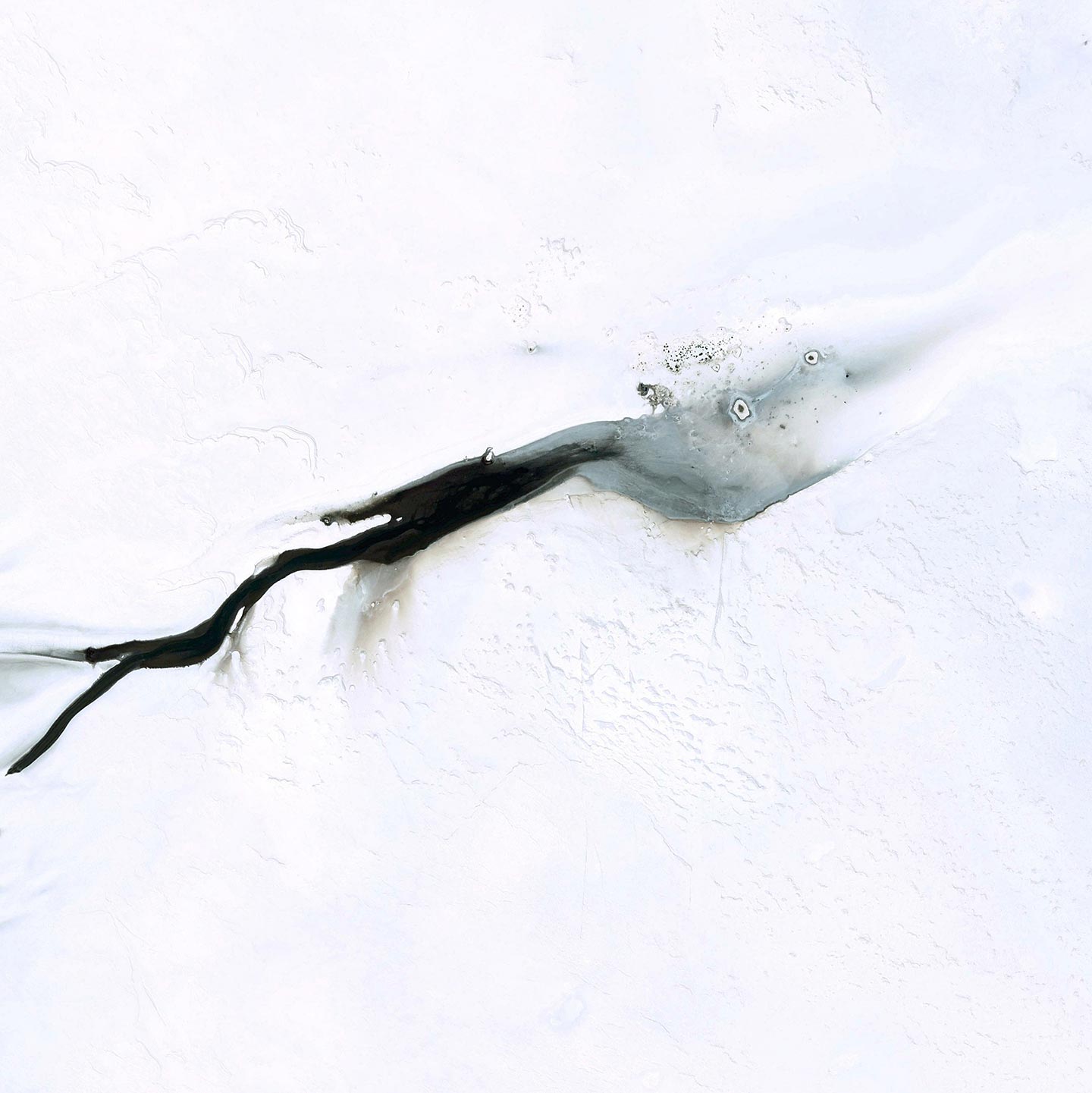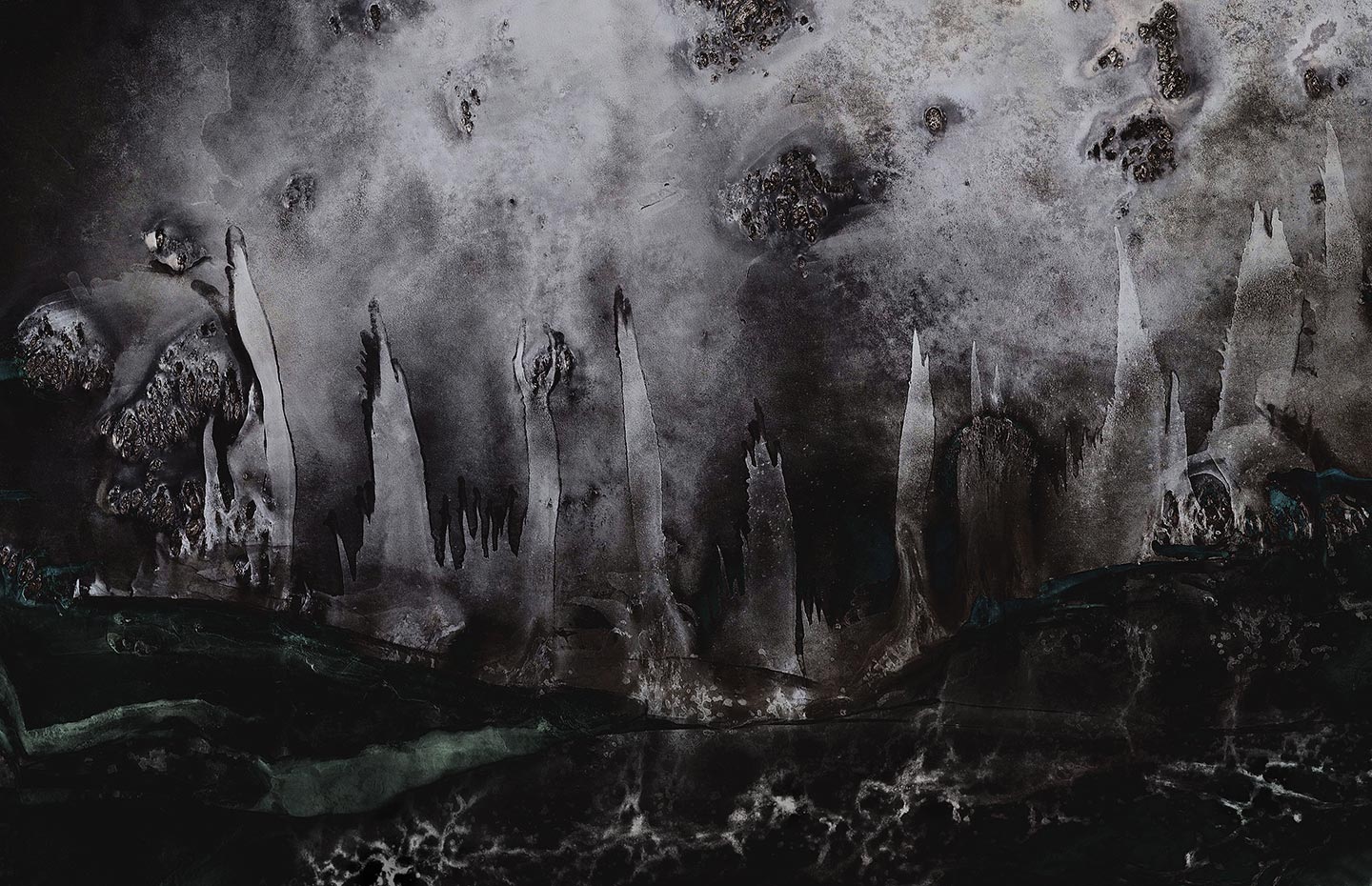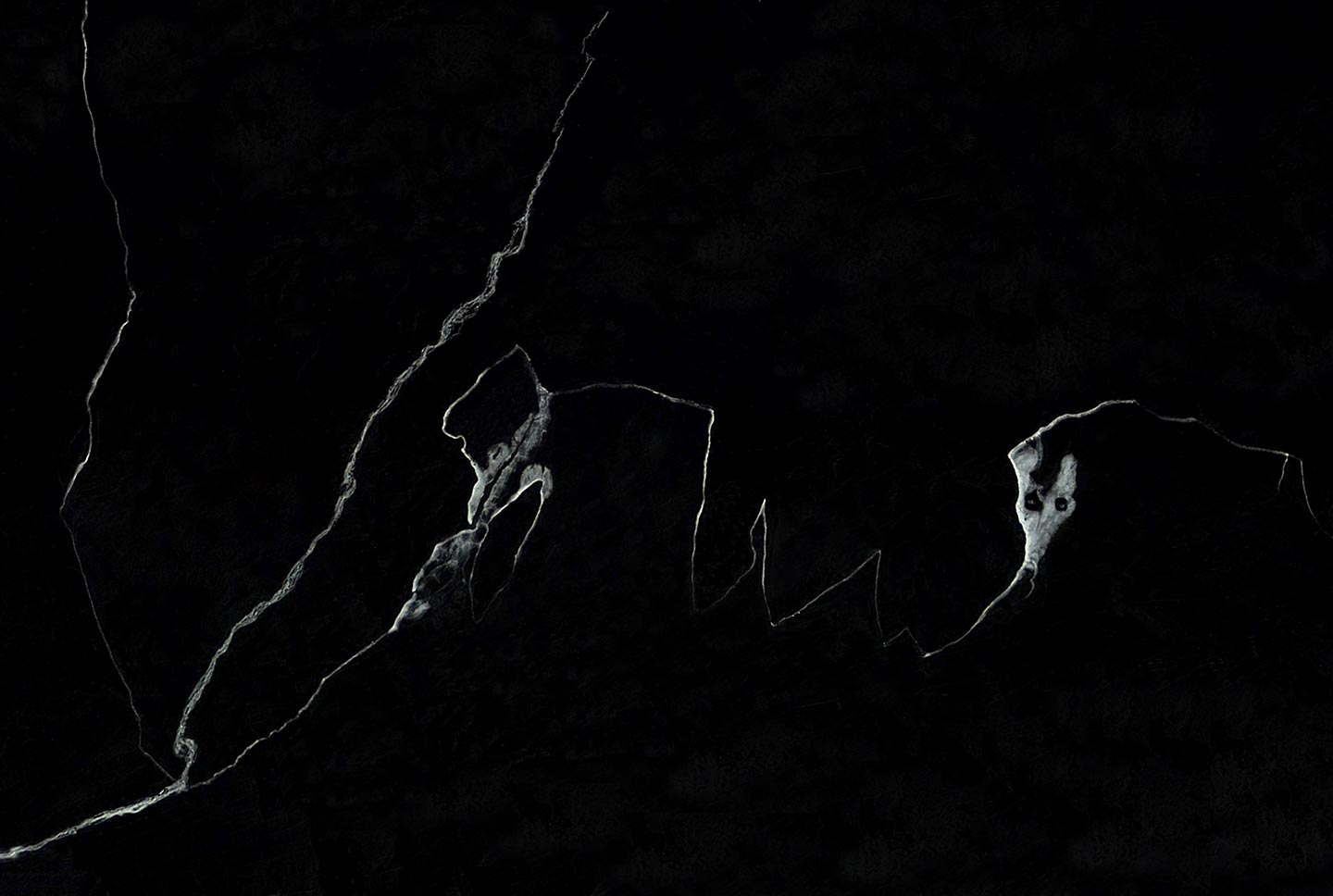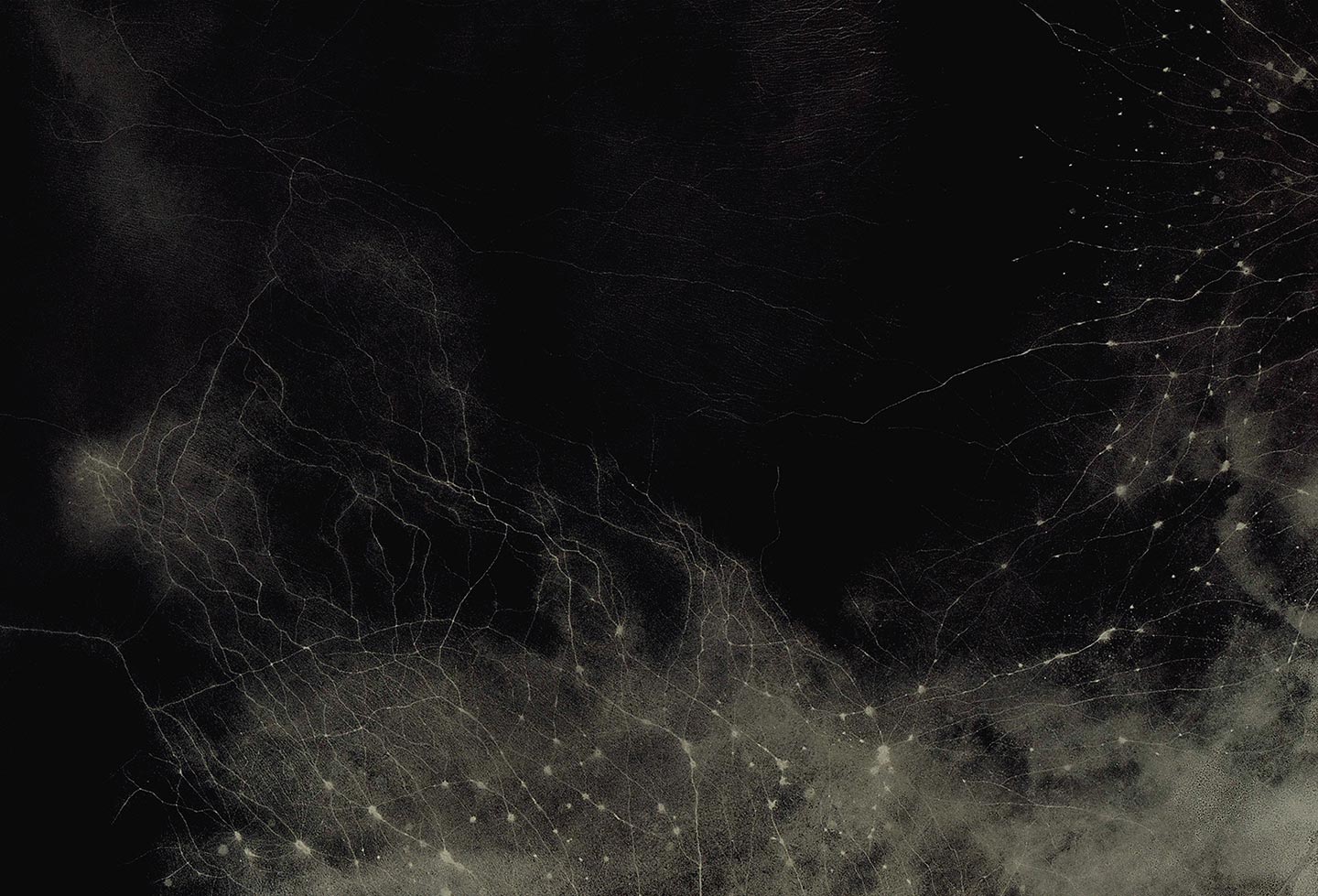 34 year-old Hungarian photographer Attila Floszmann presents Unknown Landscapes, a series of digitally obtained photos that transform certain landscapes as seen wth Google Earth into abstractions of unexpected beauty.
Hello Attila, thank you for this interview. What are your main interests as a photographer? 
I'm attracted by the intersection between photography and fine art, and how these two areas react to each other, how they communicate. My main goal is to freeze the moment of aesthetic brilliance in processes of destruction. It is an interesting way to engage the viewer more deeply with the image and thus with the subject it elaborates. I prefer to communicate through aesthetic essence rather than drama. I work with alternative techniques which represent an elemental ingredient for the kind of imagery I wish to create.
Please introduce us to Unknown Landscapes.
Unknown Landscapes examines the damages that have been done to our Earth. Most photographers capture the exploitation of the Earth in a traditional way: they travel to the scene and take pictures. I wanted to approach this issue a bit differently. I used a tool that enabled the abstraction of the subject which is available to anyone who has access to the Internet, partly because I am trying to emphasize that these problems exist and are closer to us than we think.
Every image of the Unknown Landscapes series is trying to tell us, in its own way, about human history. The Earth reacts to our activities with quite grotesque images – just look at the absurd landscapes and weird figures they feature. Most of the pictures haven't really been modified except for 'usual editing', meaning that the depicted patterns can be found on Google Earth at anytime.
What inspired this body of work, and what are you trying to communicate with these images?
My intent was to show this sort of destruction with a fine art approach rather than a documentary one. I wanted to avoid the unambiguous and sometimes excessive mirroring of reality that photographers (often) employ. I wish to provoke some perplexity in the viewers by creating a paradoxical combination of beauty and devastation. Perplexity in turn compels us to think.
To what parts of the planet do the areas depicted in your photographs correspond, and why did you choose these specific locations? 
In the last two years I have explored the surface of the planet using Google Earth to search for places where industrialization obviously injured the globe. I was curious of those parts where the scale of the industrial intervention has left robust marks on the surface. I found most of the industrial complexes on the US territory – in Ogden, Utah for instance. Forty pictures have been created during my two-year-long wandering. Eventually I selected those ones which reveal the already mentioned 'destruction-aesthetics' paradox most clearly.
Can you explain the process you used to create the Unknown Landscapes images?
I start with studying meticulously the surfaces of the countries in Google Earth. Once I spot an interesting area or motif I set the right distance and angle with the Google Earth navigation tool, and take a screenshot. I may edit the image in Photoshop; then I print it and photograph it with a 4×5 large format camera. I develop the film manually, which adds an element of chance to the picture: when I deliberately apply an incorrect technique while developing, I sometimes lose control over how the image will look – just as we lose control over the Earth and ourselves. This improper method results in unpredictable colours and shades, and in many cases it adds up to a much more authentic visual.
Did you have any specific references or sources of inspiration in mind while working on Unknown Landscapes?
I have been constantly intrigued by a discovery of mine. A discovery that I had from time to time when I noticed another sign coming from the Earth. A message or let's say a 'cry for help', delivered in a visual form. On the other hand, i must have been strongly influenced by other artists' works that I have seen and perceived in the last 15 years.
How do you hope viewers react to Unknown Landscapes?
I hope they will take the time to deal with this issue and therefore with themselves too.
What have been the main influences on your photography?
My permanent and main source of inspiration is the absurd actions and reactions that I see from people in everyday life. Undoubtedly, I draw a lot from literature, music, installations and cinema. The cinema of Tarr Bela had an especially great influence on me in the last few years. Lately I have become really interested in the work of Anthony Gormley and Sigmar Polke.
Who are some of your favorite contemporary photographers?
I can resonate with the artists of the Düsseldorf School of Photography, including Struth, Gursky, Hütte, Ruff and Demand. I would definitely mention Alexander Gronsky and Daisuke Yokota, too.
Choose your #threewordsforphotography.
Decay. Aesthetics. Rethinking.