FotoFirst — Carlo Rusca's Pictures Create an Imaginary Location in Black and White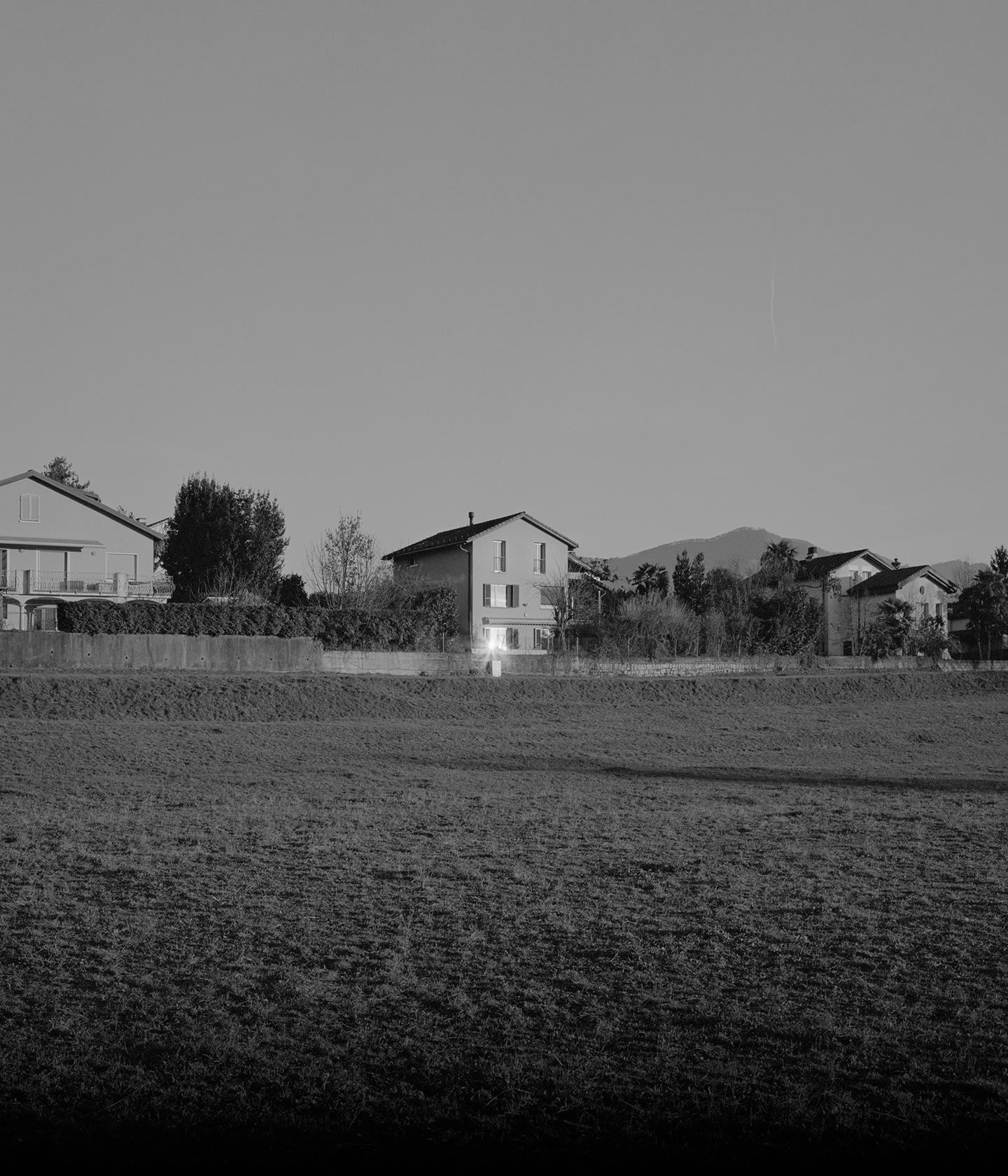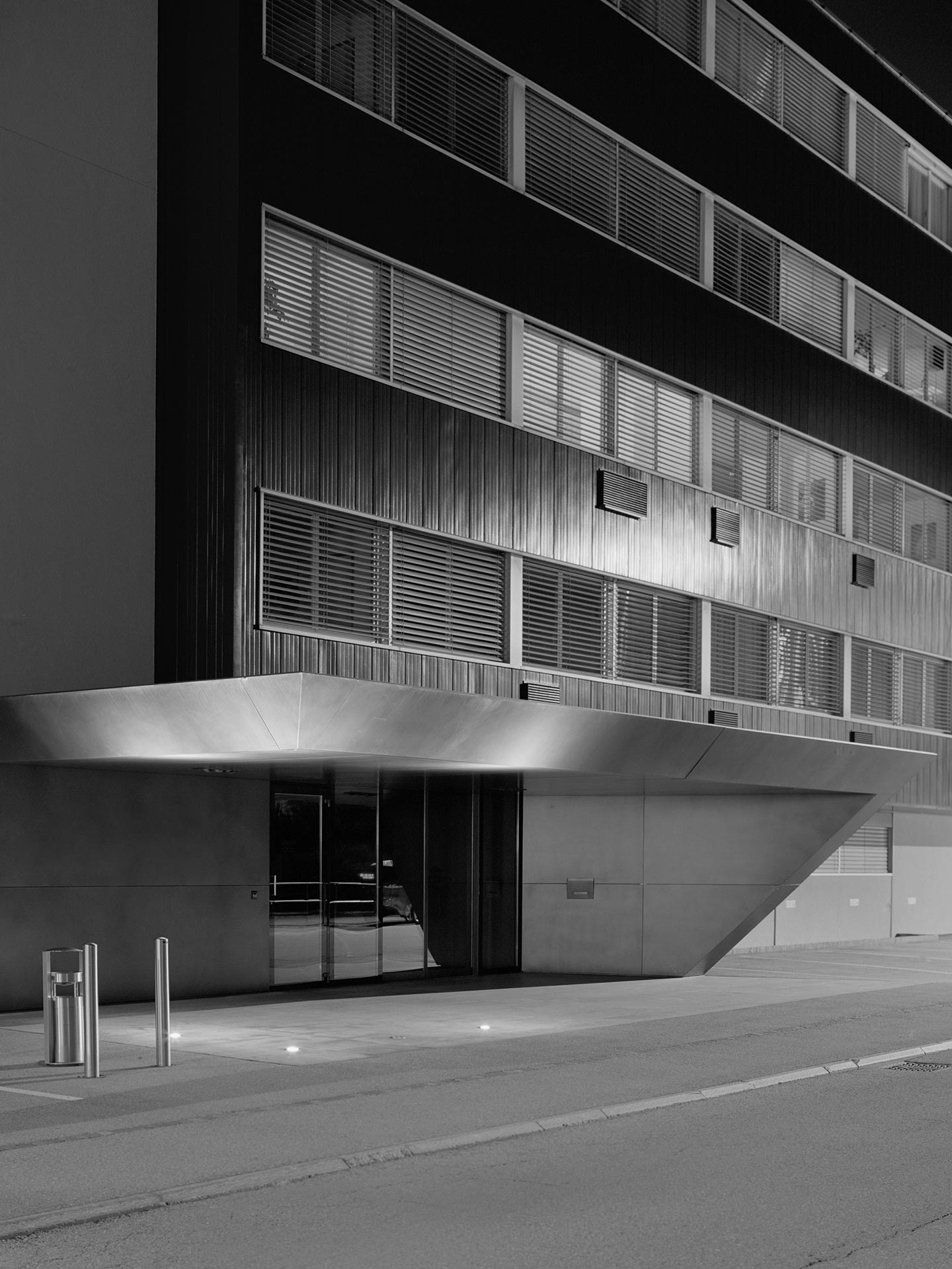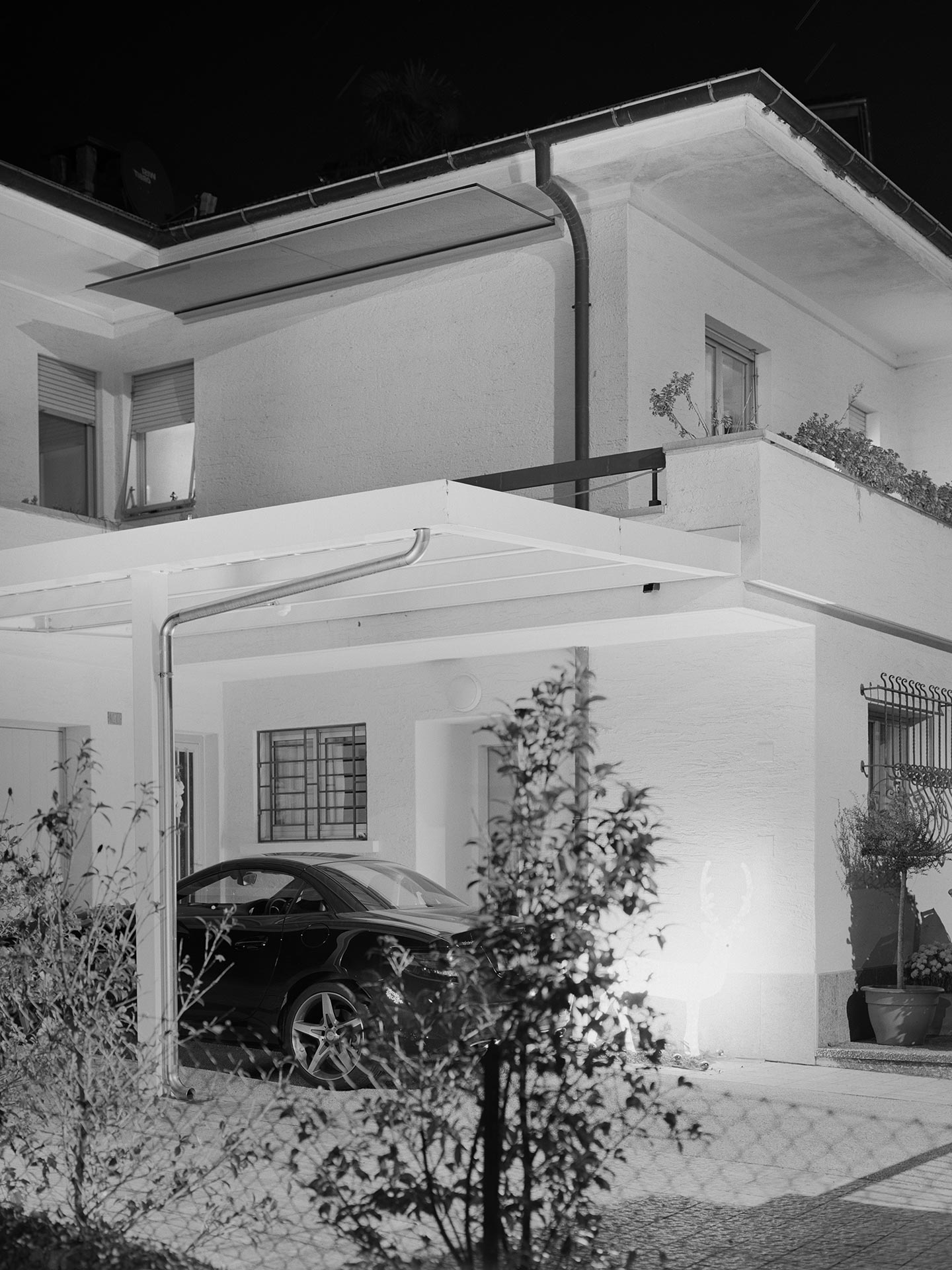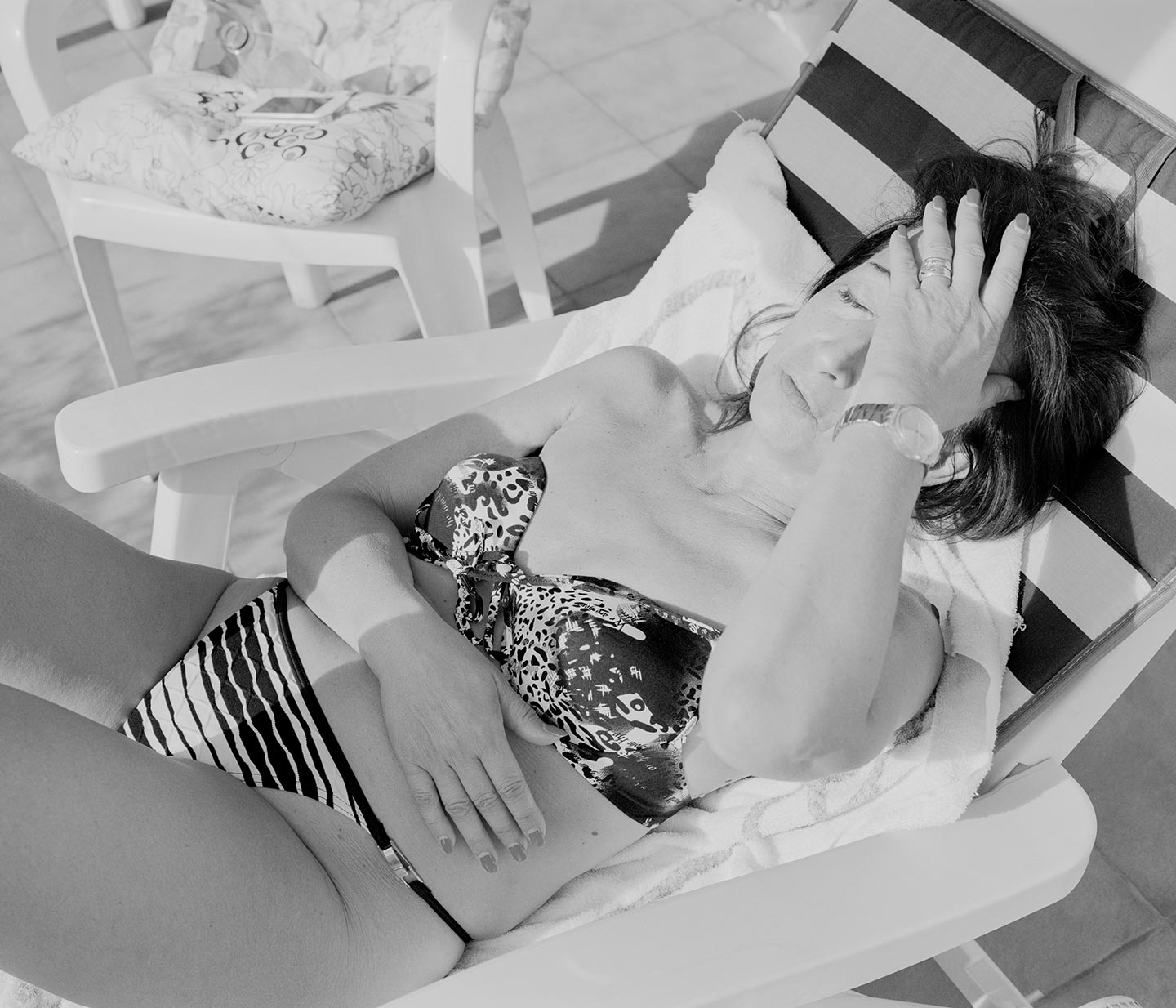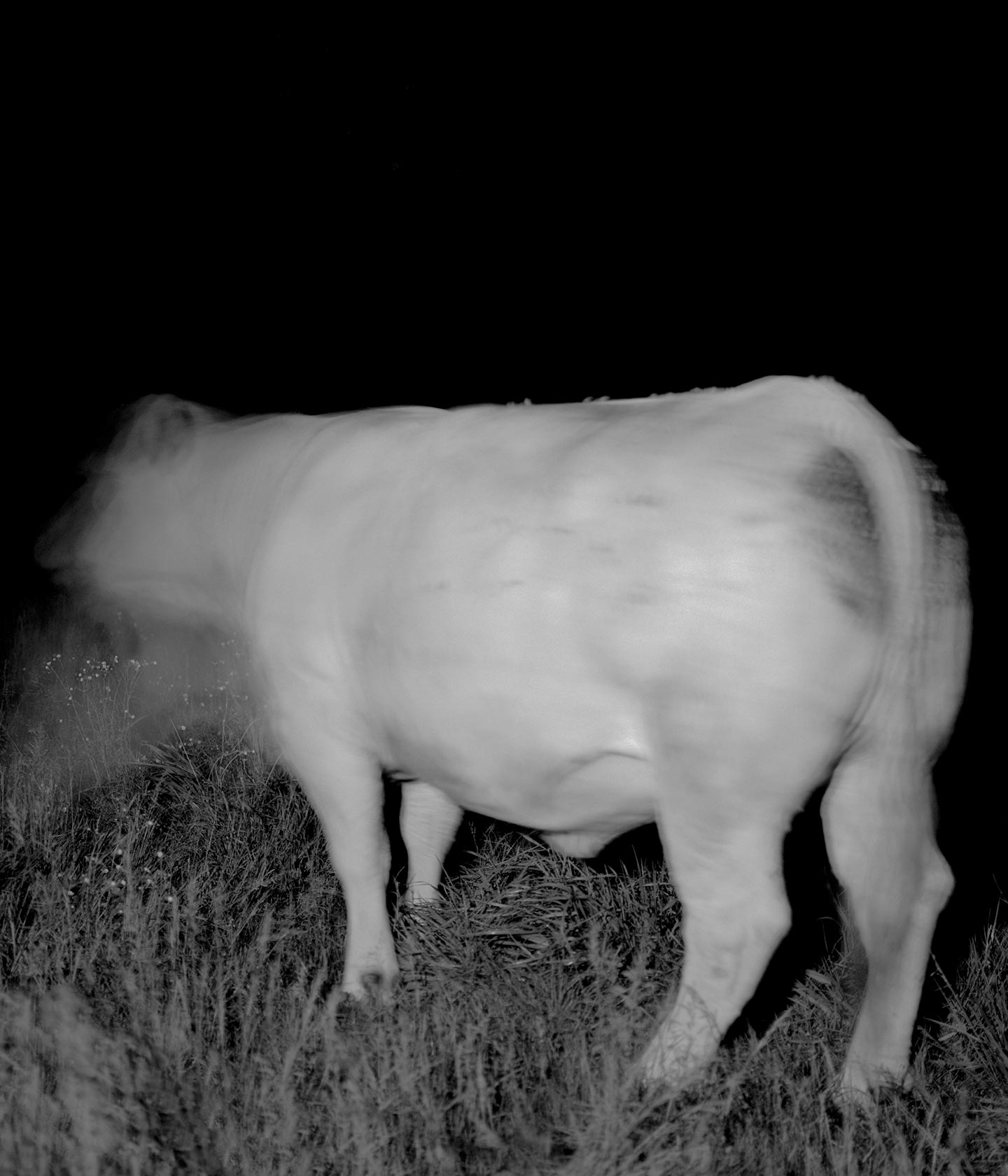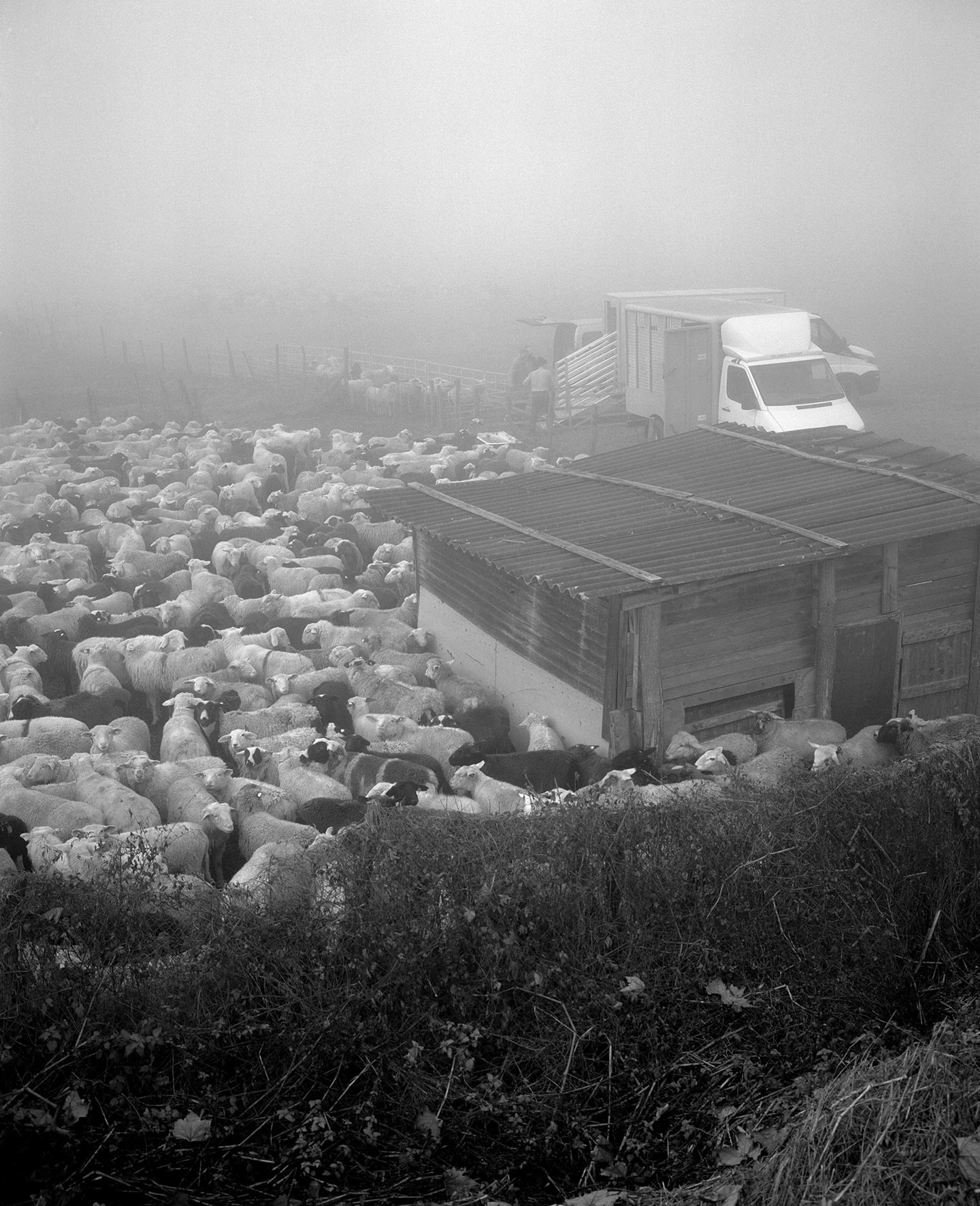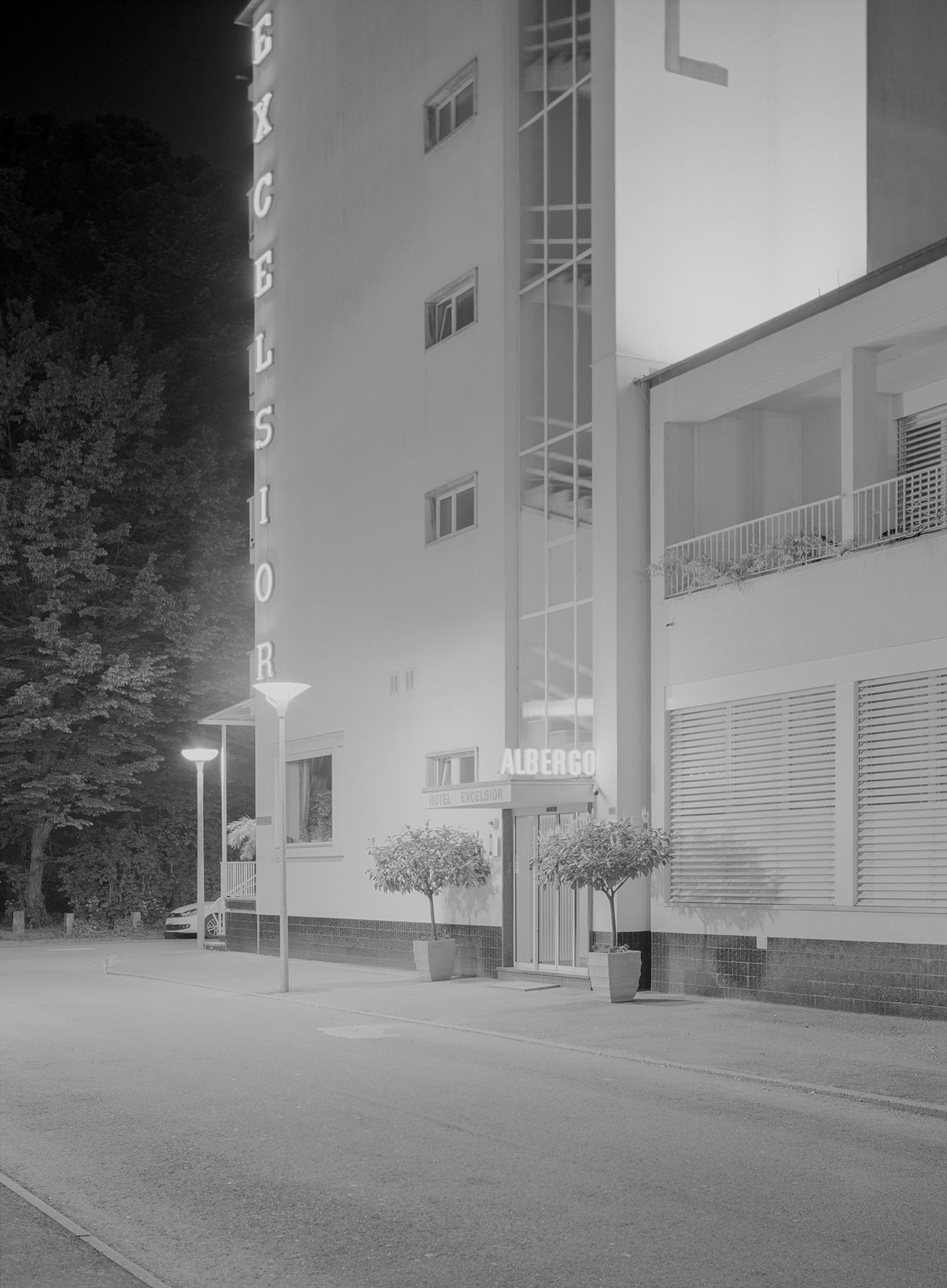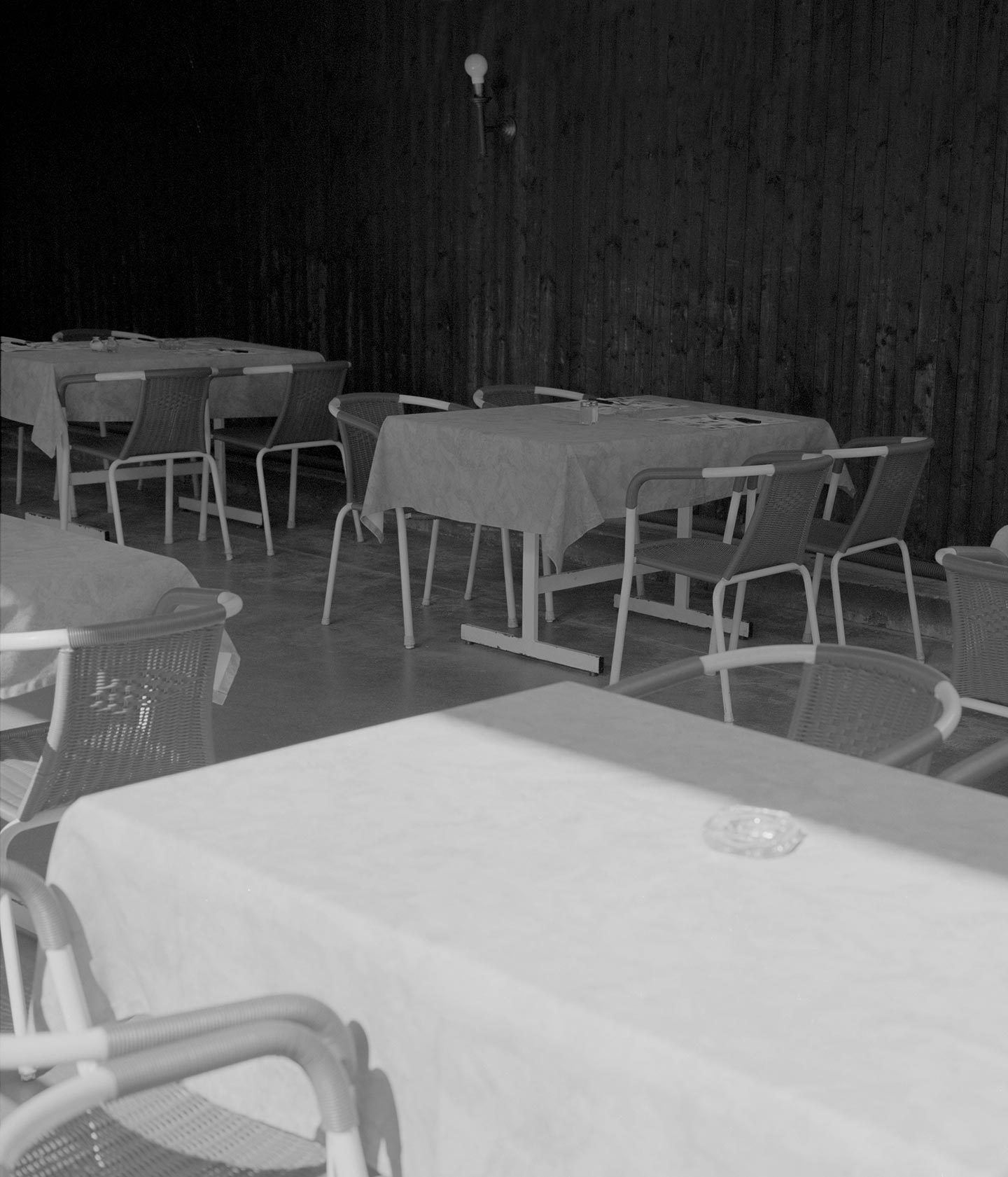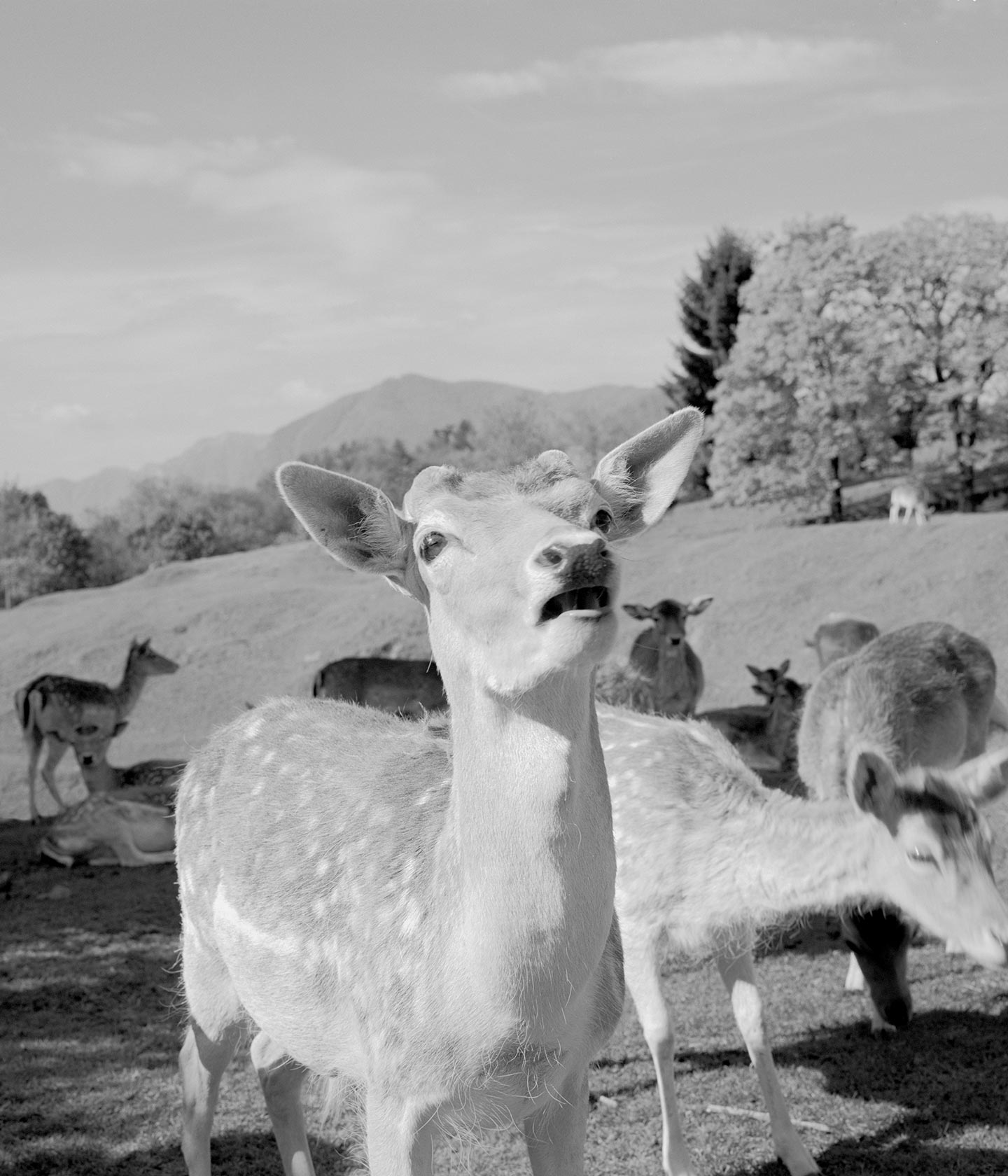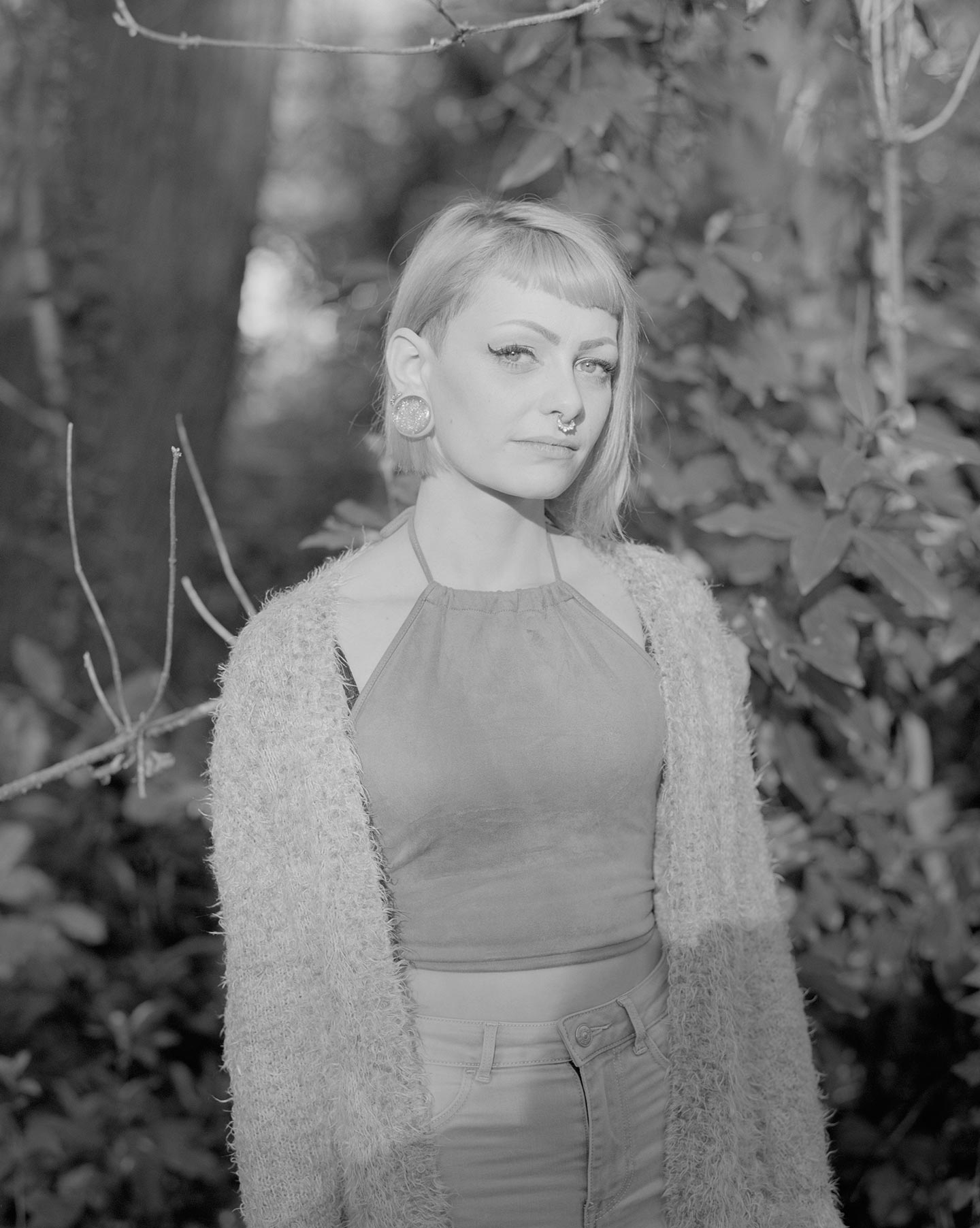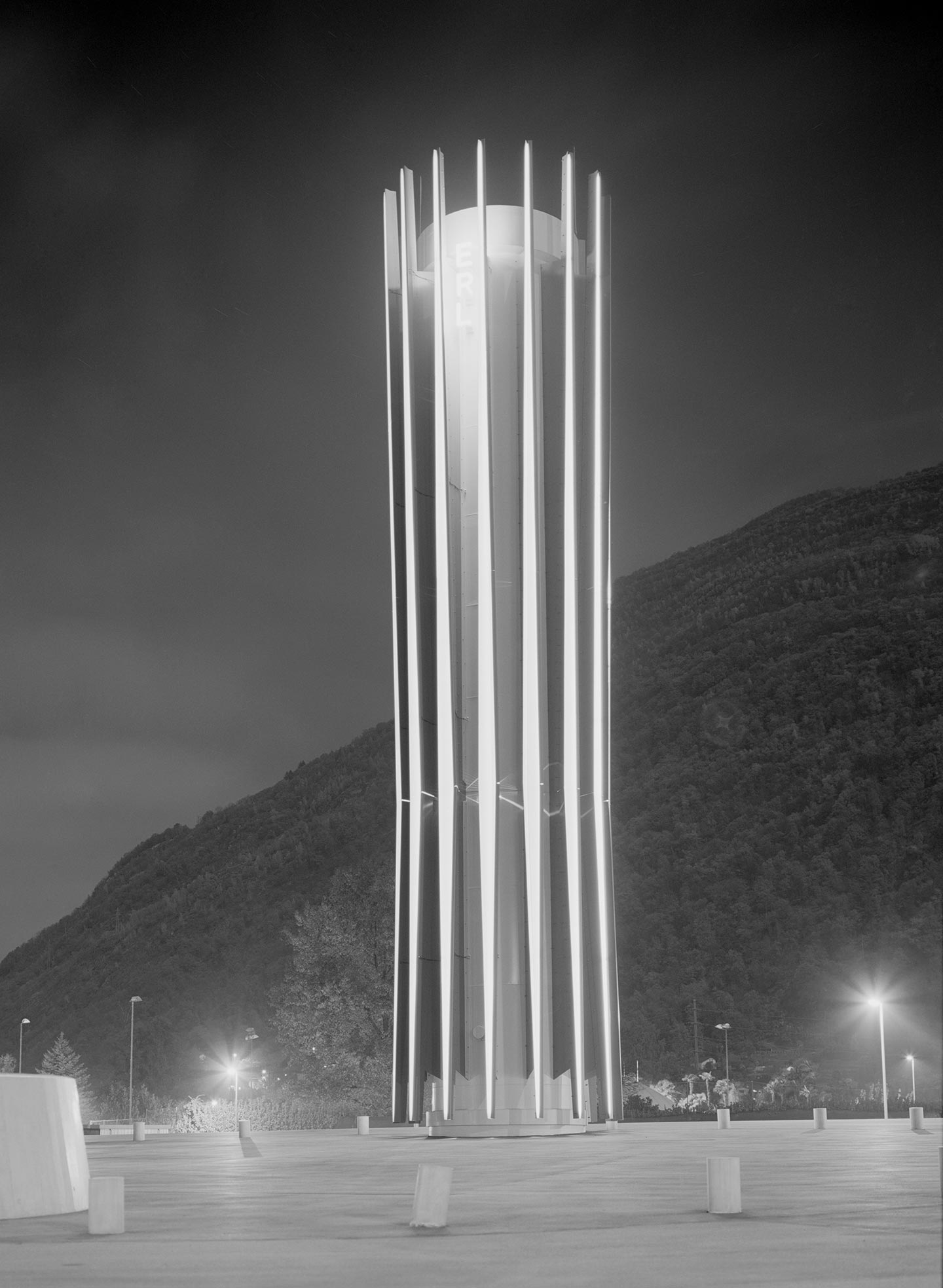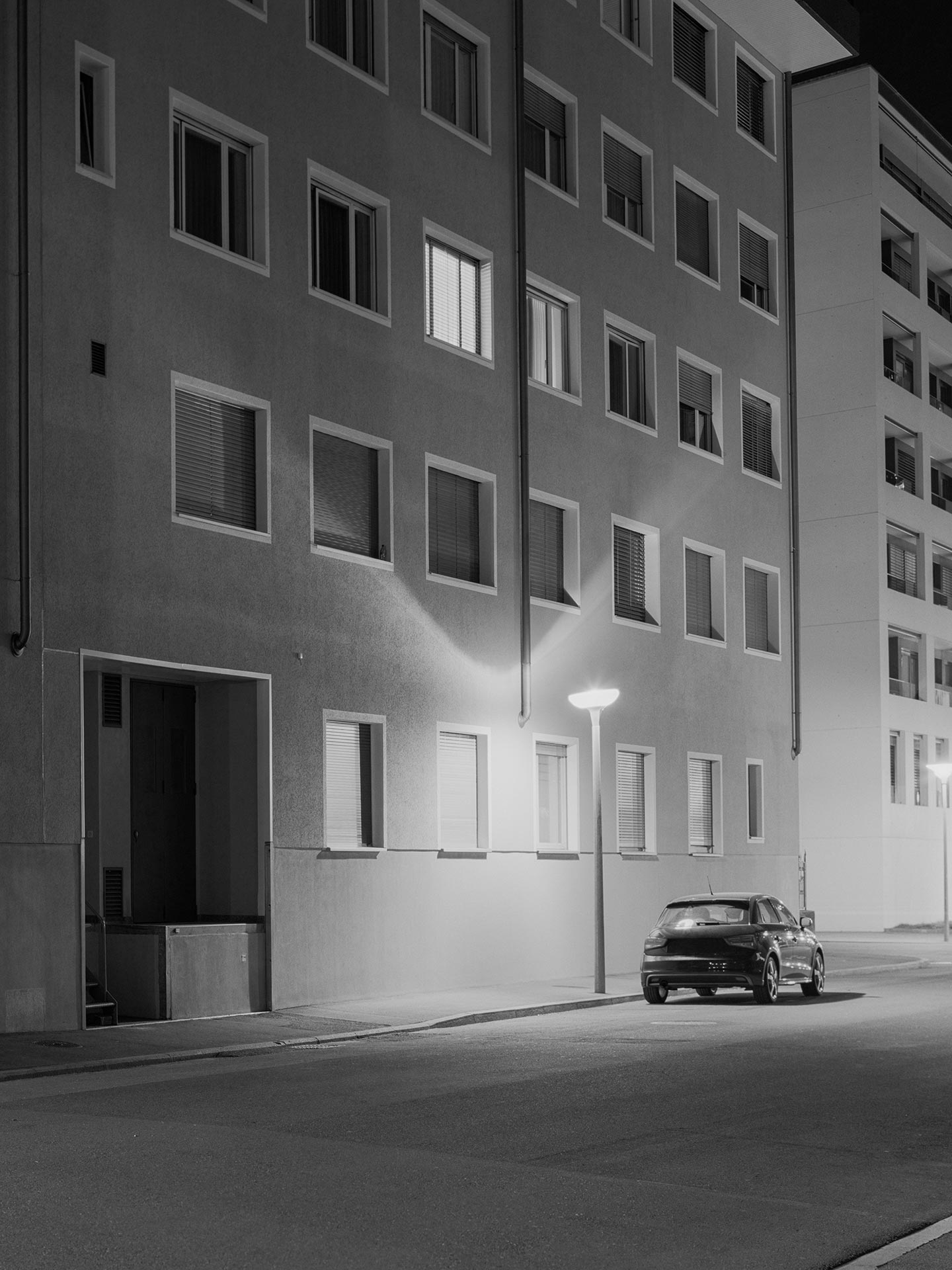 Premiere your new work on FotoRoom! Show us your unpublished project and get featured in FotoFirst.
Turistica by 29 year-old Swiss photographer Carlo Rusca is, as Carlo himself puts it, "a visual journey to a non-geographic location, to imaginary neighborhoods. It was shot on film in Locarno, a small tourist destination in southern Switzerland where I grew up, but it's actually dedicated to all small tourist destinations and their lonely citizens."
In 2016, Carlo returned to Locarno after having spent some time away. That was when he started shooting Turistica: "Early on after my return I was feeling stuck. I suffered from insomnia, so I started to go out and wander at nights. The places I knew looked very different in the dark, as if they were transformed by the noisy silence of night. I felt lonely during my explorations, so I decided to start taking pictures. It was like a therapy, a visual diary of my nocturnal rounds: after a few months I couldn't stop taking photos. The turning point for this project was reading Gli Strumenti Umani, a collection of poems by 20th-century Italian poet Vittorio Sereni: through his words I started to connect with the place around me and to question myself about the difference between how Locarno is represented as a tourist destination, and how it really looks like—an idea that can be extended to all tourist destinations. These reflections inspired and are at the core of Turistica, my first long-term project." Besides Vittorio Sereni's poems, for Turistica Carlo drew inspiration from the films of David Lynch and Nicolas Winding Refn.
Carlo wasn't looking for any particular type of images during his nightly expeditions: "I took a very instinctual approach to the project, and just photographed when I felt like it was time to do so. In fact, the biggest part of the work was selecting the right images out of all those I had shot: I decided to keep only the ones that gave me a feeling of an unknown, undefined place, as well as a few portraits of women." He shot in black and white because "my nights in Locarno felt monochromatic."
Unlike many photographers who claim they do not really think of viewers when making their pictures, Carlo says that "I always shoot with viewers in my mind: I think a good image is one that communicates something to those who see it. With Turistica, I just really hope people enjoy the pictures and find their own stories in them. It would be the best thing."
Some of Carlo's favorite contemporary photographers are Bryan Schutmaat, Alec Soth, Taiyo Onorato & Nico Krebs, Torbjørn Rødland and Todd Hido. The last photobook he bought was Radici by Fabrizio Albertini, and the next he's going to buy is I Want to Live Innocent by Torbjørn Rødland.
Carlo's #threewordsforphotography are:
Memory. Obsession. Magic.