Photos by Sam Goblirsch
FotoFirst — The Dignified People of Rural Minnesota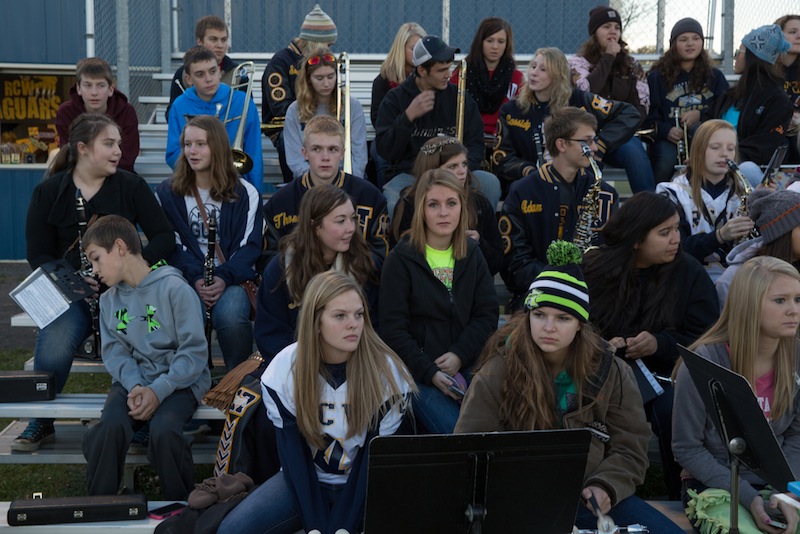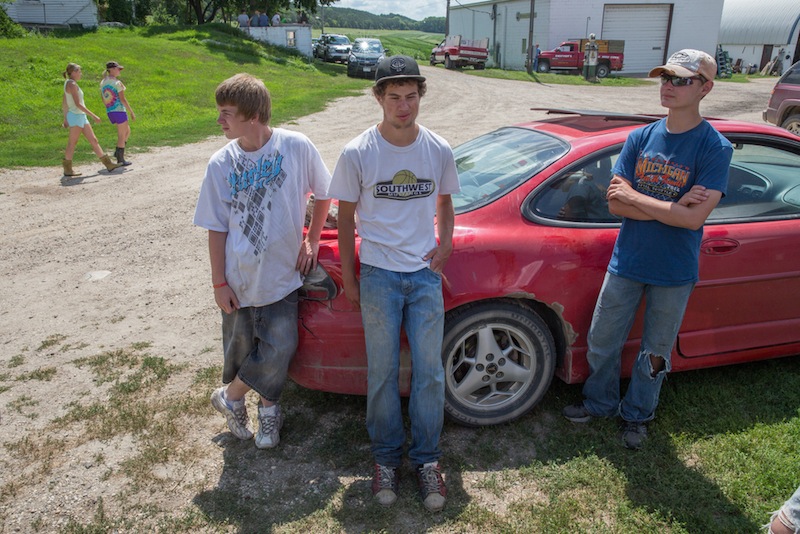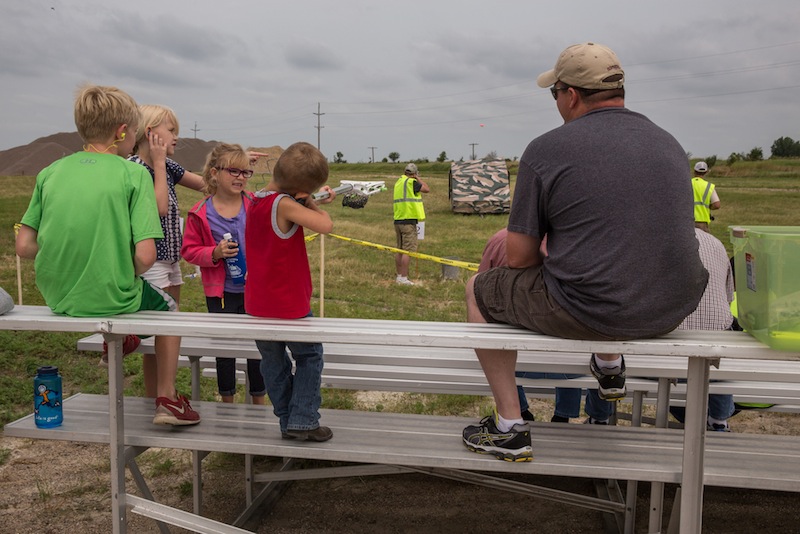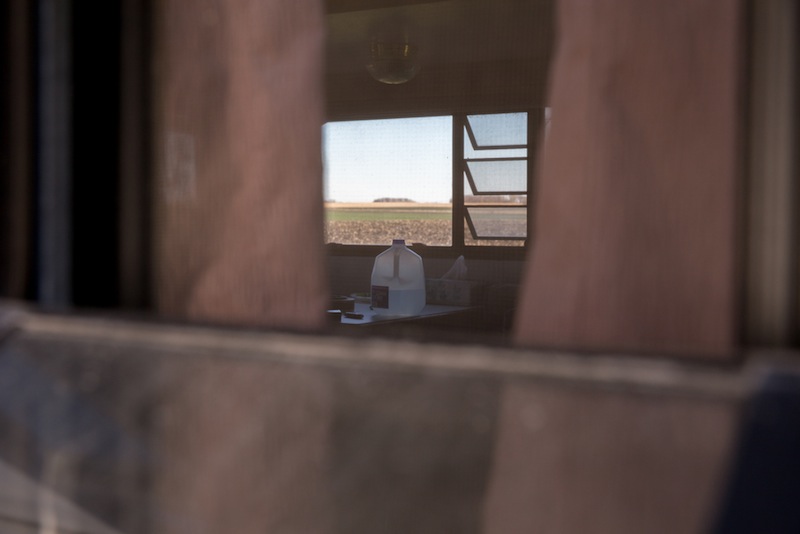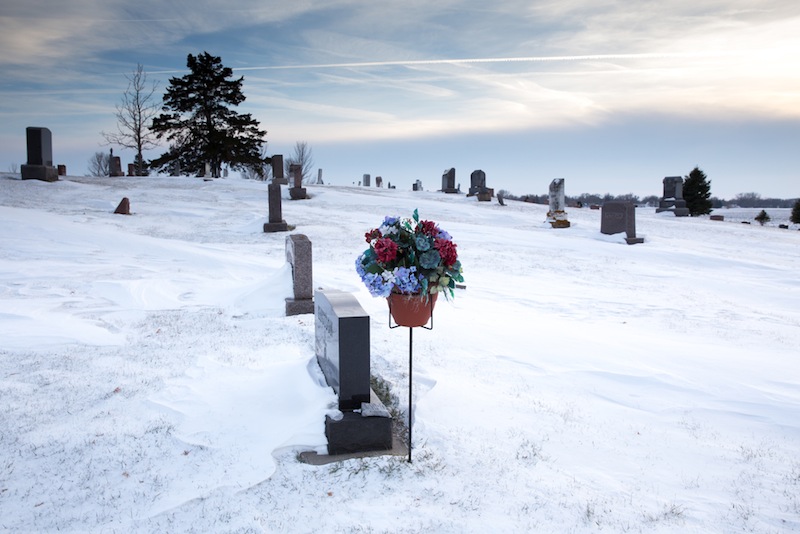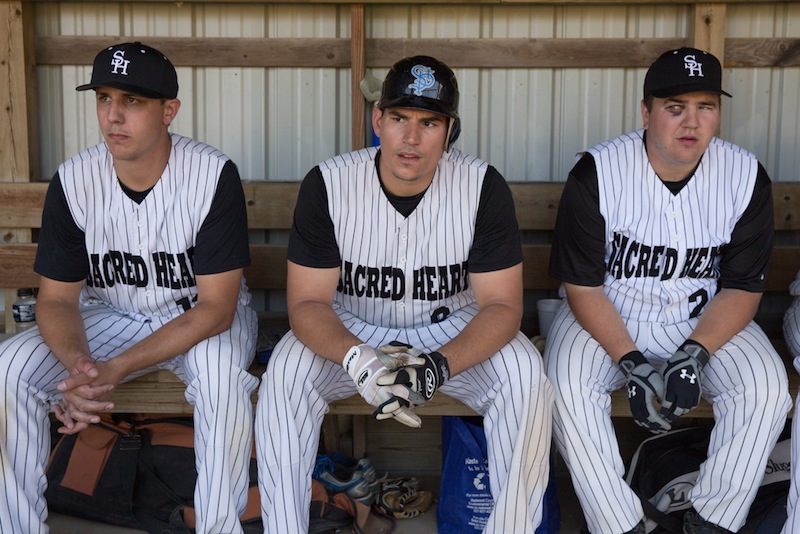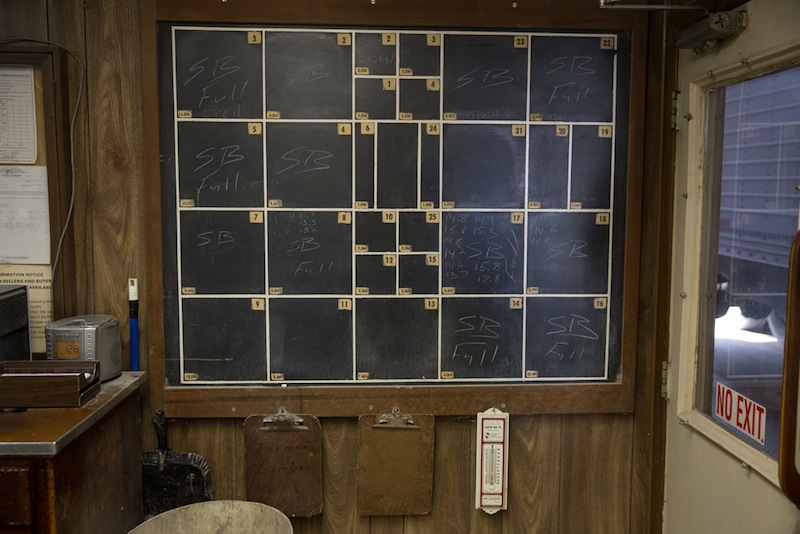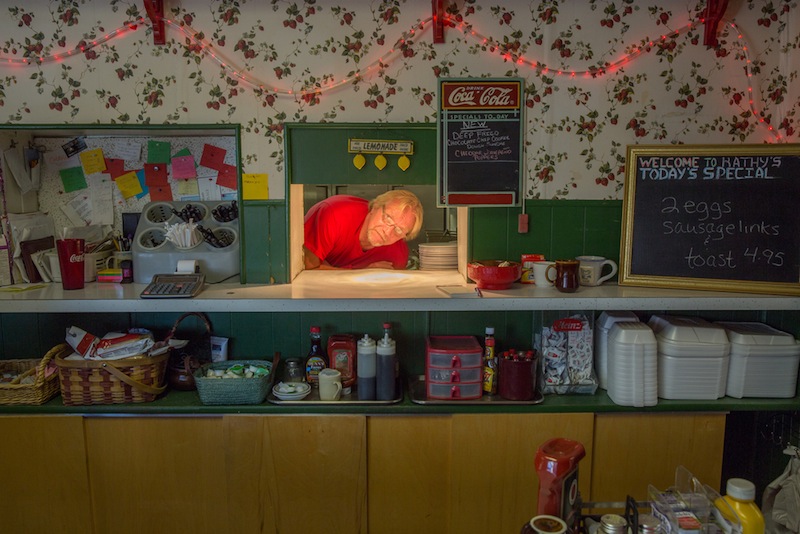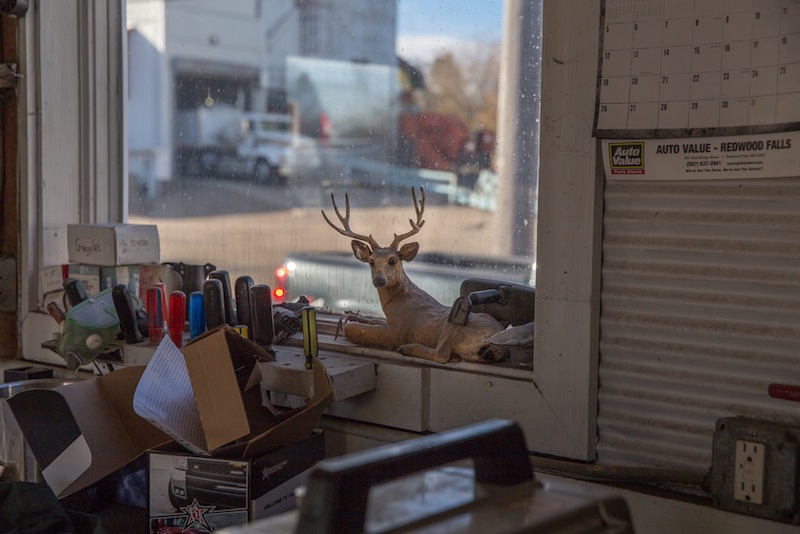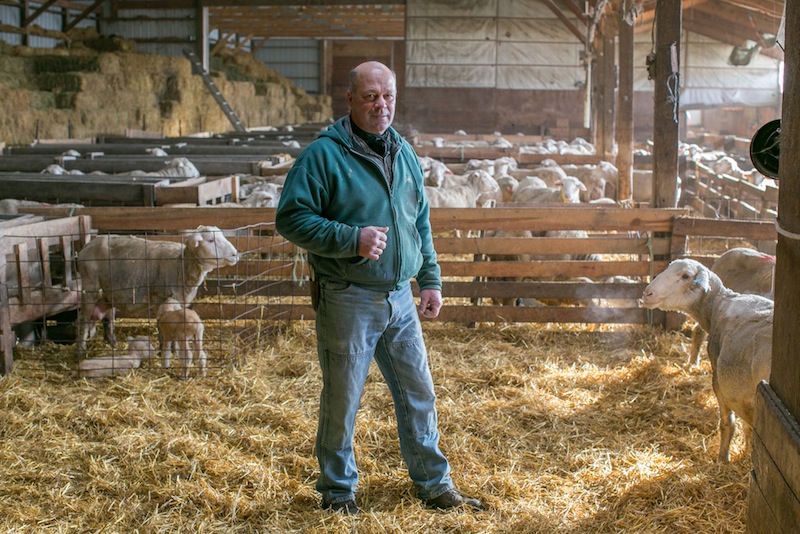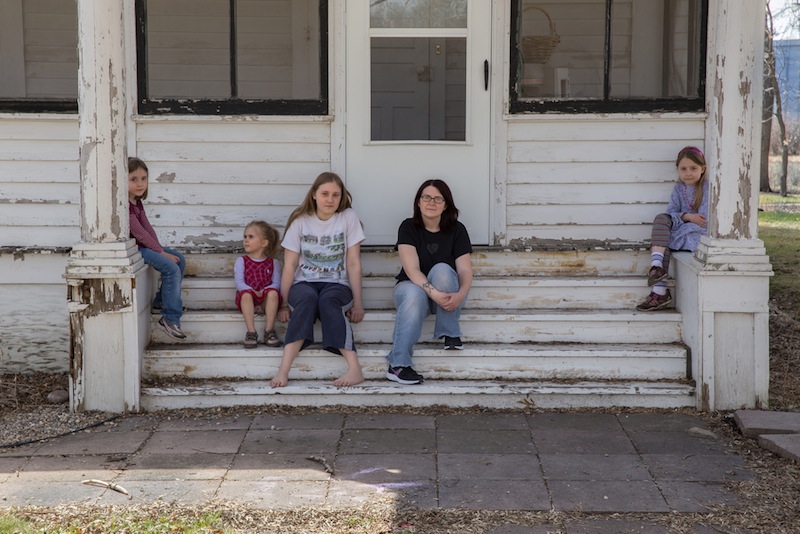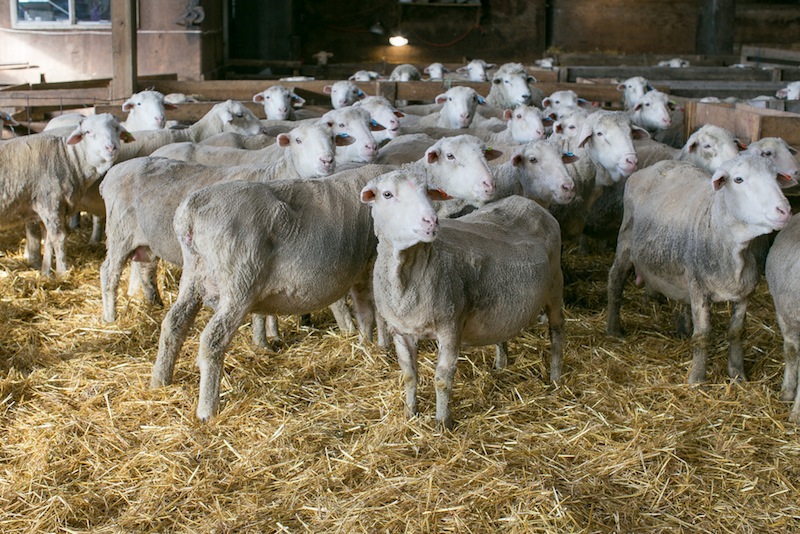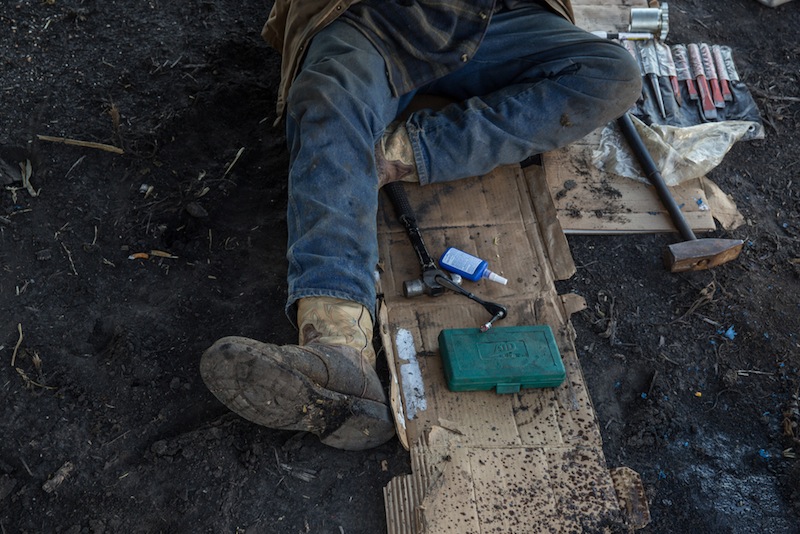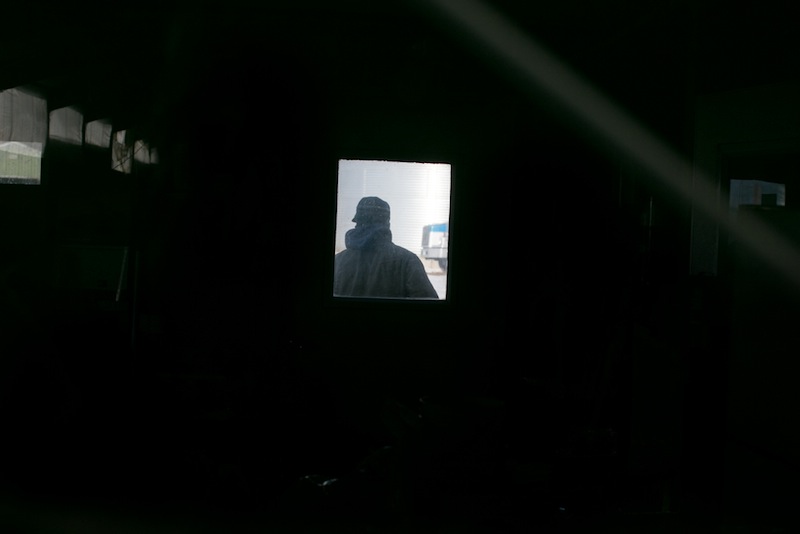 Sam Goblirsch is a 38 year-old American physician living in Saint Paul, Minnesota with his wife and two children. Sam took two basic photography classes in college and has nurtured a passion for the medium ever since. His new project The Latch on the Screen, which premieres today on Fotografia as part of our #FotoFirst series, portrays the simple and dignified life of people living in rural Minnesota.
Hello Sam, thank you for this interview. What are your main interests as a photographer?
Thank you very much for the interview! I am very happy and excited to be talking with you. My primary interests as a photographer mirror my interests as a person and usually allow me to work through an internal question or emotional struggle that I might be having. I am interested in connecting with individuals, places and experiences through taking pictures.
What is The Latch on the Screen about in particular, and how did you get the idea for this series?
The idea for the project grew out of frequent two hundred mile commutes from my home in St. Paul to a rural hospital in western Minnesota where I have moonlighted for the past few years. The roads are often empty and I seldom see an individual in the towns I drive through.
The topography of western Minnesota is flat and provides expansive views that leave one enveloped by a sense of solitude, one that is furthered during long and cold winters. I live in a busy, urban neighborhood surrounded by perpetual development. The perceived disparity between my life and those along my commute triggered questions about the emotional and day to day experience of a life lived in rural Minnesota townships. Both sides of my family have rural roots and I started to consider what my ancestors' experiences were like raising young families.
Why did you choose The Latch on the Screen as a title?
The title of the project comes from the following Wright Morris quote:
There's little to see, but things leave an impression. It's a matter of time and repetition. As something old wears thin or out, something new wears in. The handle on the pump, the crank on the churn, the dipper floating in the bucket, the latch on the screen, the door on the privy, the fender on the stove, the knees of the pants and the seat of the chair, the handle of the brush and the lid to the pot exist in time but outside taste; they wear in more than they wear out. It can't be helped. It's neither good nor bad. It's the nature of life.
While the project is still ongoing and evolving, I think at its core this series is about the common emotional experience I feel with those l meet in rural western Minnesota. It is that connection that I also feel with my grandparents and their parents. Both of my grandparents lived in houses with latches on the screen door. My childhood home has a latch on the screen door. Our current house built in 1923 has a latch on the screen door. My parents and grandparents both started families, aged and died. I will too. I hope that as I continue to age I will wear in, more than out.
What impresses you more strongly about those who live in rural Minnesota?
Their resilience, intelligence, understated confidence and integrity. Over time I have come to appreciate the profound intimacy between people and land, earth and tractor, crop and farmer. Harvest yields and prices received for corn, sugar beets and soy beans fluctuate due to factors outside farmers' control: climate, global food supply, market prices and demands, etc. This is how it has been for decades, with the local knowledge, wisdom and practice for dealing with it passed from one generation to the next. I have yet to meet anyone who has complained about how difficult and tiring life as a farmer can be. It is hard work and I have found their attitude and world view enviable.
Did you explain to your subjects why you were photographing them? What did they think of your project?
Everyone I have met has been cooperative, curious and encouraging of my project. I have yet to take a picture of someone without first explaining who I am and why I am there. I have had the chance to spend long days with farmers and their families and everyone (so far at least) has been open, honest and supportive.
Is there any image of The Latch on the Screen that you consider particularly significant or is a favorite, and why?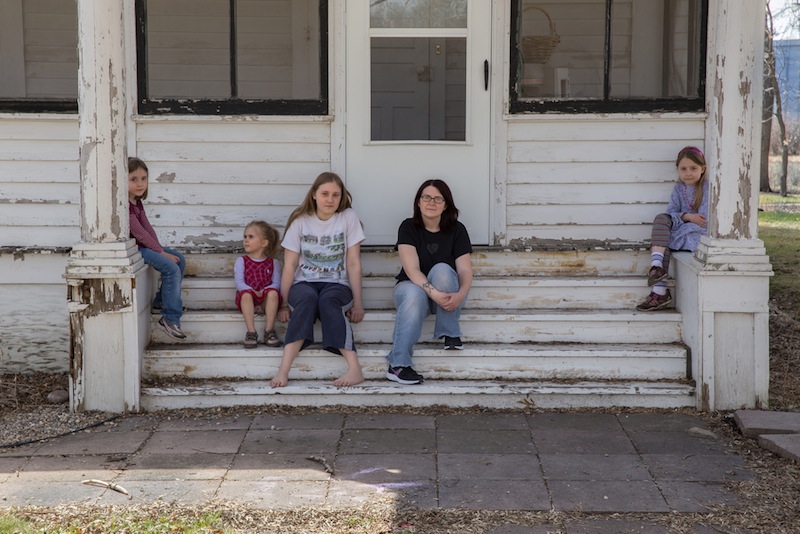 Prior to taking this picture I had spent the better part of six months only shooting landscapes. When I saw this family sitting on their front porch I knew I needed to finally get out of the car and engage with my subject matter. I had to drive around the block twice to finally get the courage to do so. This picture represents a shift in my trajectory as a photographer and therefore it is significant for me. The remainder of the images would not have been possible without this one.
Did you have any specific reference or source of inspiration in mind while working on The Latch on the Screen?
I did not have any specific reference of source of inspiration, however my work has been influenced by the work of many great photographers.
Who are some of your favorite contemporary photographers?
There are so many out there! To name a few: Michael Lange, Abelardo Morell, Bernhard Fuchs, Charlie Simokaitis, fellow Minnesotan Alec Soth.
Do you have any other passion beside photography?
Being a father to our two children is my primary passion. My main academic focus and passion within medicine is the development of teaching protocols and research of ultrasound in developing countries to diagnose infectious diseases.
Choose your #threewordsforphotography.
Connection. Solitude. Grace.