FotoFirst — Alex Huanfa Cheng Has Been Taking Intimate Photos of His Partner Zhiyu For 6 Years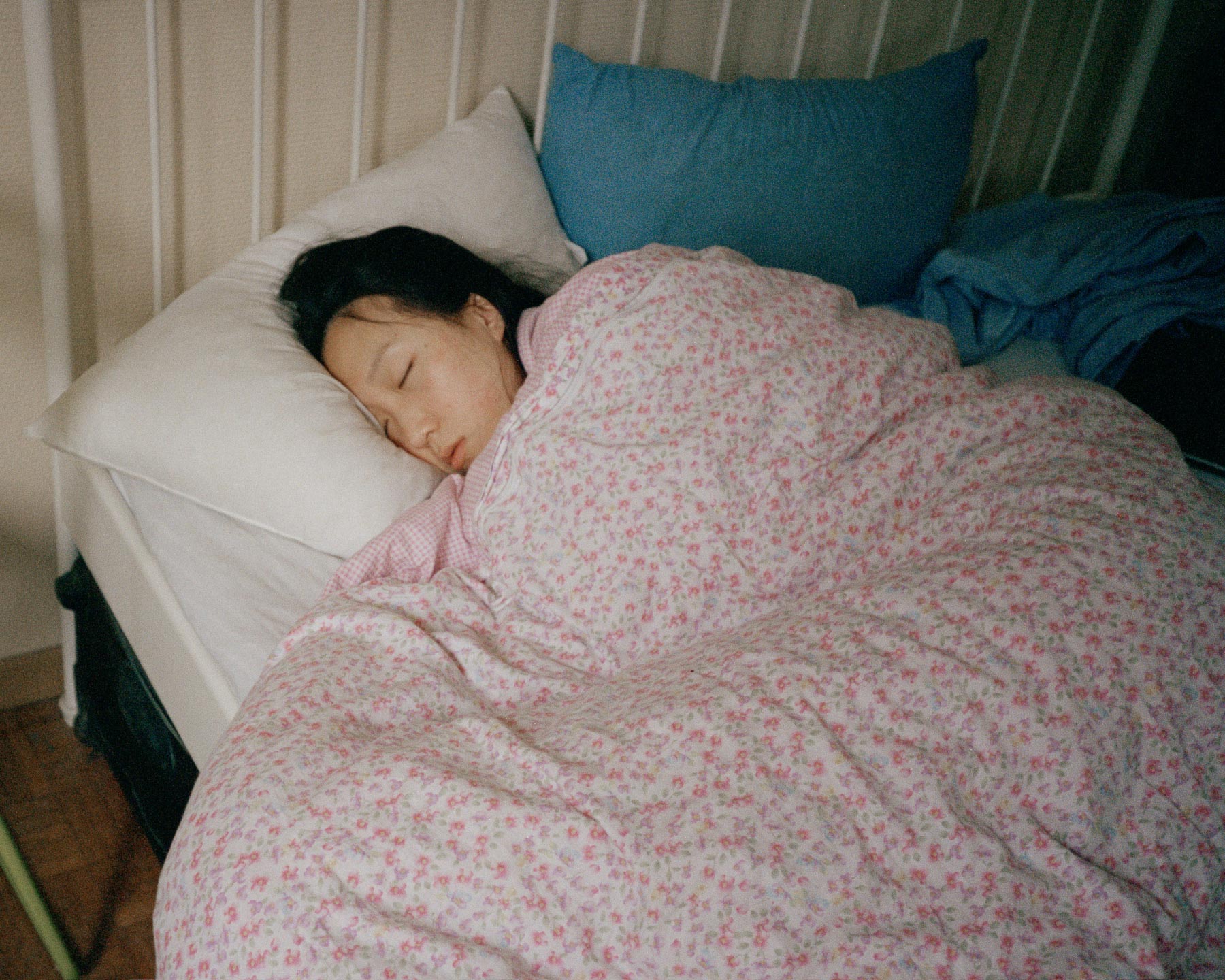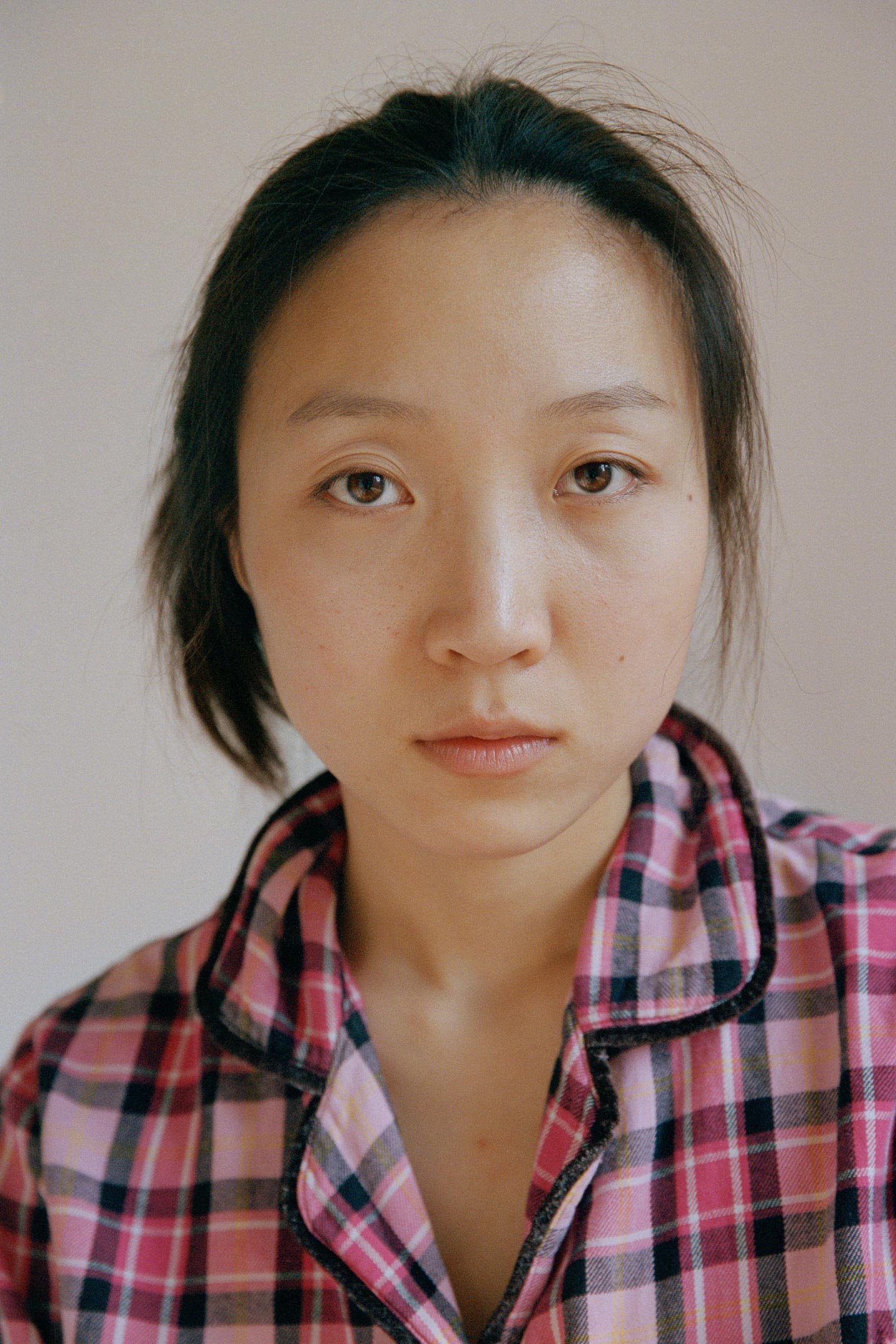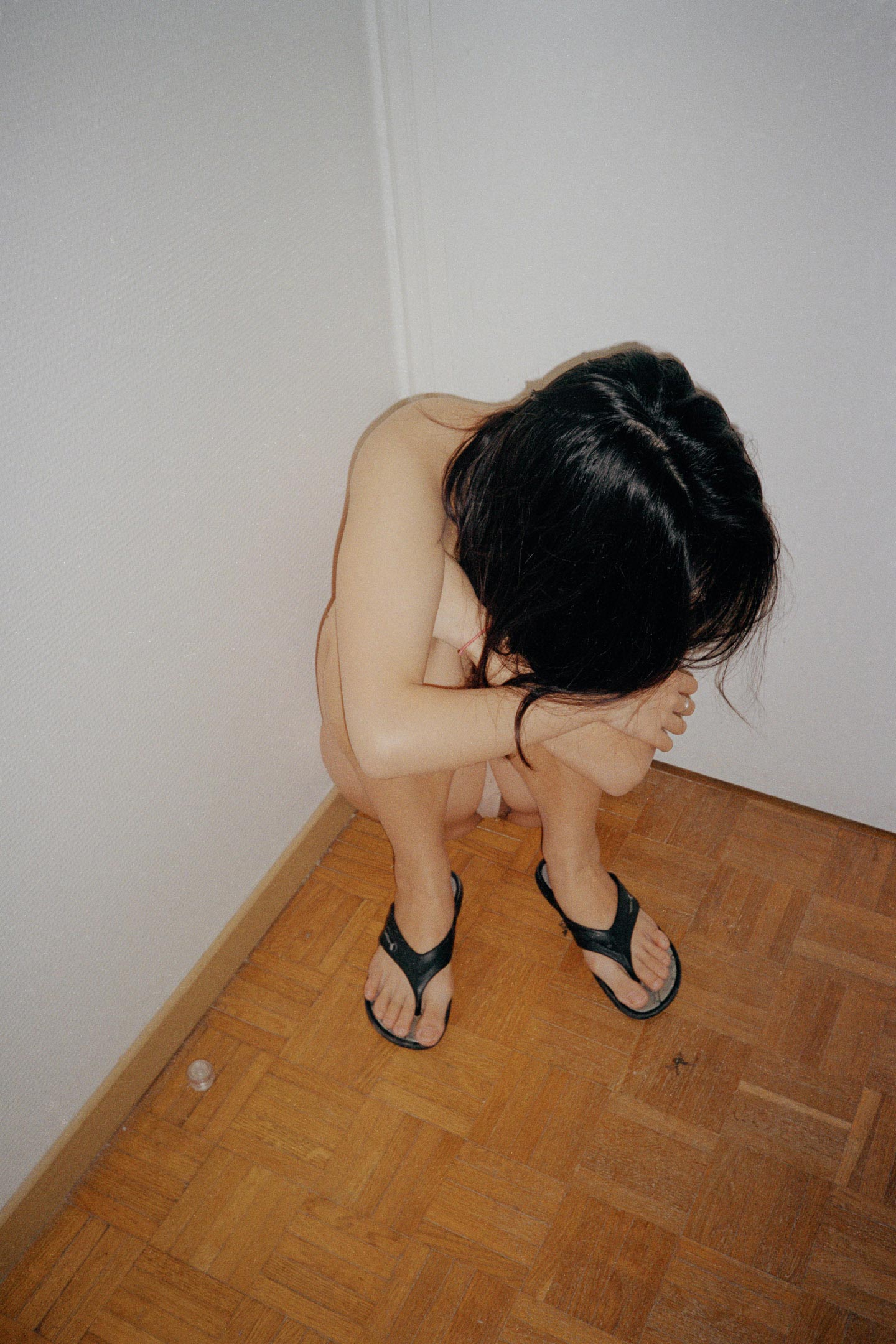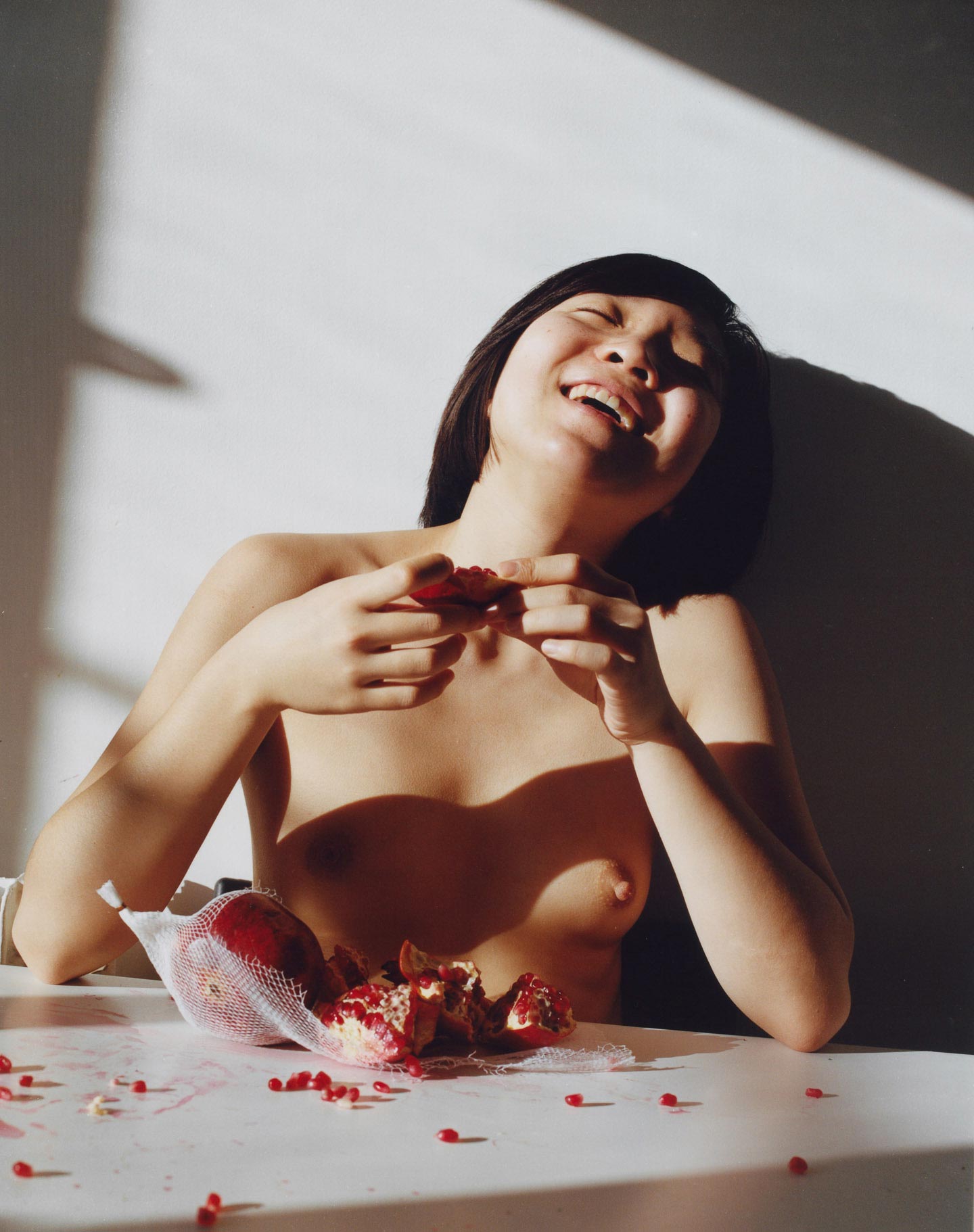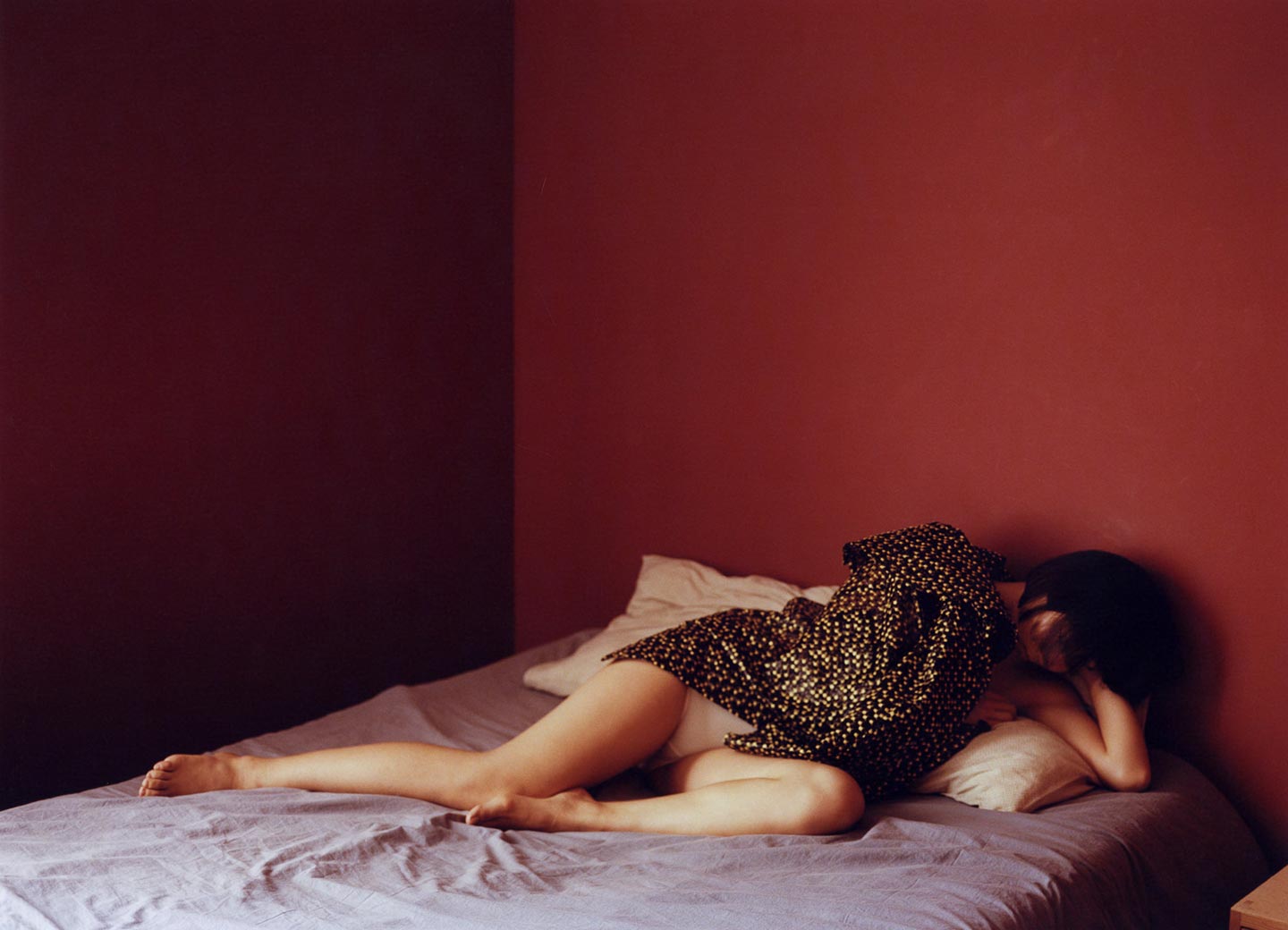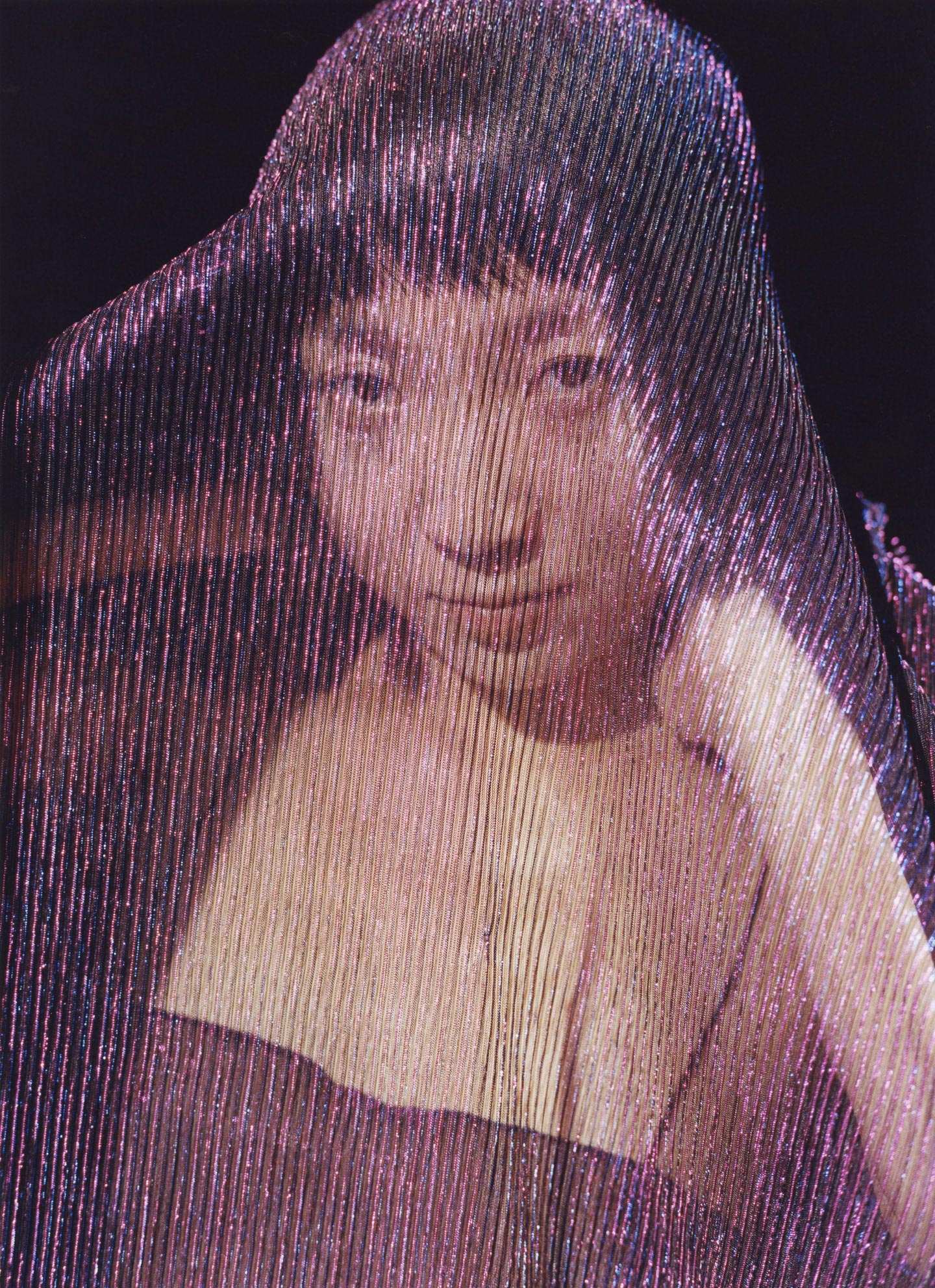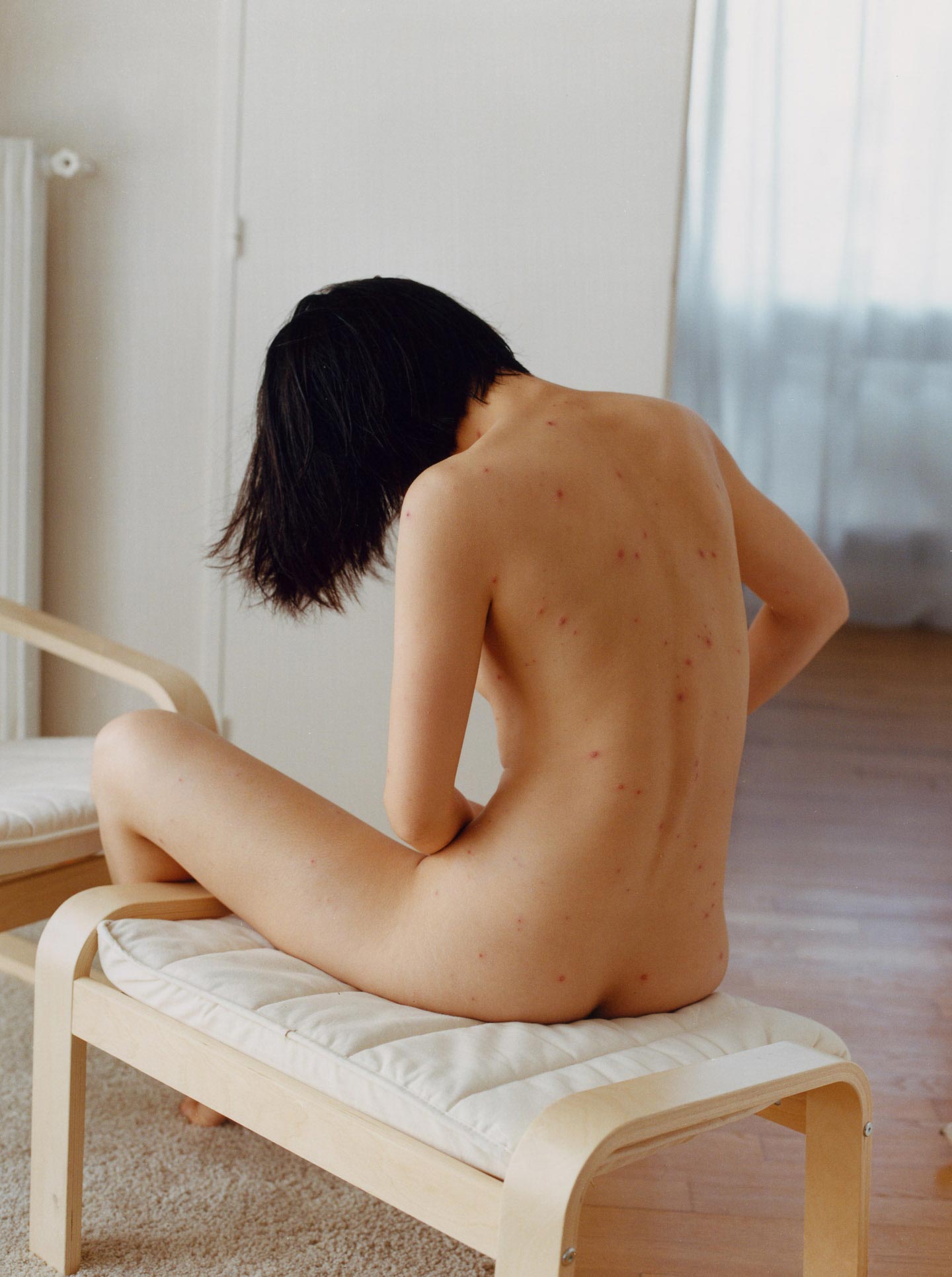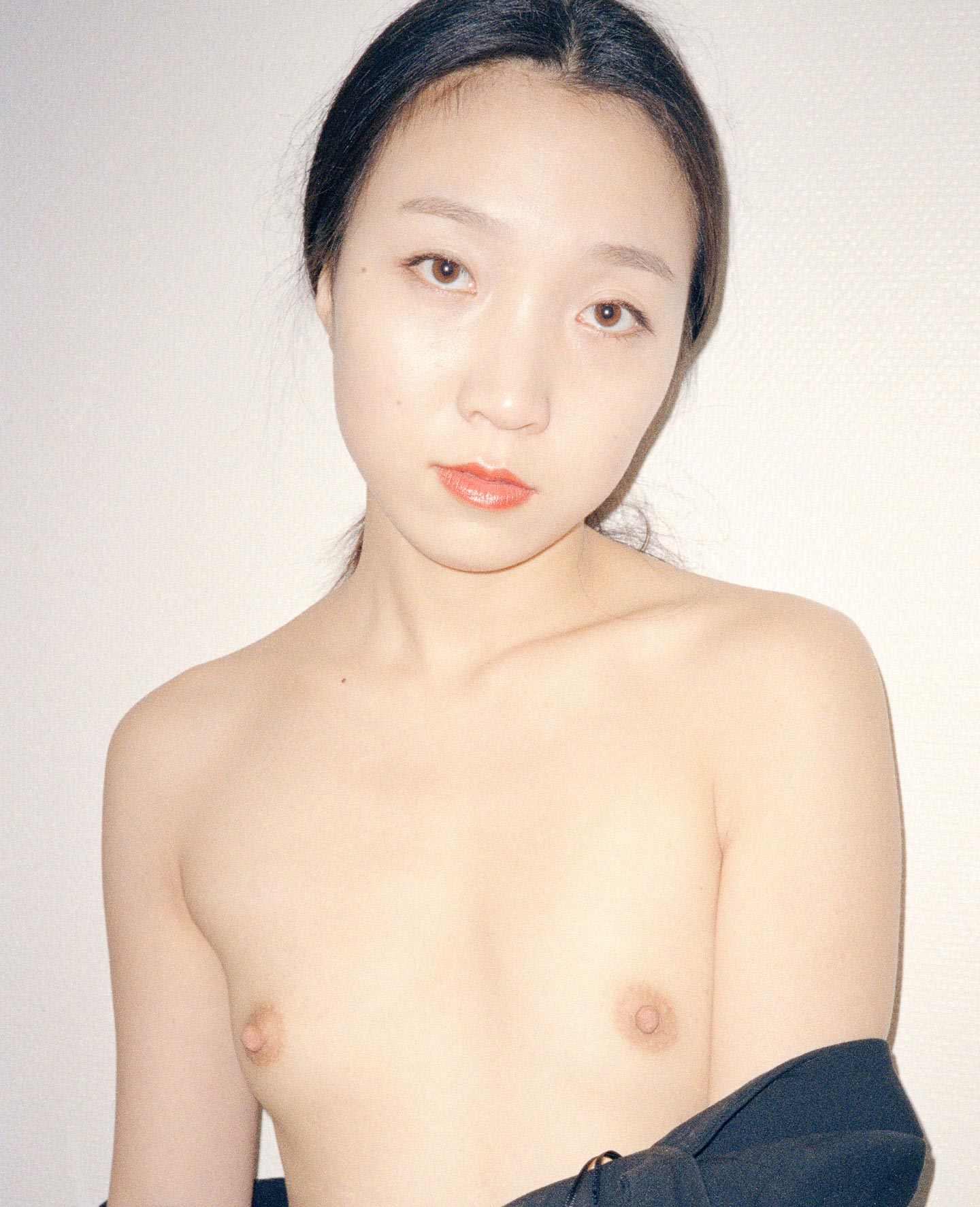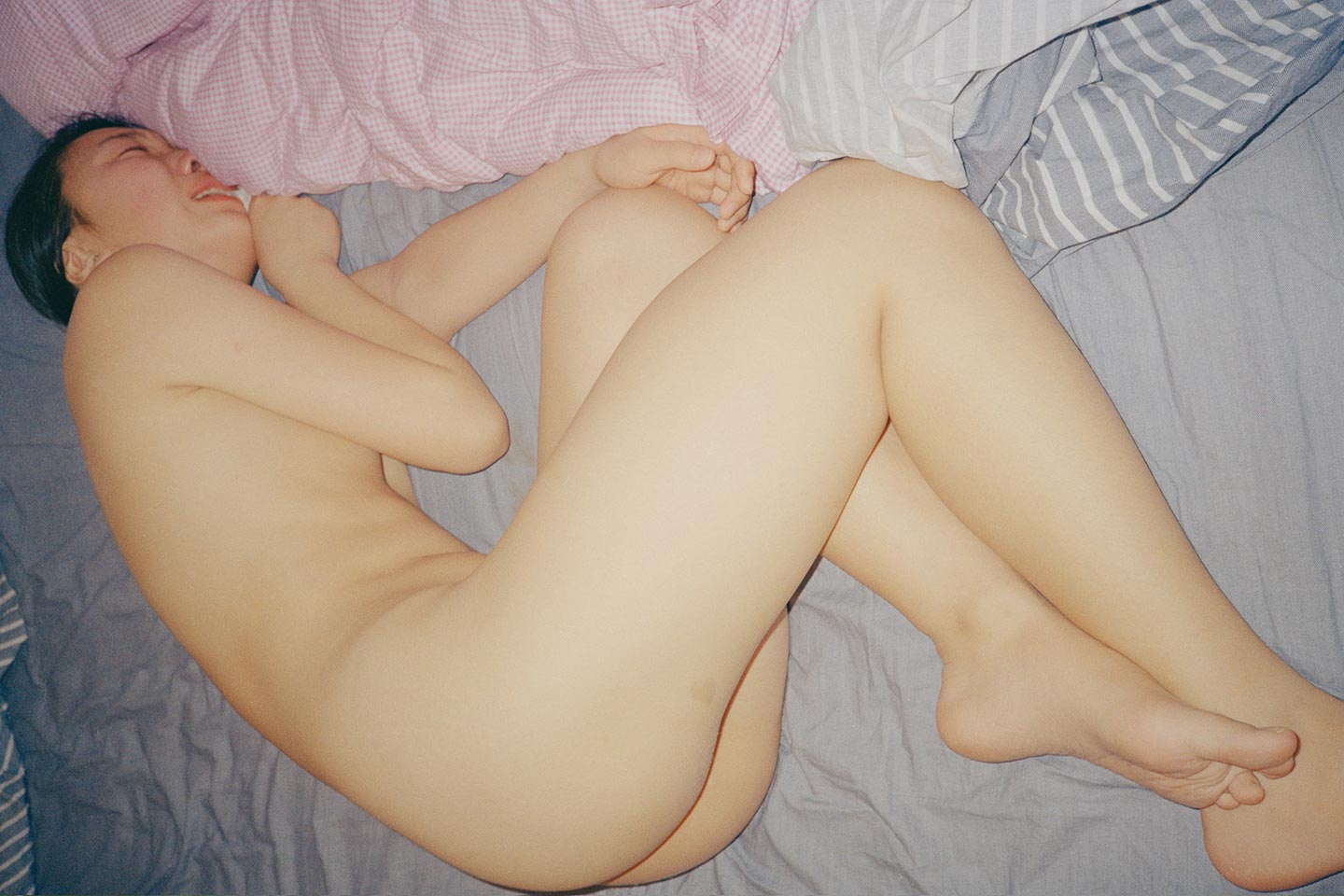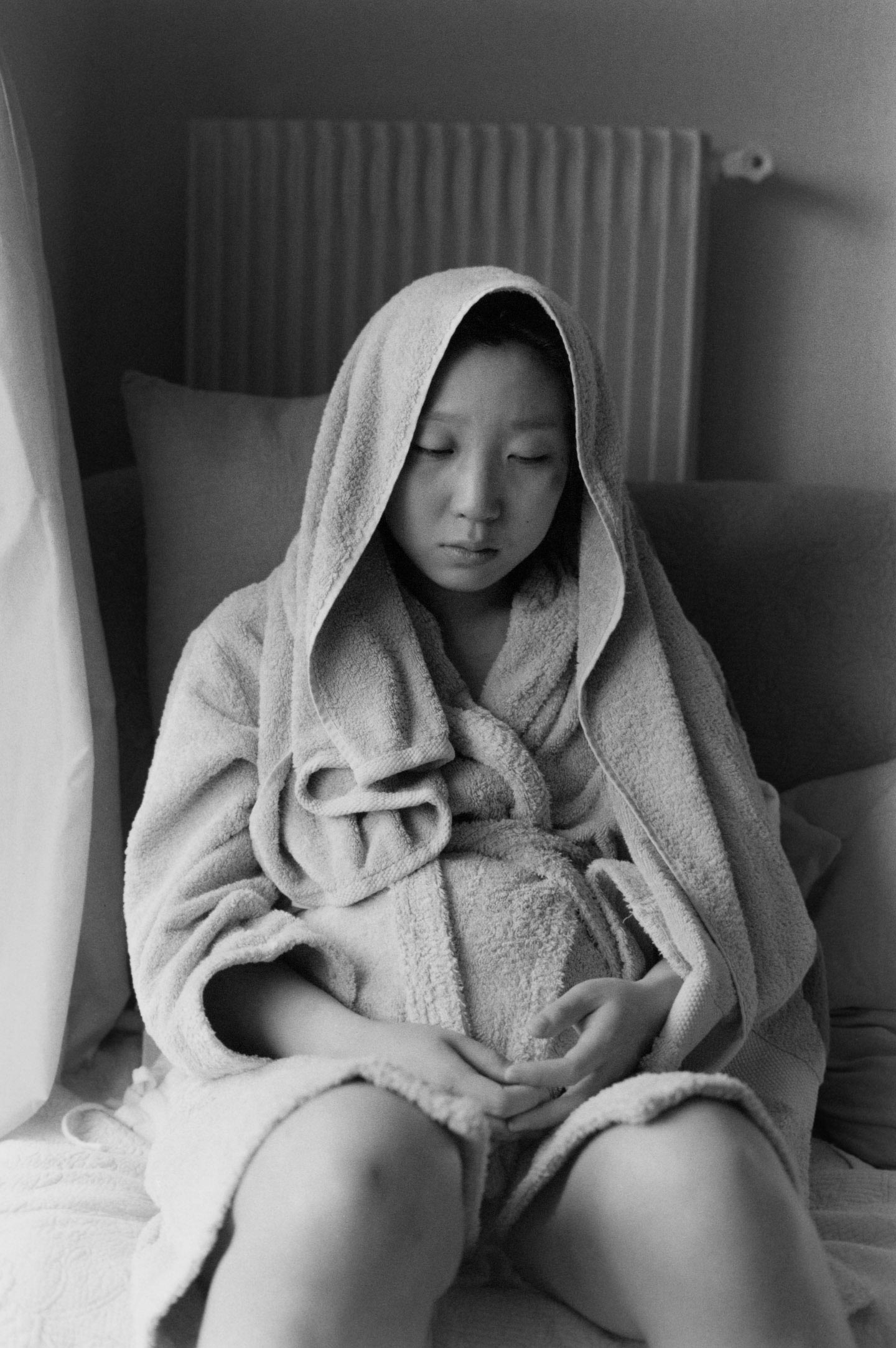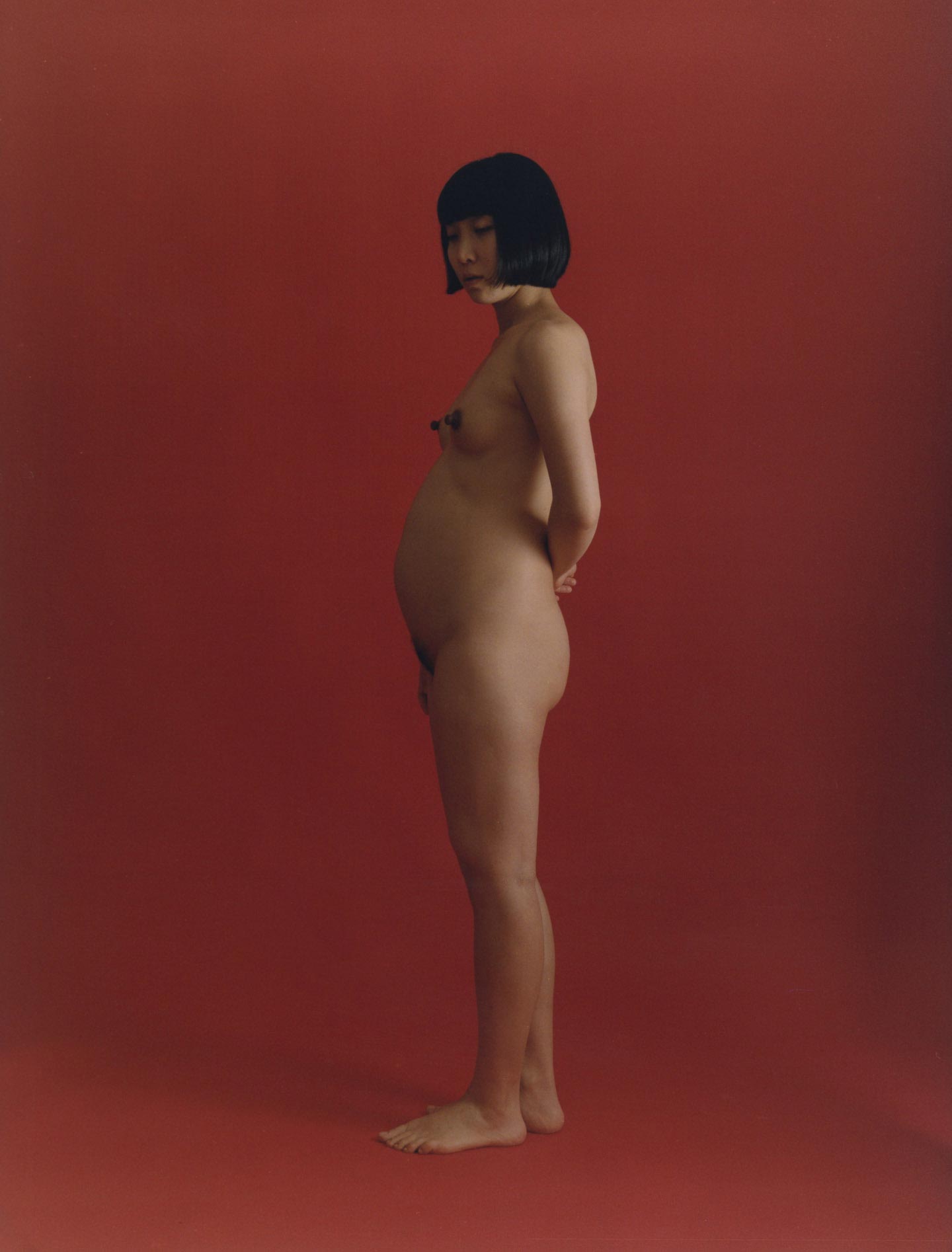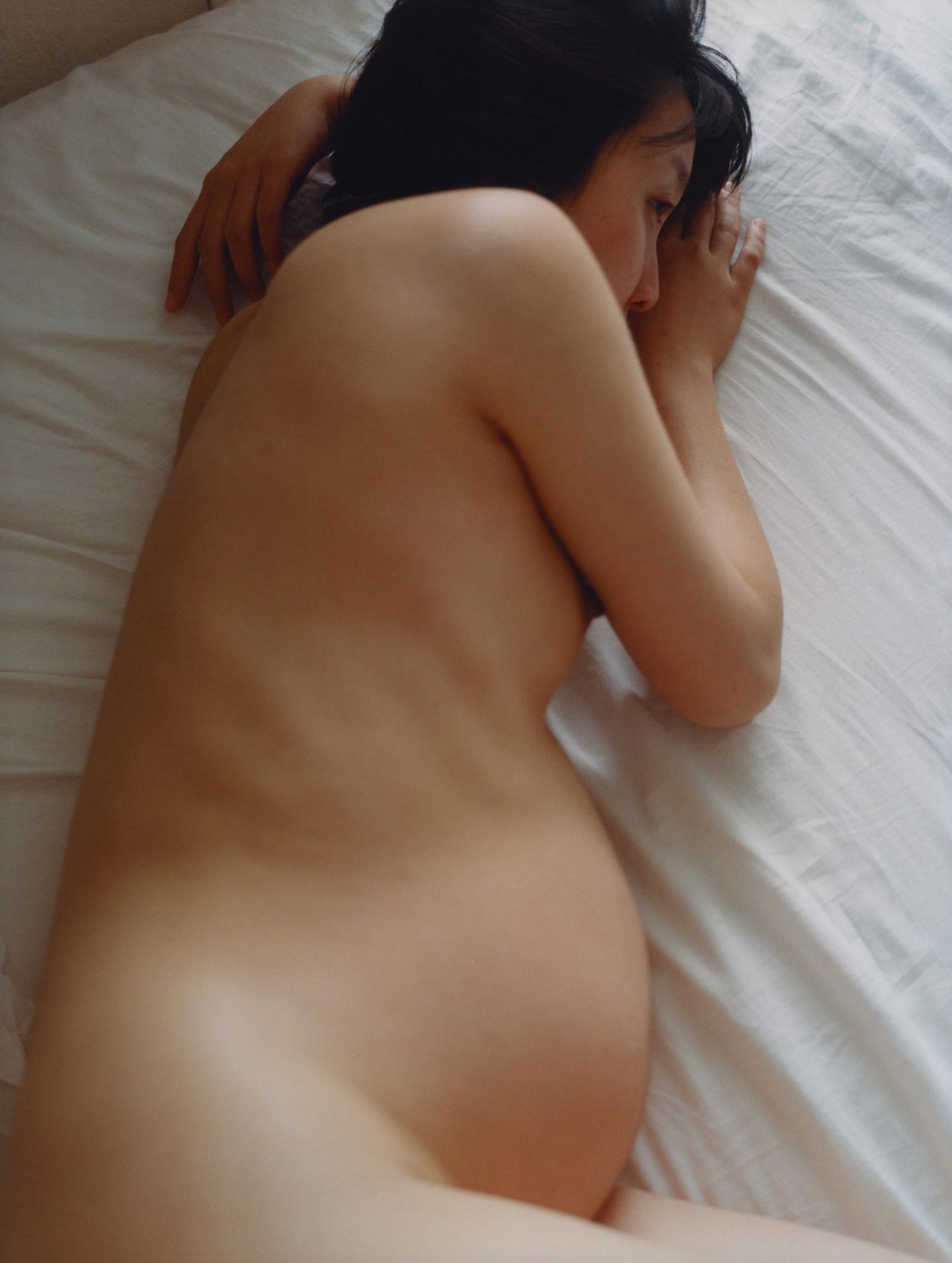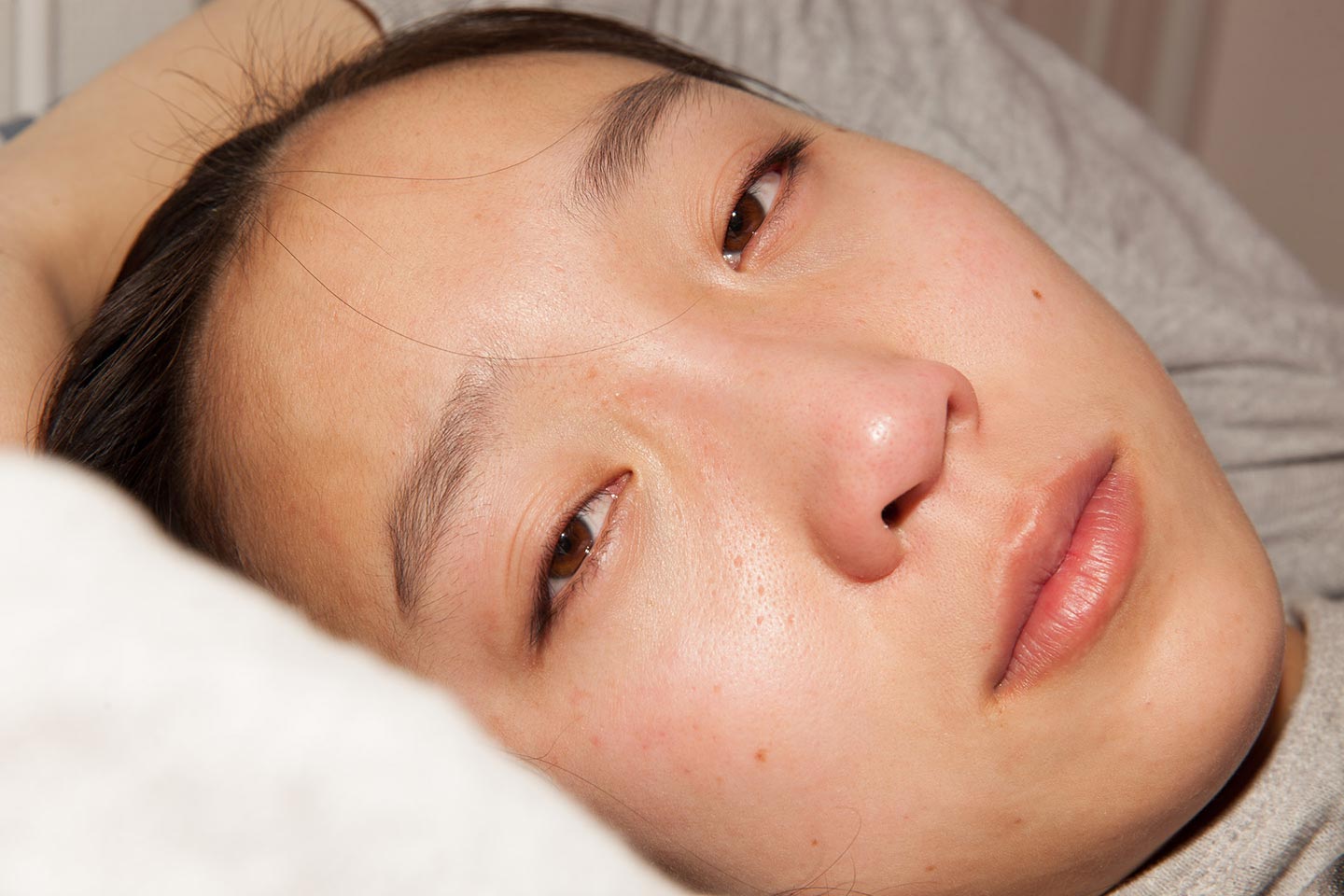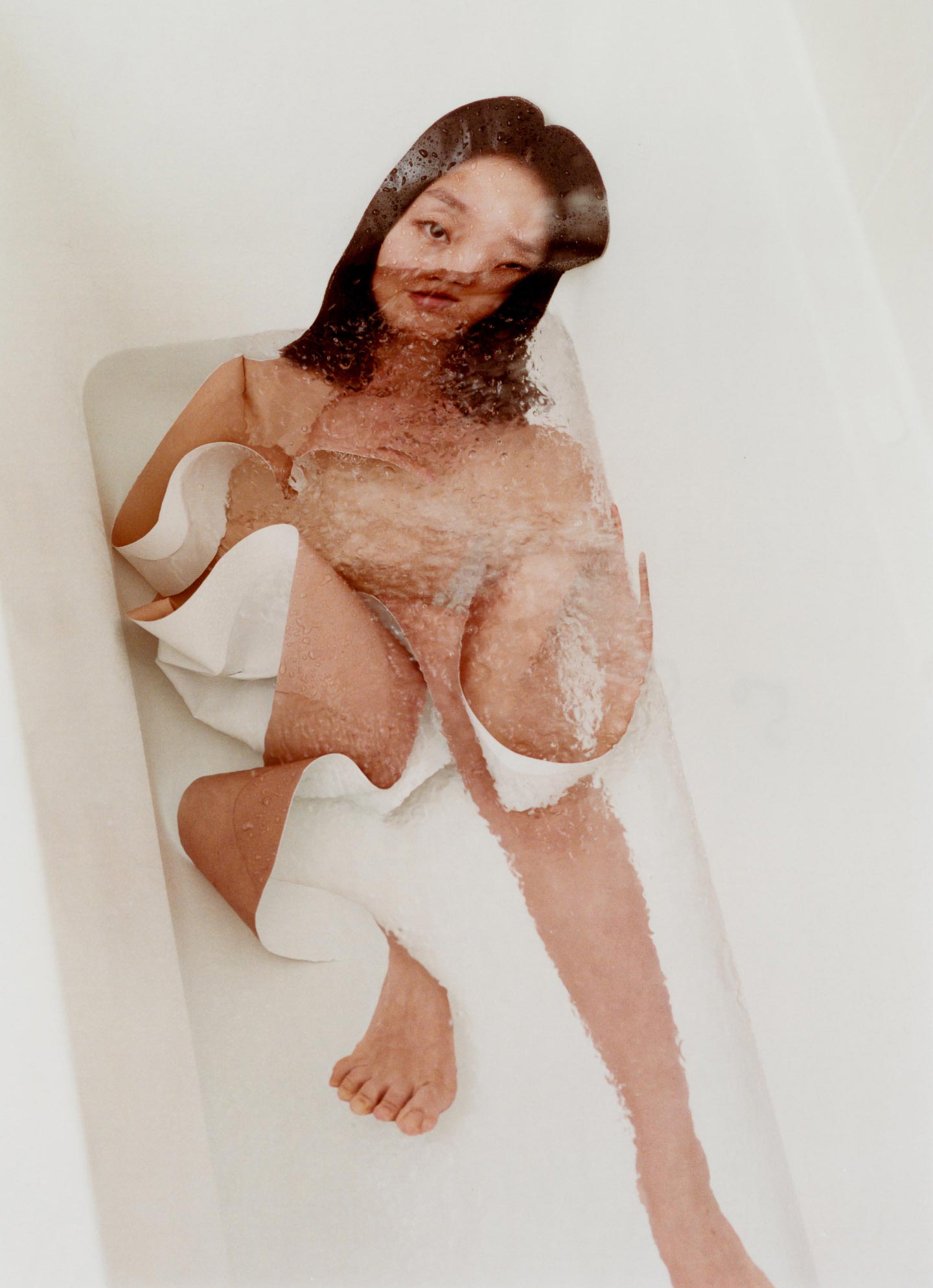 Premiere your new work on FotoRoom! Submit your unpublished project and get featured in FotoFirst.
The Days with Zhiyu by 30 year-old Chinese photographer Alex Huanfa Cheng is a series of images (mostly portraits) that Alex has been shooting of his partner Zhiyu since 2013. "We met and fell in love in 2012 while learning French together in China before finally going to France to study" Alex says. "She is 5 years younger than me. We complete each other: we are lovers, friends and each other's father and mother. I try to tenderly capture her in times of happiness, illness, desire, trauma, fragility, aging, etc. I've also photographed her while she was pregnant—our son was born last 3 July 2019, which marked the beginning of a new part of this project. Although I'm a male, I try to photograph Zhiyu's face and body like a feminist. We are very knowing and choose the photos that should belong to the series together: she is not just a model for me, but a co-author of the work."
Alex was in his first year at L'École Nationale Superieur des Beaux-Arts in Paris when he started taking photographs of Zhiyu. "My teachers encouraged me to do some work relating to my personal life, and I was also inspired by Nan Goldin's photos and Nobuyoshi Araki's book Diary Sentimental Journey. It was also the first year that I was living together with
Zhiyu, which was an experience filled with conflict initially. Feeling the intense melancholy of love, I started taking pictures of her face—her fragility and emotional sensitivity fascinated me. This series of photos is like a mirror of our intimate relationship: at first, I looked at her with both violence and love; but after living together for a year, our relationship stabilized and love trumped violence in my gaze."
"From the start, I tried to capture the intense emotions we feel for each other, the melancholia of love" Alex continues. "Then at a later time I started to also think about how to photograph Zhiyu when she is at her most fragile, and what is each other's role in our relationship. I took a long look at myself and I've gradually become a feminist. I admire women. In the face of disease, pregnancy, aging and other conditions women usually have a more difficult time than men, but Zhiyu is so brave. I hope my photos capture her divinity."

Besides Nan Goldin and Nobuyoshi Araki, other sources of inspiration Alex has in mind while photographing for The Days with Zhiyu are Paula Becker's paintings and Patrick Faigenbaum's photobook Santulussurgiu. He is also generally very influenced by his family and cultural background: "I grew up in a very patriarchal and conservative environment. The relationship between my parents is a tragedy, and it's a big knot in my heart. All of my works stem from rebelling against the oppressing culture I grew up in. I strongly desire to live freely, to create a harmonious family, and to be a better person."
Alex's #threewordsforphotography are:
Ambivalence. Eternal. True.