FotoFirst — Olive Froman Uses Photography to Record How Time Changes Her and Her Family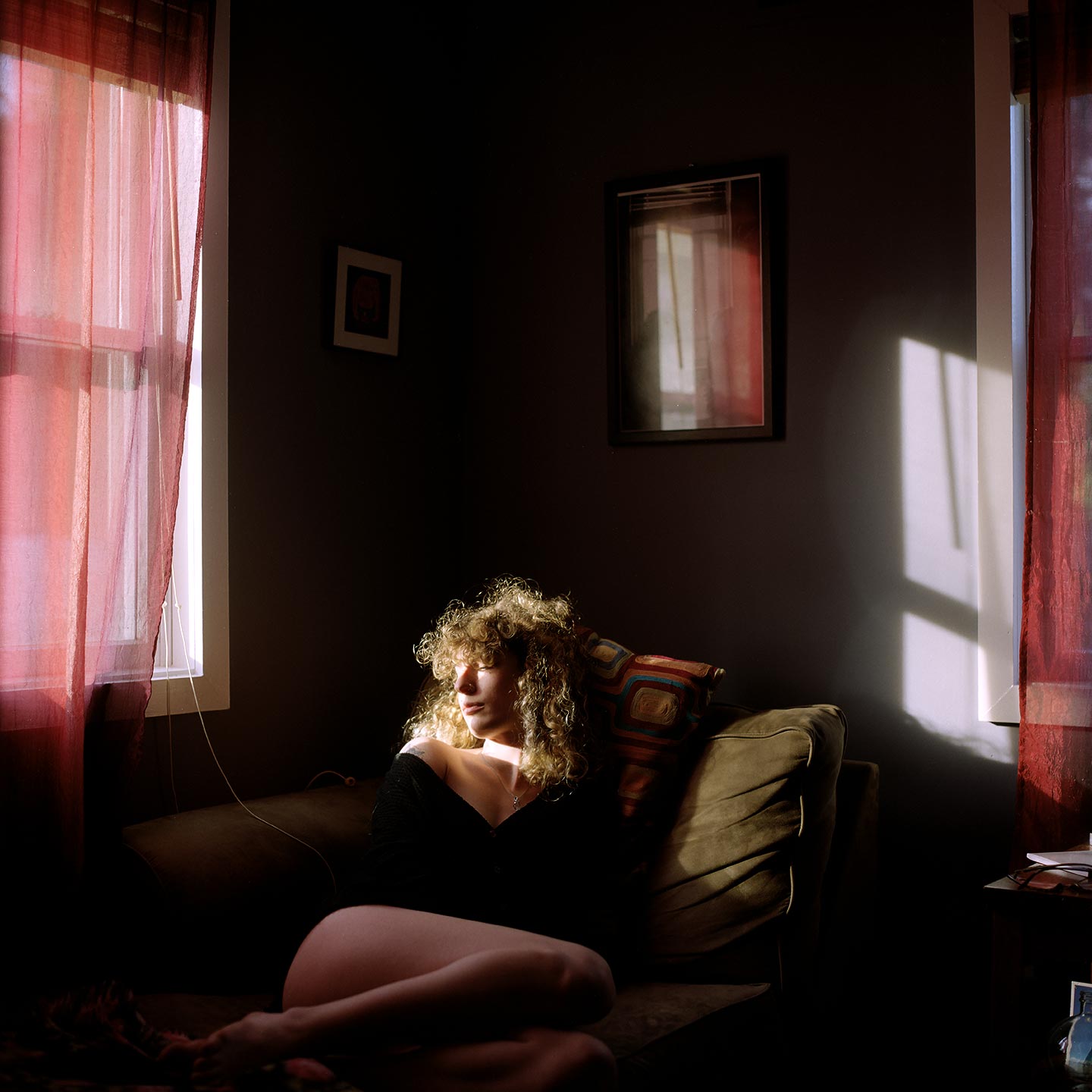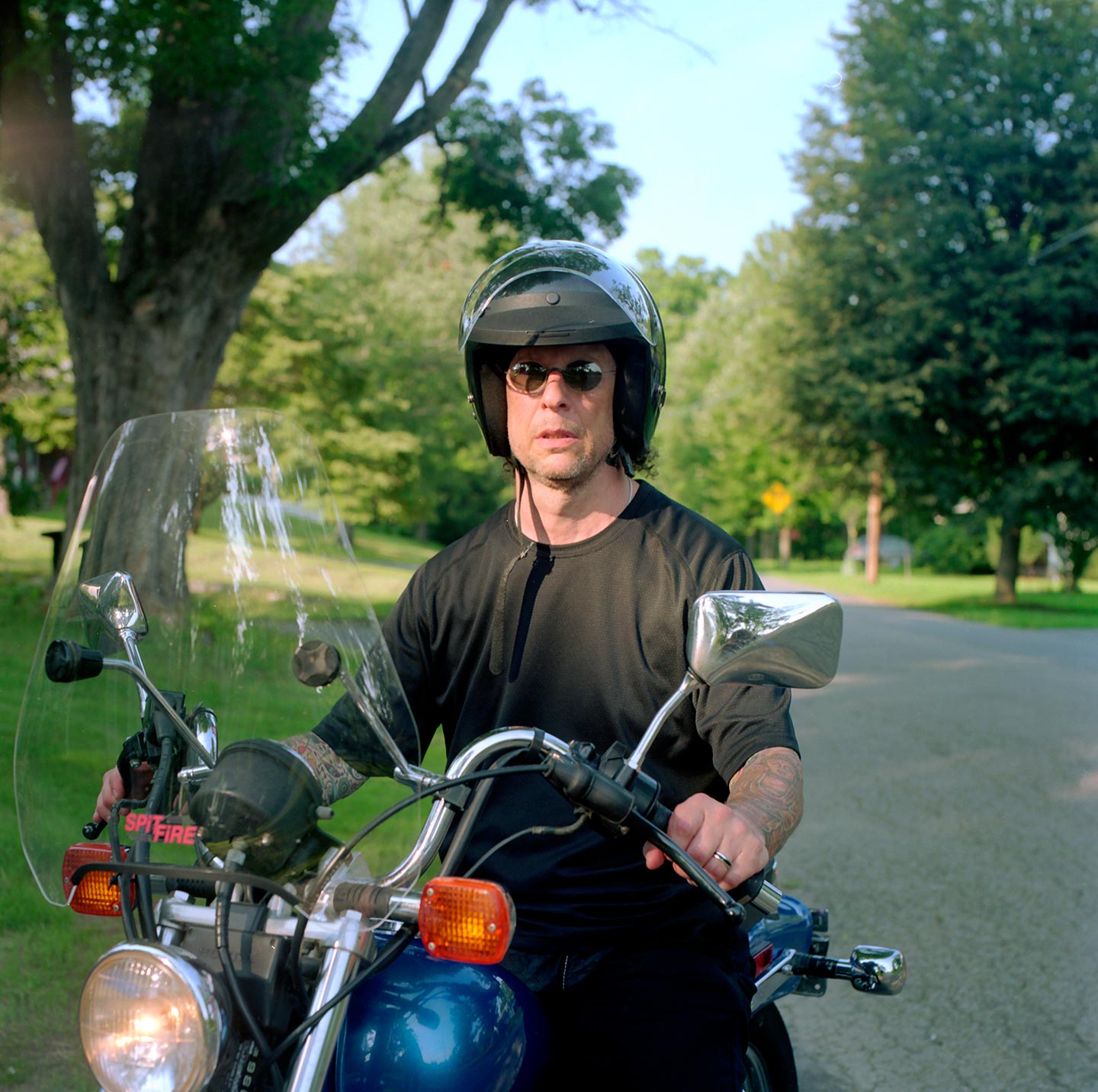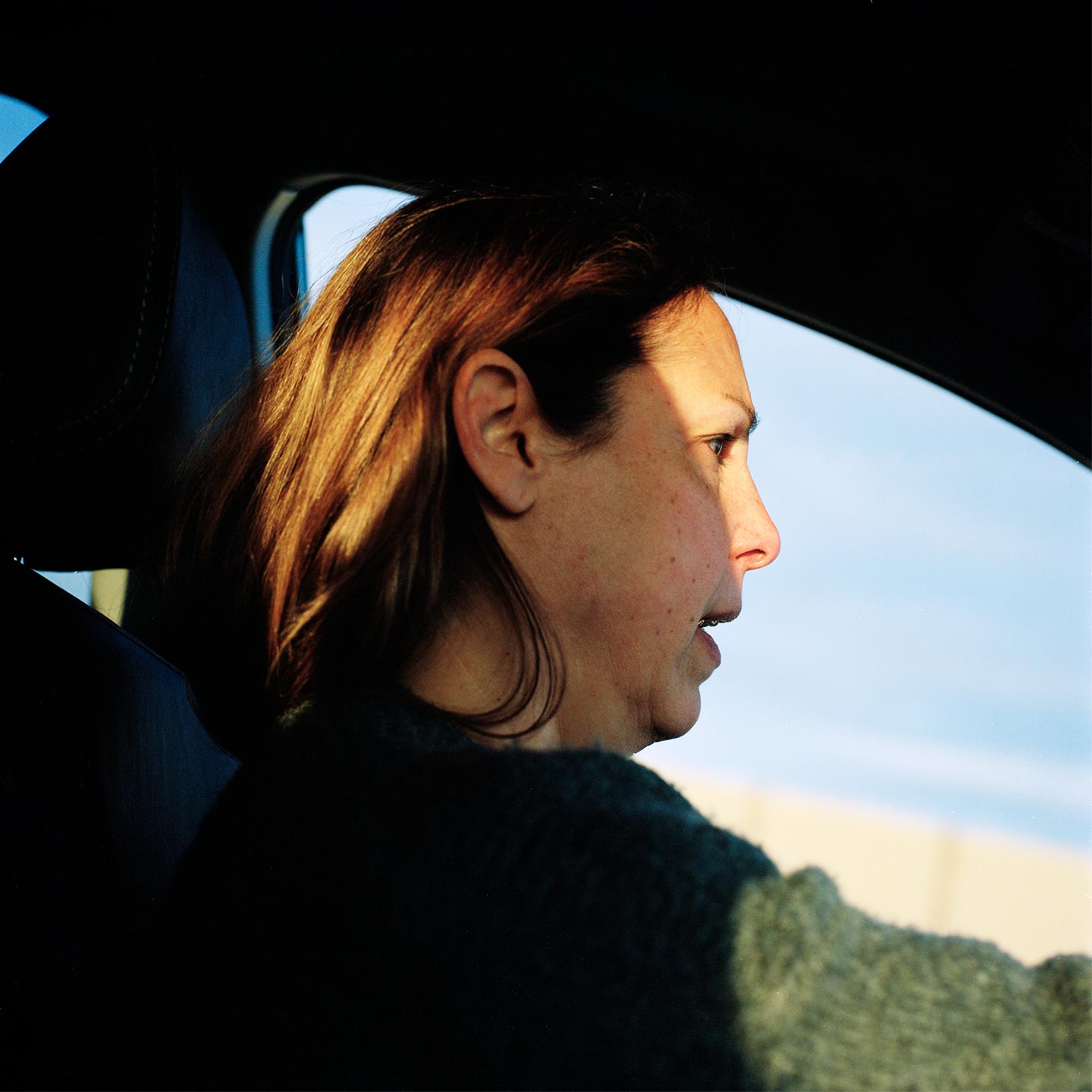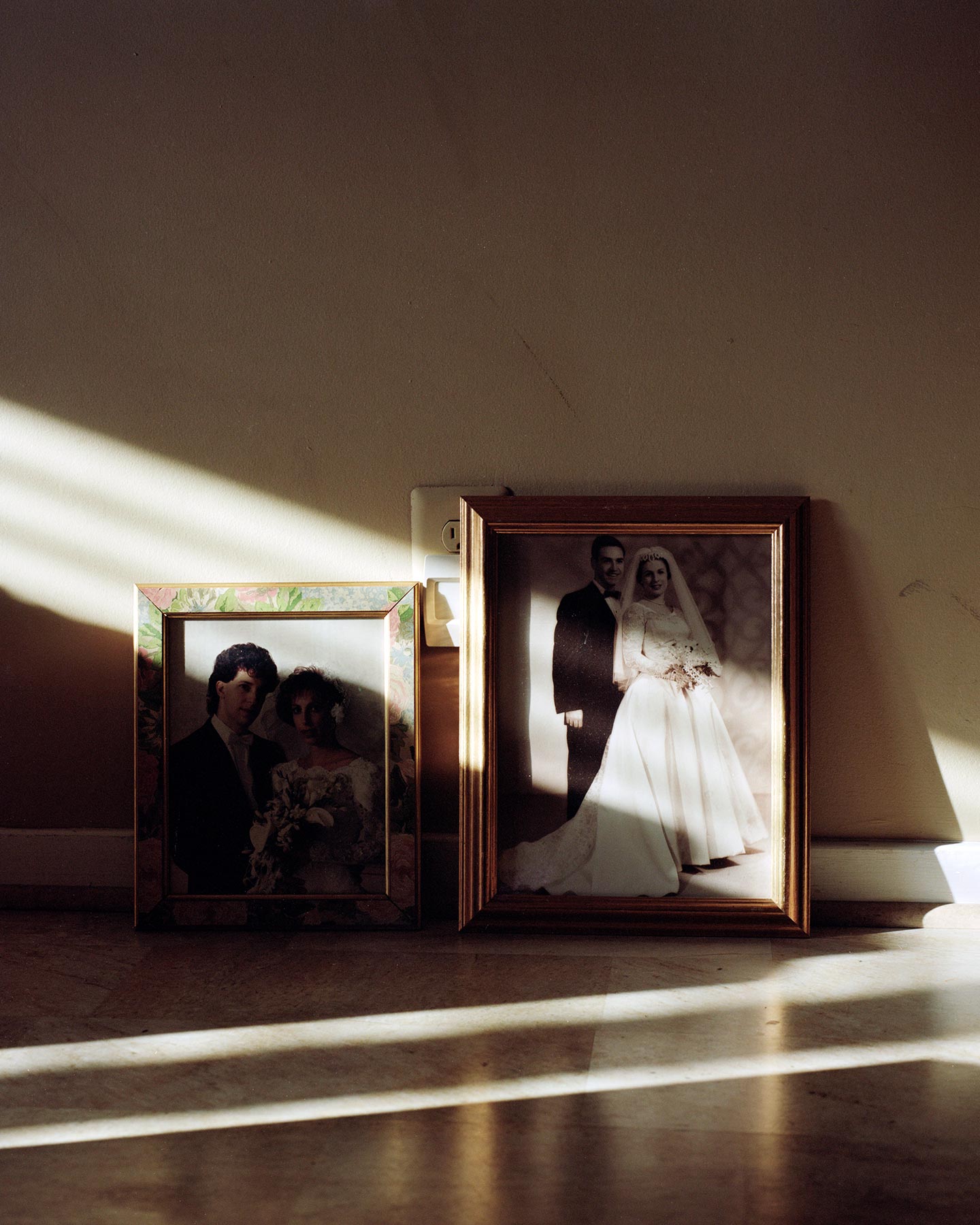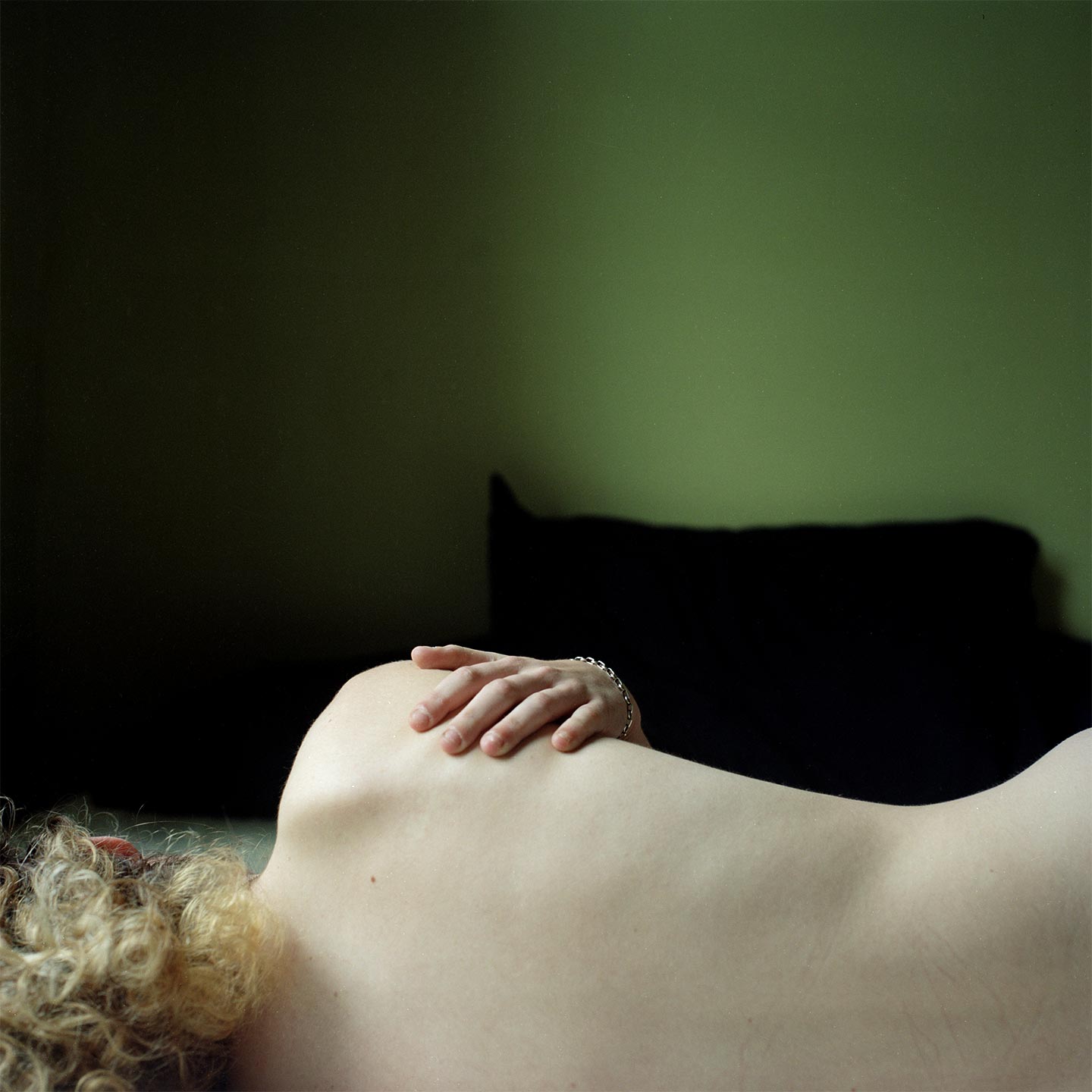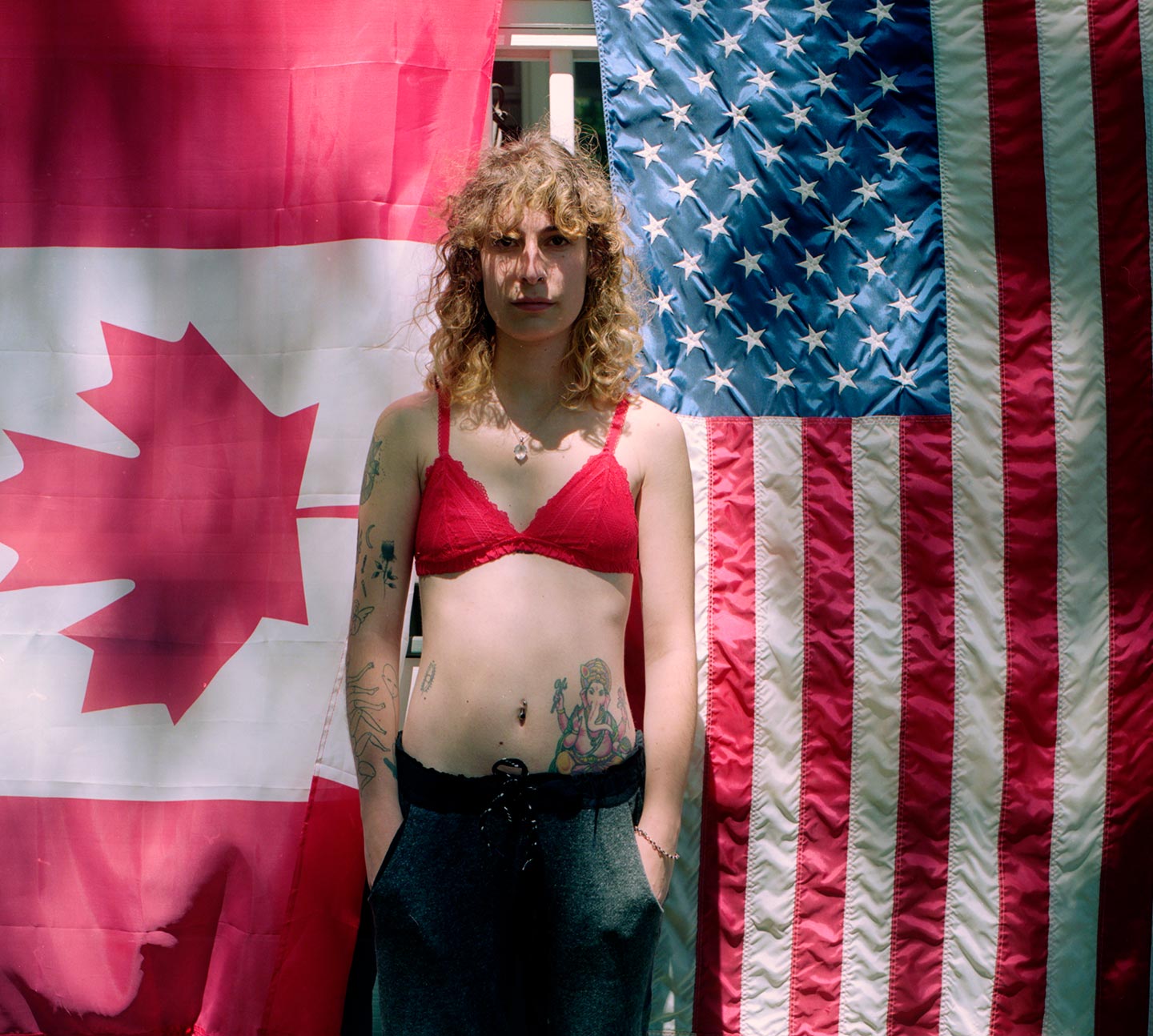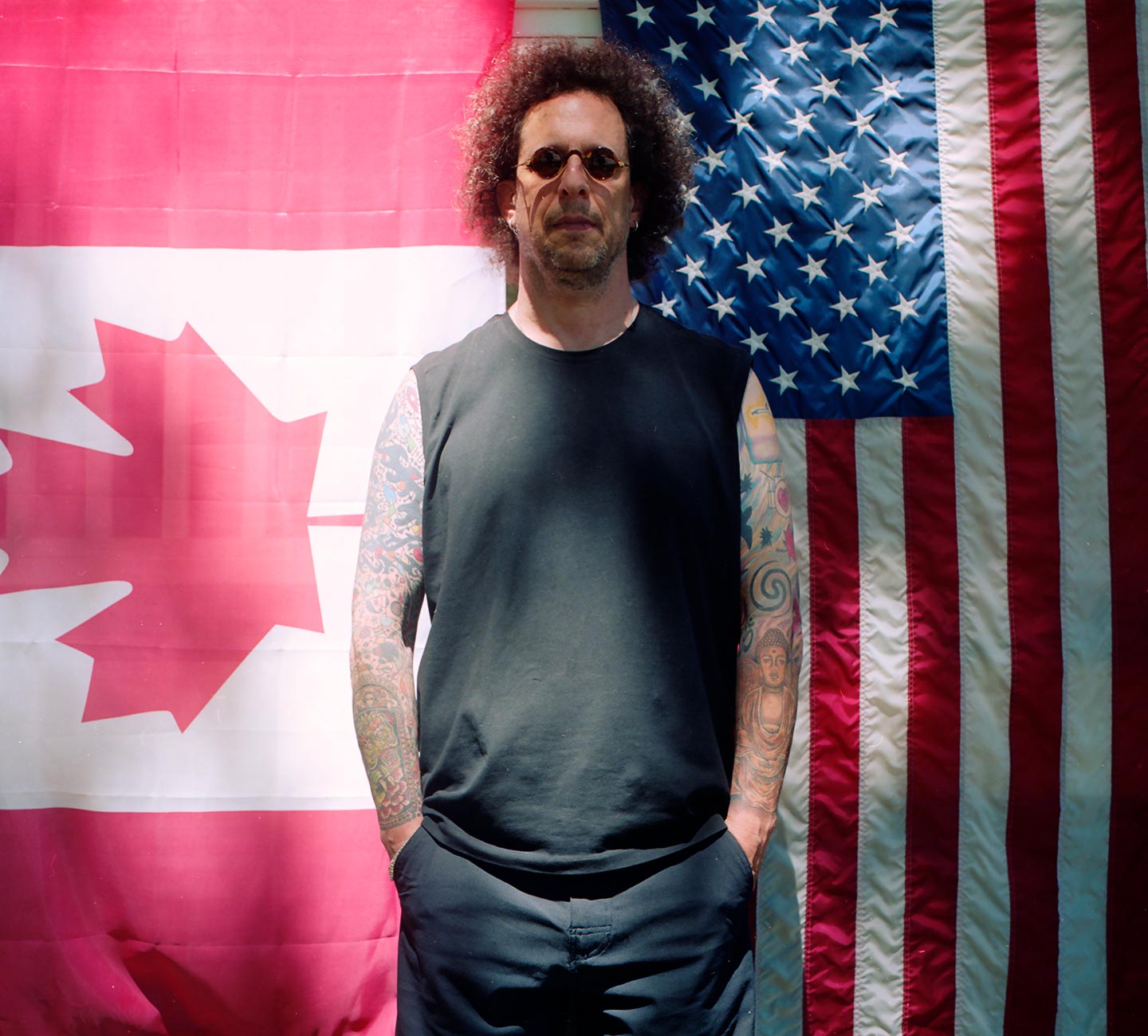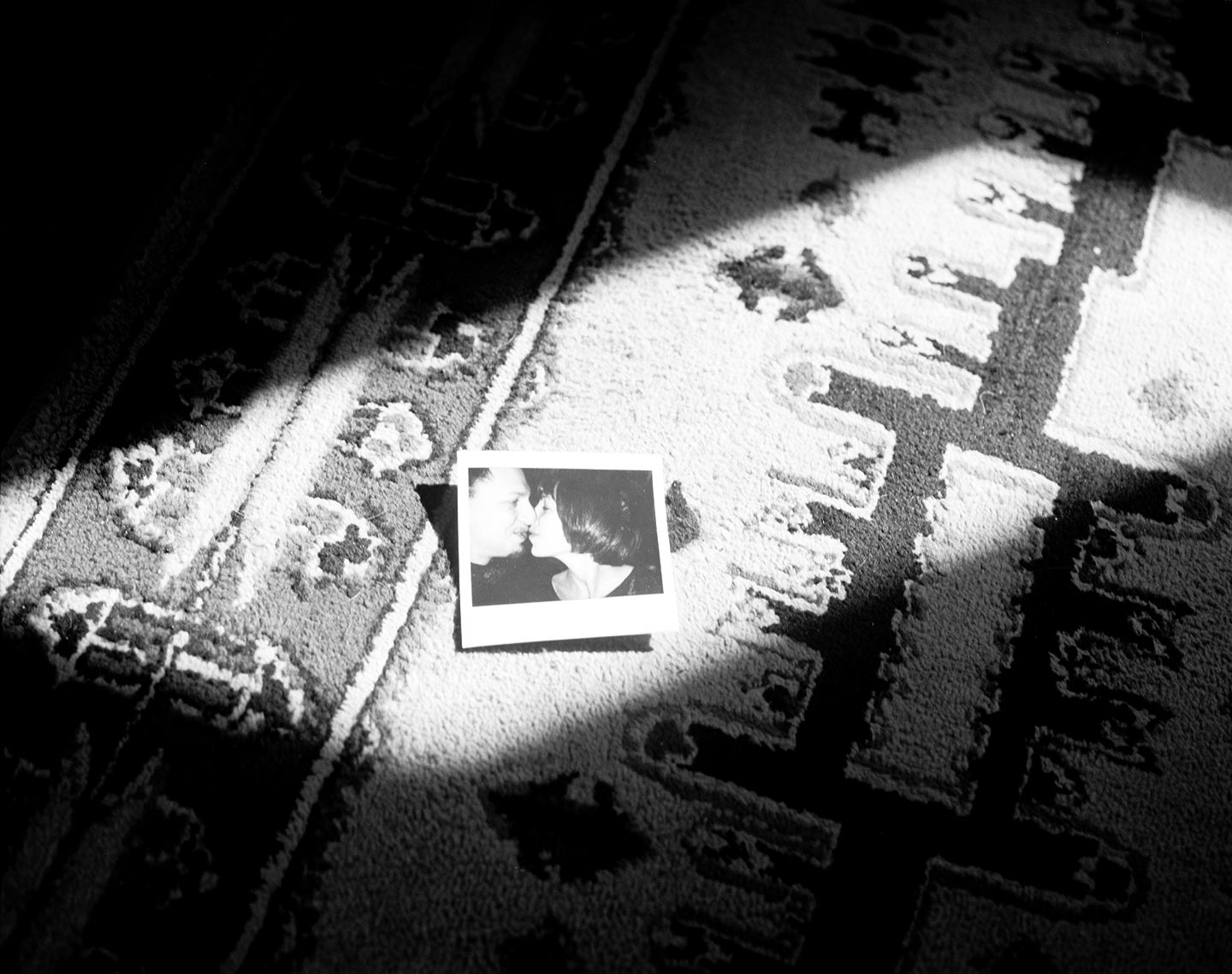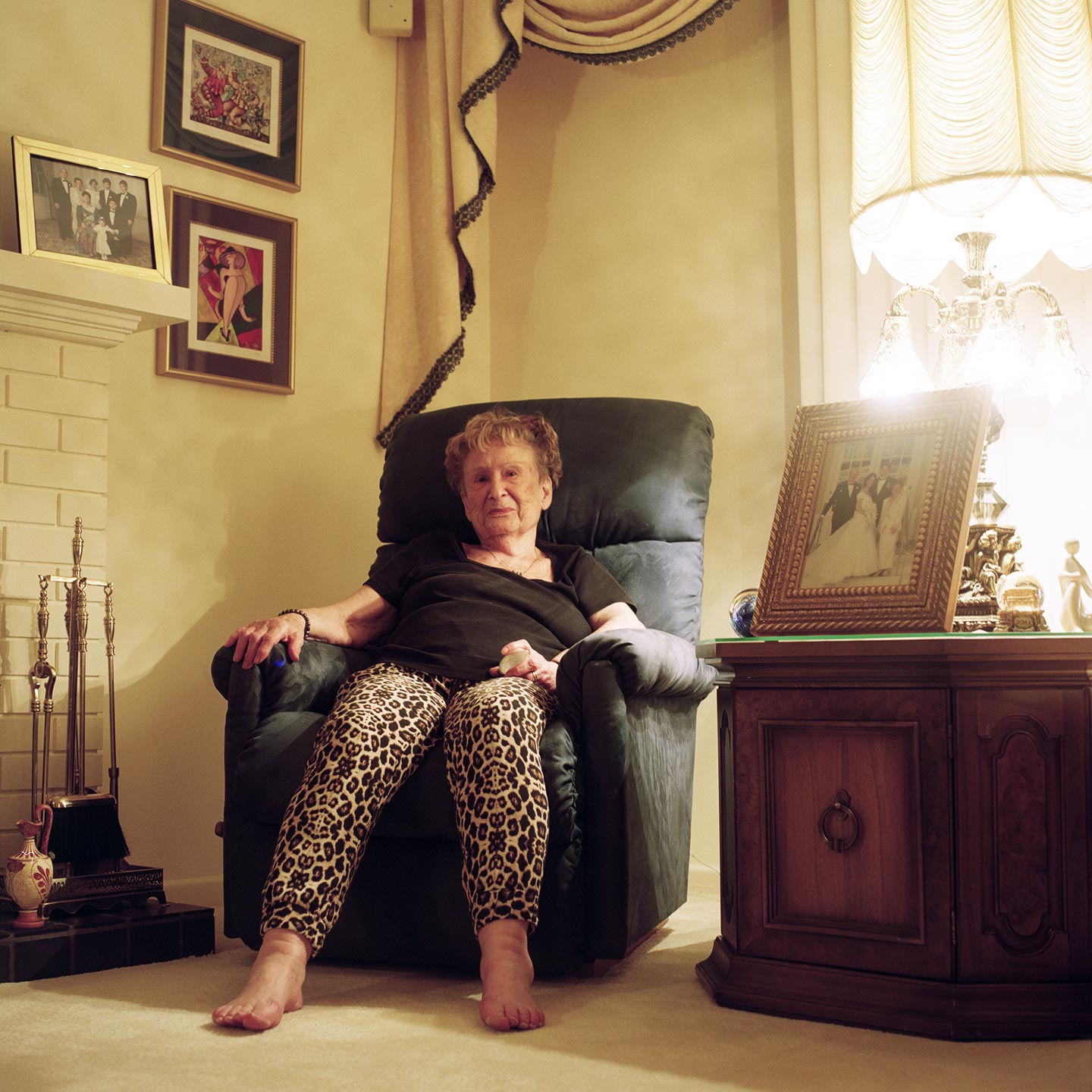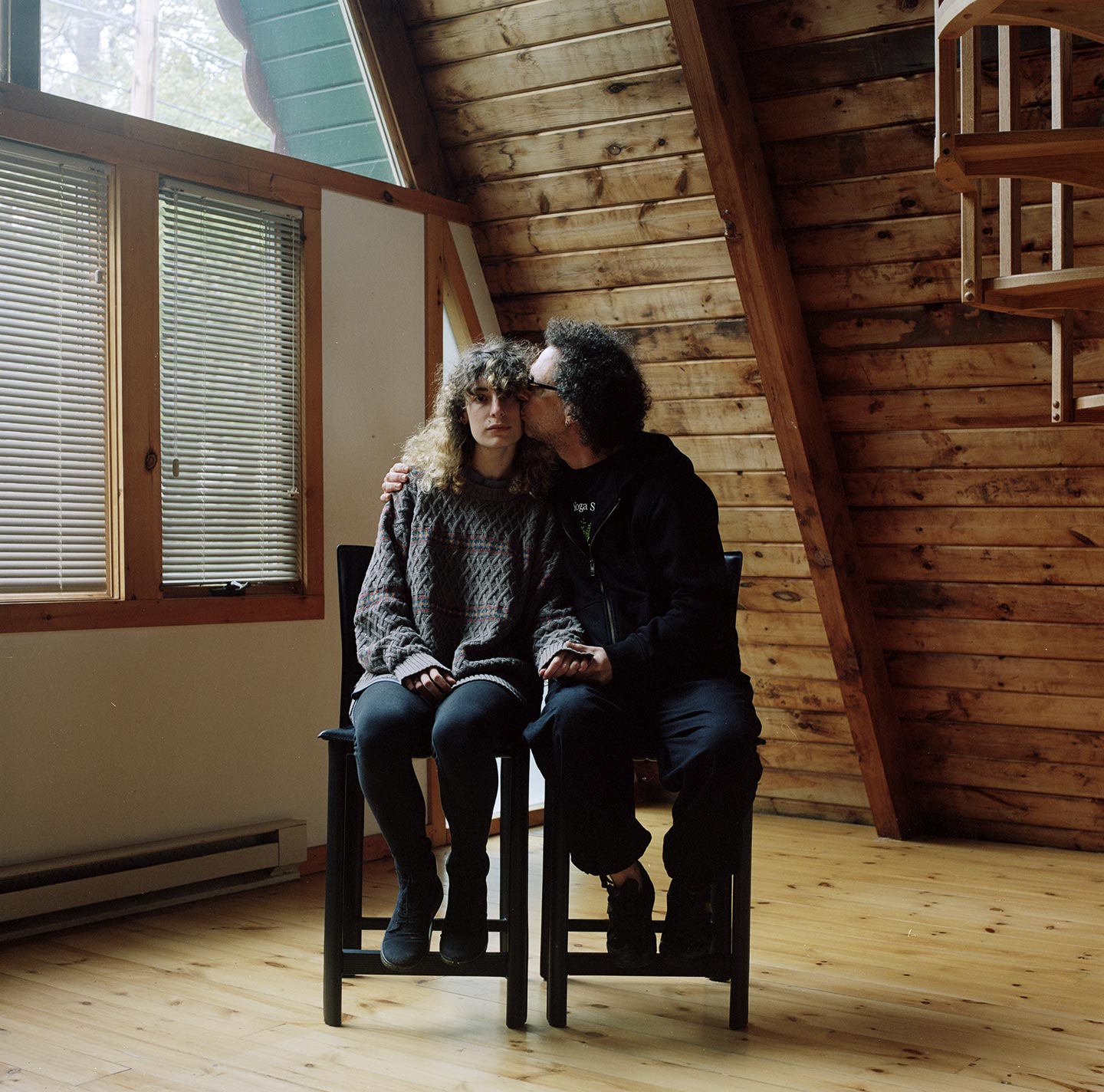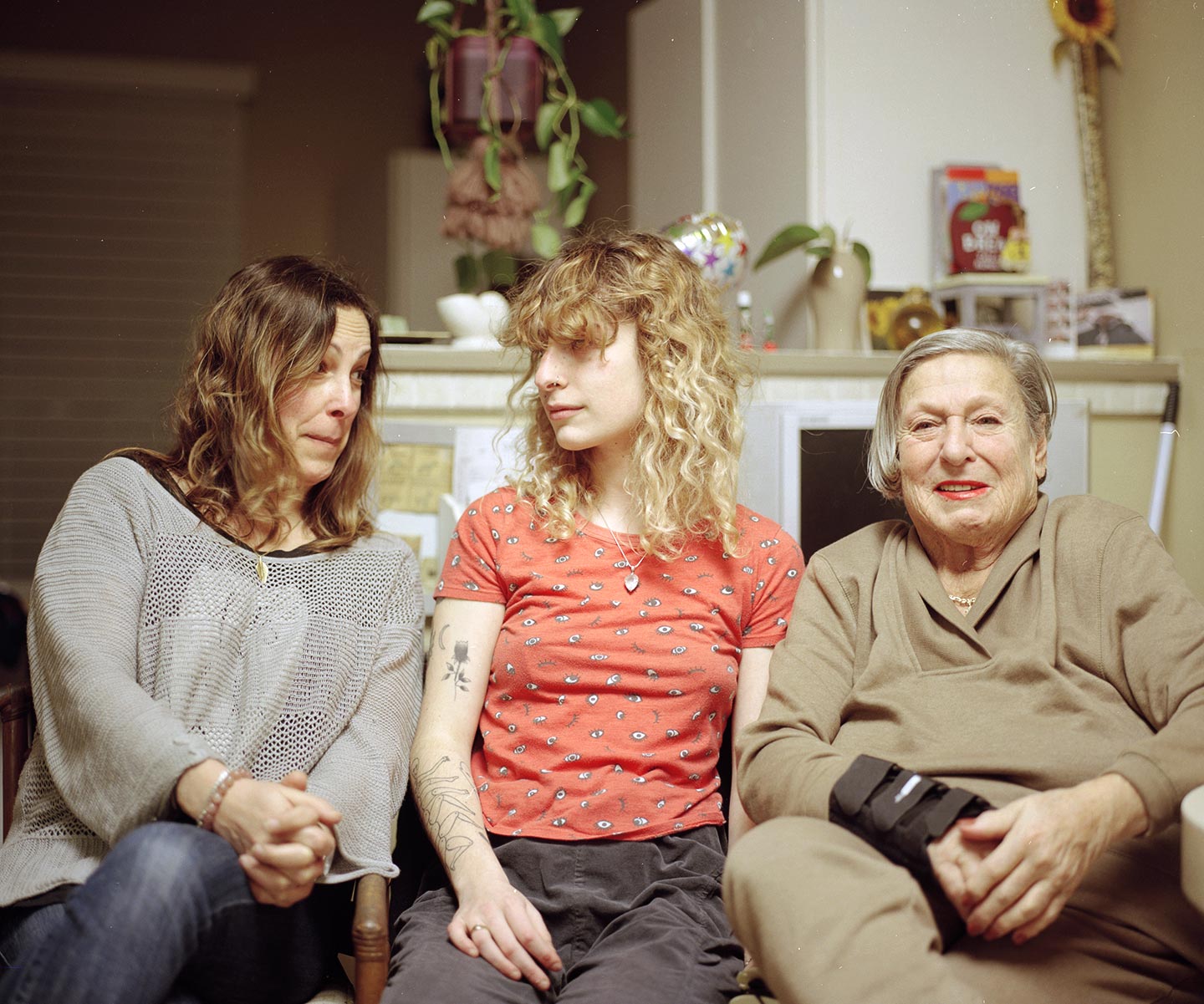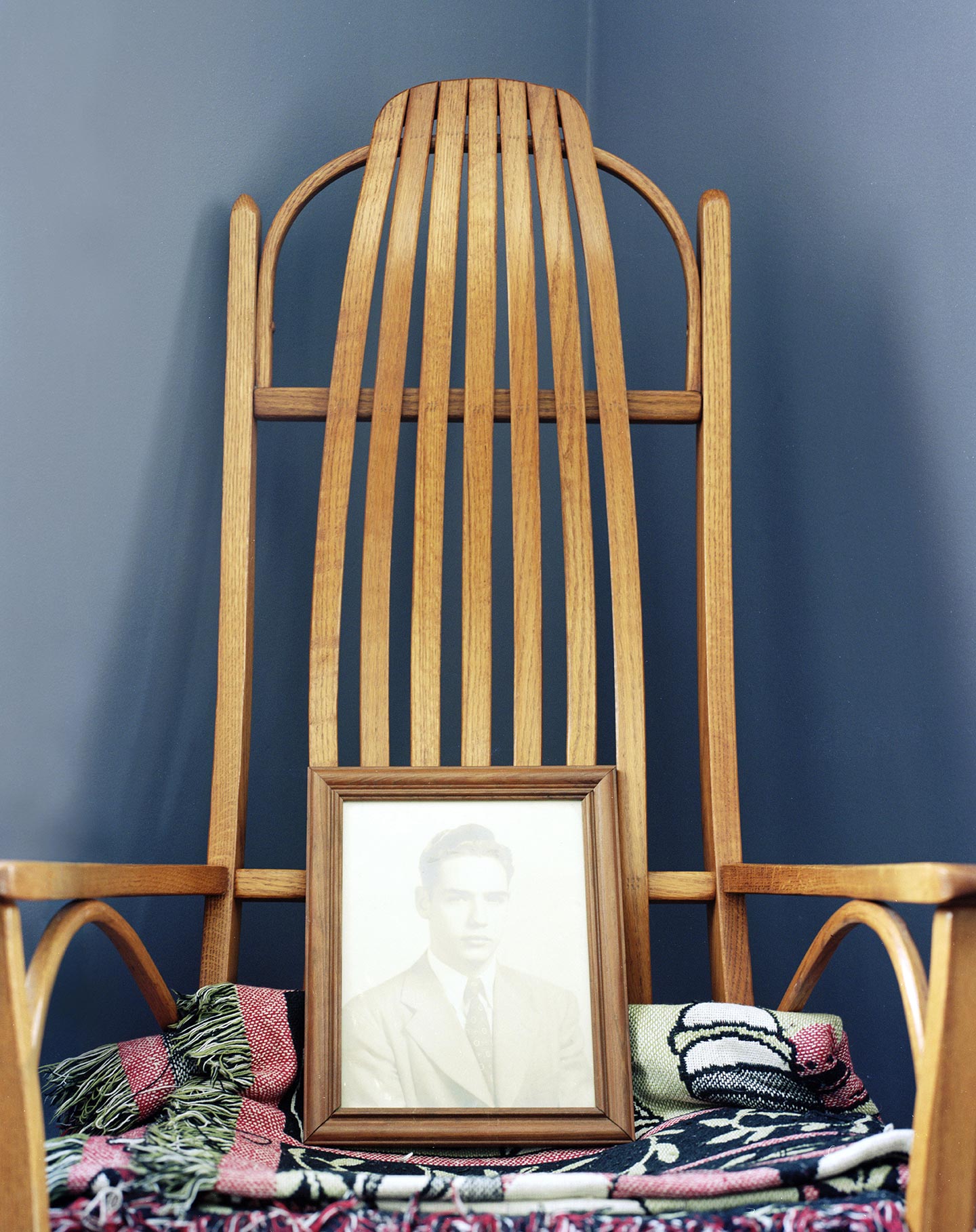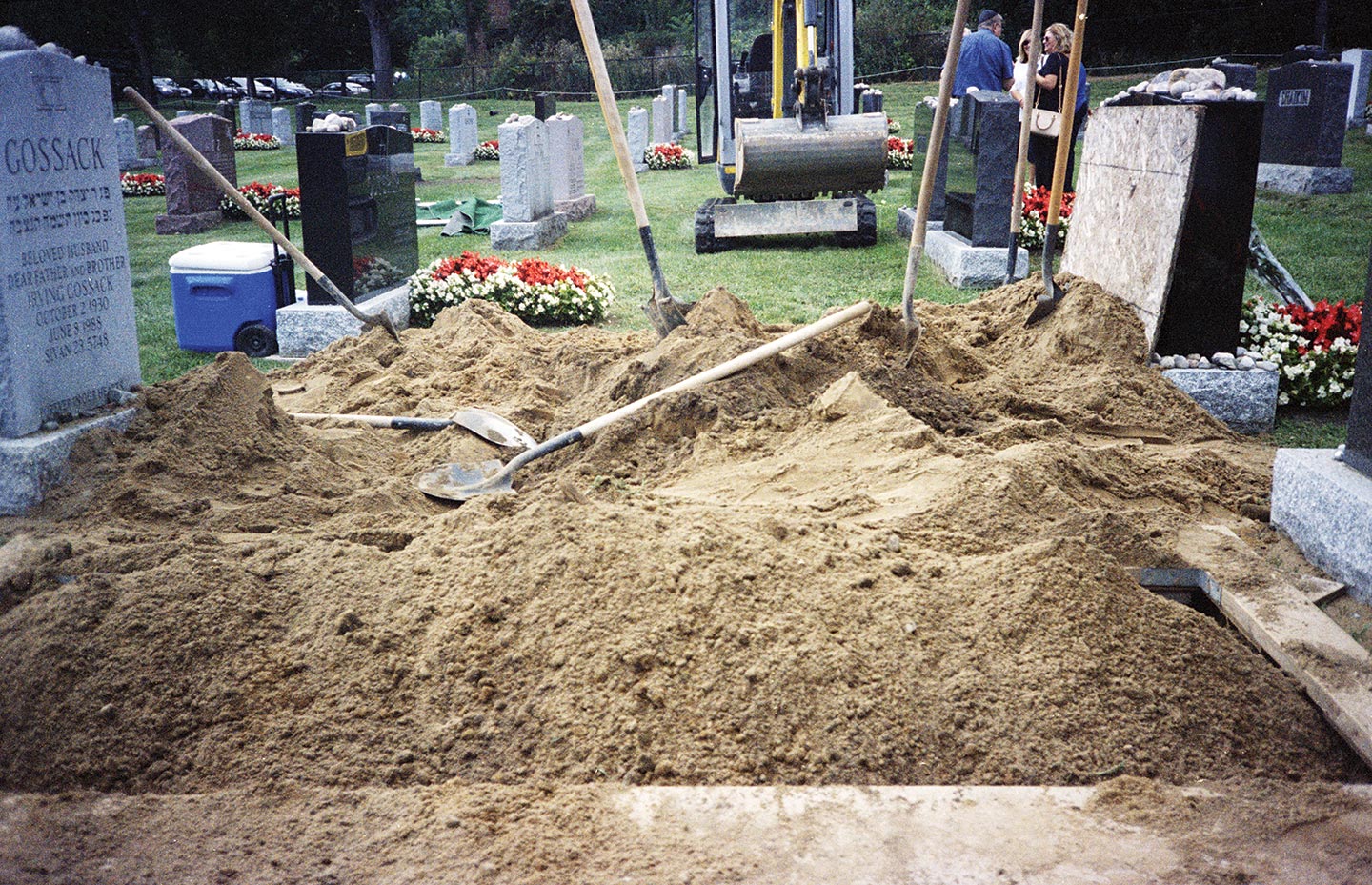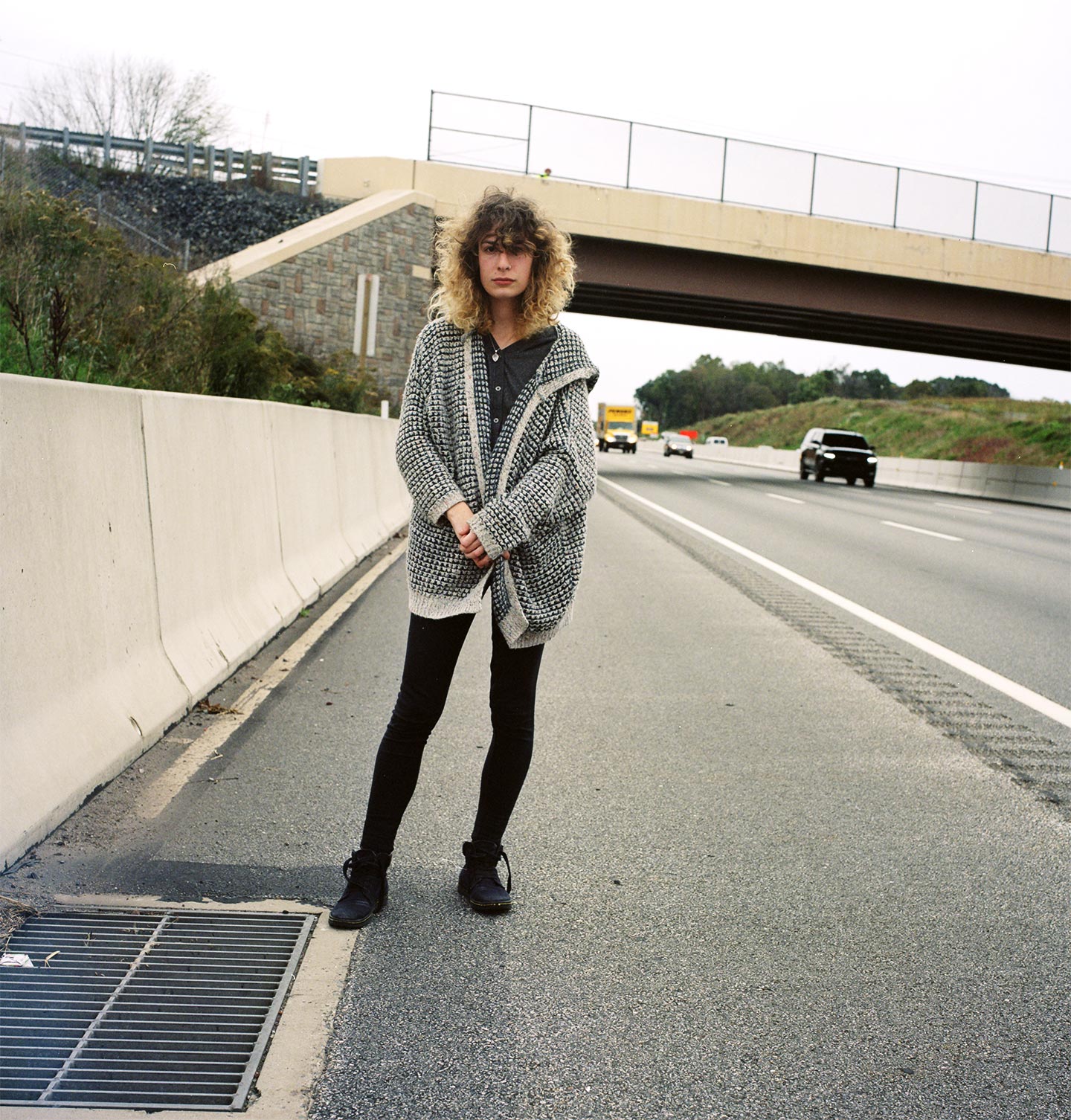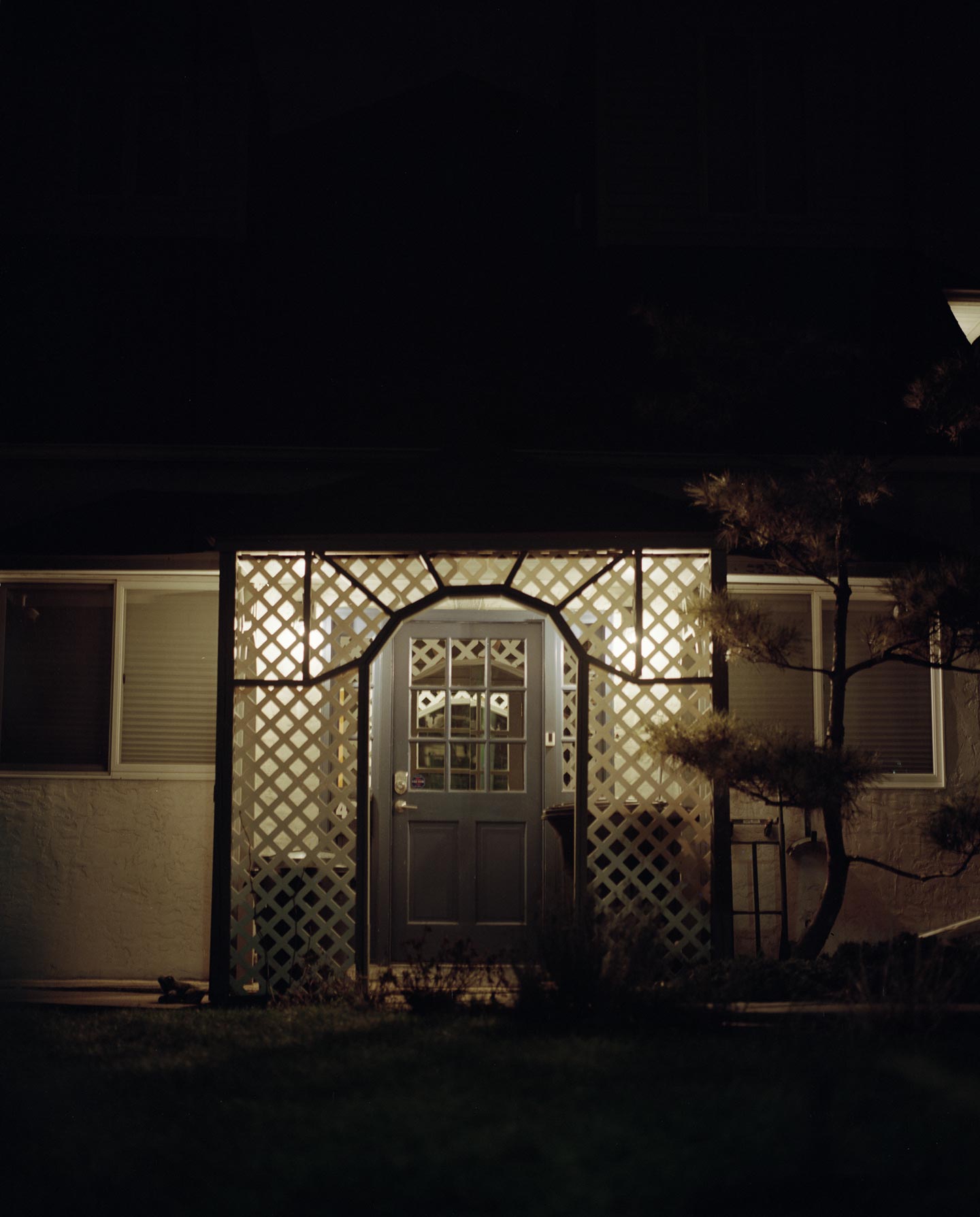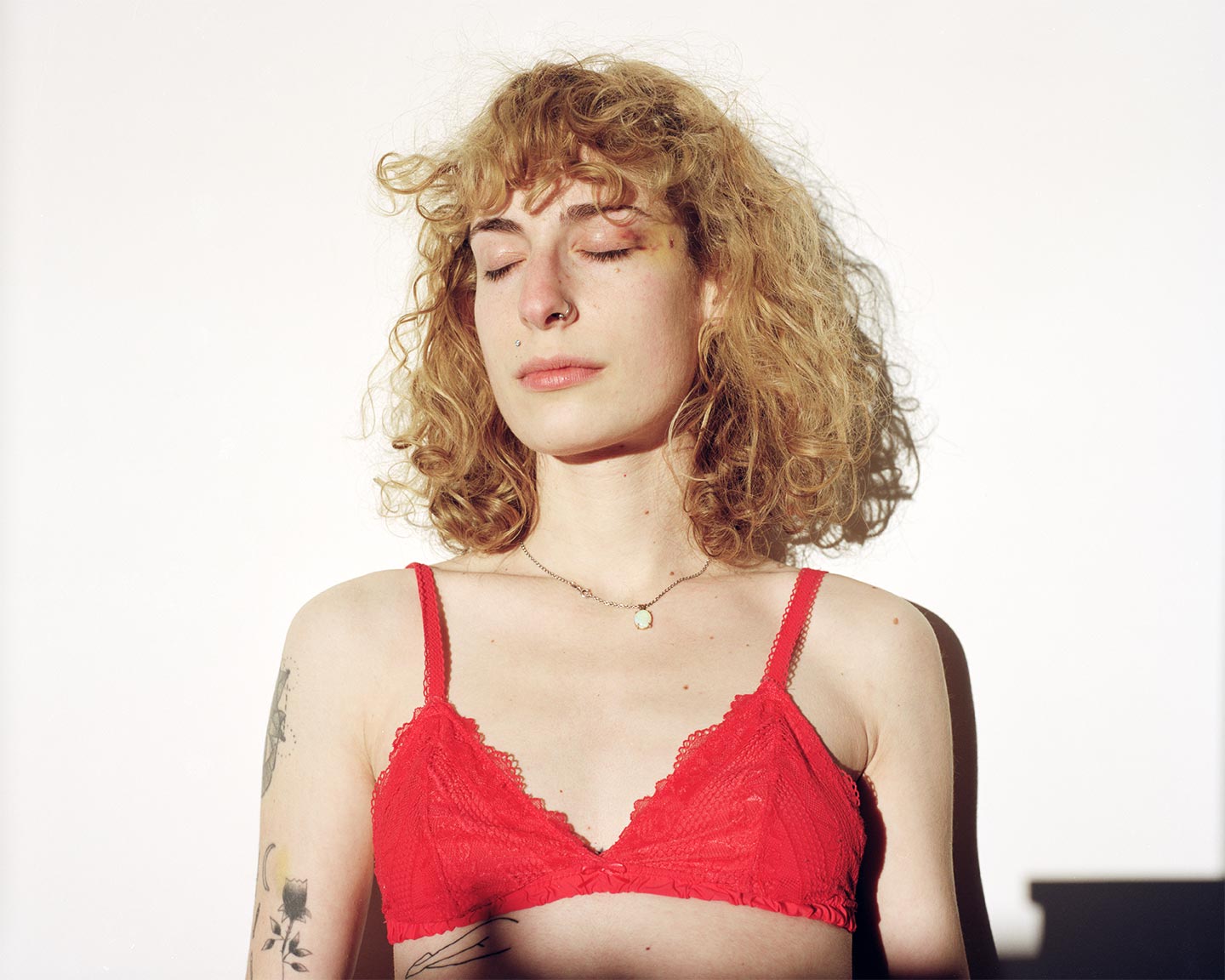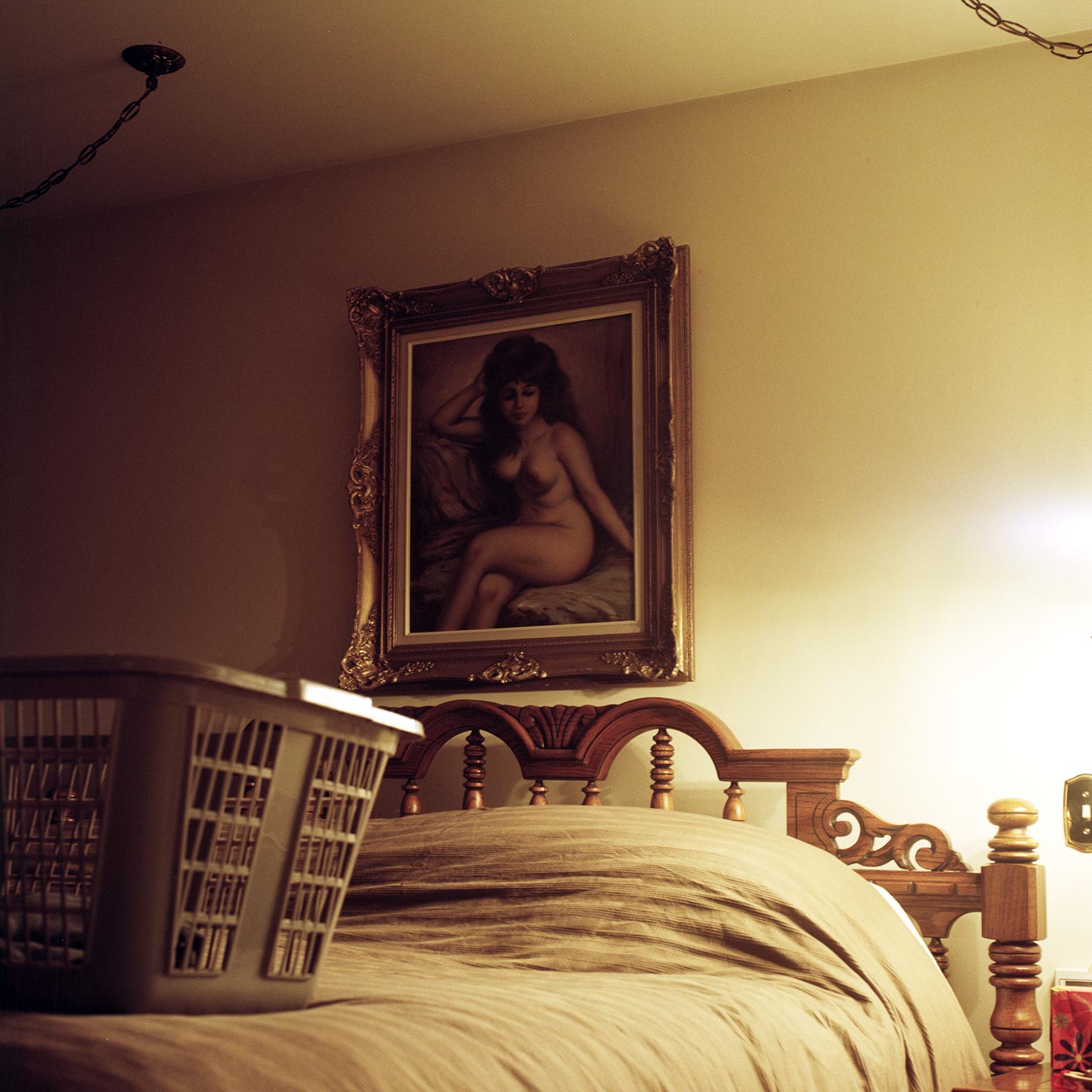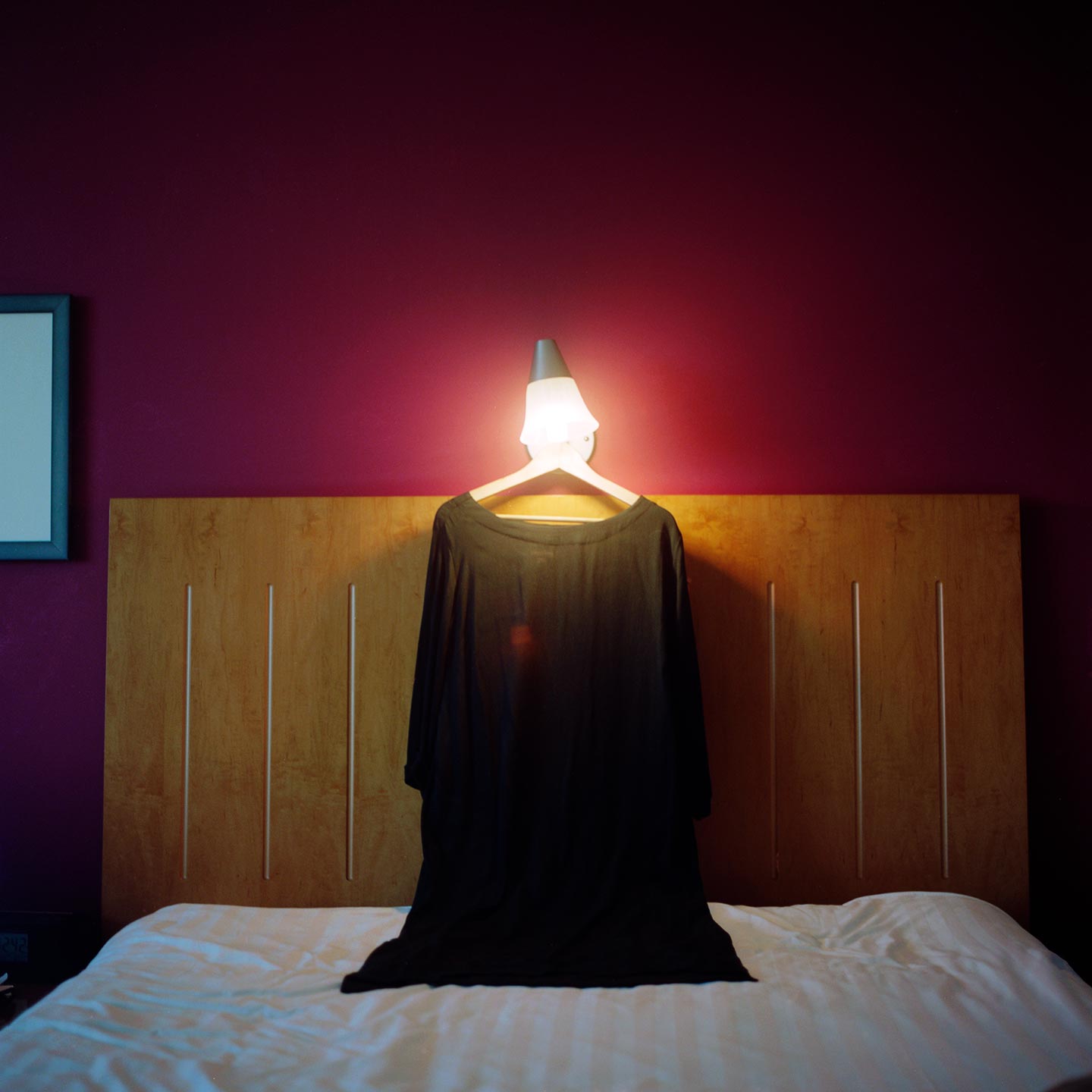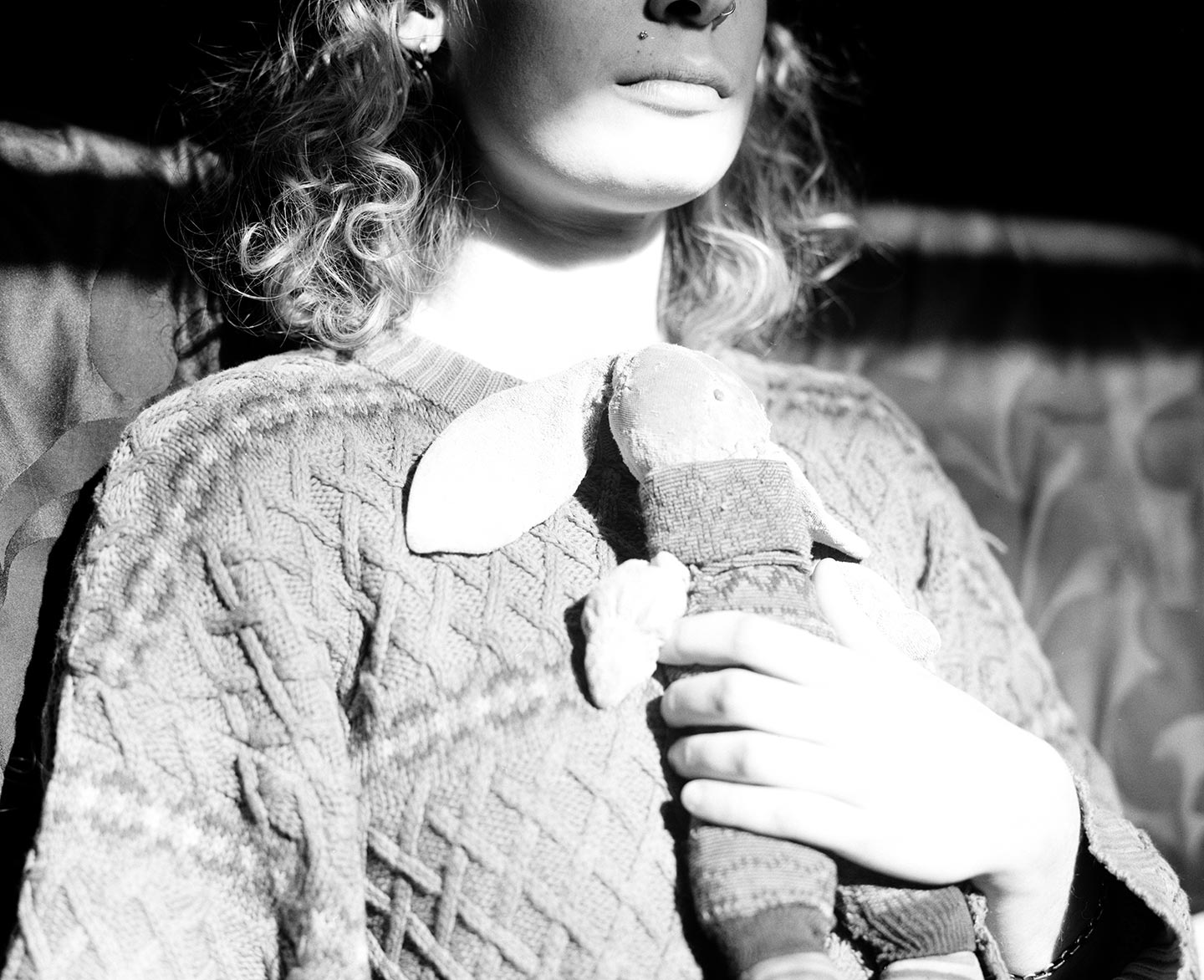 Premiere your new work on FotoRoom! Show us your unpublished project and get featured in FotoFirst.
The Bunny Song by 21 year-old American photographer Olive Froman is, in Olive's own words, "a series documenting my relationship with my family while also focusing on ideas of permanence and impermanence. This series is non-linear and centers a lot on events that have happened throughout my life and that have stayed with me. The Bunny Song is a documentation of family, growth, and permanence."
"I had originally intended for this series to go in a different direction" Olive continues, "but a death of a family member changed the work completely. It pushed me to document time and how it affects my family. While holding onto that event, I began to think about permanence, which led me to my stuffed bunny that was given to me when I was born. My mom changed "bonnie" to "bunny" in the song "My bonnie lies over the ocean" and it became the bunny song. I made this body of work to hold onto these events and memories, and to show how a family changes and grows as people age."

For The Bunny Song, Olive aimed at "images that felt still and quiet. I knew I wanted to take self-portraits of myself and with my family. I also wanted portraits of my family in spaces that I have childhood memories of. I did not want these environmental portraits to be posed so I began to let go and wait for the moments to arise. I am very attracted to light, so where I photograph almost always depends on the available natural light."
Naturally, Olive's family and personal memories were her first source of inspiration for this project. "I also am very inspired by films, so the book that I made for this series and how I sequenced it was very much influenced by different movies. The idea of my family taking on these roles and relating character development in a film to how my family changes throughout my life was really interesting to me."
Olive hopes The Bunny Song will "make viewers feel something from looking at the images. I also hope it makes people reflect on the their own growth and that of their family, and perhaps sparks a memory of their favorite childhood toy and where it is now."

As a photographer, Olive is mainly interested in "documenting my life, especially moments that I know I wouldn't remember if I didn't have a photograph. I am always very interested in how images make people feel something physically by looking at them. Another interest as a photographer for me is the idea of time and how it shifts how we see things."
Some of Olive's favorite contemporary photographers are Matt Eich, Zora J. Murff, Jocelyn Lee, Deana Lawson and Alec Soth. The last photobook she bought was The Notion of Family by LaToya Ruby Frazier, and the next one she's going to buy will be Days with My Father by Phillip Toledano.
Olive's #threewordsforphotography are:
Family. Visceral. Growth.