Ten Female Photographers You Should Know — 2018 Edition
Happy International Women's Day to all of our female readers! Like every year on this day, we've put together our traditional list of ten female photographers you should know. The featured artists were chosen from all the female photographers whose work was published on FotoRoom since last year's 8 March—when we released the 2017 edition of this list—and they were selected based on their overall practice (not just the works that appeared on FotoRoom). Browse the list below, and again: happy Women's Day!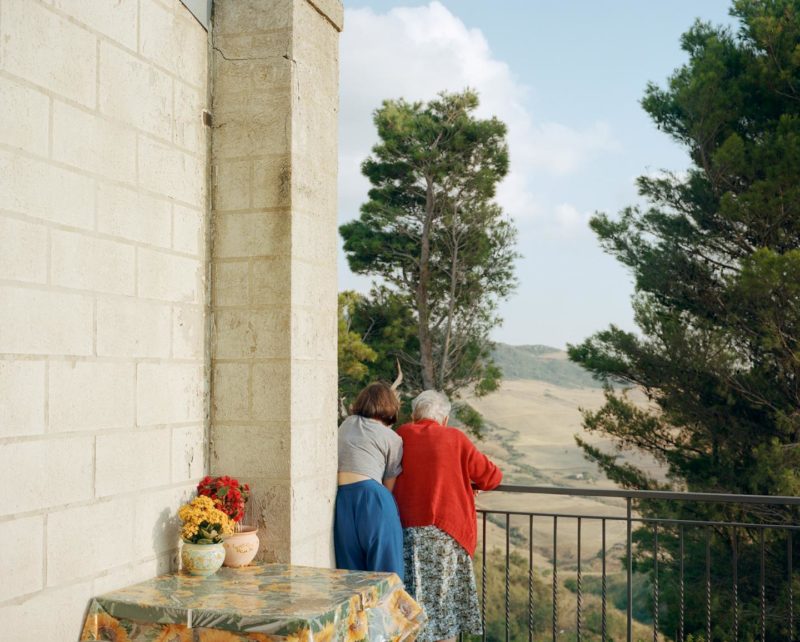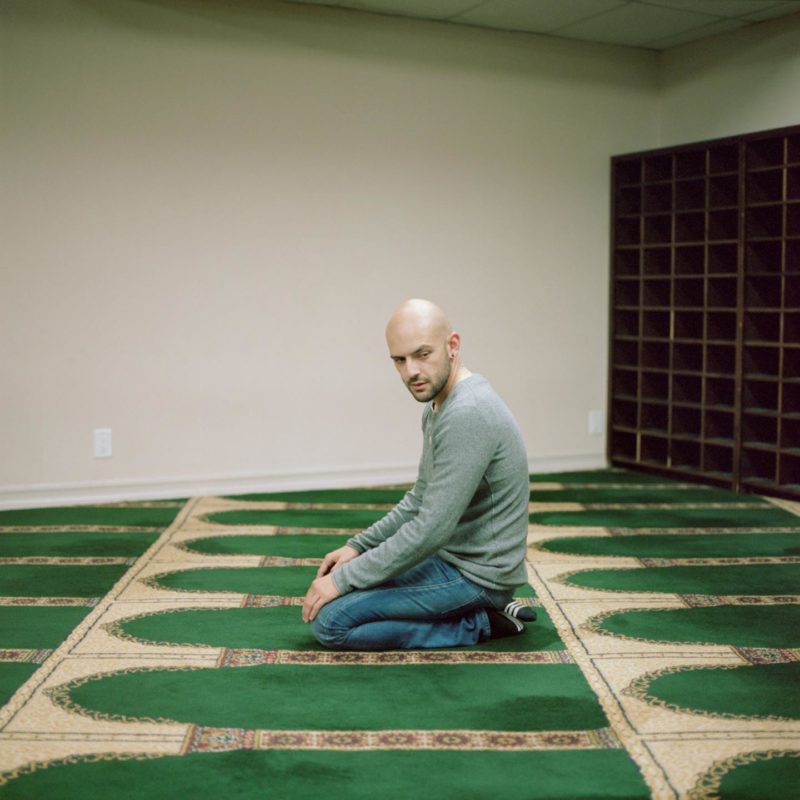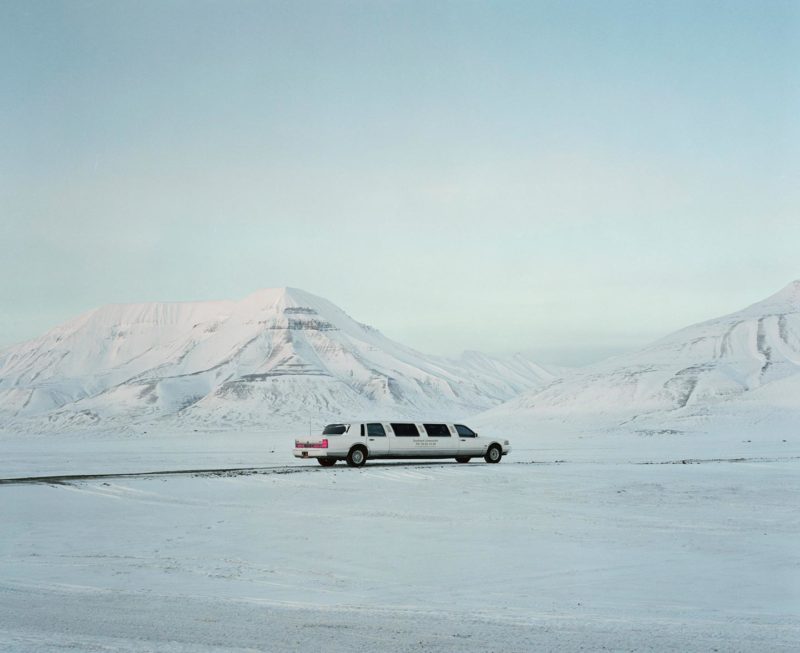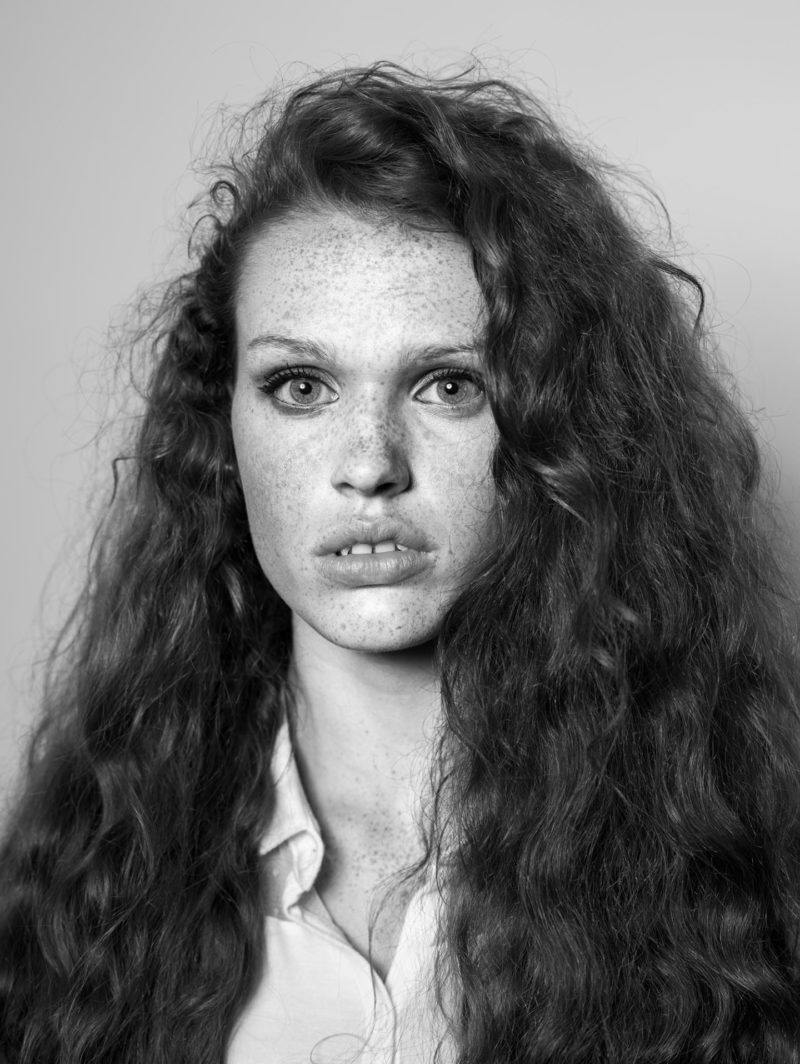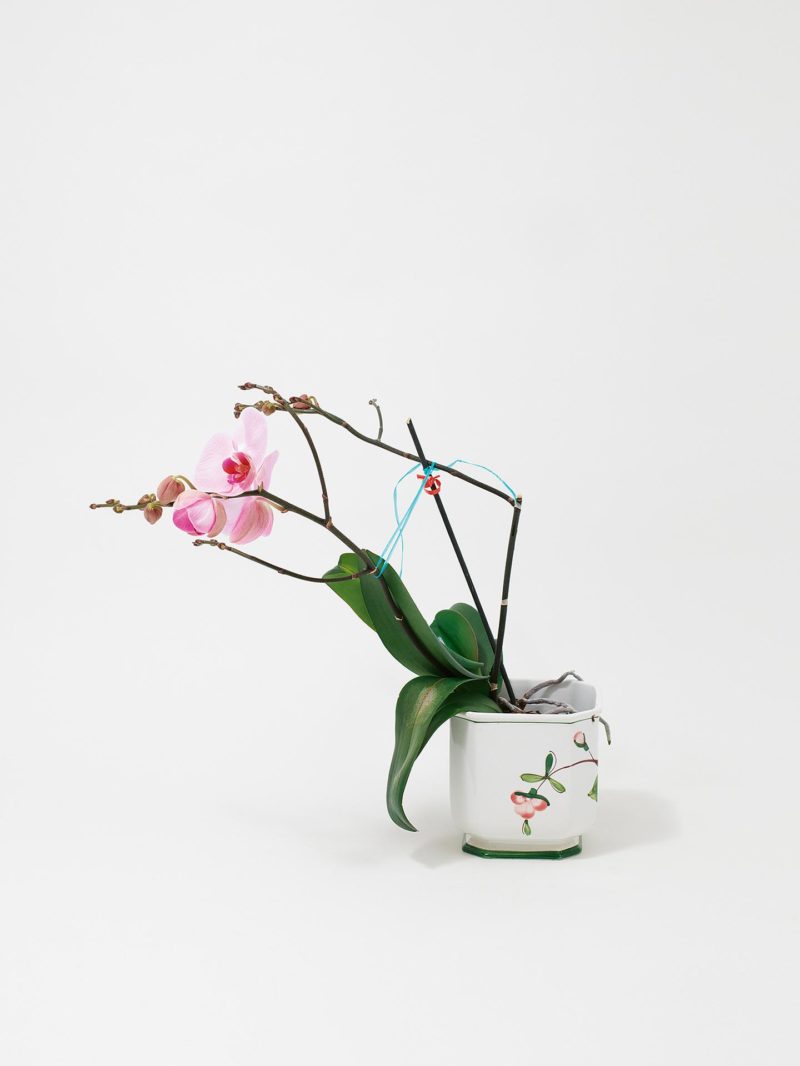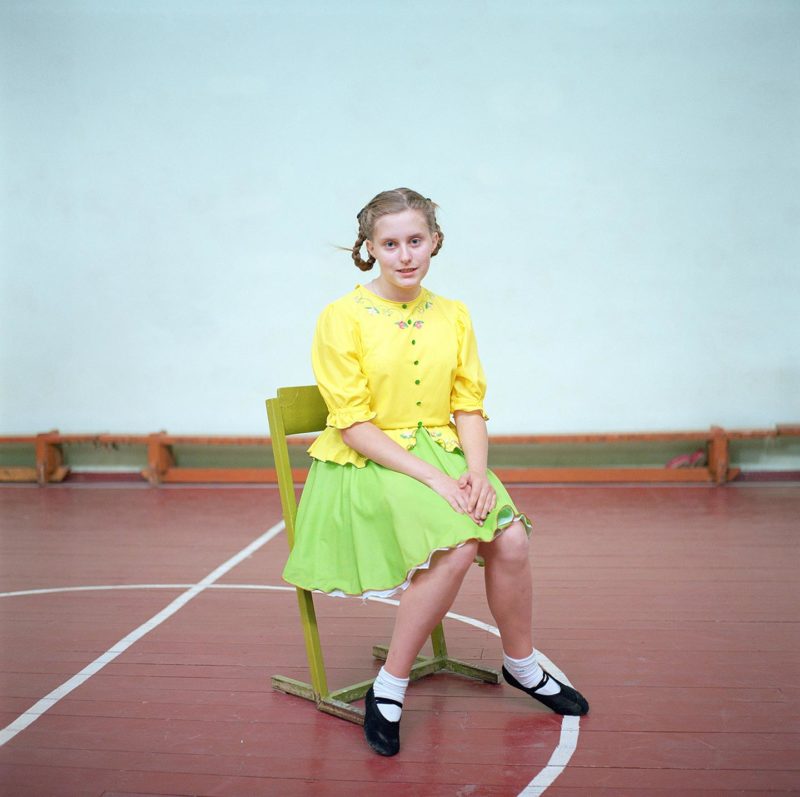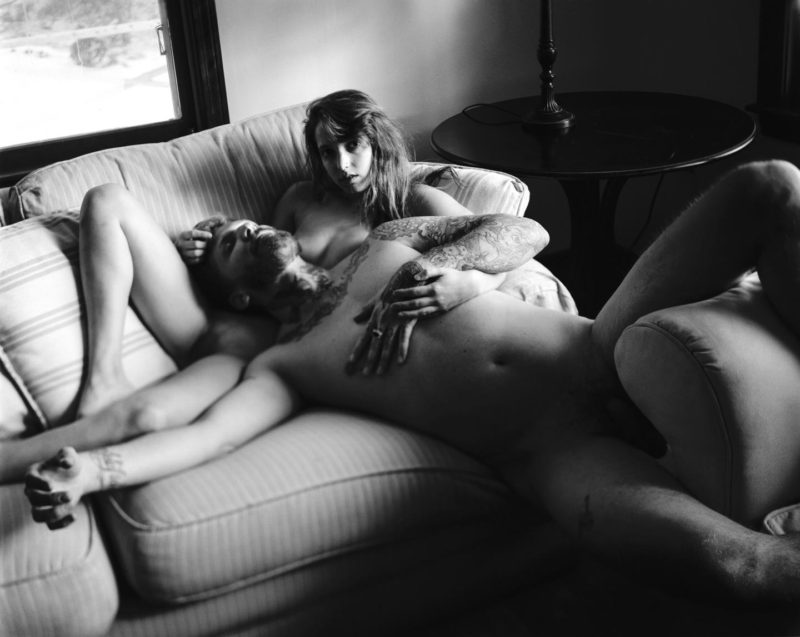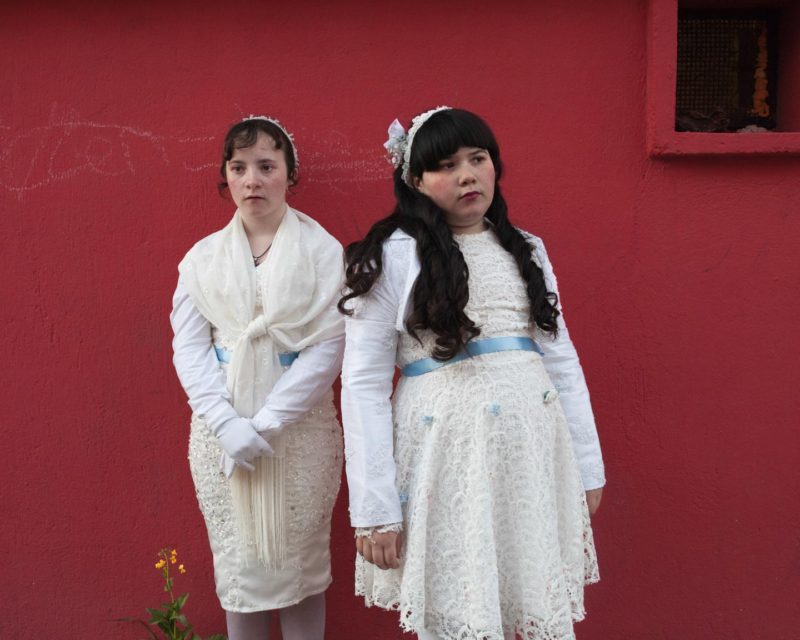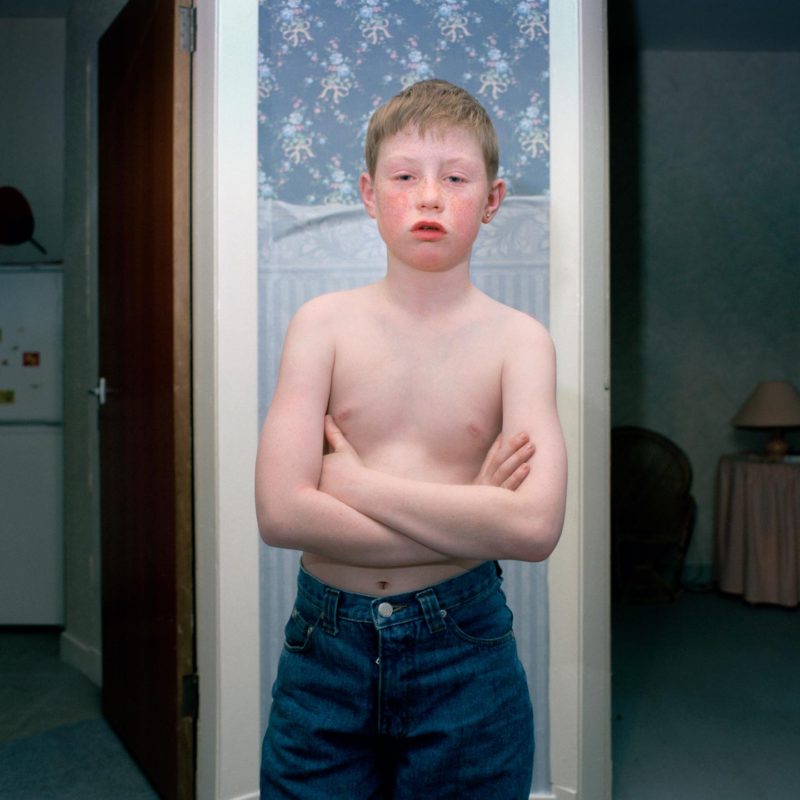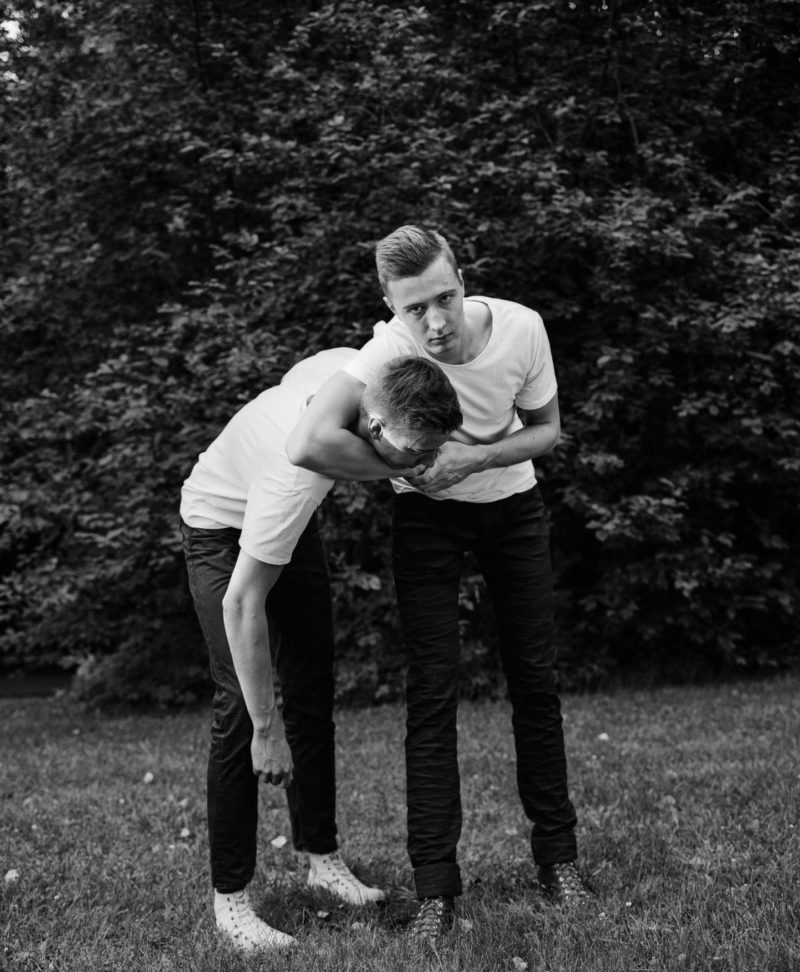 ———
Explore the complete list of female photographers we've featured in the last 12 months.