Photos by Julia De Cooker
Julia De Cooker Photographs the Unexpectedly Modern Life in the Svalbard Archipelago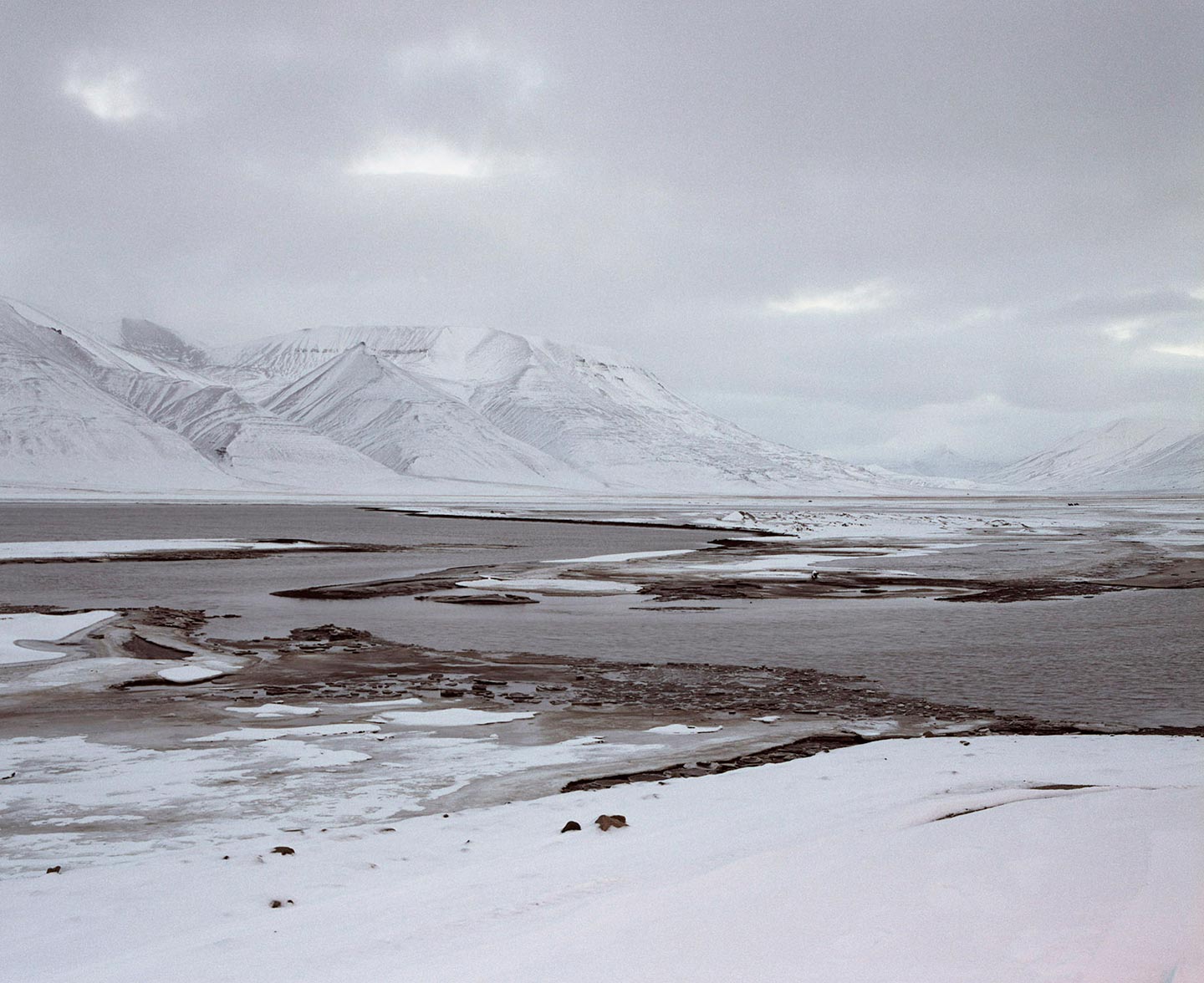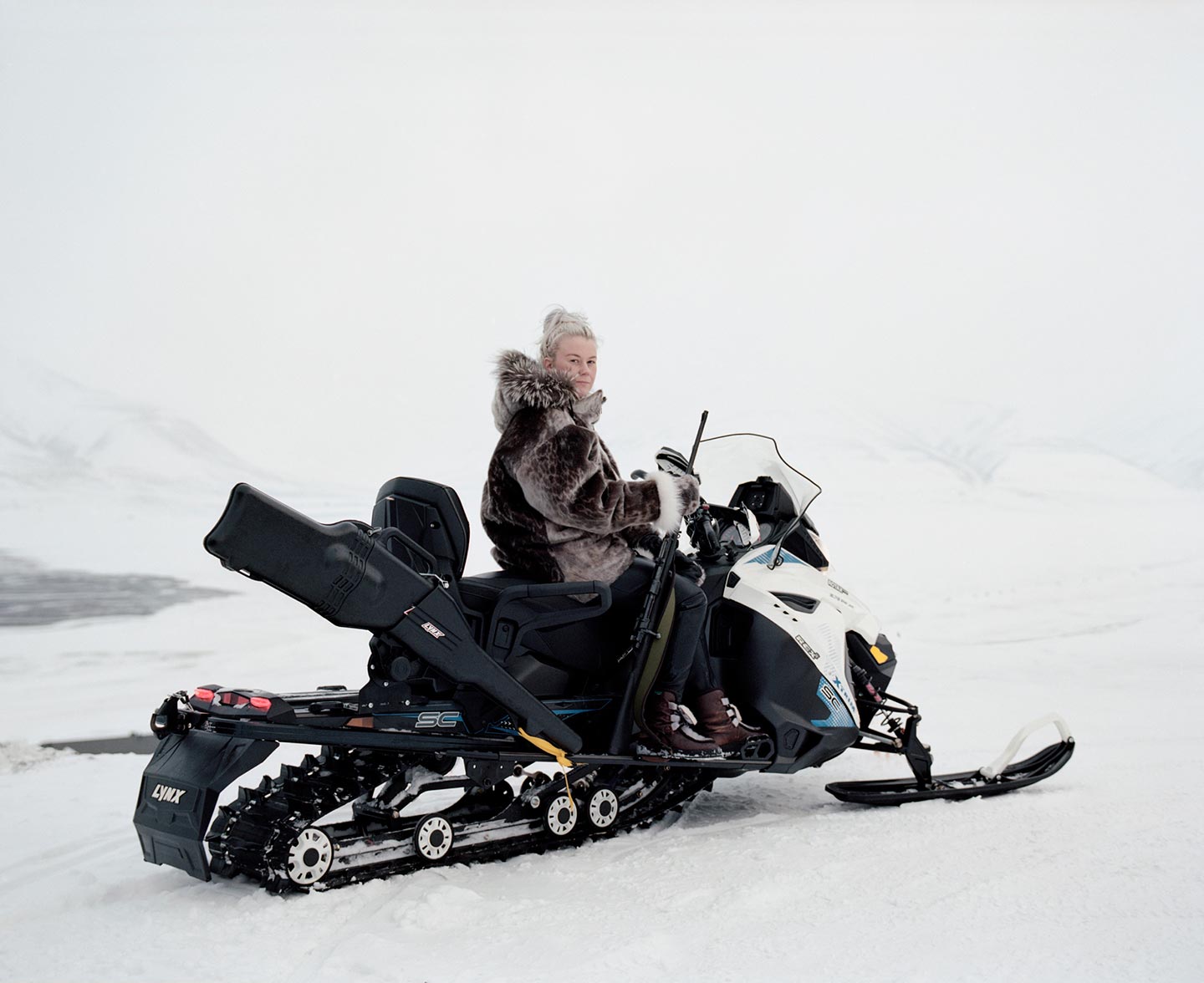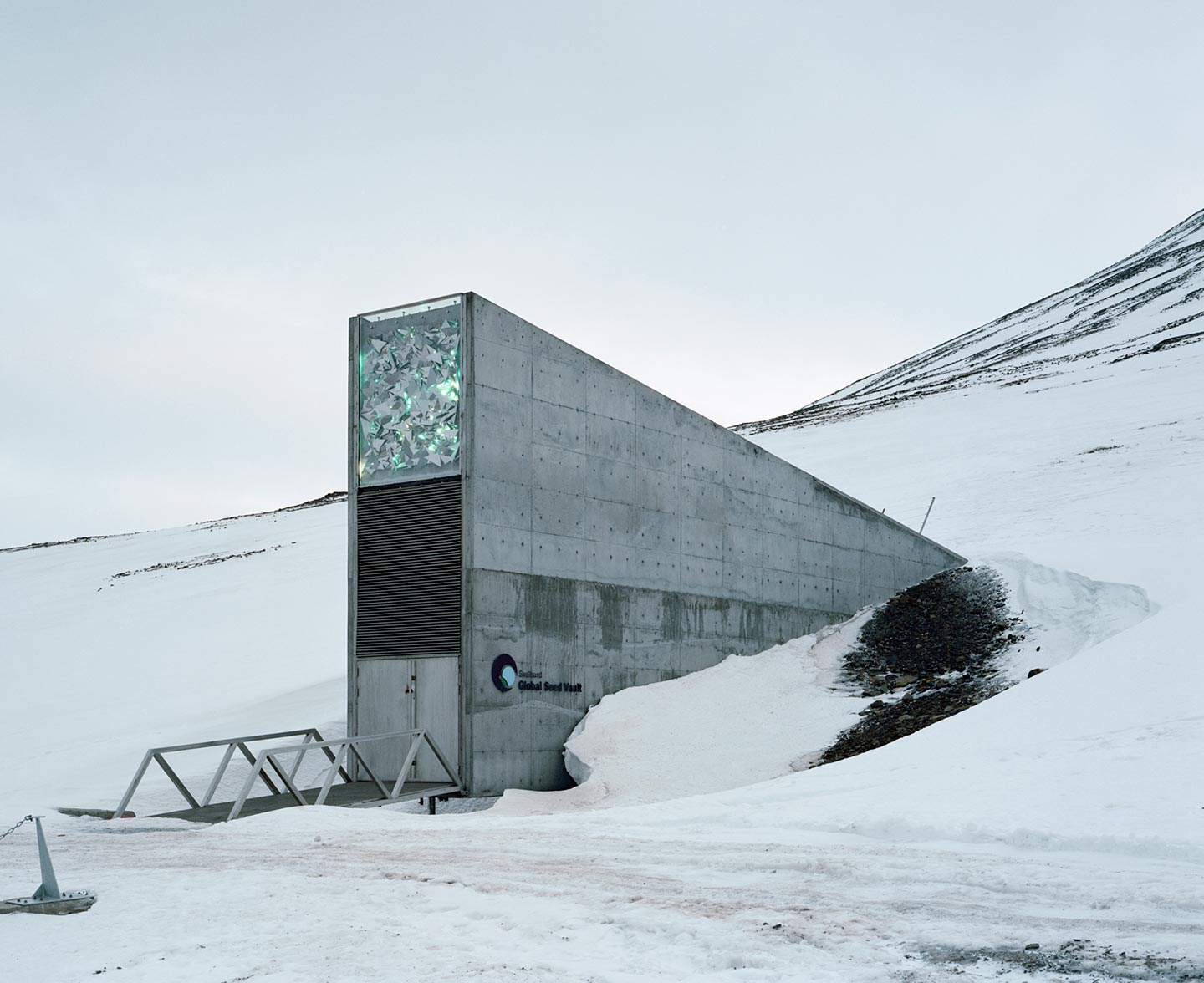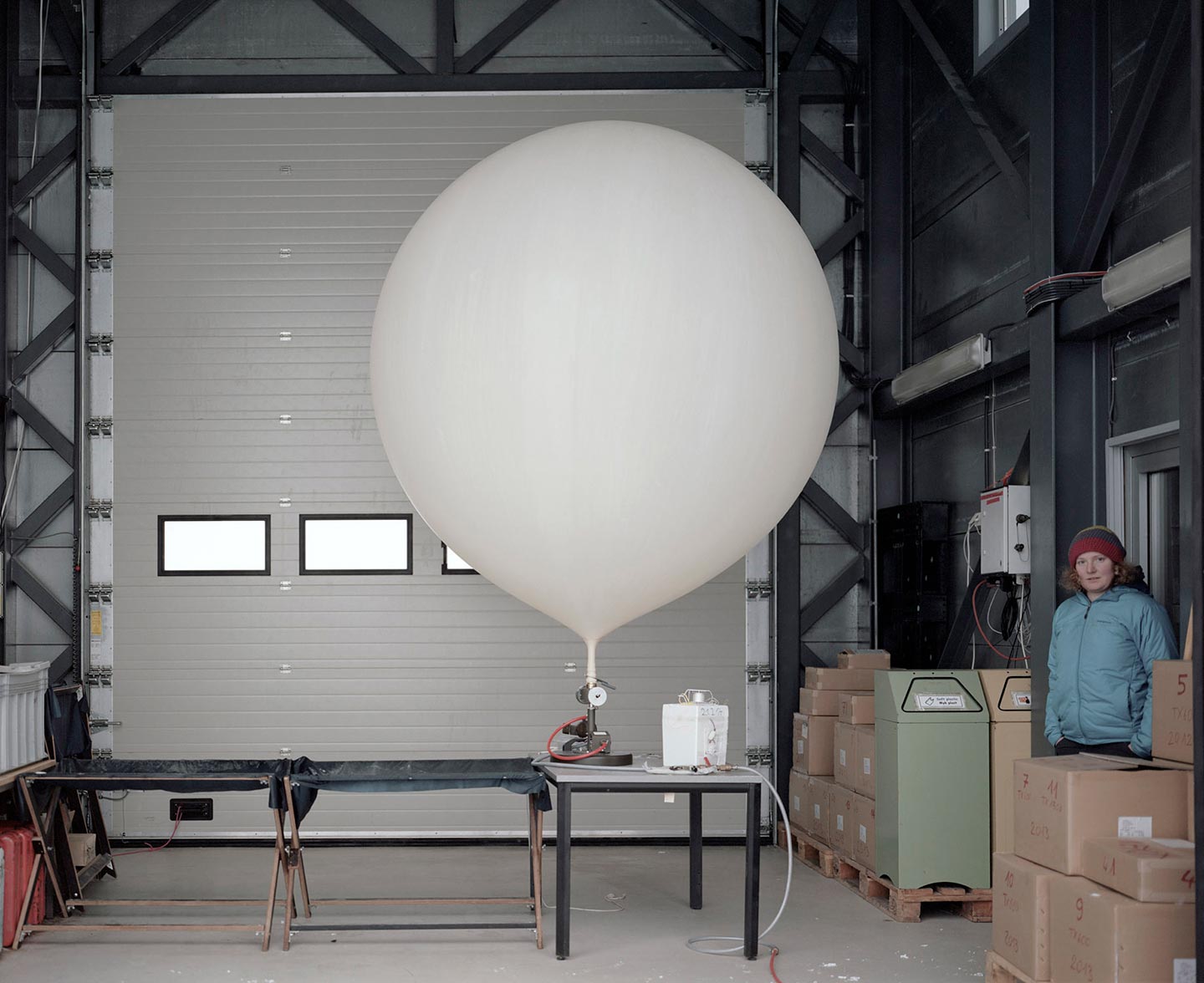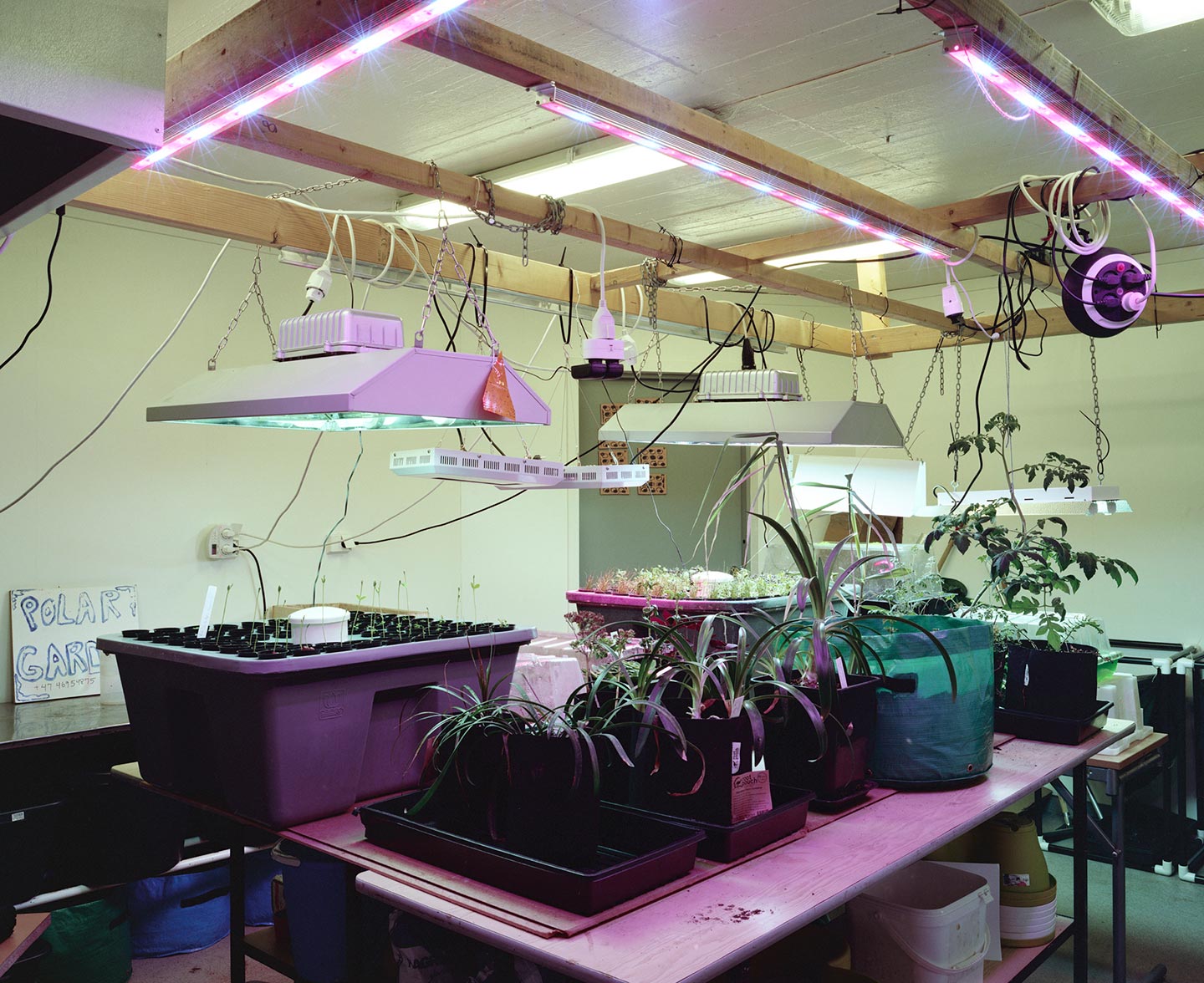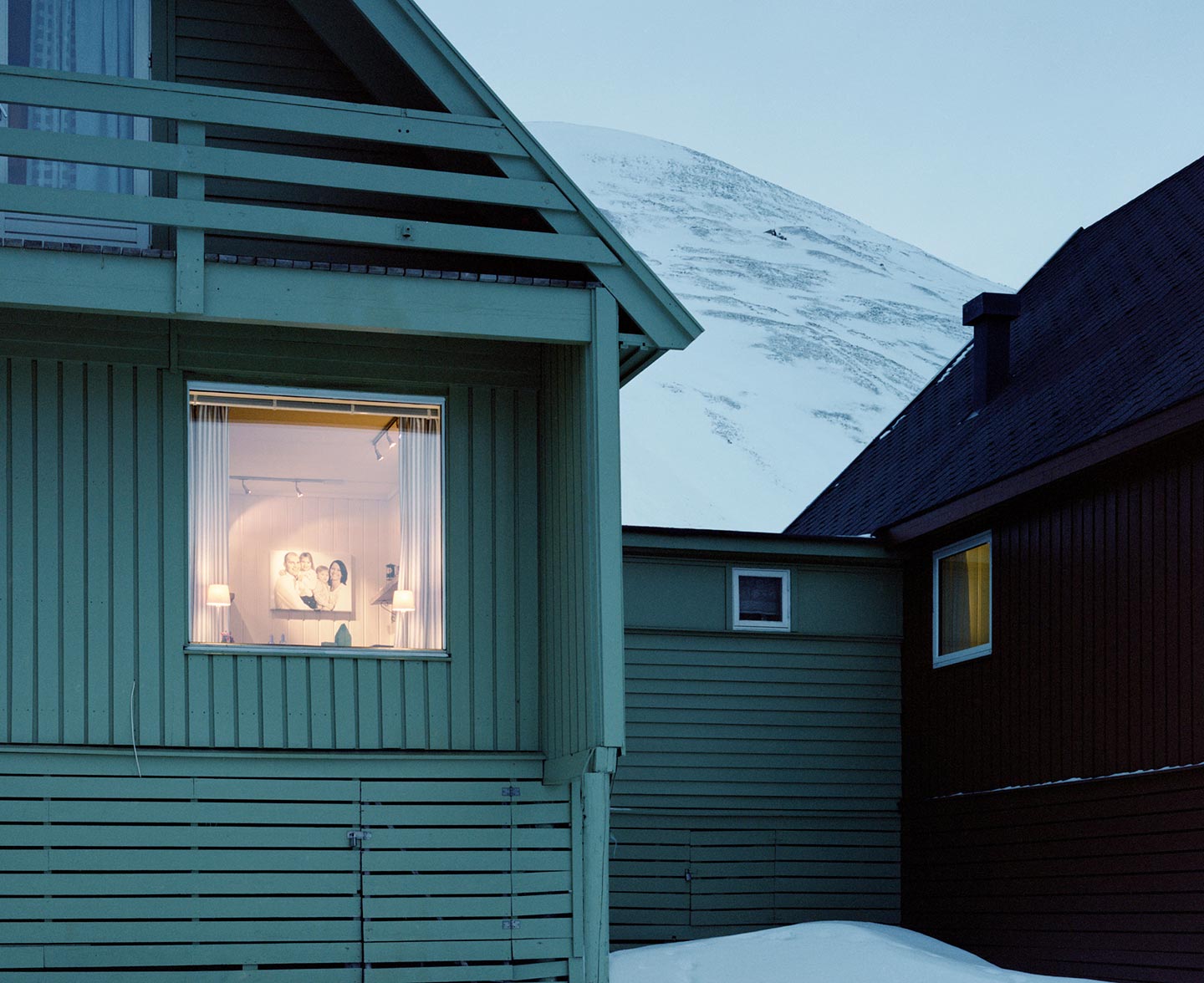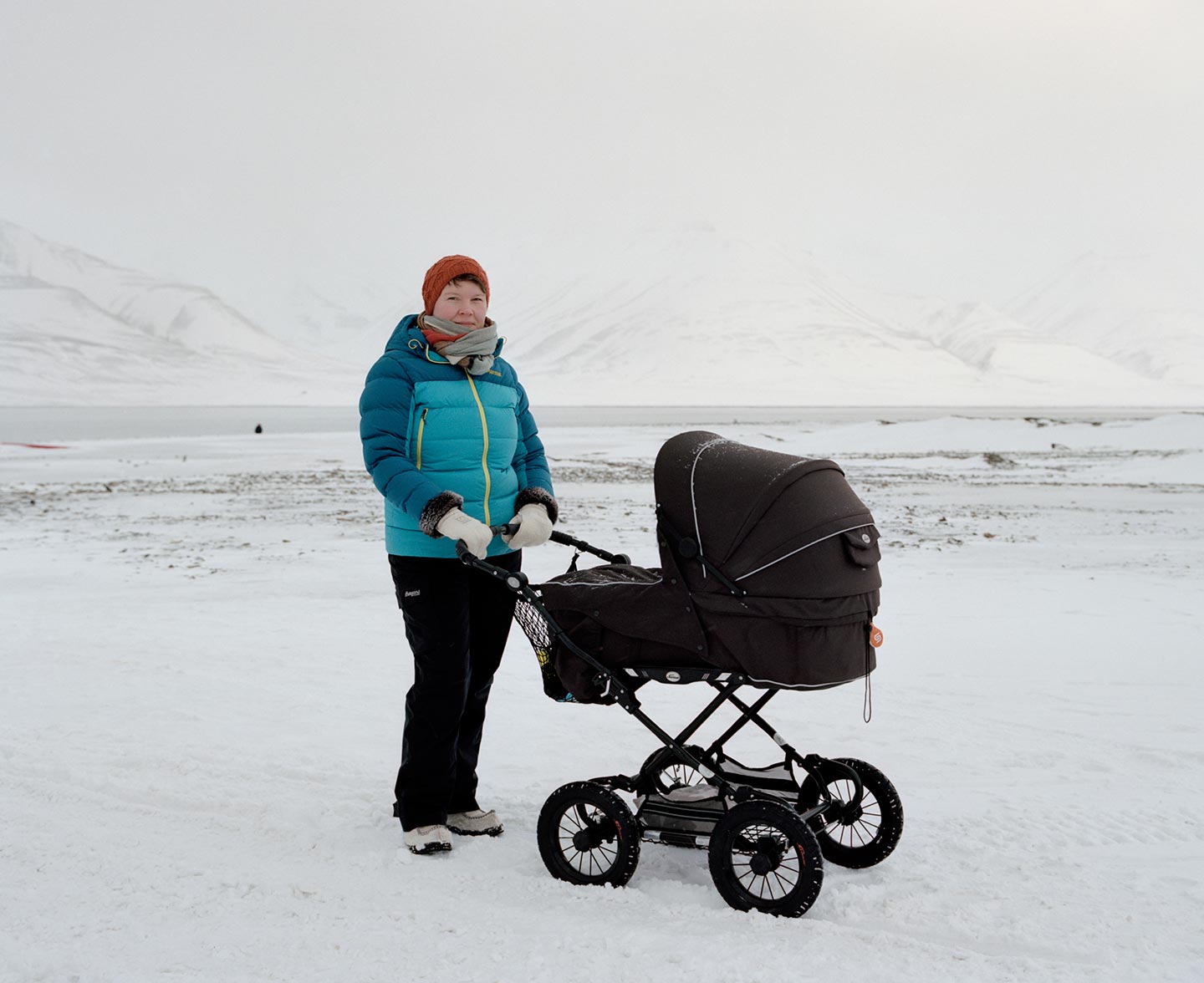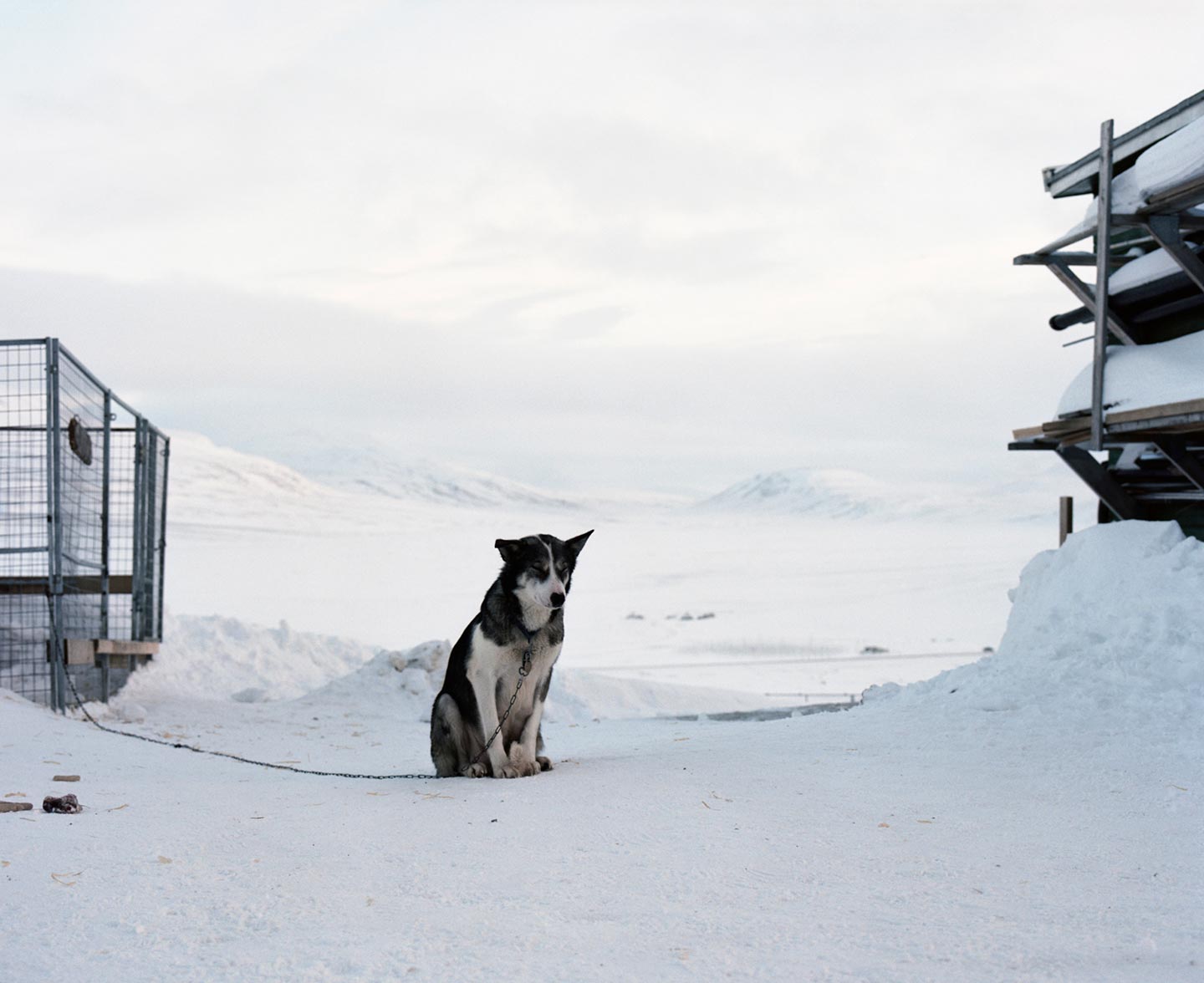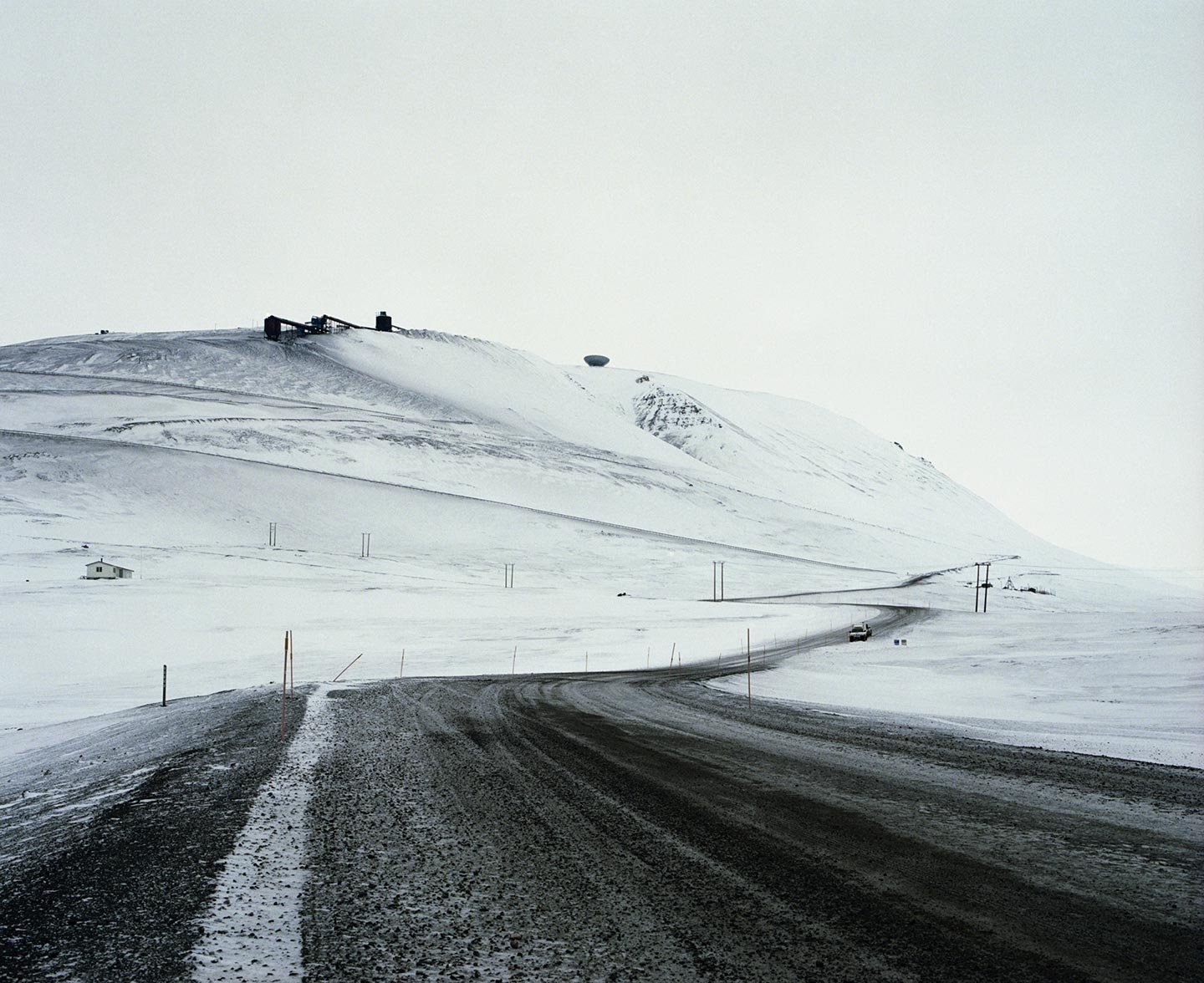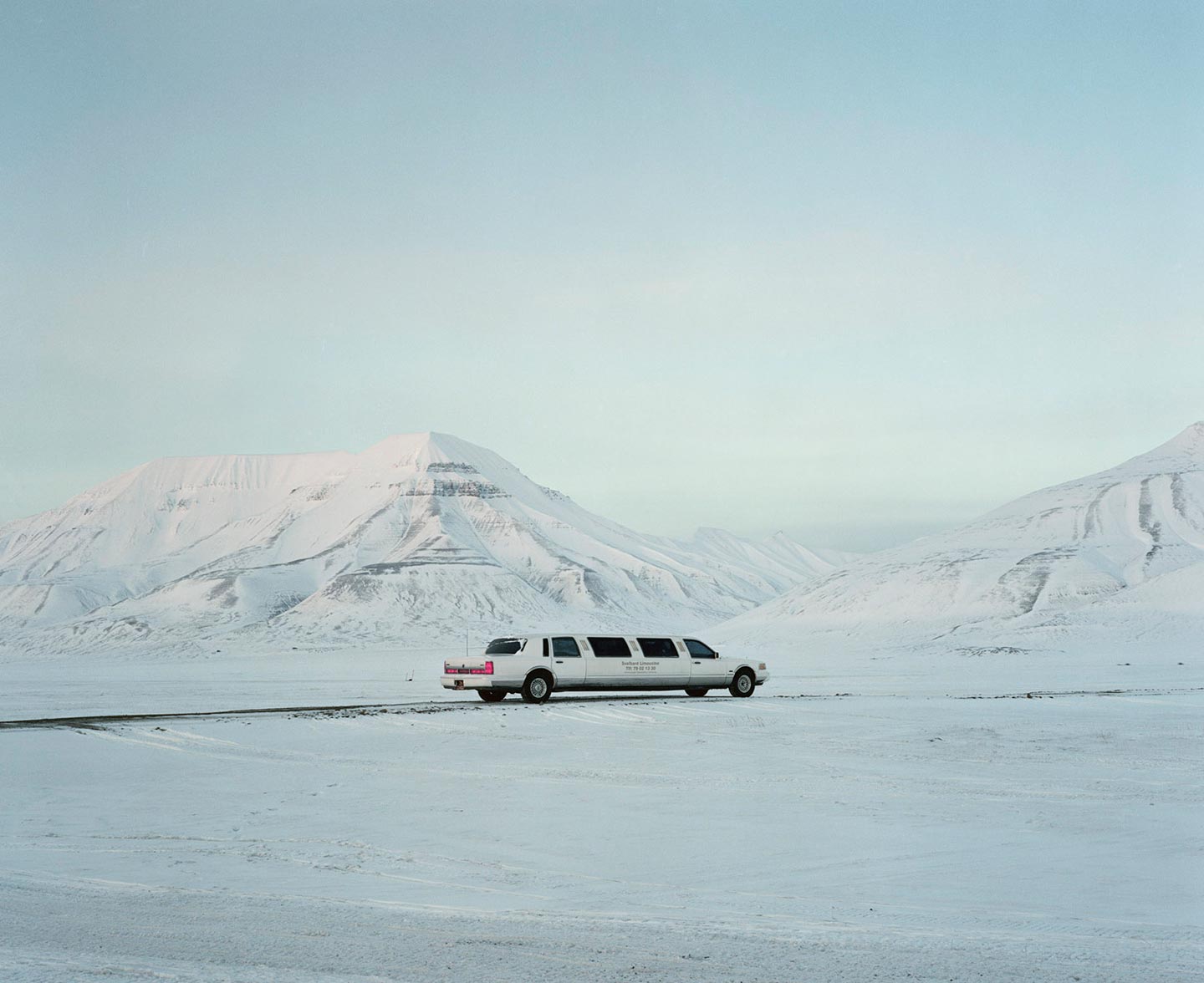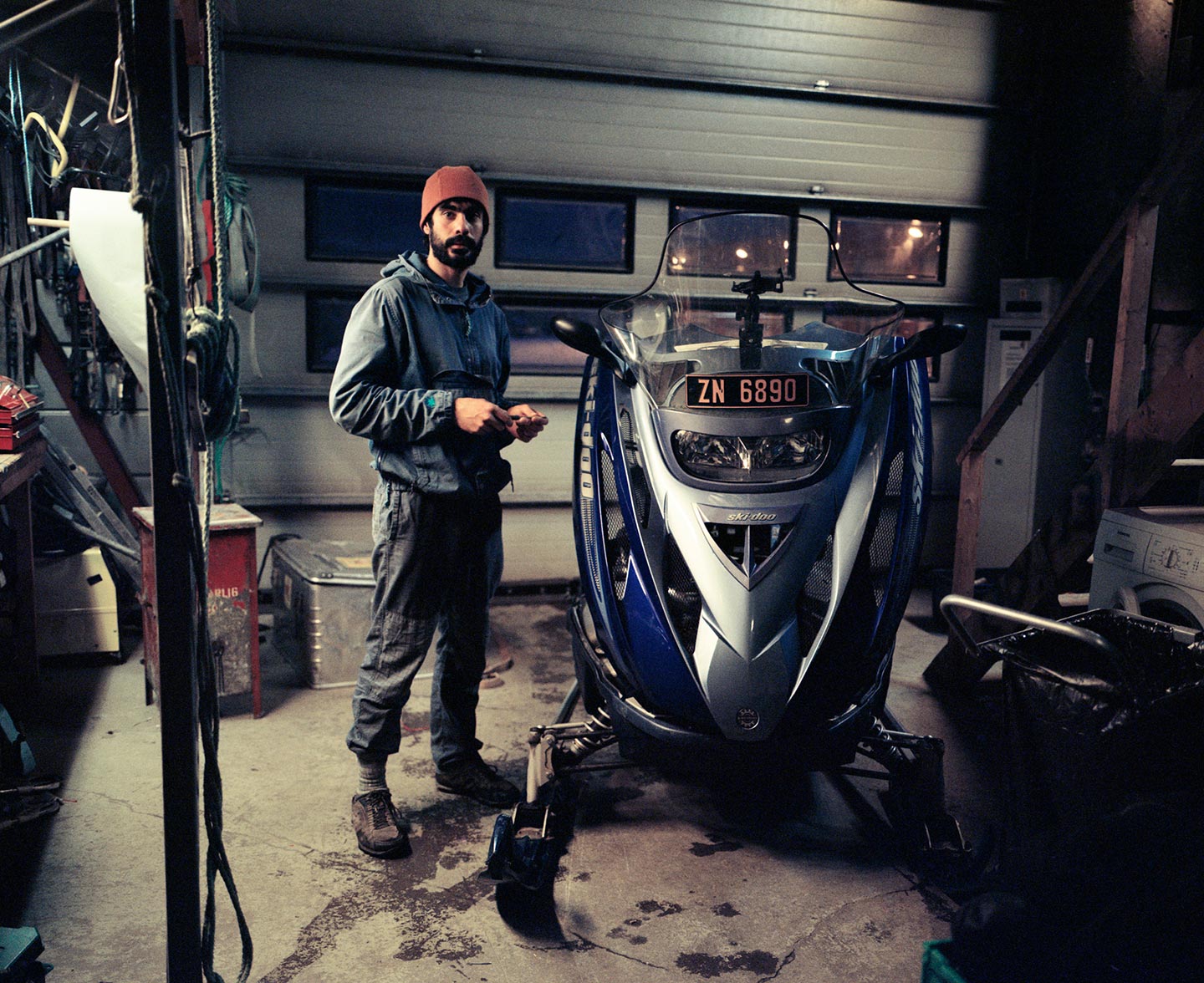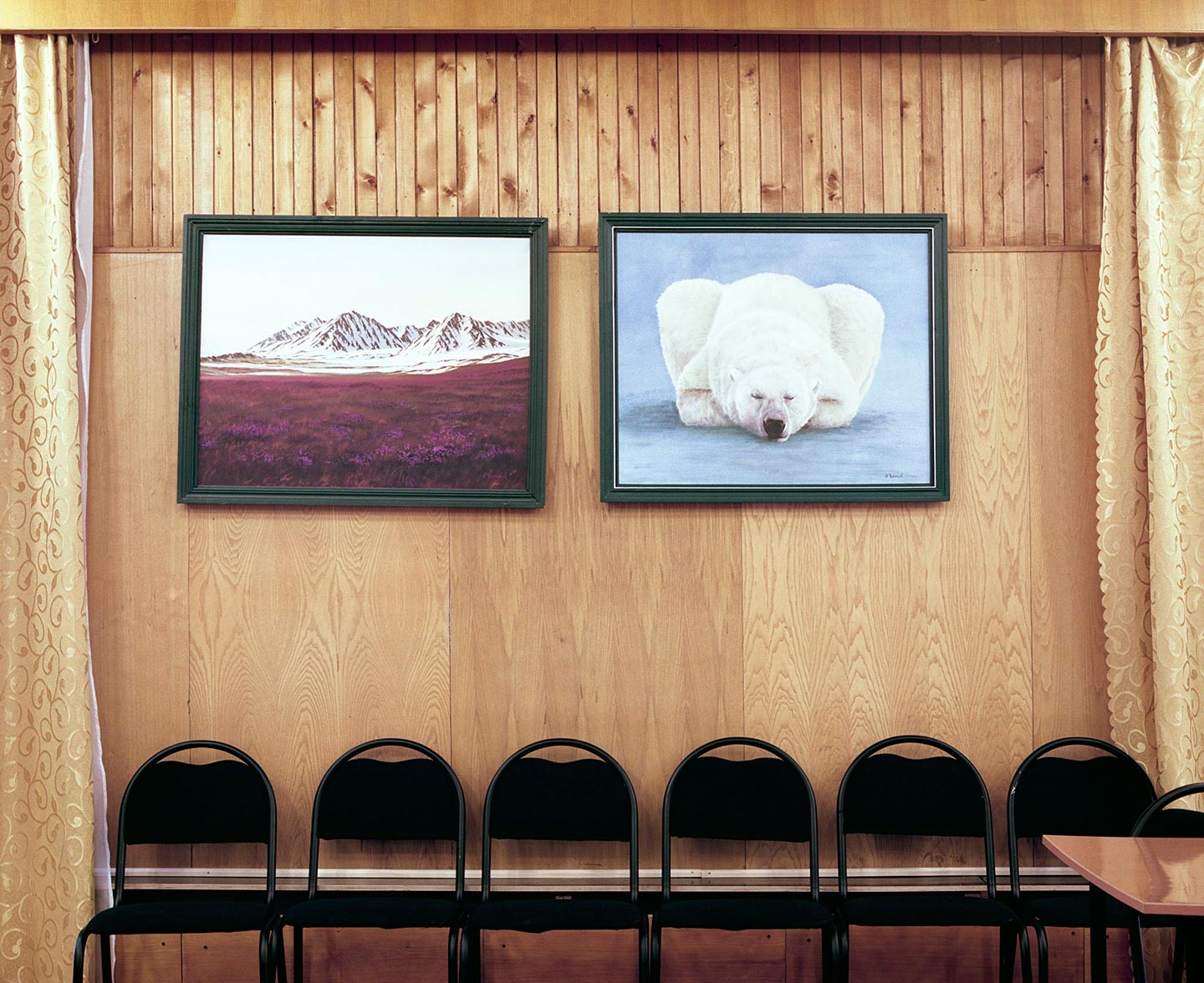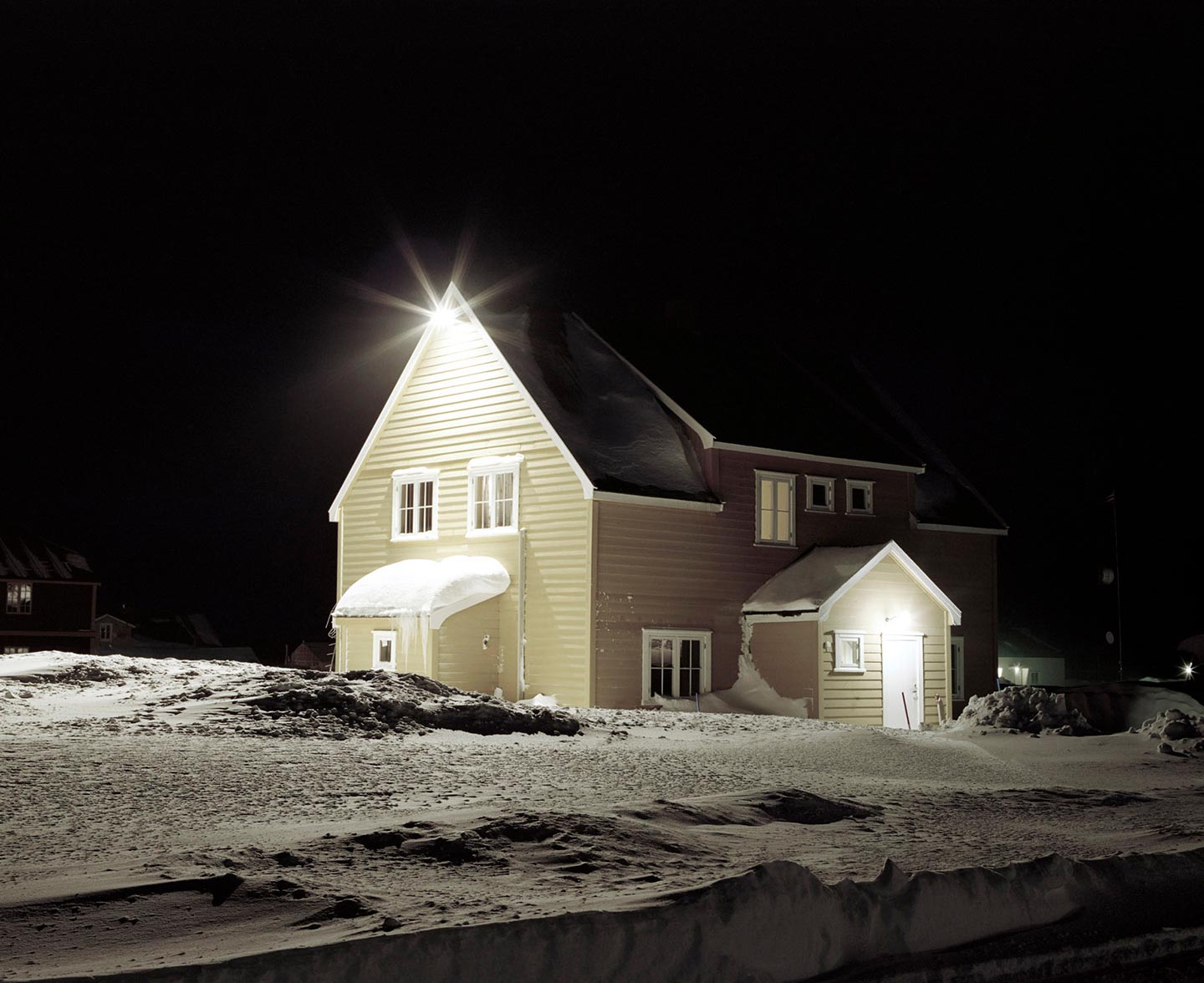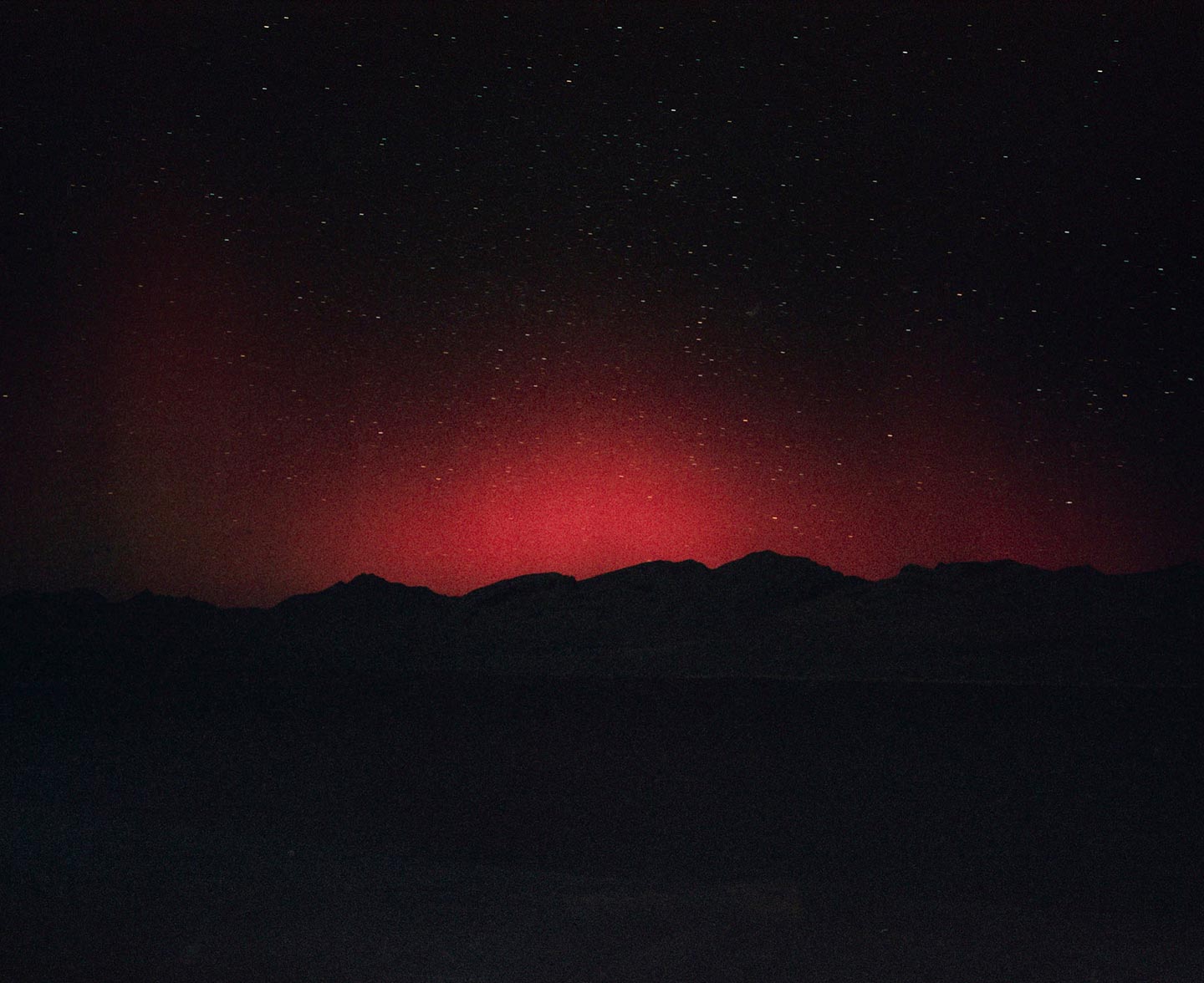 Svalbard, an Arcticficial Life by 29 year-old French photographer Julia de Cooker is a long-term project shot on film between 2013 and 2017 in the Arctic city of Longyearbyen: "I focused on Longyearbyen and its surroundings to portray an unusual way of living in an unexpectedly modern place on the very far North of our planet." The project fully reflects Julia's 'mission' as a photographer: "My main interest has always been the relationship that man establishes with nature—how he settles and leaves his trace, especially in remote and harsh environments."
The city of Longyearbyen is part of the Svalbard archipelago: "Before going there I read a lot about Svalbard's history and how it completely changed and evolved in the last two decades. I was fascinated by the cohabitation of two settlements, one Russian, the other one Norwegian, in an area that only a century ago was still "terra nullius" (that belongs to no one). I took a first trip there in October 2013 to experience the place and understand exactly what I wanted to focus on."
In particular, Julia describes Longyearbyen as "a very strange place that looks so familiar. Its strangeness resides mostly in its geographical position, but not only. The feeling that I first got was, as if this small town was cut out from a place in Northern Europe and put up there in the middle of nowhere. Life in Longyearbyen is identical (with a few exceptions) to what we know at our latitudes. The northernmost city of our planet holds 2300 inhabitants coming from all over the world. It appears like a melting pot where respect and mutual support is the motto. Svalbard never knew any indigenous population, which means that it is one of very few places in the world without traditions from the past. Everything is new, everything has to be built or imported, and its modernity and comfort contrast with the strong polar wilderness surroundings."
The unique qualities of the natural and human environment that is Longyearbyen surprised Julia, who tried to pour her amazement in her photographs: "I went three times to Svalbard to make this series. It was important for me that the feeling I had of the unexpected was emphasized in almost every photo. I find it very interesting to work with a series of images, creating a sequence where every frame is adding its own ingredient to shape a story and help developing a topic. The first time I went there I was amazed by the nature and focused mostly on the surroundings of Longyearbyen. It was only during the third trip that, even though I was I still enthralled, I took a step back and found some sort of irony in this astonishing place. This detachment was indispensable to create the "Arcticficial" feeling I was trying to portray."
Svalbard, an Arcticficial life is available as a photobook published by Kehrer Verlag (buy your copy): "I wanted to keep a bit of mystery and let the viewers' minds wander while looking at the book. We can say that the photos speak for themselves, but at the same time they raise many questions I think. I chose not to write much. My photobook is not an answer to queries one could get about the place: it is a very personal experience and visual journey about an uncommon place that many people have no idea exists."
Like many young contemporary photographers, Julia is inspired by Alec Soth's work: "The way his stories are construed, their rhythm, and his distance to his subjects. But I really tried to keep my mind clear and not to be influenced by any work I knew while working on Svalbard, an Arcticficial Life. I easily get distracted and insecure." Other photographers she mentions as her favorites are Joel Sternfeld, Mitch Epstein, Adam Jeppesen and Awoiska van der Molen. The last photobooks she bought are Flatlands and In Tremolo by Adam Jeppesen, and Nordic Noir by Sébastien Van Malleghem.
Julia's #threewordsforphotography are:
Curiosity. Integrity. Surprise.