Photos by Josee Schryer
FotoFirst — Josee Schryer Reconnects with the Places of Her Childhood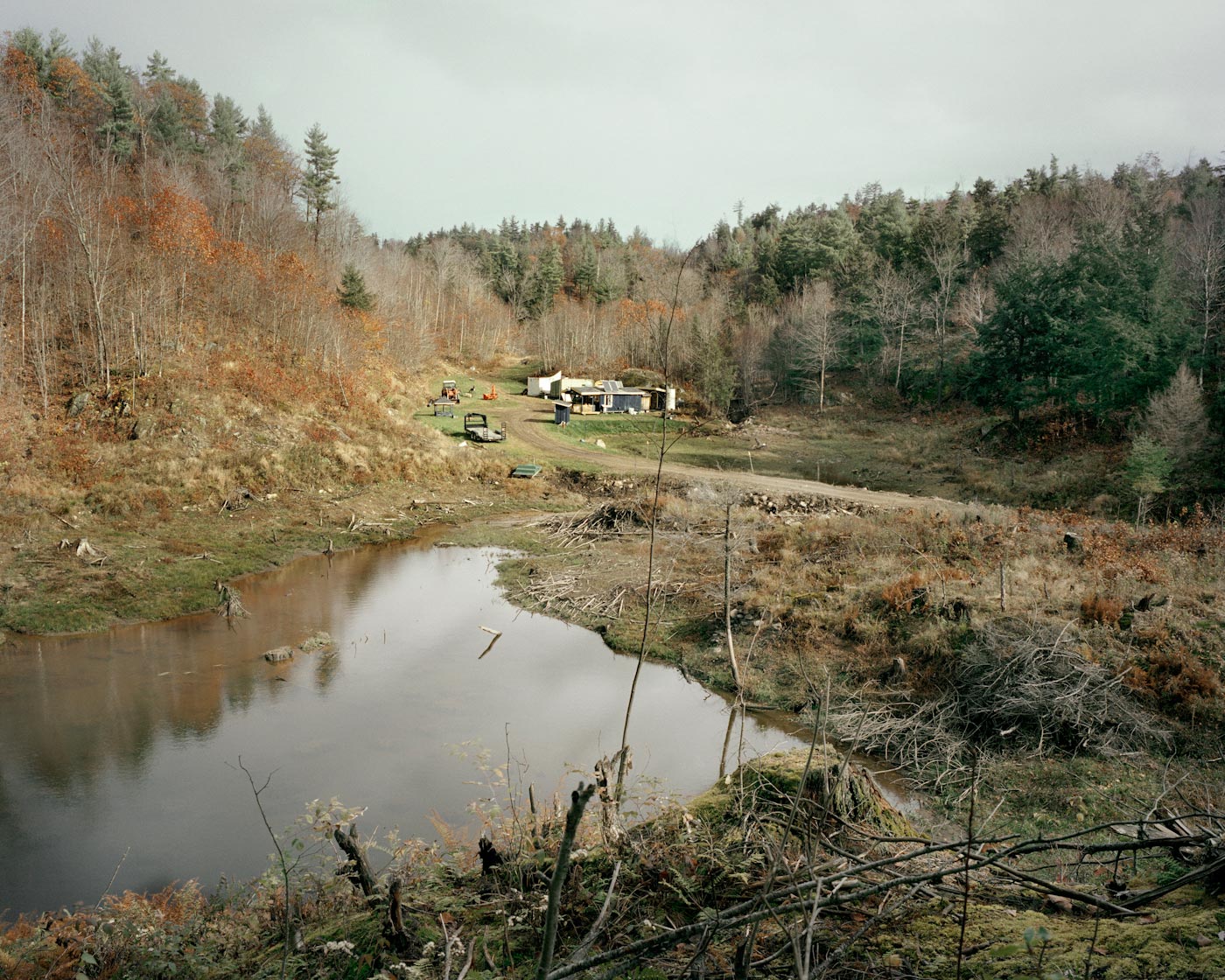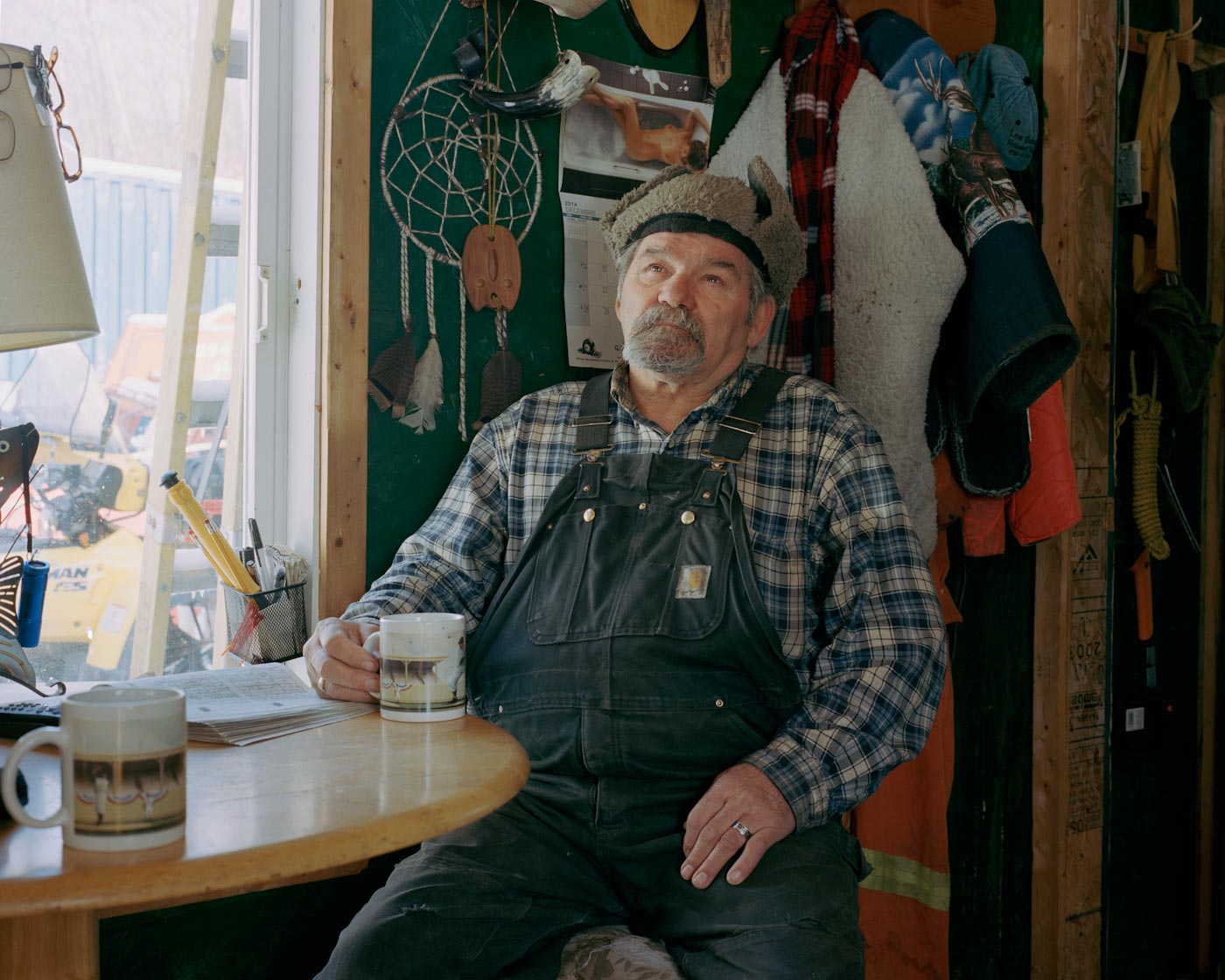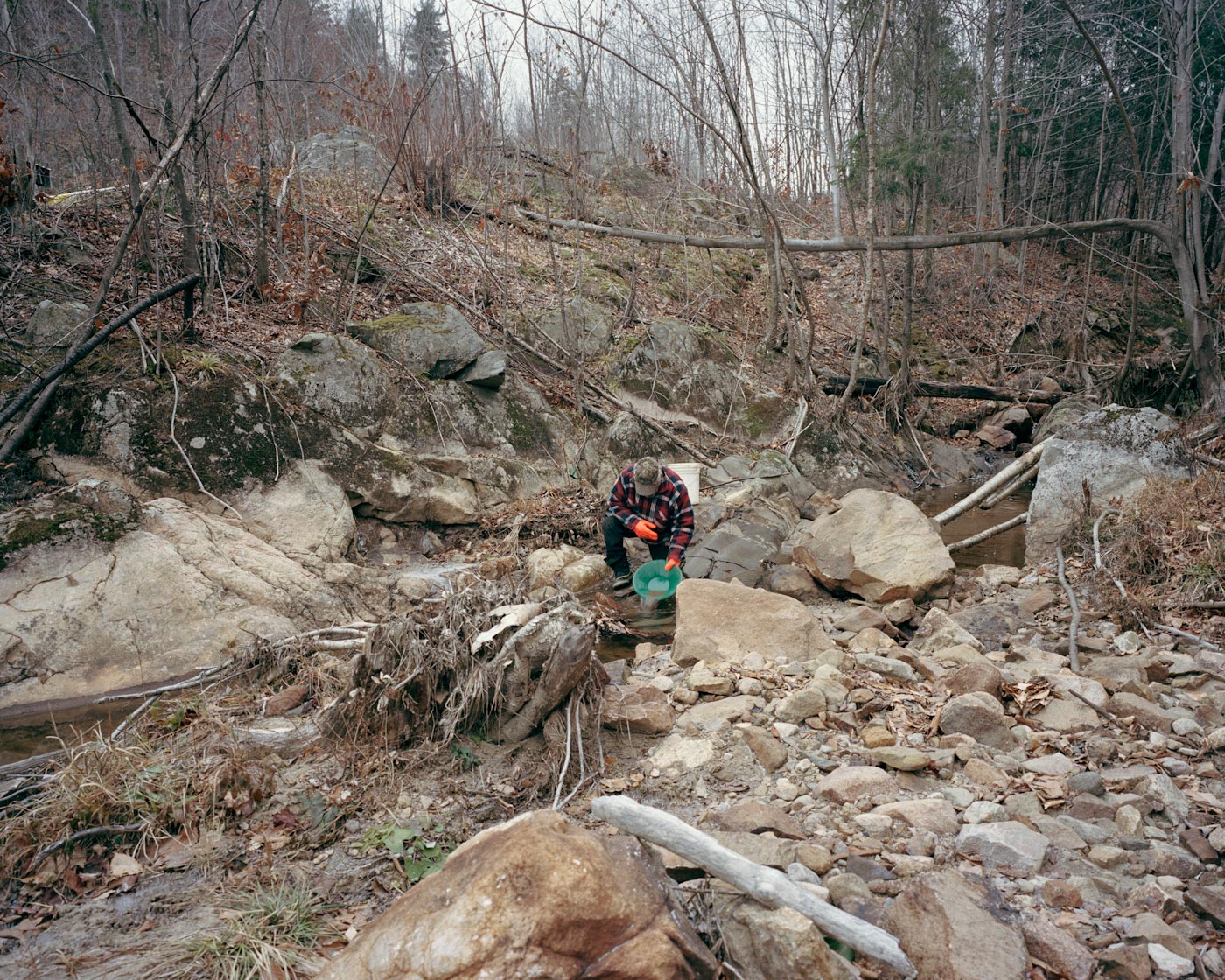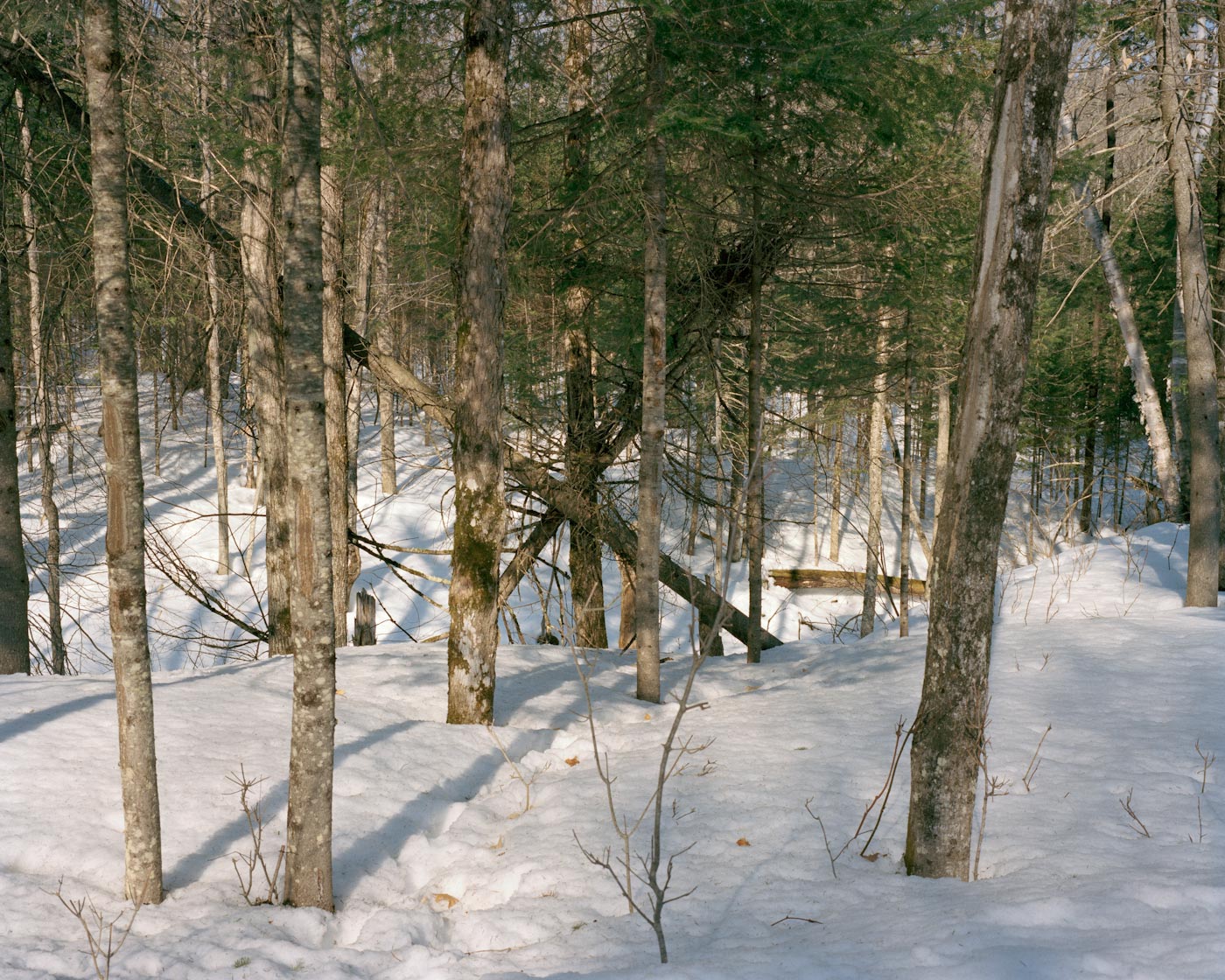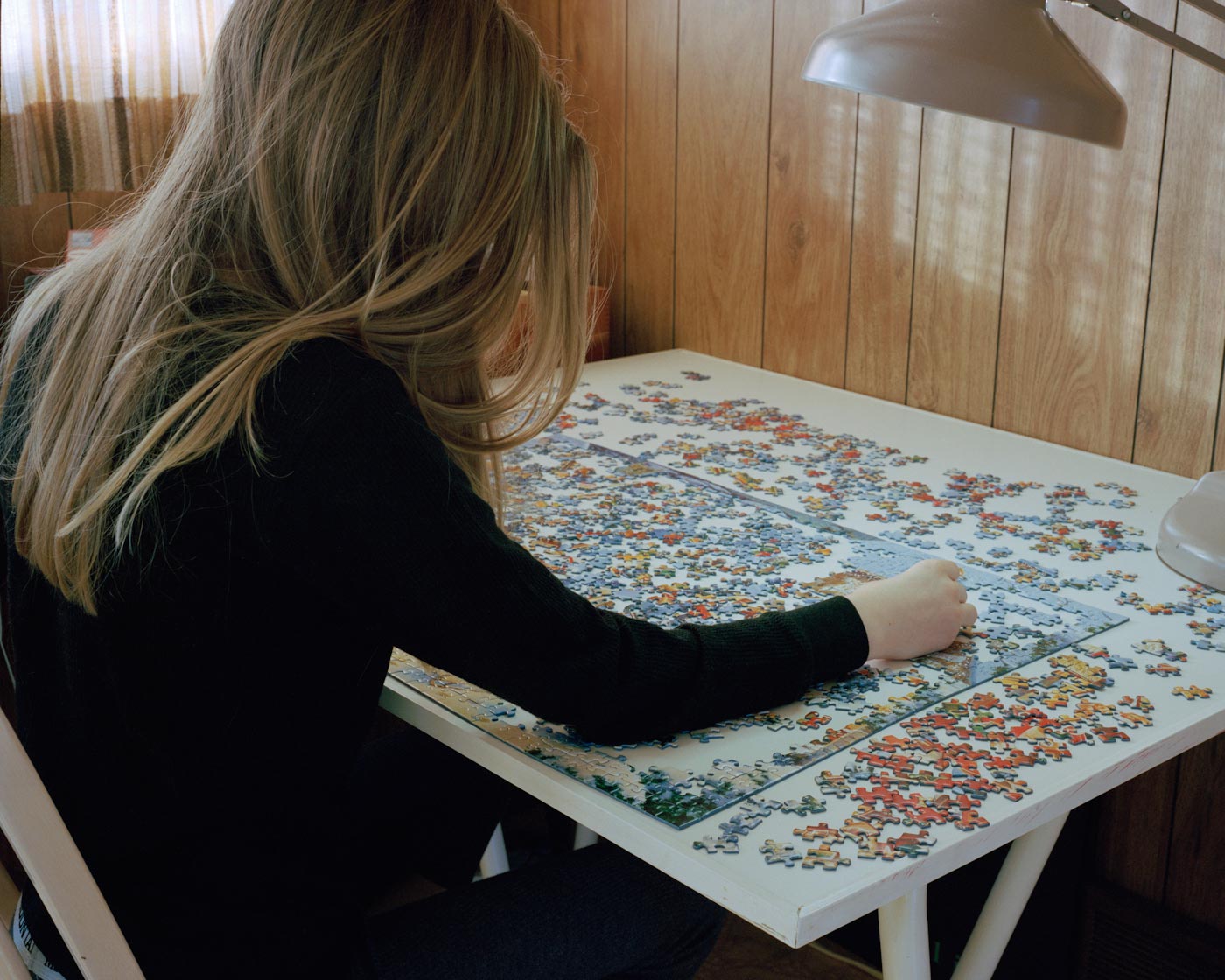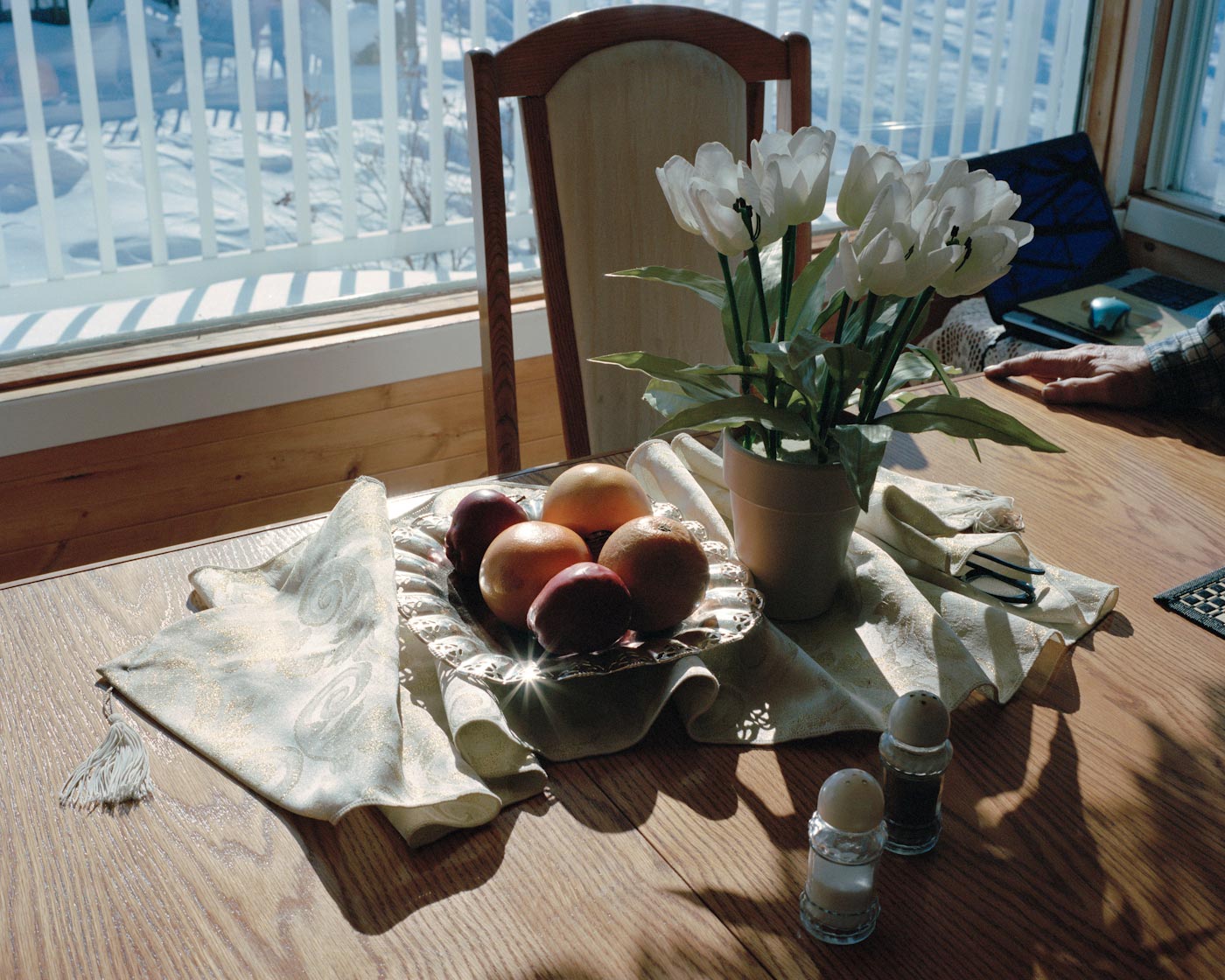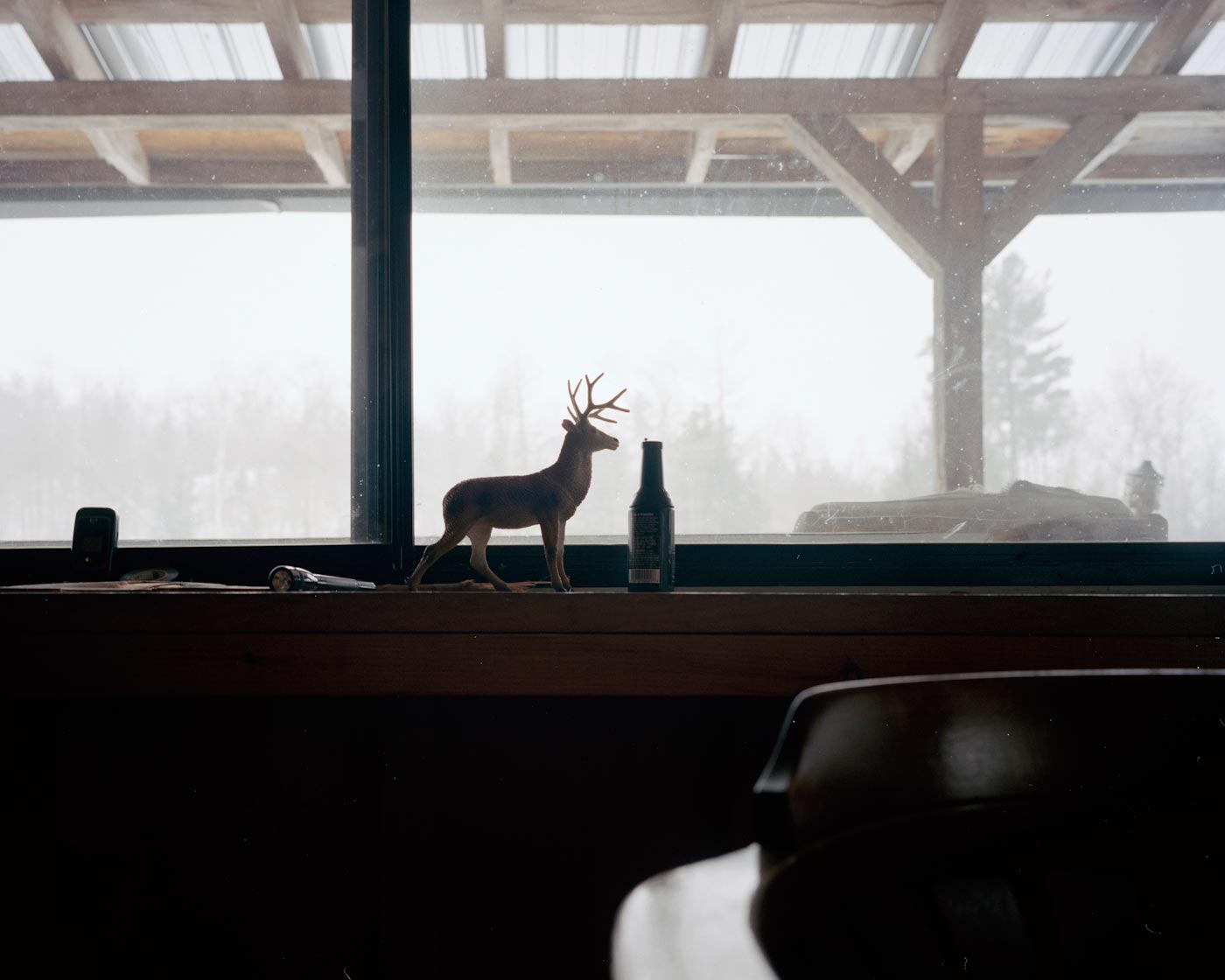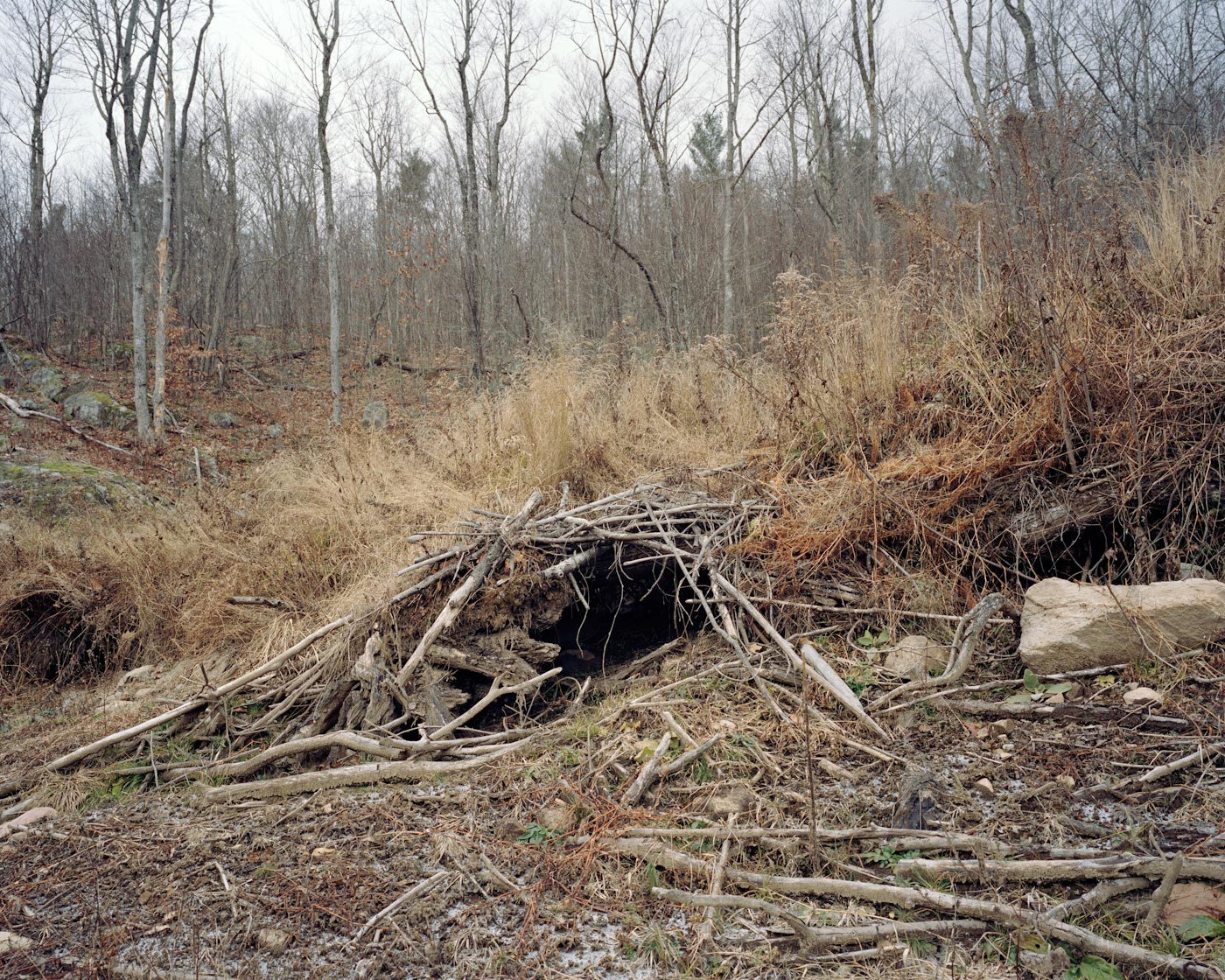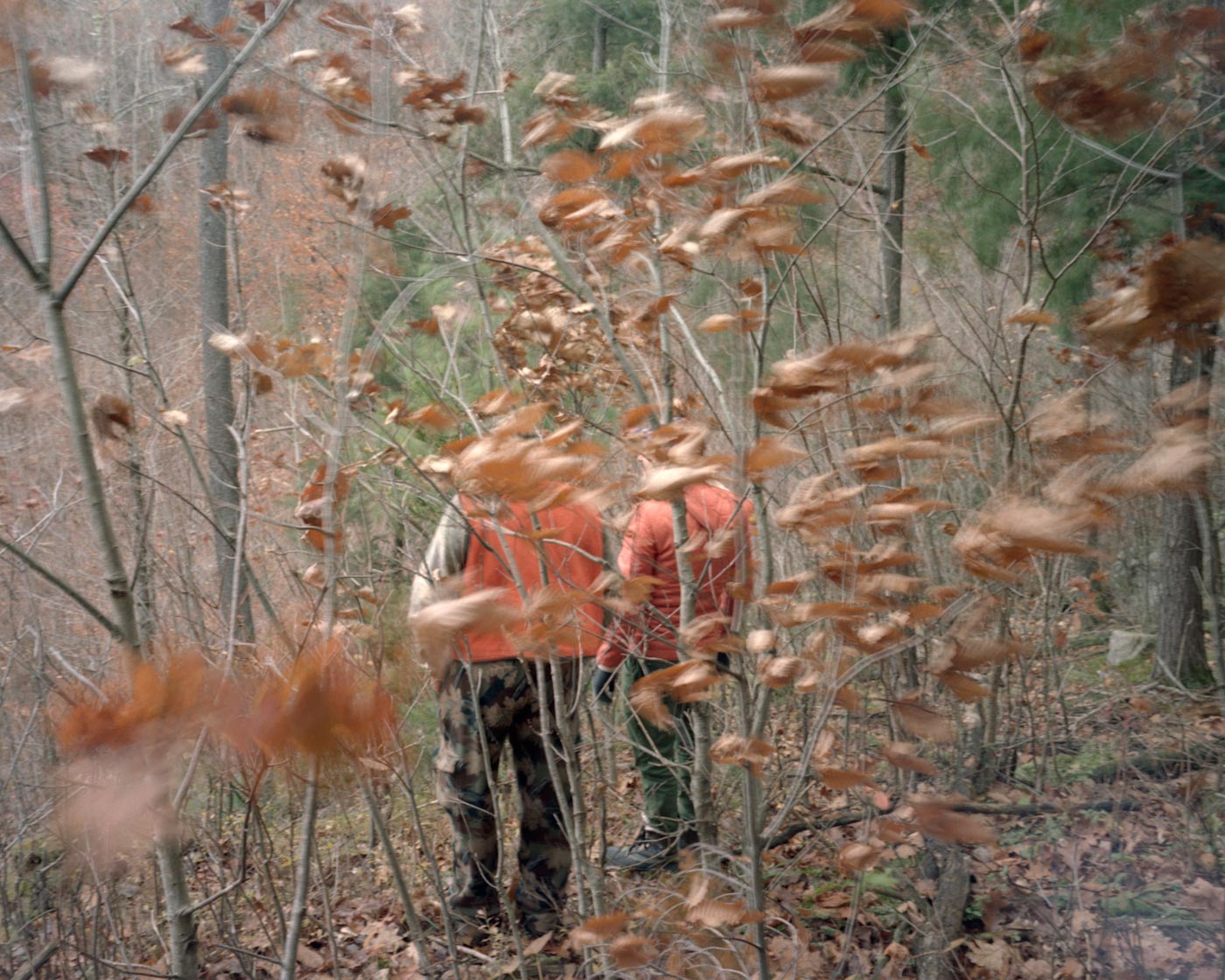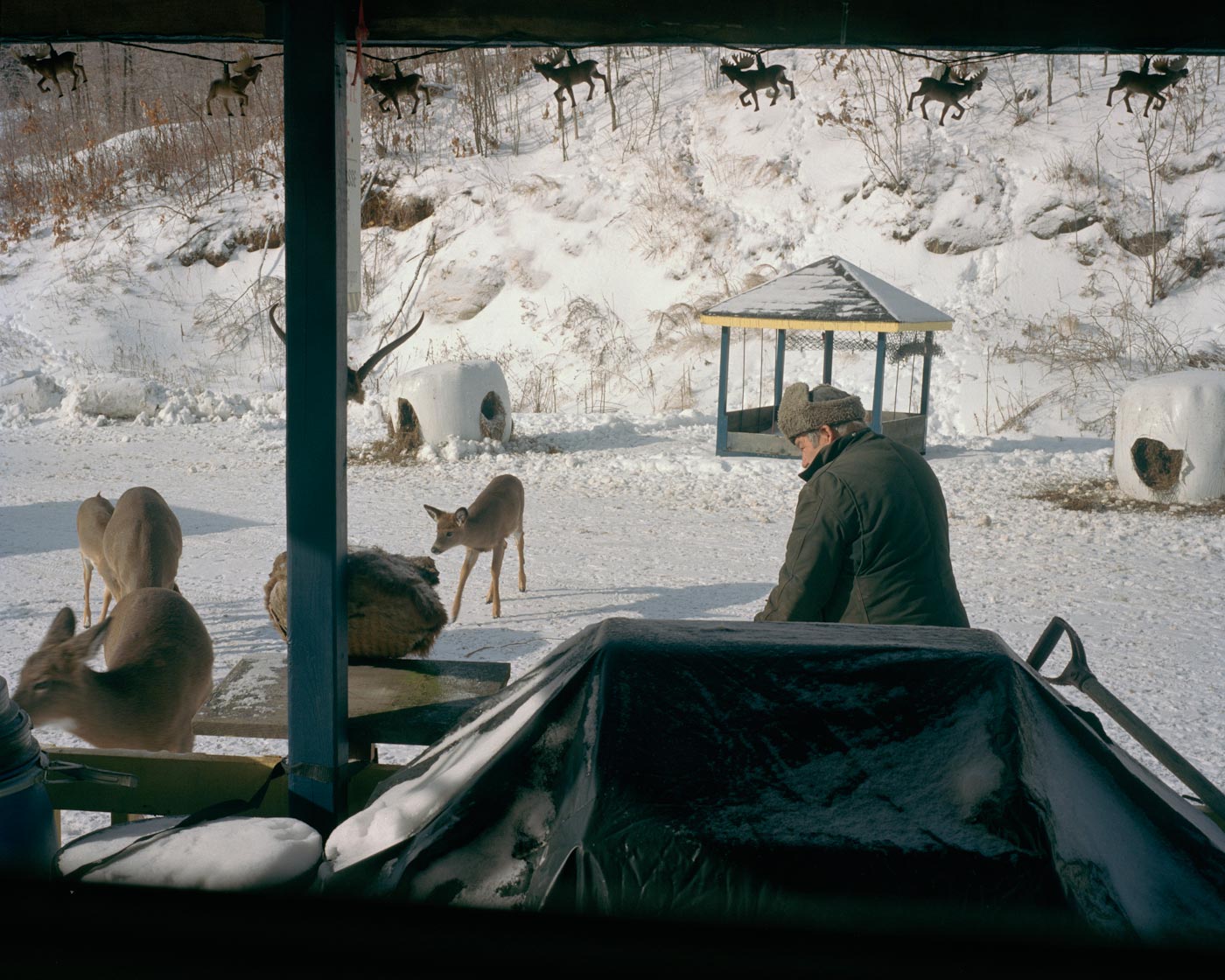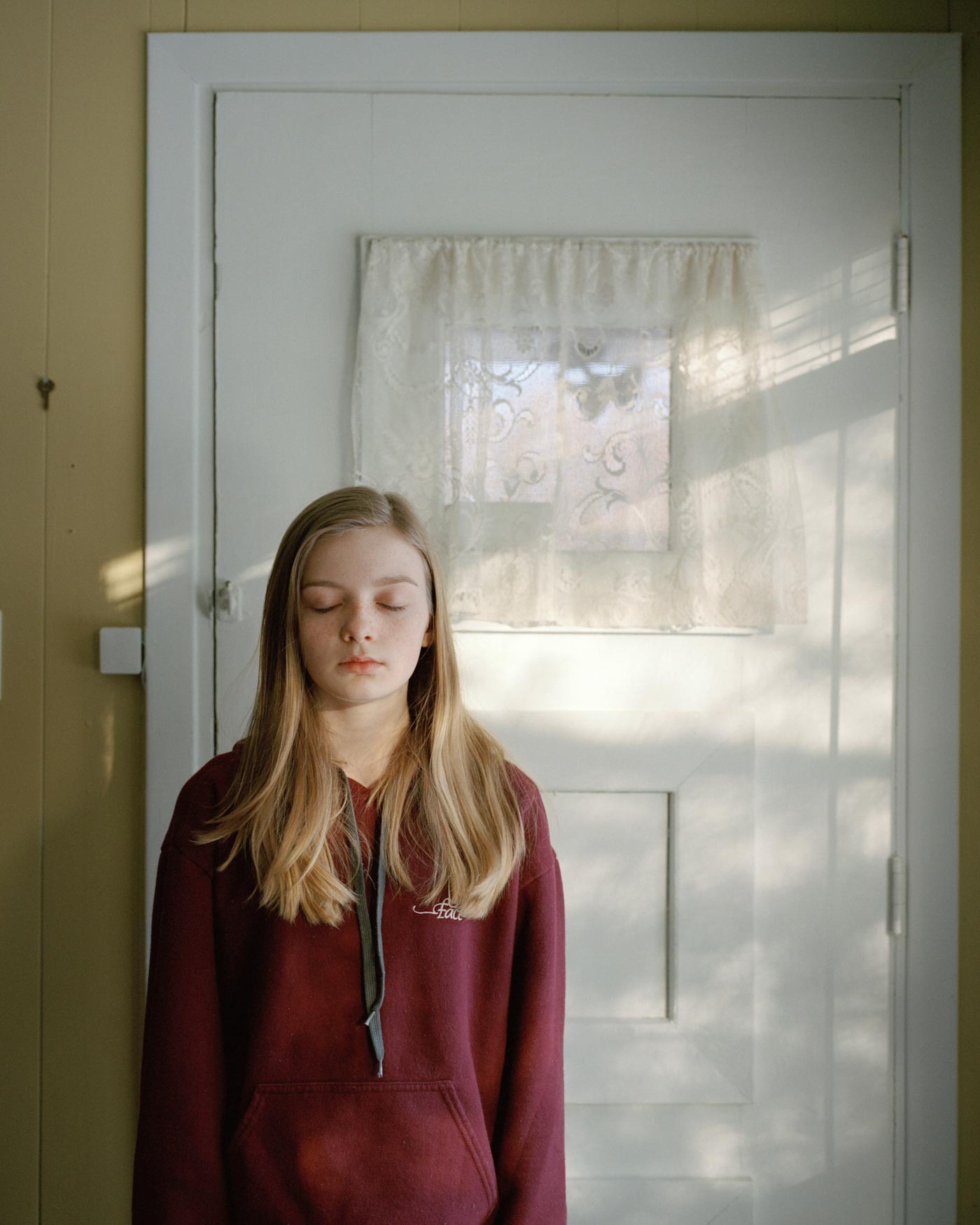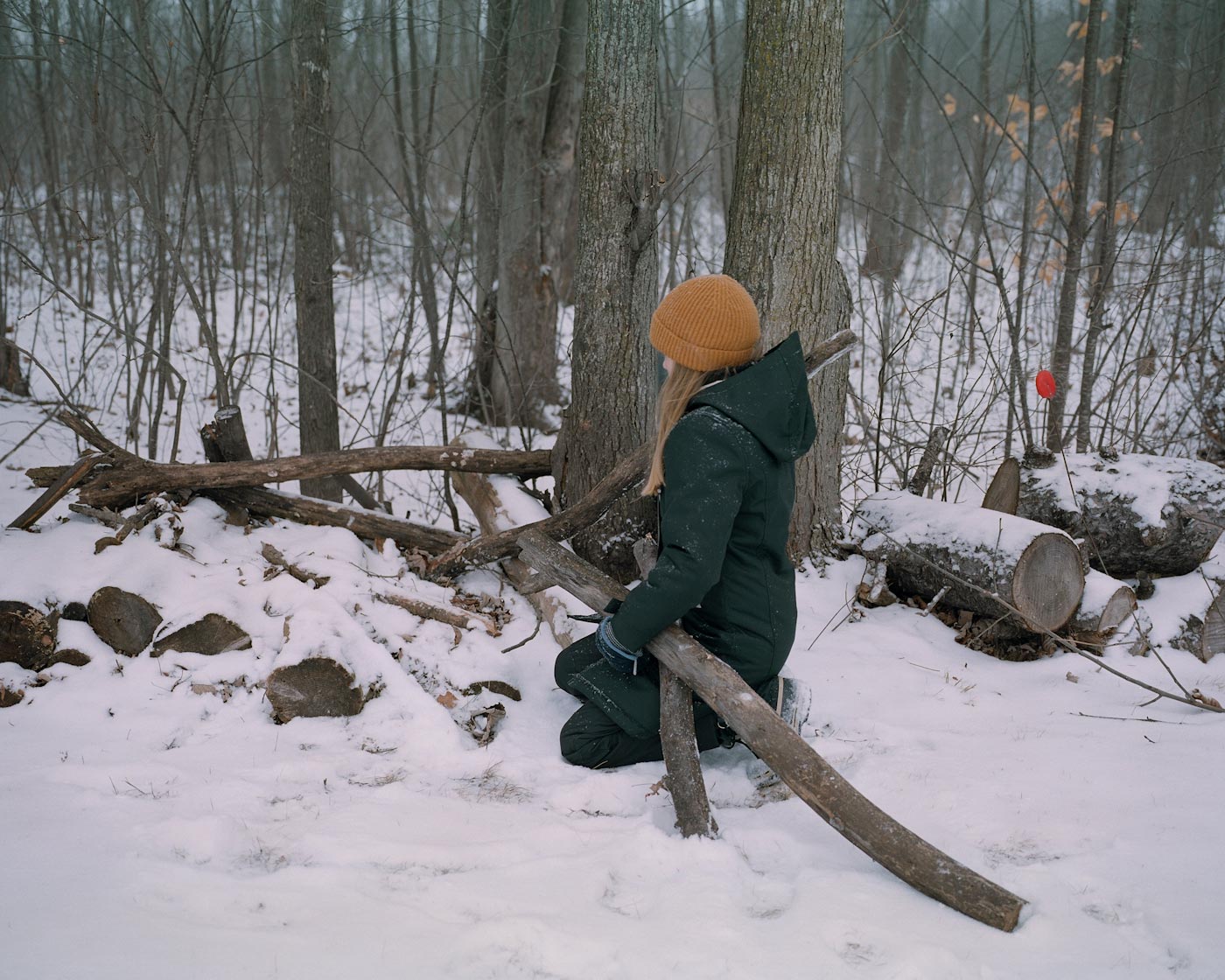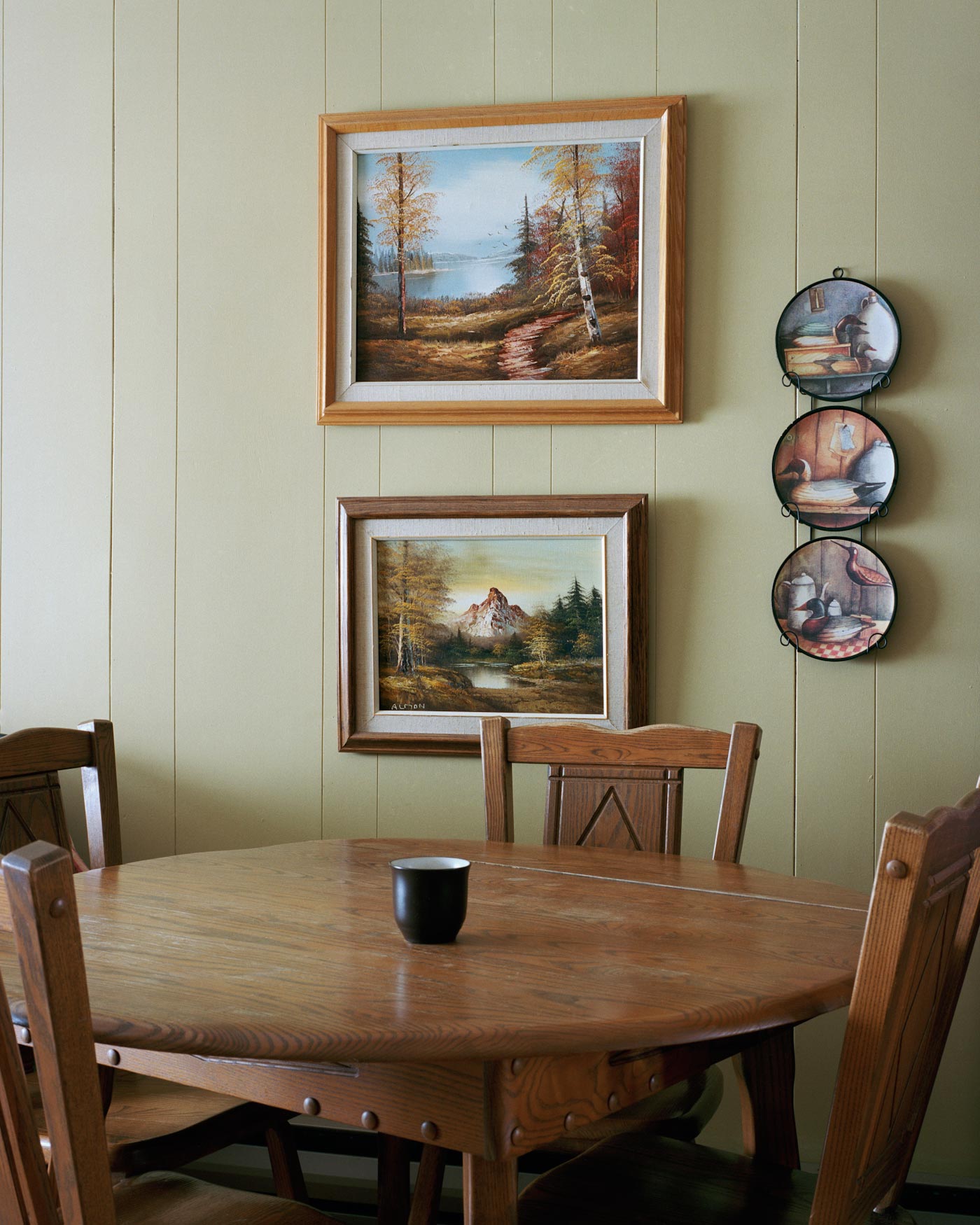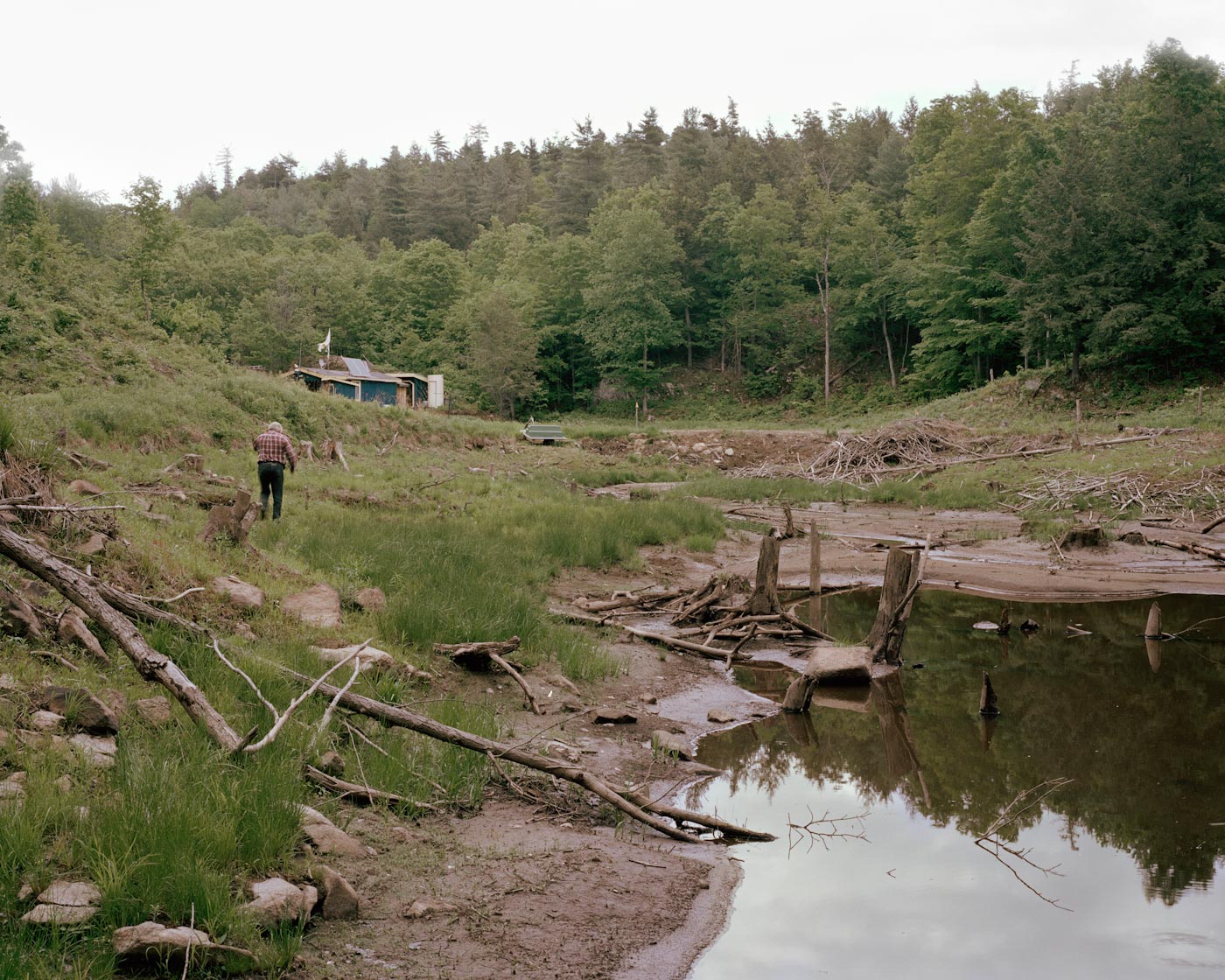 IN THIS INTERVIEW > 35 year-old Canadian photographer Josee Schryer presents for the first time sur-la-Rouge, a series of photographs she took in the places of her childhood to reconnect with that part of her life and particularly with her father, after years of being away from him.
sur-la-Rouge is also available as a self-published photobook – buy your copy here.
Ciao Josee, thank you for this interview. What are your main interests as a photographer?
Photography often gives the impression of truth. In a way, it is a representation of a reality. We can play with that peculiarity to tell stories, be they fictional or real; but images rarely tell the whole story. What I find so compelling is that this gap is often filled by the viewer's own expectations or his reaction to the images. Because I'm interested in storytelling, I find the book form to be especially well suited to photography.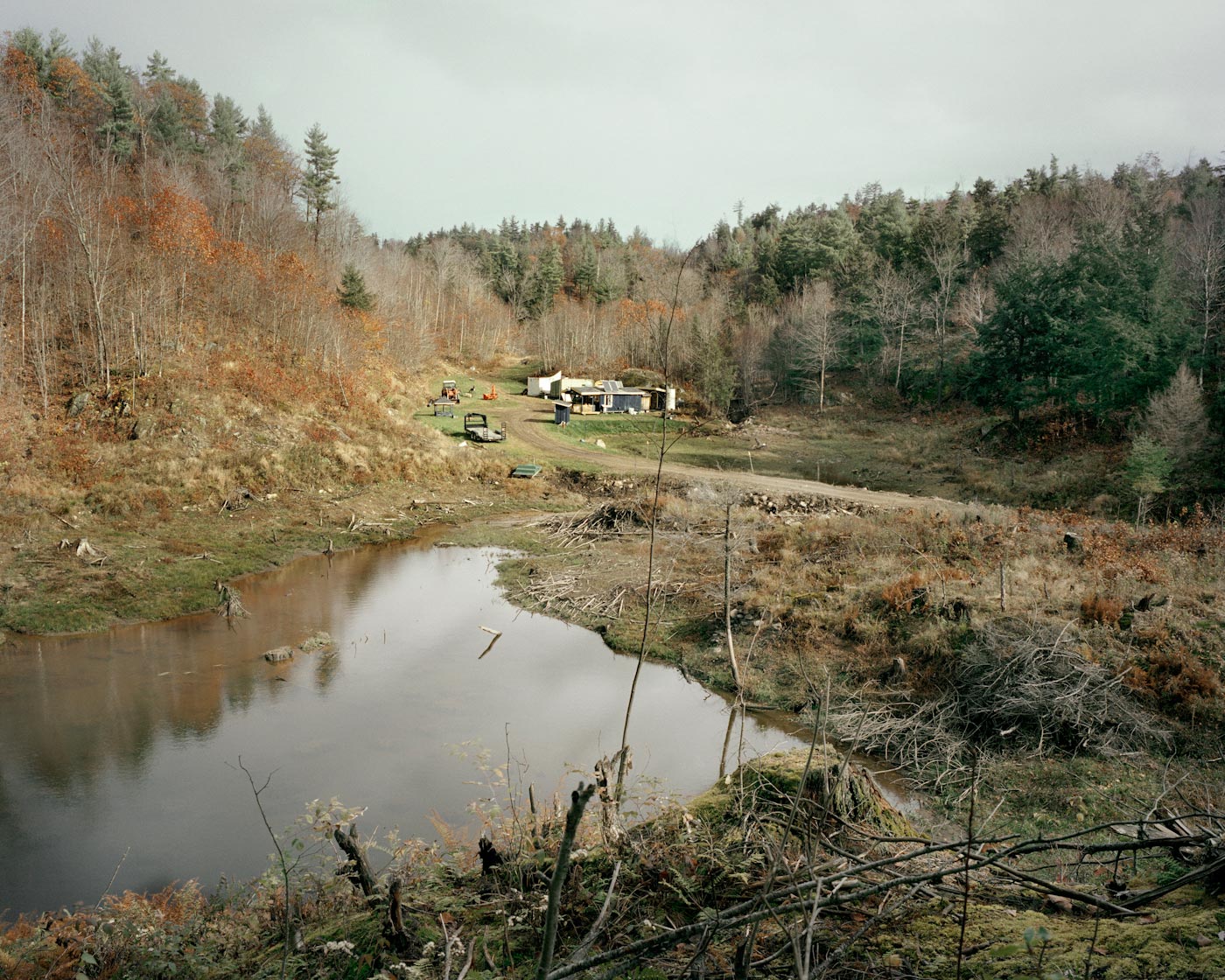 What is sur-la-Rouge about, in particular?
sur-la-Rouge is a book about a journey back home to the village where I grew up. I slowly reconnected with my father after a 12 year long separation. The project deals with childhood memories, grief, and absence, but it all takes place in a very specific place for me: Grenville-sur-la-Rouge.
What inspired sur-la-Rouge, and what are you trying to communicate with these images?
It was the need to feel grounded. I longed for the landscape of the place where I grew up. I missed the river and the forest. I wanted to reconnect with my family but also with that specific place. It's all so intertwined for me, and the project is an attempt to communicate my love for that land, the sense of time passing, and my own feelings about family, absence, regrets and memory.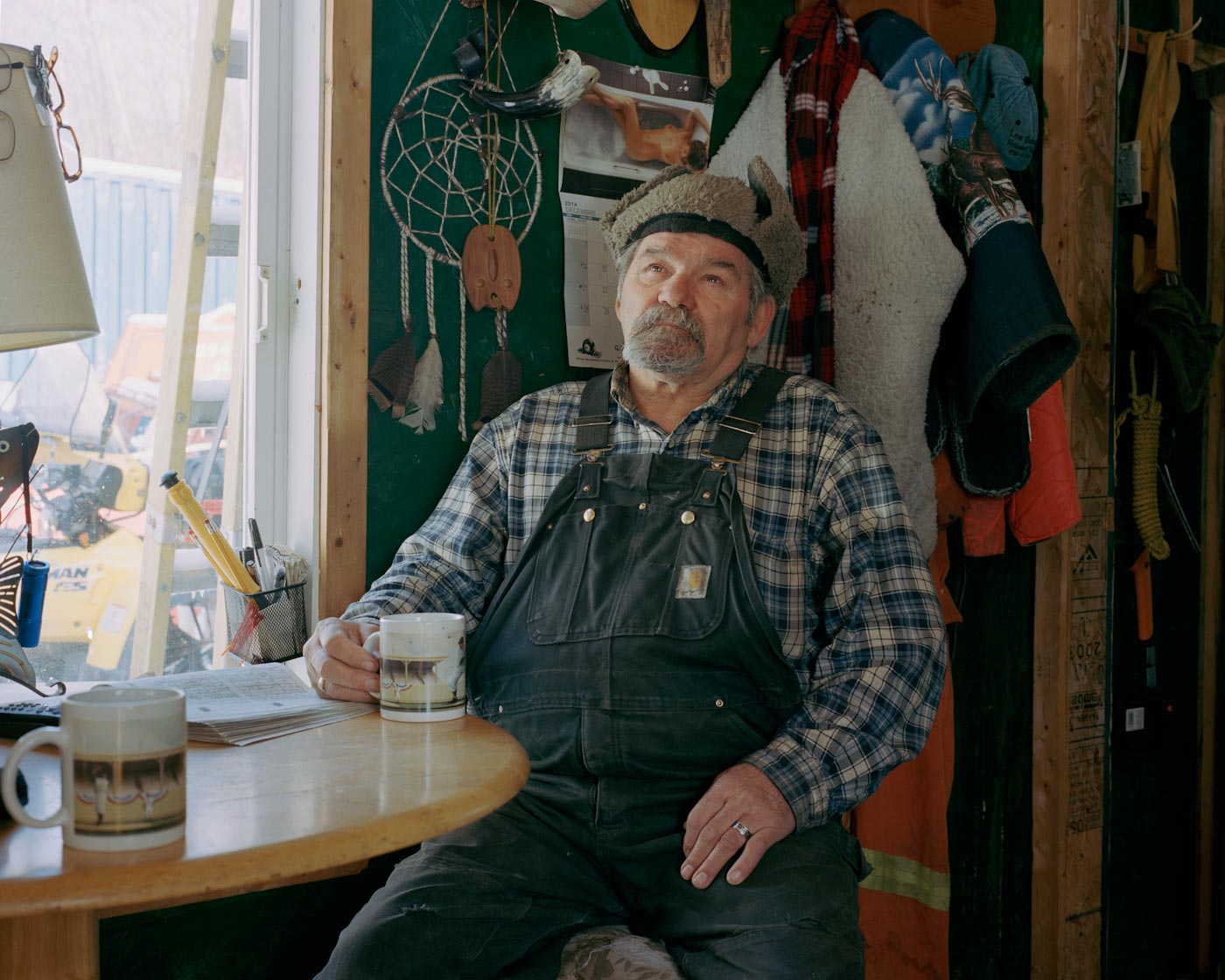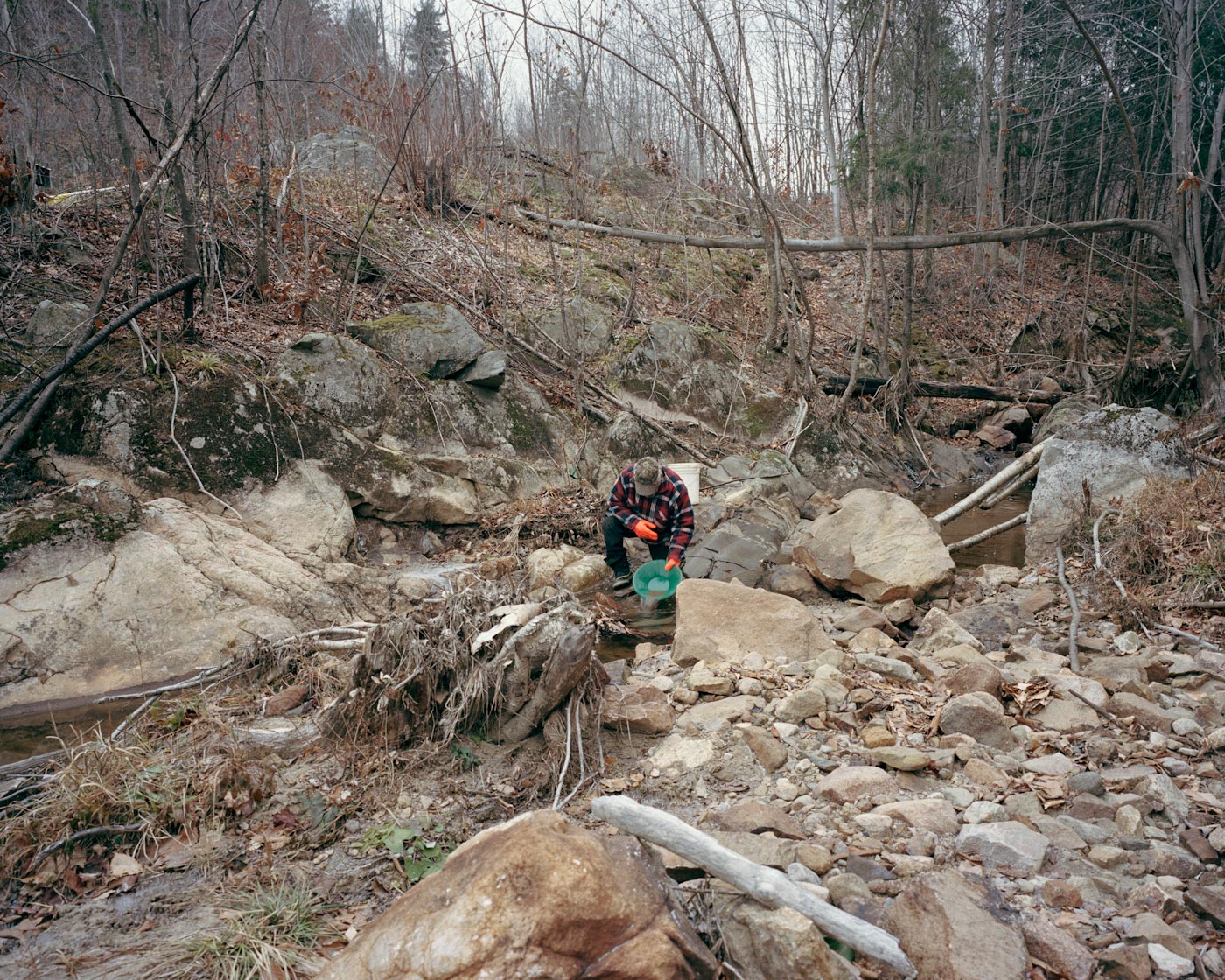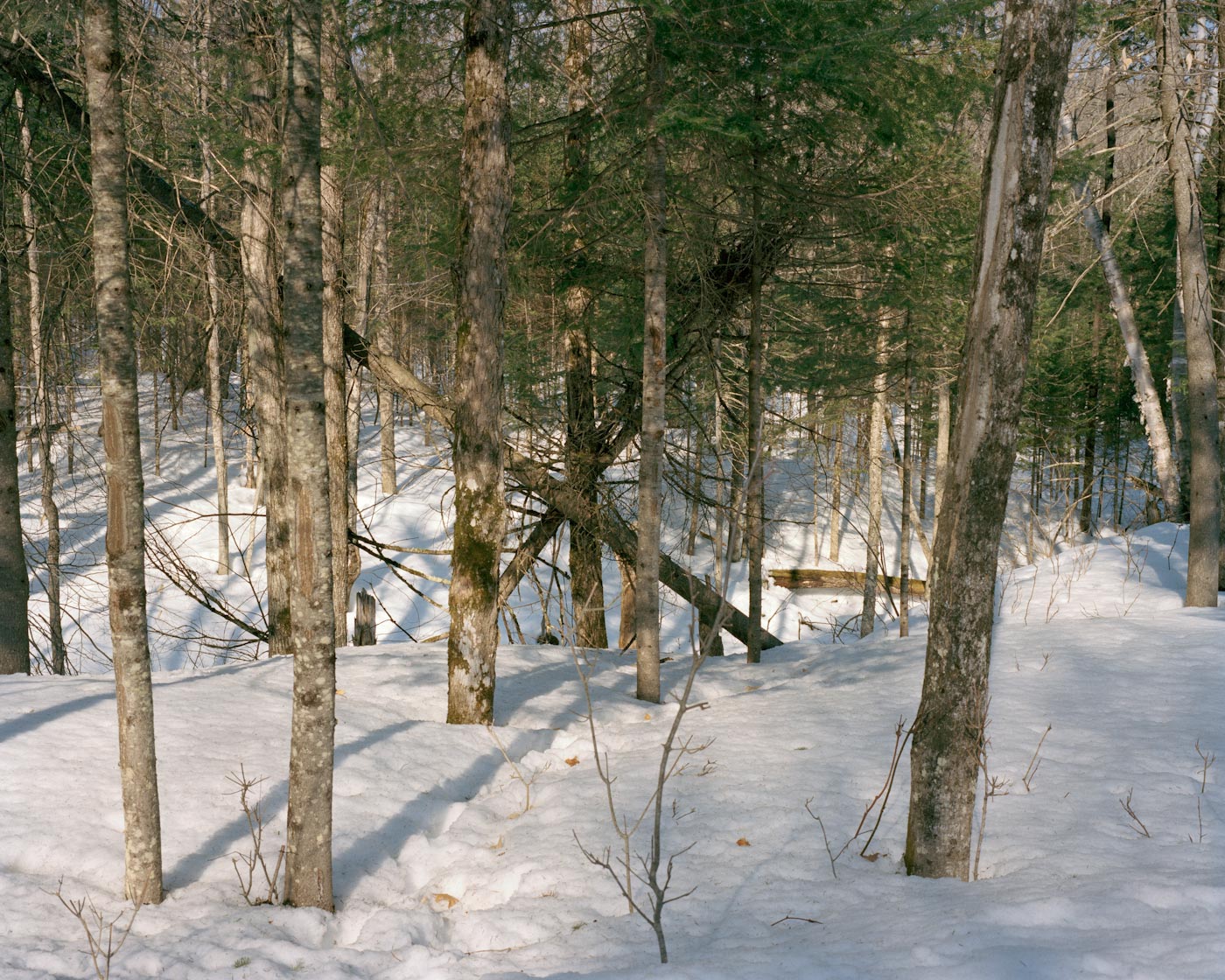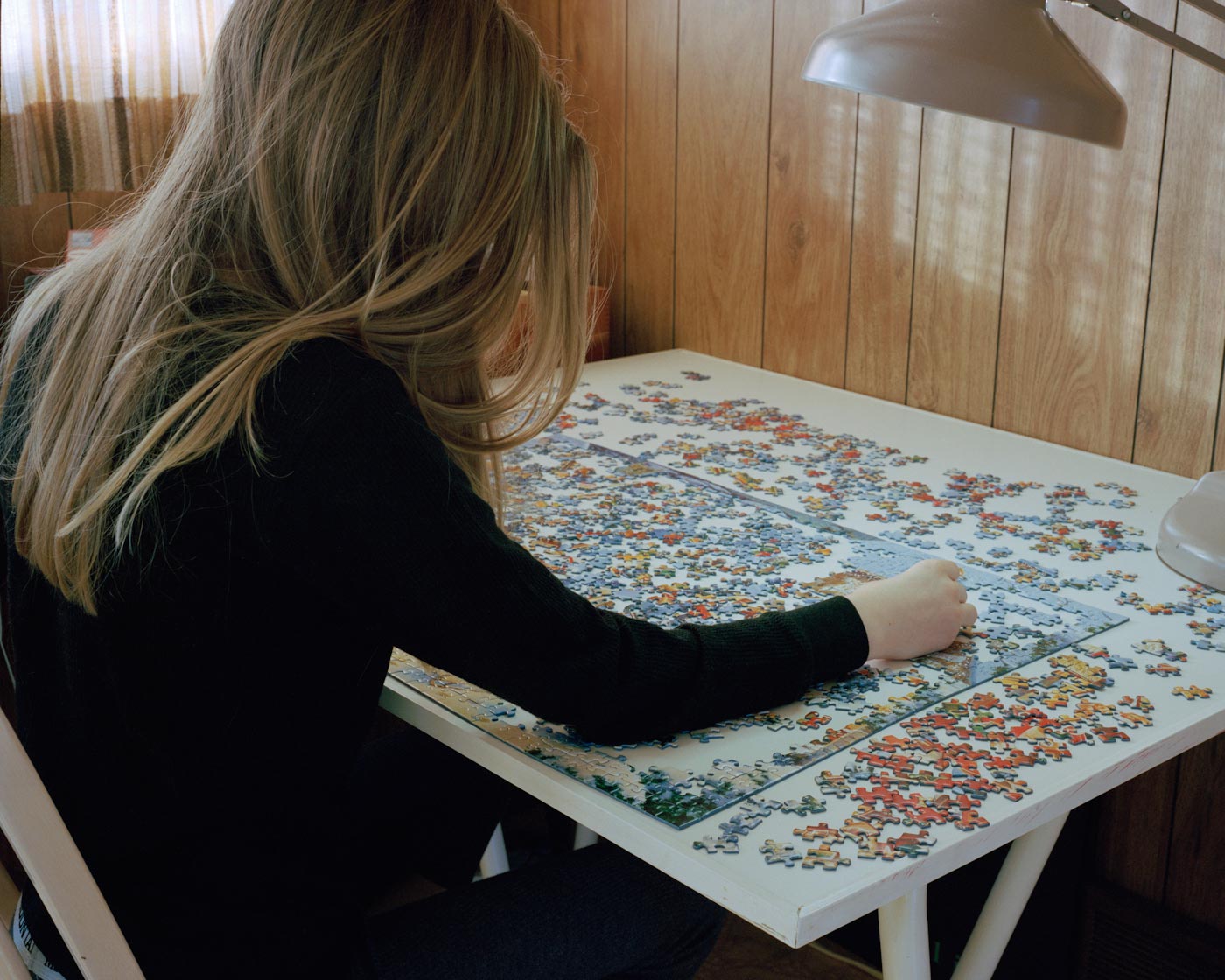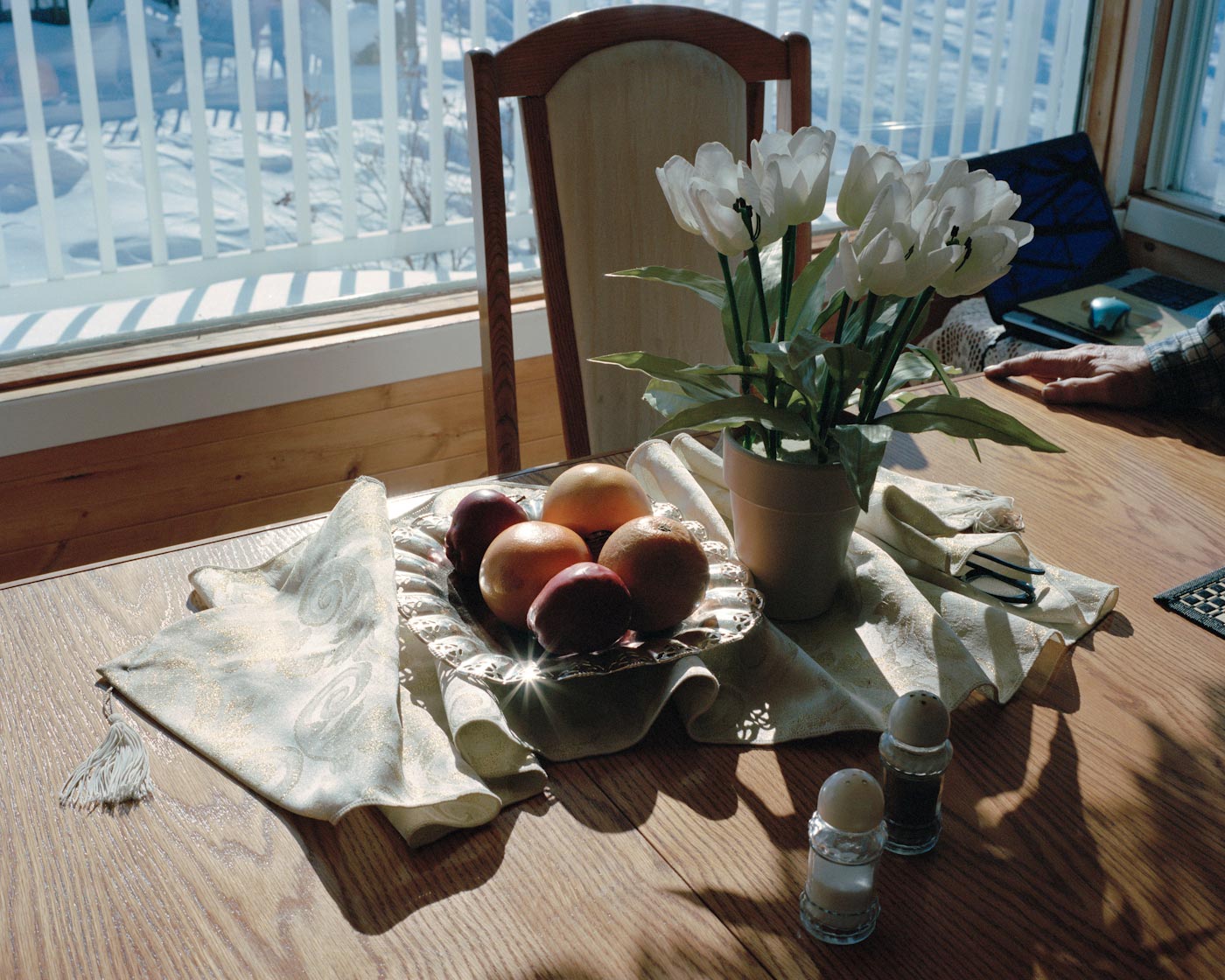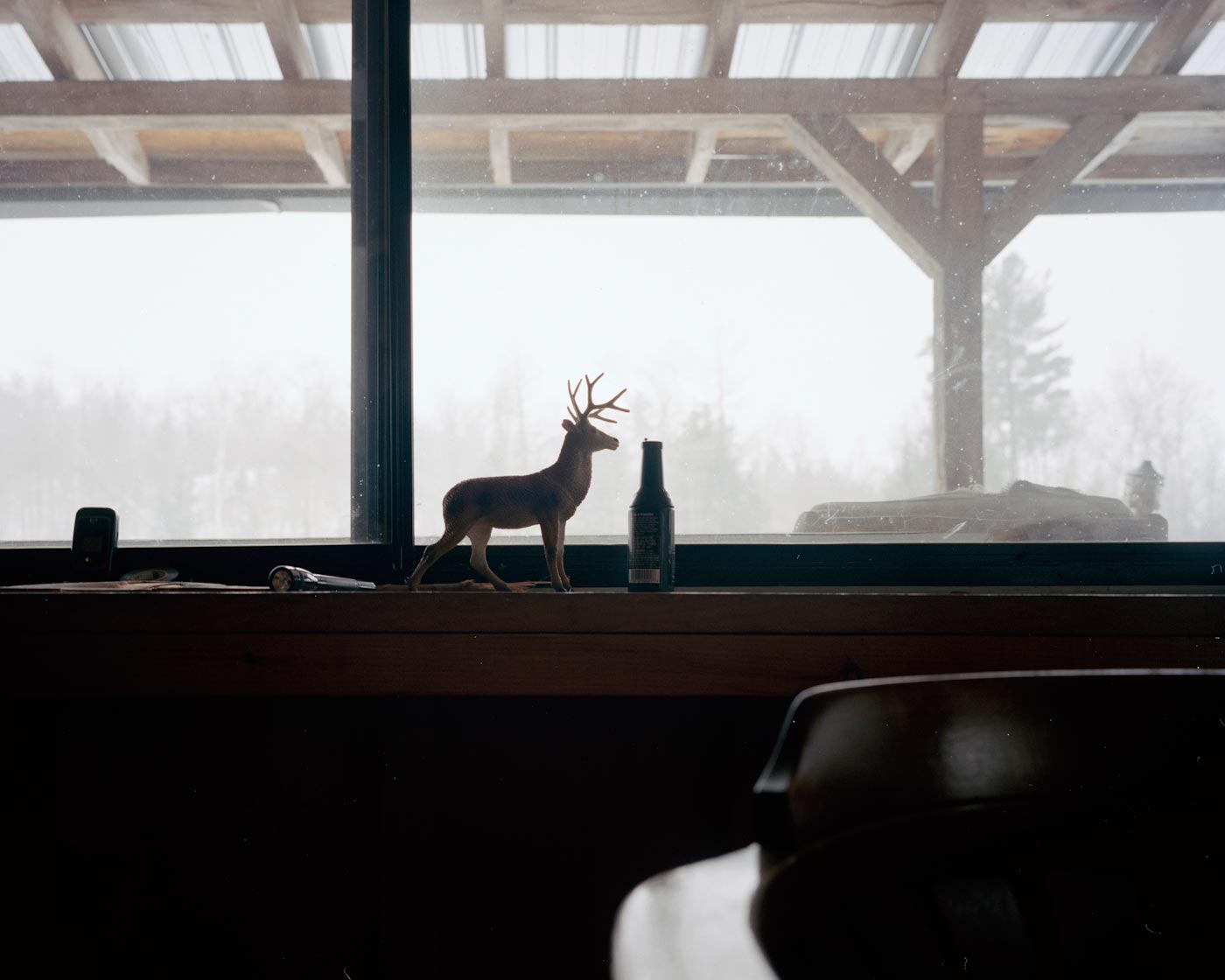 Can you talk a bit about your approach to the work?
The landscape is what really drew me to photograph Grenville-sur-la-Rouge. The entire project developed as a reaction to a first batch of images of the place. The pictures evoked strong memories, but it was hard to tell what they were "about"; at first it was about the place, then about the community, then about my dad, then about me, then about nature. I knew I wanted to make a book, but it was hard to find a structure that would allow me to explore all of these themes and feelings. Fall turned to winter, winter to spring, and I kept shooting. Eventually, I rented a small cabin and lived there for six months while I was working on the book, and that's when it really started to come together.
Memories can be very fluid and open to interpretation. As I kept working, I was not only remembering stories from my past, but also creating new ones from old fragments. I wanted that dual process to be reflected in the project. In the process of editing the book's sequence, the timeline became more compressed, the dramas more romanticized, and the characters more metaphorical. I felt it was important that the book be open enough for viewers to be able to draw their own conclusions. My work has roots in my biography, but the project grew into a fiction with many overlapping branches.
Did you have any specific references or sources of inspiration in mind while working on sur-la-Rouge?
Marcel Proust was definitely a reference. He was working with a different medium, but Proust too was romanticizing memories of his childhood with great precision and evocative power. Clare Richardson's Beyond the Forest was also inspiring to me. I always found that I had no idea if this place existed for real or if it was fiction, and I always liked that I didn't really know. Also besides the photographs themselves, which I find beautiful, this strong feeling of place felt very compelling.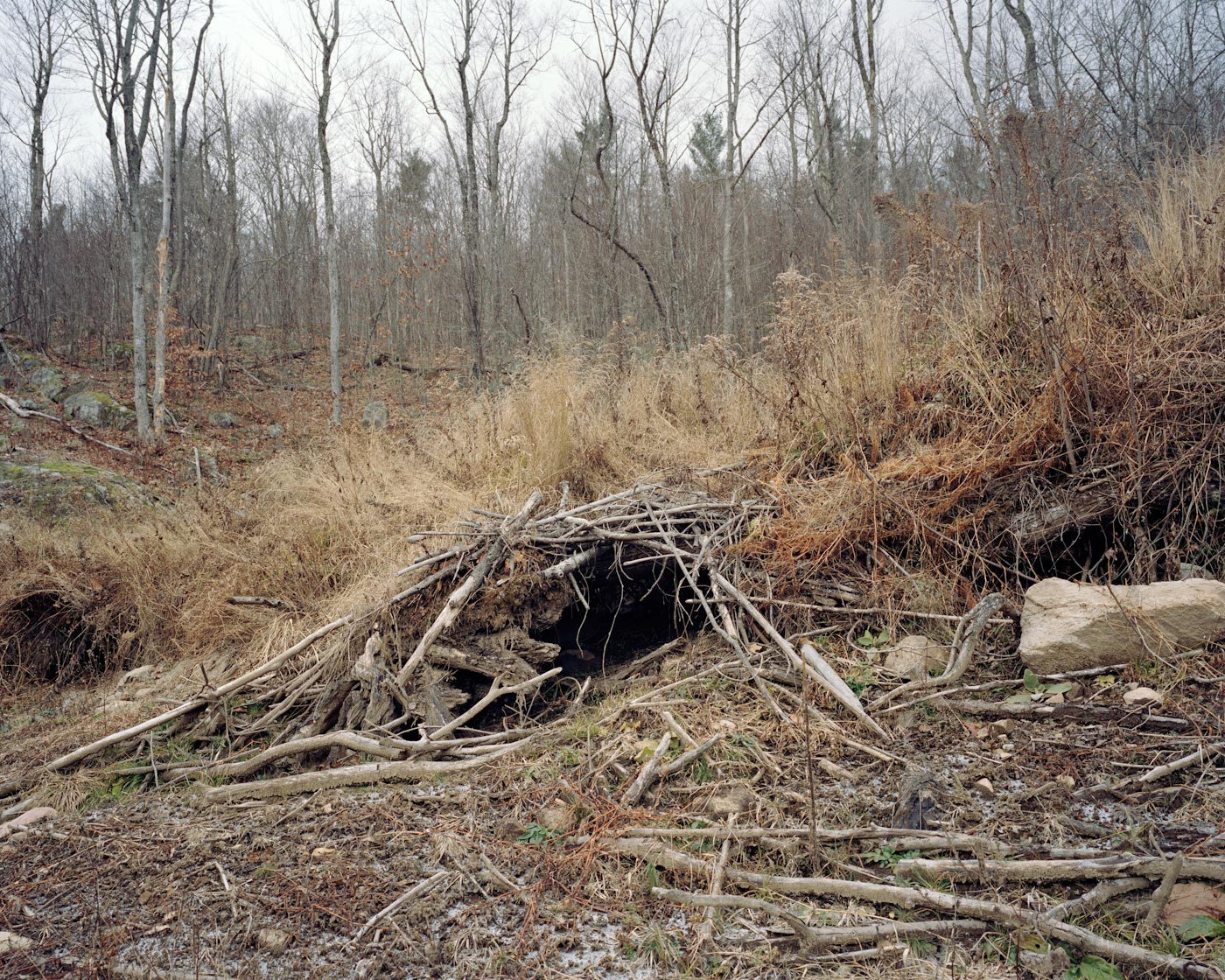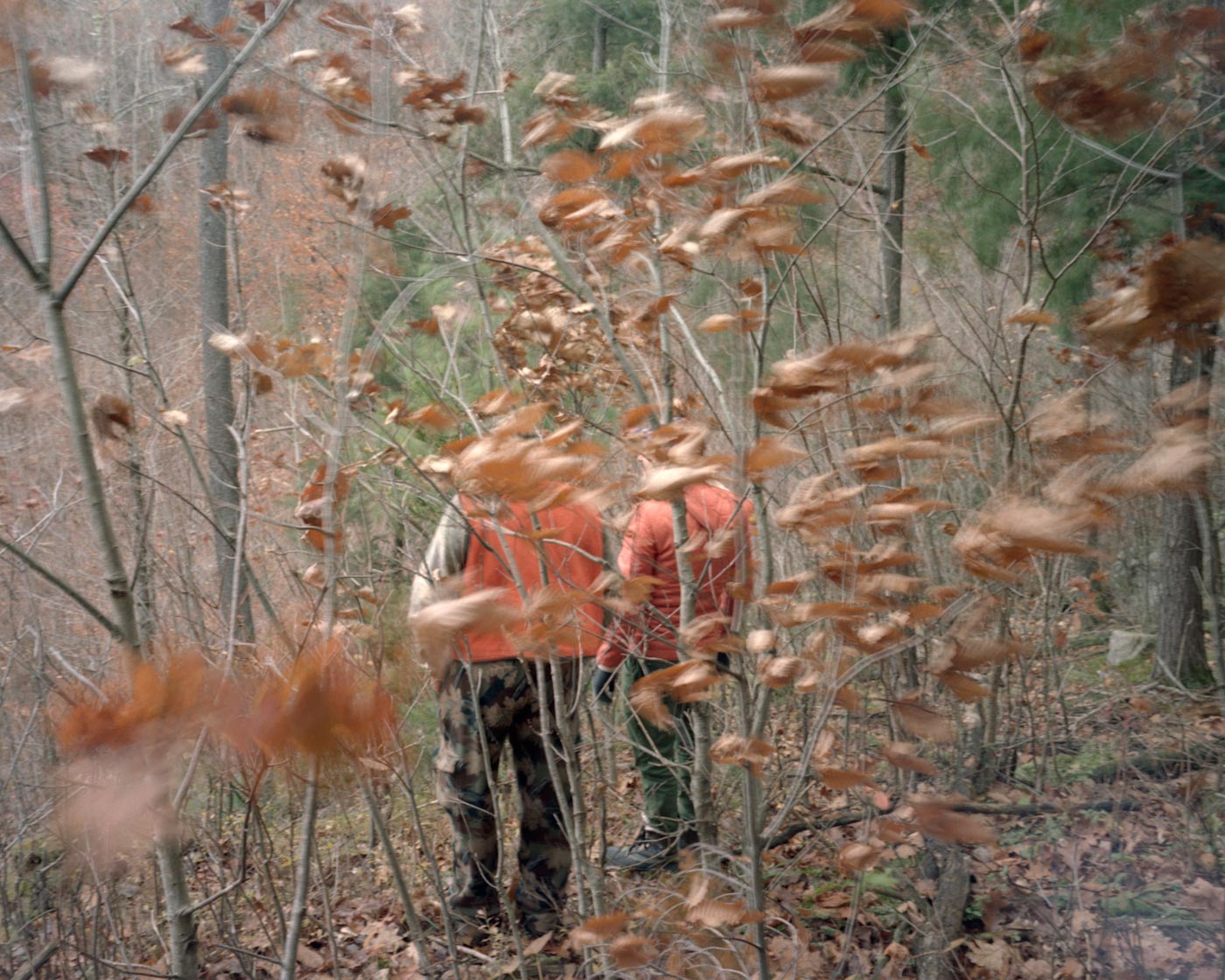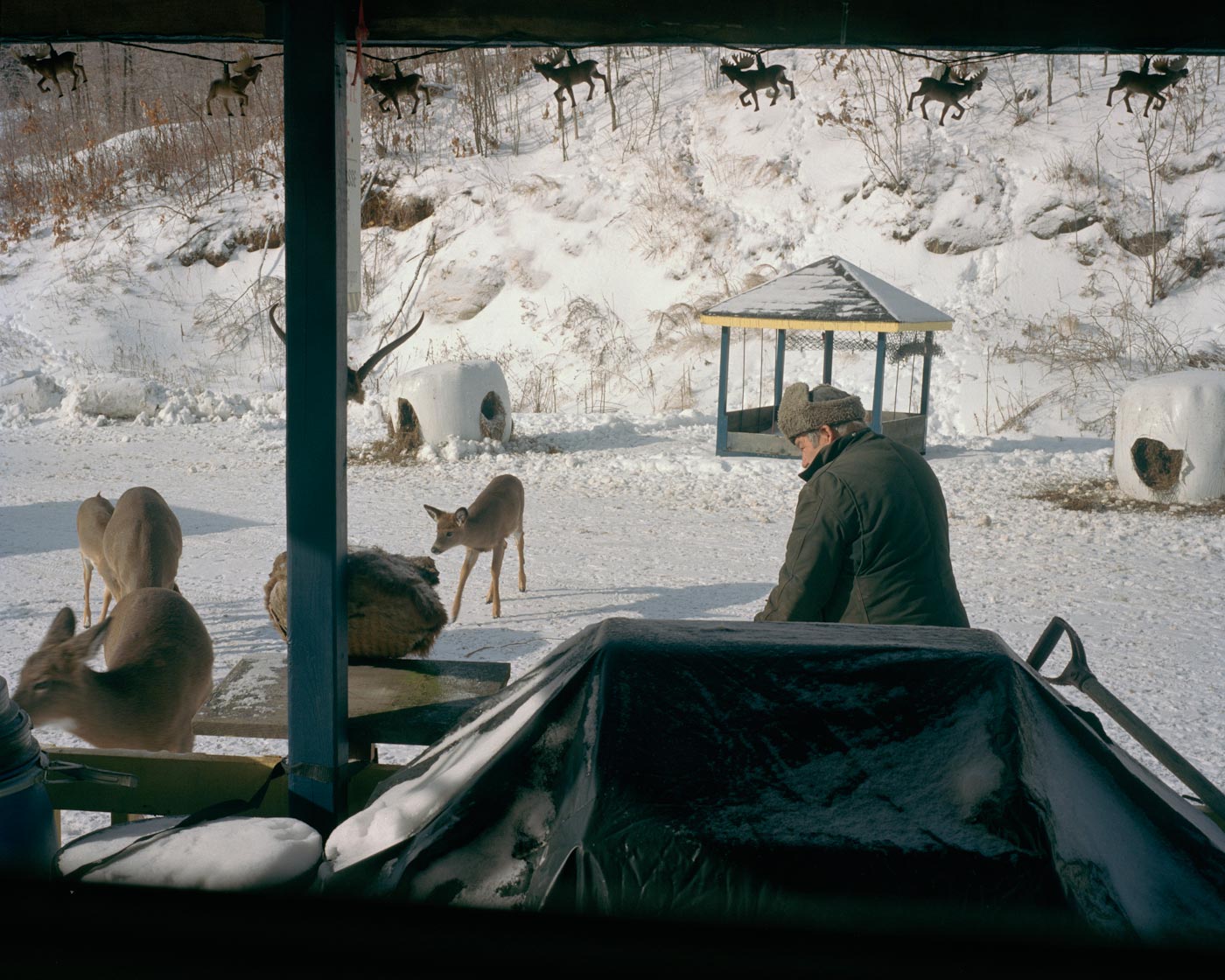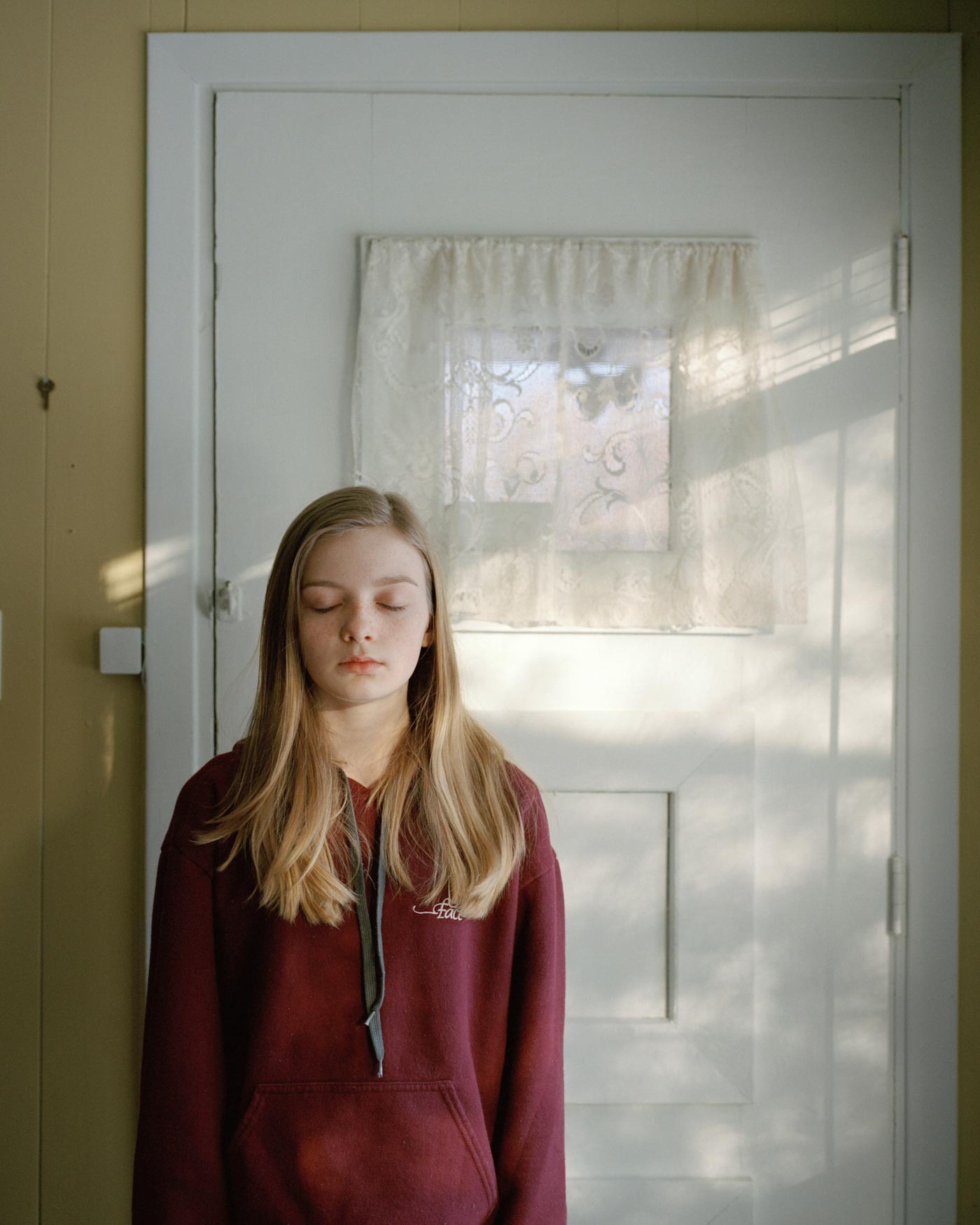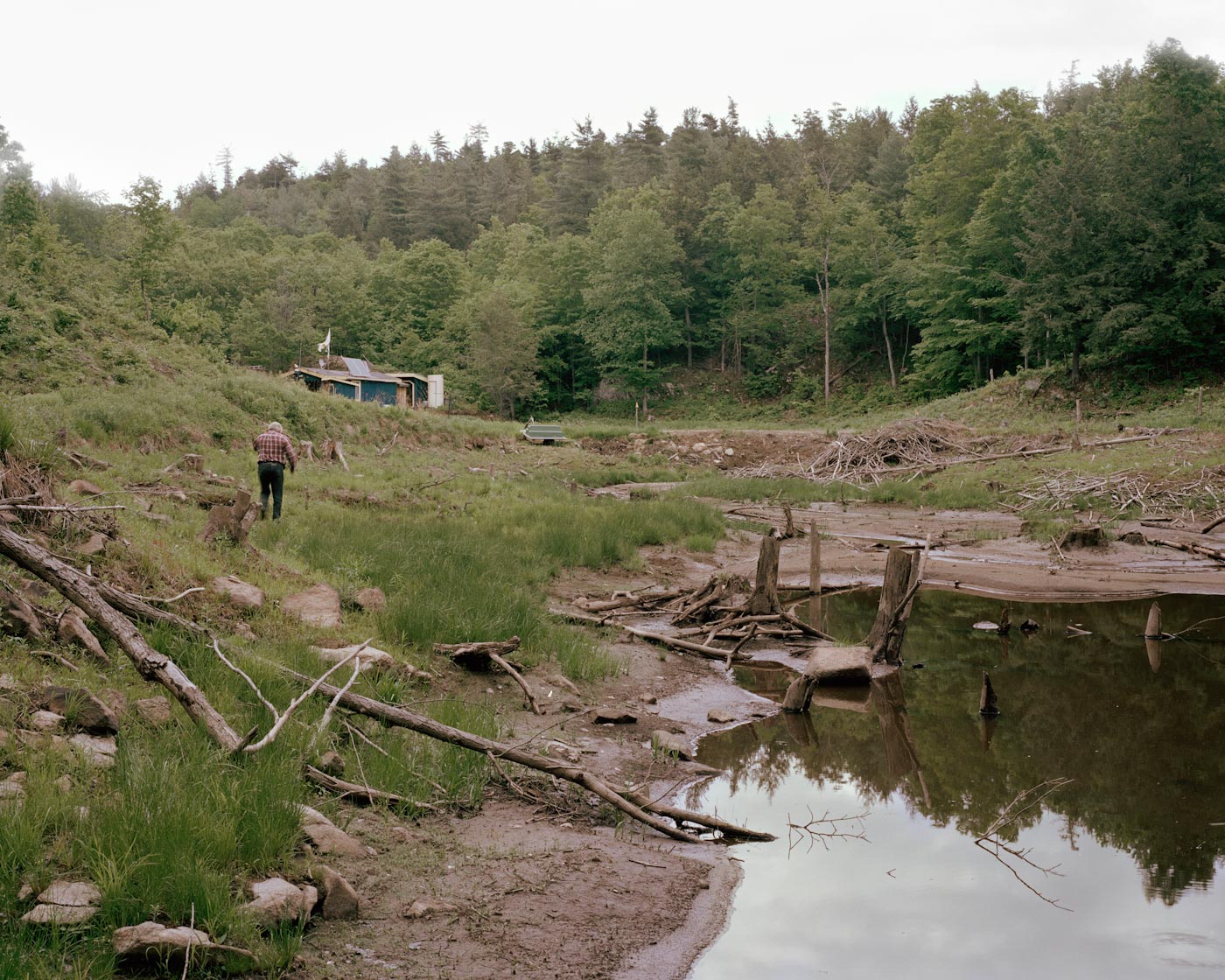 What have been the main influences on your photography?
Music has always been a very big presence in my life, and it's influenced me even more than my photography. Literature, folklore, and feminism will always play a role in what I choose to photograph.
Who are some of your favorite contemporary photographers? 
Ron Jude, Alec Soth, Susan Lipper, Justine Kurland and Clare Richardson.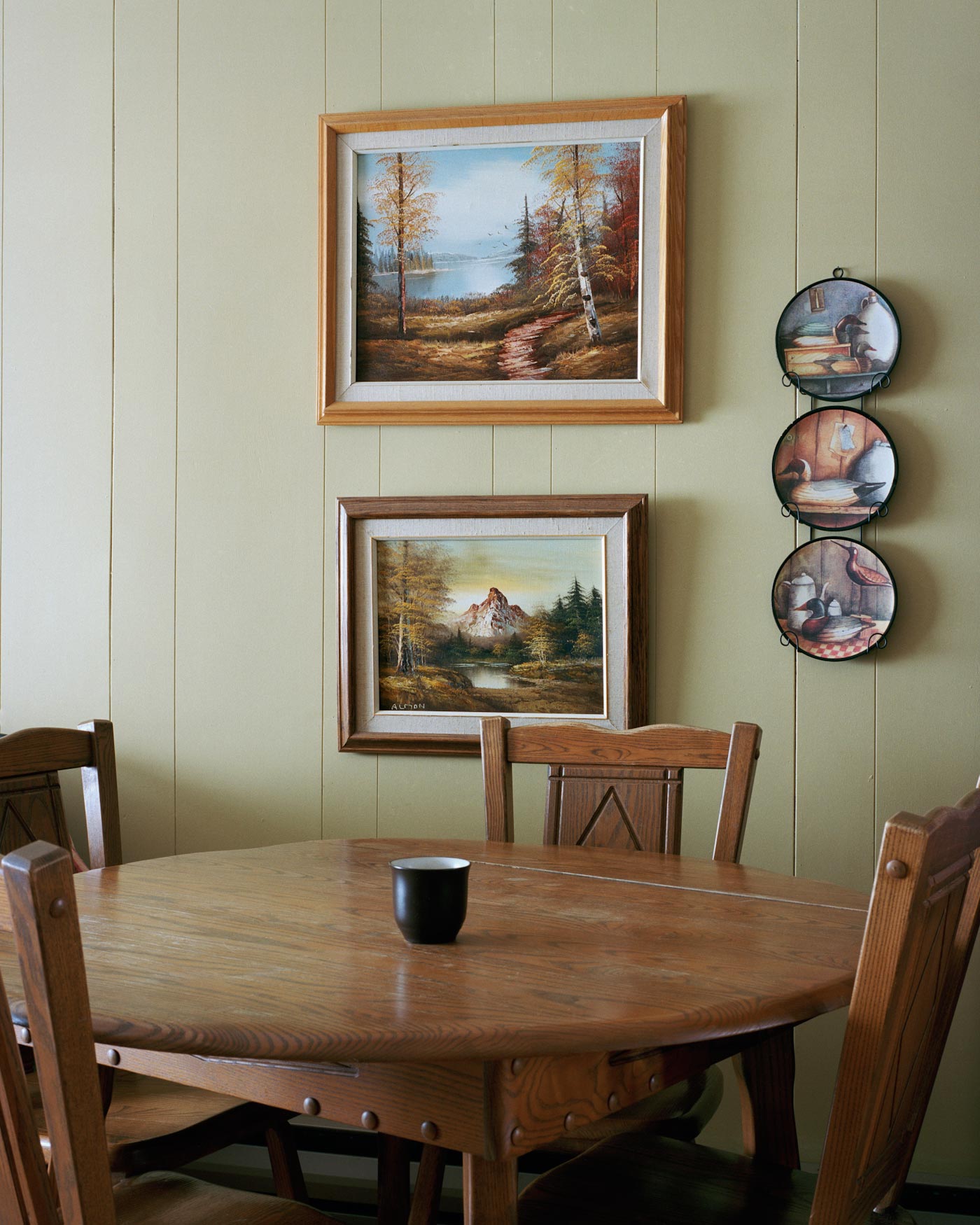 Choose your #threewordsforphotography.
Seeing. Doubting. Believing.