Photos by Tristan Hutchinson
FotoFirst — Everything in the World Is Smoke and Shadows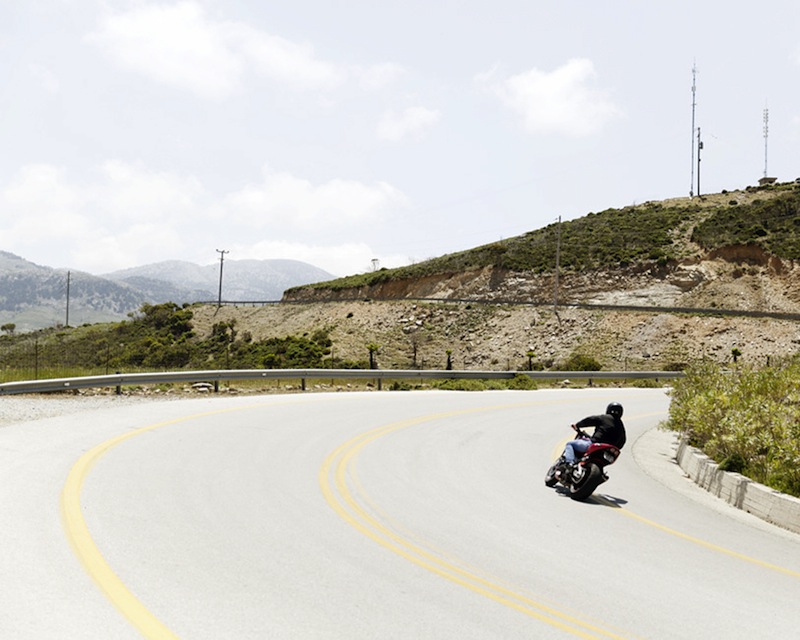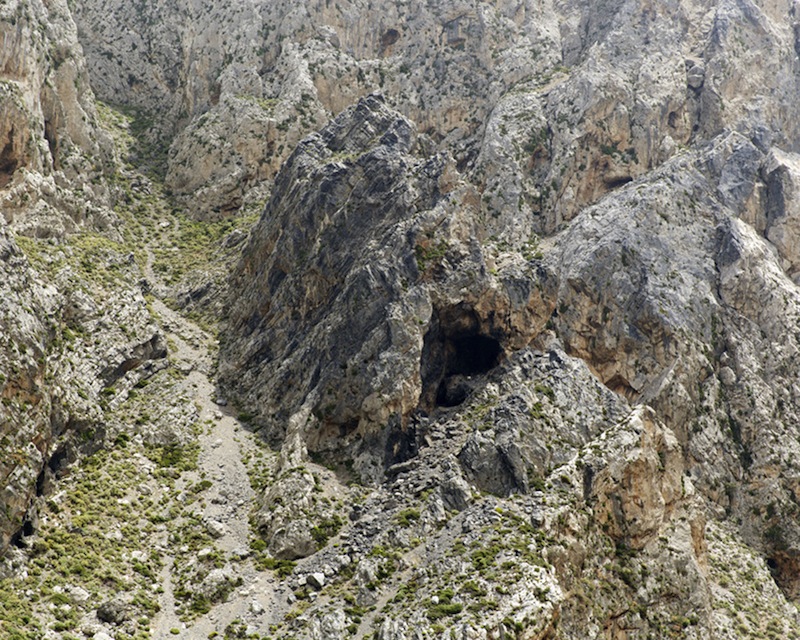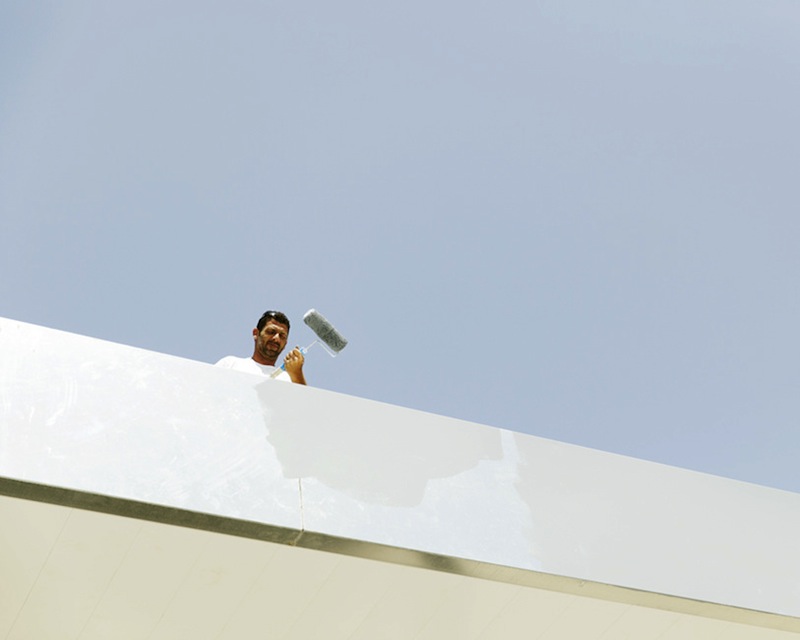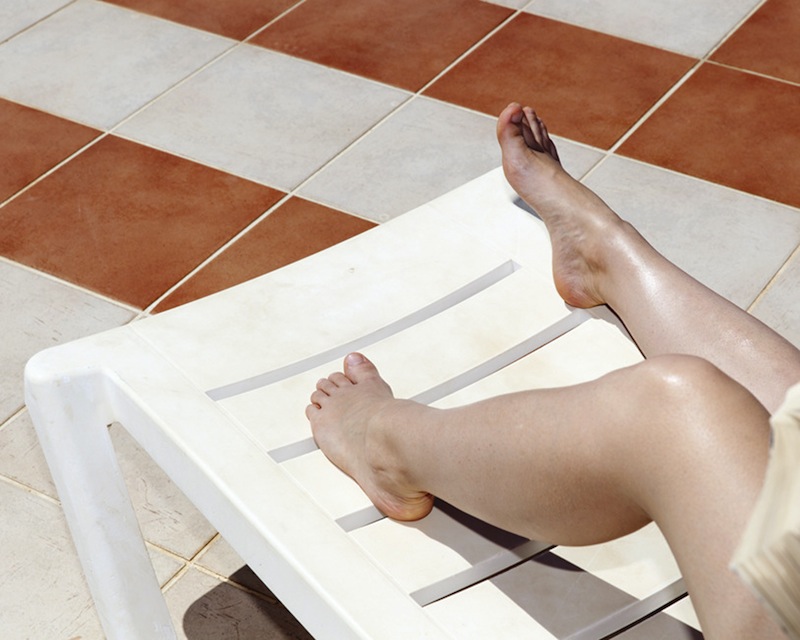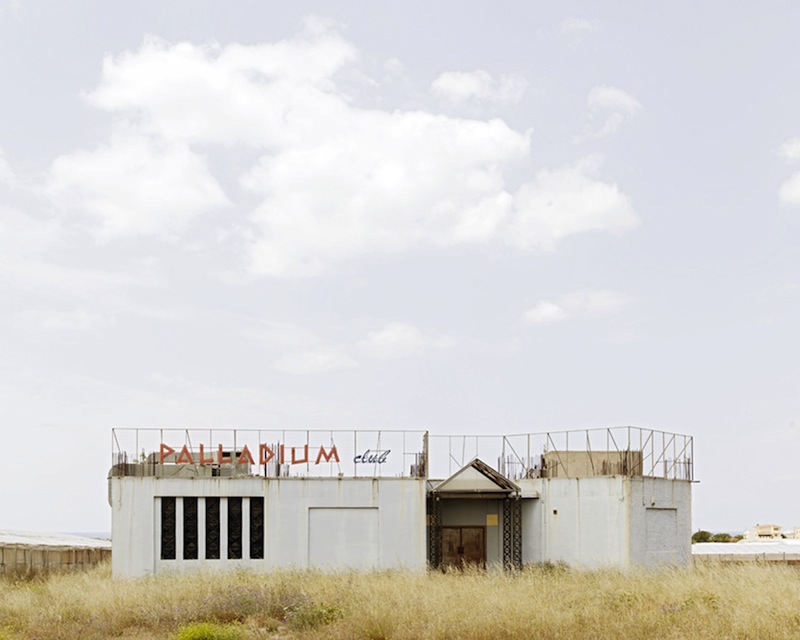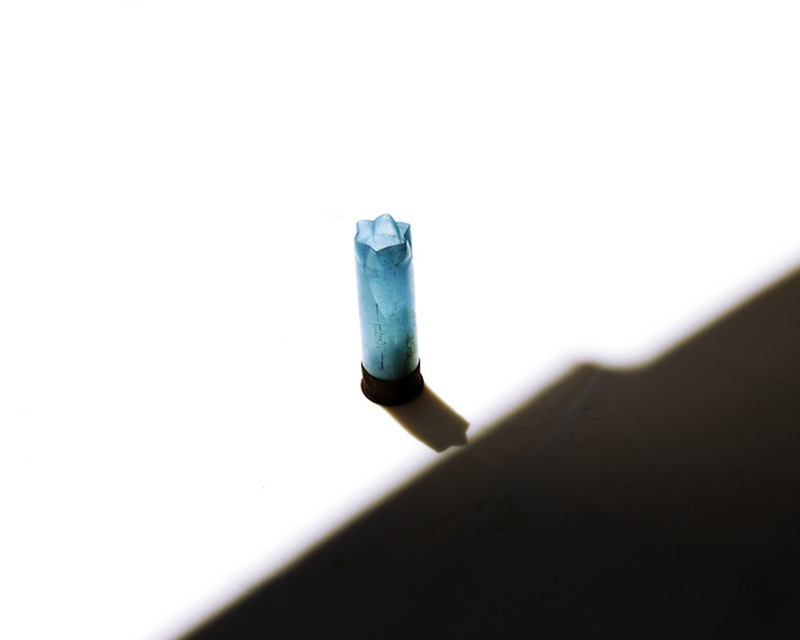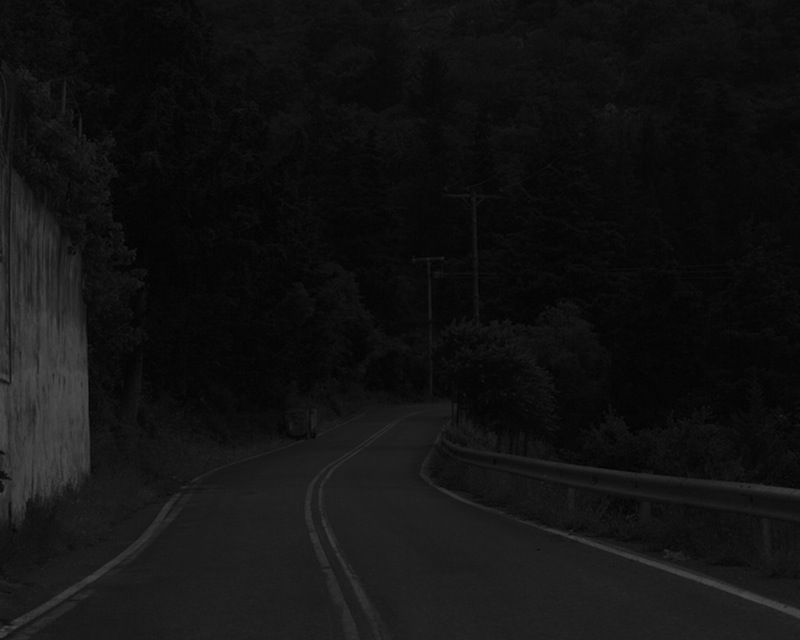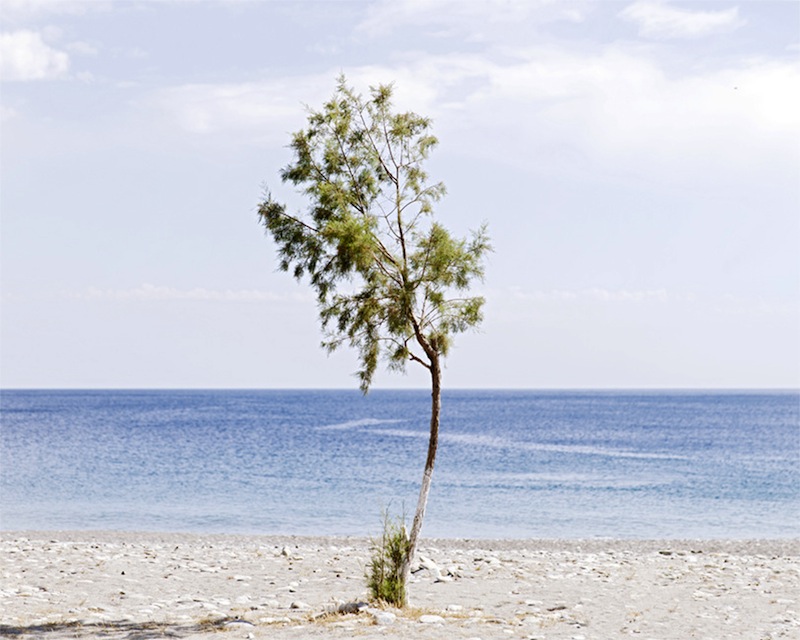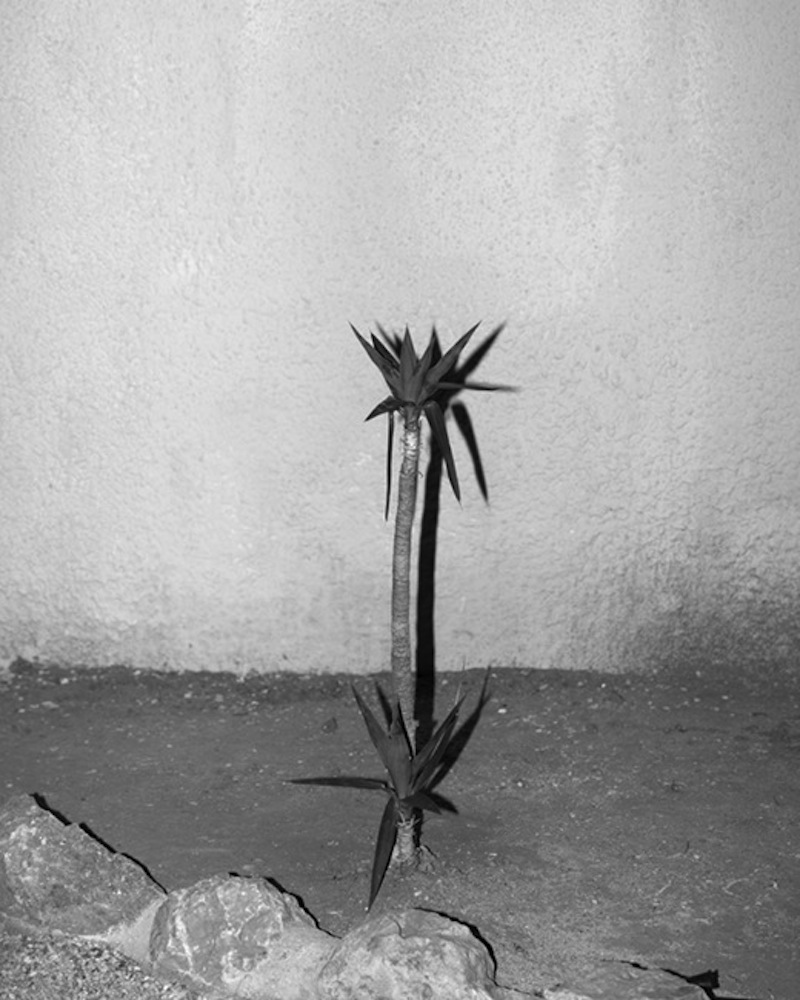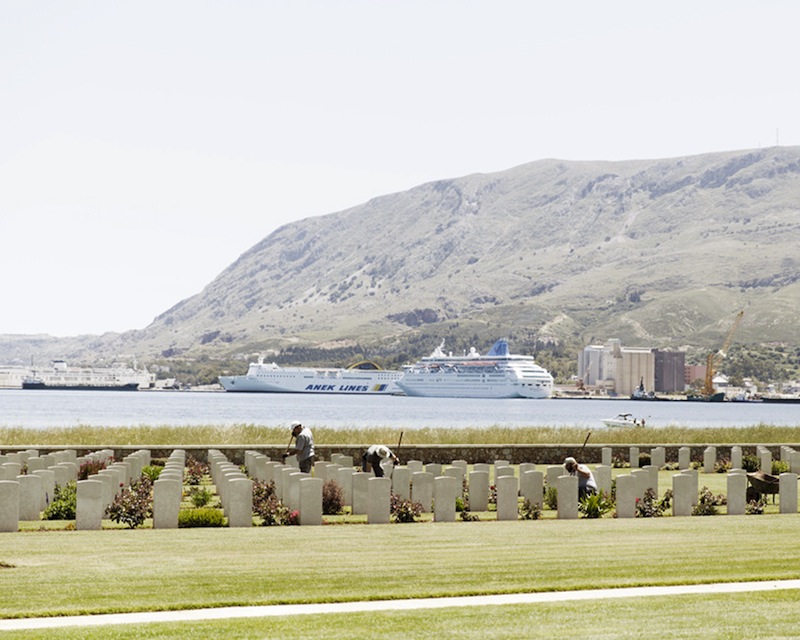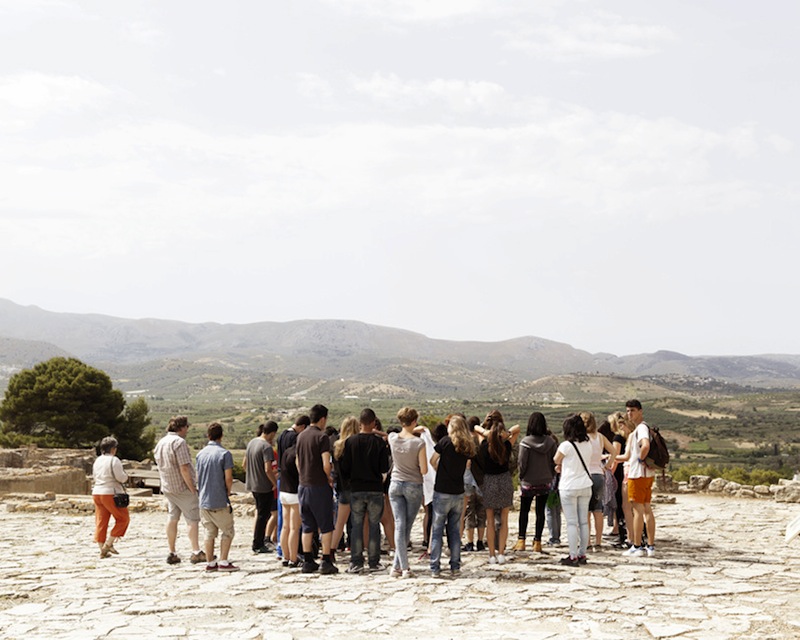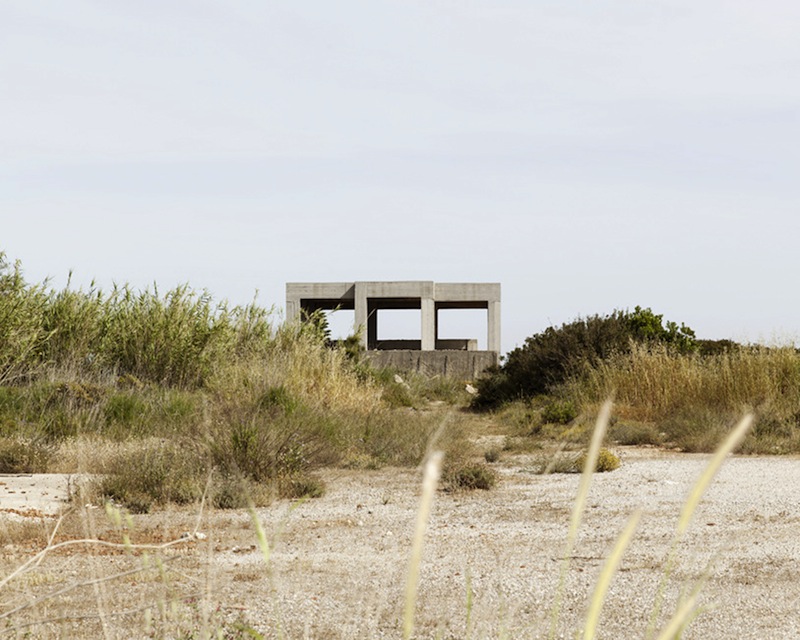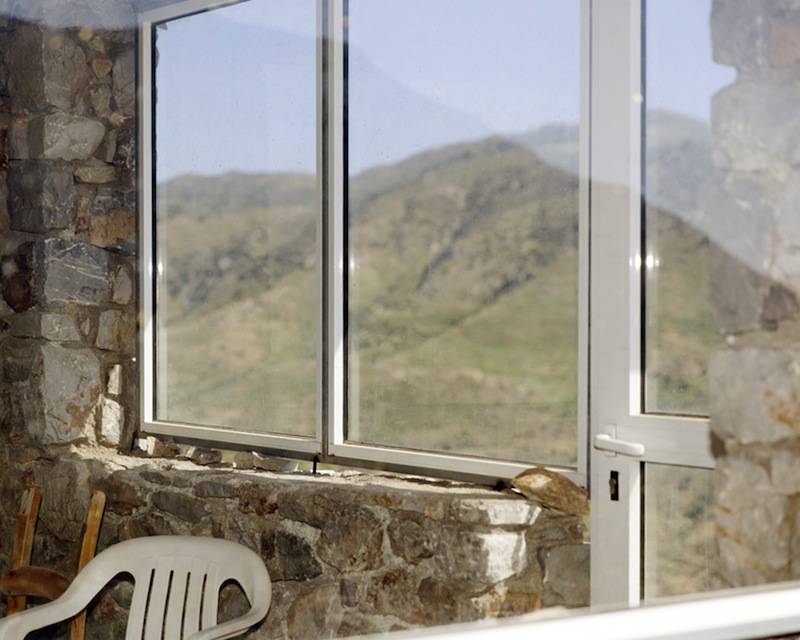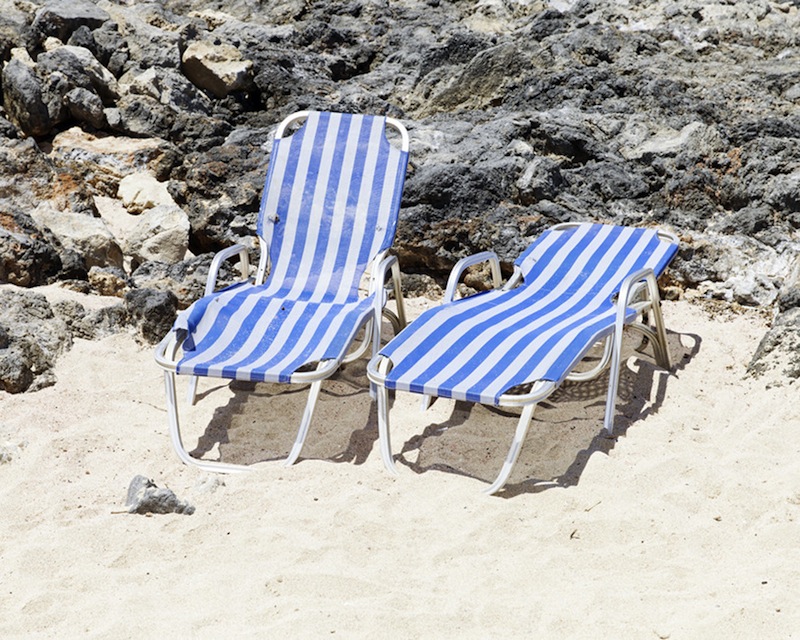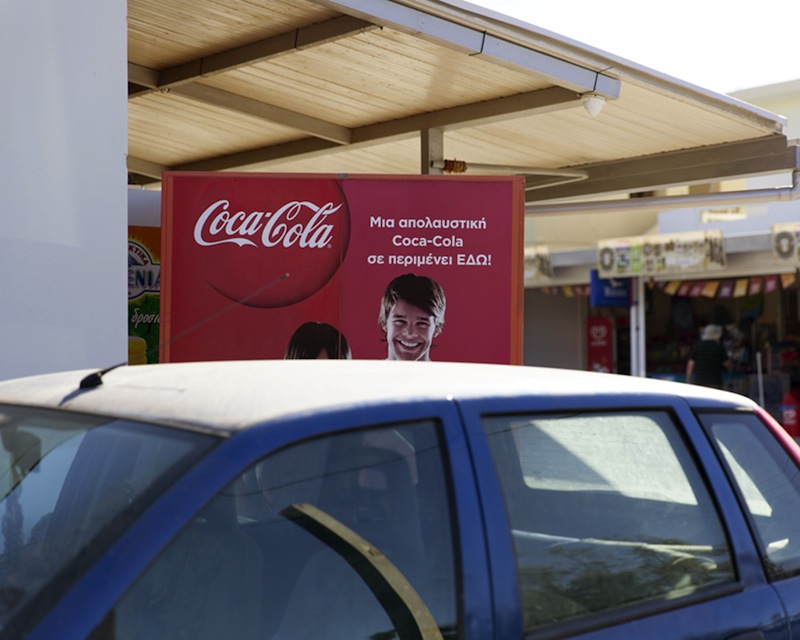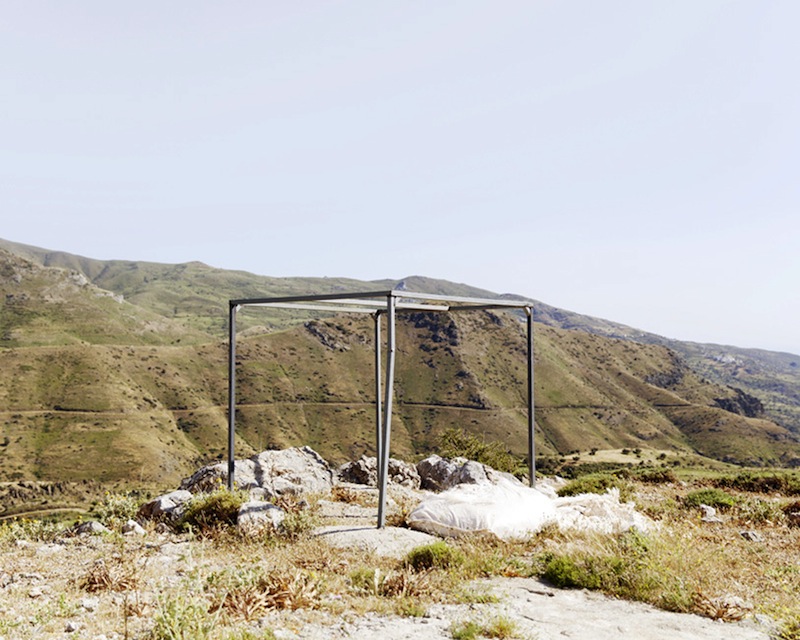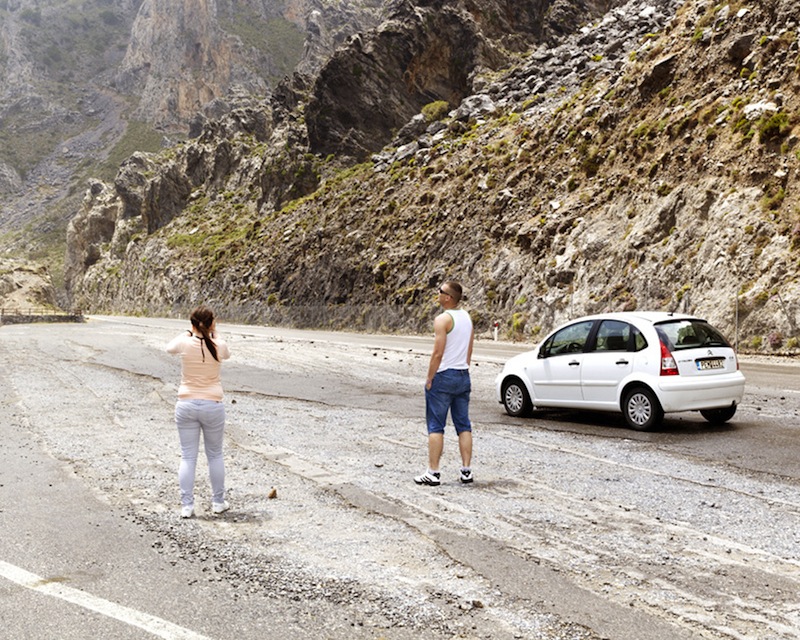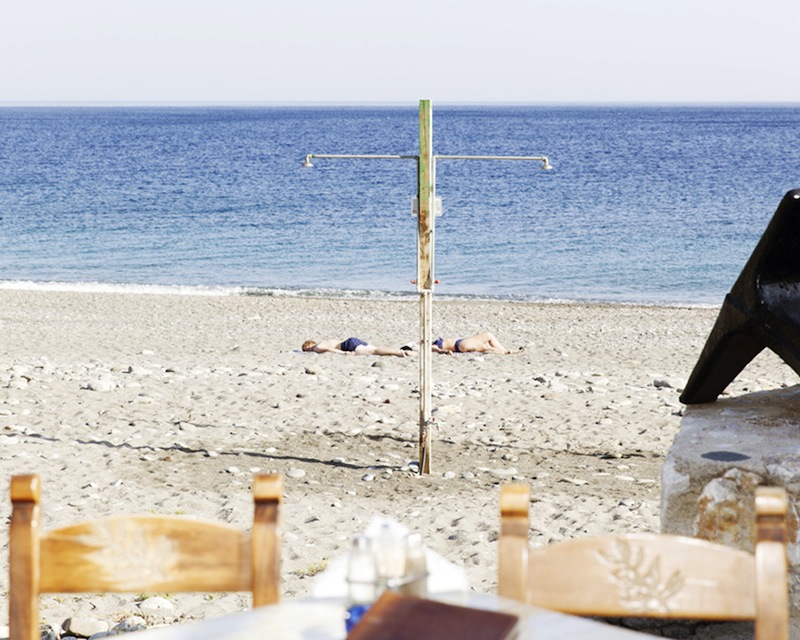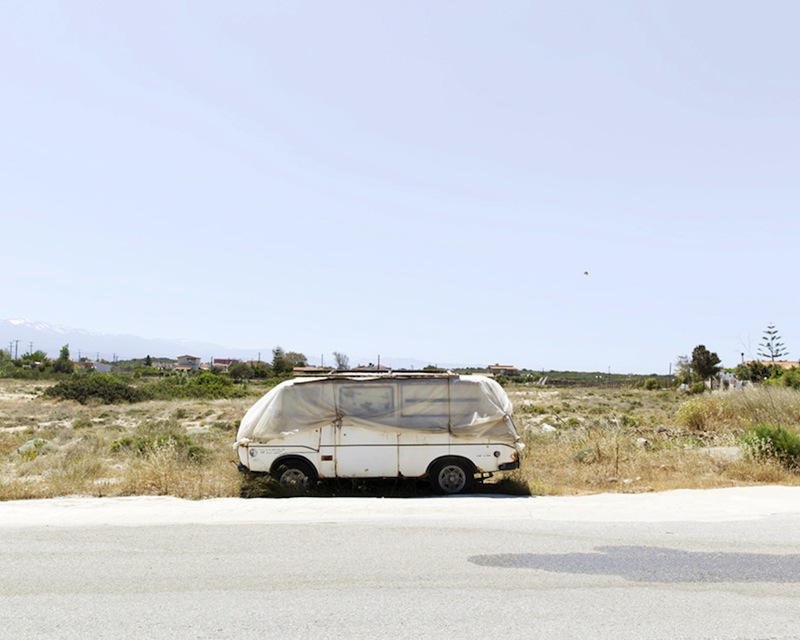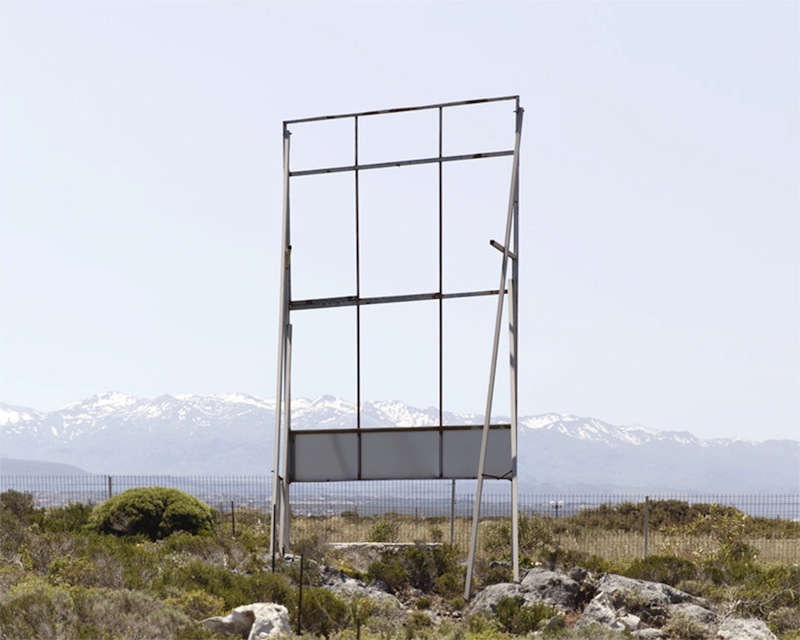 Tristan Hutchinson is a 34 year-old photographer originally from Nottingham, UK, but based in Dublin for 11 years. Tristan's new series Smoke and Shadows takes a look at the Greek island of Crete, which like the entire Greece is taking the hit of an unprecedented economic crisis.
Hello Tristian, thank you for this interview. What are your main interests as a photographer?
As a photographer, my interests are kinda broad. I don't know whether this is intentional, or a fault, but I like to soak in many interests and influences. I started out as a strict landscape photographer, looking at lots of Alec Soth, Paul Graham, Robert Adams. But recently my work has tackled a lot of portraiture and this has been a new and challenging area for me.
What is your new series Smoke and Shadows about in particular? What themes are you touching on with this work?
Smoke and Shadows comes from a short and intense trip to Crete, and is quite broad but focuses on certain themes. I love the landscape there – its stark, sun burnt sand and beach regions, as well as the mountainous, lush and stormy flip side.
The work deals with an island in transition, both economically and politically, which is what a lot of my work tackles. Themes such as tourism, hope and ambition, failure, the pull and push of landscape against human intervention and what the future might hold.
I'm a sucker for the grand and awe-inspiring as well as the close-up and intimate. This project gave me such a great opportunity to do both. I tried to create a body of work that was at once personal and a sort of road trip, but also an overall view of the changing landscape and how it accommodates tourism, the impersonal and the transient.
Why did you choose Smoke and Shadows as a title?
The title comes from a Latin saying: omnia mundi fumus et umbra; broadly translated, it means everything in the world is smoke and shadows. A transcription of this saying appears in various places on the island of Crete, and comes from the massacre of Western Crete families who had rebelled against the island's occupiers, the Venetians.

 A Venetian, Francesco 

Da Molin, inscribed omnia mundi fumus et umbra above the gate to his tower as a warning to future generations.
I re-appropriated the saying aligning it towards the more traditional 'smoke and mirrors' analogy, and the title acts as a jumping off point for the work which looks at transience, mystery, impermanence and a sense of unease. Of something not quite right, on an island which is itself experiencing great turmoil and transition.
Can you talk a bit about the type of imagery you selected for Smoke and Shadows? What kind of elements and metaphors were you looking for?
In terms of metaphors, I was looking for emptiness, failure and hope. I wasn't trying to pick holes in the morals or integrity of the people of Crete, but what attracted me to making the work were the parallels to Ireland and its recent transformations. We have our own ghost estates of unfinished and half built houses and buildings; In Crete, the landscape is dotted with many unfinished buildings.
There is an 'image' in the work made from 9 photographs of spikes rising from such constructions. These spikes are there in order to facilitate the future addition of extra floors, and I love how they have come to represent, to me, a sense of ambition and hope. However, they dot and scar the landscape despite the fact that they will probably never come to fruition, not anytime soon at least.
Also, Ireland plays host to a sheen of tourism and a landscape of McMansions, but also they both have such a changeable and variable landscape. Aside from its obvious political and economical similarities, they share so much in common.
Is there any image of Smoke and Shadows that you consider particularly significant or is a favorite, and why?
There are so many images that I love and have their own meaning in the work, so it's difficult to pinpoint a particular image that stands out (its like choosing a child…). But there are two images of note.
There is a war cemetery in Souda Bay (just outside of Chania) and there are almost 2000 casualties from the Second World War buried there, some unidentified. Its such a beautiful and peaceful location and, wandering around, I see soldiers my age, and soldiers from my hometown, buried there; it invokes an incredibly emotive yet disconnected sadness in me. However, the land overlooks the ferry port, and for me it jars with this peaceful and symbolic land. There were these workers there who attend to the graves, and their quiet and normality affected me greatly.
The last image of Smoke and Shadows is of a caretaker in a resort I stayed at. It's really simple: I captured him at work, just watering the land, taking care of the chickens and doing what he does everyday. I knew this image might be the last, because it bookmarks everything in between quite nicely. Throughout the work, there are images of mountains, beaches, cocktails, planes, tourism and indulgence, yet I love ending the work on this solitude and simple image.
Did you have any particular reference or source of inspiration in mind while working on Smoke and Shadows?
I had no particular reference when it came to shooting this – I tried to rely on instinct and persistence.
Who are some of your favorite contemporary photographers?
In terms of favorite photographers – man, I could go on for an age. You want a list? Here you go: Amy Powell – her series Erica and I is just beautiful; Ciarán Óg Arnold – this guys is gonna explode. I've followed his stuff for a while and his work is incredible; Daniel Shea – a long-standing influence; Jake Stangel; Andy Grellmann; Sarah Amy Fishlock; Eva O'Leary.
Do you have any other passion beside photography?
Breakfast and snoozing.
Choose your #threewordsforphotography.
Frustration. Poverty. Beauty.