Photos by Sébastien Tixier and Raphaël Bourelly
FotoFirst — Two Photographers Observe the Radical Changes of China's Landscapes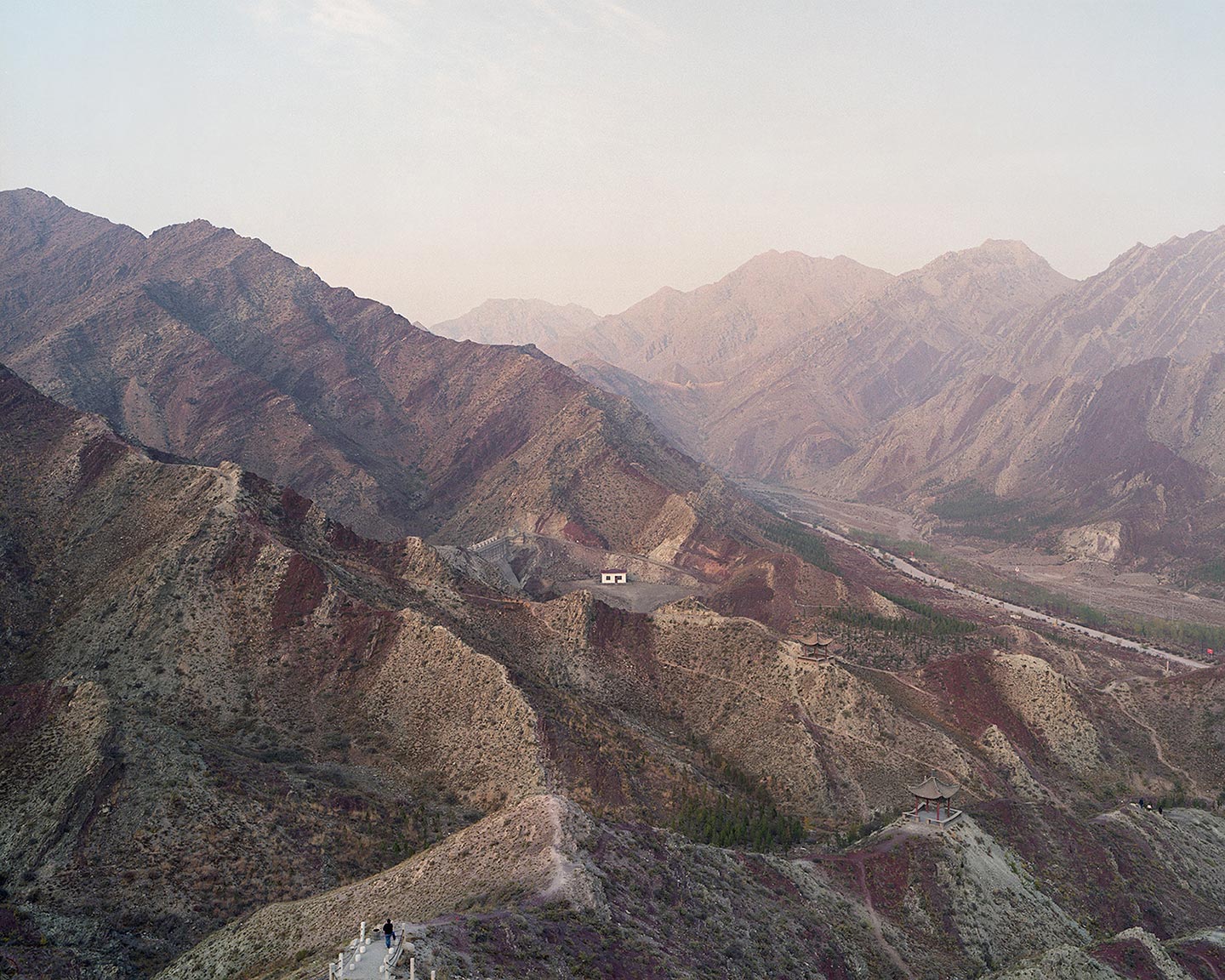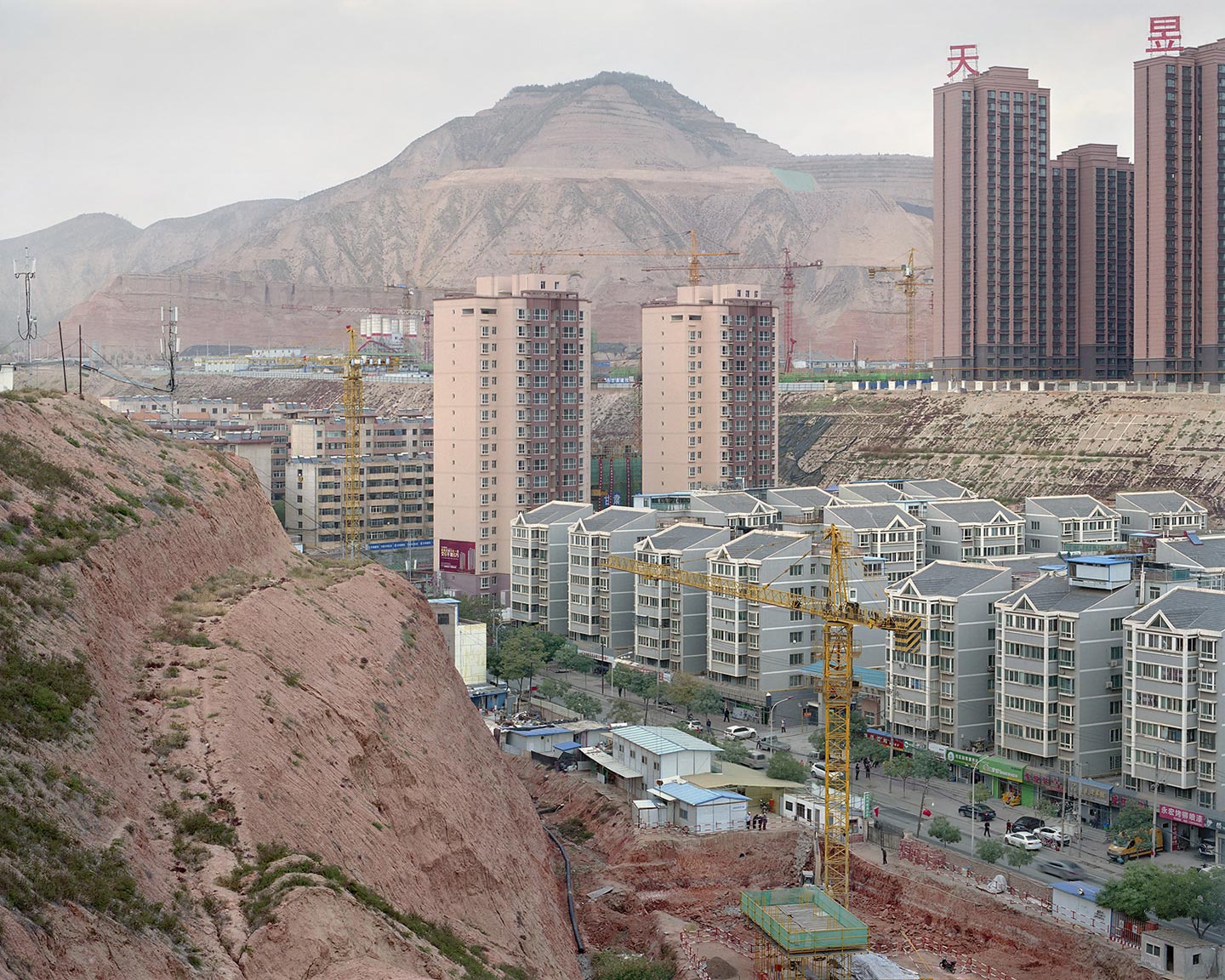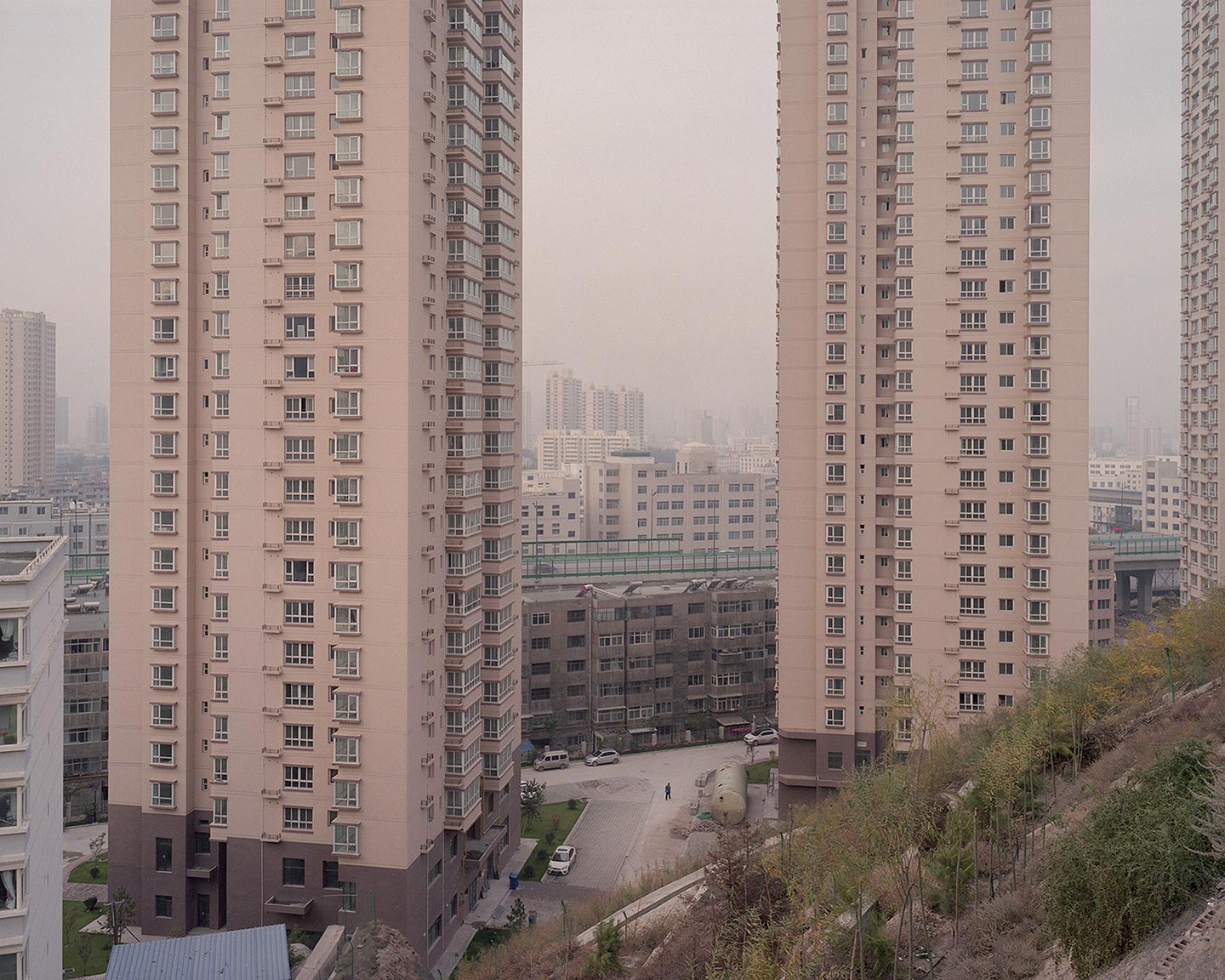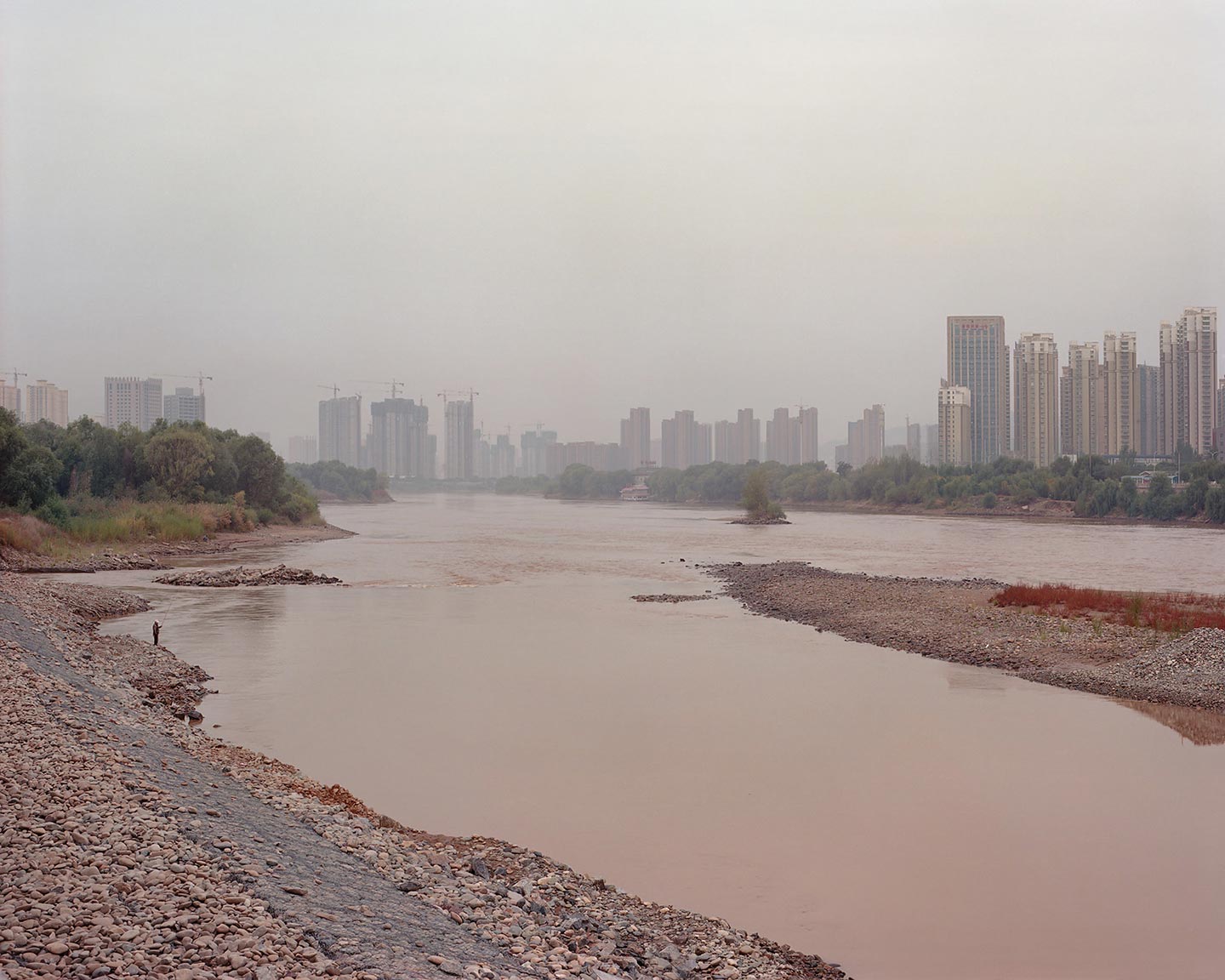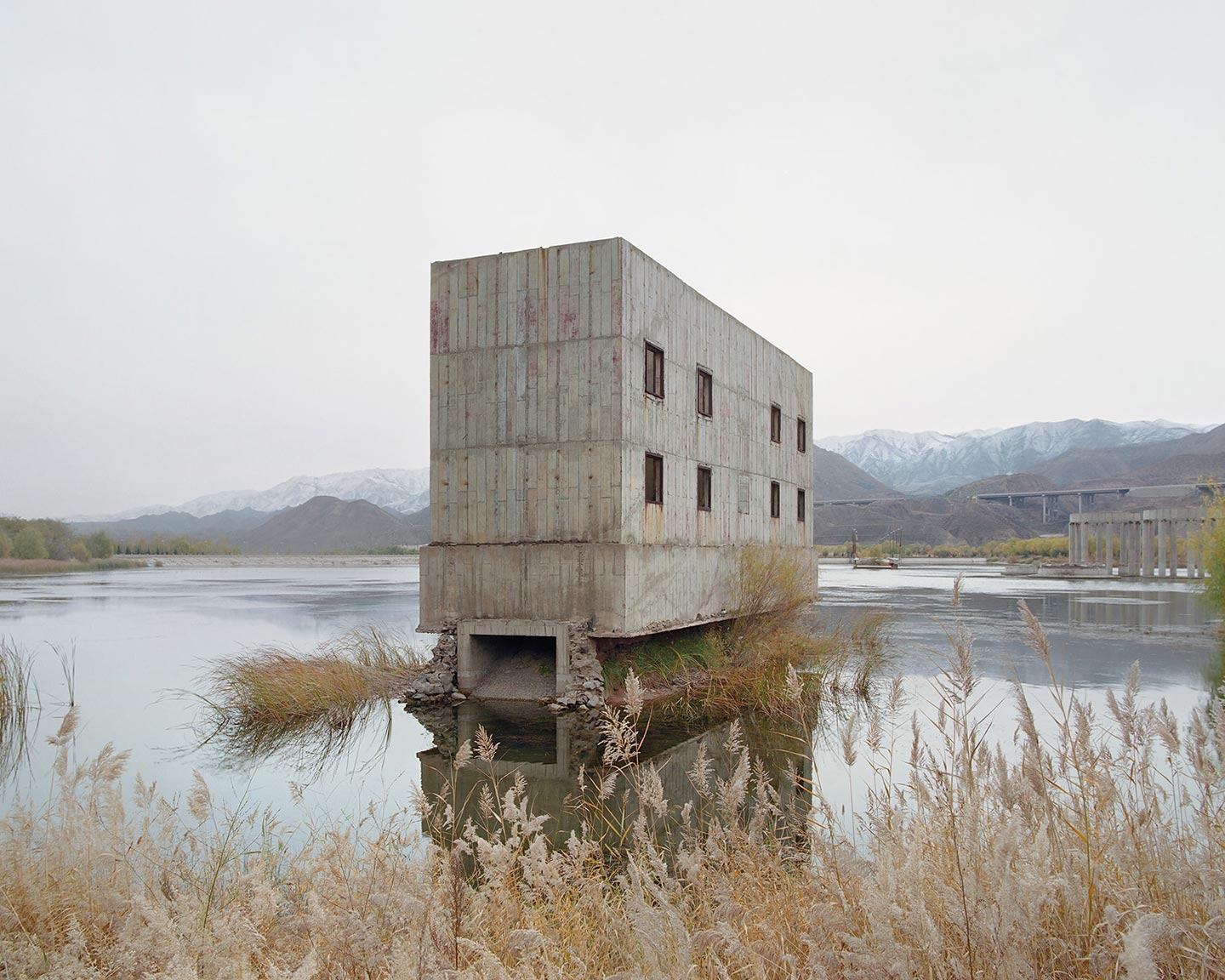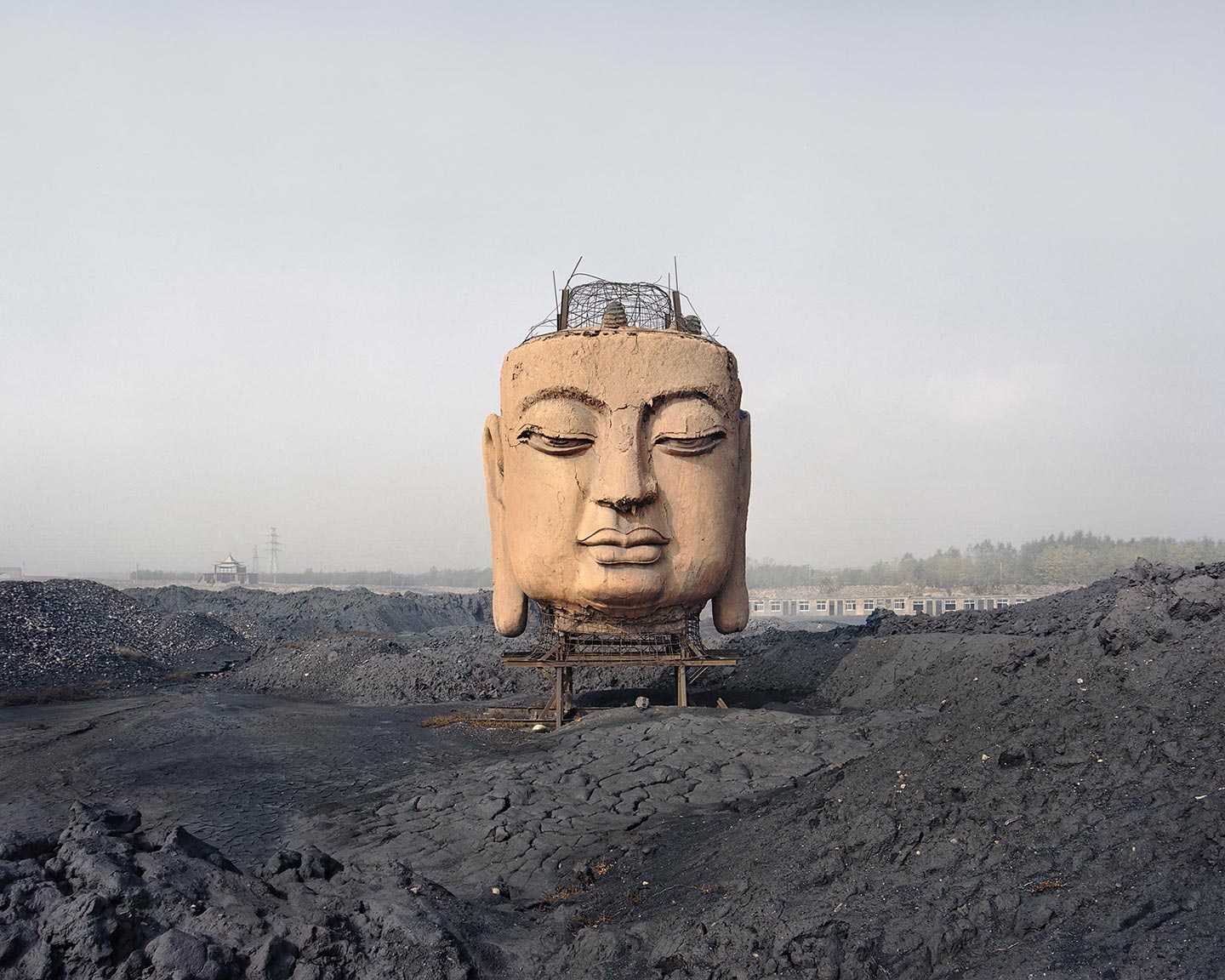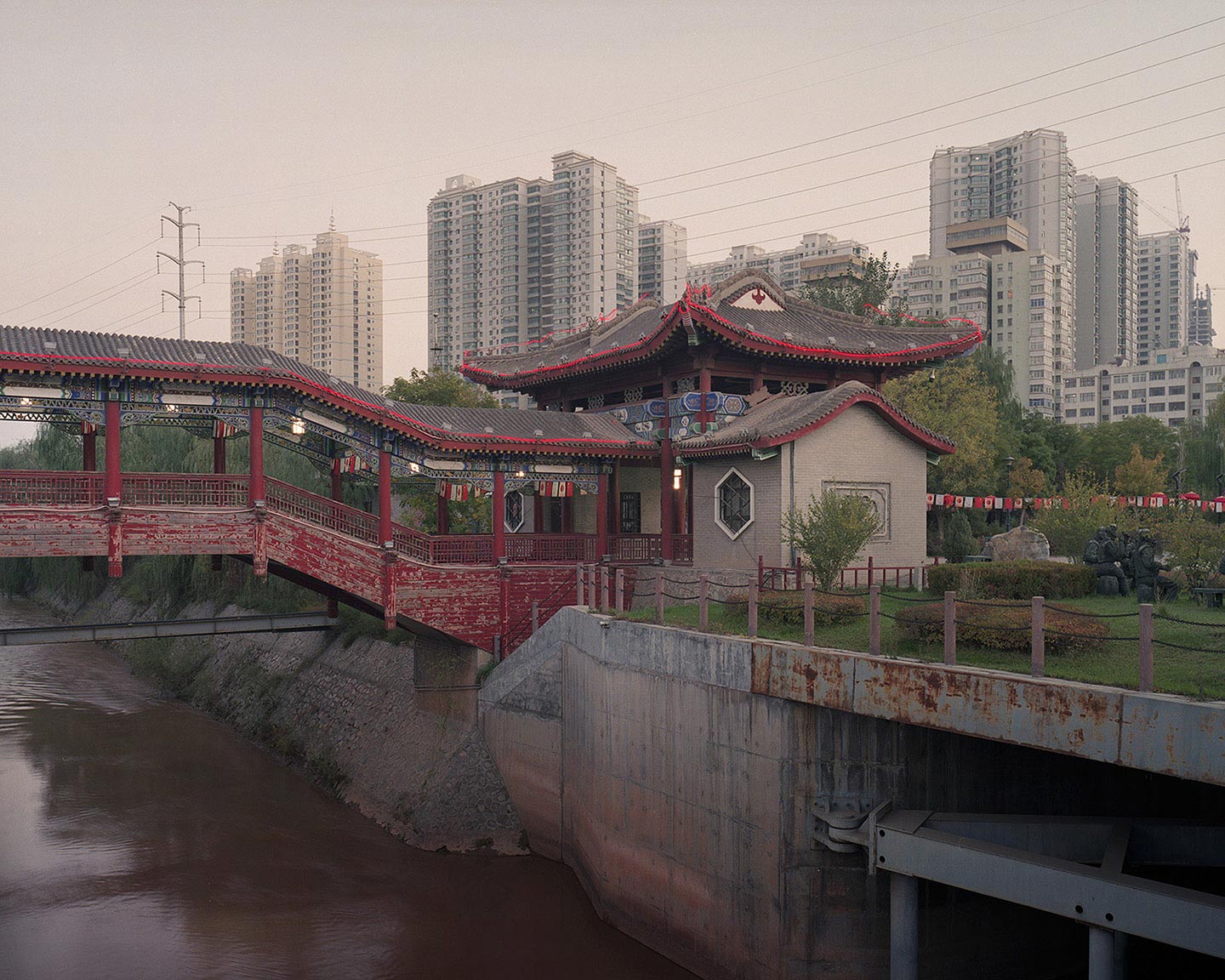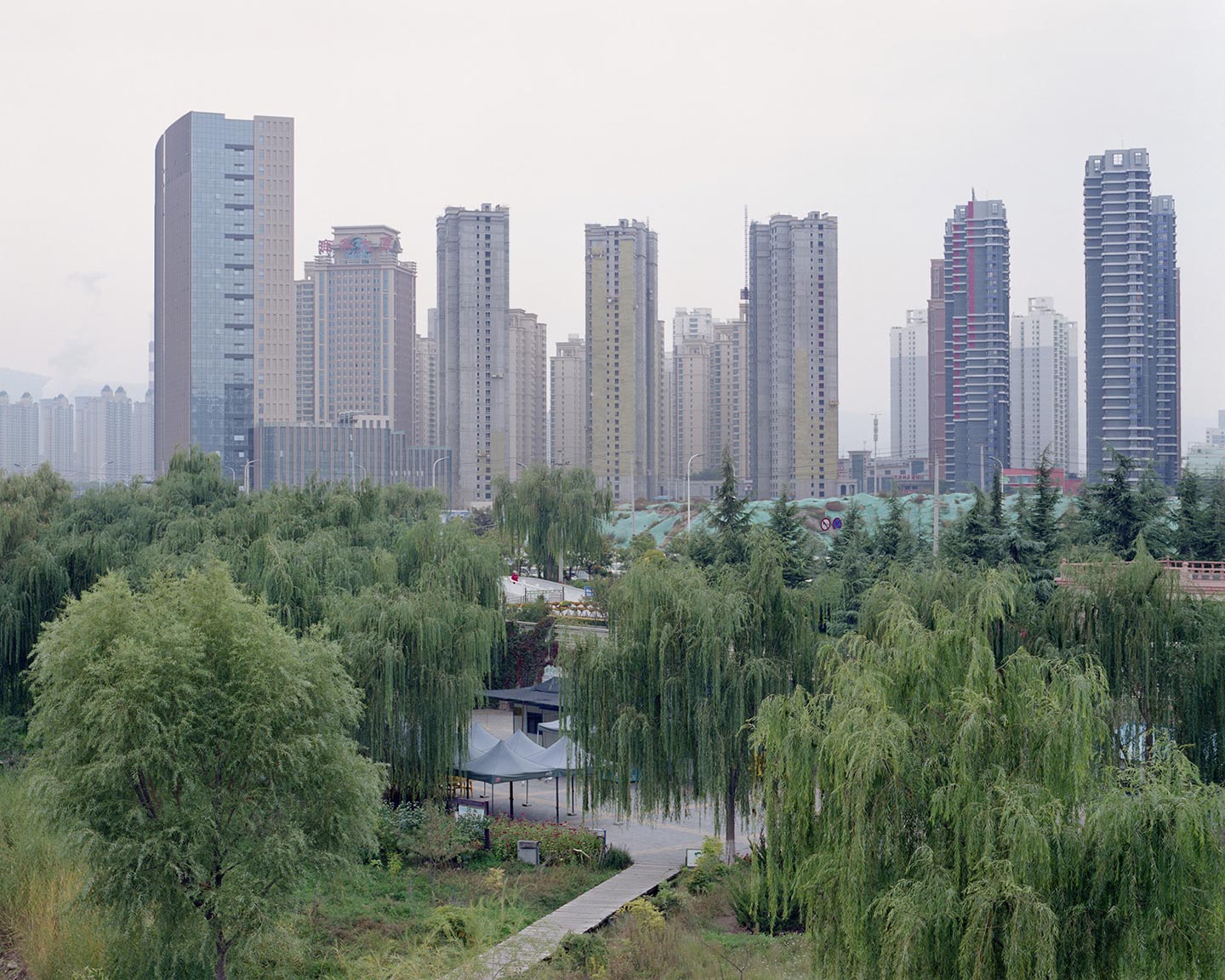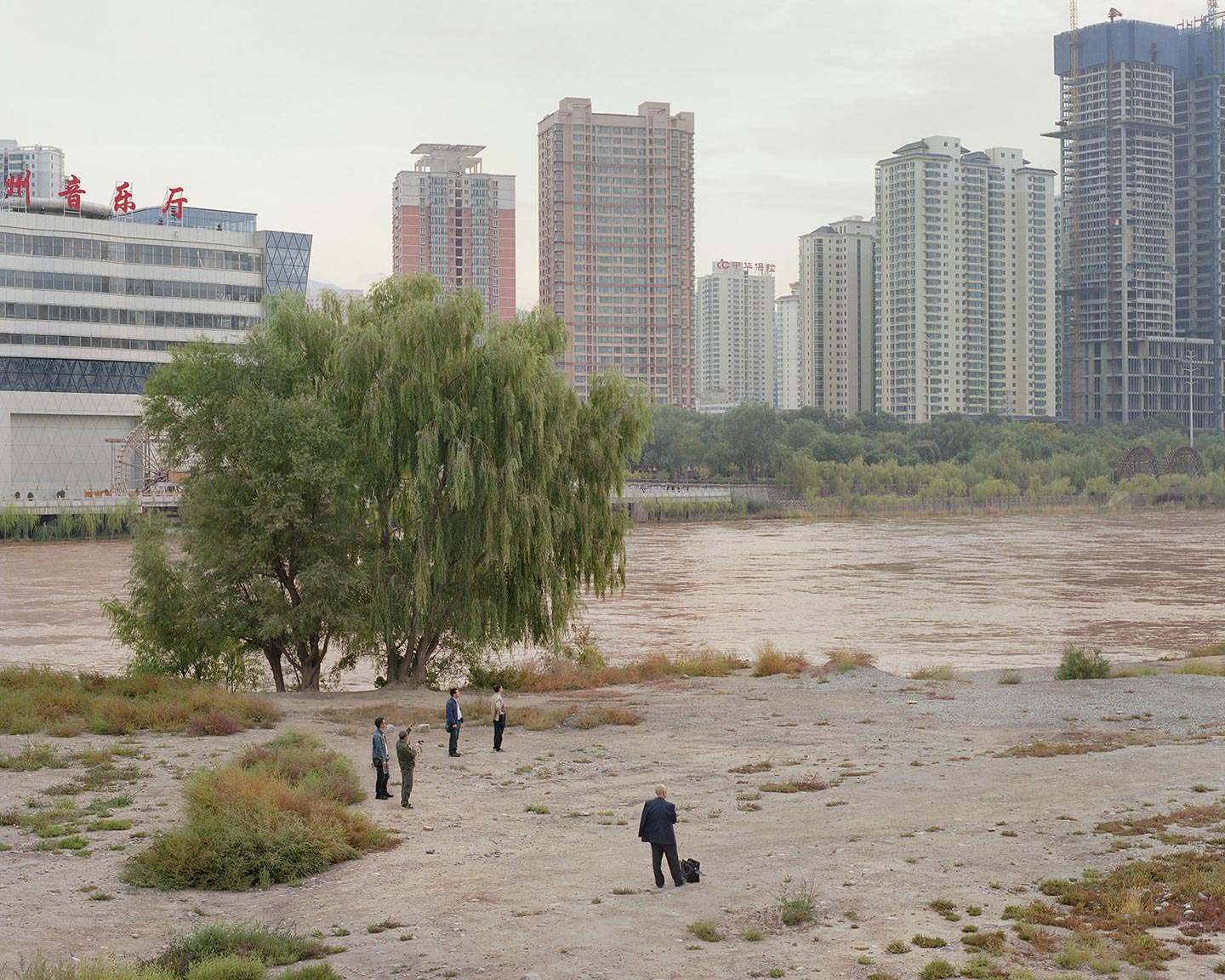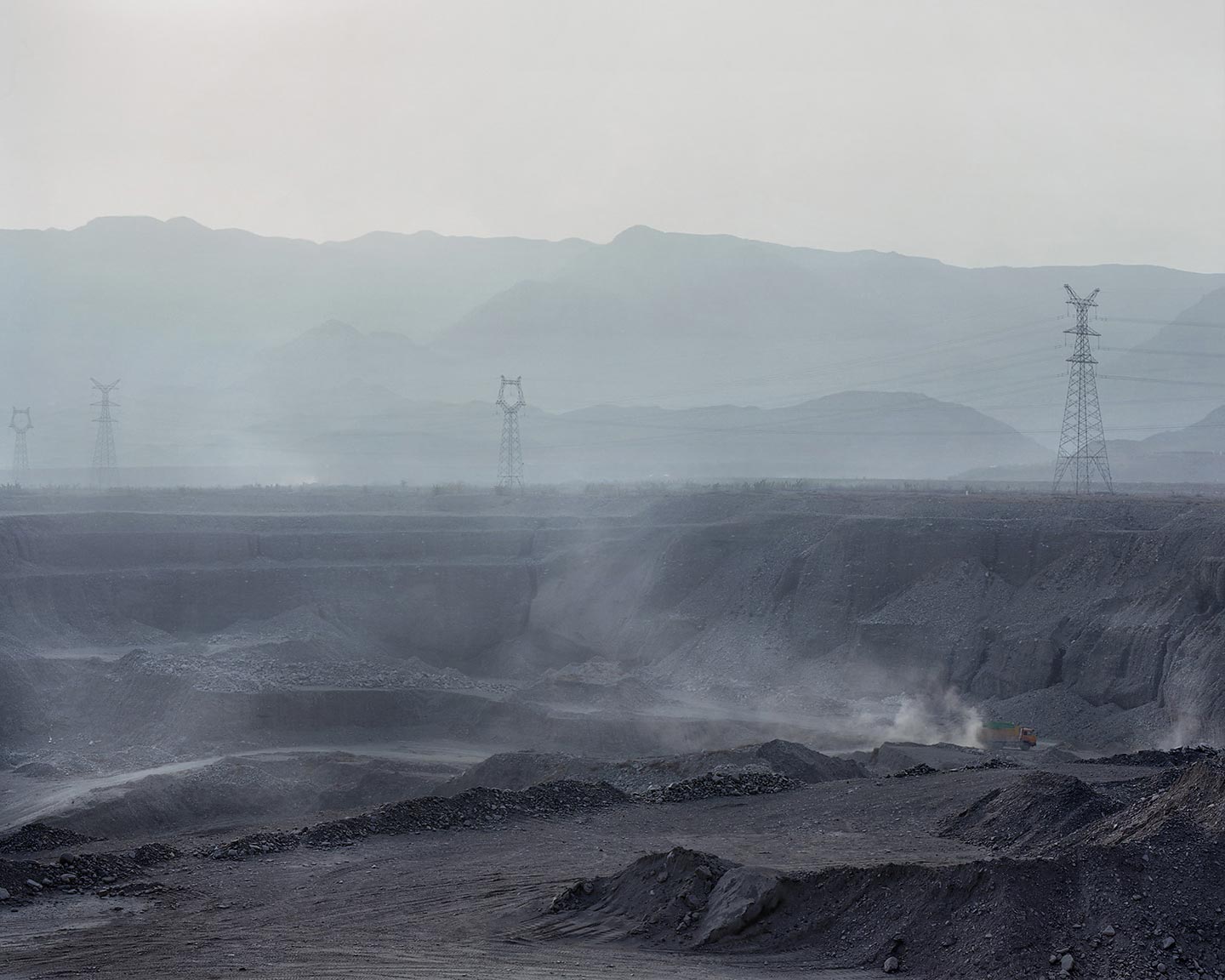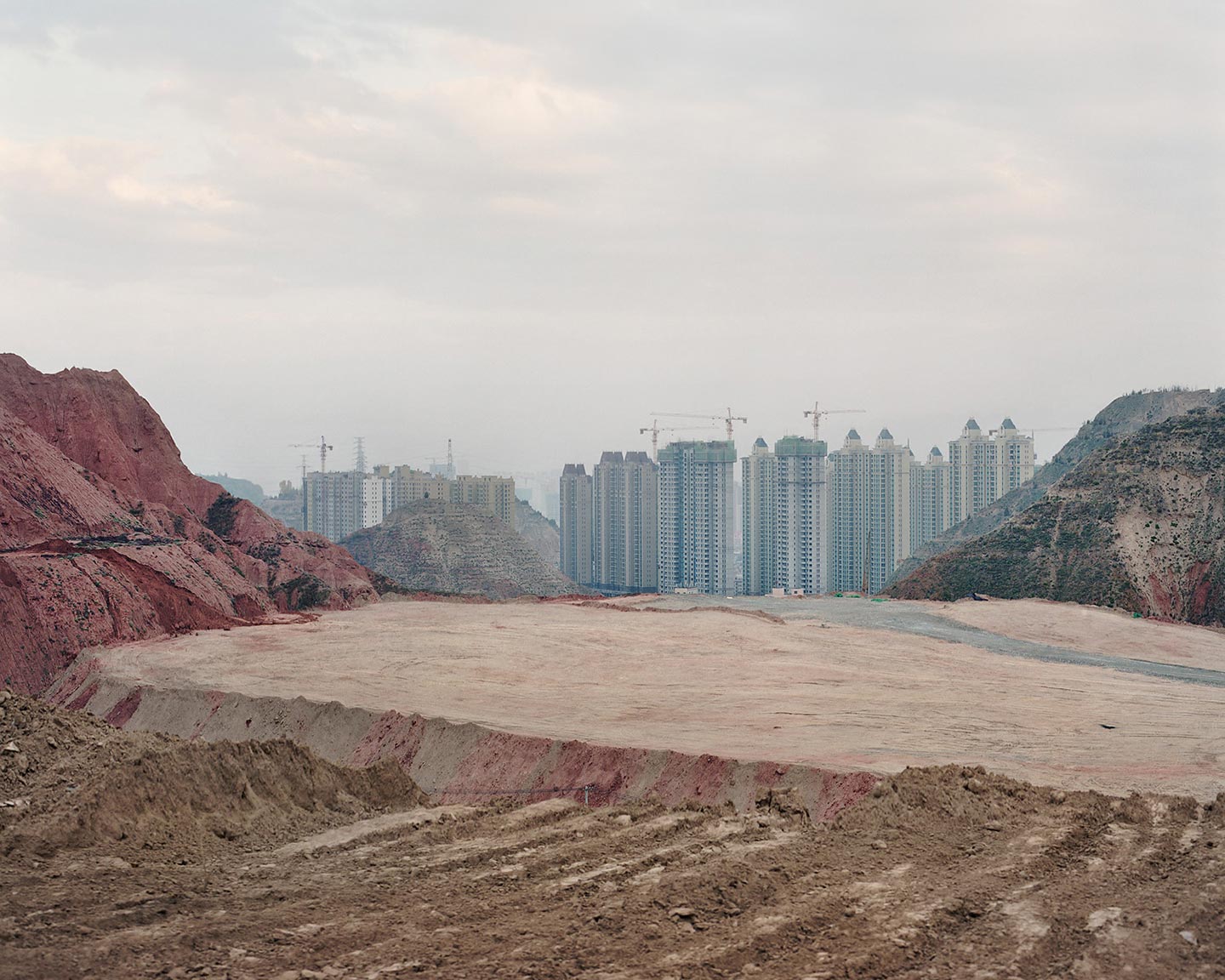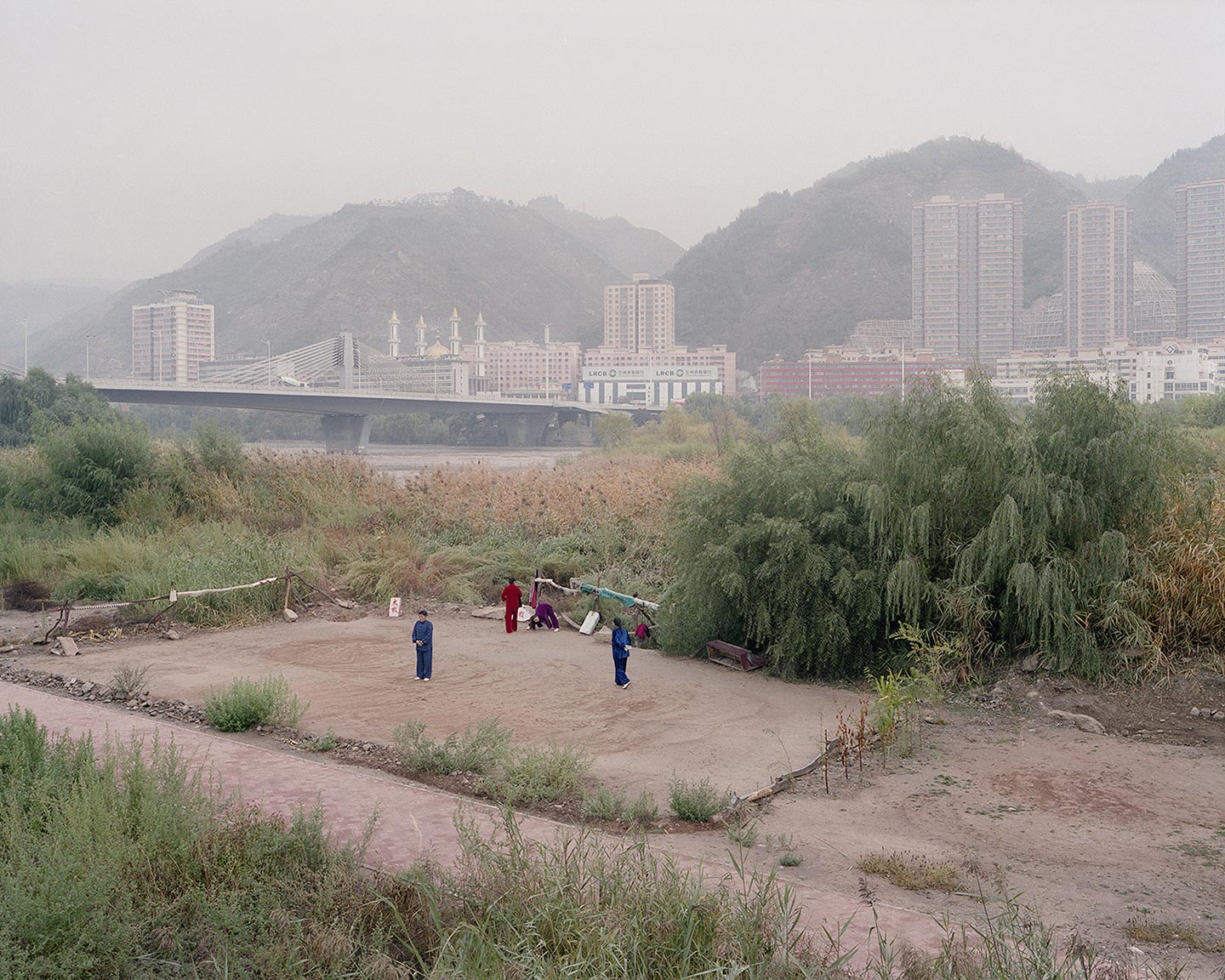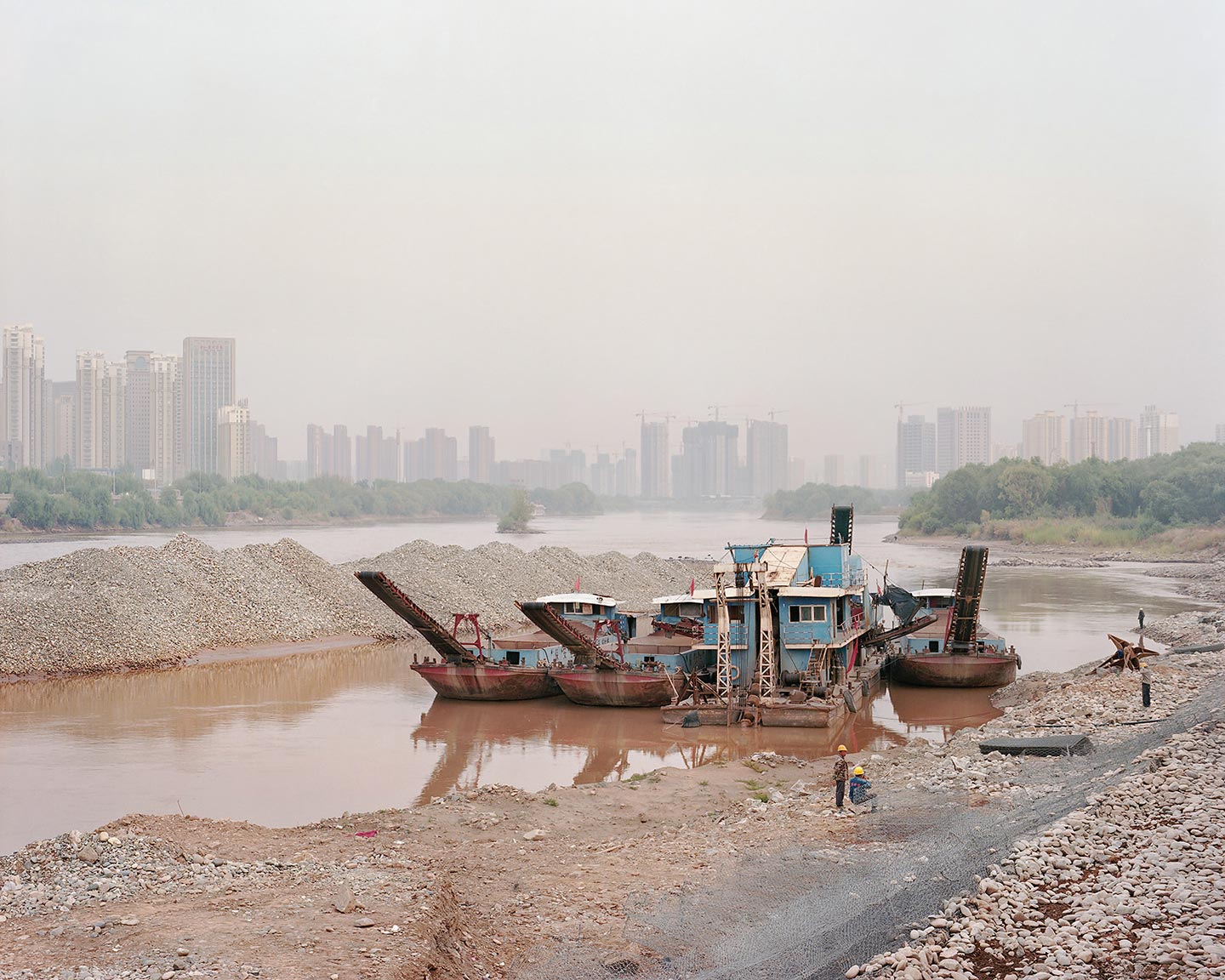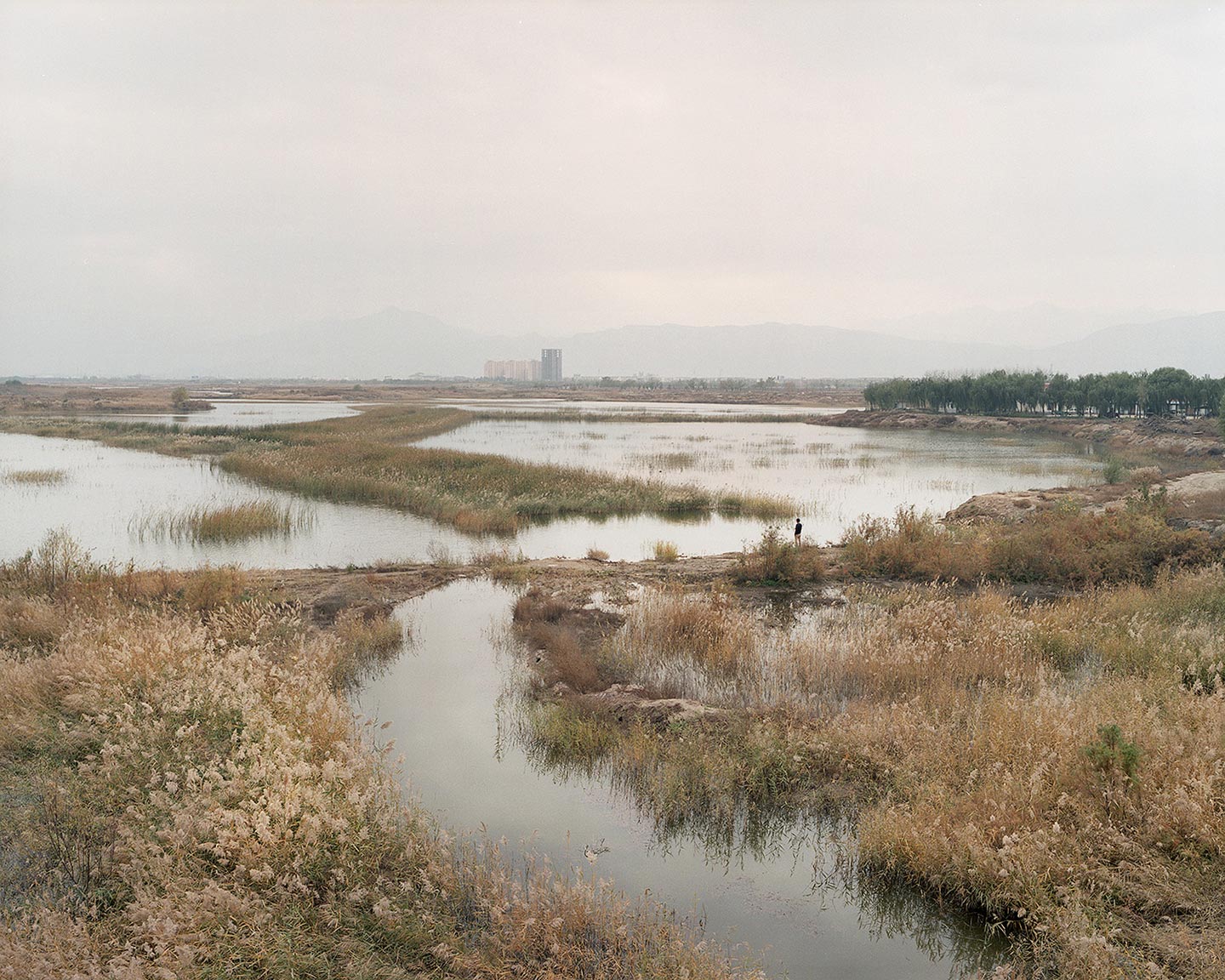 Premiere your new work on FotoRoom! Submit your unpublished project and get featured in FotoFirst. 
The effects of the incredible economic growth that China has experienced in the last few decades have been so drastic that it's only natural many photographers felt the impulse to capture them on camera. French photographers Sebastién Tixier and Raphaël Bourelly have recently been in China and focused on the man-made transformations of the country's landscapes, including—unbelievable, but true—the flattening of mountains and deviation of rivers. Shan Shui, the collaborative project that resulted from their trip, wishes to bring attention to the modern man's relationship with the environment.
Hello Sebastien and Raphael, thank you for this interview. What are your main interests as photographers?
ST I'm interested in transformations, whether of a society or culture, a natural environment, an economic system, etc. I find such contexts to be a great source of inspiring questions—moments when history is not fully written yet, and therefore provide fascinating opportunities to observe the different possible ways in which it can play out. My current approach is essentially "landscape-oriented", with a documentary base.
RB This is not an easy question for me. Sometimes I feel like photography may be a way for me to understand things, more than to say something. Like Sébastien, I also have an interest in transformations: in the past years, I've been traveling to several countries in Asia in order to see and try to capture the kind of mutations he mentioned that are taking place there, and somehow confront my prejudices about them. I think I was looking for some kind of poetry in all that. My approach is less documentary than Sébastien's, and maybe more contemplative.
Please introduce us to Shan Shui. What is the project about, and what does the title mean exactly?
Shan Shui is about raising awareness on the role of the environment in current societies. We've decided to work in China because China has undertaken two major environmental projects that easily make an impression: the flattening of mountains and the deviation of rivers. However, the human intervention on the environment is an issue of global scale, because nowadays it affects most of the world's countries, in one form or another. The work is not purely documentary because it still aims to convey a poetic dimension and our artistic vision.
As to the title, shan shui is the name of an ancient Chinese painting art, which literally means "Mountains Rivers". 1,500 years later, mountains and rivers are used as if they were commodities.
What inspired Shan Shui? Why did you decide to explore the new China?
ST About two years ago, I read about China's "South to North Water Diversion Project" which consists in redesigning the path of some of the country's rivers to transfer water from the South to the more arid North. This colossal project includes drawing water out of the Yangtze river and transferring it through a subterranean tunnel that runs under the Yellow River. I believe that's what inspired the idea of a project about the usage of natural resources on a large scale. Later, I also found out about the flattening of mountains part of China's "Go West" campaign (an initiative to industrialize the West of the country). The fact that such dramatic transformations were taking place at the same time and in the same place seemed like a great occasion to address topics that matter for us all.
For how long and in what parts of China have you worked?
We focused on the section between Lanzhou and Shizuishan, from the Gansu province to the limits of Inner Mongolia. It's a 500km distance, along which we essentially focused on 3 main regions—Lanzhou, Zhongwei, Shizuishan and their surroundings—for a total of one month.
Can you talk a bit about your approach to the work, specifically from a photographic perspective? What kind of images were you looking for?
ST Although the idea was not to copy shan shui paintings, which are mostly fictional representations painted on very narrow vertical stripes, we wanted to capture some of the mood of that type of artworks and produce painterly pictures. We mostly used low-contrast films in combination with low-contrast lightning, especially during days with white smoggy skies. Personally I have never been a close-distance shooter, and for this project I took most of the pictures from even further away than usual, so much so that any people in the photos look very small. That was important to show the scale of what I was photographing.
Did you have any specific references or sources of inspiration in mind while working on Shan Shui?
ST Nadav Kander's The Long River and Zhang Kechun's The Yellow River are obvious examples of works about China that both Raphaël and I love and have inspired us ever since they were released. I've also made research about shan shui paintings, which most certainly influenced the compositions of some photos, but these paintings are so stylized that they hardly capture reality "as is" (by the way, I really love how Yang Yongliang has appropriated the shan shui style in his modern collages). We have researched Chinese mythology—the Chinese tale The Foolish Old Man Removes the Mountains was in my mind while working on this project—the history of the Yellow River and the Loess Plateau, the Silk Road, etc.
RB We also tried to learn more about Chinese culture and philosophy. Not an easy task! In many ways, they have a very different vision of the world, to the point where you're not always so sure that you really understand the meaning of it. But I guess that's why it's so captivating.
How do you hope viewers react to Shan Shui, ideally?
ST I hope that they will become curious about what's going on in China, but also understand how it's a topic of international interest. Mountain flattening has already been done in the USA to some extent; and the scarcity of water is expected to become a pressing issue for many countries in the coming decades. China is also interesting because, while on one hand it's dramatically altering its landscapes and creating great risks to the environment, on the other it is also the place where the largest solar farm in the world has just inaugurated.
What have been the main influences on your photography?
ST As far as style goes, I could mention practitioners of different arts, from film-makers to photographers and installation artists. My first introduction to art was through Renaissance paintings. When I later picked up an interest in photography, discovering the work of Gregory Crewdson was a major turning point for me I believe; another one was looking at Nadav Kander's work. As I opened up to the medium of photography, many other influences were added to this list. In terms of subject matter, I'm influenced by anything that moves me, and I'm well aware that this is most probably a perfect banality!
RB I also love the works of Gregory Crewdson and Nadav Kander, but the very first photographer who blew my mind when I was still very young was Raymond Depardon: he's the one who got me interested in photography. His photos (and even his films) really impressed me for the precision and sensibility of his framing—he has his own special way to capture space, and sometimes emptiness, that just haunts me. Patrick Zachmann also really touched me with his so very human approach. I think I must add to the list Hiroshi Sugimoto who managed to represent not just space, but also the passing of time in a really smart way.
Who are some of your favorite contemporary photographers?
ST Alexander Gronsky is one of my personal favorites. His work about China is stunning. Very different is the work of Raphaël Dallaporta, but I find it extremely challenging and interesting. I could also mention Evgenia Arbugaeva and Oscar Muñoz.
RB I never should have let Sébastien answer first… It's so tempting to say "same for me". I can add the French collective Tendance Floue—I really appreciate their approach. And although I think he may not consider himself a photographer, I admire the work of Alfredo Jaar and how he questions the meaning of images in our society.
Choose your #threewordsforphotography.
Mountains. Concrete. Water.