Photos by Antoine Bruy
Scrublands — Looking for a Different Life on the Mountains of Europe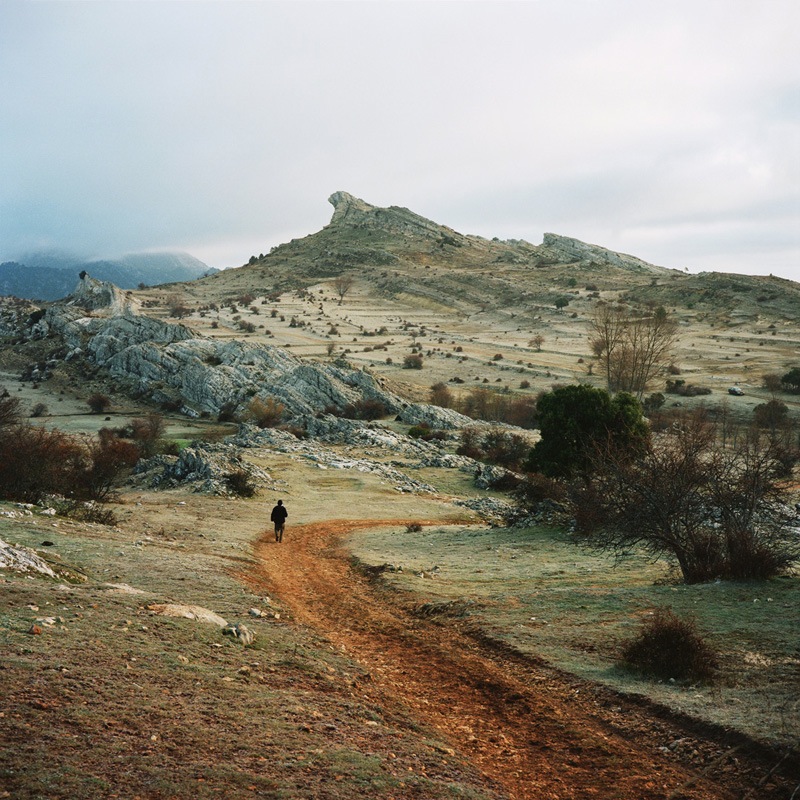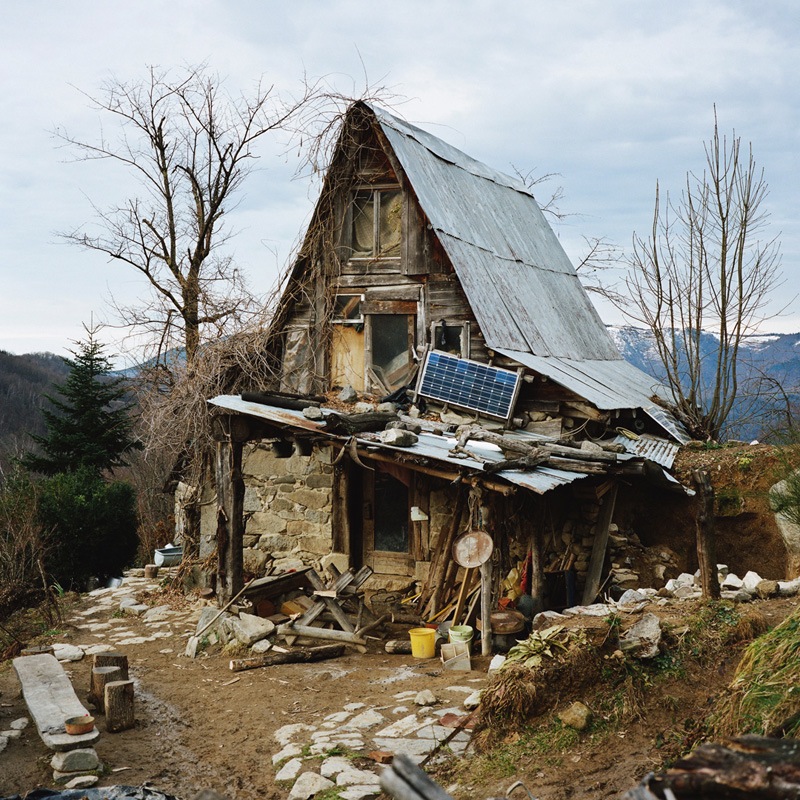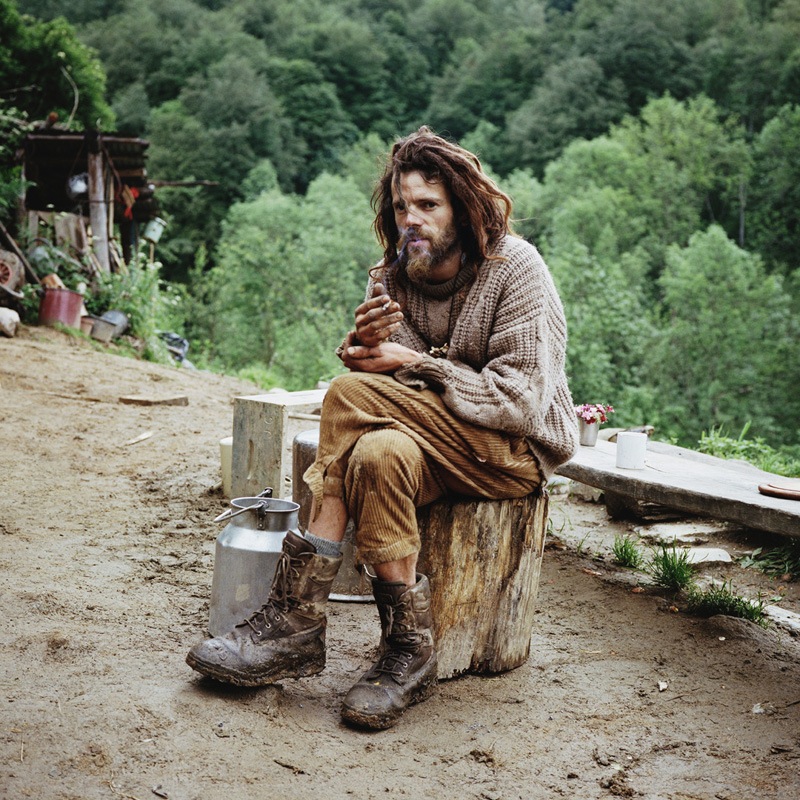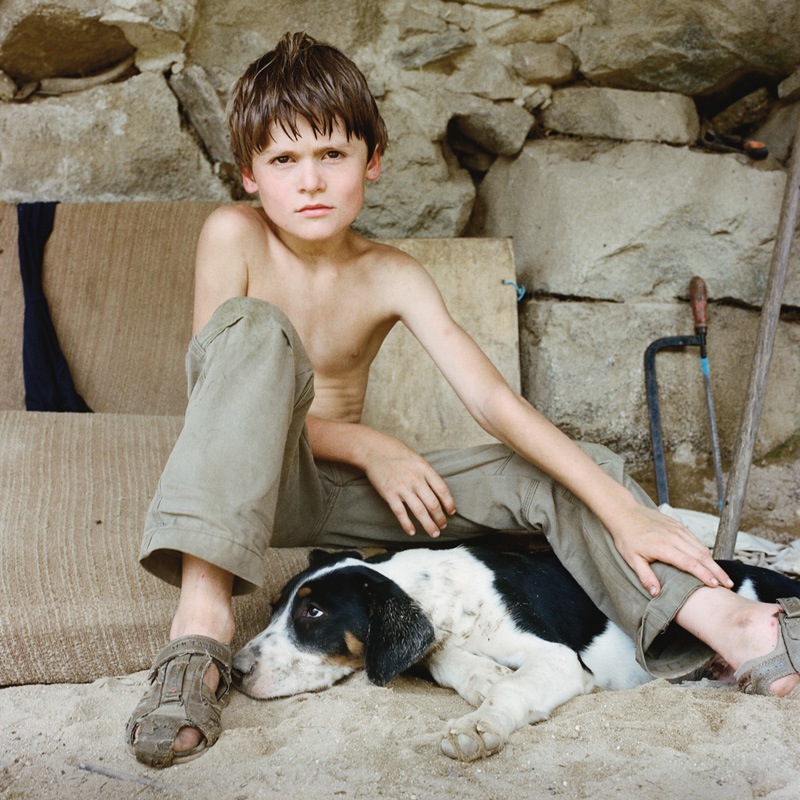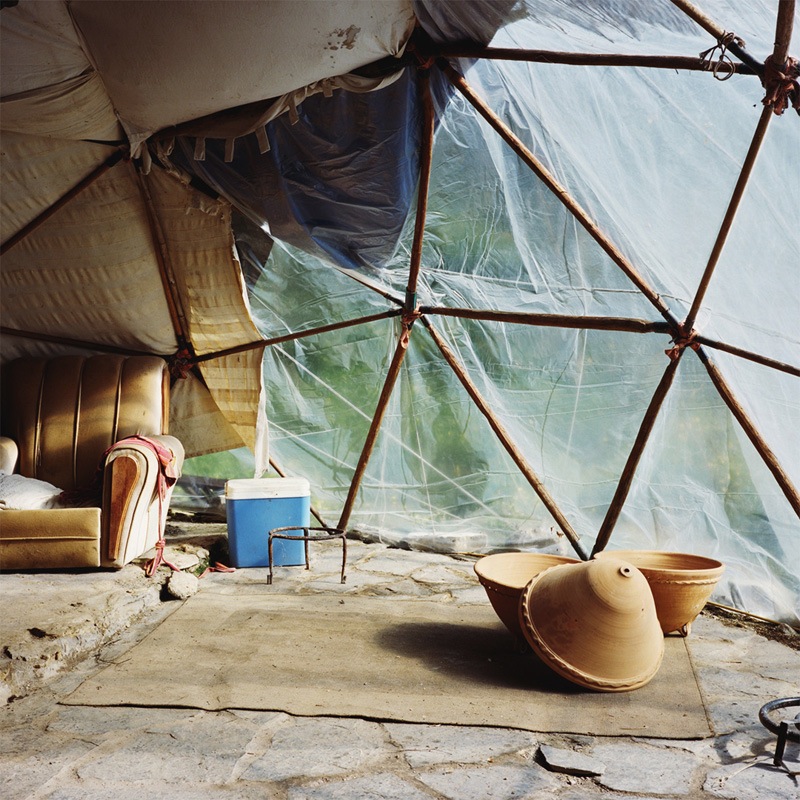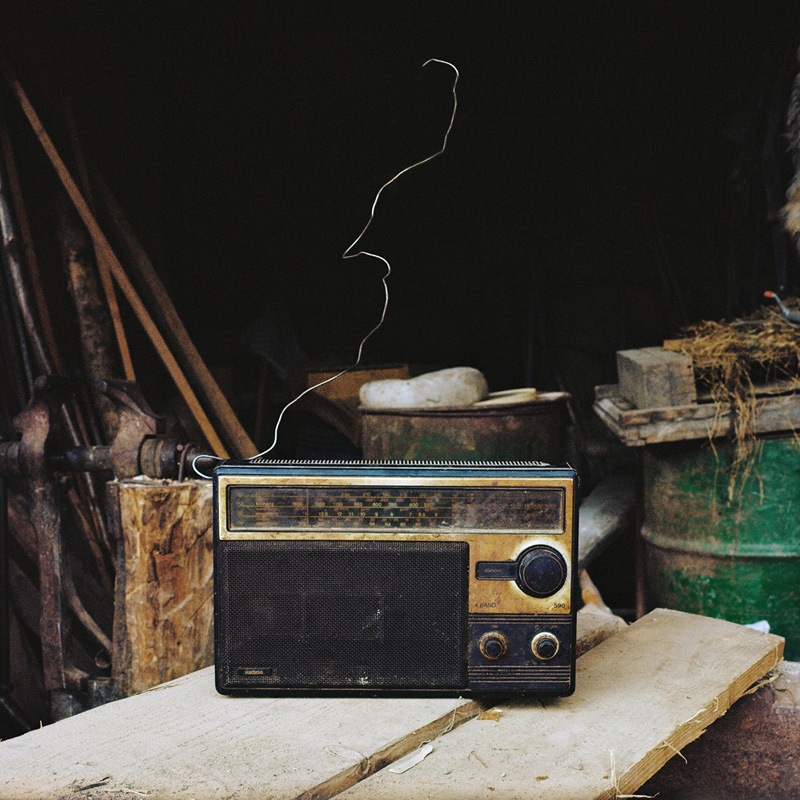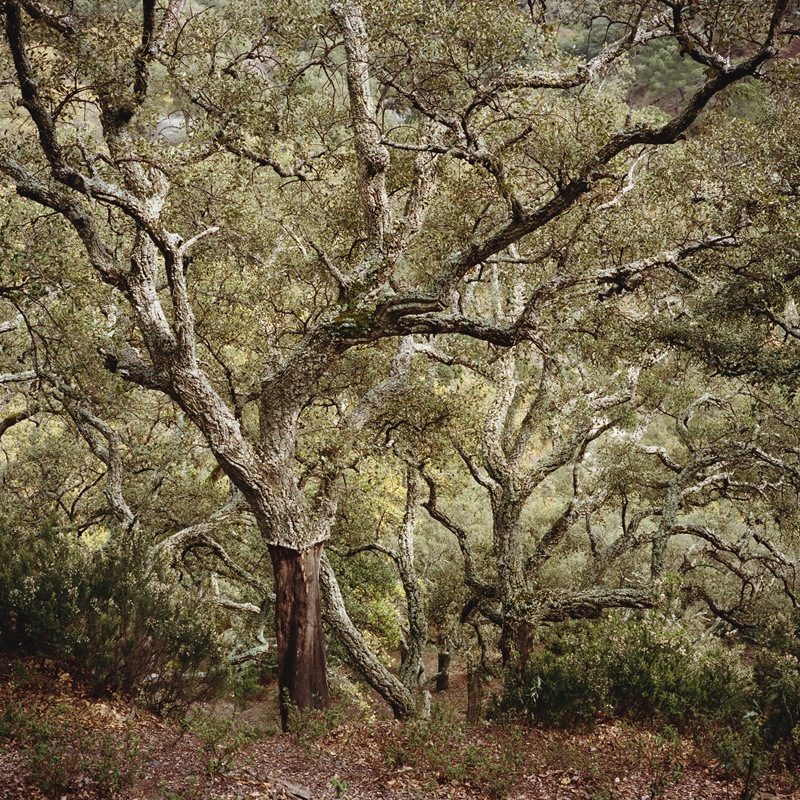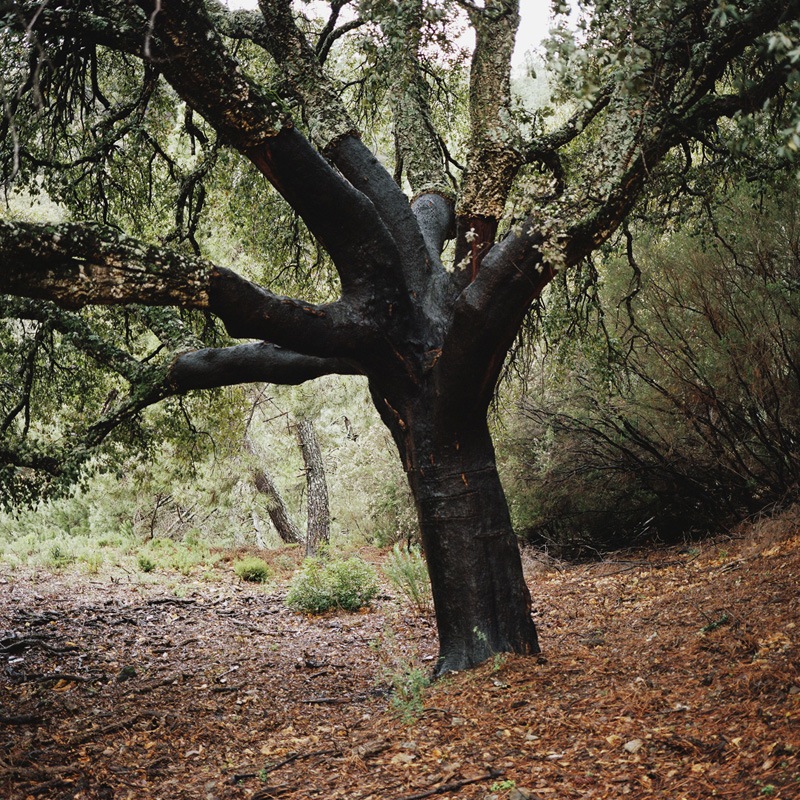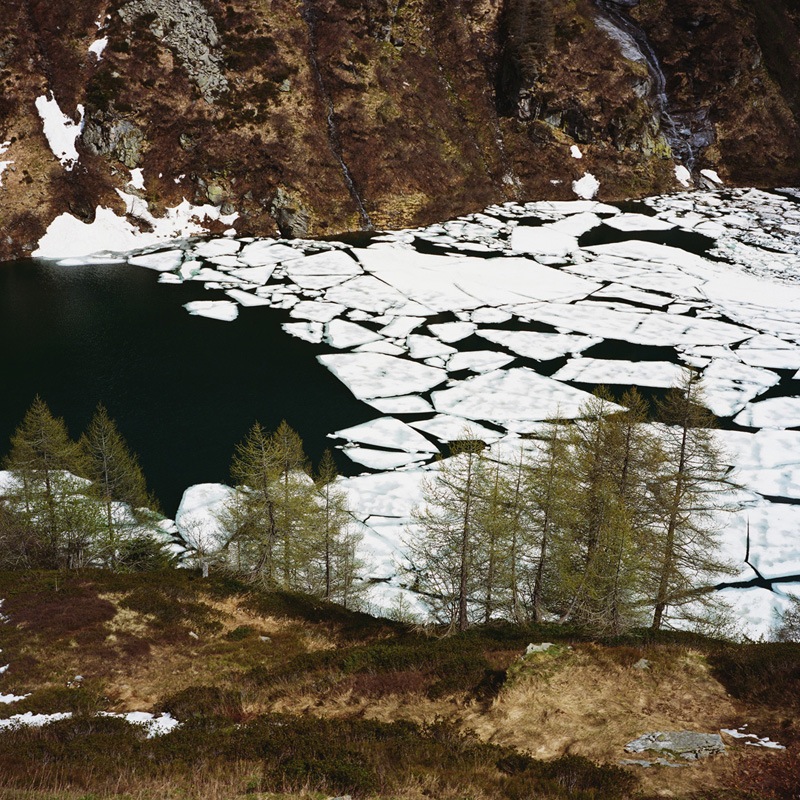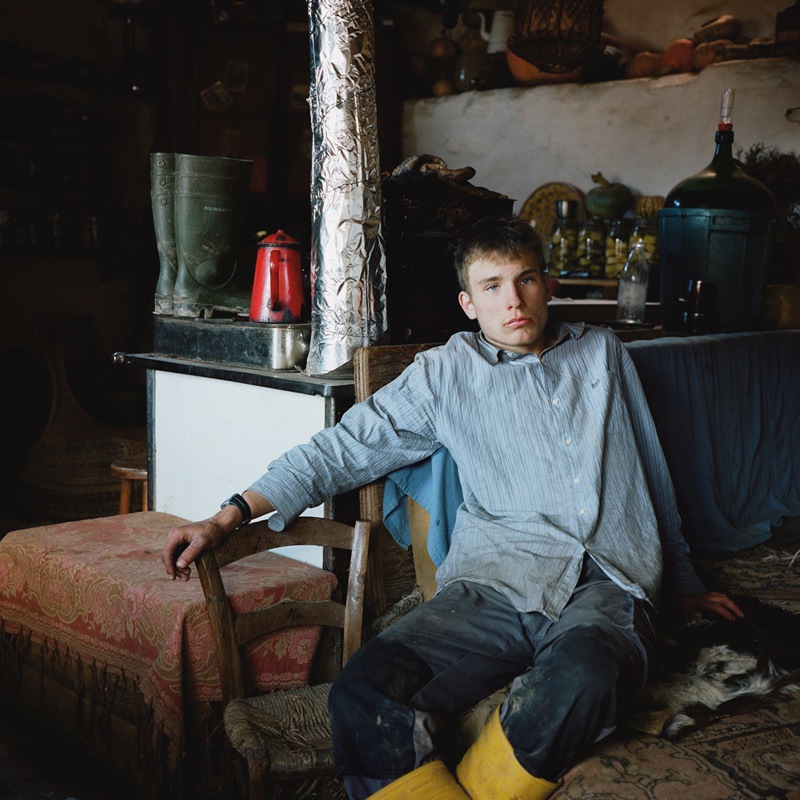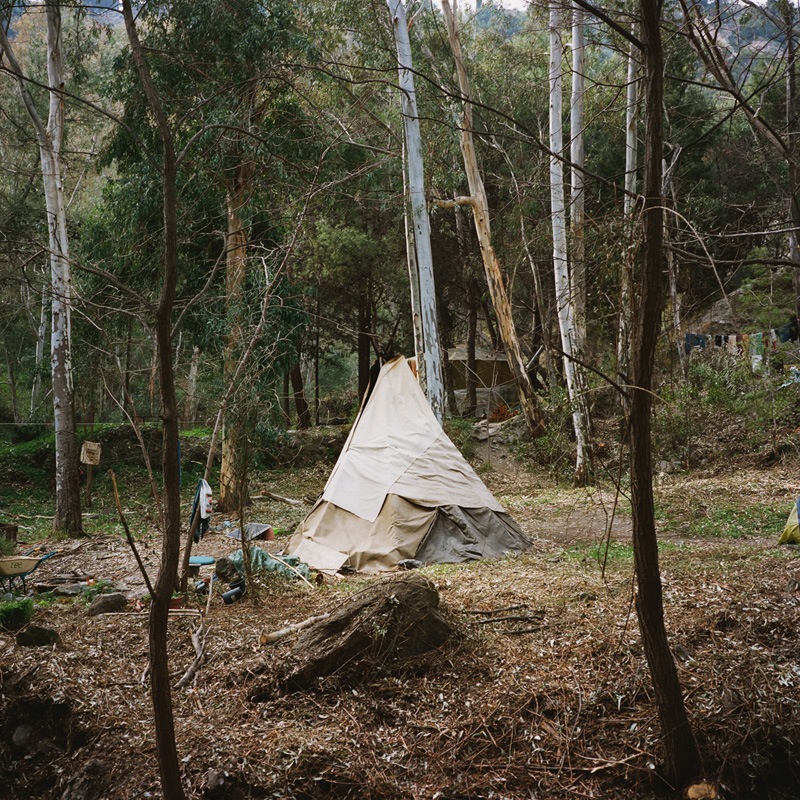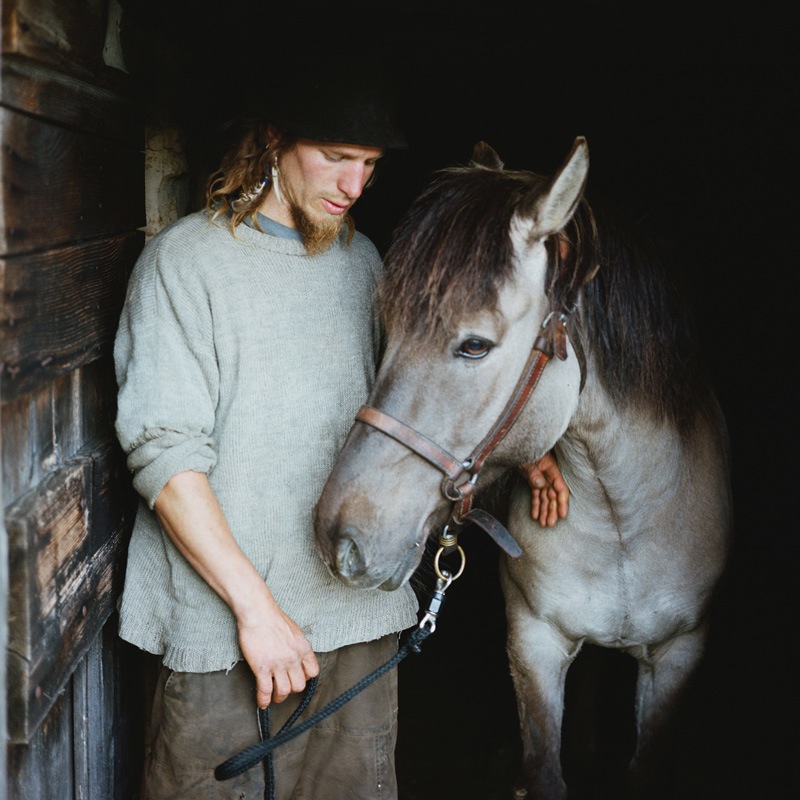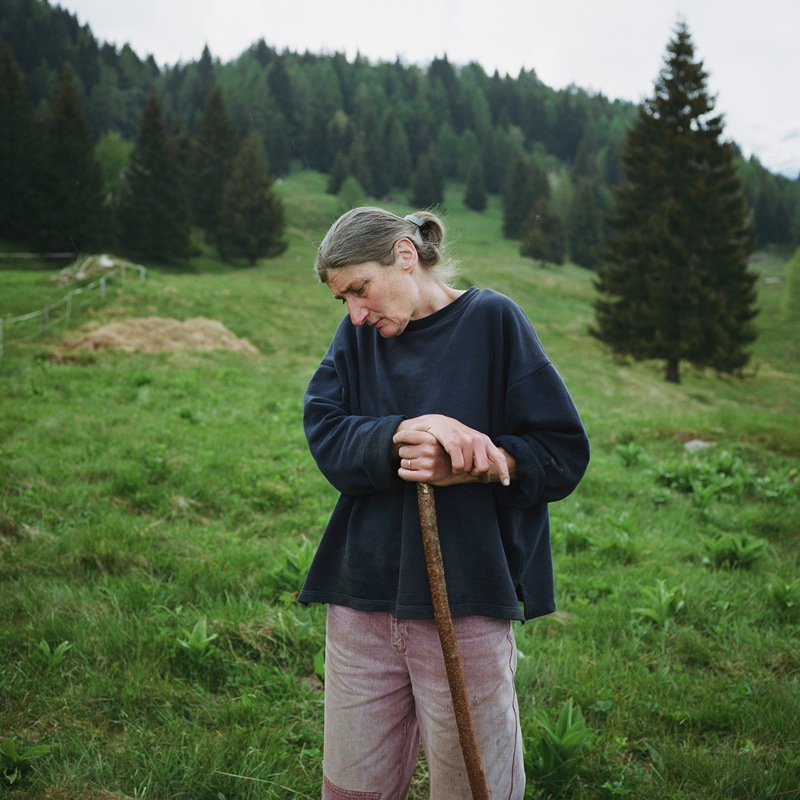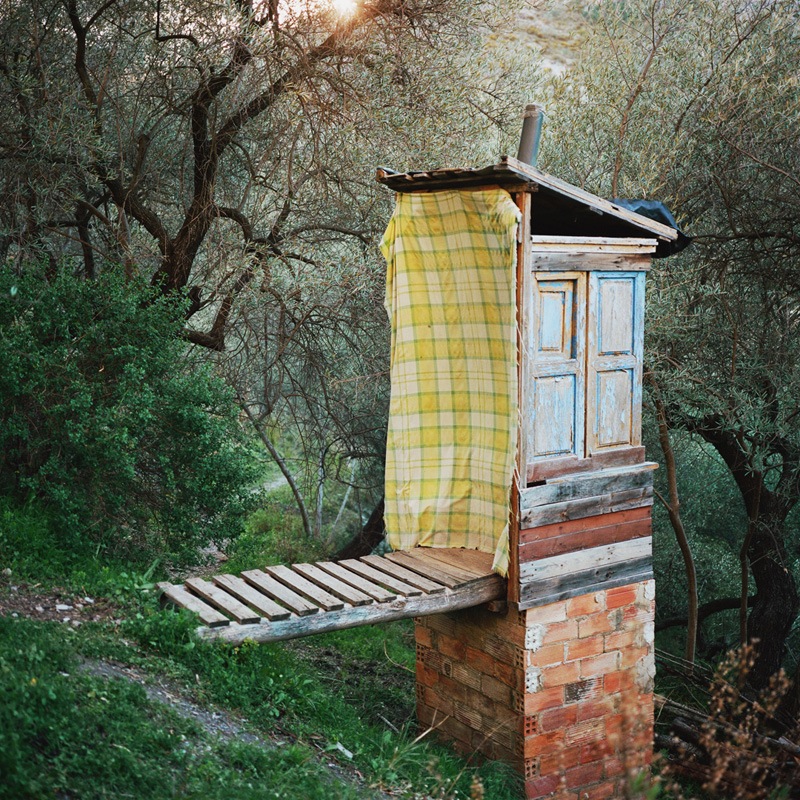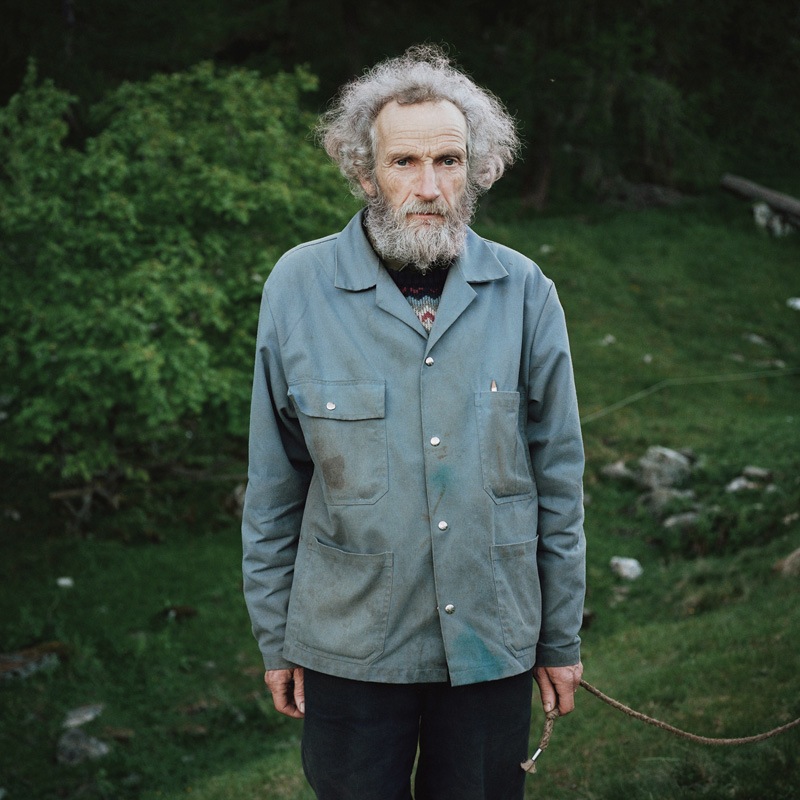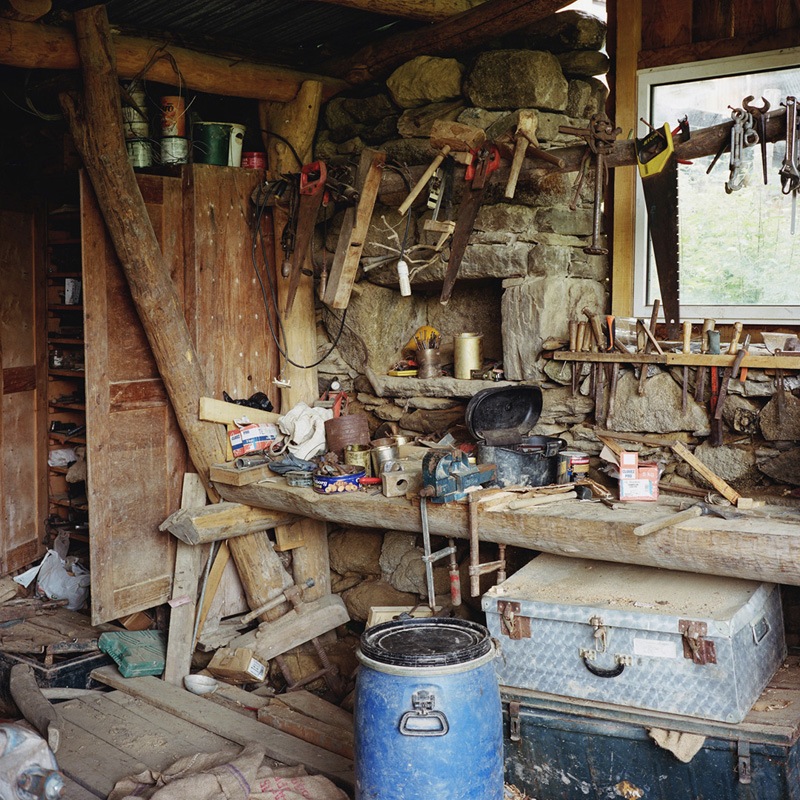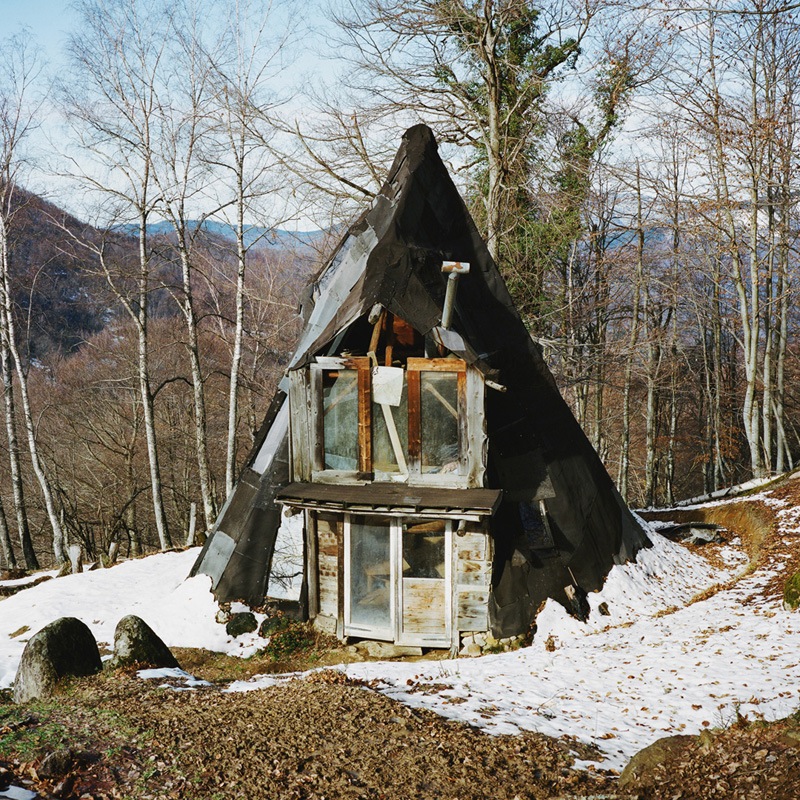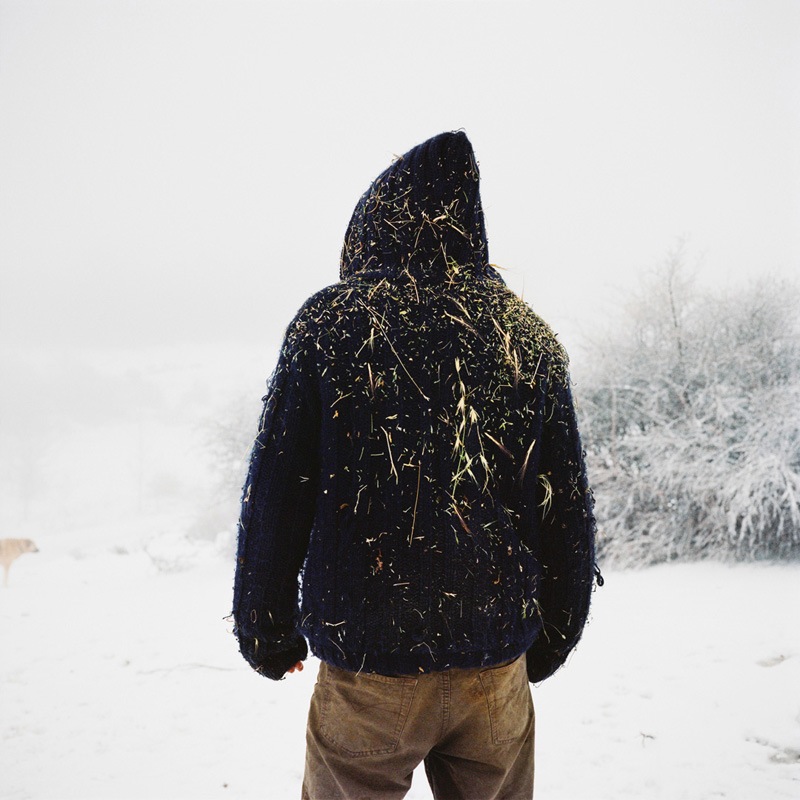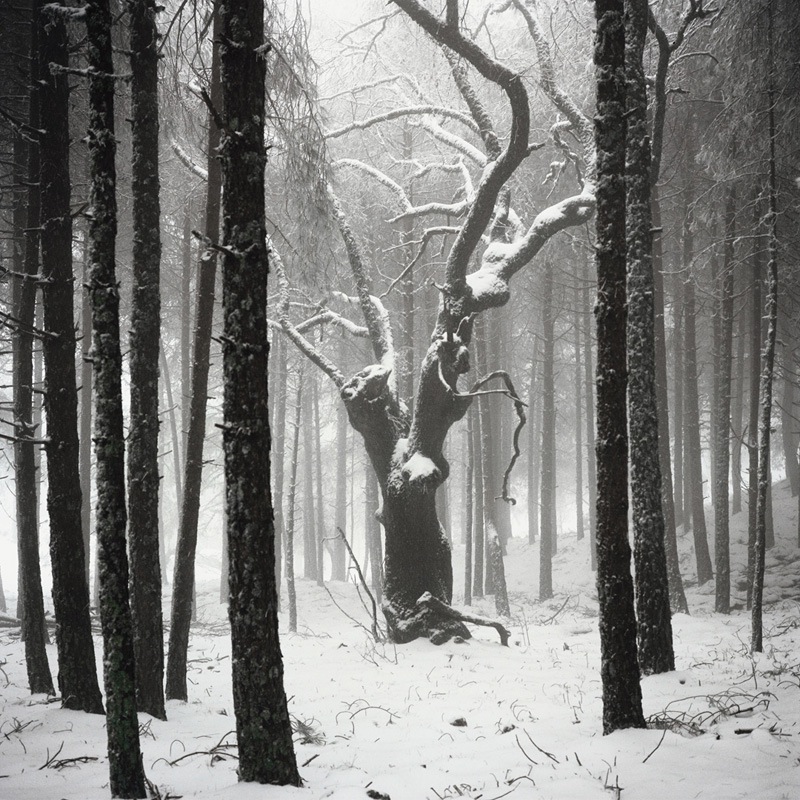 French photographer Antoine Bruy's series Scrublands is part of our #EscapeWeek, a special series of photo essays dedicated to groups of people who, in one way or another, for one reason or another, have retired from urban society.
Read our interview with Antoine to find out who are the people in his beautiful Scrublands photographs. You can find links to all the other stories in our #EscapeWeek at the bottom of this article.
Hello Antoine, thank you for this interview. When and how did you take an interest in photography?
I've been at the St Luc Art School in Belgium from 2003 to 2006, and the Vevey School of Photography in Switzerland from 2009 to 2011.
I decided to attend an art school in Belgium when I was a teenager, but I didn't know anything about drawing or painting. Finally, I chose photography, thinking it was all about pushing a button. I realized soon enough that photography was a little more complicated than that, and I got addicted to it. I was eager to find something meaningful in what I was doing, and photography became a bridge between myself and the world out there. It's the greatest excuse I could ever get to explore new things in life without anyone telling me what's right or wrong.
Where were the Scrublands photos taken, and how did you find your subjects?
Most of my pictures were made in different mountain ranges in France, Spain, Romania and Switzerland. I have used the WWOOF (World Wide Opportunities on Organic Farms) network to find places which could be interesting to visit for this project, and I met people along the way who told me about other locations.
Can you share the personal stories of some of the people you photographed? What pushed them to break away from urban society?
I met an English woman who took the insurance money she received after a bicycle accident and left London. After two years of traveling on a donkey, she bought a piece of land in Spain and stayed.
A German man moved in the Pyrenees with his family to follow the ideal of self-sufficiency. 30 years later, his family left him, but his ideals are intact.
A French man sat depressed in his government job and dreamt of a different life. He bought a piece of land in Romania and moved there, without any knowledge of building houses or raising animals.
Talking to the people I photographed, a general skepticism about the usefulness of our western societies would surely bubble up to the surface. Other wide-spread beliefs among them were the refusal of consumption-based lifestyles, wage systems, the exploitation of natural resources, or, for the more politically savvy, a global criticism of how liberal democracies function. Still, these beliefs, as well as the triggering factors that led them to make such radical lifestyle choices, differ from one community to another. Some came to a kind of point-of-no-return, simply exhausted and firmly convinced dignity could not be achieved in our societies. Others encountered hard times, such as bankruptcy, and saw in this project an opportunity to try something else.
How numerous are the communities you visited on average? How long did you stay with each one of them?
On average there were between 4-5 up to 10 persons. I would stay for at least two weeks, but in one case I spent 3 months.
What inspired you to do Scrublands? Have you ever seriously considered following the example of your subjects, or at the very least, would you endorse their way of life?
When I was nineteen, I hitchhiked across France and by chance, I discovered the rural life in my own country. I never knew this lifestyle existed before, and I became curious to find out more about it.
A couple of years later, I spent one year in Australia where I discovered the WWOOF network, which was the perfect way for me to meet farmers from all around the globe, to stay with them and learn about living in the countryside.
In 2010, I finally decided to use this network as a tool to make Scrublands. I carefully selected the locations I wanted to go to and once there, I spent a long time with the people I visited. It allowed me to understand the place, the way it worked, and to get to know the members of the community. This approach creates an atmosphere of trust which gave me the opportunity to take intimate photographs.
What struck you the most about the people you met and the way they live?
How most of the people I met are able to do so much with so little.
From what you can tell, did your subjects actually find happiness in their new lifestyle?
Honestly, it's very hard to say, happiness is such a difficult concept to define.
What camera(s) did you use to shoot Scrublands?
I started this project with a Hasselblad 500CM and switched to a Mamiya 6.
Tell us the story of this photograph.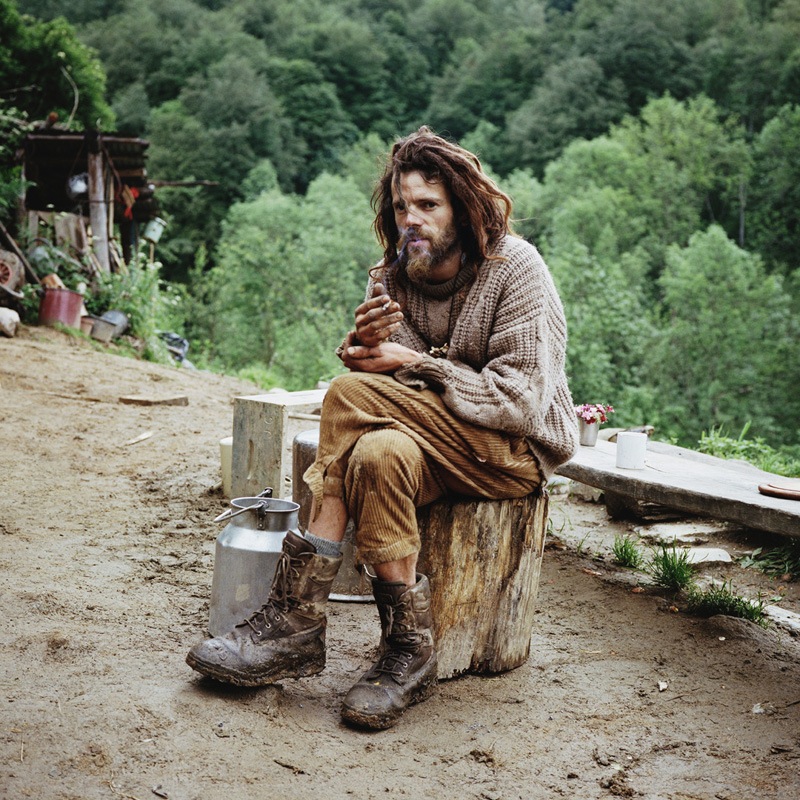 His name is Vincent, he currently lives in the Pyrenees in France. Before taking this picture, we were making carpentry on his new house. We came back at the main house to have a break. Vincent just sat on this big log to smoke his cigarette. I liked the way he sat, so I asked him not to move to make a picture and then we had lunch with the others.
Now you choose a photograph from Scrublands and share with us something we can't see in the picture.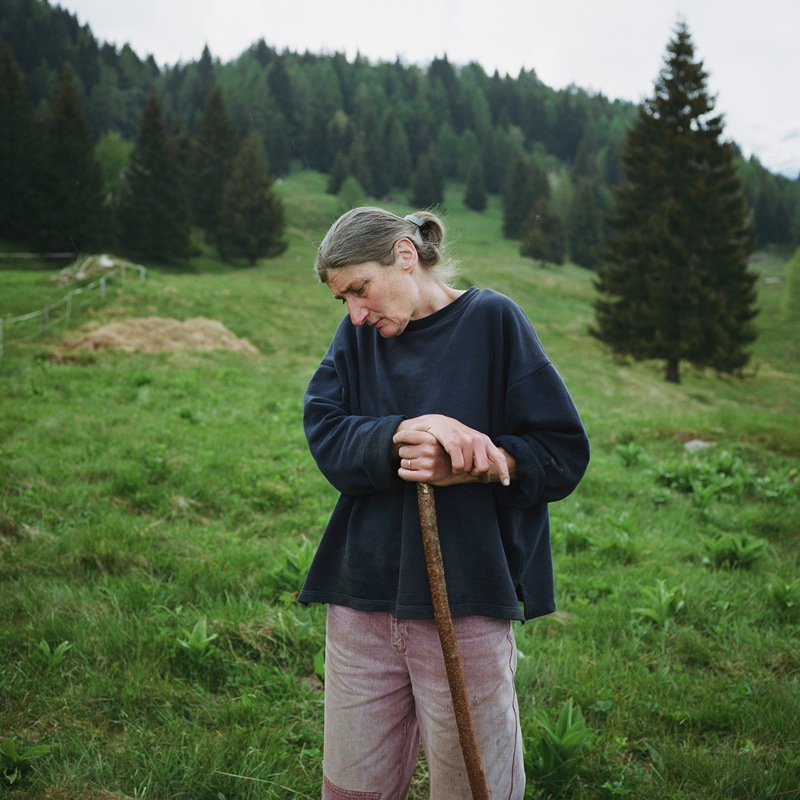 The woman of this portrait is called Sabine. In the photo she is looking down at a newborn calf. I was sad to learn that Sabine recently died of a cancer.
Choose your #threewordsforphotography.
Enigmatic. Surreal. Fascinating.
***
Explore all the other stories in our Escape Week: