Photos by Ryan Lowry
Ryan Lowry Honors the Visual Qualities of Otherwise Ordinary Subject Matter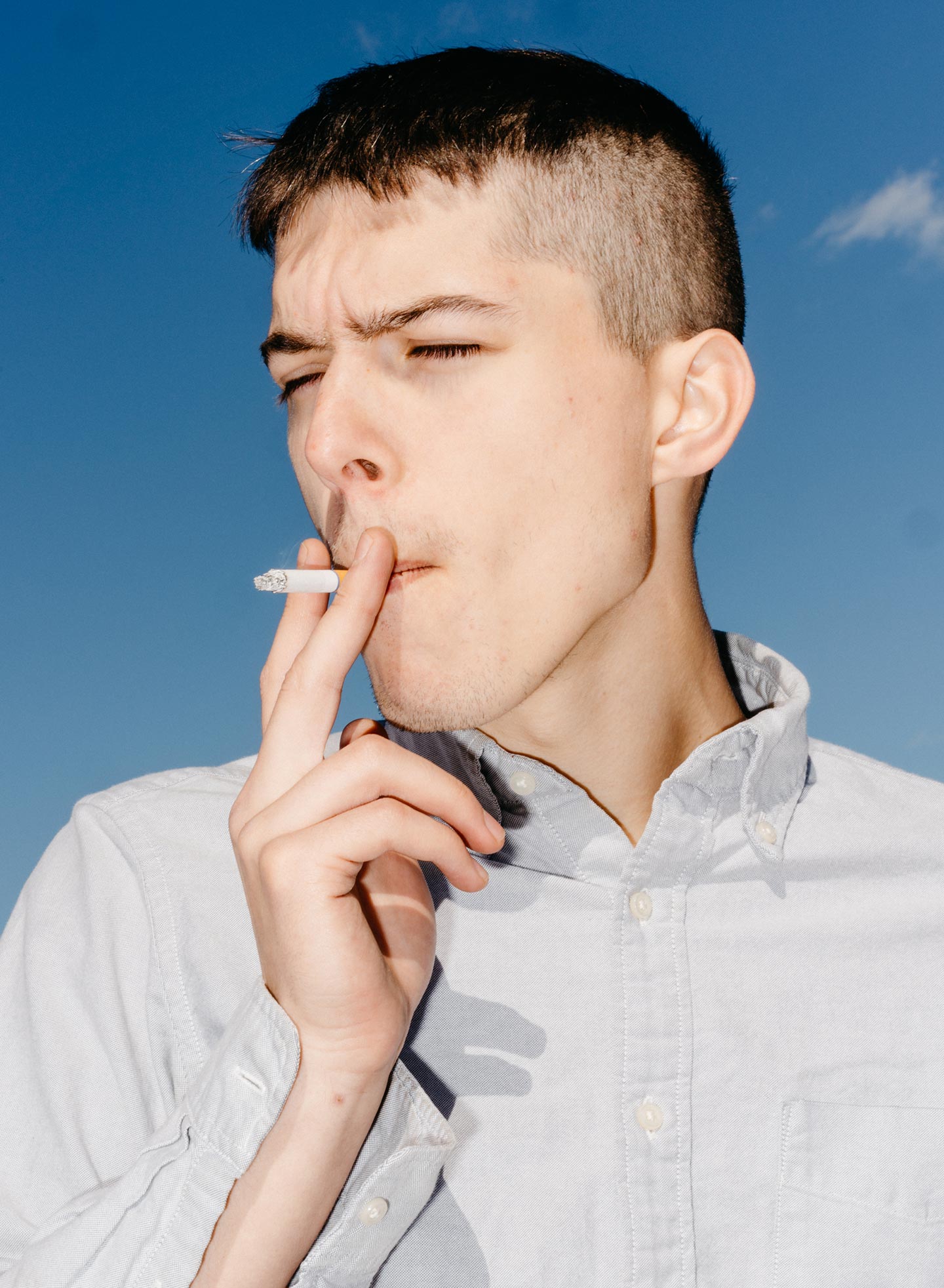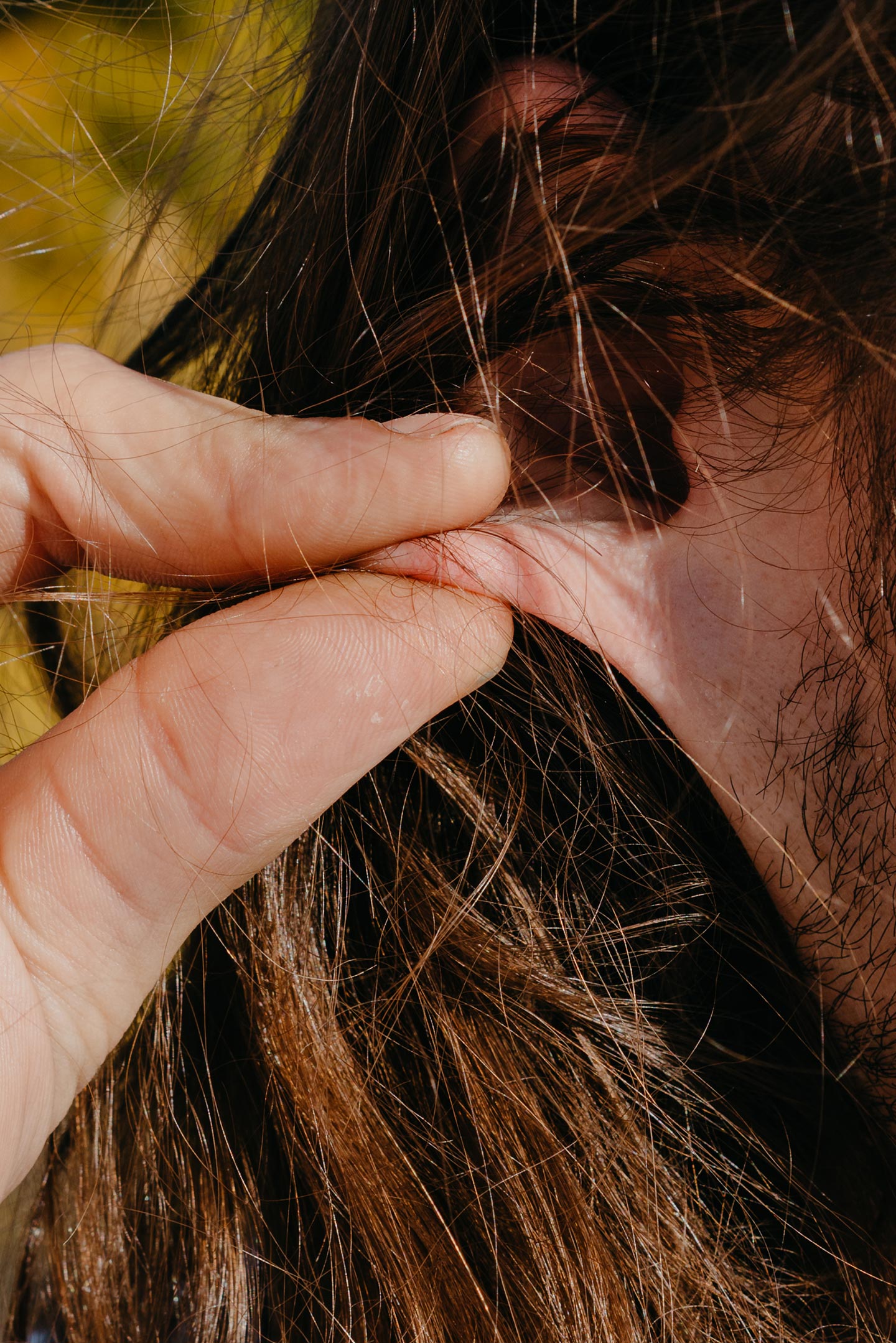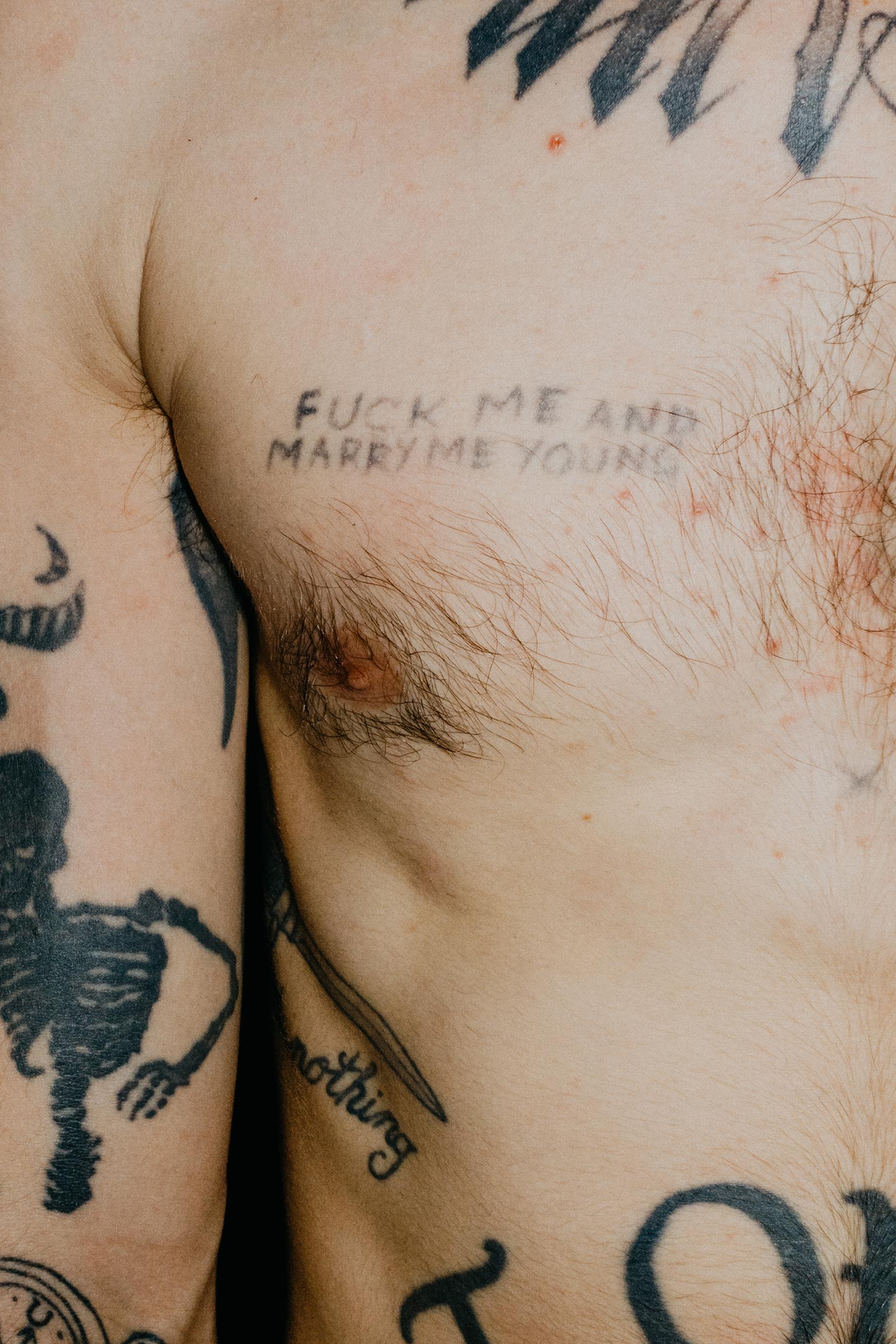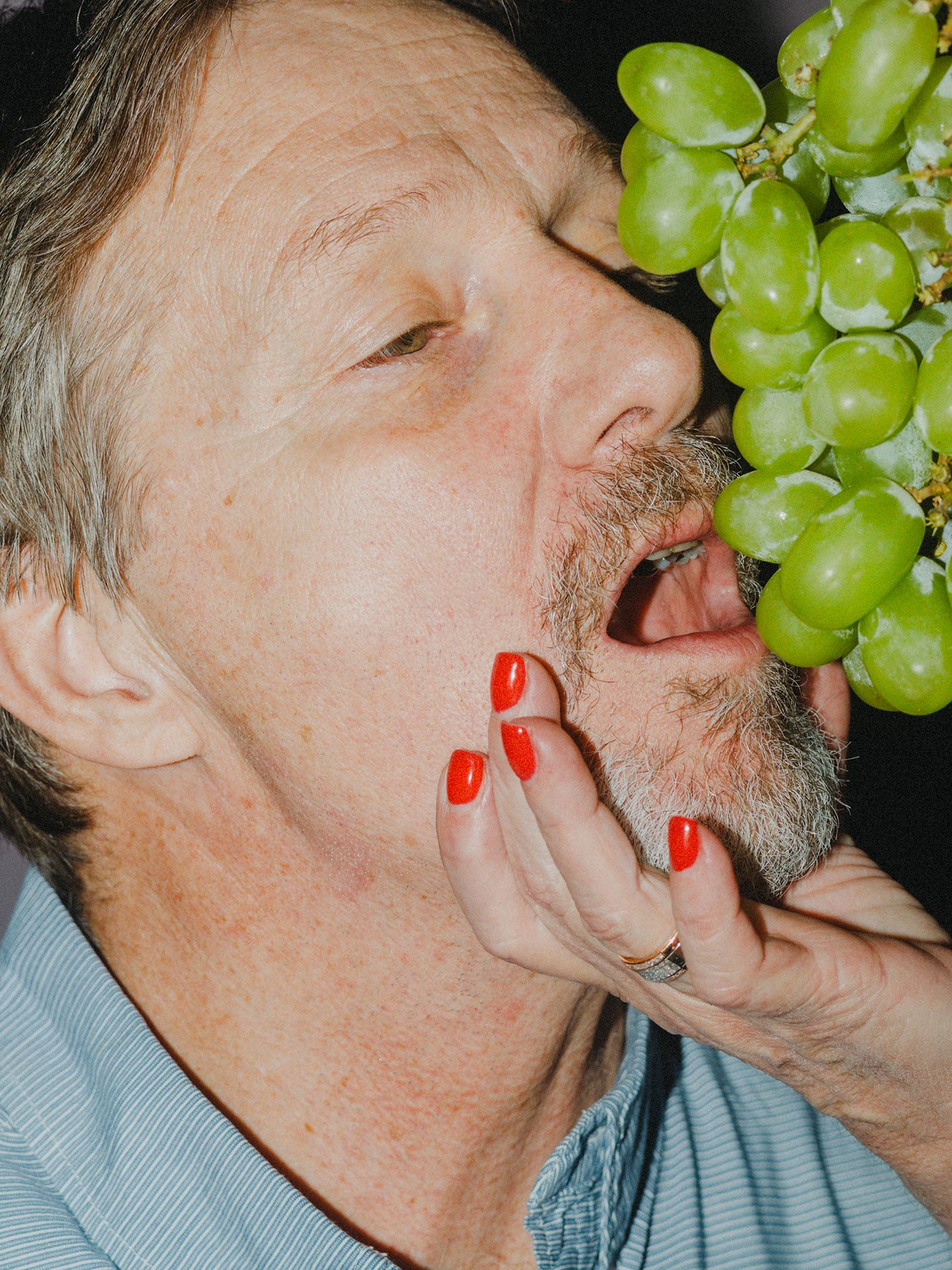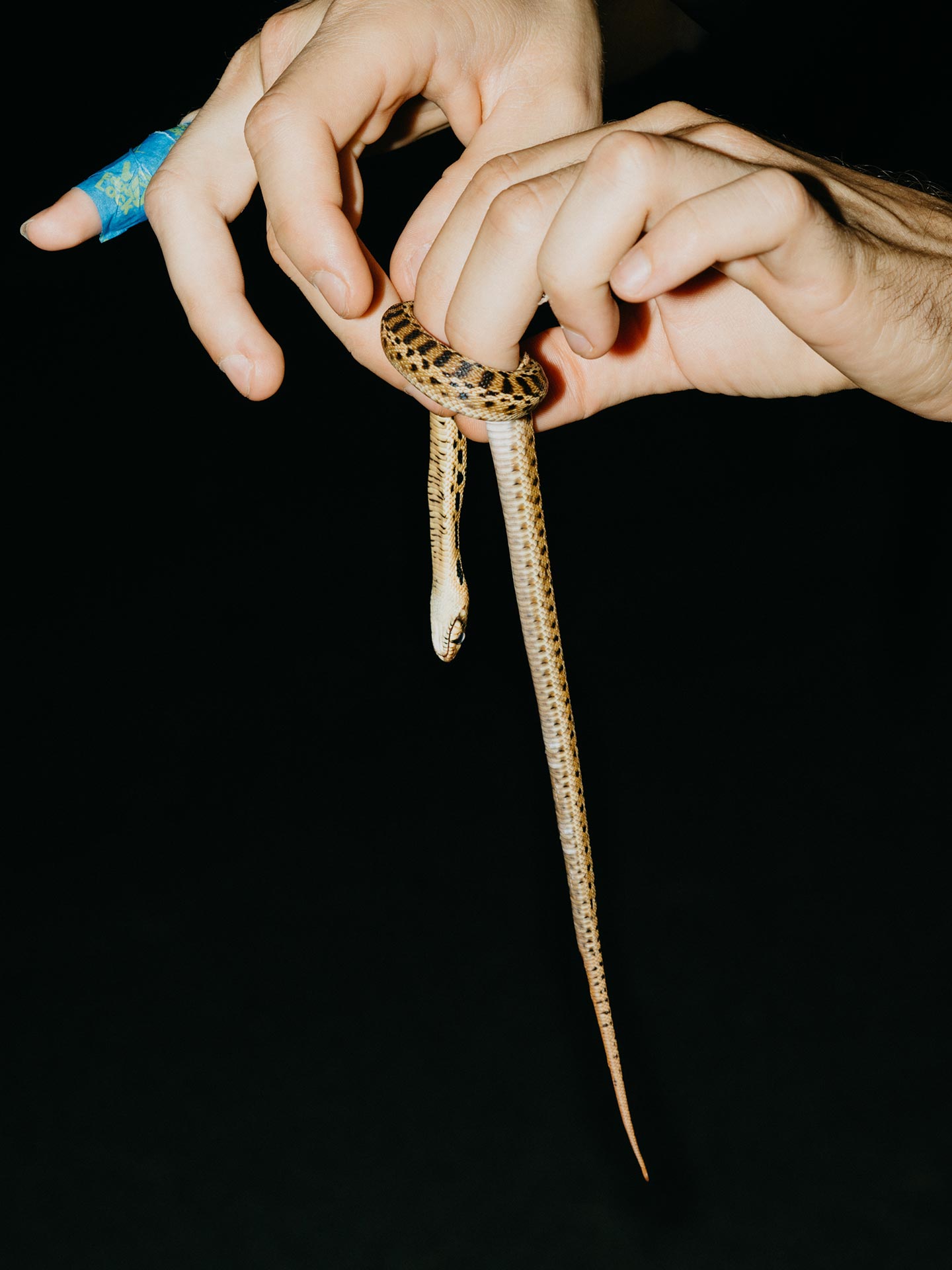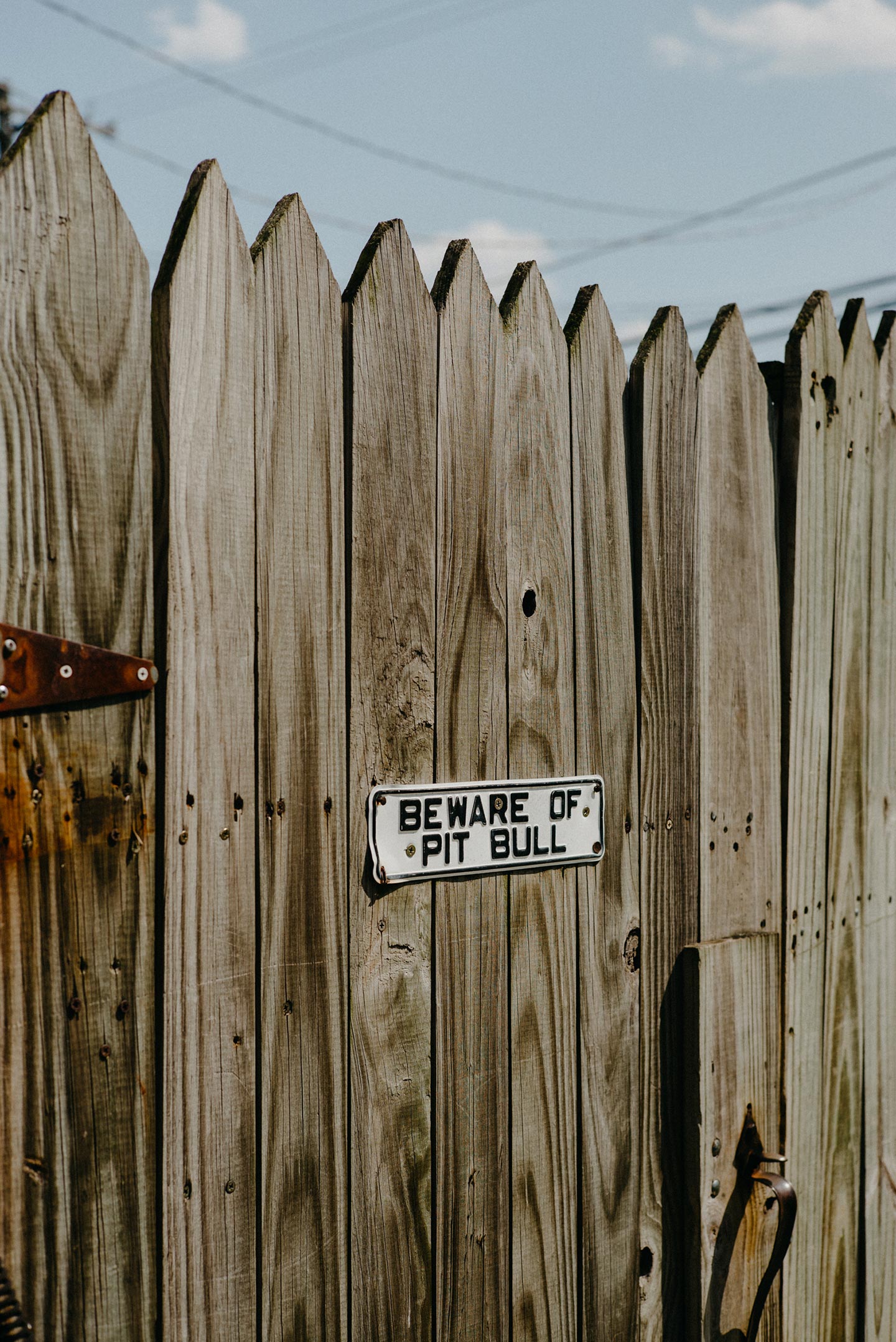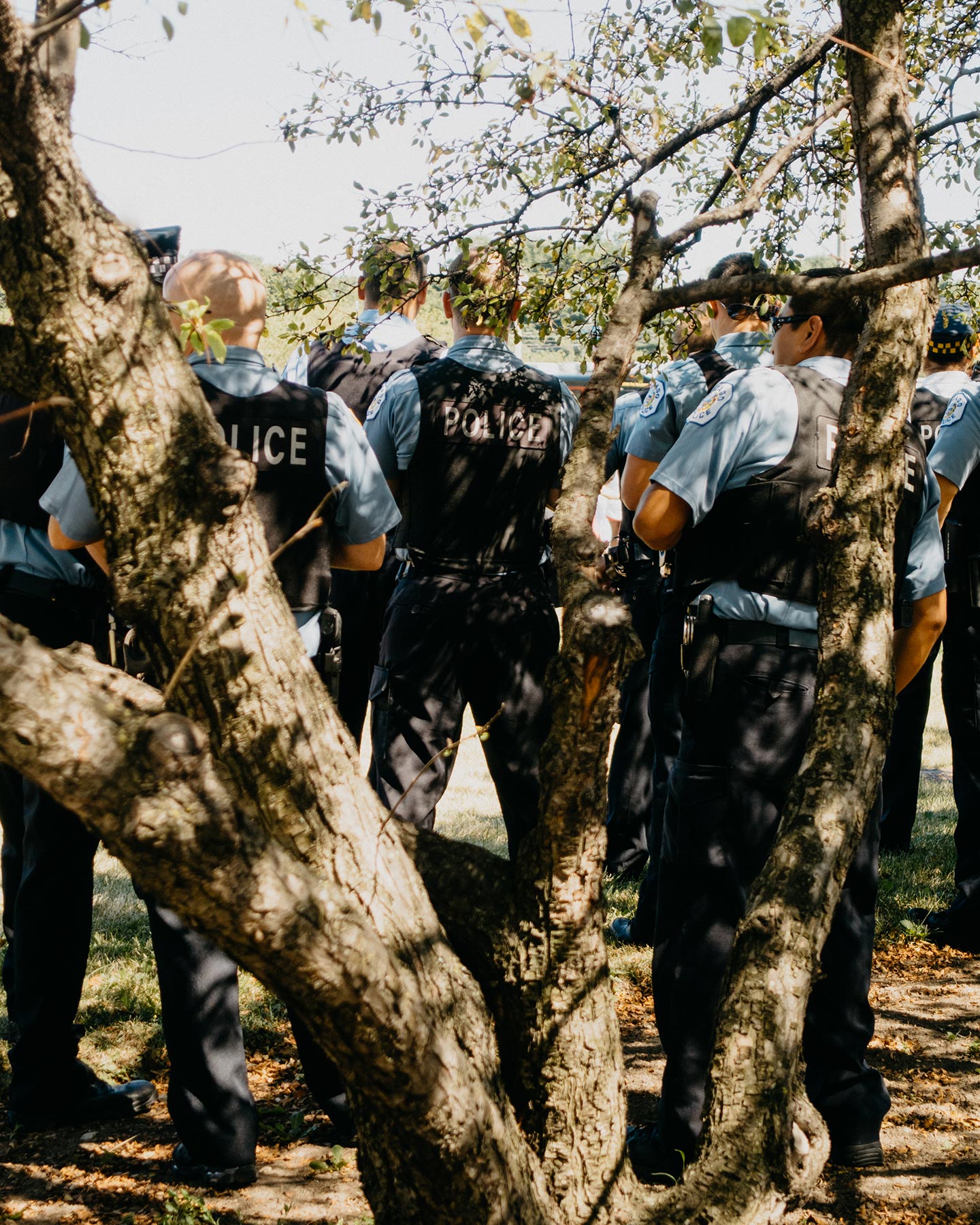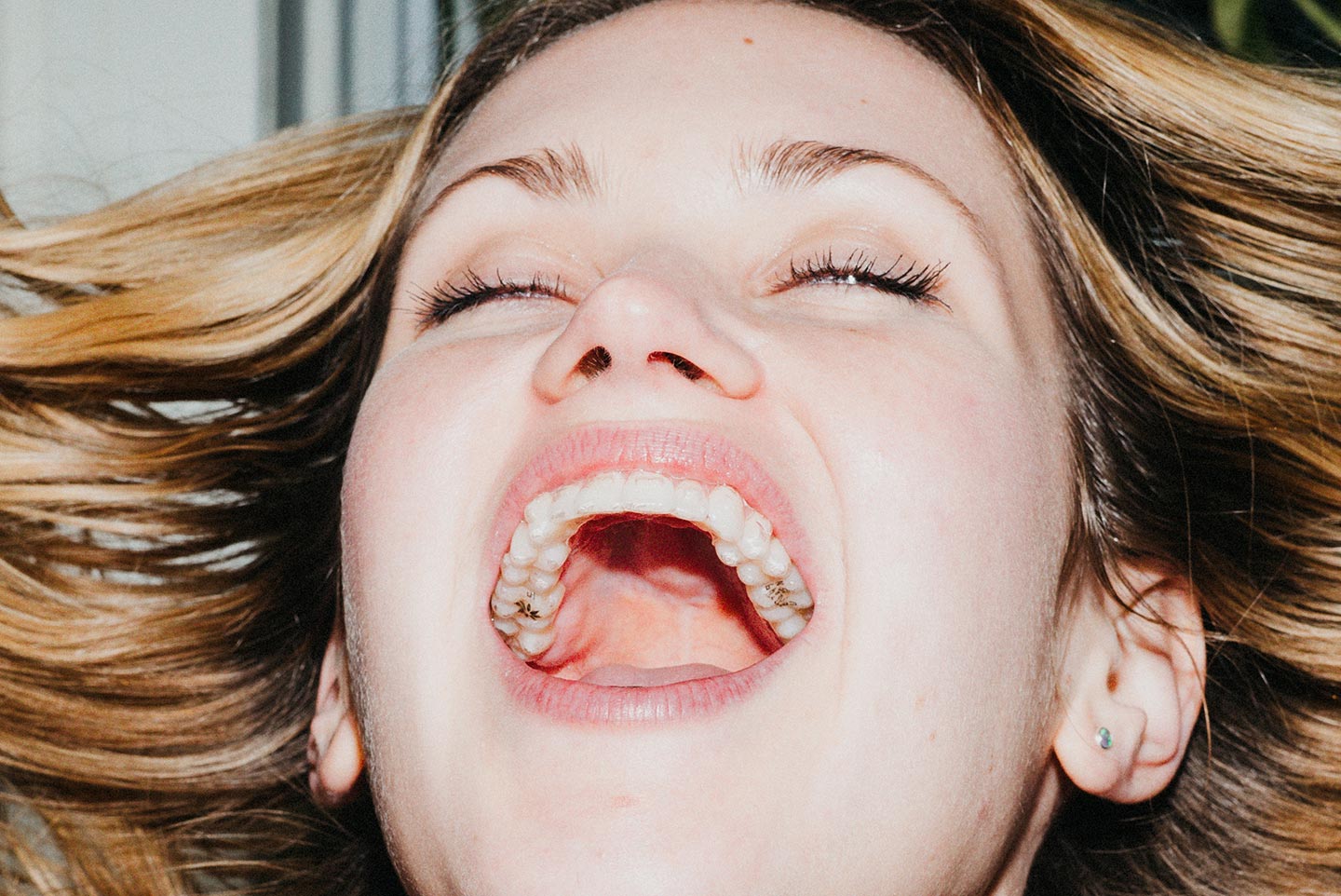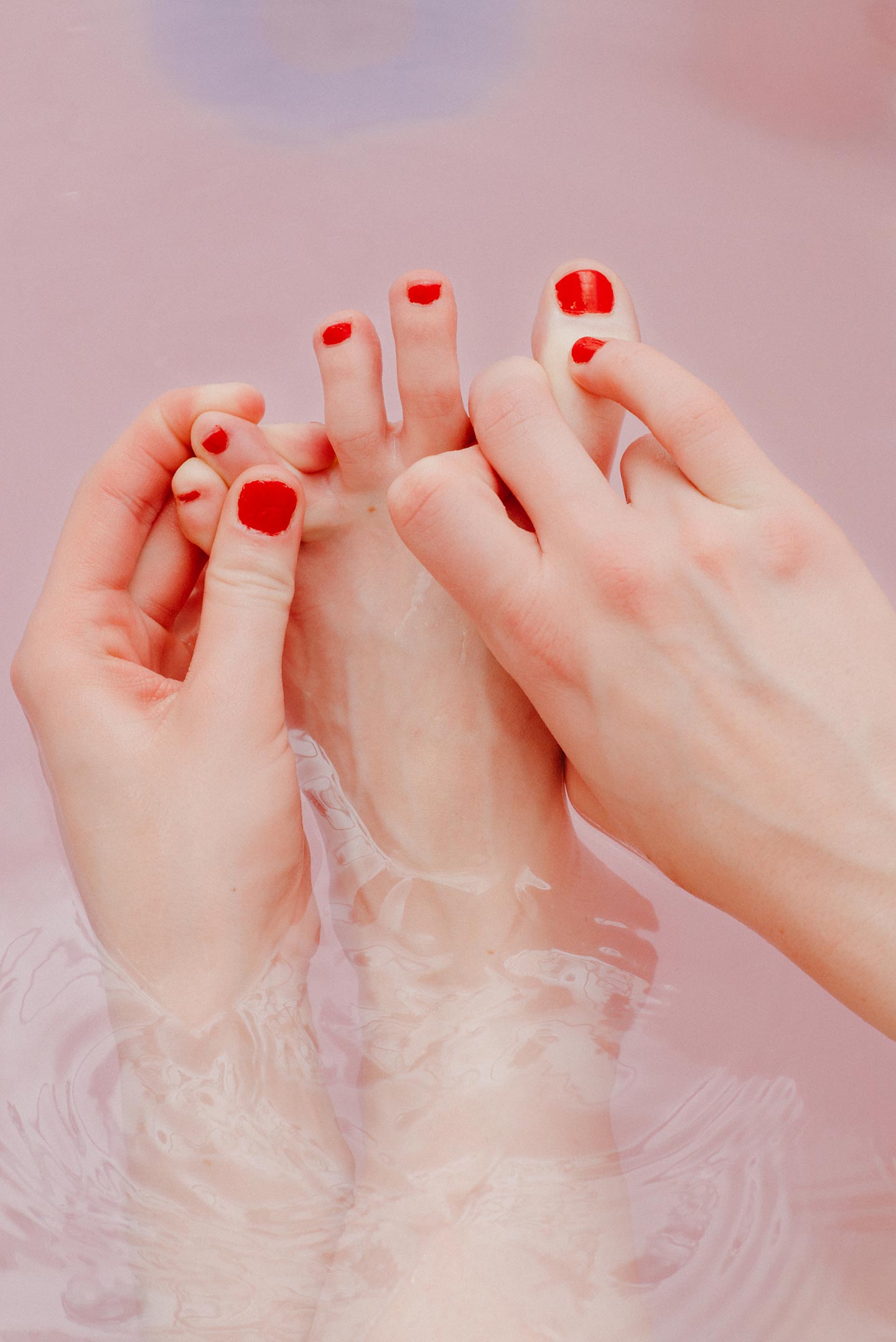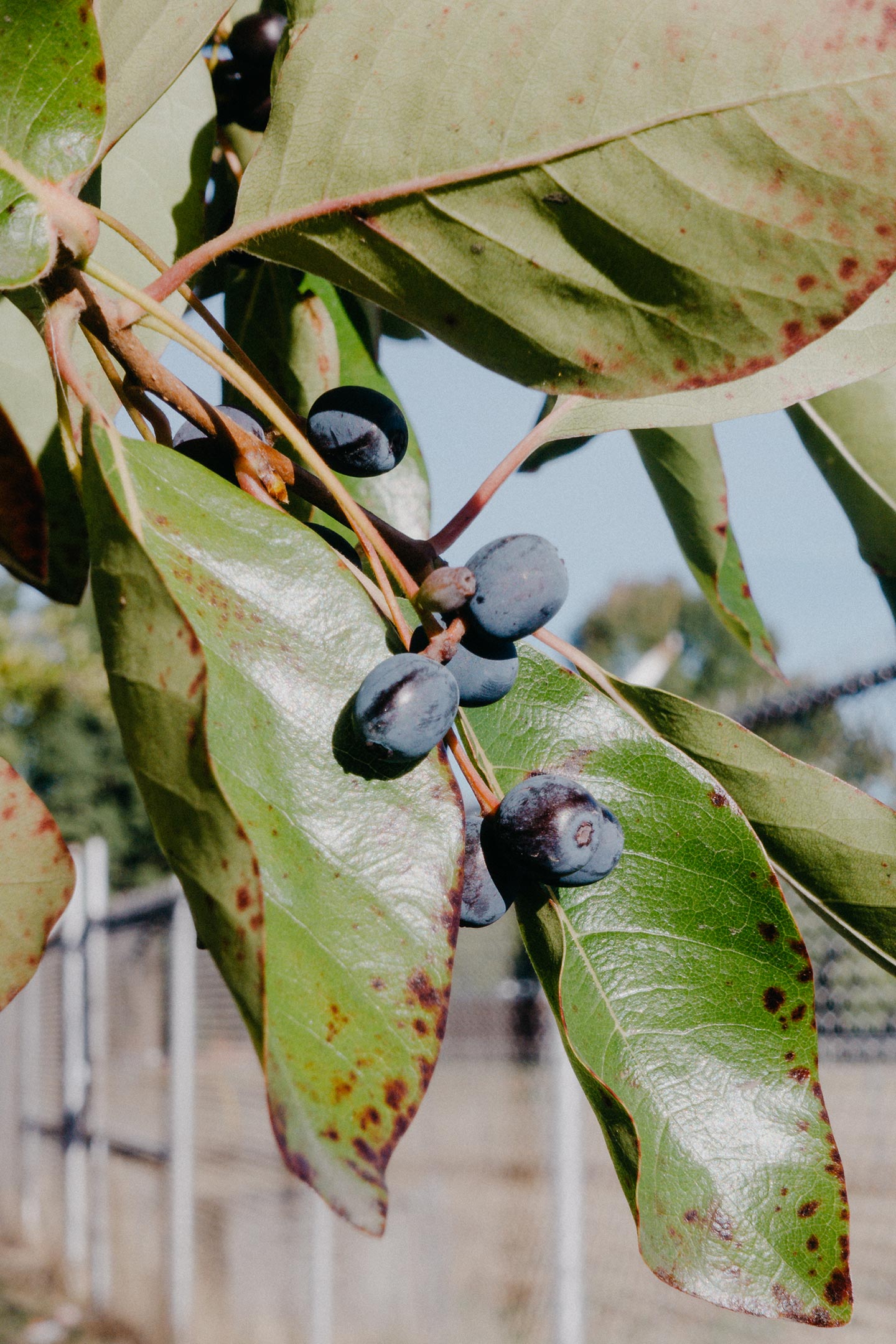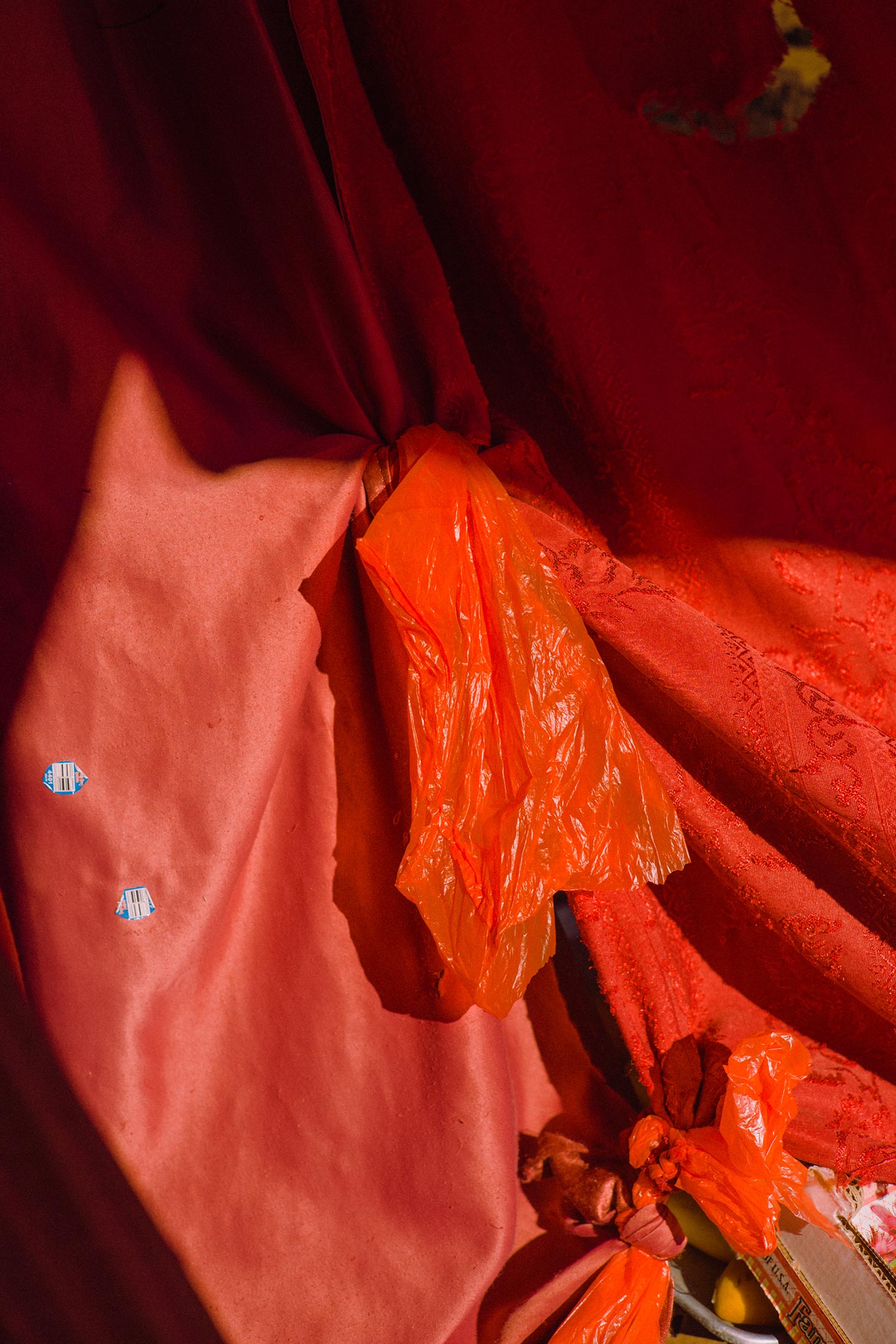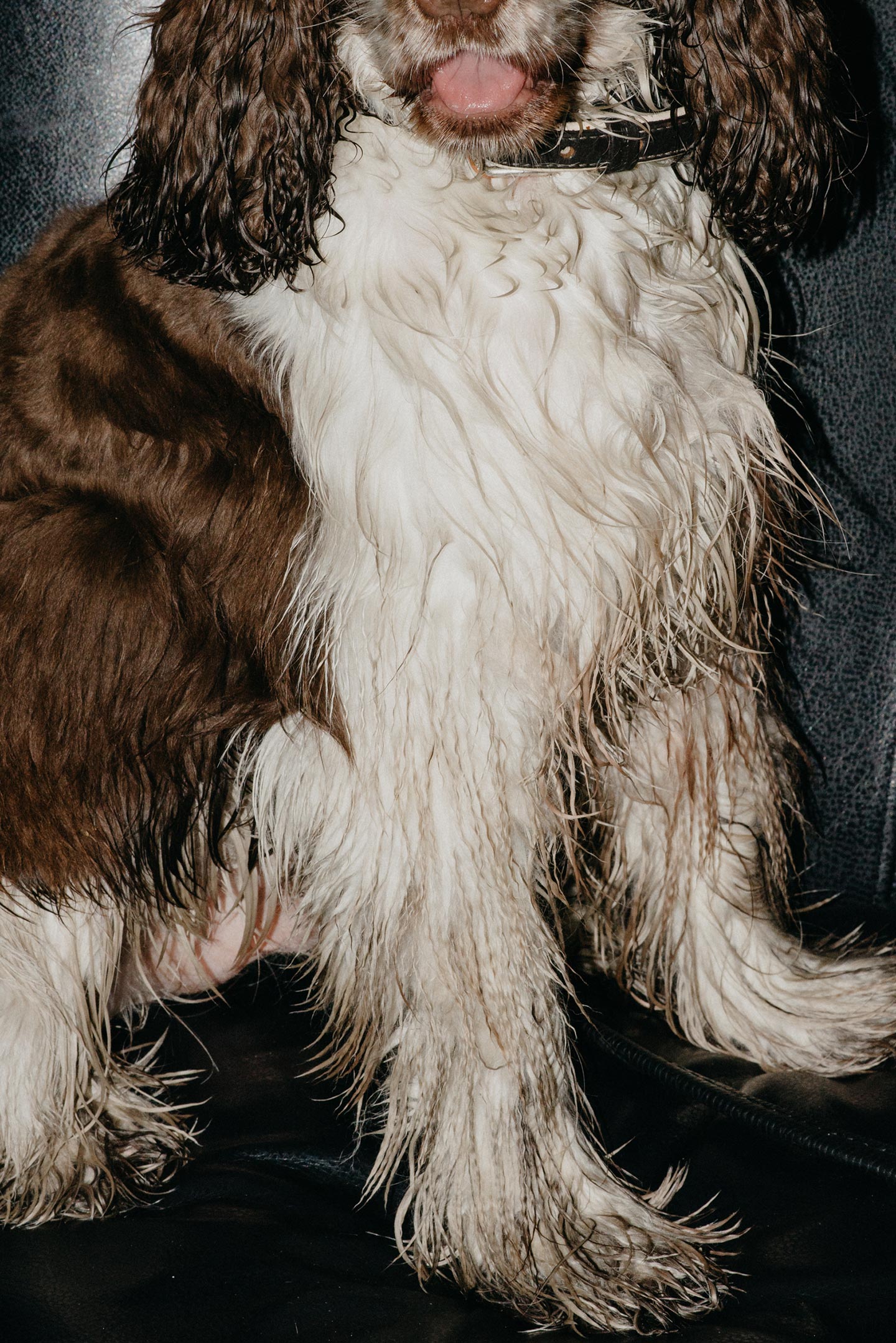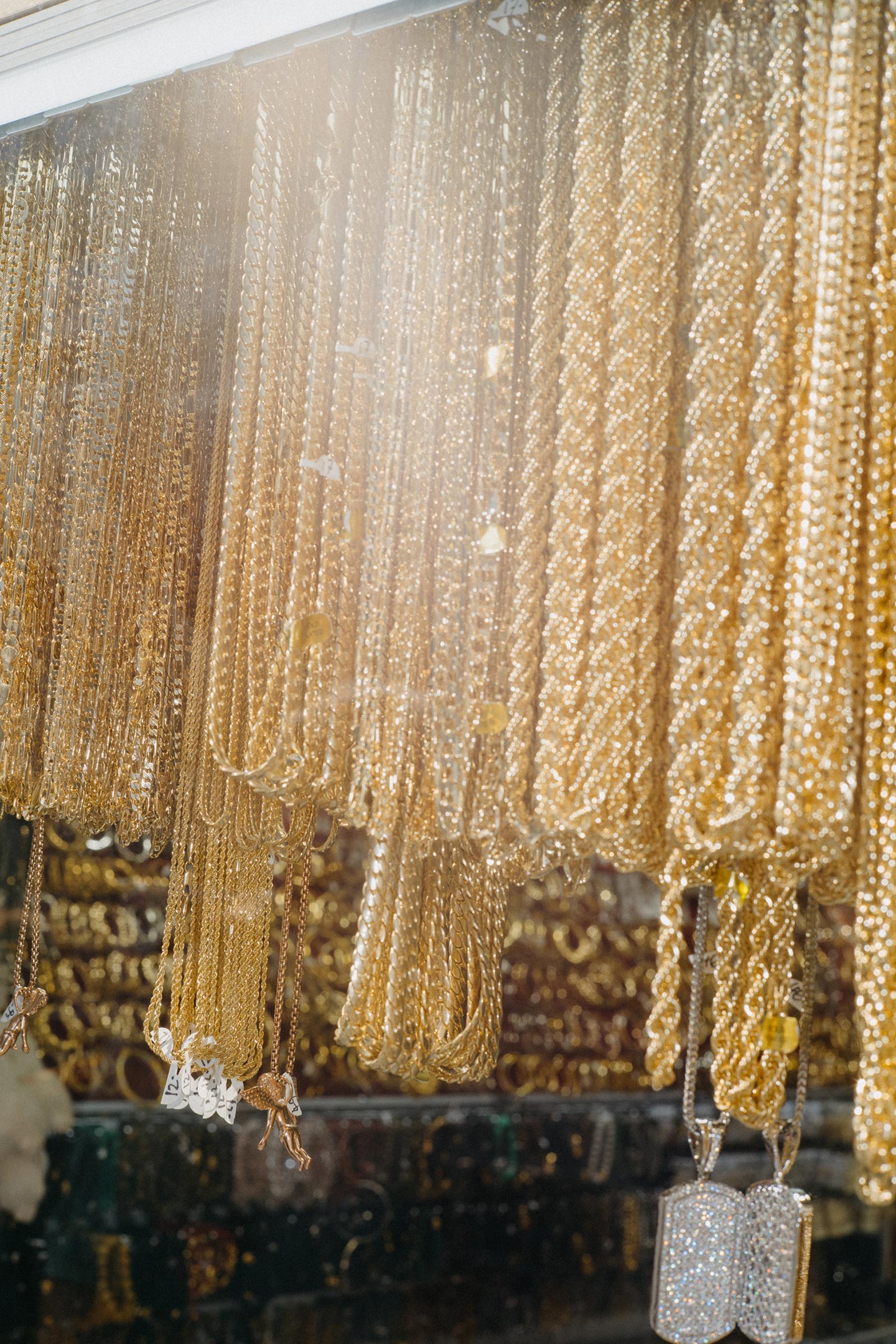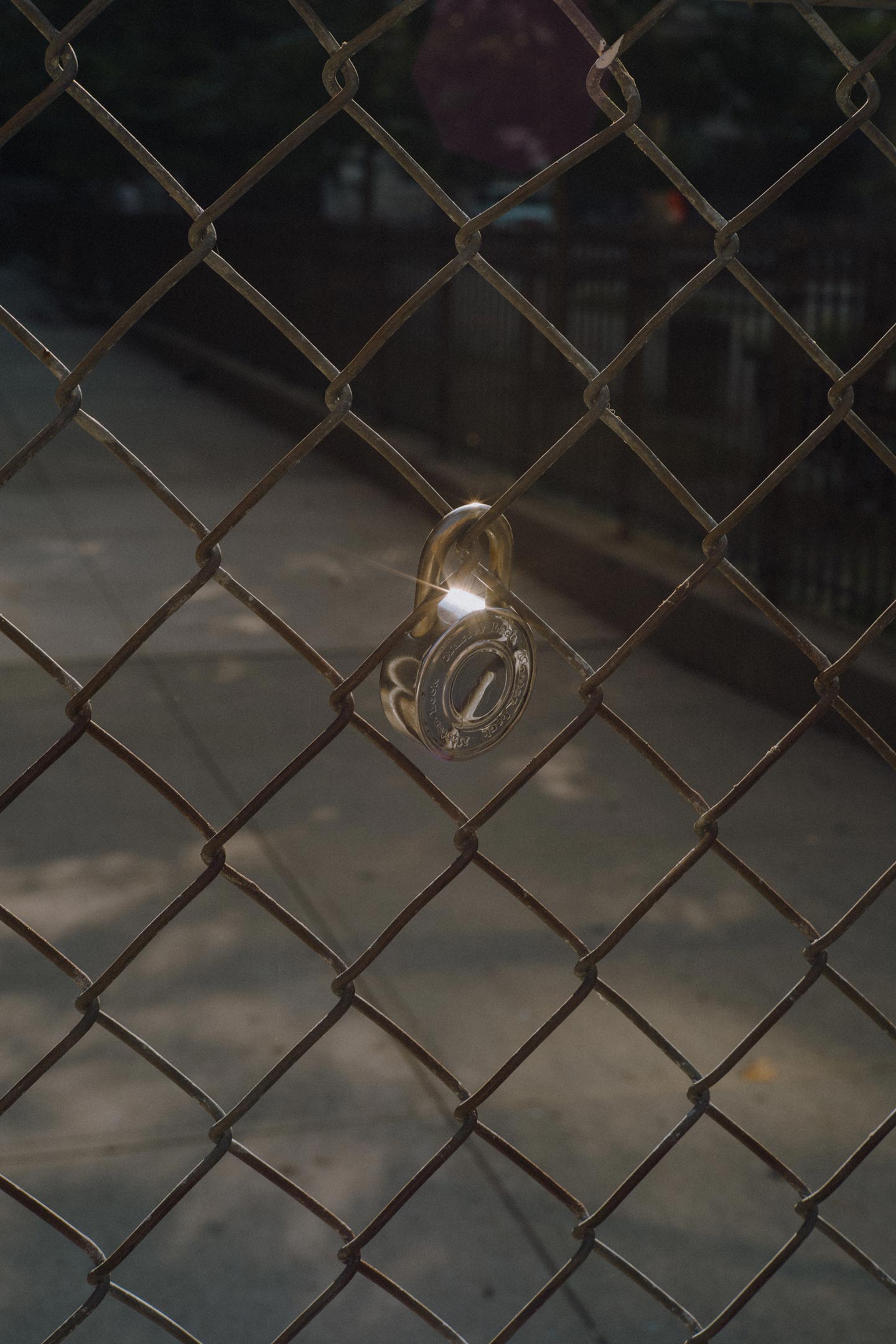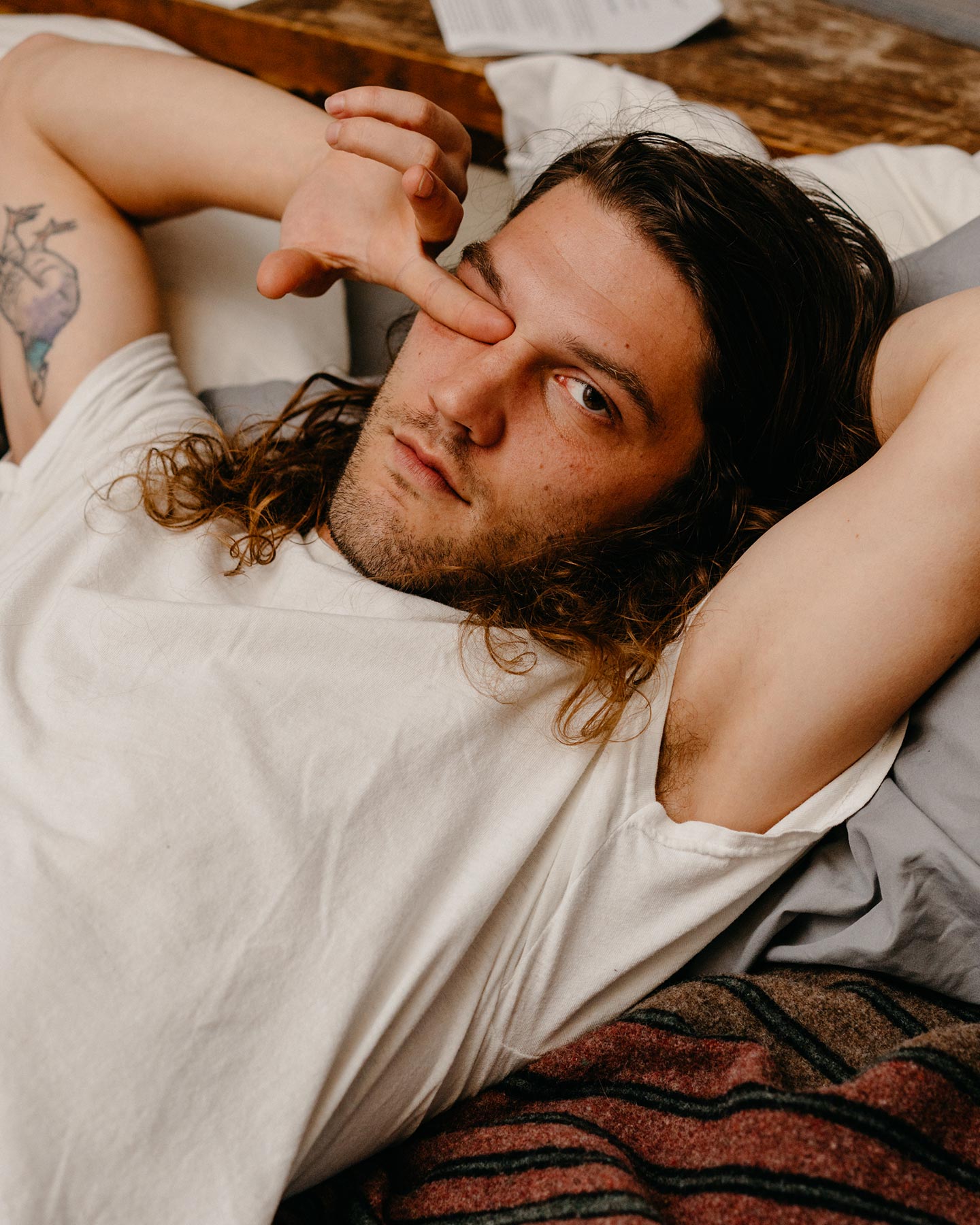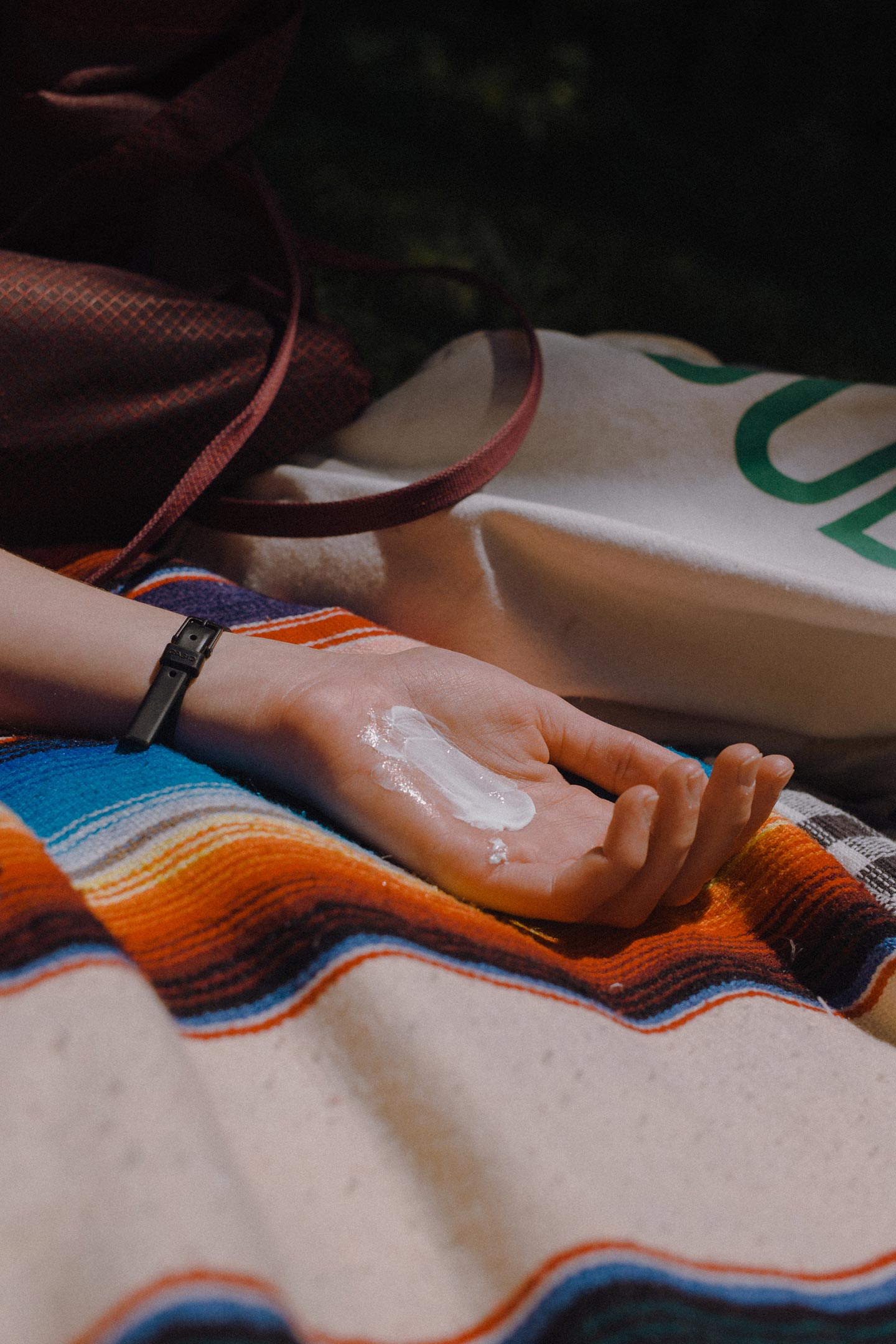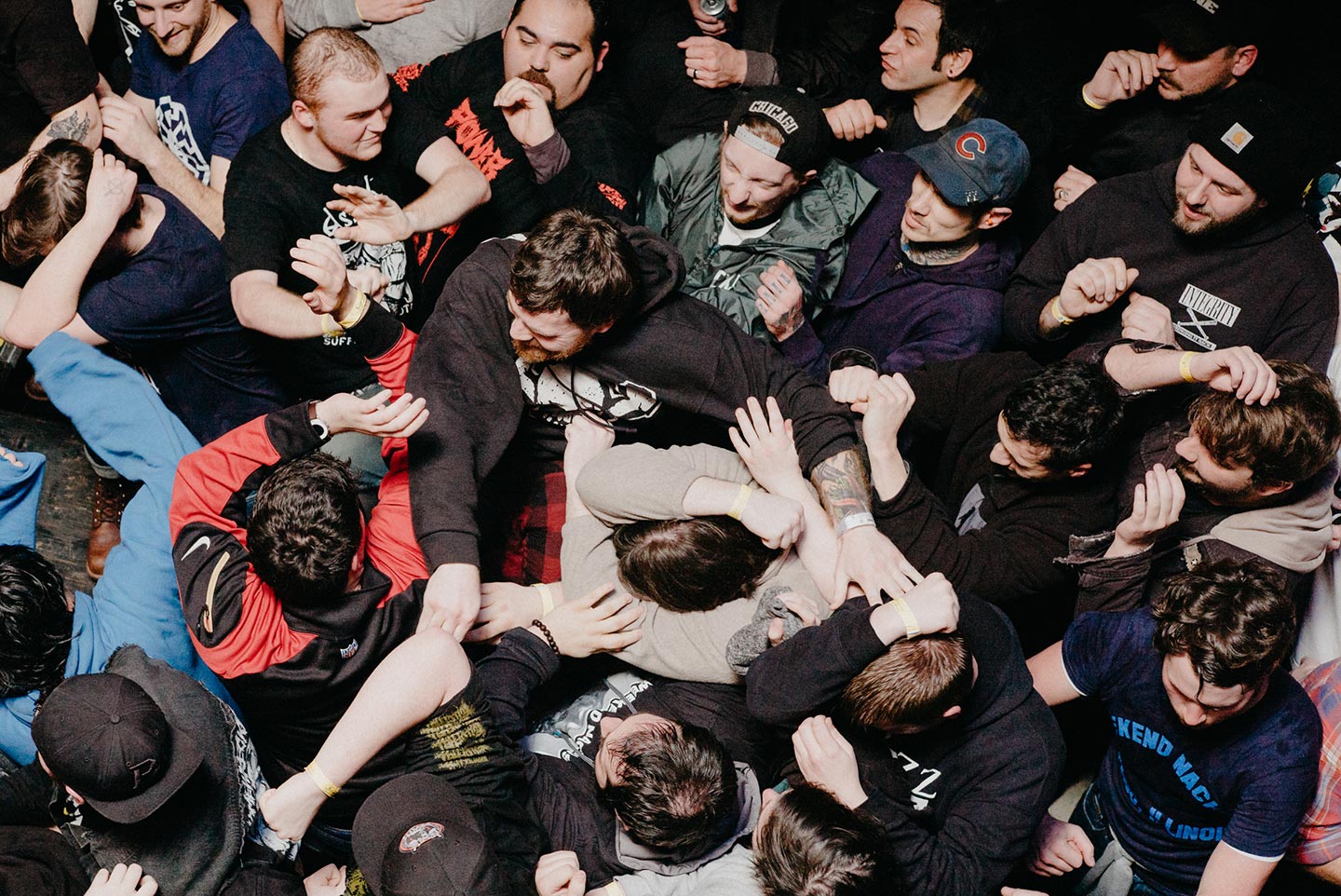 This week we're highlighting the personal work of some of the artists represented by commercial agency East, who are jurying #FotoRoomOPEN | Belonging and will offer the winner 3 months of professional career guidance. After introducing Linda Brownlee, it's time to get to know 28 year-old American photographer Ryan Lowry and his exploration of light, shapes and textures in typically overlooked details of daily life.
As an East artist, Ryan worked for clients like The New Yorker, Rolling Stone, i-D and Icon Magazine (see more of his commercial work). Like all East artists, Ryan received the same career guidance that East is offering to the winner of #FotoRoomOPEN | Belonging. Submit your work today!
Hello Ryan, thank you for this interview. How did you pick up photography, and what are your main interests as a photographer?
I got into photography right before my 13th birthday. I begged for a camera from my parents and they ended up getting me this 35mm Minolta, and told me I had to take classes at the local arts center. The class was mostly middle-aged women, but I really hit it off with the lady who was teaching the class and she became my first mentor—always pushing me to be more and more experimental. So I took those classes for five years and then went to art school.
Your pictures usually show mundane details observed in daily life. What attracts your eye about them? What should a certain subject generally have to capture your attention?
The camera is an excuse to explore, to be present. Sometime an image is less about the detail or moment observed but maybe a shape that points elsewhere away from the literal object or moment. I'm always thinking about texture, light, what you can do with the camera to bend everything into how you see it or want to see whatever is there in front of you.
How would you describe the aesthetics of your images?
There's such a range, I love an ugly photo of a flower.
Considering the lack of narrative content of your images, based on what do you edit and sequence your personal work?
I'm interested in how photographs speak to one another, and their interaction with the rest of the world. Images take new life once they leave your world, so I suppose I'm interested in that interaction, this sort of combined narrative where I have my idea that maybe is at play in an image, but the viewer also brings in their stories and narratives. That being said, my work is always self-referential, I just never want that to be the end all be all: what the viewer brings to my perspective is super important to me.
How do you hope viewers react to your work, ideally?
I'm just happy anyone is looking, really.
What have been the main influences on your photography?
Music.
Who are some of your favorite contemporary photographers?  
Wolfgang Tillmans, Paul Graham, Ron Jude, Viviane Sassen, Jochen Lempert, Talia Chetrit, Torbjørn Rødland, Daido Moriyama, Kohei Yoshiyuku.
Choose your #threewordsforphotography.
Rhythm. Texture. Environment.