Photos by Elsa Guillet
FotoFirst — Bad Memories Cast a Shadow Over Elsa Guillet's Images of the Riviera Vaudoise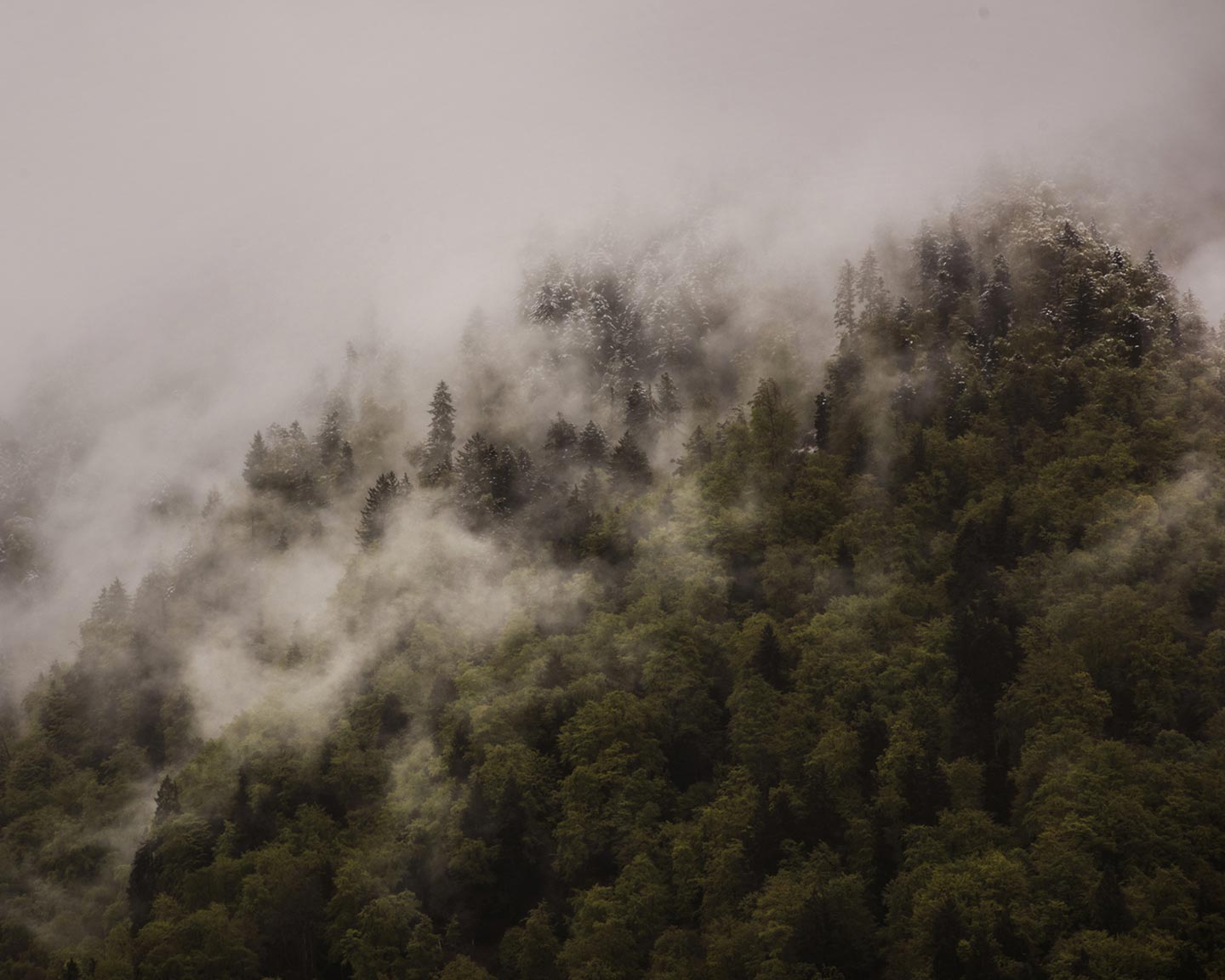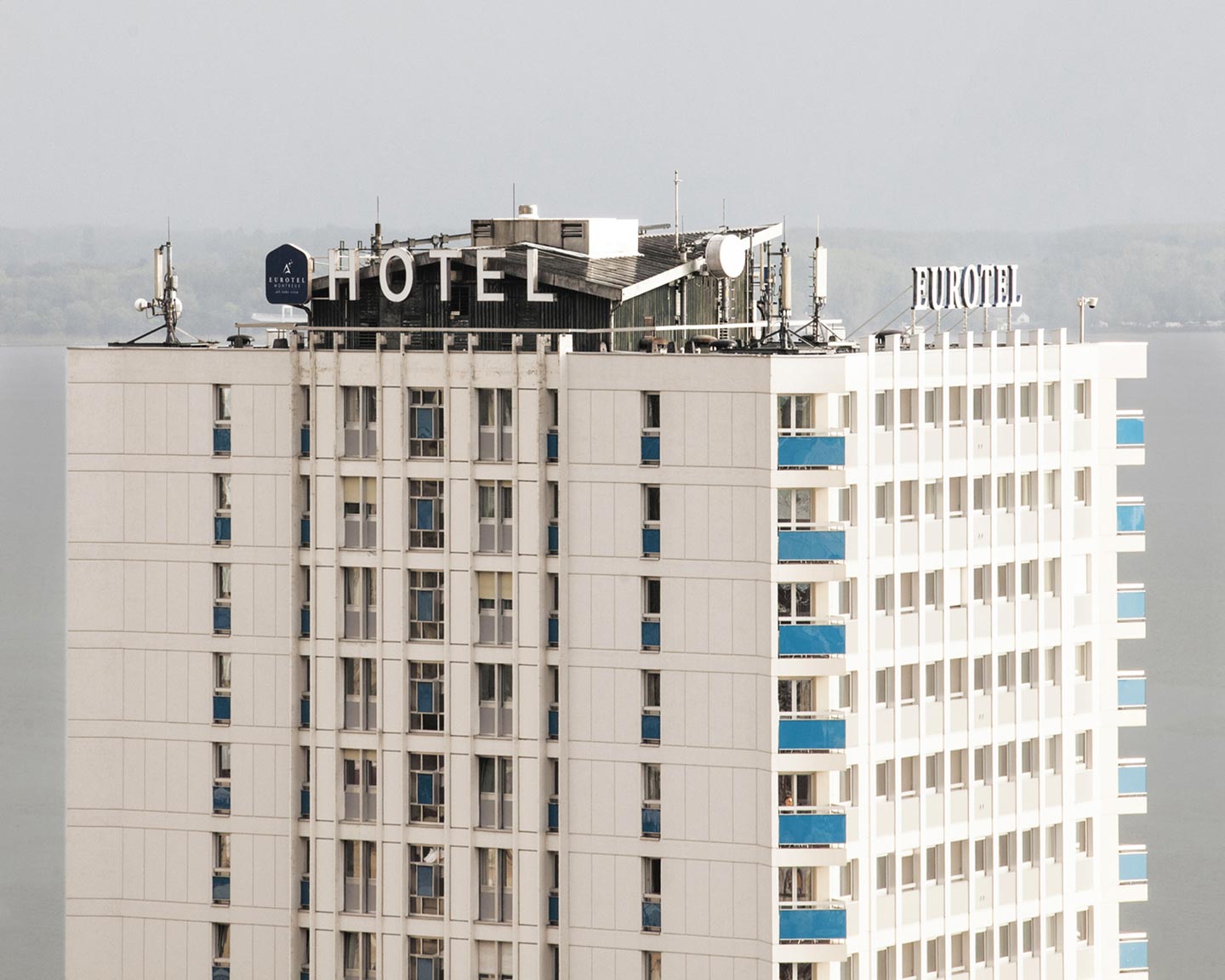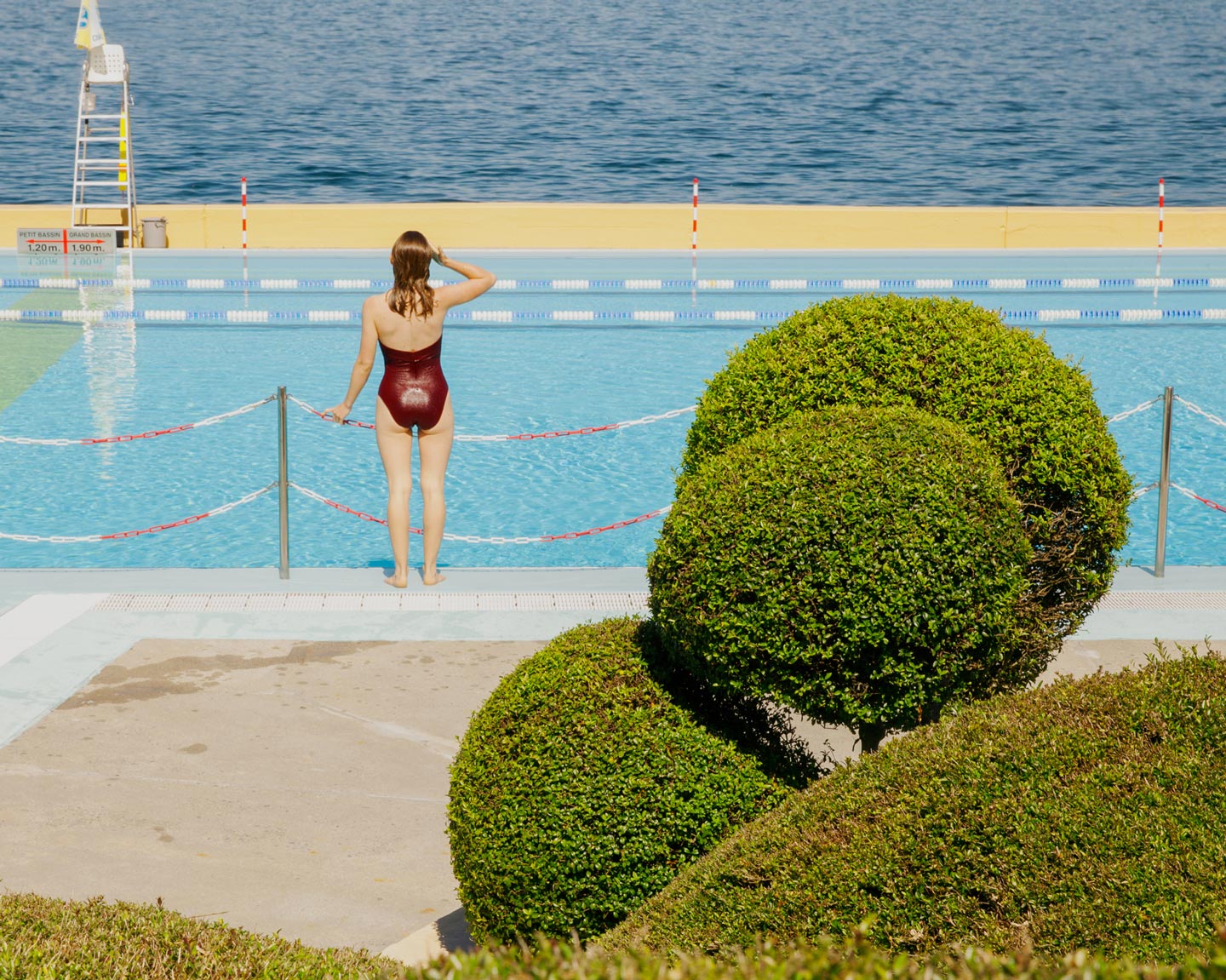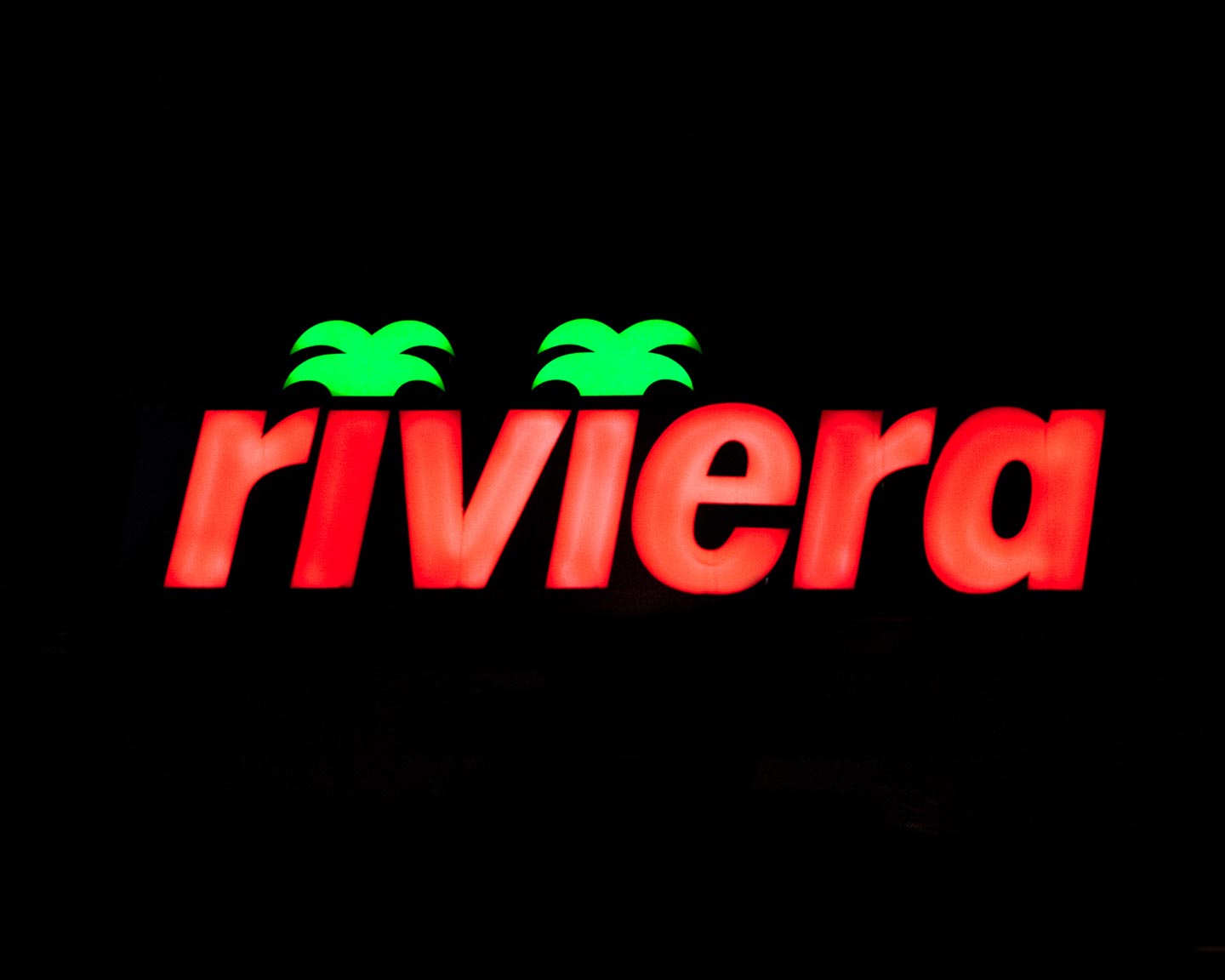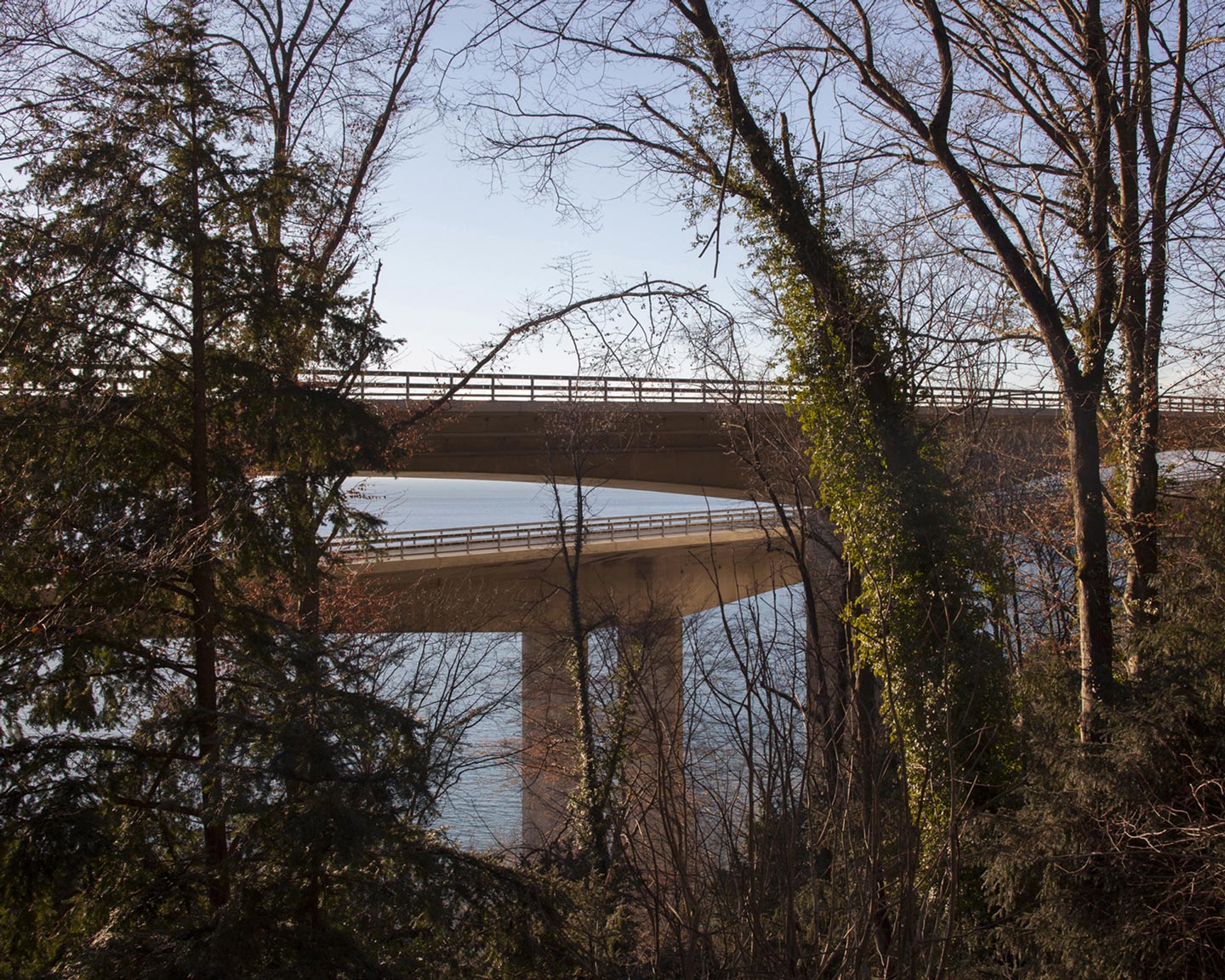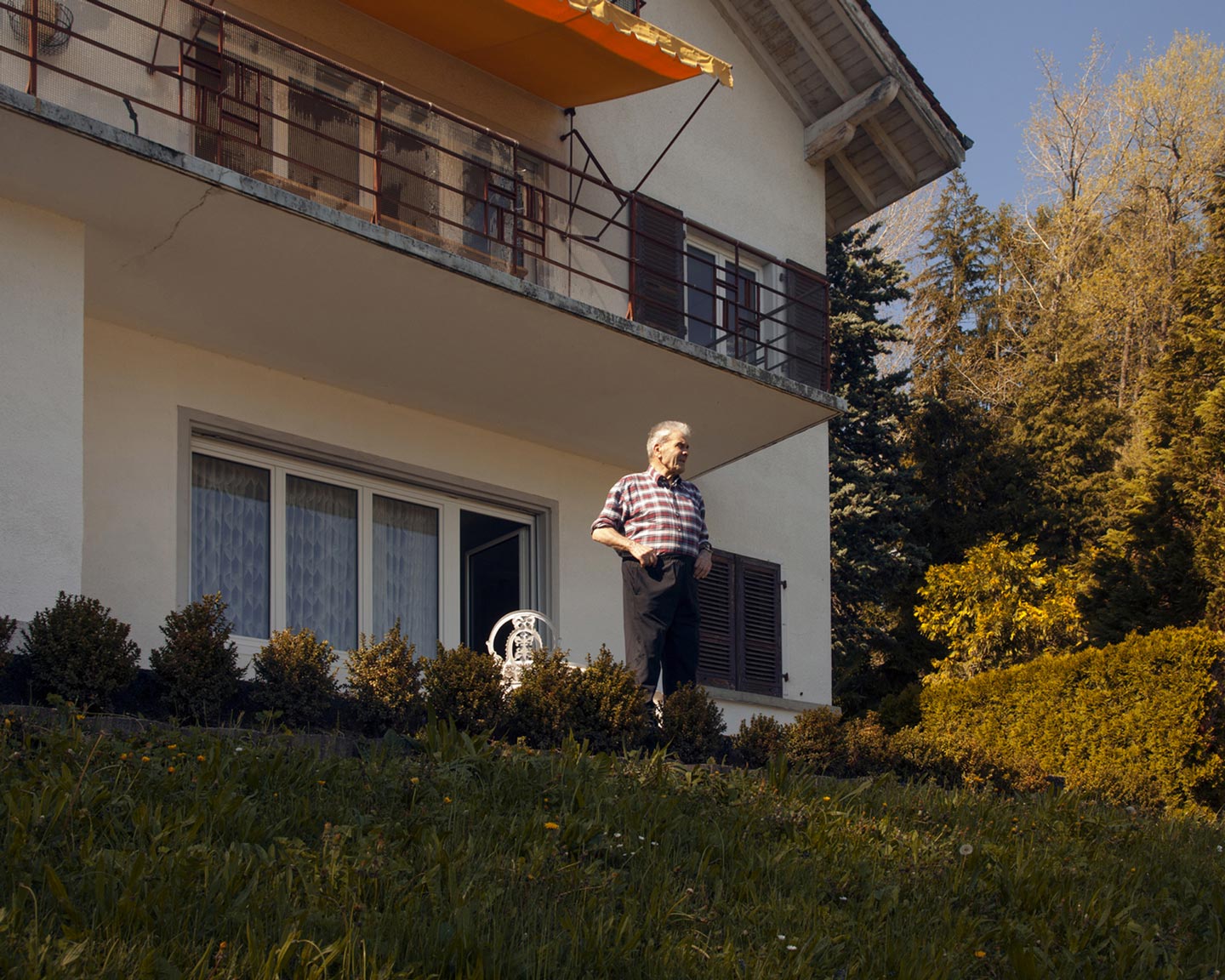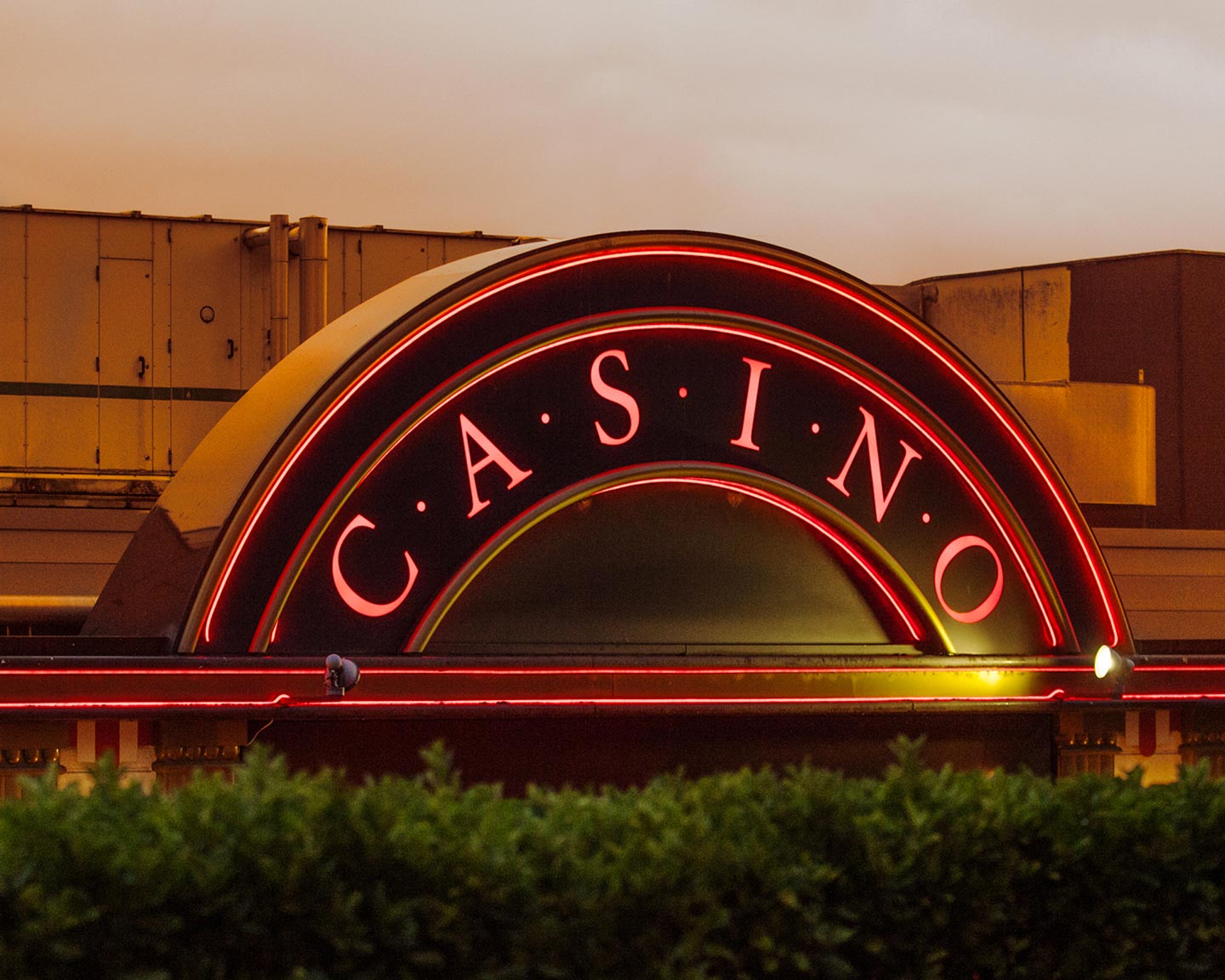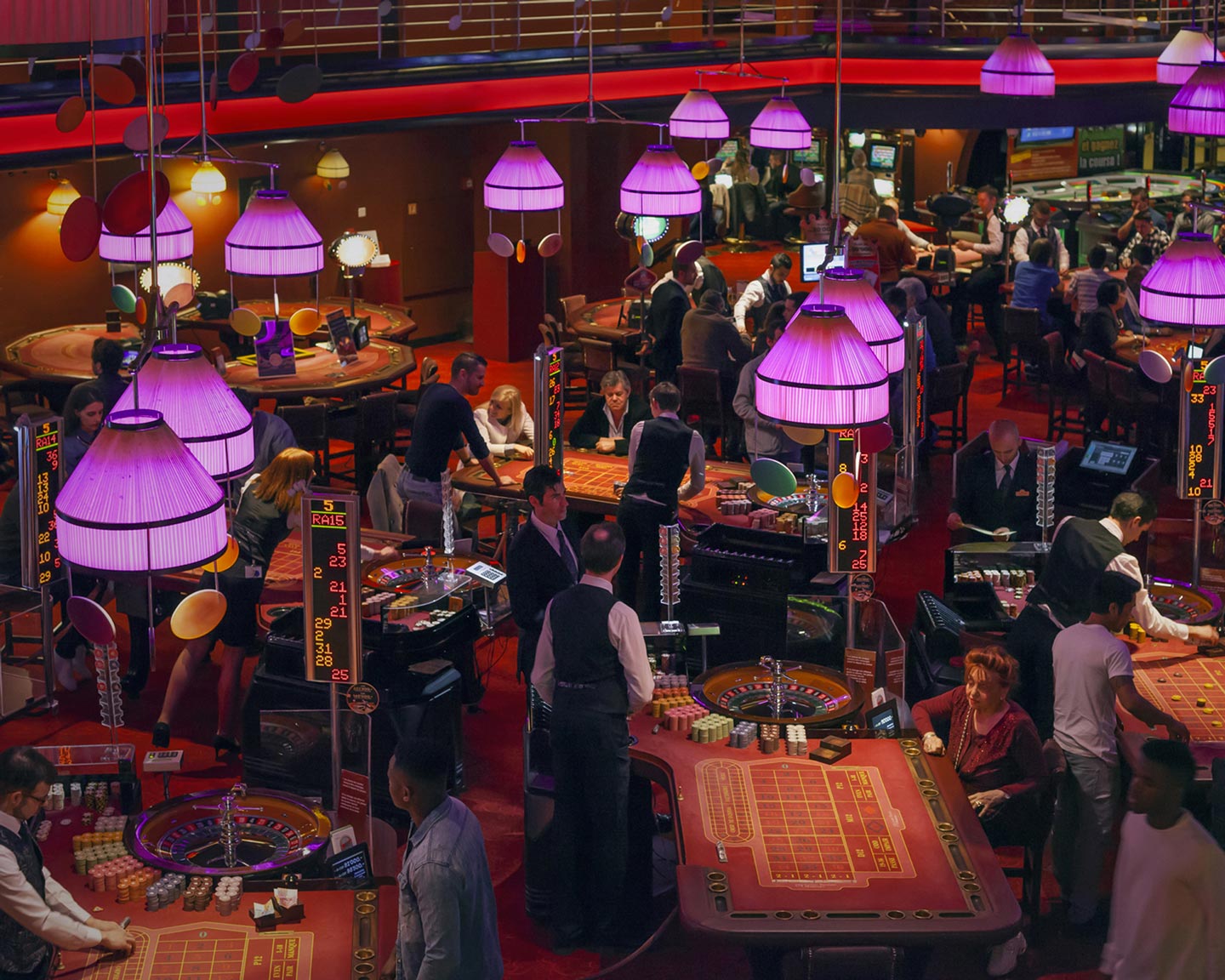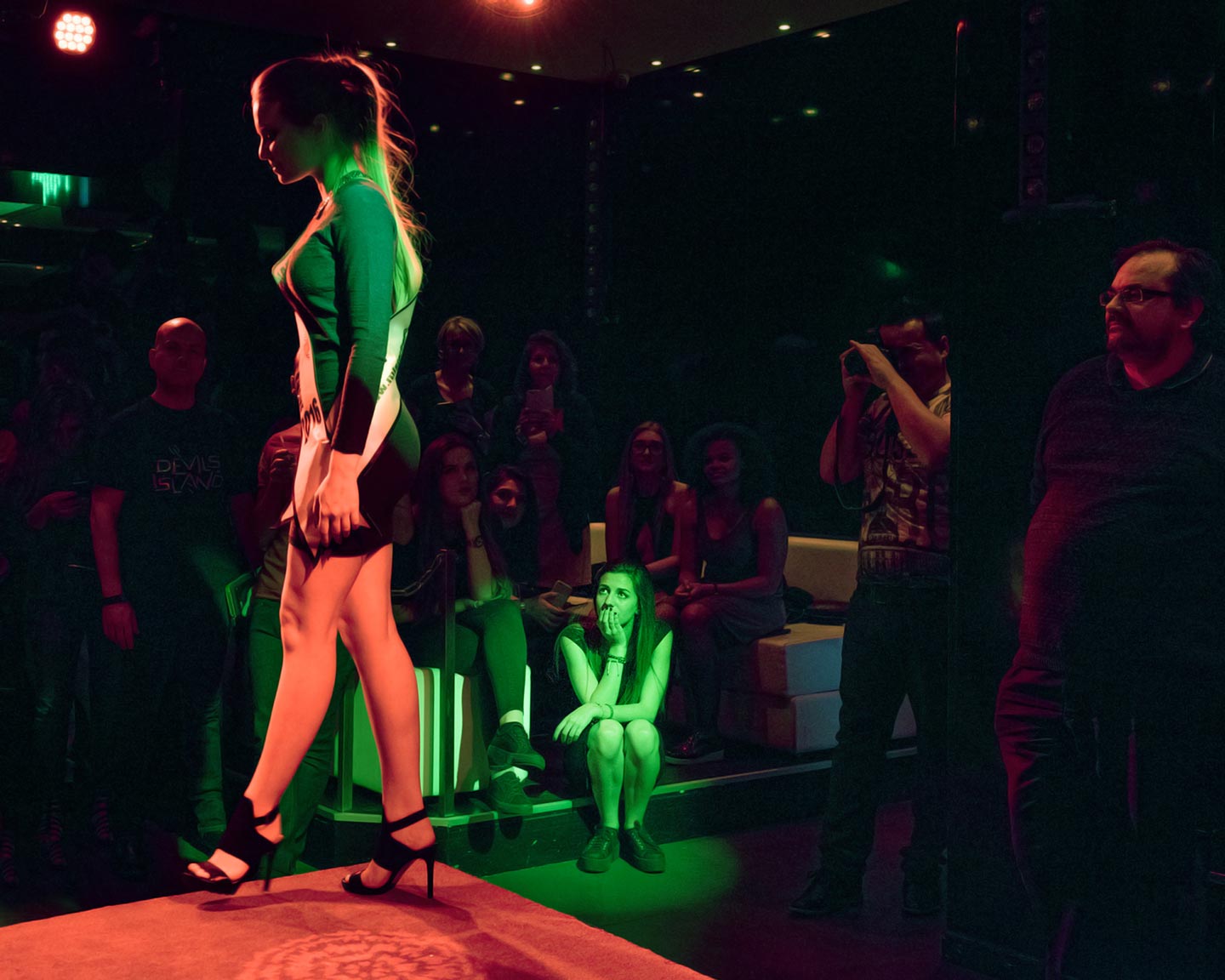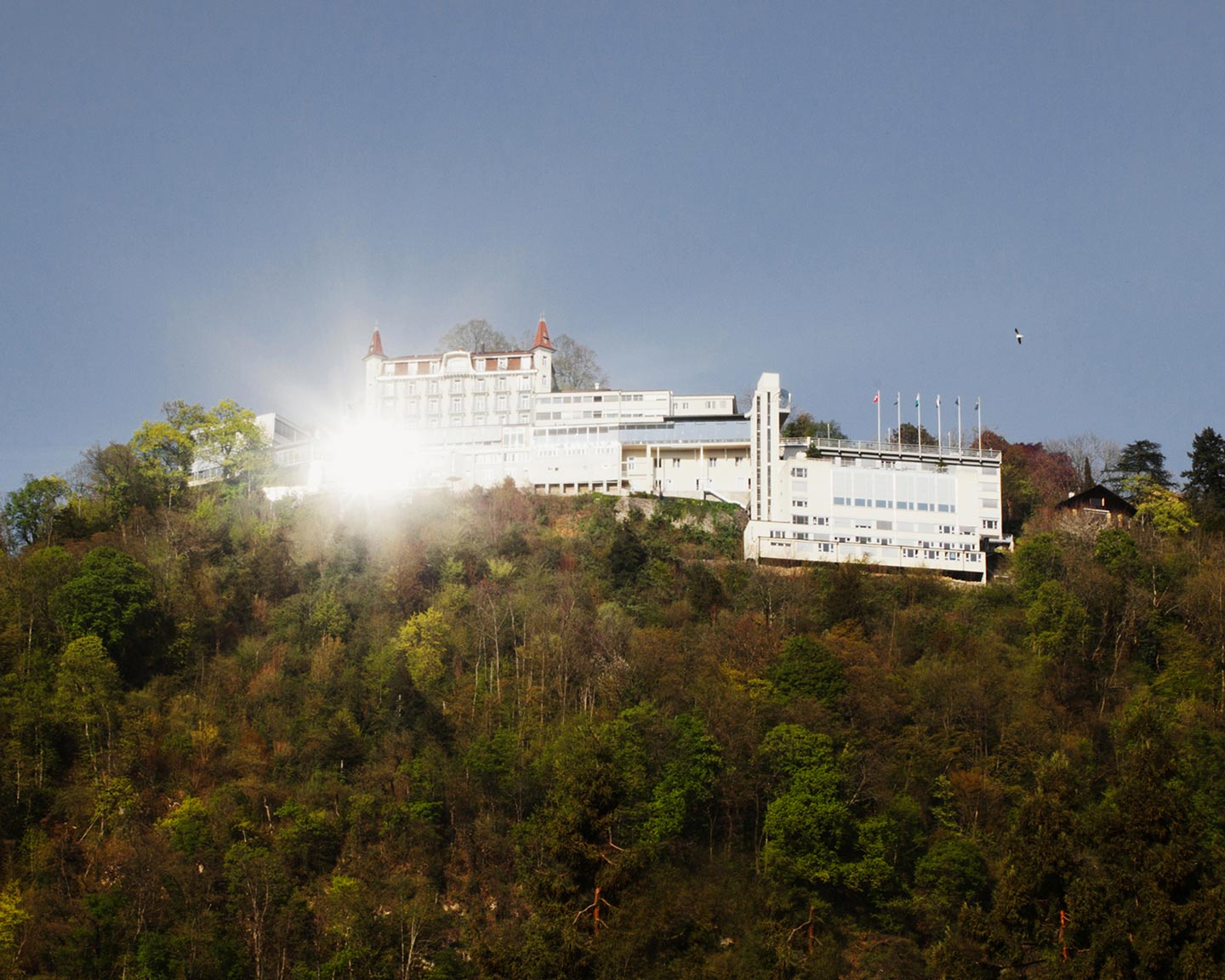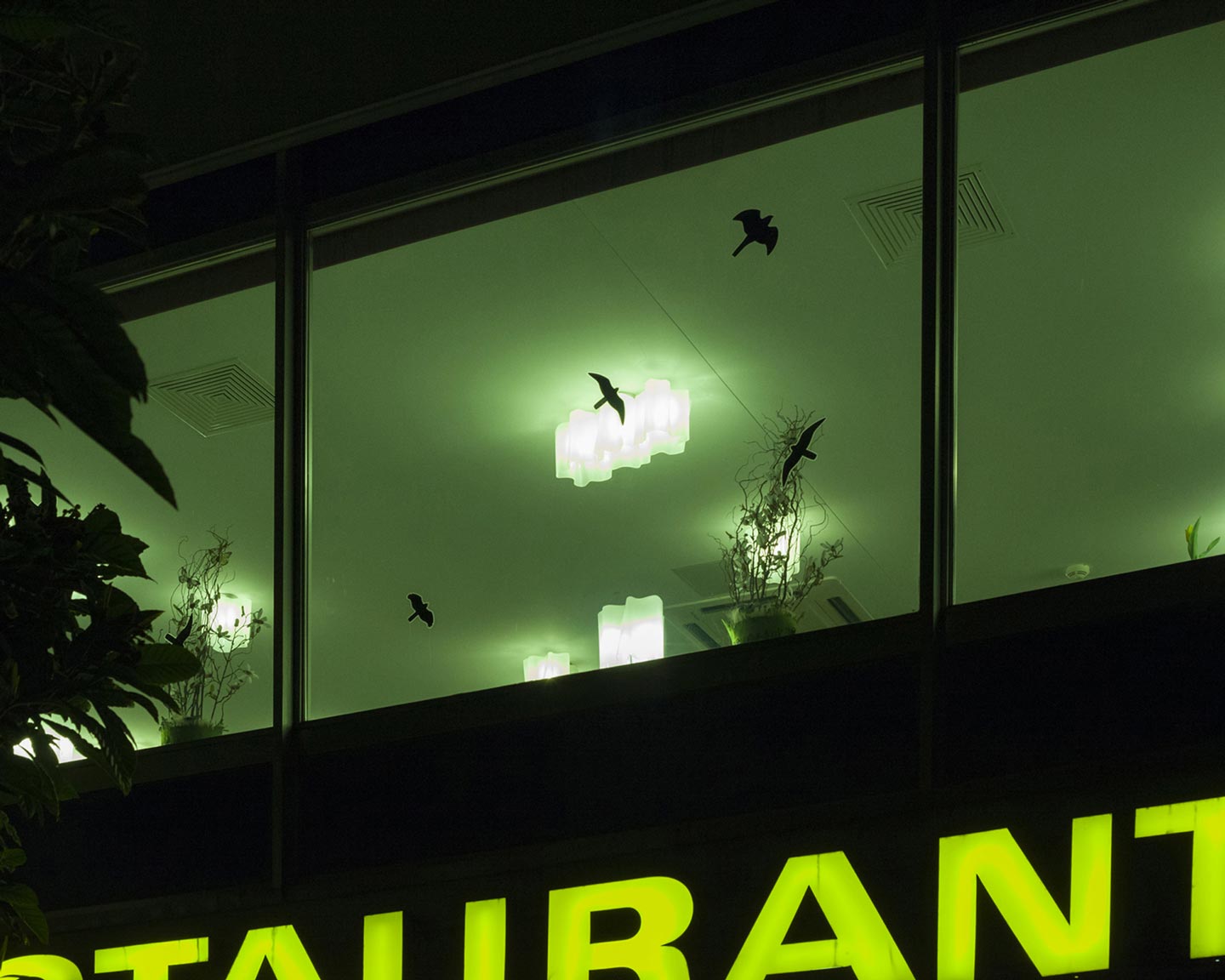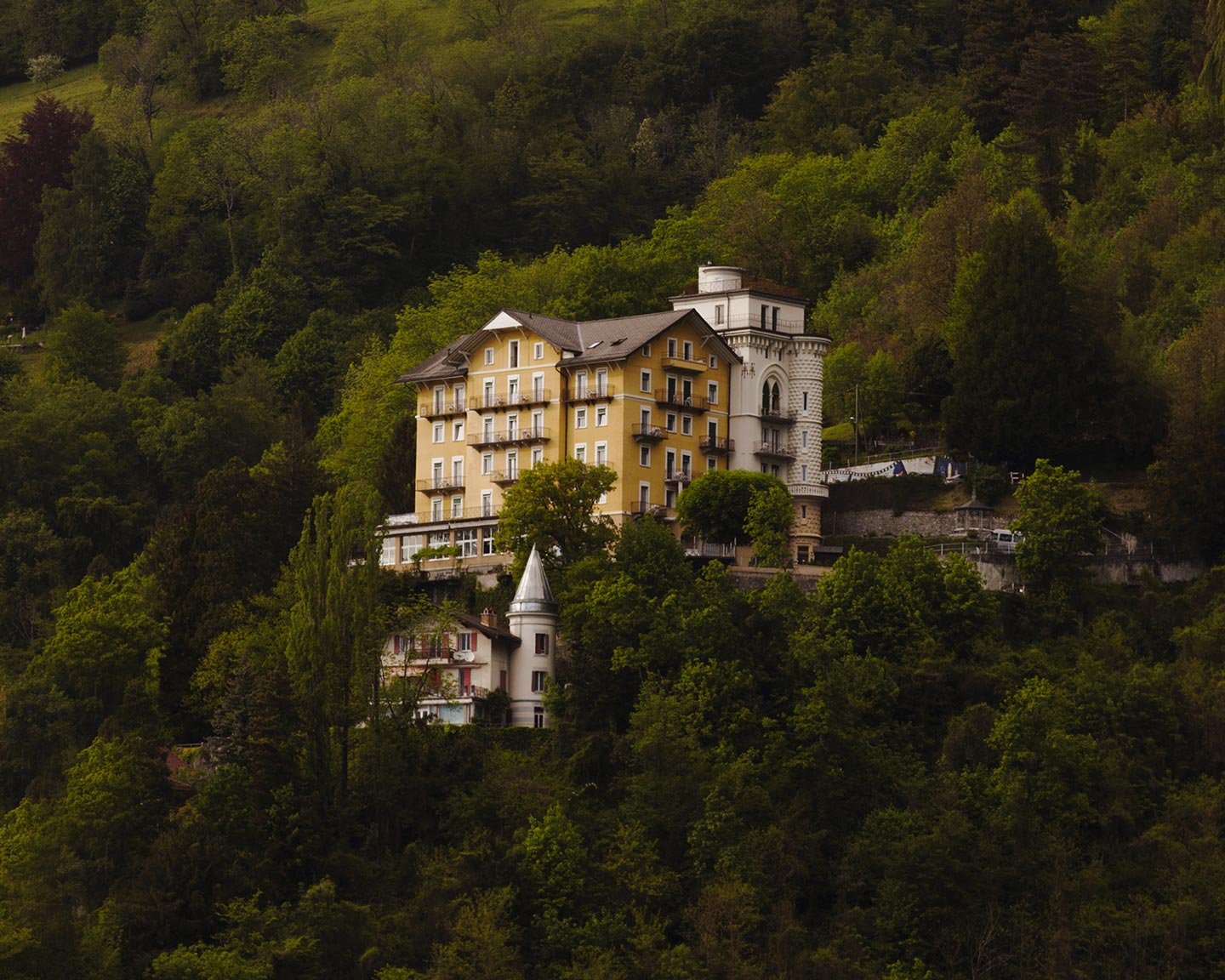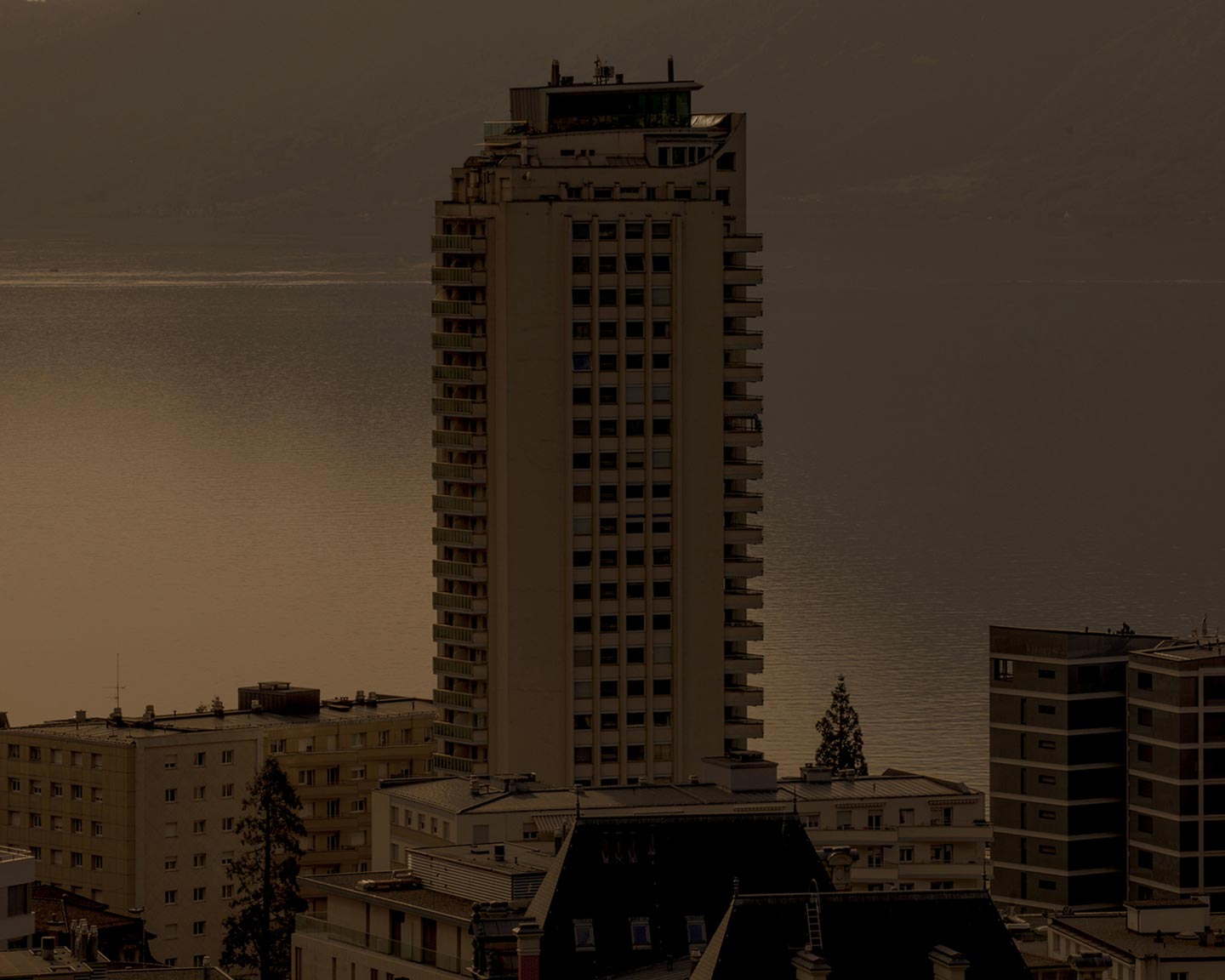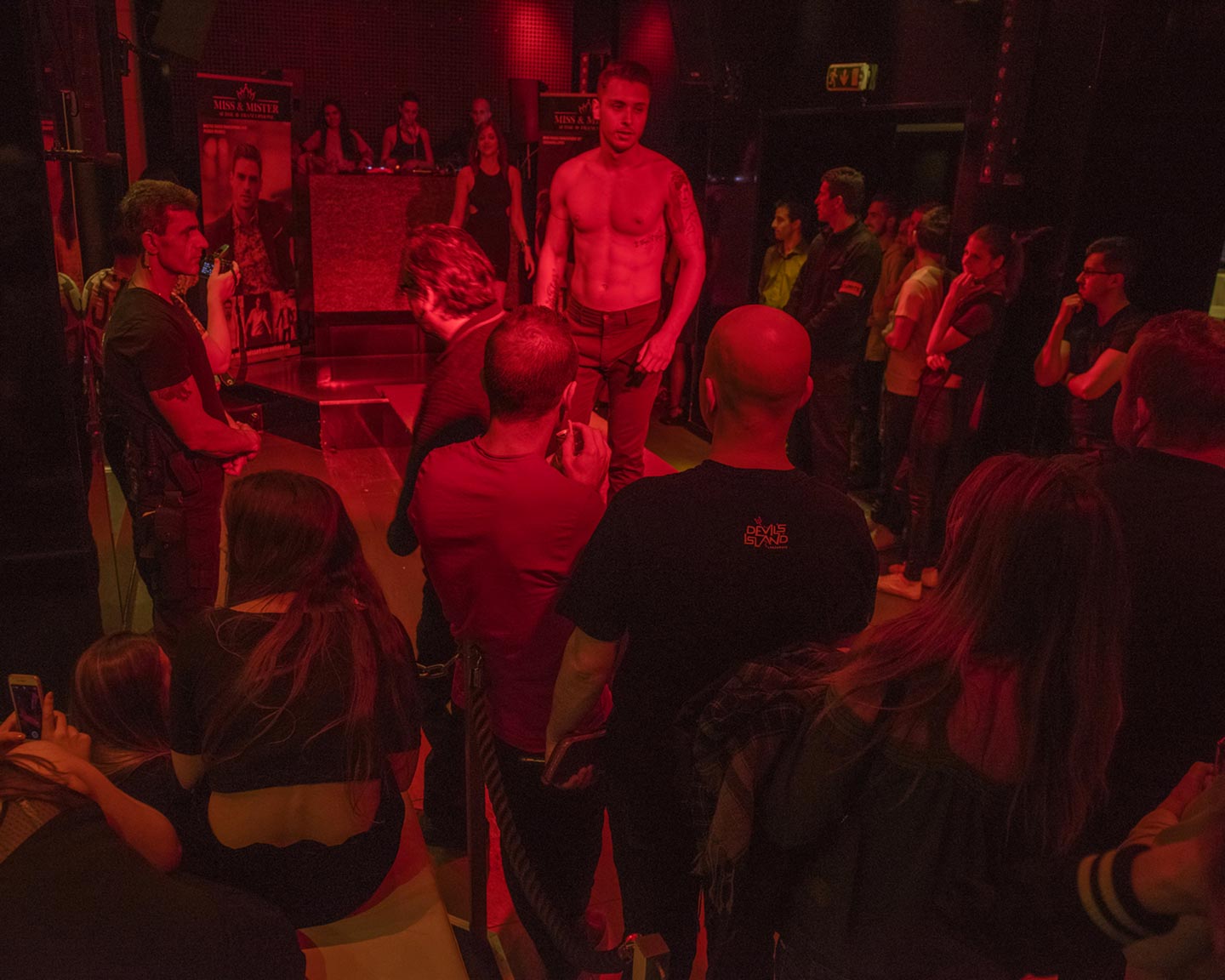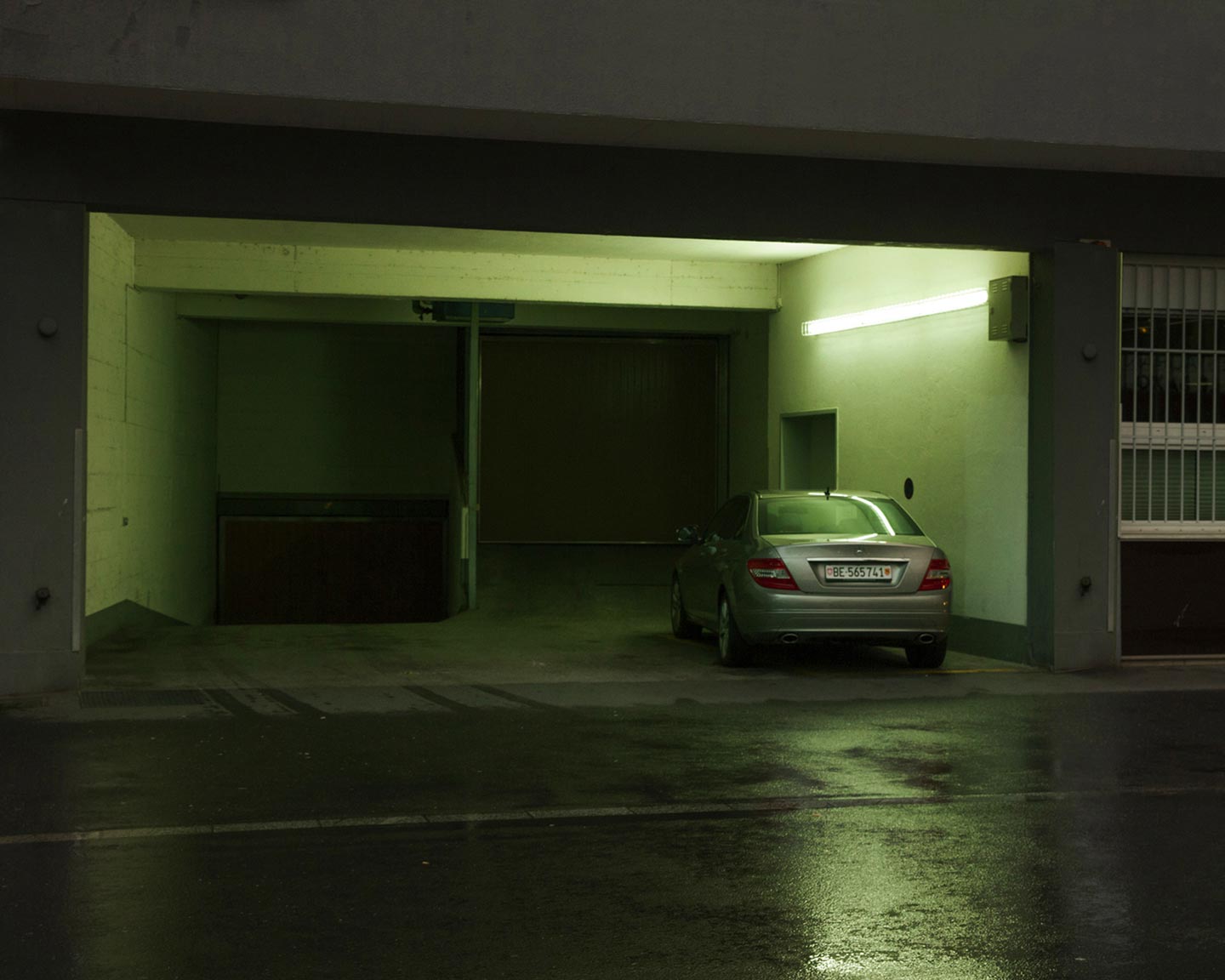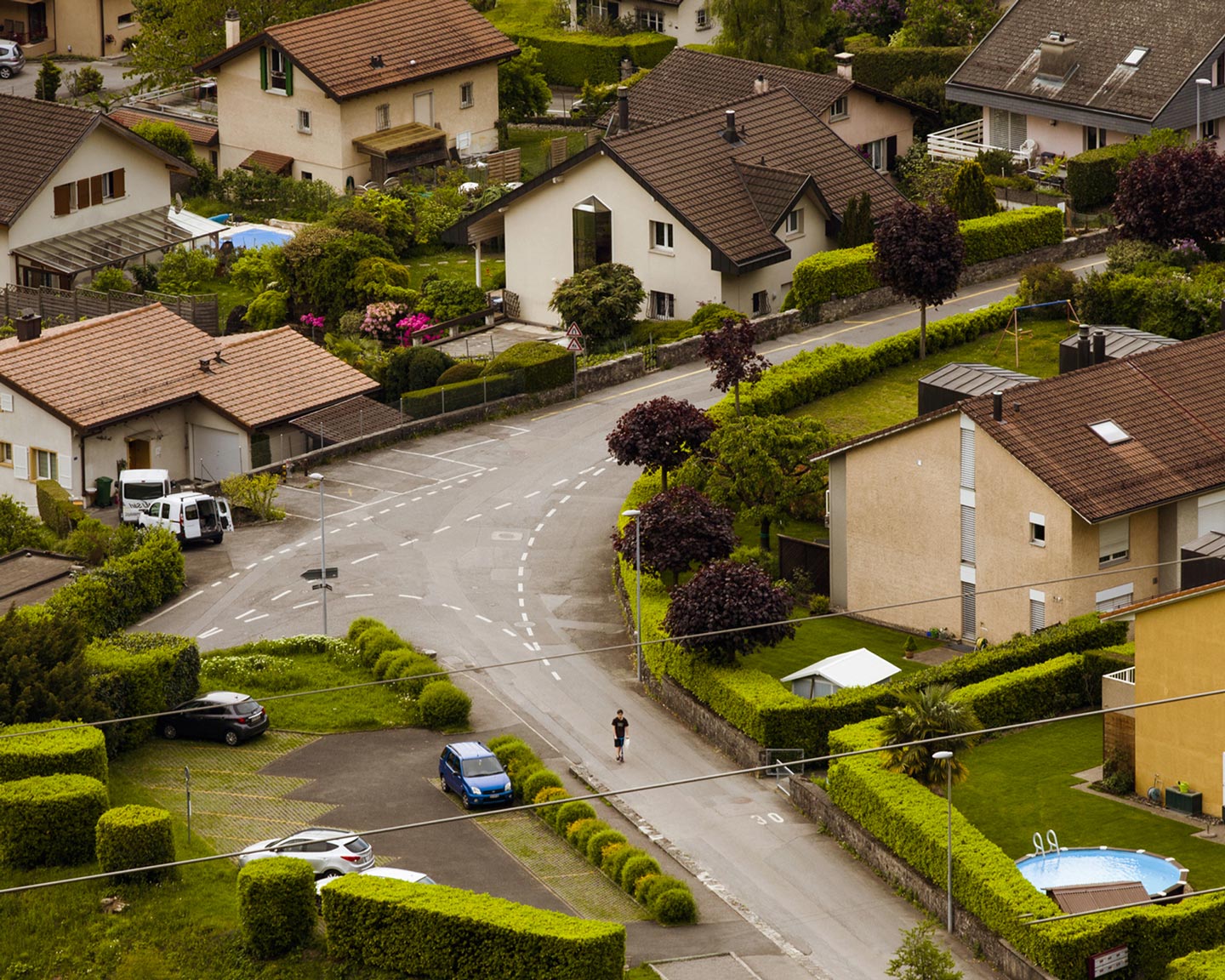 Premiere your new work on FotoRoom! Show us your unpublished series and get featured in FotoFirst. 
The memories we have of anything—a place, for example—shape the way we feel about it. The Riviera Vaudoise, a perfectly charming and upscale tourist location in Switzerland, is visited every year by many of the world's rich, who supposedly find refreshment in its beautiful landscapes and hotels. But Elsa Guillet, a 24 year-old photographer who was born and raised in the Riviera Vaudoise, has mixed feelings about it due to some bad memories from her teenage years. This is reflected in the somber images she took in the region for her new series Riviera Paradise.
Hello Elsa, thank you for this interview. What are your main interests as a photographer?
Hi, thank you for having me. It's so much easier for me to understand my thoughts when I can transcribe my emotions into pictures rather than accumulate them in my head. Photography allows me to take out my obsessions, to put them in front of me and therefore, to move on. It's also a way to keep track of things and memories.
Please introduce us to Riviera Paradise.
Riviera Paradise is a work about the so-called "Riviera Vaudoise", which is located by the lake of Geneva in Switzerland. It's a thriving region that attracts many tourists and businesses, particularly known for its peacefulness and often associated with images of beautiful and exotic landscapes. Famous and rich people have been moving here or coming on vacation since forever.
Having grown up in the Riviera Vaudoise, in my series I was able to combine a documentary approach with my personal experience and memories of the area.
Is the Riviera Vaudoise you grew up in any different from the Riviera Vaudoise that is marketed to tourists?
The Riviera revolves around three main cities: Villeneuve, Montreux and Vevey. Montreux is the one of the three most visited by tourists; it's internationally known for its luxurious buildings, hotel schools and the Montreux Jazz Festival. The city was built around tourism. Vevey is the Riviera's economic heart, and hosts several multinational companies, such as Nestlé. I'm personally from Villeneuve, which is an industrial and dormitory town. It's the most quiet of the three cities: nothing ever really happens here.
Why did you decide to make the Riviera Paradise series, and what was your main intent in creating this body of work?
I started this work when I realized it was painful for me to live in the Riviera Vaudoise. I'm constantly seeing the ghost of the child I was, although I had a very happy childhood. Growing up with the mountains on one side and the lake on the other is amazing; but for different reasons, my teenage years were more difficult. I couldn't enjoy either the landscapes or the people anymore. I was living there but I didn't feel it. I started looking at this place in a different, more detached way. It was like I could now see everything that was fake about it and couldn't understand why people would continue to live there.
There seems to be a sinister atmosphere looming over in the pictures. Can you talk a bit about your approach to the work, and what did you want your images to communicate?
I see this project as part of a greater body of work. Riviera Paradise talks about where I grew up; but I also did works about my family, my behavioral problems, my social experiences, etc. I use photography to try and understand what defines me. I need to experience things before I can photograph them. The sinister atmosphere sets in when I stop loving and start hating—when happy memories are no longer enough to keep me up and are surpassed by the bad ones, even if I know that they really existed. I would like my images to transfer a sense of sincerity in the research for happiness.
Did you have any specific references or sources of inspiration in mind while working on Riviera Paradise?
No, I didn't. It was the first time I went out without any idea of the final result. I just captured what I was obsessed with.
How do you hope viewers react to Riviera Paradise, ideally?
I would like viewers to be intrigued by the perception I have of this place, and the way the work is presented—a mixture of storytelling and documentary. We do not really know what it is. I think people who have visited the Riviera Vaudoise won't really recognize it in the images—the Riviera is actually a very beautiful place.
What have been the main influences on your photography?
My family doesn't have an art background—I discovered photography through fashion magazines. Like my sisters, I used to read such magazines at the kiosk, but I was more fascinated by the narrative power of images than by fashion itself. That's how I realized I could use pictures to tell stories. Later on, I studied photography and I became influenced by the work of other photographers. Some directors like Xavier Dolan or Wes Anderson also had an impact on my way of seeing the world.
Who are some of your favorite contemporary photographers?
Nan Goldin, Steven Meisel, Philip-Lorca diCorcia, Mitch Epstein, Larry Sultan, Hannah Starkey, Roger Ballen, Jamie Hawkesworth, Clémentine Schneidermann, Lina Scheynius, Gregory Crewdson, Jeff Wall.
Choose your #threewordsforphotography.
Storytelling. Identity. Life.