FotoFirst — Arne Piepke Takes Us on a Journey to Ulaanbaatar, the Capital City of Mongolia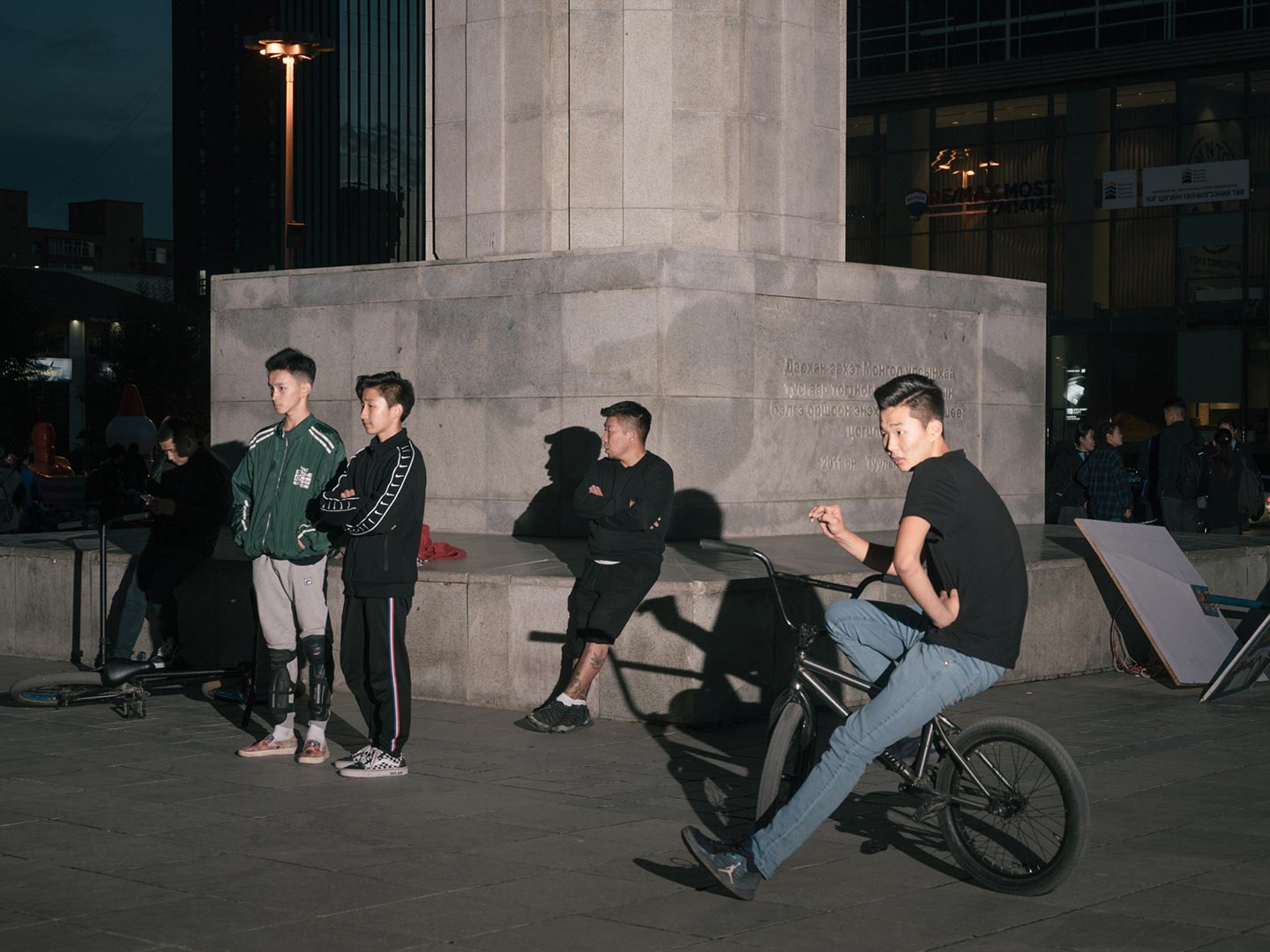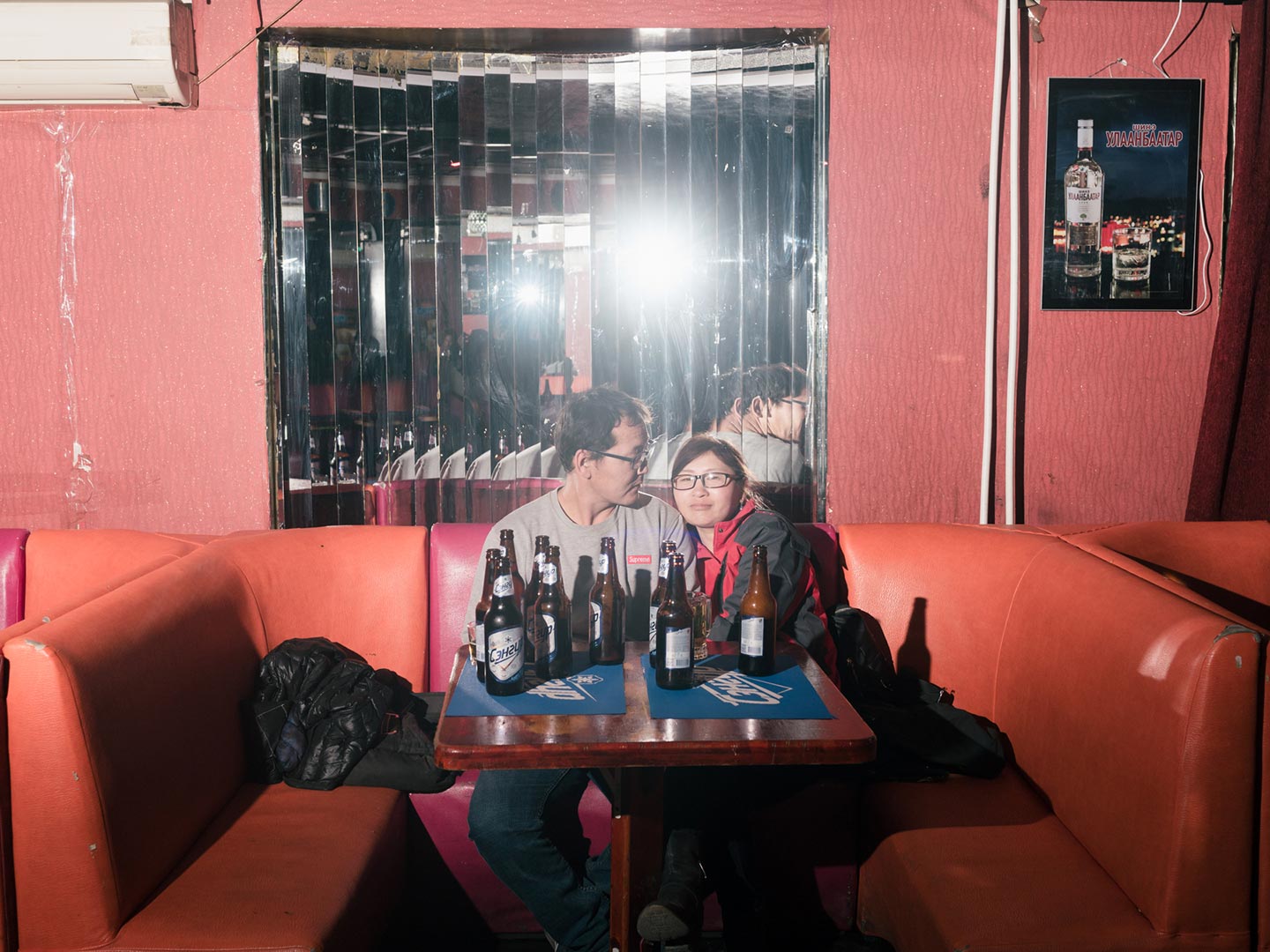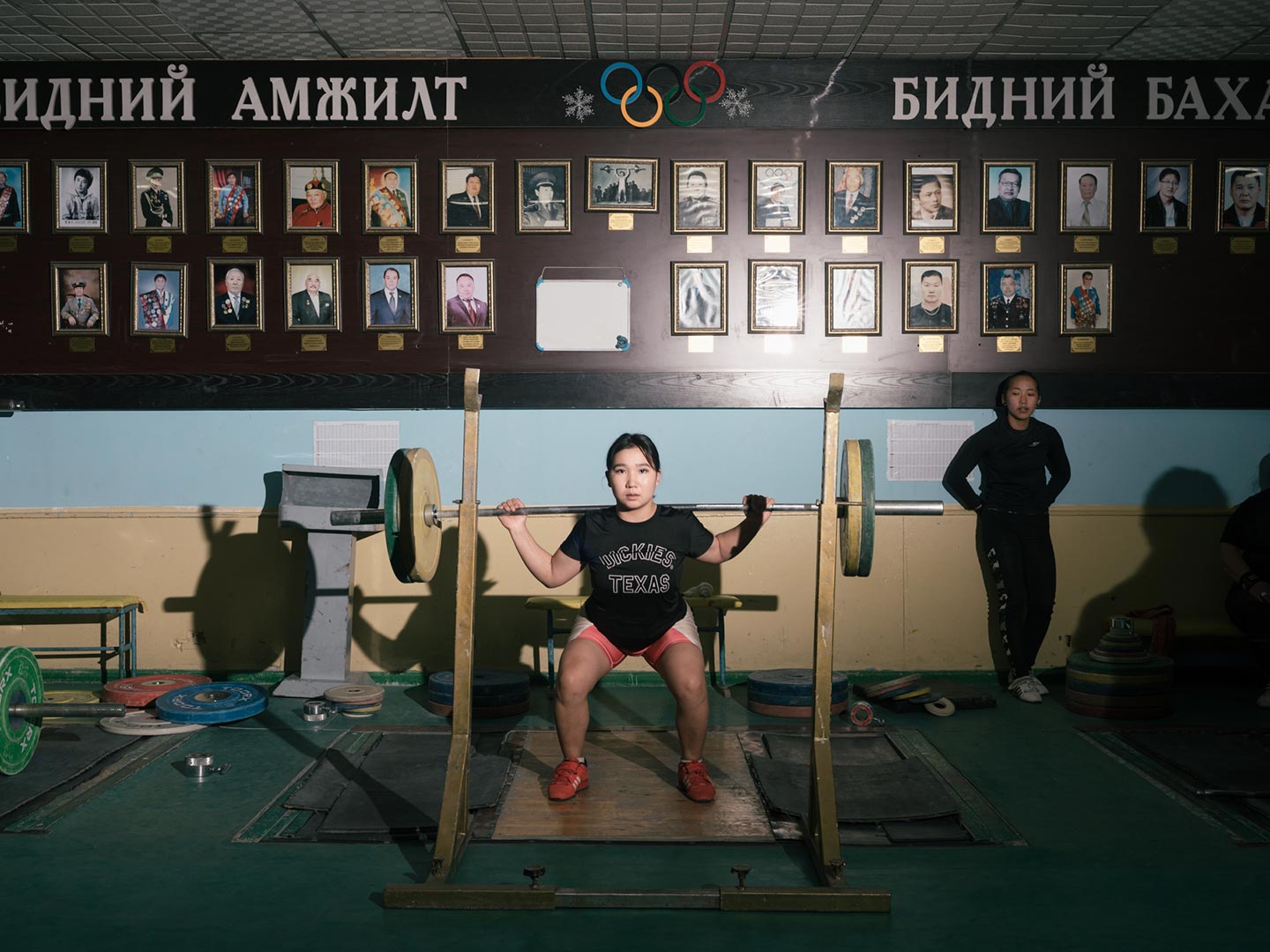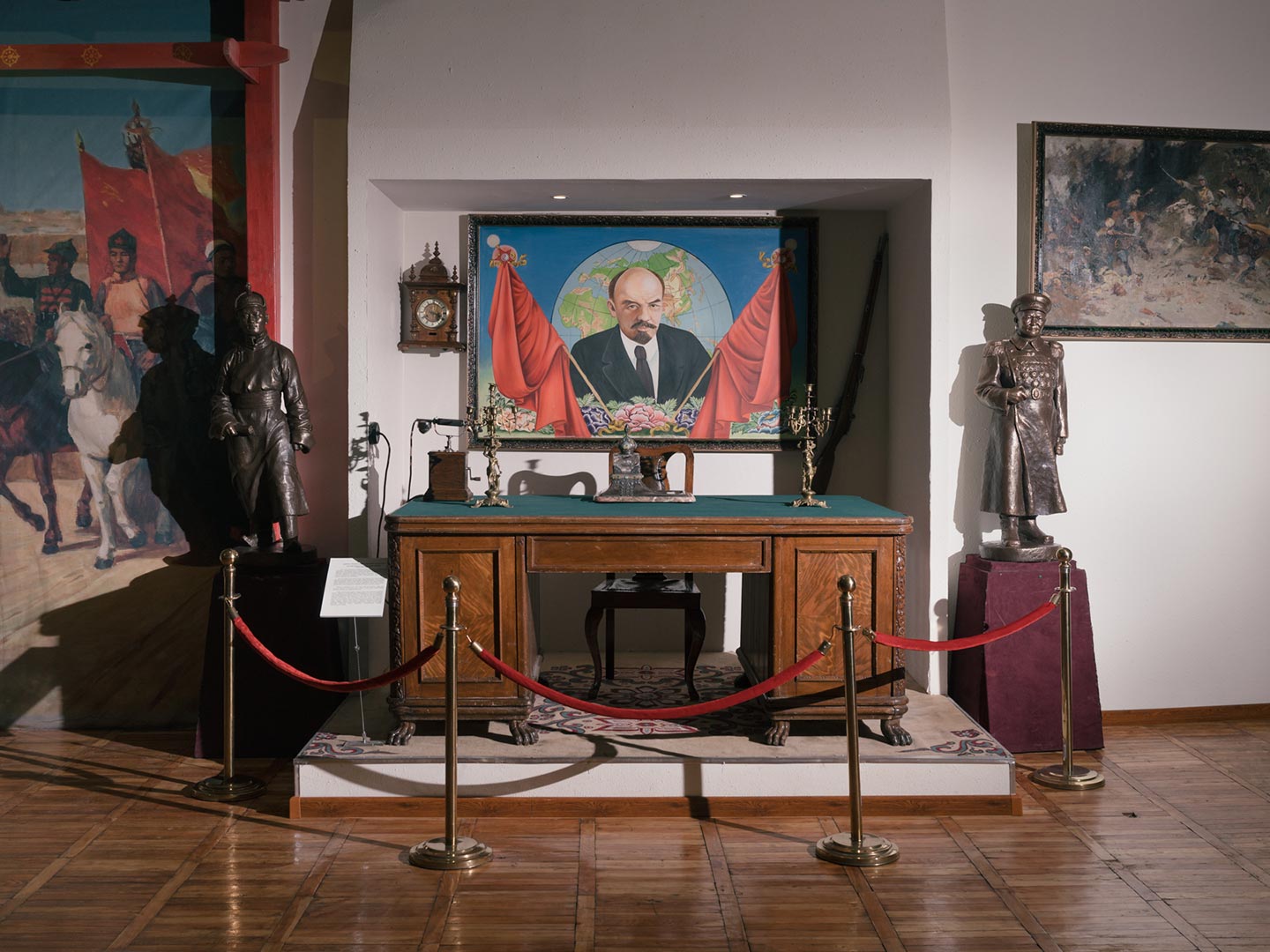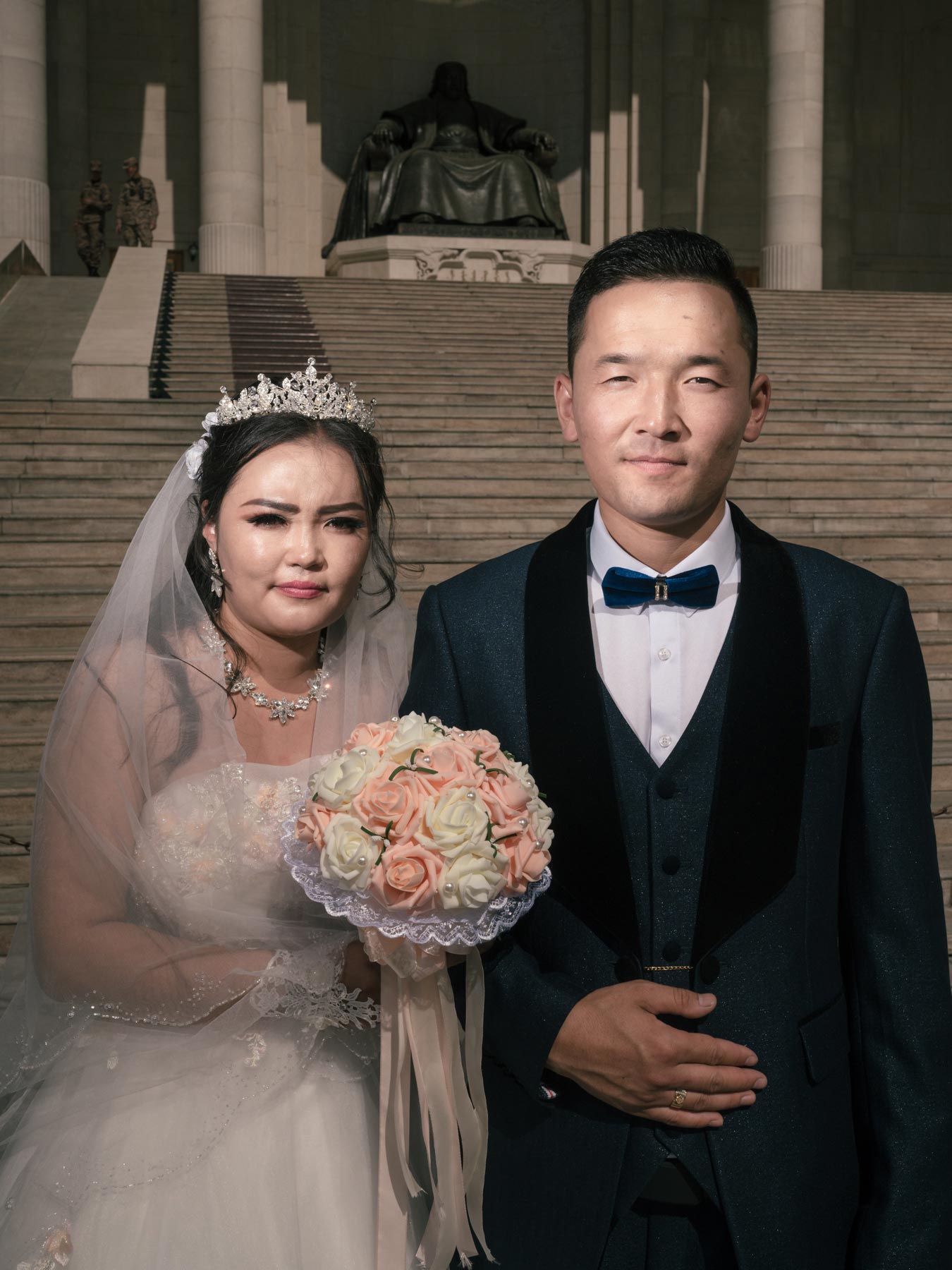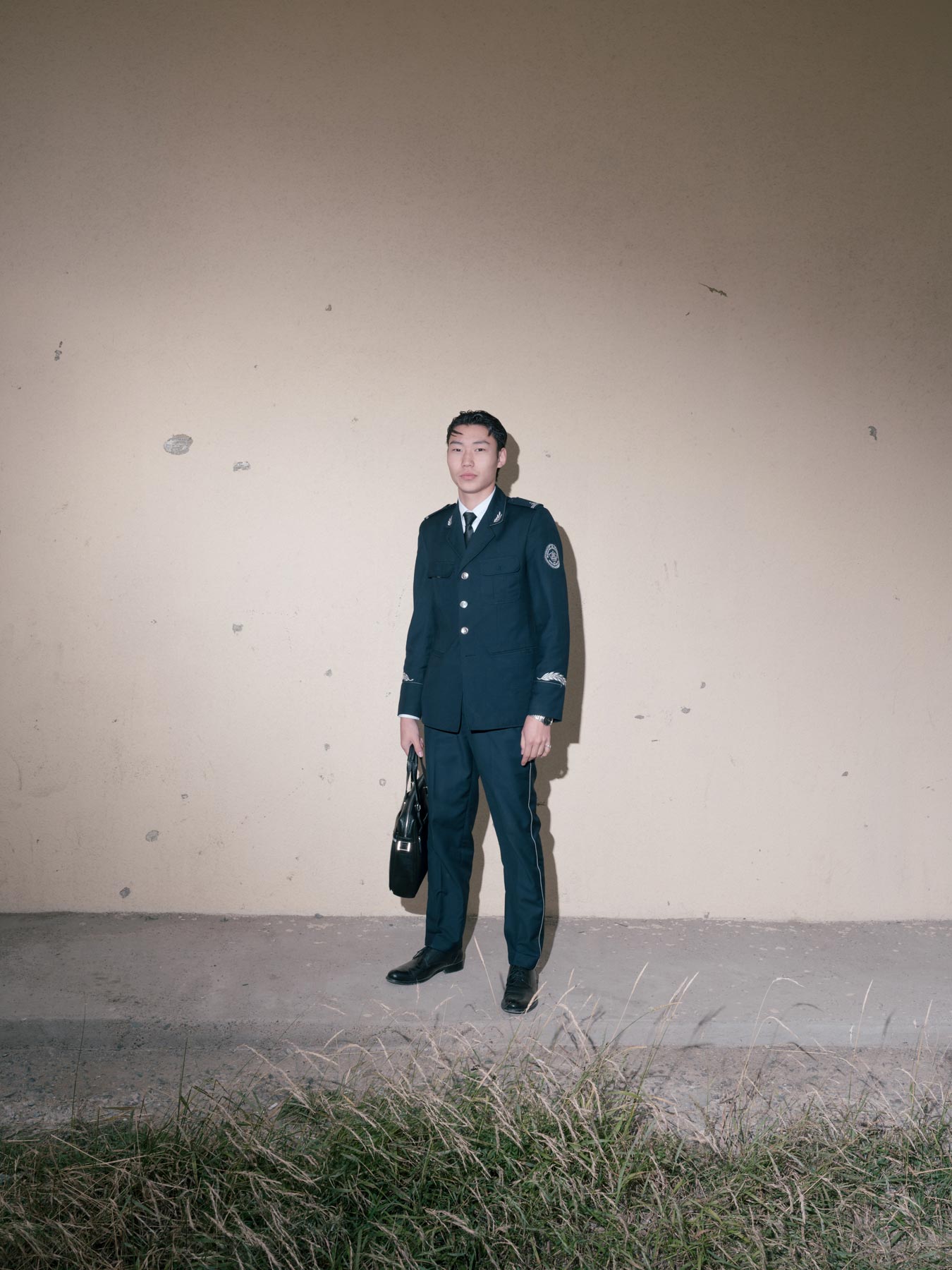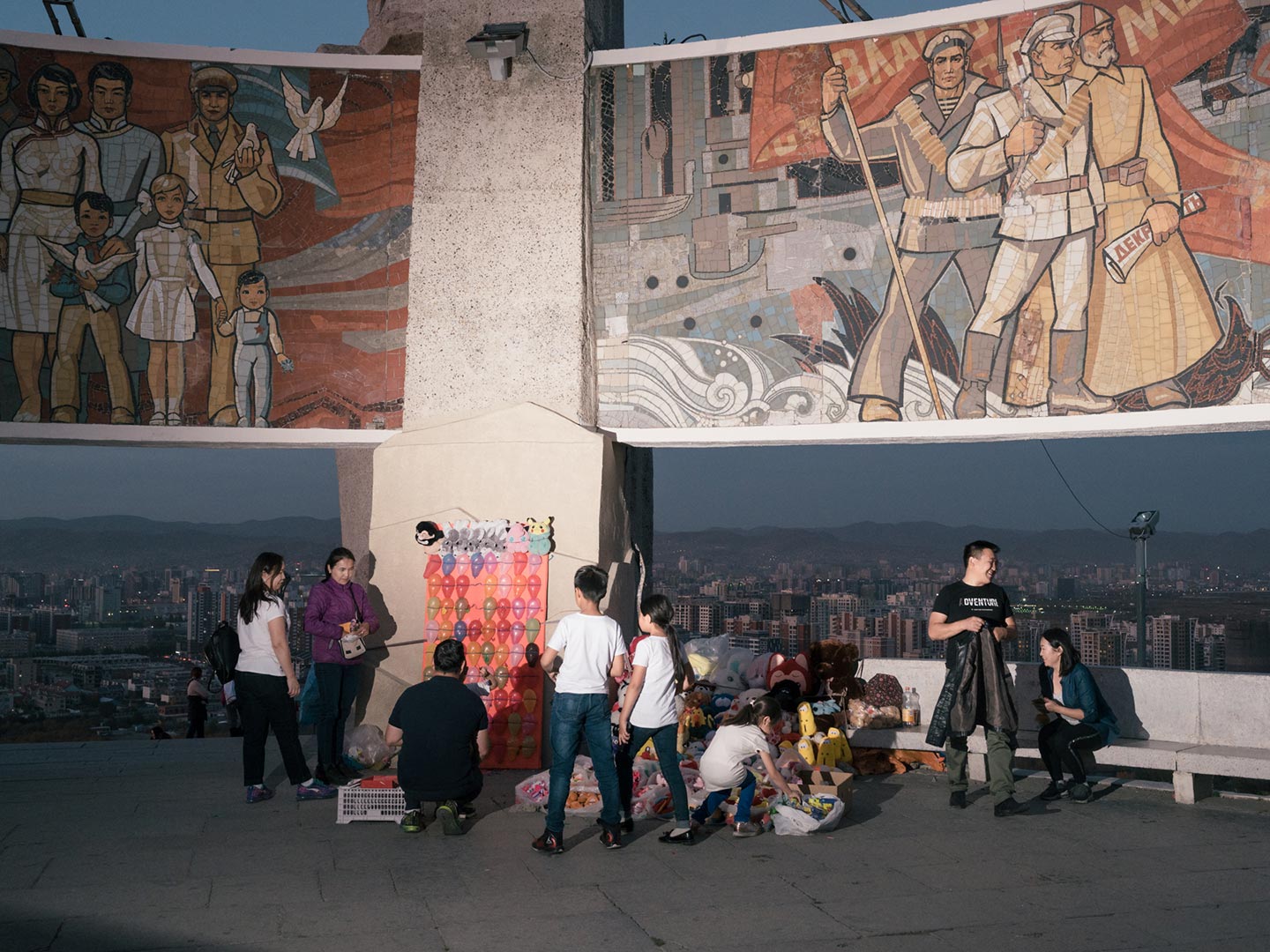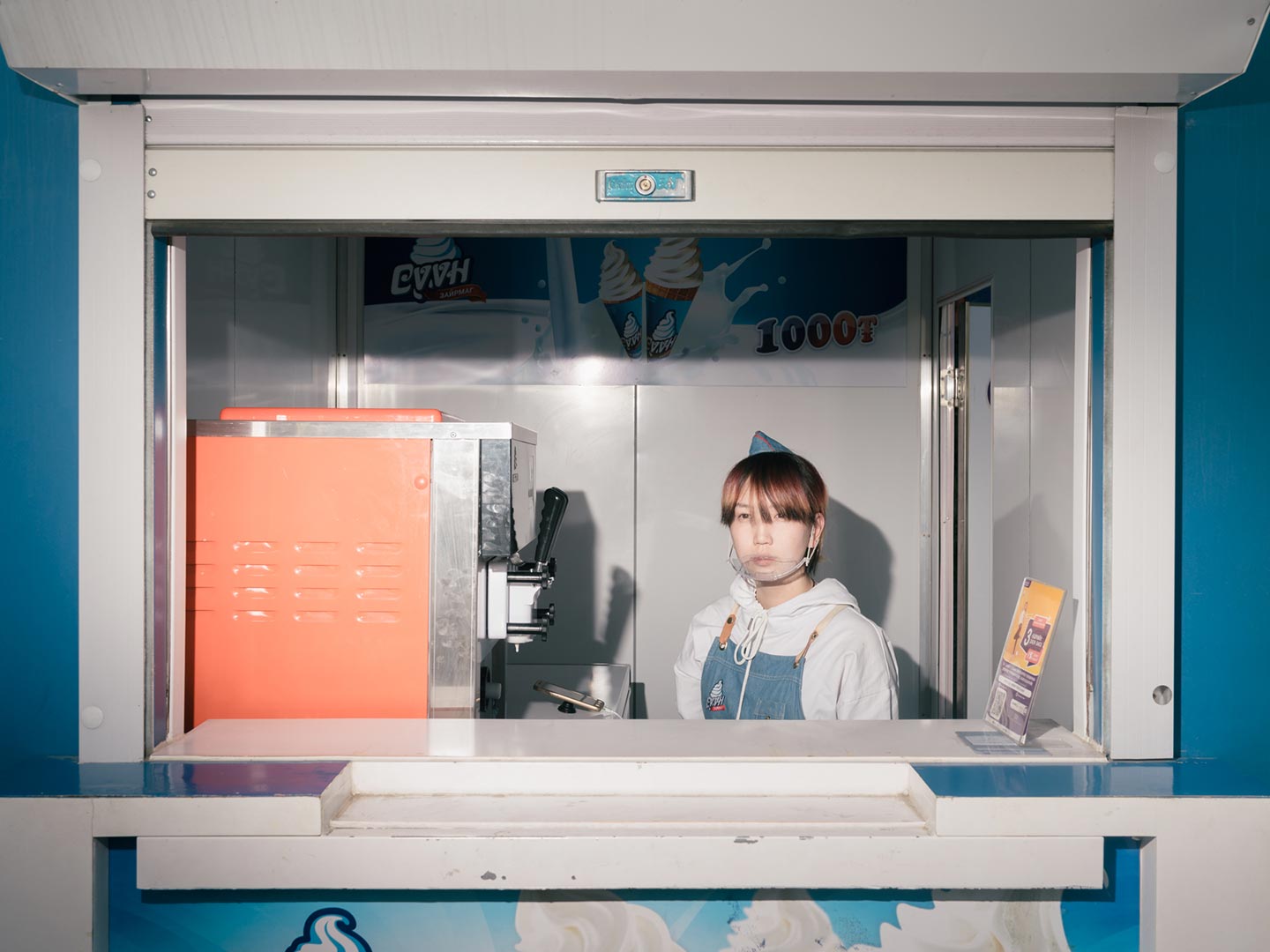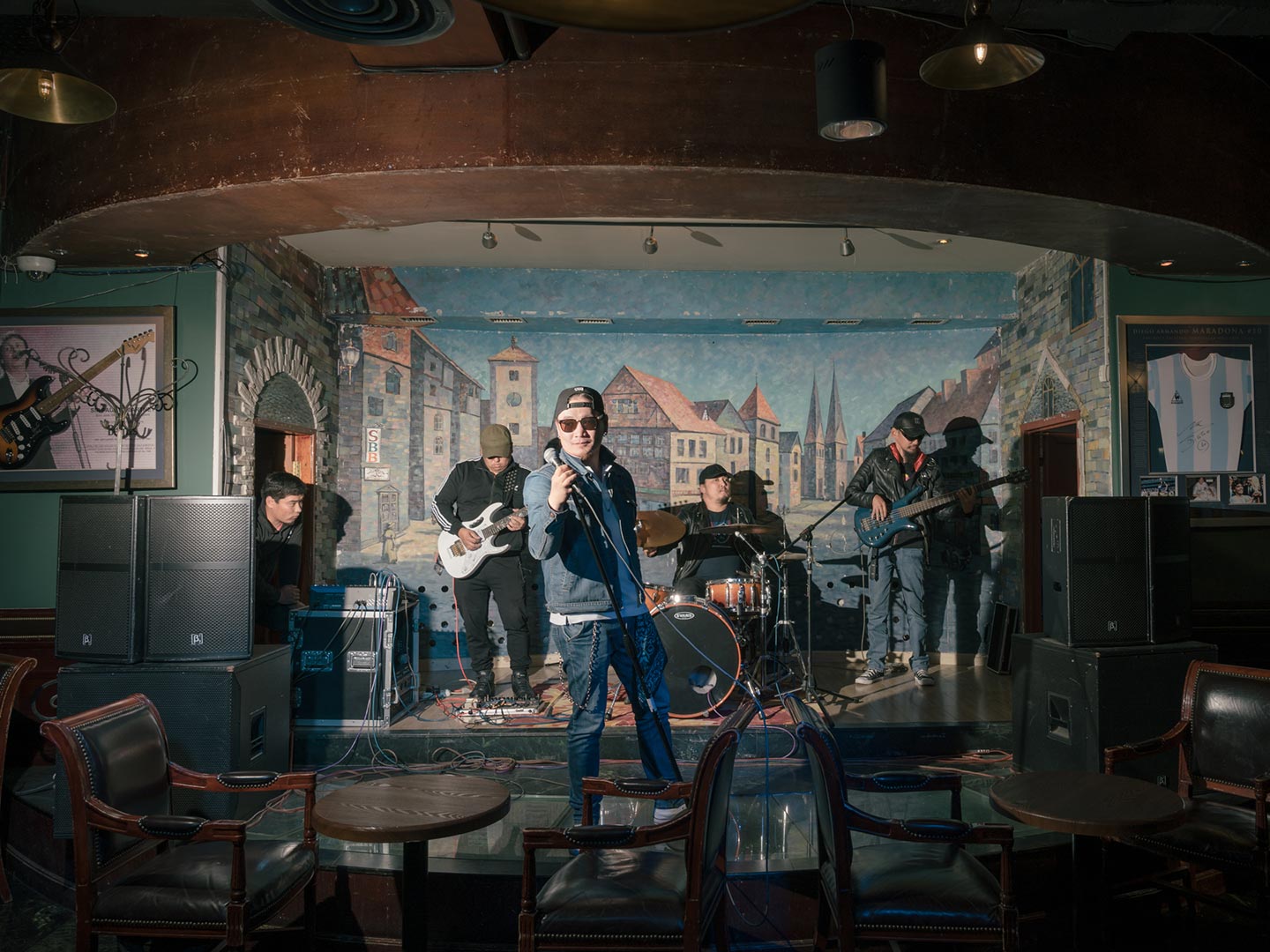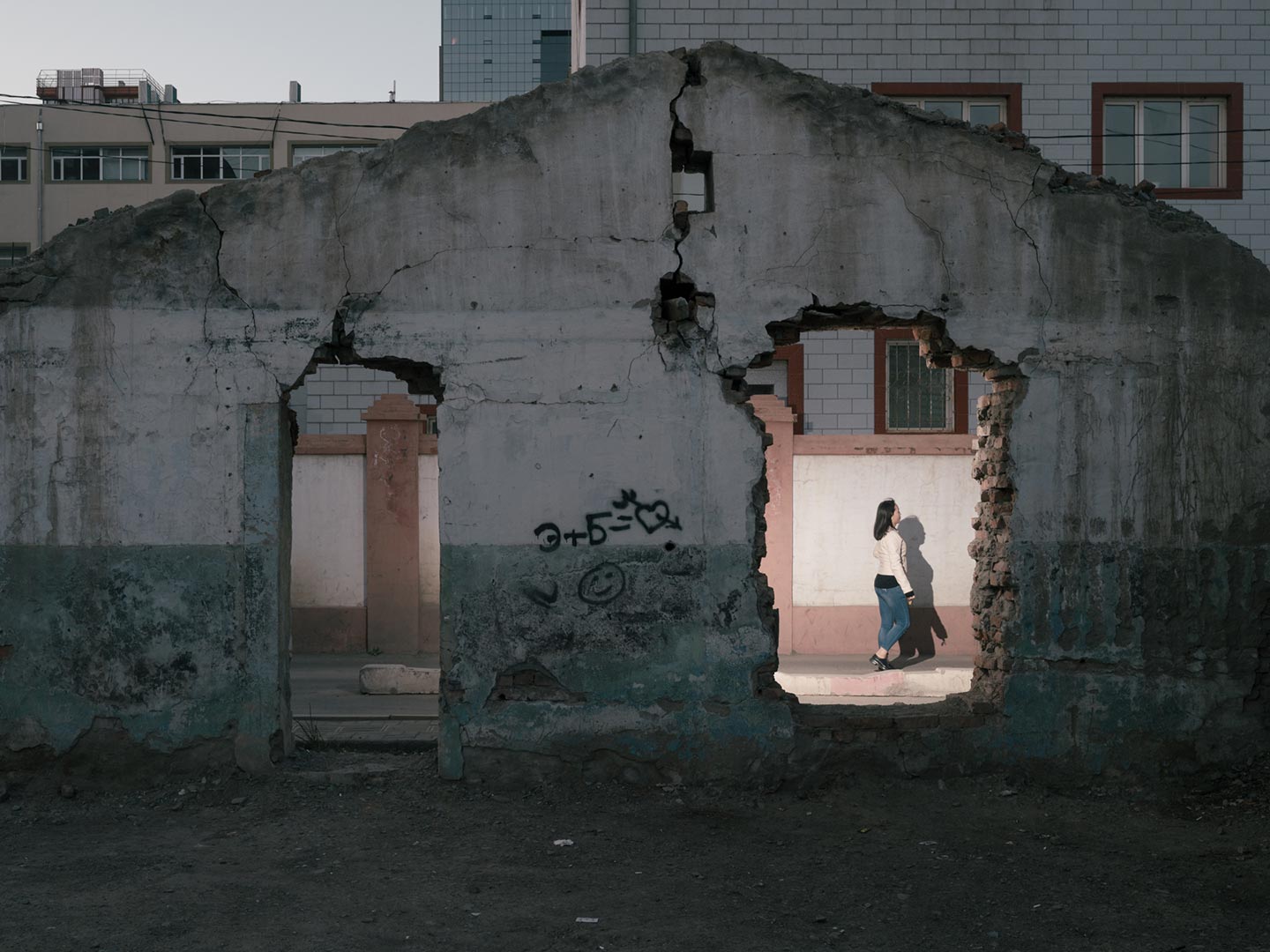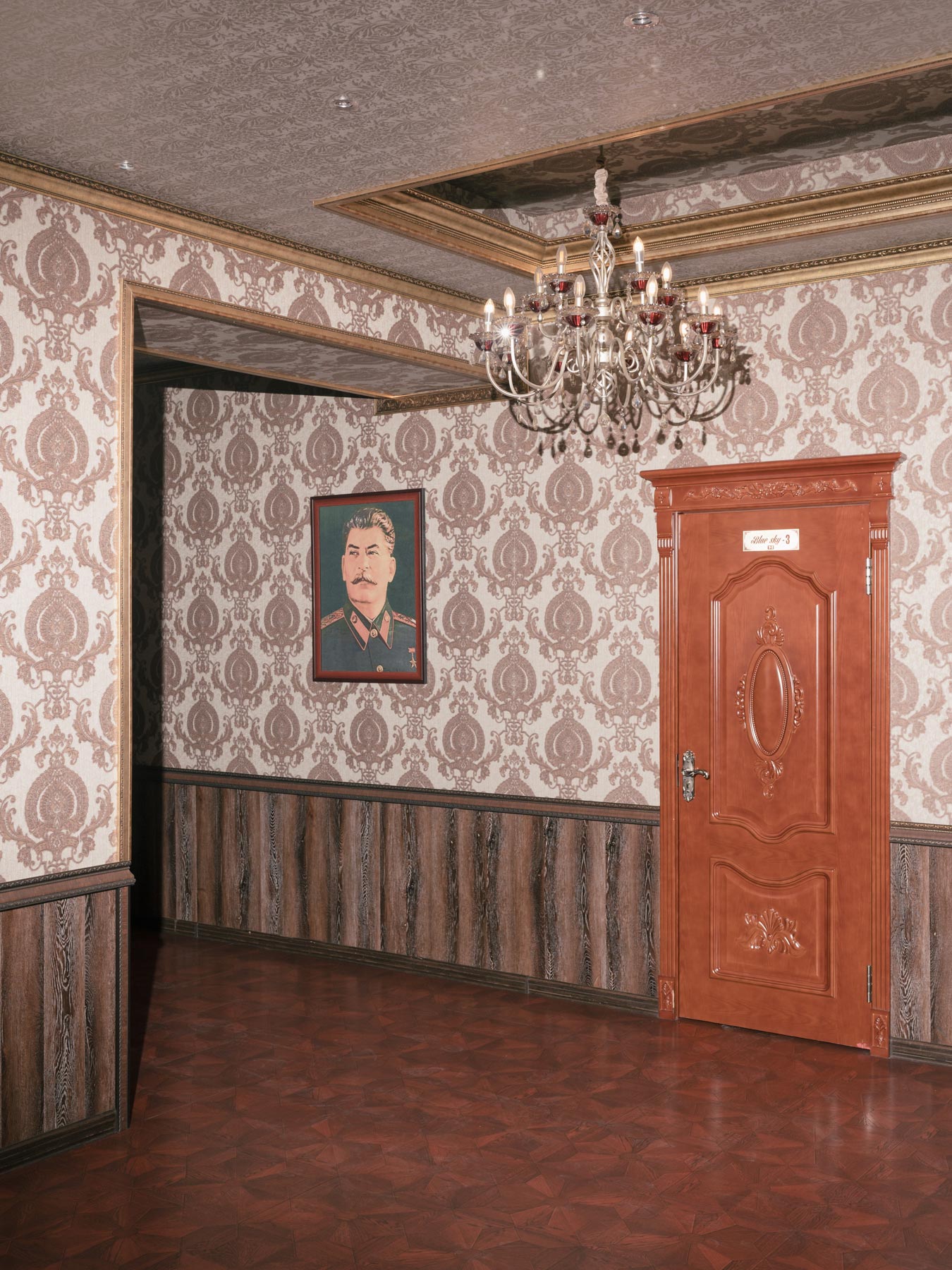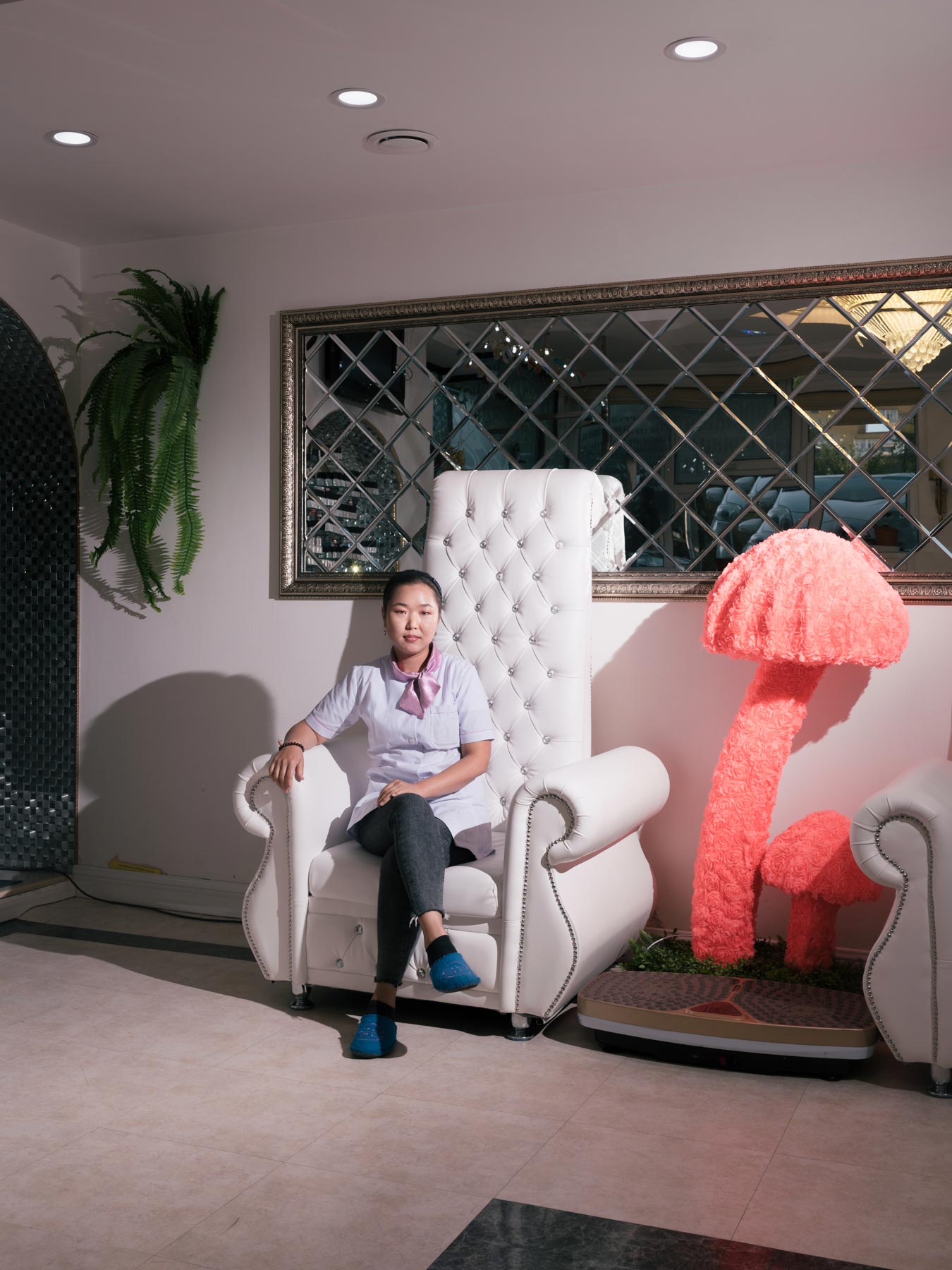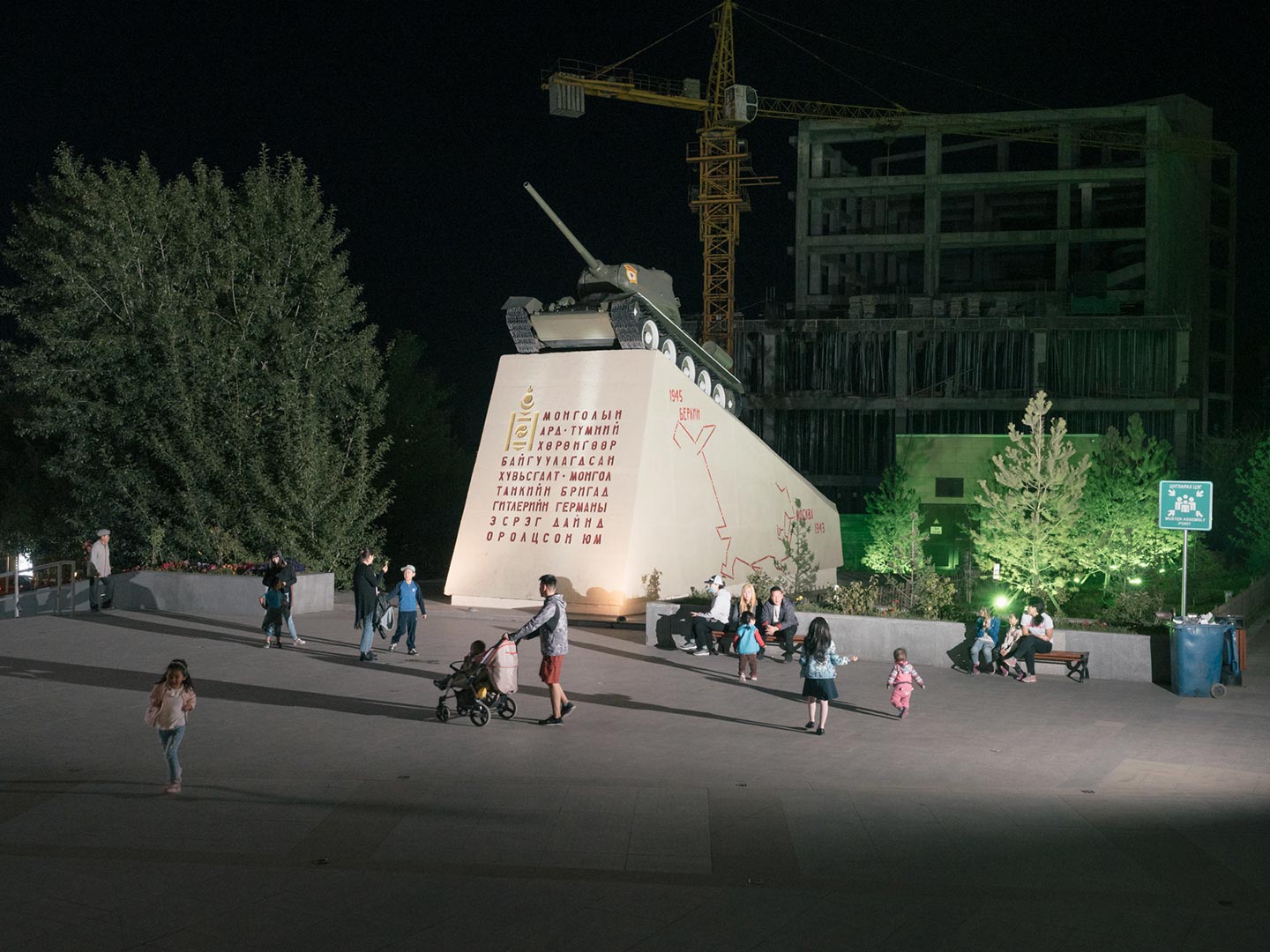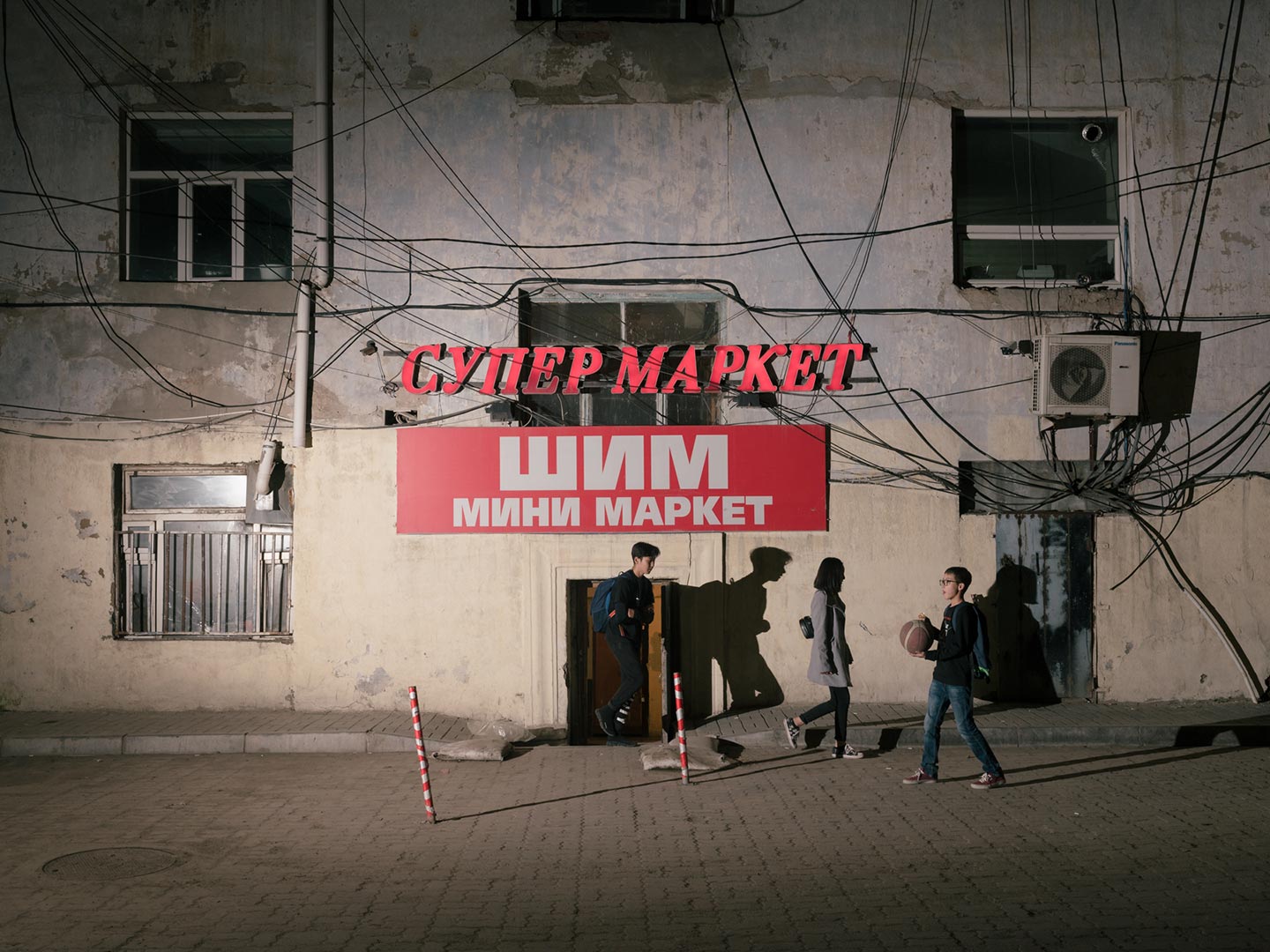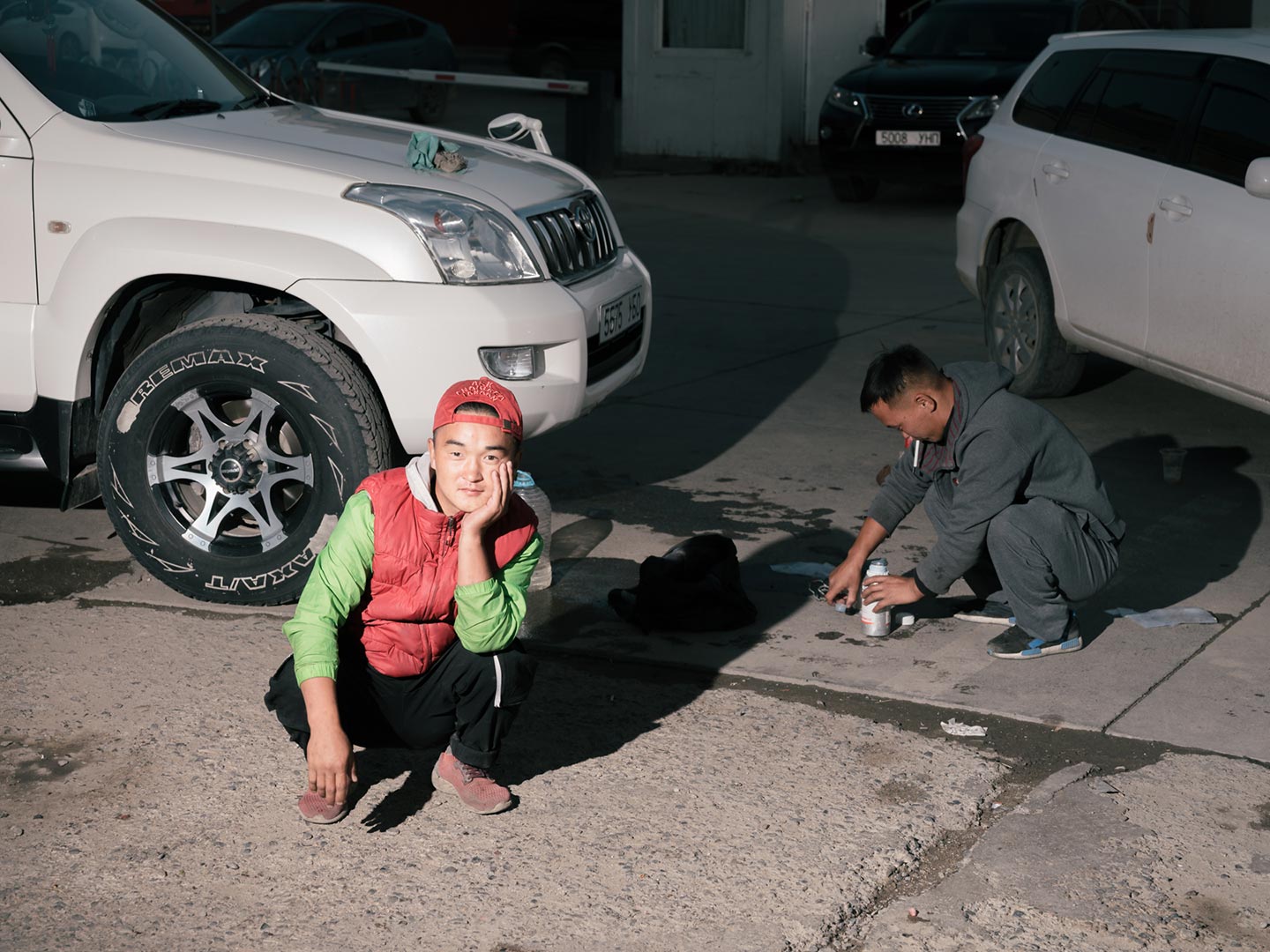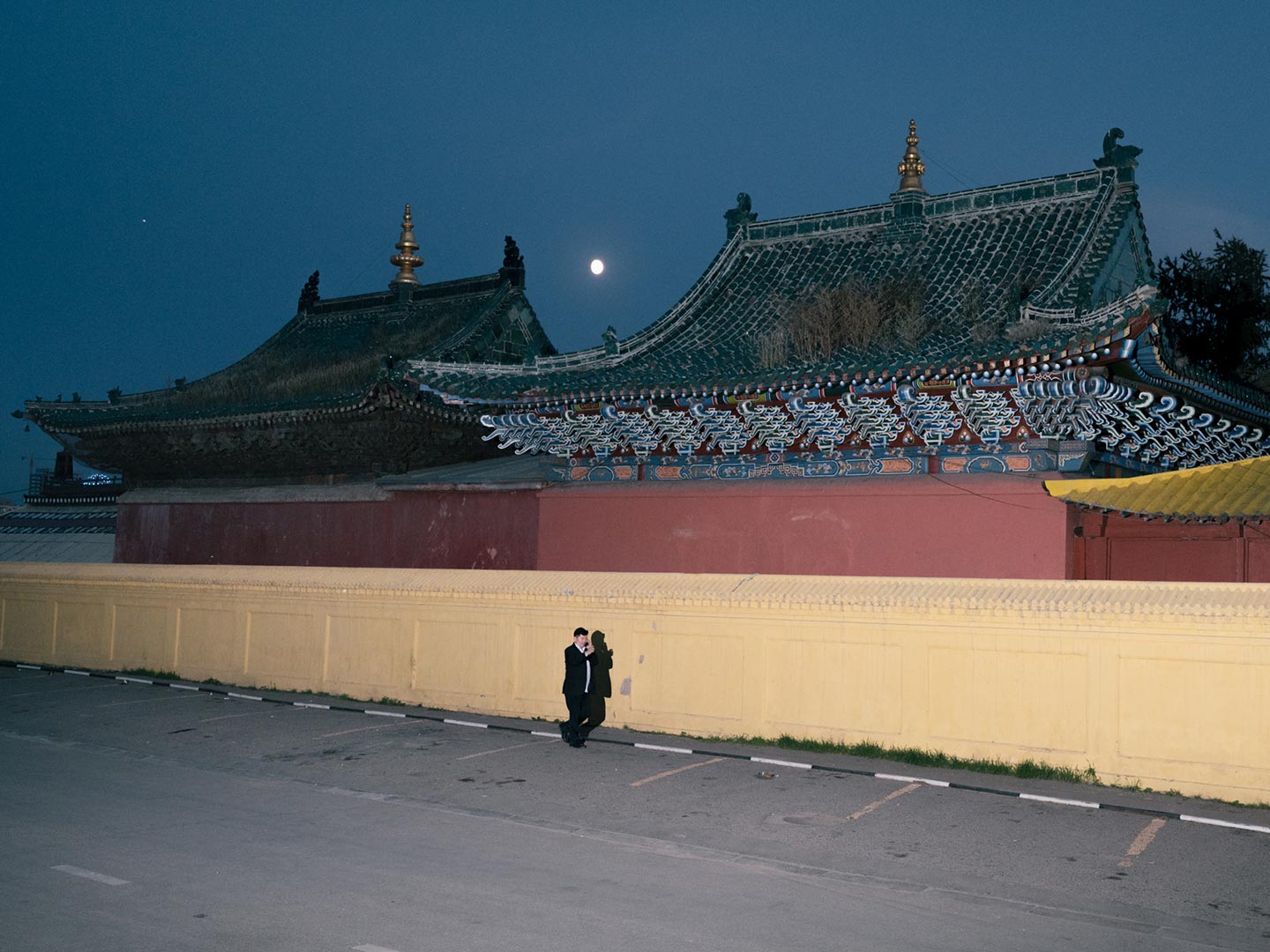 Red Hero by 28 year-old German photographer Arne Piepke is, as Arne himself puts it, "a dissonant and personal look at Ulaanbaatar, the capital of Mongolia, a place that repeled and attracted me at the same time. 1.4 million people—nearly half of the country's entire population—live in this city, which changed its location 28 times before finally settling in 1778. The city's current name means 'Red Hero', and it was called so by Russian representatives in 1924. The Soviet influence is still visible all over Ulaanbaatar, in its monuments, museums and icons of Soviet leaders on the walls of karaoke bars. In addition to this, there's the huge cult that the Mongolians have created around the figure of Genghis Khan. As a foreigner, I couldn't help but feeling drawn to such things that seem exotic to me, yet are ordinary and banal to the locals. How to deal with this aspect was a crucial part of working on this project."

Arne first visited Ulaanbaatar with four members of DOCKS, the collective of photographers he belongs to. "We did a five-day workshop at the State University where we taught first semester photography students about visual storytelling. We stayed in Ulaanbaatar for three and a half weeks, during which each of us was free to work on individual projects. The main goal was to have four different, subjective views on the capital away from the stereotypes about Mongolia."
"For me, it all started with roaming around the city at night" Arne tells FotoRoom. "As I started taking photographs, I came up with ideas for images that I thought would fit the work. Nearly all the people I photographed were very friendly and welcoming to me. For some photos—mainly the portraits— the university students I was teaching helped me connect with the locals acting as translators. In other cases I used the Google Translate speaking app, like with the young couple sitting in a bar in one of the pictures: me and a friend spent hours with them in that quite strange bar just using the Translate app. A lot was lost in translation but it was an interesting experience."
Arne used a flash for most of his images. "I knew from the beginning that I had to find a personal way to photograph the city rather than trying to document it objectively. Using a flash makes me visible as a photographer in the images—I intervene in the scene, load it with meaning and lend it a sort of unnatural feeling. The flash also creates a certain distance and thus provides the viewer with more room to engage with the depicted subjects. In general, when I work on my projects I look for places which function as a kind of stage for people to act on—especially with subjects who have specific roles or outfits—where using the external, artificial light of the flash gives the picture a theatrical look."

Ideally, Arne hopes viewers will be "surprised and confused when they look at these images; that they somehow feel the way I felt as a European when I was there. I didn't want to show what everyone expects to see in Mongolia, like eagles, nomads on horses and endless steppe. That has already been done. I'd rather like for my work to offer viewers an alternative representation and make them curious about Ulaanbaatar—as curious as I was when I roamed the city."
Although he considers himself a documentary photographer, Arne says he's "not interested in explaining or even trying to change anything trough photography. Photography is just not the right medium to do so: because it is so fragmentary, viewers have to fill in the many gaps it leaves open. So I use photography to give more questions than answers, which I consider as a strength in photography. I think questions follow viewers for a longer time and may lead them to examine a certain subject matter more deeply. Being honest in my work and with the people I photograph is another crucial element of my practice—and a necessary one for documentary photography, I think. It's also important to find a visual language which does not over-aestheticize and simplify complex subjects. In terms of stories, I am mostly interested in how people are affected by history and their surroundings."

Some of Arne's favorite contemporary photographers are Martin Kollar, Gregory Halpern, Bryan Schutmaat, Rafal Milach and Rob Hornstra. The last photobook he bought was Dream Away by Michael Northrup, and the next ones he'd like to have are Field Trip or Nothing Special by Martin Kollar and Omaha Sketchbook by Gregory Halpern.

Arne's #threewordsforphotography are:
Patience. Effort. Reward.