Photos by Michael Zuhorski
FotoFirst — Visual curiosities by Michael Zuhorski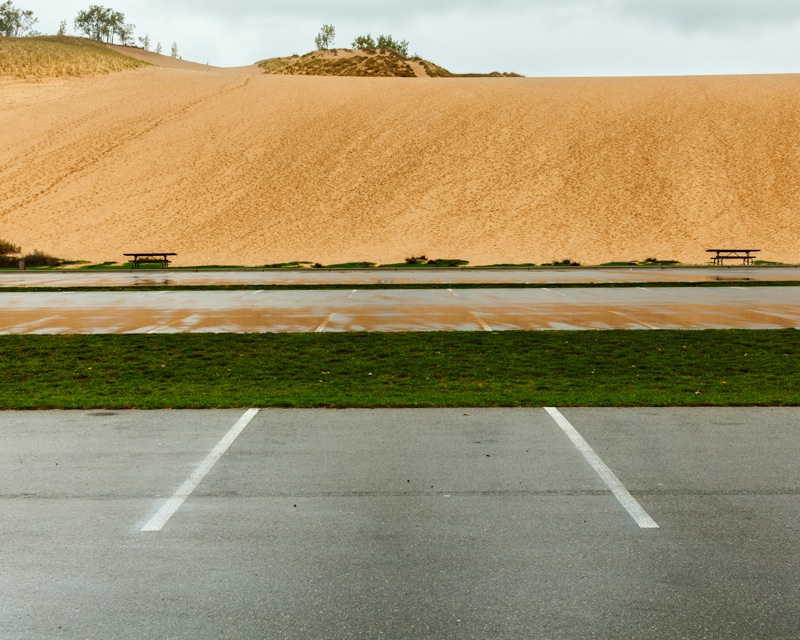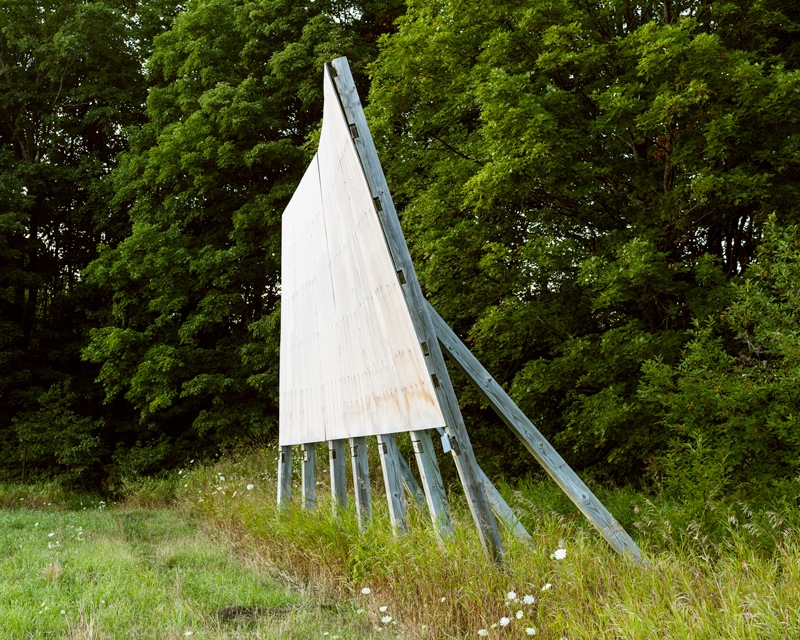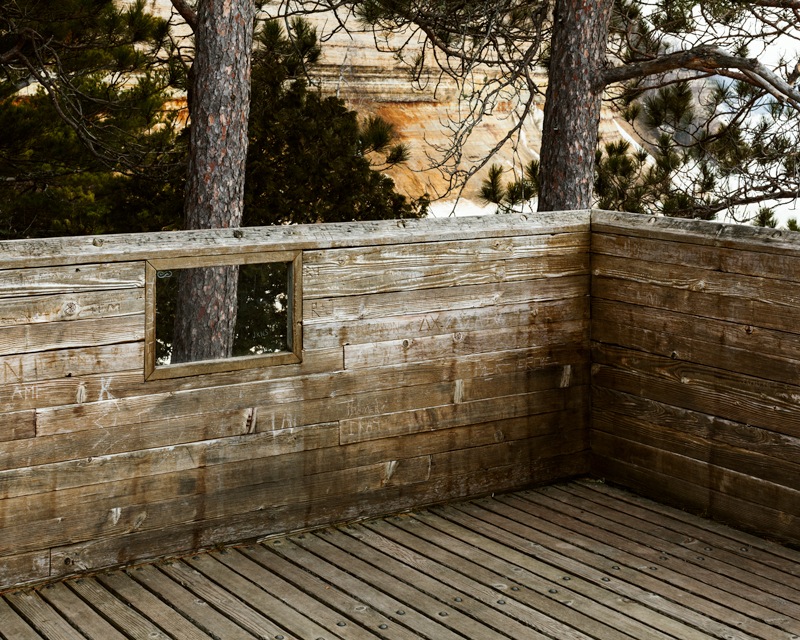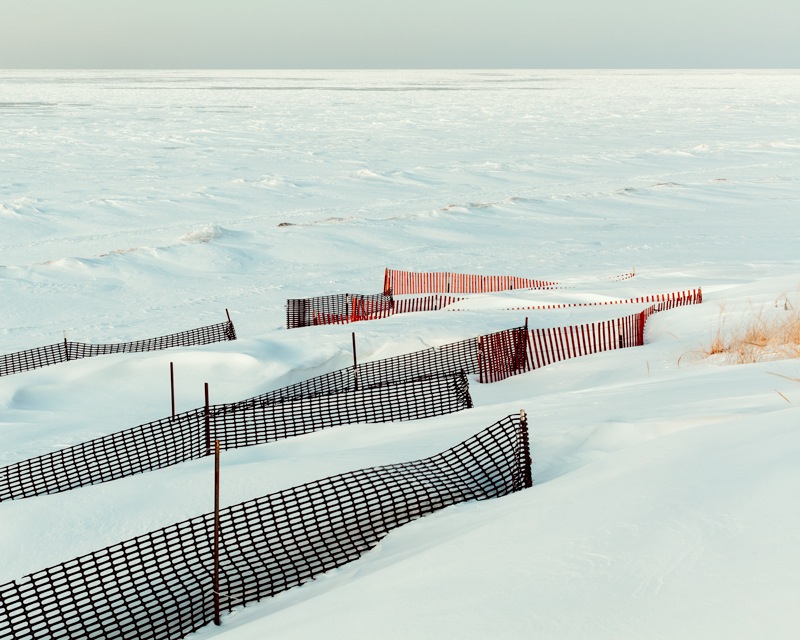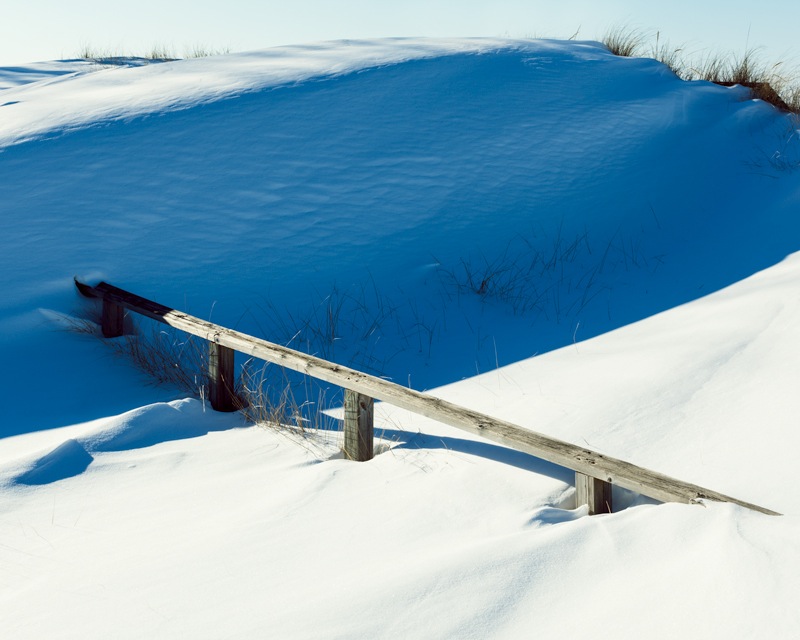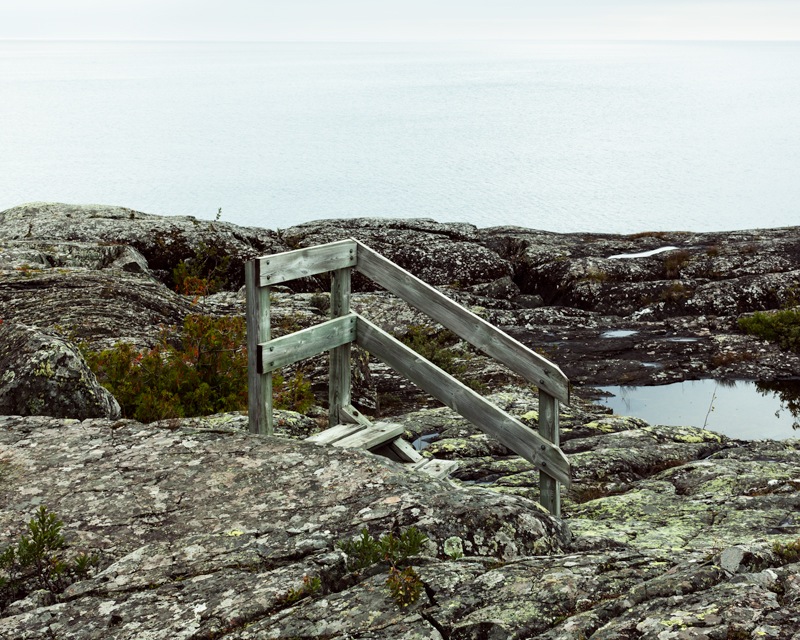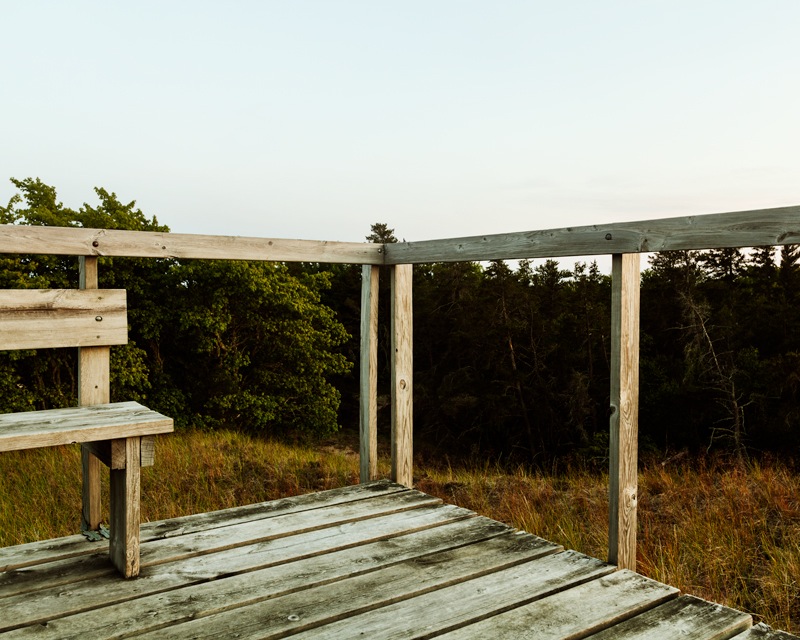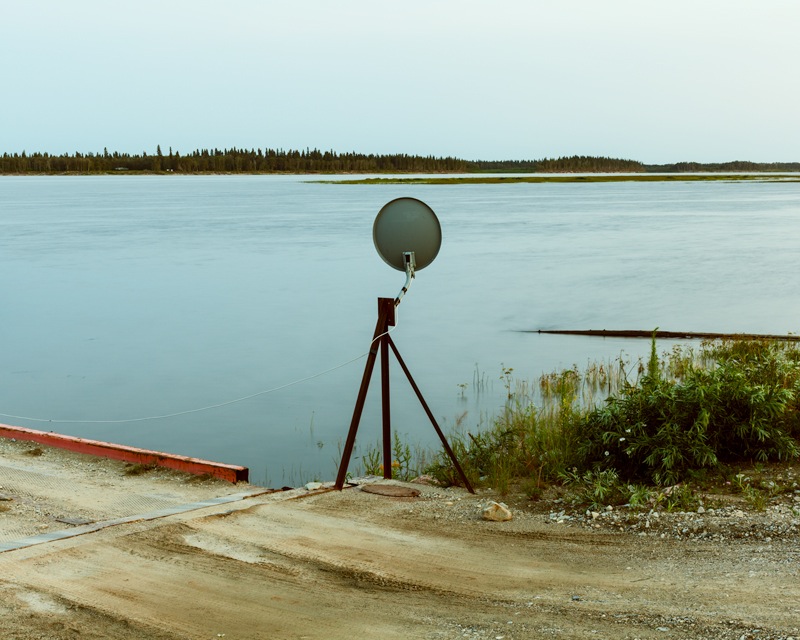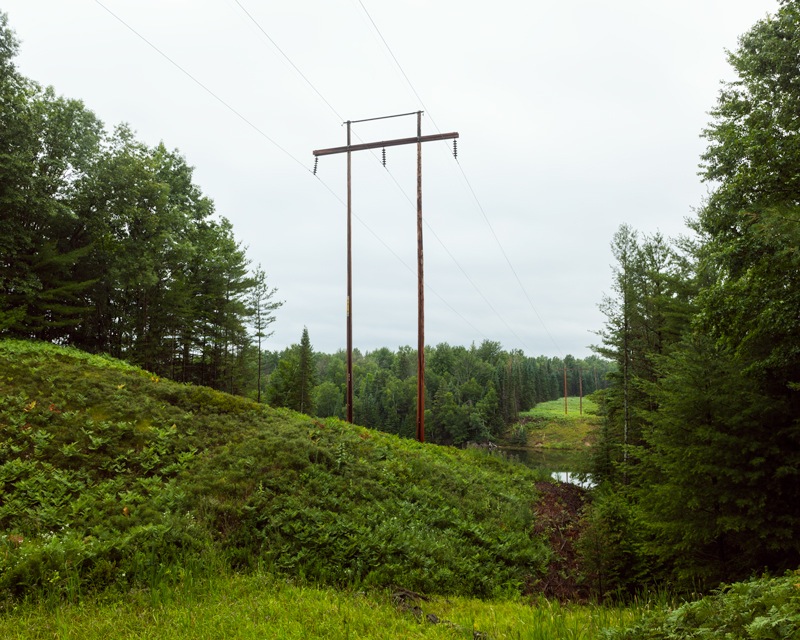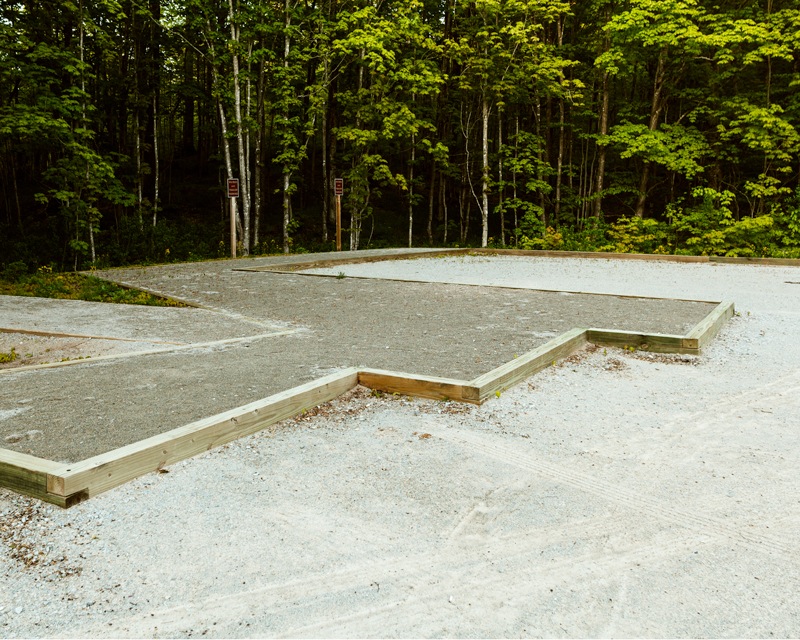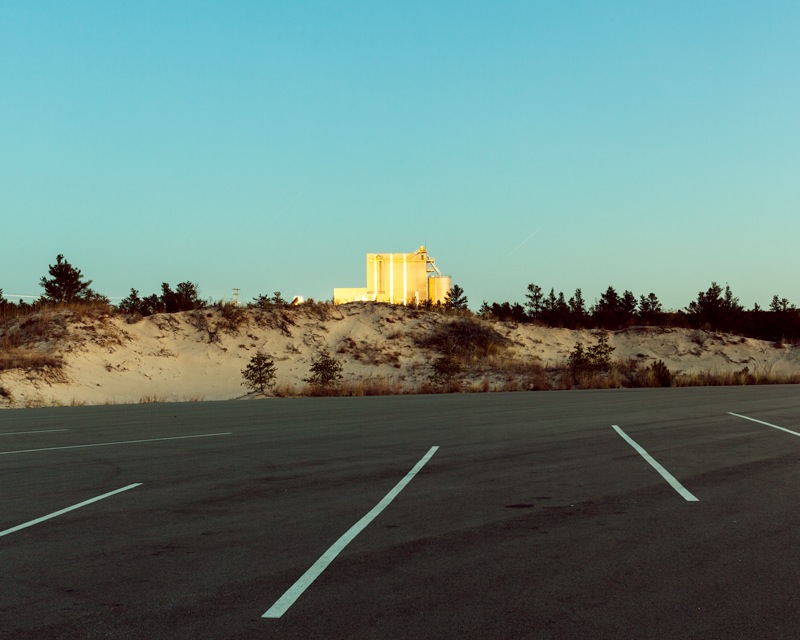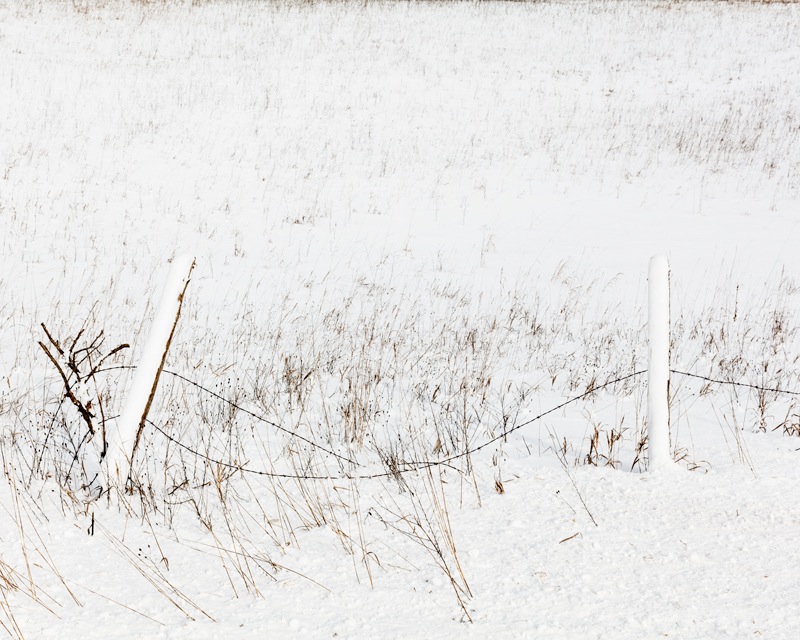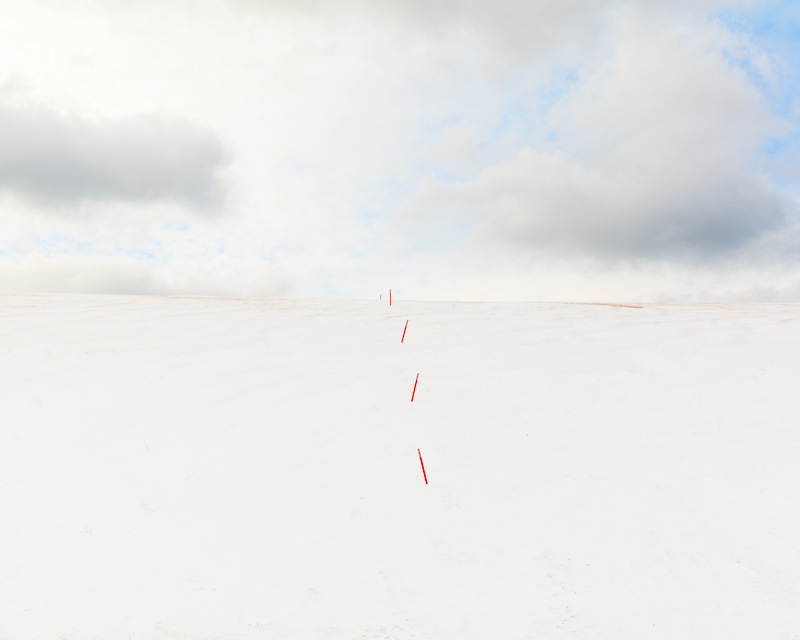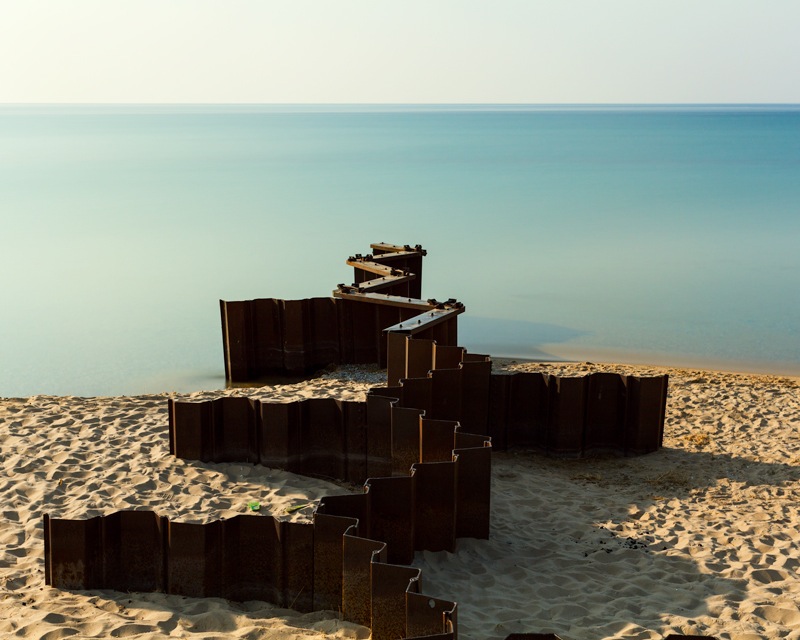 Michael Zuhorski (born 1992) is an American photography student currently based in Detroit, MI, where he's enrolled at the College for Creative Studies. His latest body of work, Natural Occurence and Construction, is a series of landscape photographs in which a smart use of framing and perspective creates interesting visual curiosities and paradoxes.
Hello Michael, thank you for this interview. What are your main interests as a photographer?
My main interests in subject matter usually revolve around the relationship of nature and culture and my relationship with a particular environment. I am certainly attracted to photography as an opportune medium for the recording of fleeting occurrences in a finite way.
Additionally, photography's close connection to natural vision makes it an ideal way of conveying instances of beauty or insight derived from the act of seeing.
How did you get the idea for your new series Natural Occurrence and Construction?
Natural Occurrence and Construction developed as a series quite naturally. The work was mostly made in the Northern Great Lakes and St. James Bay regions of Michigan and Ontario. Infrastructure of state and national parks compose a large portion of the series.
I found that photographing subjects such as these was an effectual way to explore questions of how humanity represents itself in natural areas. I focused on subjects that were largely lacking the context of a pejorative sense of being good or bad so as to suggest questions relating to culture/nature in a broad sense.
What was your goal in the making of this body of work?
I find peace most often in the quiet of natural spaces. This is an important aspect of my identity as an artist. I think the making of Natural Occurrence and Construction functioned as a way for me to explain that nature and culture are not opposed to each other. They come from the same place. Nature is life creating itself time and time again, and art is life expressing itself through the artist's understanding of the world. Making this work served as a personal contemplation of my active role in both processes of creation.
What are your main sources of inspiration? And who are some of your favorite contemporary photographers?
It's safe to say much of my inspiration stems from an interest in my surroundings. I also look to a lot of different contemporary photographers for inspiration, such as Richard Misrach, Joel Meyerowitz, Jem Southam, Ronnie Horn, and Alec Soth. John Cage has greatly influenced my development as an artist as well.
Mention the skill that you think is fundamental for a photographer to have.
The ability to think critically about one's surroundings is one of the most important skills to have as a photographer. Regardless of photographic process I think it's the most fundamental skill in creating successful images.
You are currently a photography student – is there anything you would change or improve about the way photography is taught?
I think a focus on assisting individuals in understanding what sort of creative process works best for them is important. It's tricky for me to think outside of the bubble of the program I am enrolled in of course. But the value of knowing one's self as an artist can't be emphasized enough.
Do you have any other passion besides photography?
Absolutely, my other major interest is music. I am not exceptionally disciplined, but I compose and record my own music. It's something I have been doing for almost as long as I have been interested in photography.
Choose your #threewordsforphotography.
Representation. Seeing. Still.