Photos by Diego Brambilla
FotoFirst — The Endless Wanderings of Diego Brambilla's Lonely Astronaut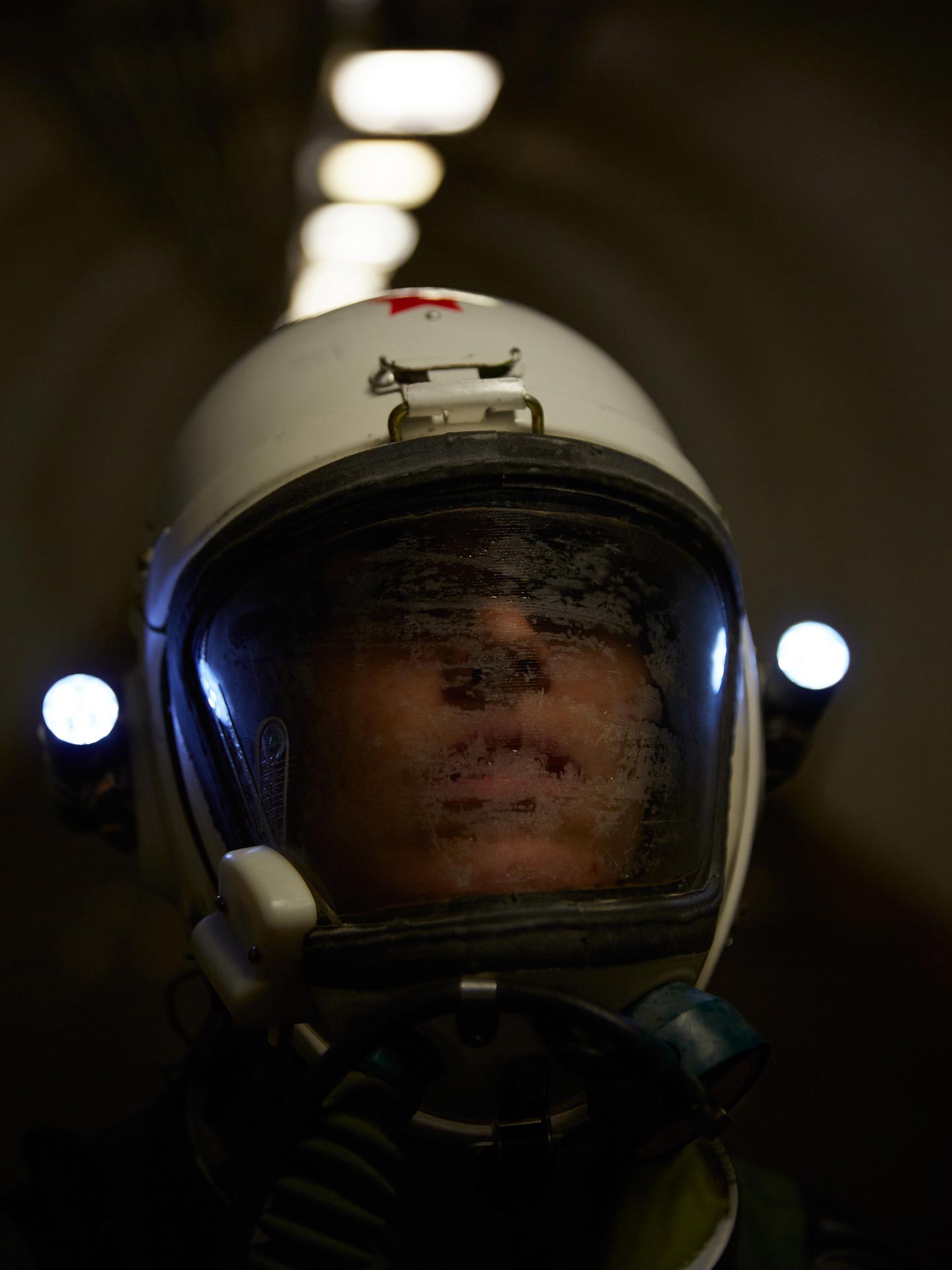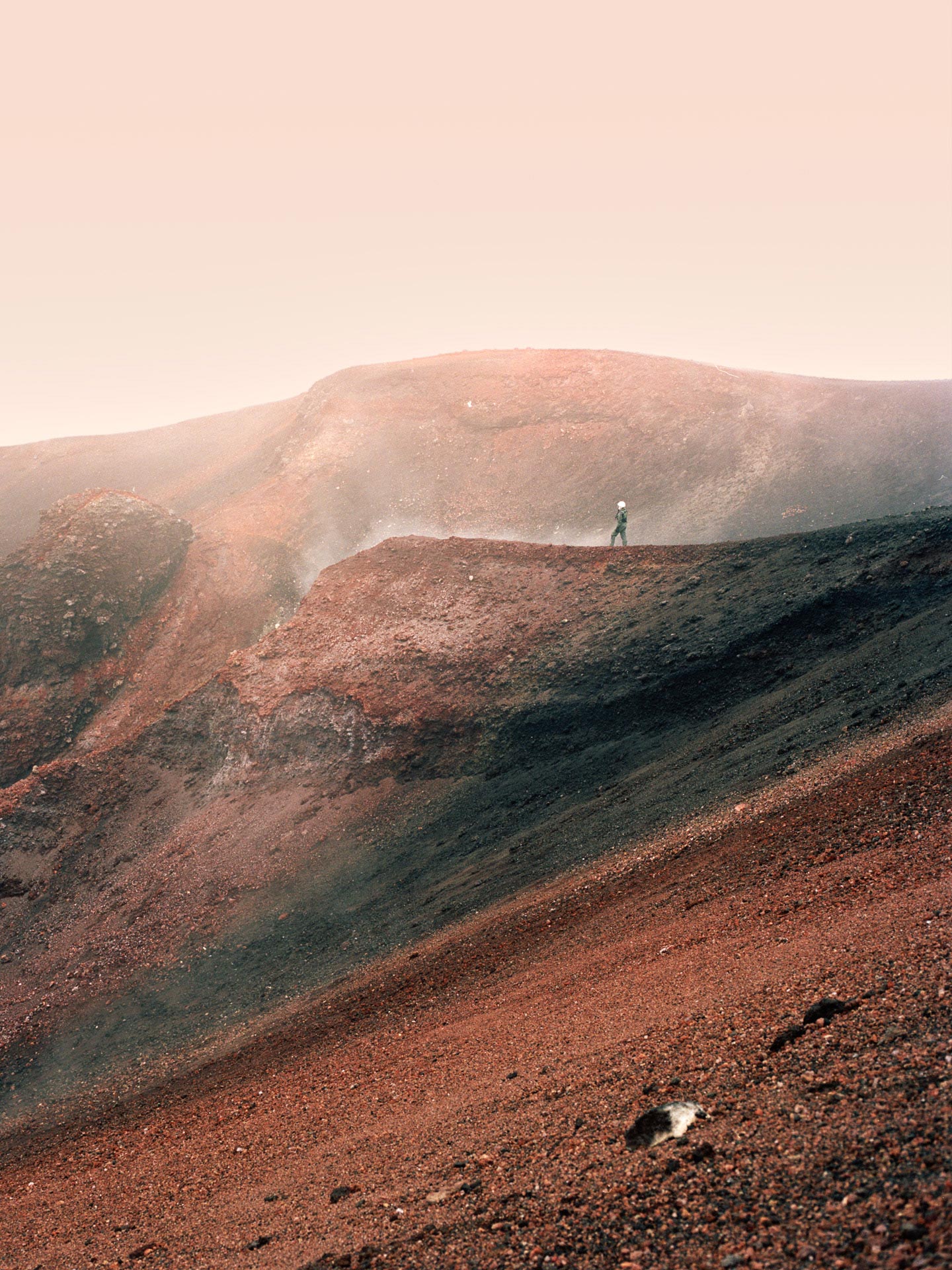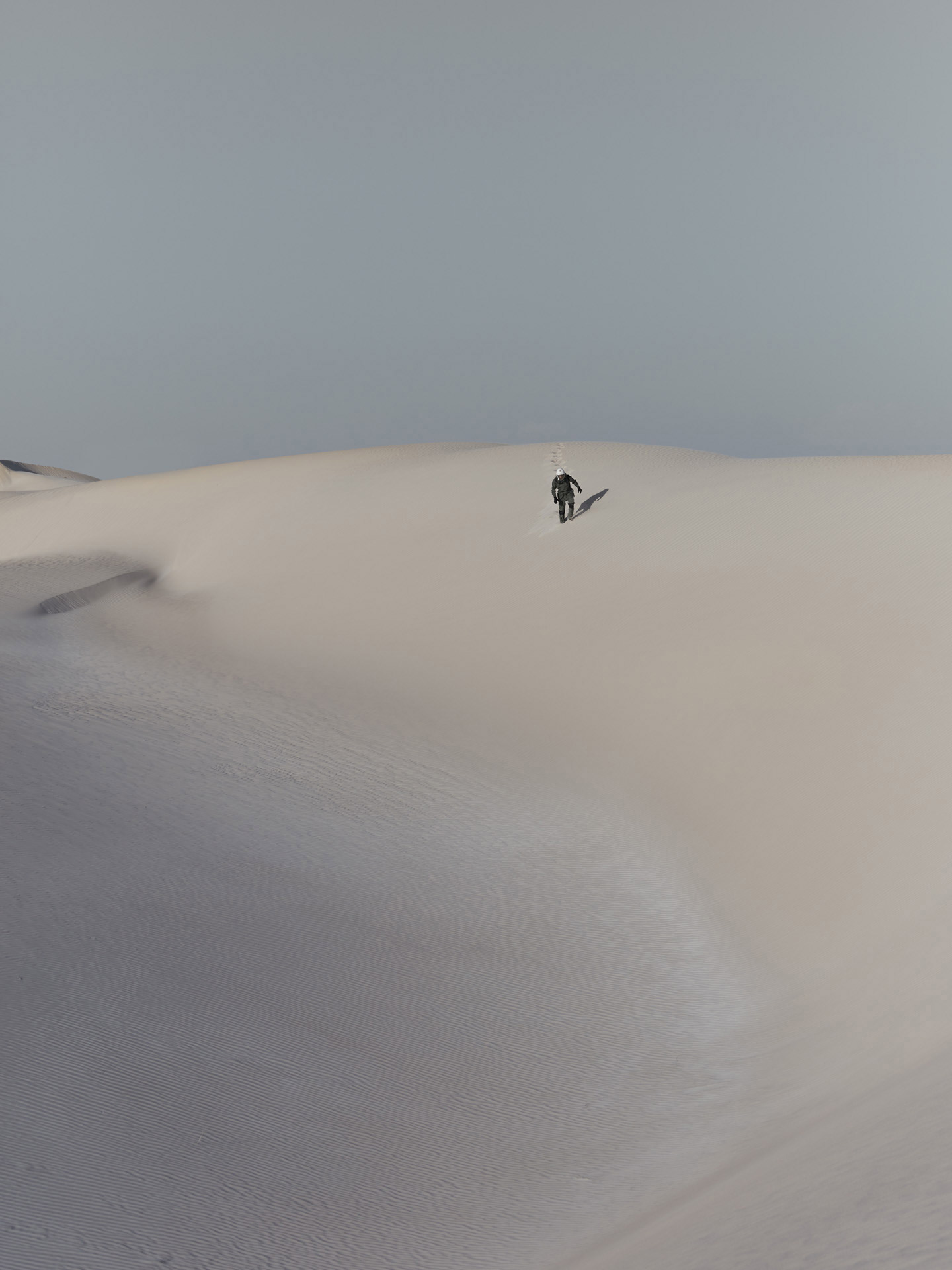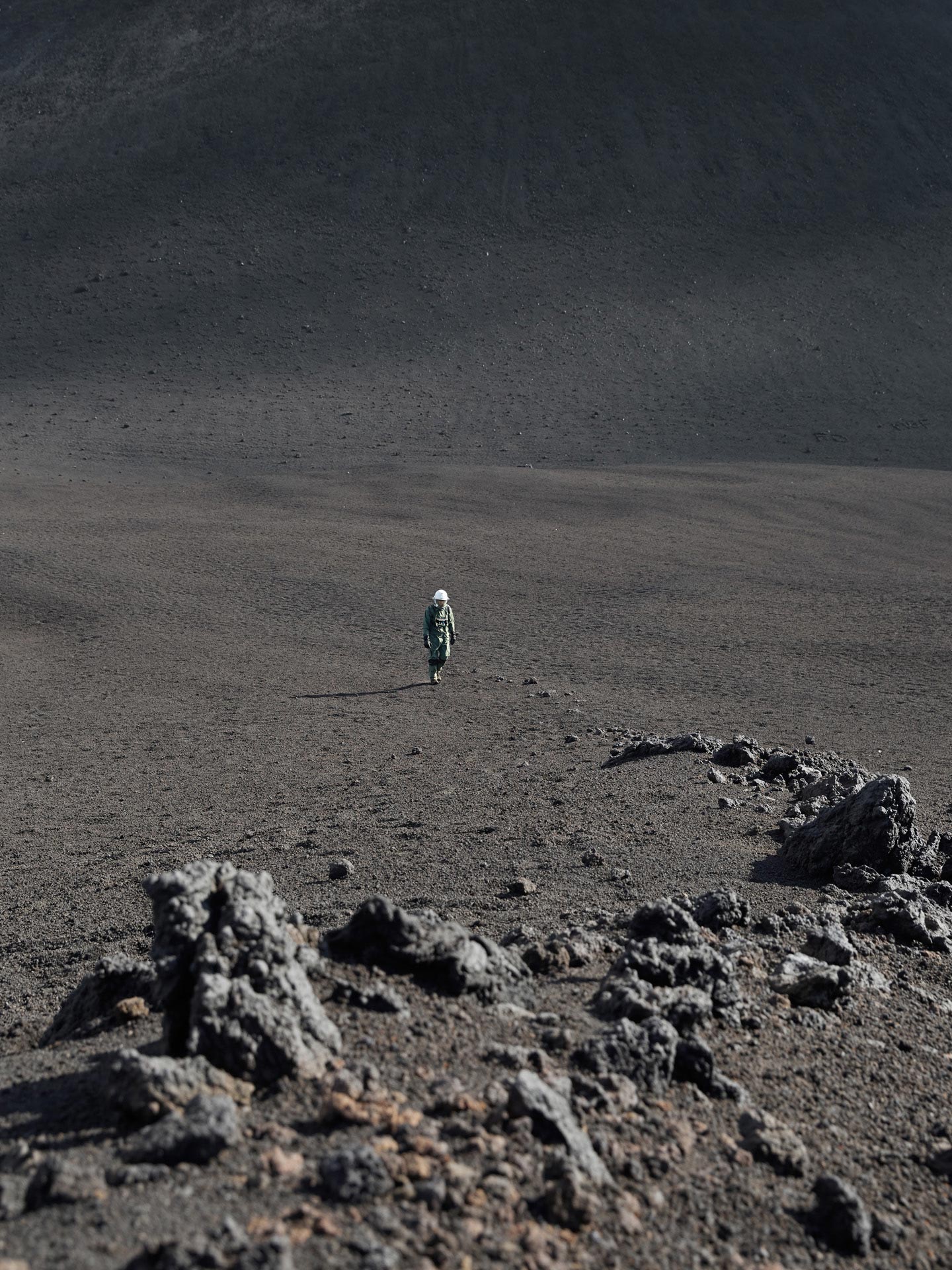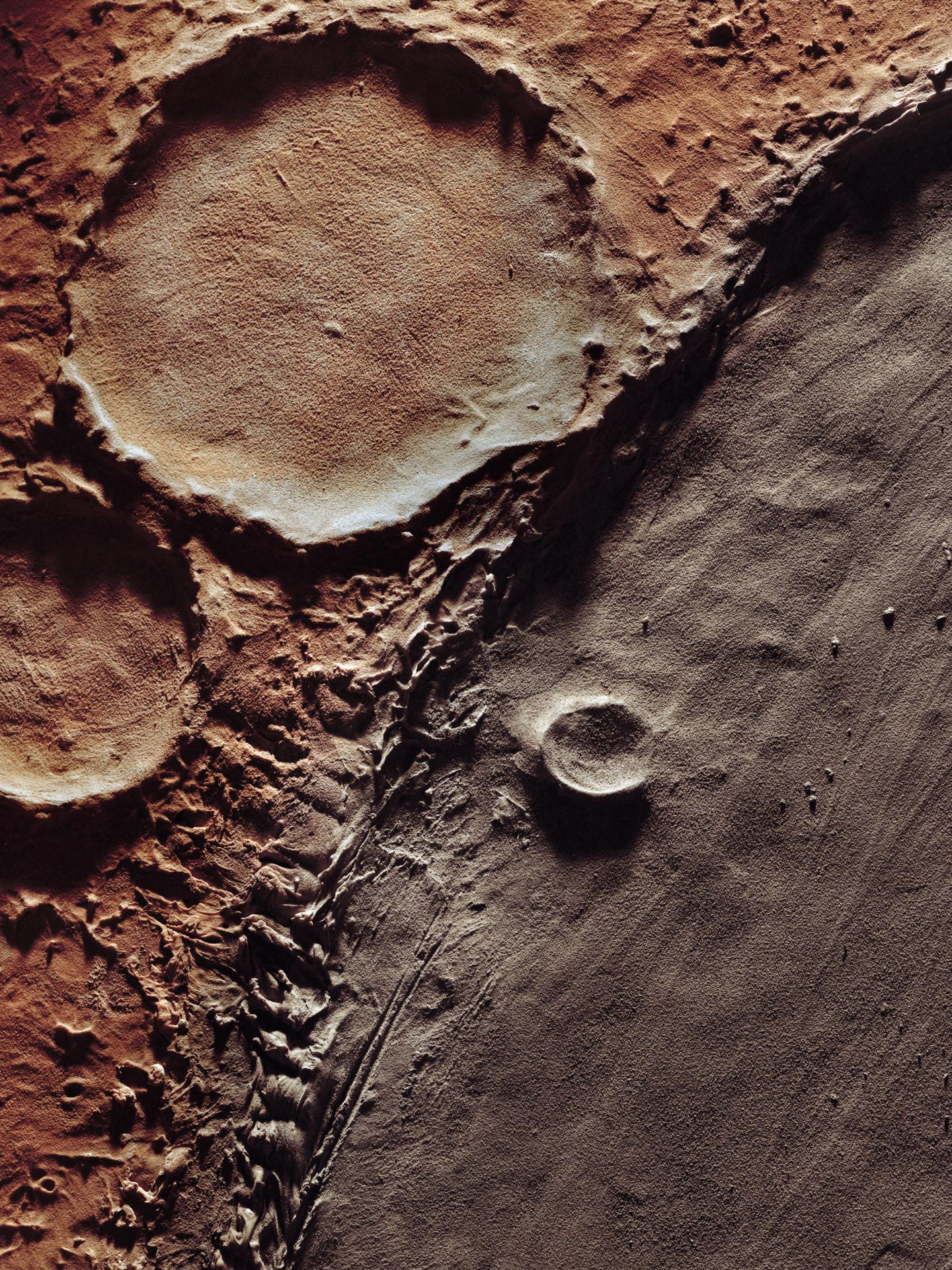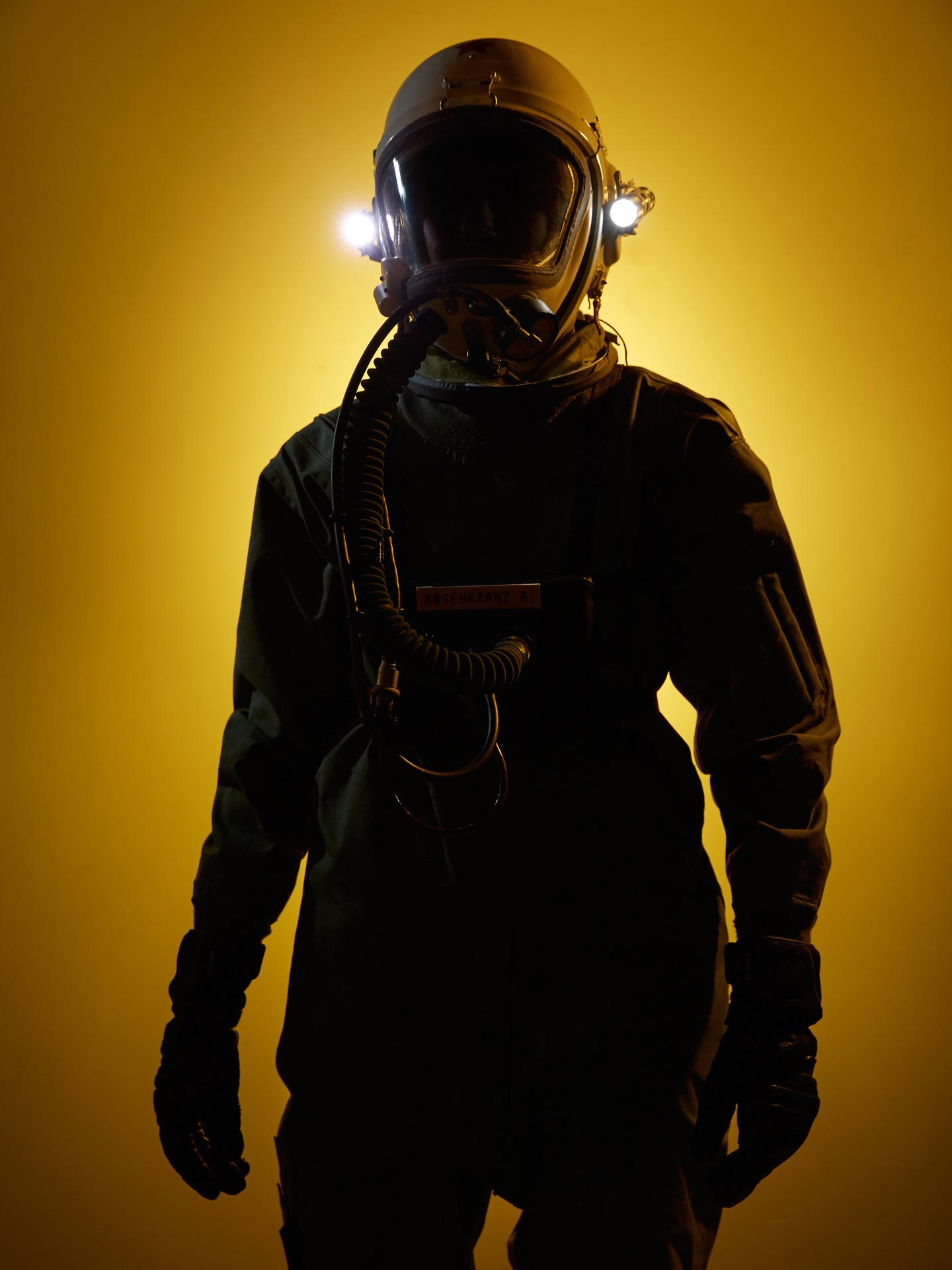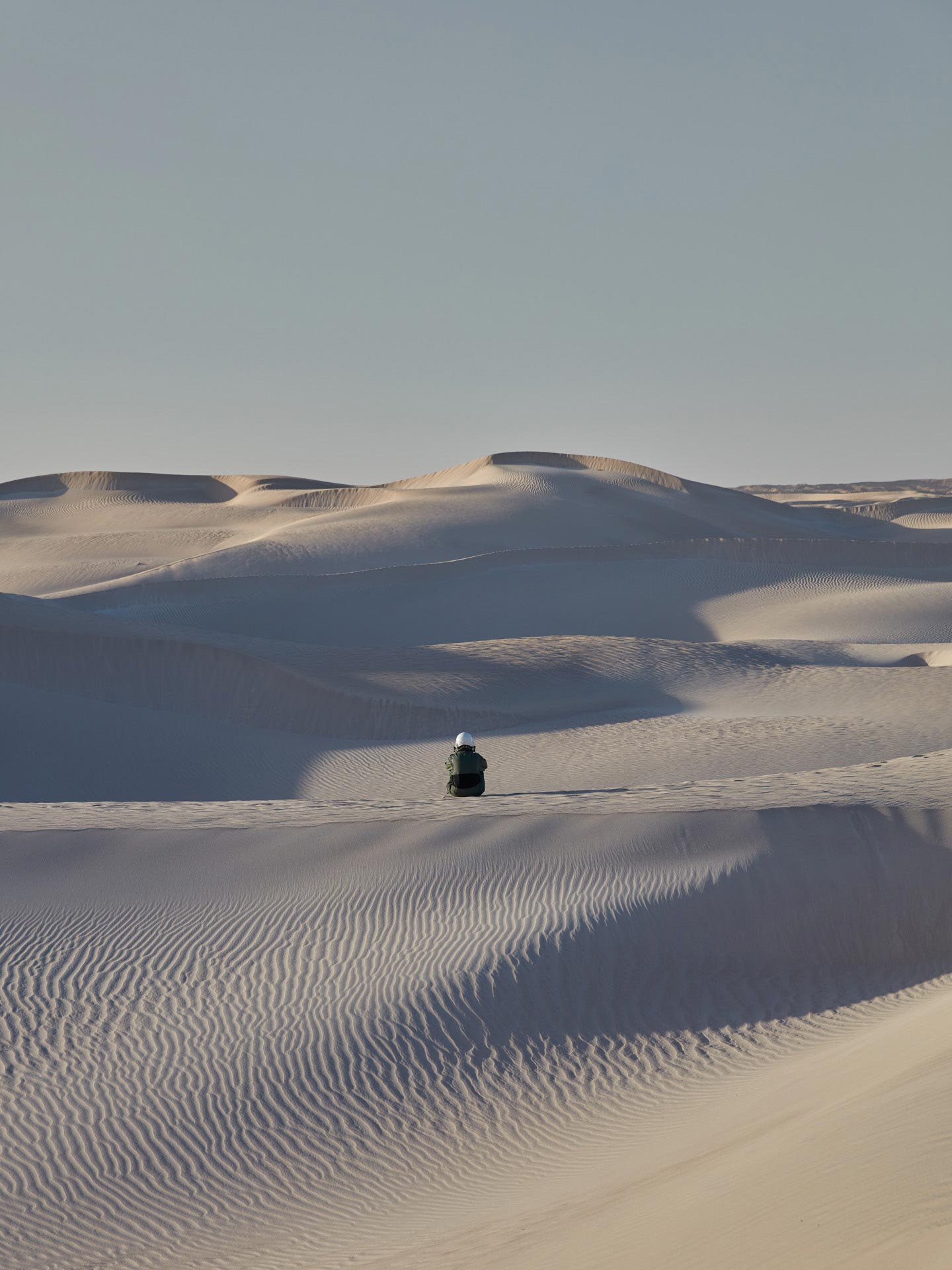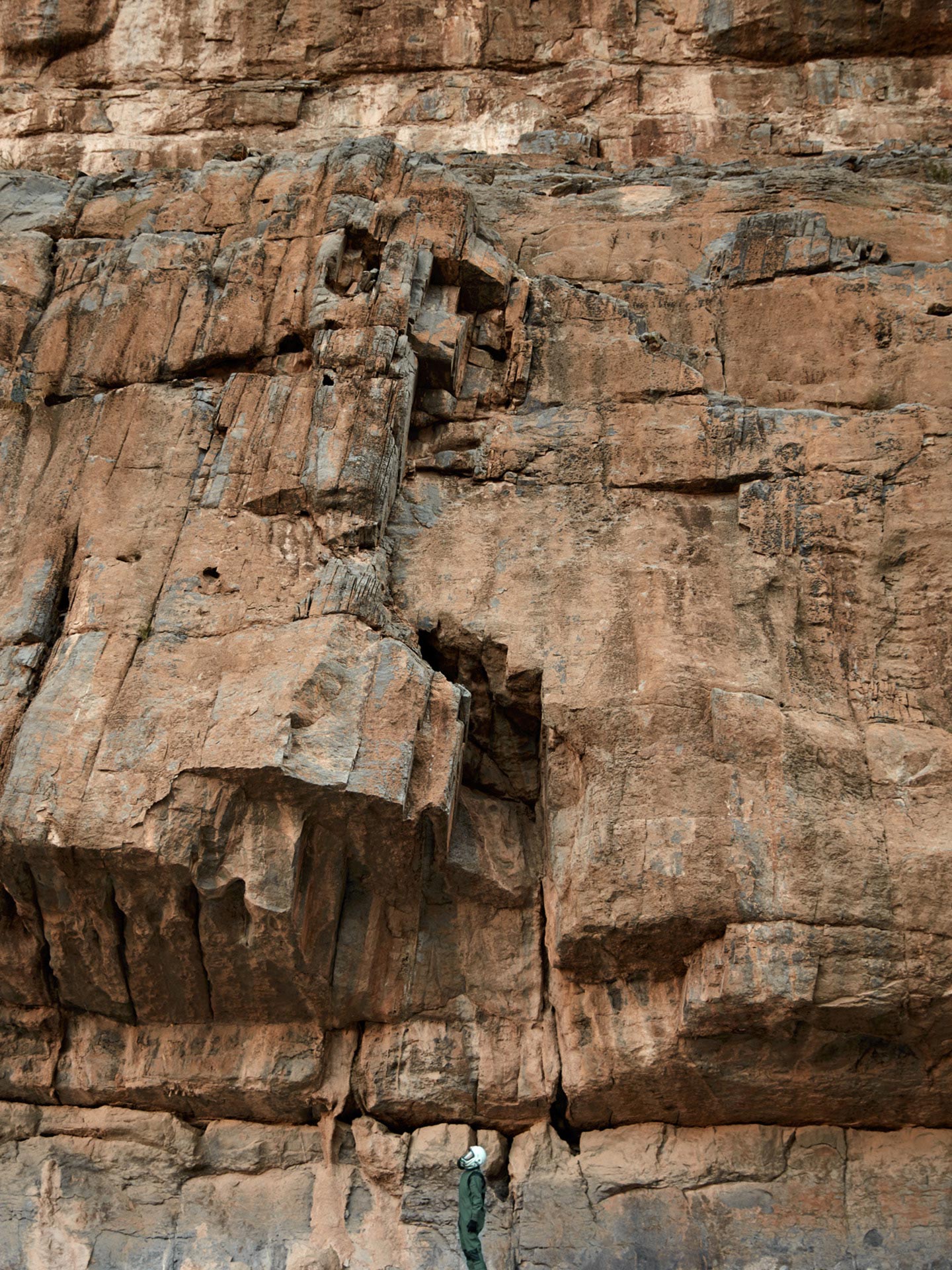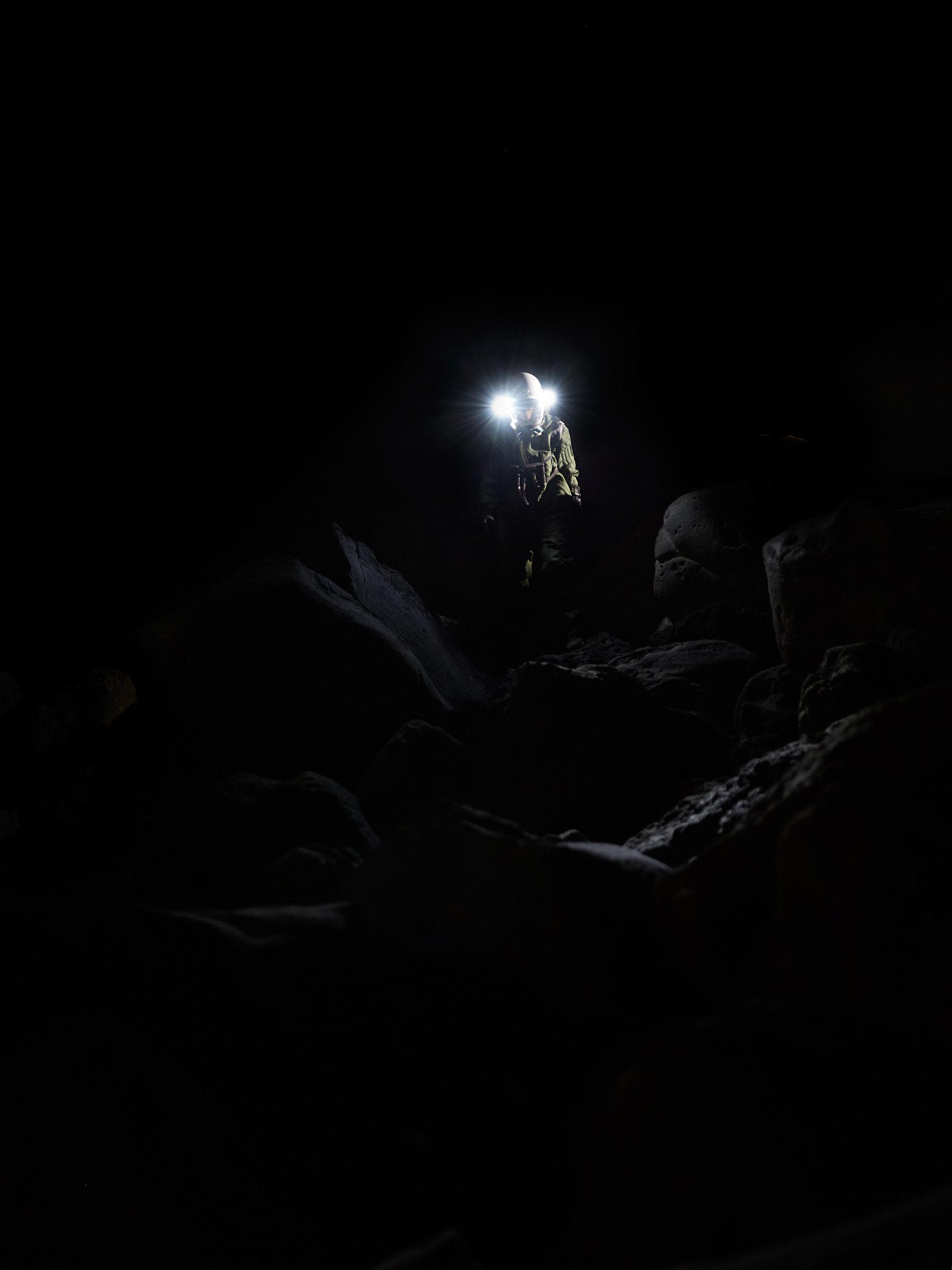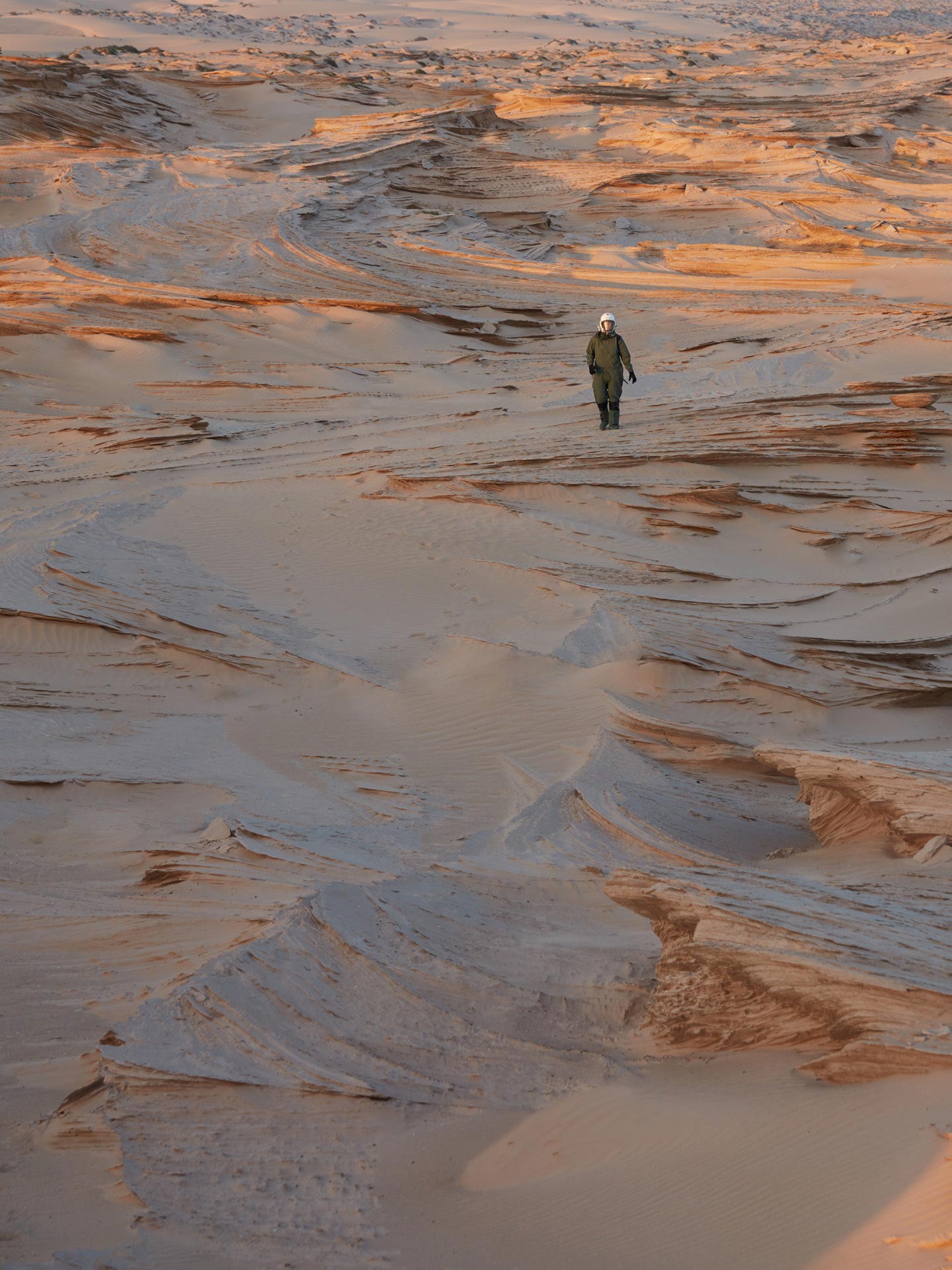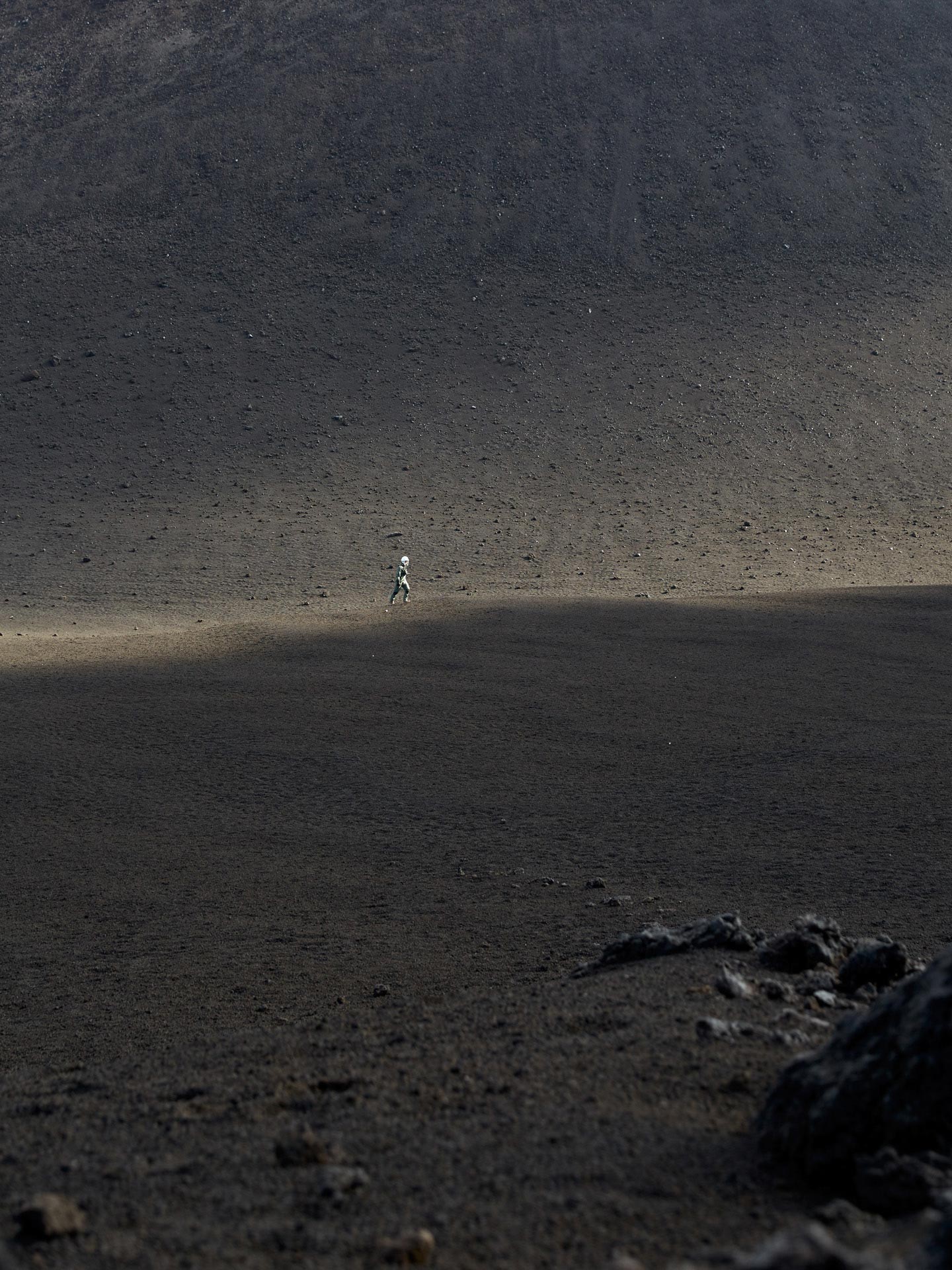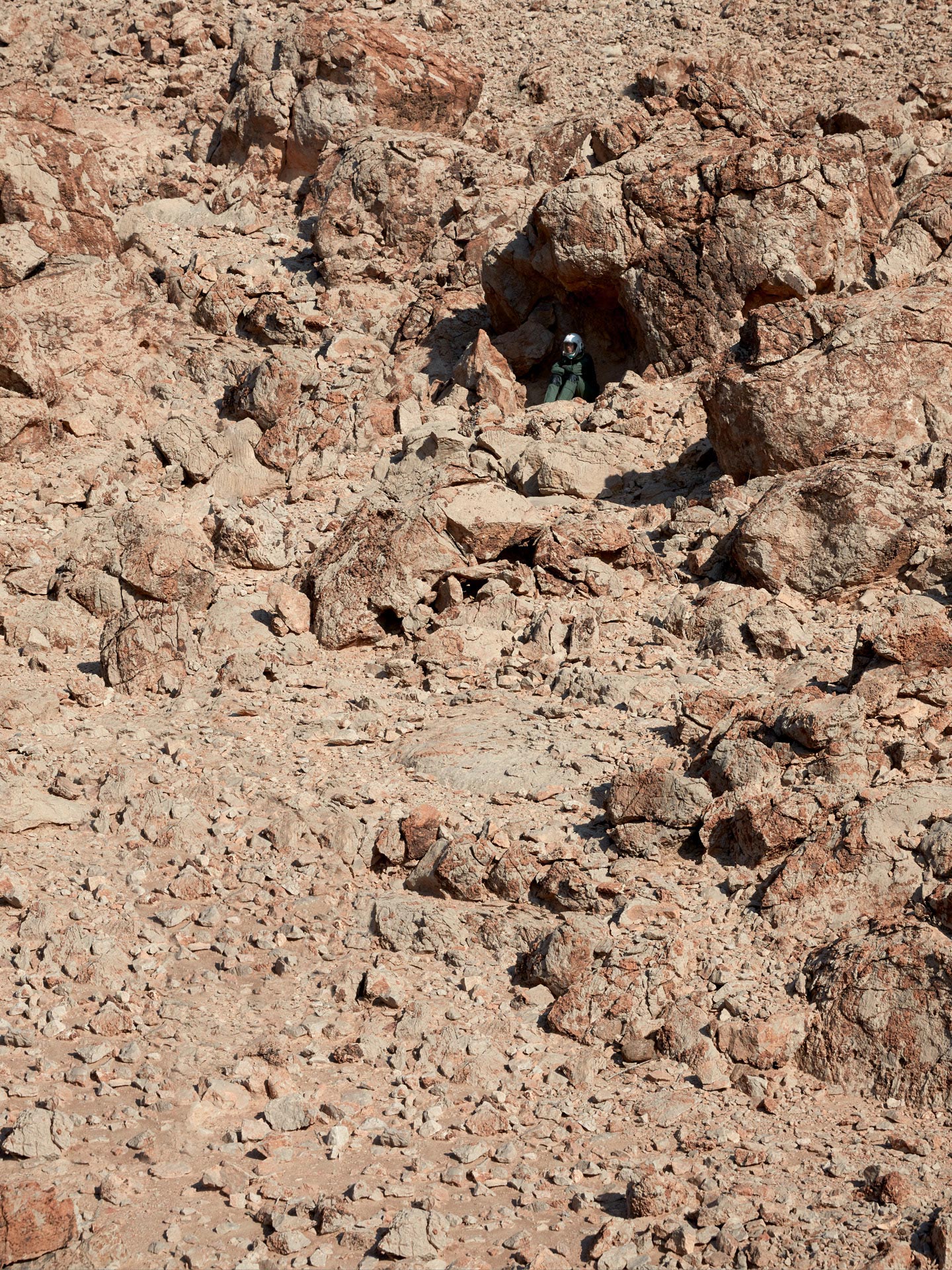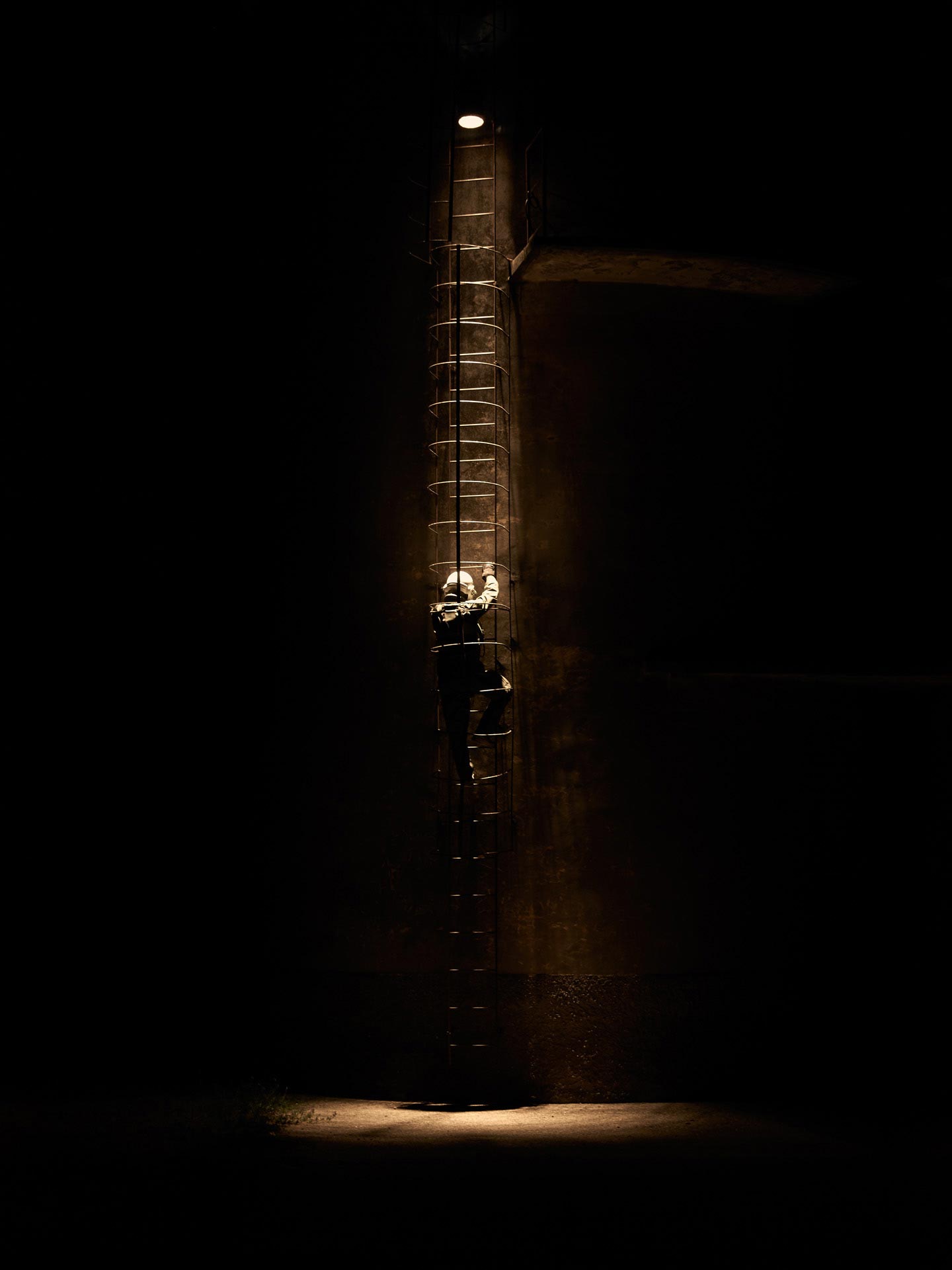 Ciao Diego, how are you?
Great, thanks!
What is photography for you?
Photography for me is about failure. Fail and try again. Sometimes the most interesting things come from the mistakes.
What is My First Dream about?
We are living in a world with a never ending attitude to stage and restage experiences. Happiness, conflicts, emotions, dystopic realities are continuously represented. It often happens that the staging becomes more important than the reality. My First Dream has its roots where the non-correspondence between the reality and the mise en scene becomes meaningless, where the narrative disconnects from its context producing a new story. The goal of this project is to trick the viewer using a cinematographic language. It is only later, when he or she realizes what they see cannot be possible, that it becomes clear that the photography is staged. That is the same attitude that we have in our everyday life, and my aim is to raise questions about that.
My First Dream is also about emotions and intimacy, about loneliness and the fear to be alone and forgotten. The harshness of the environment and the absence of the horizon intend to enhance exactly that feeling.
Where can you be found online?
At my website, on Twitter and on Instagram.