Photos by Felipe Romero
FotoFirst — Felipe Romero Tells the Macabre Story of the Bodies Emerging from the Magdalena River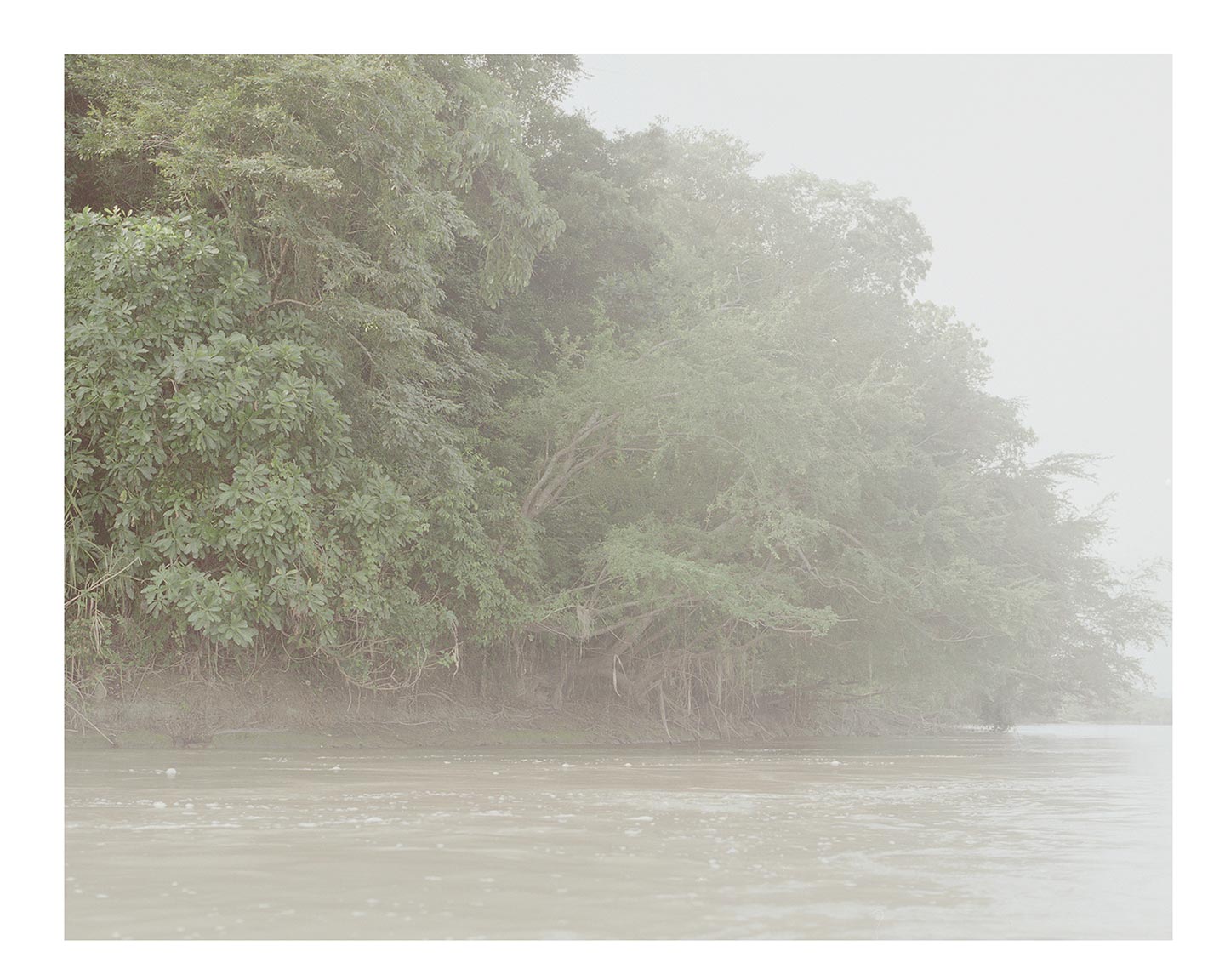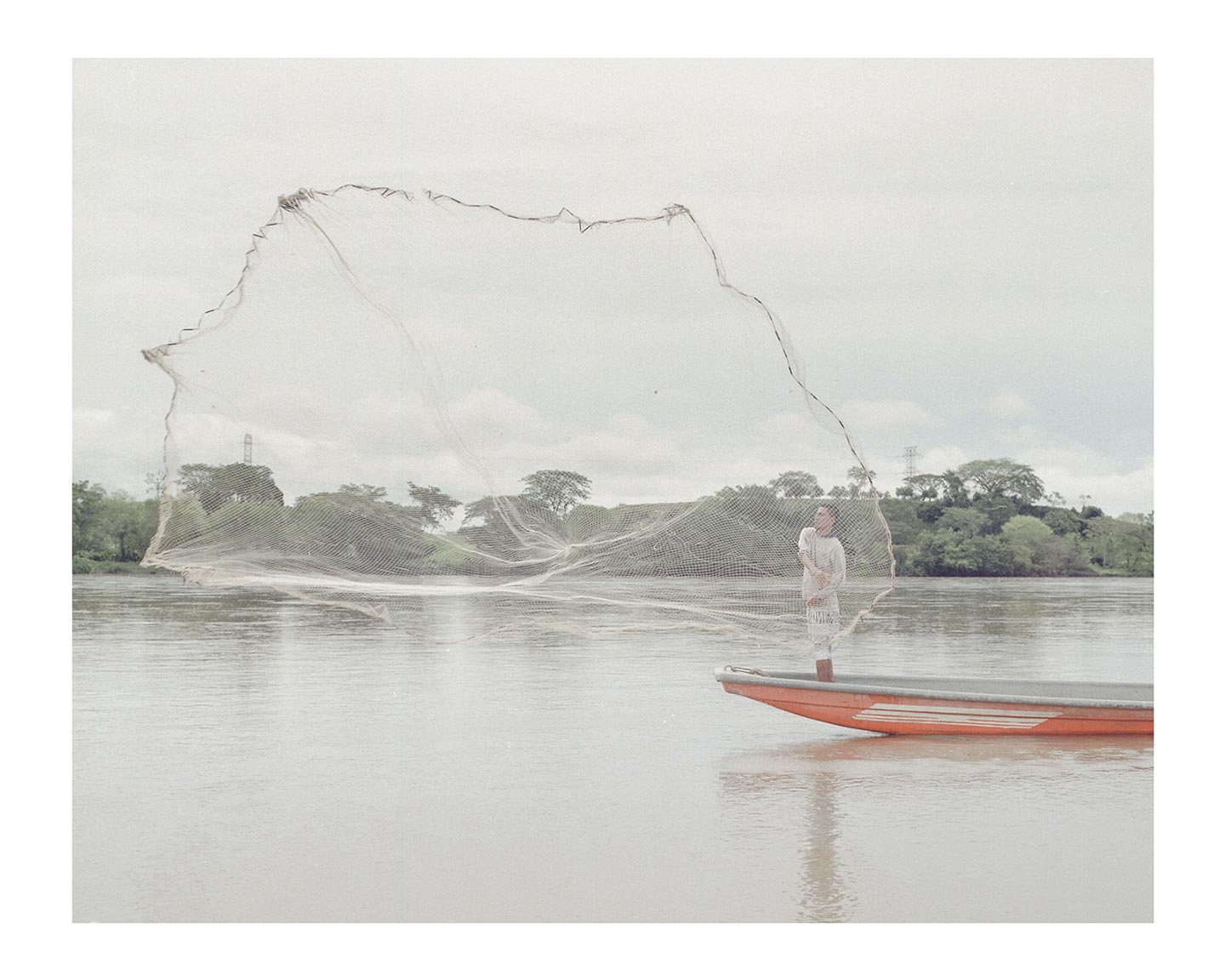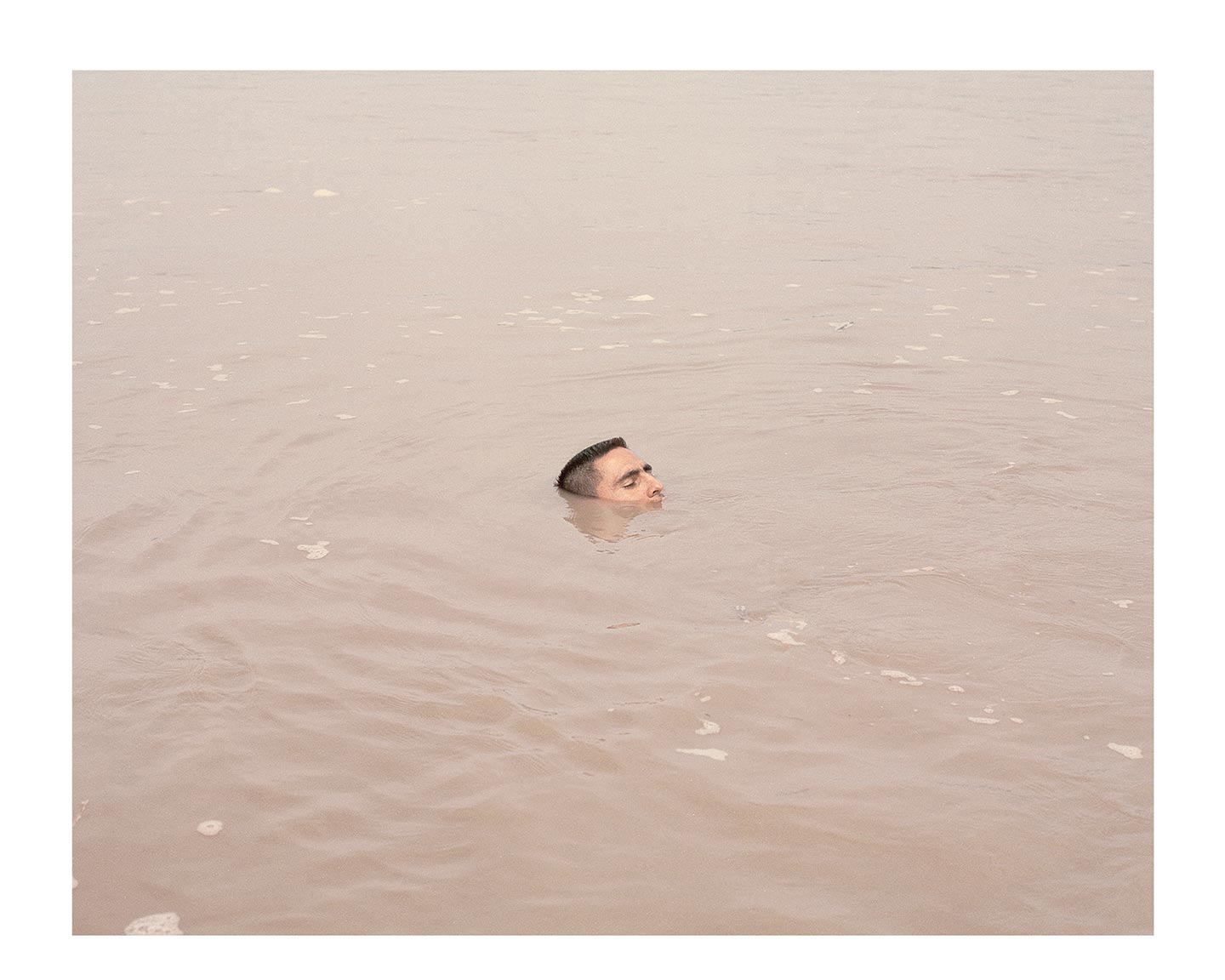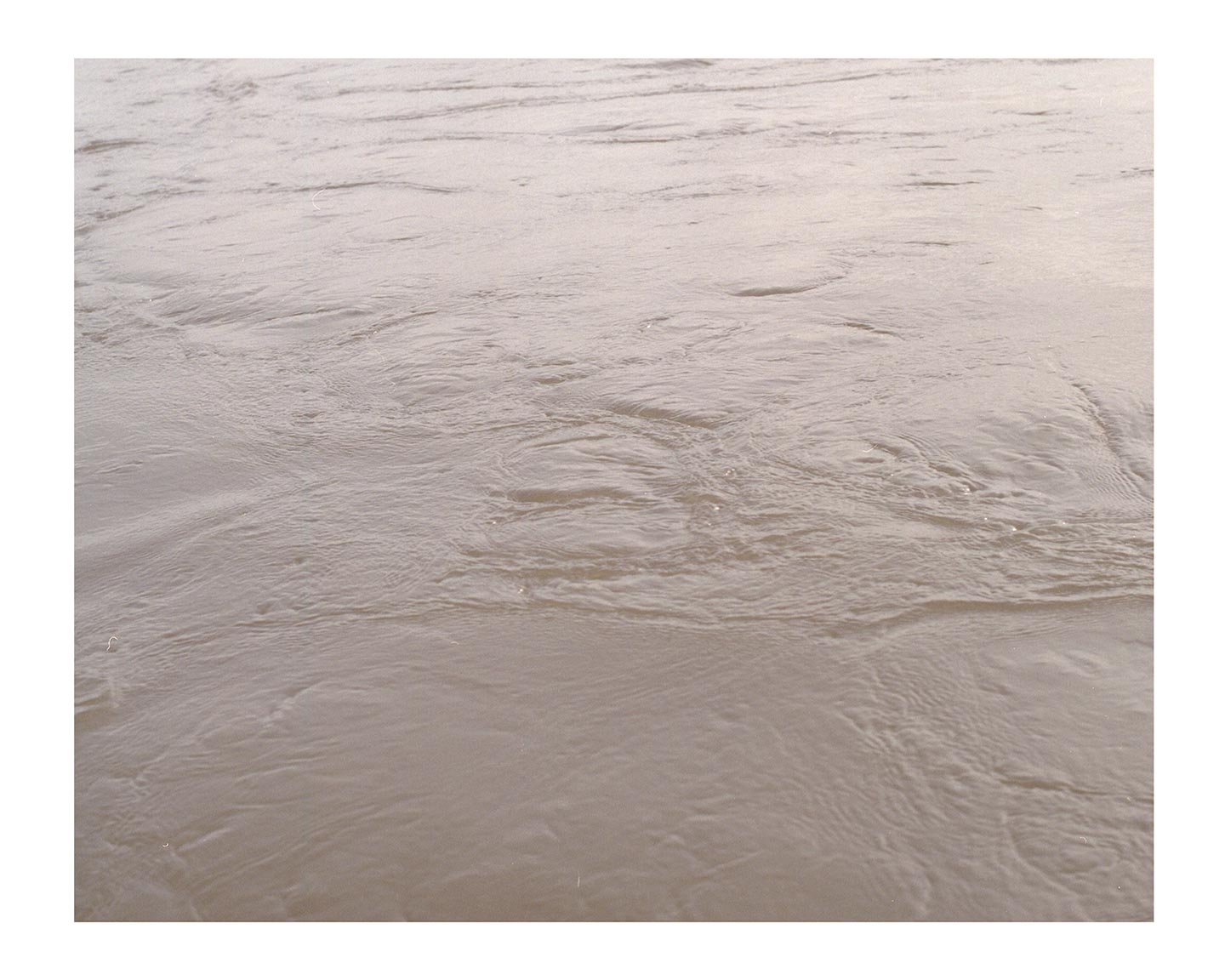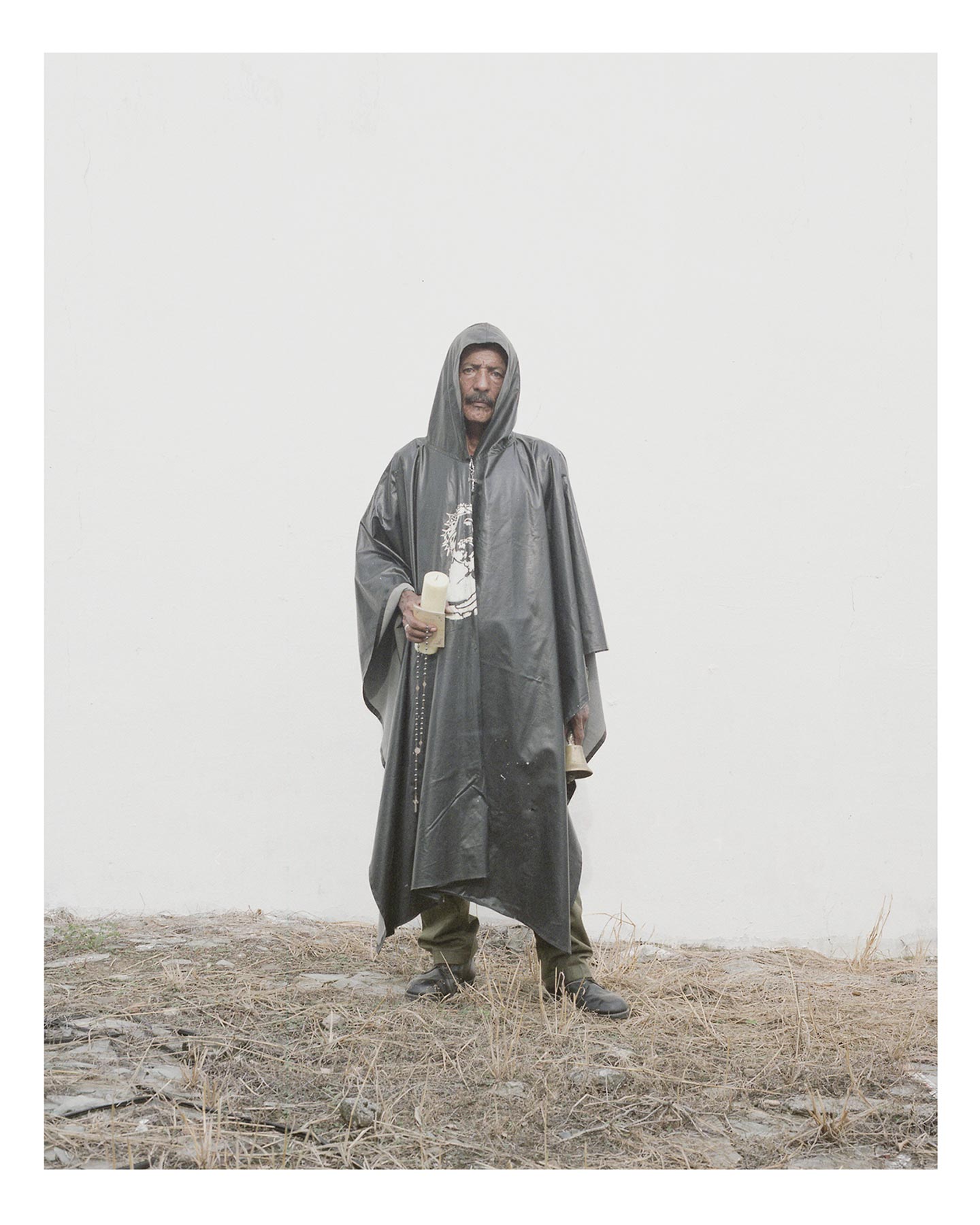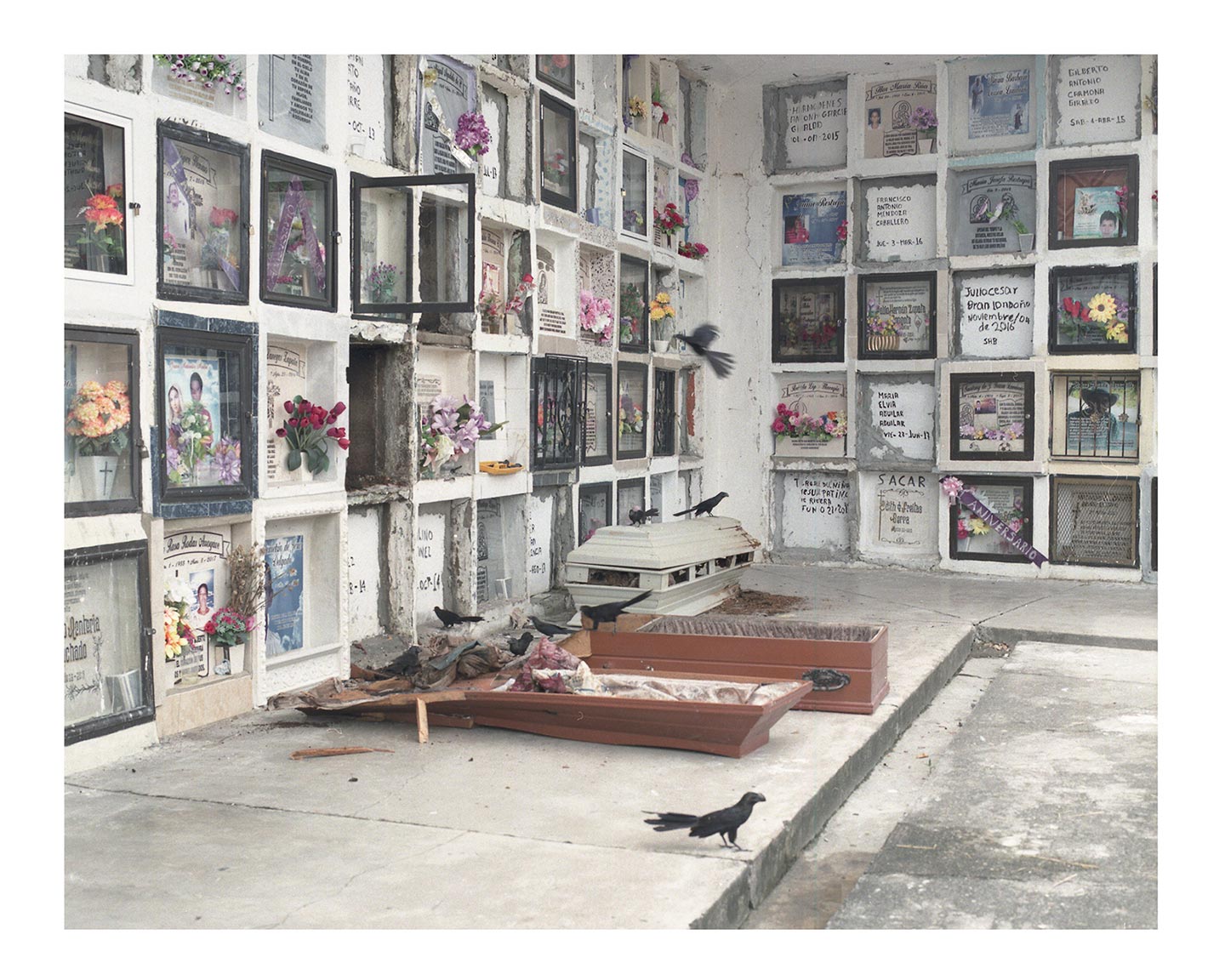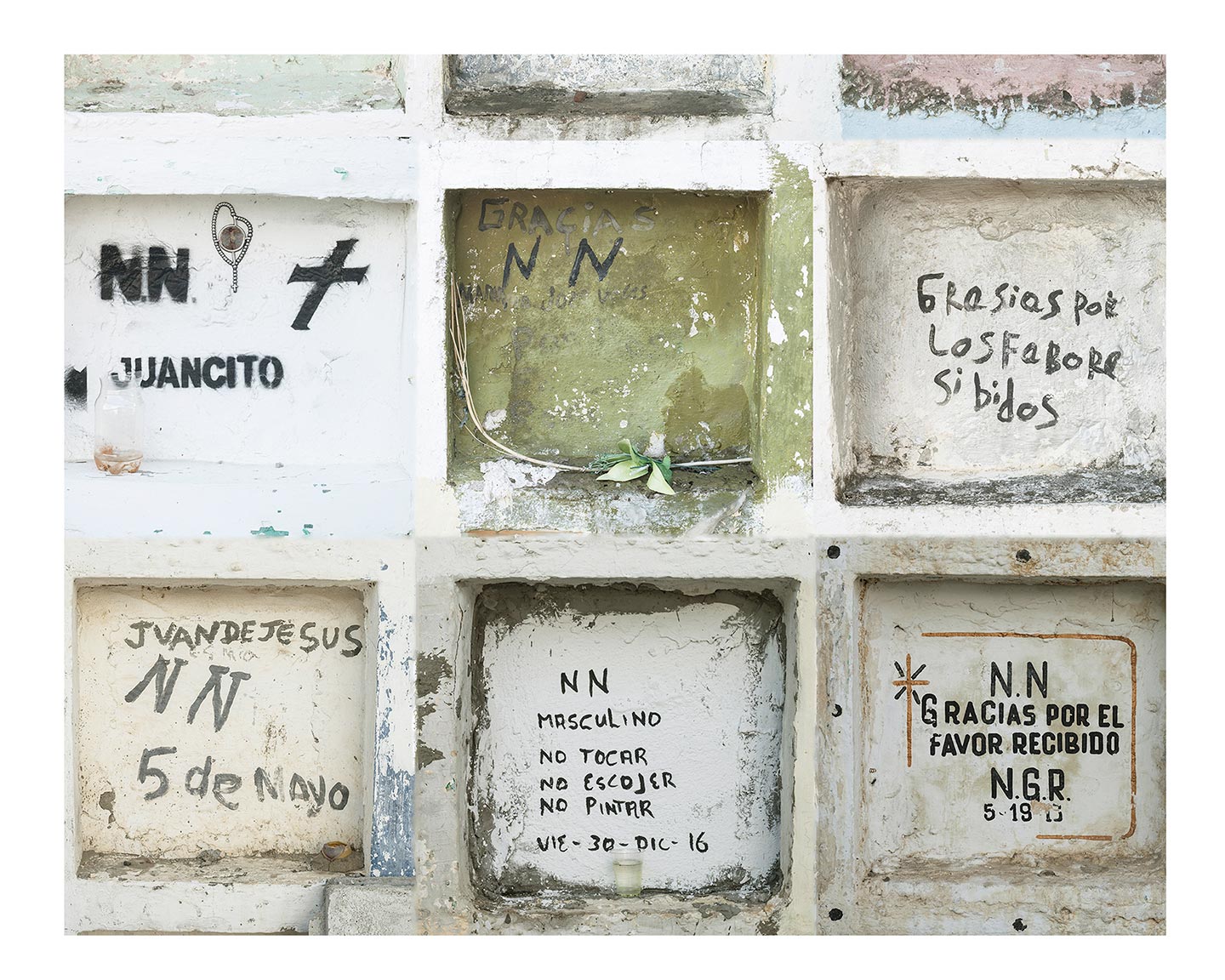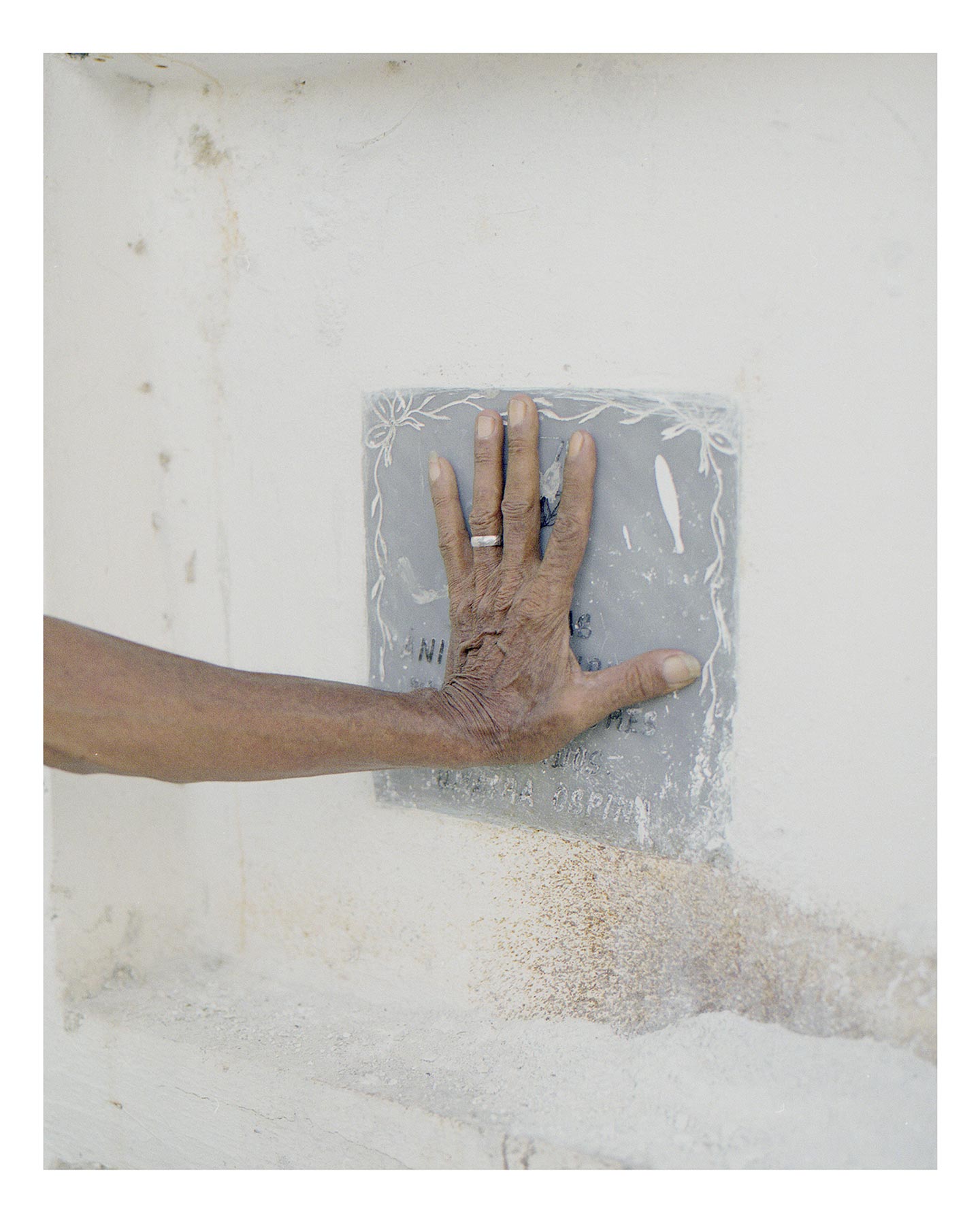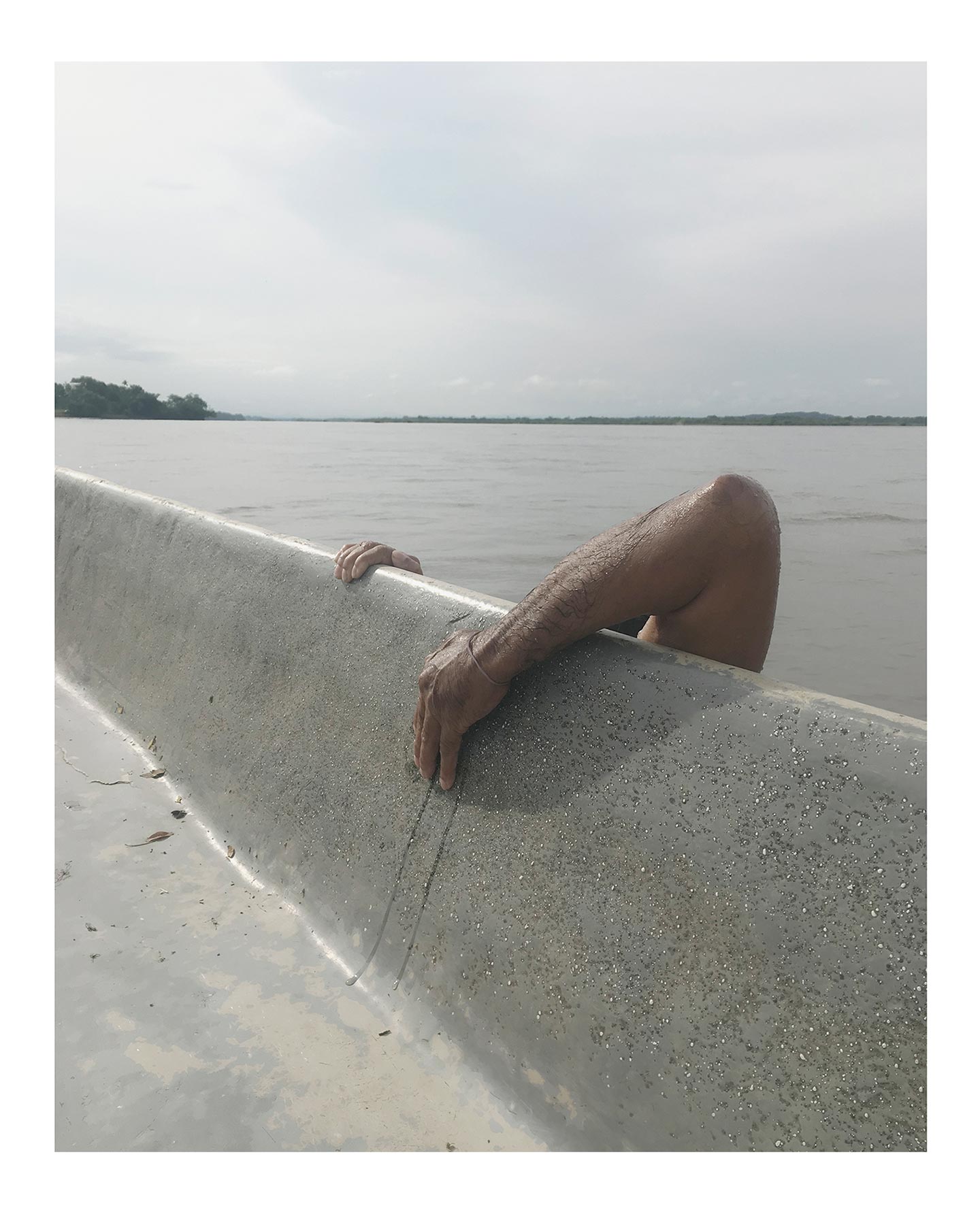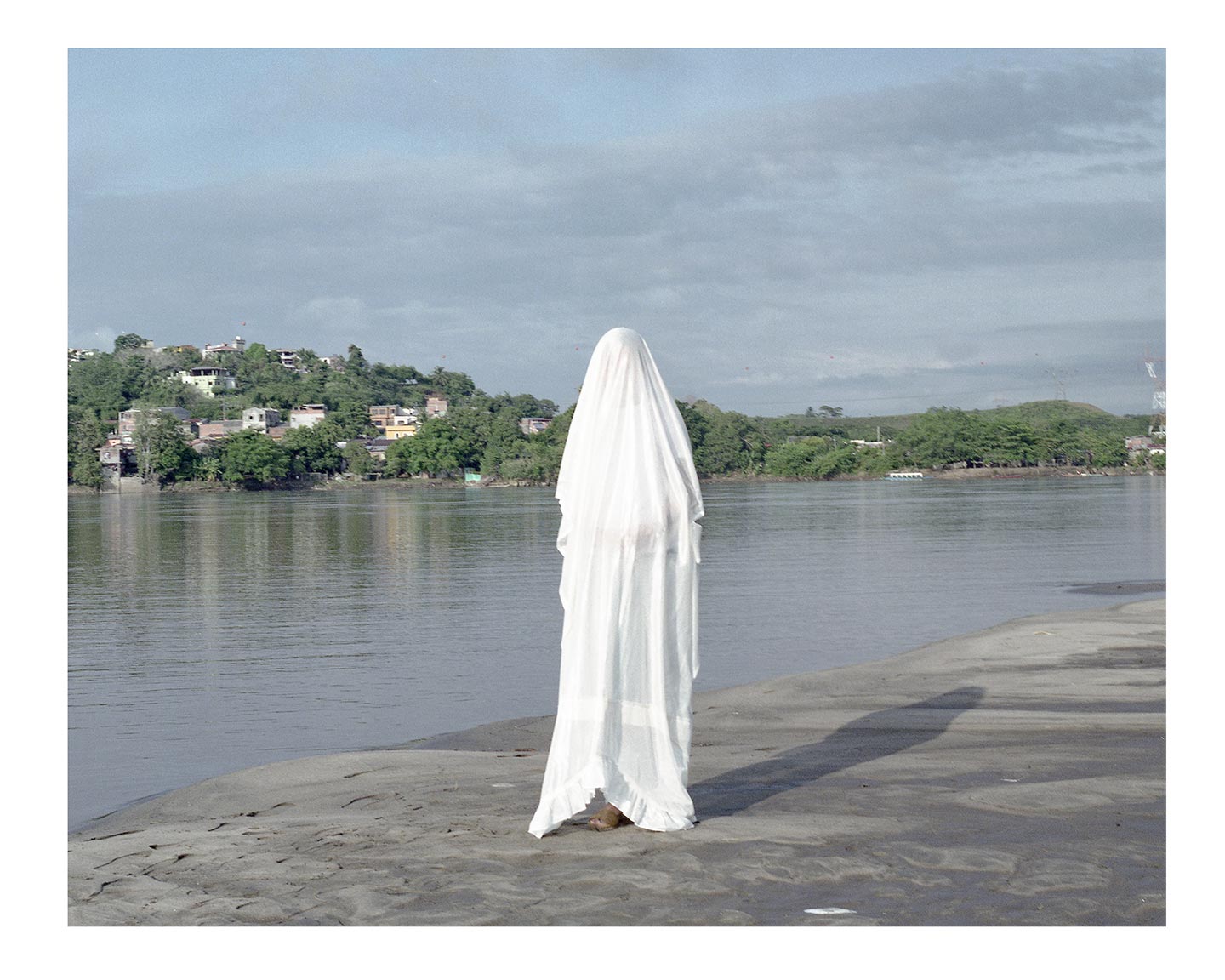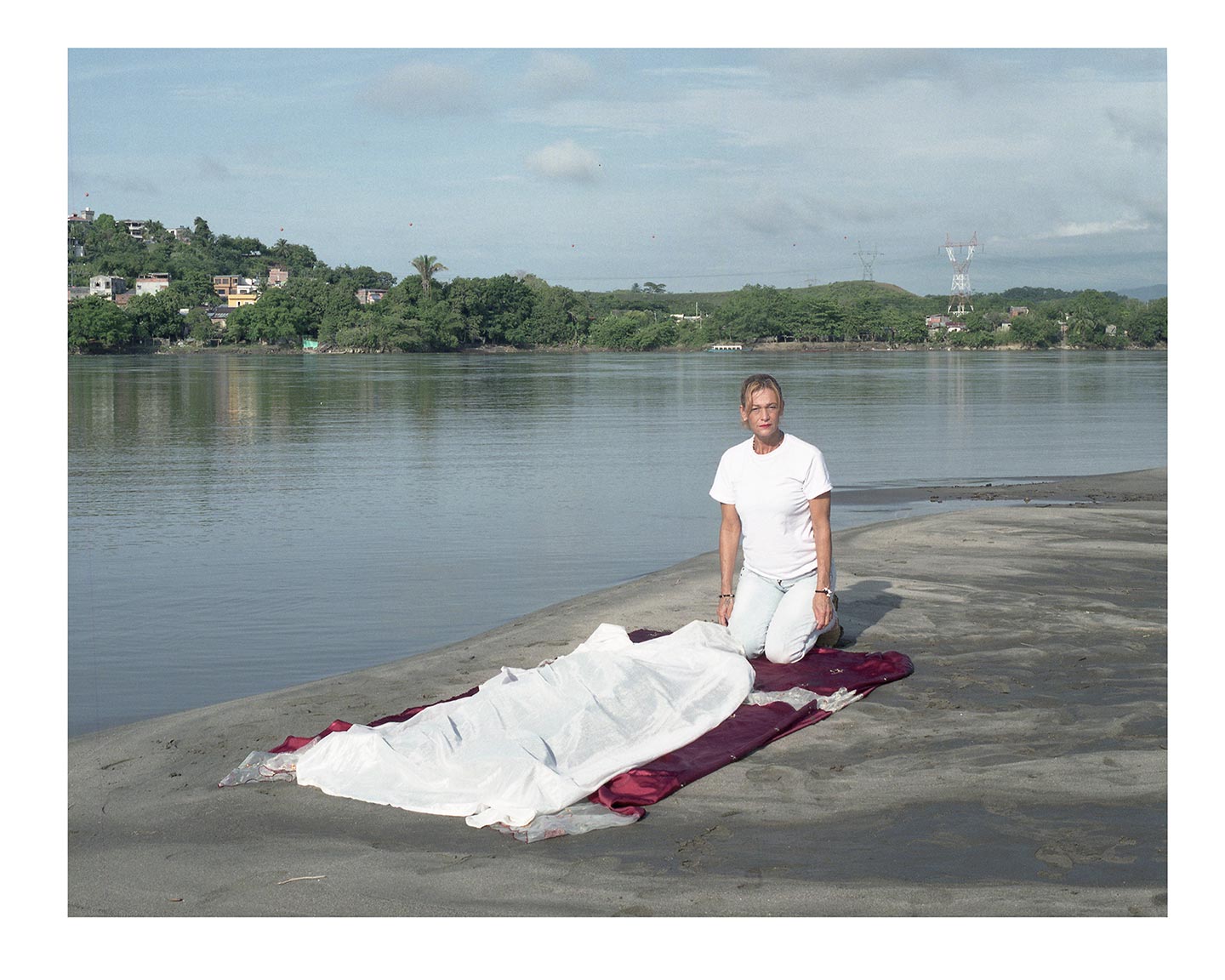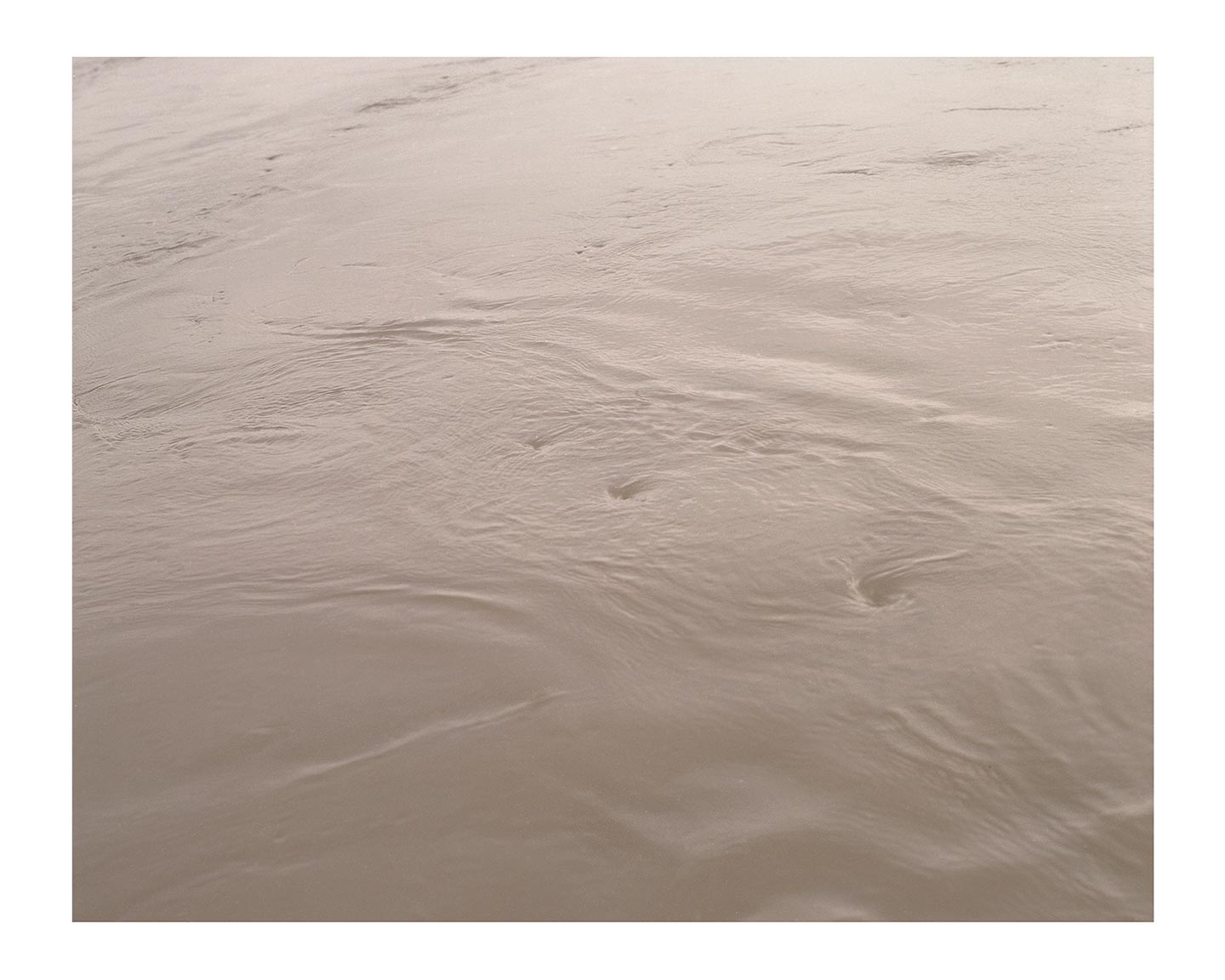 Premiere your new work on FotoRoom! Show us your unpublished project and get featured in FotoFirst.
Magdalena by 25 year-old Colombian photographer Felipe Romero is a series of conceptual photographs that deals with a quite macabre story from his country. In the 1960s, a low-intensity conflict began in Colombia between paramilitary groups and armed guerrillas such as the FARC movement, who were all fighting to influence the decisions taken at governmental level. The conflict only ended in 2016, when the government and the FARC signed a historical peace deal. The bodies of many of the victims killed during the years of war were often mutilated and then thrown in the Magdalena river, particularly in the middle section of its path: for years, the fishermen fishing in the river have found body parts in their nets and brought them out of the water, and for years the local populations have practiced religious rituals to gain the favors of the dead. This aspect of the bigger story of the war is the subject of Felipe's Magdalena project.
In fact, no corpses are shown in Felipe's images. "Magdalena revolves around the idea of the absence/presence of the corpses," Felipe explains. "Rather than showing the bodies, I try to evoke them by focusing on all the other elements of the story: the river, the locals, the rituals, the graveyard. The challenge with this work is to represent what happened in the past with images shot in the present."
The project was inspired by the post-war process that Colombia recently entered and the need to make sense of a five-decade-long conflict: "Of all the different ways of telling what happened during the war, I consider photography to be the medium that can offer the widest ideological openings. The fascinating thing about photography is that it makes it possible to tell smaller stories tangential to the official history."
Felipe's main interests as a photographer lies in "the practices of conceptual and documentary photography, the concept of representation and the image as a medium." Besides photography, he's been influenced by other forms of art, mainly painting, literature and contemporary art: "I truly believe it is important to consider the entire cultural production as a whole, and not only by categories." Some of his favorite contemporary photographers are Thomas Ruff, Max Pinckers, Aleix Plademunt and Sarker Protick. The last photobook he bought was Margins of Excess by Max Pinckers.
Felipe's #threewordsforphotography are:
River. Ritual. Conflict.