Photos by Francesca Cesari
Liminal — Francesca Cesari's Portraits Explore The Transition from Childhood to Adolescence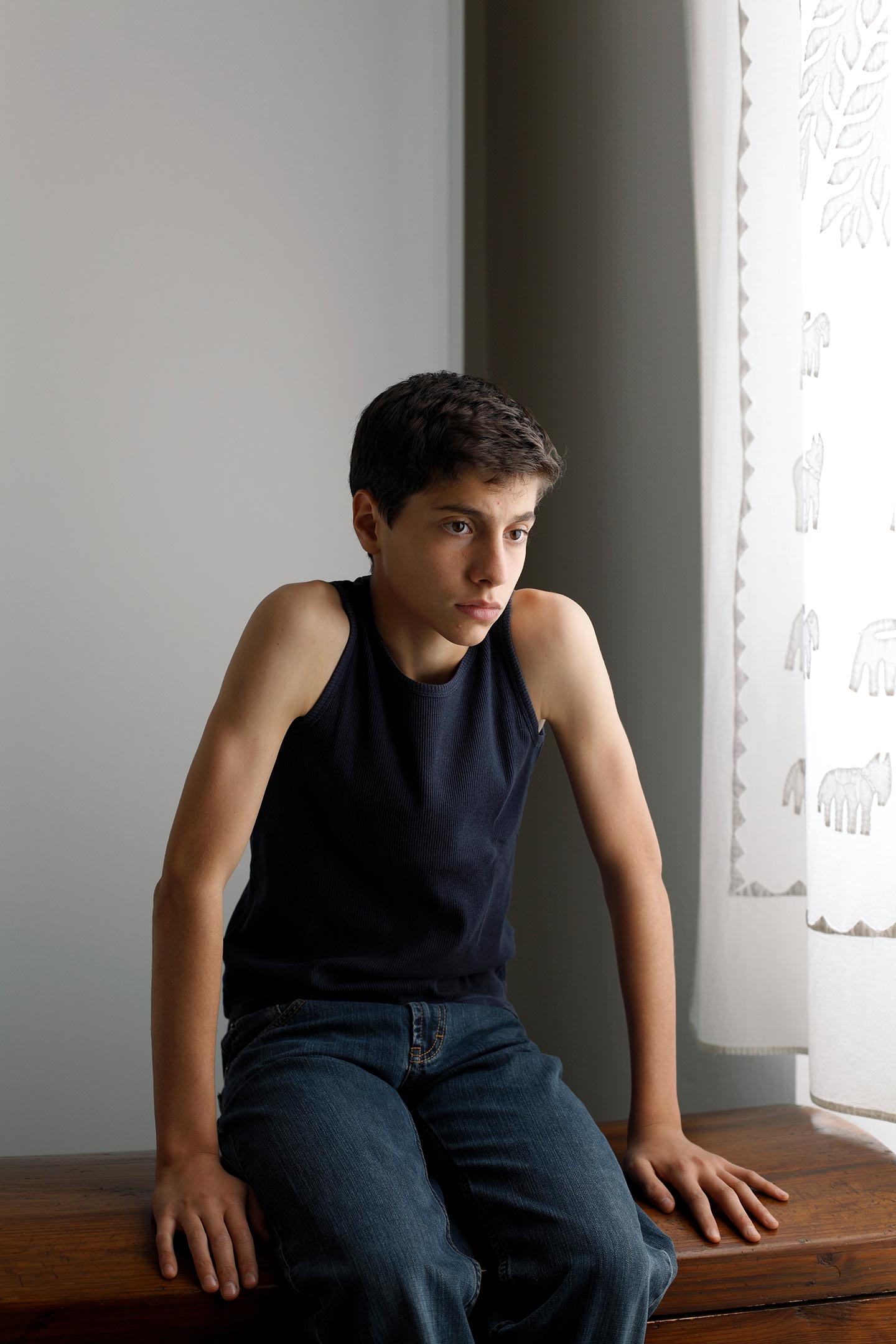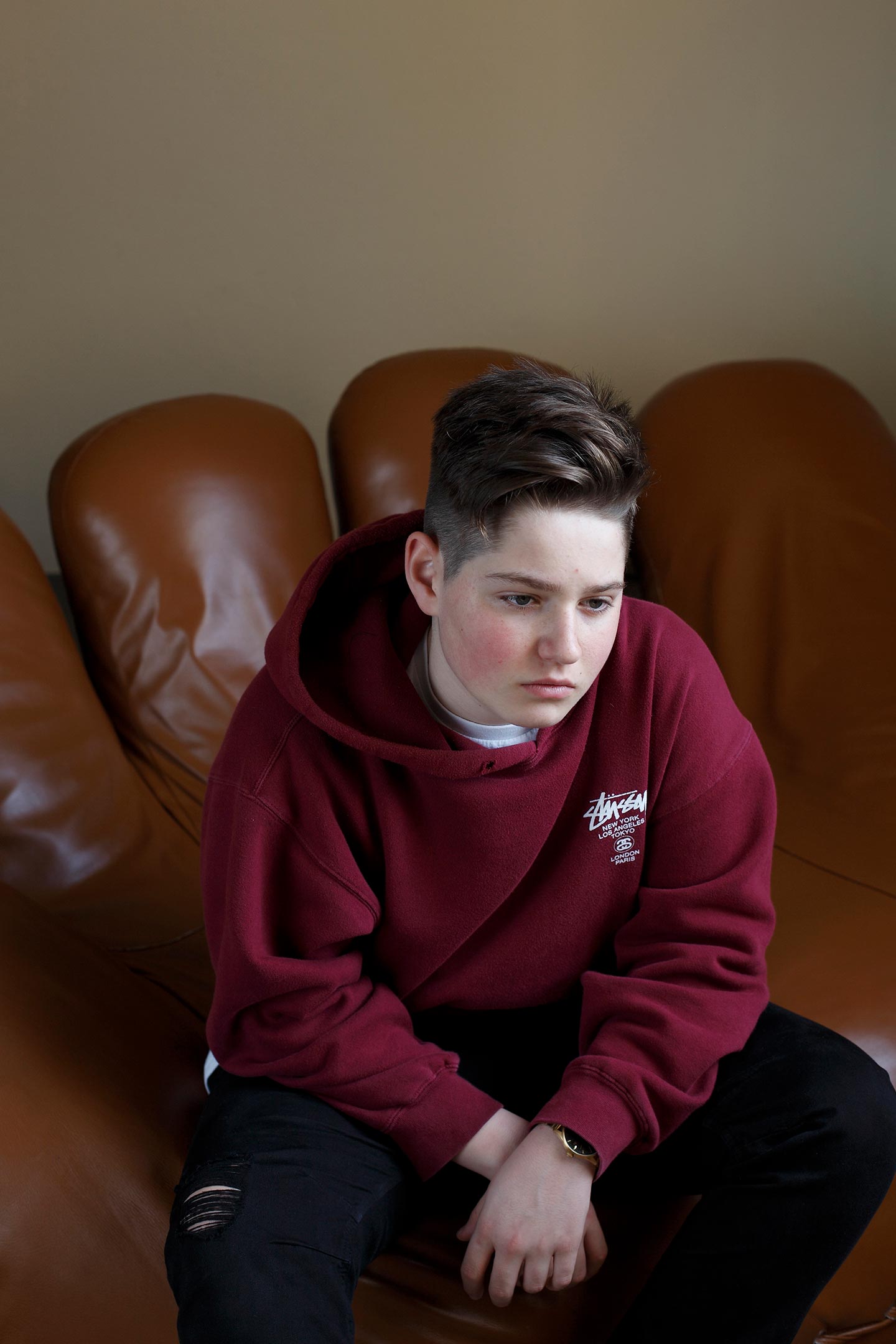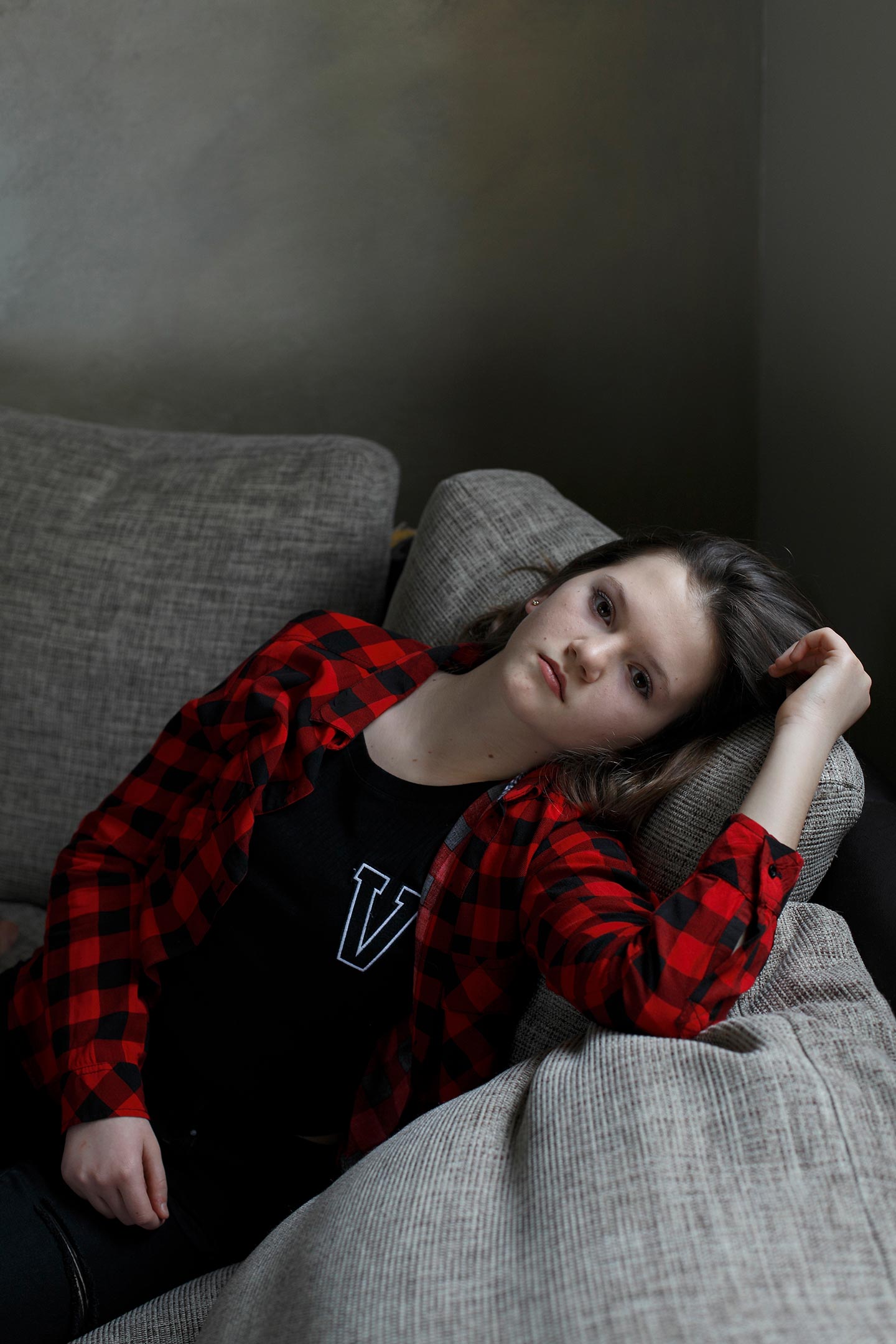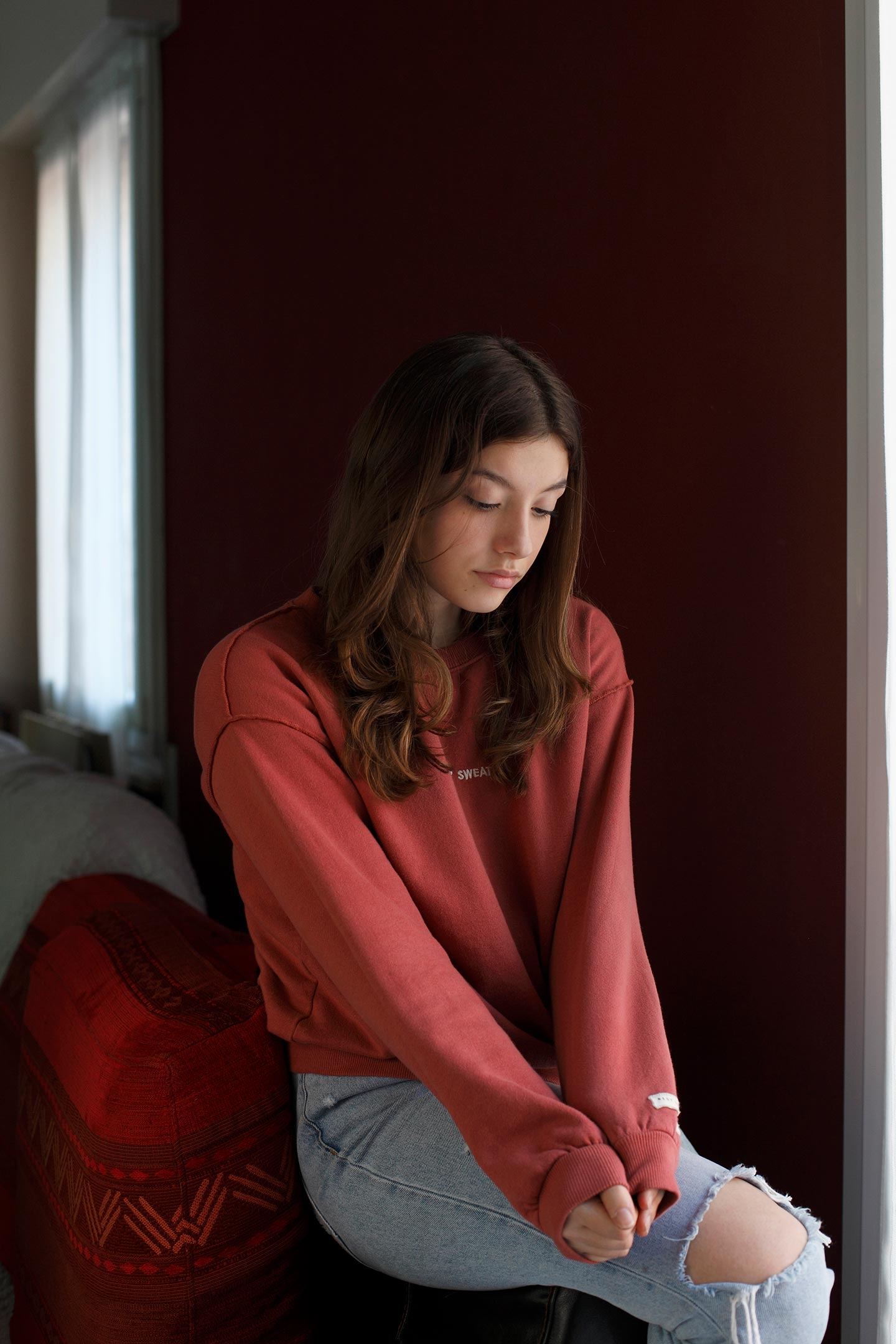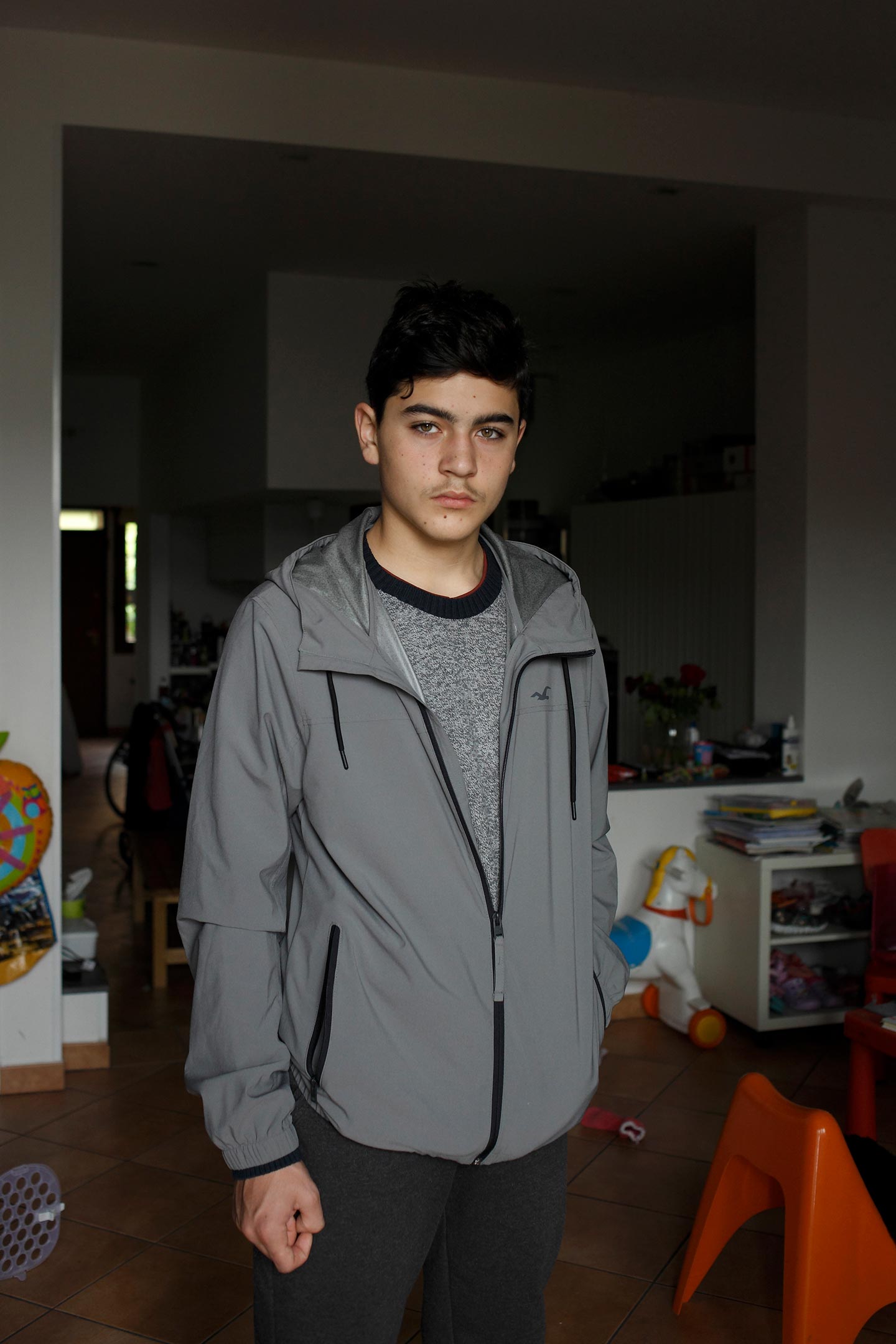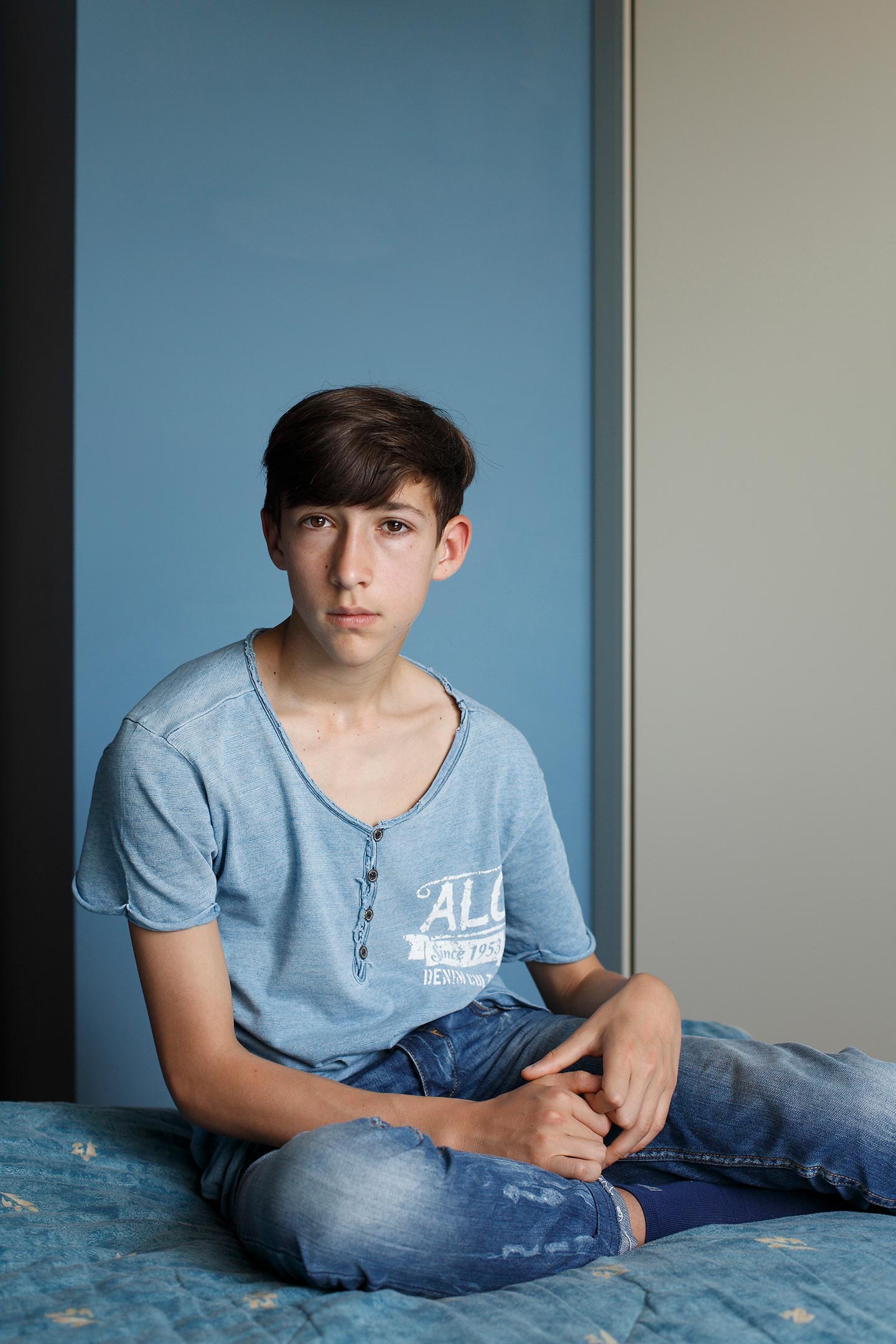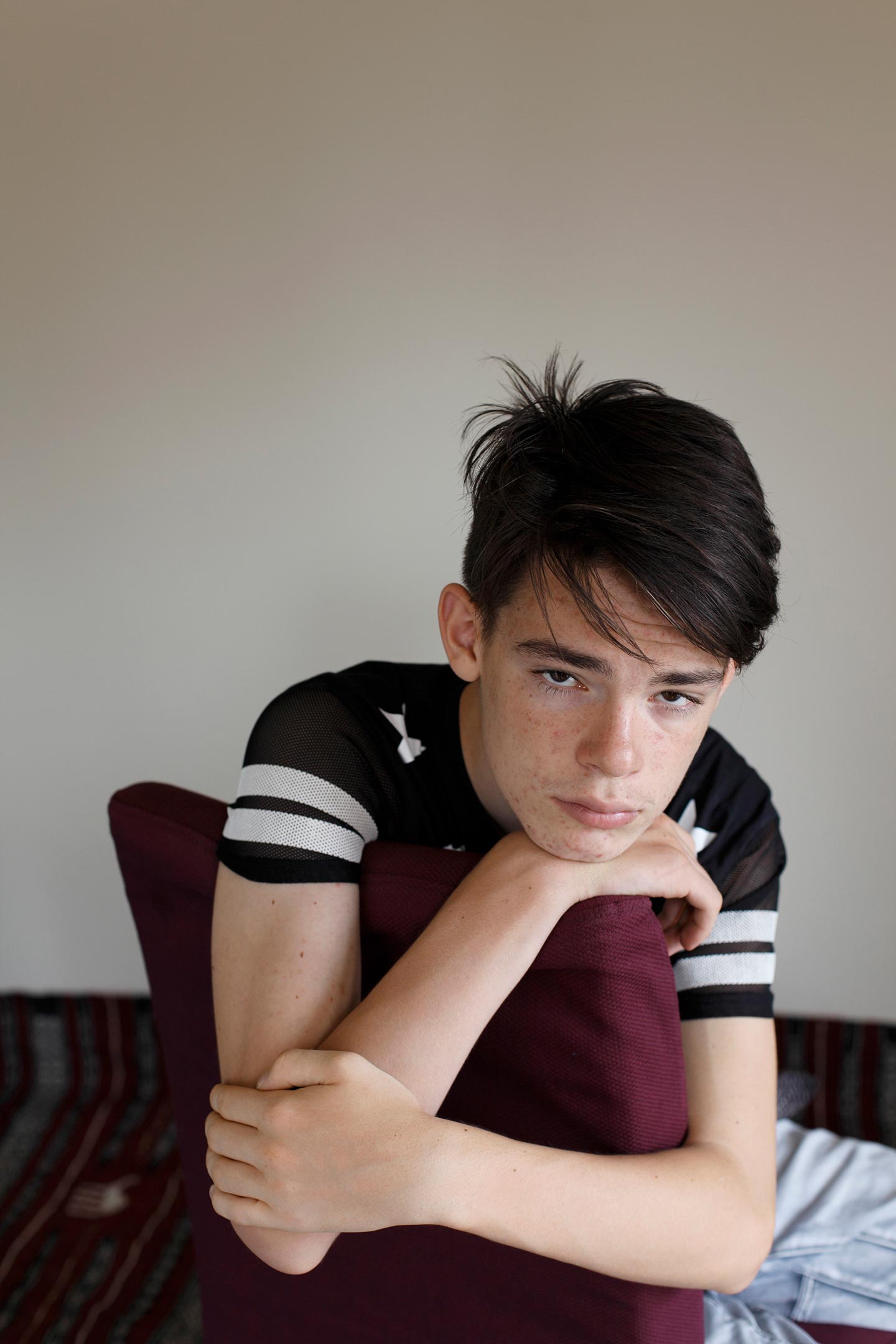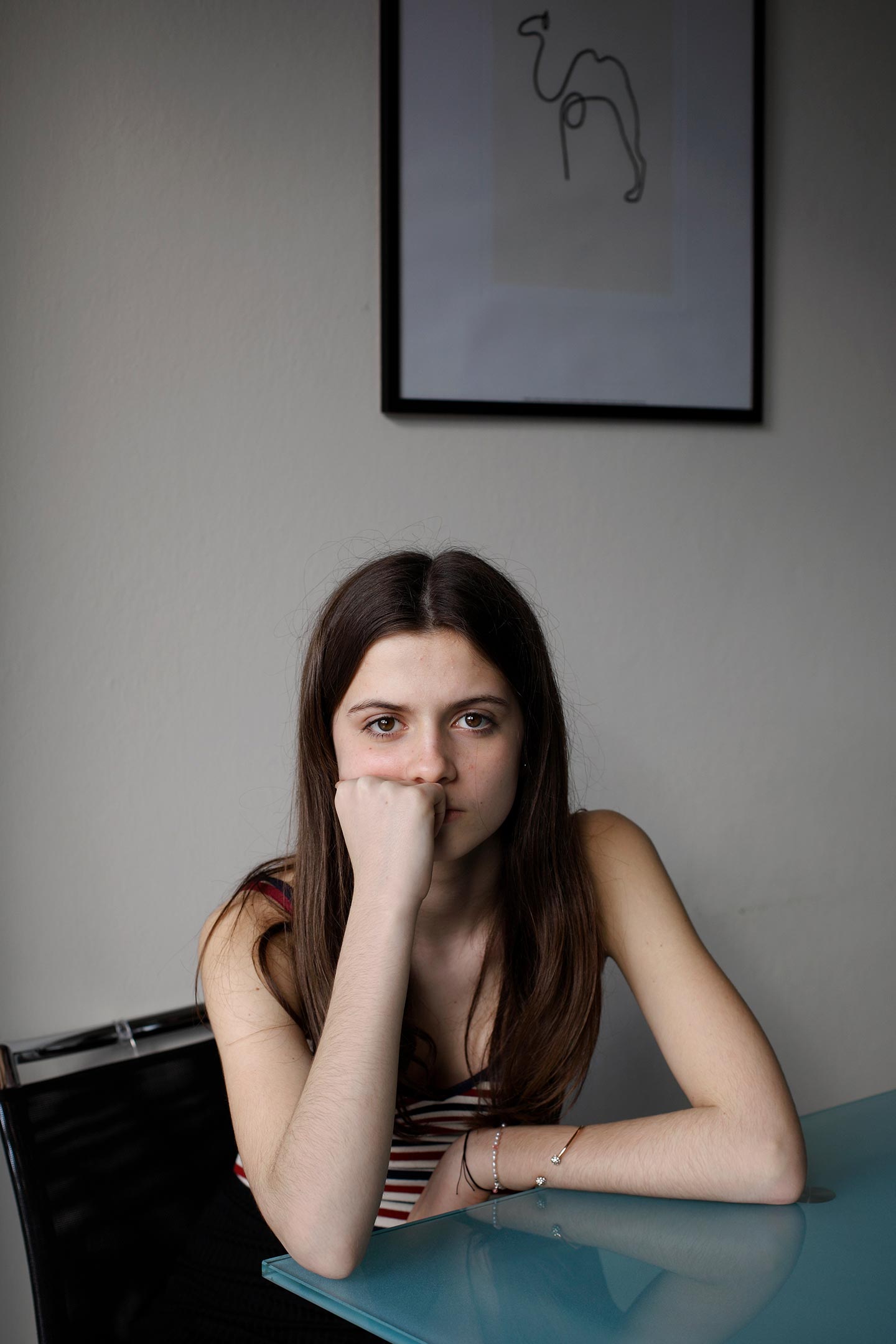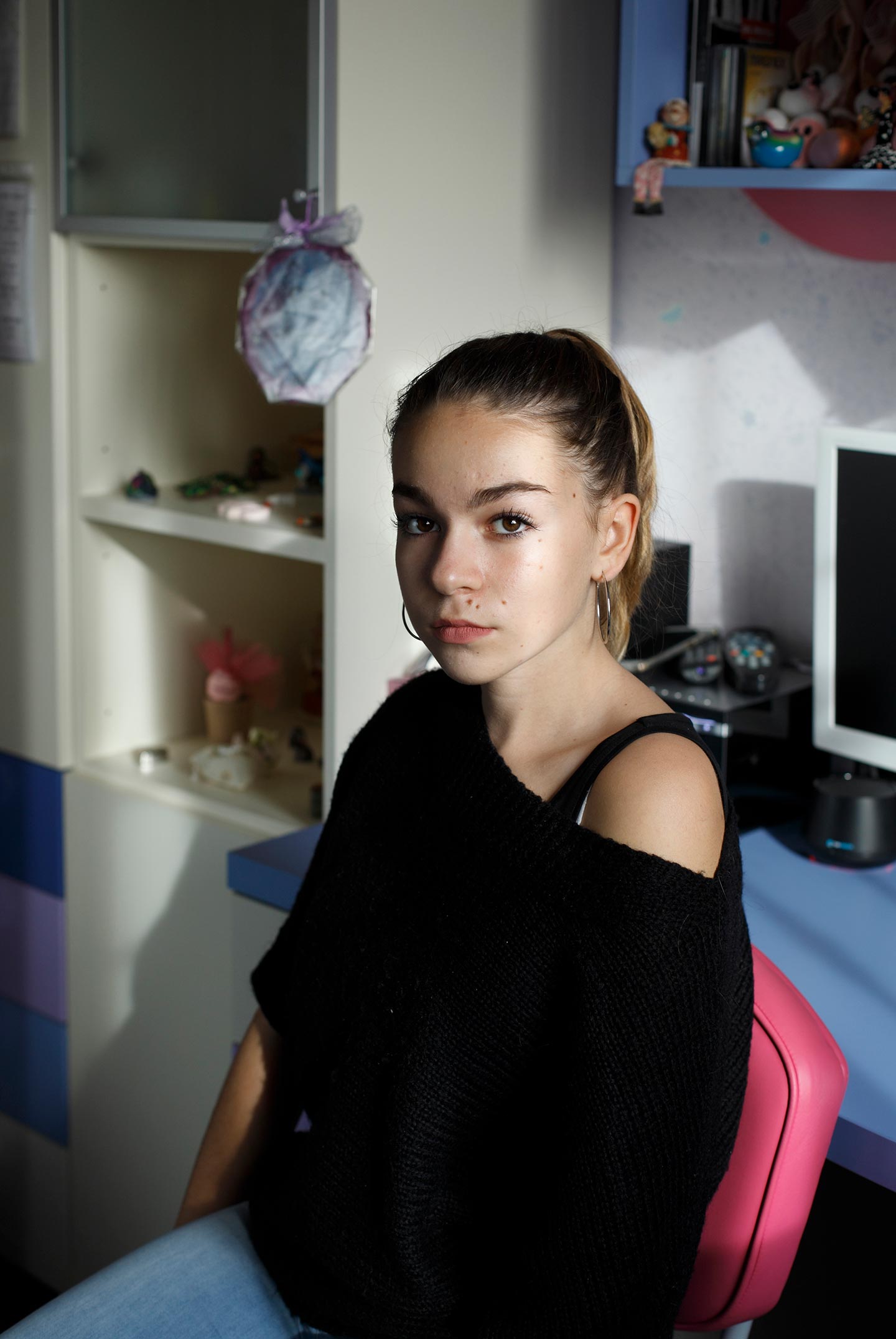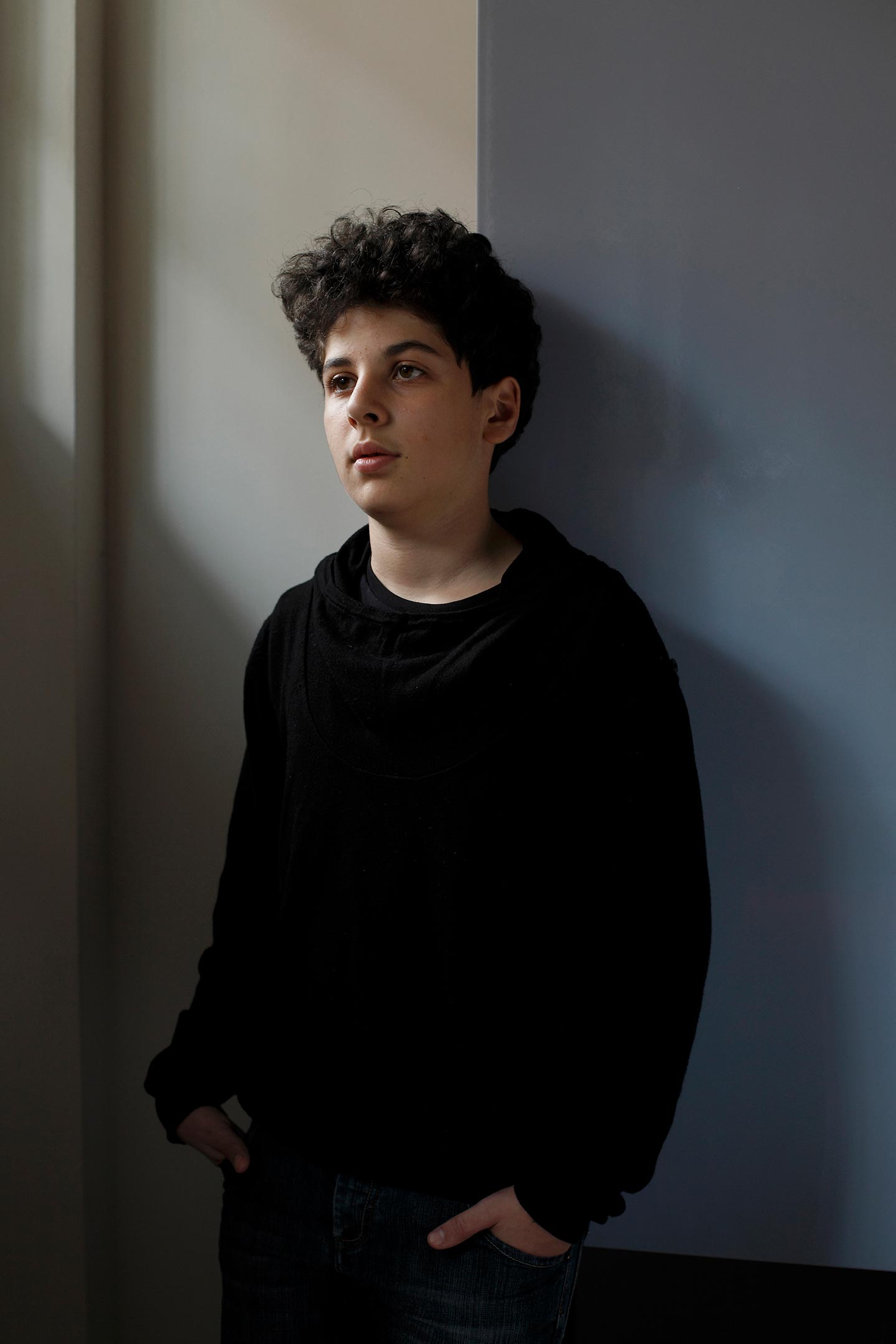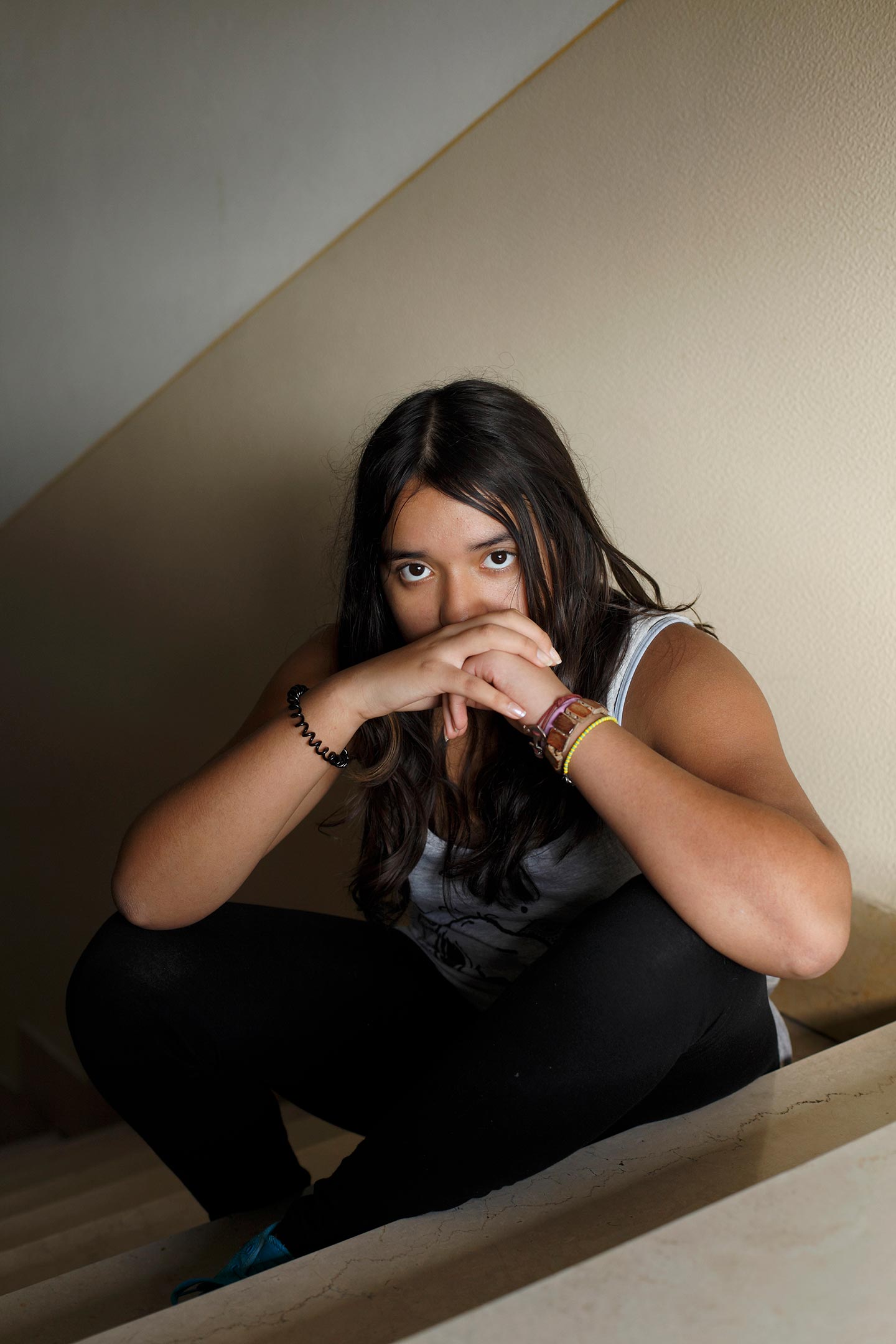 We're featuring this project as one of our favorite submissions of those we've received for the recently closed #FotoRoomOPEN | Format edition. (By the way, we're now accepting entries for #FotoRoomOPEN | JEST edition—the winner will have a solo show at JEST, an up-and-coming space for photography in Italy).
Liminal by 47 year-old Italian photographer Francesca Cesari is a series of staged portraits of boys and girls aged between 11 and 14. "This is a time of big changes—both inside and outside—that quite quickly transform children into adolescents. It is a rough moment where childish features co-exist with a more conscious and mature gaze, and the metamorphosis is at its peak."
Francesca got the idea for her project when her own son was in his last year of primary school and she was commissioned to shoot the class pictures for that year: "When it came to photograph the students of the last year [in Italy, you finish primary school at about 10 years old], I noticed a huge difference between them and the younger children—their expressions communicated expectations, uncertainty and excitement for the next step. I found that incredibly fascinating, so I decided to explore the stage those kids were so looking forward to: the first concrete perspective of independence."
"The portraits aim to capture an instant of revelation and bewilderment" Francesca says, "a combination of both detachment and self-awareness, a liminal state necessary to elaborate a new physical and inner identity. I met the teenagers at their homes so they could feel at ease, and I worked with available light and a couple of reflectors in a few spots. I asked them to be/act as if they were by themselves, to abandon any attitude they would typically assume in front of a camera, like trying to look attractive, sweet, dreamy or angry… The stillness of a posed portrait made them uncomfortable at first, but their embarrassment was crucial to bringing out the emotions I wanted to explore. My intent was to highlight the feeling of distance that is often perceived when kids gradually abandon the naivety of childhood to approach puberty and the consciousness of becoming young adults."
As a mother of a son about the same age as her subjects, the experience of making Liminal involved Francesca personally: "I started the project at the time my child was almost ten. In a way, working on these portraits offered me an anticipation of what I would have later experienced within my family… Photography is a privileged means to better understand what happens in the small circle around me; even if my projects don't document my personal life directly, they are always an attempt to interpret the key moments I've lived or I will face during my existence."
In general, Francesca describes her main interest as a photographer as "the observation of the different transitions people go through during their lifetime, from the early days to the tight relationships built by love and family, from becoming adults to getting old." Her academic background is in art history, which "has given me quite a classical approach in composing the images. During my studies I very much appreciated some of the late and post-Impressionist artists, while my favorite painter was John Singer Sargent, whose work was the subject of my final thesis at university. His ravishing portraits have celebrated human characters splendidly and with a great amount of authenticity at the same time—the perfect balance of truth and beauty." As for photographers, "Irving Penn, Richard Avedon, Annie Leibovitz and Nan Goldin are some of the artists who have been more influential on my practice, while in more recent years I've developed a strong preference for contemporary British photographers like Laura Pannack, Siân Davey and Spencer Murphy." The last photobooks she bought are Jessica Todd Harper's The Home Stage, Rania Matar's L'Enfant Femme and Sophie Harris-Taylor's Sisters.
Francesca's #threewordsforphotography are:
Human. Transition. Still.