FotoFirst — Juan Orrantia's Color-Rich Photos Visually Interpret His Experience of South Africa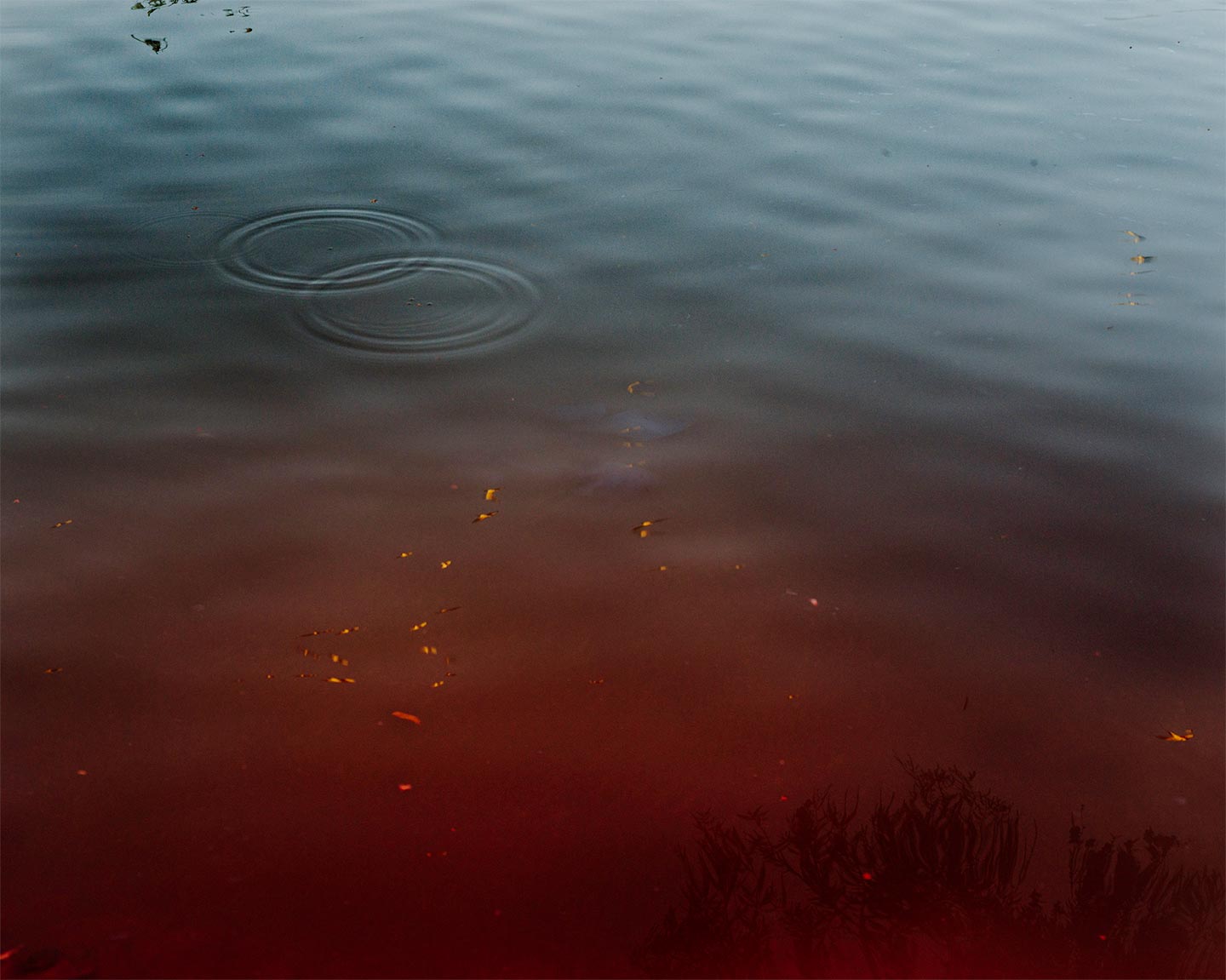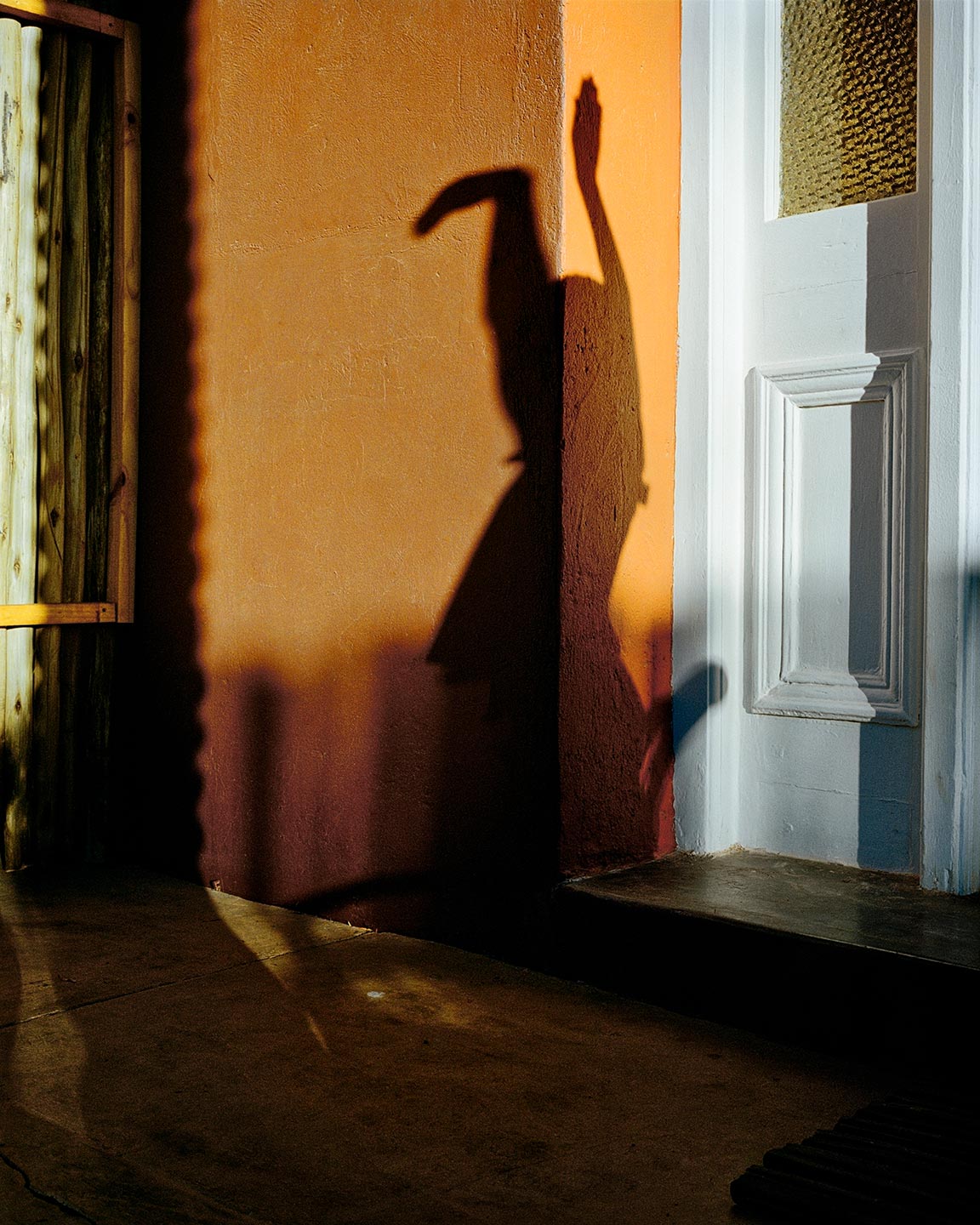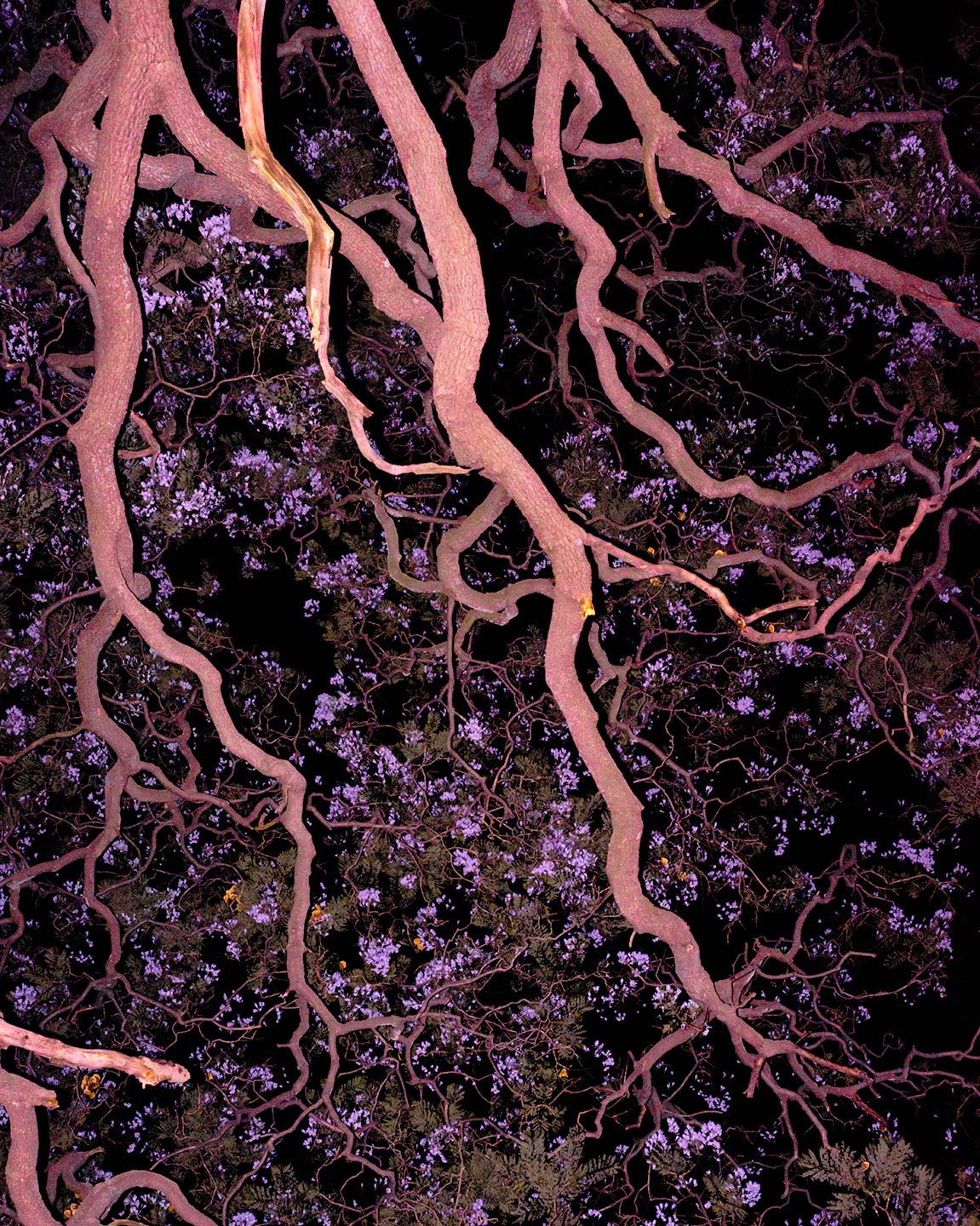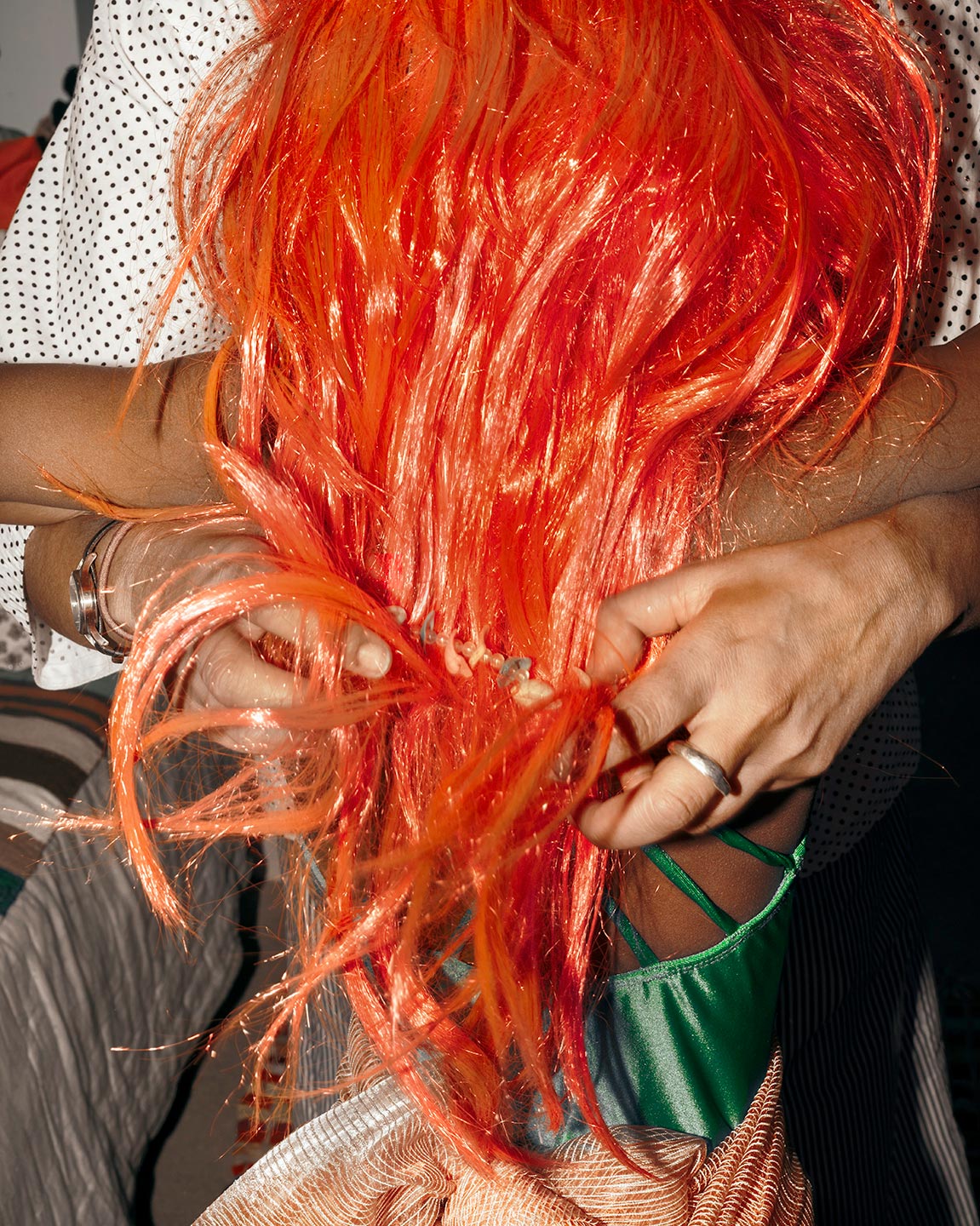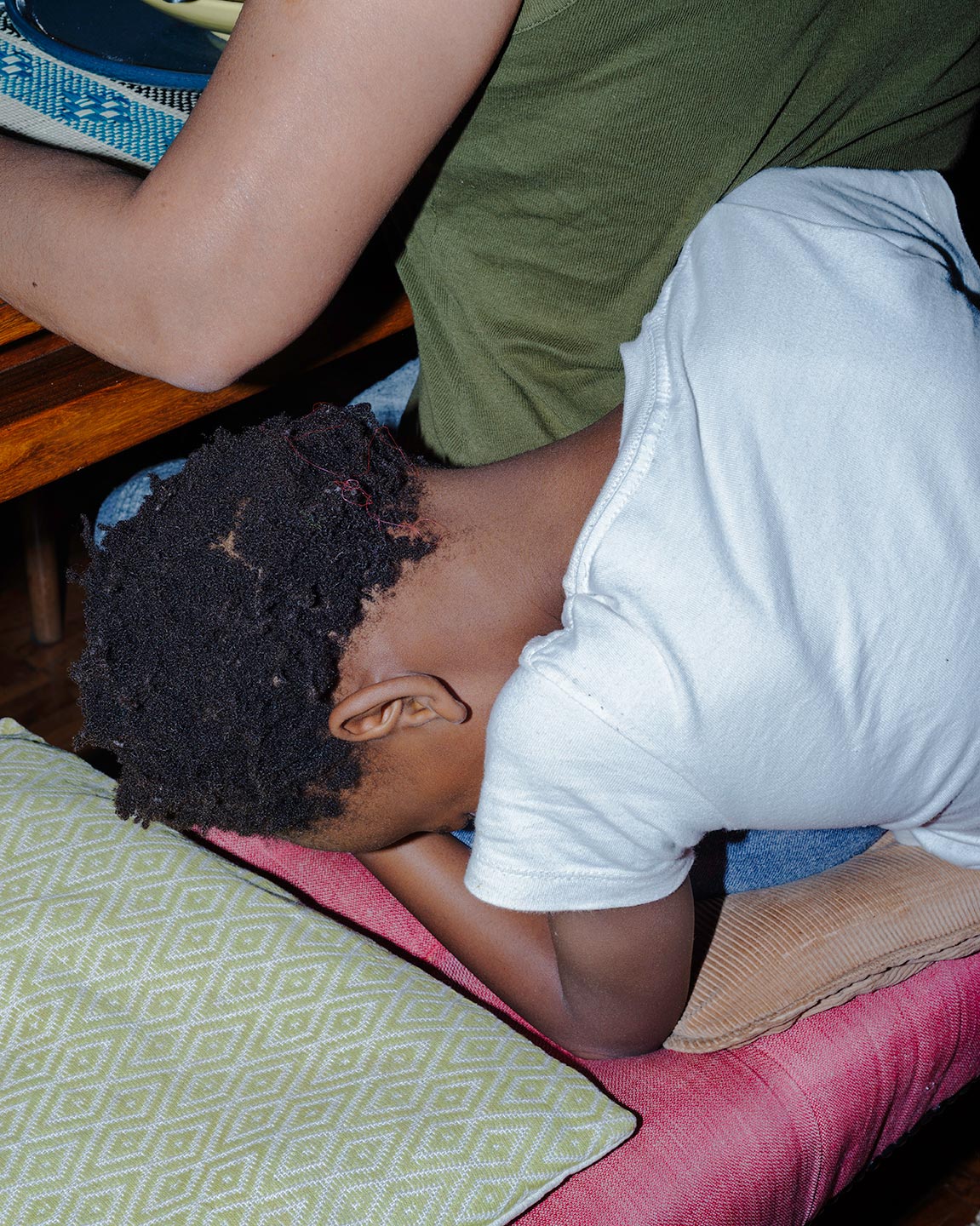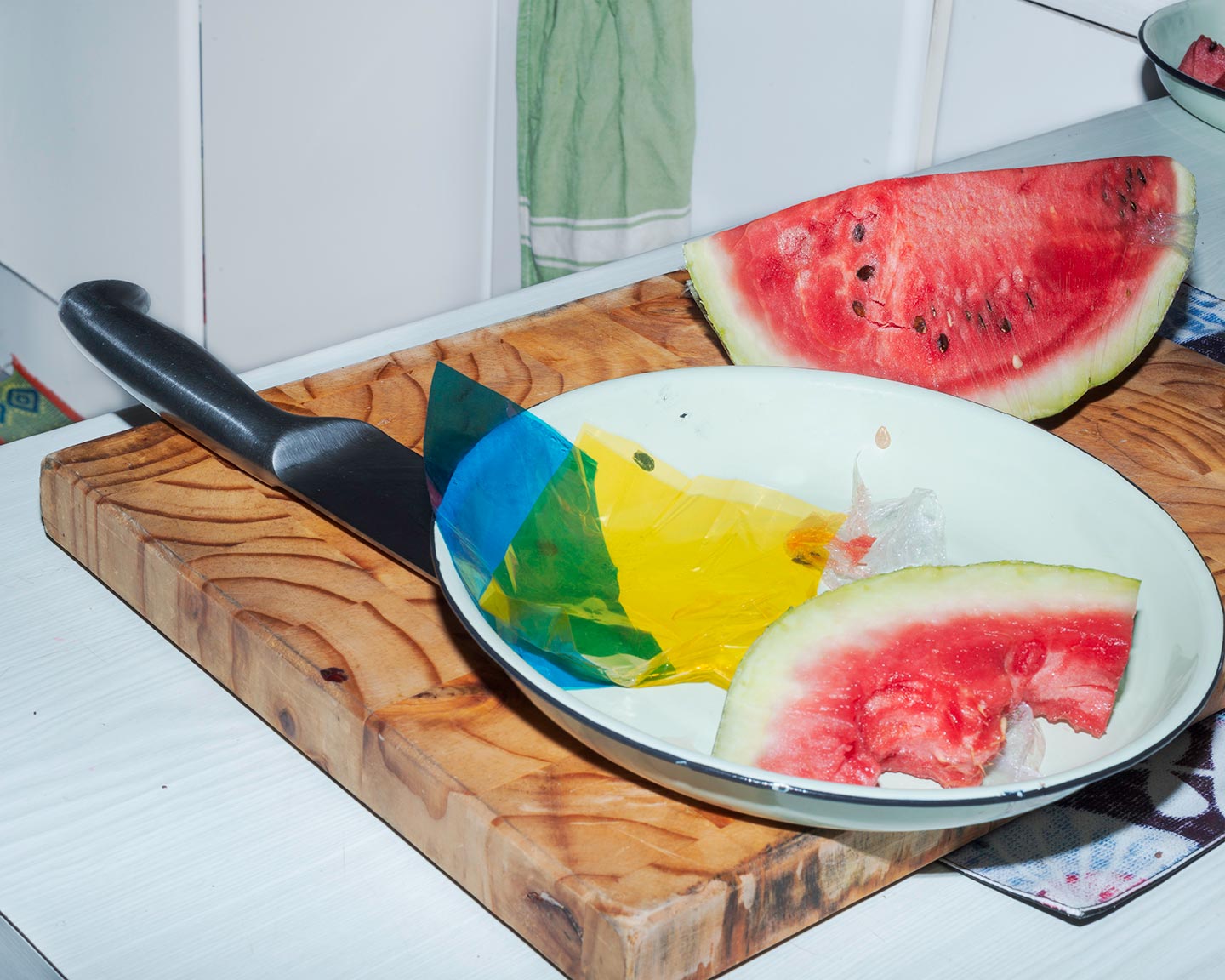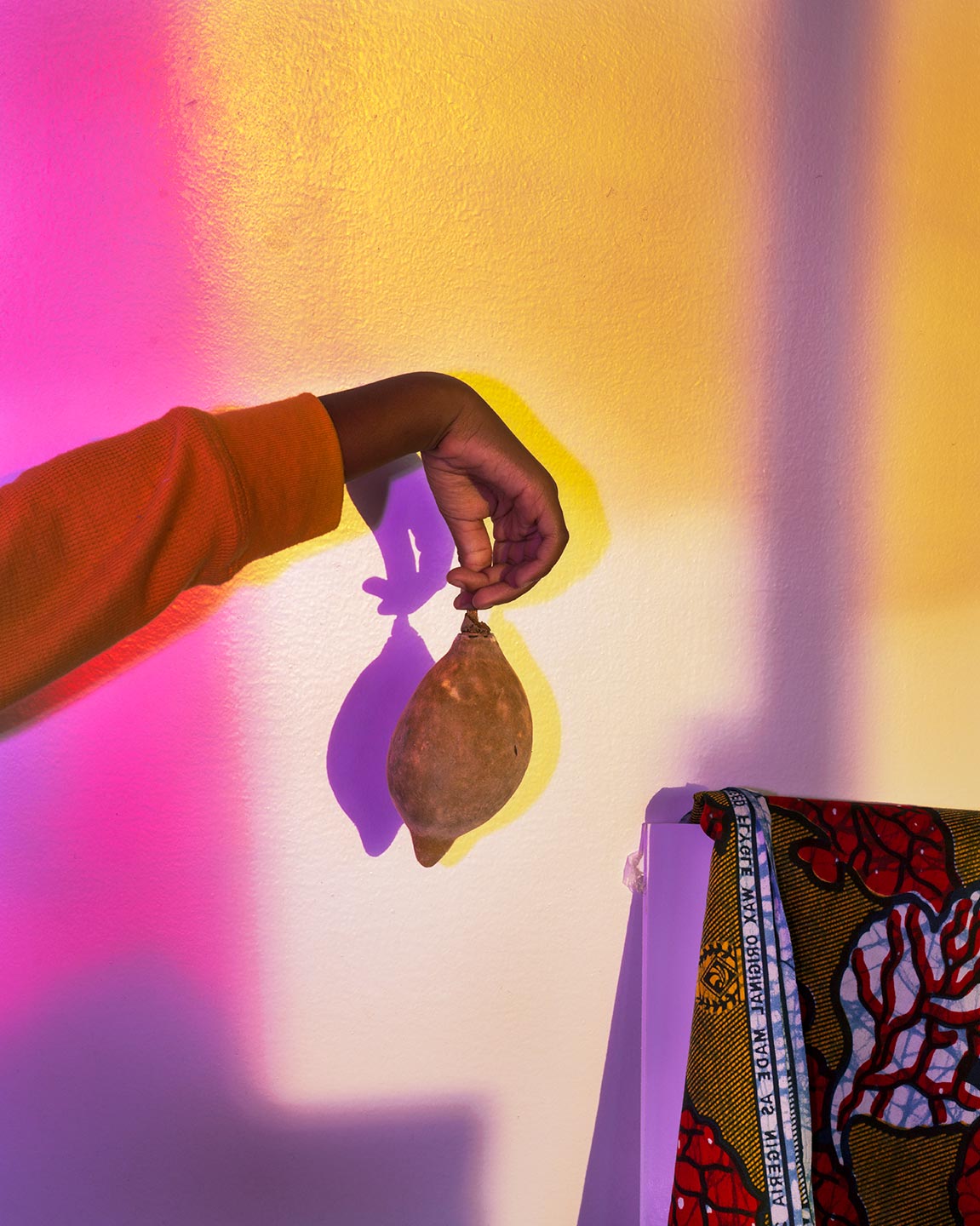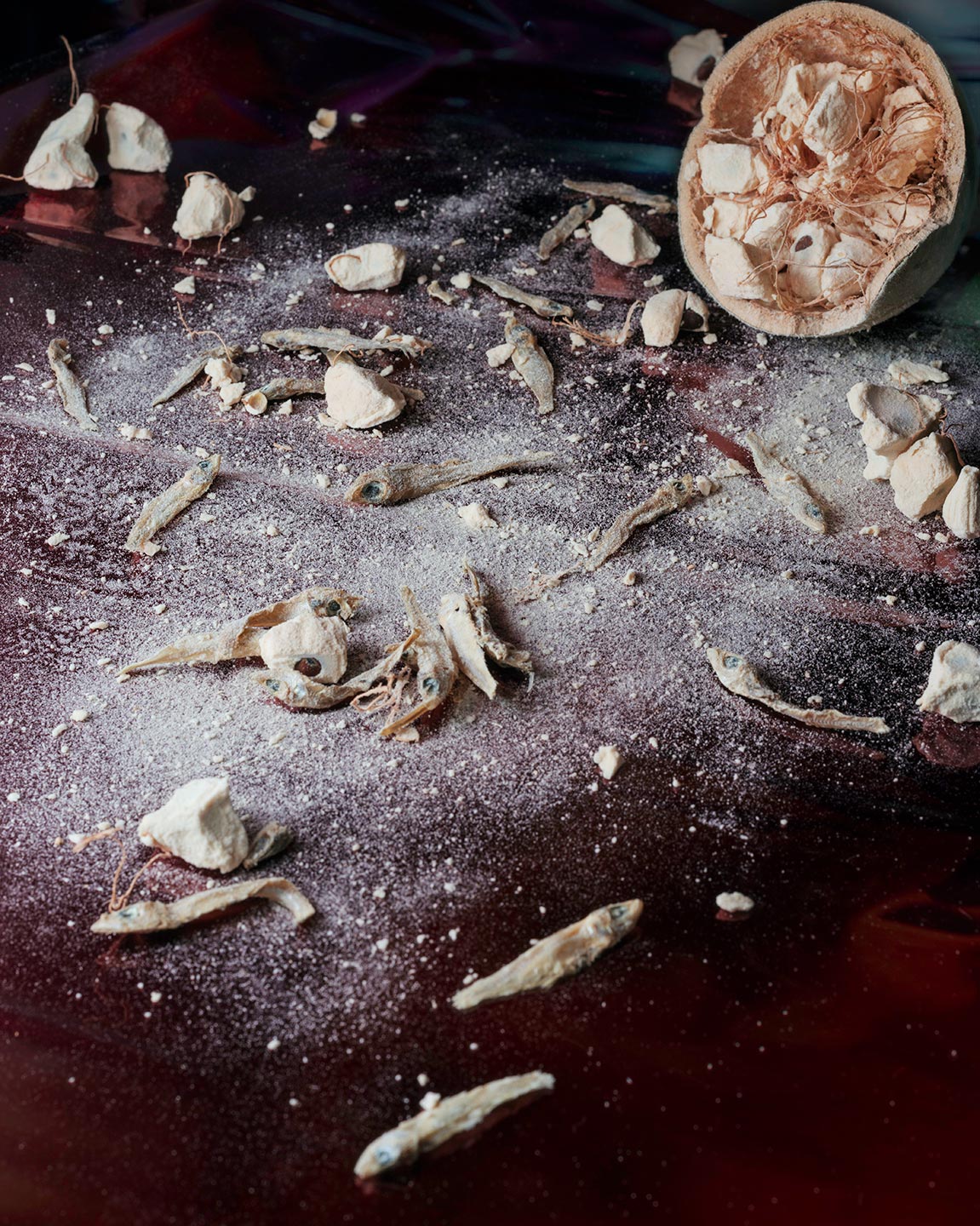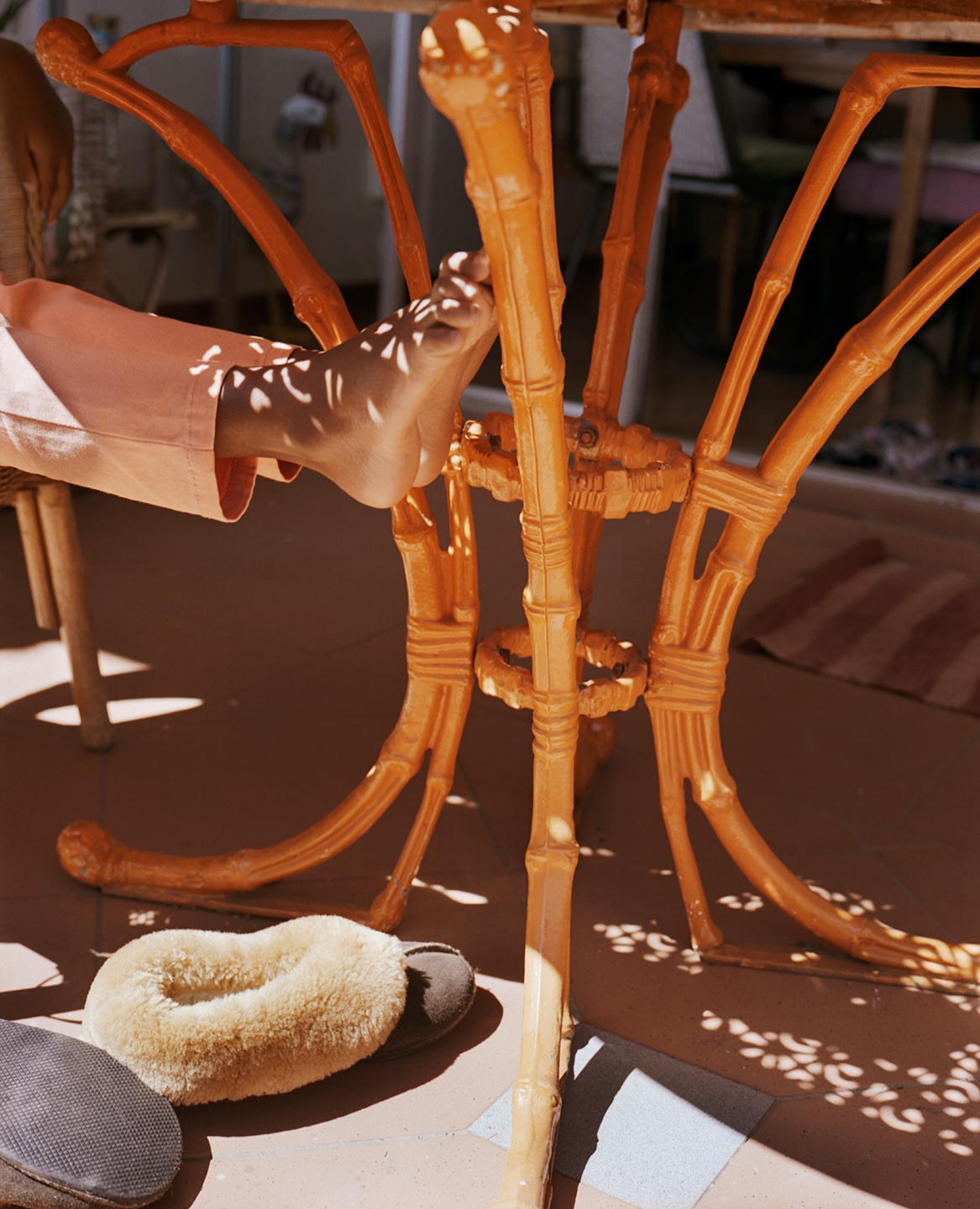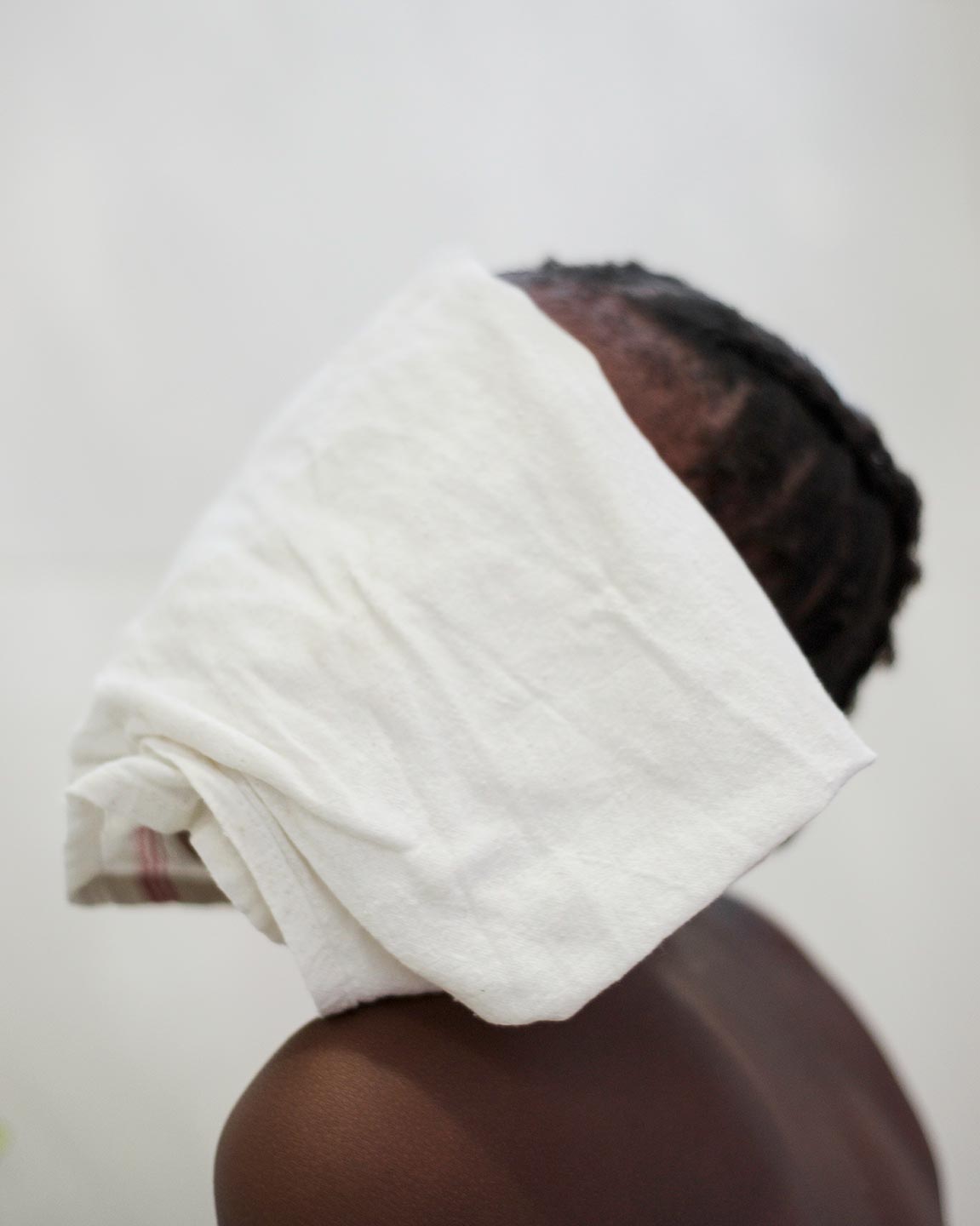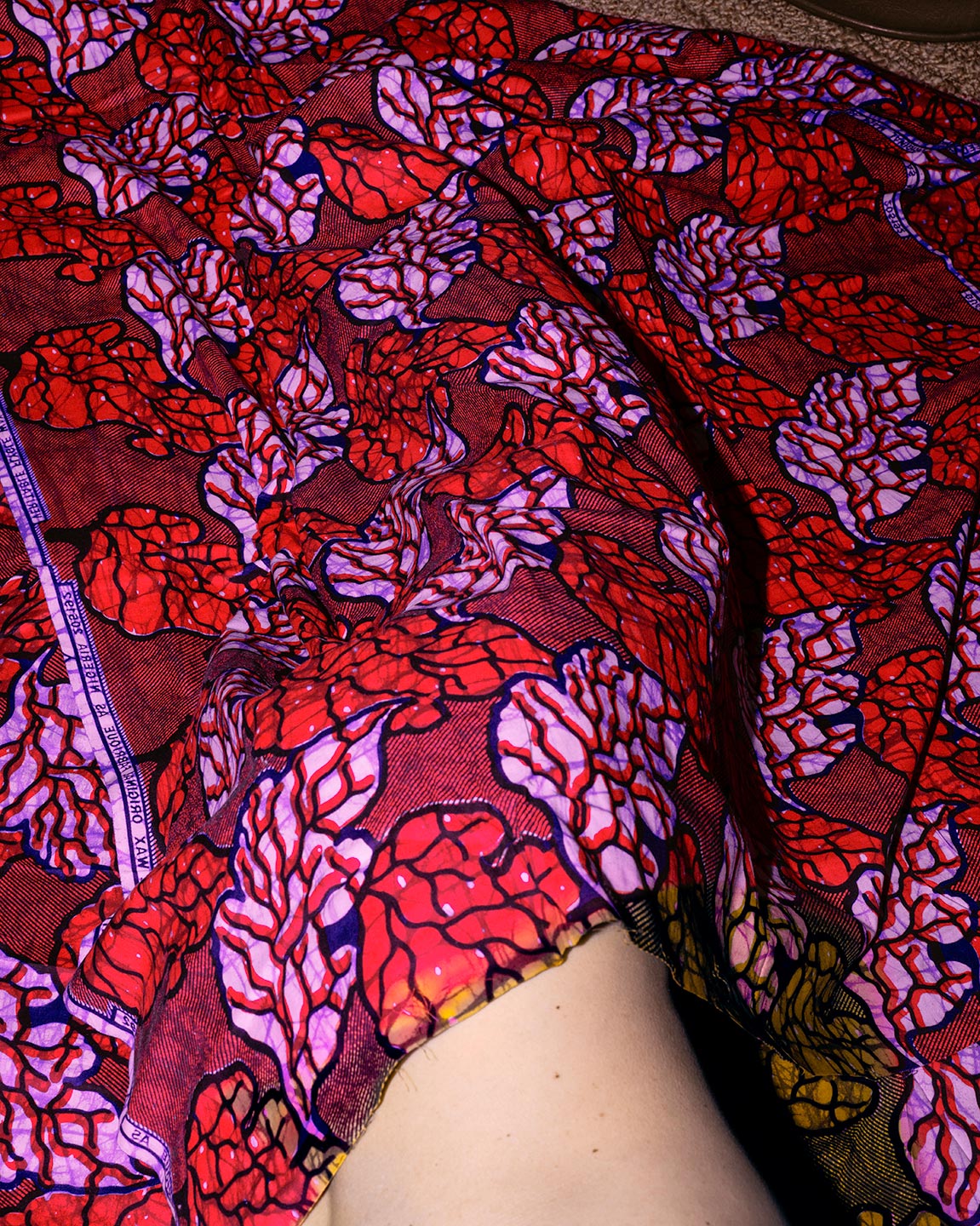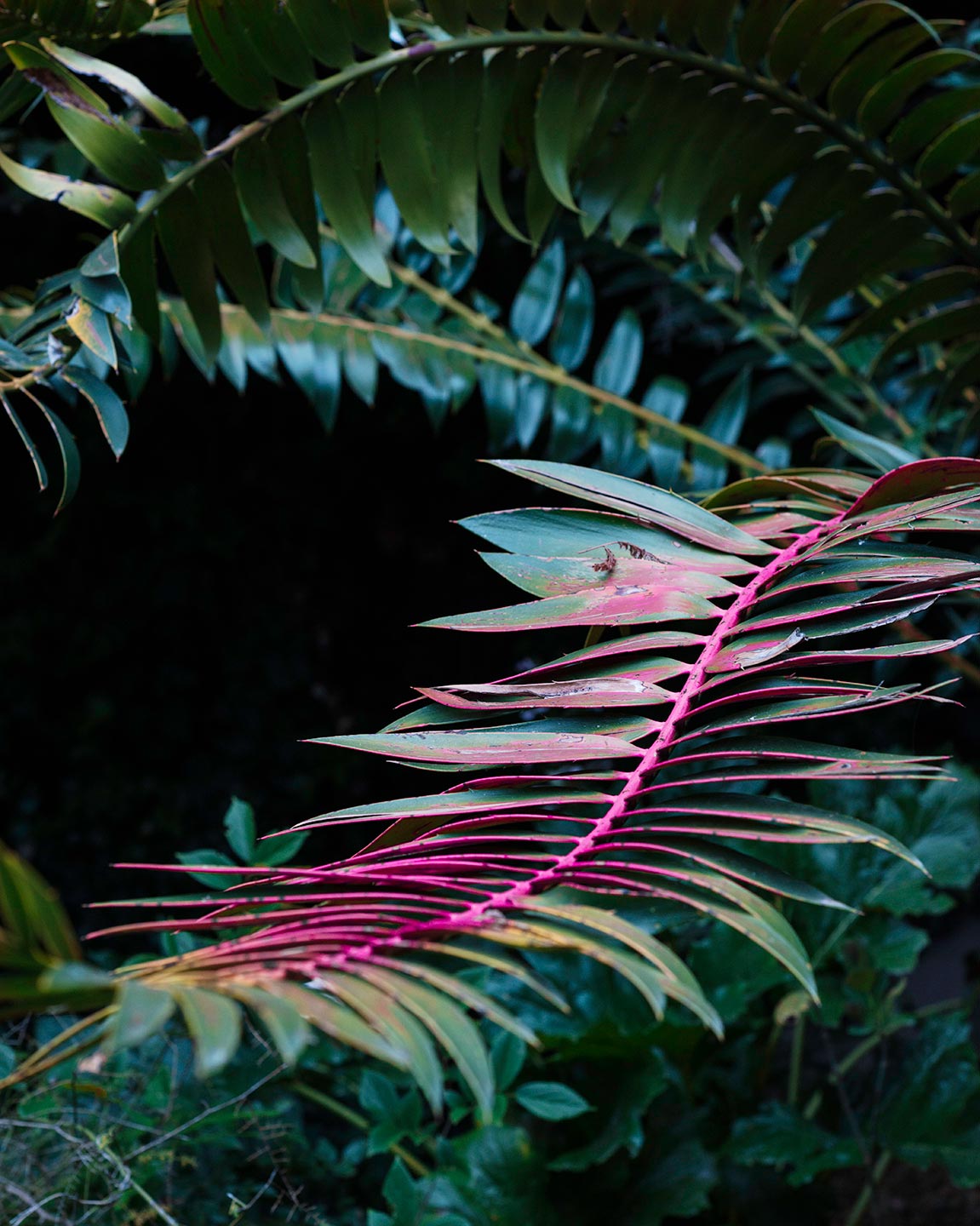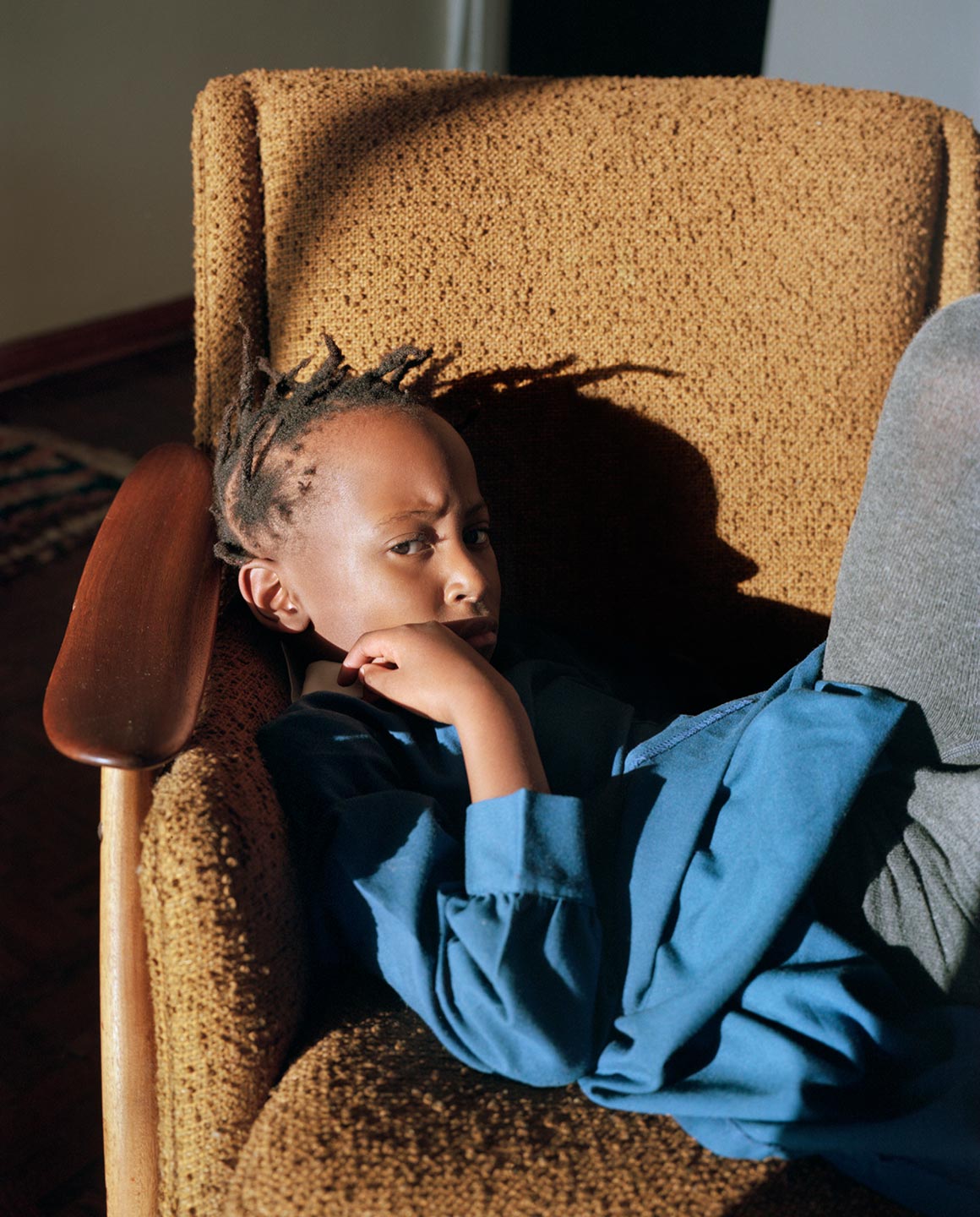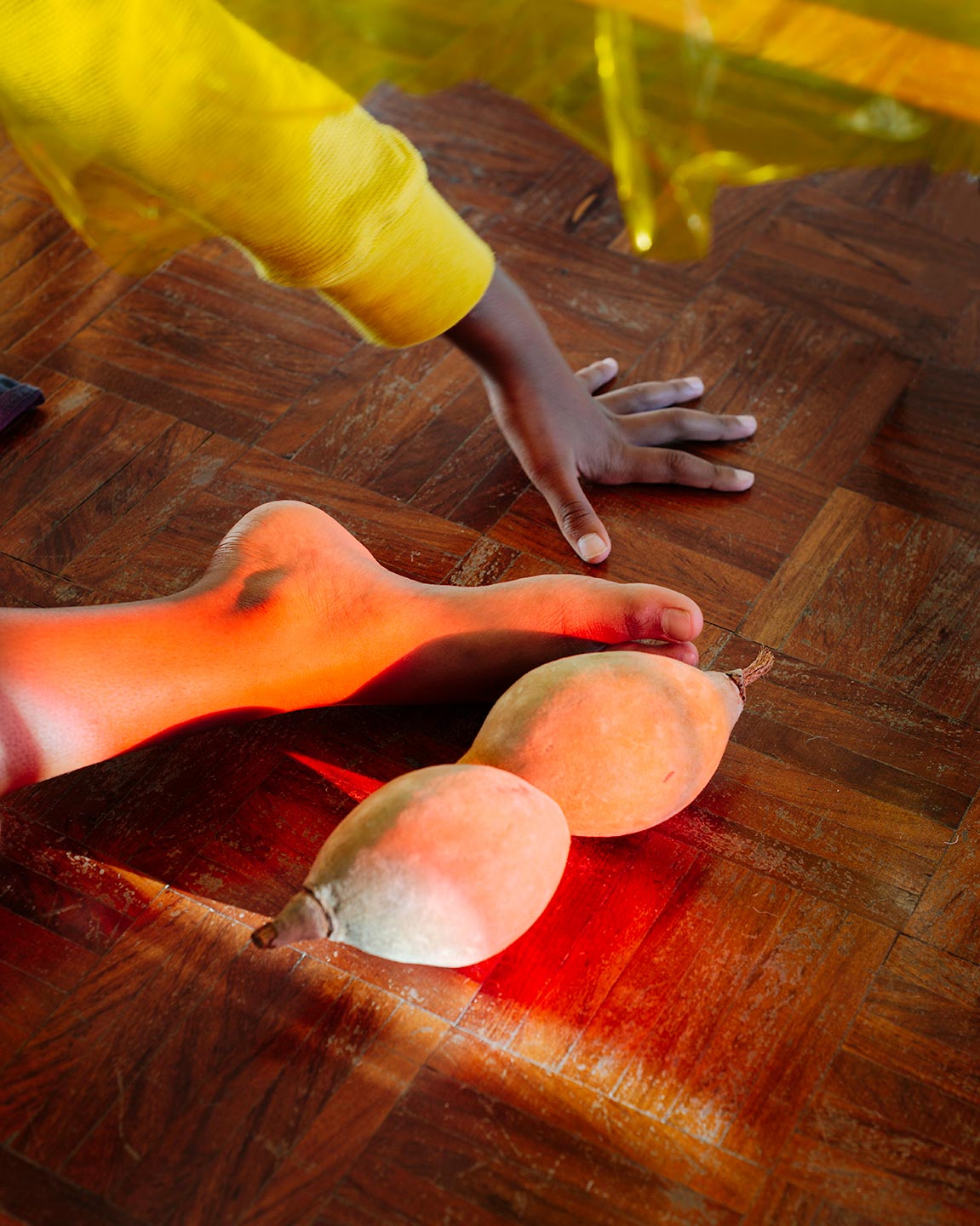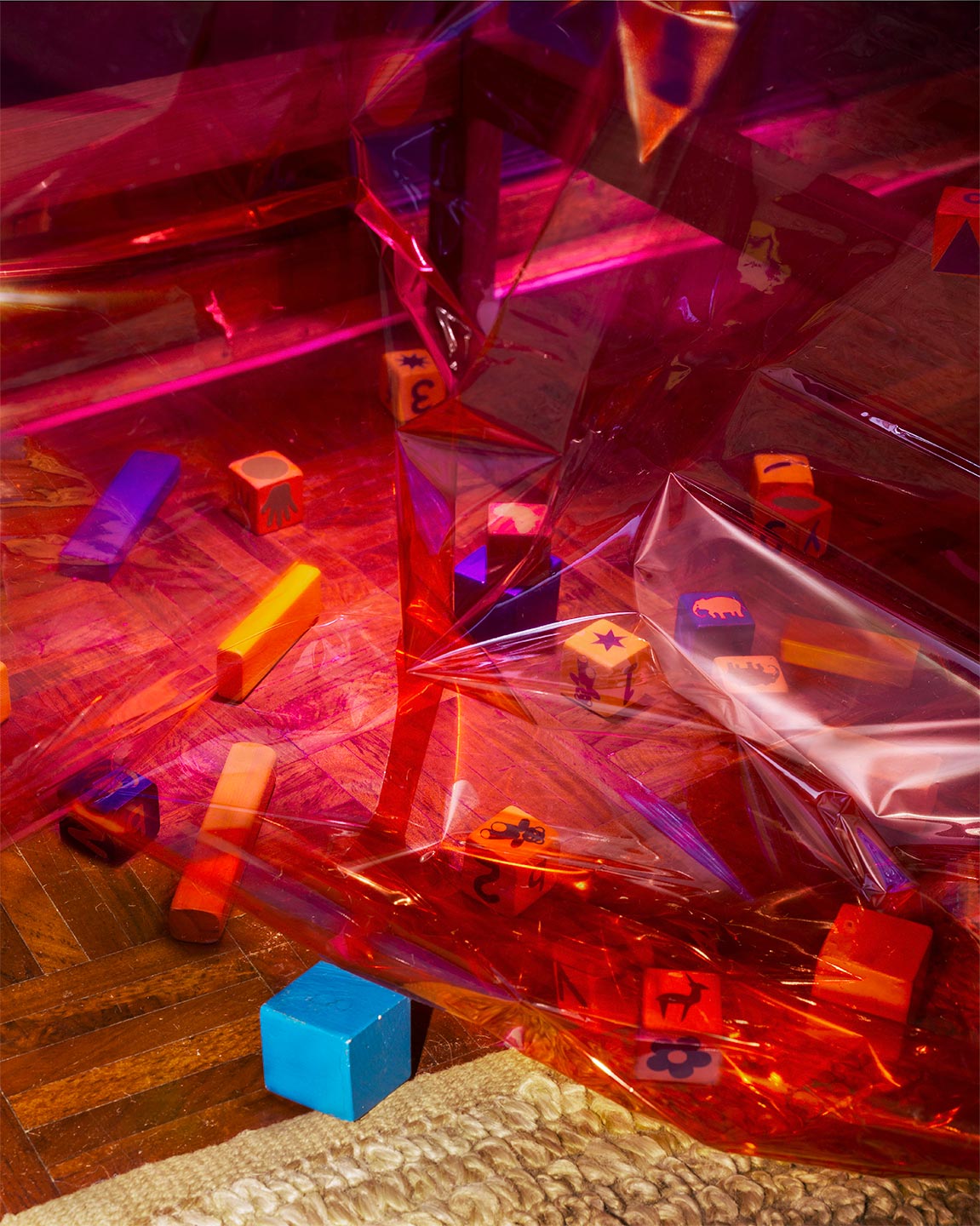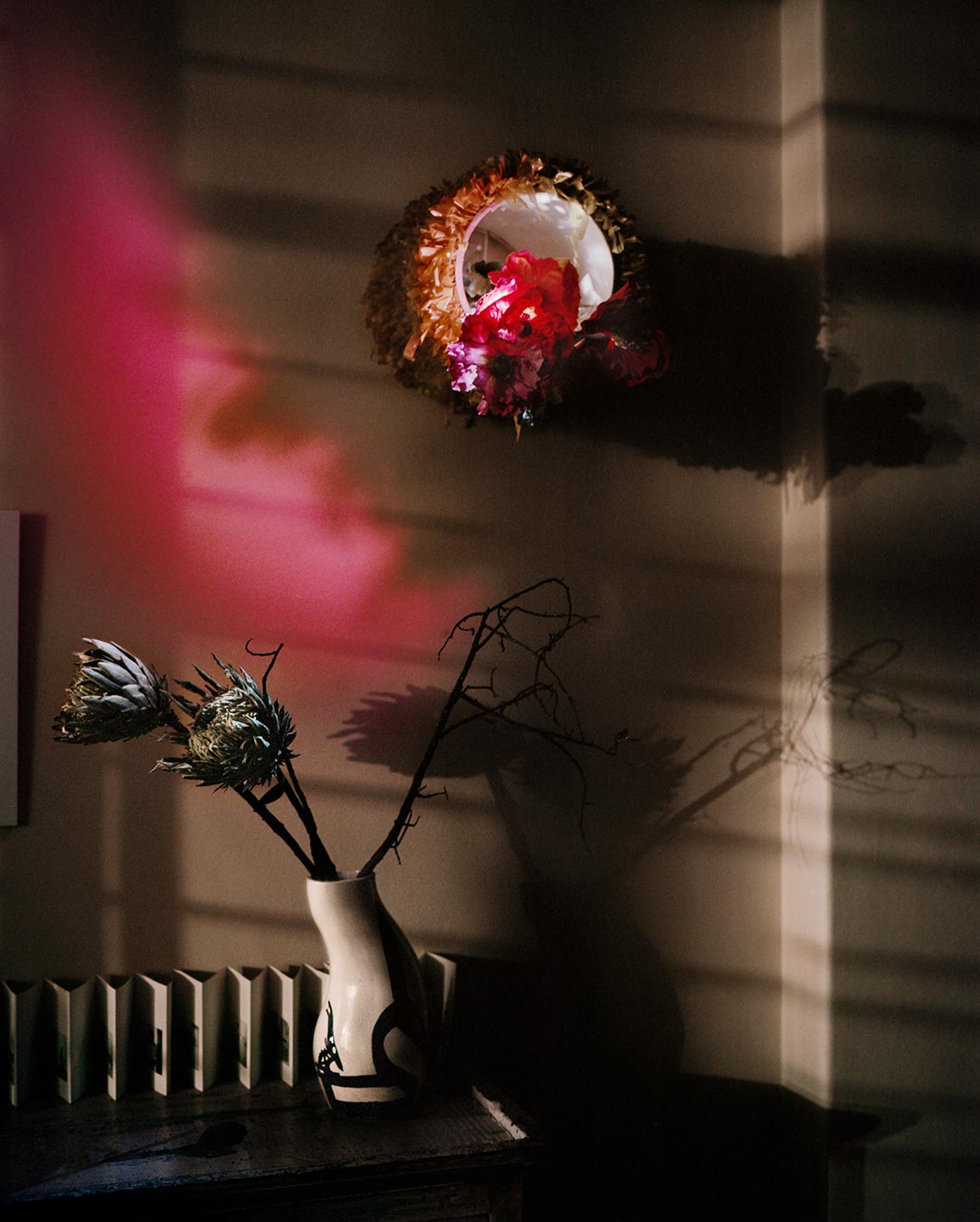 Like Stains of Red Dirt by 44 year-old Colombian, South Africa based photographer Juan Orrantia is, in Juan's own words, "a series of moments that recognize my experience of a particular place. It is an inward look, a meandering through that which is close to me in order to consider my relationship with South Africa, which I have called home for 10 years. I photograph my family, my home and my immediate surroundings in order to craft a language through which to engage this relationship. I use color, framing and the interplay between spontaneous, intuitive and constructed scenes to allude to undercurrents rather than pointing to a specific description of this relationship."
The work was partly inspired by the words of curator Ekow Eshun: "He seeks the interrogation of ideas of "Africanness" through highly subjective renderings of life and identity, and in so doing reveals Africa as "a psychological space or a 'state of mind', as much as a physical territory" Juan explains. "In this way I was interested in exploring a space between a personal reflection and traditional approaches to the representations of Africa in photography. For years I did not shoot in South Africa, partly because I felt it was hard for me to find a language in a place that is so present in the photographic imaginary. I am also very sensitive to the politics of representations, and finding the whys and hows to photograph places such as this needs to respond not only to personal visions but also requires careful consideration to the history of representations of such places. So the work grew out of an exploration of ways of photographing my life in Johannesburg. I can't really tell which came first—whether the idea or the images—but the realization of a relationship with a place, with all its ups and downs, goods and bads, went hand in hand with the making of the pictures."
Of the images, Juan says that "I have constructed this vision through a series of trivial situations, subtle gestures and momentary poses combined with still lifes, objects and colored papers. I also look at plants or the way light reacts in this part of the world through the changing seasons. Through such quotidian elements I want to speak from, as opposed to about, South Africa. As part of my process I rely on the use of props. I set up shots and still lifes using available house lights like lamps and flashlights, and cover windows with colored papers. I also use a flash fully or partially wrapped with one or different sheets of colored papers. Other times I cover the subject itself, directly or indirectly. The added color gives emotional, dreamlike or surreal qualities to the image that sometimes escape my intention. At the beginning I saw this addition of color as a way of partially giving up control over the image, of letting the colored light transform the image in an unexpected way. This unexpectedness is a layer that opens new routes into how I see the image, and hence how to rethink the initial perception of what I saw when I made the photograph. Initial representations thus get altered through varying degrees of subjectivity but also unanticipated reactions."
"Many of the images are closely cropped. Looking closer and in a more fragmentary way makes the work less about a scene or person and more about the small elements that together shape my relationship to South Africa. In this case, an emotional shape. I have therefore made a deliberate choice to have the majority of images of people, mainly my daughter, partner and myself consist of gestures, interactions, shadows and body fragments. I also play a lot with shadows: shadows invite interpretations that extend to the emotional and psychological, and sometimes they merge with color to conceal or frame the subject in a different light. Aided with props but also through framing, I use gestures and shadows to reconsider the way I photograph my family, but also home interiors as well as particular objects that are found in Johannesburg."
Juan had several photographic references in mind while working on Like Stains of Red Dirt: "I was working both inspired by, but also against the work of Viviane Sassen. The way Lieko Shiga uses color to create very powerful scenes full of emotion and strength was also very inspiring. I was lucky enough to visit Tokyo during this process where I met and saw Japanese photographers working with color in different ways, from different vantage points, and that left its mark in how I thought of color. The approach to objects that photographer Peter Puklus has in relation to banal objects and history was also very interesting for me. I was also reading and looking at the work of Swiss artist Uriel Orlow Theatrum Botanicum on the way the physical landscape of South Africa carries the marks of Apartheid. And in this work always a reference is the essay by the late Binyavanga Wainaina How to Write about Africa together with other writings and works on the history of race and photography."
Ideally, Juan hopes his works gets viewers to think about "how we interpret what we see. Is it real or artificial? But then, what is real and what is artificial? How are these categories defined? I want to play with perception and imagination. Sometimes changes in color are subtle and others much more obvious. To me, these color manipulations are layers added to the image which I want the viewer to engage with. I mean, I am not simply "showing" what this place or life is like, but rather its layers, both real, imaginary, poetic. In those terms the pictures offer a space for a thinking of perception. Which, in the end, is at least to me, a way to rethink categories and stereotypes."
What interests Juan most about photography is "its inherent ambiguity as a creative possibility for critical work. Photography's possibilities—but also its limitations—are crucial elements in my work. Formally I explore strategies such as color manipulation, archival interventions and appropriations. I make pictures that heighten subjectivity and the imaginary and simultaneously offer a critical standpoint. Ultimately I want to produce photographs where framing, editing or intention behind the image create a sense of unease in what otherwise seems familiar." The main influence on his practice have been South African photographer Jo Ractliffe, as well as "experimental films like those of Chris Marker, Hito Steyerl and John Akomfrah." Some of his favorite contemporary photographers are Yurie Nagashima, Lieko Shiga, Peter Puklus, Zanele Muholi, Onorato & Krebs, Broomberg & Chanarin, Sohrab Hura and Michael Schmidt. The last photobook he bought was Mother's by Miyako Ishiuchi, and the next ones he'd like to buy are The Passanger's Present by Miki Soejima; El Blanco by Ricardo Cases; Picnos Tshombé by Gloria Oyarzabal; and Live Dark Dream Slow by Melissa Catanese.
Juan's #threewordsforphotography are:
Perception. Representations. Banality.