Photos by Piergiorgio Casotti and Emanuele Brutti
FotoFirst — New Cinematic Photobook Explores Residential Segregation in St. Louis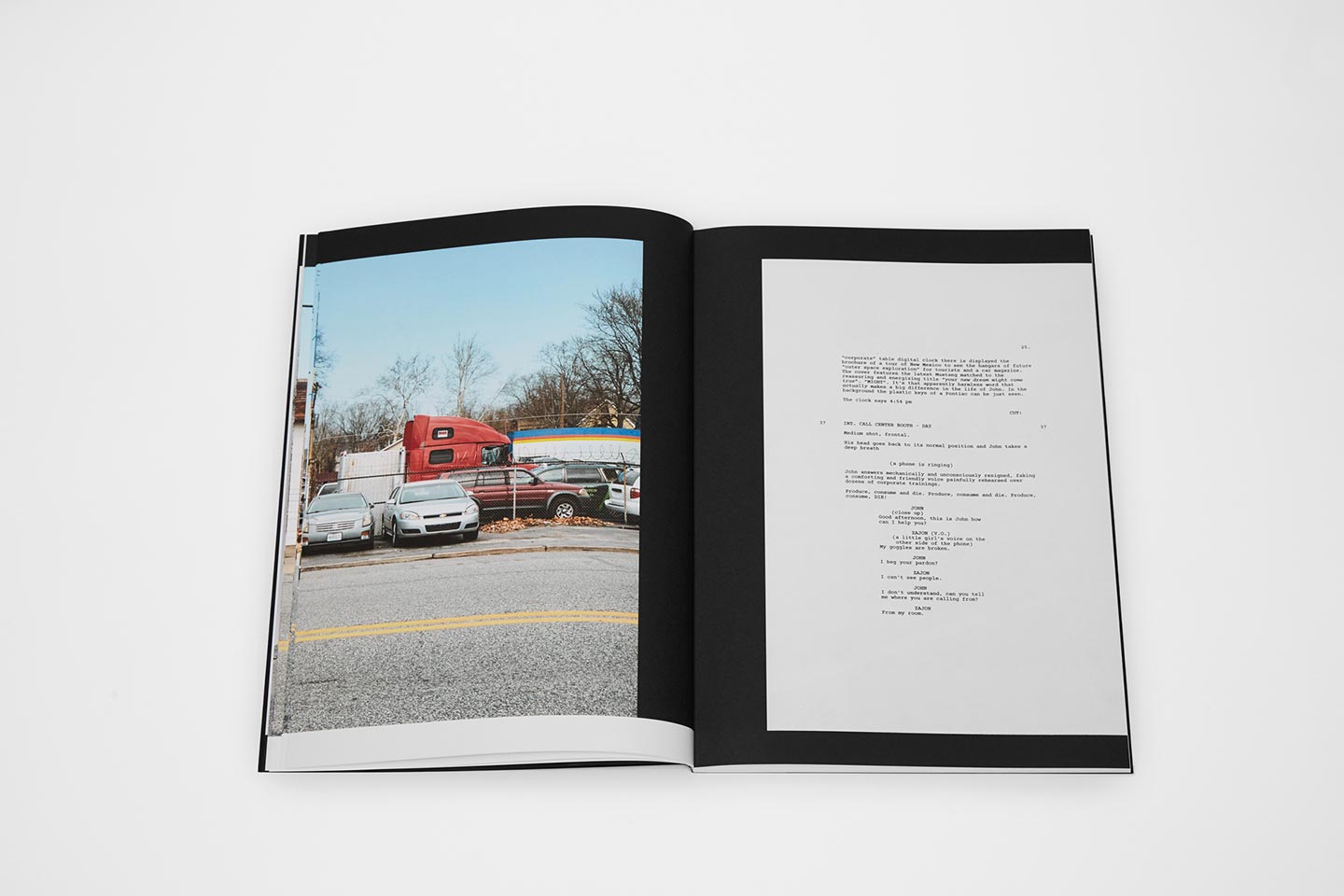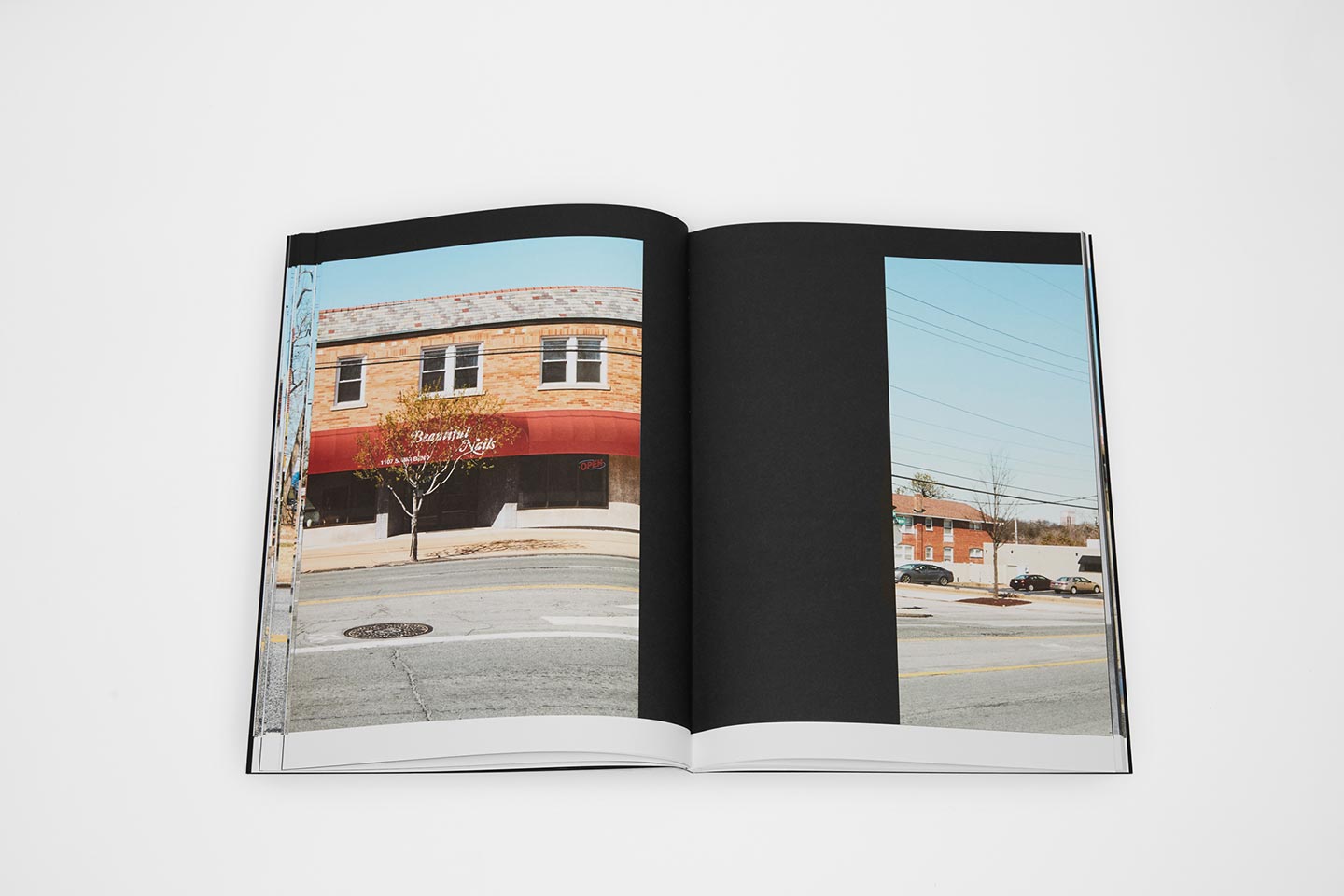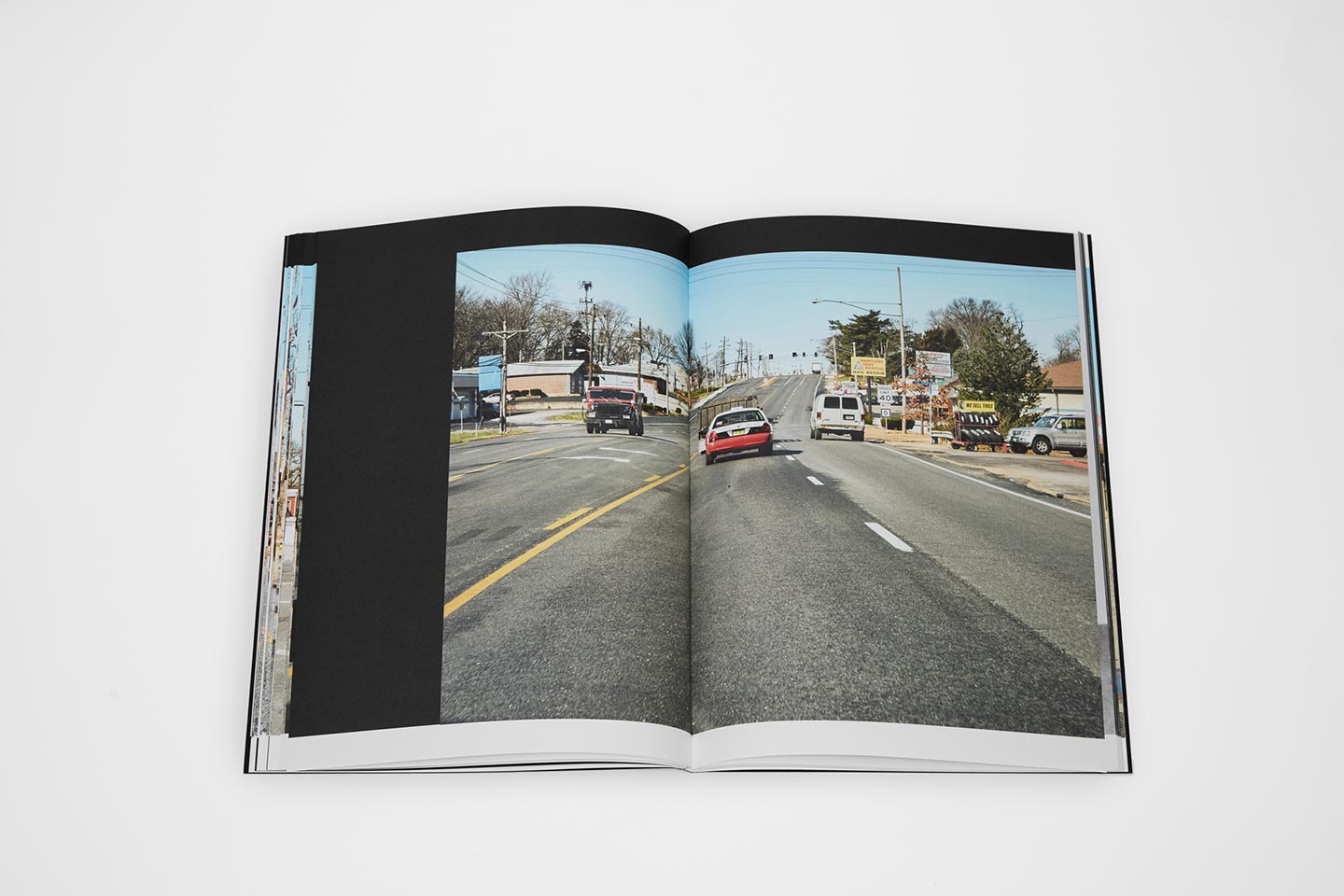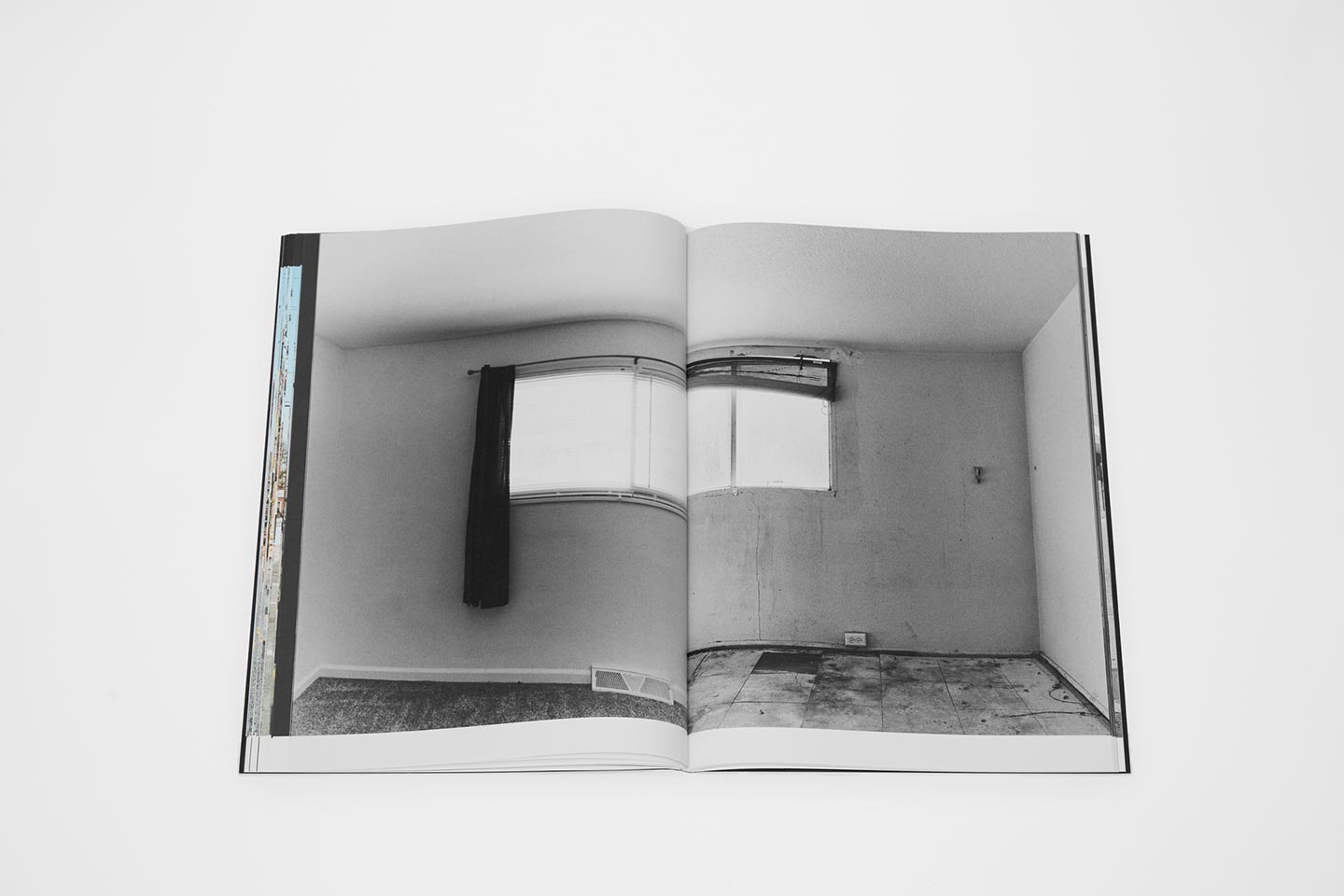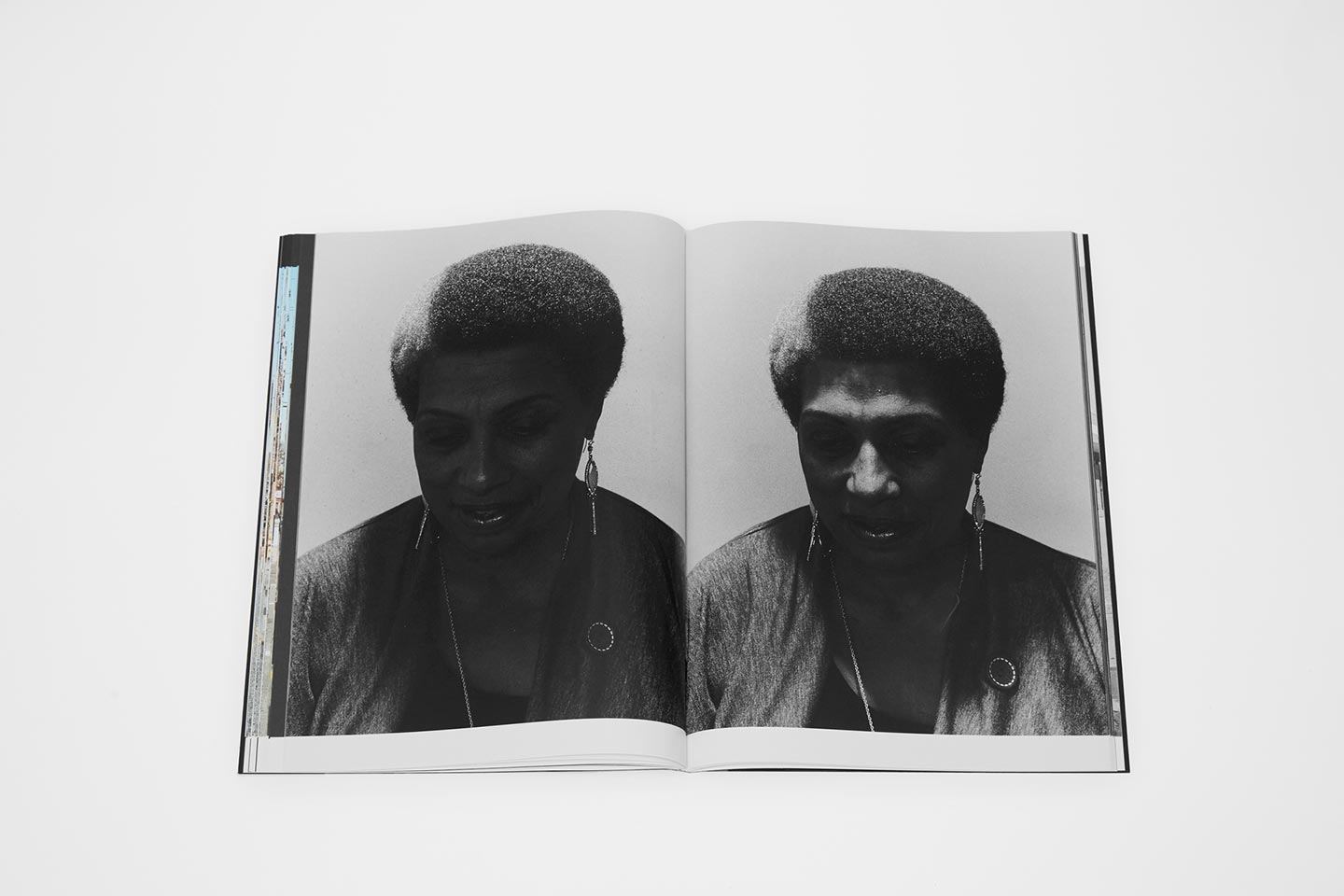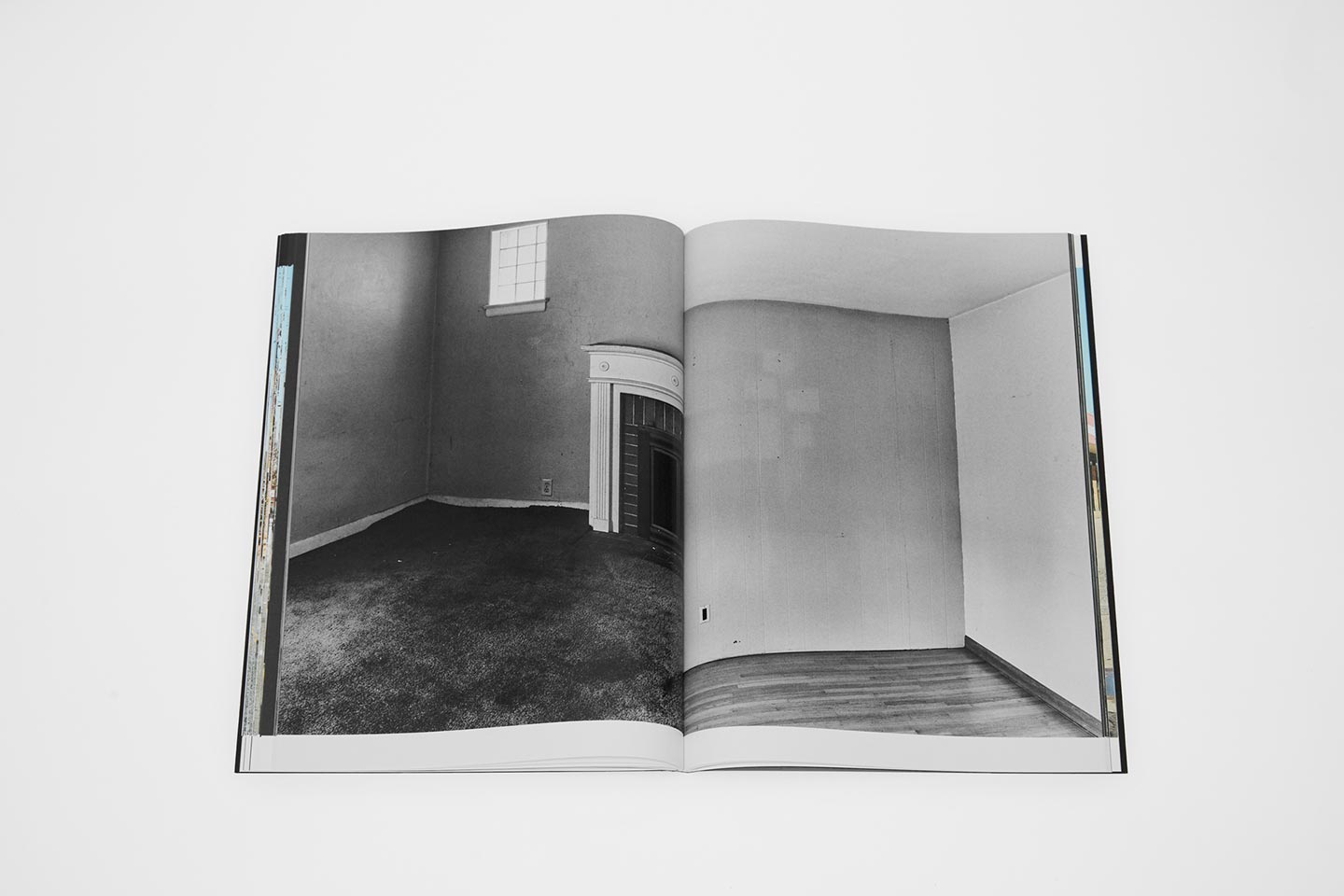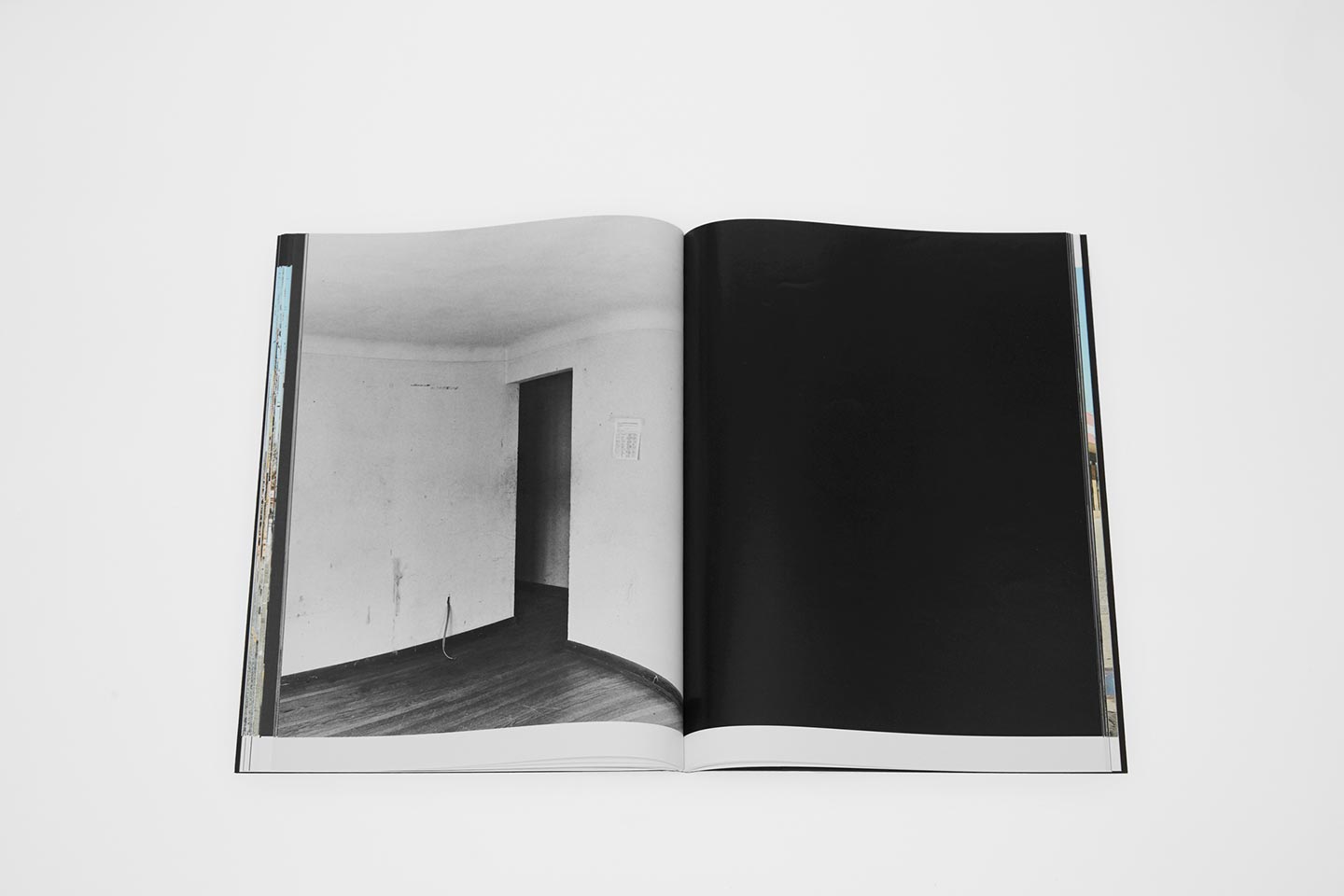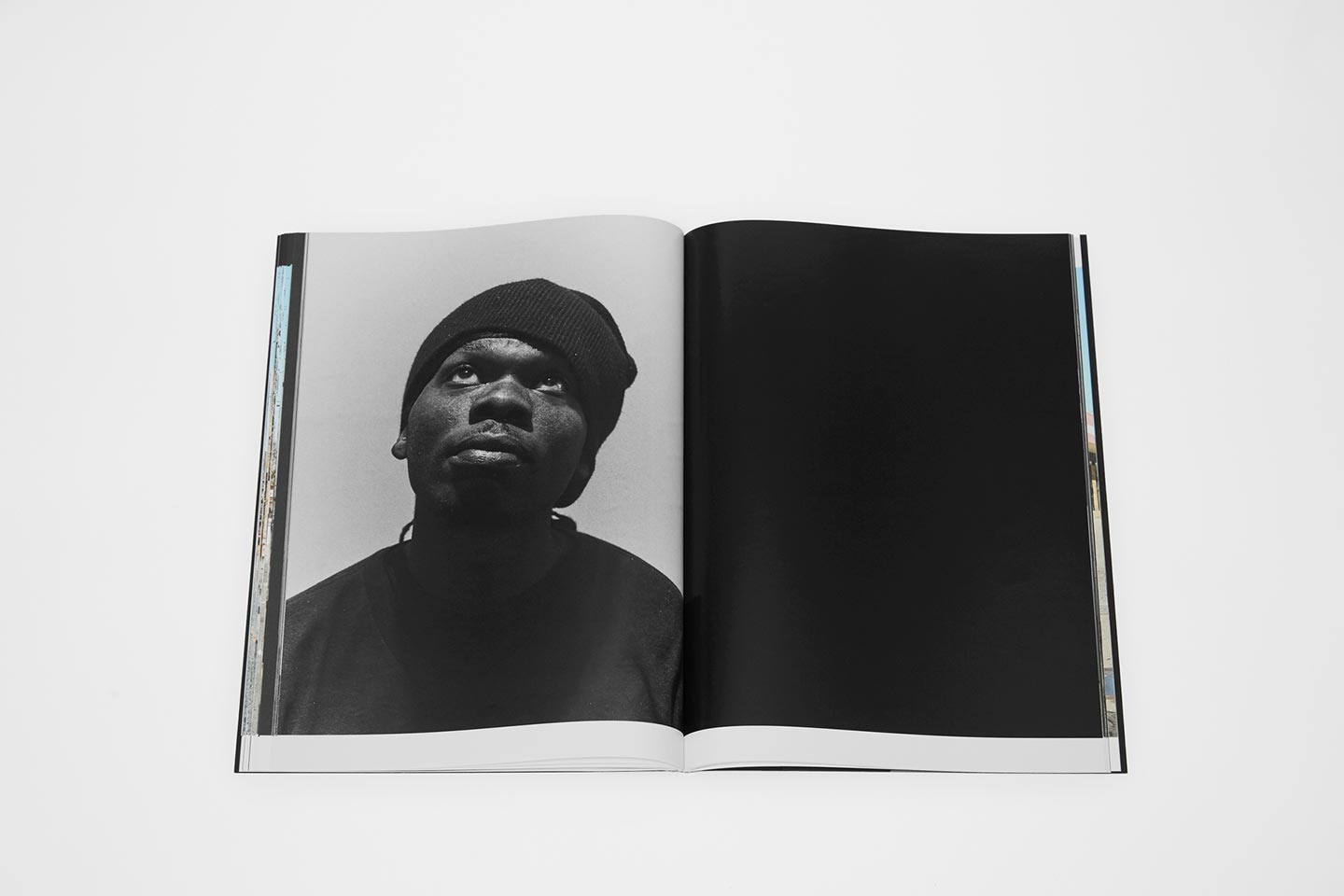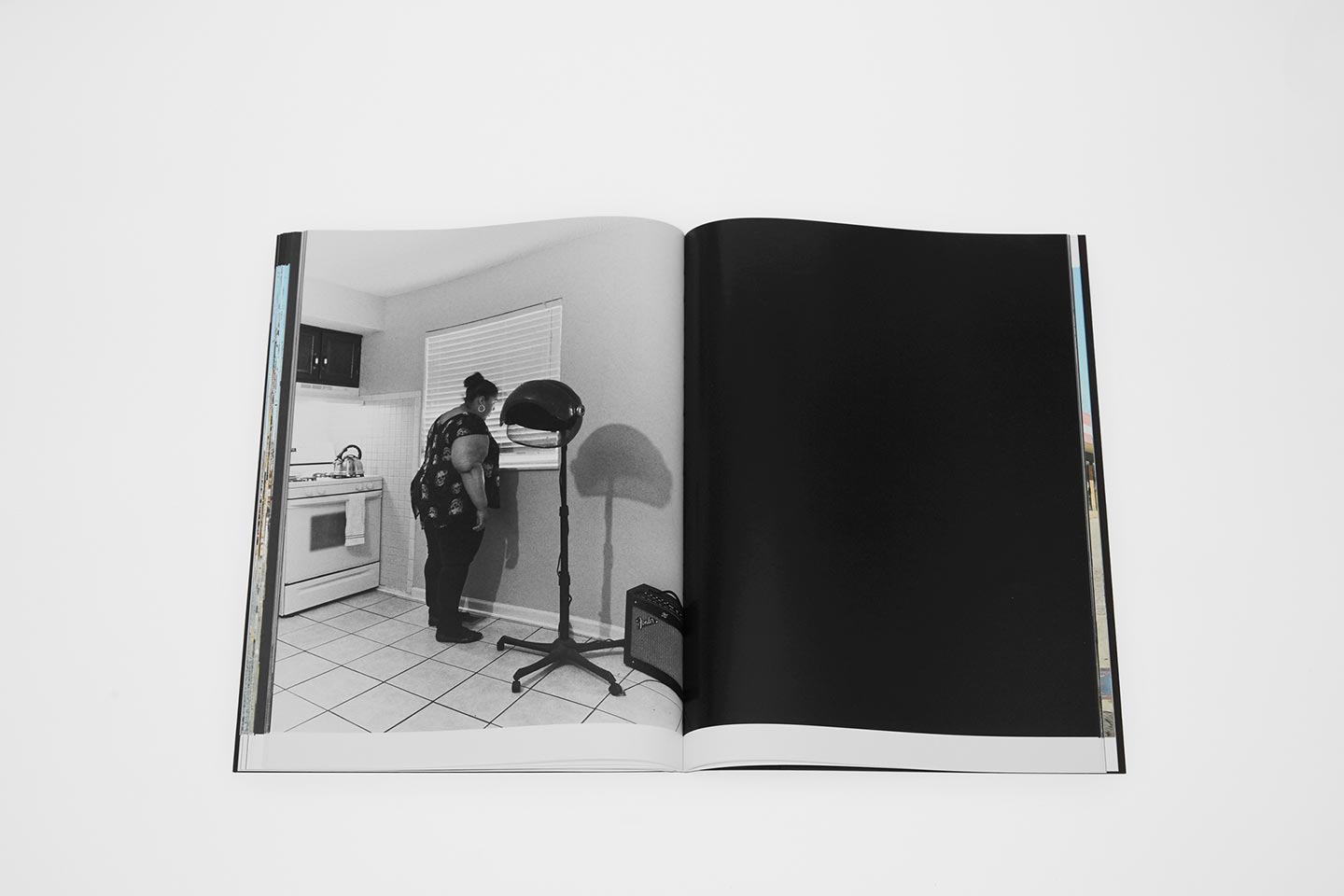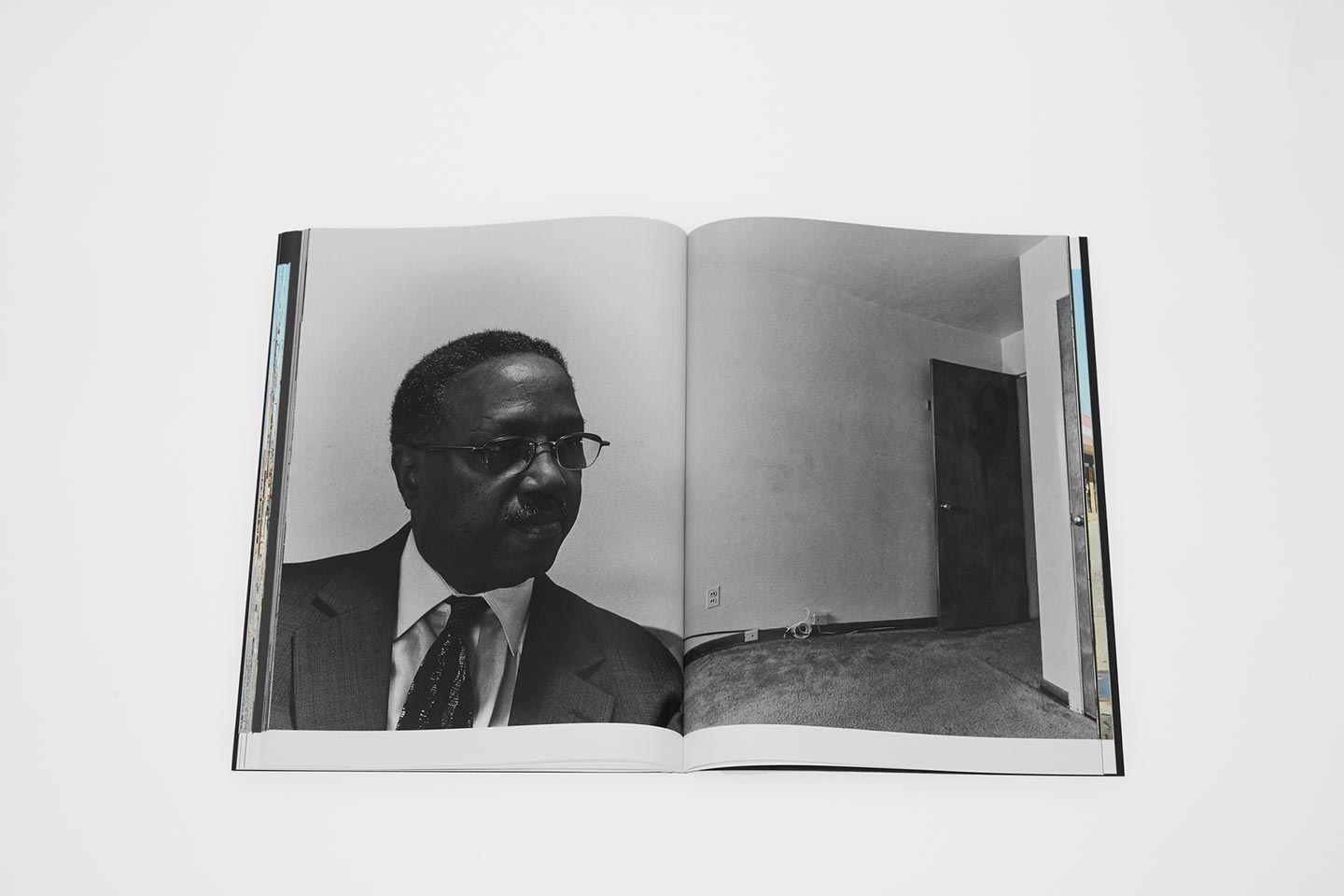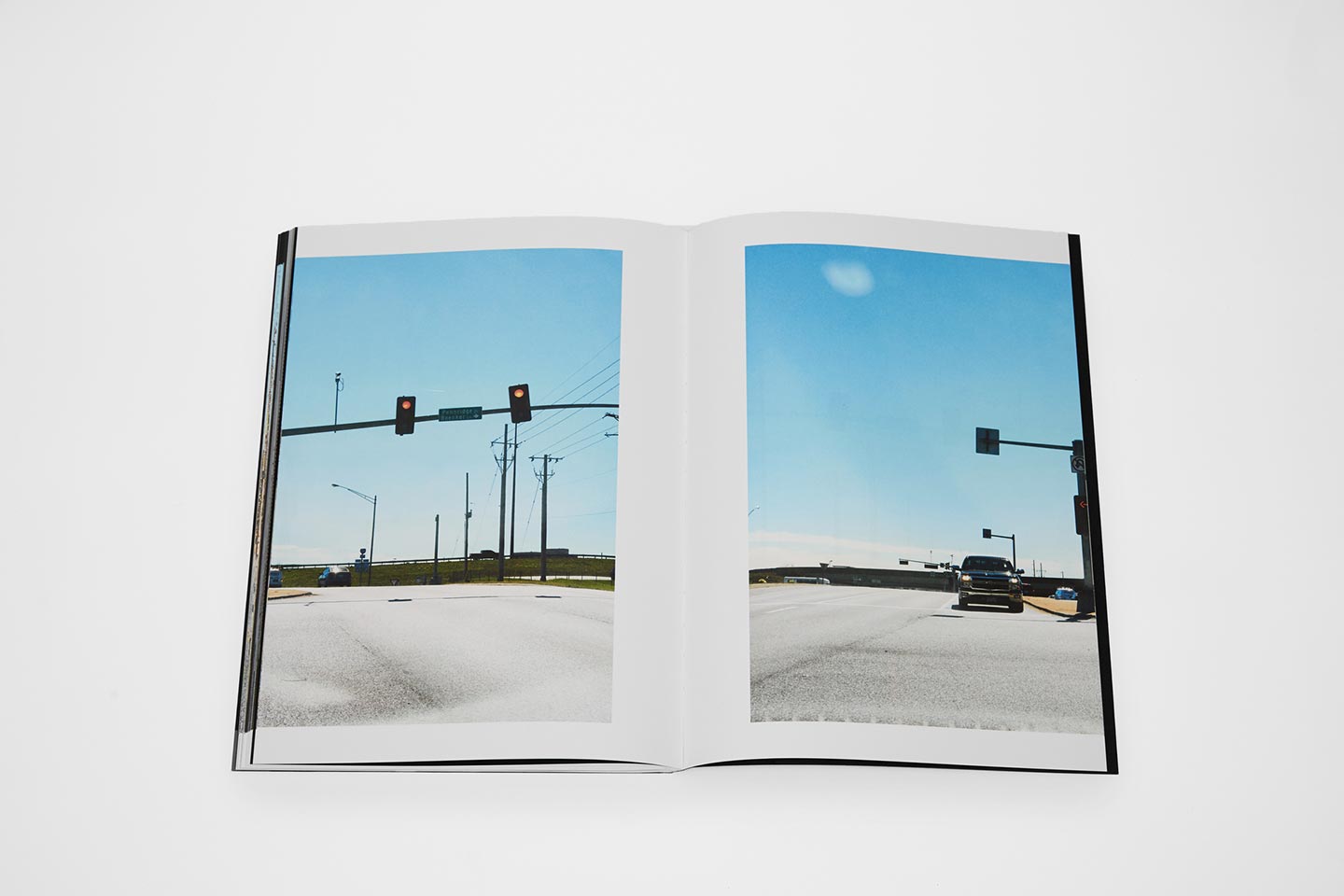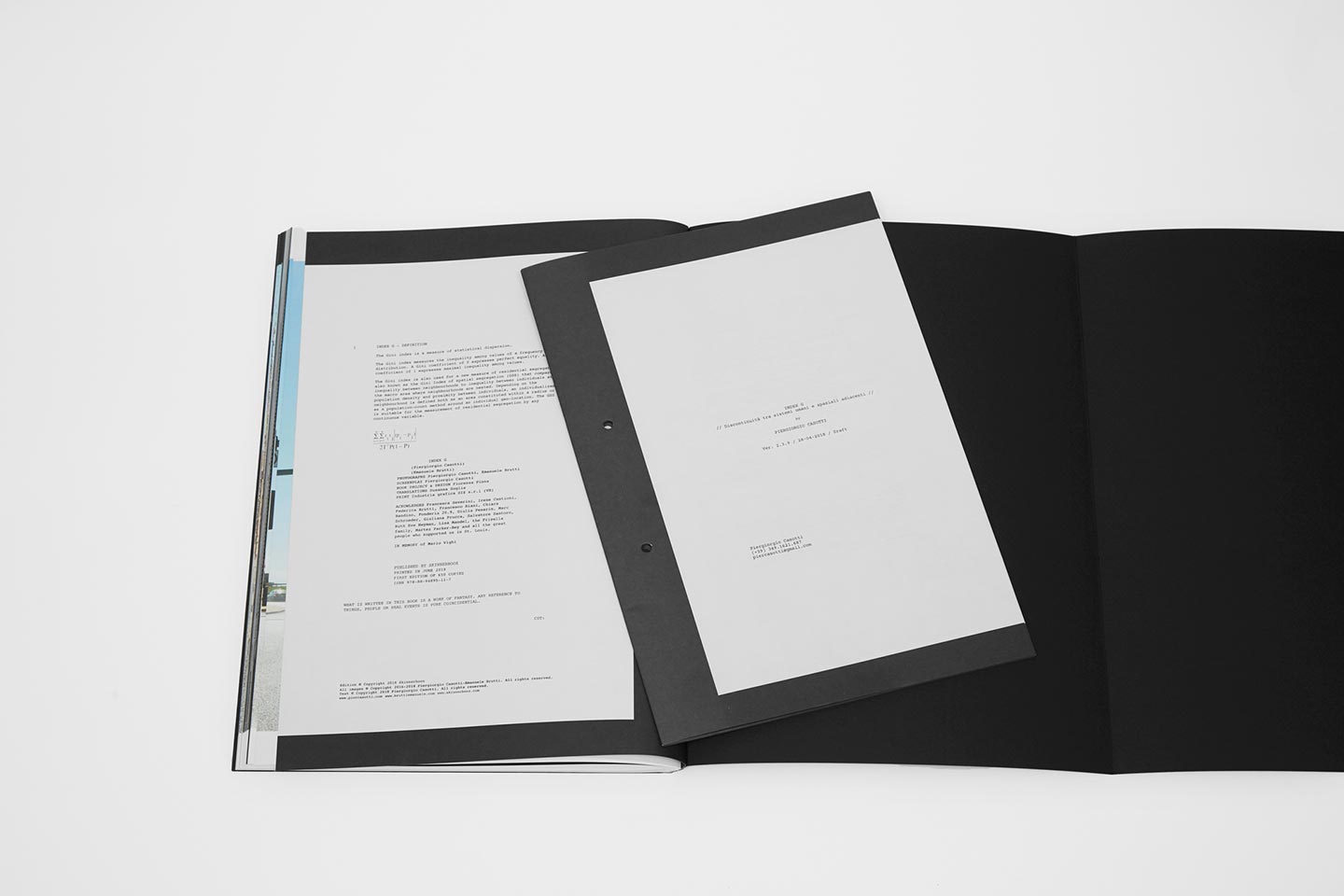 Premiere your new work on FotoRoom! Show us your latest project and get featured in FotoFirst. 
Index G is a new photobook with images by Italian photographers Piergiorgio Casotti and Emanuele Brutti, published by Skinnerboox (buy your copy). The book is named after the Gini Index, a statistical measure of inequality used to assess the wealth distribution among a nation's residents. In particular, the Index G book deals with social inequality in America, and more precisely how it affects the African American population, using a conceptual approach: "We wanted to avoid the visual stereotypes connected with racial-based discrimination against African Americans," Piergiorgio explains. "We didn't shoot poor neighborhoods or barefoot children running in desert streets. We didn't draw parallels between the black and the white population. Silence, uncertainty and absence are the ideas that drive the book, which focuses on the subtle perception of disillusionment and (human) failure. There's no narrative in Index G; instead, there are enigmatic rooms, blurred perceptions, a deafening silence."
Piergiorgio knew about the Gini Index from his studies as a statistical economist. "I've been thinking about doing work inspired by the Gini Index for years. At the outset, Index G was a completely different project from what it became. It was supposed to be about the so-called sundown towns (small towns across America where security was not guaranteed for non-white people after the sunset). Such places were numerous in the first decades of the 20th century, but decreased since the Civil Rights Movement of the 1950s and '60s and the anti-discrimination laws that followed. Soon Emanuele and I realized it would have been impossible to avoid certain visual clichés continuing down that road, so we looked for a different approach and I came across a study that put us in the right direction.
In brief, research shows how residential segregation in America has declined at smaller scales (neighborhood-to-neighborhood) but increased at larger scales (city-to-suburb or suburb-to-suburb). For instance, the population living in the area north of Delmar Blvd in the city of St. Louis is 95% black, and life expectancy there is 67. Just a few hundreds yards south of Delmar blvd, where the population is 70% white, life expectancy is 82. We decided to work in St. Louis because it's one of the 10 U.S. cities with a higher rate of residential segregation and because there still are areas here with a largely African American population that streets such as Delmbar Blvd and Olive Blvd divide from the rest of the city."
Index G mixes color photographs of St. Louis' streets and black and white photos of black people and empty houses. "These two types of images represent two parallel worlds in competition with each other: the inside and the outside, the real (the color photographs) and the likely (the black and white photographs), what is visible and what, for most of us, is invisible. The black and white pictures are more conceptual—they symbolize the feelings of the people who inhabited them. The subjects of the portraits can hardly be identified: are they the former residents of the houses or not? Who are they? The color photographs focus on the road, at the same time a metaphor for the American dream but also for the separation between two worlds."
Literature—and authors like Bret Easton Ellis, Don DeLillo, Raymond Carver and Kent Haruf in particular—was a major source of inspiration for Piergiorgio while working on Index G. He was also influenced by themes such as the void and the impossibility to communicate in Michelangelo Antonioni's films. His goal with Index G is to create "a sense of estrangement, uncertainty, almost discomfort. I hope it's not immediately clear what the images are about, pushing viewers to become curious and ask themselves questions. Ideally, they should feel that something is wrong but not know what exactly."
Piergiorgio's main interest as a photographer lies in "the dynamics of human contemporary societies, especially of their more hidden parts. I try to tell their stories, always using a personal and empathic approach that leans towards the conceptual rather than the didactic. There's always something about me in what I photograph; the stories I tell are somehow a reflection of myself." As his main influences, he mentions photographers Alex Majoli, Paul Graham, Stephen Shore, Ed Van der Elsken, Ed Ruscha and Robert Frank; film-makers Michelangelo Antonioni and Andrej Tarkovskij; choreographer Hofesh Shechter; and music artists Sigur rós, Philip Glass and Anton Webern. The last photobook he bought was 
Salix Polaris by Anka Sielska.
Piergiorgio's #threewordsforphotography are.
Personal. Intimate. Independence.