FotoFirst — Jesús Madriñan Portrays the New and Diverse Pilgrims to Santiago de Compostela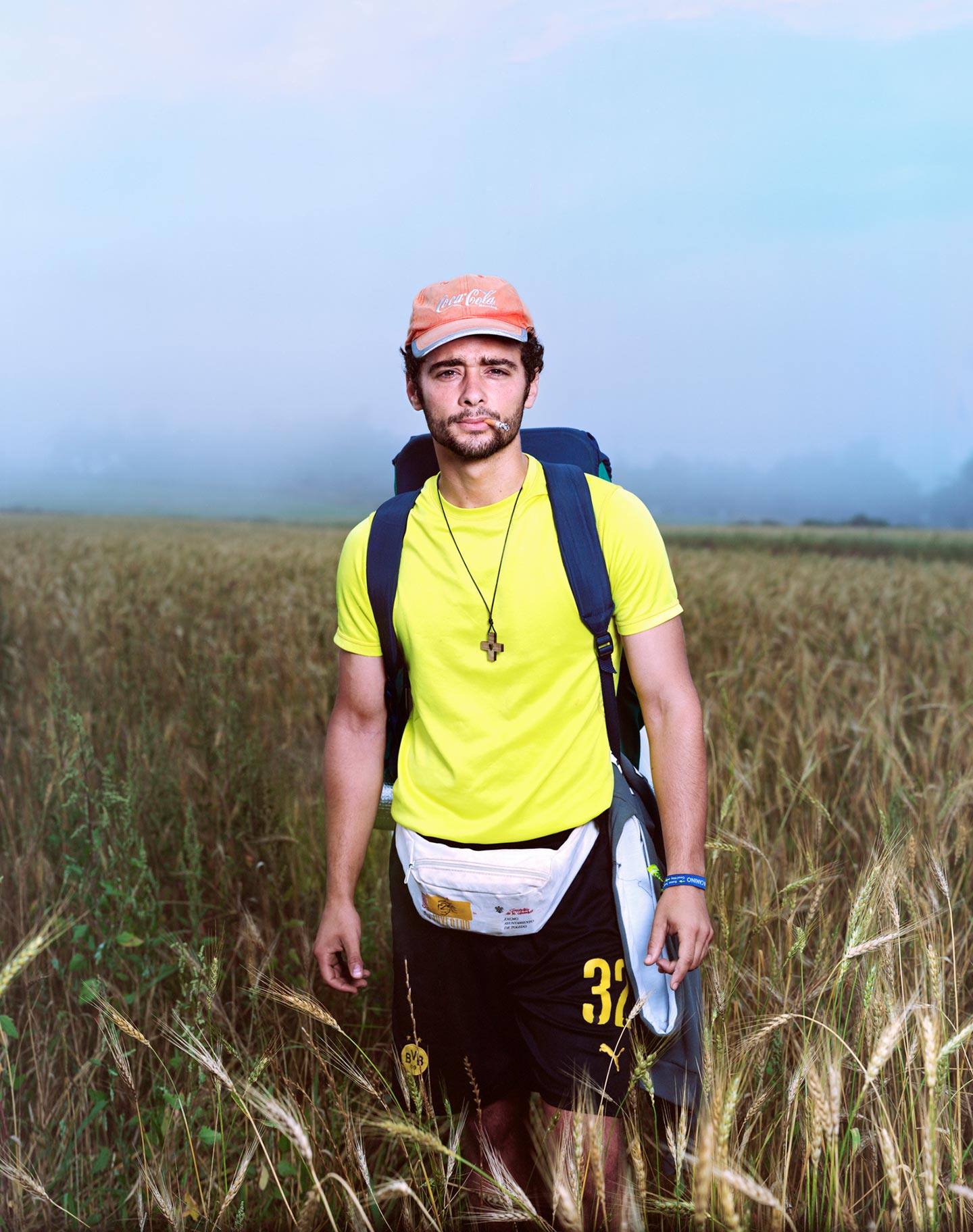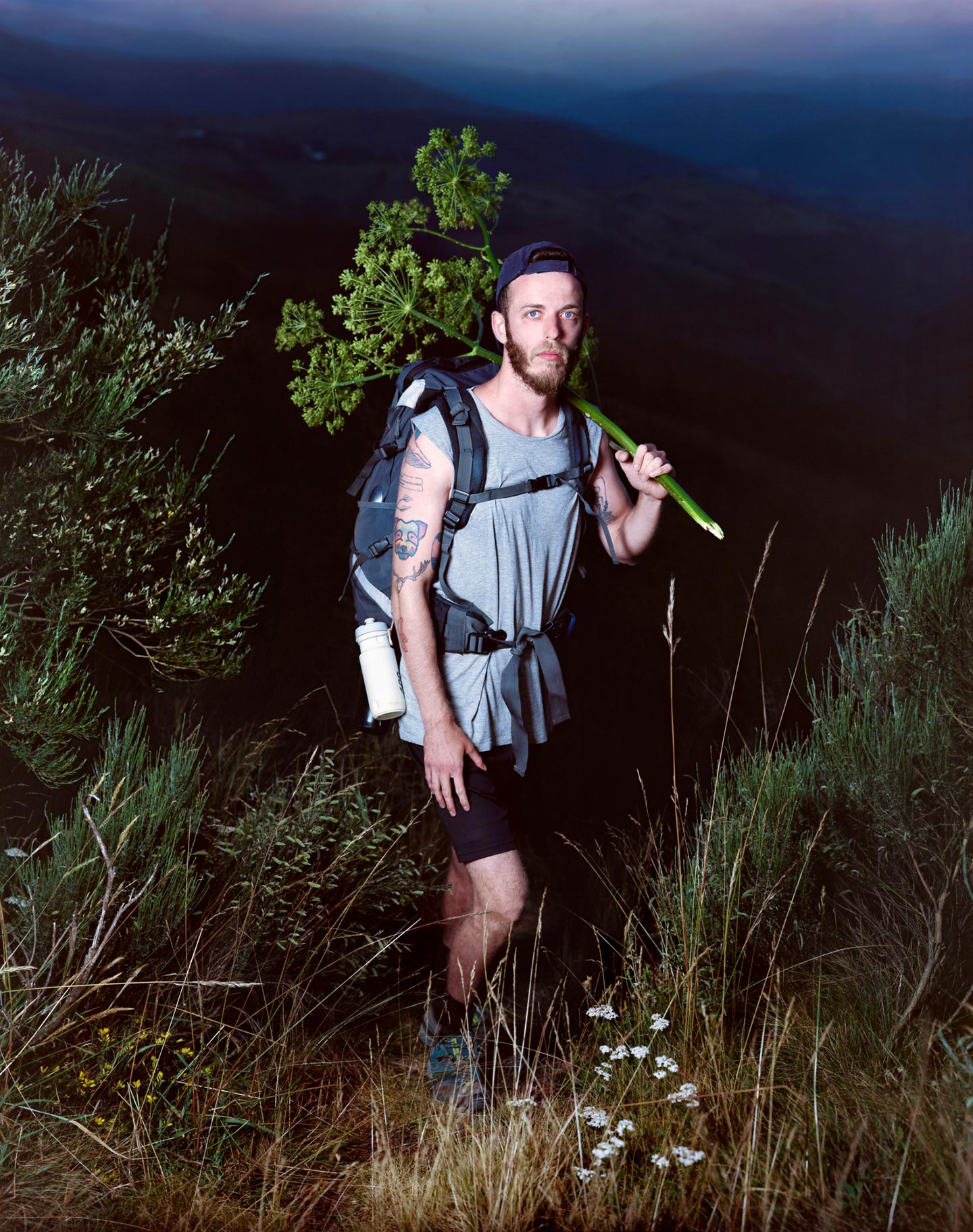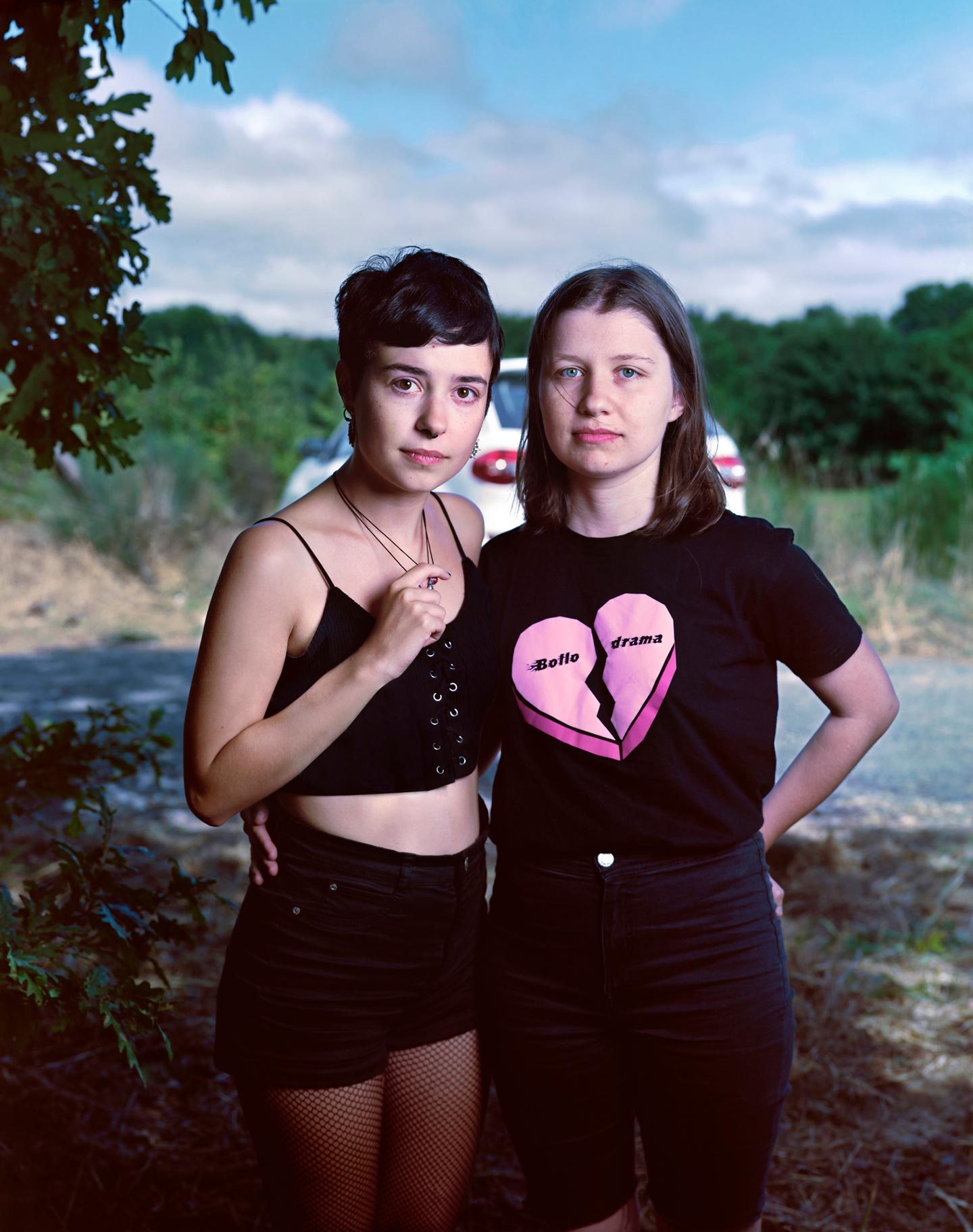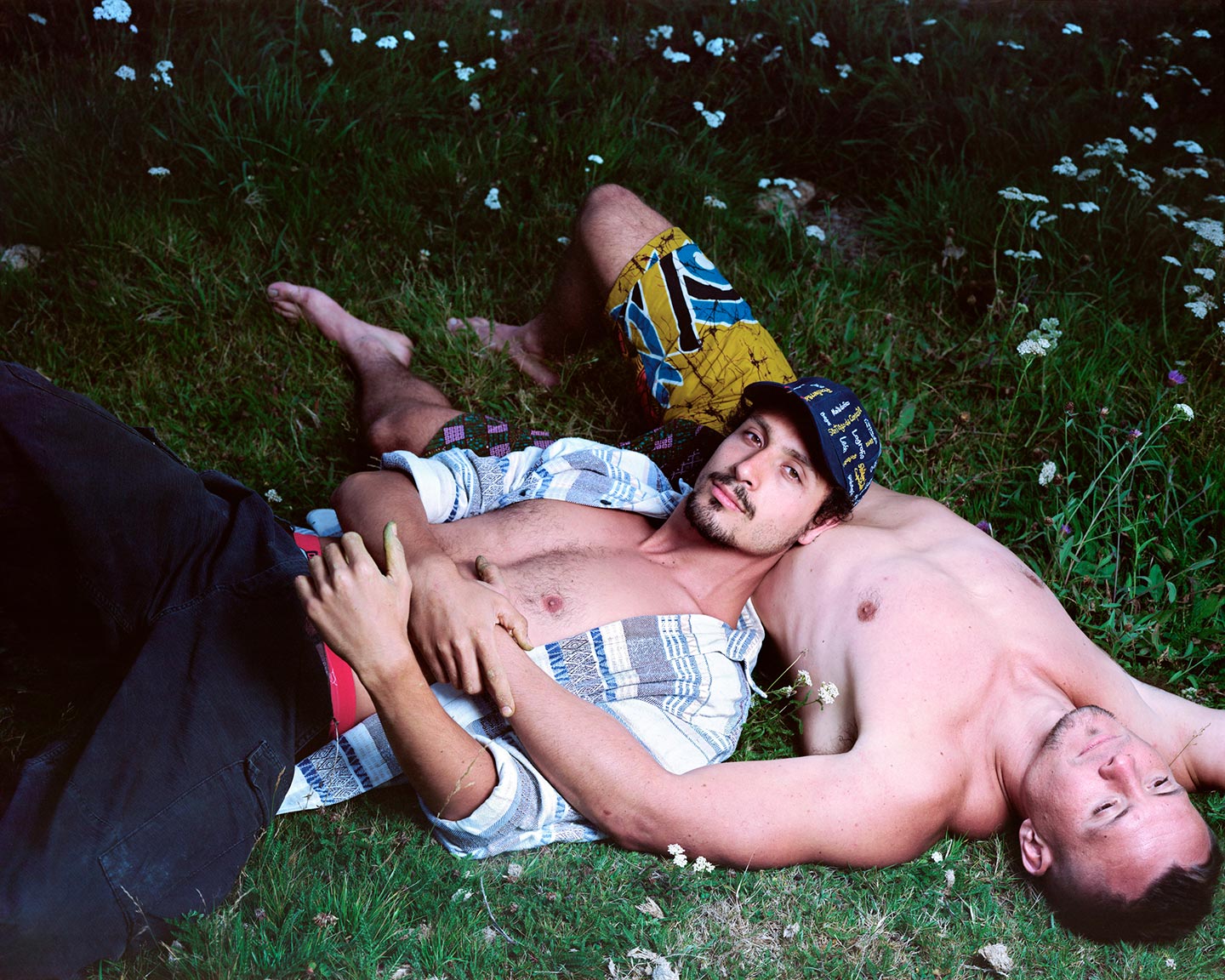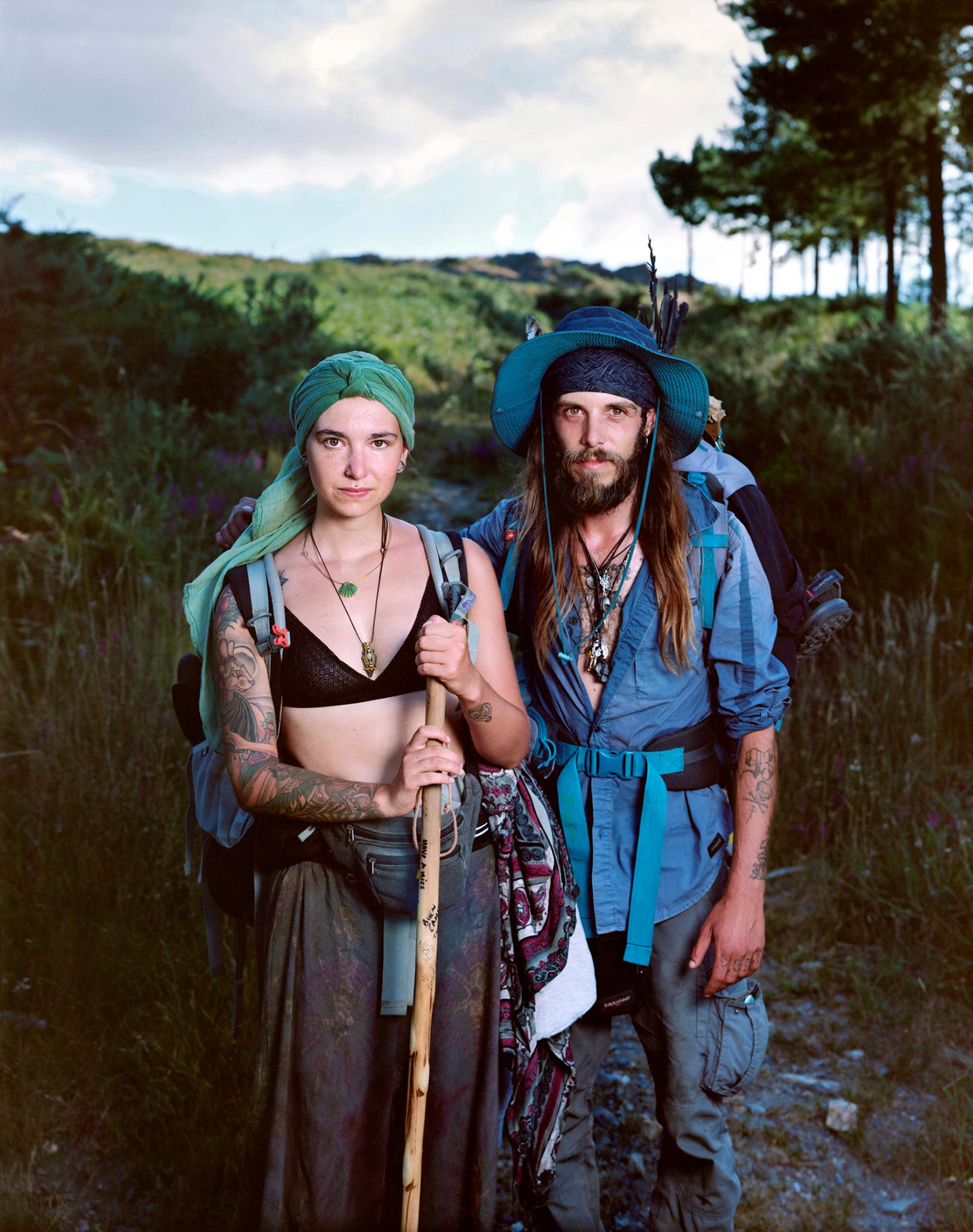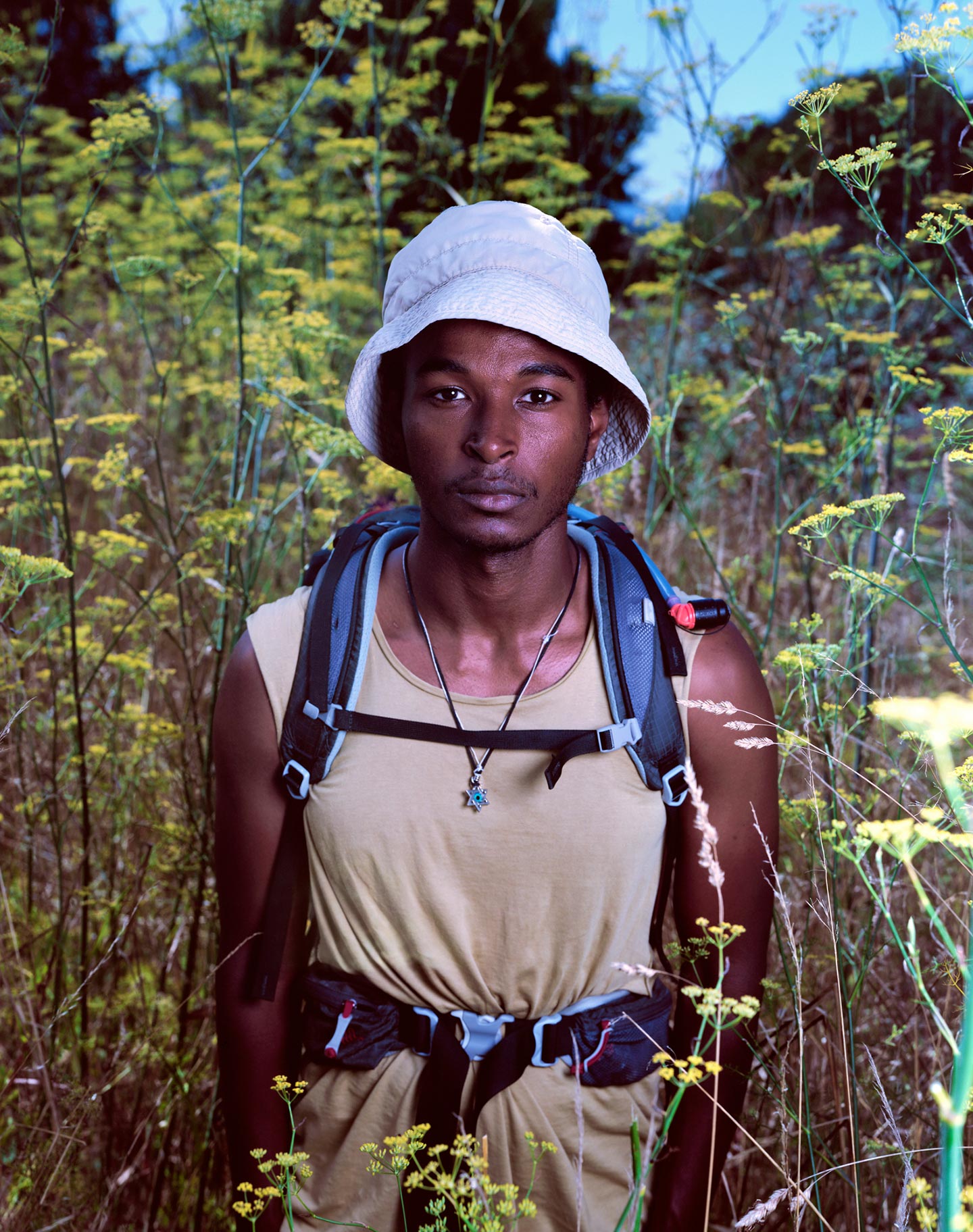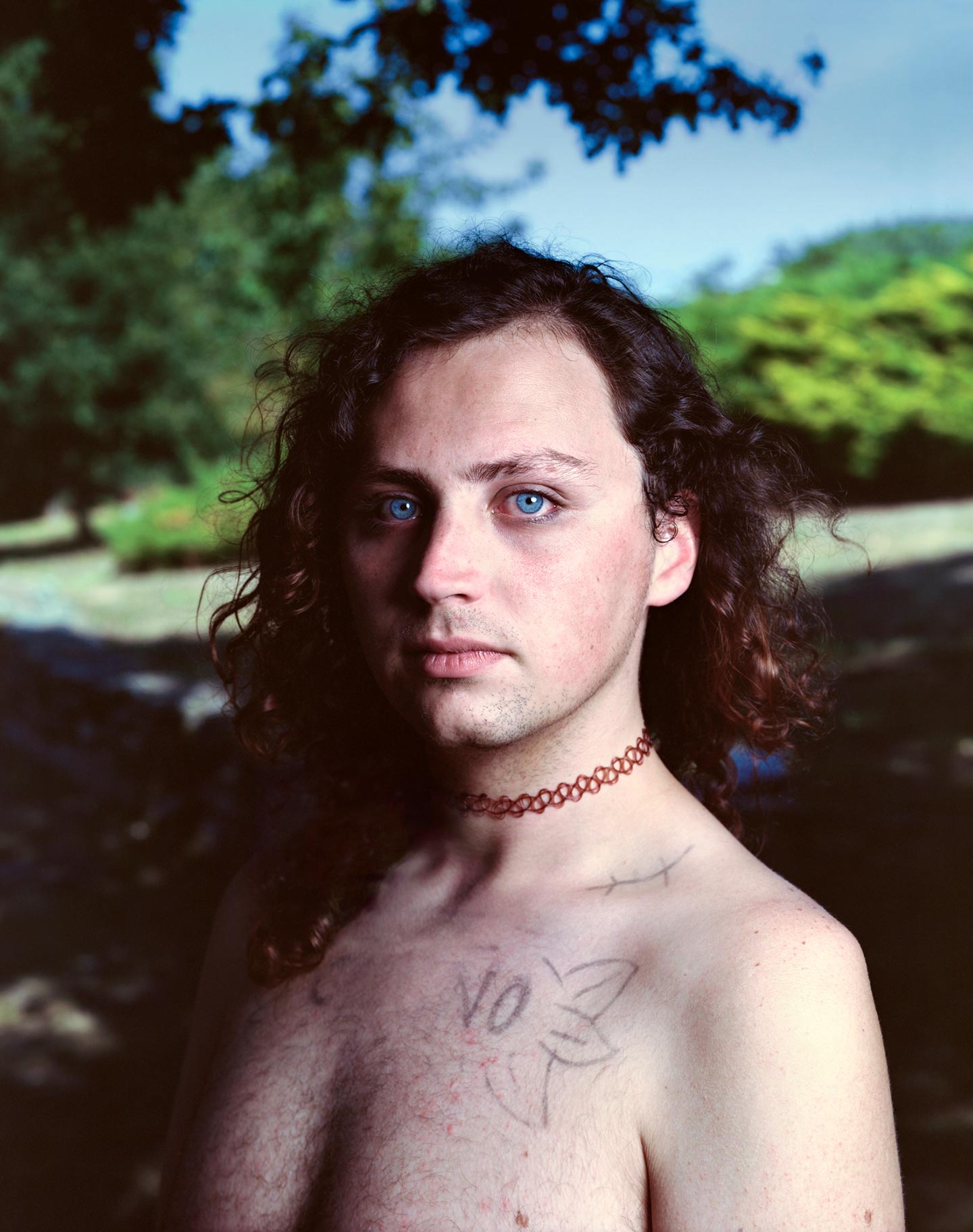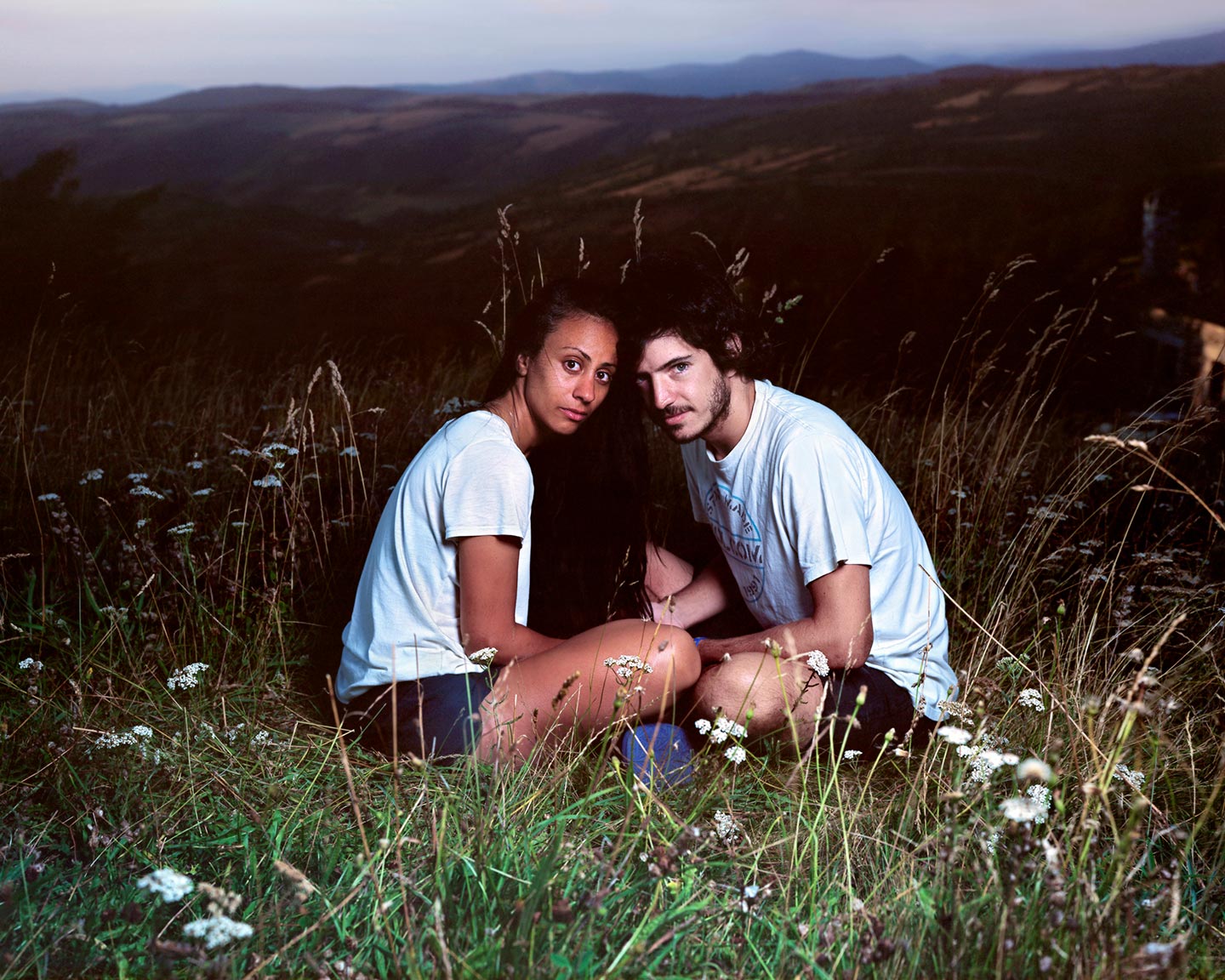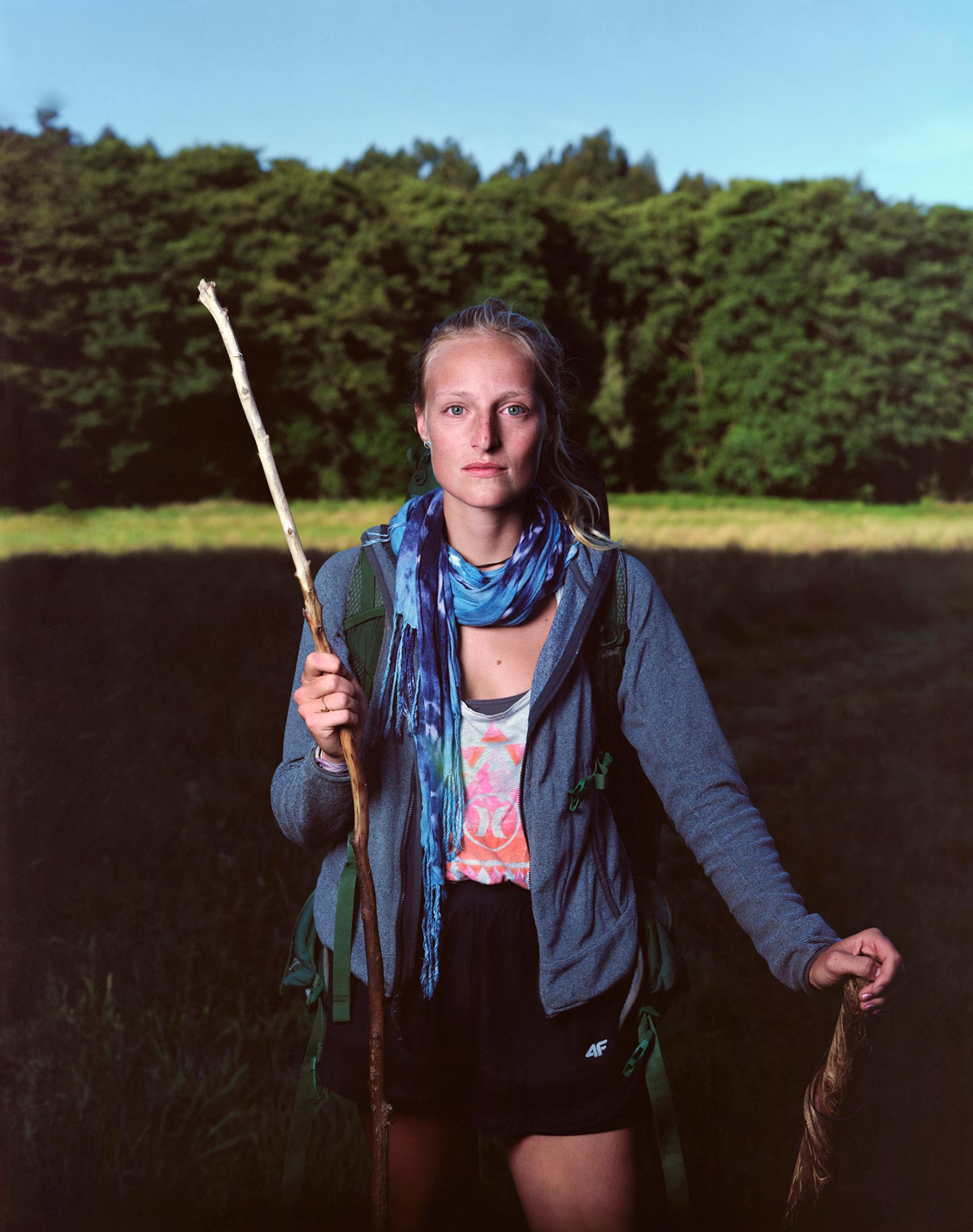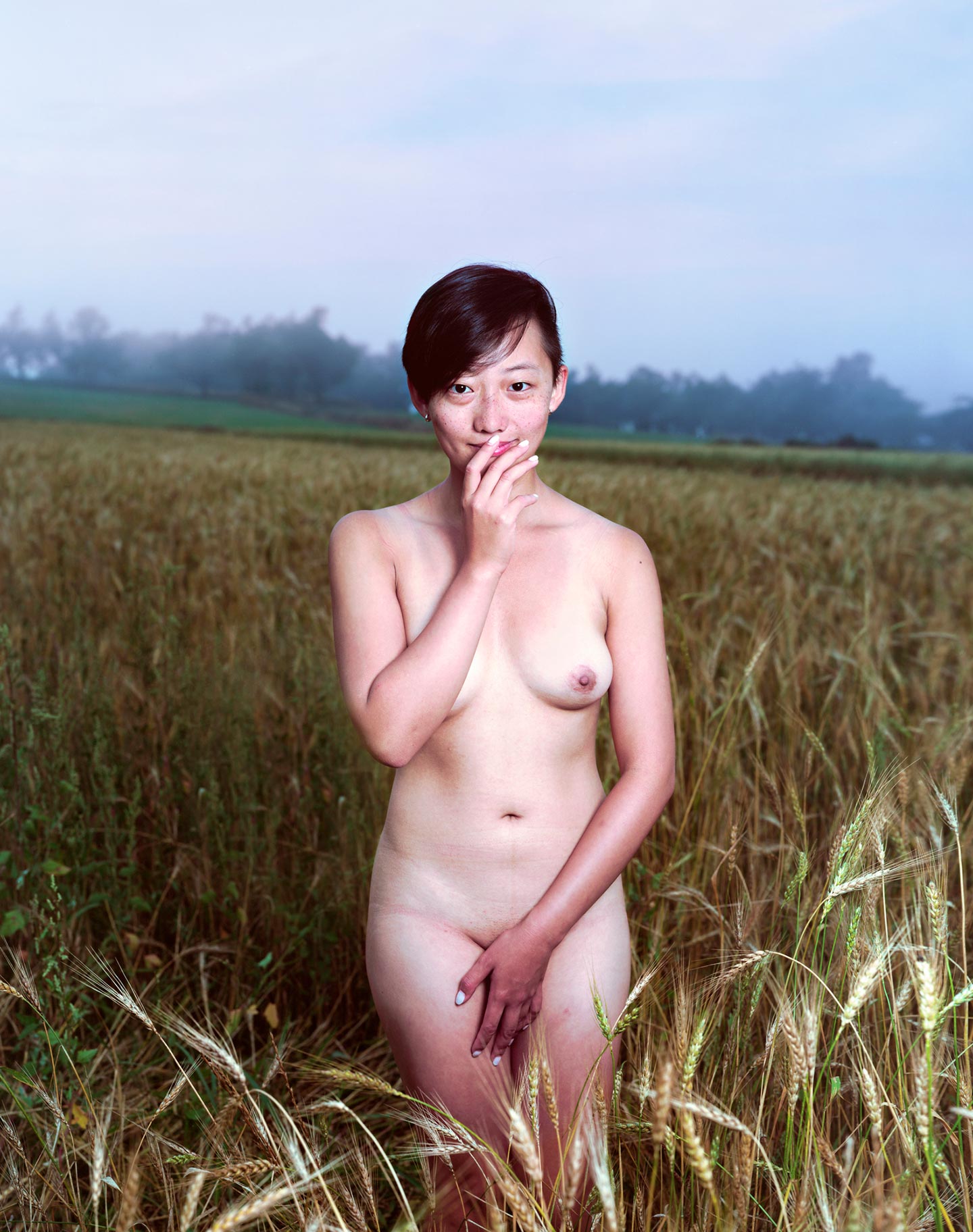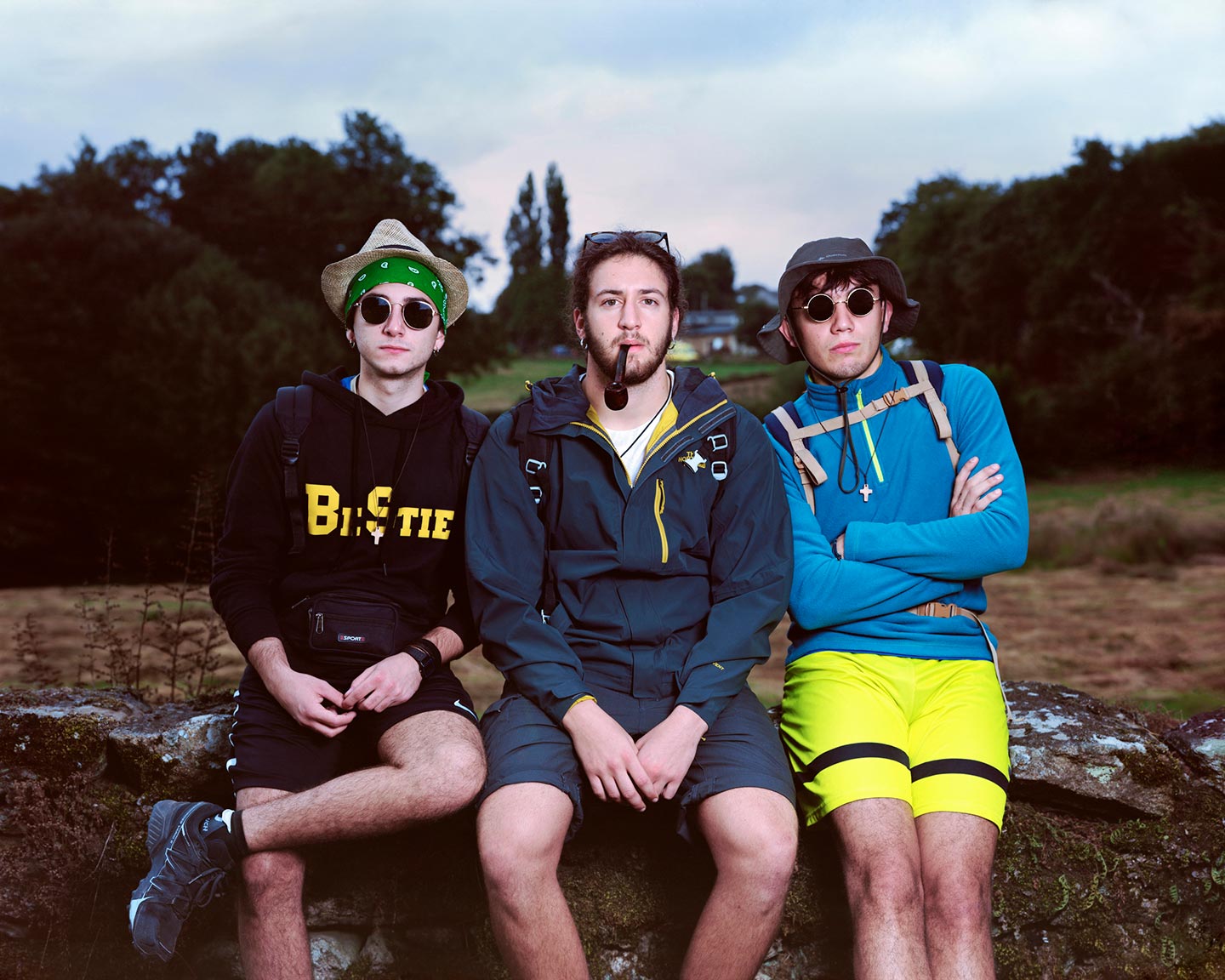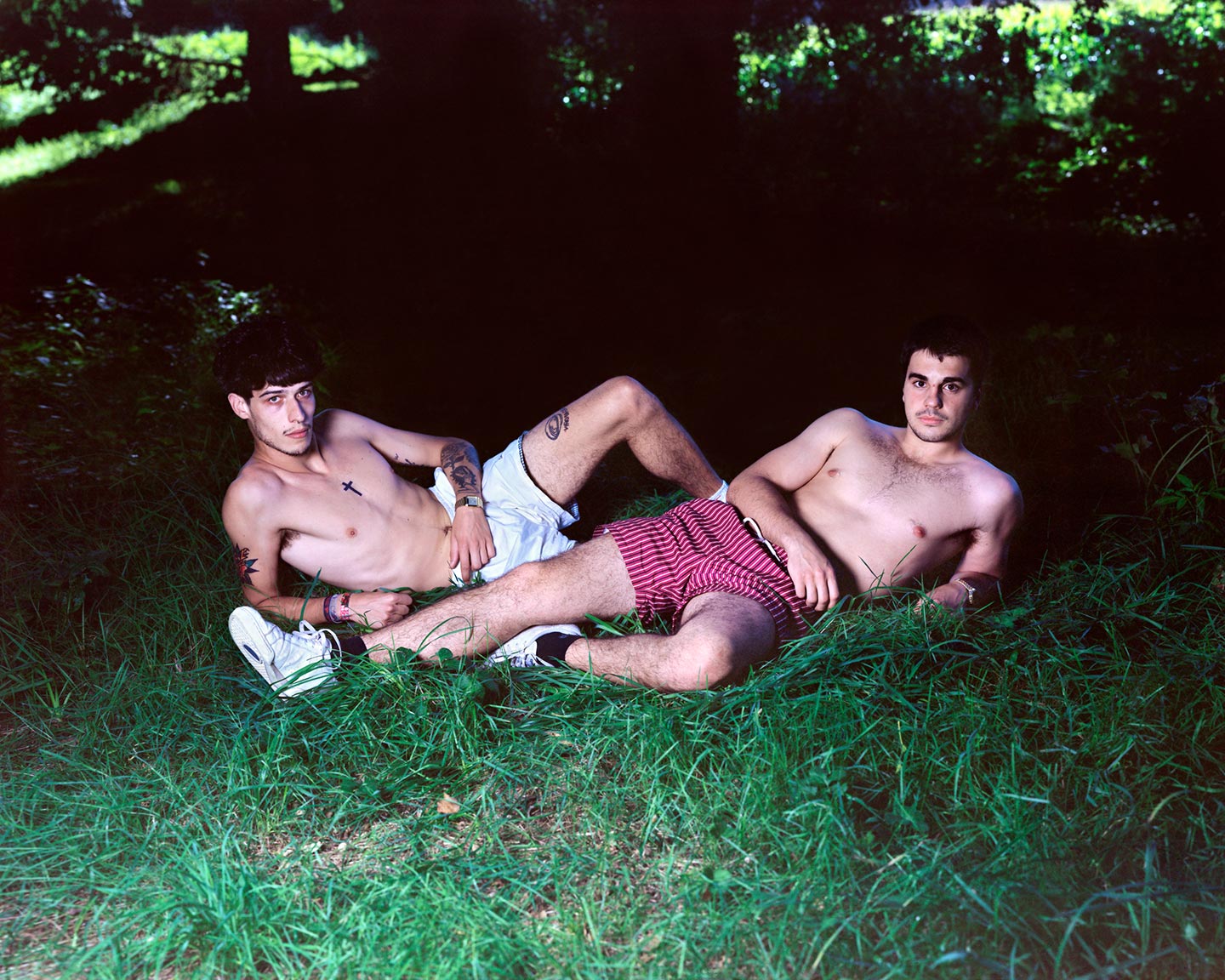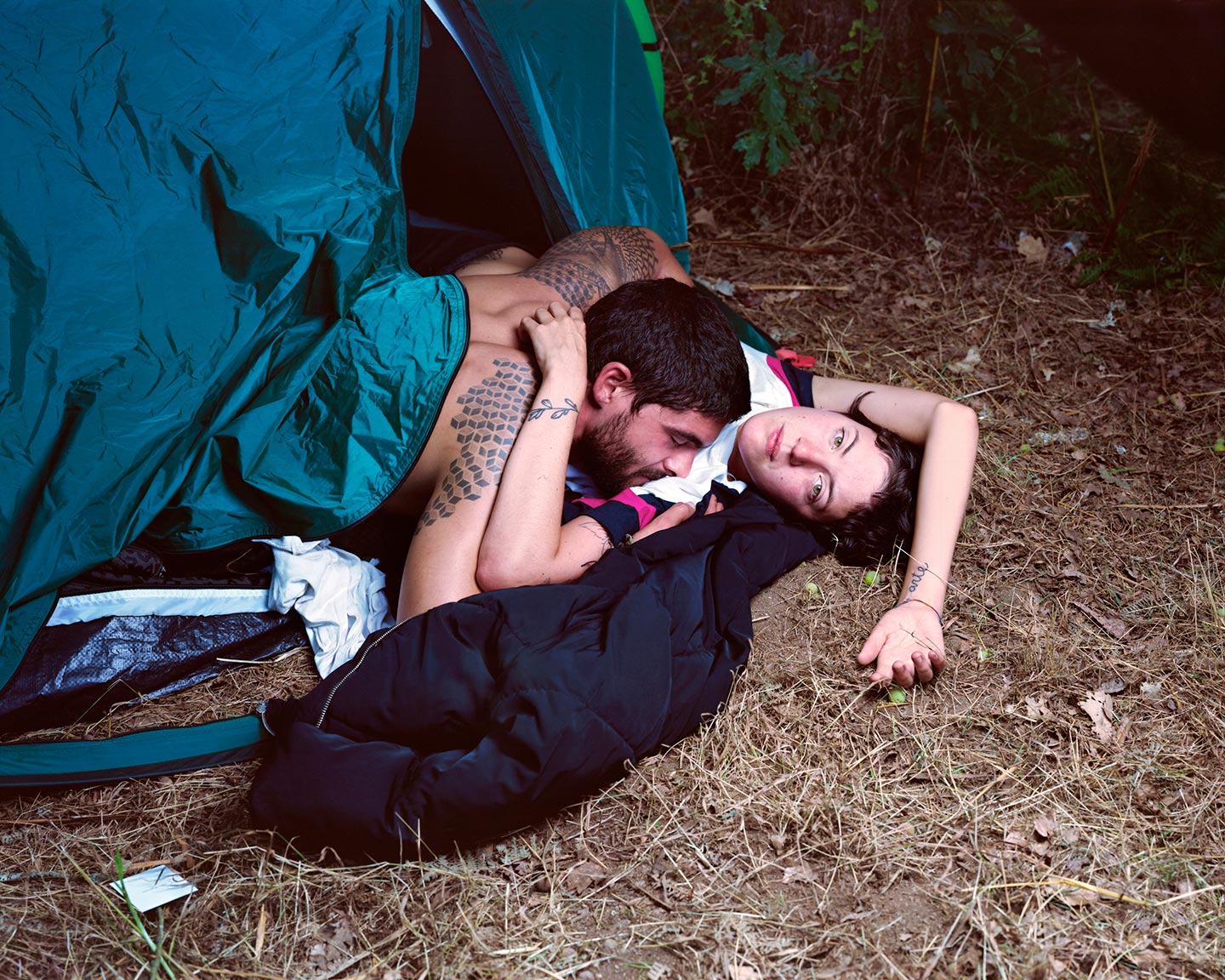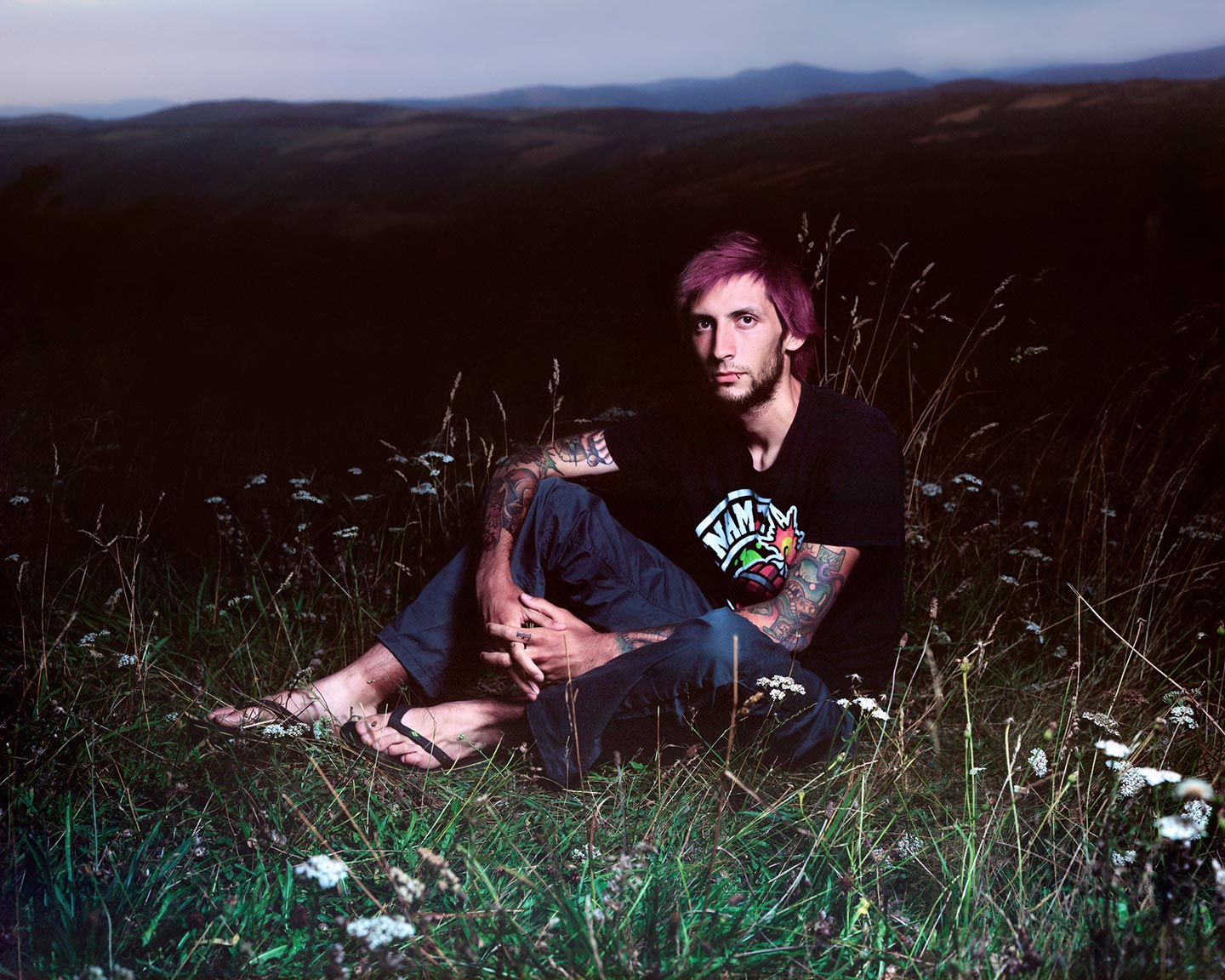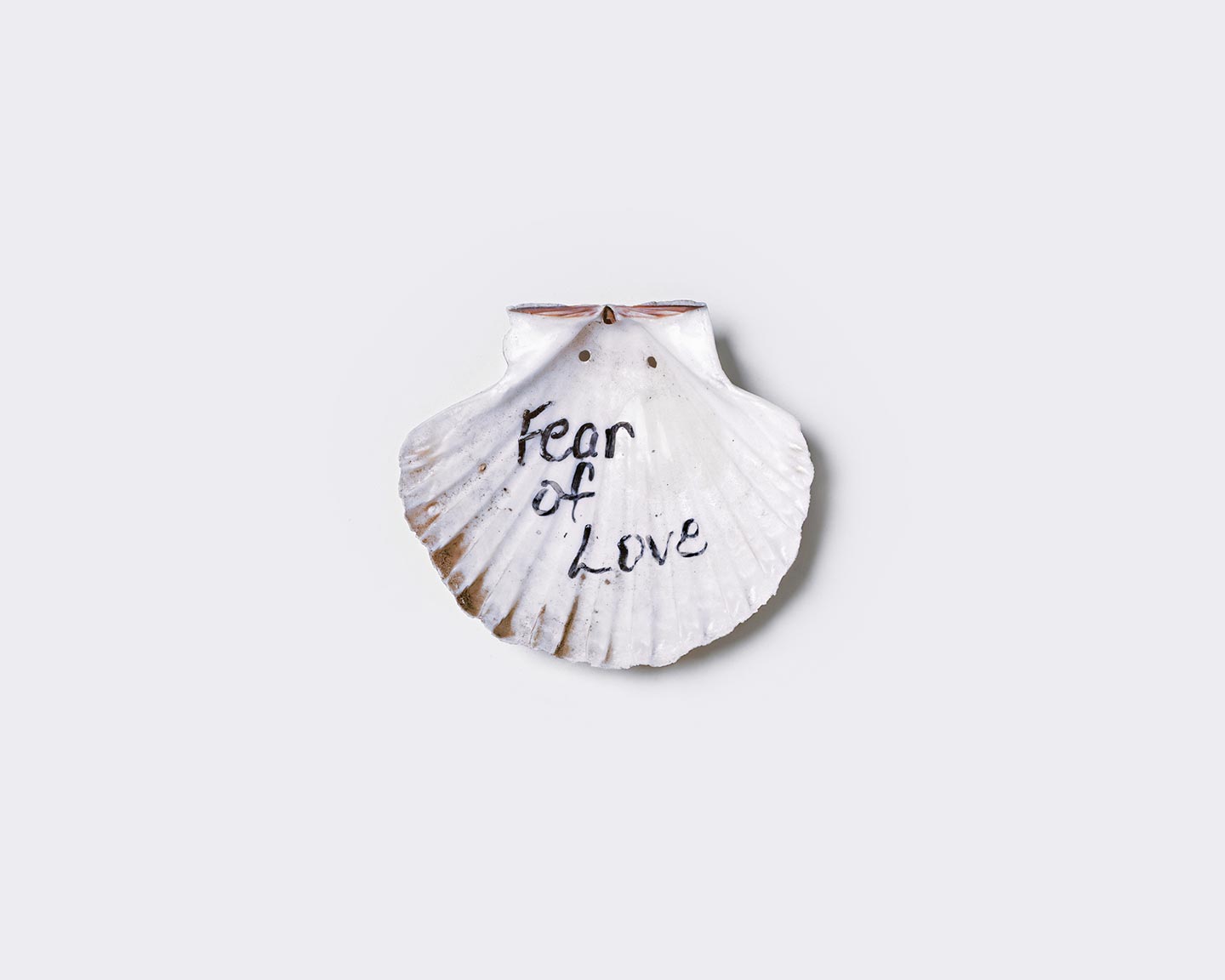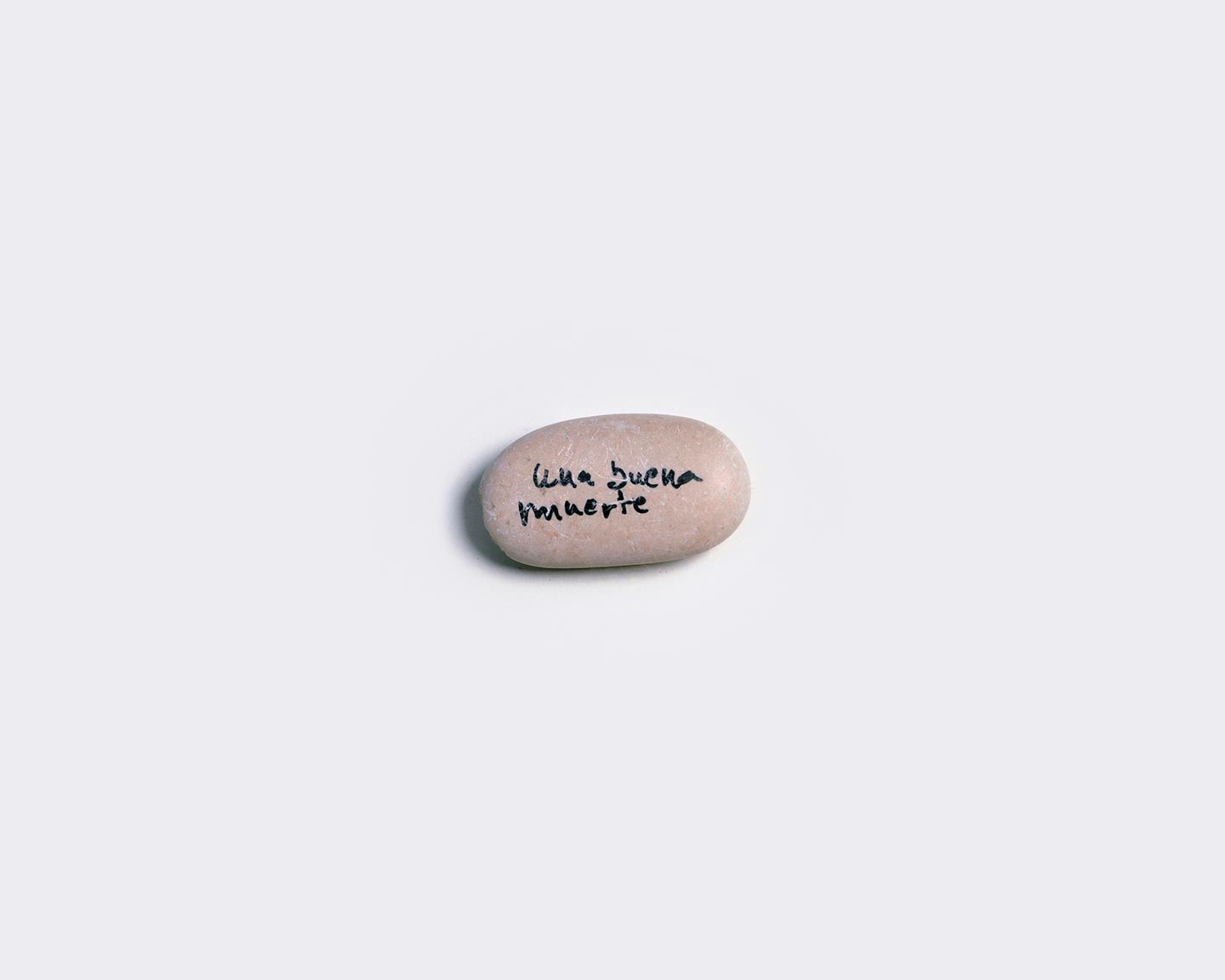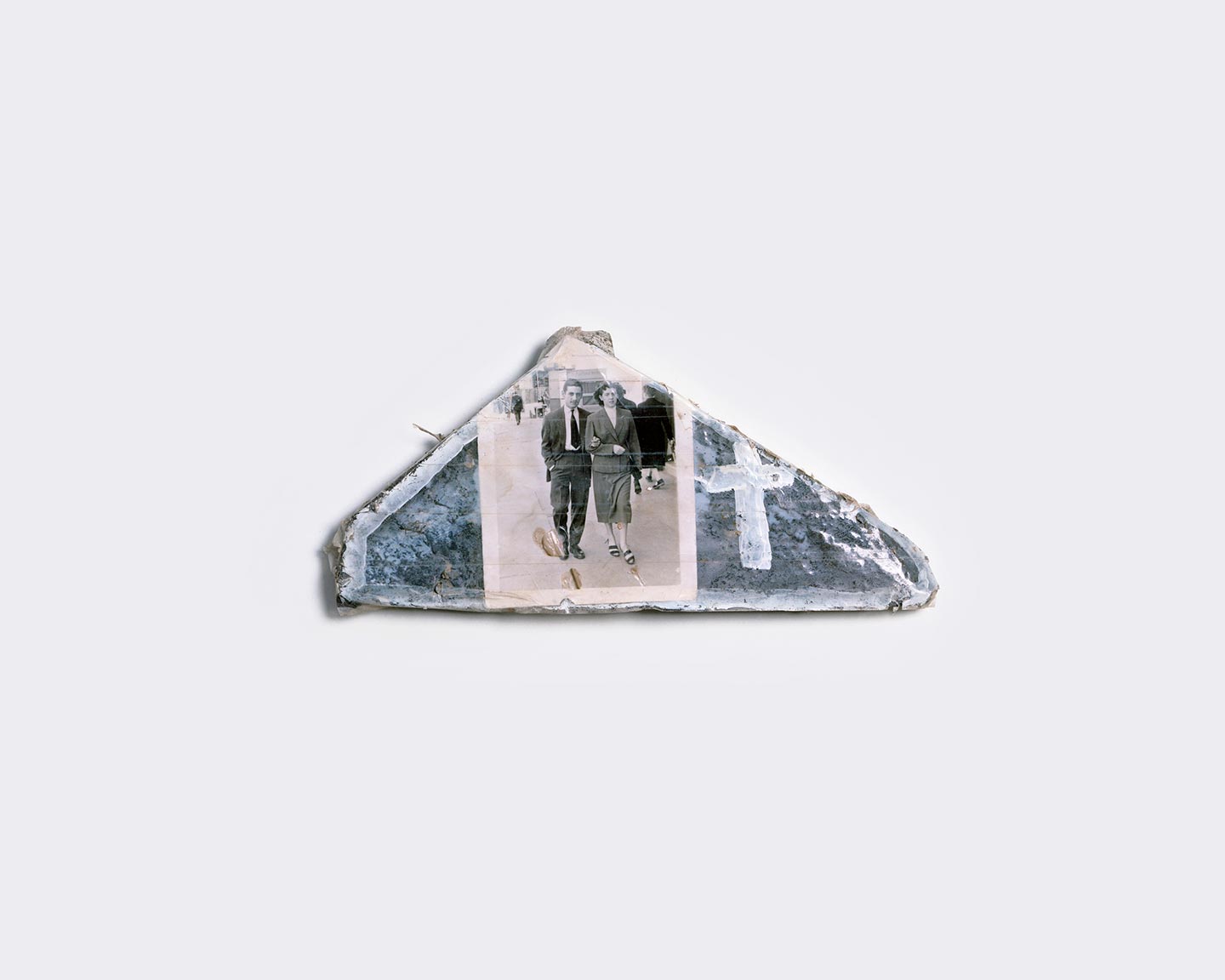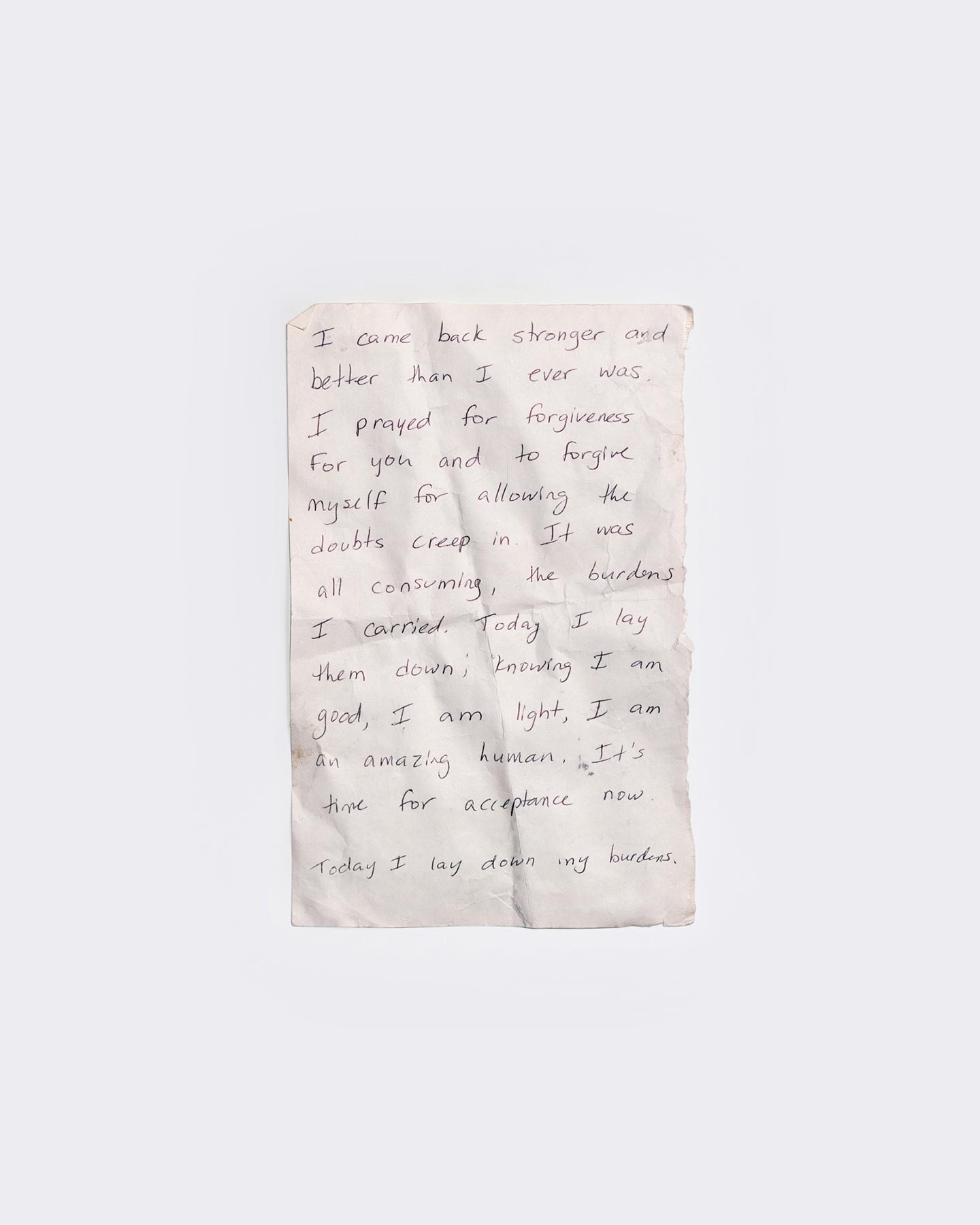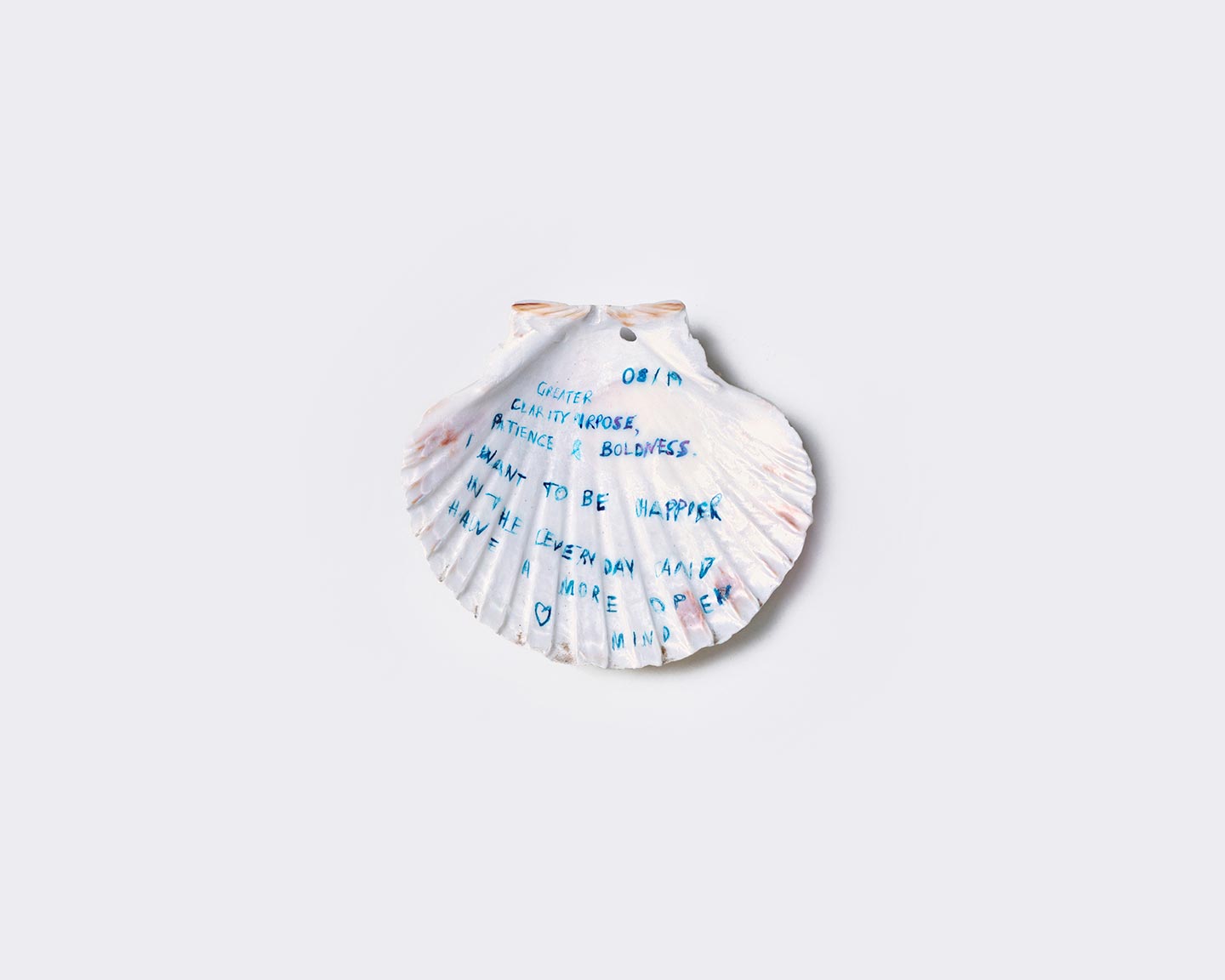 Premiere your new work on FotoRoom! Show us your unpublished project and get featured in FotoFirst.
35 year-old Spanish photographer Jesús Madriñan was born in Santiago de Compostela, a city in north-western Spain known around the world for being the destination of several different pilgrimage routes. Ever since the Middle Ages, Catholic believers have walked down these routes to reach the shrine of the apostle Saint James the Great in the cathedral of Santiago; the most popular route, The French Way, starts in Saint-Jean-Pied-De-Port, France and takes roughly 800km and about one month of walking to complete. Over time, walking to Santiago has become an experience not just for people with religious motivations, but for anyone wishing to take a break from their life and looking for some introspective, reflective time, in small groups or often in solitude.
Having been born in Santiago de Compostela, Jesús perfectly knew about the centennial tradition of the pilgrimages but had never left his city to go back to it as a pilgrim himself—not before working on his new series of portraits I Am Light. As he started his journey along the French Way, he was soon struck by the surprisingly varied identities and backgrounds of the walkers he would cross: besides the expected Catholic pilgrims, he also saw gender fluid individuals, queer couples, hippies, nudists and other individuals more interested in a spiritual rather than strictly religious experience. Following in the path of his previous series such as Dopo Roma, Boas Noites and Goodnight London, Jesús focused on the younger people he came across and set out to portray this new and diverse generation of pilgrims.
To create the stunning portraits of I Am Light, Jesús used his signature technique which consists of using a large format plate camera—one of the oldest photographic devices—and multiple artificial lights. With this portable equipment, Jesús is able to bring what is typically a studio photography setup outside the studio. He had already done so for his series Boas Noites and Goodnight London, for which he photographed young kids enjoying their time on the dancefloors of night clubs; and for Dopo Roma, when he set up his portable studio right outside of Rome's night clubs to photograph his subjects coming out of the clubs, soon after having danced their night away. I Am Light posed an even greater challenge, as Jesús had to disassemble and reassamble his portable yet quite cumbersome equipment multiple times (with the help of an assistant) as he continued his journey down the way to Santiago. The final result was worth the effort, though: the large format plate camera captures an incredible level of detail, and the blend of the flashes with the natural light lends the images a unique and characteristic feel.
Most of the times, Jesús started with choosing a spot in which to shoot along the French Way, mainly based on the quality of light at that particular place and time; then, he and his assistant Paula waited until someone who piqued his interest came along. Using a big camera and artificial lights means you hardly go unnoticed: when you have such a setup in the middle of the nature and you're trying to approach people who are often alone or with just a partner to take their picture, it can be intimidating. As a workaround, Jesús often pretended to be taking pictures of Paula, so that it was easier to demonstrate he was working on a photographic project. Besides briefly explaining his purpose, Jesús didn't have much of an exchange with his subjects, preferring to let them focus on adjusting for the camera and choosing how to present themselves. Nonetheless, many pictures have a background story or anecdote, such as the portrait of the nude girl, who was wearing a gown when Jesús approached her but she asked to be photographed naked because she felt it could help her with her insecurities about her body; or that of a young couple lying out of their tent, whom Jesús overheard making love and photographed minutes after they were done.
People were not the only things Jesús photographed for I Am Light. Pilgrims who walk to Santiago de Compostela often carry stones, letters or other small objects on which they communicate their prayers, fears or hopes, and leave them along the way as a symbolic request to have their wishes realized or their sins forgiven. The project's title I Am Light is actually taken from a letter Jesús found and photographed, which reads: "I came back stronger and better than I ever was. I prayed for forgiveness for you and to forgive myself for allowing the doubts creep in. It was all consuming, the burdens I carried. Today I lay them down, knowing I am good, I am light, I am an amazing human. It's time for acceptance now. Today I lay down my burdens."
You can currently view the beautiful portraits of I Am Light by the very talented Jesús Madriñan at Centro Galego de Arte Contemporanea in Santiago de Compostela, until next 1 March 2020. The information included in this article was taken from an interview with Jesús by Santiago B. Olmo published in the exhibition catalog.