Photos by Inês Marinho
FotoFirst — Inês Marinho Uses Polaroids to Reproduce Blind People's Memories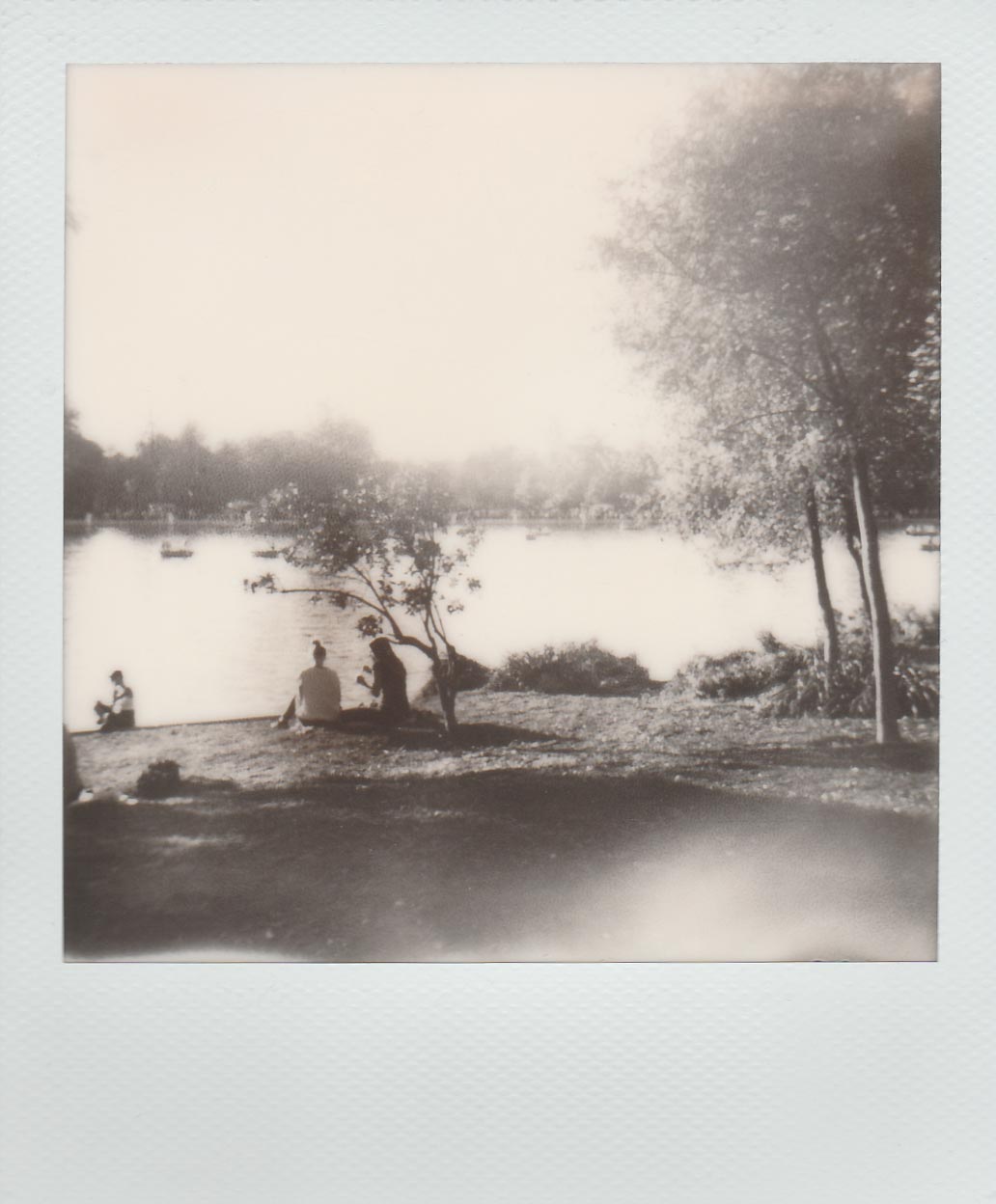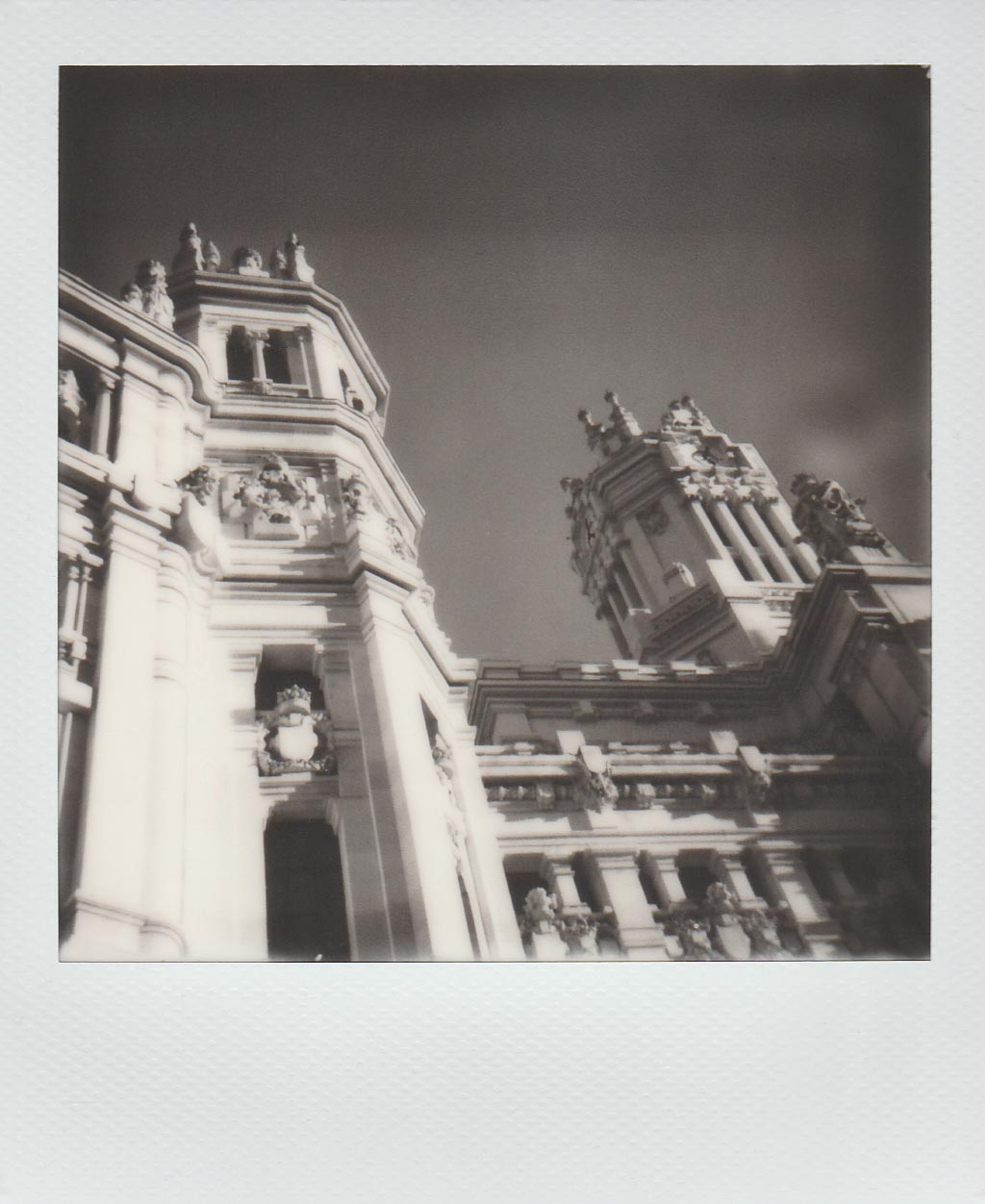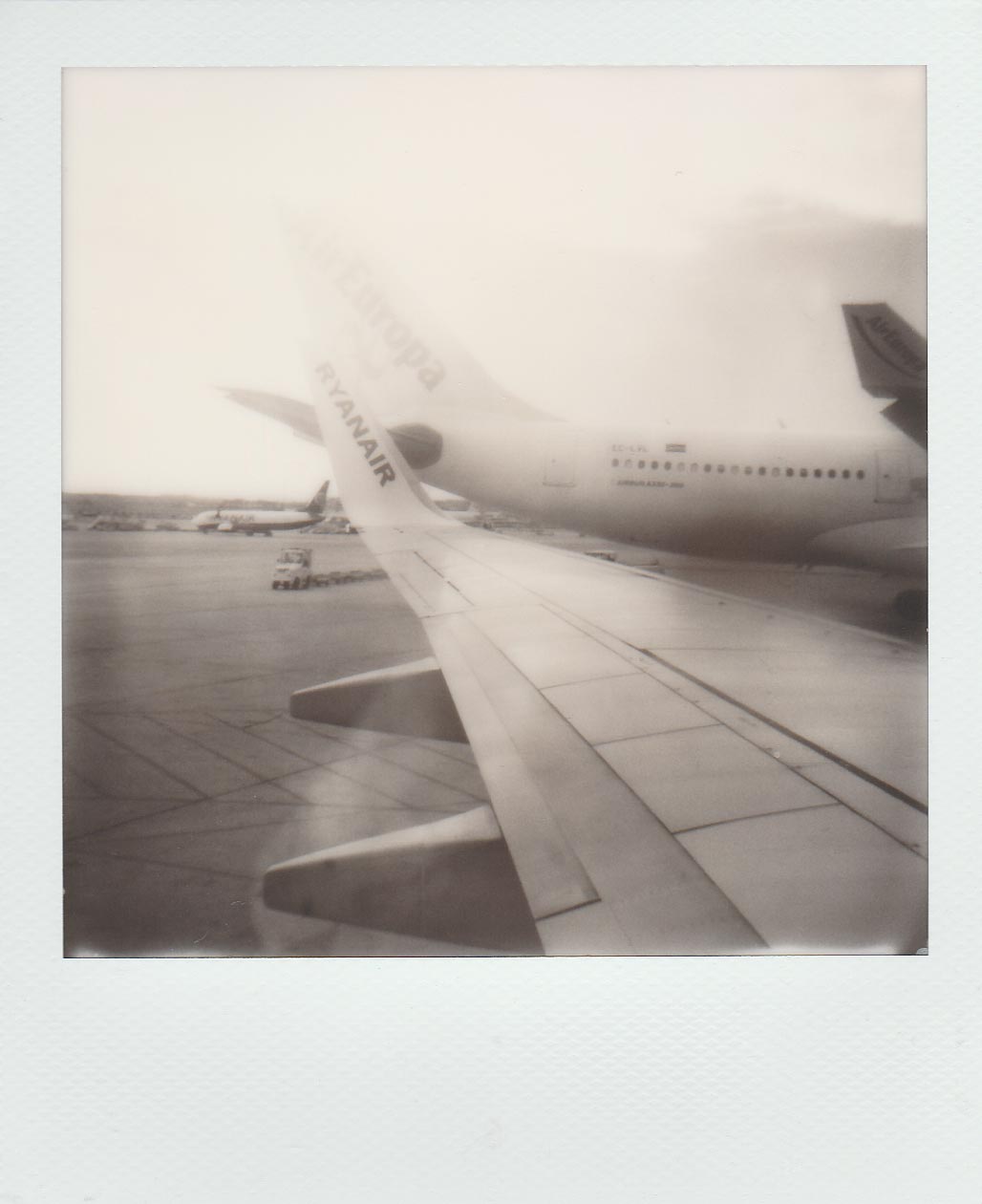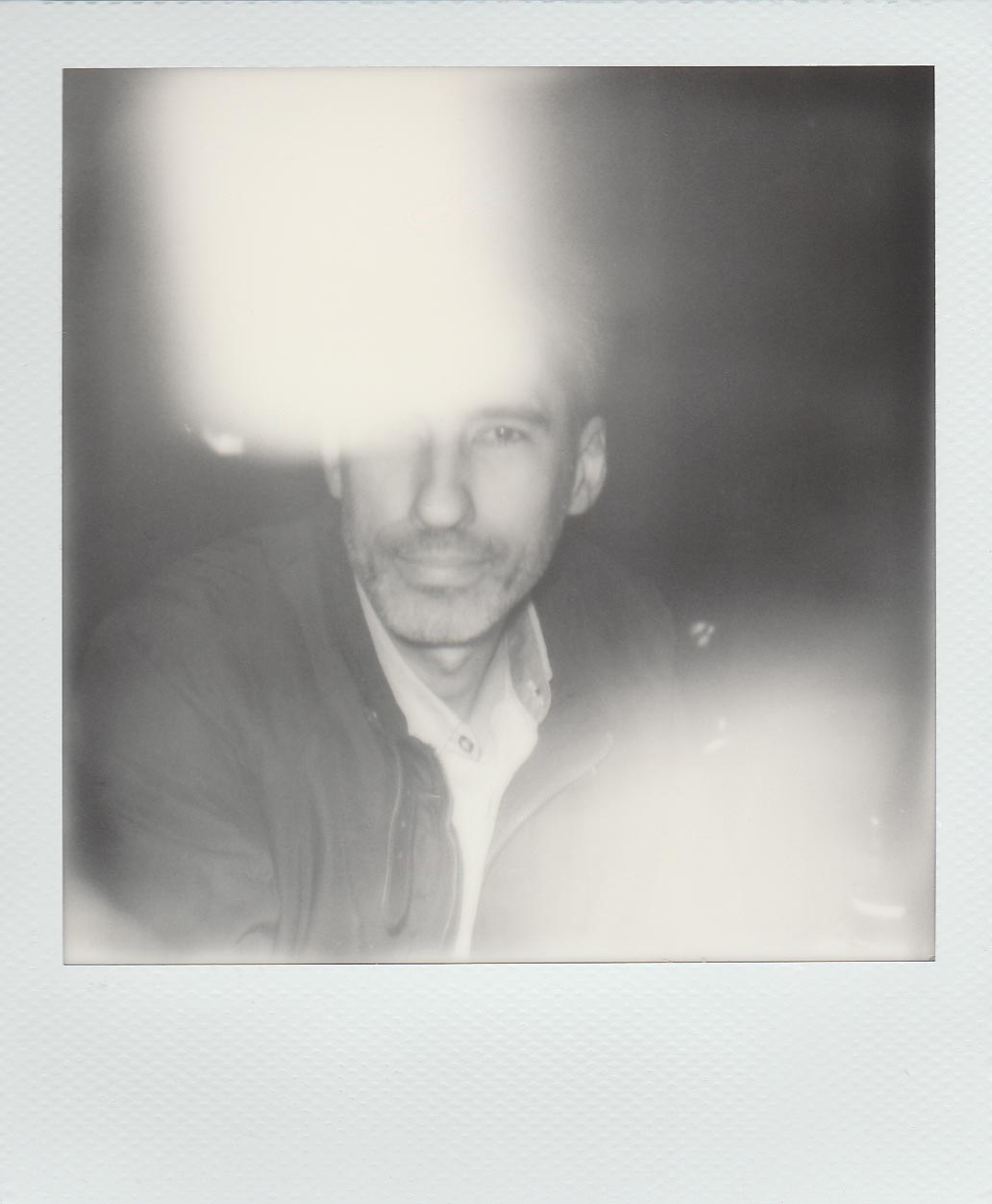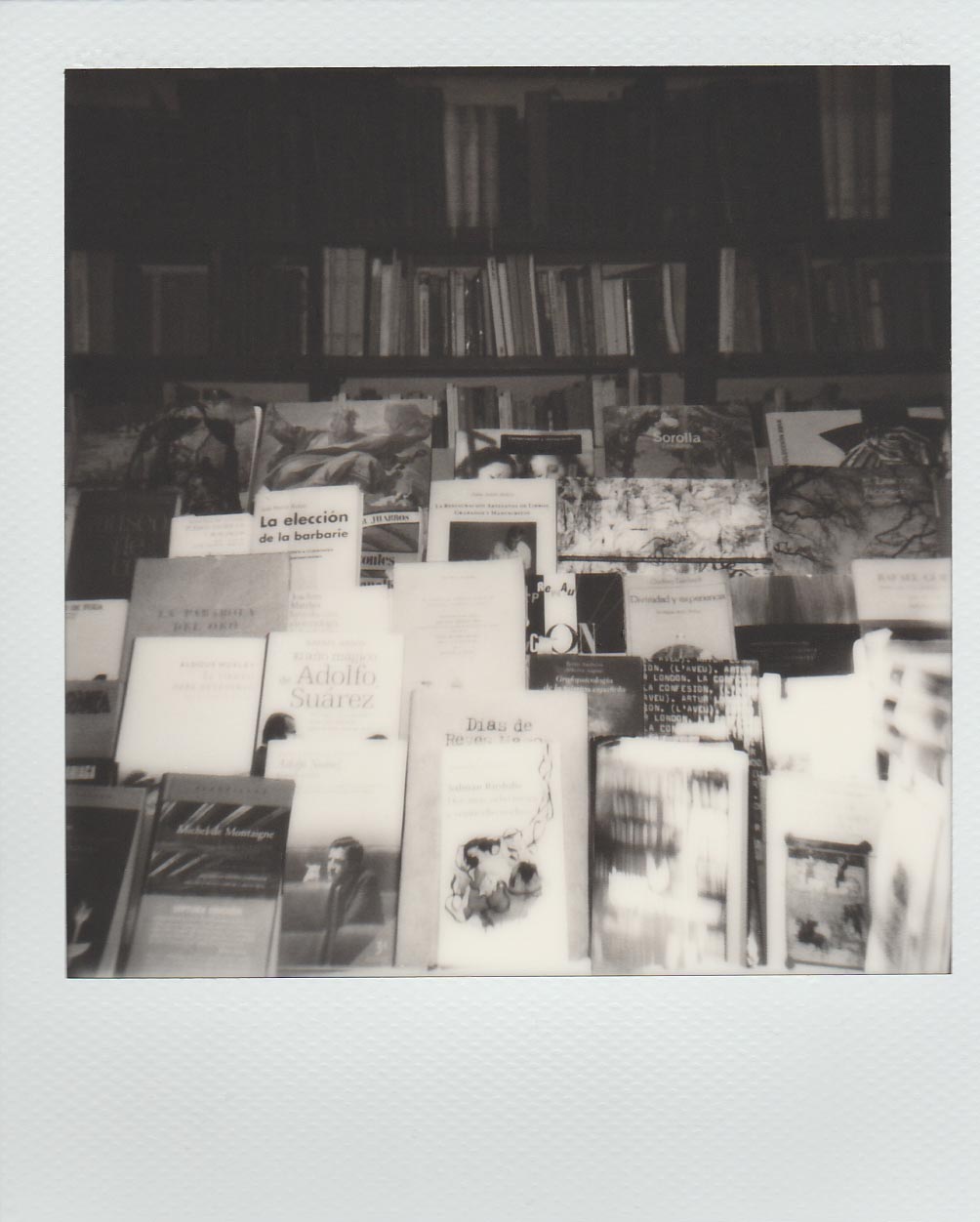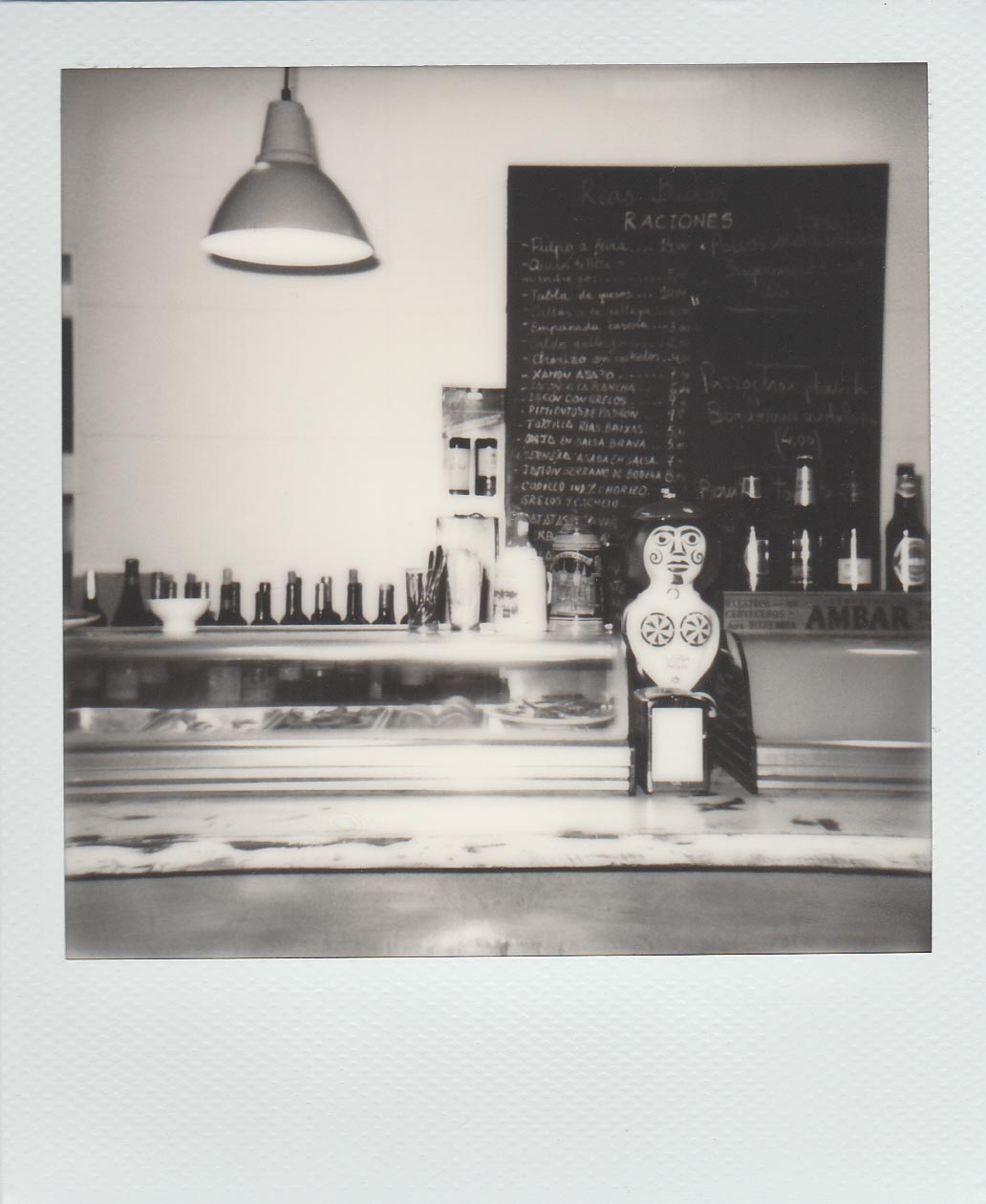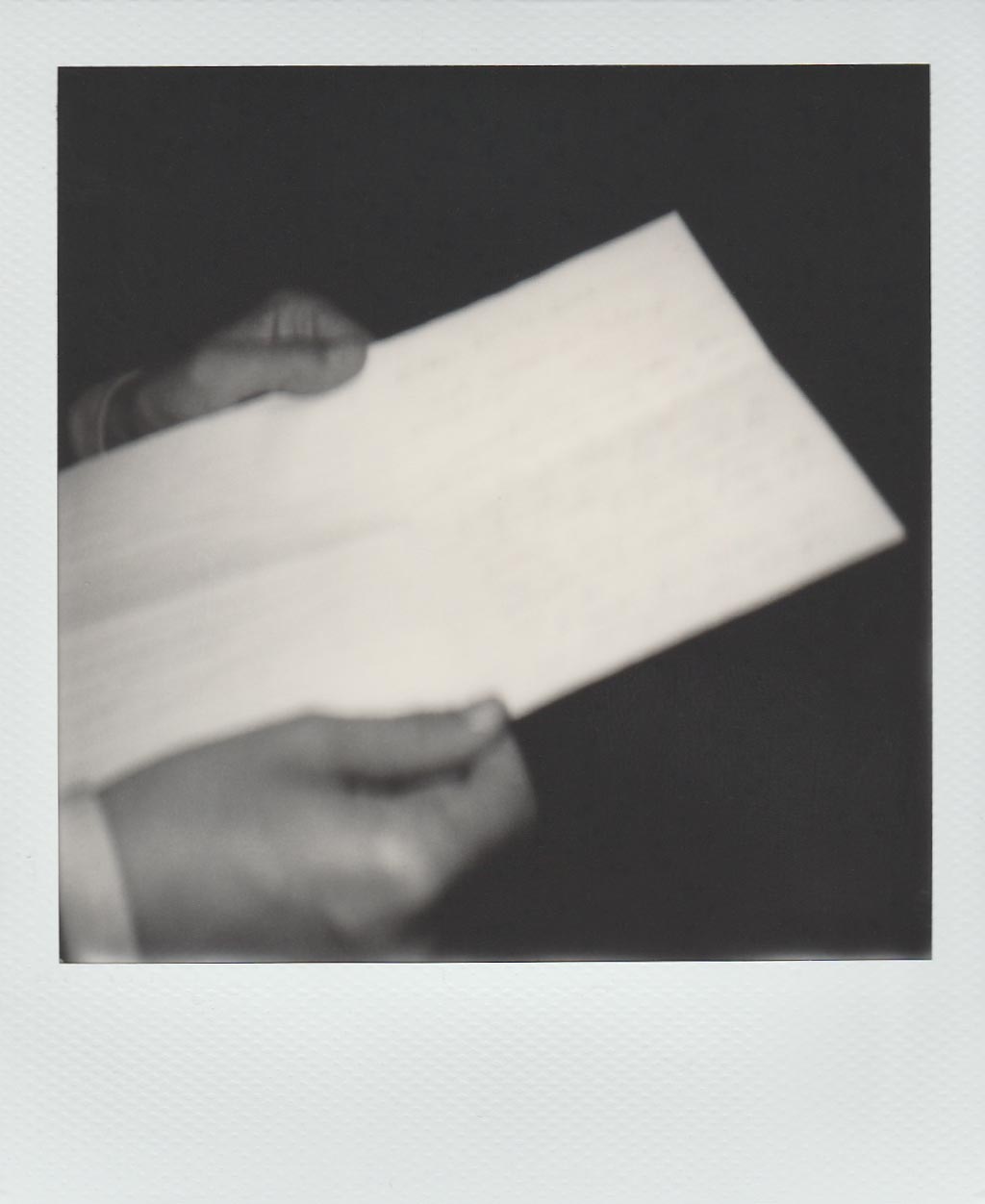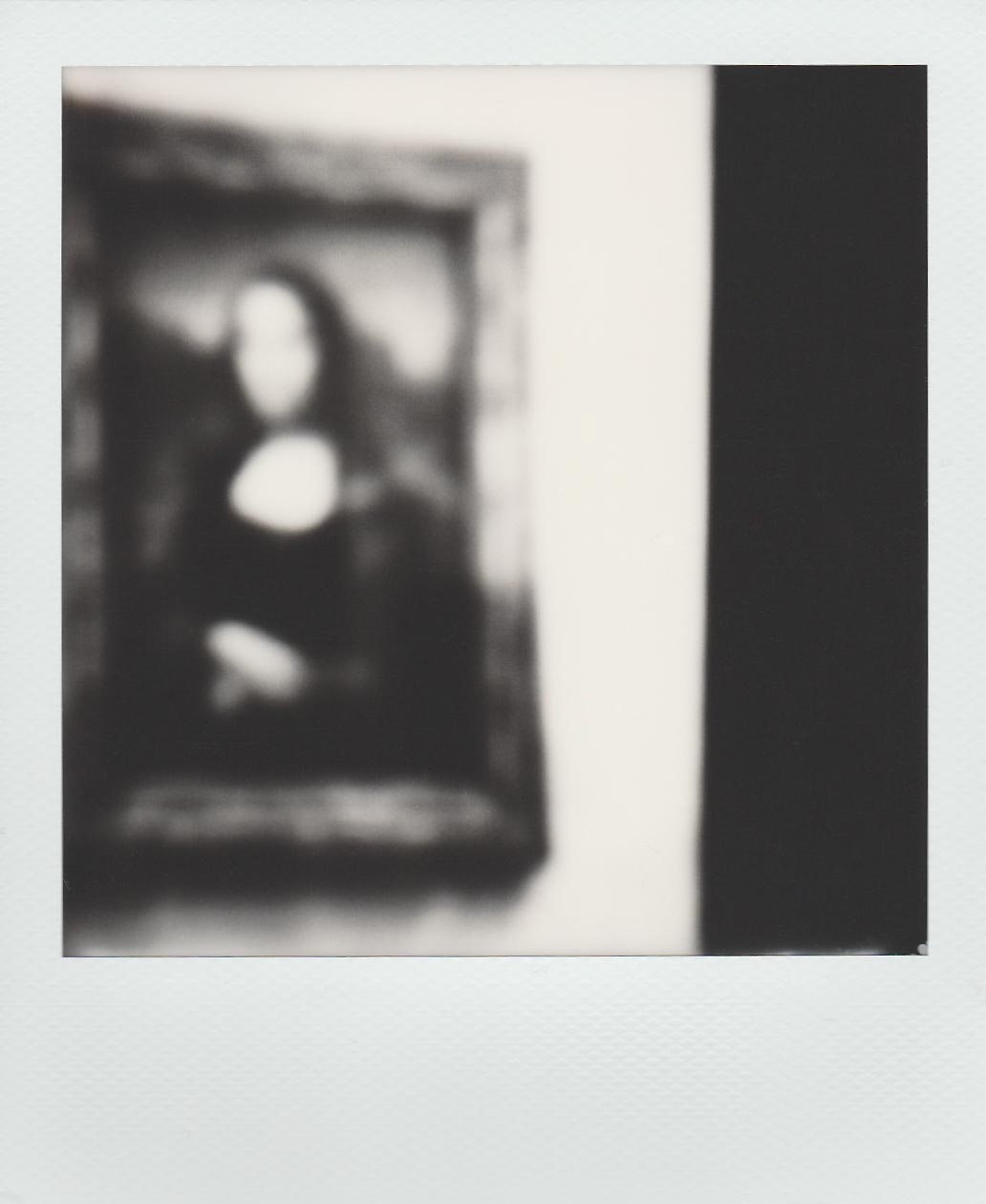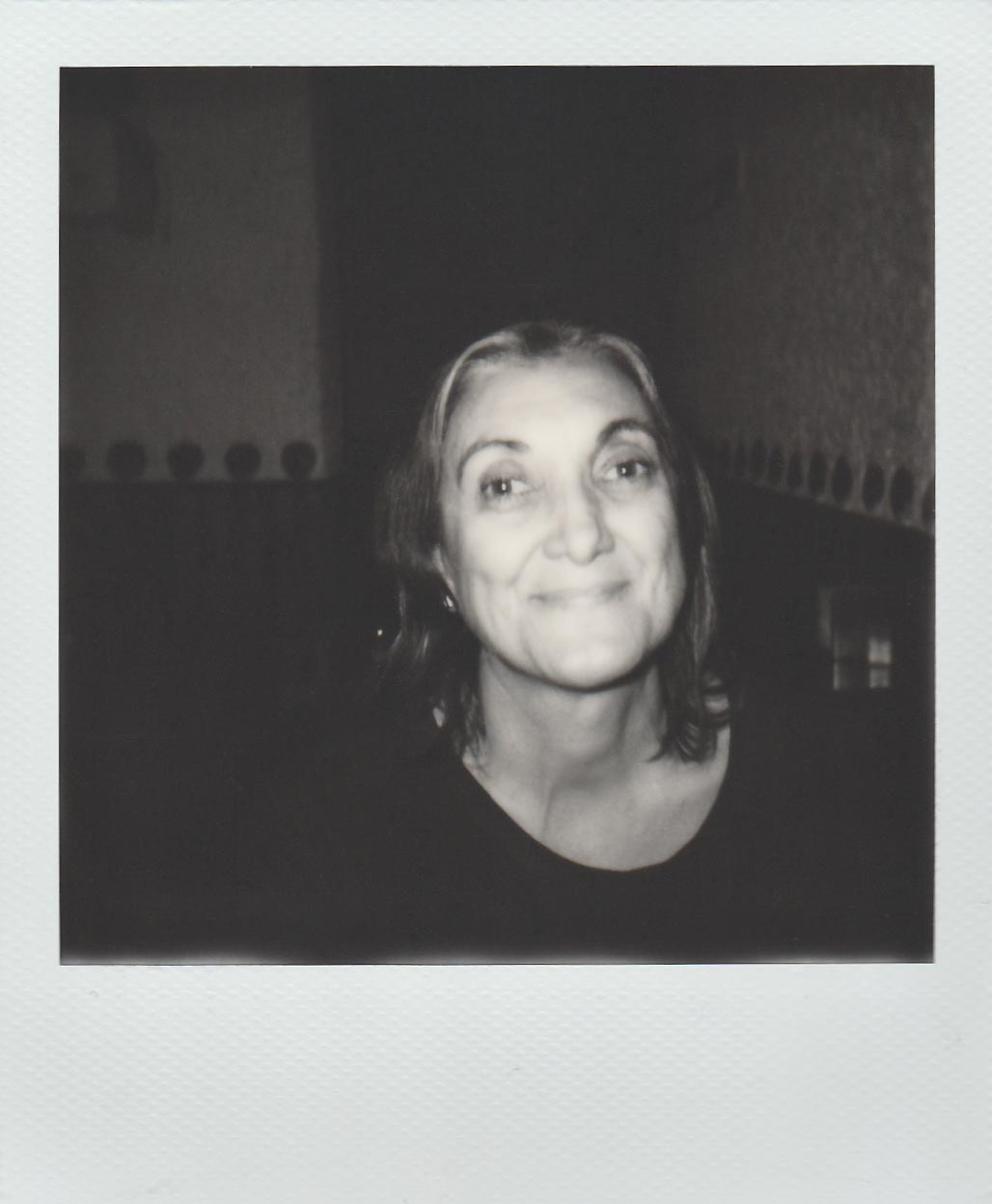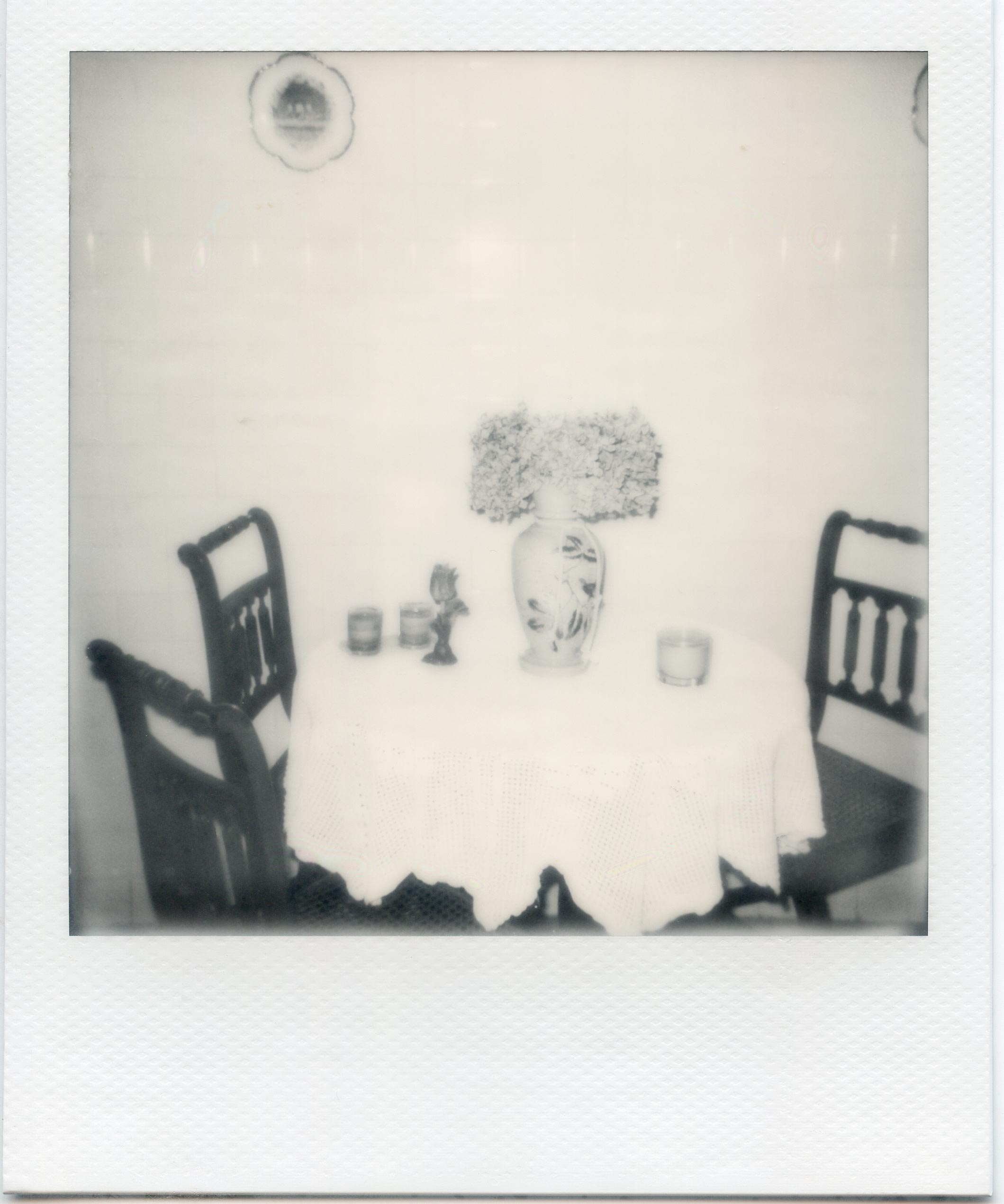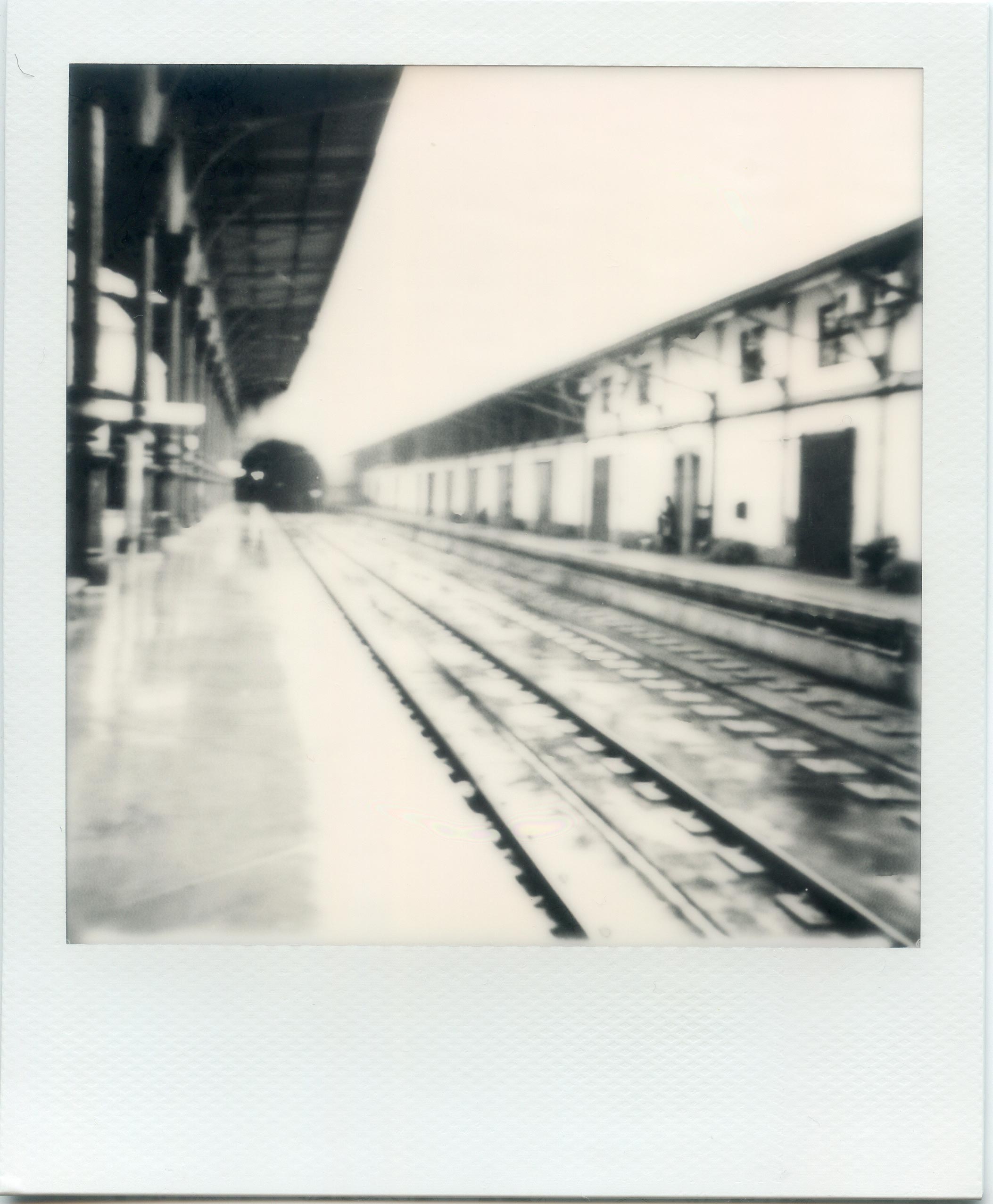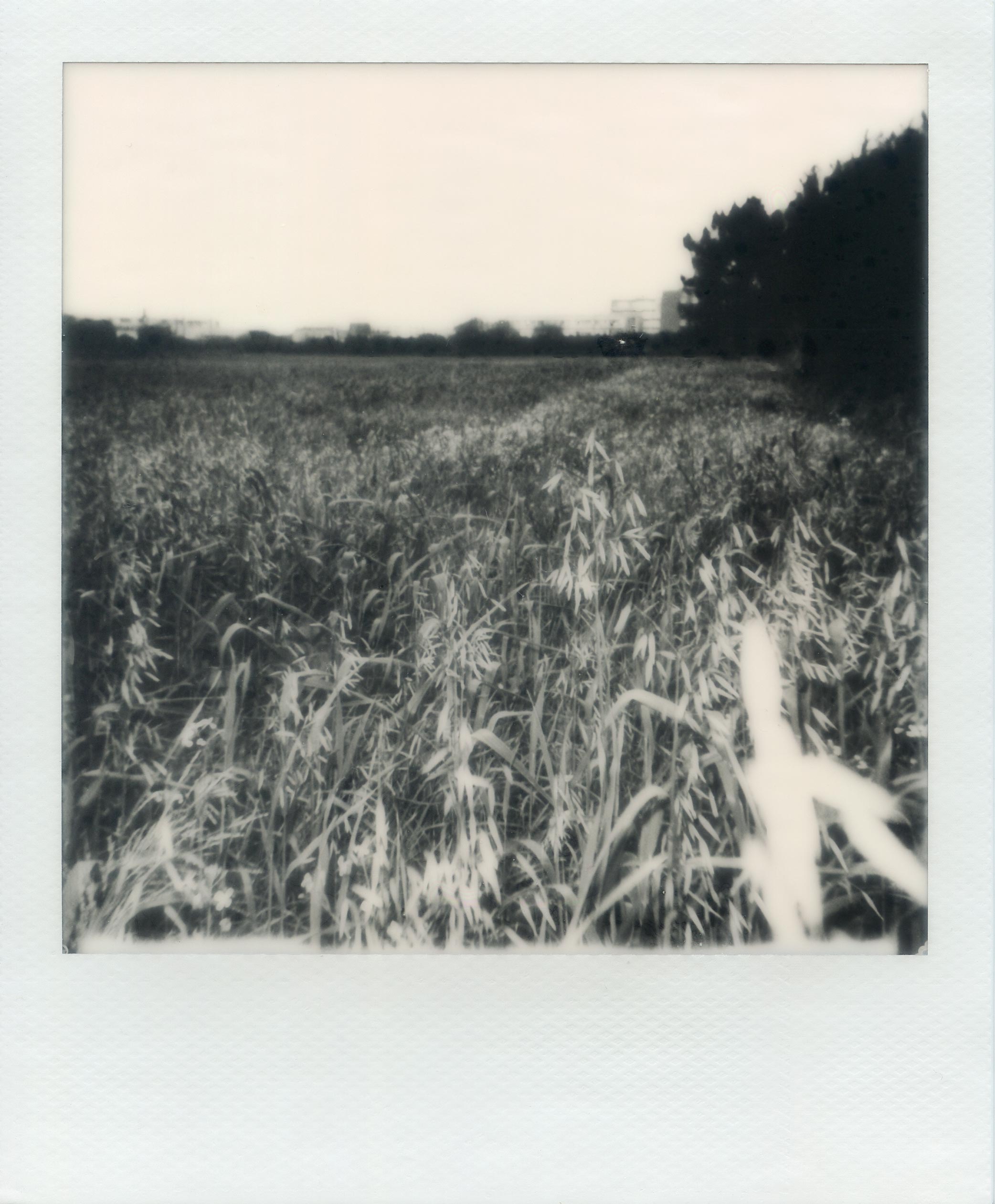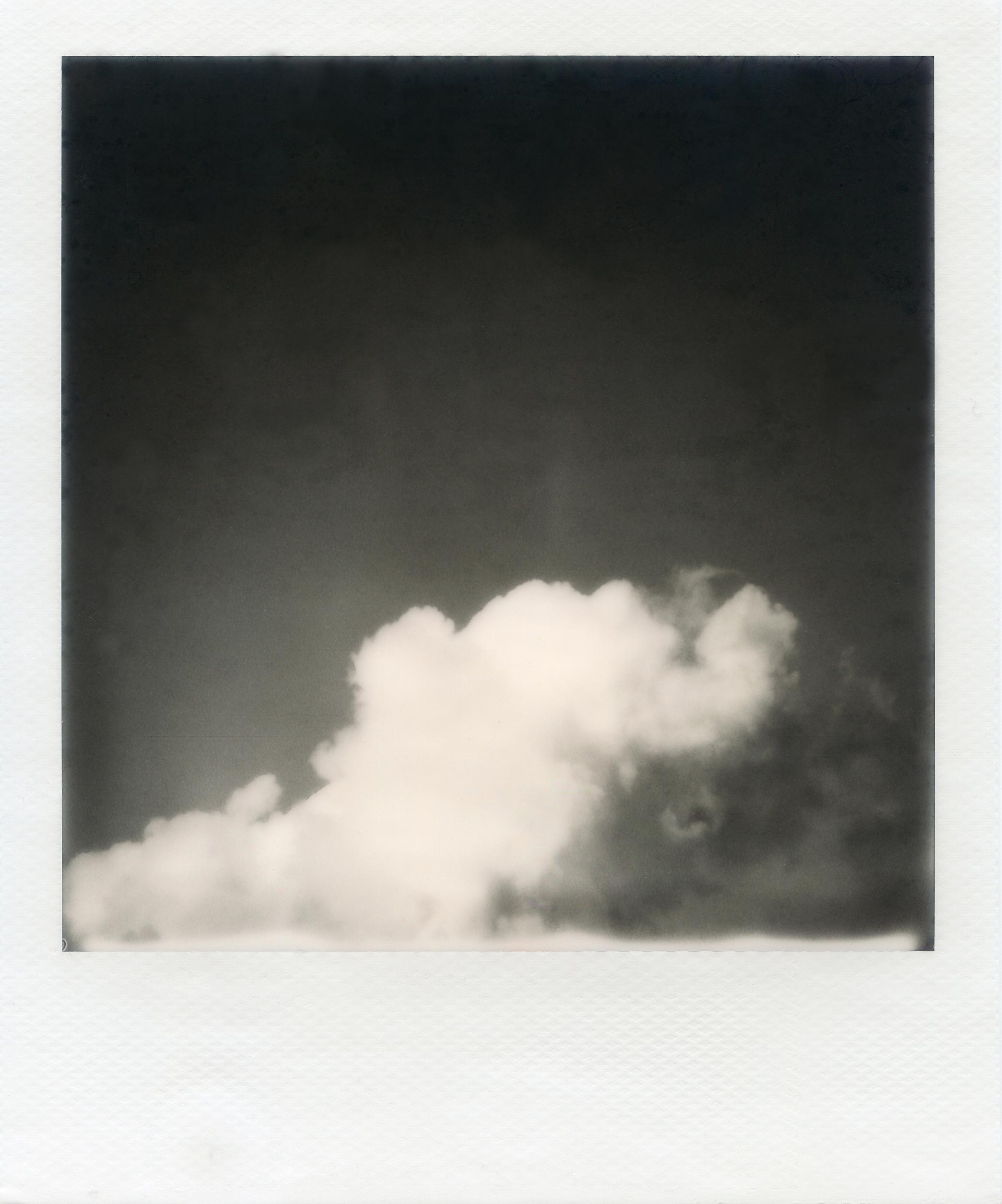 26 year-old Portuguese photographer Inês Marinho presents Hands Remember, a touching project shot on a Polaroid camera that investigates what and how blind people remember.
Hello Inês, thank you for this interview. What are your main interests as a photographer?
Thank you for having me. Once, before I became a photographer, I read a novel by Mozambican writer Mia Couto in which at one point the main character says that for him it wasn't enough to see the world, he wanted to see how he saw the world. That passage moved me and made me realise photography was my medium of choice. It is a way to discover things I don't know, both about myself and the reality around me.
Please introduce us to Hands Remember.
Hands Remember is a project on blind people's visual memories. In November 2015, I interviewed five people—Mariano, Alberto, Guadalupe, José and Asier—living in Madrid who lost their eyesight at different times of their lives. We talked about their personal stories and memories, especially about the days before losing their sight. Based on these conversations, I captured the images they can recall.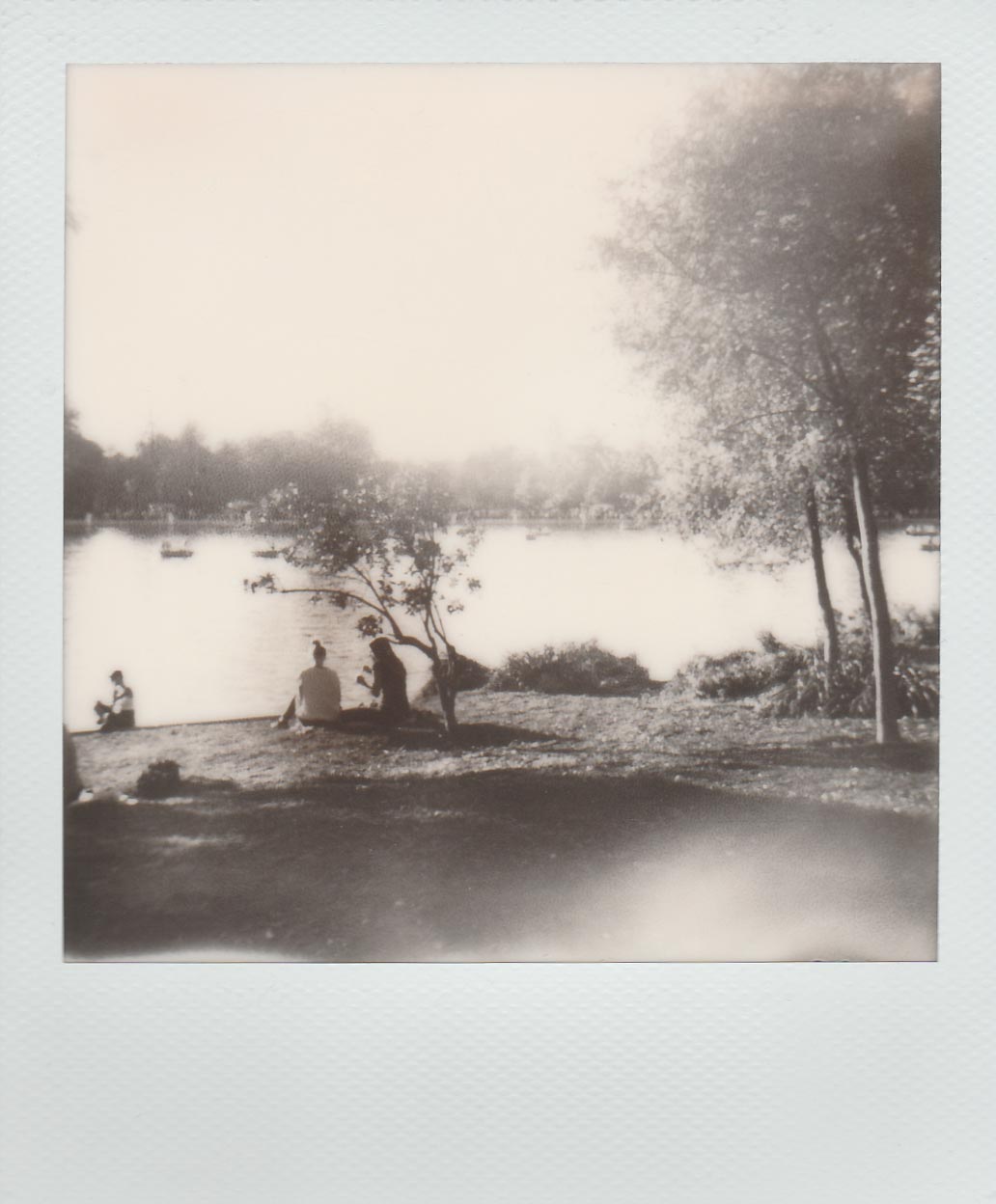 What inspired Hands Remember, and what was your main intent in creating this body of work?
I was born with severe myopia and astigmatism and until I got eye surgery, I used to live with sightseeing problems and the fear of losing the ability to see. In this project, I wanted to understand how the loss of that ability influences the way we remember images.
How did you meet Mariano, Alberto, Guadalupe, José and Asier, the five blind protagonists of Hands Remember?
I got to know Mariano through the press director at ONCE (the national organization of Spanish blinds), and first met him in one of the lottery kiosks where Mariano works. Our conversation flew so well that I felt it was the perfect outset for this project. Mariano provided me Alberto's contact and Retina—another institution for blind people—provided me Guadalupe's, José's and Asier's contacts.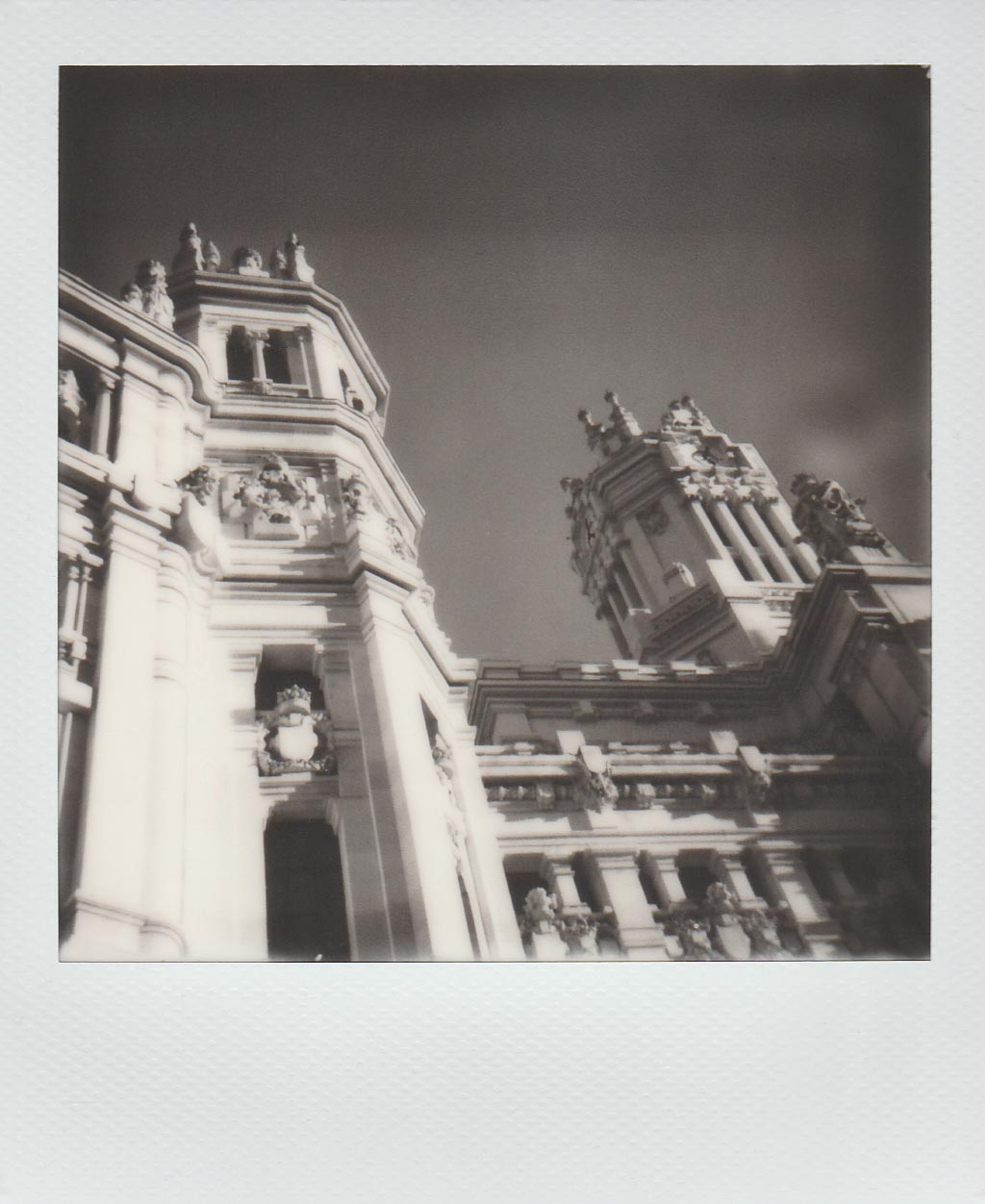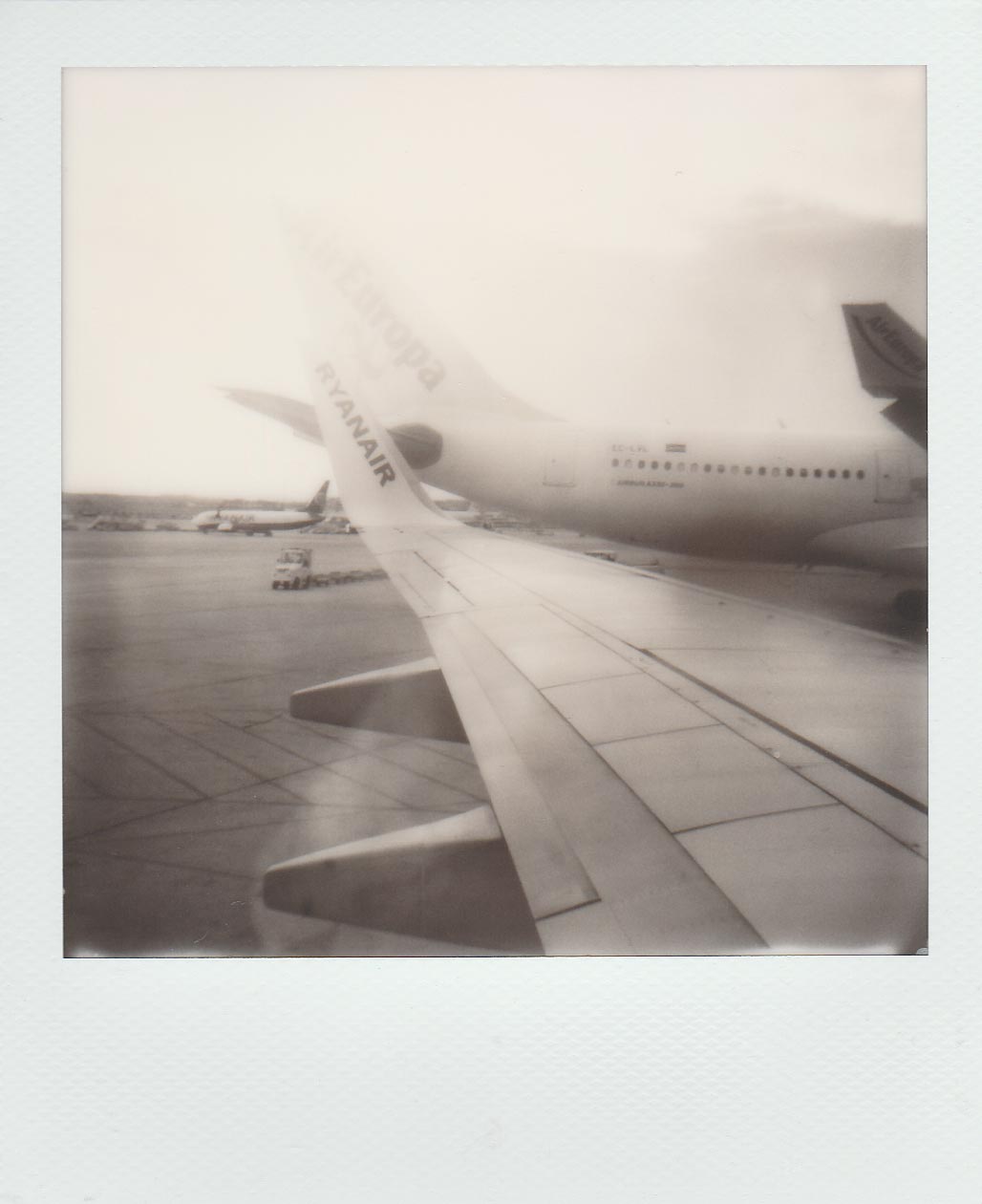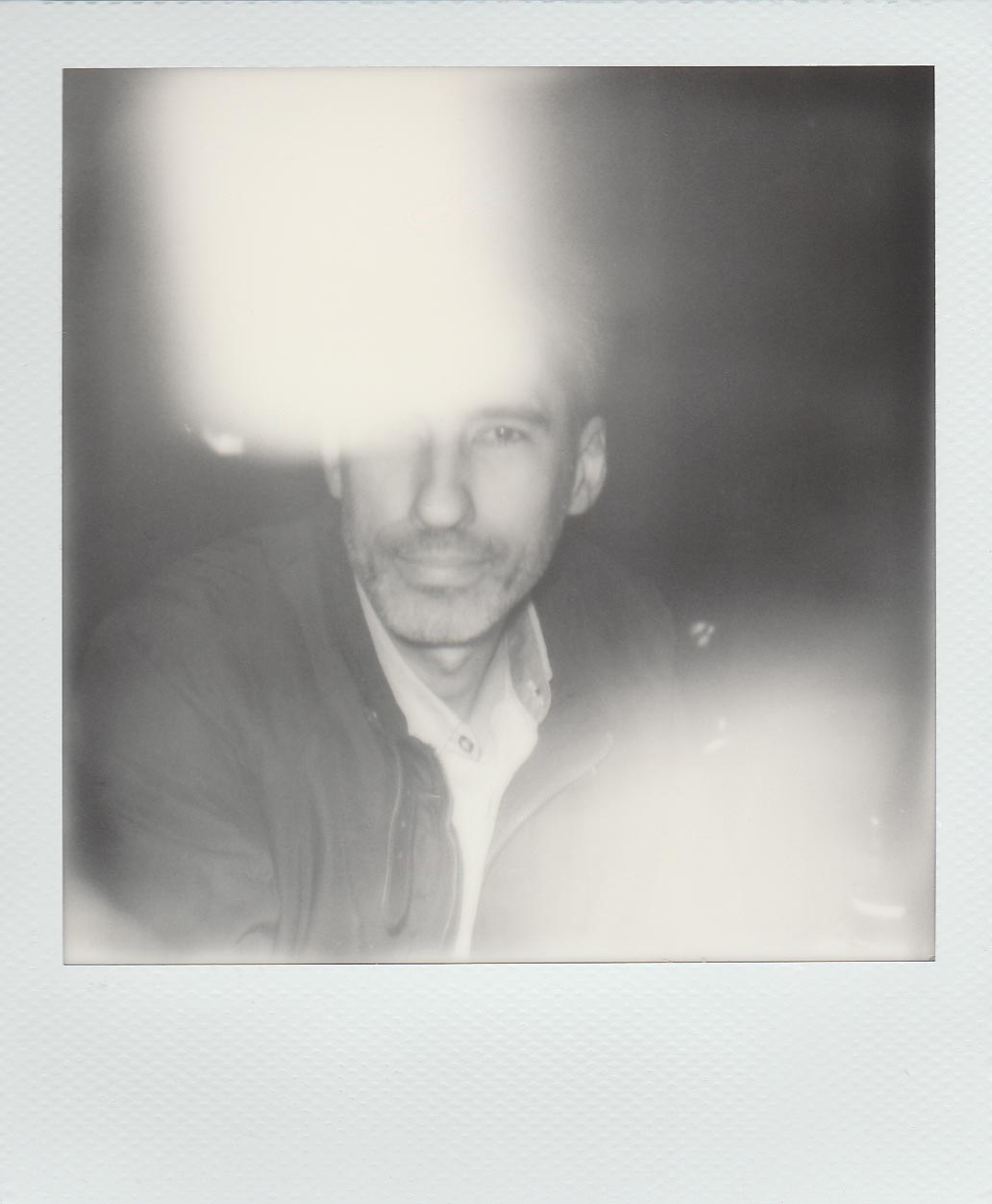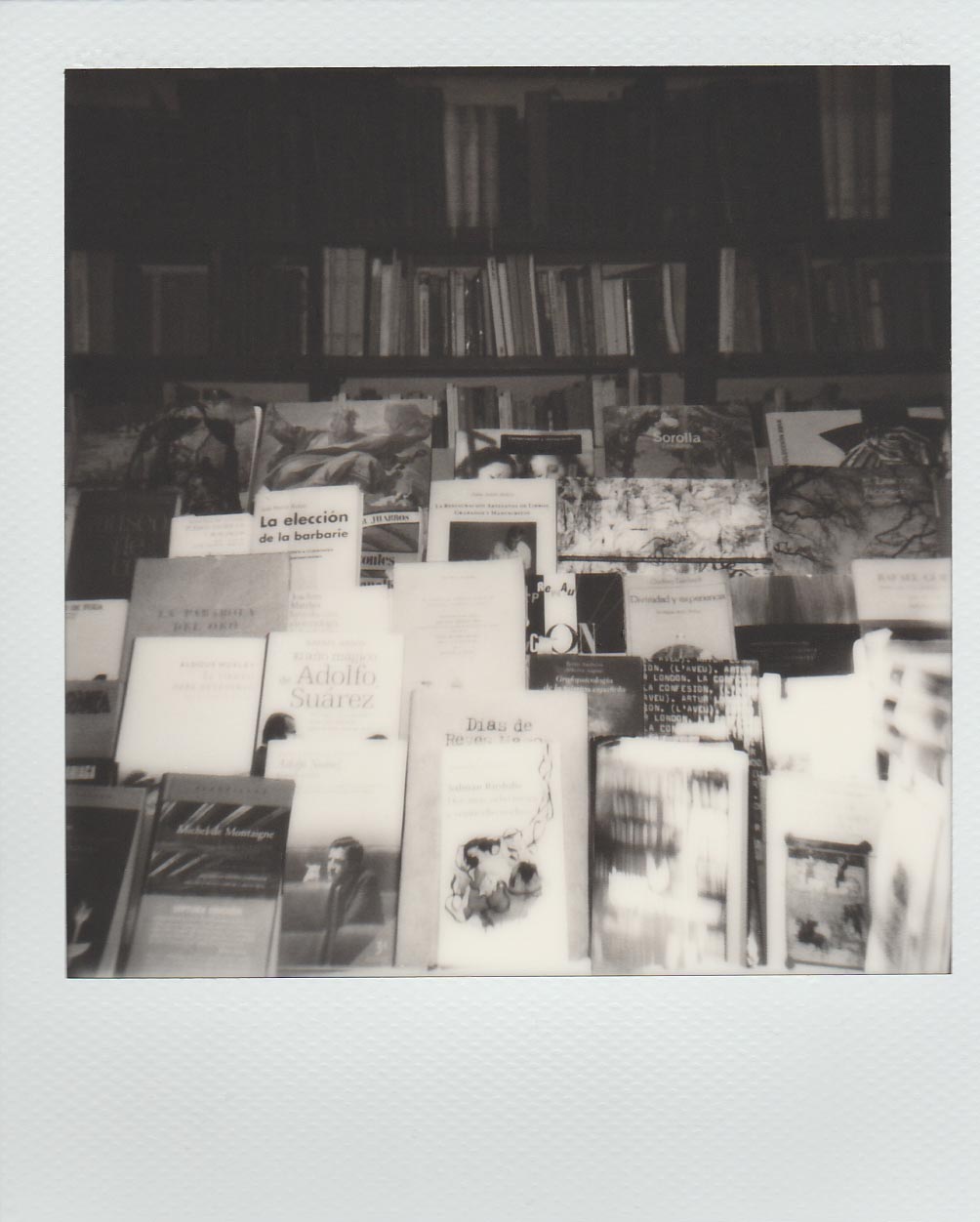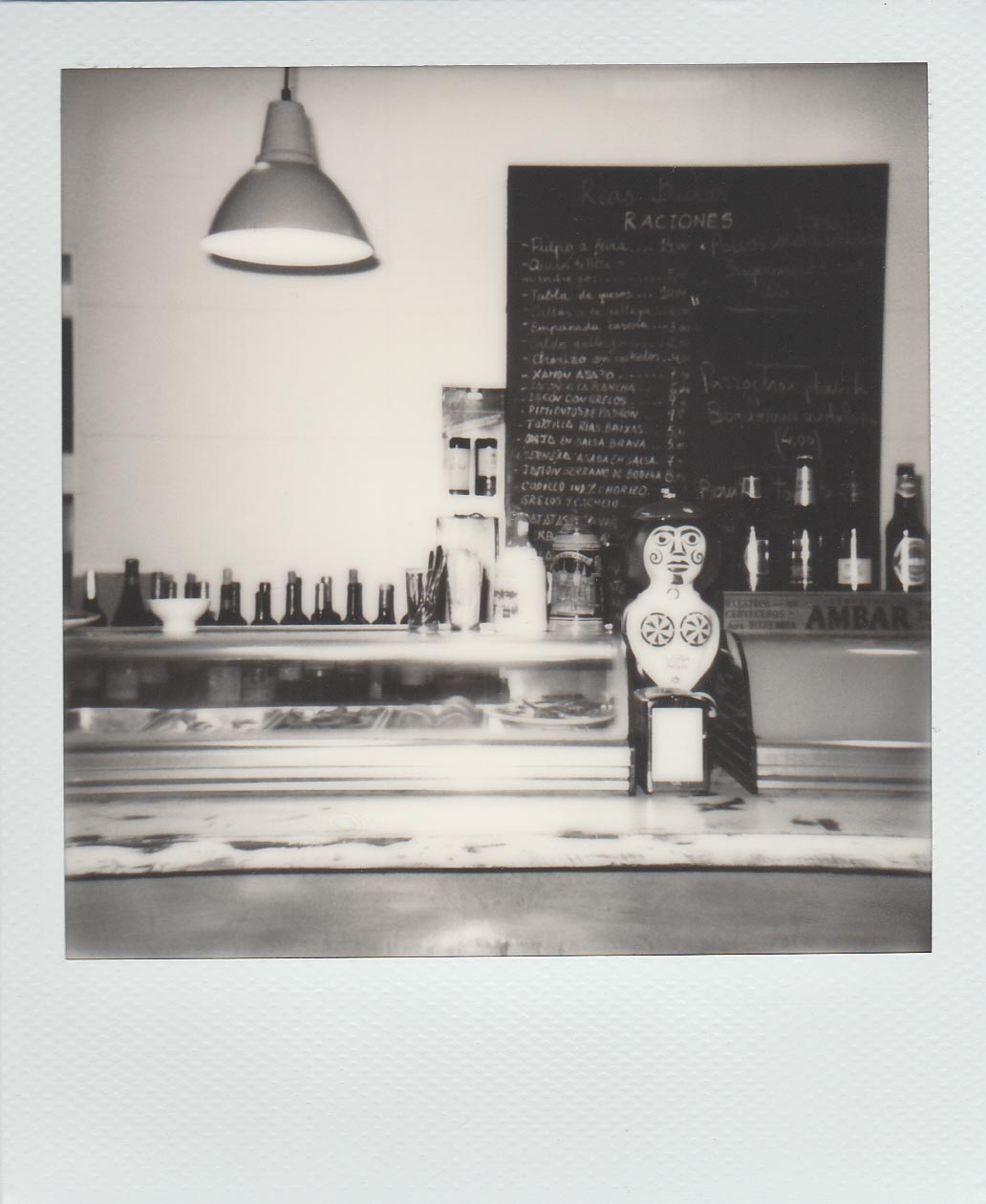 Can you talk a bit about interviewing your subjects and collecting their memories? Did you notice any difference in how blind people remember?
All the interviews were held privately in places chosen by the subjects. It was very important that they felt as comfortable as possible. I noticed that by the end of our encounters they were all much more open and emotional – that was when they shared their most powerful memories. I was touched by their trust and openness to me. There was some apprehension from the organisations that this project could be too sensitive for them, but their concern proved to be unjustified. Despite touching delicate chords, Mariano, Alberto, Guadalupe, José and Asier were flattered to be able to express their memories.
Interestingly, they also told me about how they actually "see" now, how they perceive the world and still have dream with images. For instance, Asier told me he can only clearly remember a few of his friends, but even the ones he can't recall still appear in his dreams; he finds it beautiful to be reminded in such a way of the things he once saw. I'd love to develop and further explore this matter in future projects.
What are some of the memories your subjects recalled that have stuck with you more strongly?
I felt overwhelmed when speaking with Guadalupe because her memory is unbelievably sharp – she described me Velazquez' painting Las Meninas with such precision! I was thrilled as well by their emotions while sharing memories, like when Asier spoke of his most cherished possession—a letter from his passed mother— or when Guadalupe described the last sunset she watched in Venezuela. The way they described their memories was one of the most intense things I have ever heard. I realised words are so much more important when you lose your sight.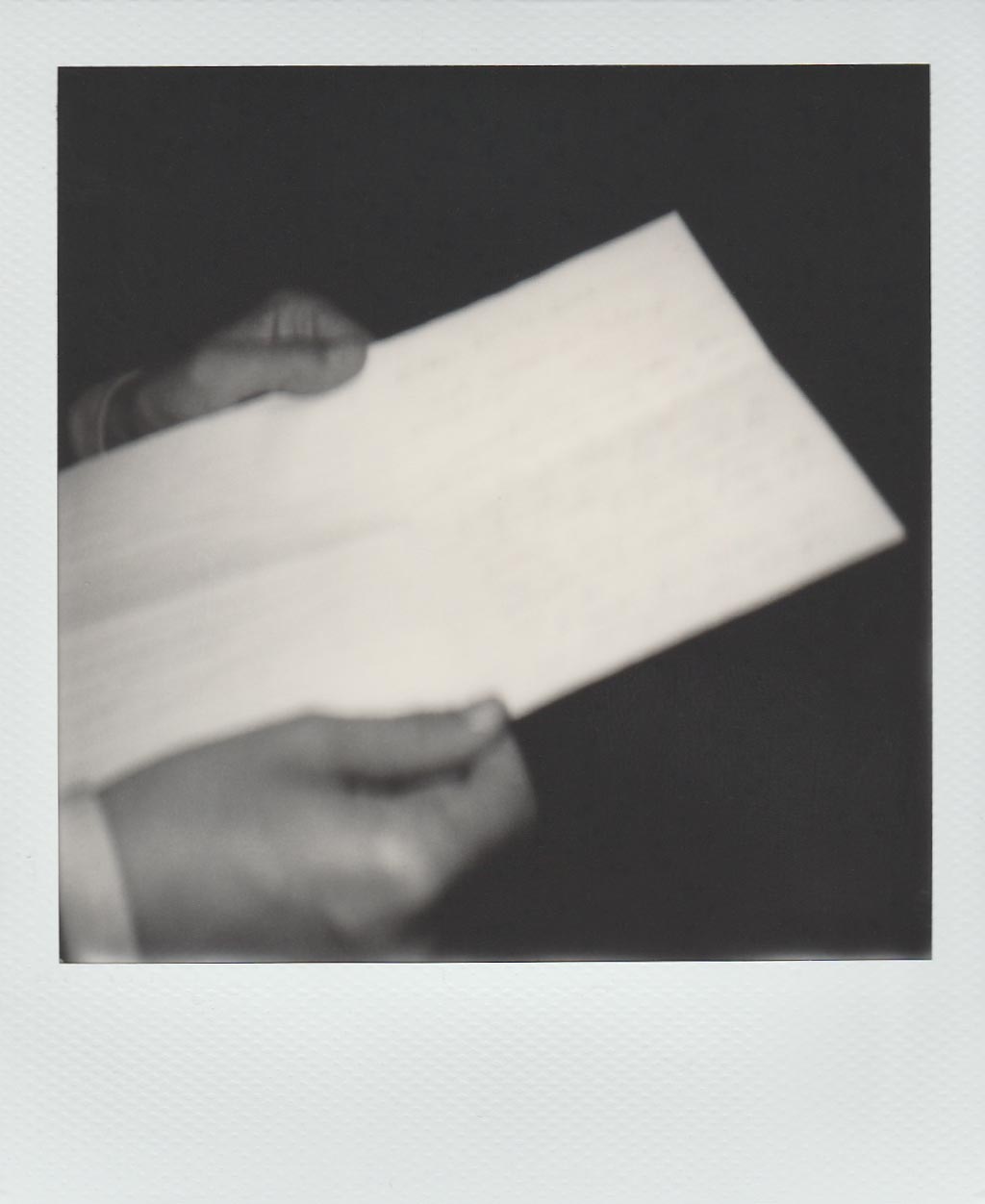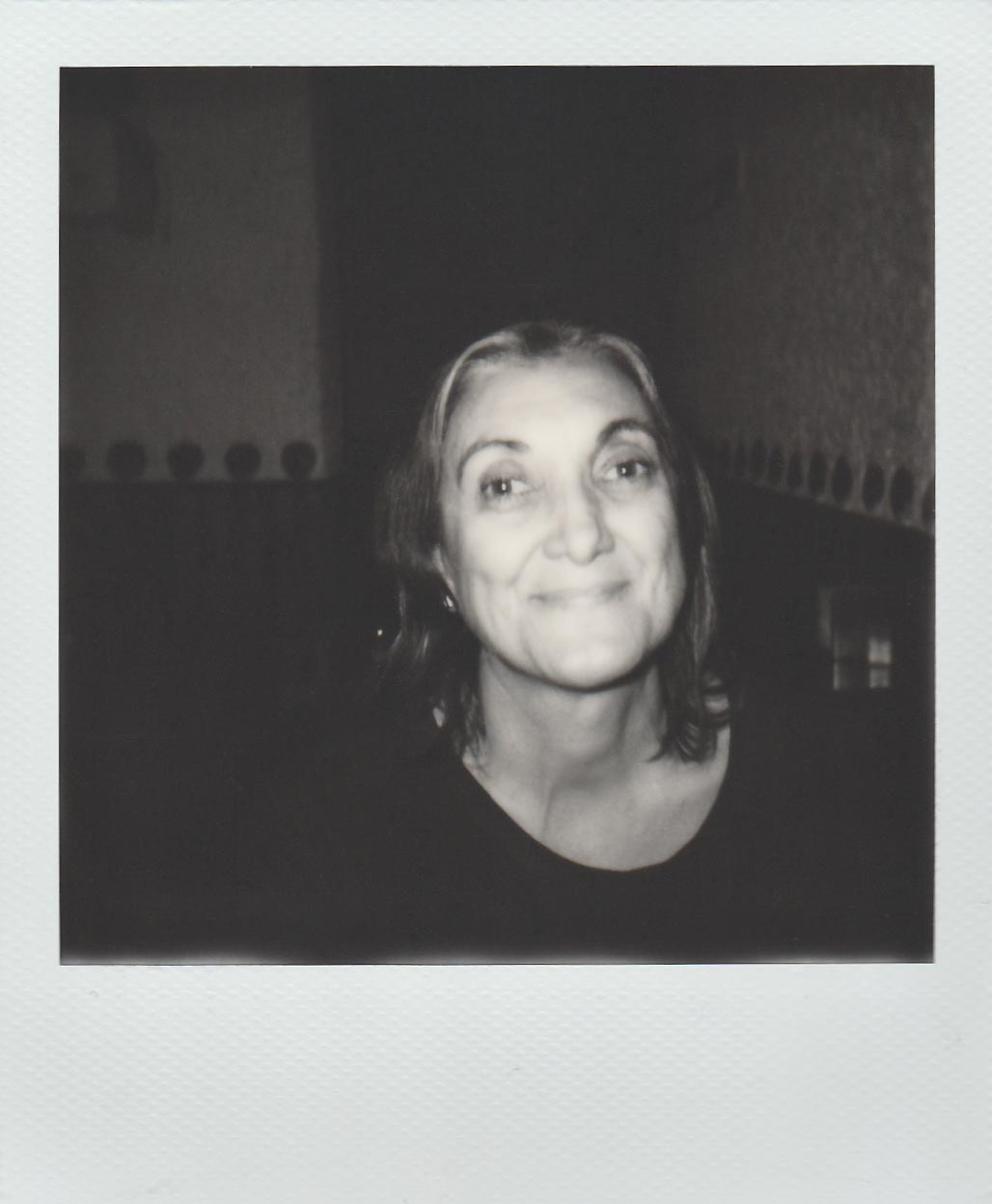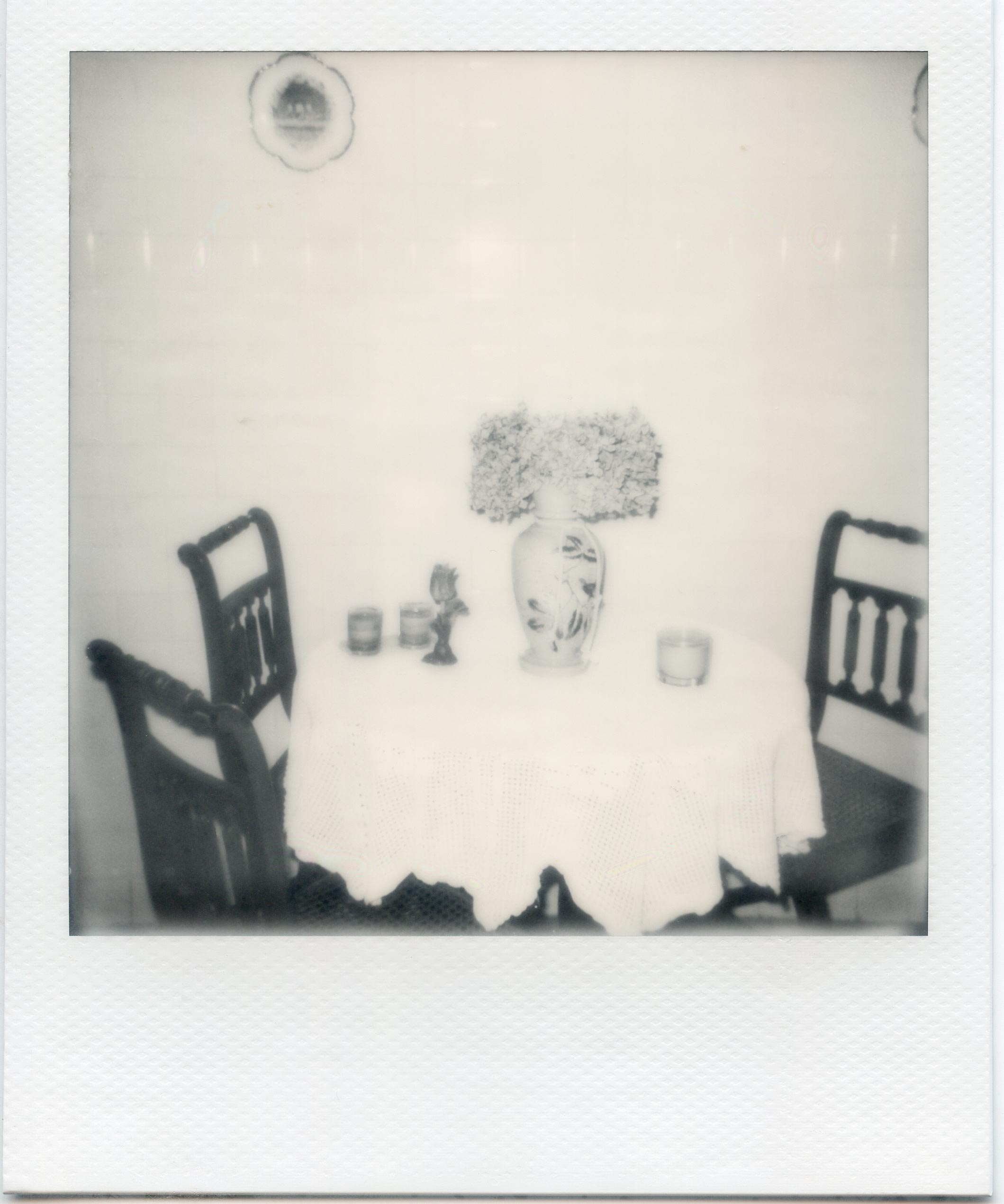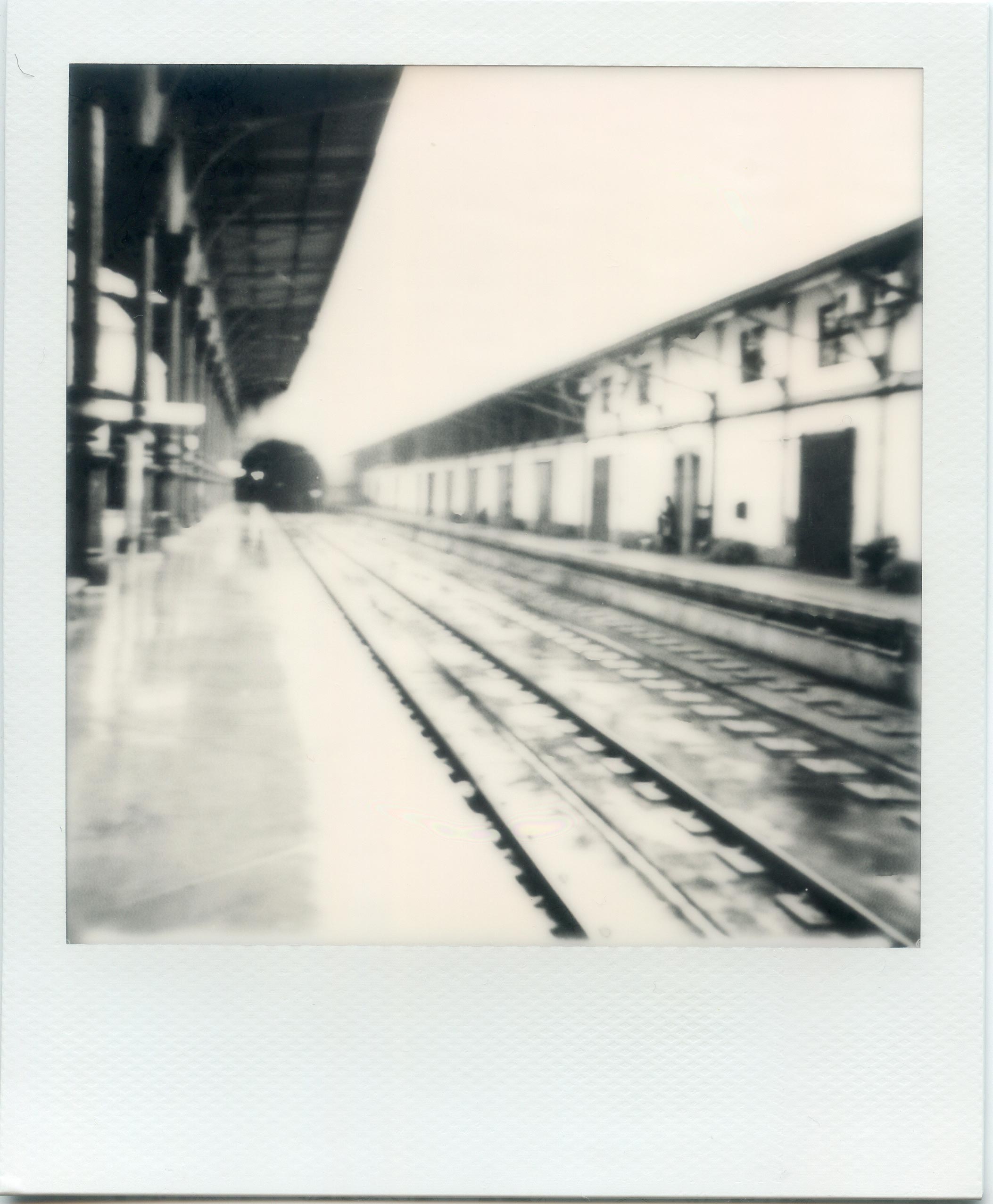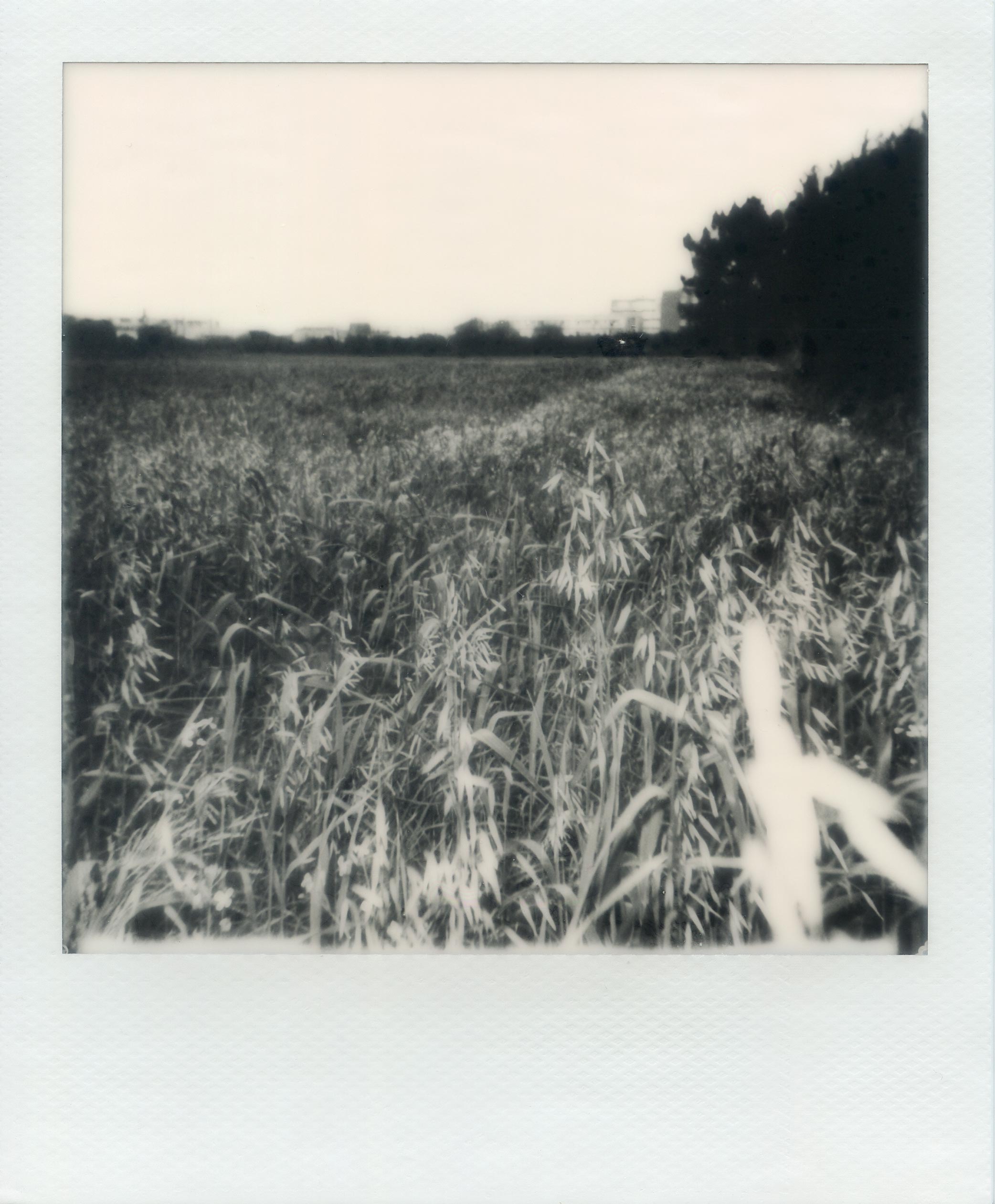 Why did you use a Polaroid camera to shoot the images of Hands Remember?
The choice of using Impossible Project film and a Polaroid camera is strongly related to way we're used to think of memories. The Impossible film comes out as a dreamy image lacking detail; as Mariano said, "I remember as if I was looking at an old photo". Aesthetically, the Polaroid camera gave me the nuance I was looking for in these memories.
Did you have any specific references or sources of inspiration in mind while working on Hands Remember?
Sophie Calle's The Blinds project was a big inspiration. It showed me there are so many possibilities when you approach people whose reality is so different from your own.
What have been the main influences on your photography?
I'm originally from a small town in the north of Portugal where there's not much of a cultural life. In spite of this I was lucky to grow up in an environment full with books, films and music. That was very important in my development as a visual artist / photographer, and I still feel that's what inspires me most: literature, music, films, family.
Who are some of your favorite contemporary photographers?
This is a hard one, but lately I've been reading so much about Sebastião Salgado. I've always liked his work but reading about his life makes him a role model for me. Also, Sophie Calle, William Eggleston, Wolfgang Tillmans, Tim Walker, etc.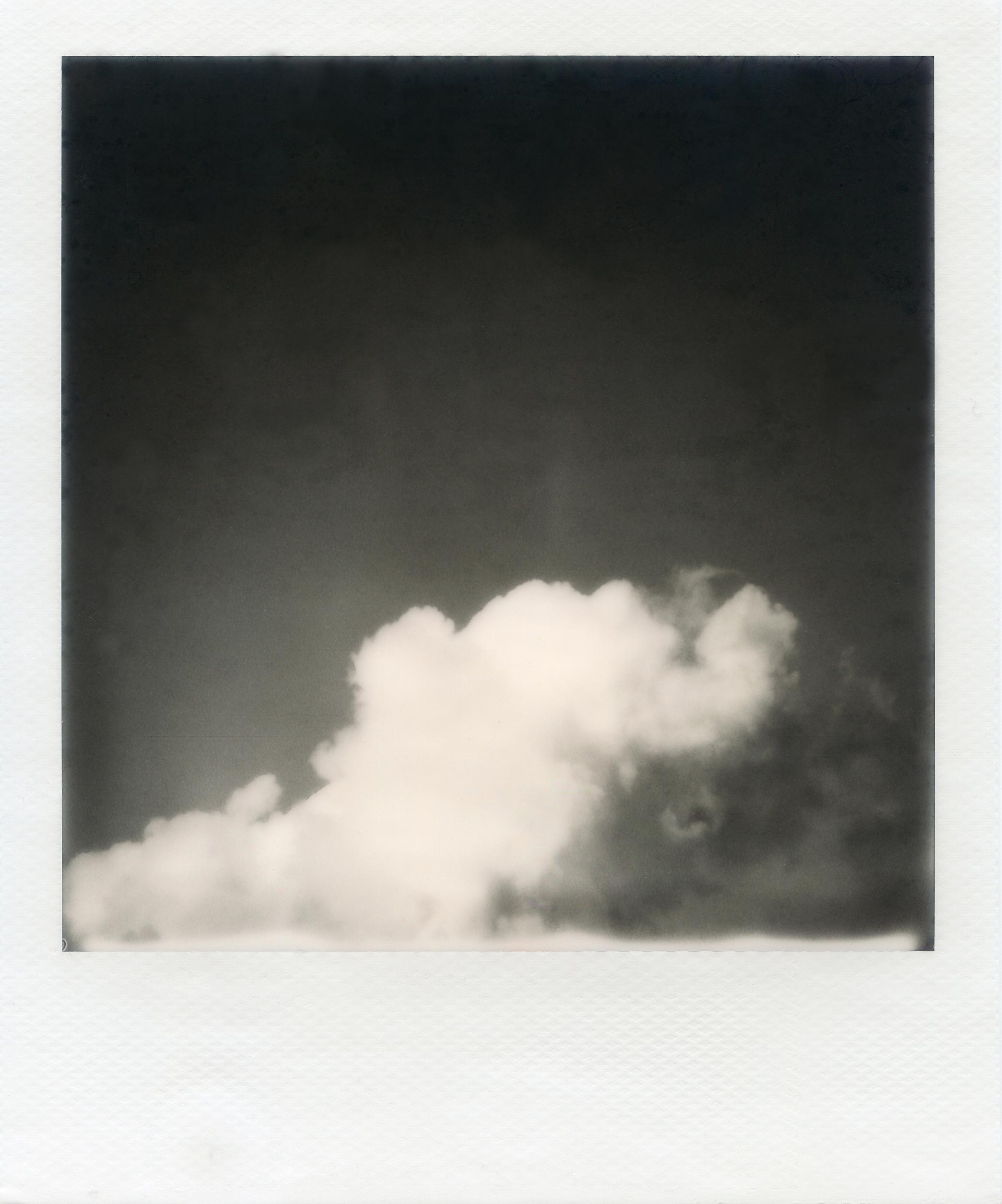 Choose your #threewordsforphotography.
Insight. Nostalgia. Solitude.