Photos by Yanina Shevchenko and Kyler Zeleny
FotoFirst — Two Photographers Match Their Photos of Georgia, the U.S. State, and Georgia, the Country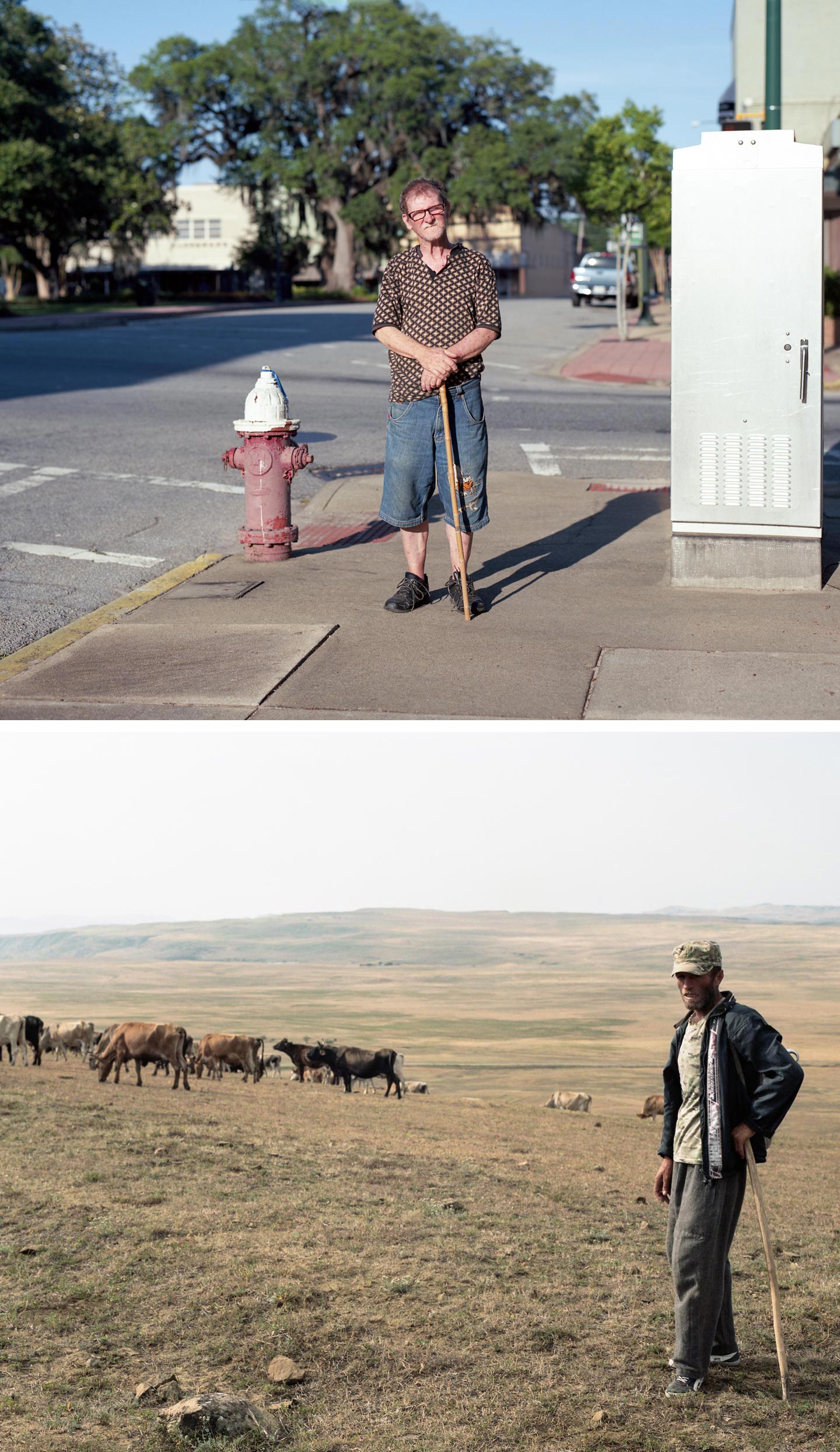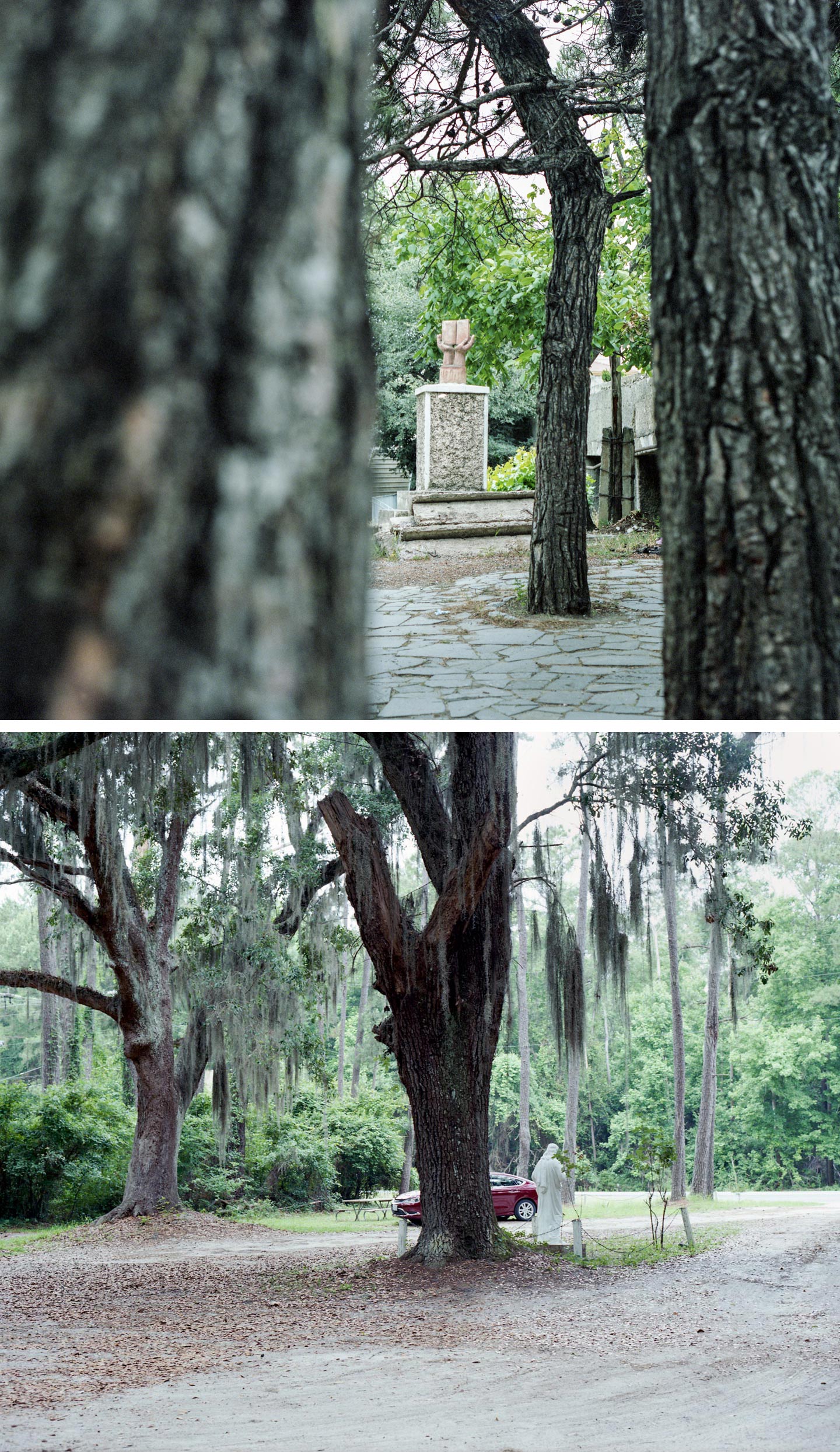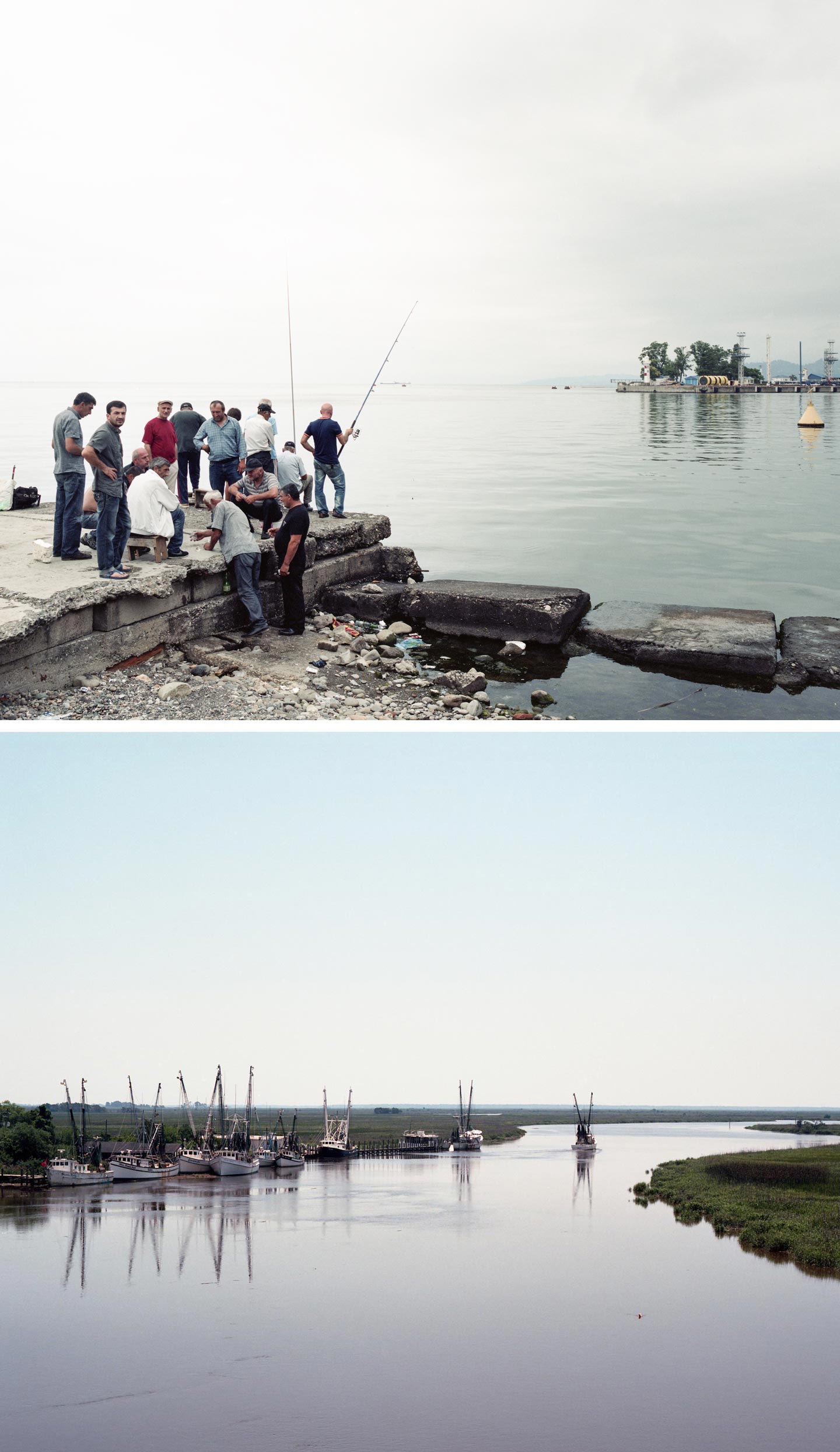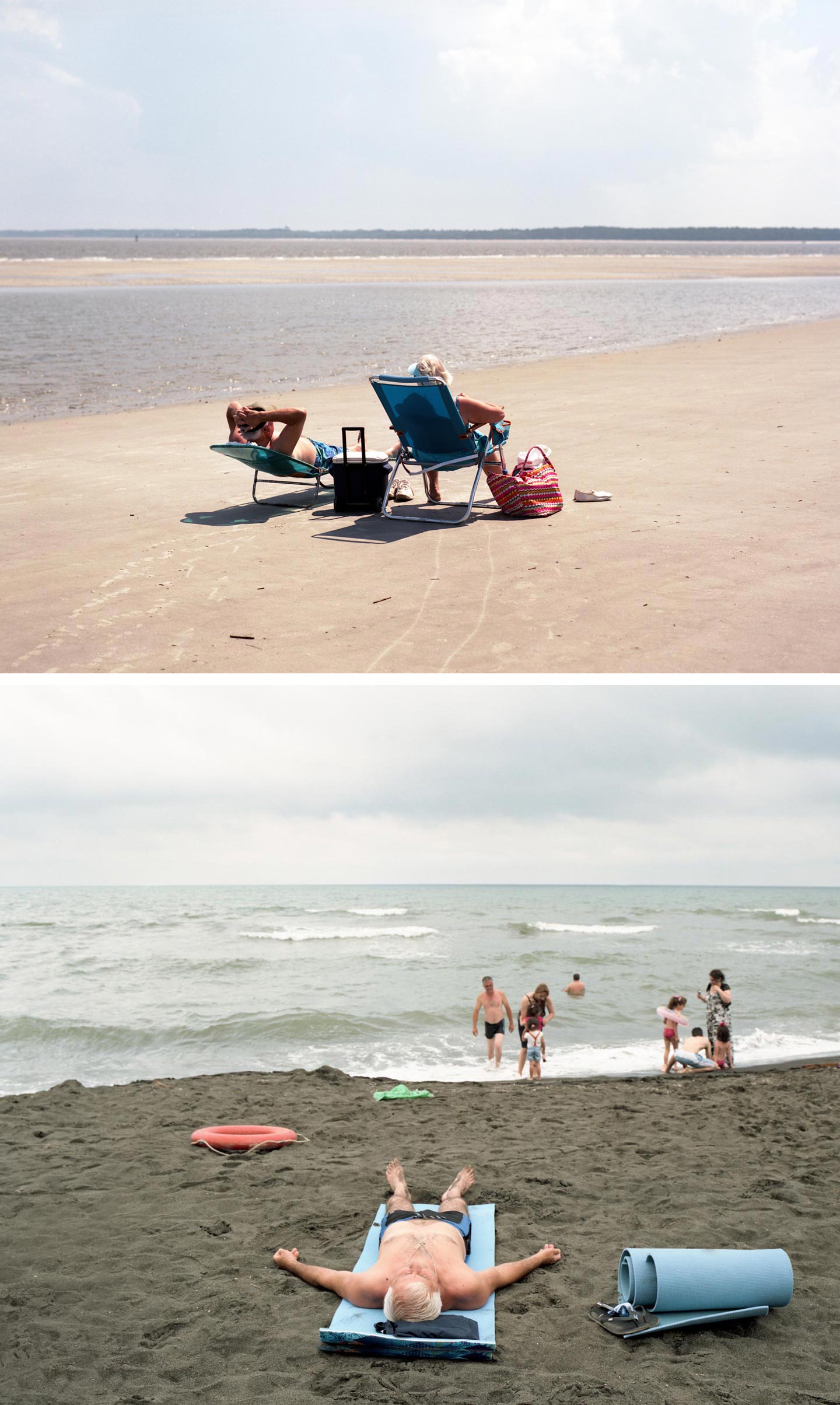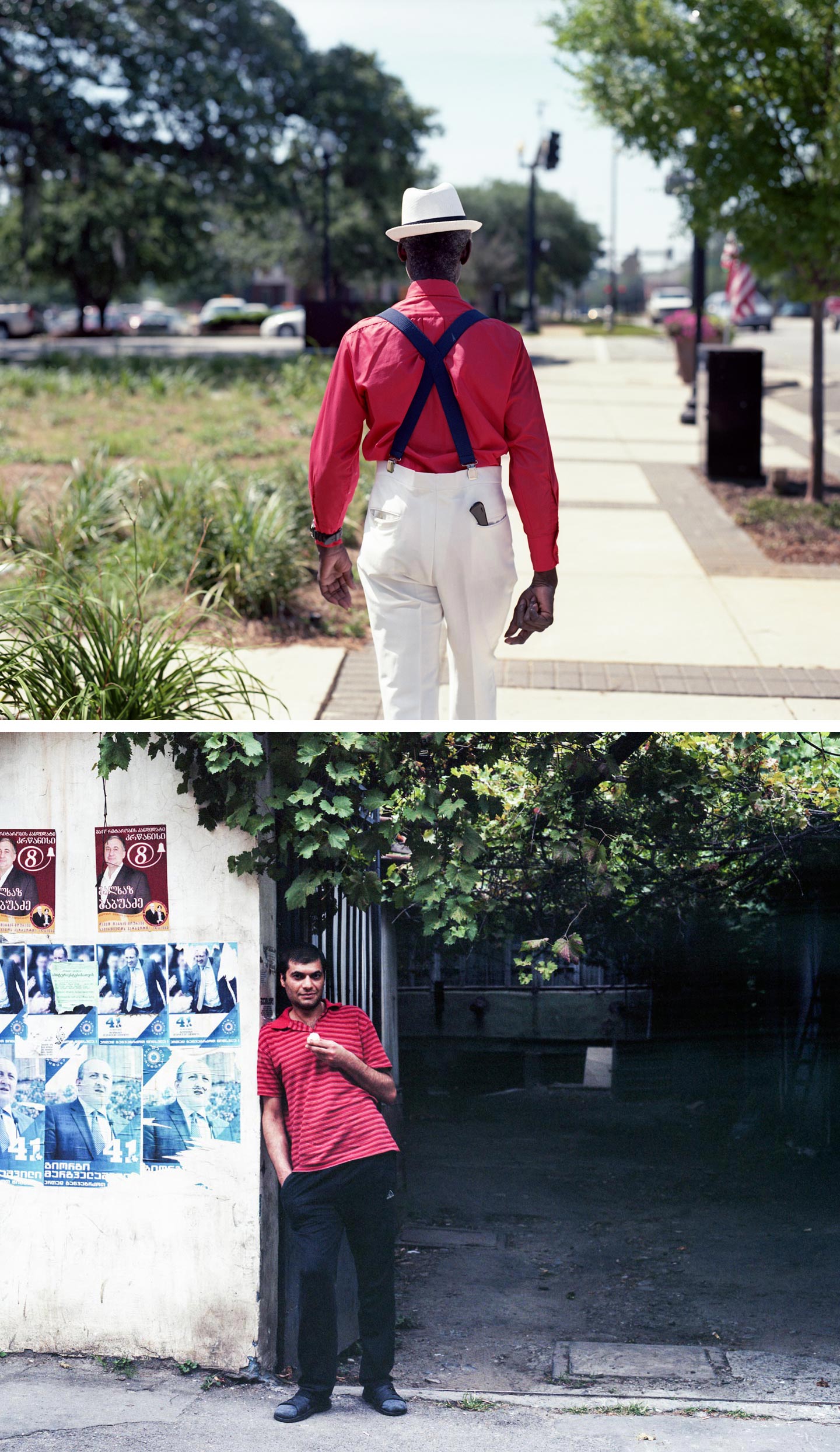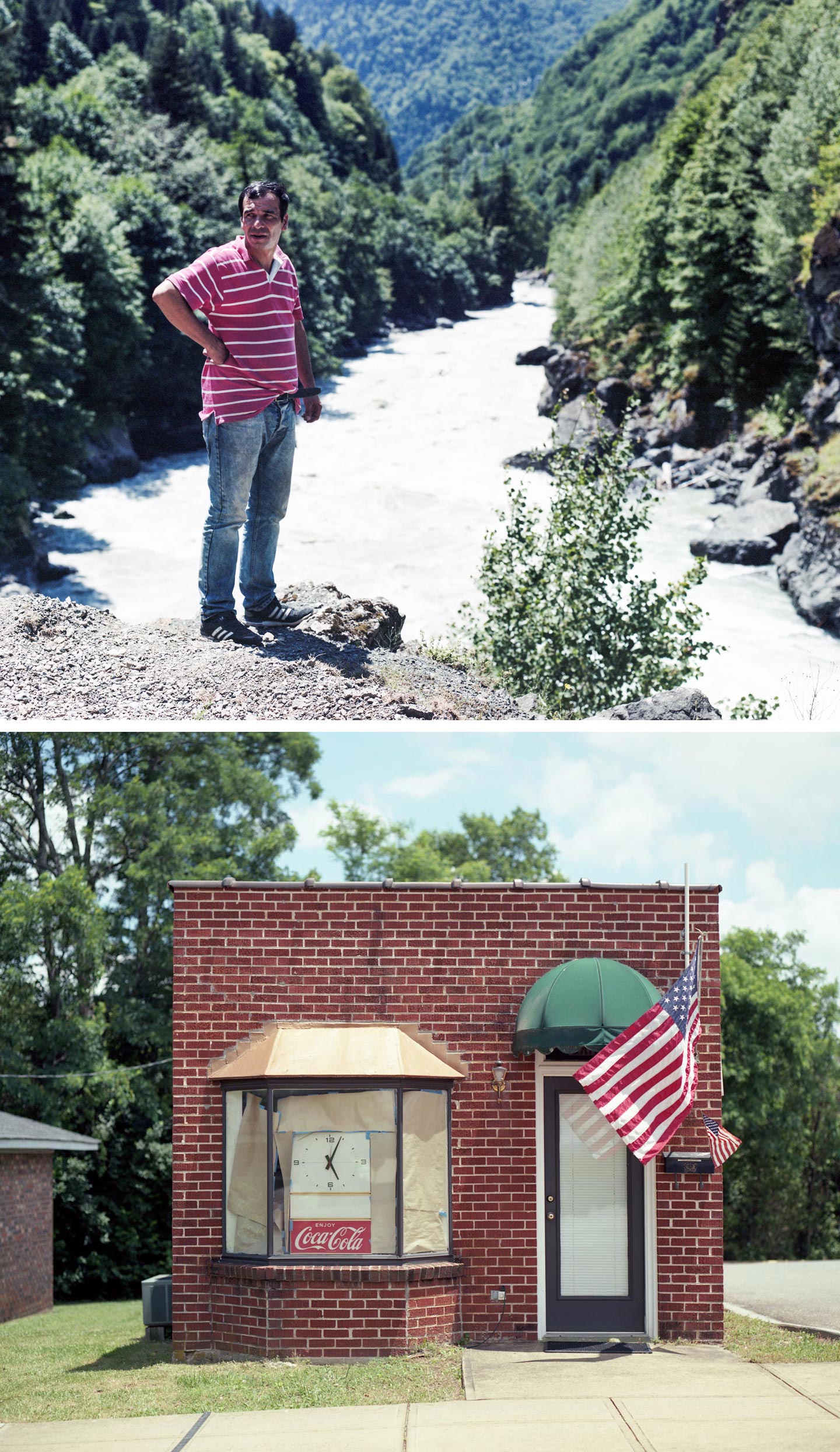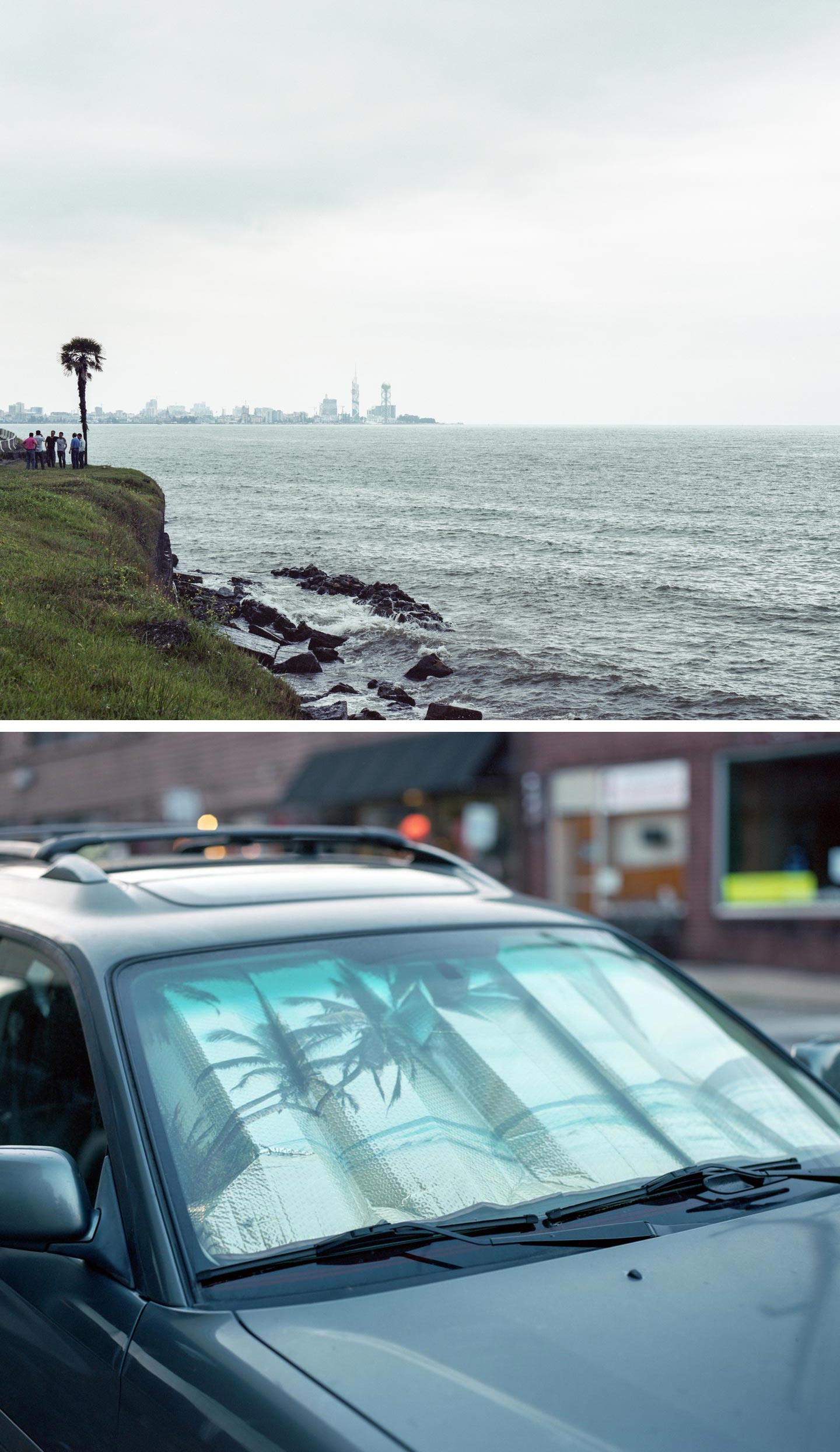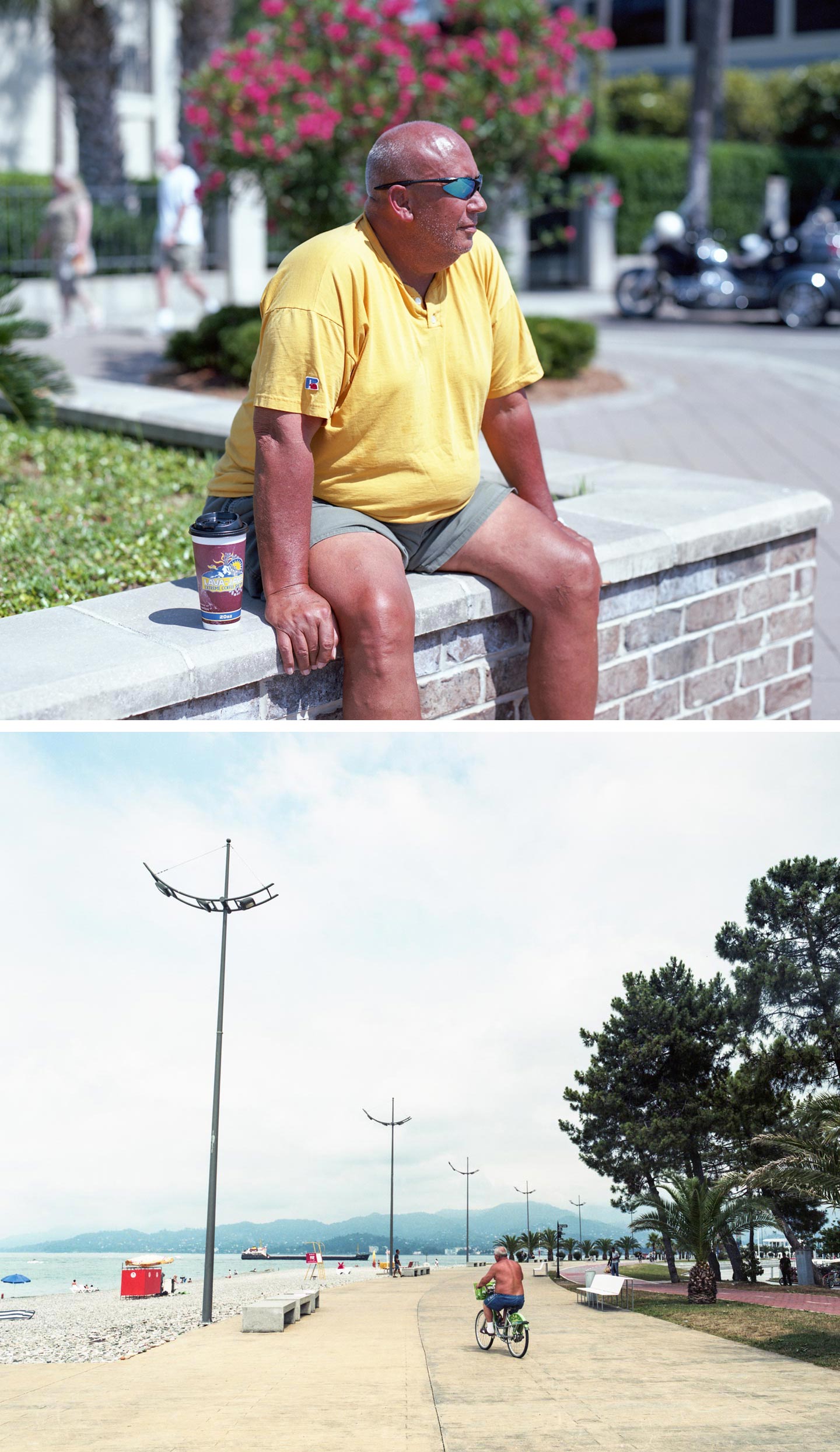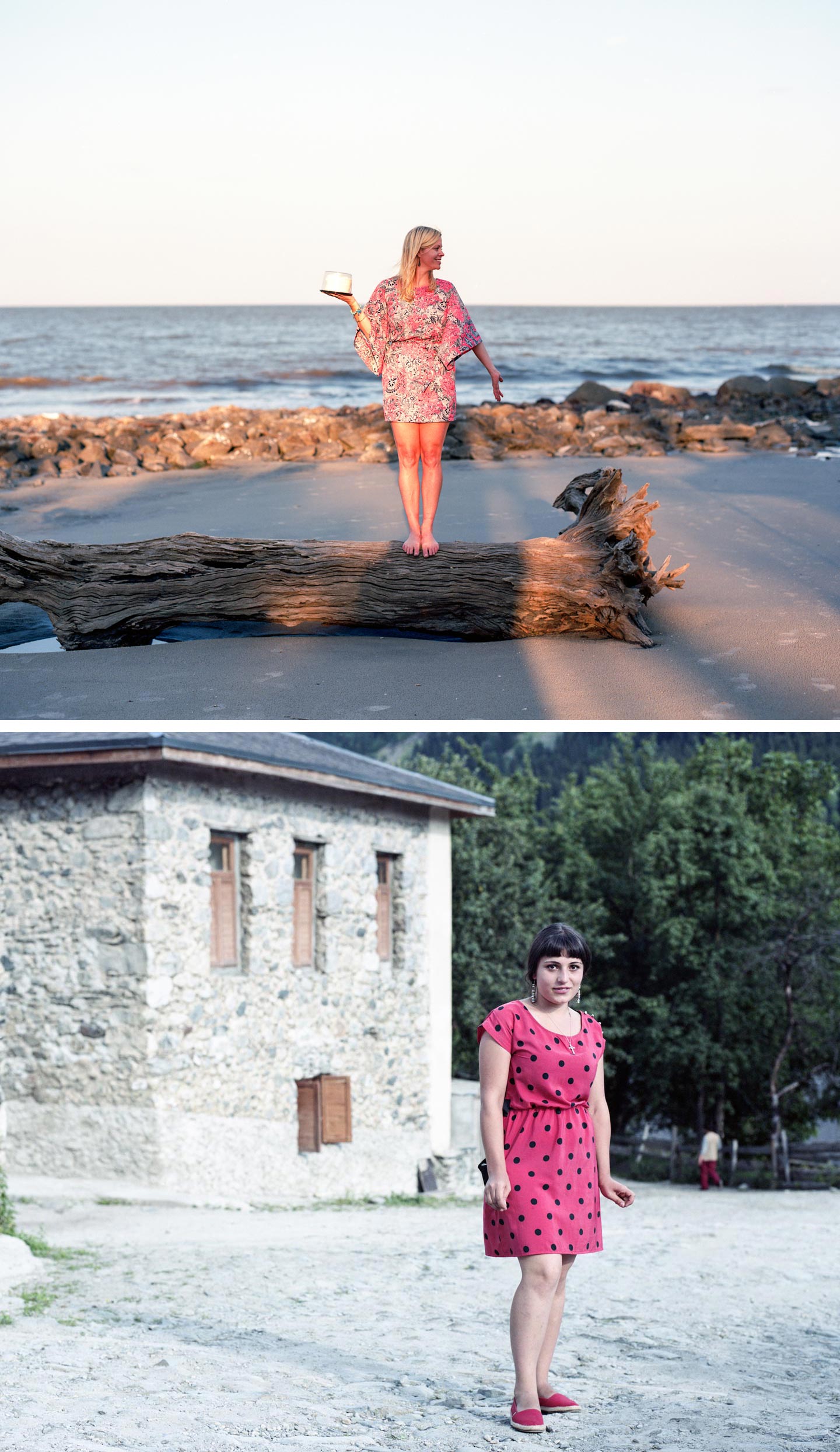 29 year-old Russian photographer Yanina Shevchenko and 27 year-old Canadian photographer Kyler Zeleny discuss Georgia Georgia, a collaborative project for which Yanina photographed Georgia, the Caucasian country, and Kyler photographed Georgia, the U.S. state, to test ideas of place and identity between two very far apart territories based on a simple connection: that they have the same name.
Hello Kyler and Yanina, thank you for this interview. What are your main interests as photographers?
KZ I want to learn new things and share those things with others so they might come to the same realizations. Photography for me is about storytelling. In particular, I'm interested in the idea of place and how geography can influence people.
YS I have recently realized that all of my projects are always personal in one way or another. I first arrive at the reason why I want to explore or tell a particular story, and than I create the work. That is the beauty of photography for me. I learn so much during the process; I learn about the subjects, but at the same time I learn about myself.
What was your main intent in photographing two places so distant from each other on the only premise that they have the same name?
KZ In some sense, we were interested in trying to forge a conflated vision of two vastly different places while also trying to avoid stereotypes that would reinforce what others know about each respective Georgias. We were looking for a different way of seeing people and the places they inhabit, even if they were thousands of kilometers apart. That is partly why the images are presented as a set of diptychs: to capture the very obvious and apparent differences as well as the unexpected similarities. On a simpler level, the project really just acts as an exercise so that we could push ourselves to create work we otherwise would not.
Who of you had the idea for this project, and how did that idea come along?
KZ There is some friendly disagreement over who came up with the idea. I have an elaborate backstory that I think proves it was my idea, but at this point it doesn't really matter. I think Yanina and I share a mutual respect for each other, both in terms of the visual work we produce and our work ethics. I think we also wanted to continue to push each other and set a new challenge for ourselves. Given our busy lifestyles and our distance (I was in Canada and Yanina was living in either London or Barcelona), it was difficult to find the time to work together on a project, so a project that did not require us to be in the same space was perfect.
YS As Kyler said we do not really remember who initially proposed the idea. I think we were just brainstorming about possibilities that would be interesting for the both of us, then it slowly came together. What I do remember though was that we both got a bit disappointed that even though it is a collaboration, we wouldn't be actually shooting together. But in the end, this way of working proved to be a great experiment for us both. We enjoyed the process a lot.
How did you organize your work? Who shot his/her Georgia first?
KZ The exchange worked so that each photographer would influence the other's visual work. Yanina was the first to photograph in the nation-state of Georgia. I directed her to create images around three broad categories: people, landscape and the built environment. This was done to create a small measure of influence in her work. I then attempted to playfully build upon Yanina's images, finding similar subjects and 'poetic connections'.
What new challenges did working in this way present to you?
KZ Working collaboratively, although very rewarding, especially when you are working with a friend, someone you respect as a person as well as a photographer, has challenges. We had to come up with a time frame, decide on film and camera choice, how to execute the mechanics, what to photograph, how long to stay in our respective Georgia. And then after it was over, we collaboratively picked which ones best represented our shared vision, and decided how to sequence them.
YS Time frames. It took much more time to complete the work than we initially thought.
The places you photographed in both Georgias are rather ordinary and could be anywhere in the world, really. Based on what did you choose to photograph the particular locations we see in your photos?
YS We didn't want to emphasise the obvious differences. Georgia, the country, has very distinctive architecture, people and culture. I could have been focusing on that, but instead we wanted to photograph both Georgias as any other place. There is a connection between those places already: their name. There is no other state or country named Georgia. Looking at some images you can still easily understand where that picture was taken. On some it can be either of Georgias, or any other place as a matter of fact. We really wanted to challenge ideas of place, distance and likeness.
Did you have any particular references or sources of inspiration in mind while working on Georgia Georgia?
KZ Not really, I haven't found much in the way of projects like this before. I think that is partly what excited me about it, is that it hasn't been done to my knowledge.
YS I agree with Kyler. I think our main inspiration was just to work together.
What have been the main influences on your photography?
KZ Photobooks mainly. I prefer to engage with a book rather than a screen. The photobook is a very meditated process. An issue I have with viewing imagery online (say for instance, Instagram) is that it is rather instantaneous. Someone took hours to create a series or a single image, we should be giving it the attention it deserves. Early influences for me: Stephen Shore, William Eggleston, Robert Adams. I love the New Topographics in general.
YS I started studying photography at the International Center of Photography in New York 10 years ago. At the time I was interested in fashion photography, but I got bored of it very quickly. There was no meaning in that work for me. Then, in 2012, I studied at Goldsmiths University of London, MA in Photography and Urban Cultures. That is where I have met Kyler actually. In Goldsmiths we were taught to think photographically, to develop an idea first and then to express it through photographs. This approach dominates my work now.
Who are some of your favorite contemporary photographers?
KZ At the top is Alec Soth. I really respect his passion and approach to making work – he operates rather unconventionally. Other than Soth, I'm also a fan of Bryan Schutmaat's work. I guess I am drawn to large format photographers who meditate on their subjects. Also Lucas Foglia, his book Frontcountry is sitting right next to me.
YS I do not really have a favorite photographer/s. But there are particular projects that I like a lot. For example, Alexander Gronsky's Norilsk, Edward Burtynsky's Tailings, Evgenia Arbugaeva's Tiksi and Nadav Kander's Yangtze: The Long River, to name a few.
Choose your #threewordsforphotography.
KZ Farm. To. City.
YS Long. Term. Projects.