Photos by Dan Wood
Gap in the Hedge — Dan Wood Retraces the Journey He Used to Often Take as a Child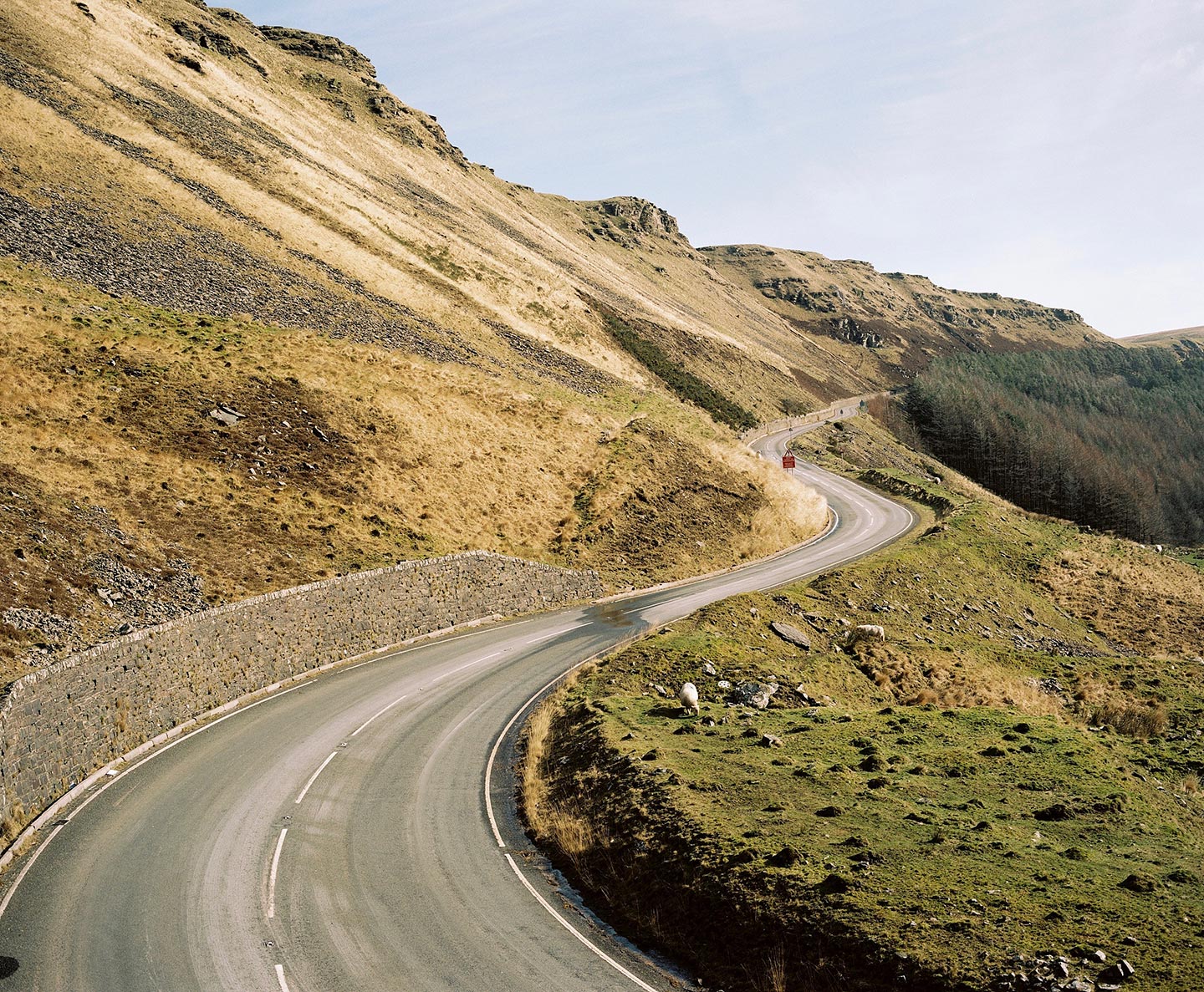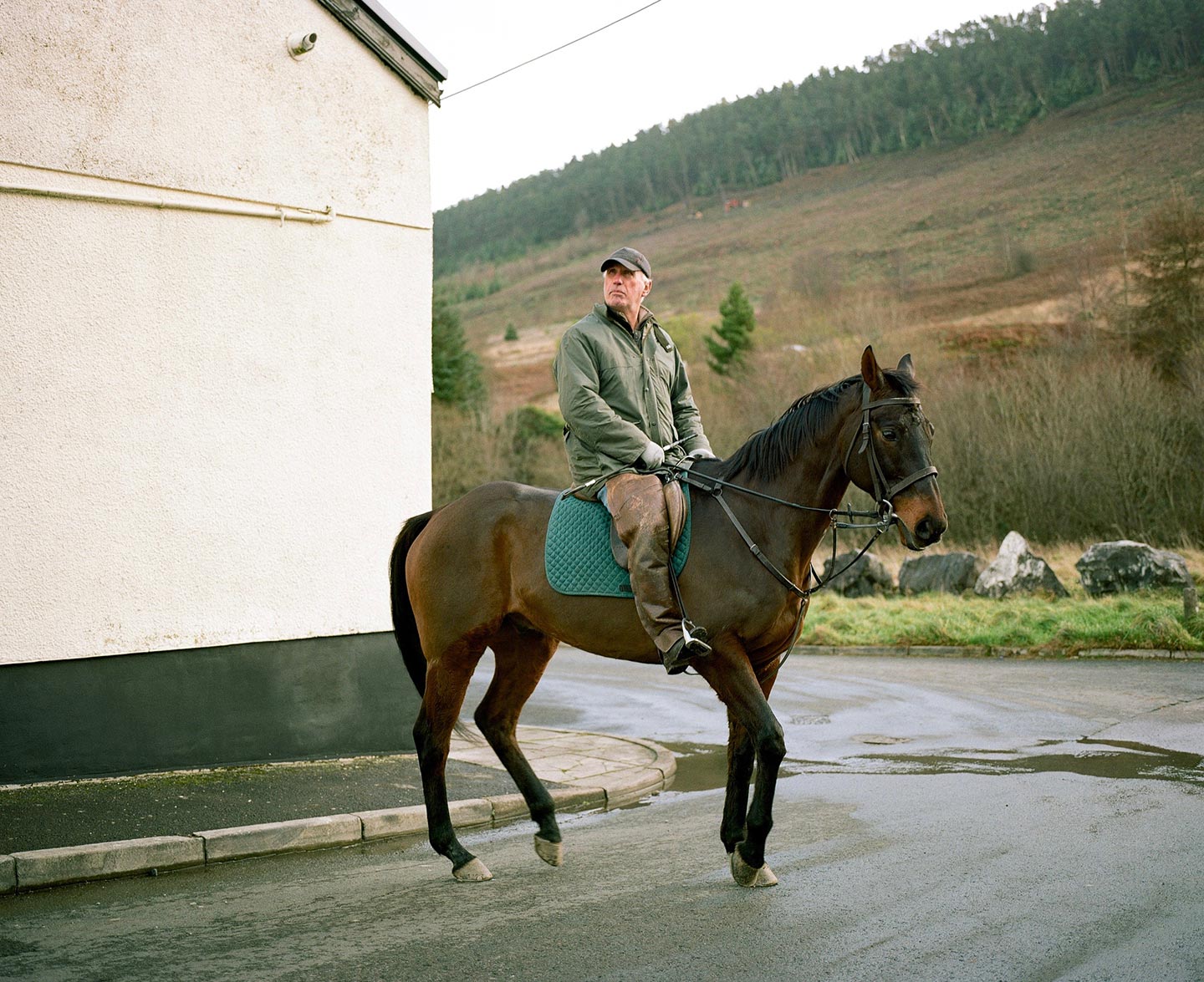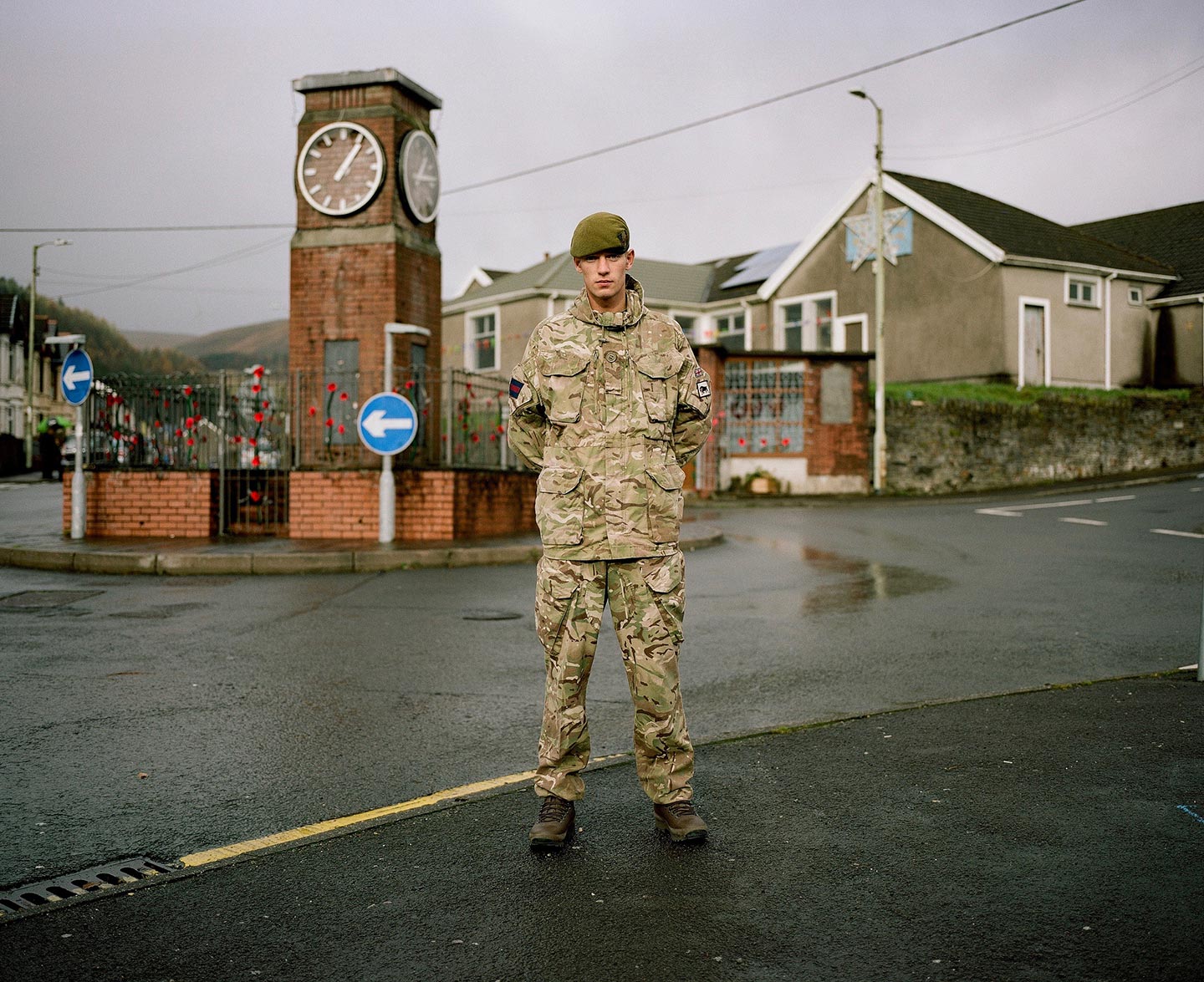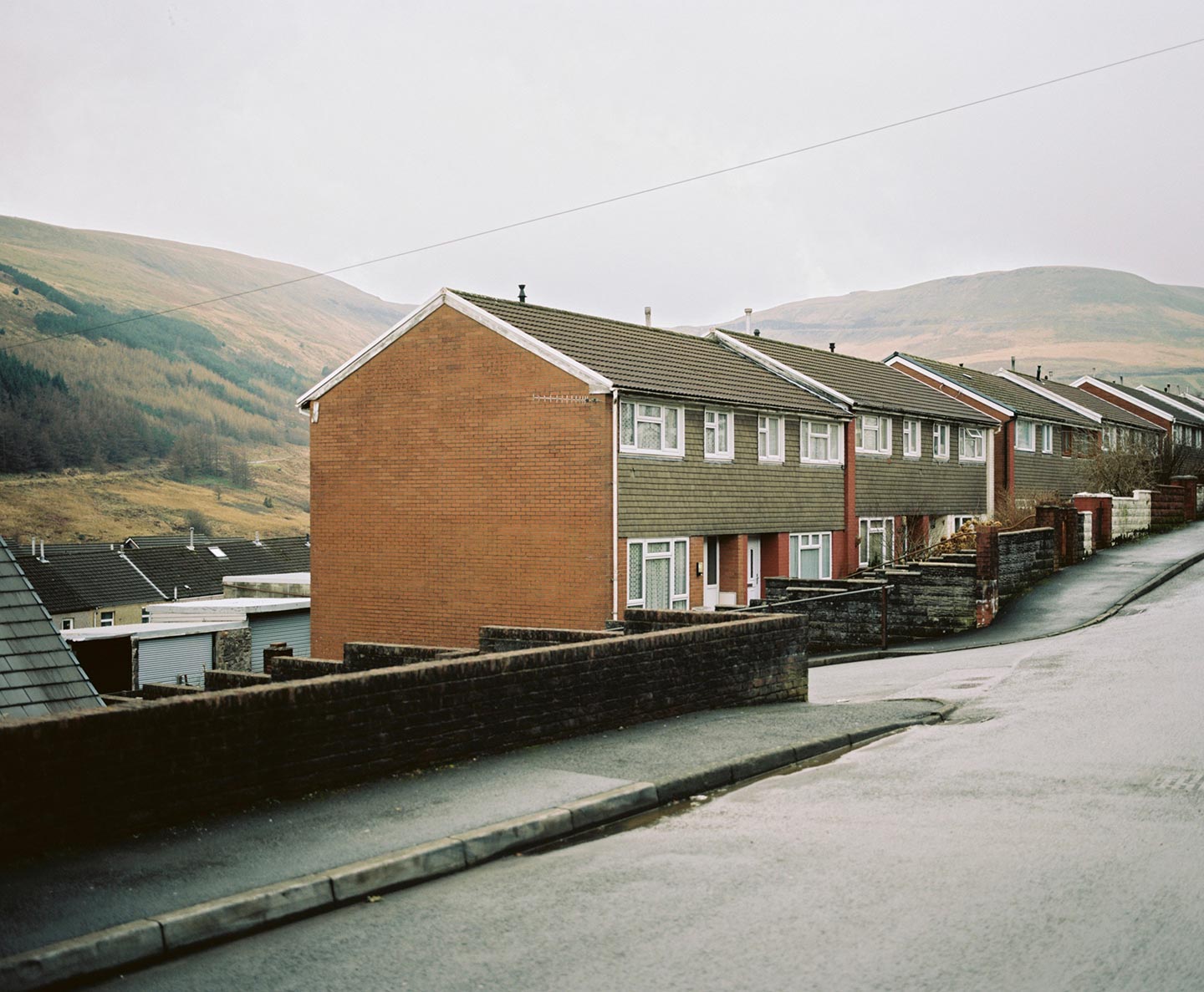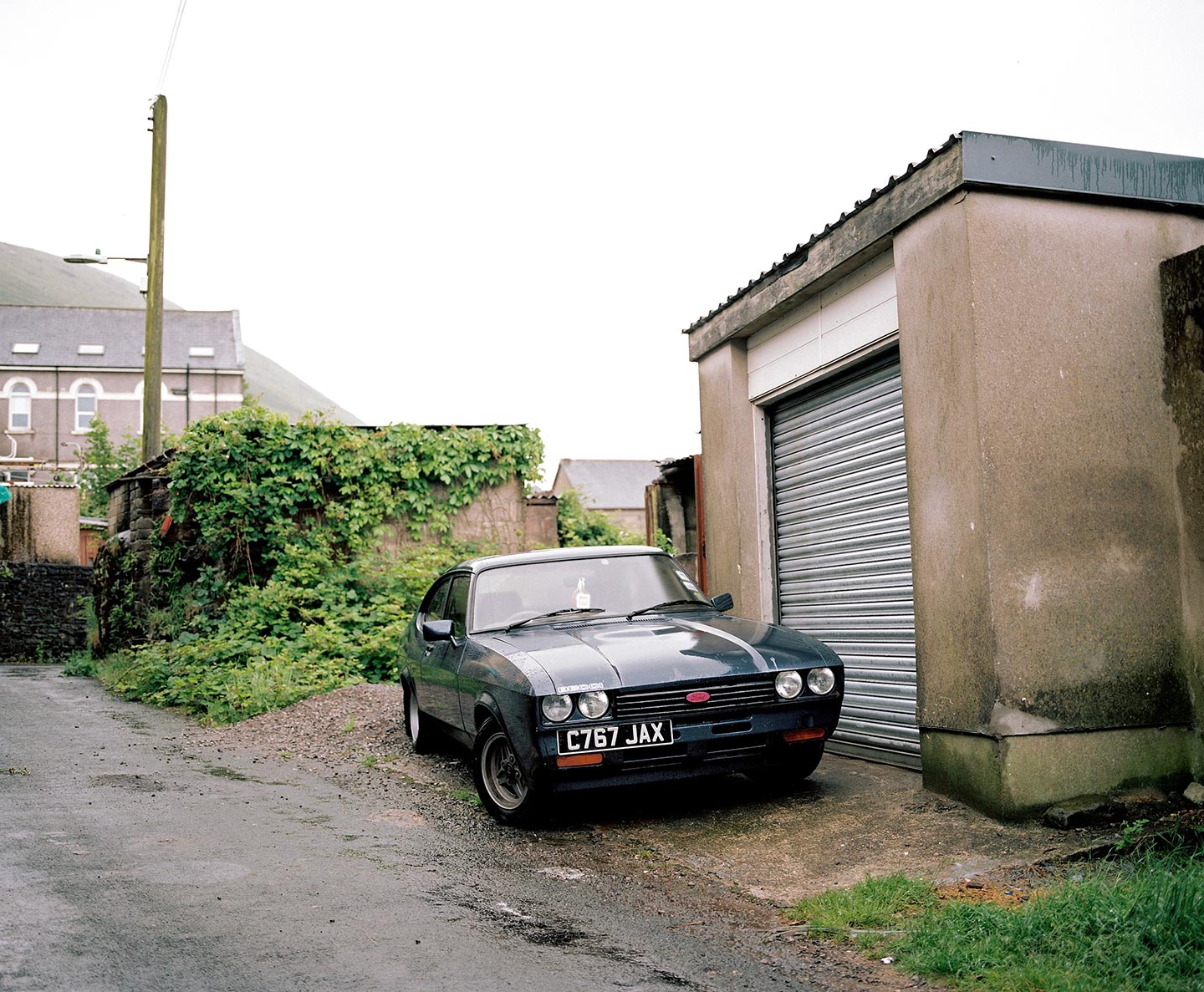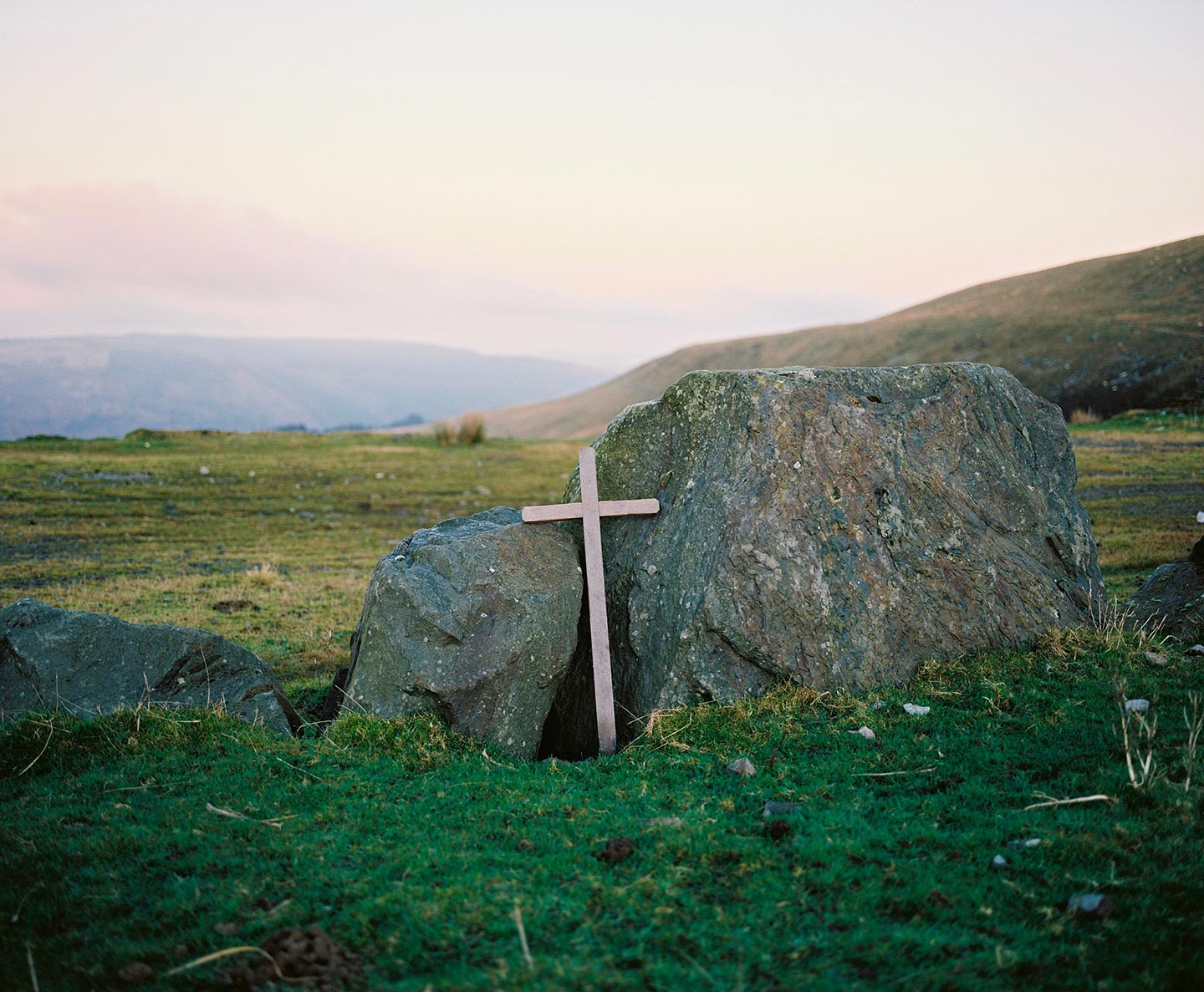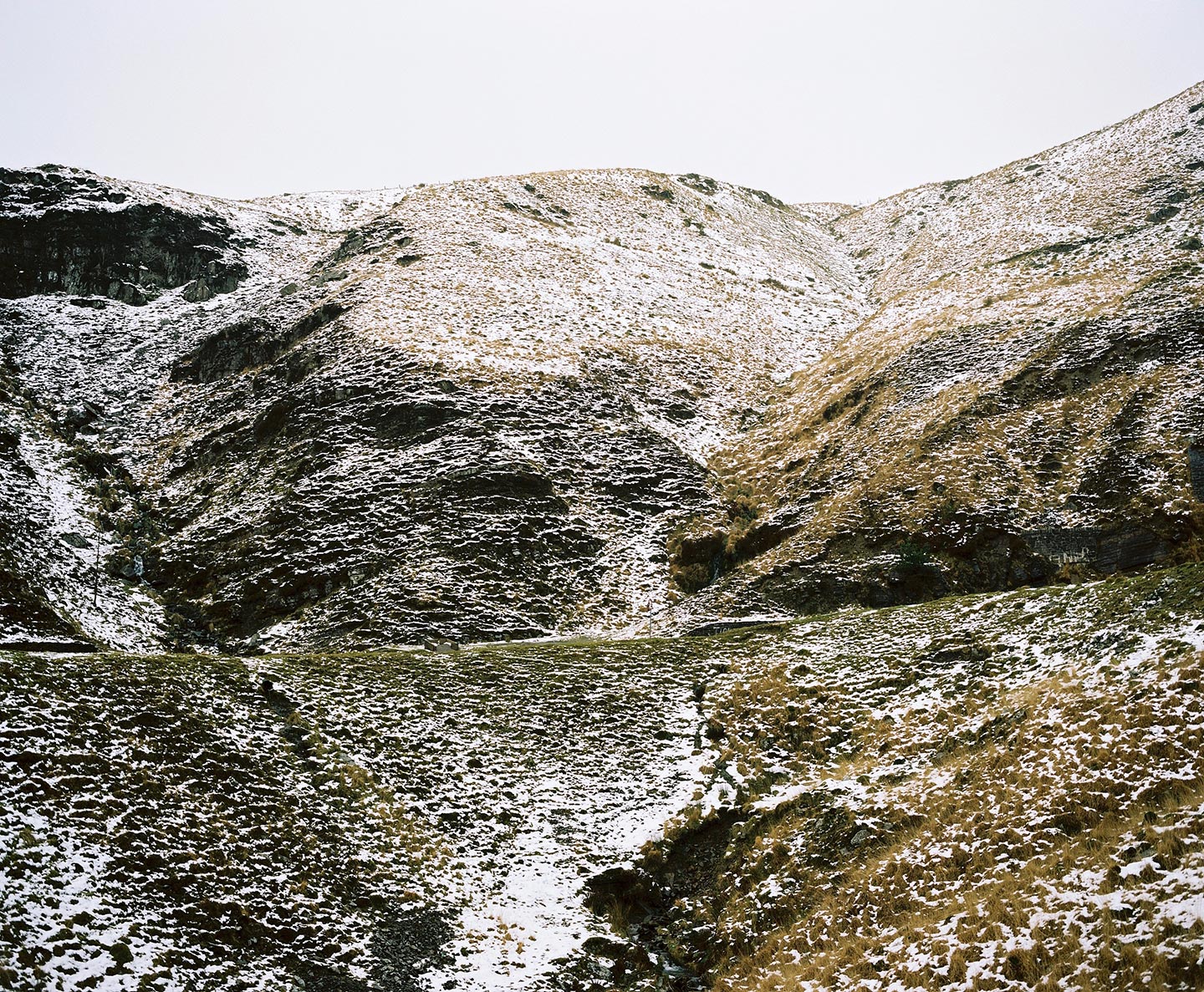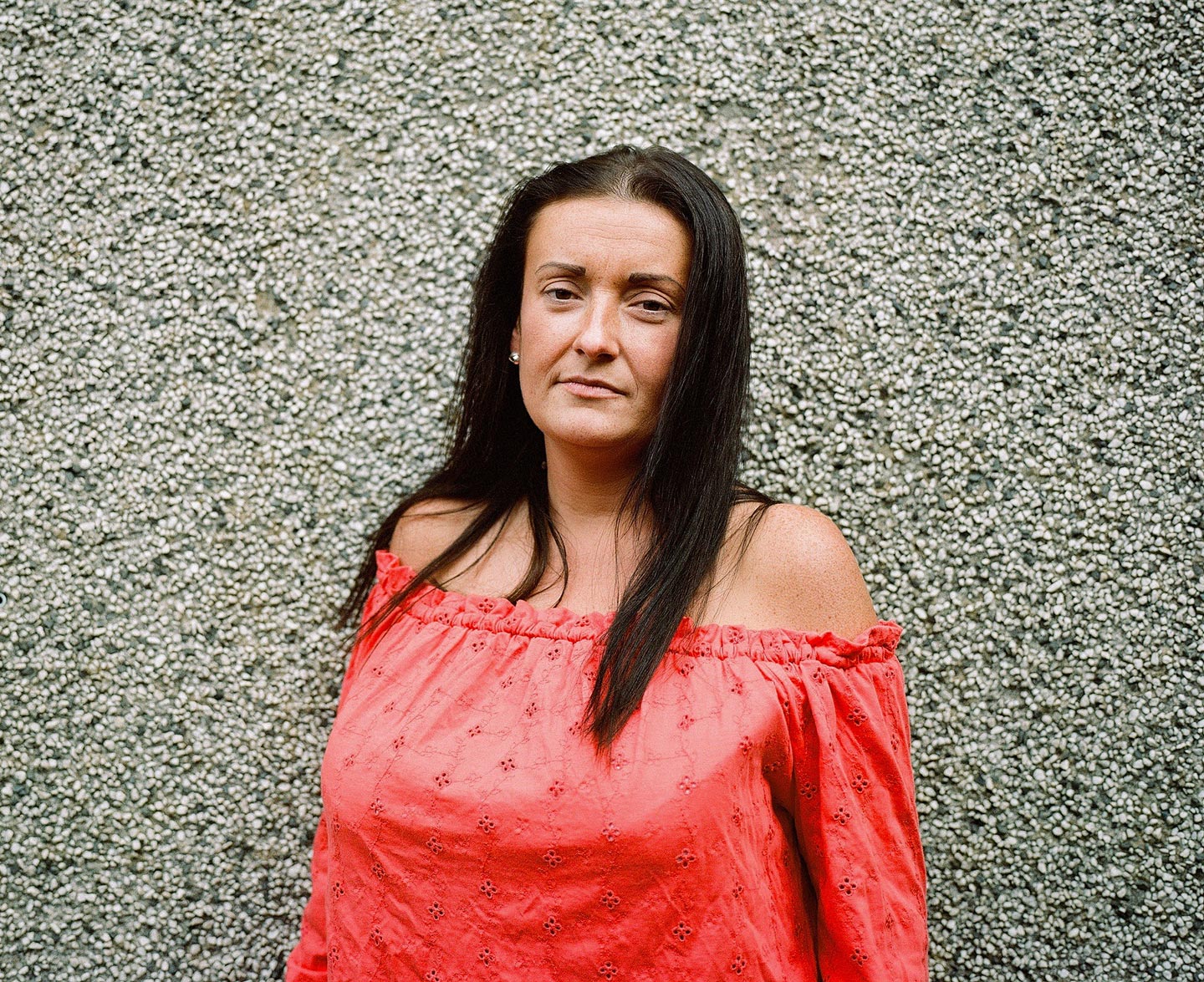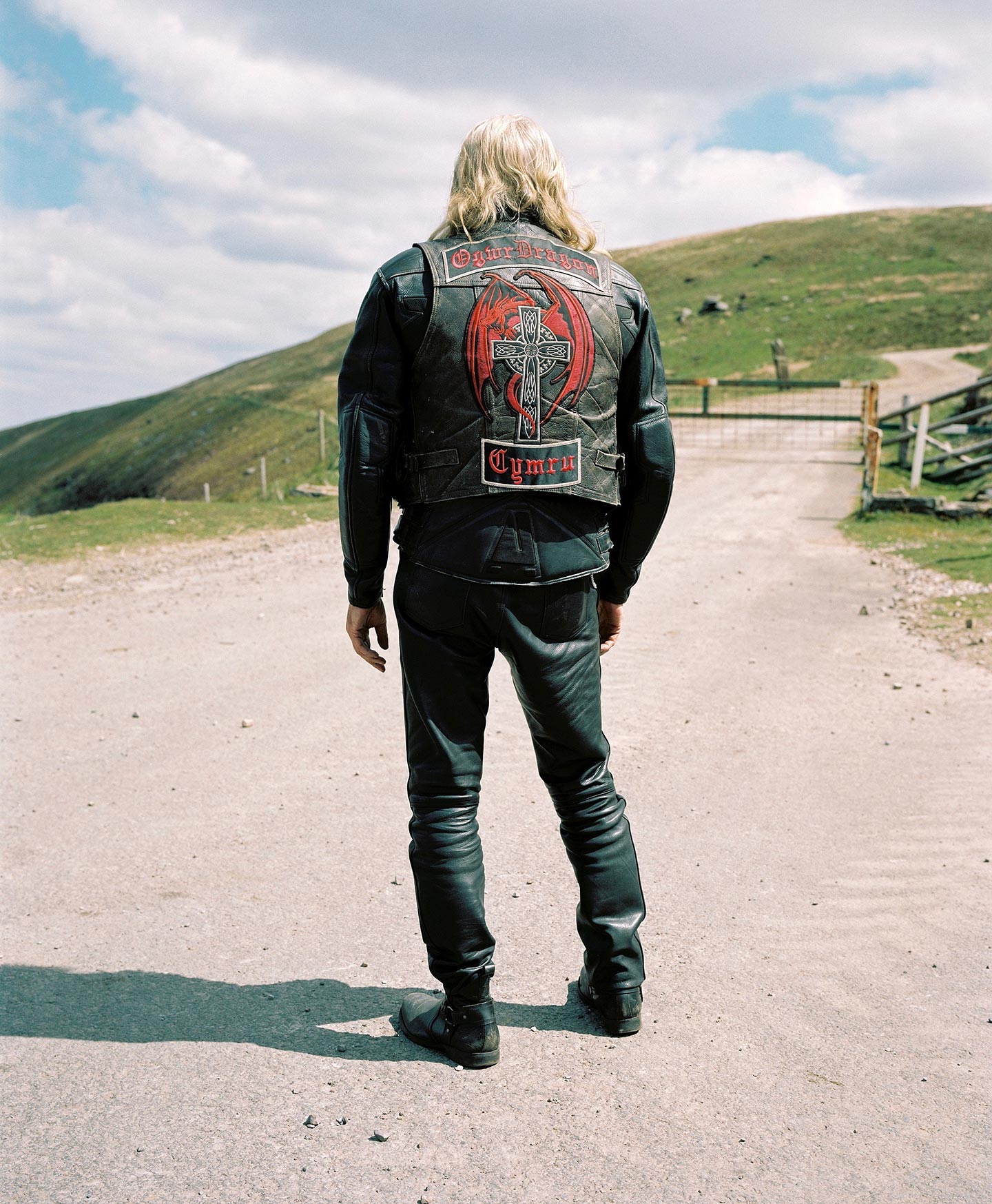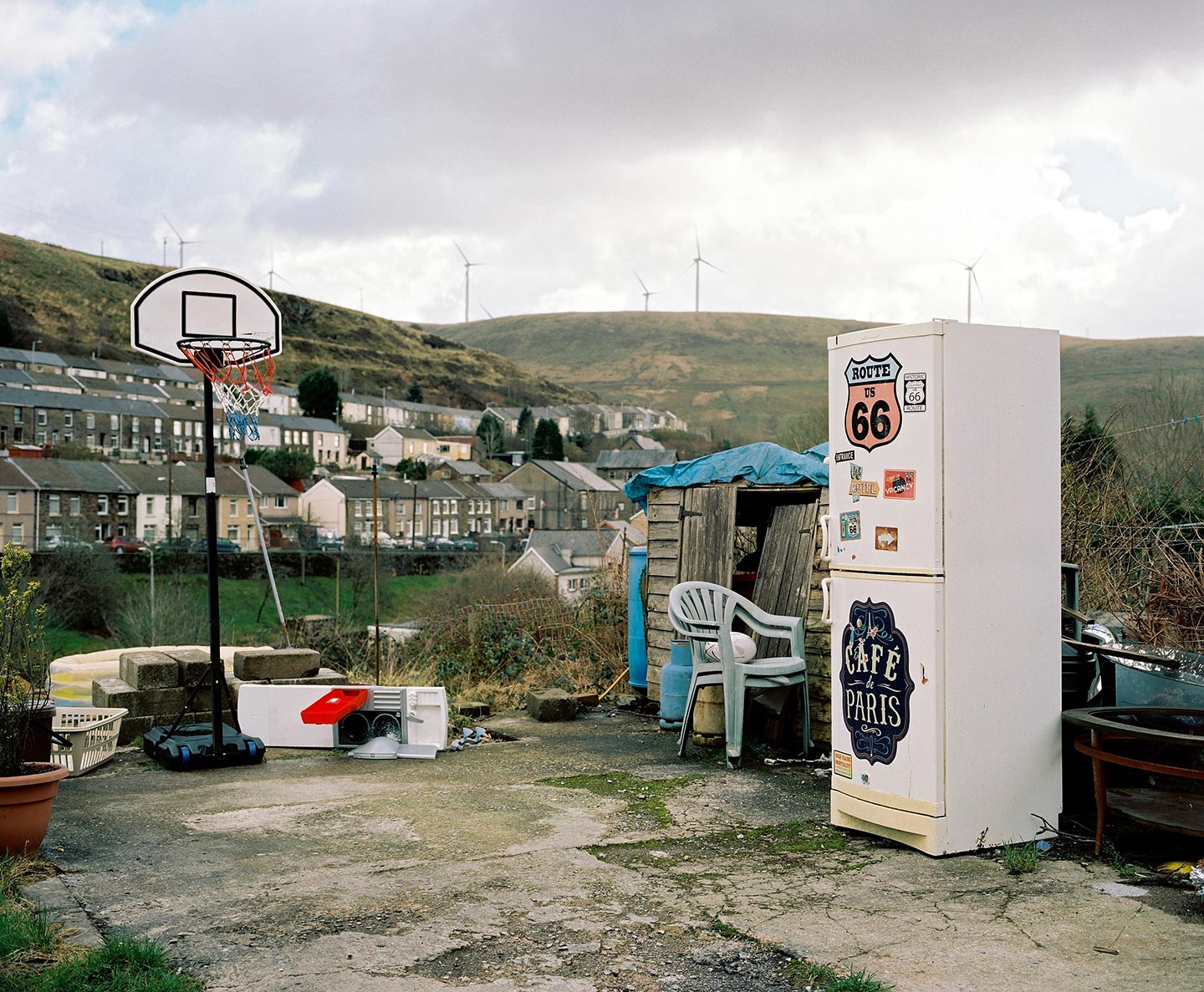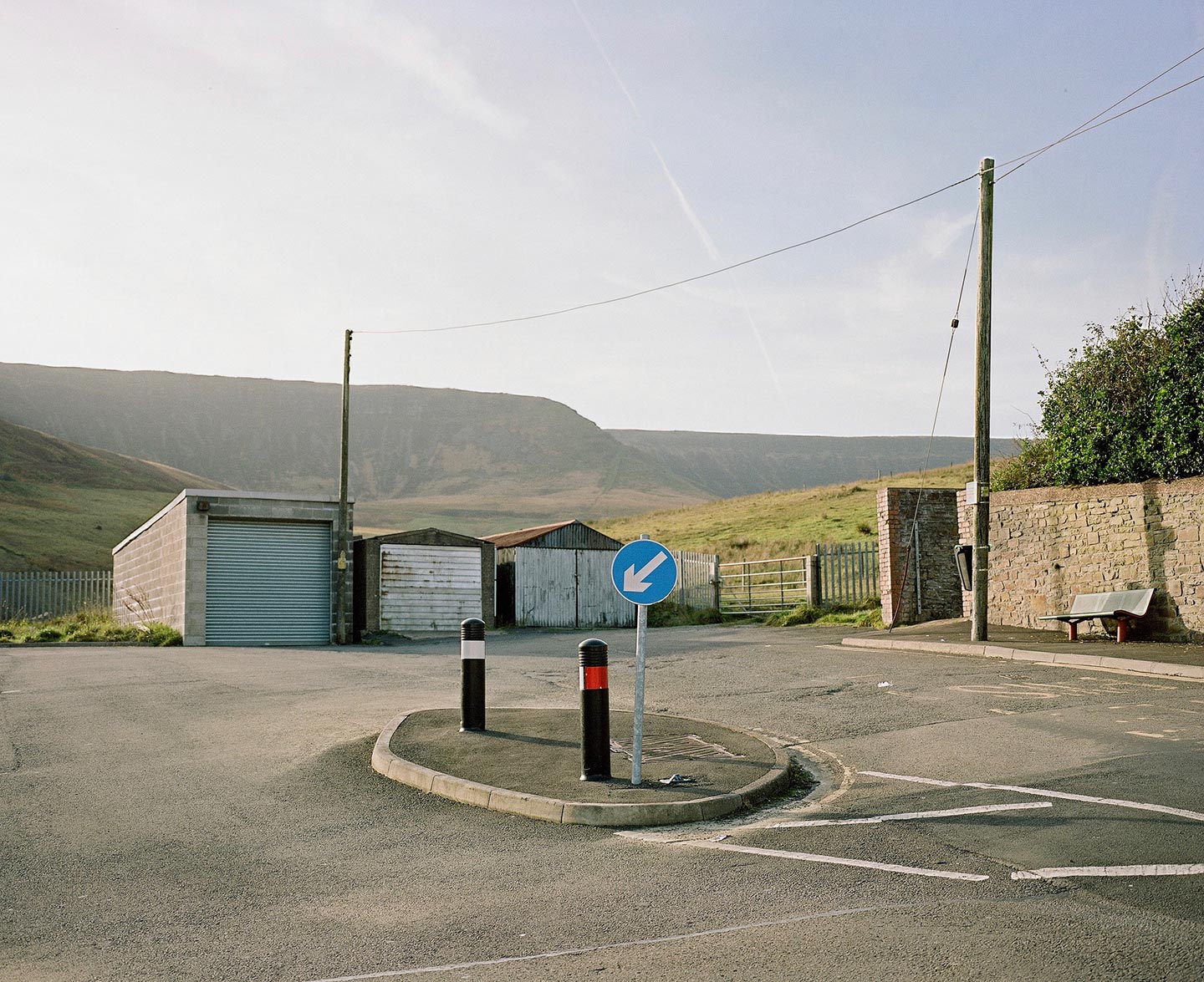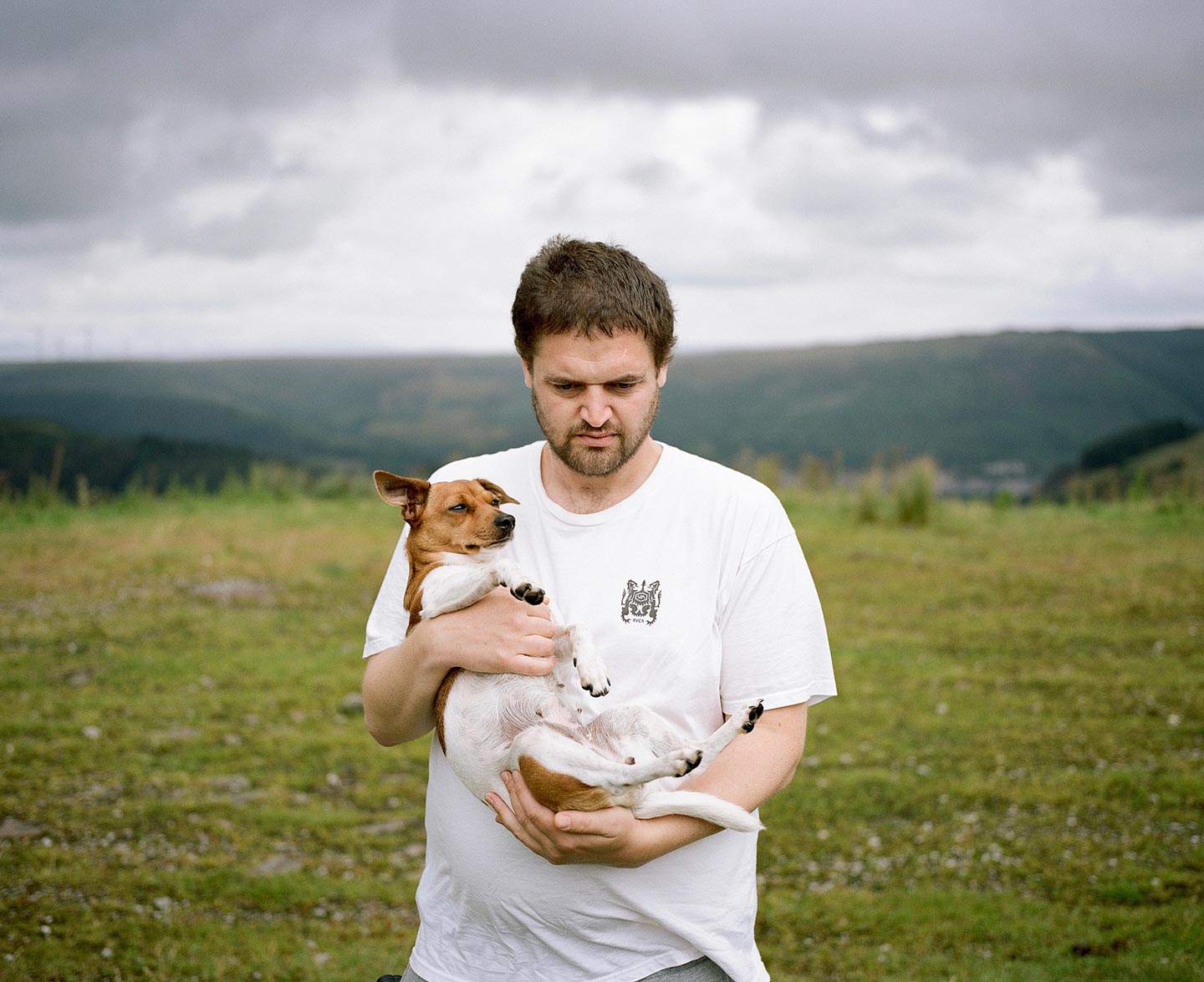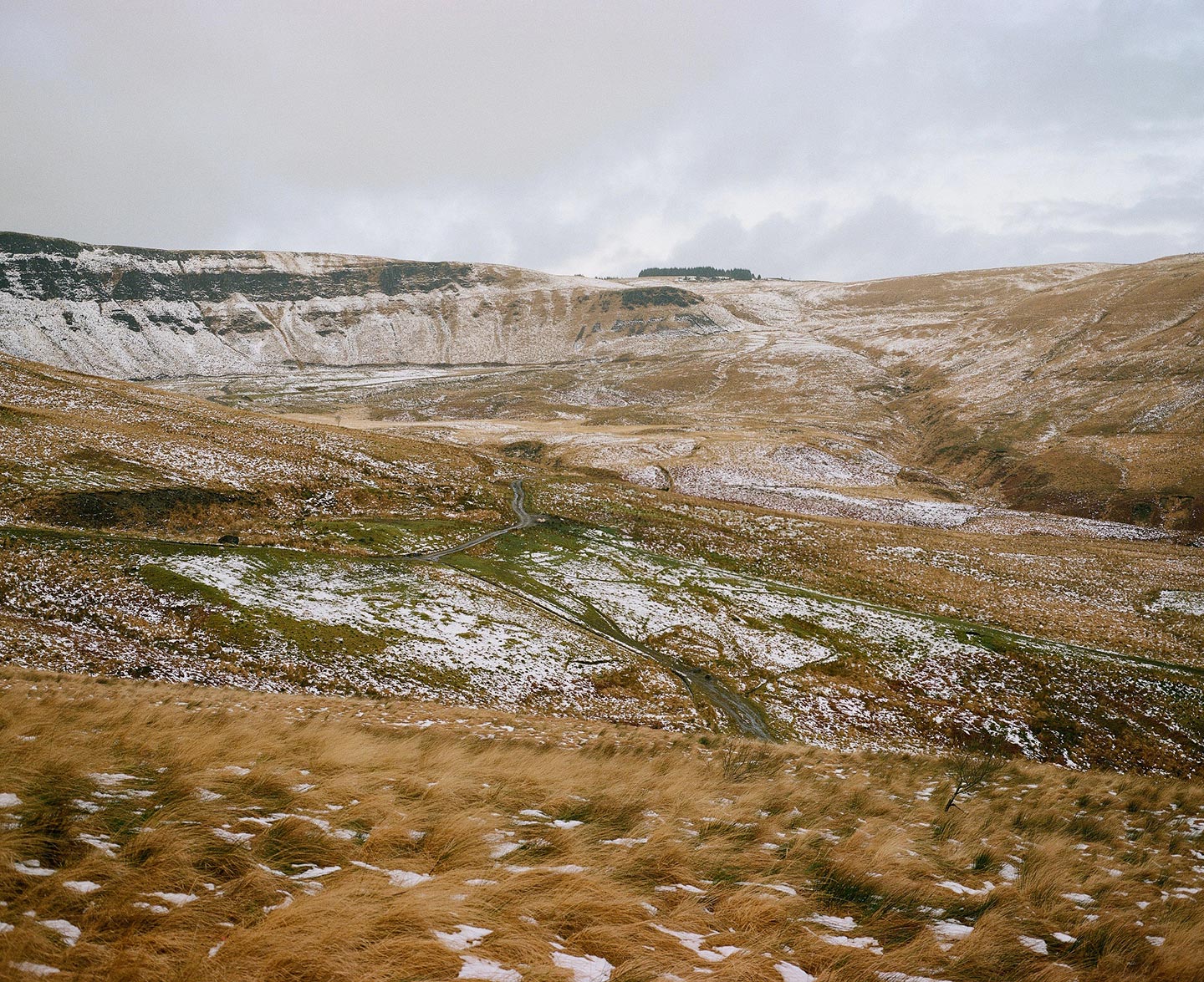 We're featuring this project as one of our favorite submissions of those we've received for the recently closed #FotoRoomOPEN | Format edition. (By the way, we're now accepting entries for #FotoRoomOPEN | JEST edition—the winner will have a solo show at JEST, an up-and-coming space for photography in Italy).
Gap in the Hedge by 43 year-old Welsh photographer Dan Wood is, in Dan's words, "a two-year study into a frequently used mountain pass (The Bwlch) and surrounding area, 15 miles north of my town, Bridgend, which connects to the South Wales Valleys."
The project, which will soon be available as a photobook published by Another Place Press (pre-order your copy), has roots in a dear memory from Dan's own childhood: "When I was a young boy I used to make a car journey with my mother every Saturday. We used to visit several different relatives on the other side of the pass, in the Rhondda Valley, where my parents originally came from. I was always fascinated with the expedition, which was my first taste of a road trip—the landscape was very spectacular and intimidating at the same time. I wanted to immortalize this journey in my memory and at the same time, re-familiarize myself with the area and ultimately explore what was happening outside of my mother's car in more depth."
The journeys he used to take with his mother were often in the back of his mind while shooting for Gap in the Hedge: "I used to think about that car journey I made with my Mother quite a lot when I was making the work. I found that quite motivational, especially when working near sections of the road: I would imagine the car going past with the both of us inside—it was quite an extraordinary experience. Meeting and engaging with the locals and photographing them was very enlightening too: that kept me enthused throughout the process. I stepped out of my comfort zone quite a few times during the making of this series and although it made me feel nervous at times, I also felt an immense sense of freedom and fulfilment."
As a fan of road trips and road trip photography, Dan says "I would take great pleasure in knowing that viewers felt as if they were on an exciting road trip, never really knowing where they were going or what was around the next corner."
Dan's main interests as a photographer right now are "rugged landscapes and interesting people—people with a story. I've been in love with photography for nearly 25 years and have experienced so many different fads and trends—it's exhausting. For now, I'm just happy to concentrate on making work that focuses on Wales and the Welsh. Wales is still relatively unknown to the outside world, so I've made it my objective to put it on the map. It really is a beautiful, welcoming country." Nonetheless, traveling around the world has been the main influence on Dan's photography: "From 2003-2012 I traveled quite extensively, and that really opened my eyes to the world and gave me a better understanding about what is going on out there. I felt constantly inspired and very contented just to be on the move with a camera around my neck. Books have also been an influence, particularly photobooks. I am a big collector of photobooks and find them to be a constant source of inspiration. I buy far too many though."
Some of Dan's favorite contemporary photographers are Lucas Foglia, Bryan Schutmaat, Vanessa Winship, Todd Hido, Gregory Halpern, Cristina De Meddel, Matt Eich and Morgan Ashcom. The last photobook he bought was Hannah Modigh's Hillbilly Heroin, Honey.
Dan's #threewordsforphotography are:
Wander. Learn. Appreciate.