Photos by Morgan Ashcom
Leviathan — Morgan Ashcom Photographs a Remote Community of the Appalachian Mountains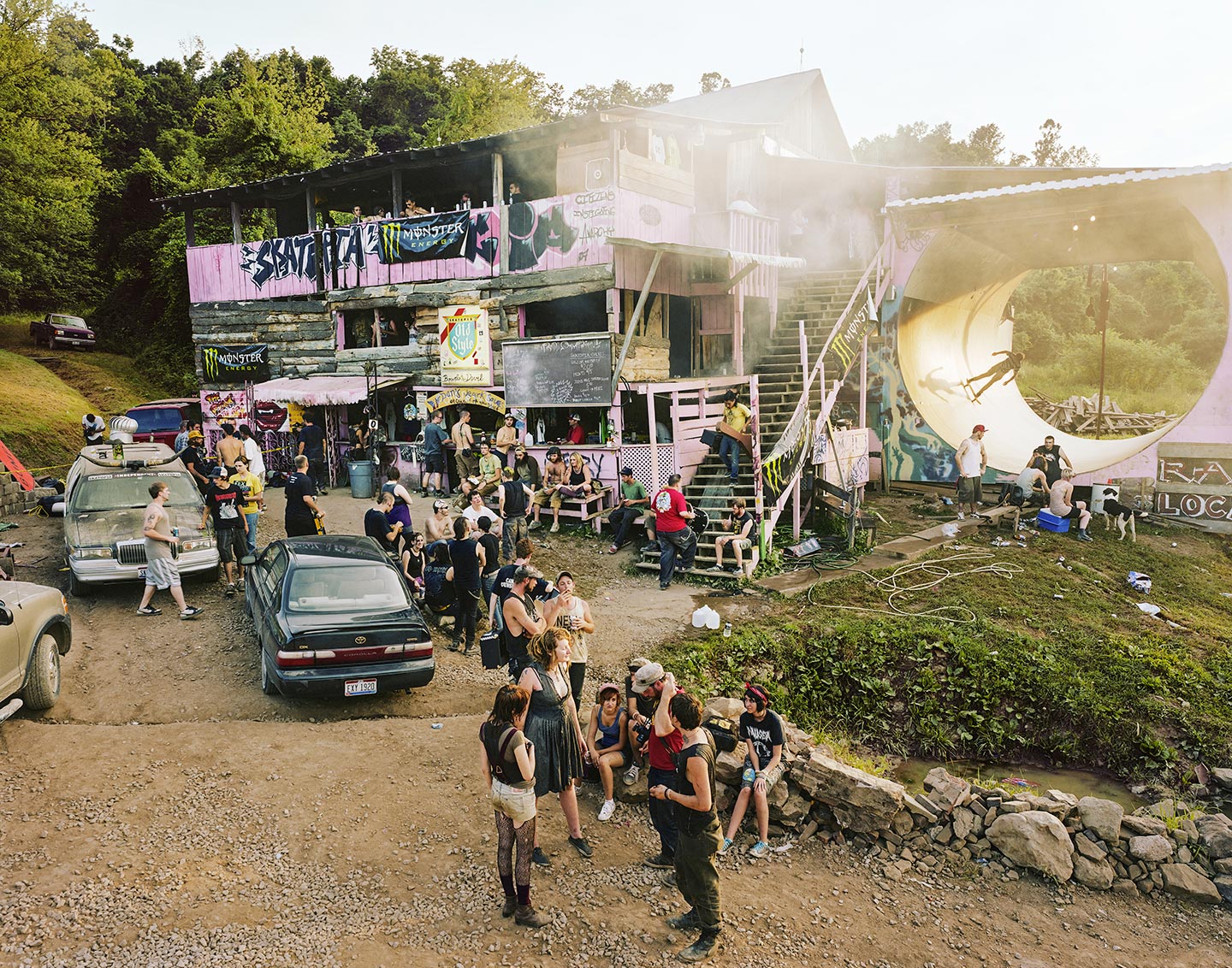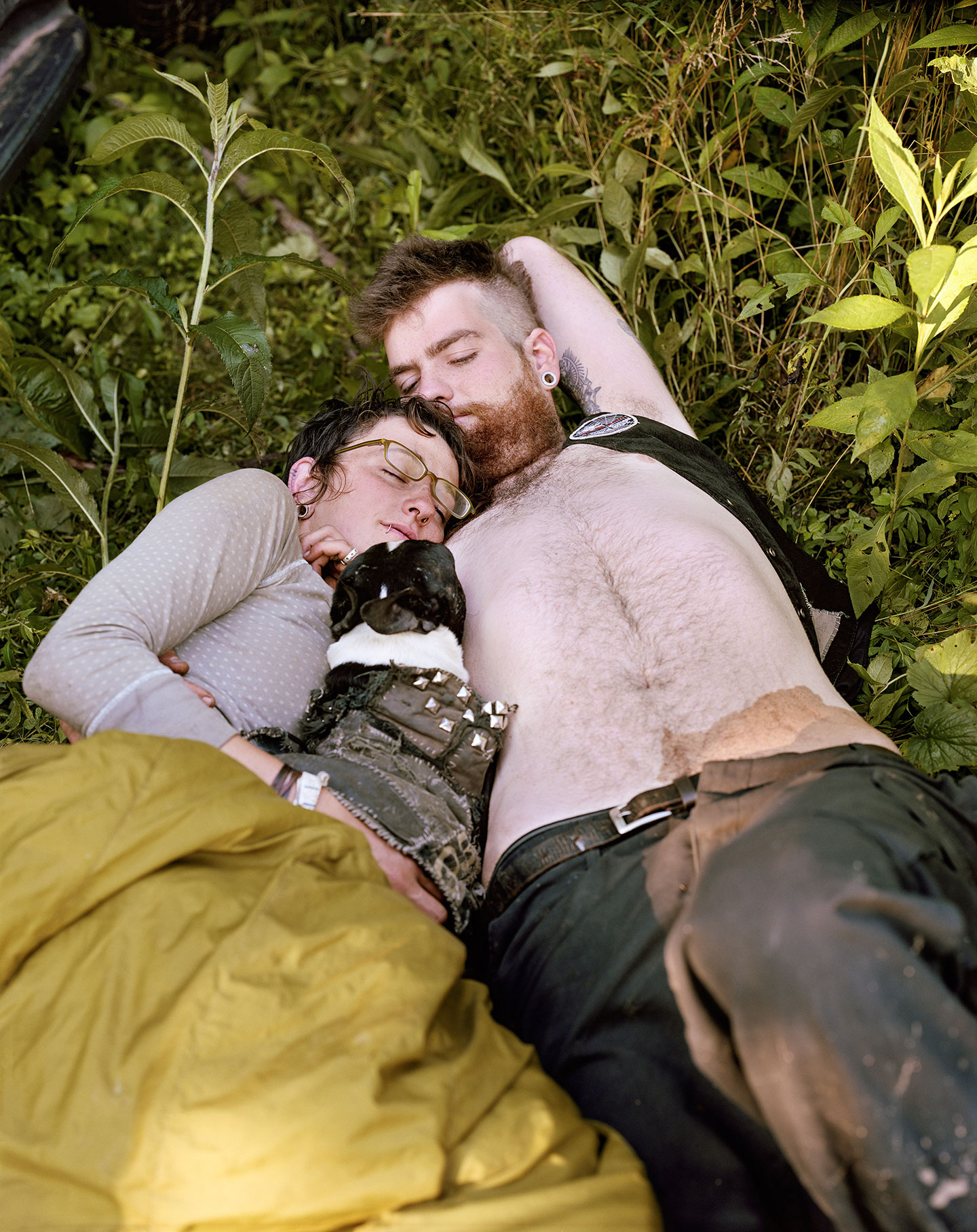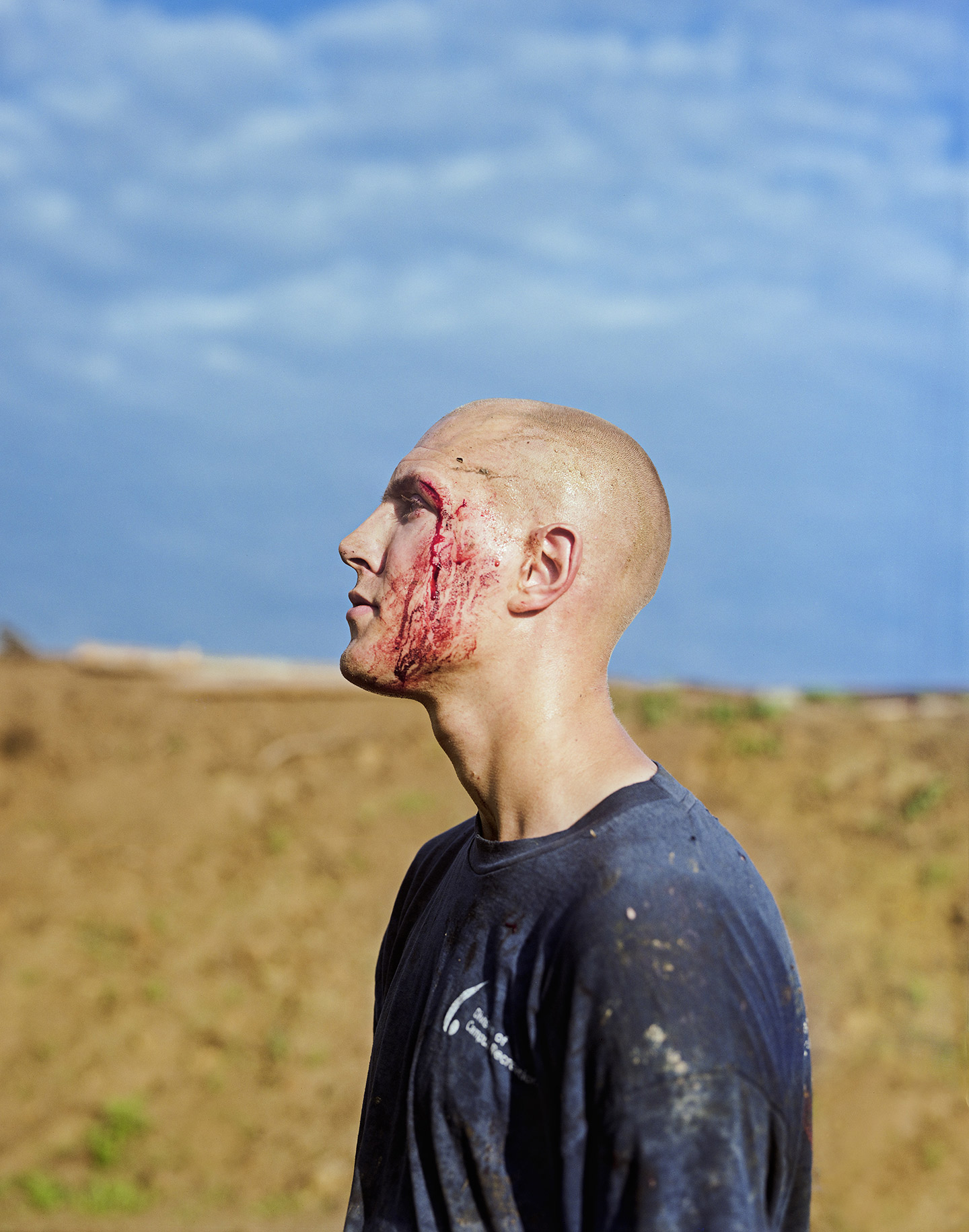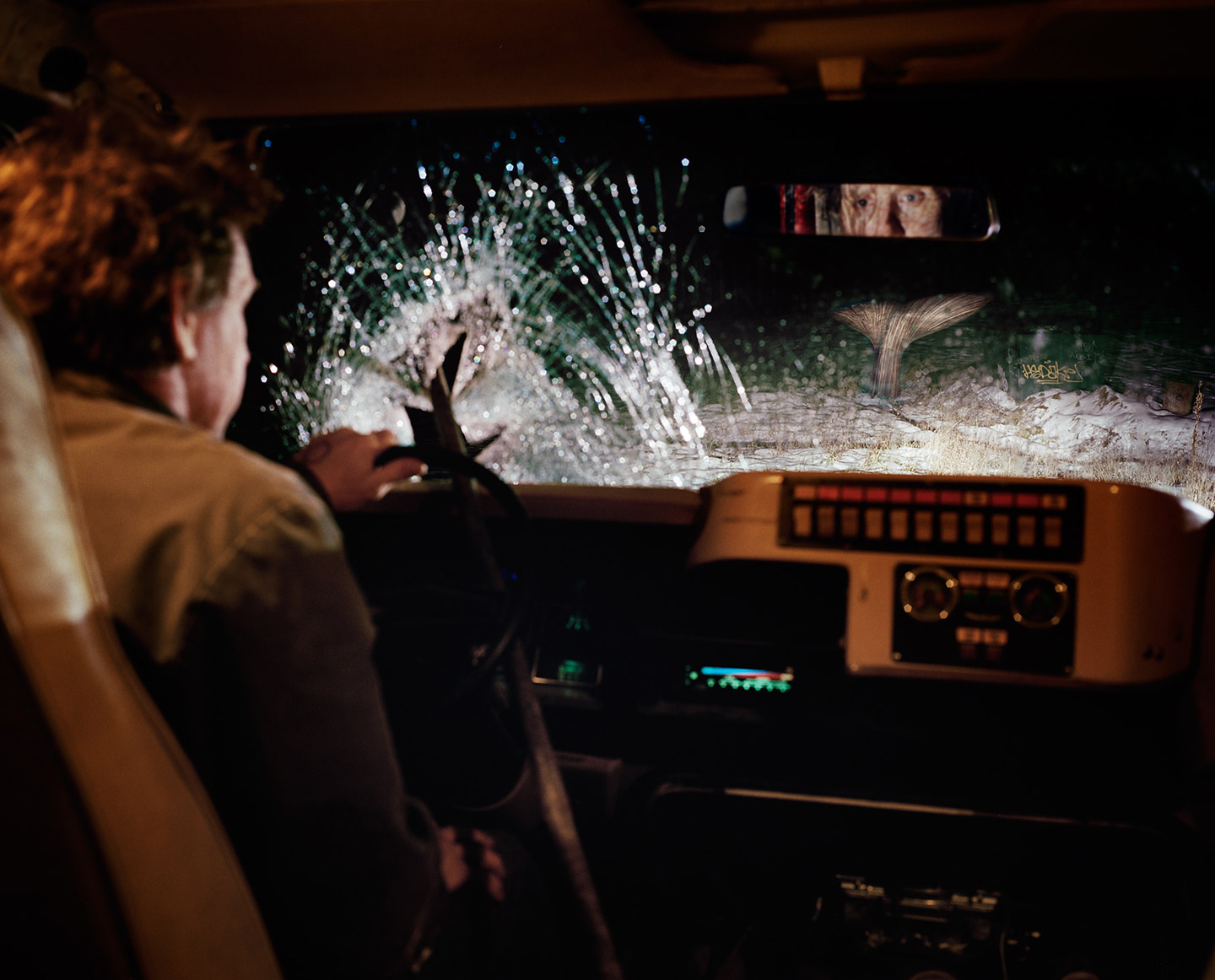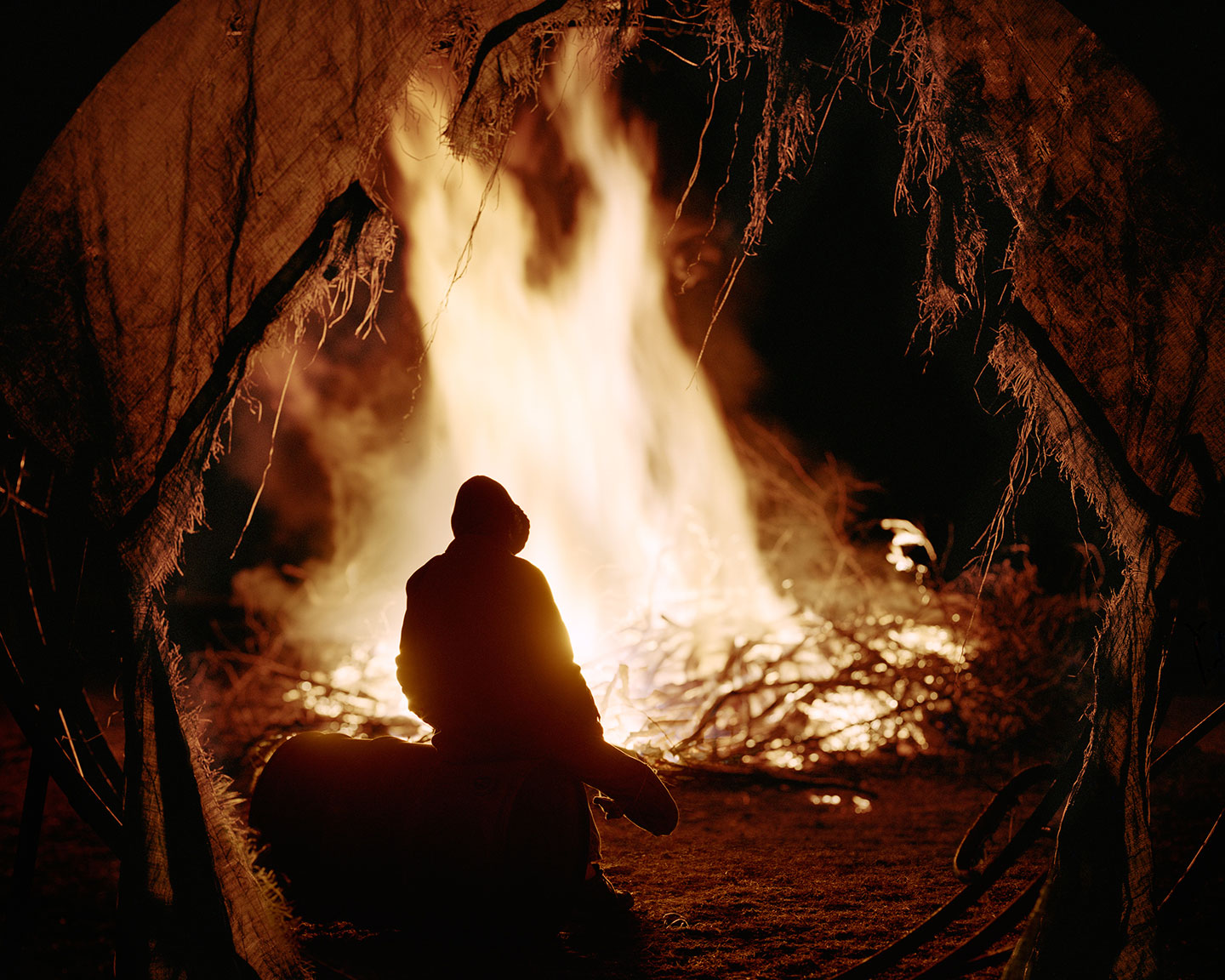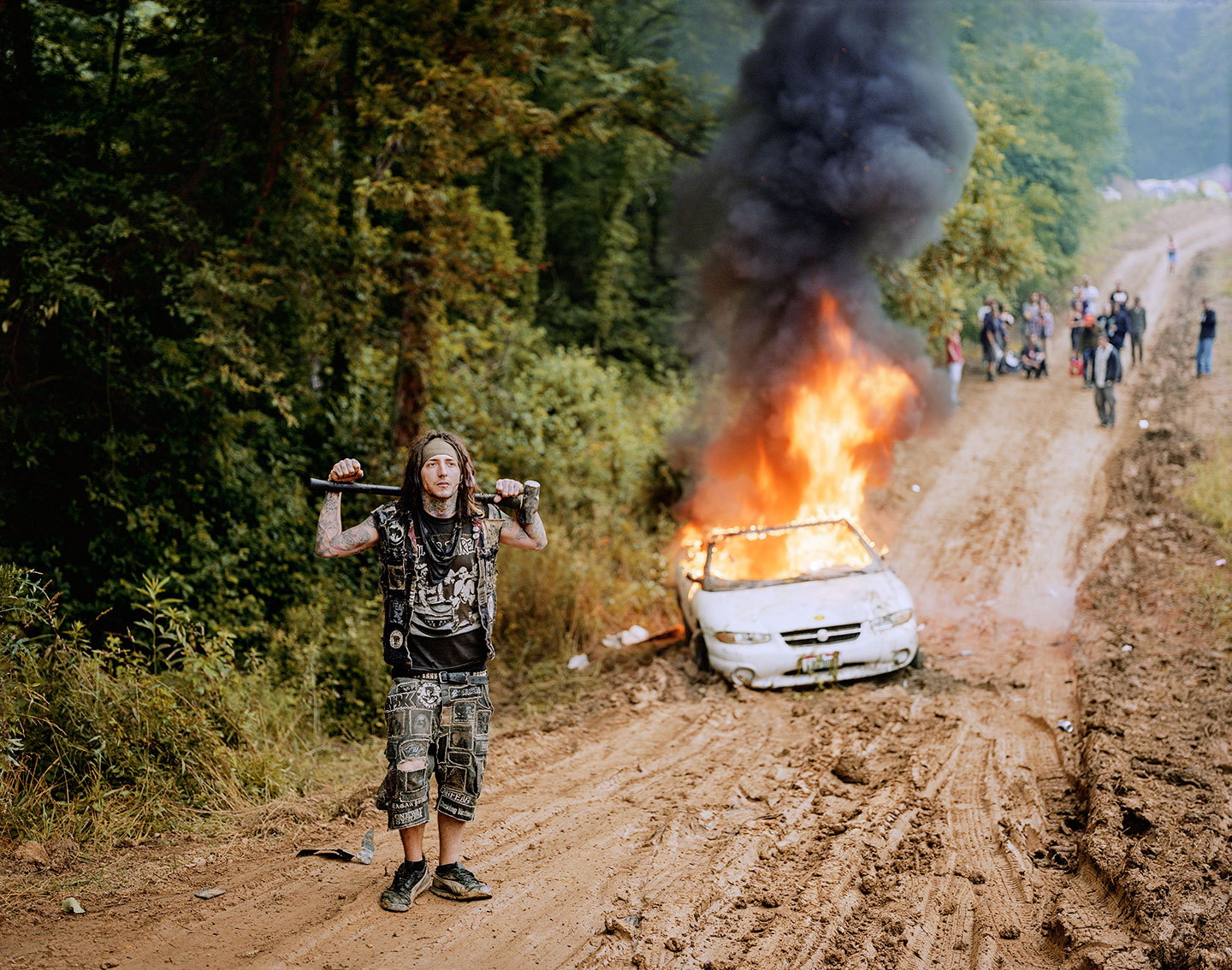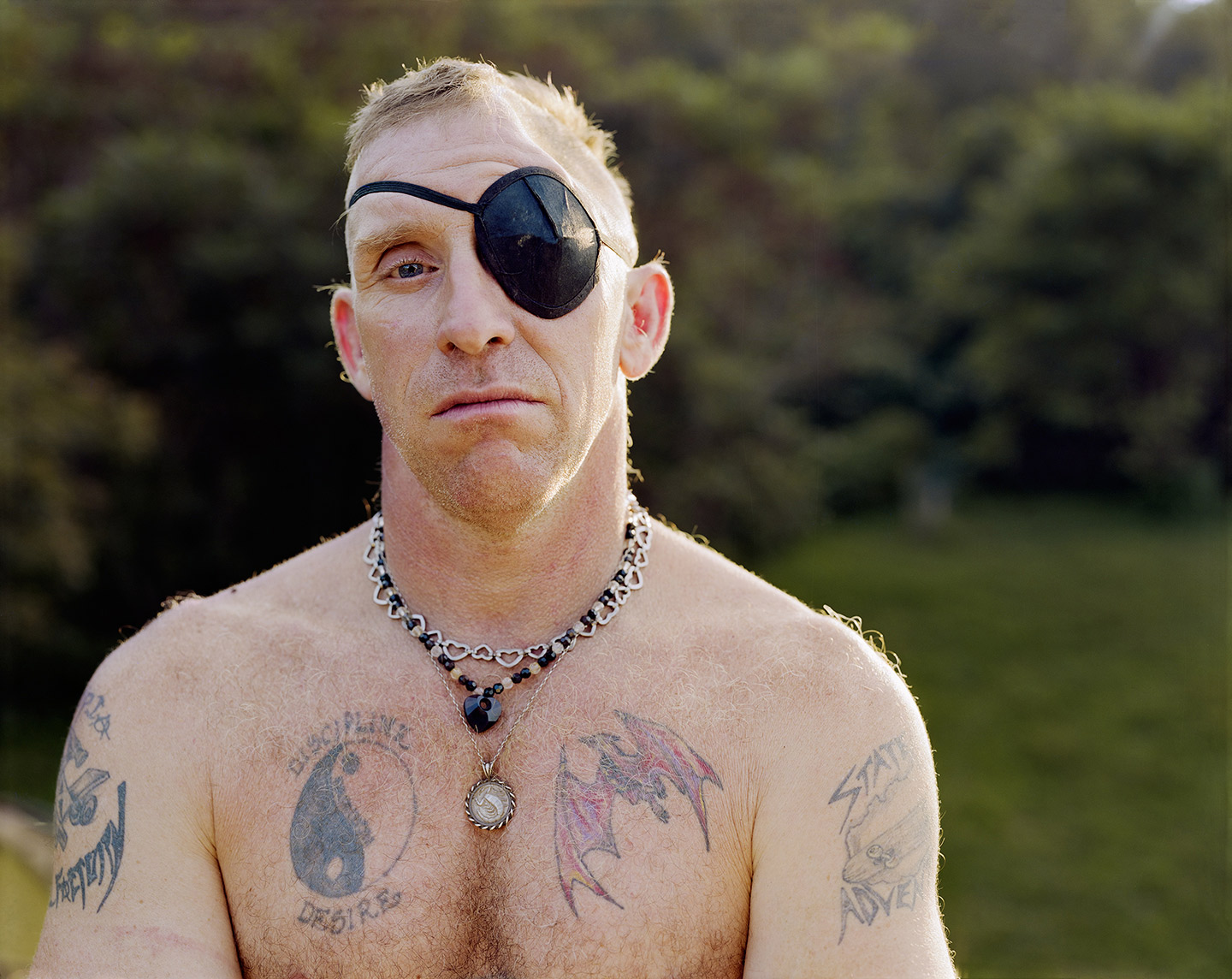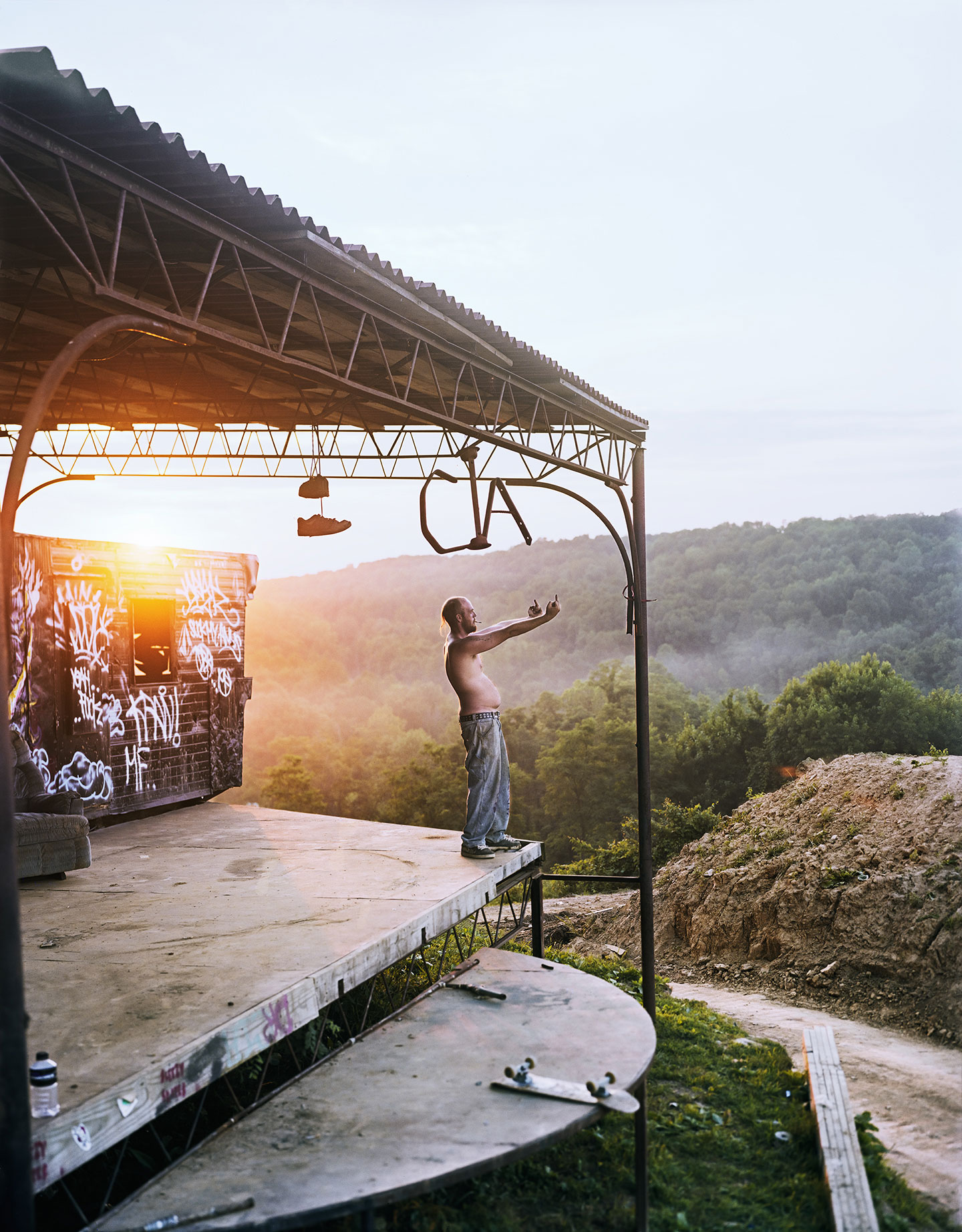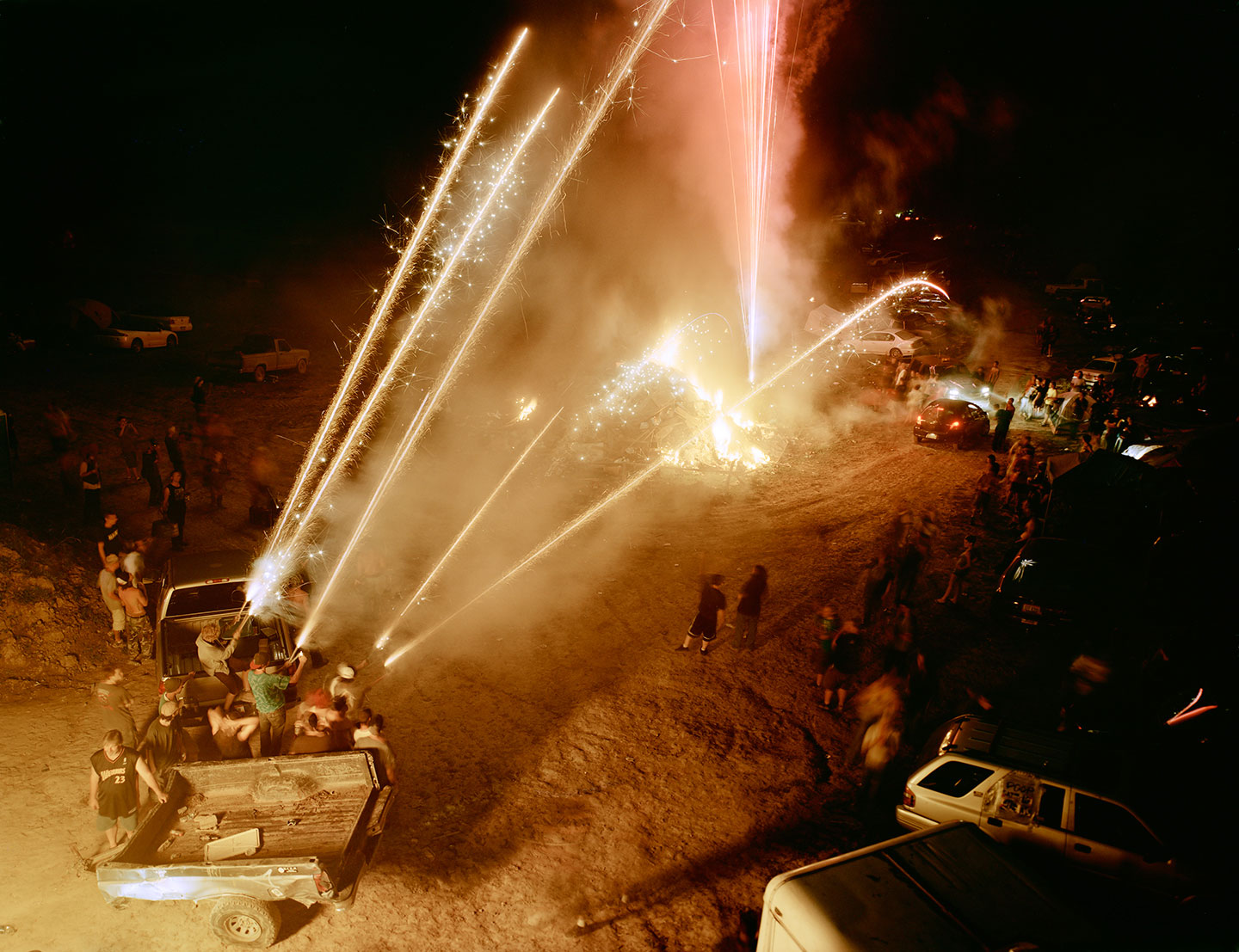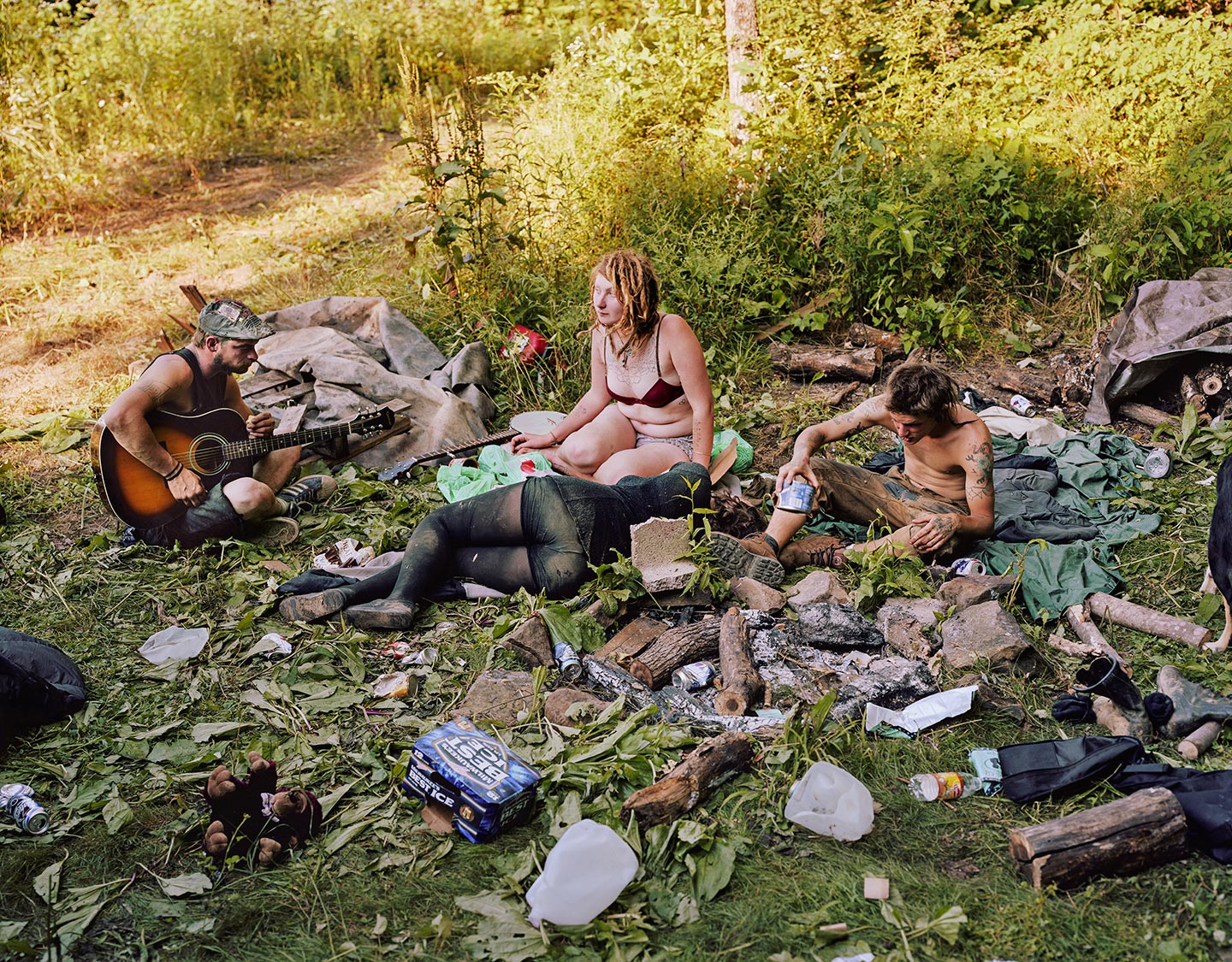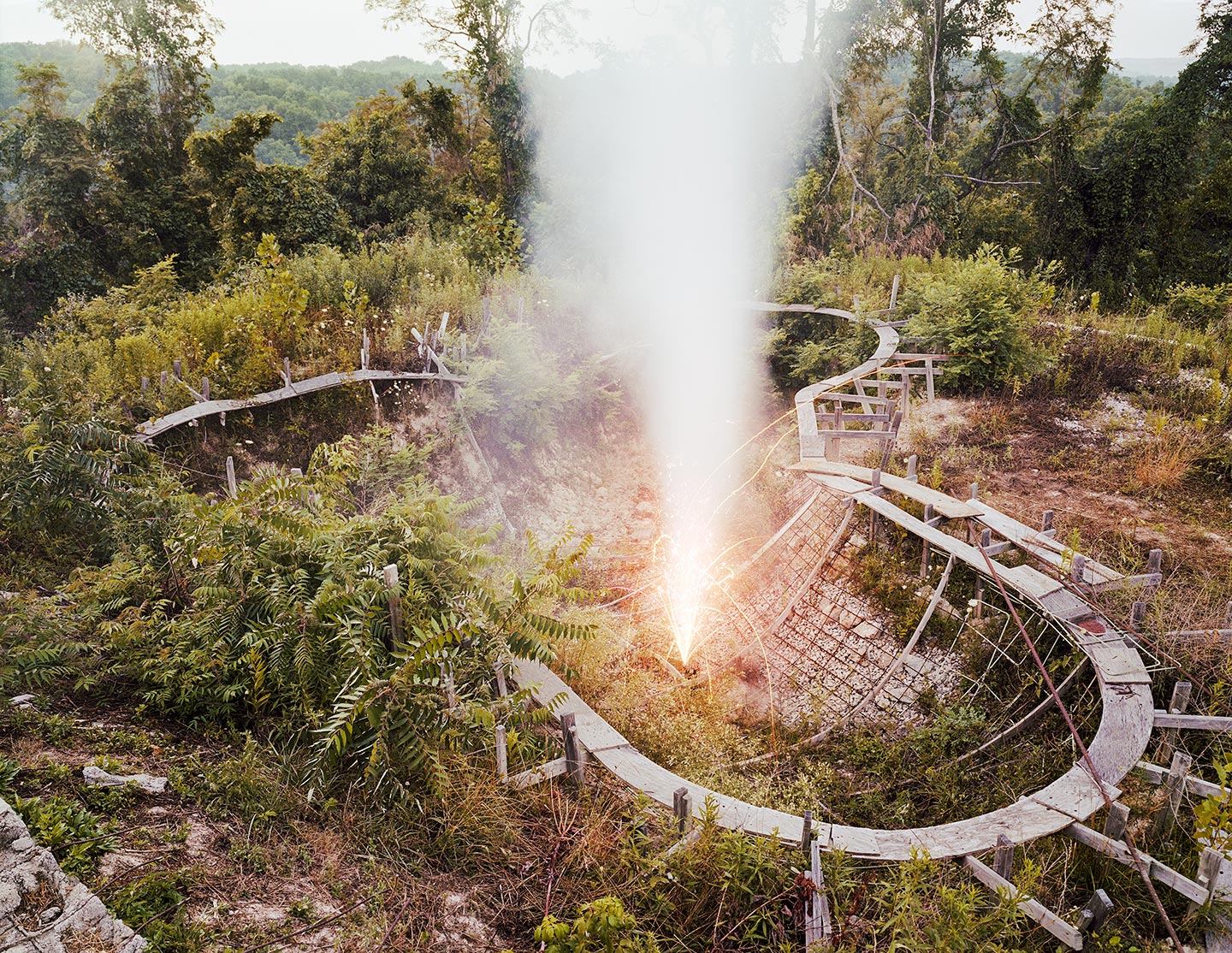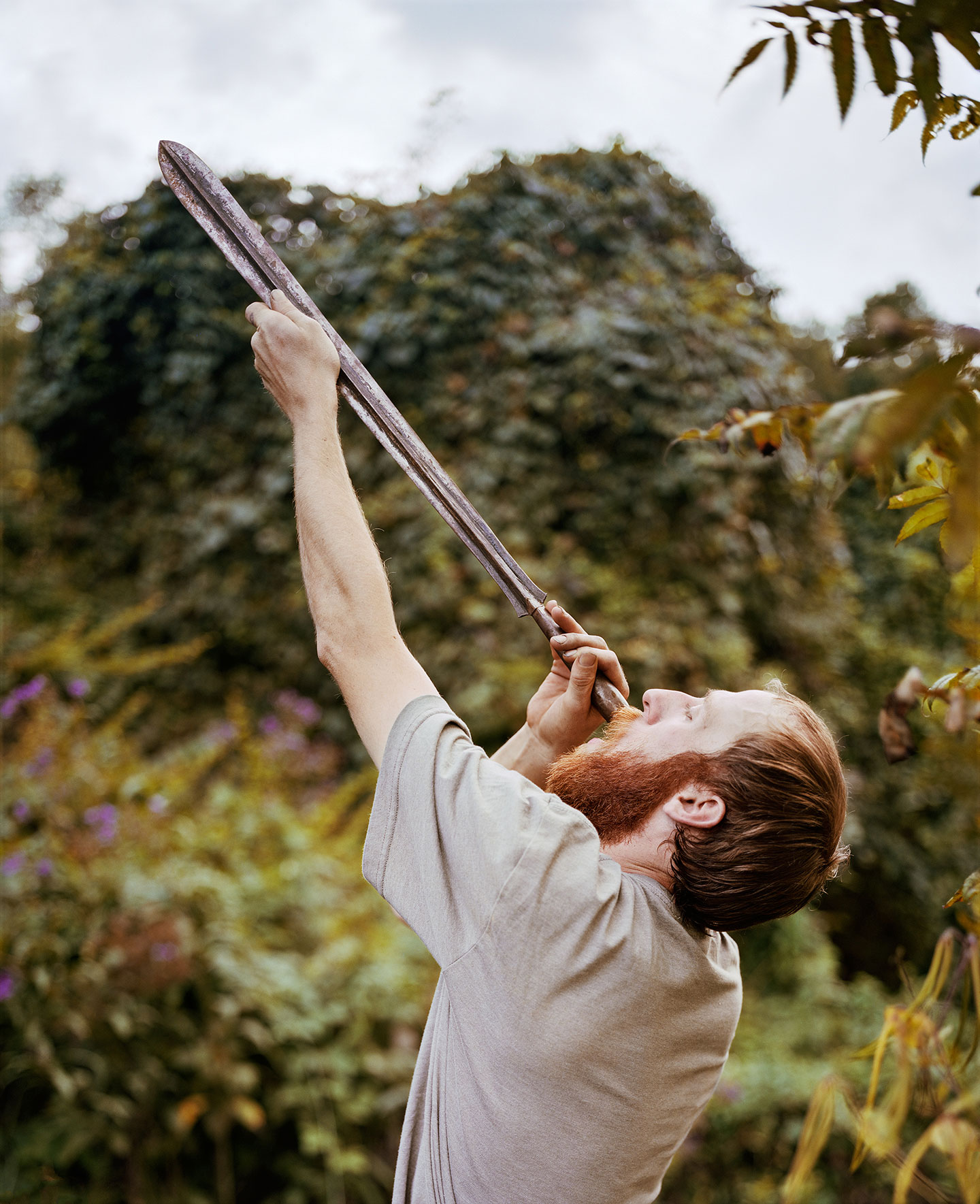 33 year-old American photographer Morgan Ashcom discusses Leviathan, his body of work depicting a remote community established on the Appalachian Mountains of Southern Ohio.
Leviathan is also available as a photobook published by Peperoni Books – buy your copy here.
Hello Morgan, thank you for this interview. What are your main interests as a photographer?
I'm interested in the fictional possibilities of photographs. They can operate in a similar way to language, and like words or sentences, they depend on context for their meaning. For that reason, and for its ties to literary traditions, I like to work in the book form.  

What is Leviathan about, in particular? 
Leviathan is not about any one thing aside from the experience of the book itself. That experience differs quite a lot depending on who is doing the looking.
How did you encounter the community depicted in Leviathan, and what compelled you to photograph it? 
I grew up on a secluded farm in Virginia surrounded by forest and mountains, but I also skated for about 13 years in largely urban areas. These experiences existed separately for most of my life and their convergence was compelling to me. That familiarity brought me to make the first photographs, but my sustained interest came from what I saw happening in the photographs themselves.
The photographs in Leviathan make no claim to representing a community. Photography's promise of representation is an illusion and Leviathan was structured with that in mind. In addition to providing additional context for the photographs, the theme of illusion is central to the poem in the back of the book. It is about a group of sailors on shore leave who believe they're safely docked on a small island. Their assumptions about what they see eventually leads to their deaths.
Can you describe a bit the lifestyle of the people you photographed? 
I don't know many of the people in the photographs well enough to describe their lifestyle. They're all different I'm sure. In a few cases I met them, took their picture, and haven't seen or heard from them since.
How did you approach the work from a photographic point of view? 
I think photography, or art in general, has the potential to create order and meaning from the chaos of life. It was especially true in my case where I was working with a 4×5 view camera in an environment where my control and mobility was limited. If someone shot a Roman candle at me while I was under the darkcloth, I just had to take it and hope my bellows was still light tight. Things were in constant motion all around me. This tension created space in my process that led to discoveries I may not have made otherwise.
Did you have any specific references or source(s) of inspiration in mind while working on Leviathan? 
I mostly learn from the photographs after I've made them. They teach me things and I go investigate them further through shooting but also through research. As the project evolved I noticed threads in the photographs that pointed to the mythological creature of the leviathan with its various literary, biblical and philosophical traditions: Moby Dick, Thomas Hobbes' Leviathan, The Book of Job and The Book of Jonah. It has multiple and conflicting meanings, and that's what interested me.

What have been the main influences on your photography? 
The music, stories and landscape from around the farm where I grew up in Virginia and the experiences I had as a teenager traveling with friends. There is one event in particular that, in a round-a-bout way, informs how I think about photography. I mentioned earlier that I skated for 13 years and when I was 12, I was trying to grind a handrail down stairs for the first time. I was moving fairly fast, landed on the rail incorrectly, and flew head first to the parking lot below. My hand struck the asphalt, and passed through the surface for what felt like 6 or 7 inches. I looked at the ground where the hole should have been, but there was nothing, and I saw that I had right angled my forearm in a compound fracture. The surface of the ground was unchanged, but my nerves had convinced me otherwise for a brief moment. Later in life I came across this passage from Moby Dick: "All visible objects, man, are but as pasteboard masks. But in each event – in the living act, the undoubted deed – there, some unknown but still reasoning thing puts forth the mouldings of its features from behind the unreasoning mask. If man will strike, strike through the mask! How can the prisoner reach outside except by thrusting through the wall?"
Who are some of your favorite contemporary photographers?
I frequently return to books like Beyond the Forest by Claire Richardson, Gregory Halpern's A, and Passing Through Eden: Photographs of Central Park by Tod Papageorge. The work of Susan Lipper has been really important to me. She has avoided a reliance on one particular style or strategy, and yet her work is all connected. For similar reasons, I admire the way Jeff Wall's work ranges from still-life, portraiture, overtly theatrical tableaus to photographs that appear to be in the documentary tradition. In particular, I enjoy his black and white photographs from the last 10 years.
Choose your #threewordsforphotography.
Easy. Difficult. Apple.