Photos by Troy Colby
FotoFirst — Troy Colby Captures the Difficulty of Being a Father in Emotional Photos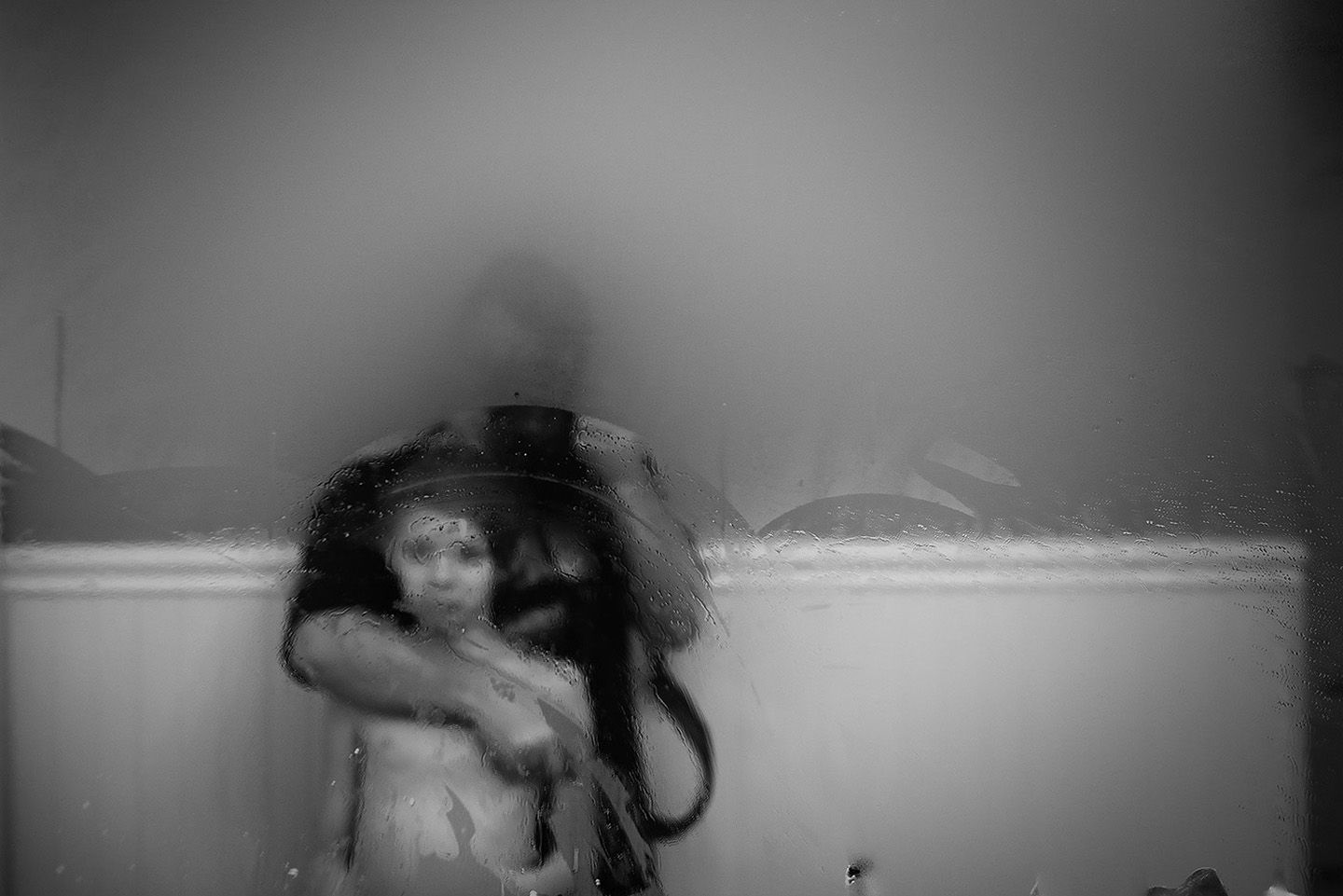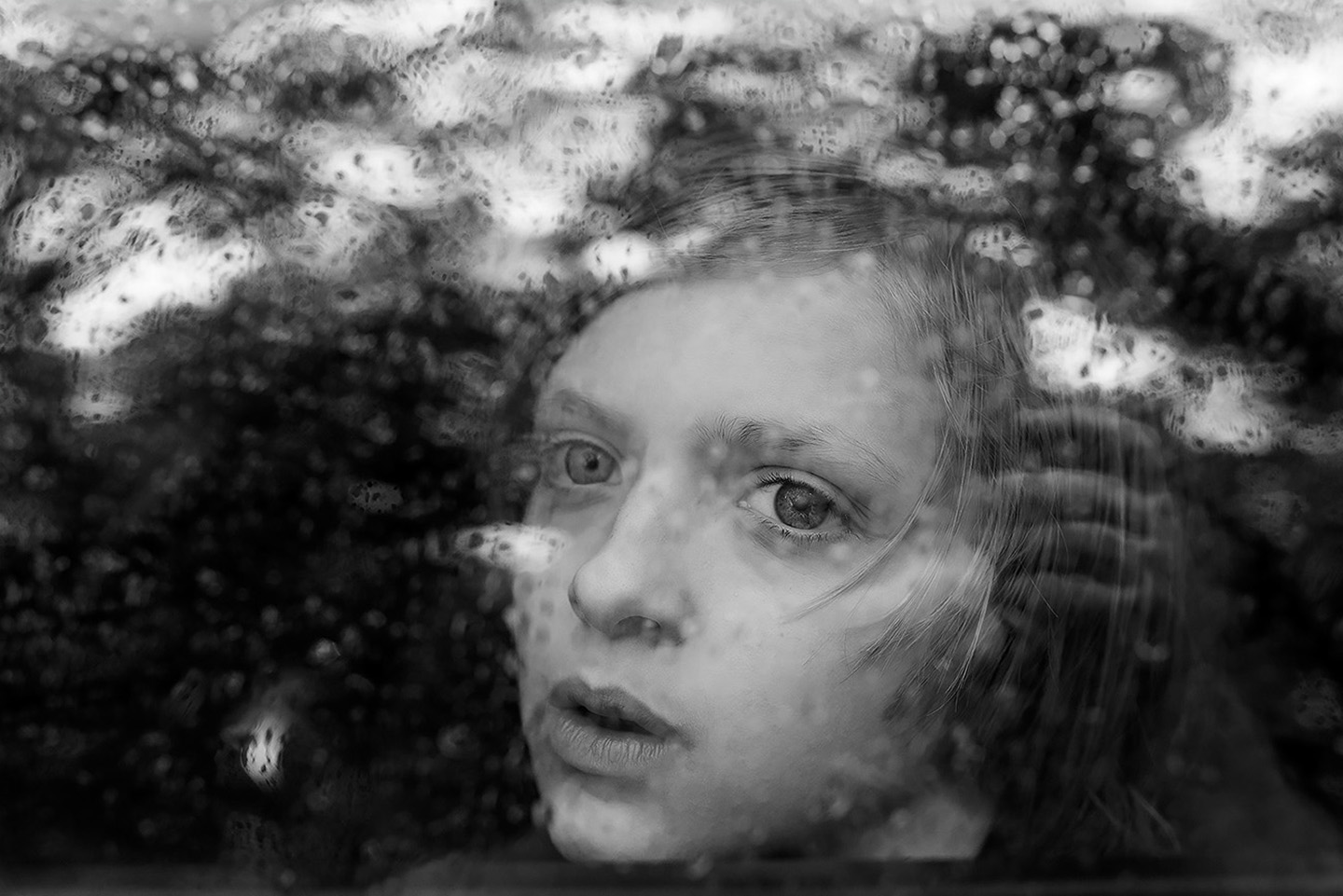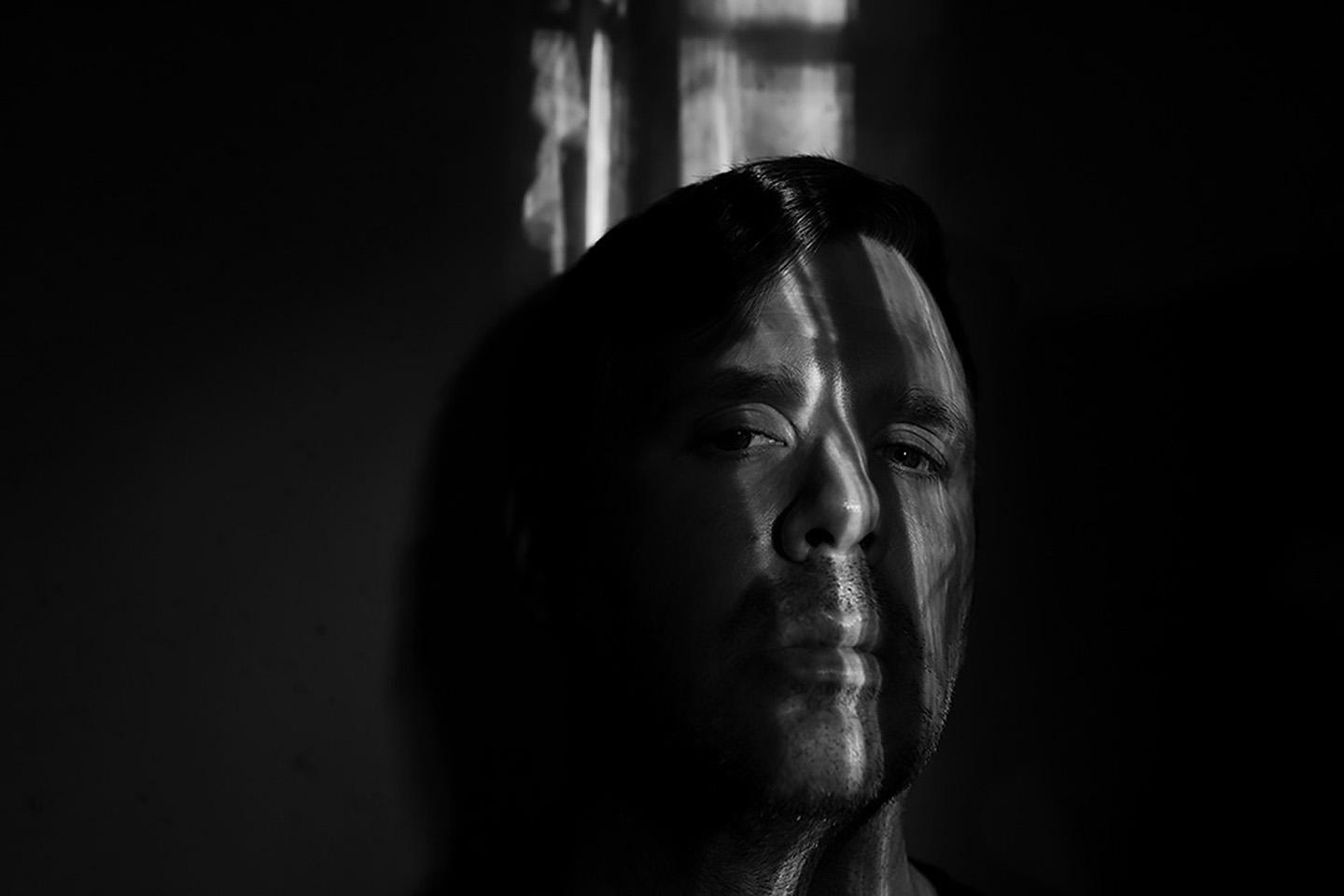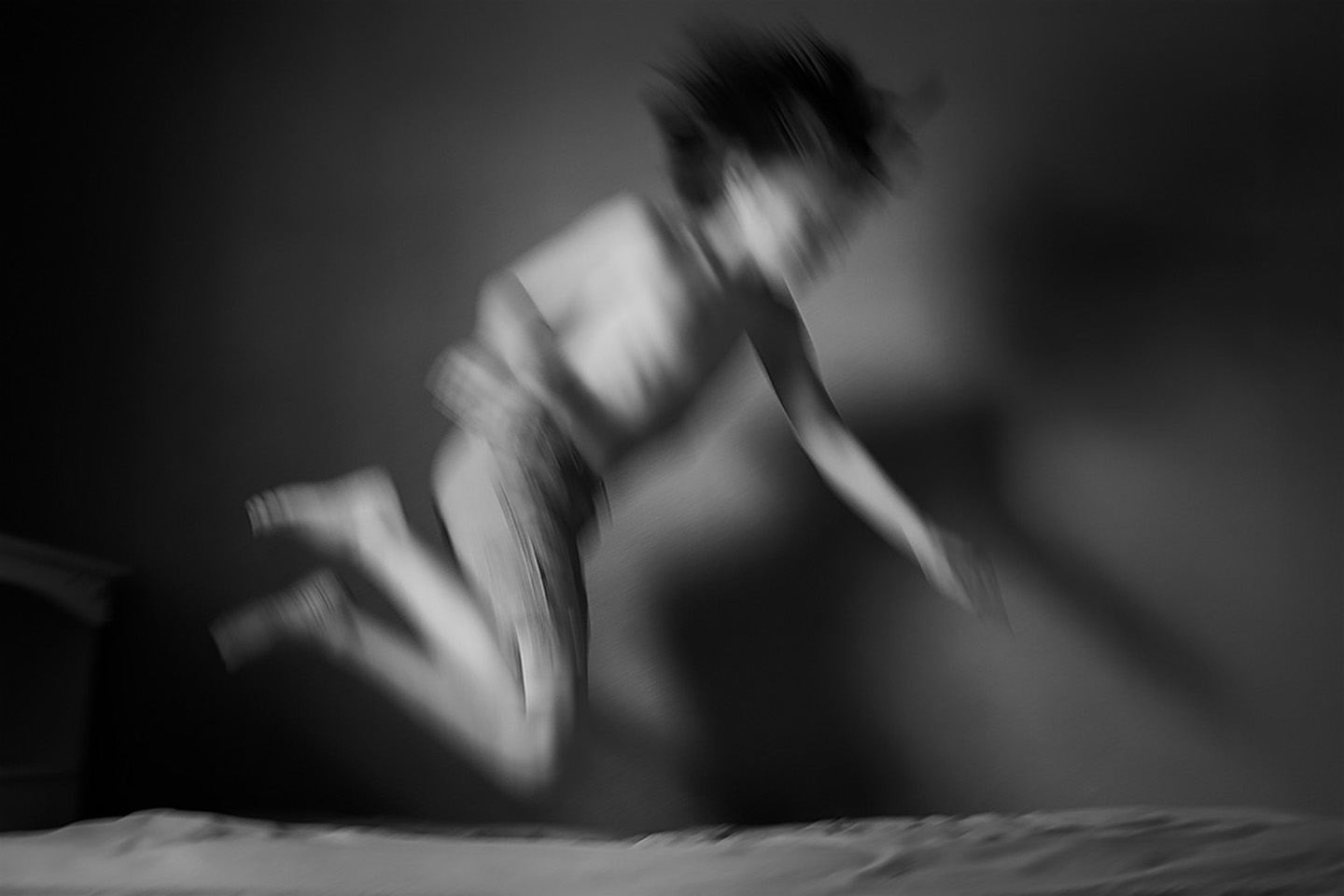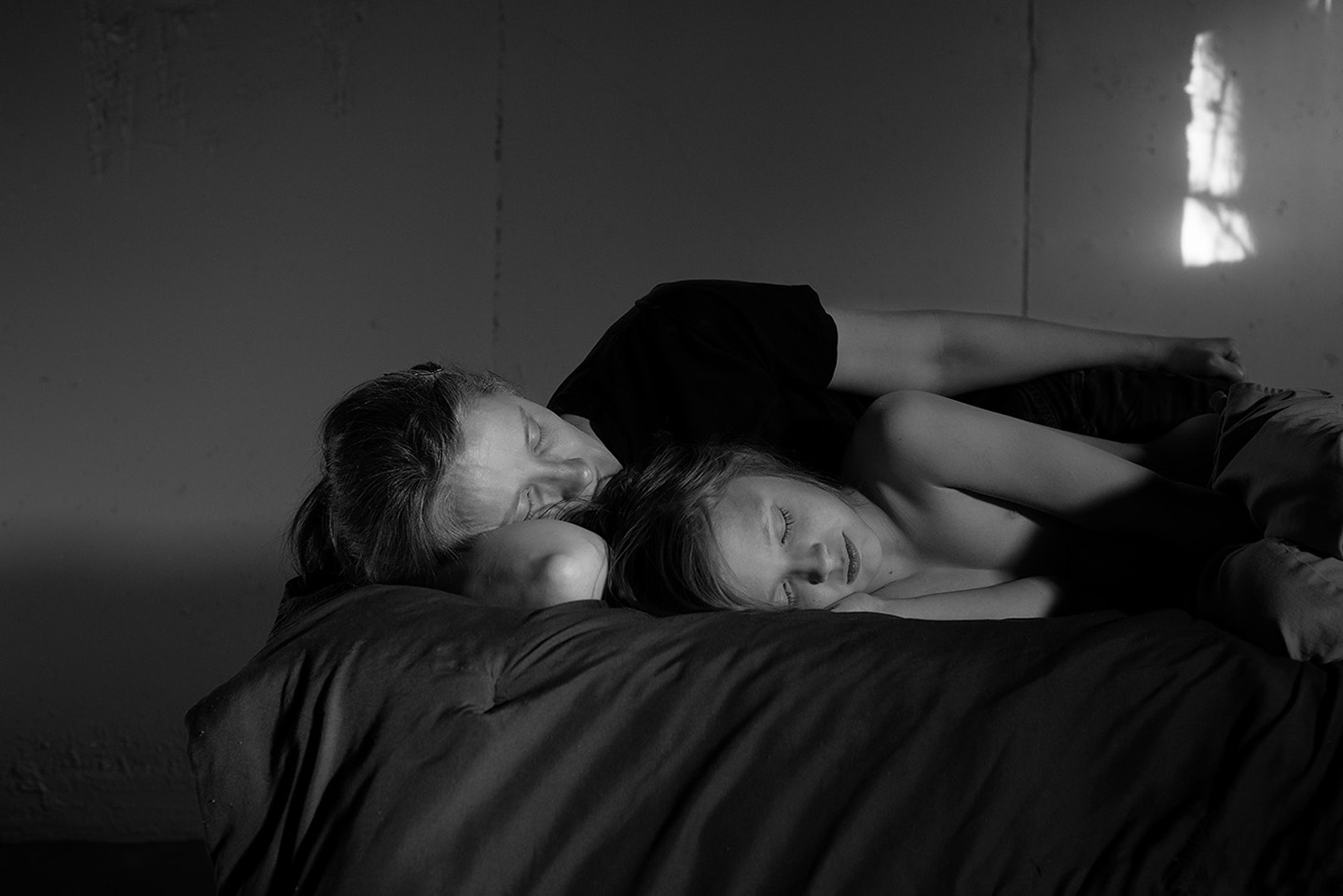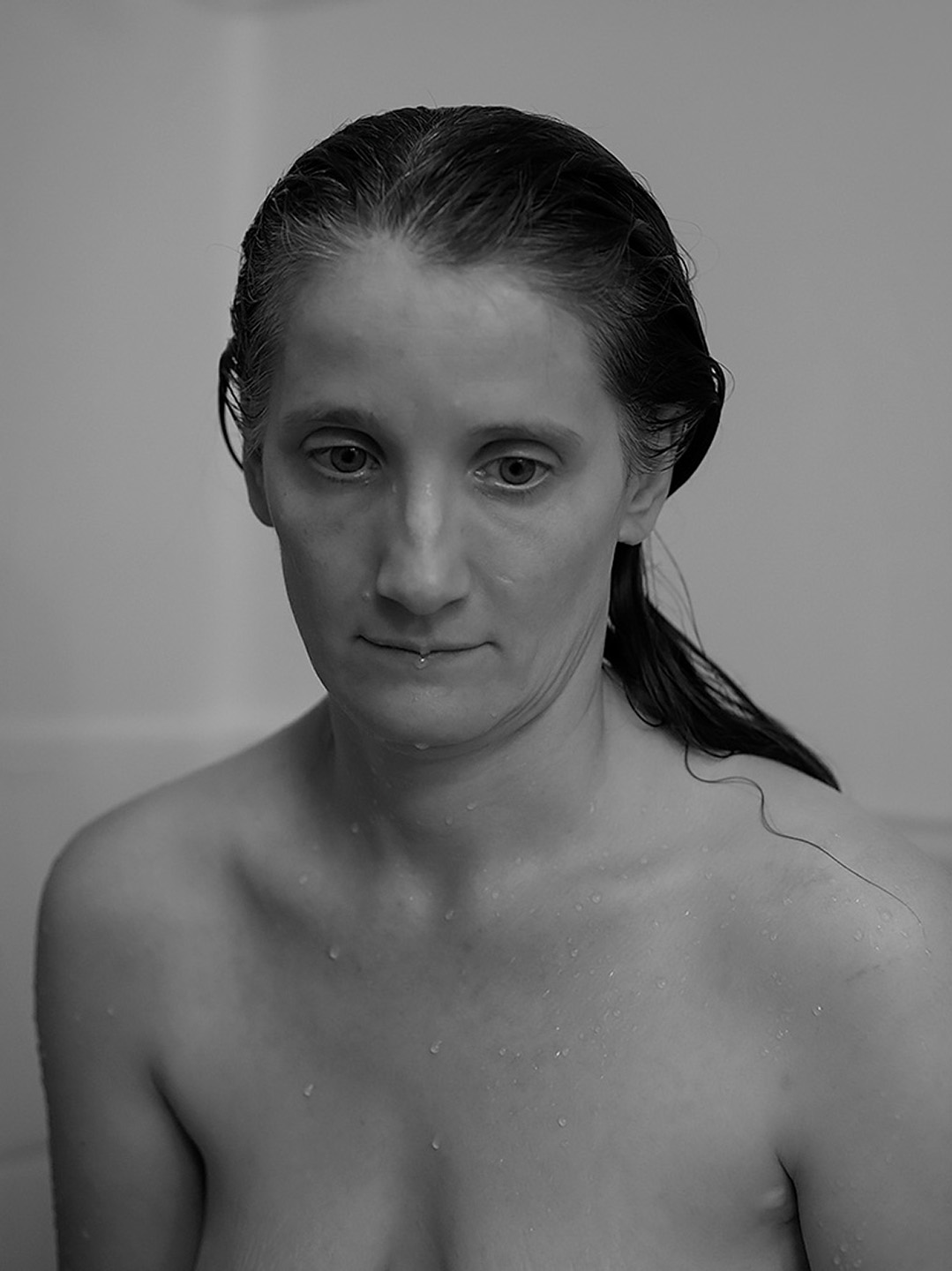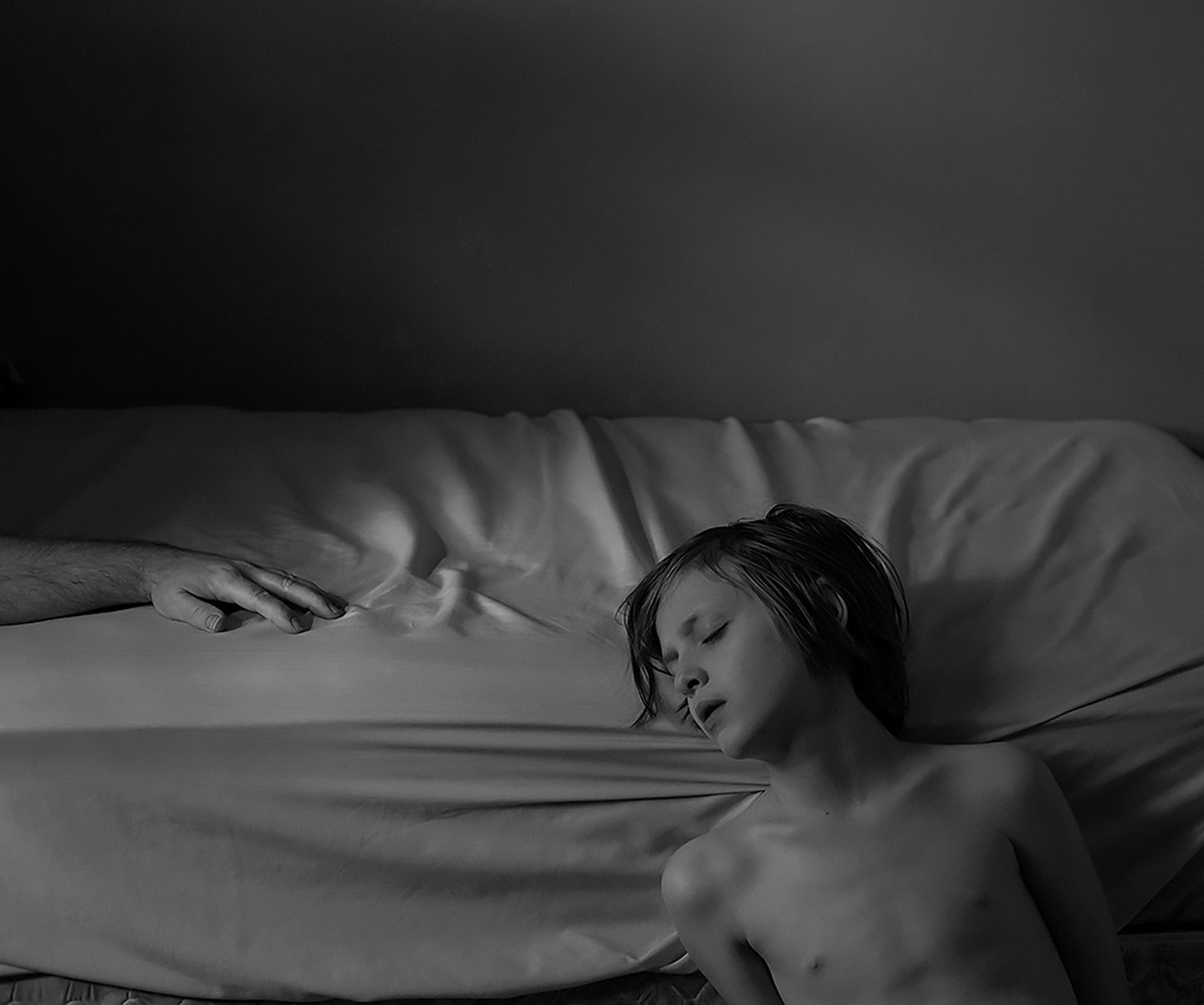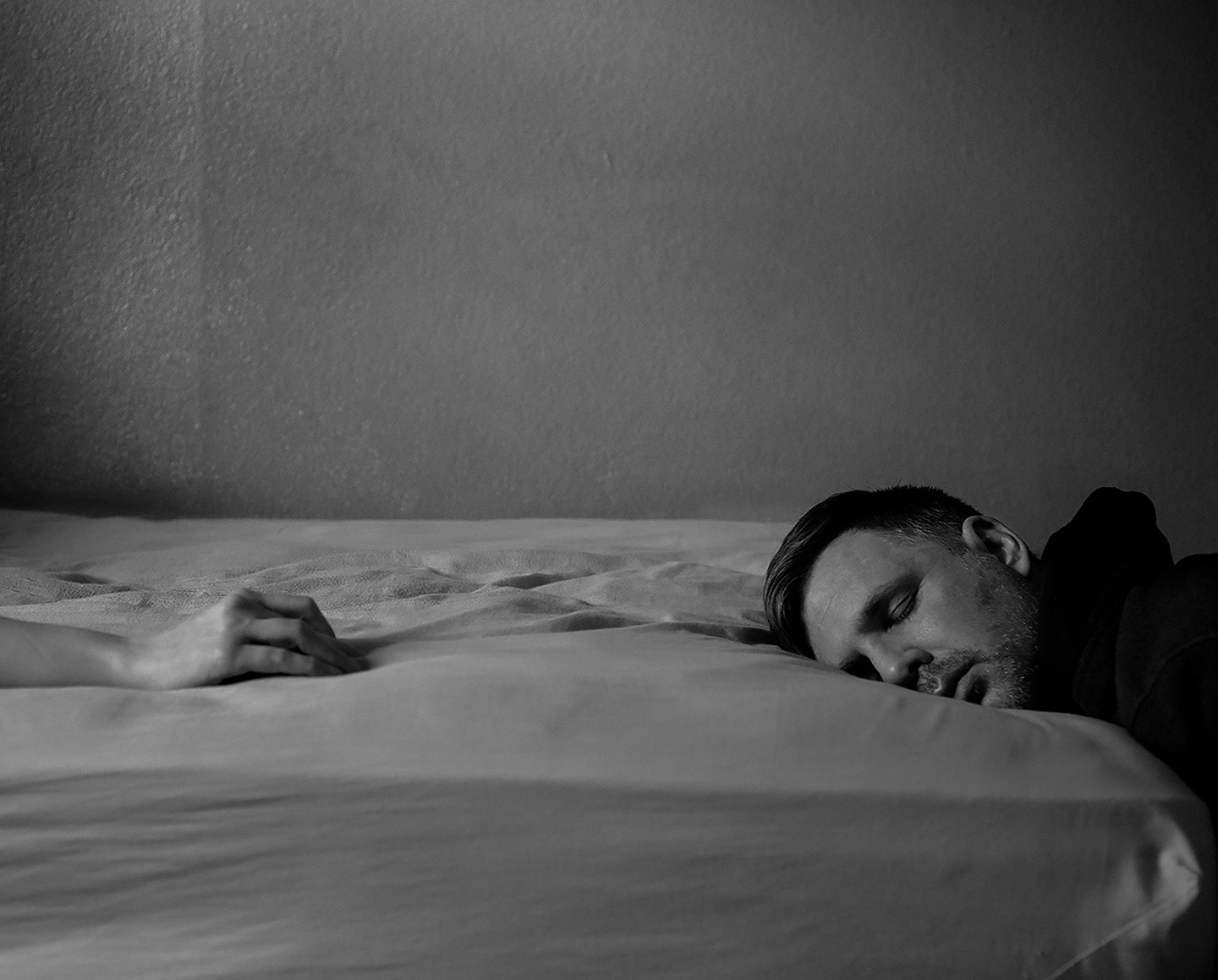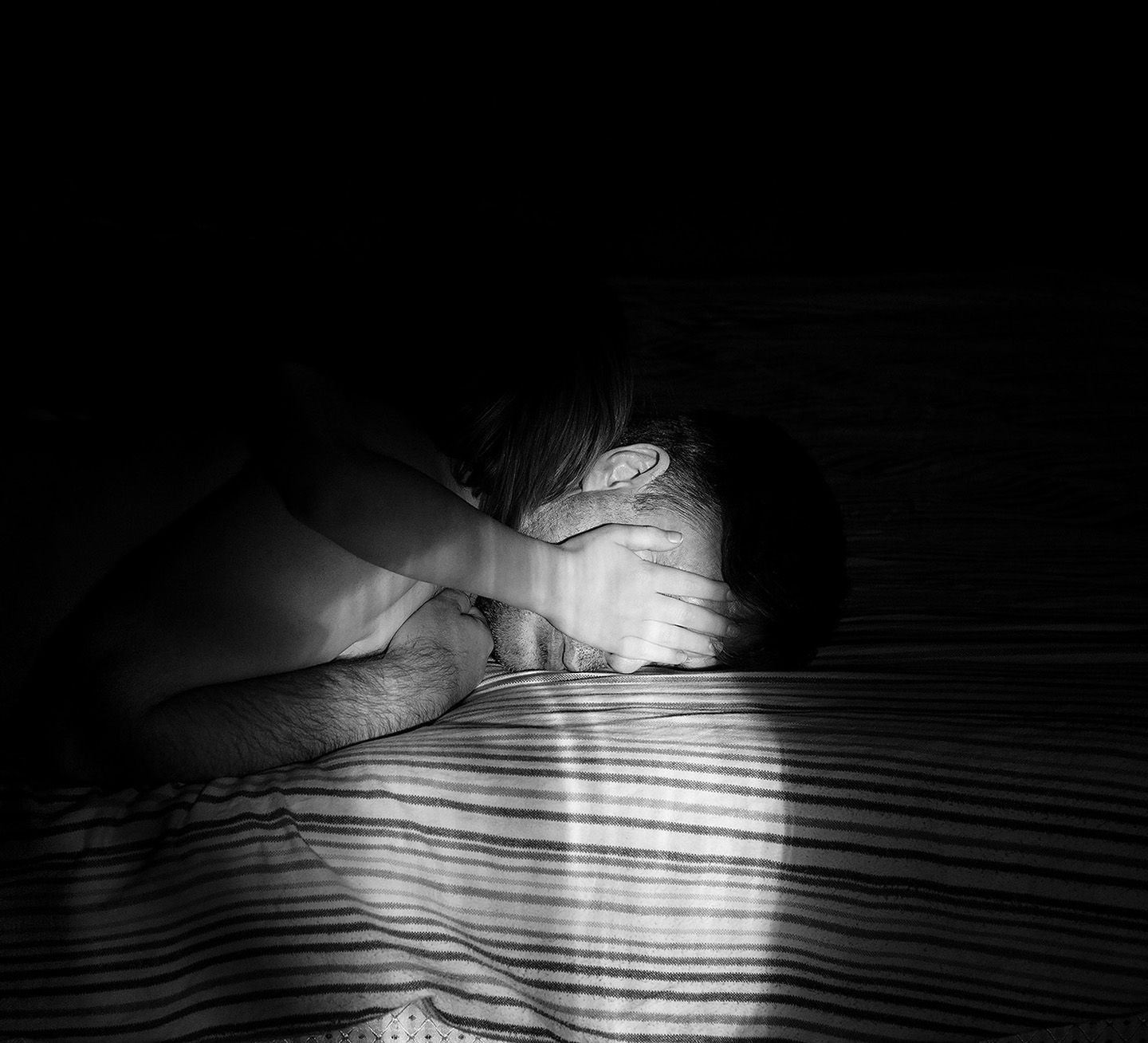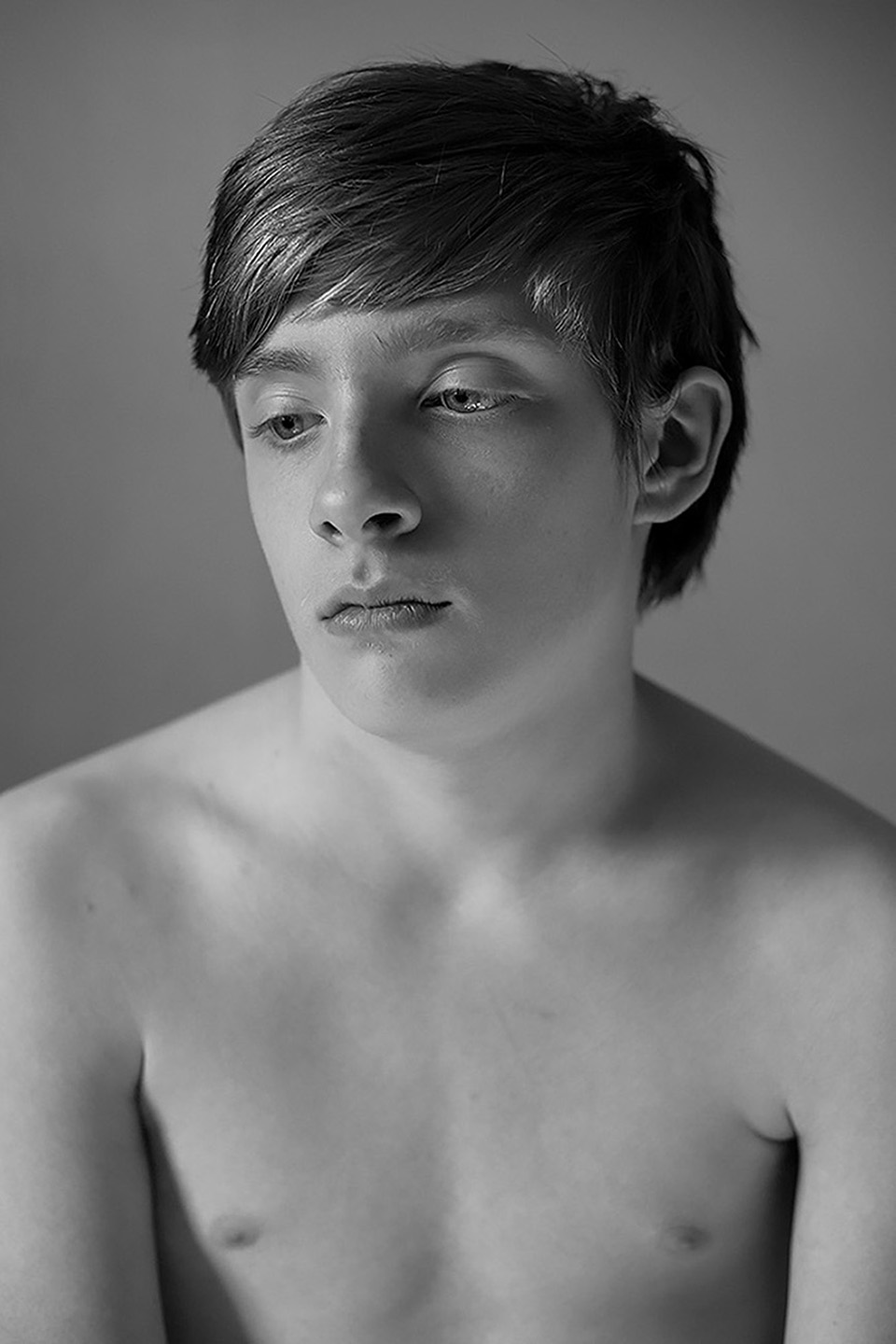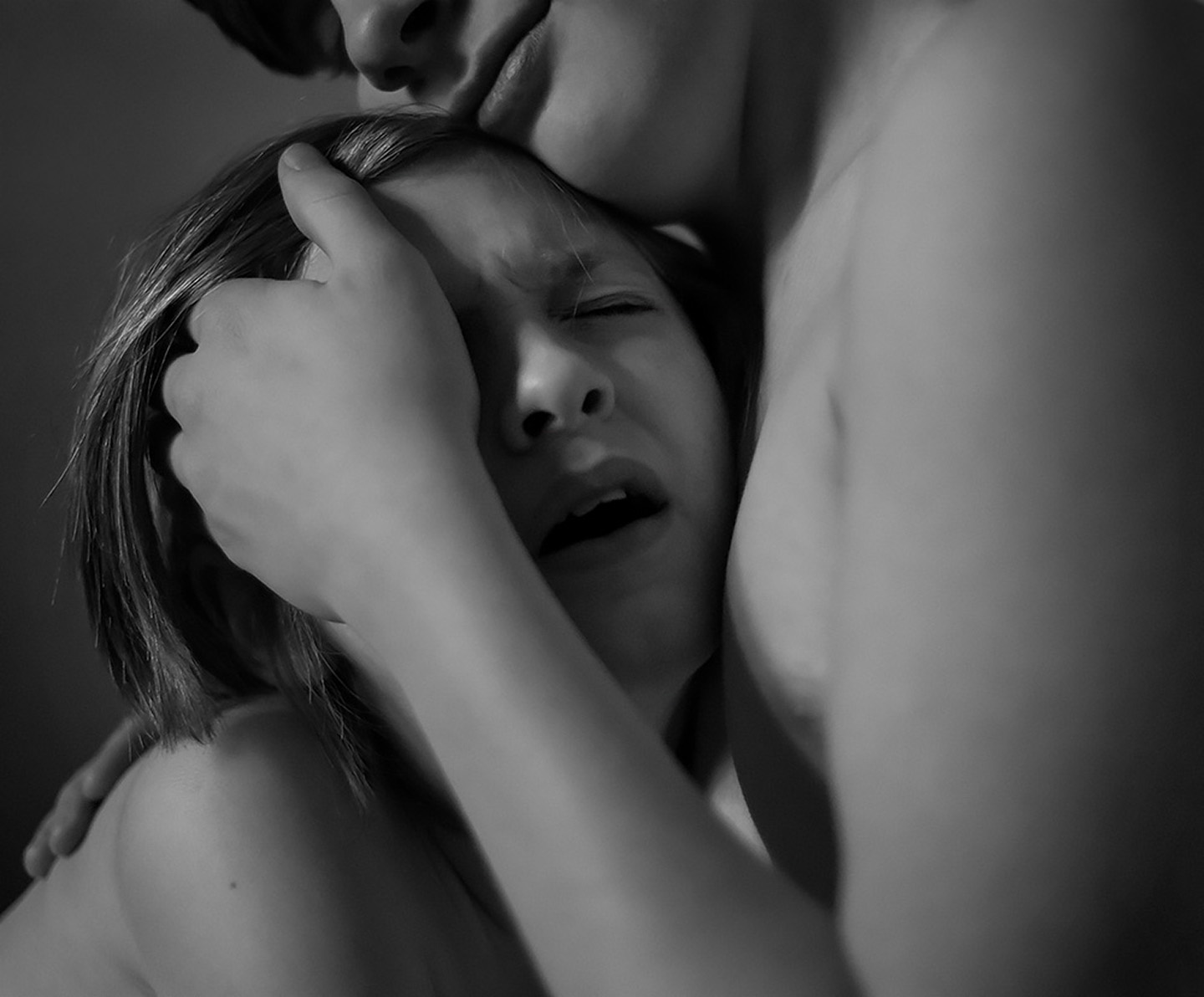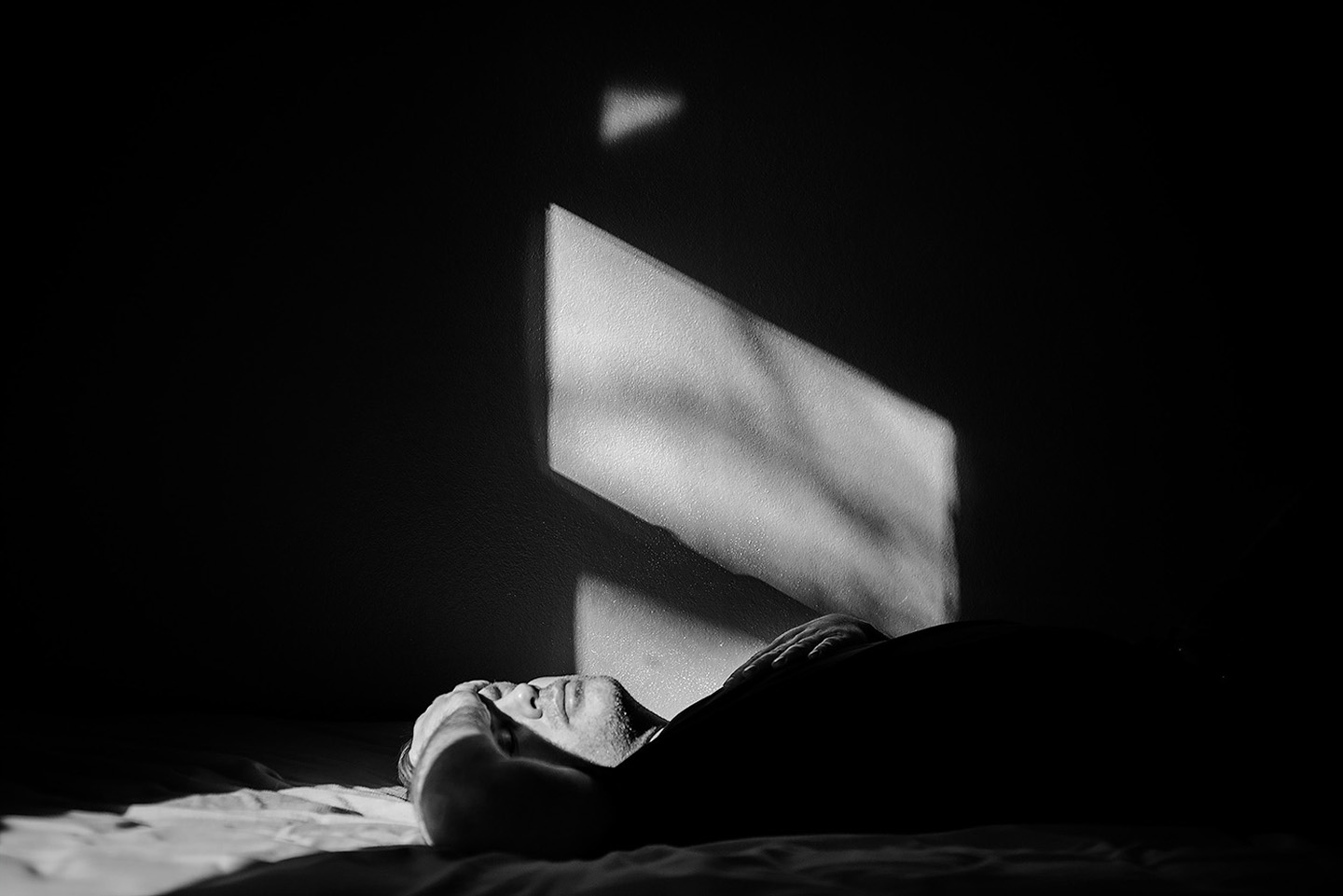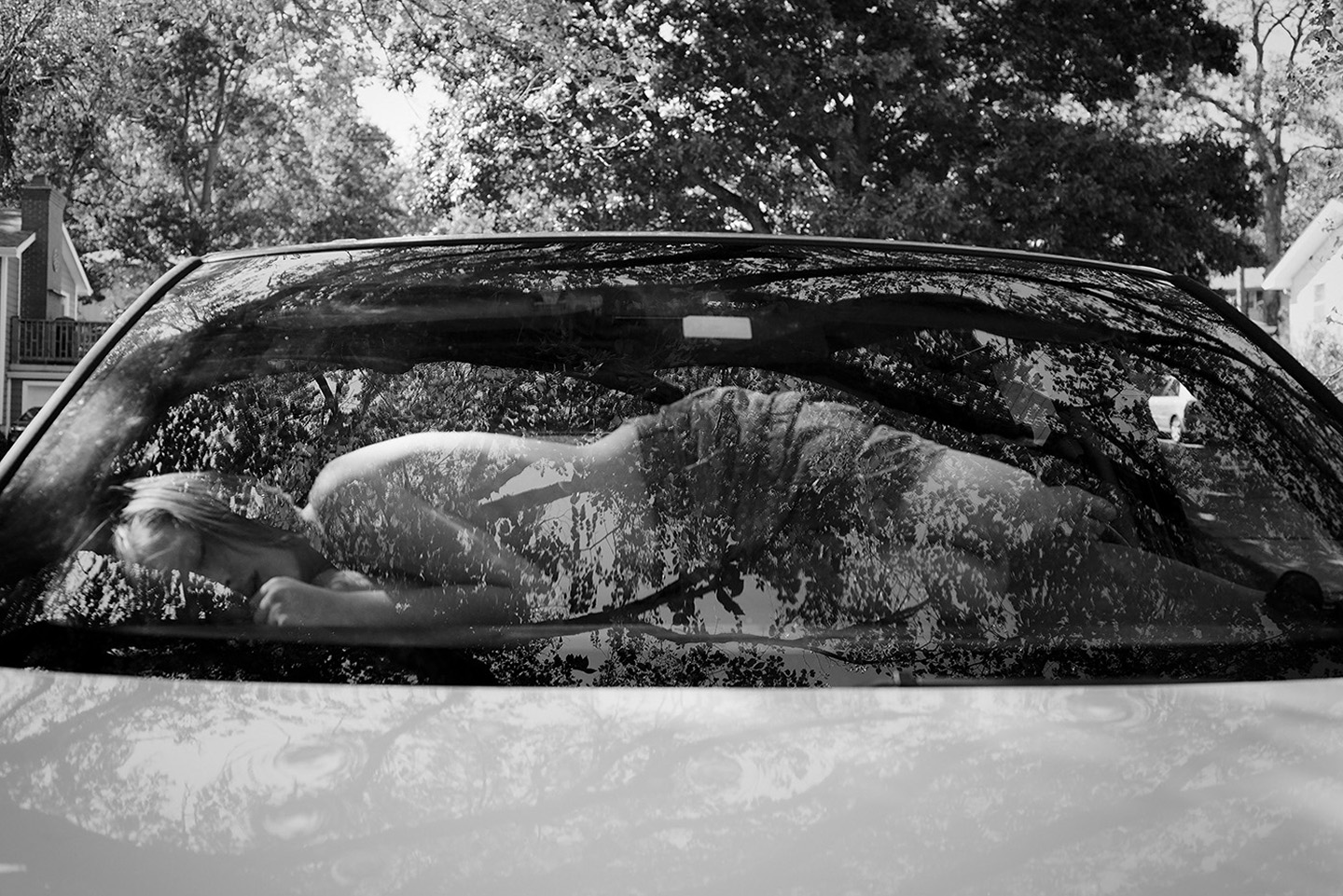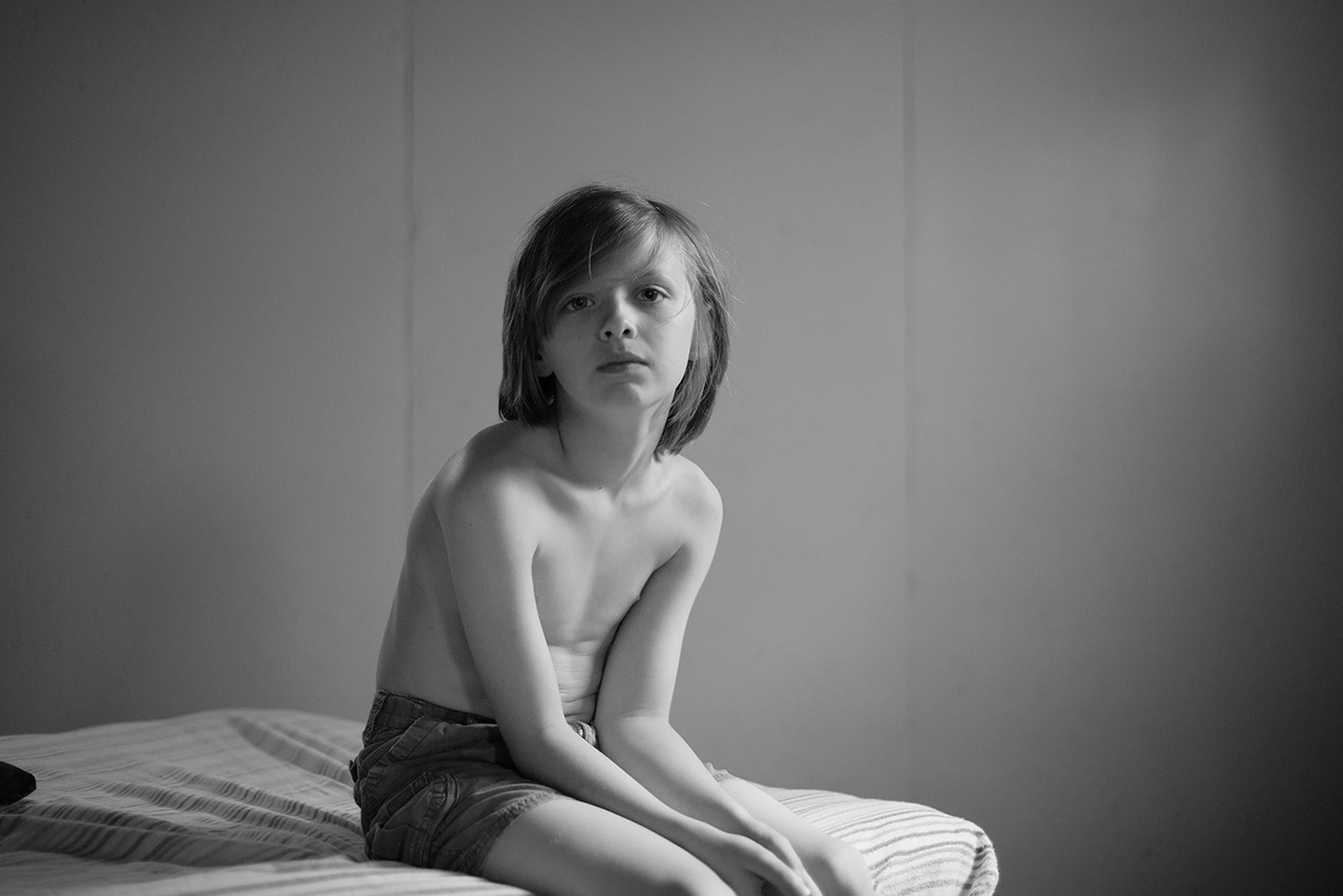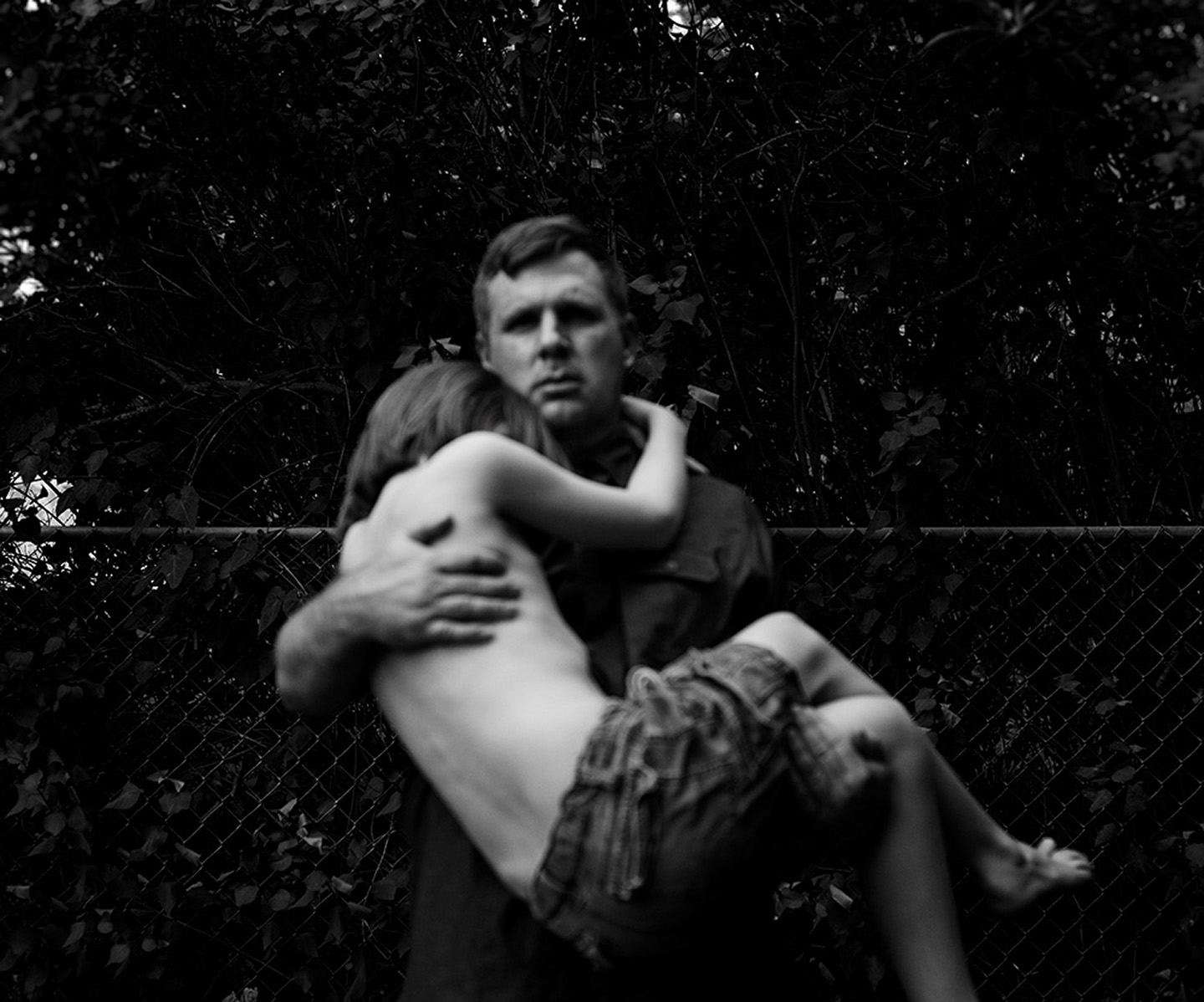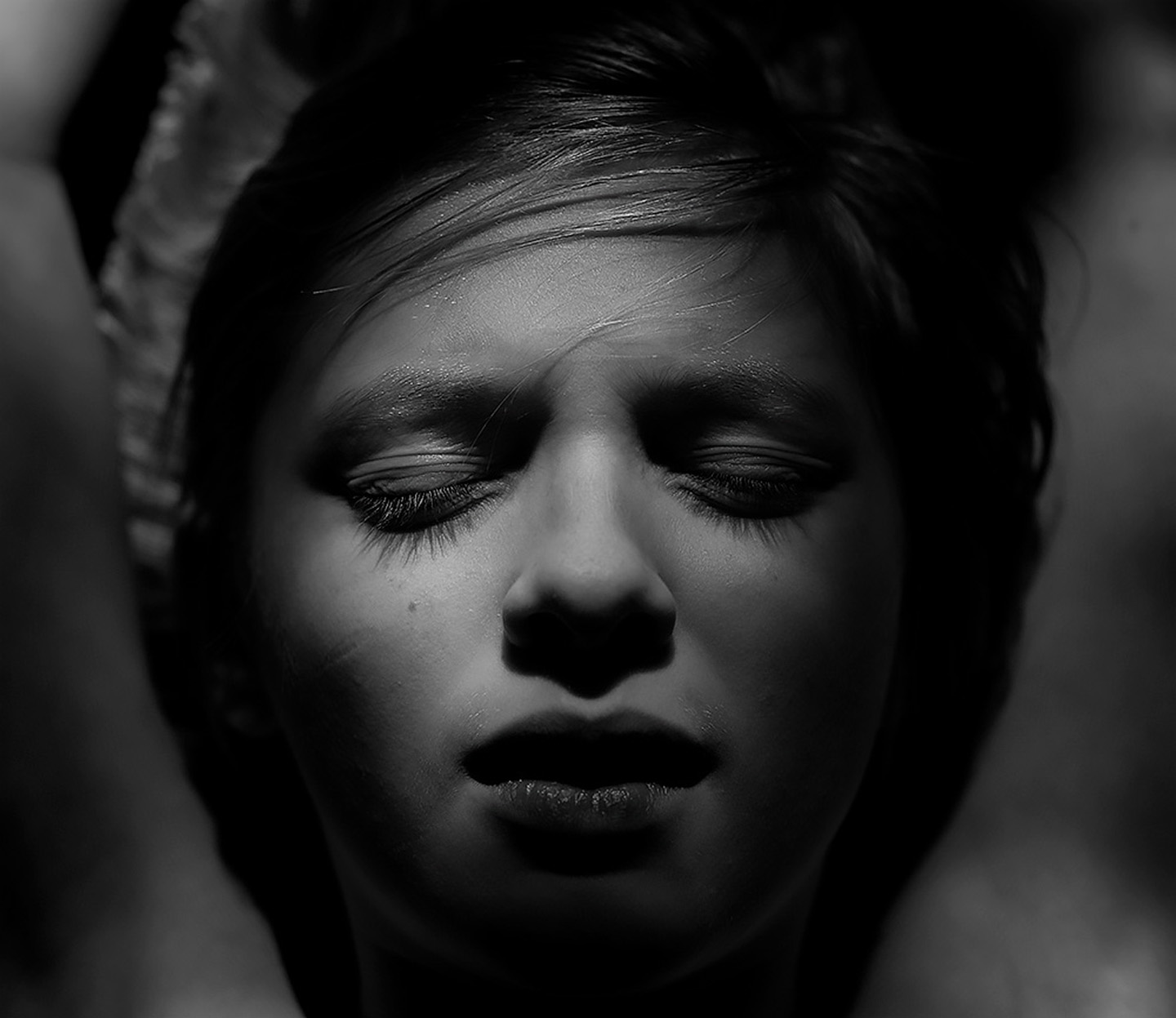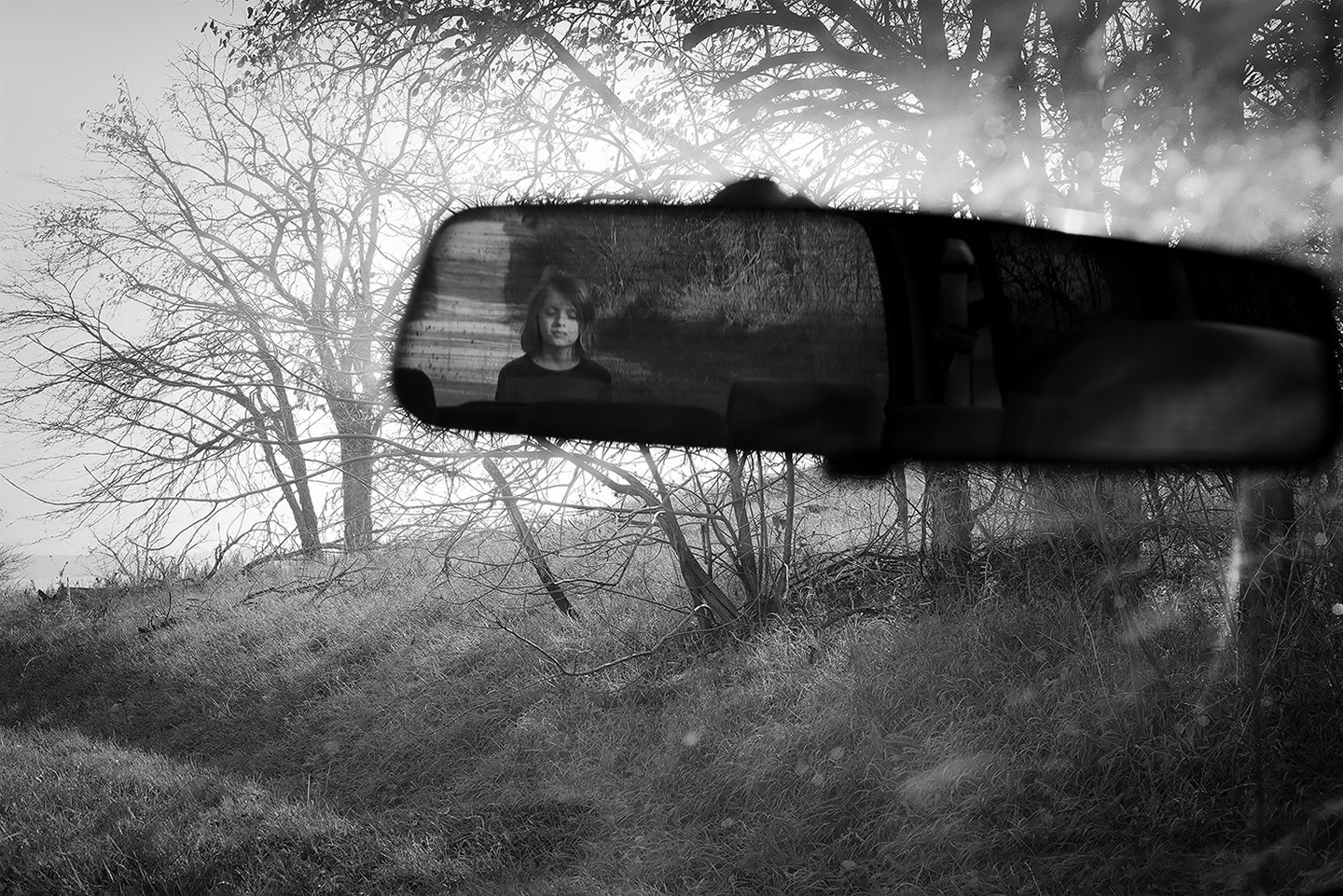 We're featuring this project as one of the best series submitted to the recently closed #FotoRoomOPEN | Gnomic Book edition. (Did you know? We're now accepting submissions for a new #FotoRoomOPEN call—the winner wins a solo show at Fotogalleri Vasli Souza. Find out more and enter your work).
43 year-old American photographer Troy Colby introduces his long-term series of photos The Fragility of Fatherhood as "my family album, in the simplest terms. As a stay-at-home dad, the idea of what a father should be and what roles he should play are always in the back of my head. The work goes deeper than that though. My youngest son deals with anxiety and migraines, but as I have aged my own anxiety has gotten worse. I worry a lot about many things. Domestic life can fall apart at any given moment—we cold lose our home, or worse we could lose our health, but the dad is supposed to be the strong one, the one that doesn't show emotion. Unfortunately I worry more for everyone else in the home, so in the end I am the most fragile."
Troy started taking pictures for this project almost three years ago: "At first it was solely focused on my youngest son, but in the last year or so it has shifted to include other family members and myself. I want to think that it will be a lifelong project. I have always worked with my family in some form or another, but never before did I do it in such an open way." Shooting on The Fragility of Fatherhood has helped him realize things he wasn't very aware of before: "It has brought a new understanding on how to handle certain emotions and of my own personal demons and struggles—the last thing I want to do is pass down any of this to my children. It has also helped me deal with some of the social issues connected with being a stay-at-home dad and what it means to live a domestic life. Through this project I have learned to share my vulnerability and uncertainties as an artist, husband and dad, which is something I would have never done in the past."
"I honestly never set out to make a project like this," Troy remarks. "When I started we had just moved to where we live now and I was learning to adjust to a new environment and pace of life. It was this and starting grad school that forced me to look inward. At first I was seeking the emotional peaks of my youngest son's anxiety and migraines. I have always been attracted to more emotionally driven images as well as images that push the photographic language and make us uncomfortable. You could say that I am an emotional shooter that works from within: I am always looking and watching during our hectic days. Sometimes I will allow emotions and moments to slip by the camera because some moments are only ours, while others need to be captured and shared. The work straddles the line of the documentary approach, but at its core it aims to capture a glimpse of our daily lives."
The Fragility of Fatherhood was shot entirely in black and white. "I have worked strictly with black and white for almost 10 years now, so it wasn't really a choice for me to use it for this project too. I just love the notion of letting things fall to black. I love the push and pull of the light and dark tones that black and white can offer. I tend to use this to further any message within the image."
Troy hopes that The Fragility of Fatherhood can remind viewers that family is a difficult thing: "Ultimately we are just one family unit but this is our family unit. We are far from perfect and we do the best we can, but we're always willing to strive to do better. I would like others to see this work and realize that there is another side to a family album or to this sanitized ideal of family that we tend to see on social media. More so I want the viewer to connect with how fragile all of this really is to his or her own story." While researching for this series, Troy dived down "a rabbit hole of projects from many photographers that tackle the theme of family and parenting from many viewpoints. I have also been researching the role of fathers and the impact they have on their children. Outside of that, I am drawn to emotionally charged films such as Blue Valentine, The Florida Project and The Tree of Life." Besides mentors and friends, Troy mentions the paintings of Caravaggio and other Baroque painters as the main influences on his photography.
Troy's chief interest as a photographer is to use the camera as "a way of understanding these roles I have been thrusted into at a young age. When I started out I had a preference for weird, creepy subject matter but it has transformed into a love for honest, heartfelt projects that show life for what it is and not as this glamorous representation of it we see so often today. Overall I am mainly interested in life, family and the passage of time."
 Some of his favorite contemporary photographers are Keith Carter, Michael Garlington and Sally Mann, and for younger photographers Matt Eich, Bryan Schutmaat, Daniel Coburn, Richard Learyod and Cig Harvey. The last photobooks he bought are Closer by Elinor Carucci and The Family Imprint by Nancy Borowick; the next he's going to buy is Emmet Gowin by Emmet Gowin ("I love photobooks. There is something about holding a book and going through the work at your own pace in a personal setting").
Troy's #threewordsforphotography are:
Family. Fatherhood. Childhood.