FotoWeb – This Week's Ten Best Photography Links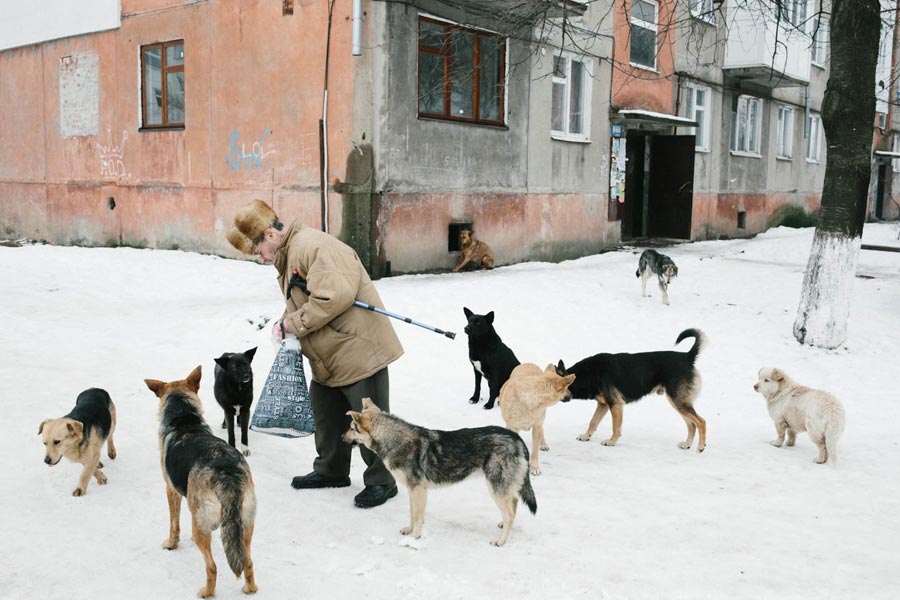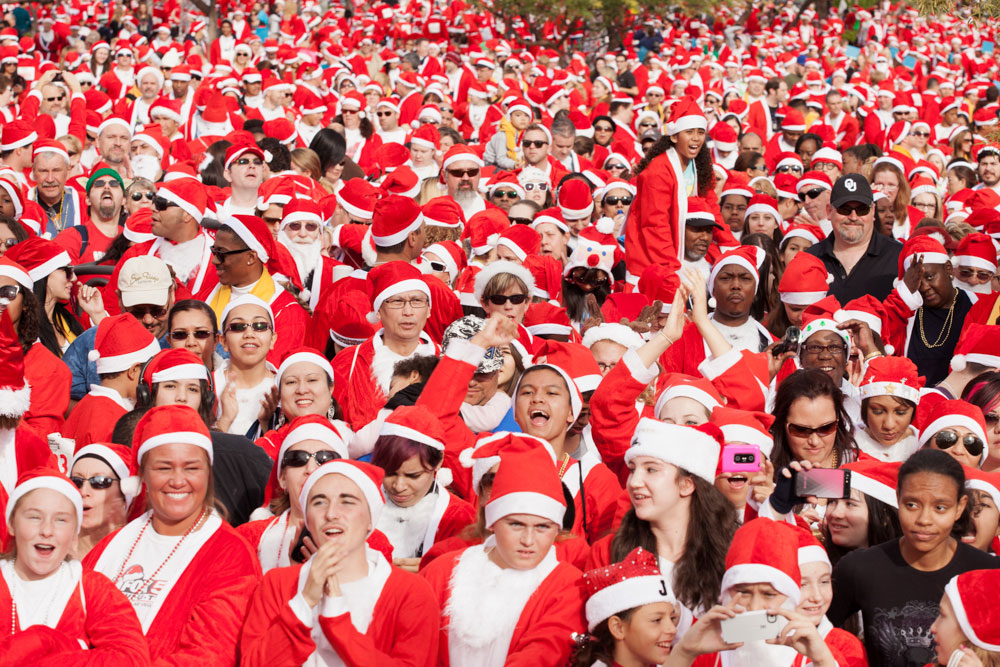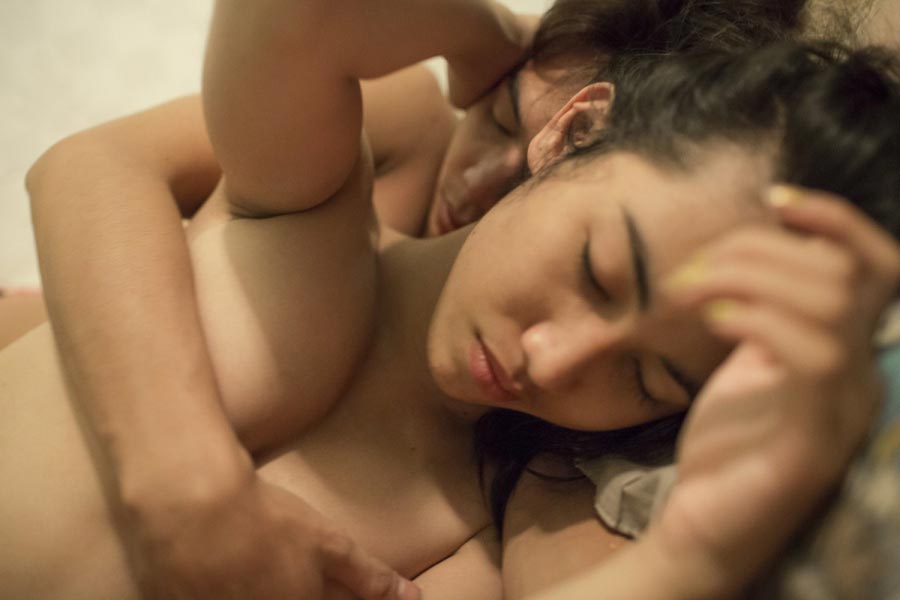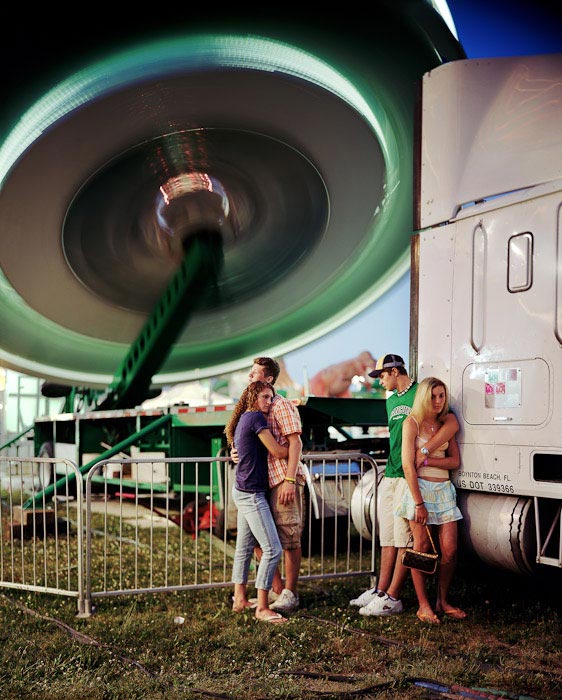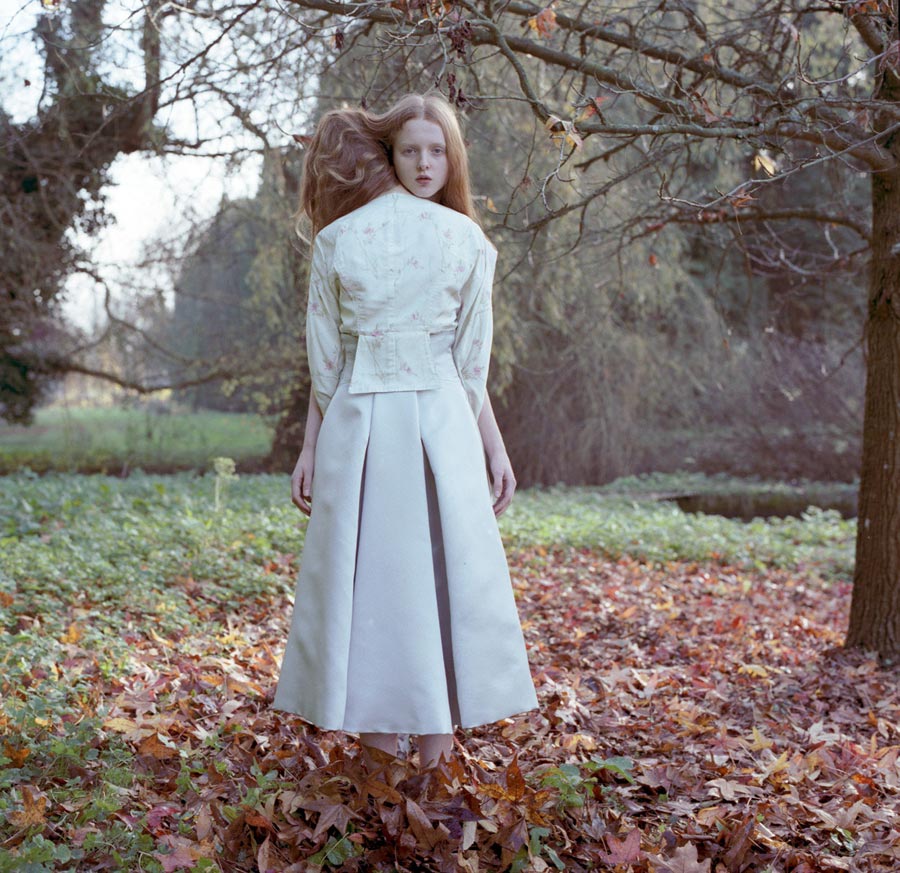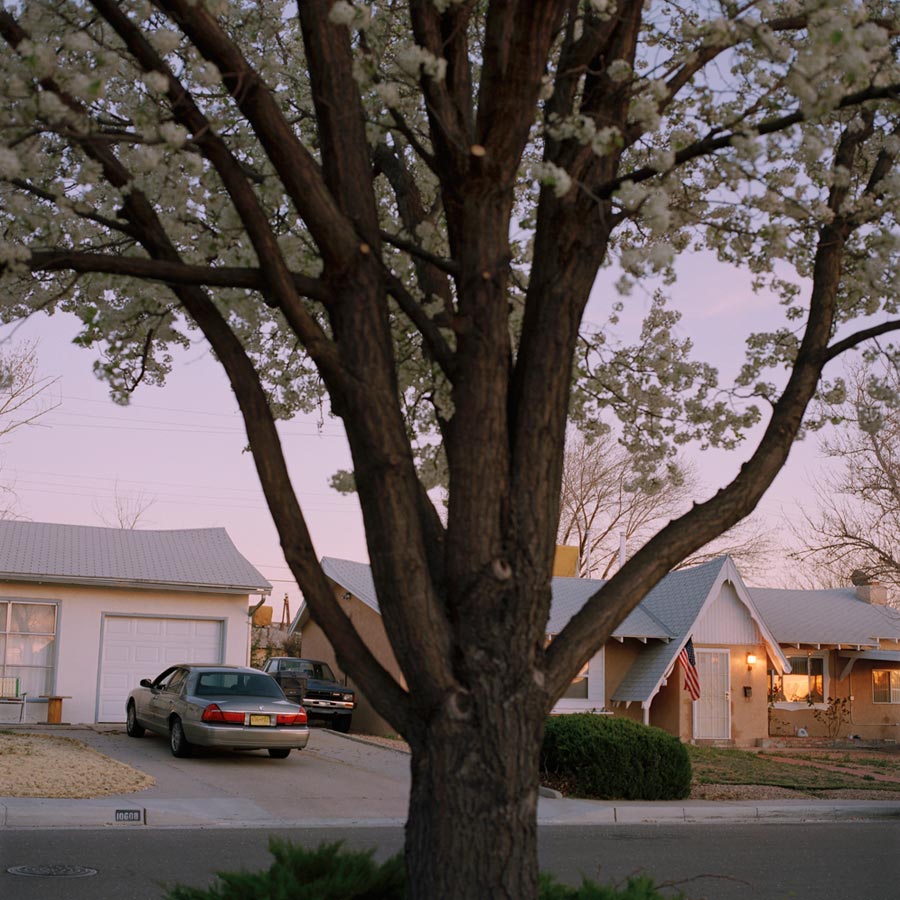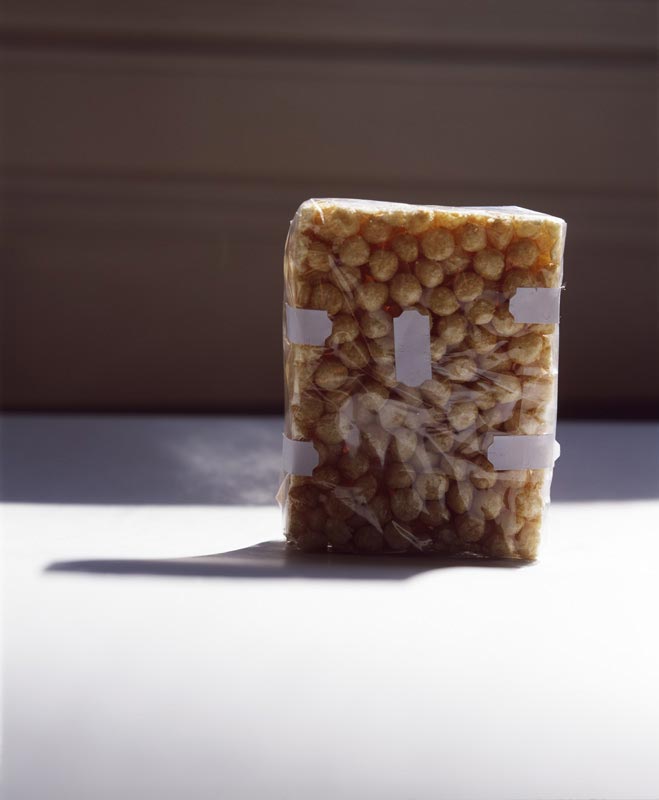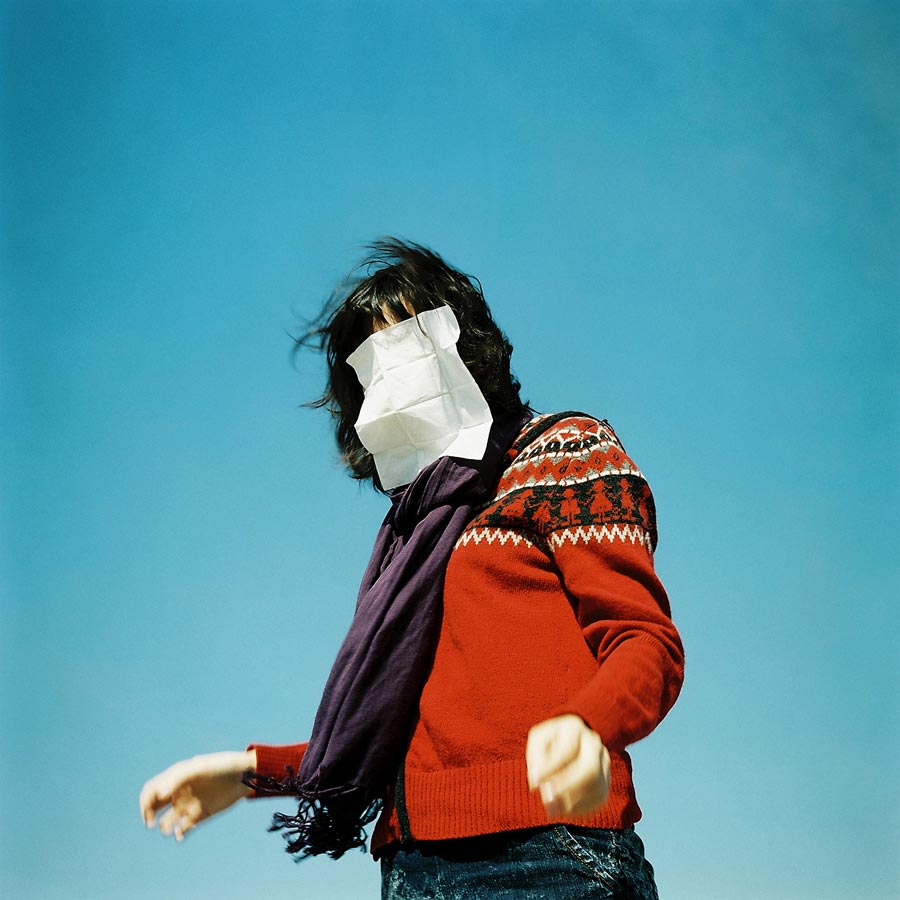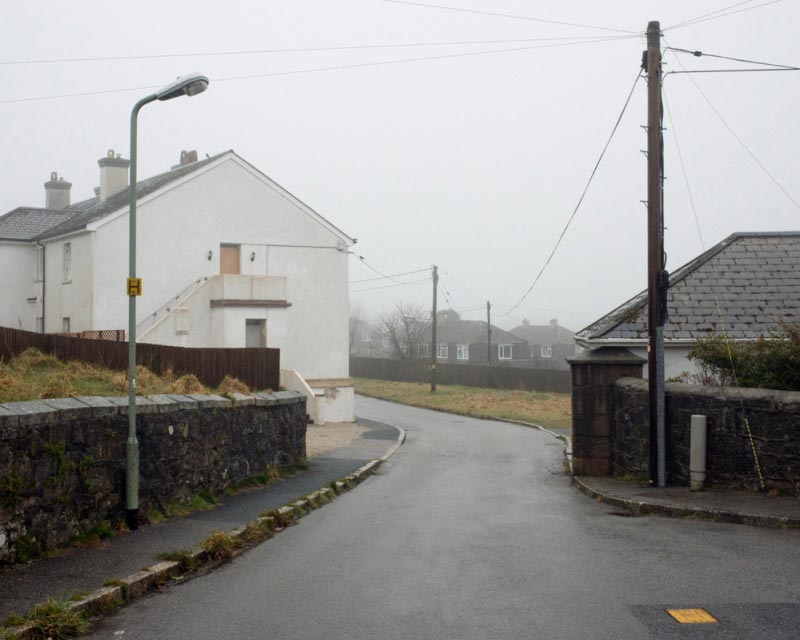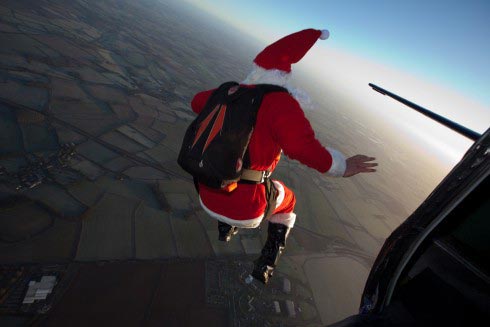 FotoWeb is your weekly guide to the best of photography on the web. This week we loved Greg Miller's studies of human relationships at county fairs across the USA, the special love story told in pictures by Grace Baey, and Vantage's idea to celebrate Christmas with a selection of politically incorrect Santa pictures sourced from Google, among others.
Sign up to our weekly newsletter to receive next week's FotoWeb in your email inbox, or see the previous collections here.
Photos by Jesse Reiser. Via LensCulture.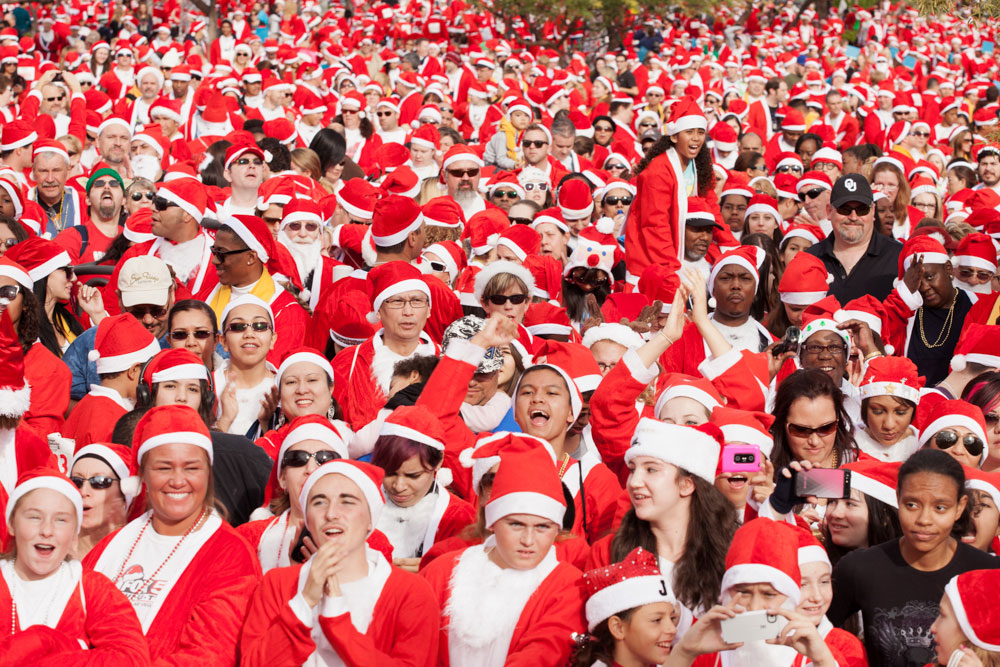 Puzzleman Leung Will Change Your Imagination
Photos by Puzzleman Leung. Via Thisispaper.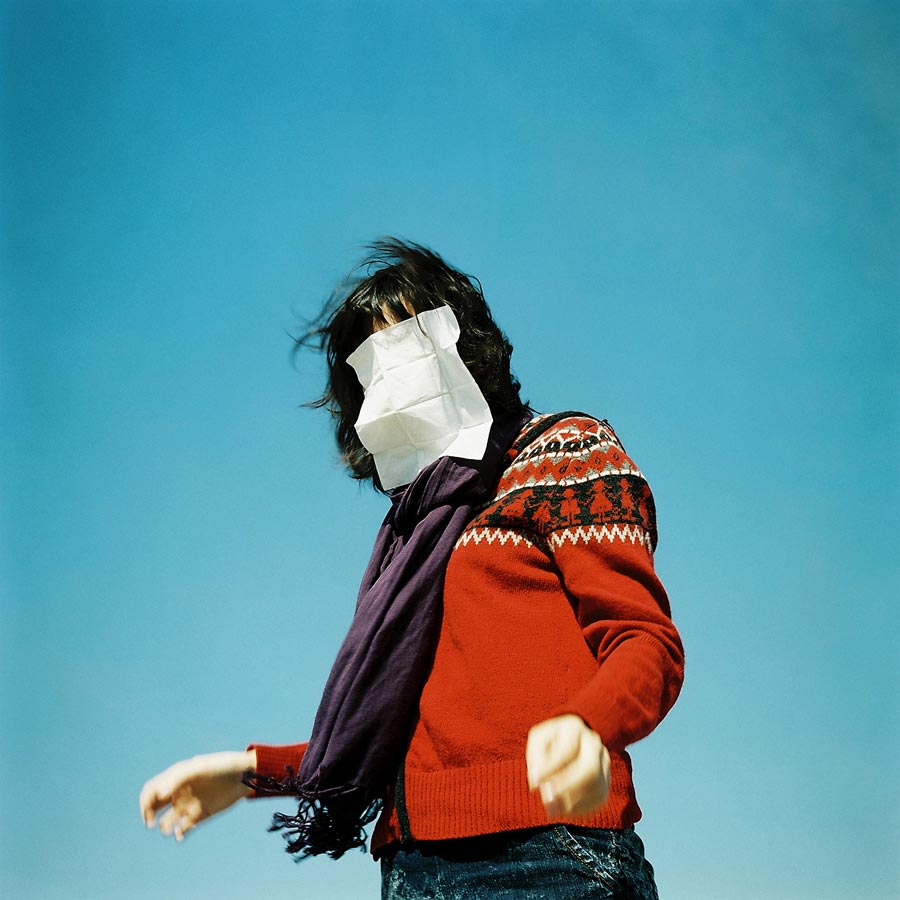 Photos by Grace Baey. Via Invisible Photographer Asia.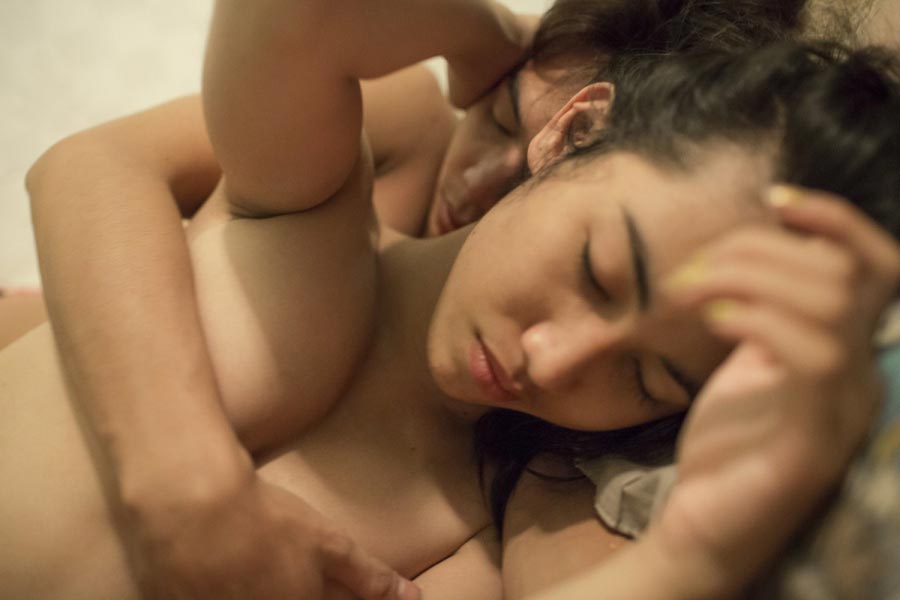 Take Me Back: Vilnius through the Lens of Nostalgia
Photos by Kotryna Ula Kiliulyte. VIa The Calvert Journal.
Photos by Christopher Nunn. Via Burn.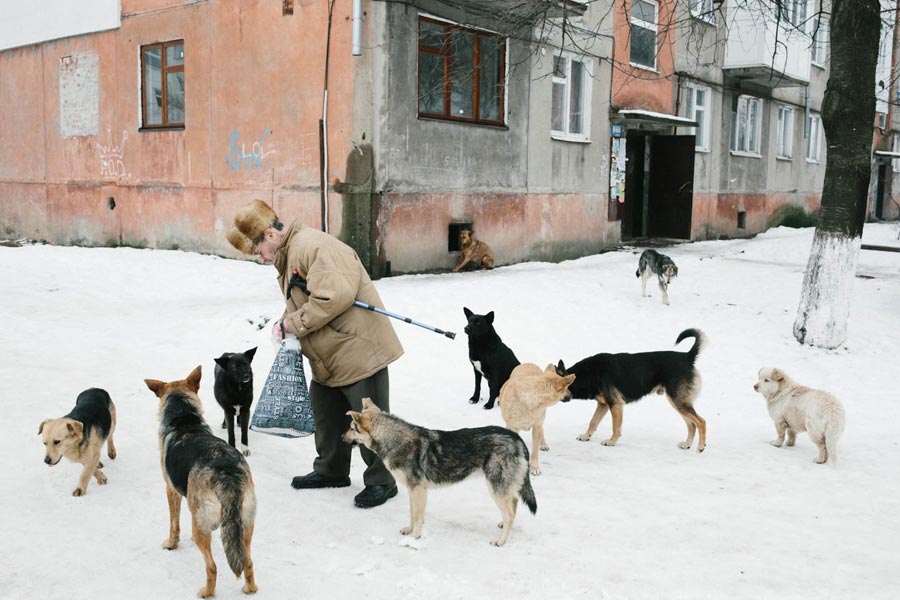 Otherworldly Portraits by Hellen Van Meene
Photos by Hellen Van Meene. Via Ignant.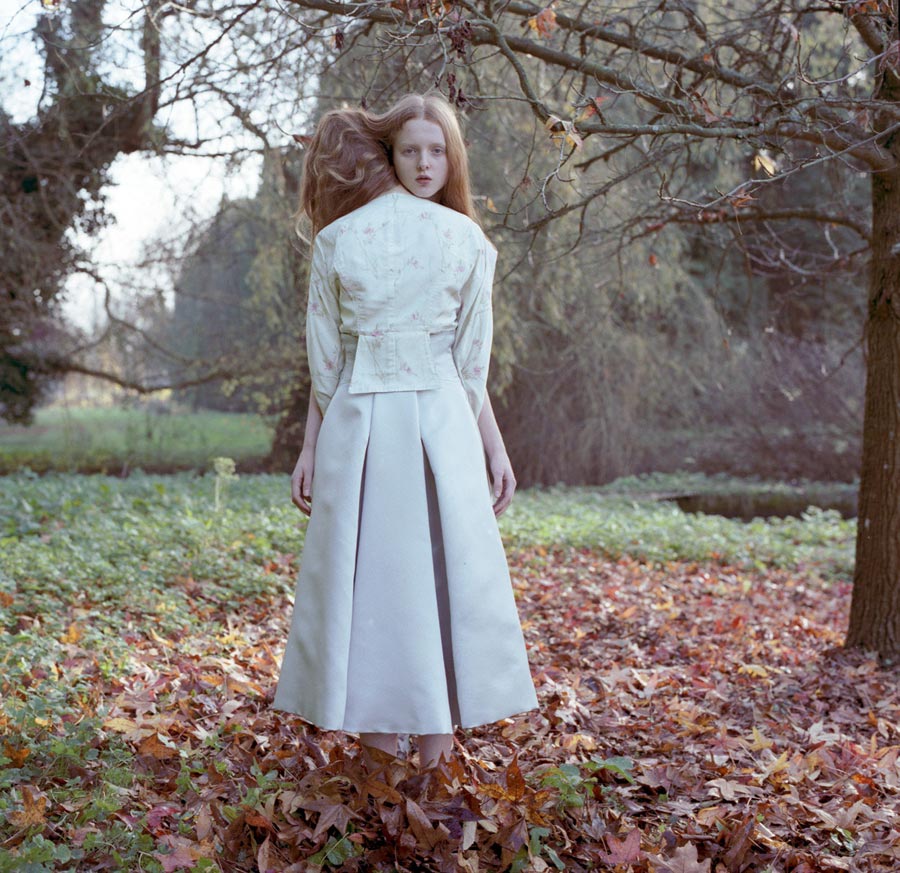 All You Can Lose Is Your Heart
Photos by KayLynn Deveney. Via Lenscratch.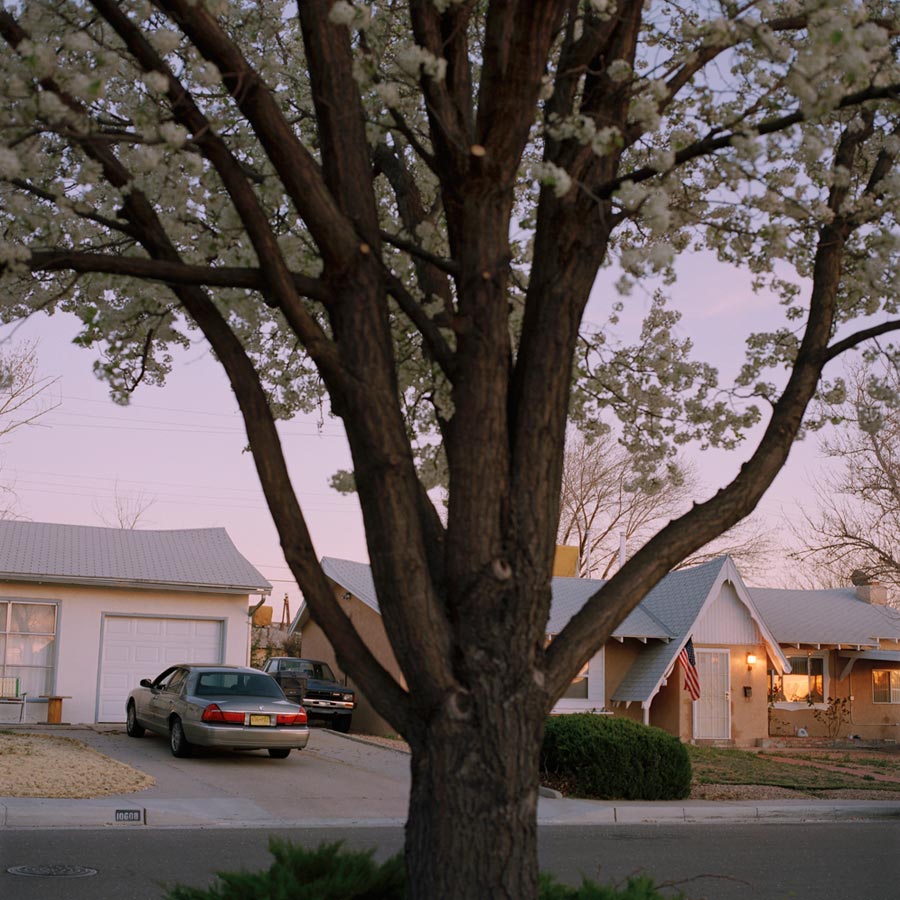 Photos by Greg Miller. Via Juxtapoz.
Photos by Robert Darch (we previously featured his great series Vale). Via Another Place.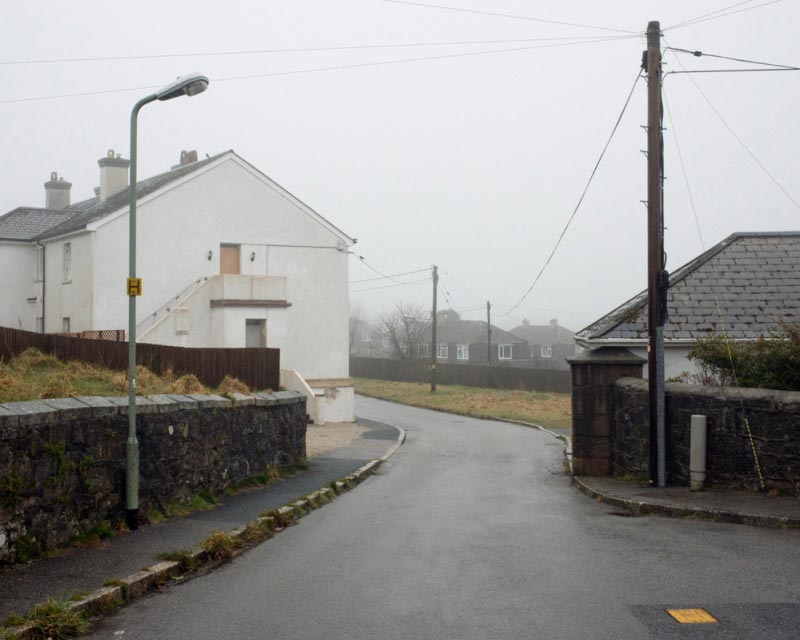 Happy Christmas, to You, from Google Image Search
Via Vantage.
And here's a few highlights of our own posts of the week:
Instant Tomorrow – Welcome to Moscow's Aspetic Future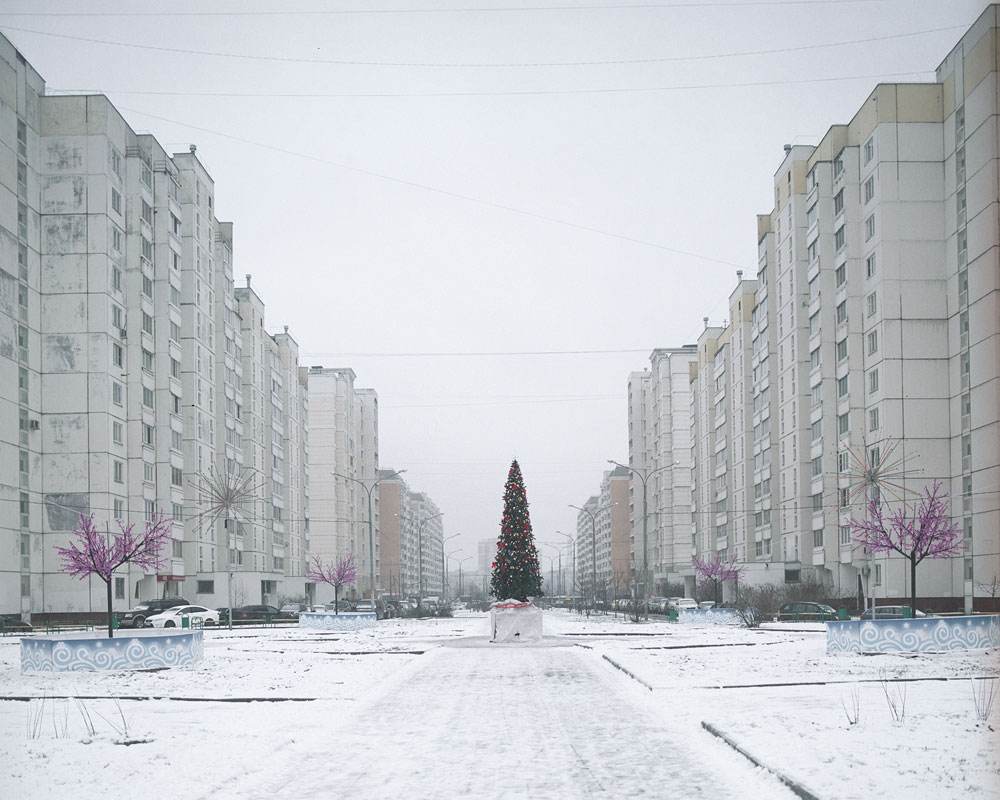 Gert Verbelen Traveled to the Calculated Center of 18 Eurozone Coutries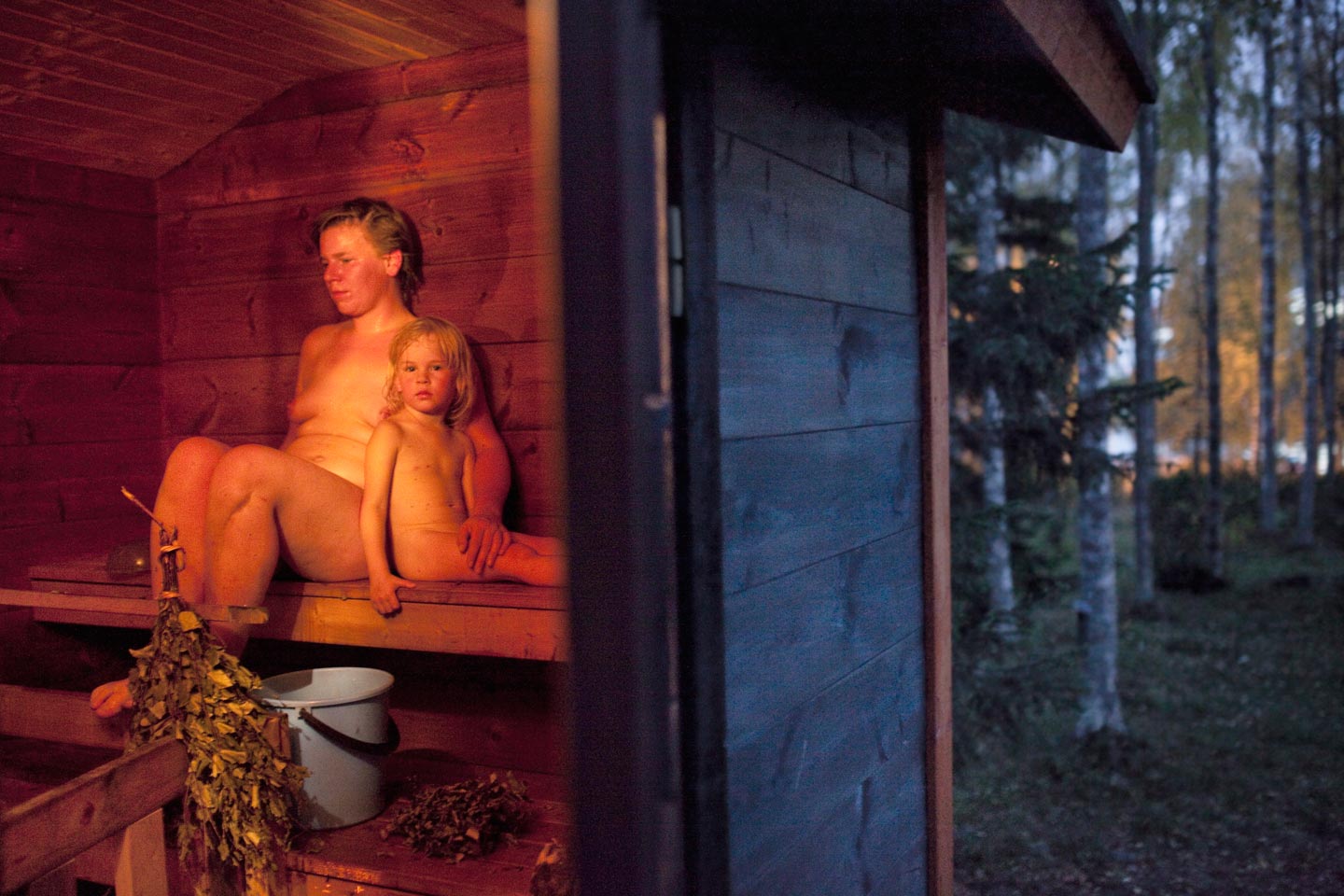 Leviathan – Morgan Ashcom Photographs a Remote Community of the Appalachian Mountains