Photos by Robert Darch
FotoFirst — Beauty and Unease Coexist in Robert Darch's Vale Series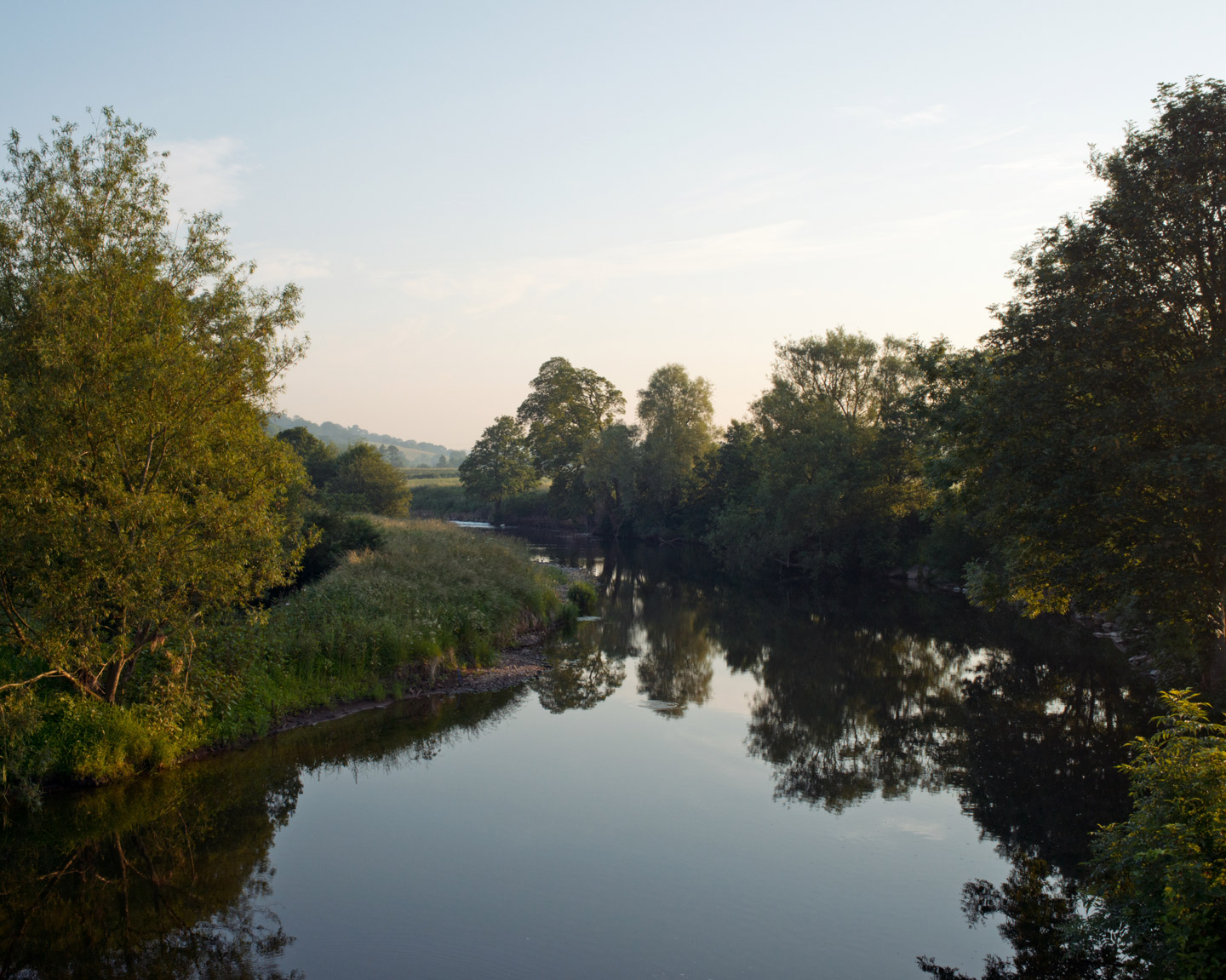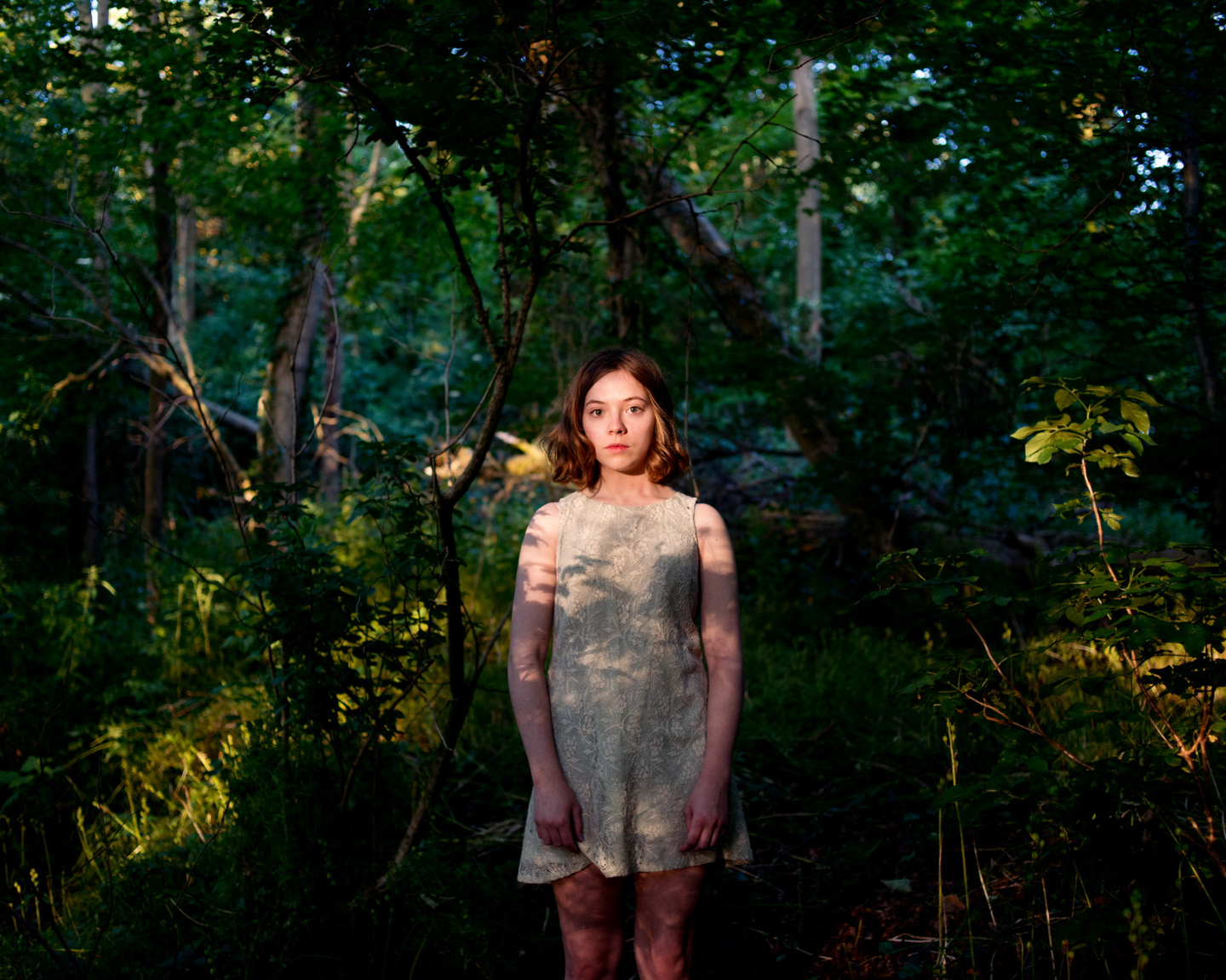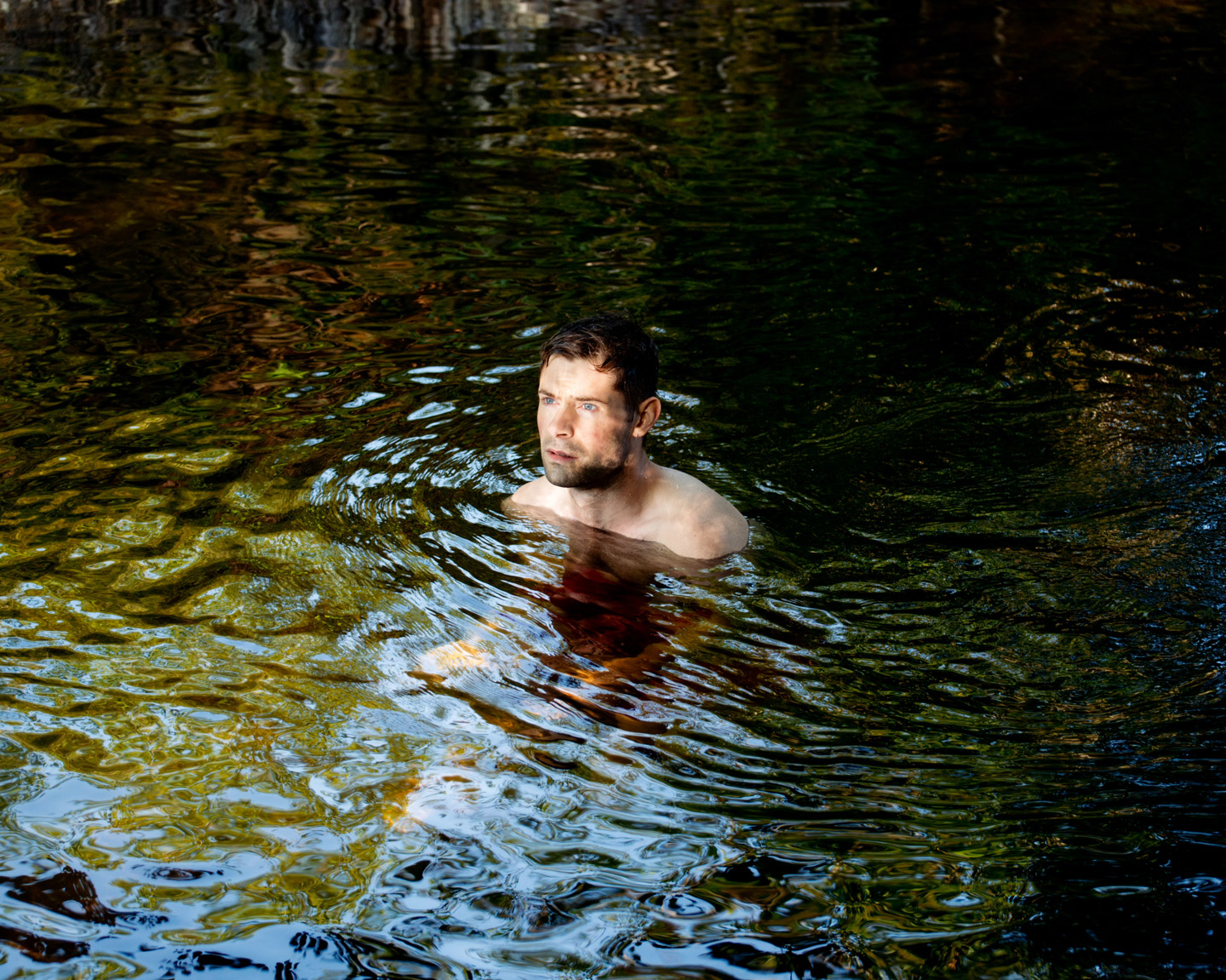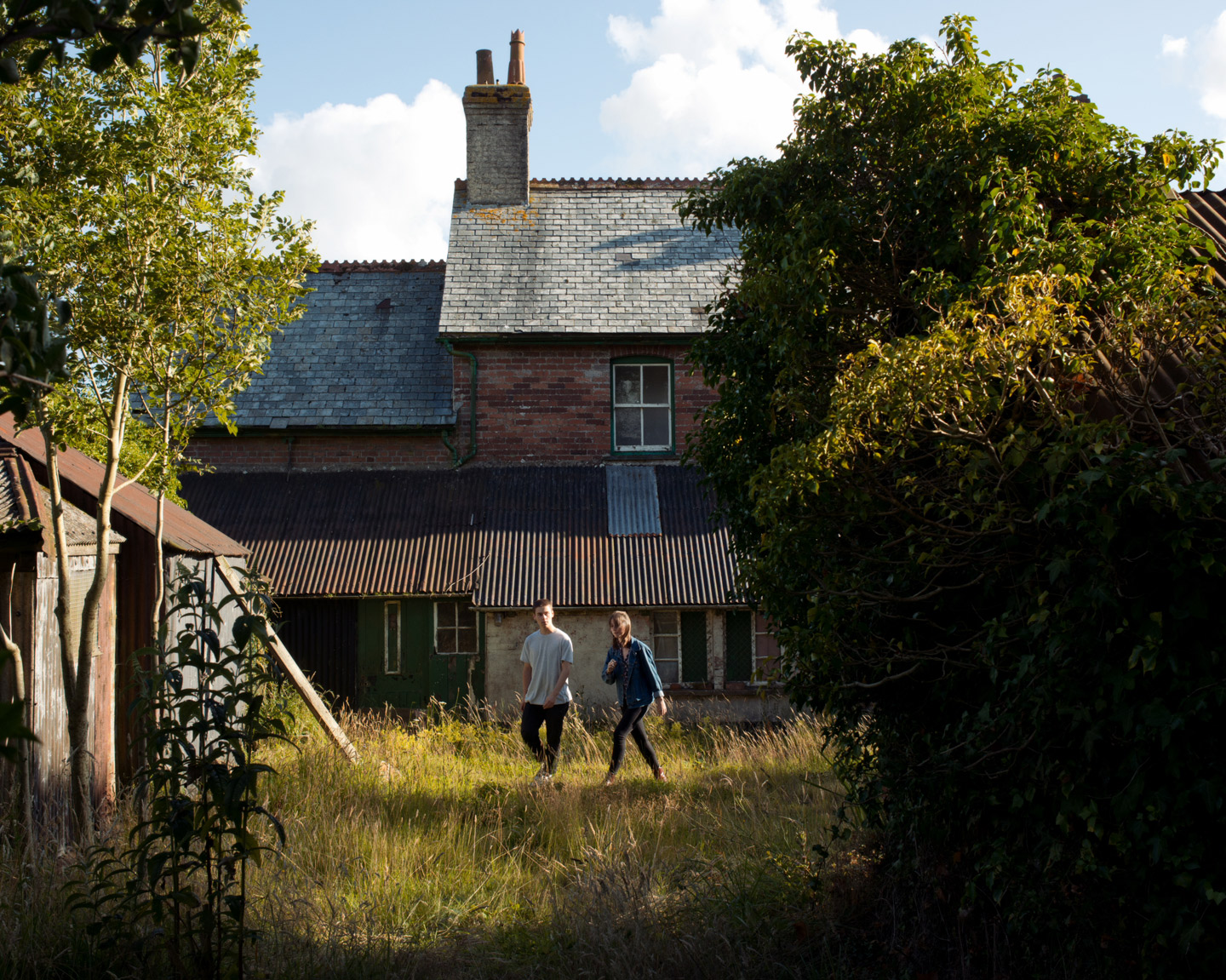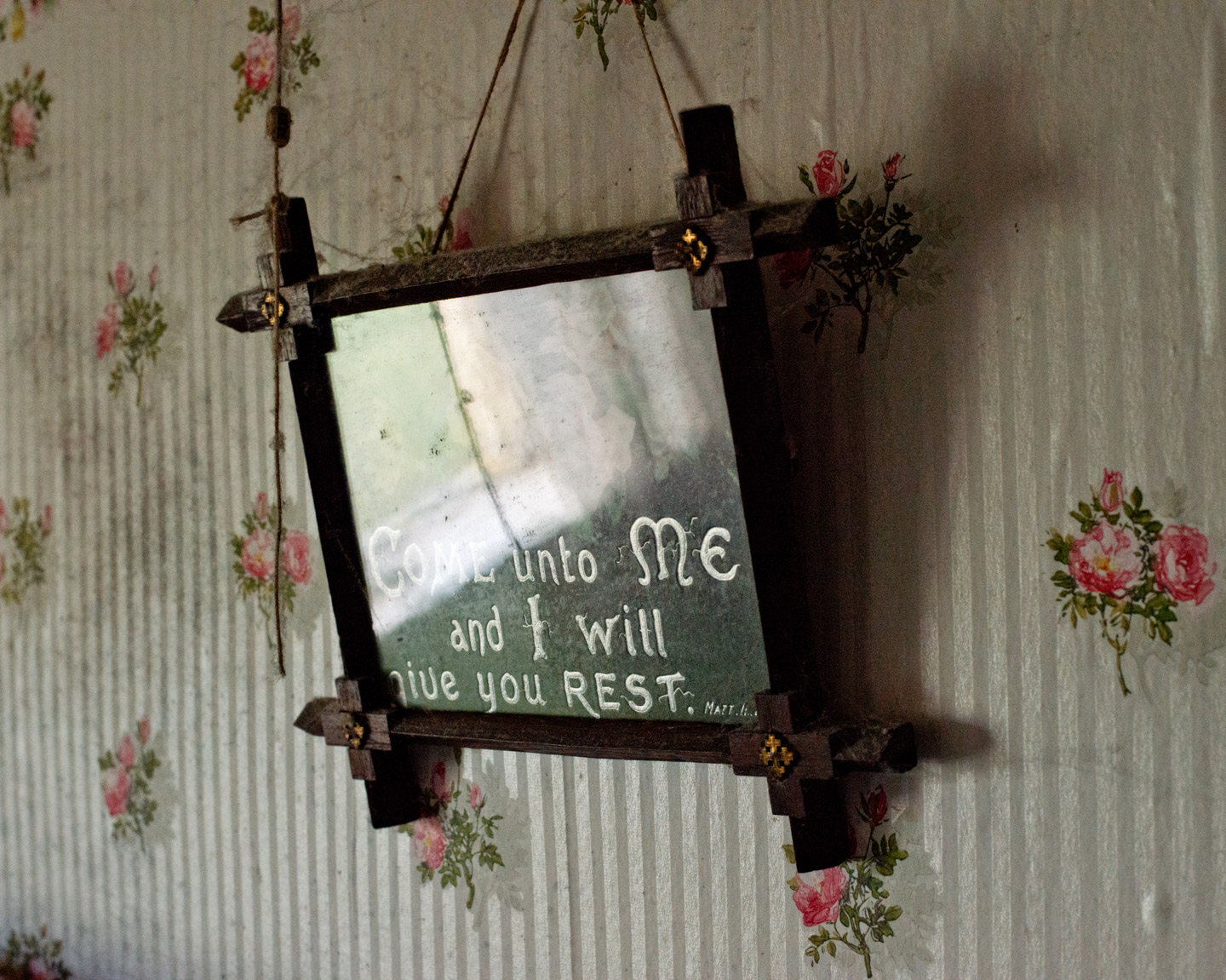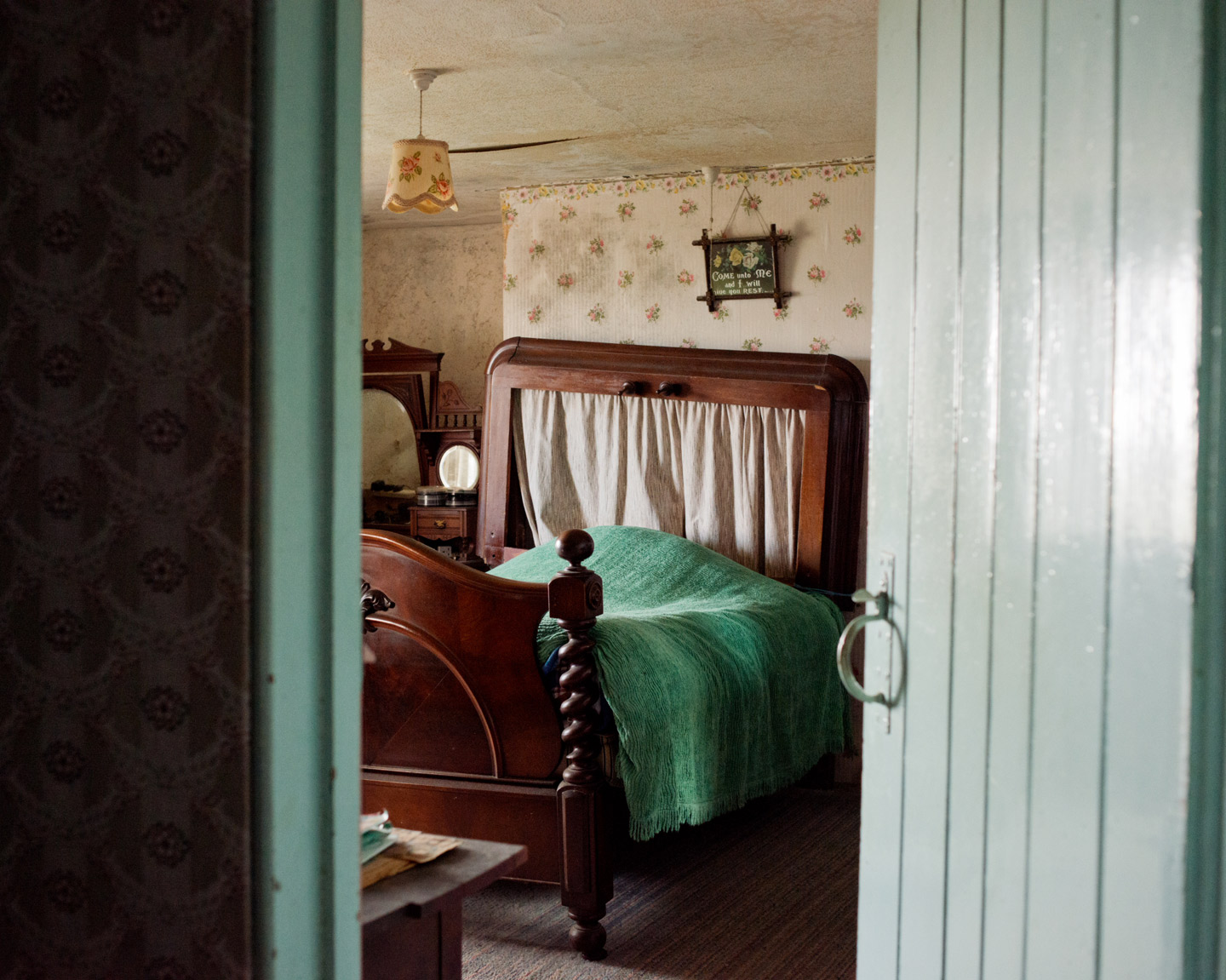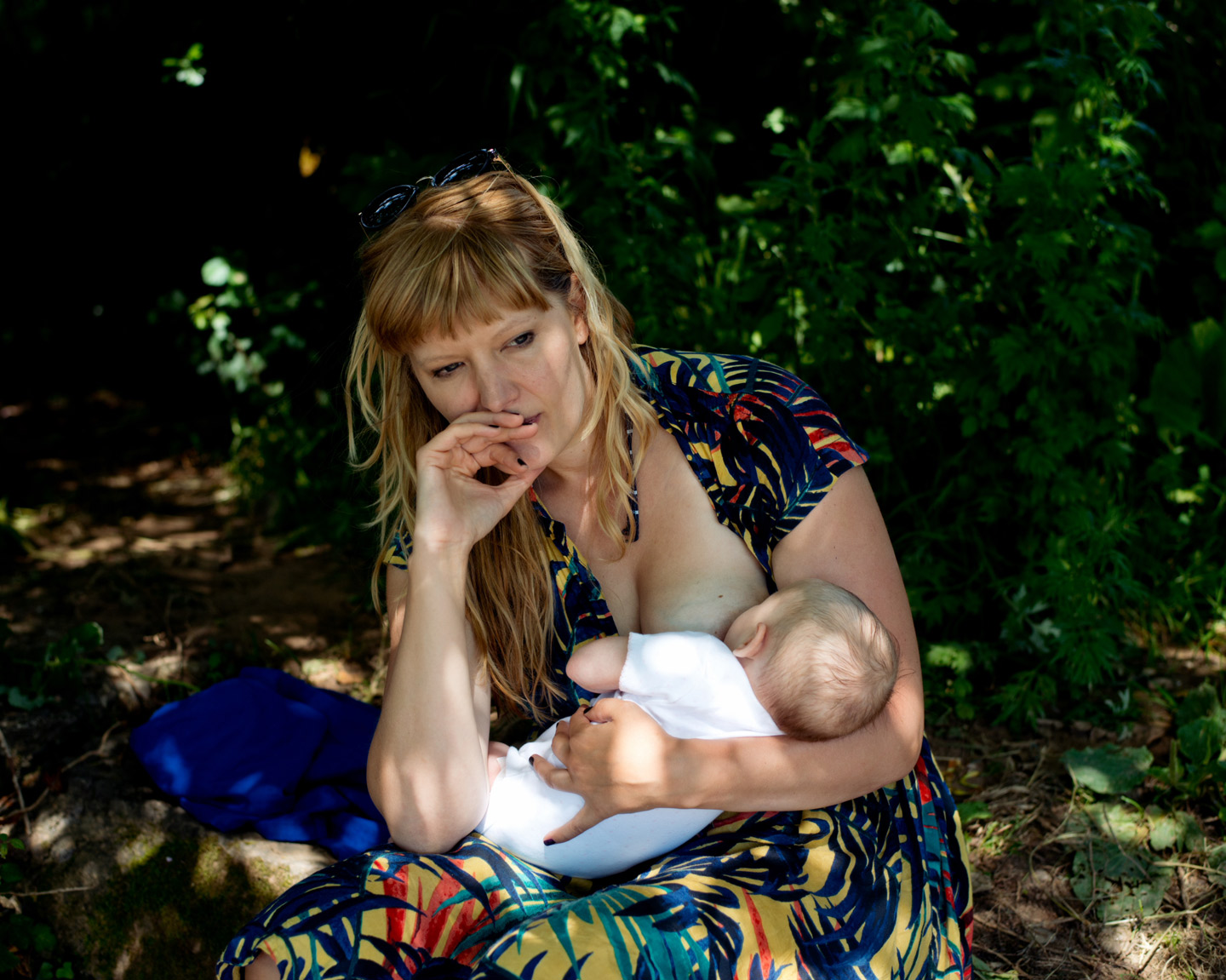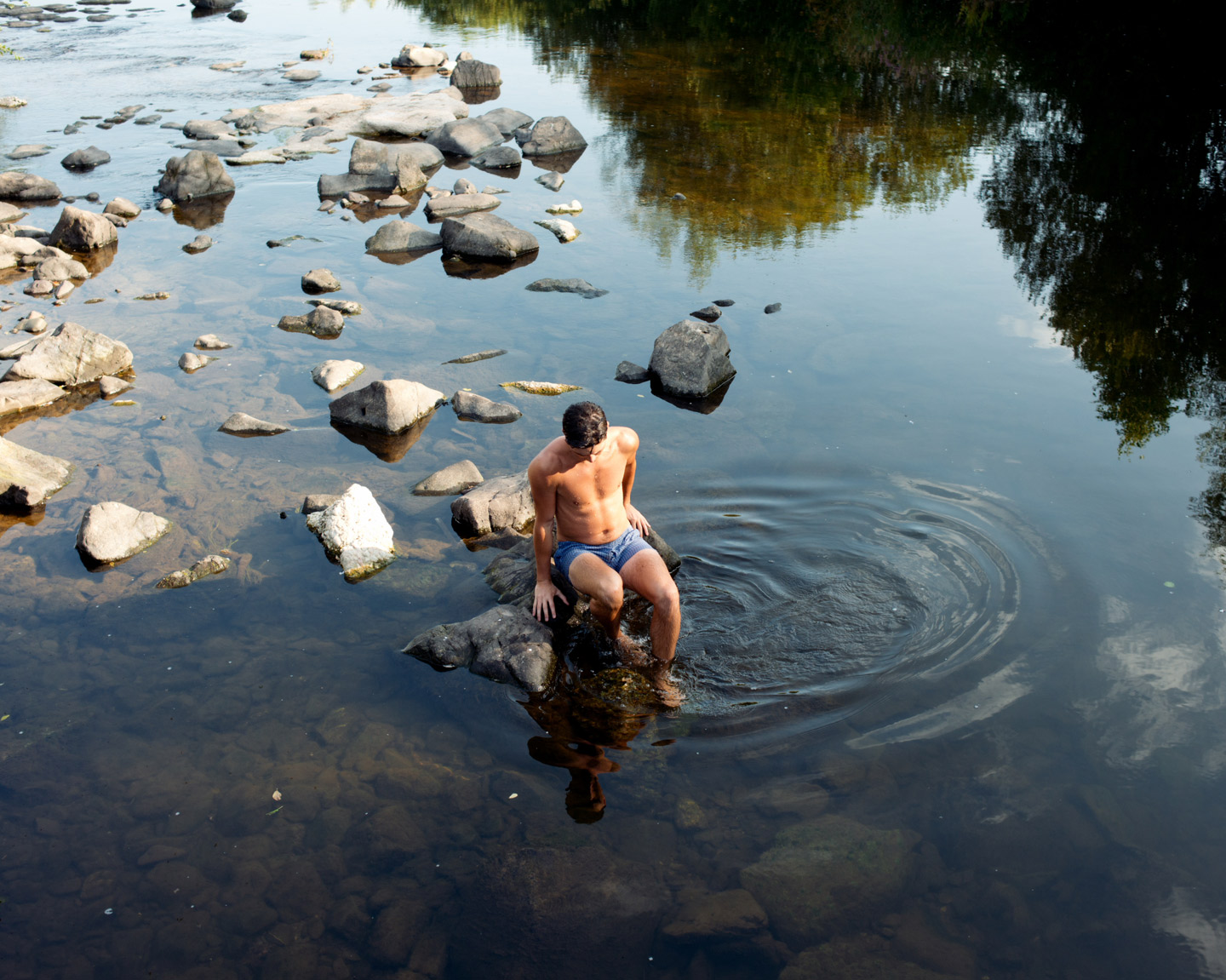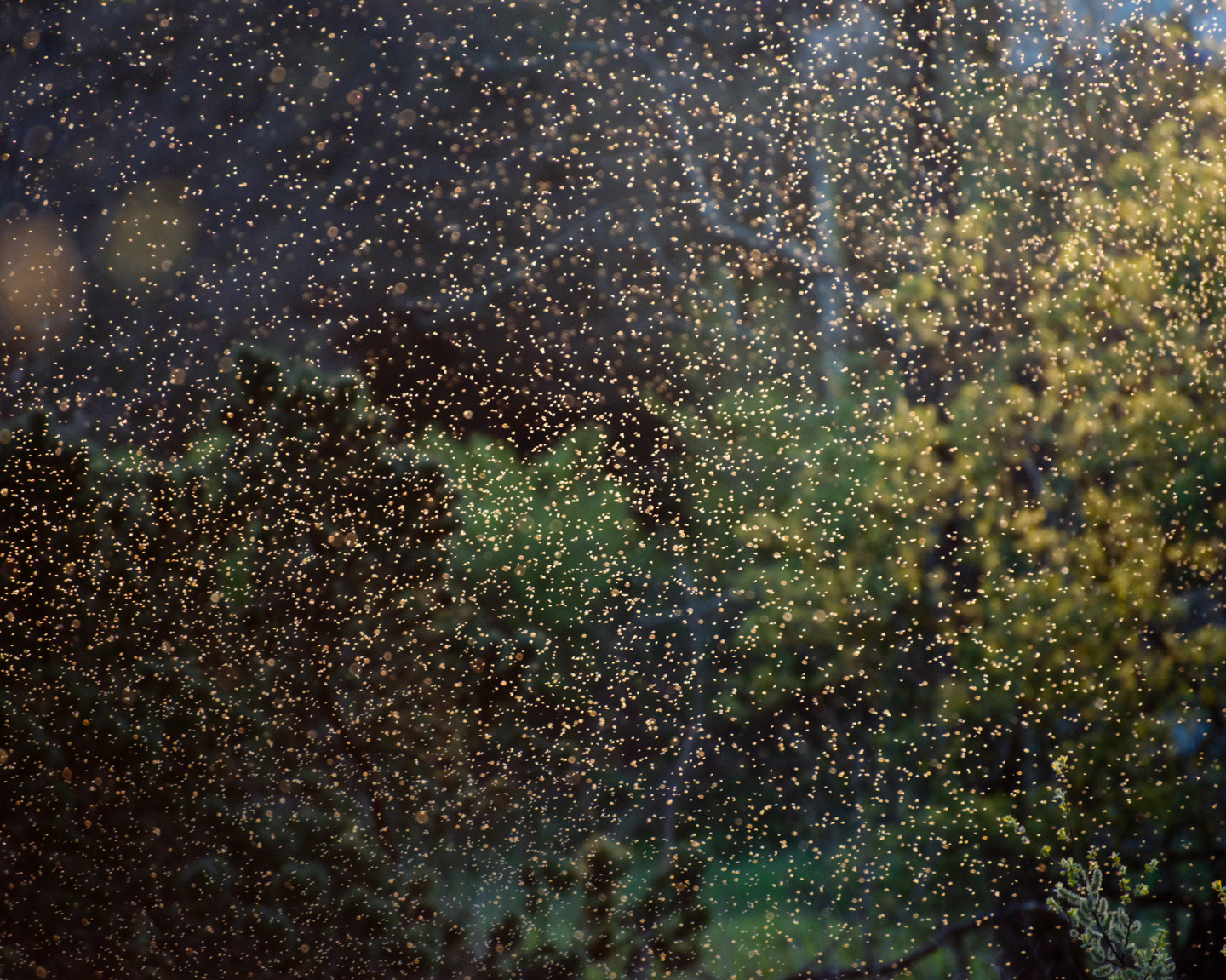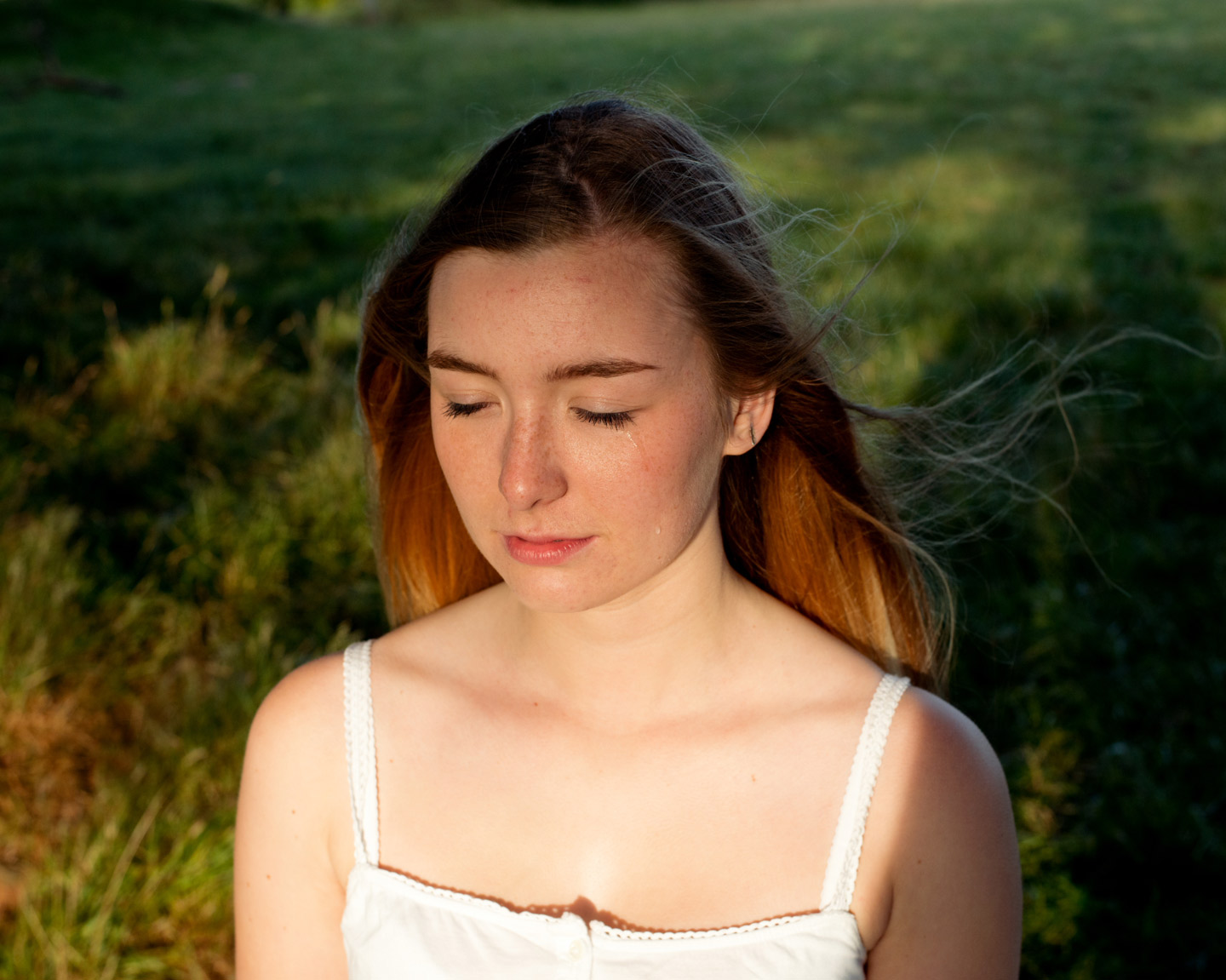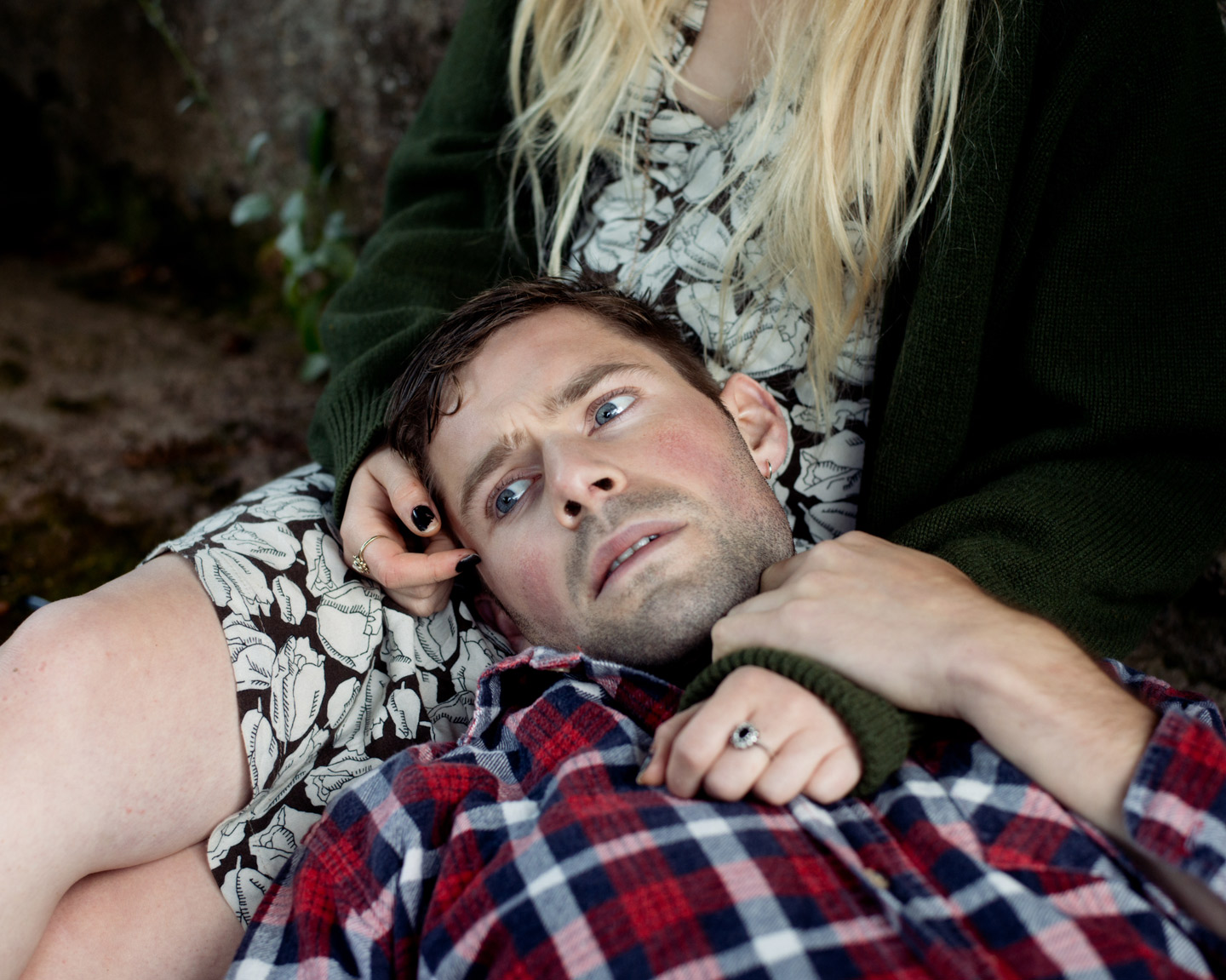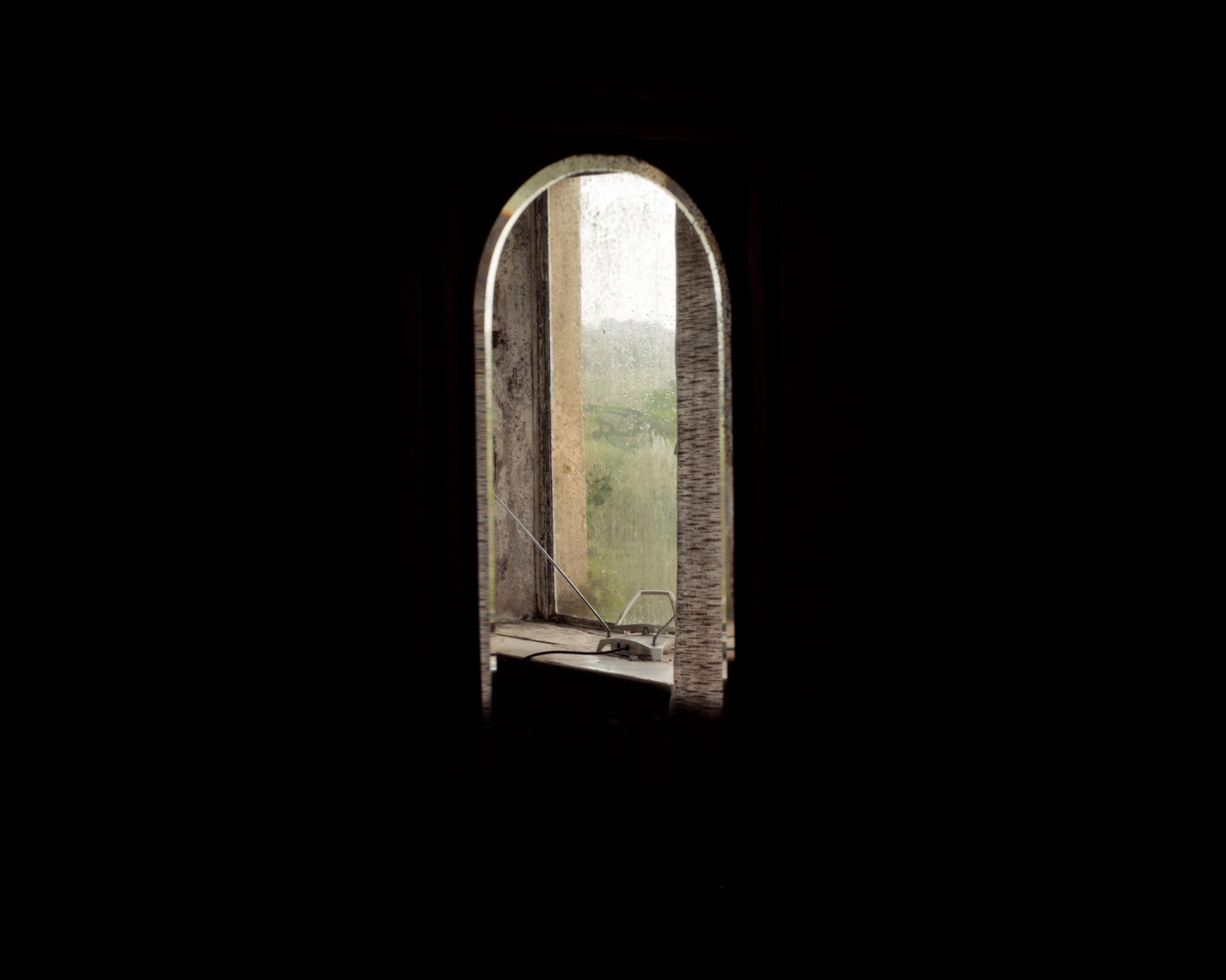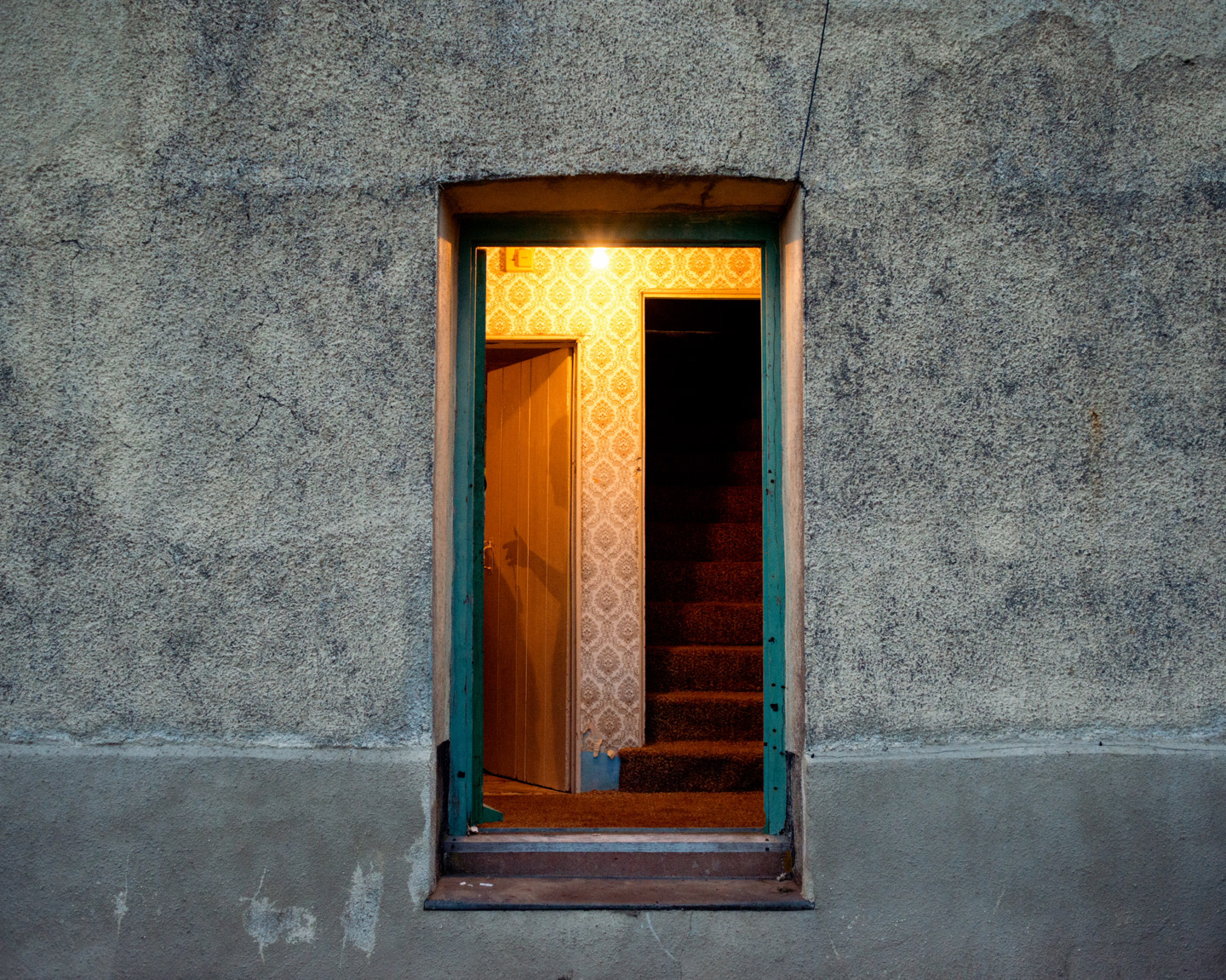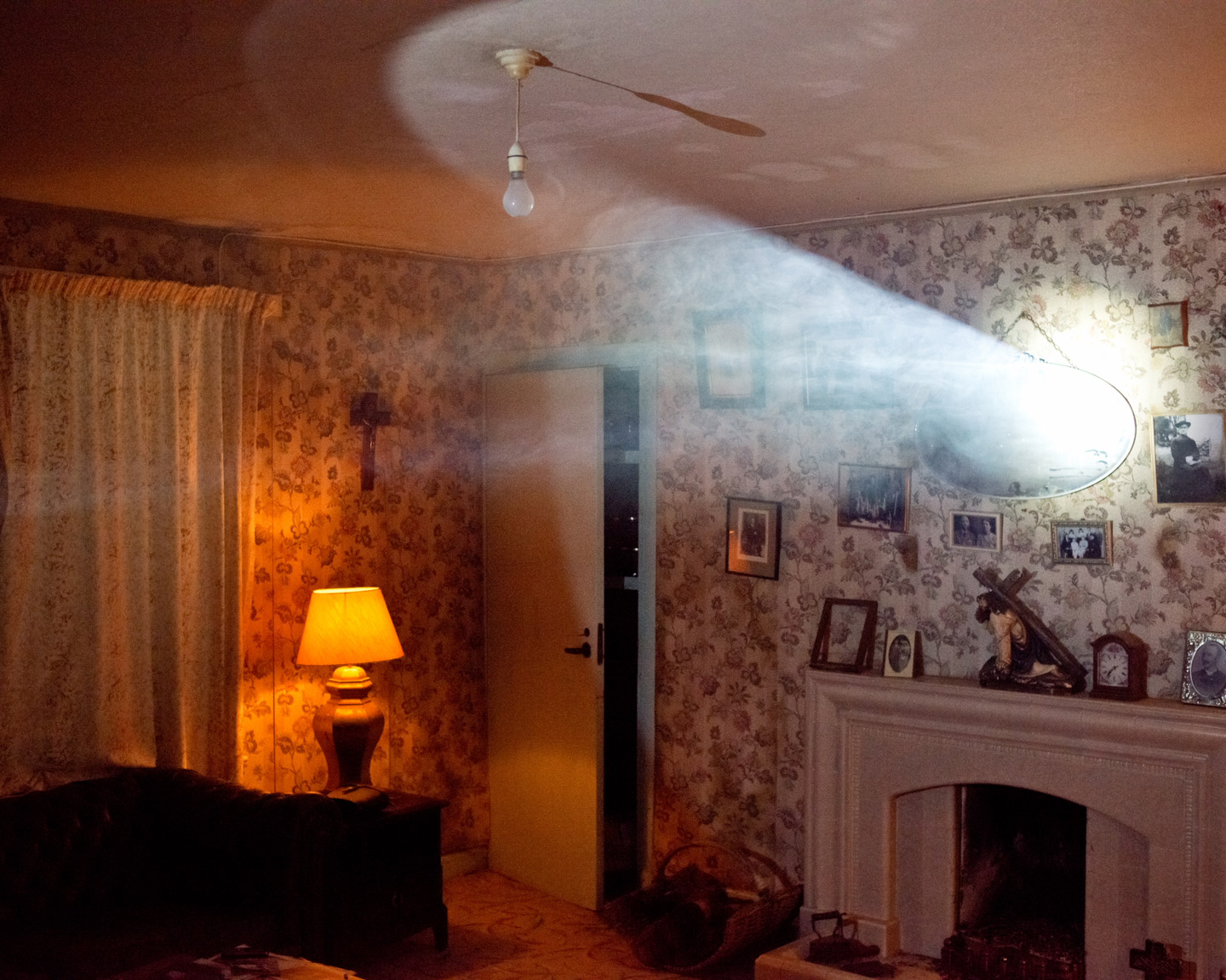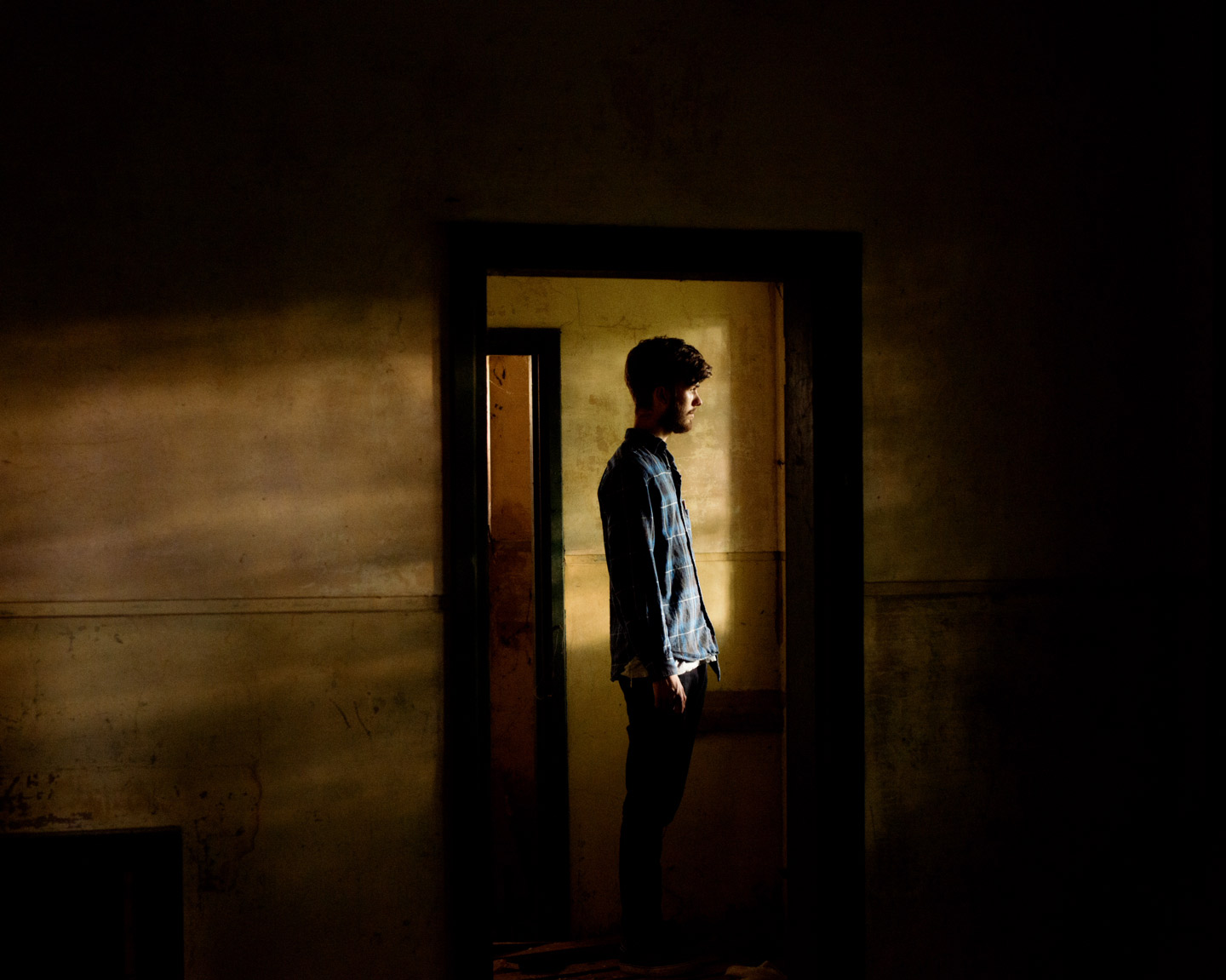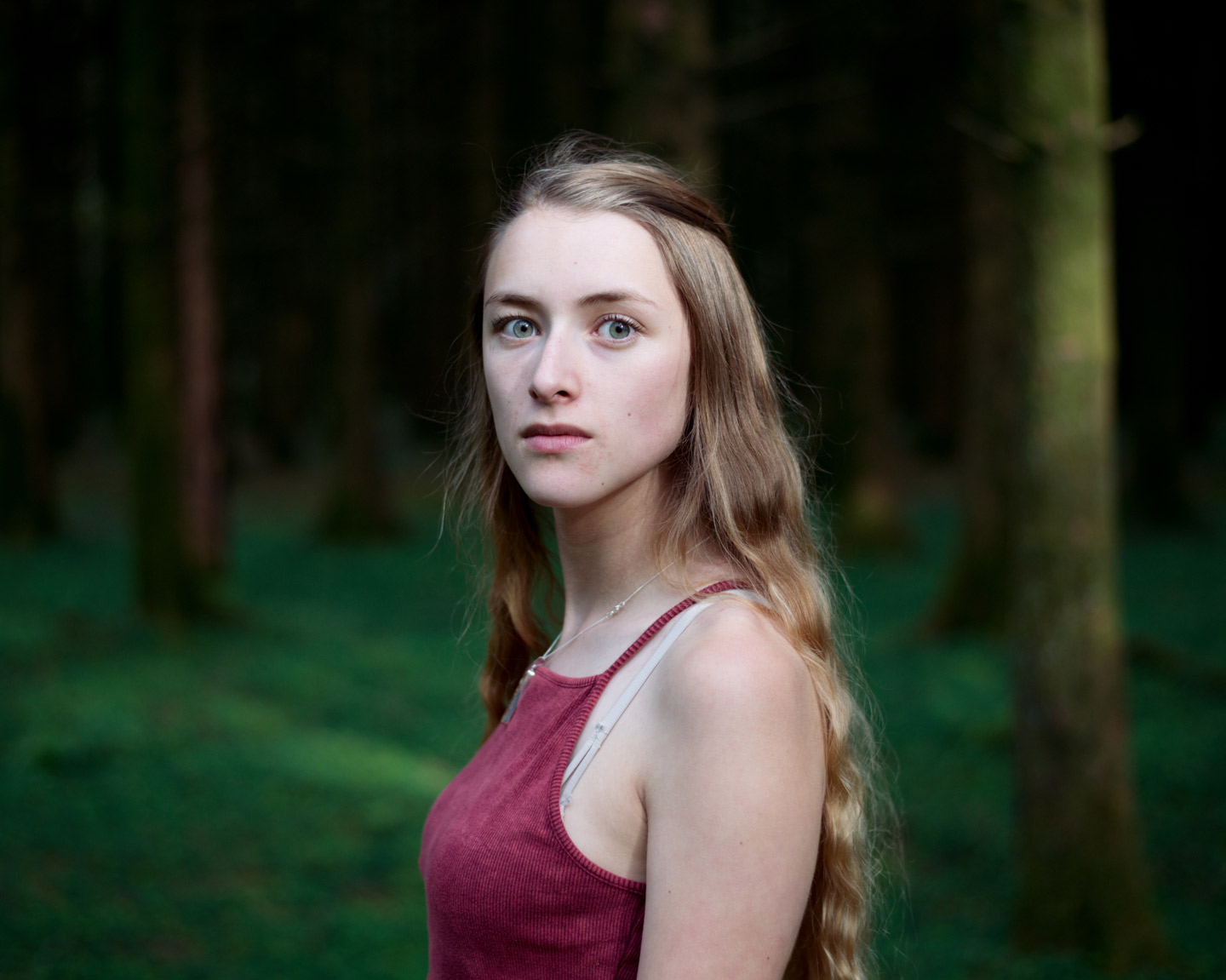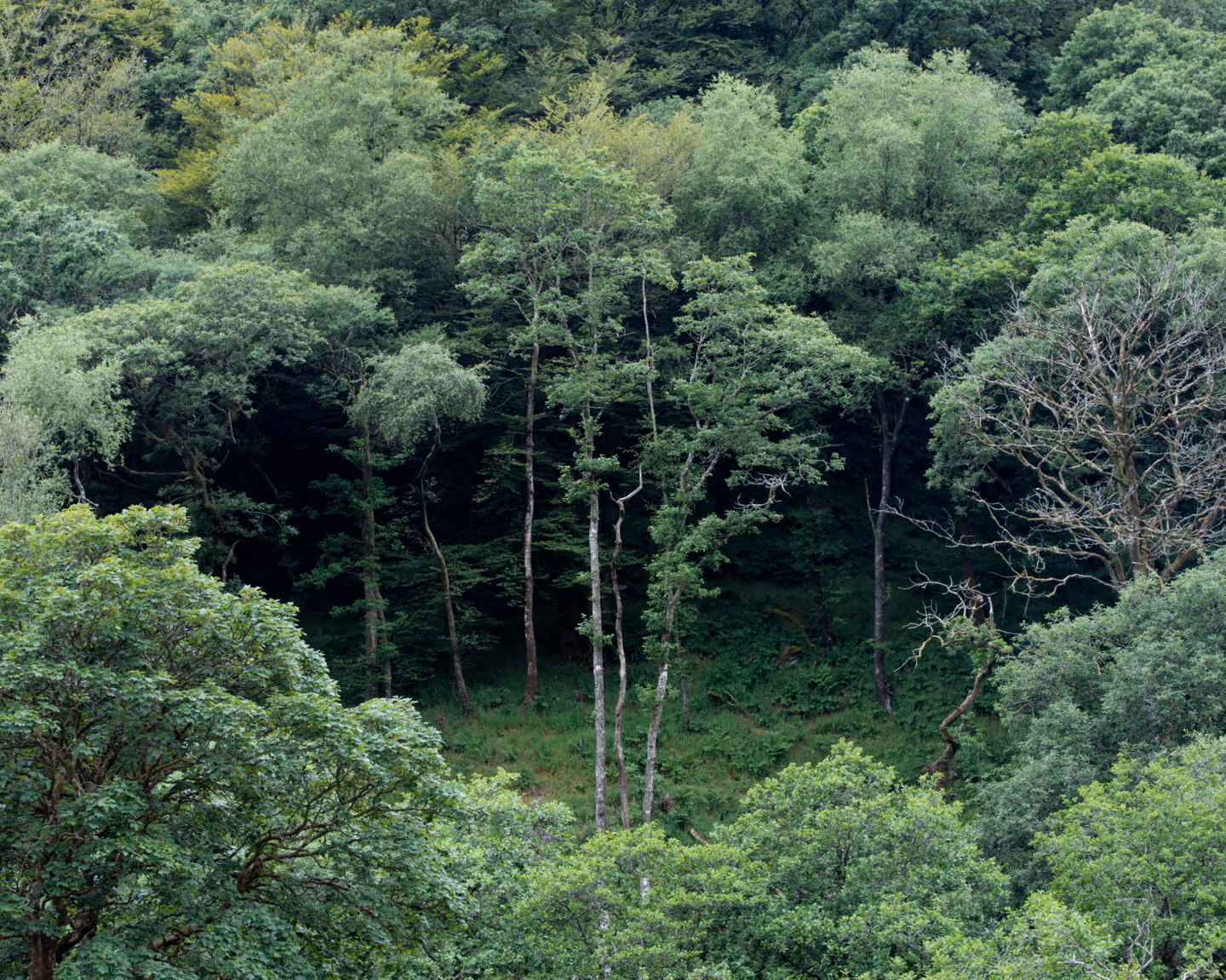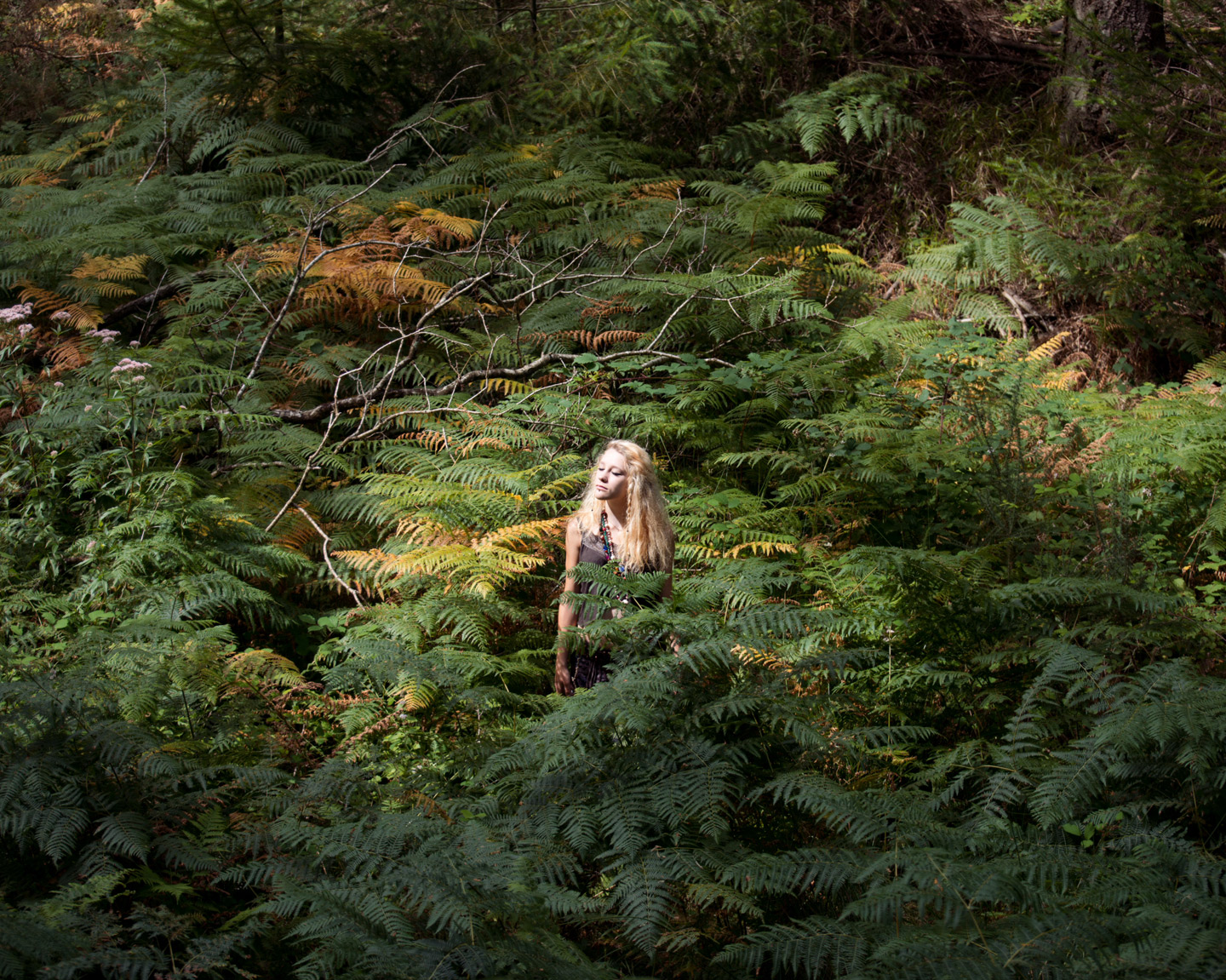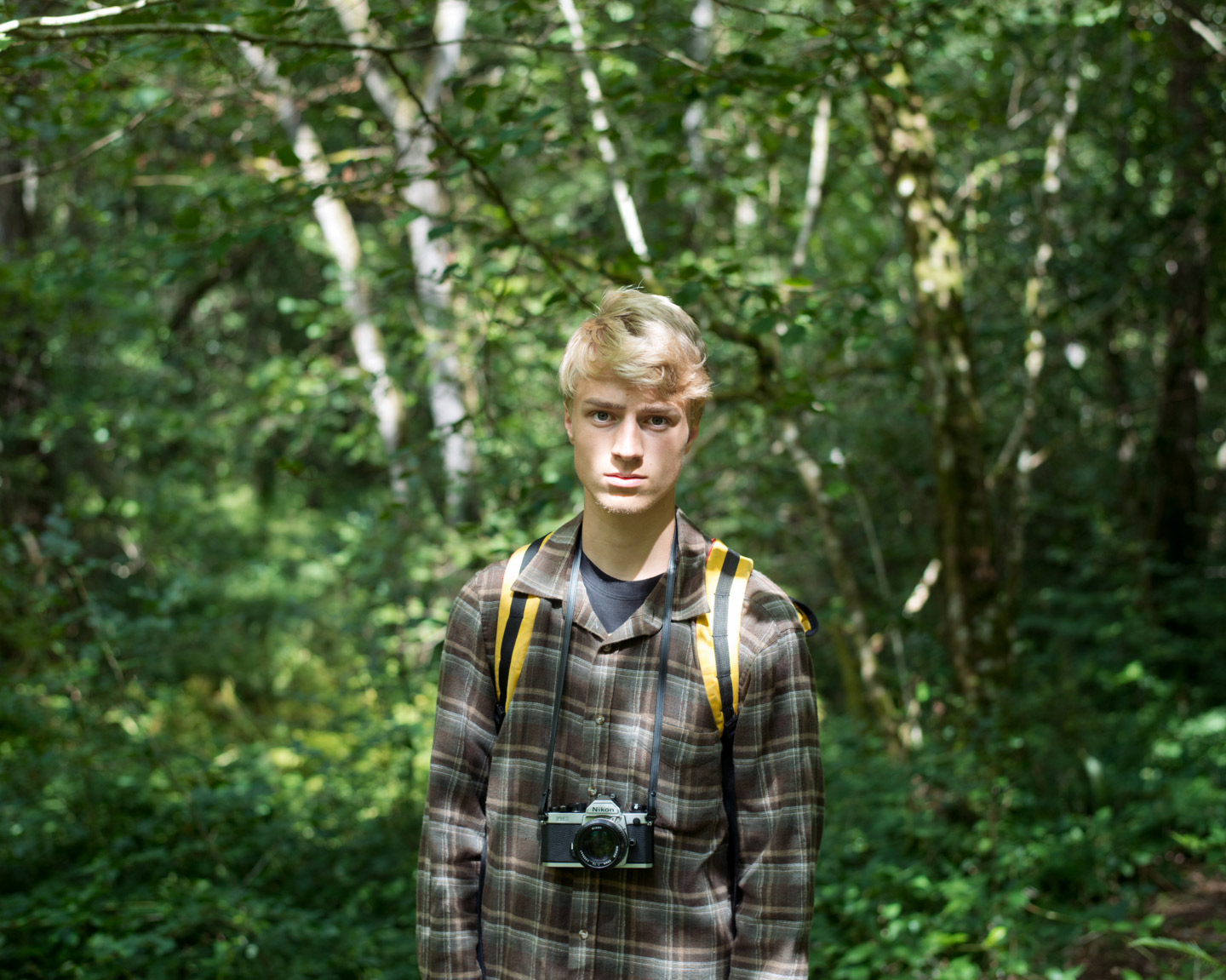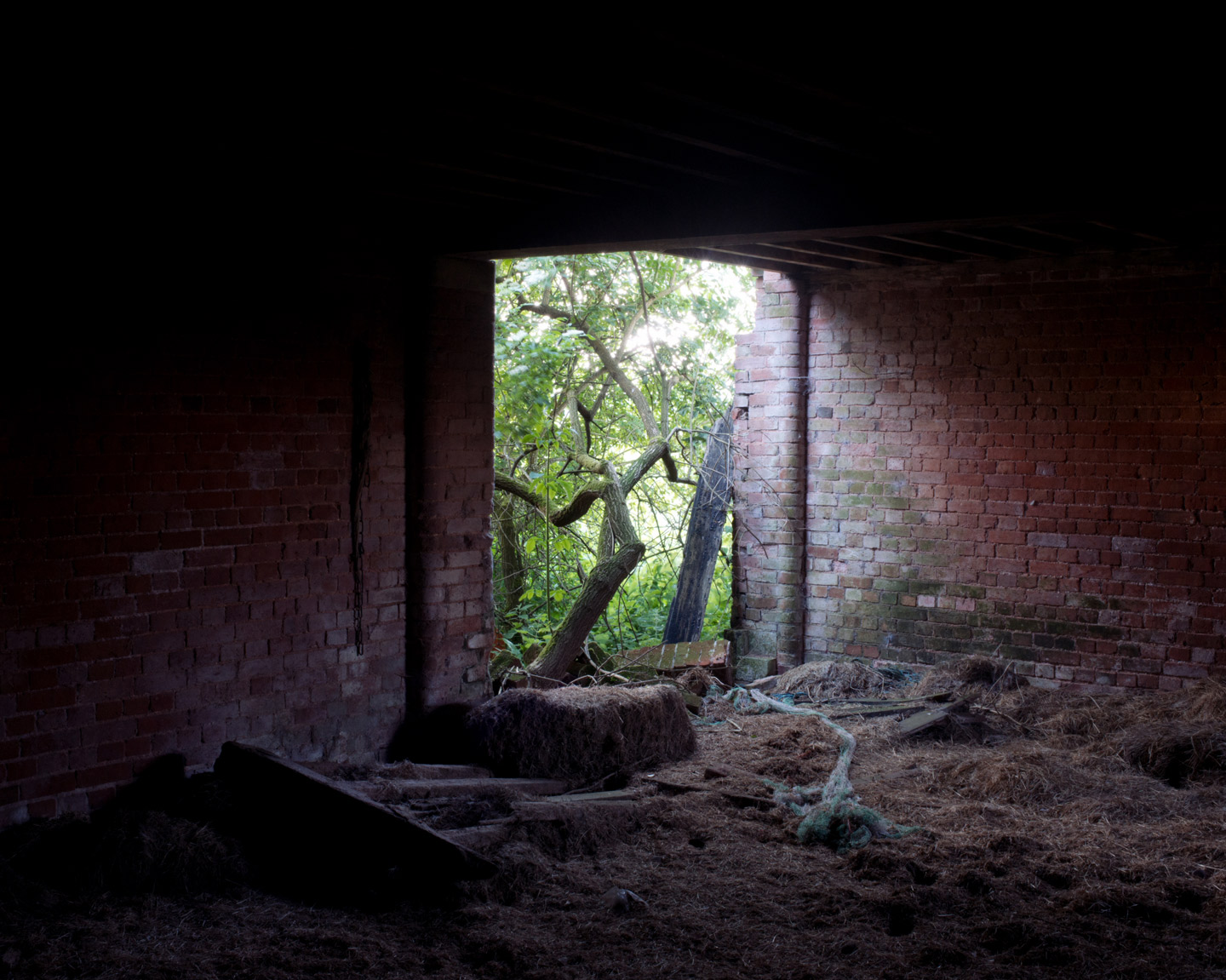 36 year-old British photographer Robert Darch explains how his new, previously unpublished series Vale was inspired by a minor stroke that hit him almost fifteen years ago, and what emotions are behind the compelling portraits and landscape photos that belong to the work.
Hello Robert, thank you for this interview. What are your main interests as a photographer?
As a child I would escape into the countryside on my push bike, imagining that I was discovering places for the first time. There was a sense of adventure, day dreaming and journeying involved in that exploration that excited me. This exploration of the landscape and experience of place is still integral to my practice. Except for the fact that now that notion of place isn't just defined by the immediate experience of it. An understanding is also derived from a shared experience of landscapes depicted in contemporary culture, cinema and literature.
I also have a specific interest in a sense of the uncanny or eerie in the landscape. The German word Das Unheimliche evokes this feeling particularly well. It describes something that feels familiar, yet unfamiliar at the same time.
Your new series Vale was inspired by a period of ill health you went through after having a minor stroke at 22. What happened exactly?
It was 2001, I was lost in Wales, doing loops around Cwmbran trying to find a hardware store to buy paint. I noticed my vision was blurring in one eye, though at that moment I assumed it was just the bright sunlight causing it. When home and getting out of the car, a wave of dizziness hit me, as if I was drunk. My housemate started talking, just about domestic things. He mentioned something about the microwave. For some reason, as hard as I tried, I couldn't link that word with the object. I recognised the word and knew I should know what a microwave was, yet had no mental image of the object. Not long after I felt a tingling down my left hand side that signalled the paralysis which was to follow. While waiting for the ambulance, I was struggling to speak, the room was spinning and I was fighting to remain conscious.
After 4 days in hospital I was released without any explanation of my seizure. It was only later that I discovered it was diagnosed as being a Transient Ischemic Attack (minor stroke). After leaving the hospital I was still incredibly weak and dizzy. This malaise didn't improve and after subsequent visits to the doctor, I tested positive for glandular fever. Over the next few years, my health fluctuated, though never to the point that I felt healthy. This period in total lasted around 8-9 years. I am not sure why my health eventually improved, but thankfully it did, slowly and steadily over a period of years.
How do the images of Vale relate to that episode of your life?
During the illness I no longer wanted to turn the camera inwards, to linger on the reality of my situation, preferring to lose myself in fictional constructs of the mind. Always lost in thoughts, my propensity for daydreaming increased. Often these imagined unrealities were hopeful, full of desires, dreams and wishes. Though as the years passed and the hope of recovery was becoming lost in the stasis of my situation, the thoughts increasingly became paranoid, anxious and negative. The role of escapist fiction and drama became paramount in stabilising my sanity; it acted as a prescriptive counter point to the reality I was experiencing.
Vale is in part a nostalgic reinterpretation of summer, youth and the freedom associated with it, though seen through tainted eyes. The warmth of the summer is tempered by an internal melancholy of loss, and the poetic narrative is in direct response to the emotions, feelings and thoughts cultivated during the period of isolation I experienced. The work sustains a constant dichotomy between the perceived beauty of the landscape and an underlying feeling of unease, tension and sadness.
Where were the Vale pictures taken, and can you talk a bit about what kind of imagery you were looking for?
The pictures were all taken in the south west of England and the majority in the Exe Valley, close to my home in Exeter. I initially started making landscape work and this slowly evolved into the project Vale. I often found that the flora obscured the view of the landscape. The layers of undergrowth then started acting as a metaphor for the layered narratives of the work as it developed. Vale is an old English word for valley, but is also phonetically the same as 'Veil', which indicates something that is covered, screened or concealed.
While photographing I had an understanding of the atmosphere I was trying to create, so I tried to find images that added to the sense of place I was constructing. This involved spending a lot of time exploring the landscape and finding interesting locations. Often, it was luck, just being in the right place at the right time. I wanted to create an underlying atmosphere of unease, so I was always searching for the uncanny within the landscape.
What do these photographs mean to you?
Although the work is tinged with sadness, it is also a celebration of landscape, nature, beauty and having the freedom to photograph. The portraits within the series are of friends and members of Macula, a photography collective I set up and run in Exeter for young photographers. This existing relationship with the people in the series means that the portraits have added meaning for myself.
Did you have any specific reference or source(s) of inspiration while working on Vale?
The starting point for this series was the location and the landscape. In terms of specific references, I was of course inspired by Jem Southam's work in the Exe Valley for his series River Winter. Though, there wasn't one specific source of inspiration for Vale, it was instead a collection of thoughts, ideas and influences derived from experience and contemporary culture that shaped the work.
What have been the main influences on your photography?
My work has been shaped by numerous influences: life experiences, friends, relationships, nature, fiction, dreams, cinema, photography, television and art have all played an influential role.
Who are some of your favorite contemporary photographers?
Martin Kollar, Todd Hido, Adam Jeppesen, Laura McPhee and Alexander Gronsky.
Choose your #threewordsforphotography.
Freedom. Obsession. Discovery.