#FotoWeb – Ten Best Photography Links You Shouldn't Have Missed Last Week (6 – 12 April)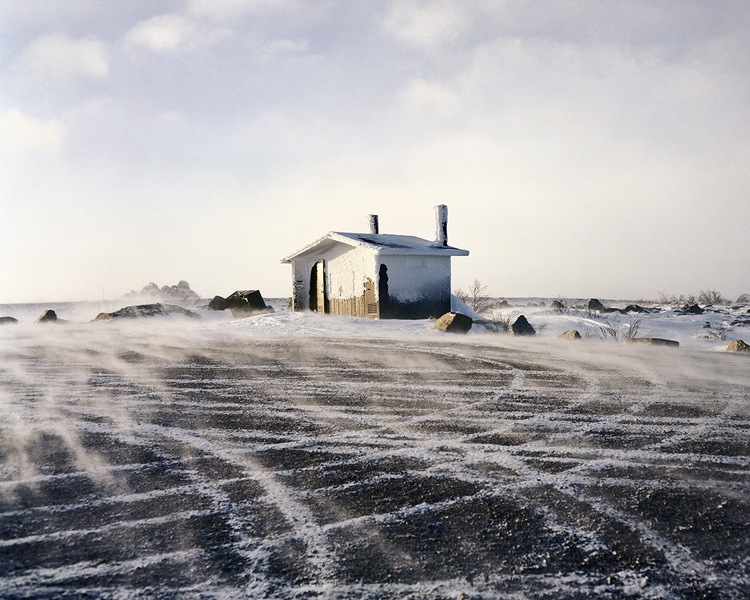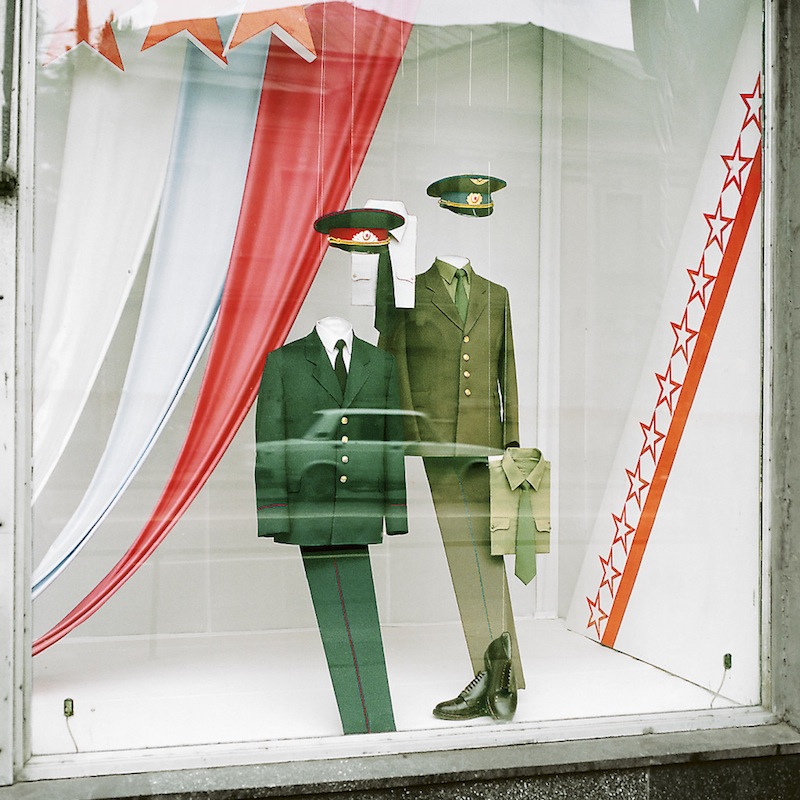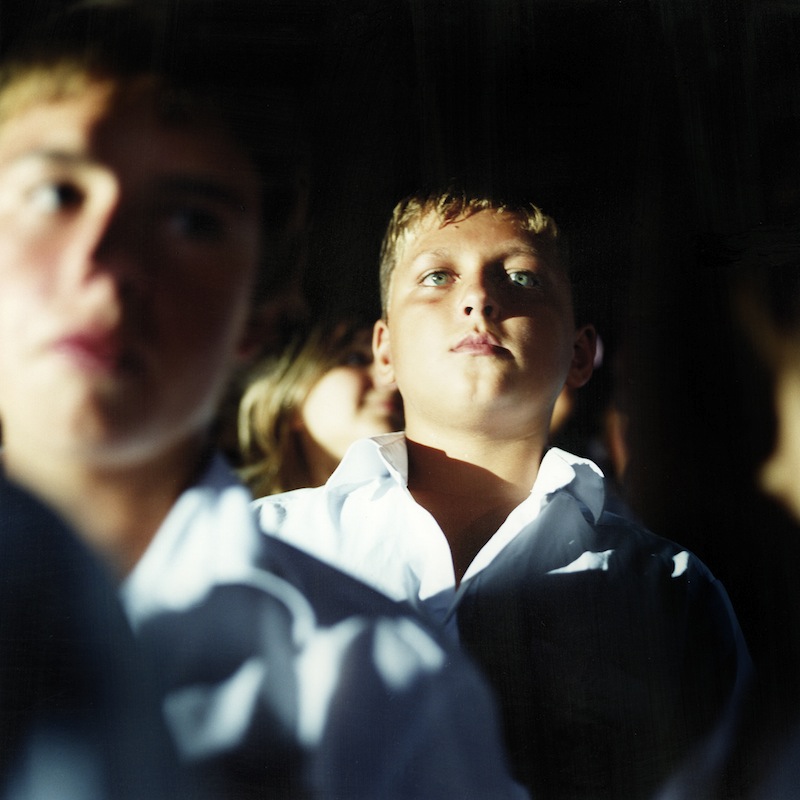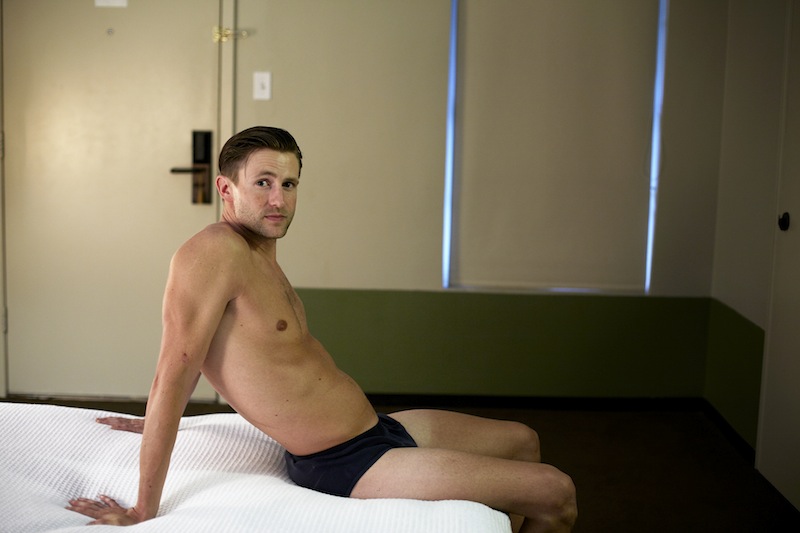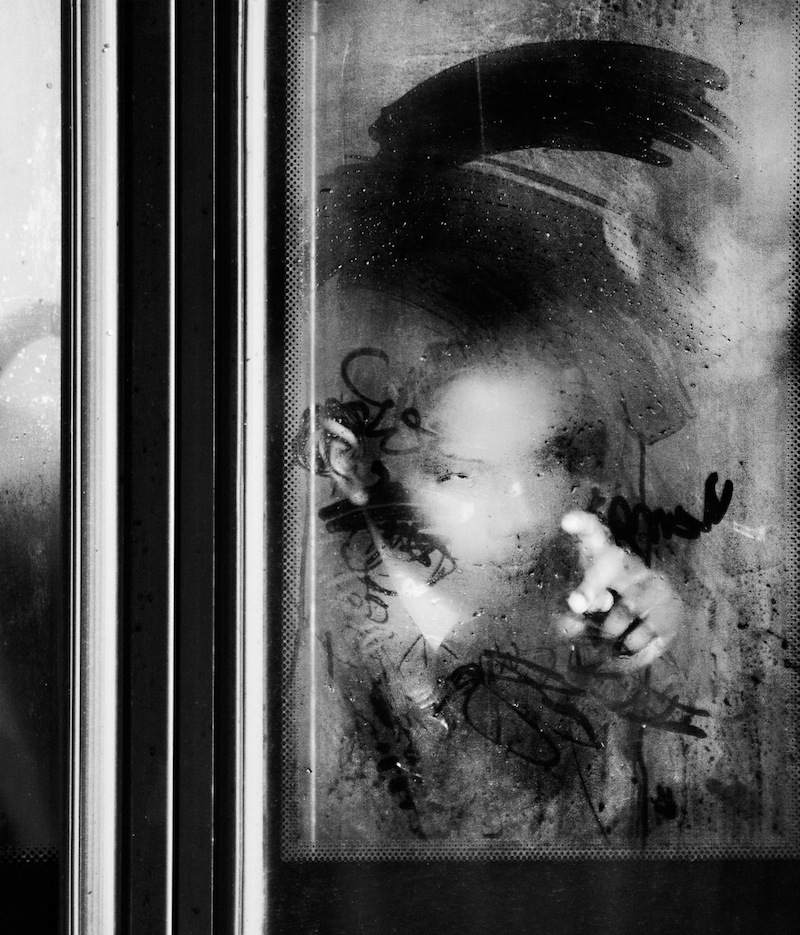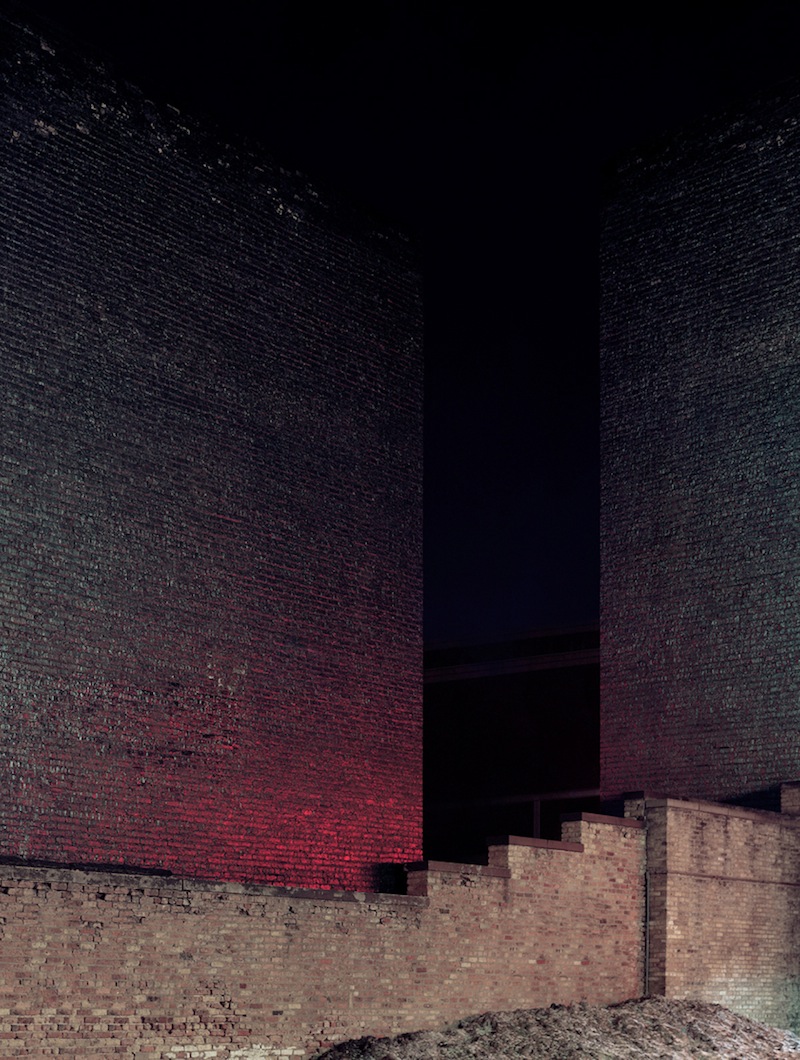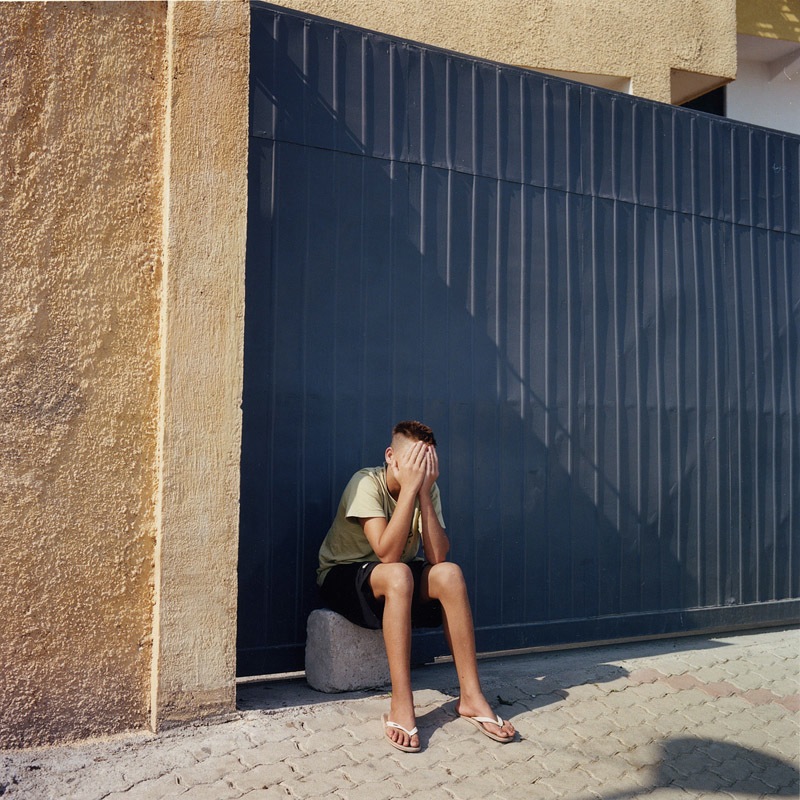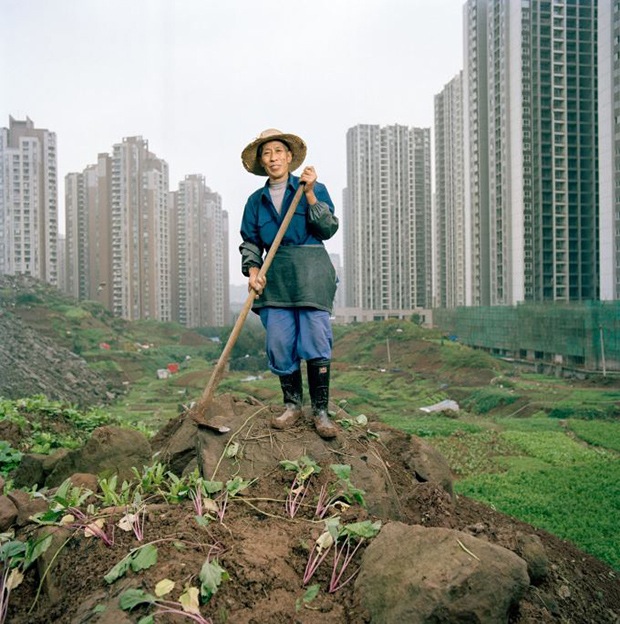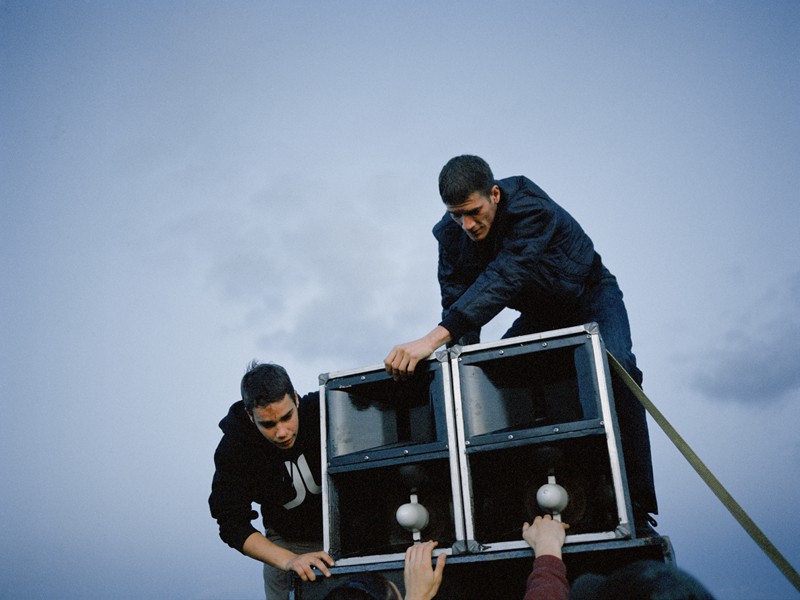 A Russian summer camp, strangers in hotel rooms, Chinese megacities and much more in the new #FotoWeb, our regular collection of the ten photography links we liked the best from the previous week.
Every week, we select ten of our favorite links to photographic series published on the web over the previous seven days. We call it #FotoWeb.
Subscribe to our weekly newsletter to receive #FotoWeb in your email inbox, or see the previous episodes in the #FotoWeb series here.
***
Beautiful color palette in Frank Rothe's photographs of a Russian summer camp. Via Ain't Bad Magazine.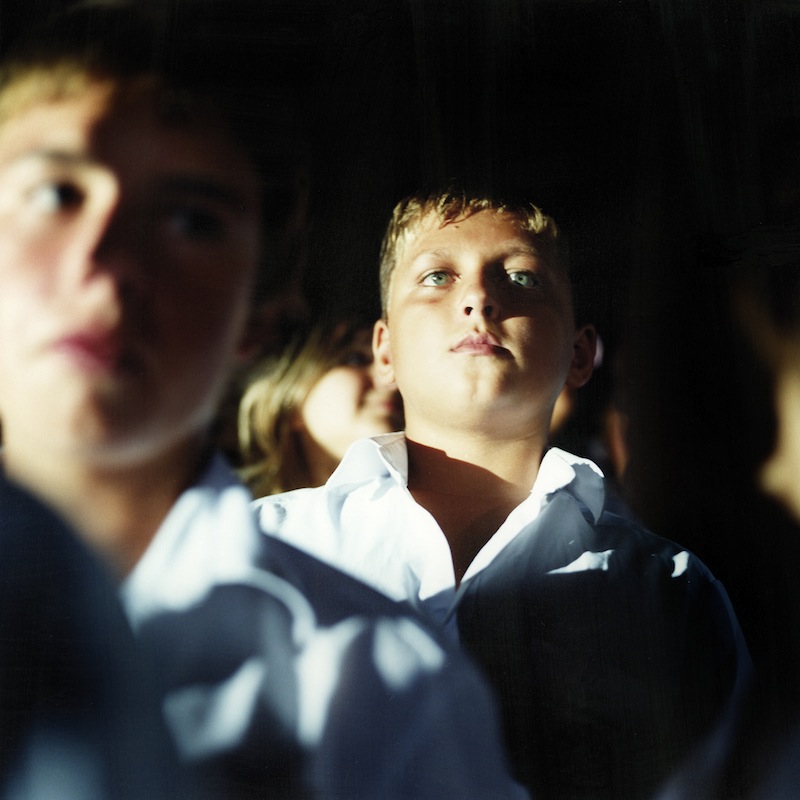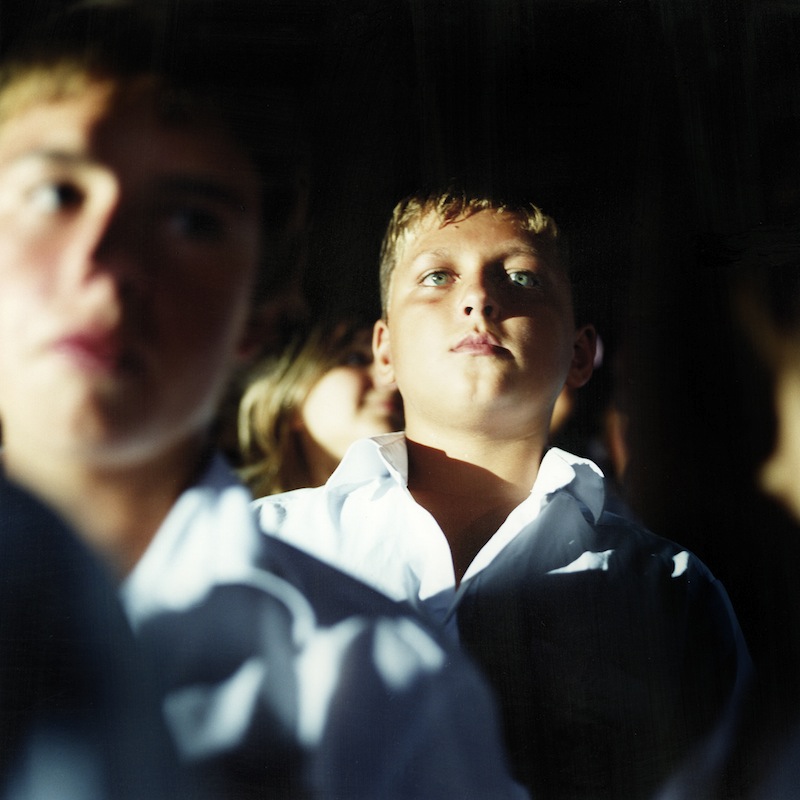 These urban shots by Kai M. Cammerer have a sort of metaphysical quality that transcends the literal reading of their content. Via Ain't Bad Magazine.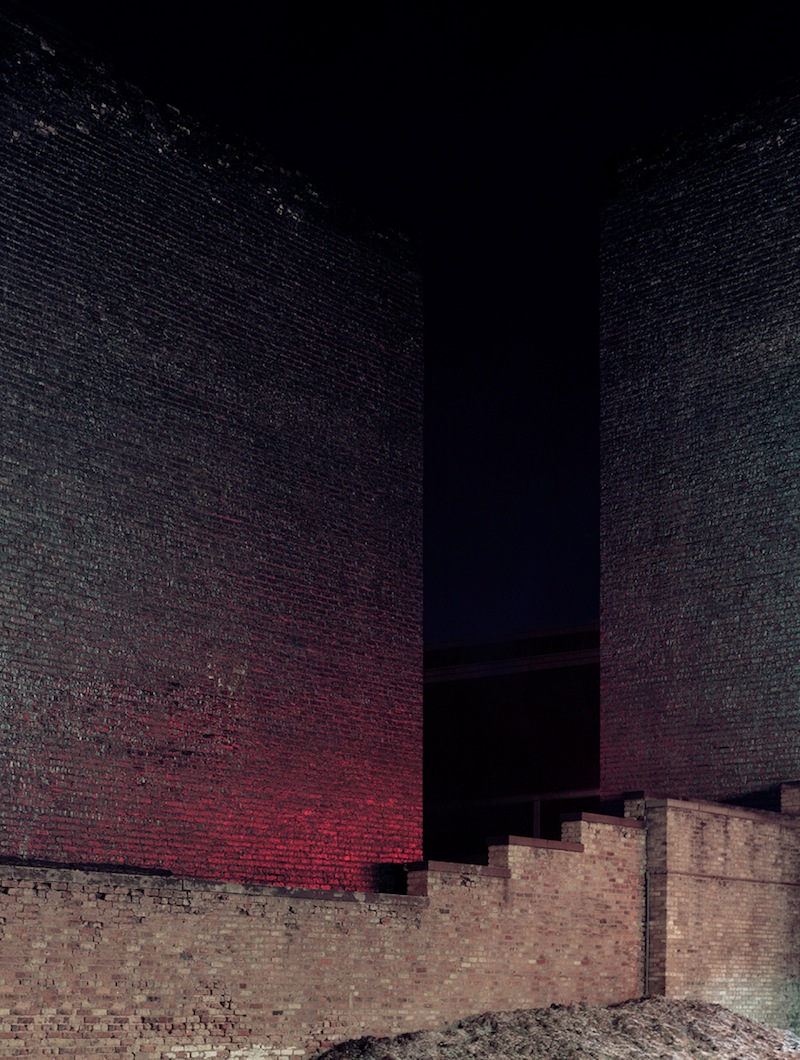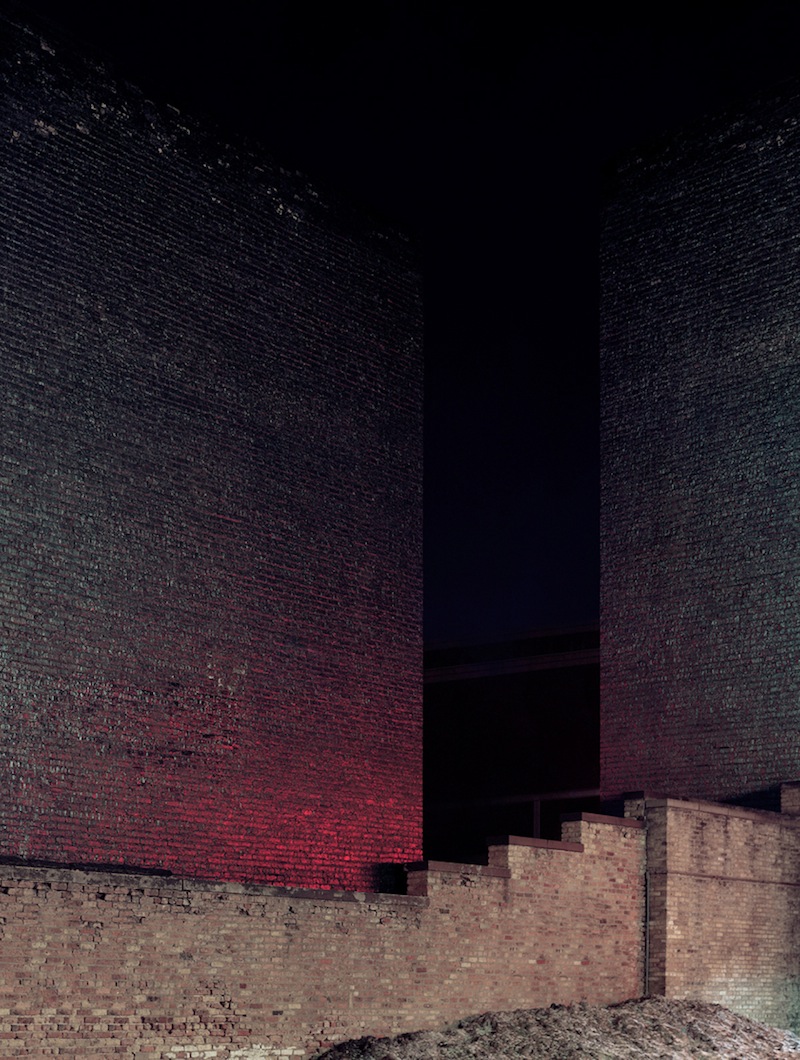 We're very glad we discovered the fascinating fine art photography of Guy Archard. Via Der Greif Magazine.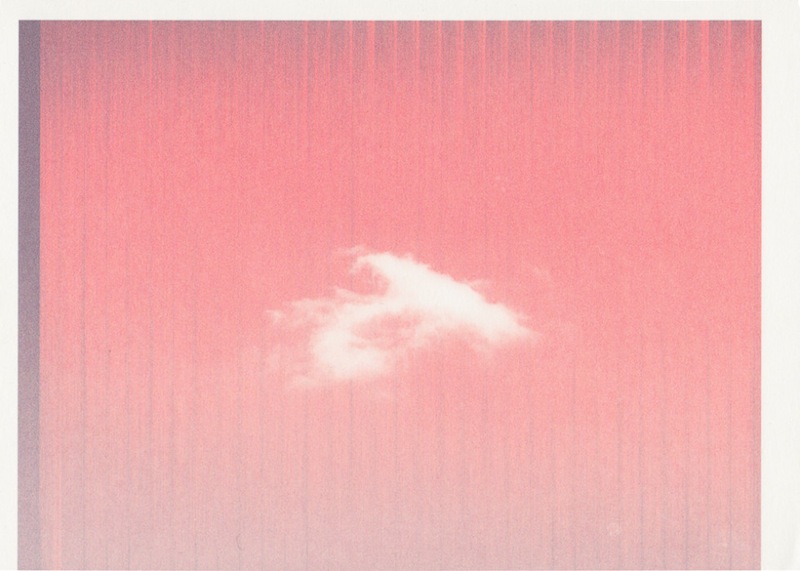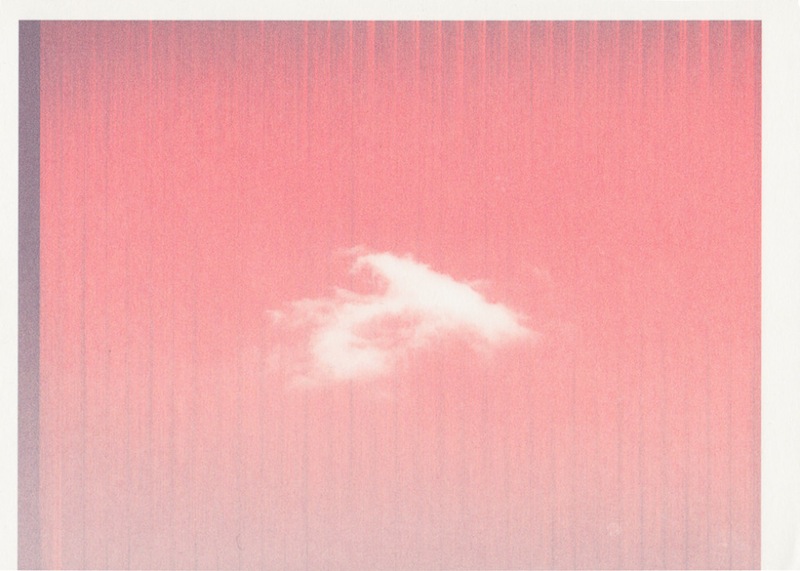 Moody photographs taken by Ben Huff along the Dalton Highway, in Alaska. Via Juxtapoz.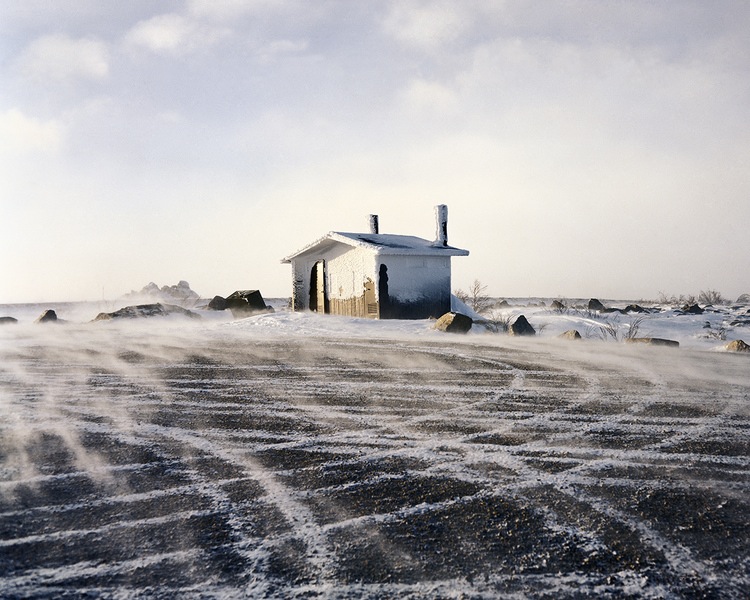 Italian photographer Michele Cera's Dust takes a look at the outskirts of Albanian towns. Via The Heavy Collective.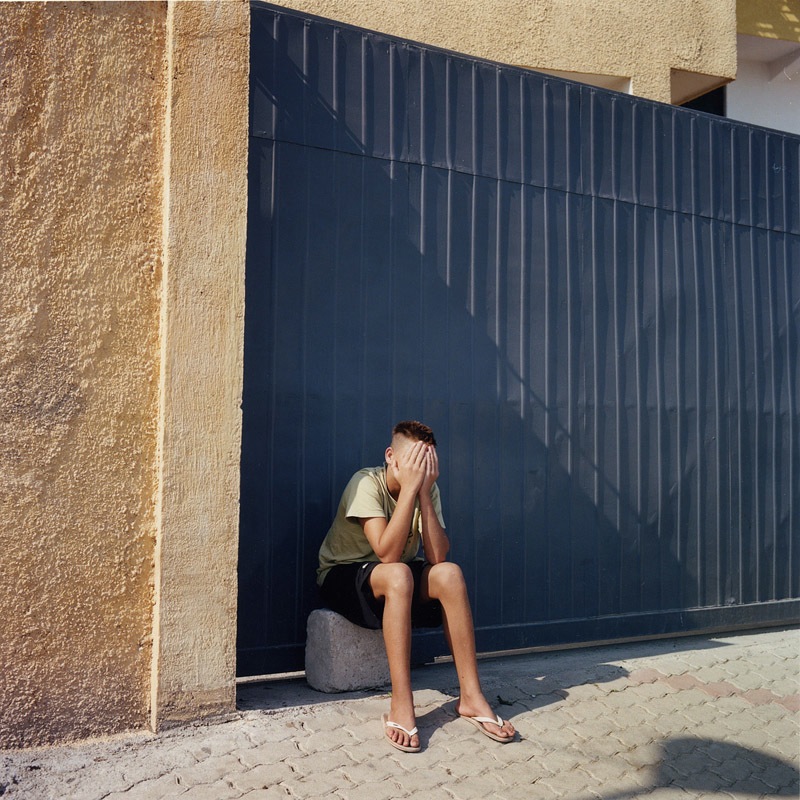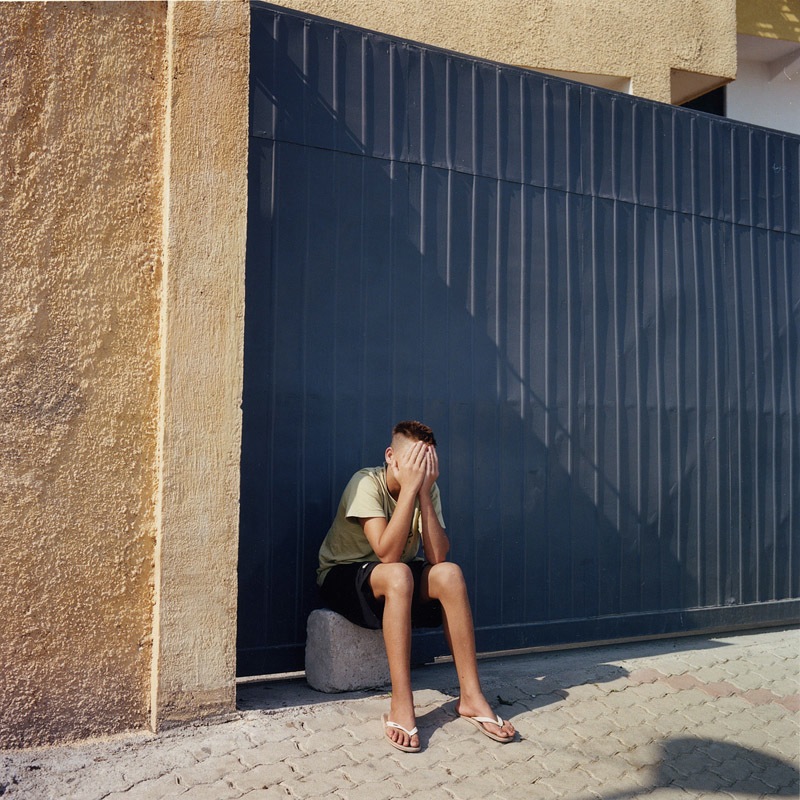 For her Passengers series, photographer Ieva Aust captured public transport passengers in moments of alienation and detachment. Via Ost See.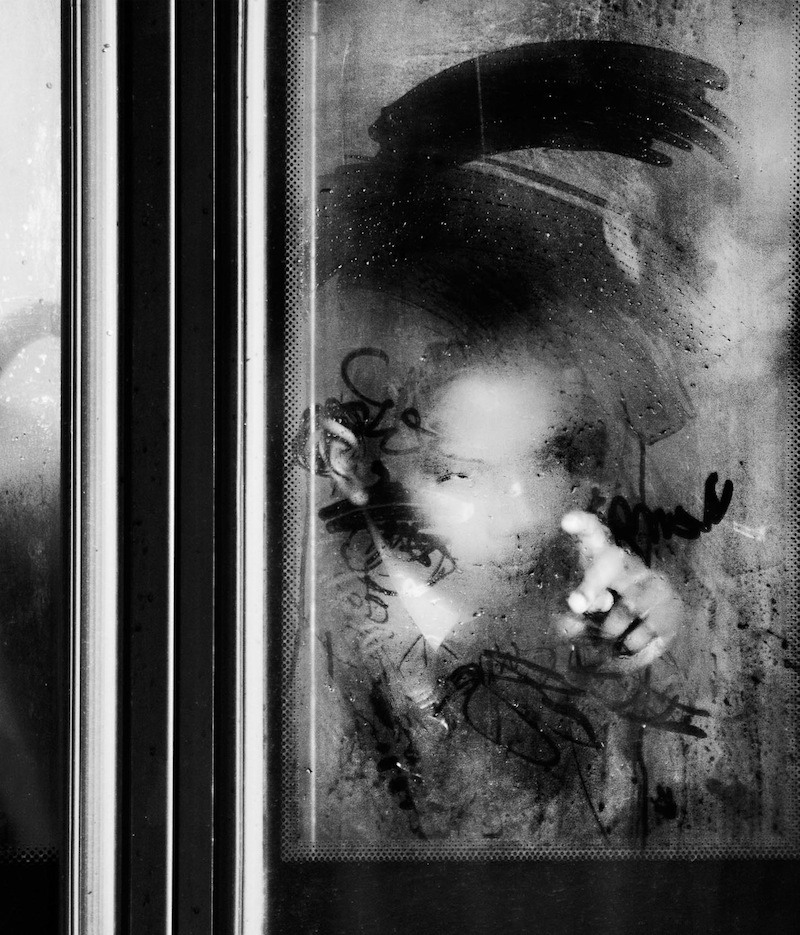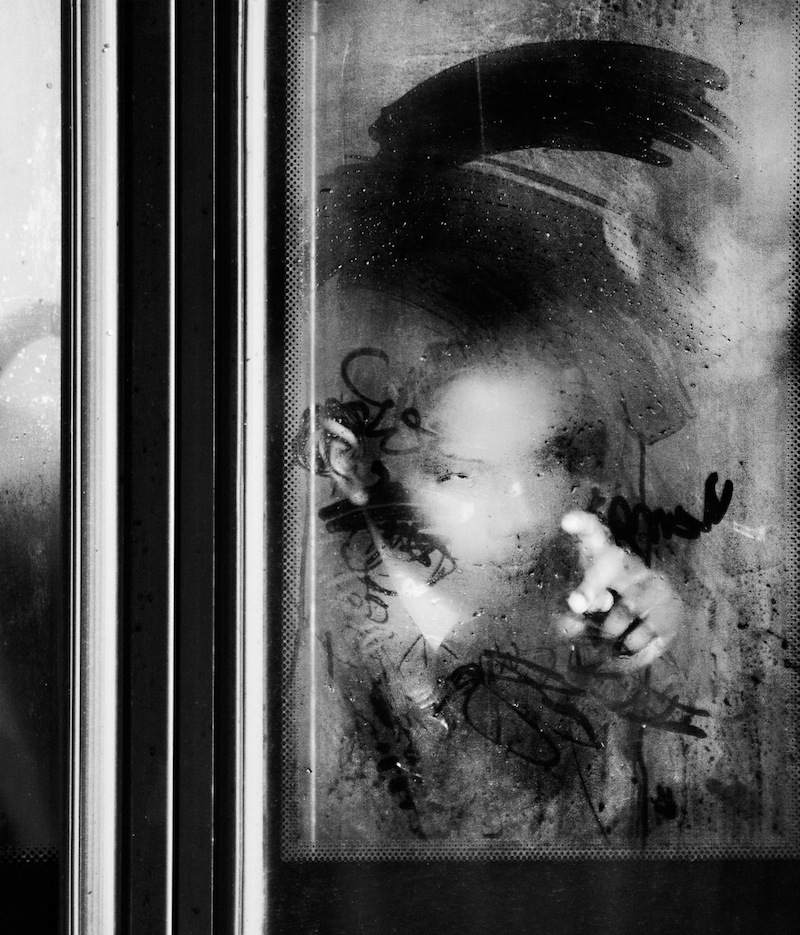 In the late 1980s, American photographer David Hlynsky traveled across Soviet Union countries to capture what was on view at the windows of 450 different shops. Via Wired.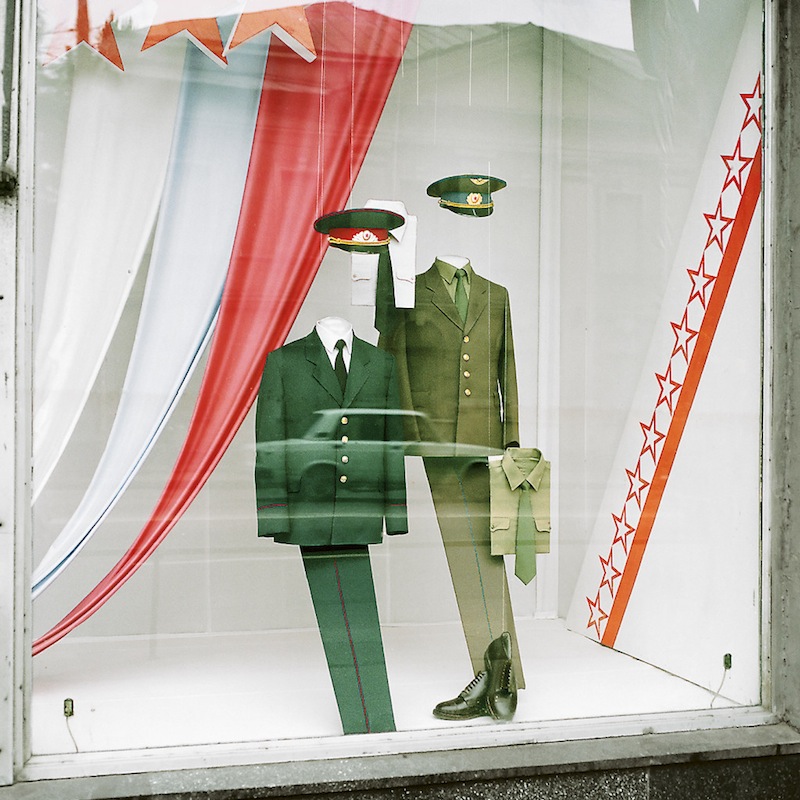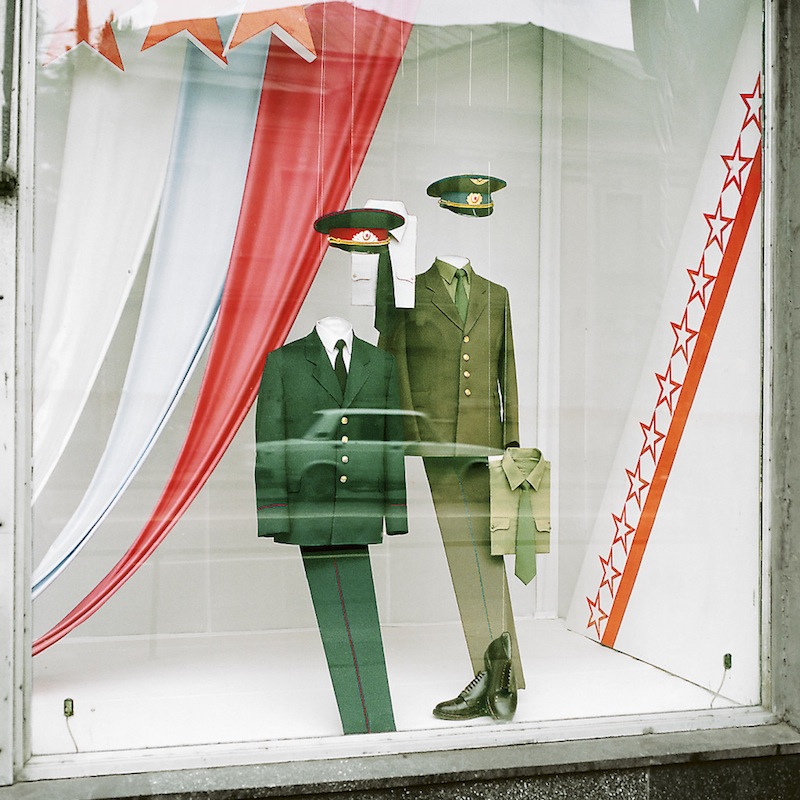 "When I am traveling for work or for pleasure I ask a stranger to come to my hotel room and I take a portrait of them". Photos by Heami Lee. Via Oitzarisme.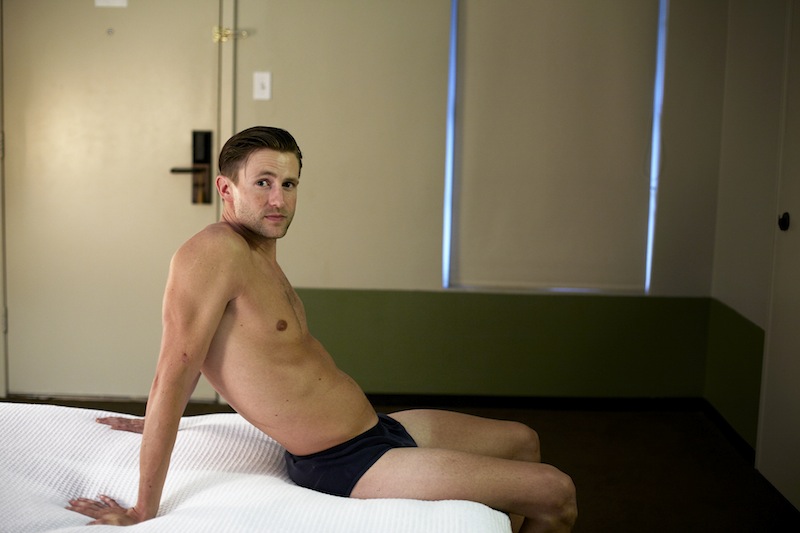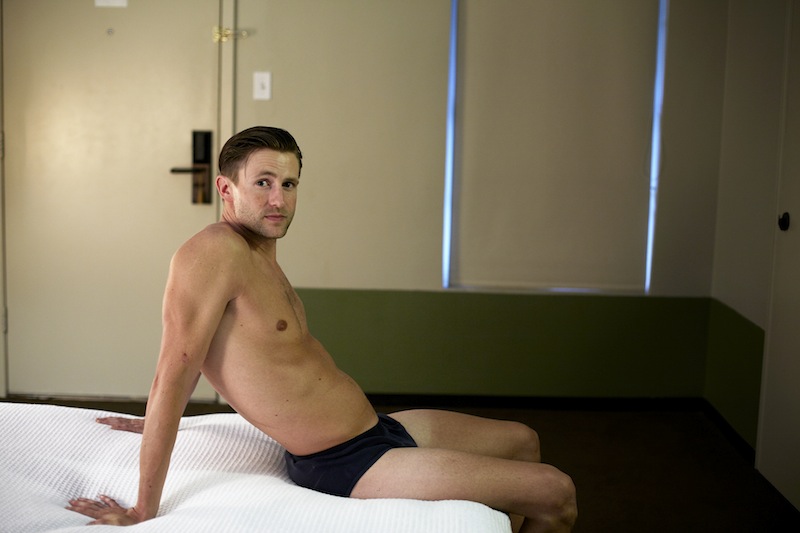 Photos by Julie Hascoet from Brittany, a region in north-west France characterized by the remains of the Atlantic Wall and a tradition of improvised techno music parties. Via Phases.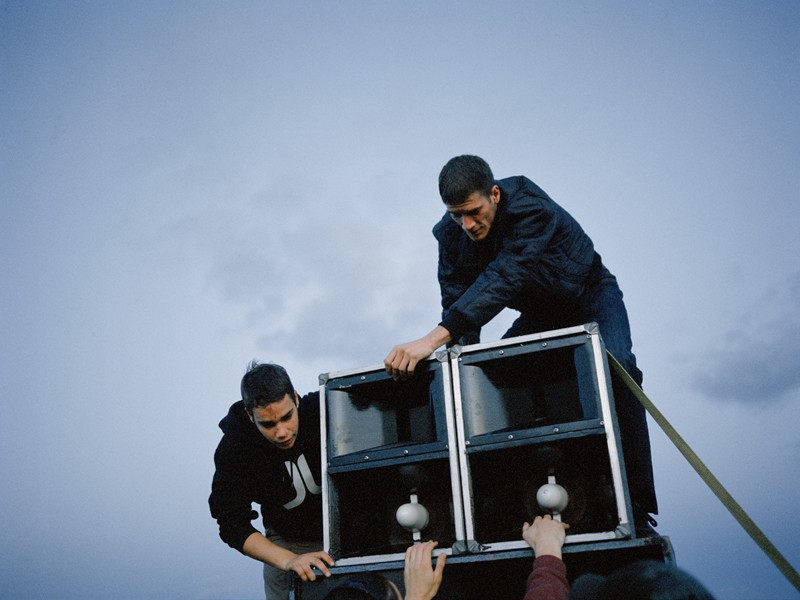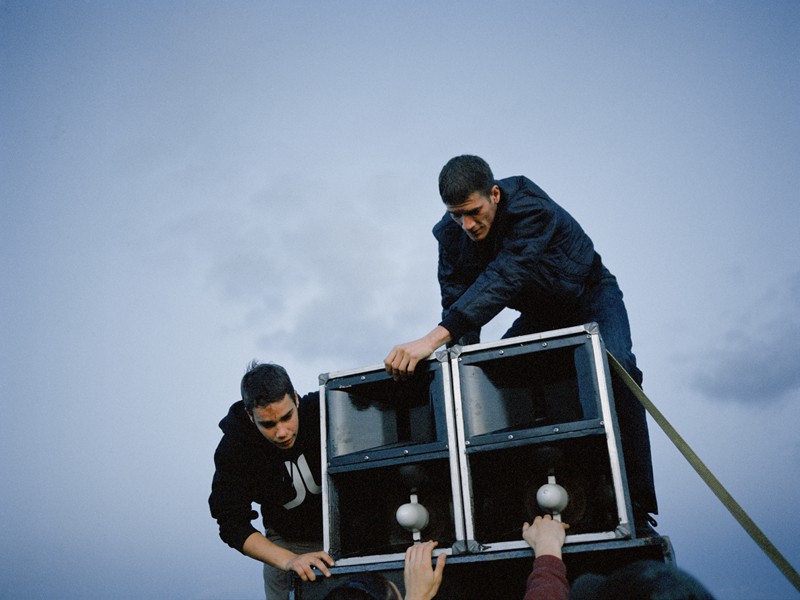 Some quite impressive shots in this series by Tim Franco. Via Featureshoot.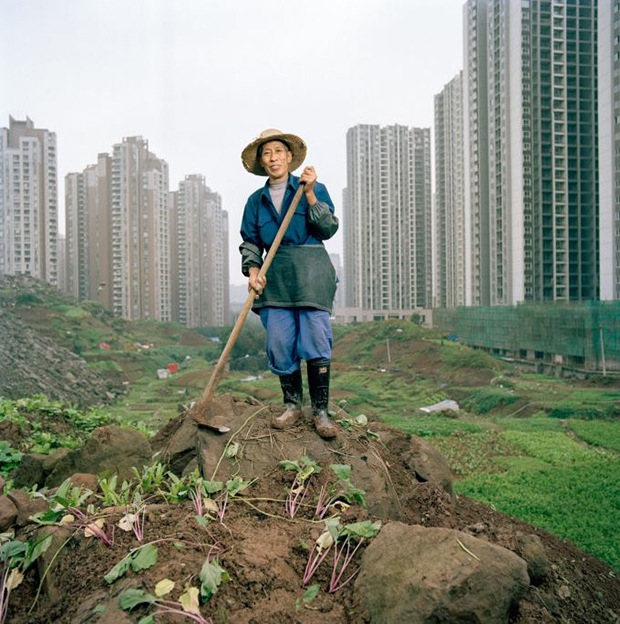 And here's a few Fotografia Magazine highlights from last week: 
***
Sign up to our weekly newsletter to receive next week's #fotoweb straight into your inbox!