Photos by Alexander Krack
The Unsung World of Germany's Spa Towns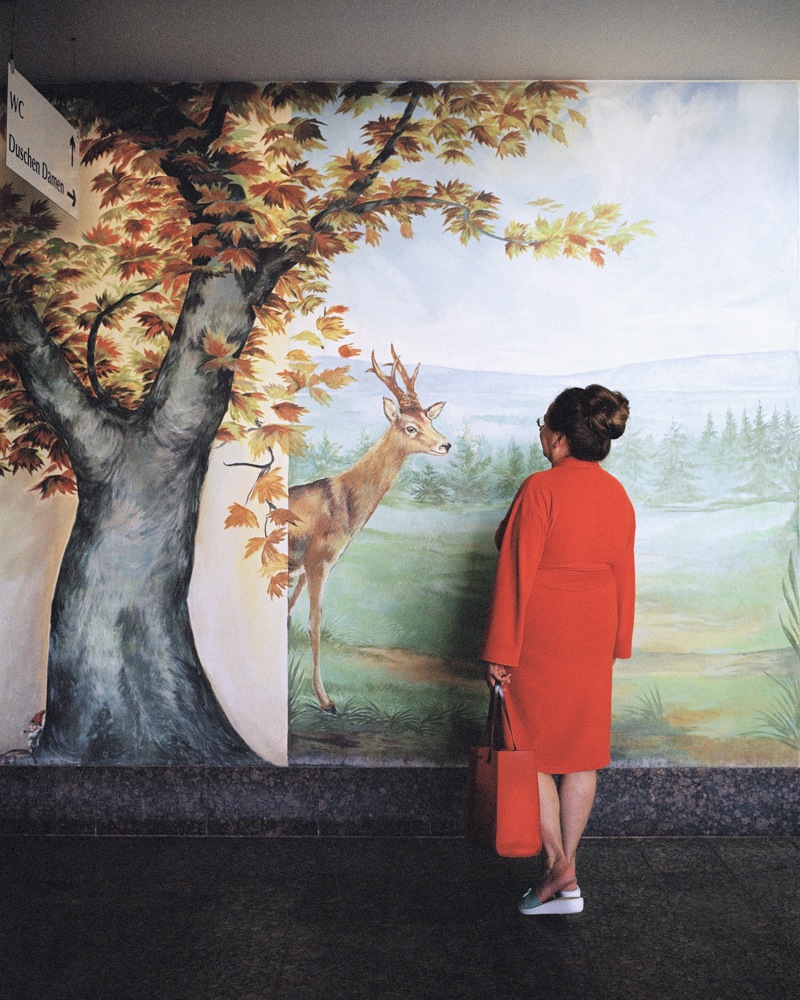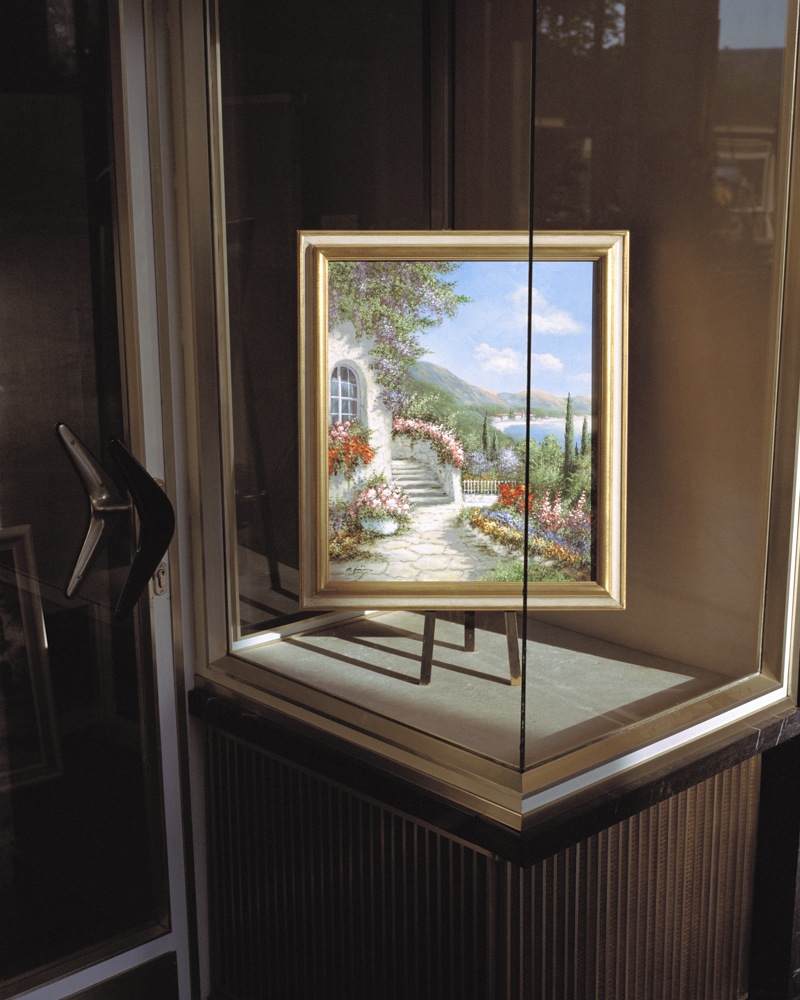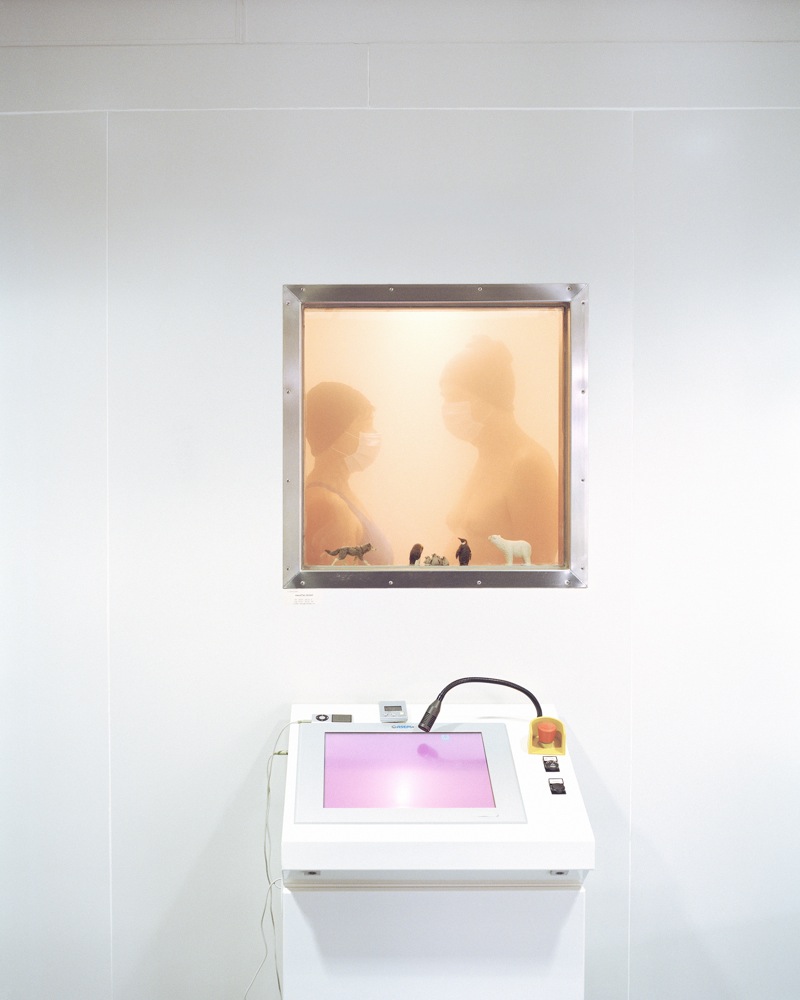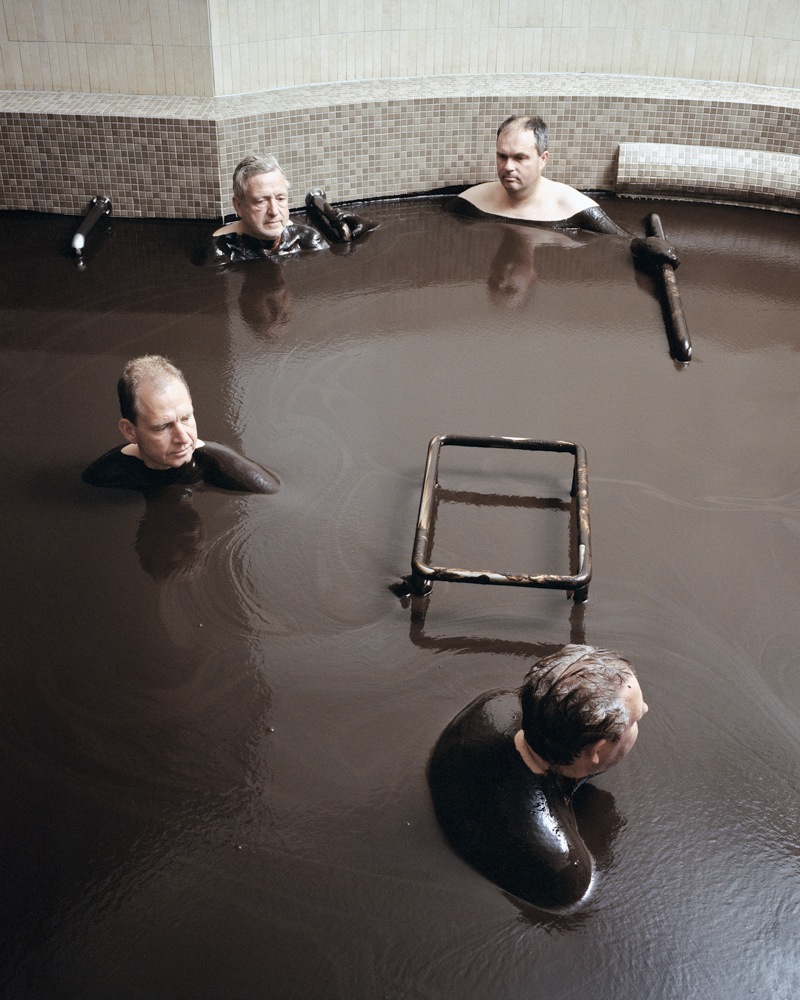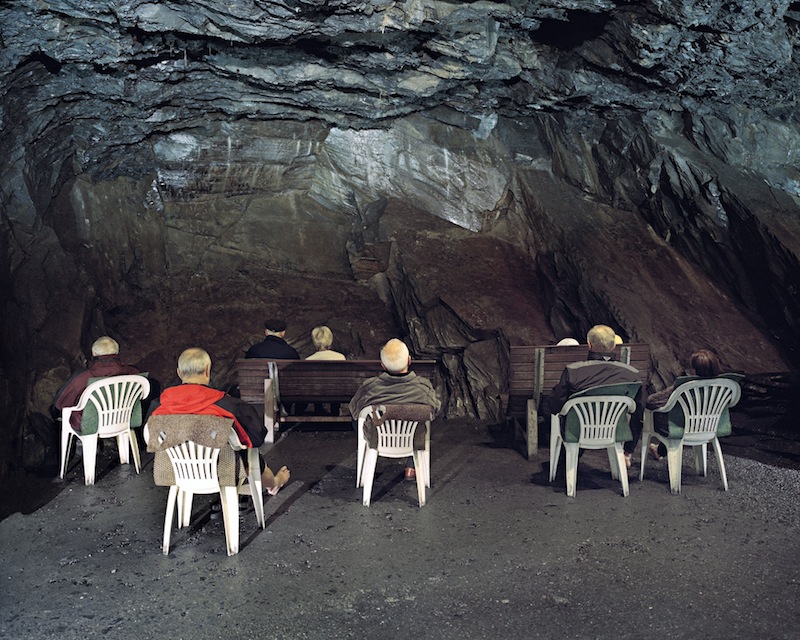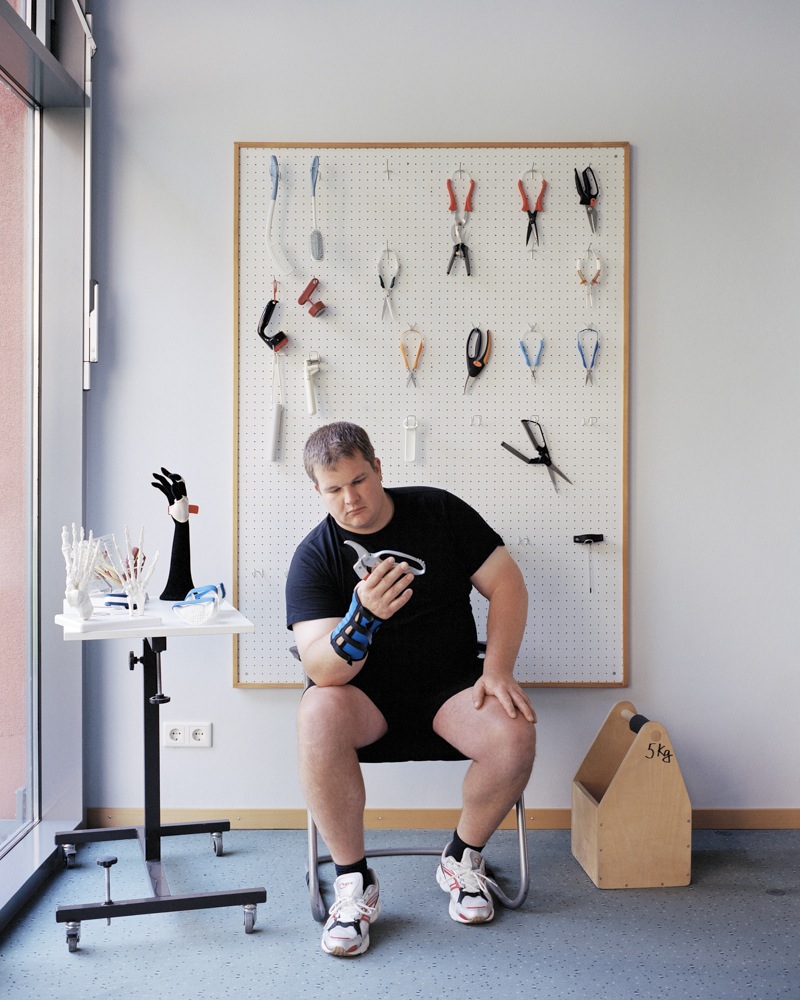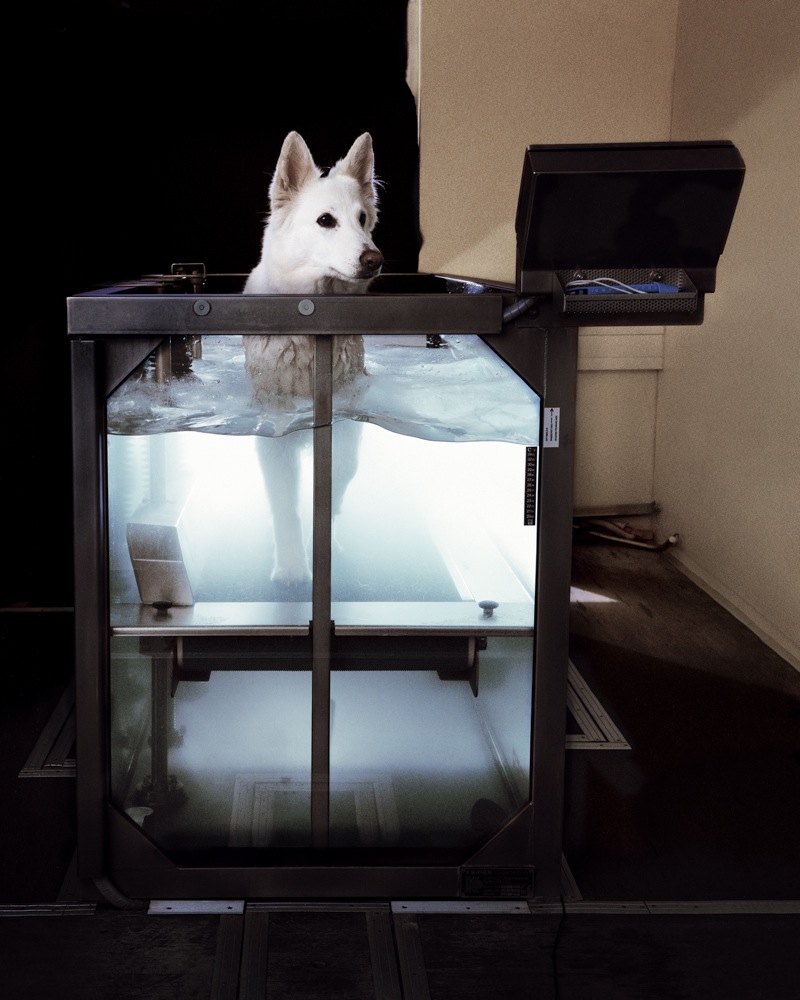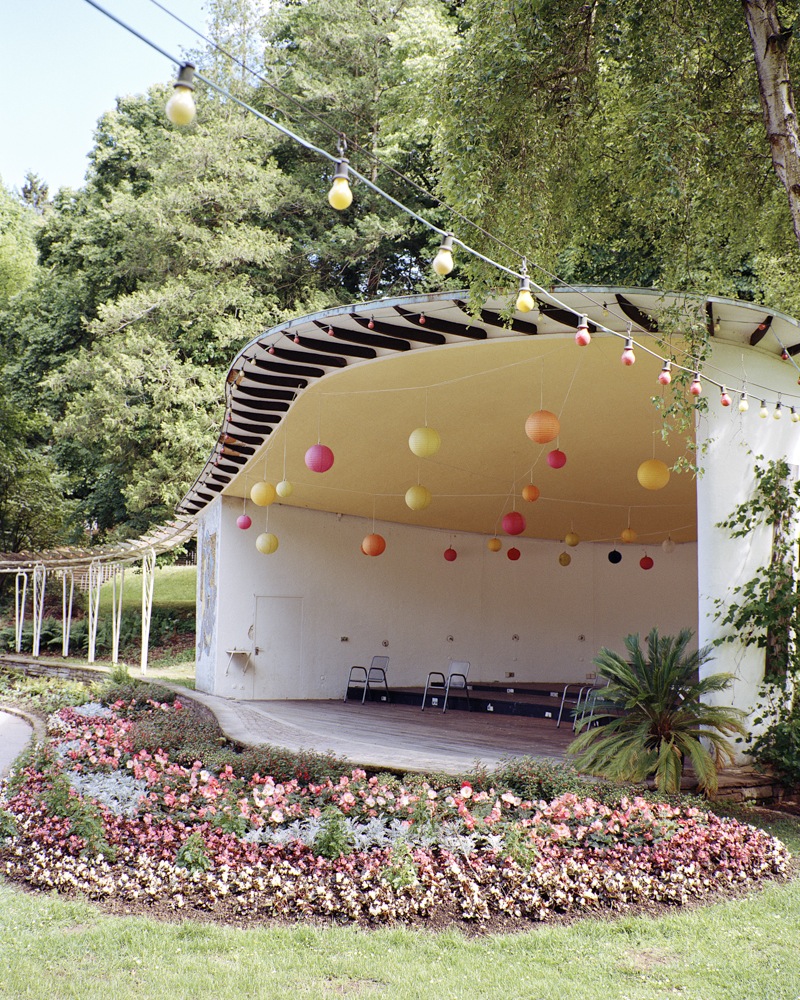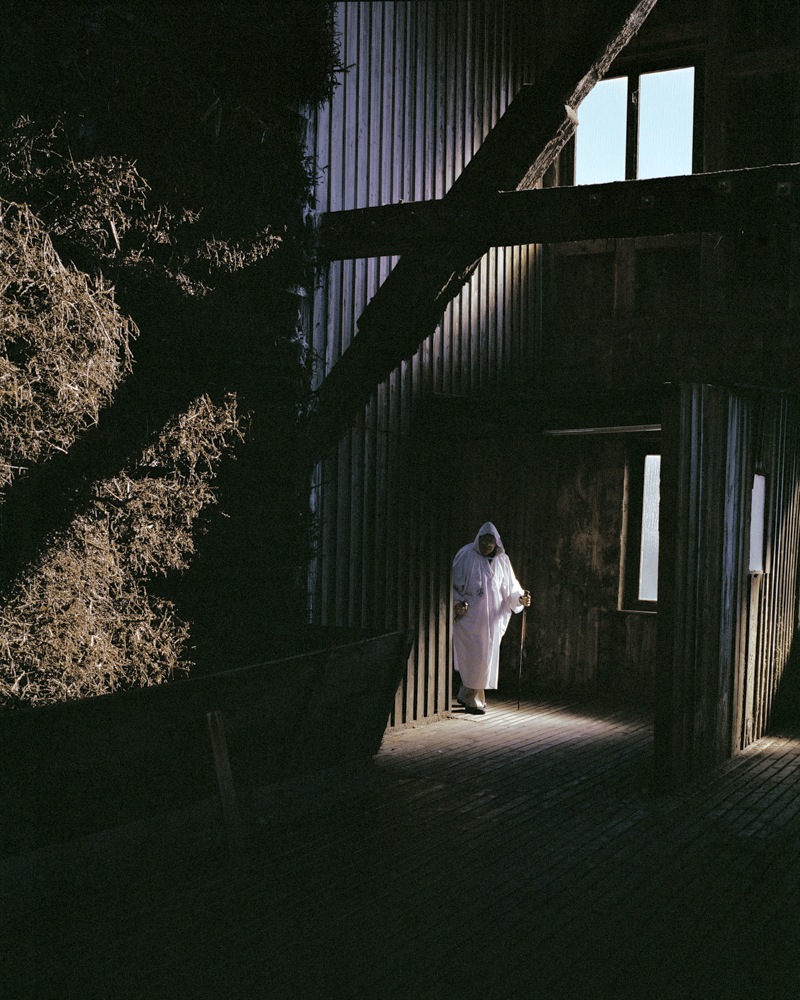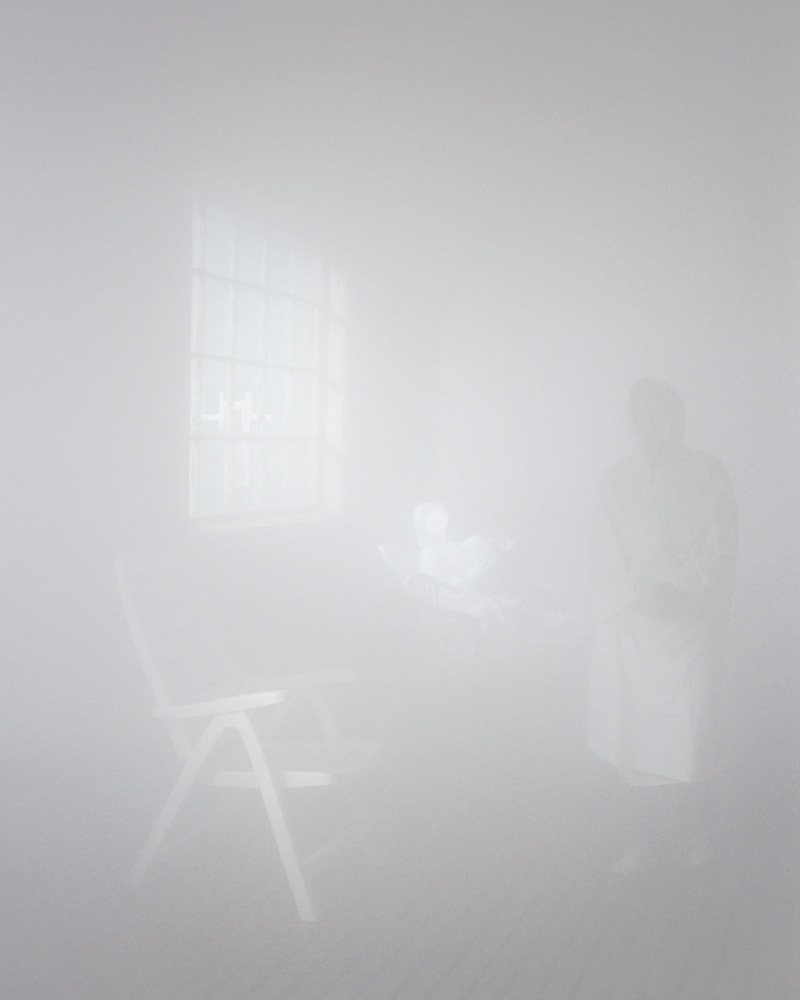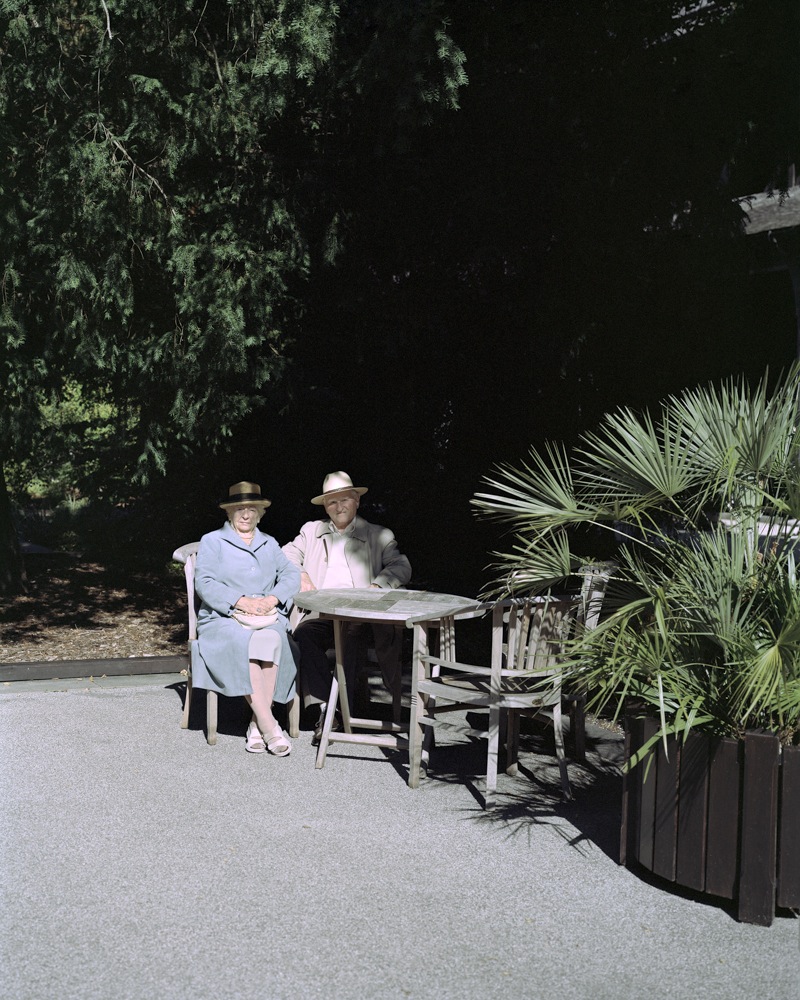 We first got in touch with Alexander Krack to feature his Morgens Nuchtern, am Brunnen, zu Bett series in January of this year, but we have waited until now to share his work with you to take the opportunity to also promote an upcoming exhibition of this work, which opens next 22 April at Gaf Eisfabrik in Hannover, Germany.
Alexander's latest project takes a look at the world of spa towns across Germany, and includes a series of photographs with an exquisitely humorous and even surreal quality.
Hello Alexander, thank you for this interview. What are your main interests as a photographer?
I like to be surprised by something I have not seen before. To me it is a very personal way to explore the world.
I find photographing to be a quiet, almost meditative experience. It is comforting to have a reason to really focus on something in a society so full of redundant images and breaking news that are forgotten the next day.
Tell us a bit about the world of German spa towns.
There are over 300 spa towns in Germany. People mostly go there to cater to health problems, but some also do so for recreational purposes.
A holistic approach is prevalent across these towns. You have the clinics but you also have the spa gardens and leisure activities like classical concerts, dance evenings or movie nights to name a few. And then, of course, you have the treatments, which sometimes feel as if they are from another world.
What does the title of your work Morgens nucthern, am Brunnen, zu Bett mean?
It means something like "sober in the morning, at the fountain, and when going to bed". I found it on an old brochure from a spa clinic. It was used by the doctors for the treatment of the patients during their stay. This phrase was printed on the brochure to mark the times when patients should take their medicine.
To me this seemed a bizarre but also very poetic way to divide the day into several sections.
How did the idea for this series come along?
I happened to stay in a small motel in one of these spa towns, while researching for another project. As I was walking around there in the kurgarten, the official park area that every spa town has, I came across a painting in a glass case that was only lit up by the setting sun. I took a photo of it and immediately felt that there was more out there that stirred my interest. I guess I liked the idea that I had certain associations with spa towns but could not really grasp a coherent image of those associations. That painting behind the glass expressed that perfectly for me. This series might not have started without this photo.
Can you share some insight into your approach to the subject matter, both in terms of imagery and aesthetics?
I never start working on a project with specific images in mind. Usually, I see something that grabs my attention and try to follow that voice.
I try to stay as open as possible to whatever I encounter. In this lies the adventure of photography for me. Of course, somehow it is a two-way dialog – what one sees and decides to photograph is also part of themselves.
In general, I prefer to use natural light. That way, I feel more like being part of a picture book that somebody put out there and that I need to pay close attention to.
Mention the skill that you think is fundamental to have for a photographer.
Patience.
If you could change or improve one thing about the photography industry, what would it be?
A lot of photographers struggle these days since many try to get an edge in a media world in turmoil. This has led to a fierce competition for the few, small budgets that are left to make long-term photography projects. If people still want to see images that are more relevant than an average smartphone picture, this issue should matter to them; and photographers should strive to communicate their difficulty better rather than cannibalizing each other.
Think of the last time you saw something and you couldn't resist taking a picture – what did you see?
I have to be in the right mindset to photograph; when I am, I usually I don't do anything else for days. The last time I just had to take a picture was while working on Morgens Nuchtern. I saw a man leaning against this giant tree in the middle of a spa garden. He seemed to be somewhere far away with his thoughts.
Do you have any other passion besides photography?
I am passionate about experiences that broaden the horizon whether it is a good concert, a philosophy book or a fine meal and a good conversation with friends.
Choose your #threewordsforphotography.
Encounter. Humbleness. Concentration.