Photos by Jamie Campbell
Jamie Campbell Makes Irresistible Portraits of Cats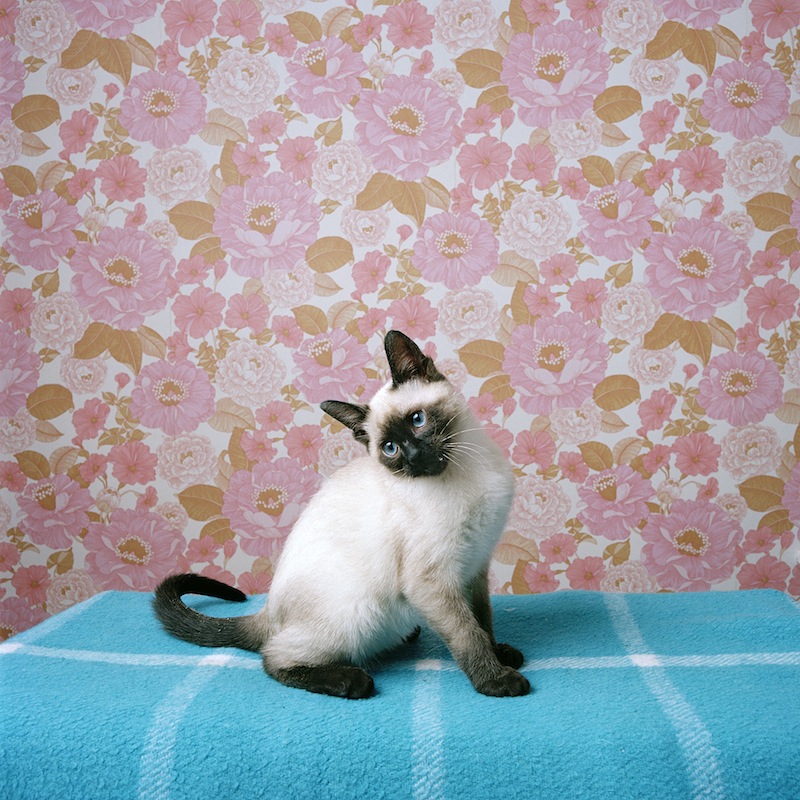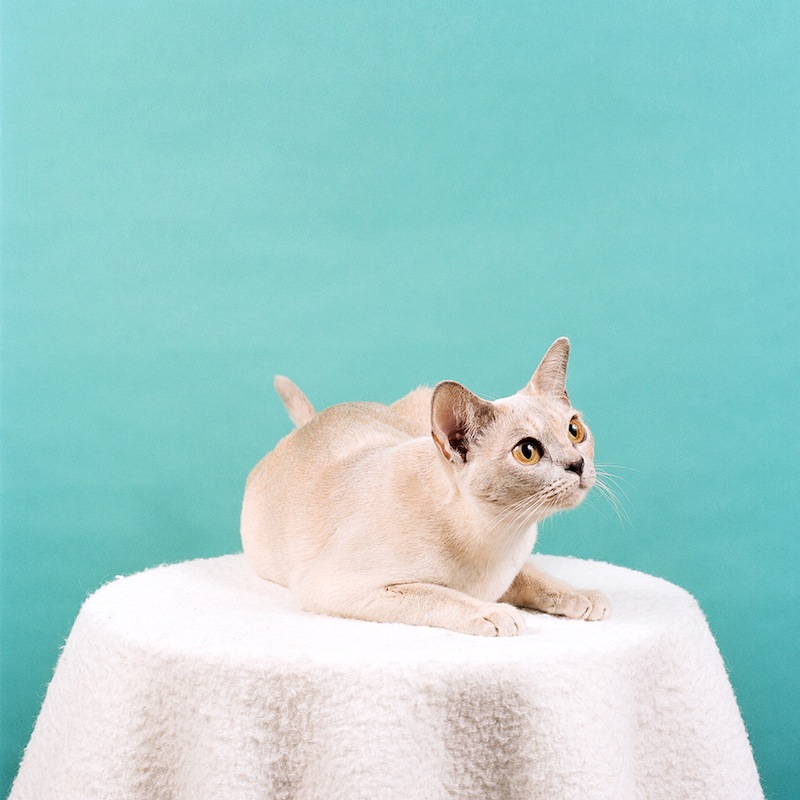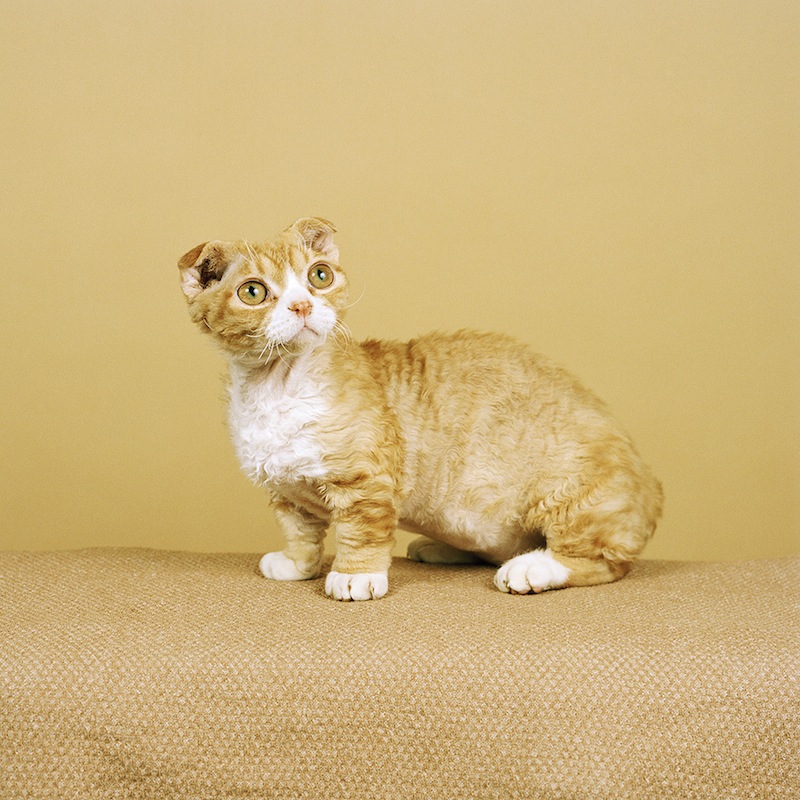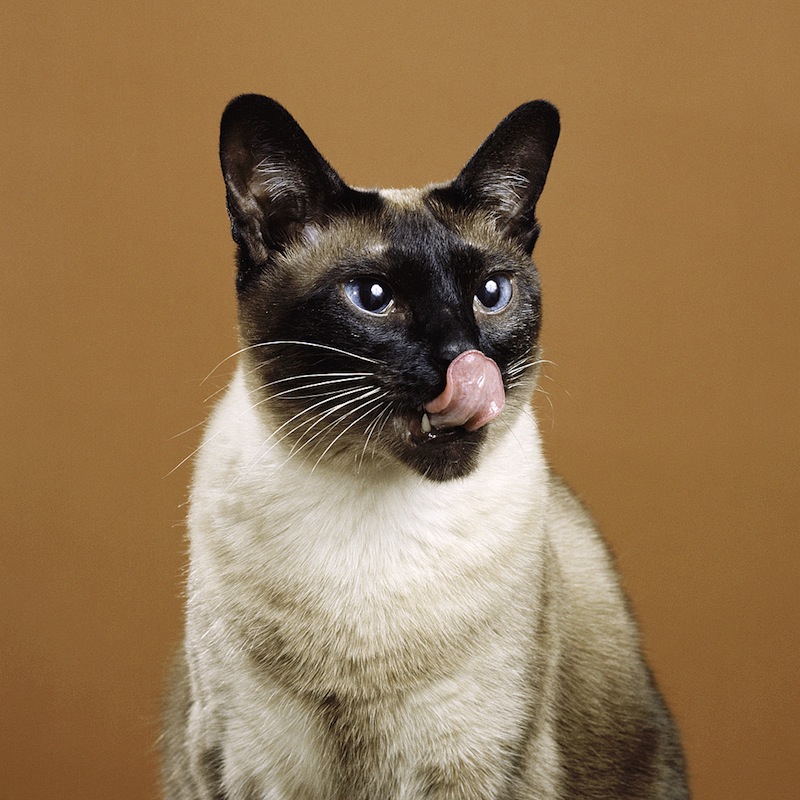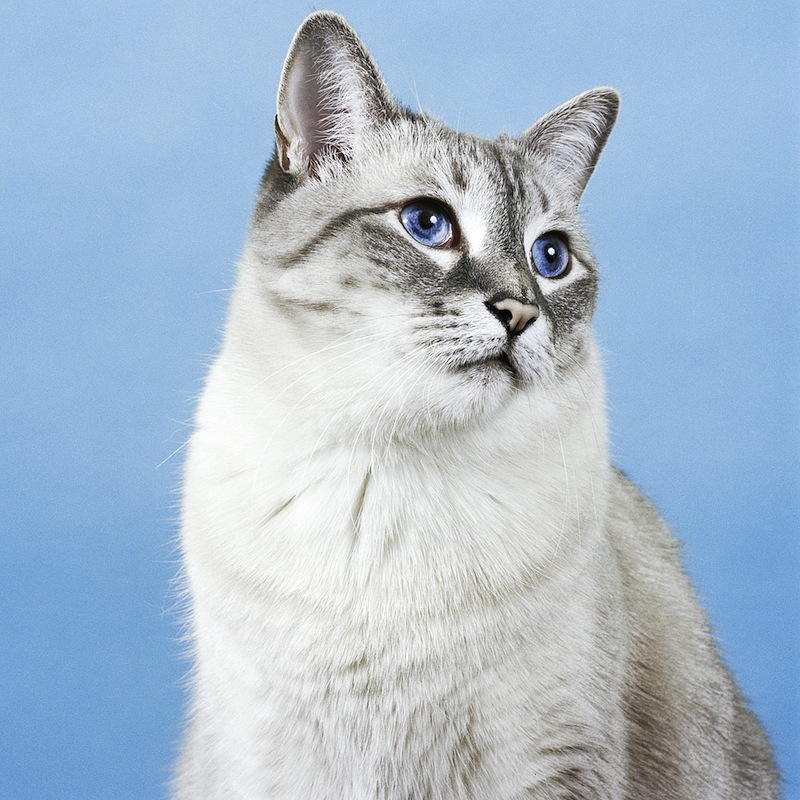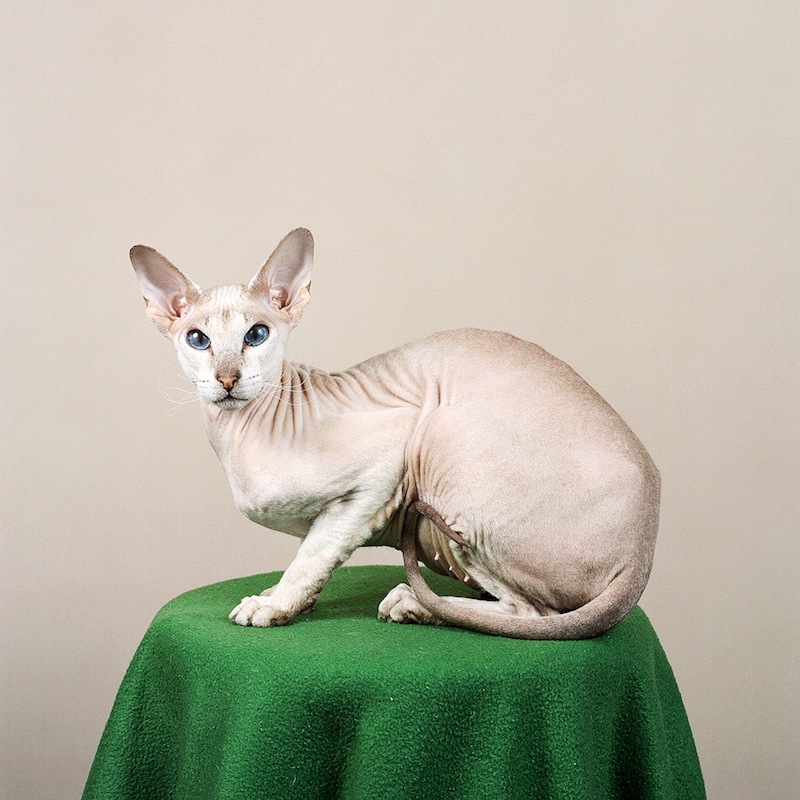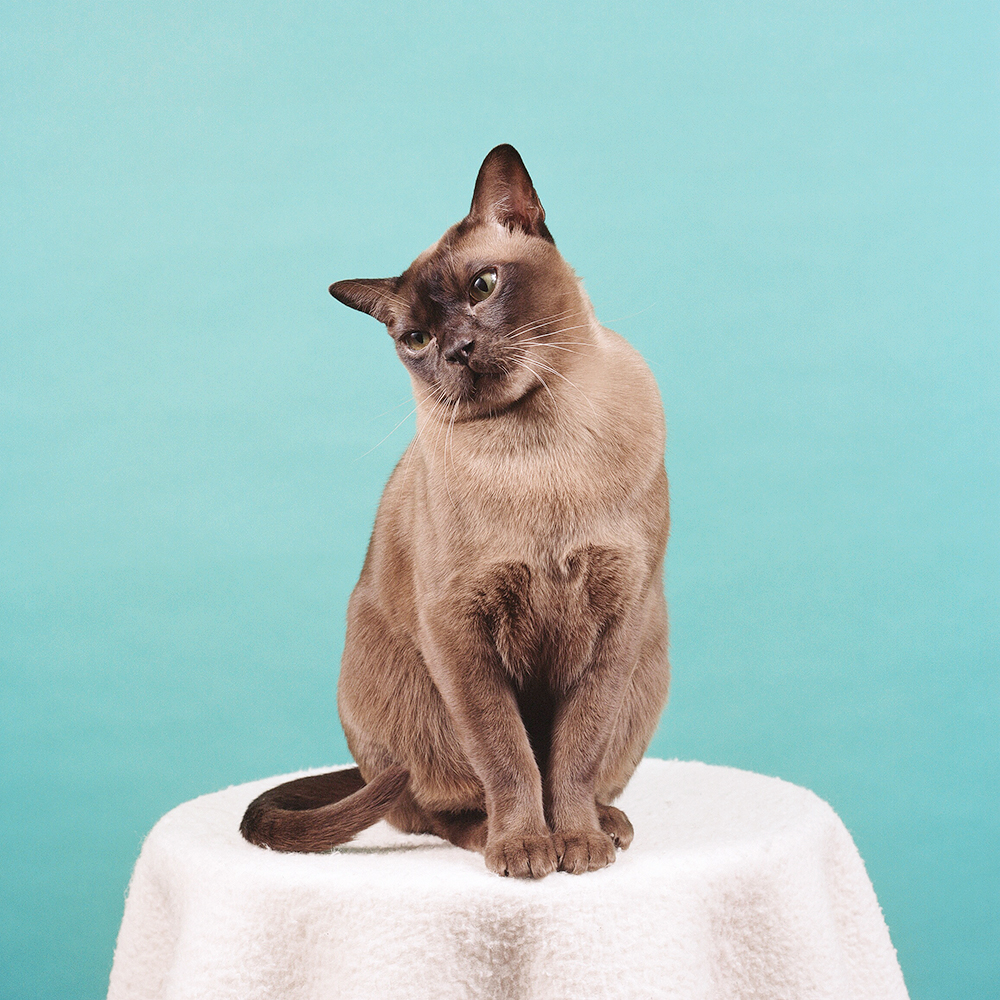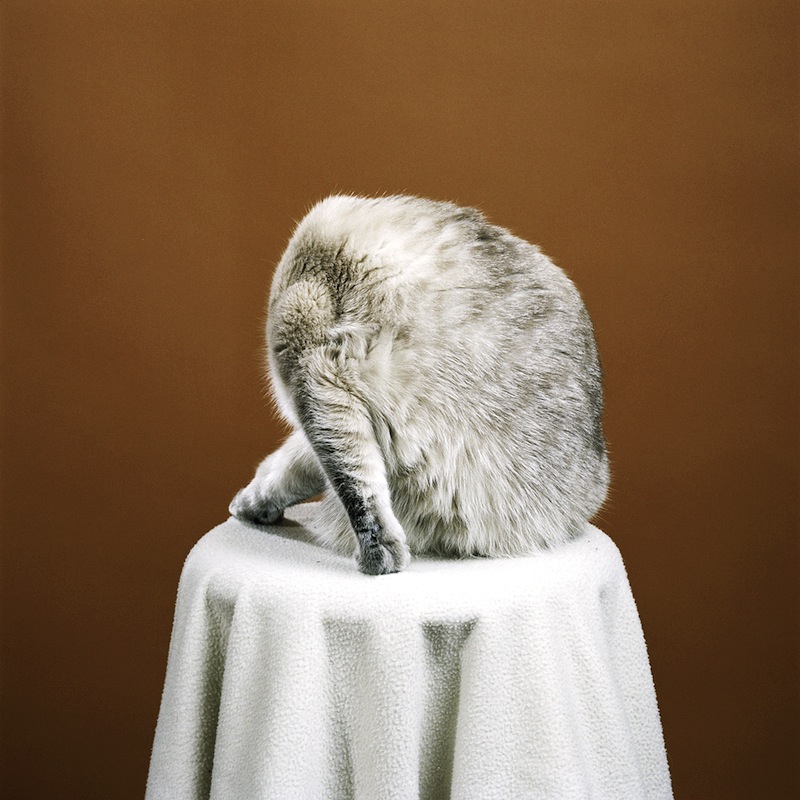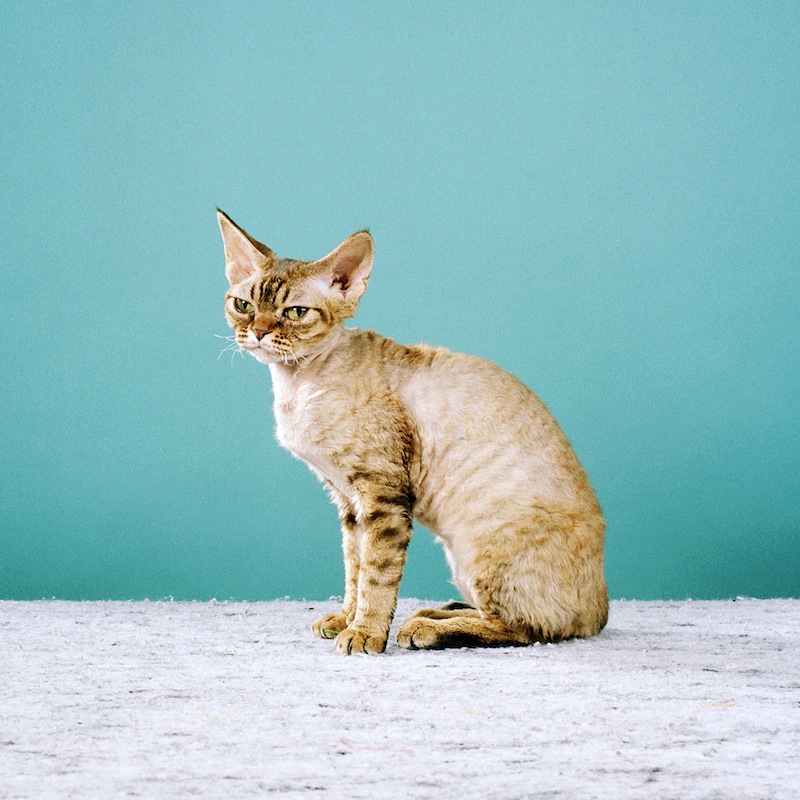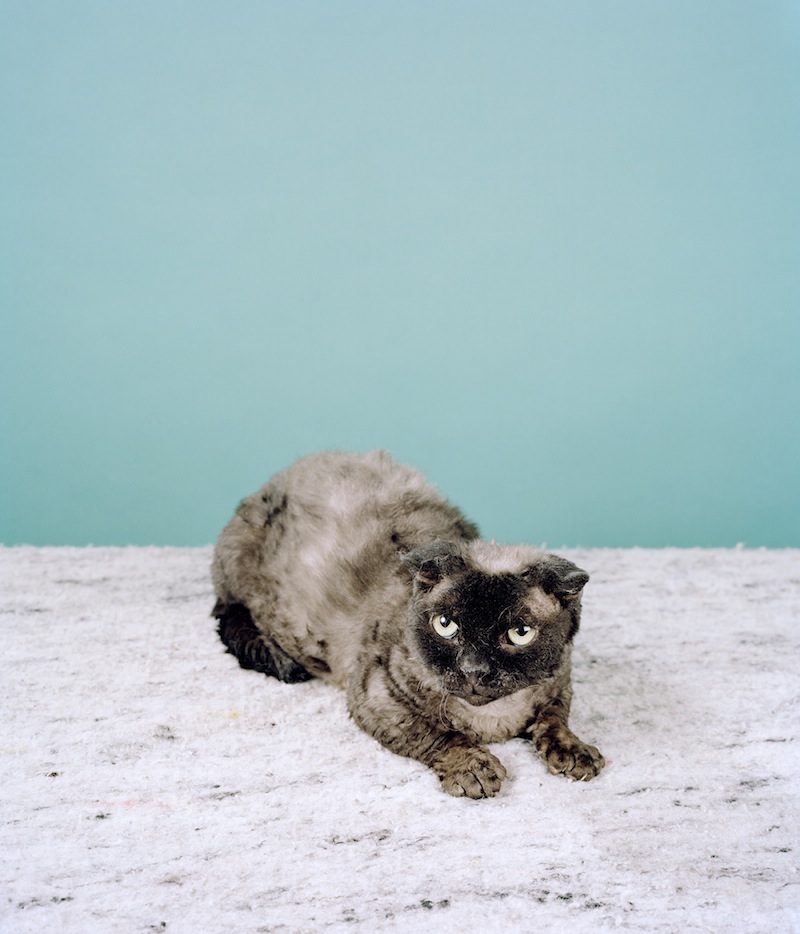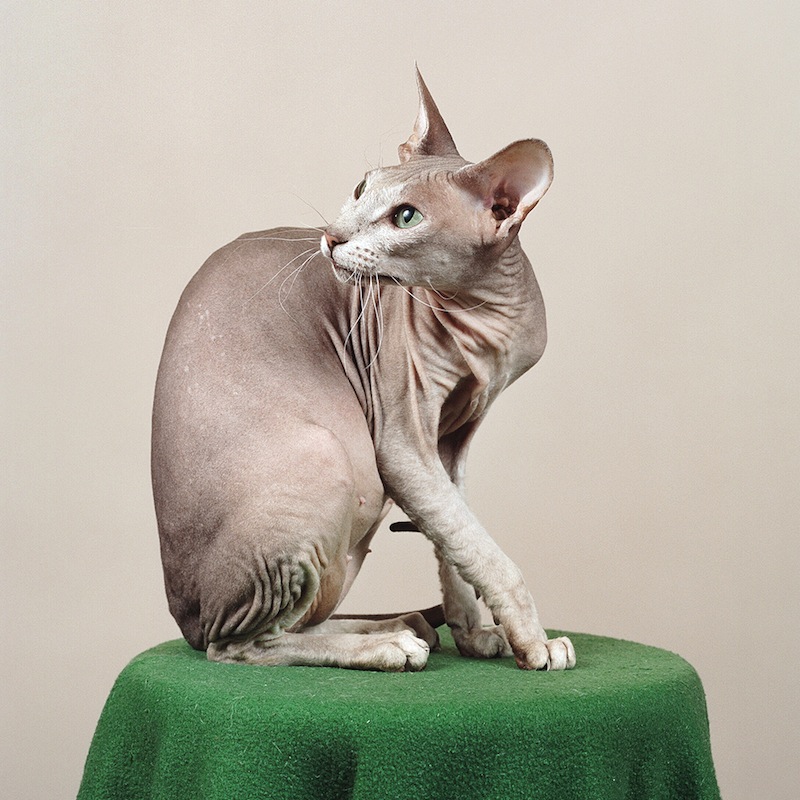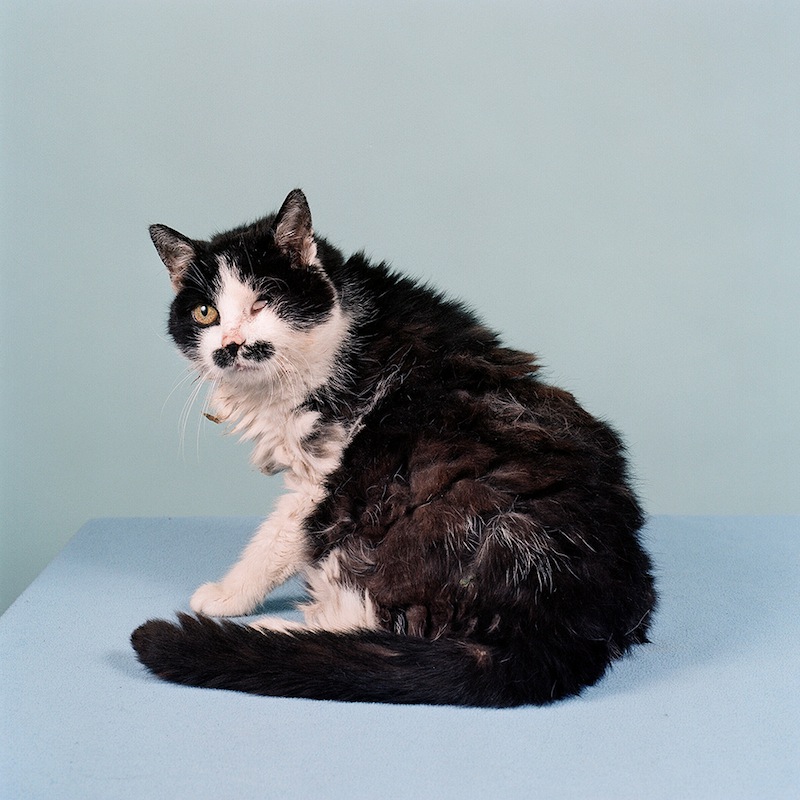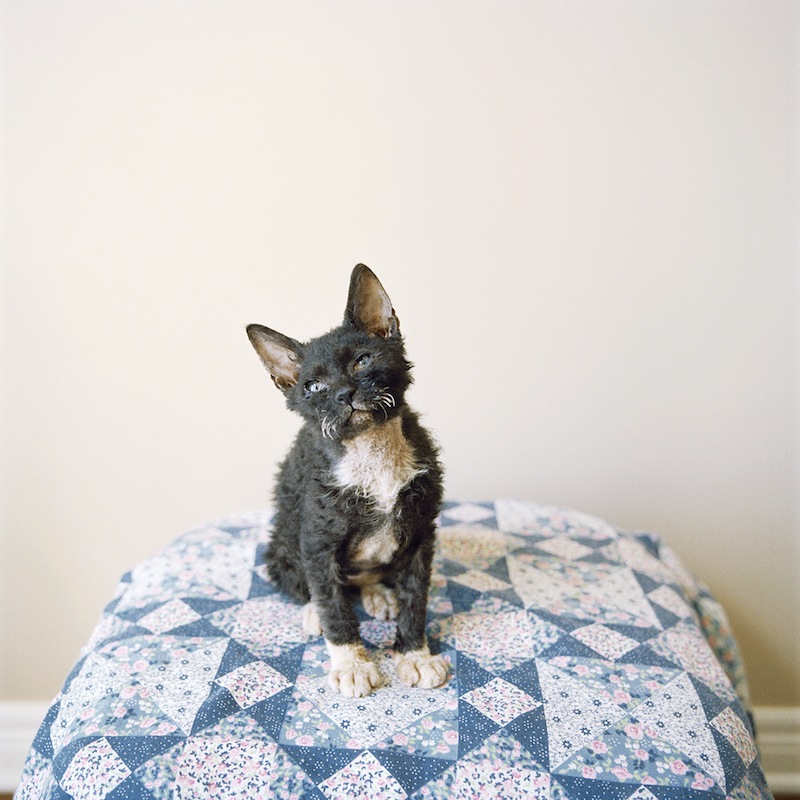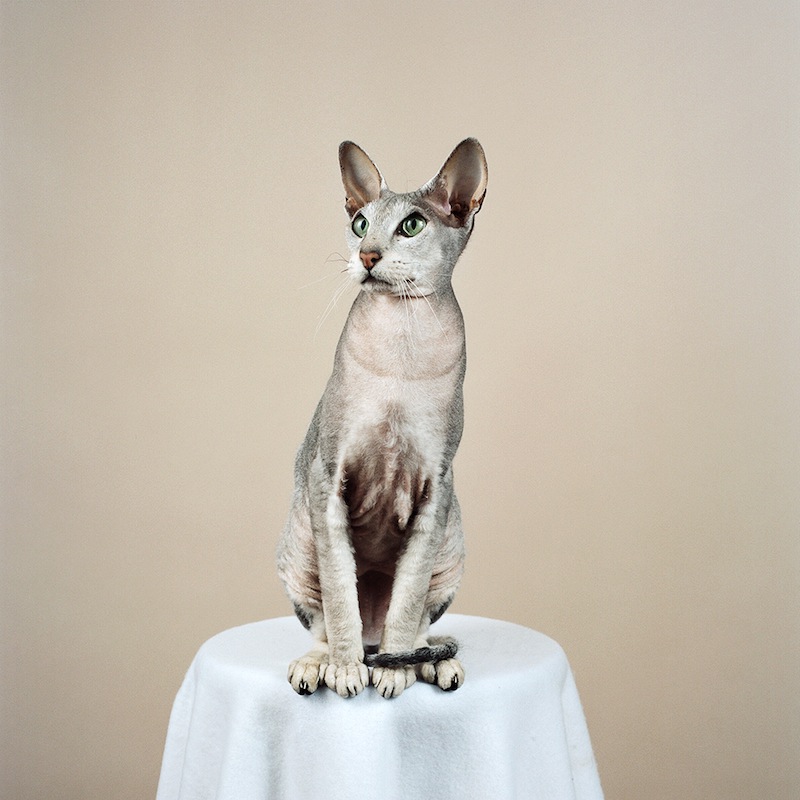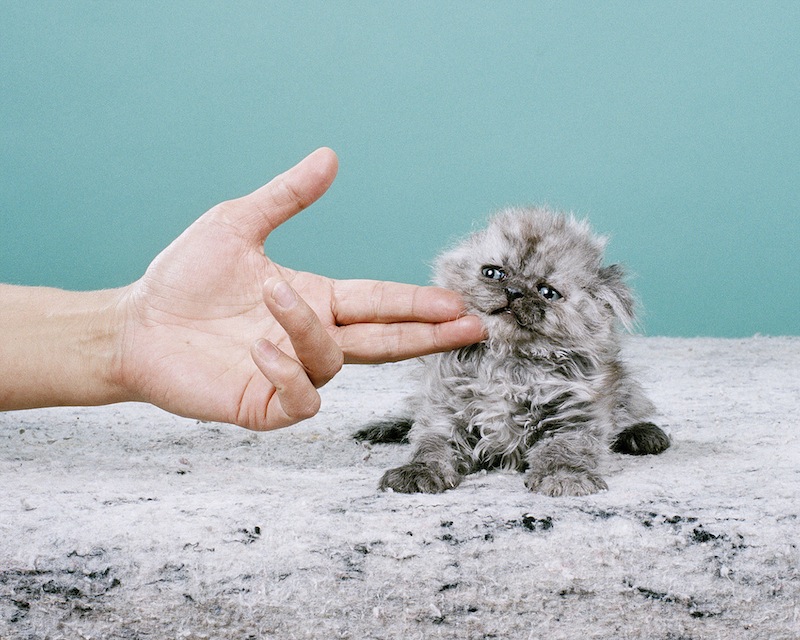 Jamie Campbell is a 32 year-old Canadian photographer currently based in Toronto. This week we have asked Jamie to share the amazing cat portraits in the above gallery as our #PhotographerInResidence, to which he kindly agreed. However, these images do not belong to a themed series, but they are single images or pictures extracted from other works by Jamie that are not specifically about cats.
Hello Jamie, thank you for this interview. What are your main interests a photographer?
I think my main interest is to create casual lies. For myself, the camera has never been a truth-telling machine.
Where does your passion for cats come from, and how obsessive is it?
The photographs, for the most part, have very little to do with cats. I have a couple cats though, Odette and Bea. I like them a lot. That is perhaps the extent of my obsession?
Please talk a bit about your approach to the cat portraits we shared during your residency.
Cats aren't known to be the most obedient creatures. I perhaps photograph them because I can't gain total control over them. They are beyond me, a bit wild. I feel like we collaborate or share the make-up of the portraits. That seems most rewarding in the end, and maybe the reason why I gravitate towards that species more than any other.
How complicated is it to have a cat as a sitter? What tricks did you use to immobilize them?
I usually just cover a stool with a blanket, and place it in front of a backdrop, then place the cat on the stool. The next thing I do is I walk over to my camera and shoot a bit. Sometimes I have to wait around a lot for the cat to change its pose, or connect with a favorable eye-line. I noticed they quite like the stool and seem to enjoy watching me, watching them. It is a weird exchange, but a simple and amicable one.
Did you have any particular inspiration in mind for these portraits?
Most of these portraits are either a small part of a separate body of work (which has nothing to do with cats), or outtakes from that work, or just personal photographs of my cats. I never had the intention of displaying these portraits as a whole, or single series. To be honest, I am not a big fan of the photographic typology, and in this case I think it actually takes away from the work. I guess to answer the question, each image, or breed, or situation has its own story and inspiration/intention. There isn't a singular impulse that comes to mind.
Who are some of your favorite contemporary photographers?
I like the work of Emmet Gowin, or Donigan Cumming, or Ruth Van Beek. I recently came across Mark Steinmetz and I like a lot of single images within his work. Katrina Kepule as well. Joanna Piotrowska makes really nice images. Elad Lassry has some beautiful cat photographs, amongst other wonderful work.
Mention the skill that you think is fundamental for a photographer to have.
Basic vision. Not even good vision, just basic vision.
If you could change or improve one thing about the photography industry, what would it be?
I wish film and developing and scanning and printing and mounting and framing was dirt-cheap. Otherwise, I don't really know anything about the industry.
Think of the last time you saw something and you couldn't resist taking a picture – what did you see?
I don't quite work in this way. I'd rather just recreate a fictitious version later. I don't often need, or want for that matter, to take a photograph in the moment.
Do you have any other passion besides photography?
I like the color brown. I ride a bike a lot. Procrastination seems to be a hobby lately. For a while I was collecting a lot of wooden items from an antique/vintage auction I was working for. Then I was piling the wooden objects fairly high because I didn't know where to put them. Sewing is soothing sometimes. Foreign grocery stores are appealing to me. Apartment hunting. Coffee. I like plants that climb and wander. Short fiction. Wool. I've noticed I've been complaining a lot lately. Dreaming of moving somewhere far has been occupying my mind. Making pizza is about as passionate as I get though.
Choose your #threewordsforphotography.
Can I change it to three questions I associate with photography, and also constantly seem to ask?
Did you see where I put my light meter?
Did the flash go off?
Can you drop your chin just a bit?