#FotoWeb – Ten Best Photography Links You Shouldn't Have Missed Last Week (2 – 8 February)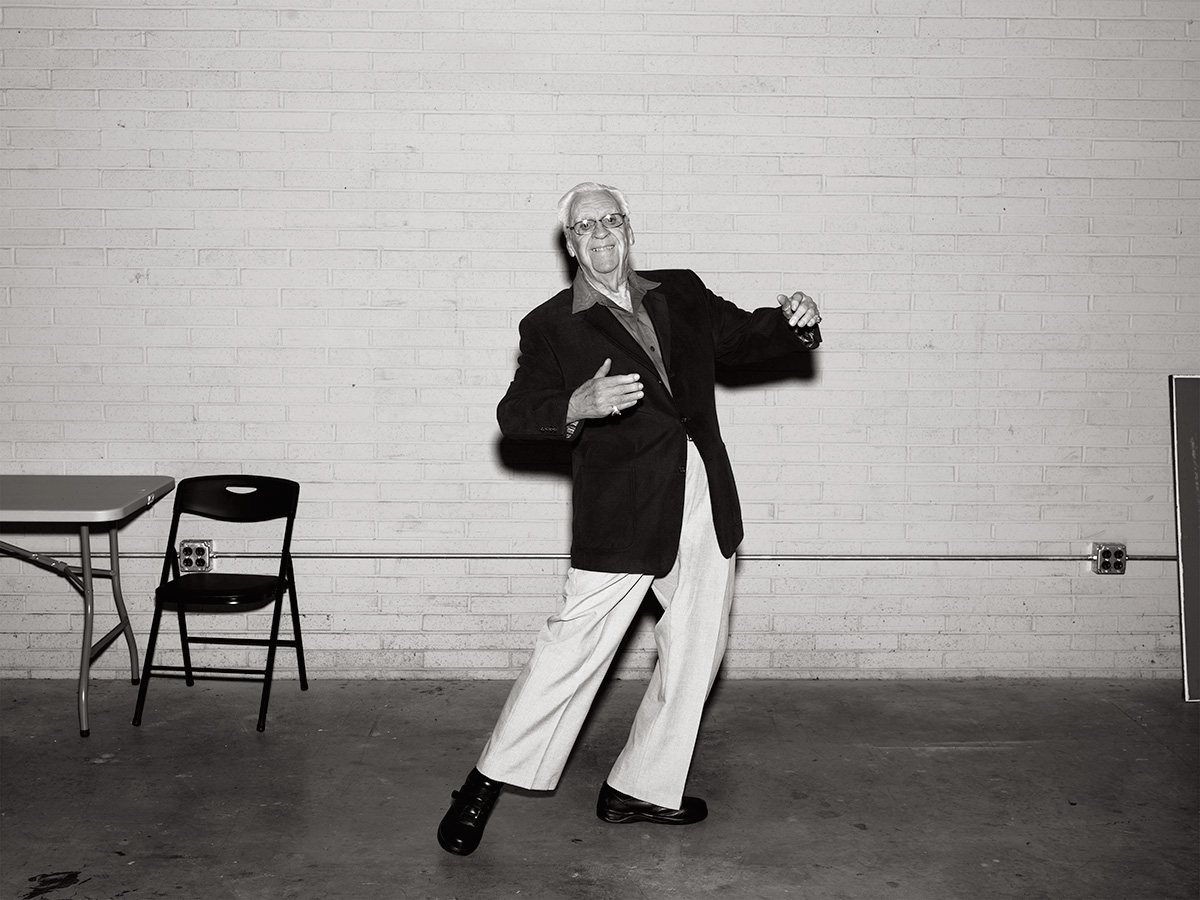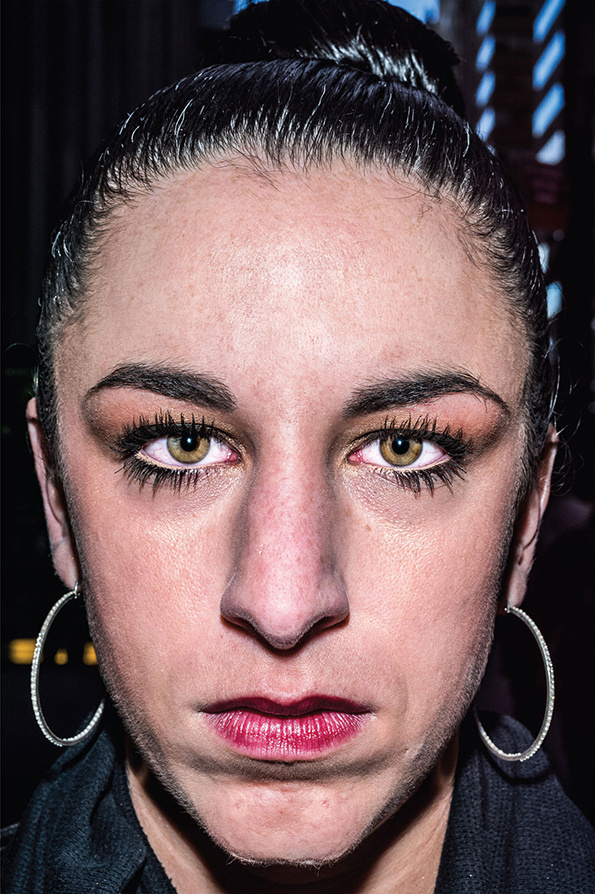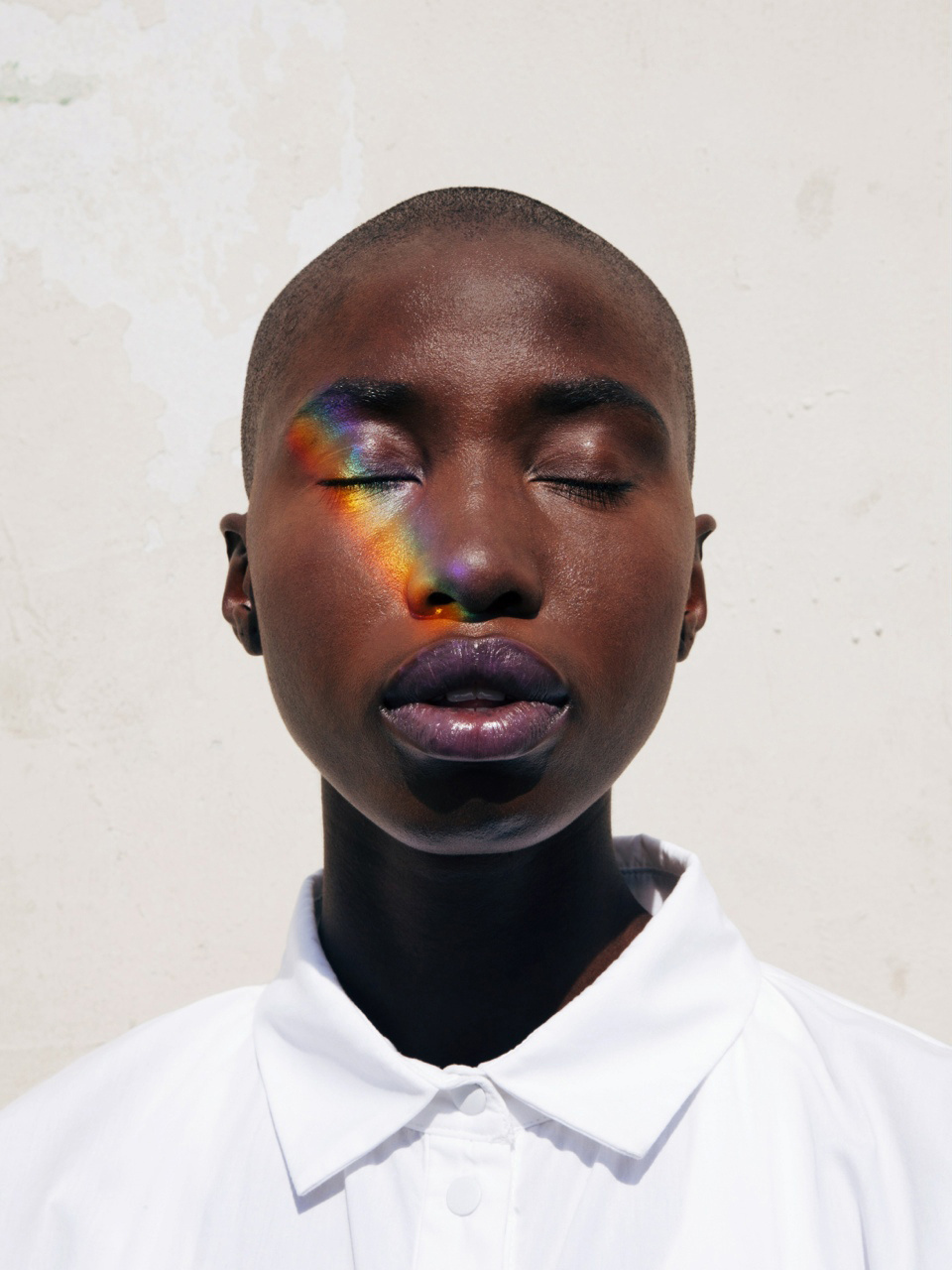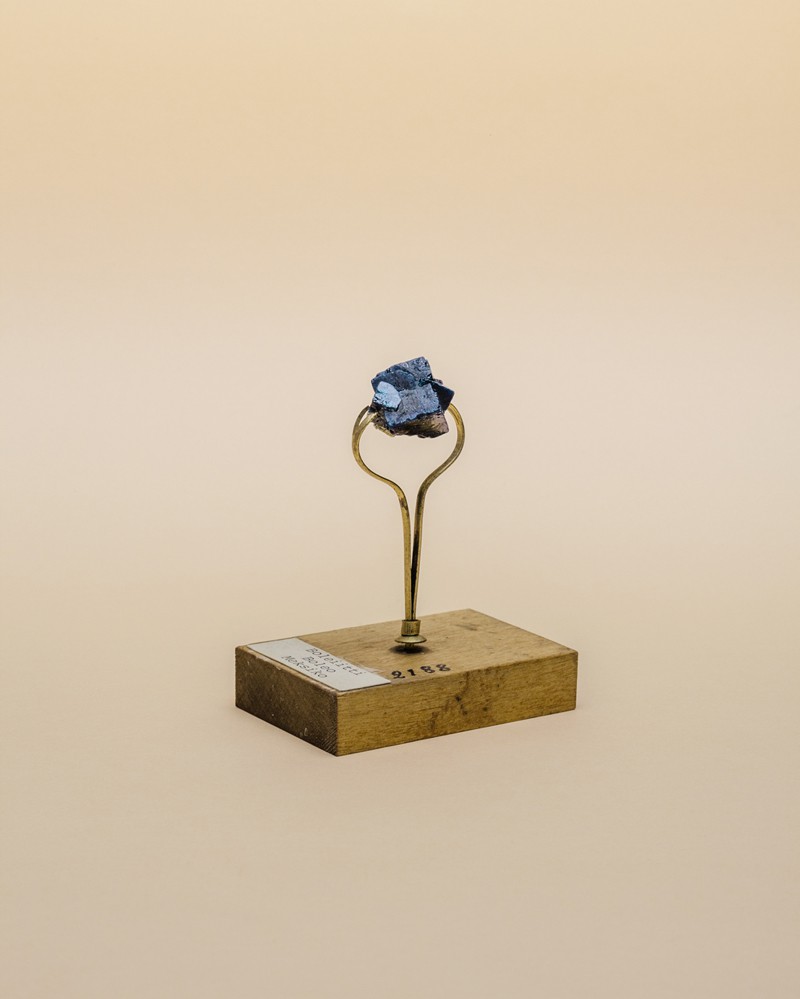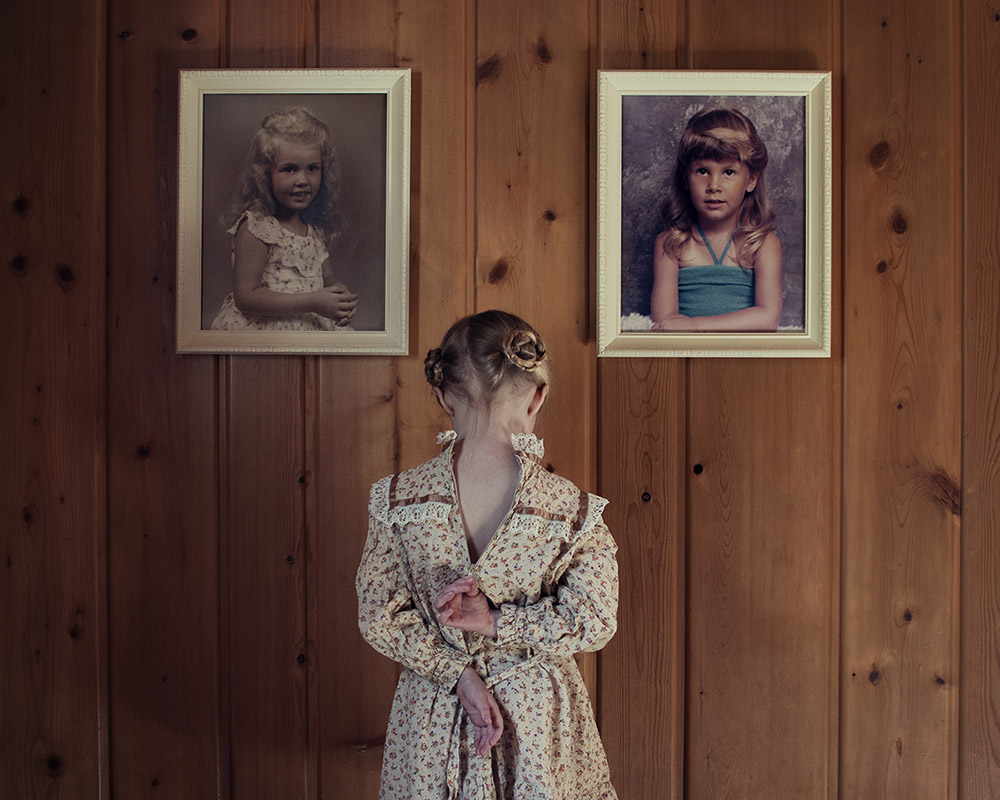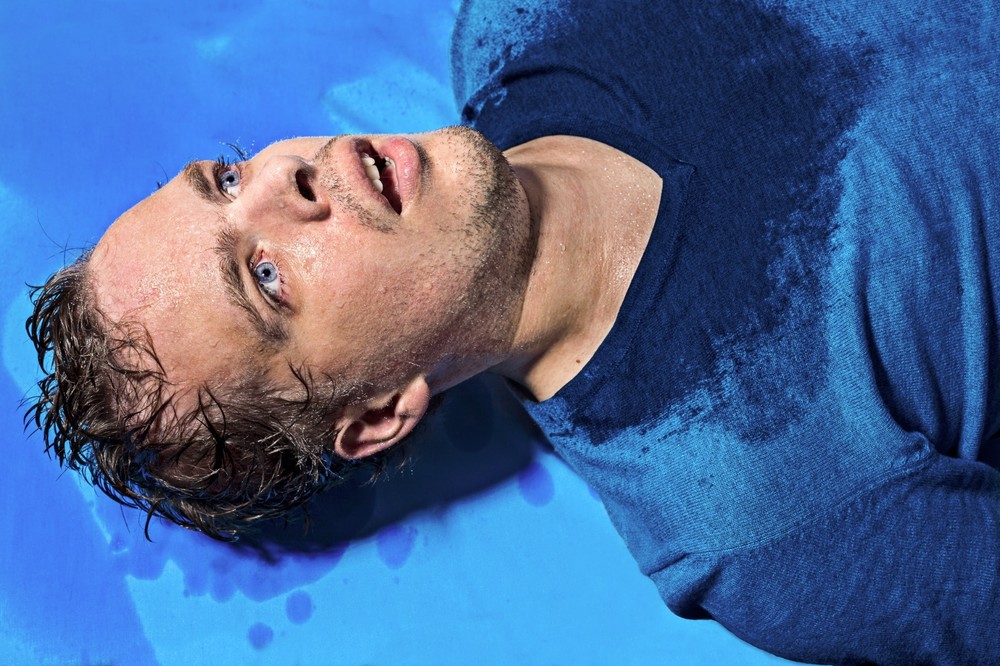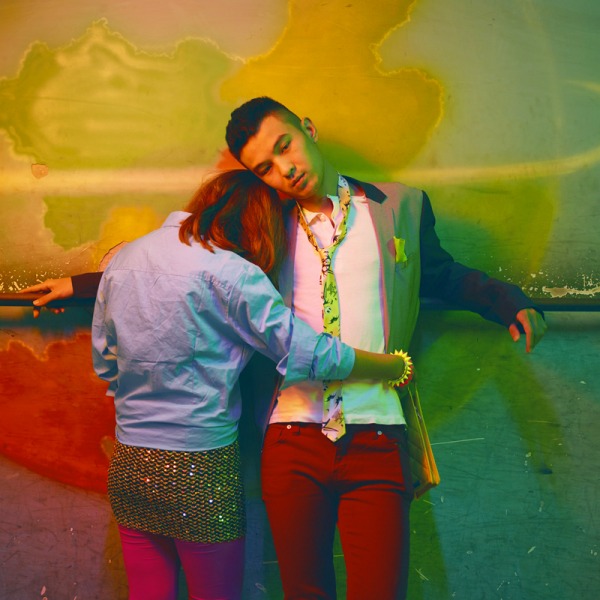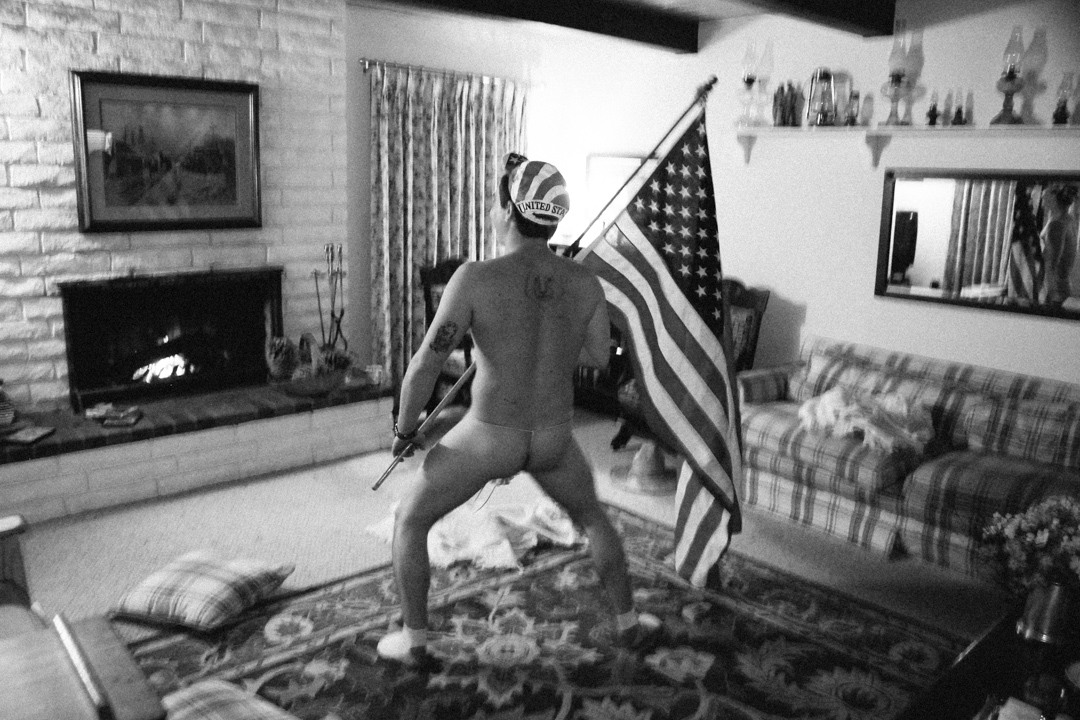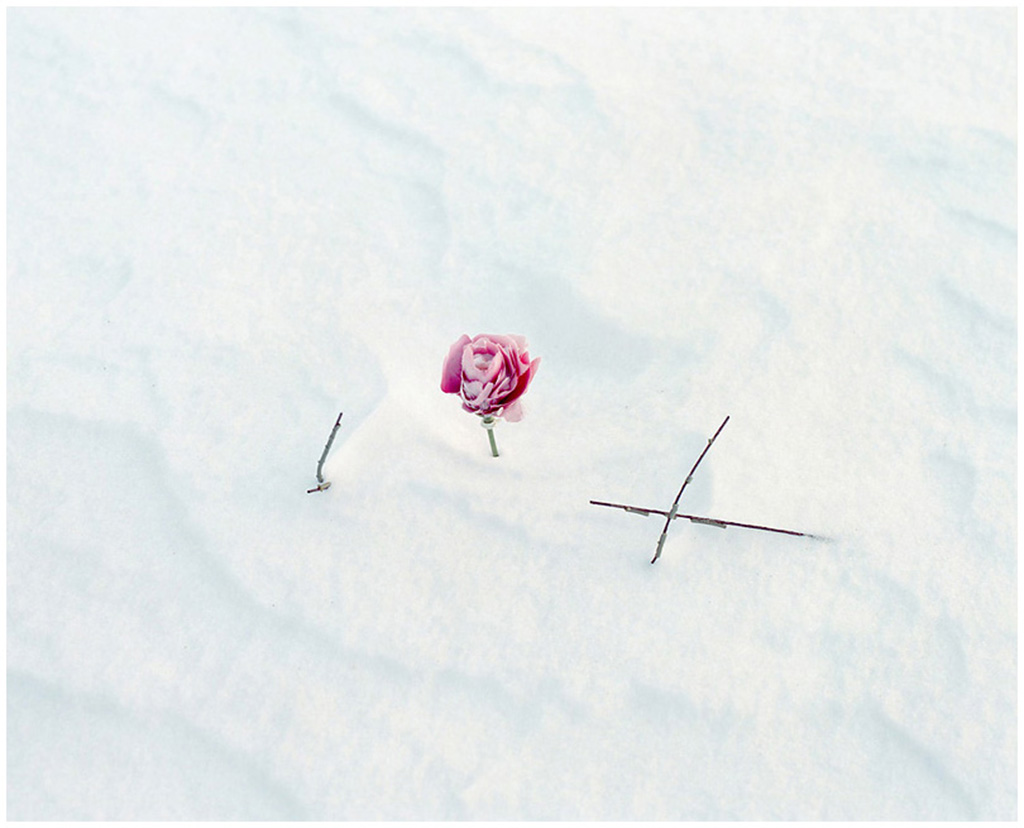 Women of Wall Street, $9 worth of fashion, new work by Alec Soth and much more in the new #fotoweb, our usual collection of ten best photography links we saw on the web the previous week.
Every week, we select ten of our favorite links to photographic series published on the web over the previous seven days. We call it #fotoweb.
Subscribe to our newsletter to receive #fotoweb in your email inbox, or see the previous episodes in the #fotoweb series here.
***
Thrilling work by American photographer and art director Christopher Schoonover. Via Thisispaper.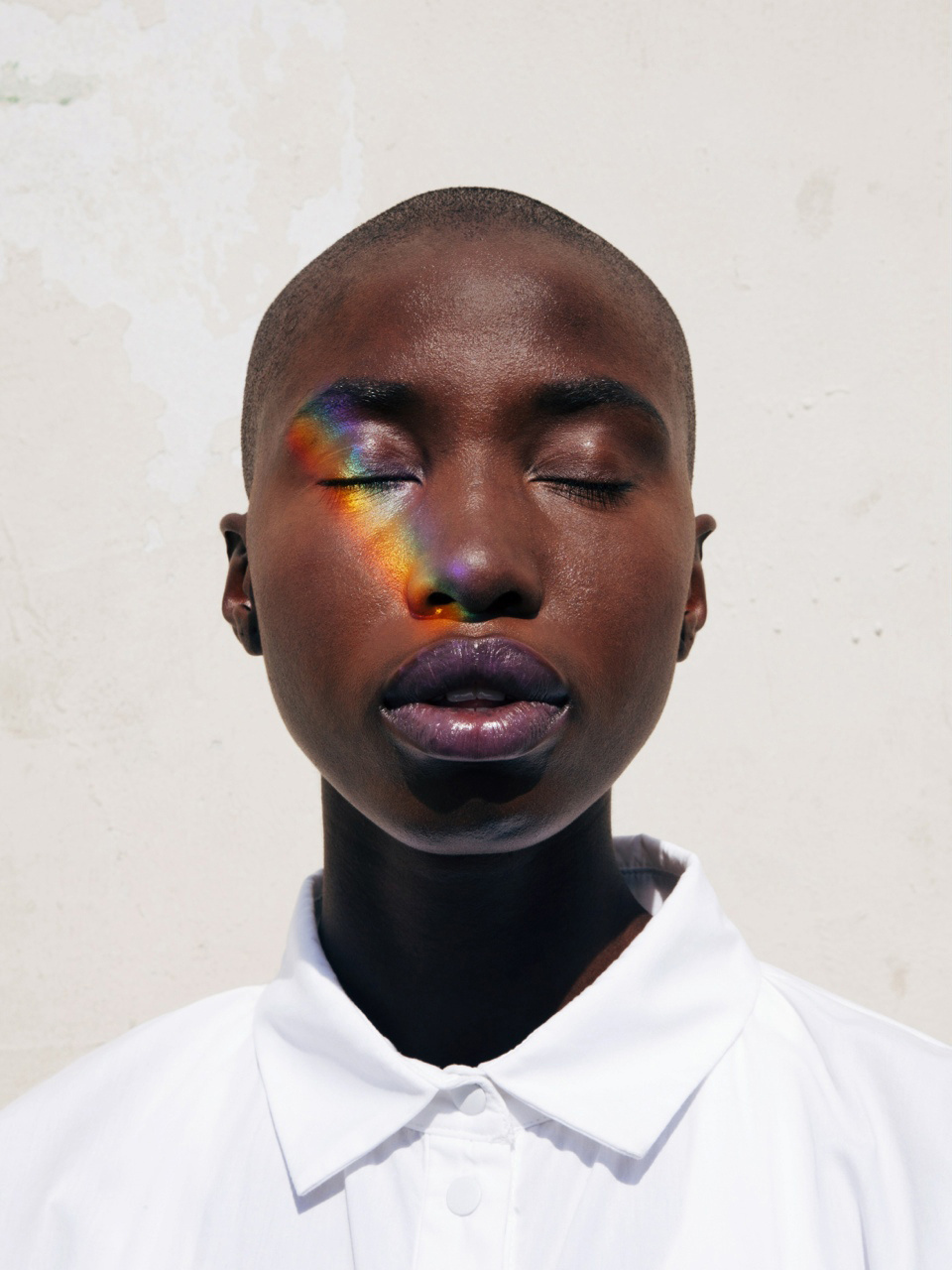 © Christopher Schoonover
Felicia Honkasalo's series Grey Cobalt is a survey of objects that belonged to the photographer's grand-father, who had a thing for rocks and metals… Via Phases.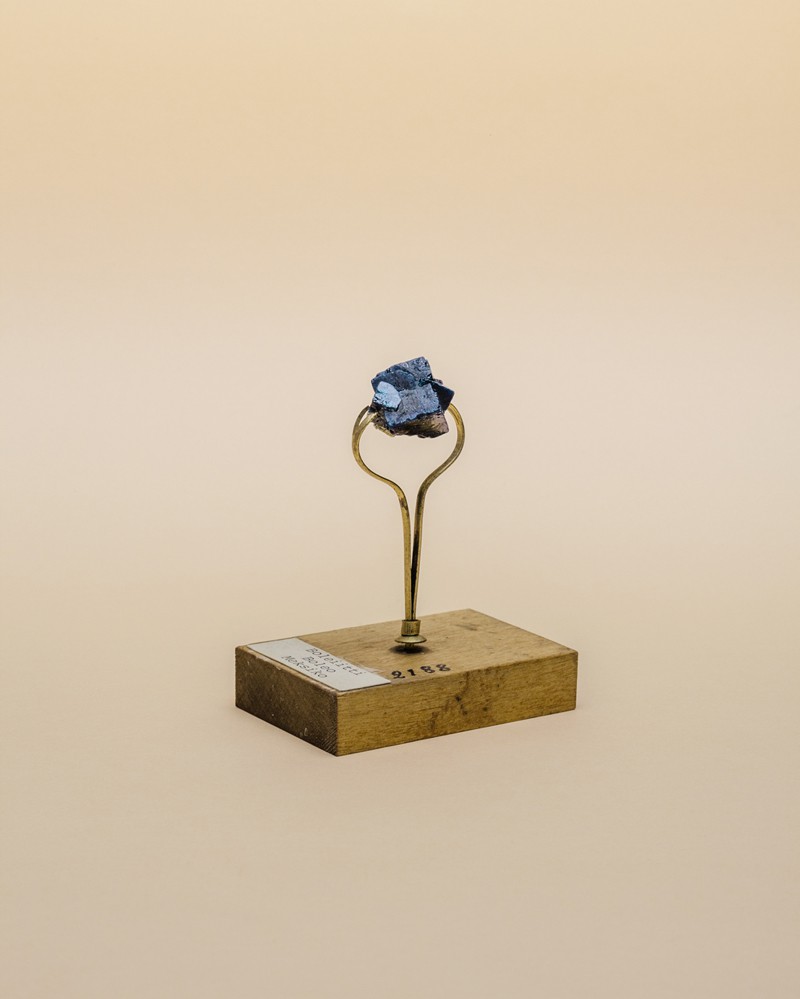 © Felicia Honkasalo
Alec Soth is back – this is a portfolio of images from his latest photobook, Songbook. Via Wired's Raw File.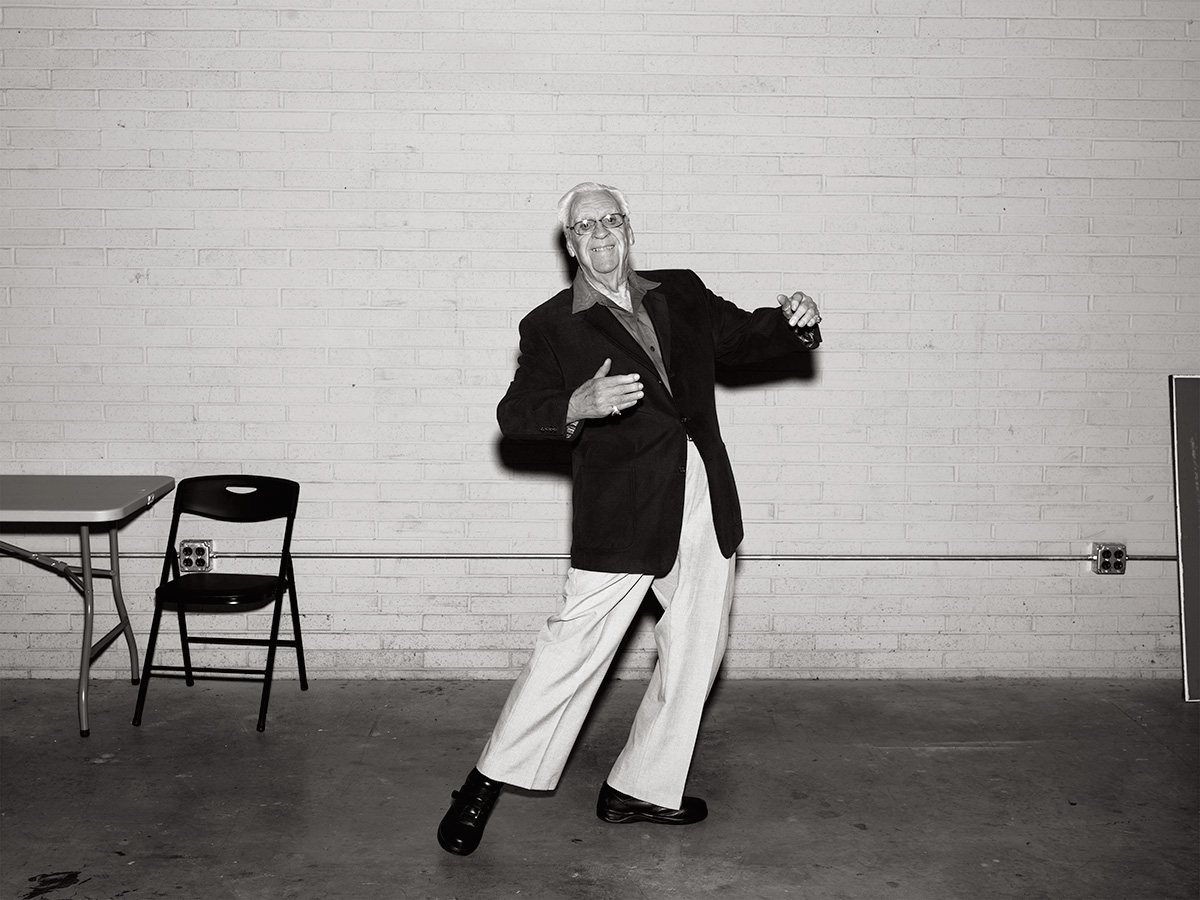 © Alec Soth
"The photo series, Vortex, presents improbable portraits of individuals in awkward moments, looking stunned or stoned, at once suspended outside of the moment and/or inertly trapped by it". Truly impressive portraits by Jan Q. Maschinski. Via LensCulture.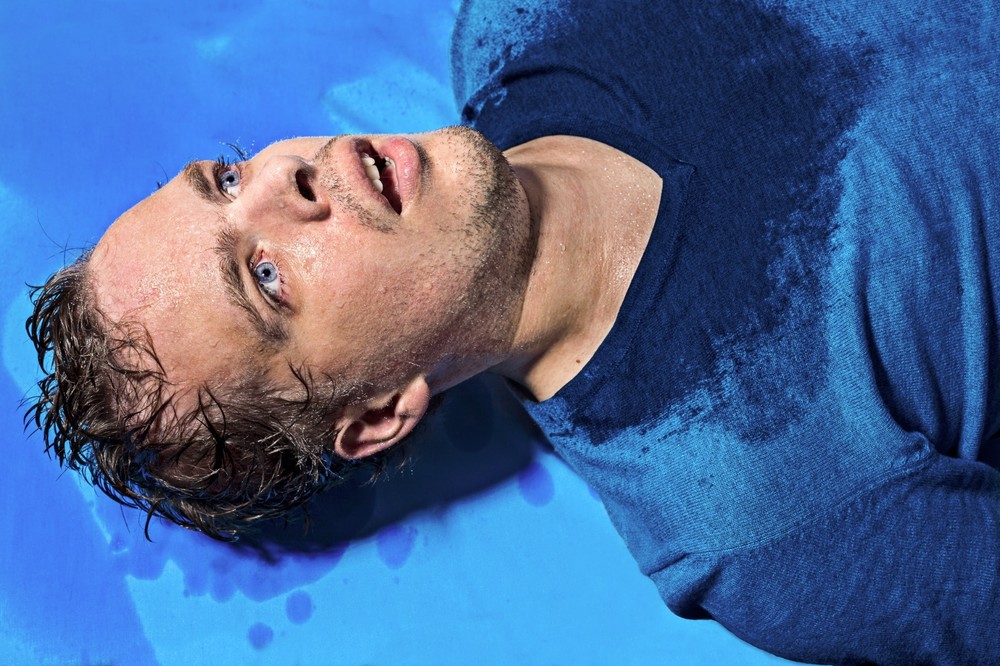 © Jan Q. Maschinski
Heather Evans Smith's extremely stylized photographs scenes from a bitter tale that explores the love between a mother and her daughter. Via Lenscratch.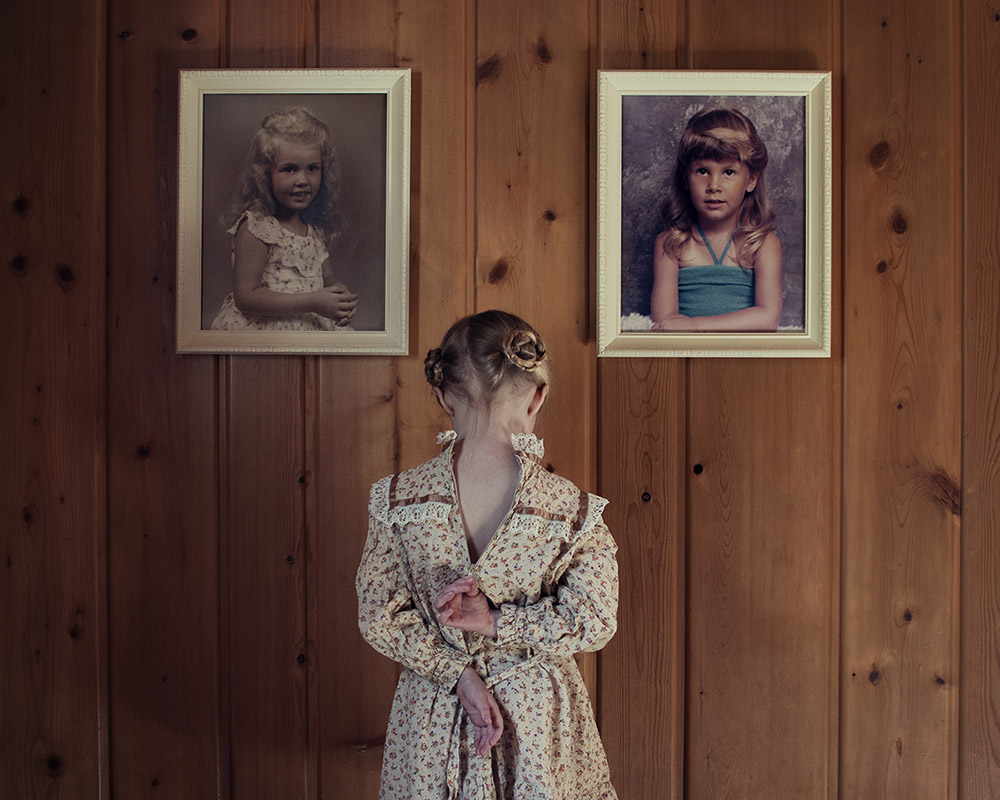 © Heather Evans Smith
Good Dog is the name of a diaristic, poetic photo essay shot by Turkish photographer Yusuf Sevincli. Via FK.
© Yusuf Sevincli
Chinese photographer Quentin Shih made an entire fashion shoot with only 9$ items. Via Invisible Photographer Asia.
© Quentin Shih
Outstanding portraits by top street photographer Bruce Gilden.
© Bruce Gilden
Robert Larson has been documenting on film the wild summer vacations spent with his closest friends. Via Burn.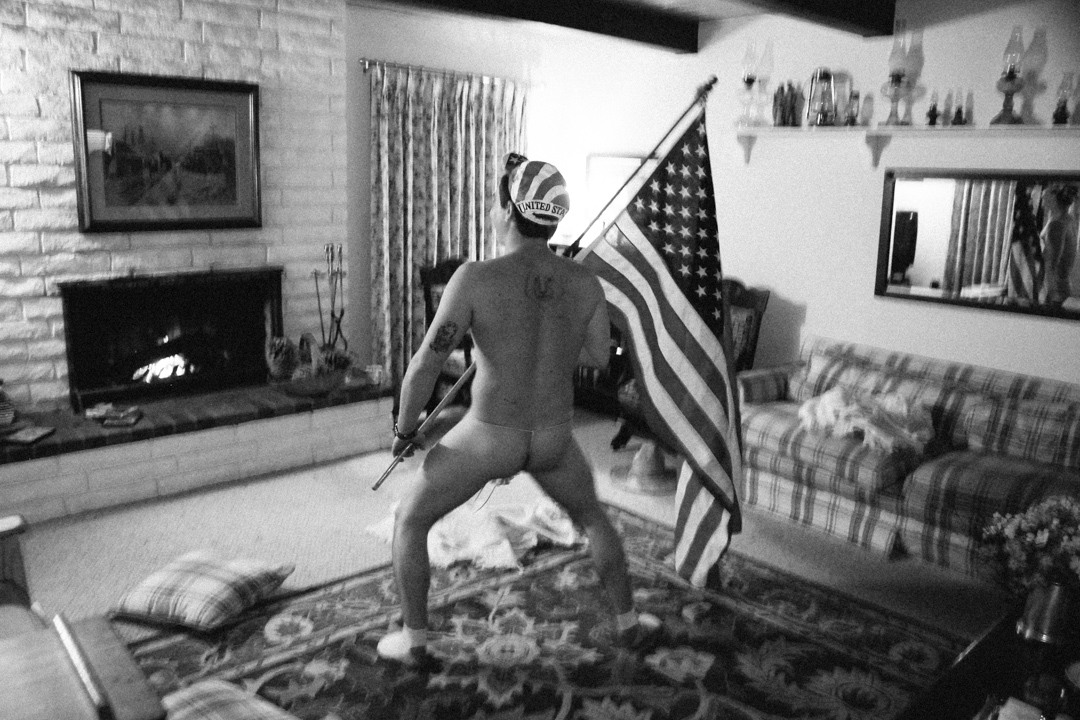 © Robert Larson
Photographs from a Greenland in transformation by Sébastien Tixier. Via L'Oeil de la Photographie.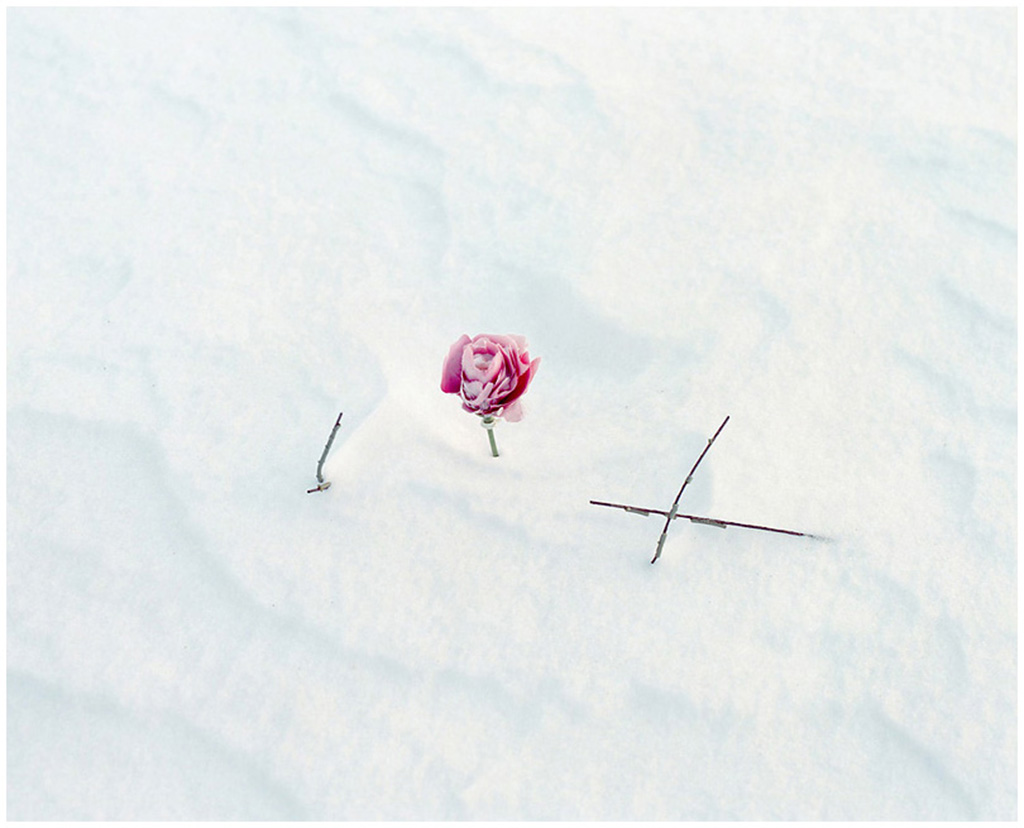 © Sébastien Tixier
And these are Fotografia Magazine's updates from last week: