Photos by Kwesi Abbensetts
Jazz That Photo Up! Visual Improvisations by Photographer Kwesi Abbensetts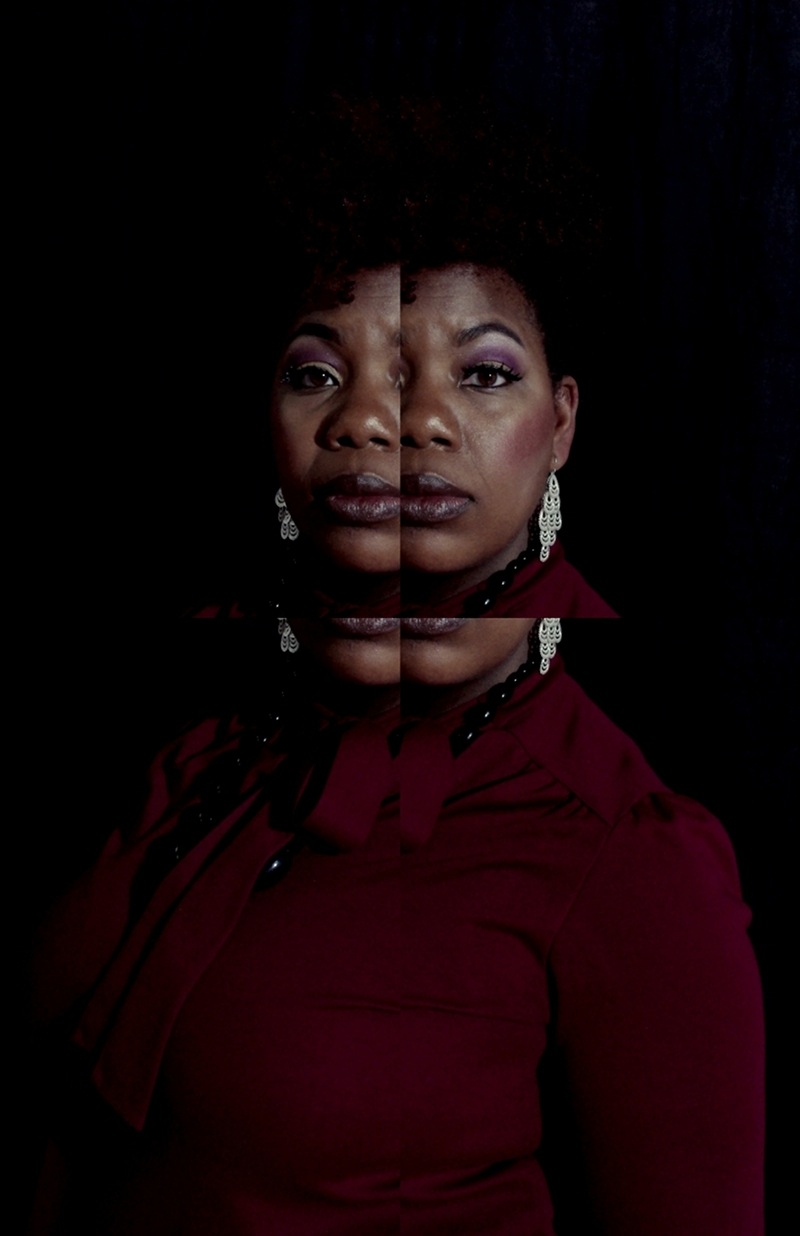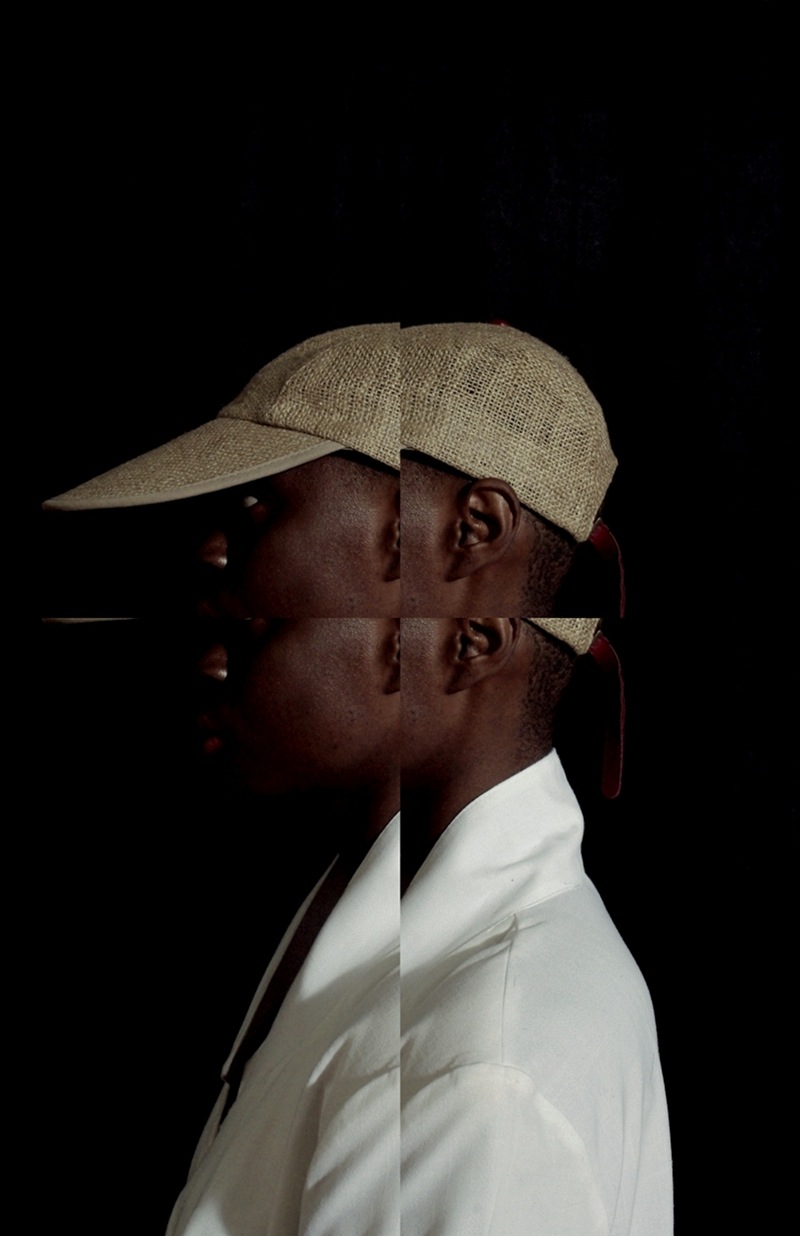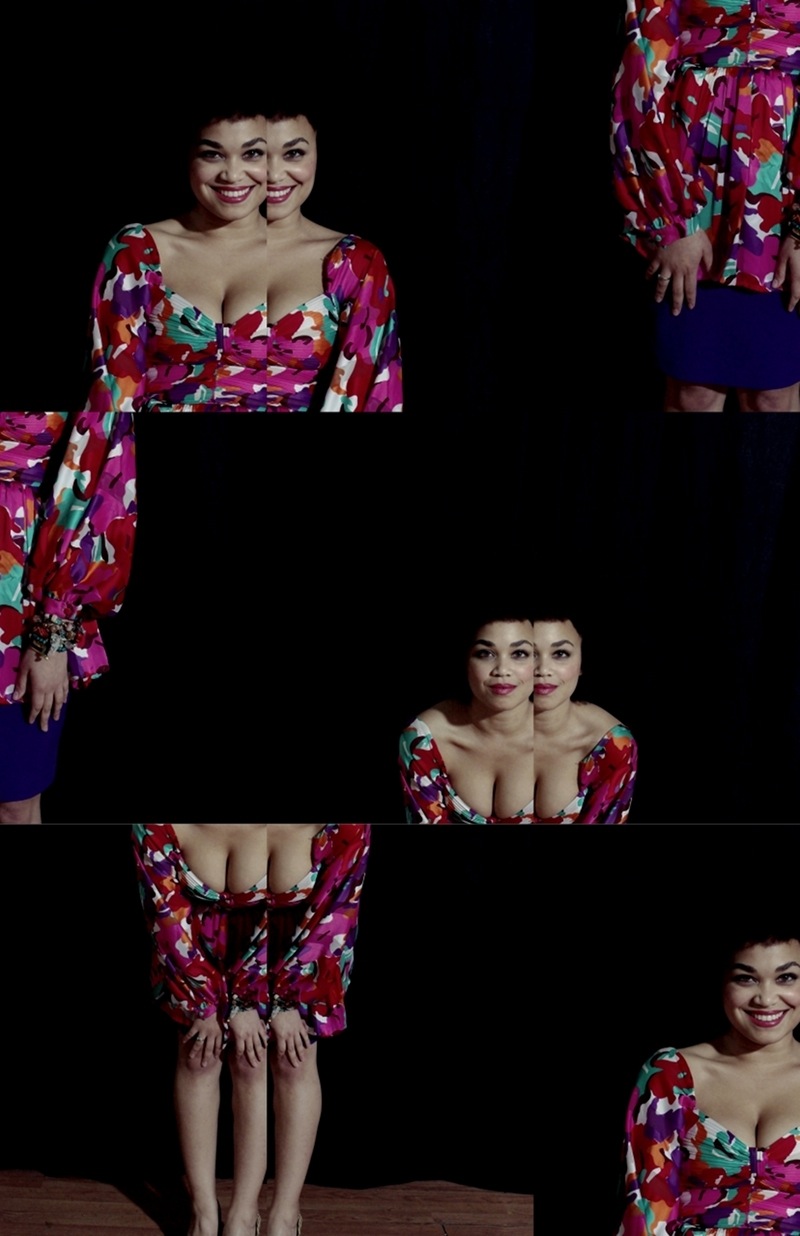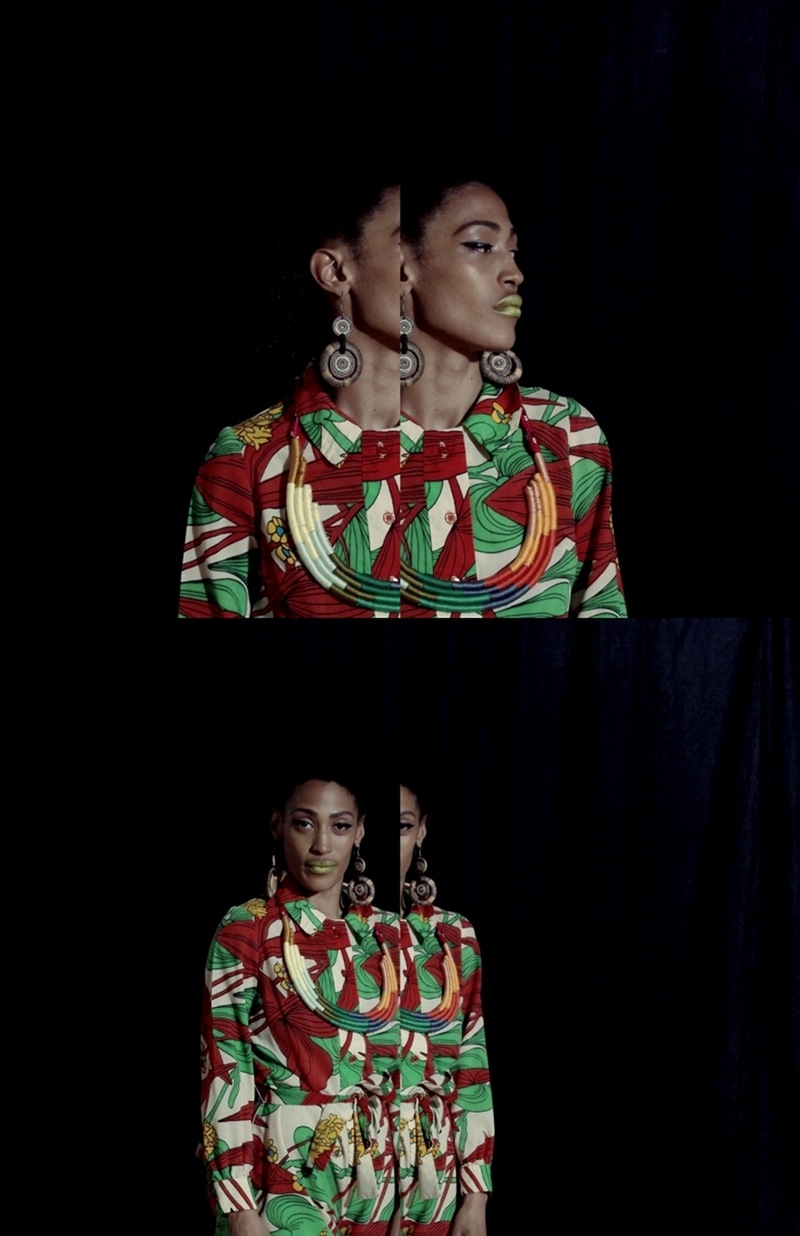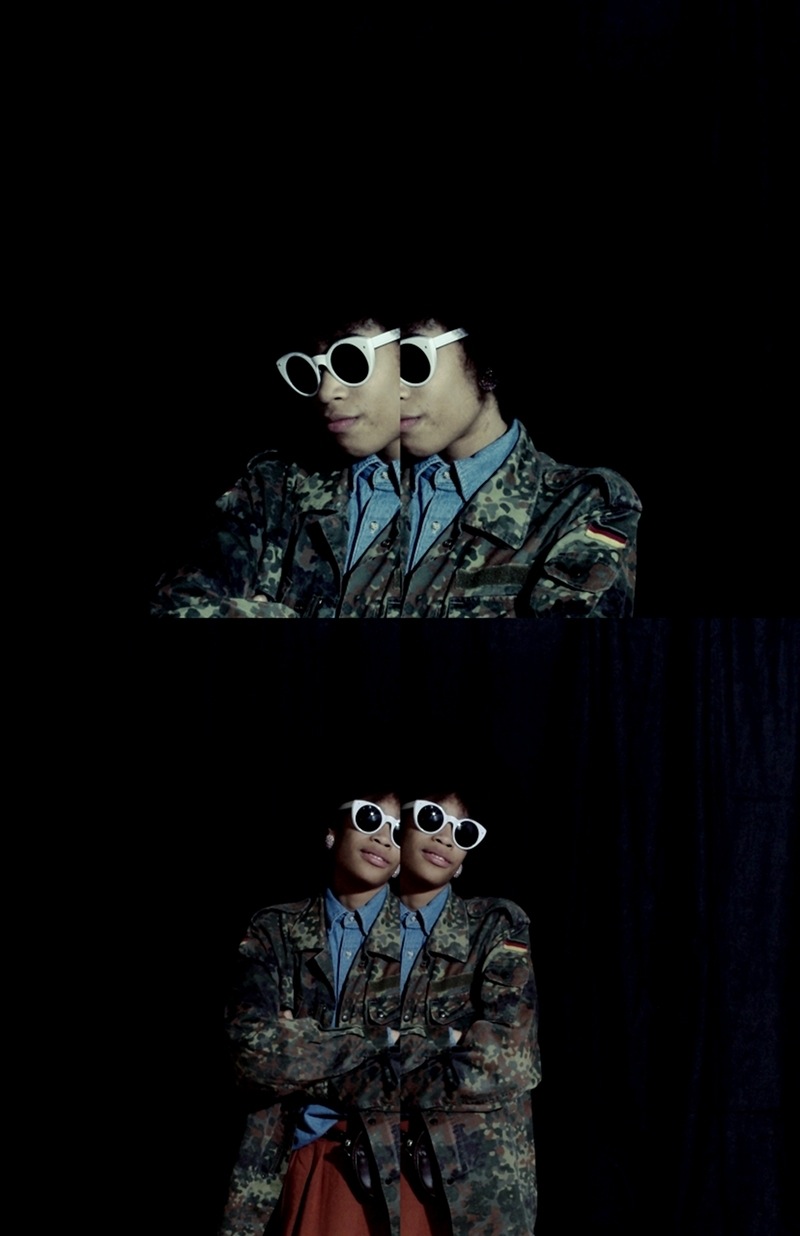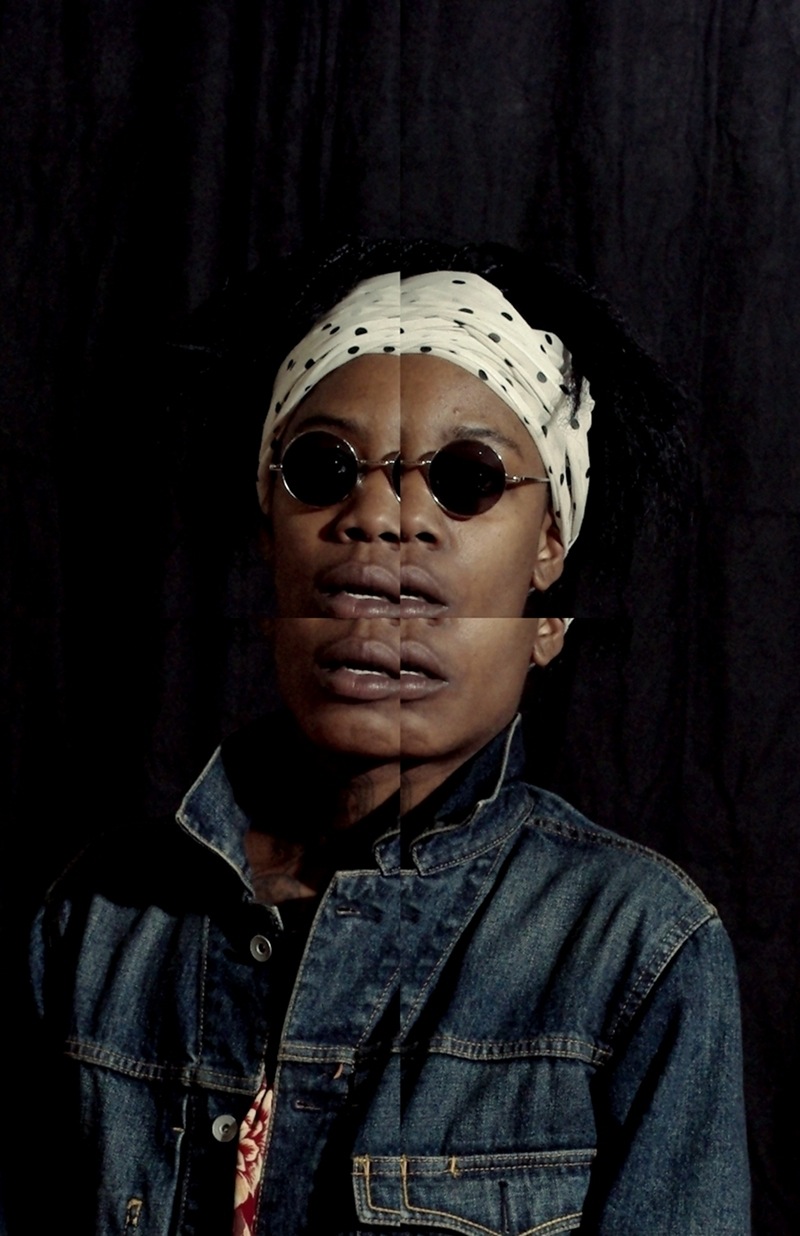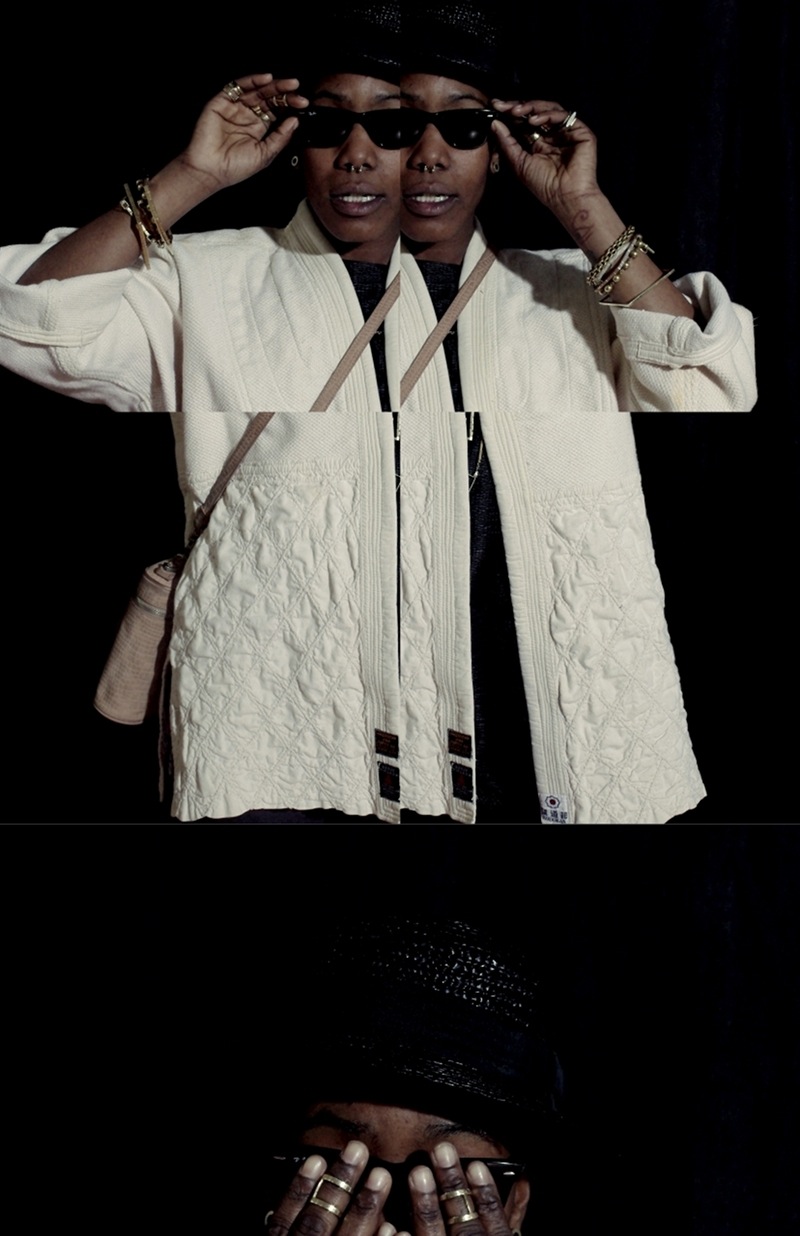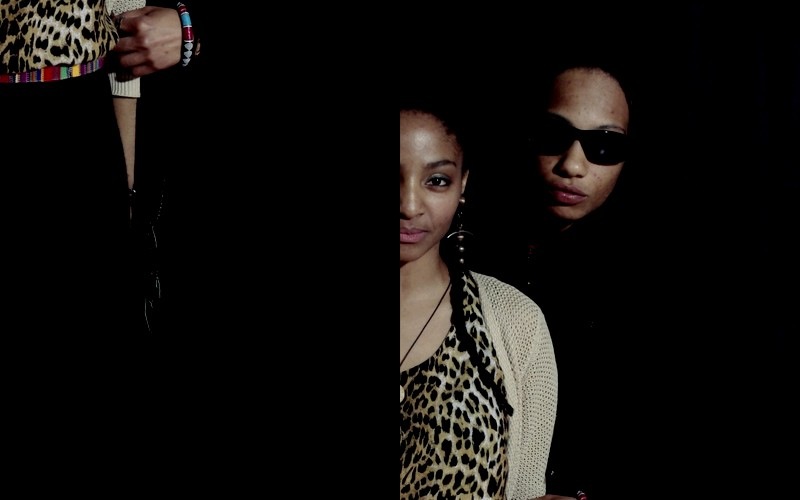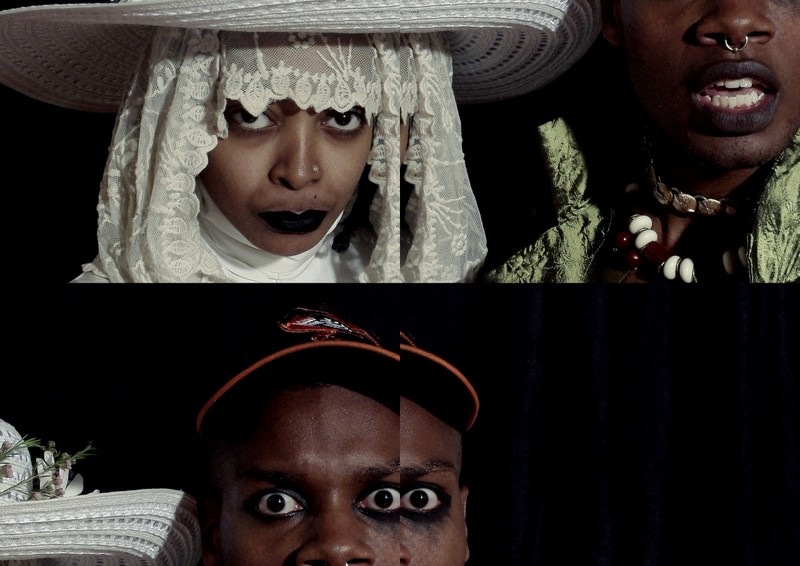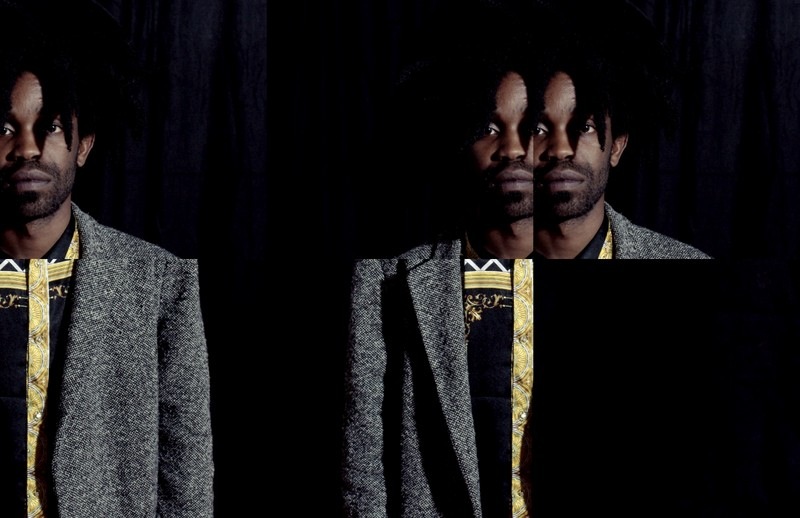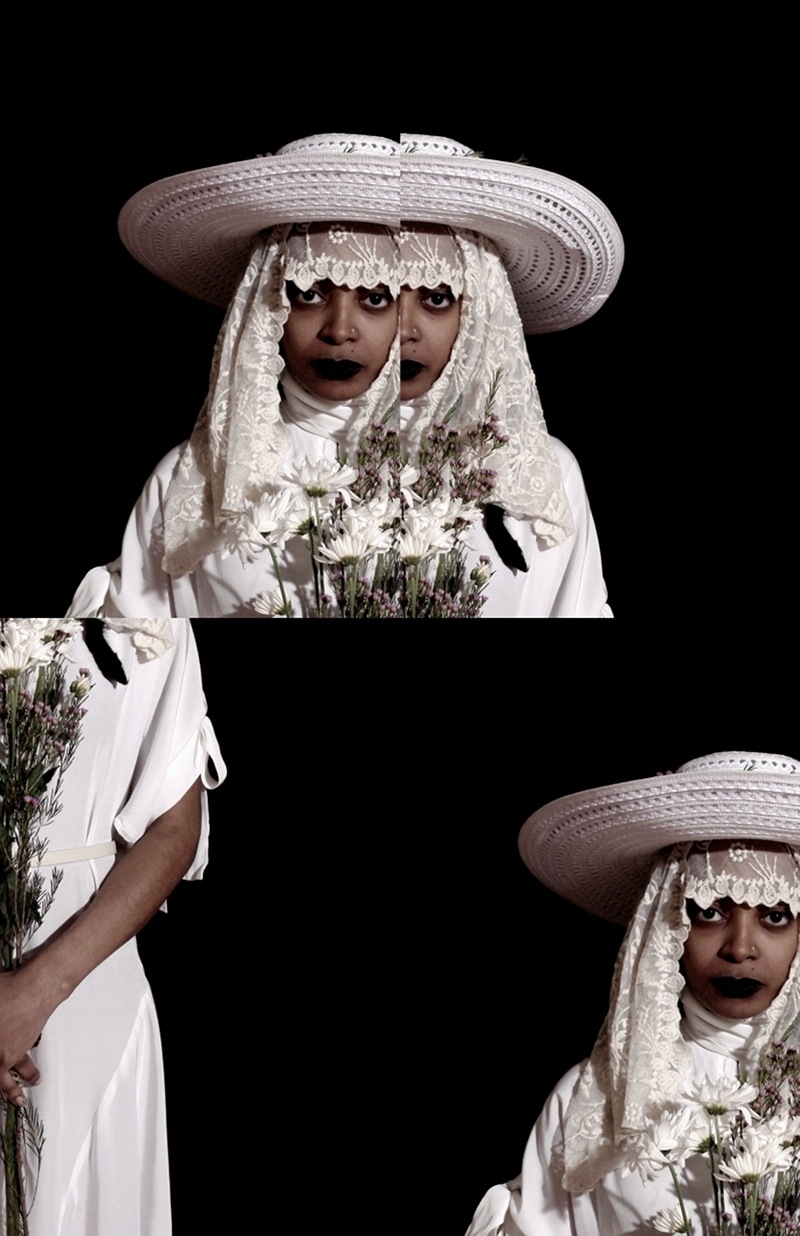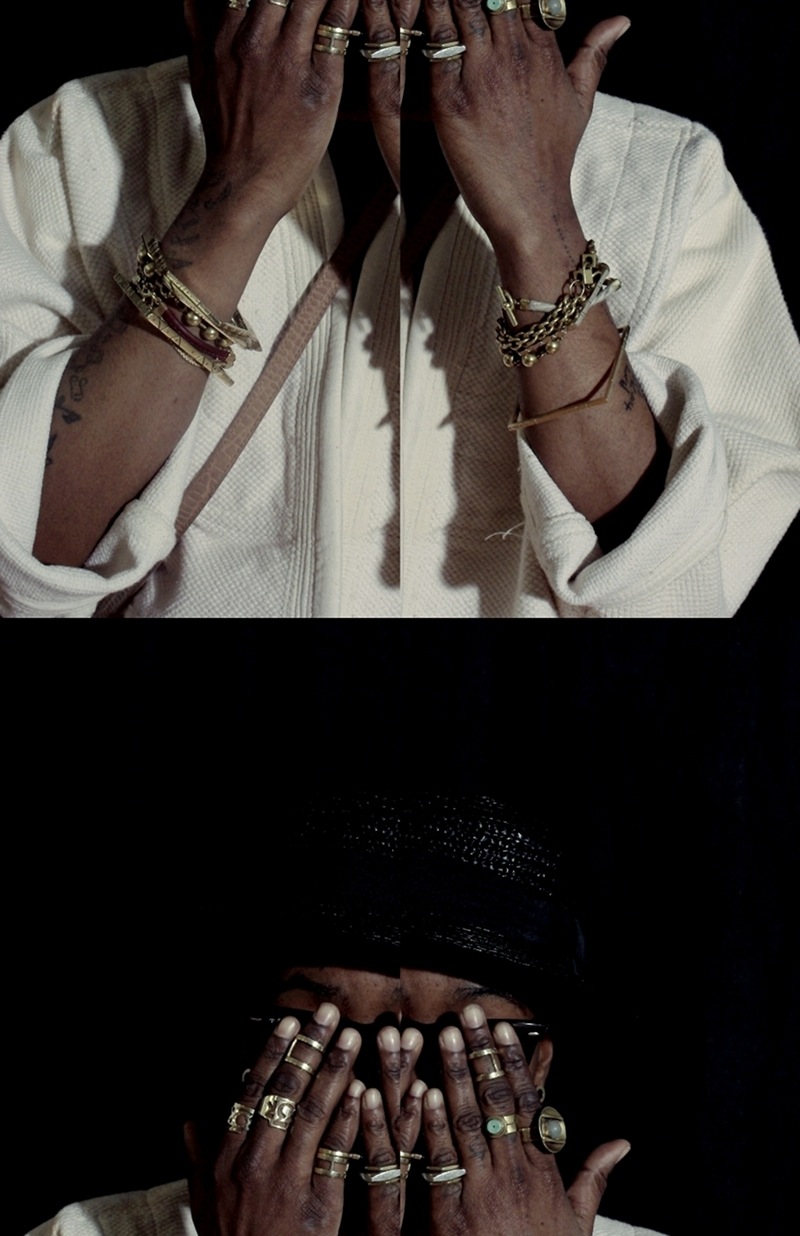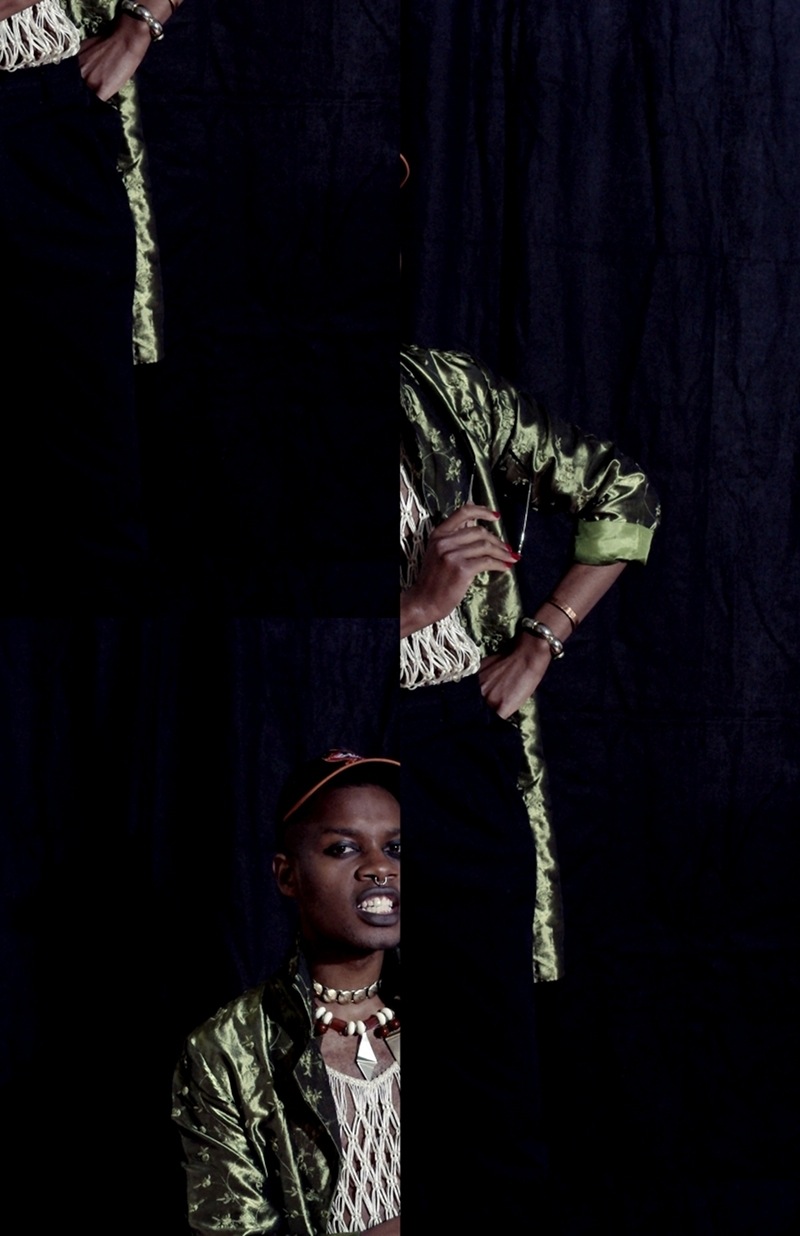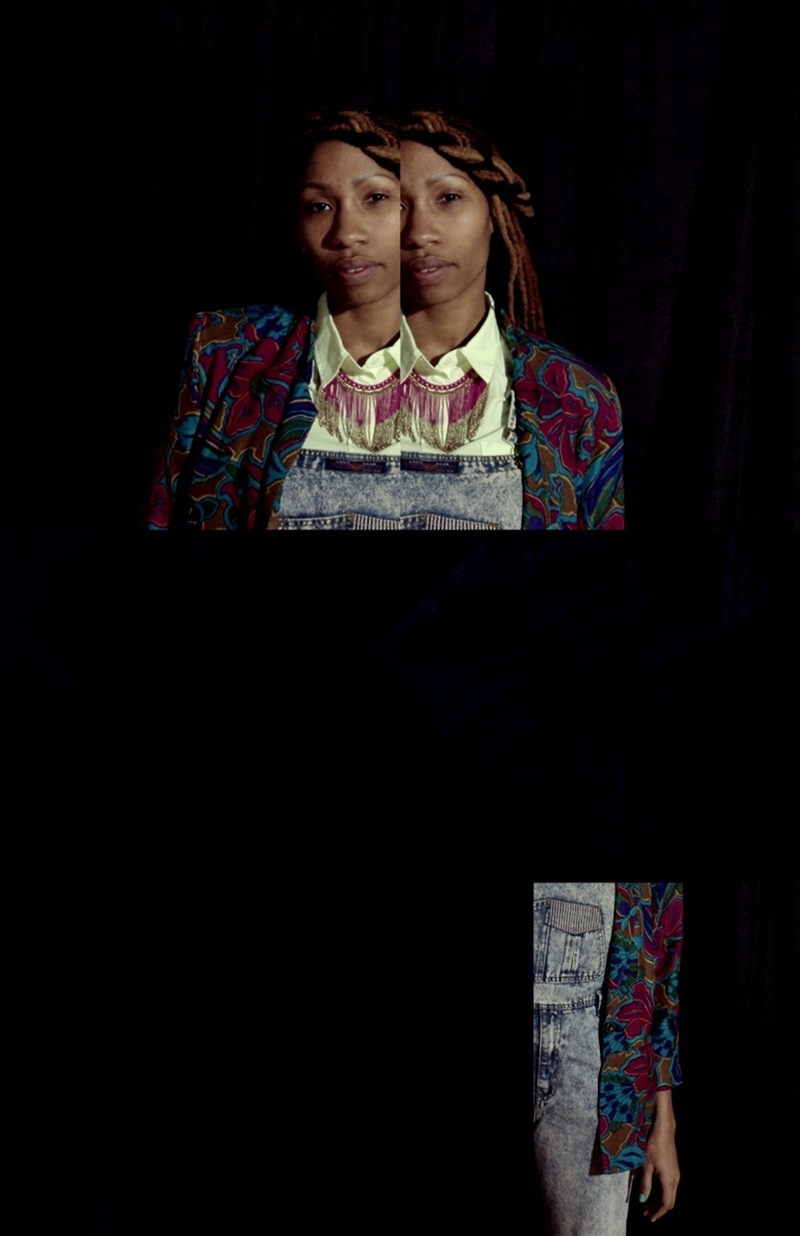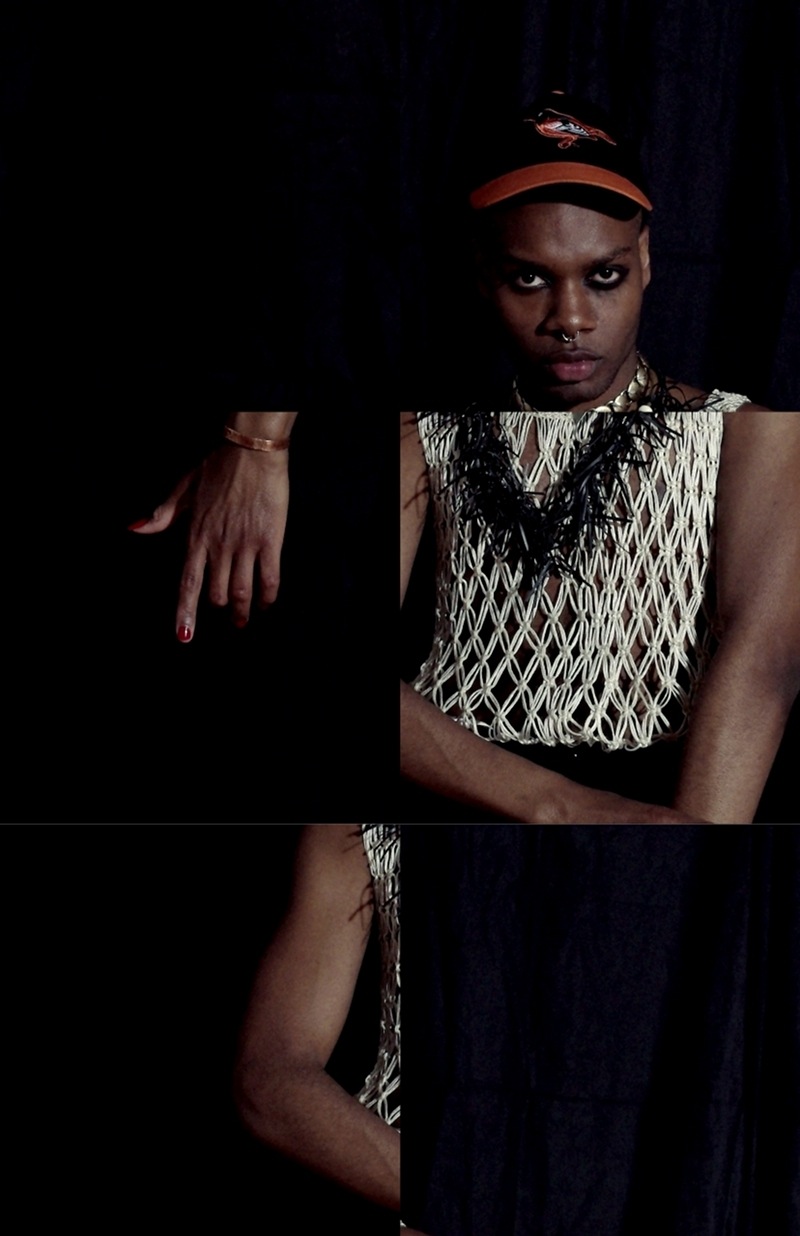 It's a bit too late to make New Year resolutions, but  one thing we'd like to do more in the future is share more fashion photography projects. The beauty of fashion photography is that it allows for a rate of creativity and experimentation that documentary photography simply can't.
For his series Transfiguration, for example, Guyanese photographer Kwesi Abbensetts has taken a series of traditional portraits he shot and blew them up into a sort of out of control slot machines, or a visual equivalent of jazz music, as Kwesi puts it.
Hello Kwesi, thank you for this interview. When and how did you take an interest in photography?
I am essentially a self-taught photographer, even though I went to film school. It was in 2006 I bought a digital camera with some manual options and tried to teach myself as I went along. At first there was no intention in me to become a photographer, but over time I found I like working alone and photography allowed that, unlike film-making where you have to work with so many people on set. I went to the bookstore and read and looked at photography books. Back then I had no clue what a SLR camera was compared to my little Fuji camera. Photography taught me about light in a real way.
What have been the main themes of your photography so far? And what is Transfiguration about in particular?
I have never thought of themes in my work, but I know I like to explore blackness, spiritual space, women and nature and make it into art. I like to make faces into something different, and I don't like doing the same styled work over and over. Maybe its some thing I need to master or not, choice. My personal choices inform my work, so one could say I explore the theme of the moment, my moments.
As to Transfiguration, I had these fabulous portraits and they looked like, well, portraits, and I wanted to twist them, as if I was doing surgery. I wanted physical displacement and not this pure form of photography. For me a photograph is a template: once I have created that template I can take it any direction. I am the conduit to this form and I let it lead, not the other way around. That's living, transfiguring.
Please share with us a little bit about your creative process for Transfiguration.
My process is always about trying over and over, and if it satisfies my muse, I go with it. Transfiguration came about through this process of pure experimentation, doodling but still keeping my eye open. It's also me being reactive against traditional notions of photography – I wanted to turn it into jazz.
If you could change or improve one thing about the photography industry, what would it be?
That we take more risks in image-making.
Choose your #threewordsforphotography.
Living. Light. Lens.