Photos by Dave Imms
Humorous Portraits of Squash Players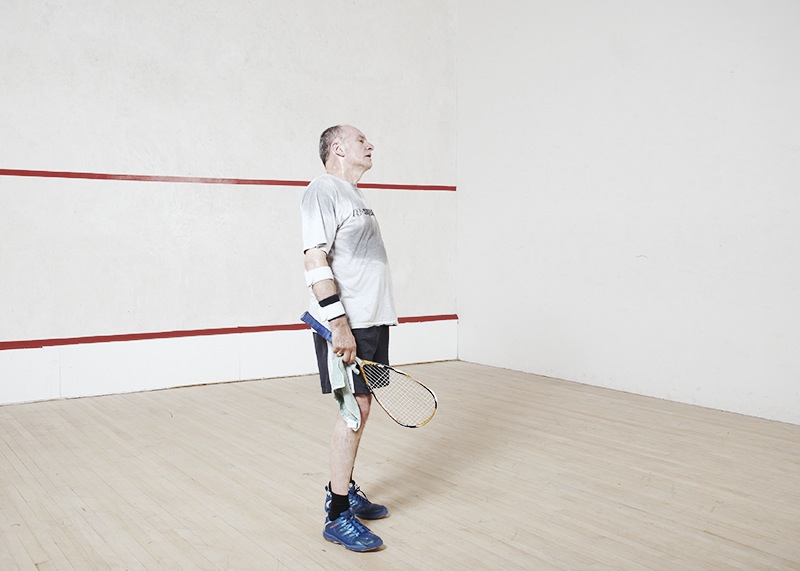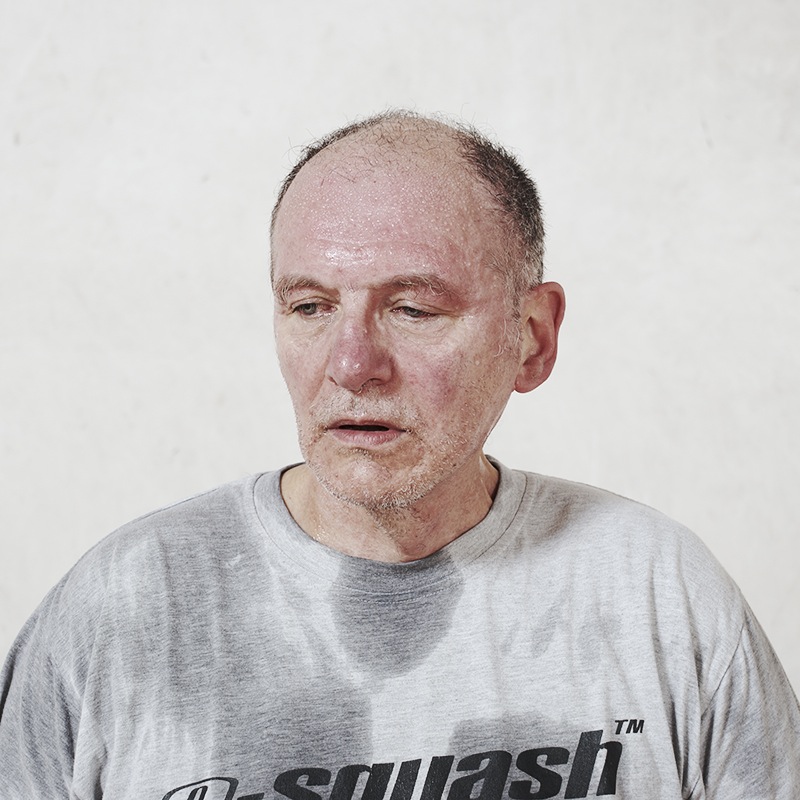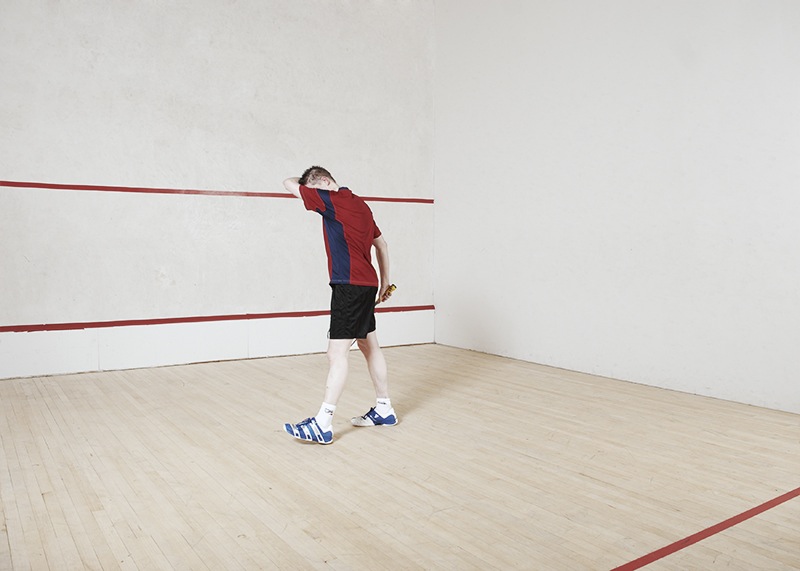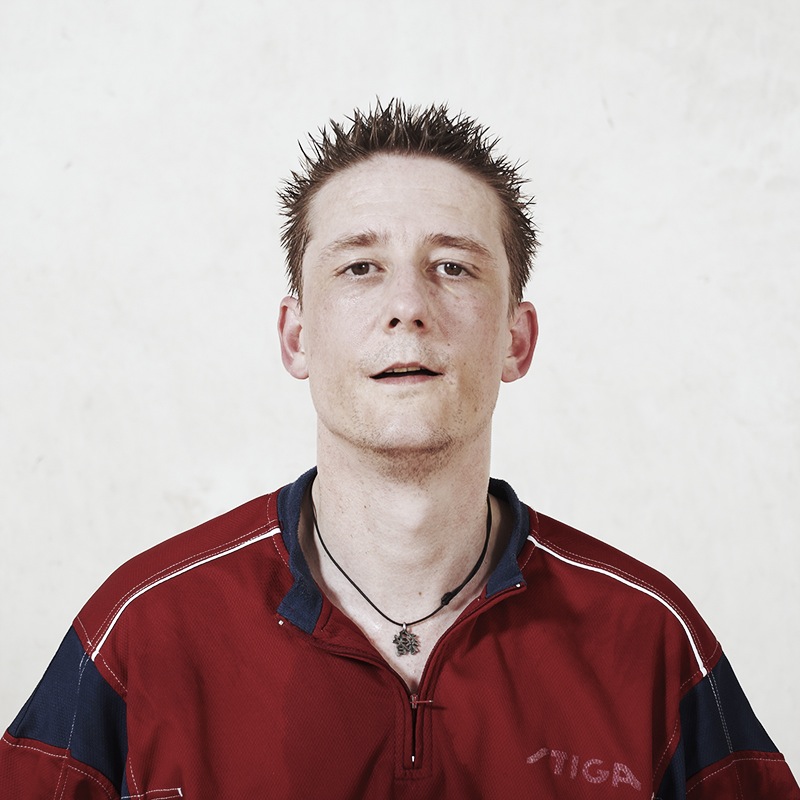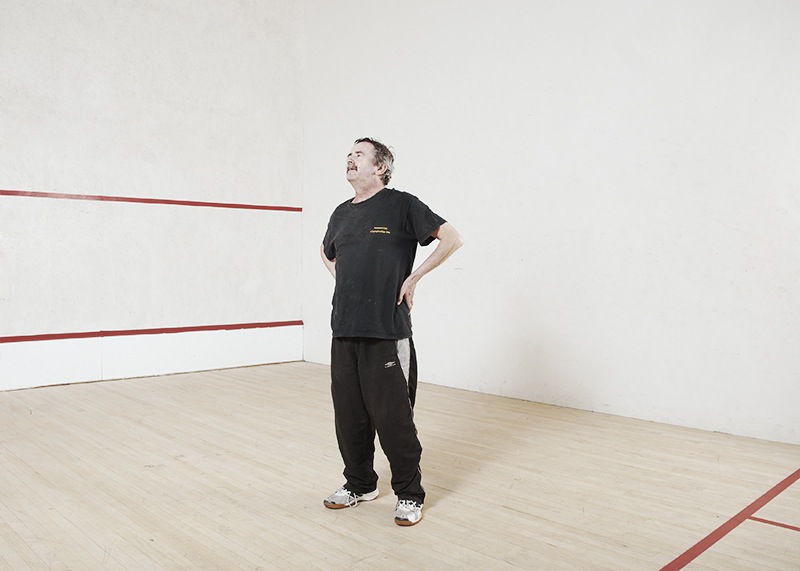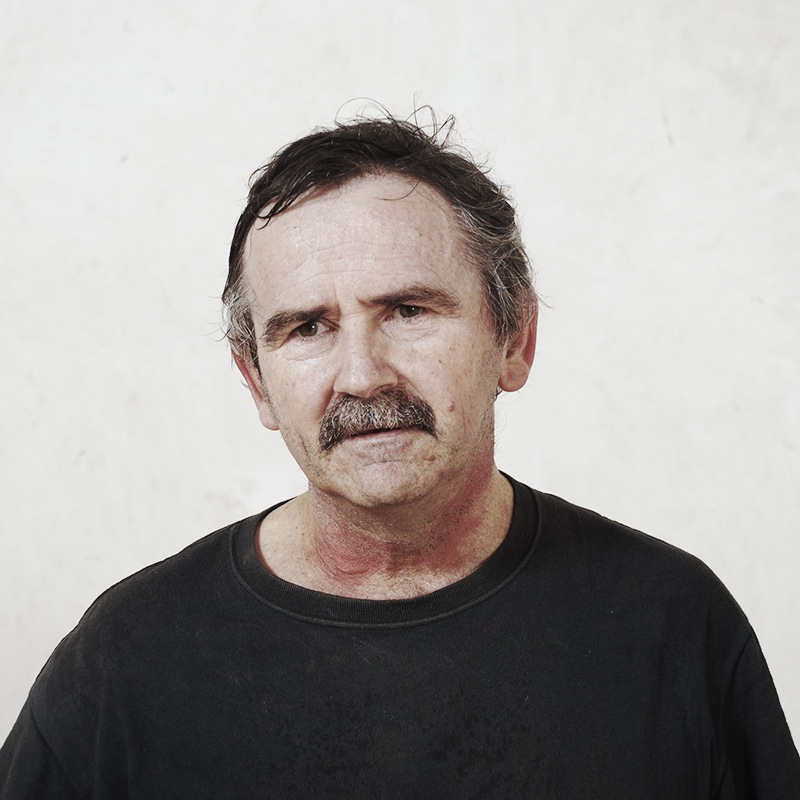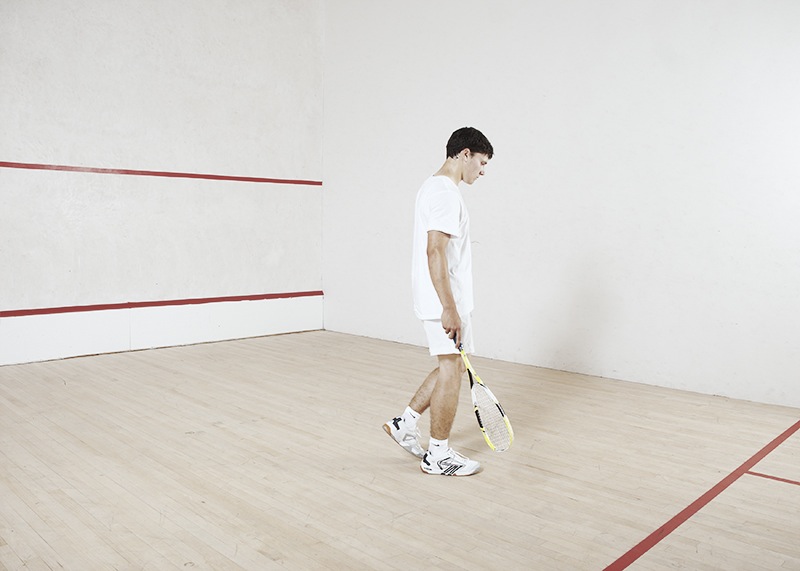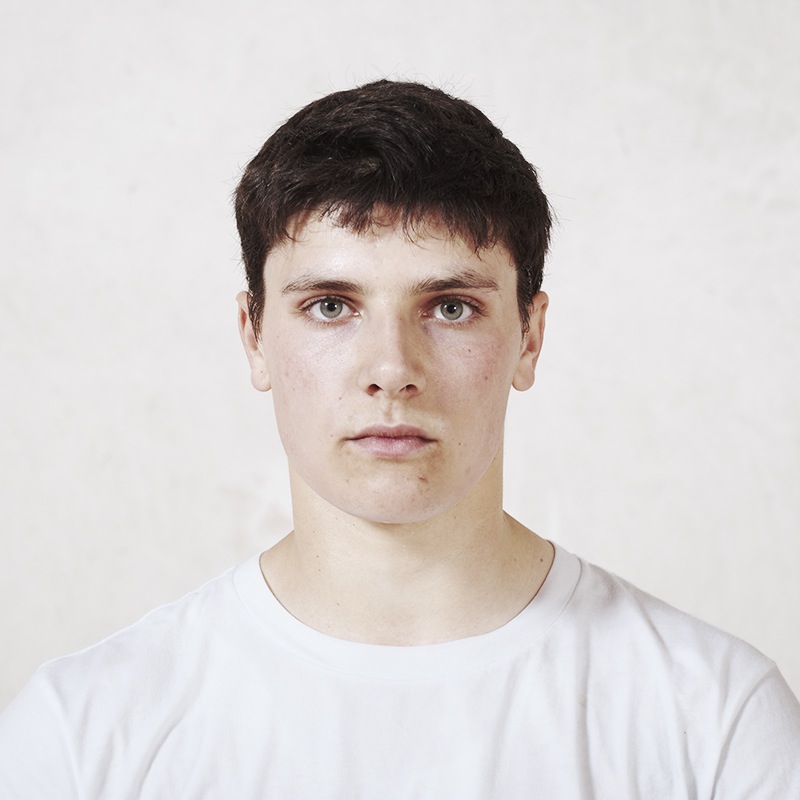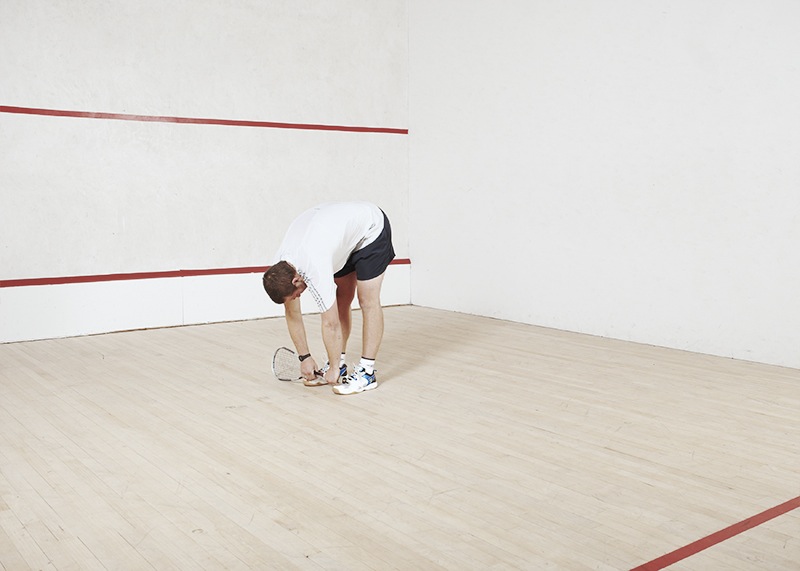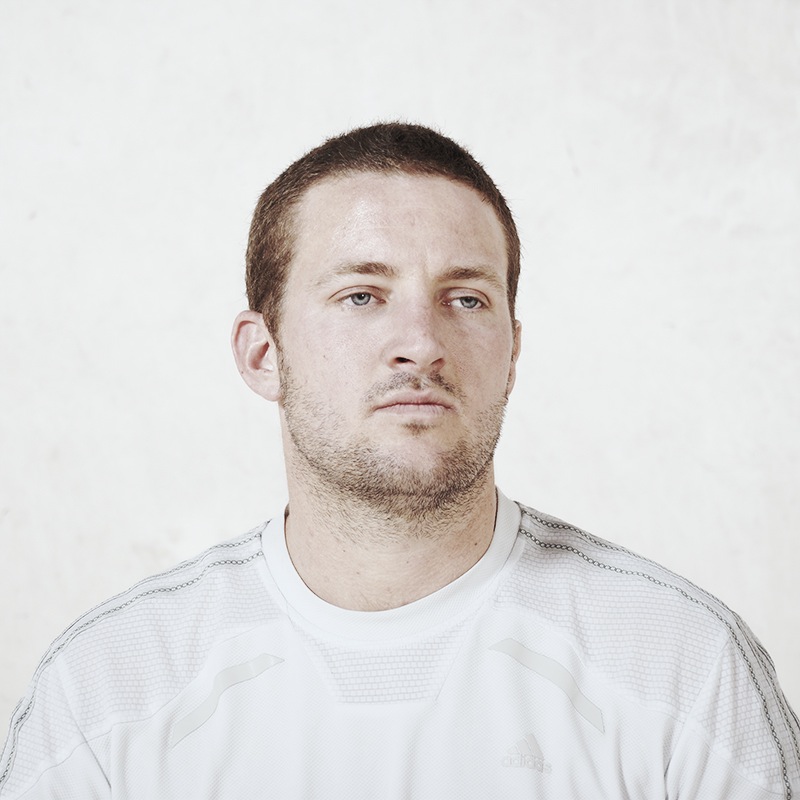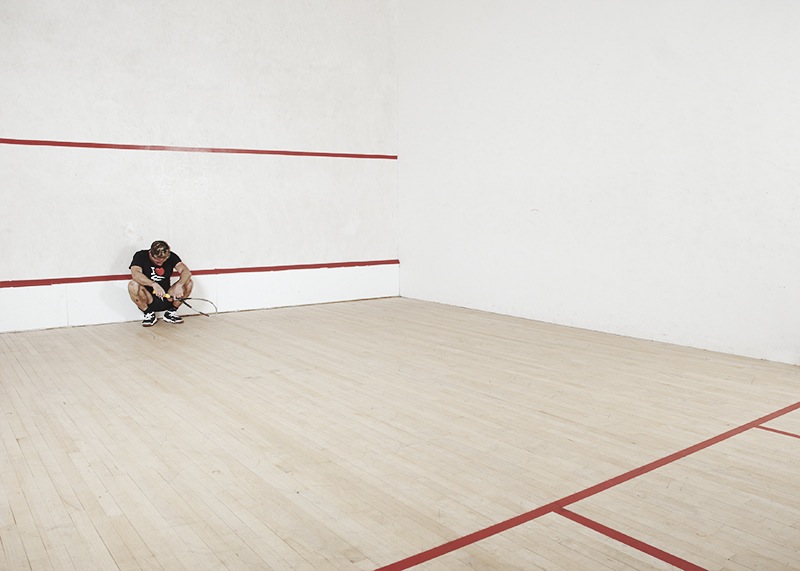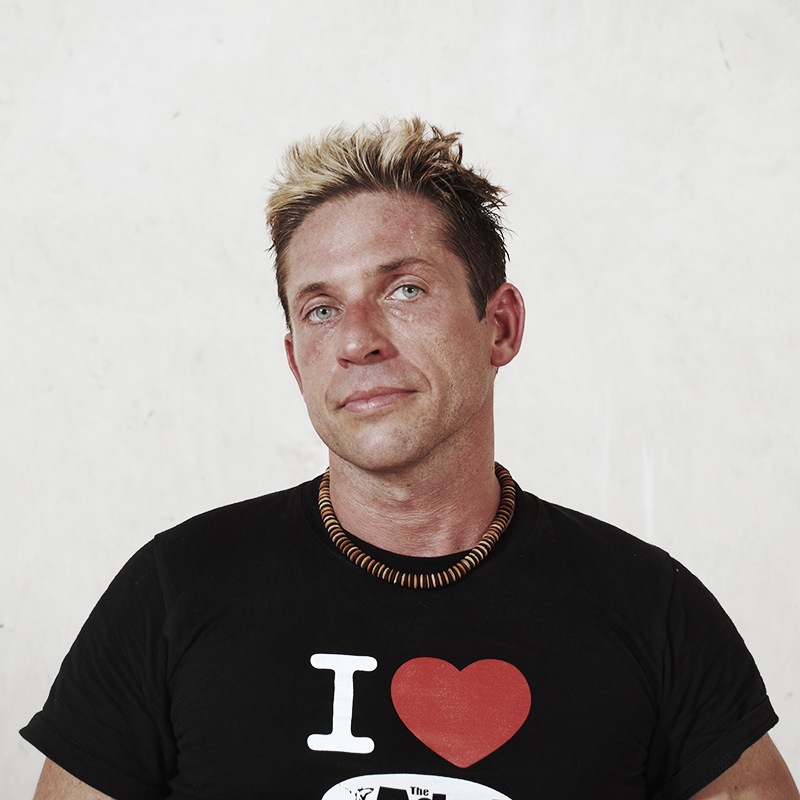 Who likes to play squash? London-based photographer Dave Imms made a fun small series about squash players, selecting for each player a close-up portrait of their face and a photo that sees the player in the squash court. Dave considers his work to be a mix of documentary and contemporary portraiture with a focus on the personal interests and passions that people like to fill their lives with.
I've always had an interest in what makes people tick – it's an ongoing theme throughout all my work. I like to meet people and learn about them, whether it be a deer hunter, mechanic or even a squash player. The Squash Players series, in particular, explores the human condition – celebrating commitment and past-time.
I'm always keen to photograph outside of the studio. I find shooting inside the studio quite limiting in fact. I shot a fashion story in a squash court while I was at university in Kent – and once I graduated and discovered my 'photographic voice' I thought I'd reshoot the space with a subject more to my style. 
I am particularly interested in the sterile, graphical nature of the squash court and it was important to keep this aesthetic throughout the story, both compositionally and with the palette as well as keeping the lighting quite clean. The key is to show all and to proclaim that nothing is hidden. The sitter is entirely exposed and open for judgement at their most vulnerable.