Photos by Anastasia Bogomolova
In Your Shoes (and Dresses) — Kazakh Photographer Wears Her Mother's Old Outfits from the Soviet Era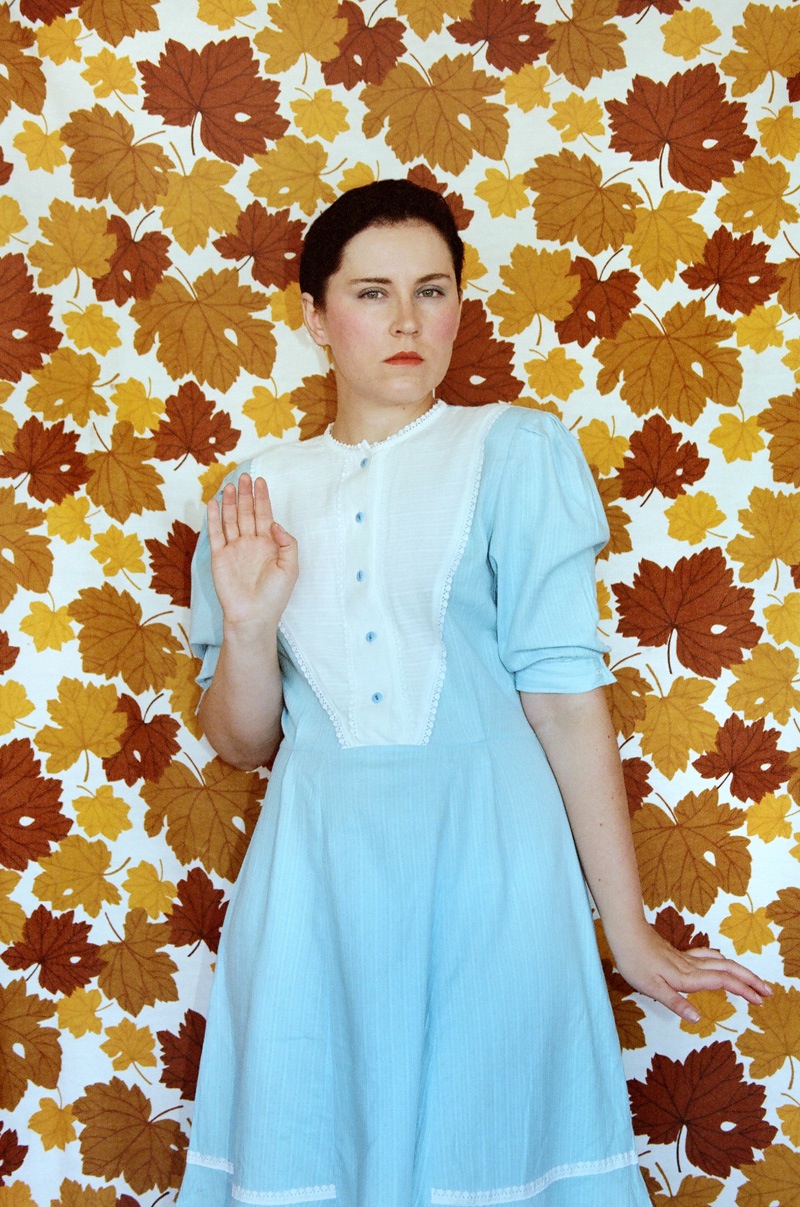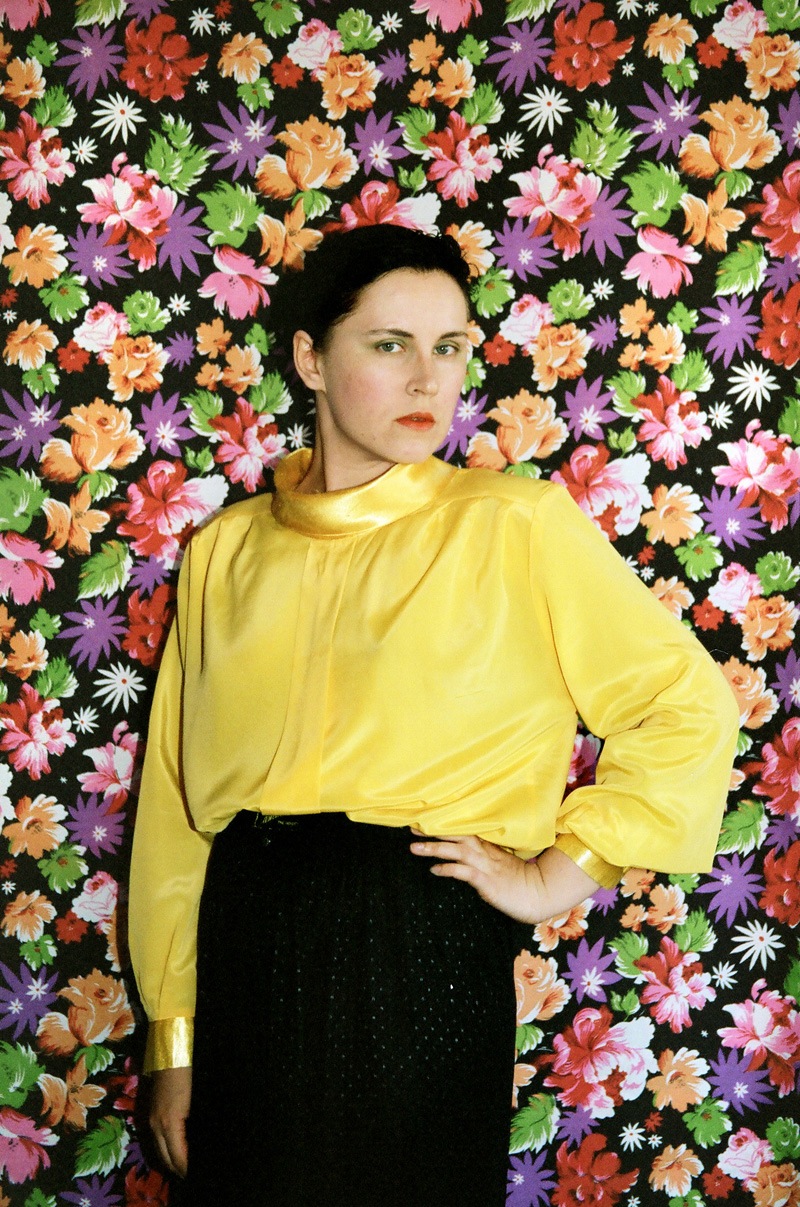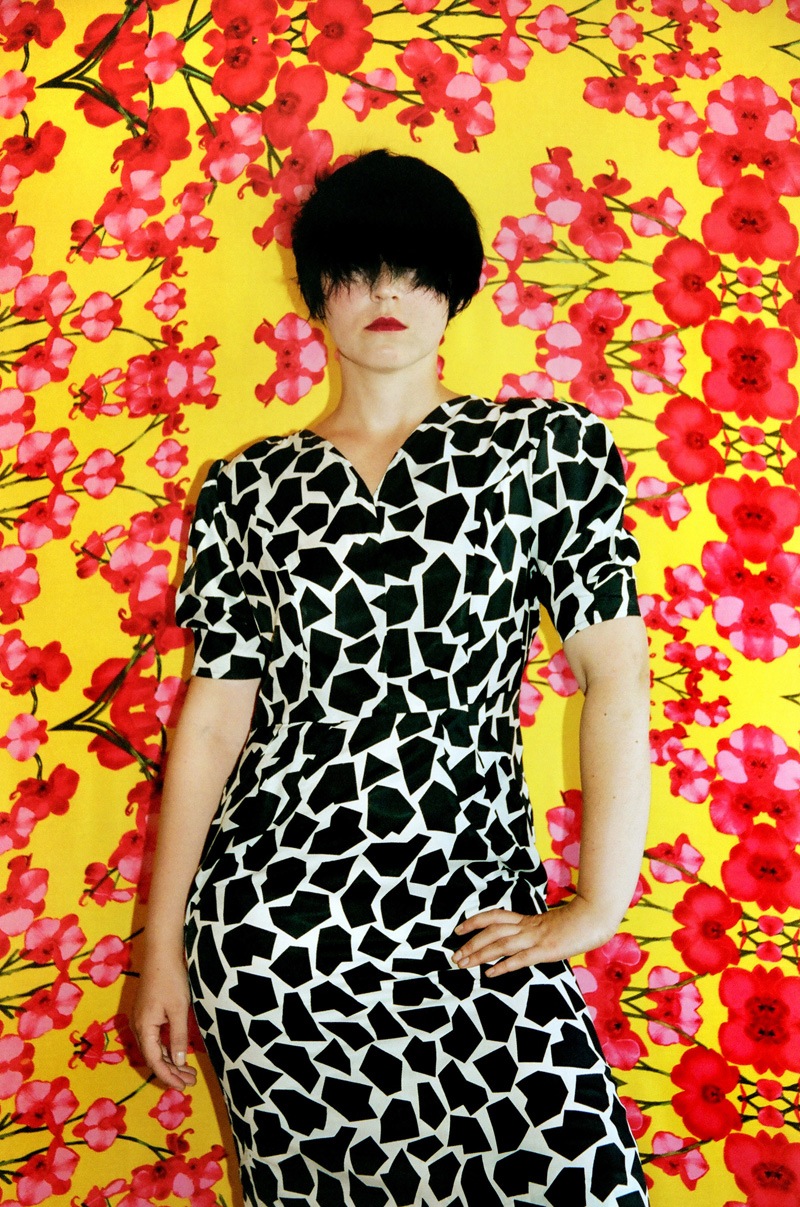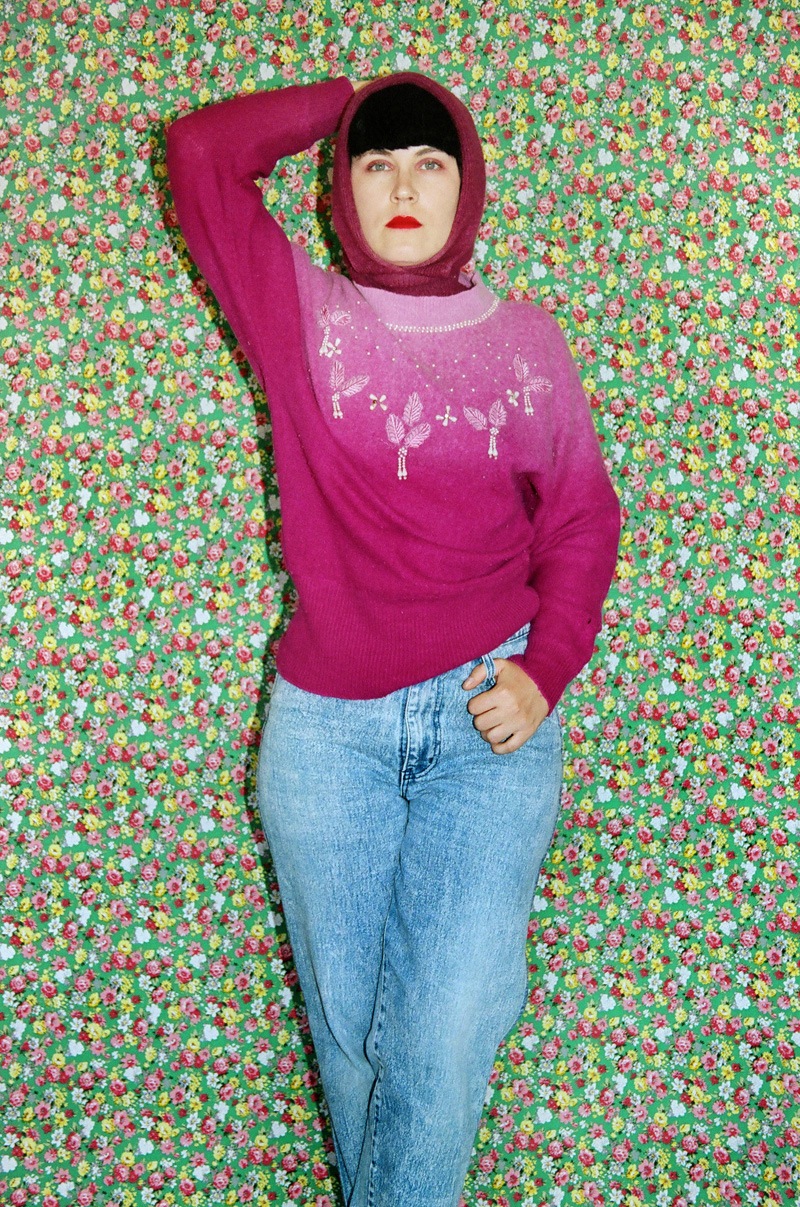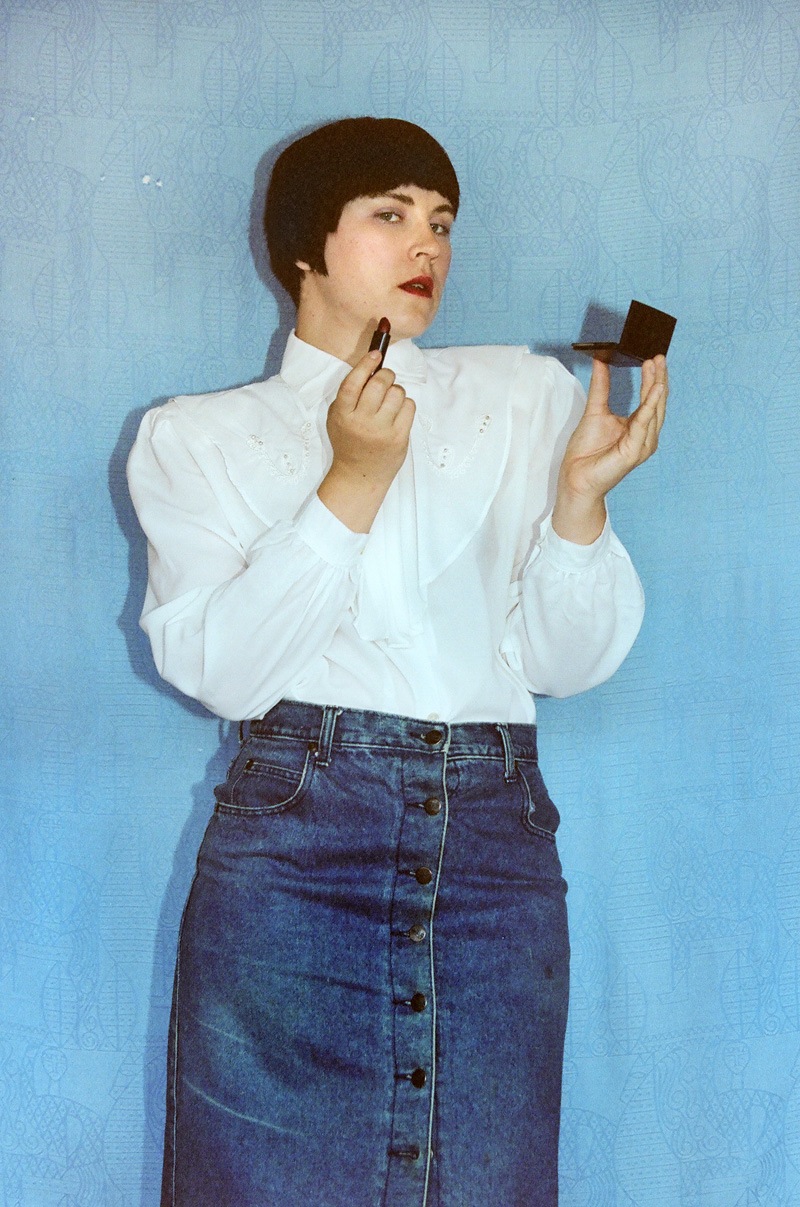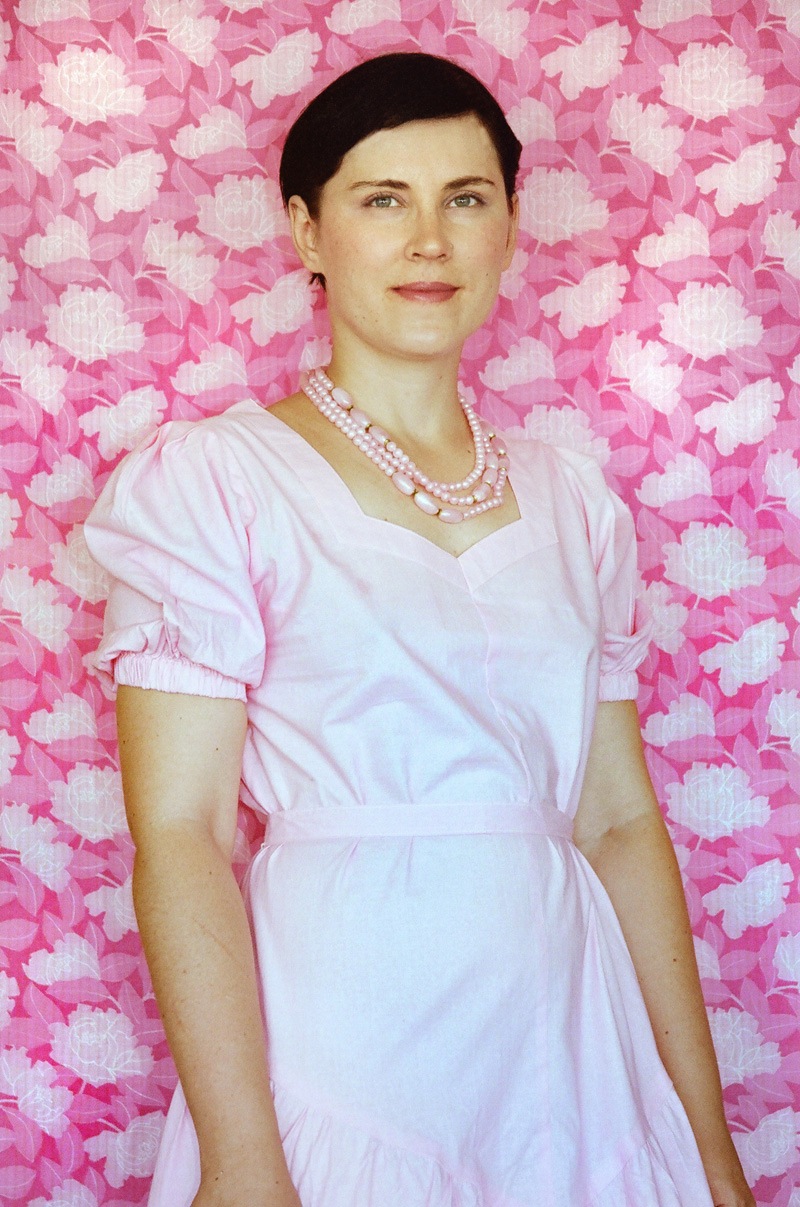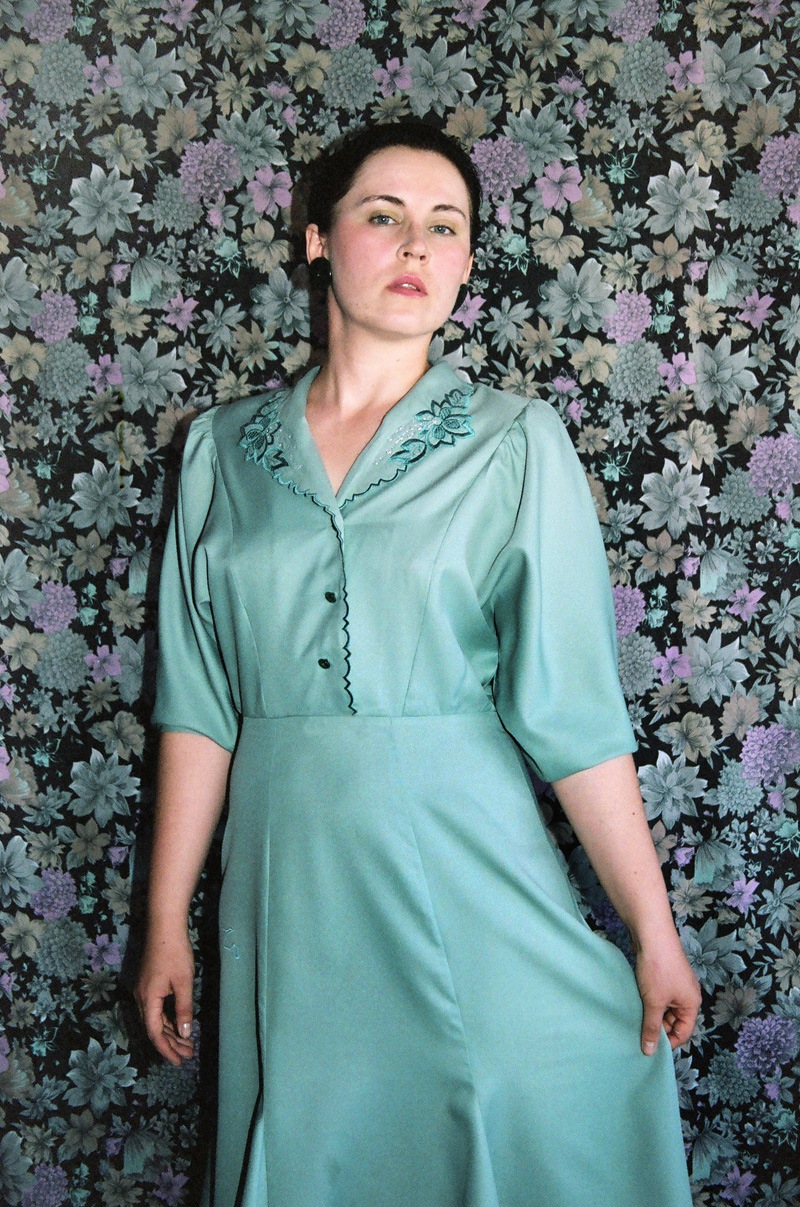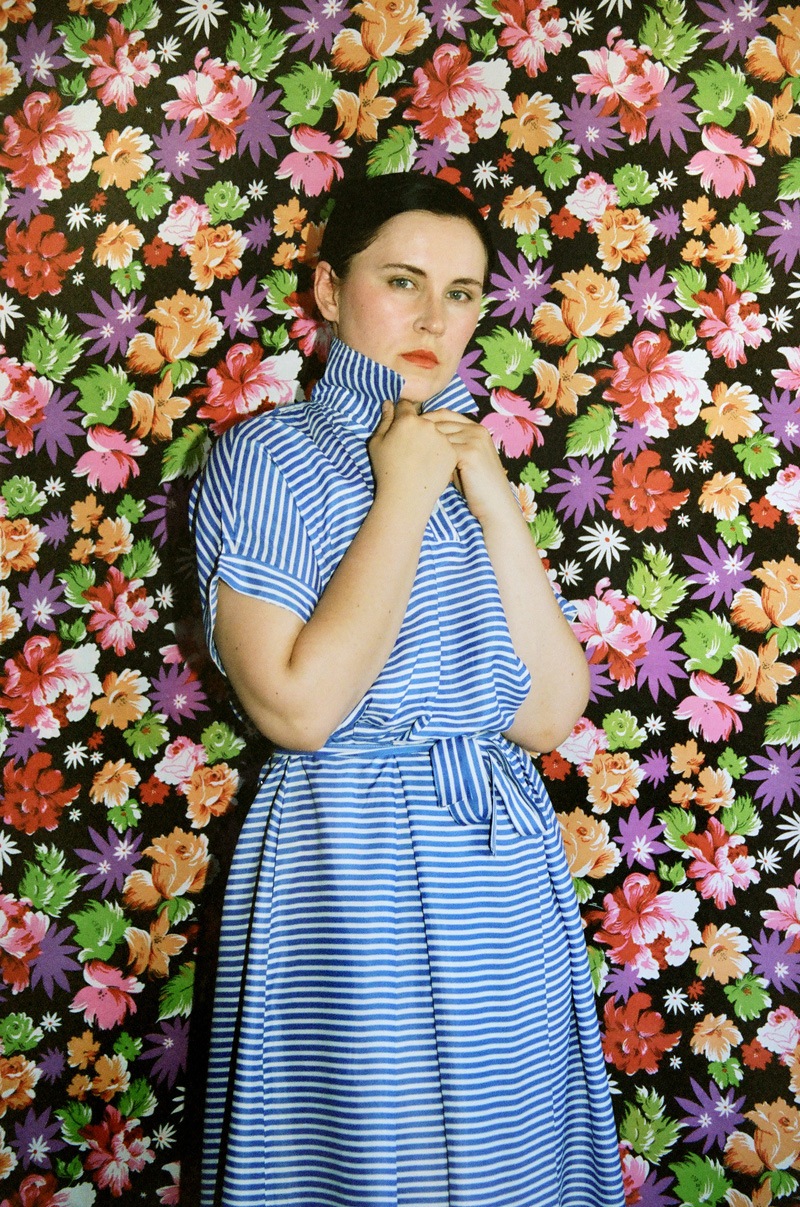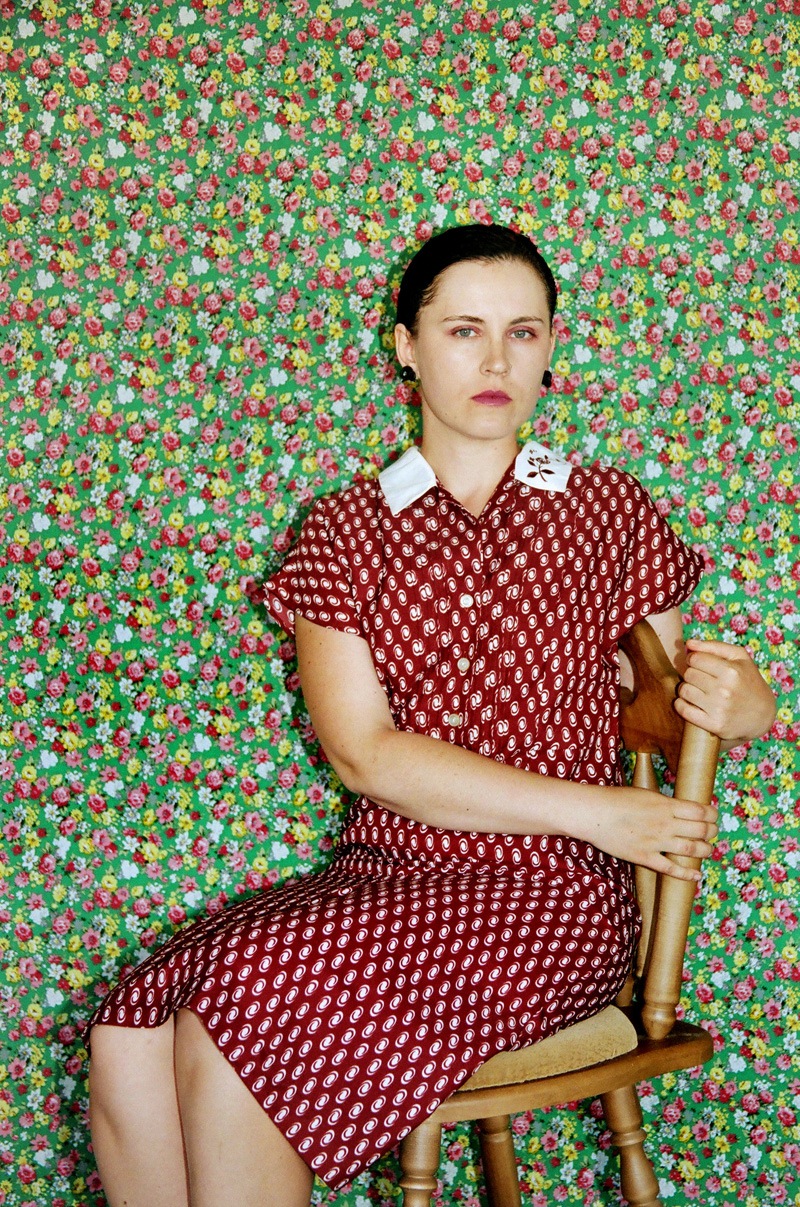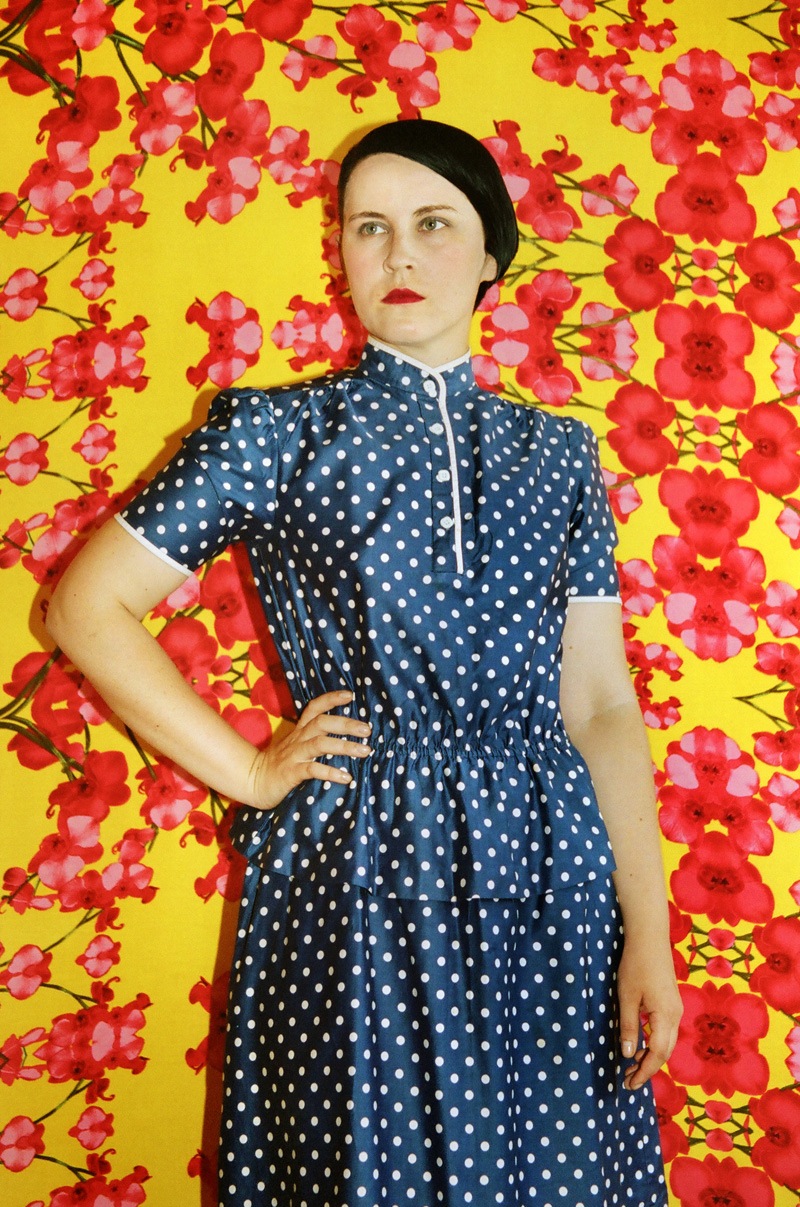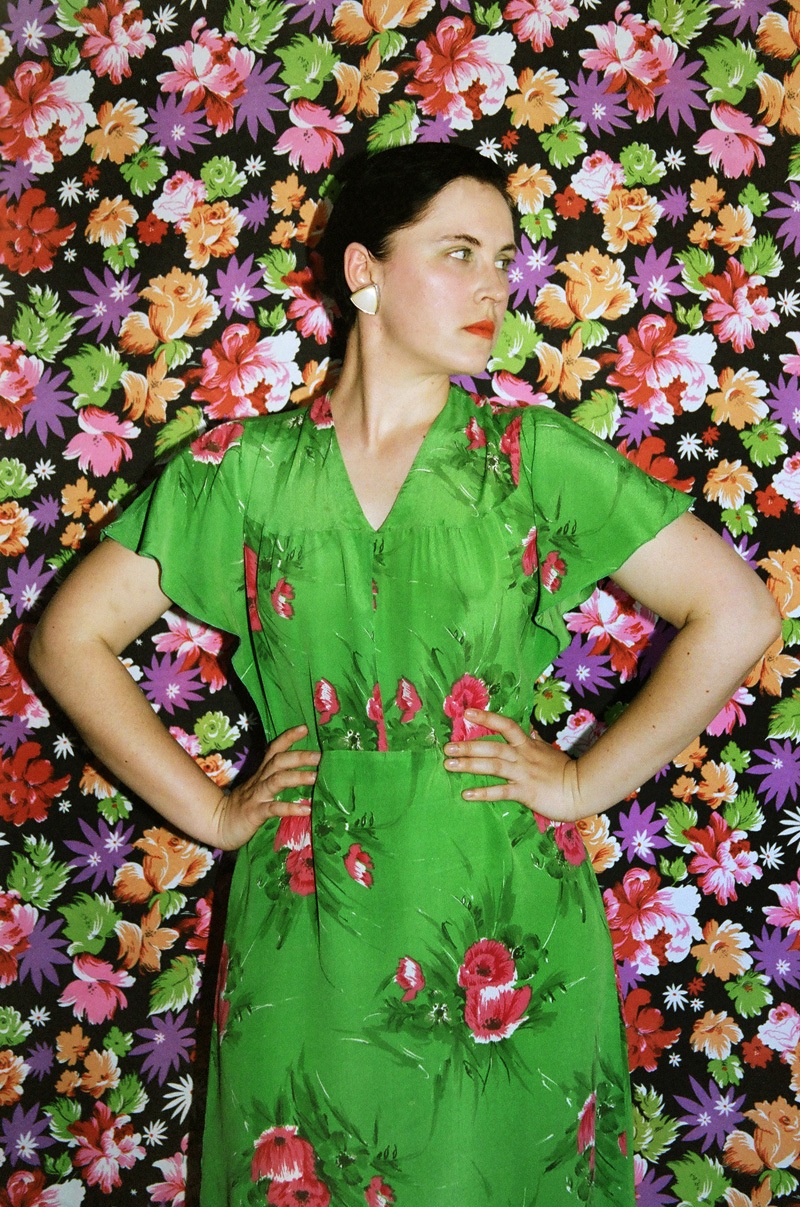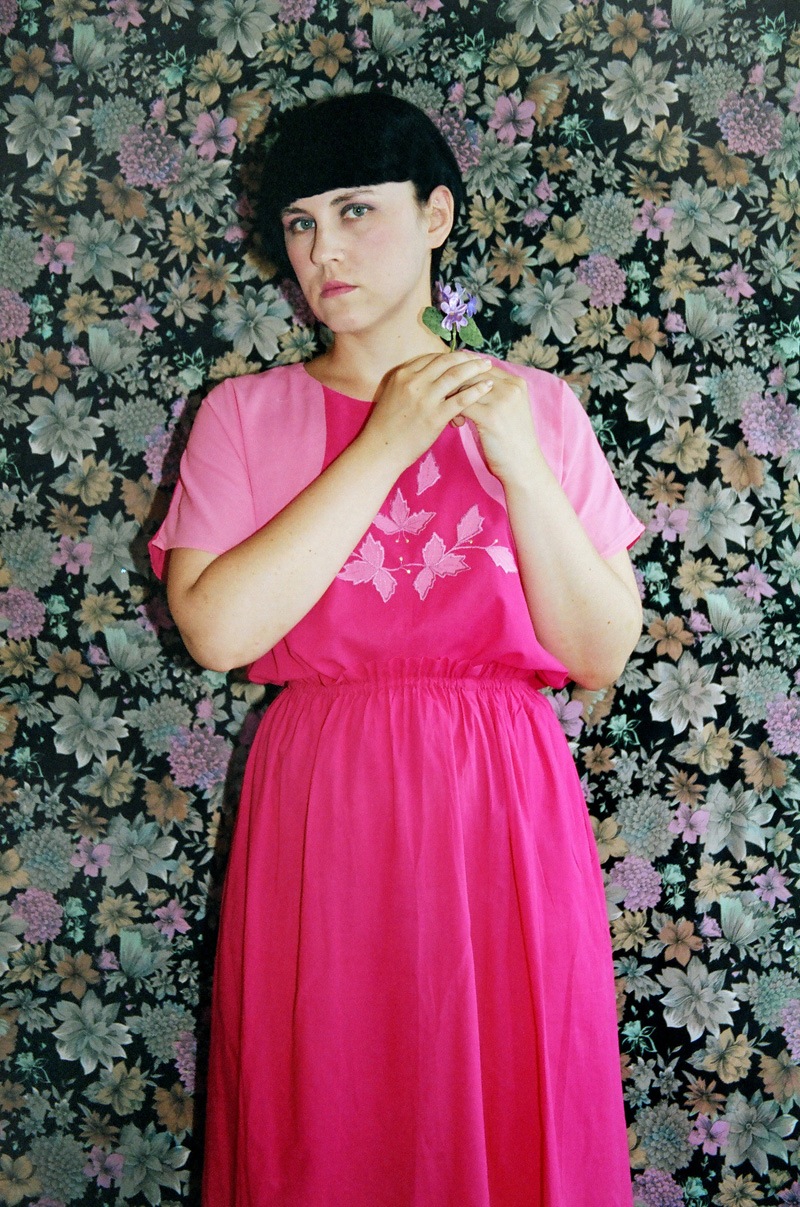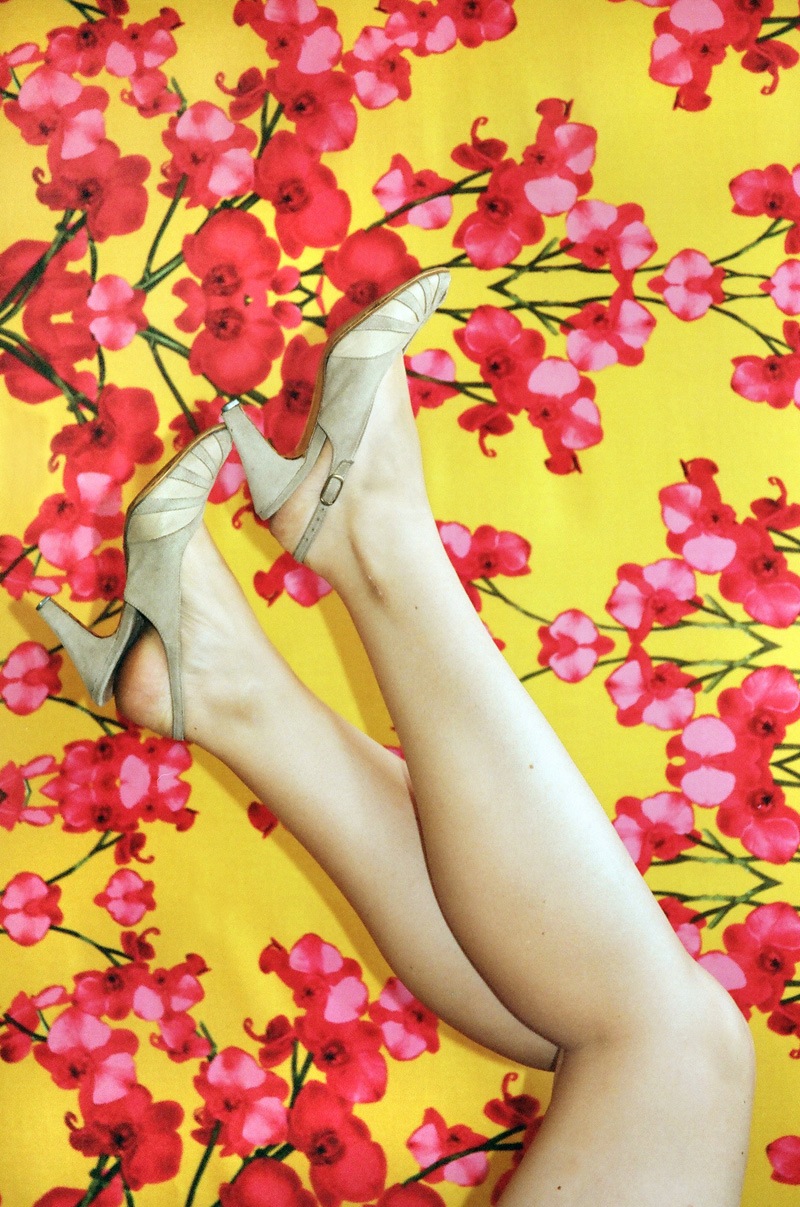 It's a common behavior among girls to try to look like their mothers by putting on their clothes and wearing their make-up. 29 year-old Kazakh photographer Anastasia Bogomolova, who is currently based in Chelyabinsk, Russia, used to be one of those girls. Anastasia recently played the game again to turn it into an art project: Lookbook.
Hello Anastasia, thank you for this interview. When and how did you take an interest in photography?
I've been working with the photographic medium as an artist since 2010. I graduated from a two-year educational program of FotoDepartament Foundation in St. Petersburg in 2013.
What have been the main themes of your photography so far? And what is Lookbook about in particular?
I'm most interested in themes of memory, archive and document. However, I try to develop these themes through more than just photography. I envision photography as a lively and supple medium with expanding borders, one that can be combined with other materials to explore the idea of archive.
My project Lookbook was inspired by the family closet where my mother keeps a myriad of her former clothes, mostly colorful dresses stitched in some atelier or at home, as was the custom in the USSR. When I was 7-8 years old, every time I was left home alone I would climb into the closet to try on every outfit. These days I'm approaching the age when my mother gave birth to me, and I took out all those dresses, which nobody wears anymore, to put them on without the fear of being caught up. With this project I try to recall my ritual as a child and to impersonate the women in my family, to understand how they saw their own sexuality and femininity.
Please share with us a little bit about your creative process for Lookbook.
Besides the dresses, I also put on my mother's vintage lipsticks, eye shadows and blushes. The backdrops of my self-portraits are pieces of cloth which my grandmother kept for so many years but never had time to sew anything with. Another inspiration were Soviet fashion magazines from 1970s and 1980s that formed my very first idea of beauty.
What camera(s) did you use to shoot Lookbook?
A Canon EOS Elan 7.
If you could change or improve one thing about the photography industry, what would it be?
In Russia, there aren't enough galleries and institutions to support the photography in country. That's what I would change.
Choose your #threewordsforphotography.
Challenge. Therapy. Language.