#FotoWeb – Ten Best Photography Links You Shouldn't Have Missed Last Week (15 – 21 December)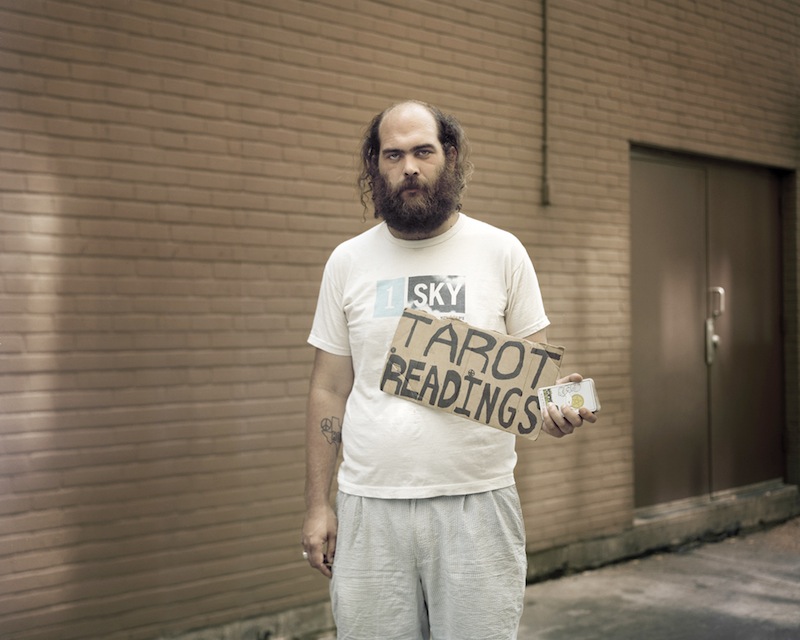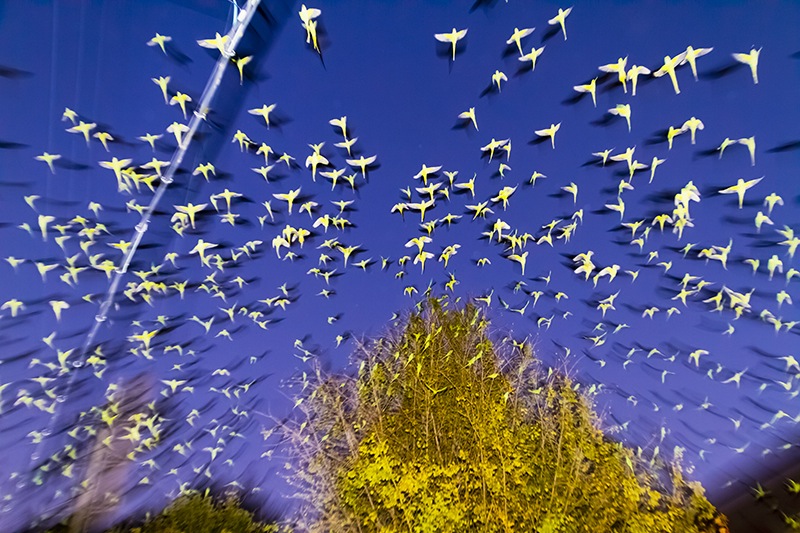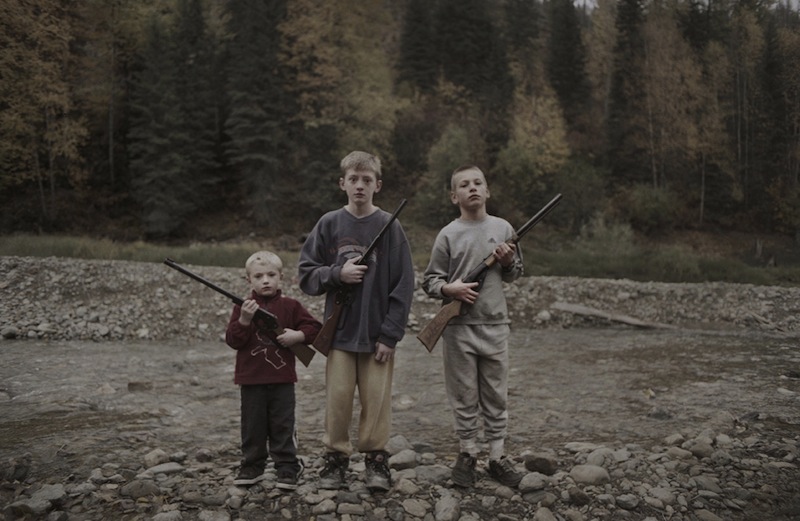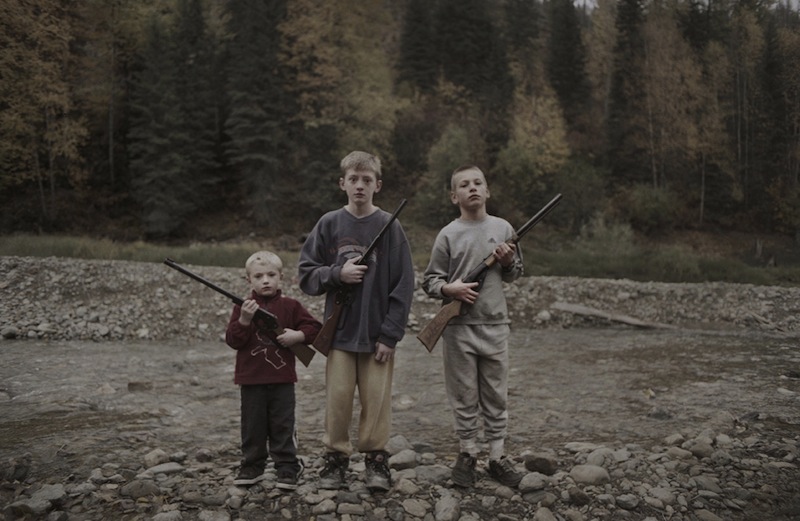 Hungry Horse © Pieter Ten Hoopen
Every week, we select ten of our favorite links to photographic series published on the web over the previous seven days. We call this #fotoweb.
Subscribe to our newsletter to receive #fotoweb in your email inbox, or see the previous episodes in the #fotoweb series here.
***
Life in Hungry Horse, Montana
For the last ten years, Dutch photographer Pieter Ten Hoopen made frequent trips to the small town of Hungry Horse in Montana, USA, and took brilliant photos of its nature and people. Beautiful color palette. Via The New Yorker.
Time Picks the Top 100 Photos of 2014
A must-see. Try to spend a little time with each photograph before you read the caption. Via Time.
The Innocent
In these touching portraits by Zhang Lijie, Chinse autistic children are photographed against video projections of their own artworks. Via Invisible Photographer Asia.
Mom Photographs Baby Girl in Imaginative Scenes
This was too cute to pass up. Images by Stephanie Er. Via Ignant.
La Mort de Line
"In 2010, when the death of Line occurred, I gained access to her archives which had up until then remained hidden: objects, letters, photos. They went on to become the source of my project." Photographs by Tom Hauser, Line's grand-nephew. Via Phases.
Those Who Watch Us
These Emma Grosbois' pictures capture the oh so Italian custom of adoring sacred images (and lots of them) in non-sacred places. Via L'Oeil de la Photographie.
Sudden Flowers
When photographer Eric Gottesman visited for the first time a group of children orphans of AIDS, he didn't know he would have spend the next 15 years with them, and see them become young adaults. Via LensCulture.
Photographer Captures Daily Life as Seen by a Saudi Woman
Visually speaking, these photographs by Faisal Almalki are not particularly interesting, but aesthetics is not the point: they impress with the ability to show us the filter through which women who wear a veil see the world. Via Juxtapoz.
Air Crashes with a Happy Ending
German photographer Dietmar Eckell traveled around the world to photograph the rests of crashed planes, but only if nobody died in the accident. Via Il Post.
Died Alone
It's terrible to think there are people so lonely that their homes can turn like this after they're gone. Photographs by Samantha Vandeman. Via Lenscratch.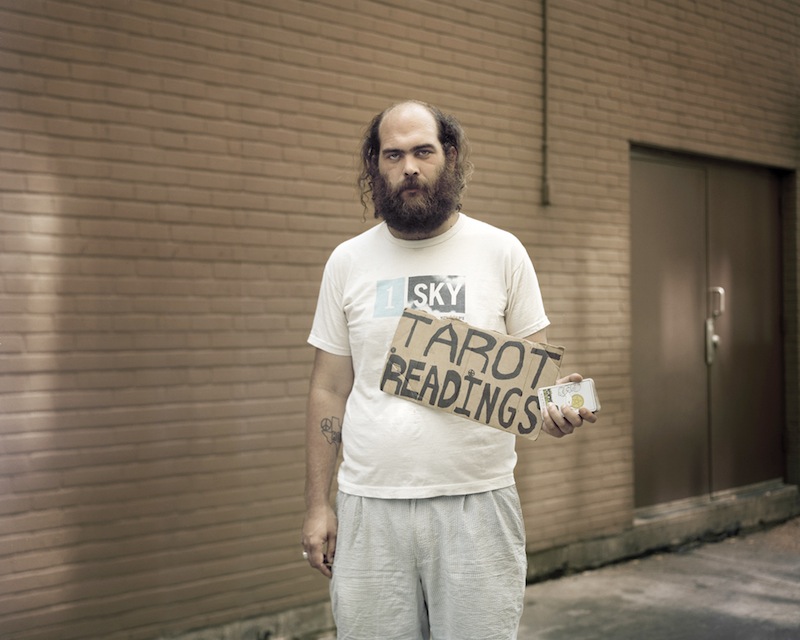 And these are last week's updates from Fotografia Magazine: