Photos by Thomas Chéné
The Consequences of Living in an American Ghost Town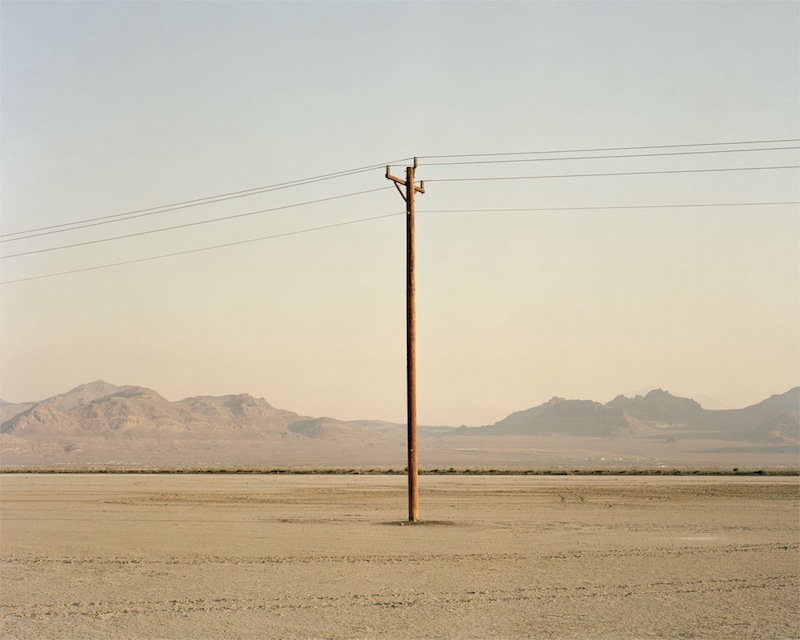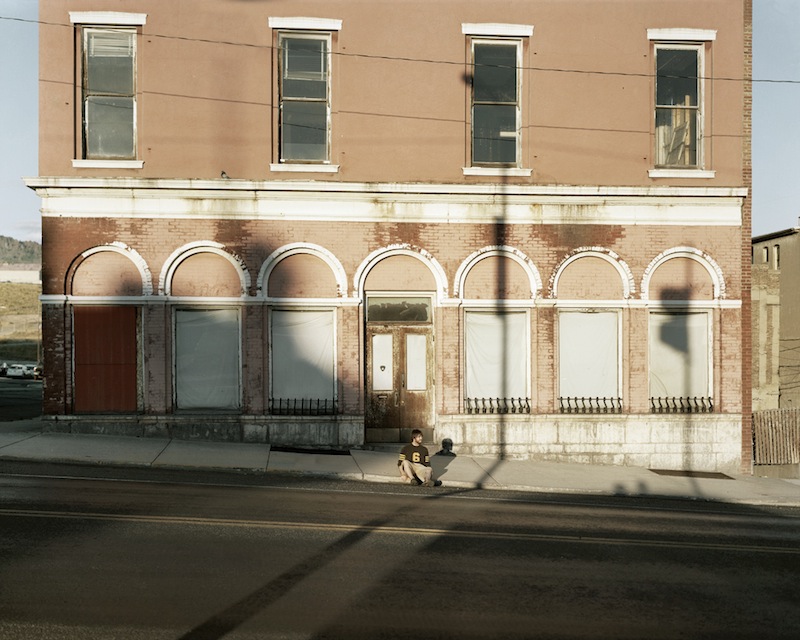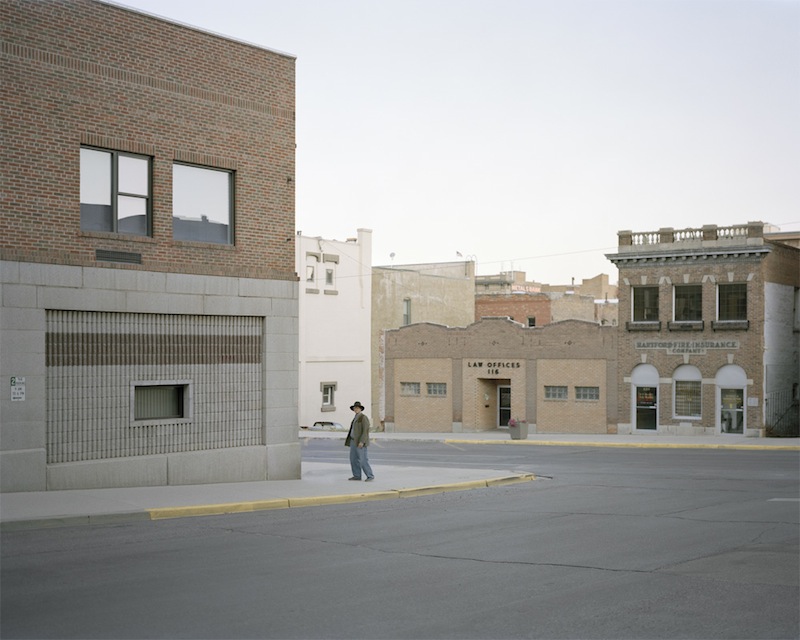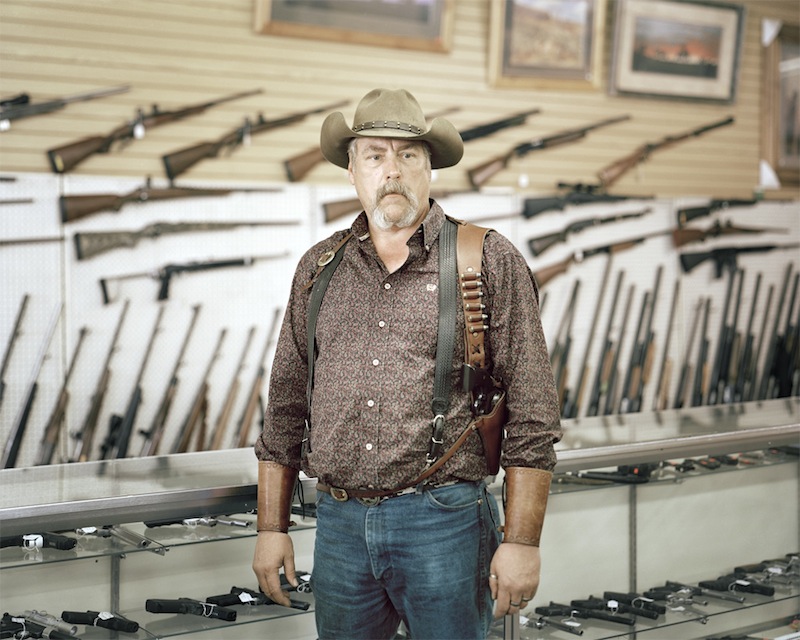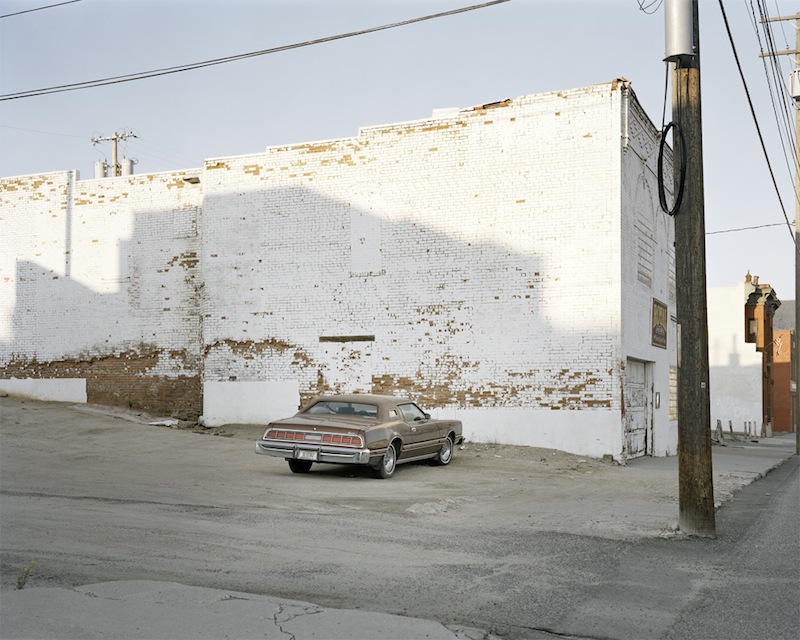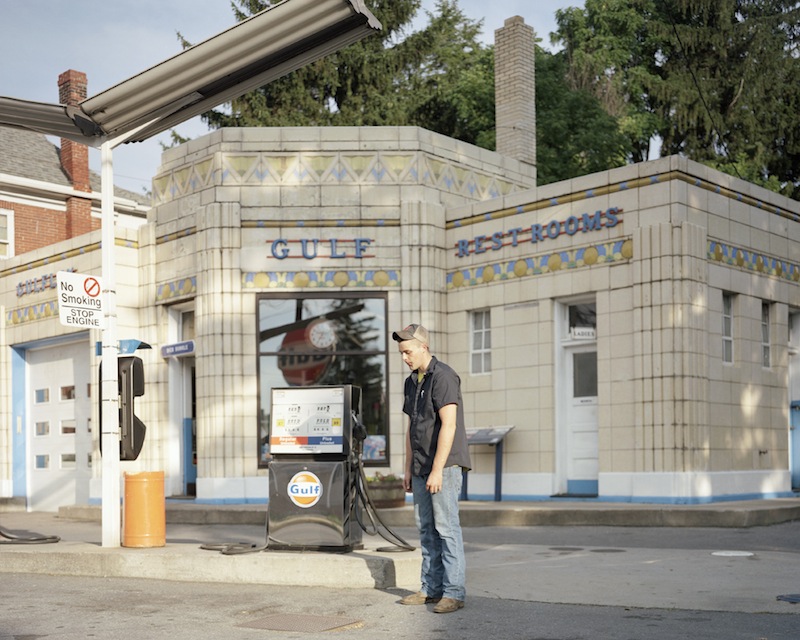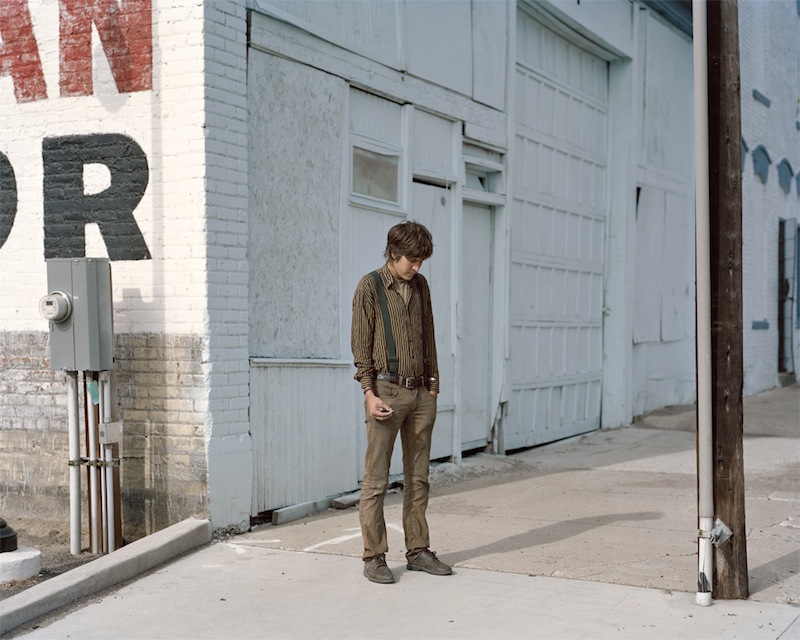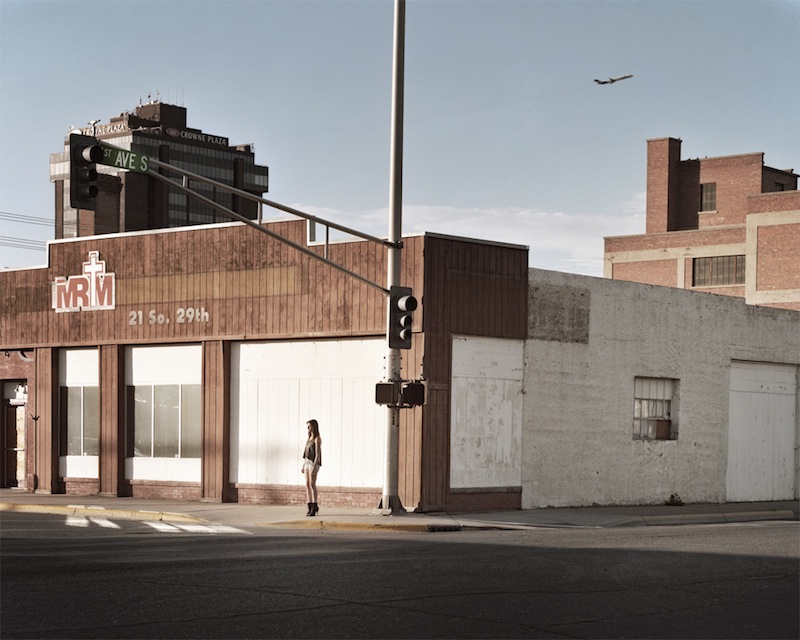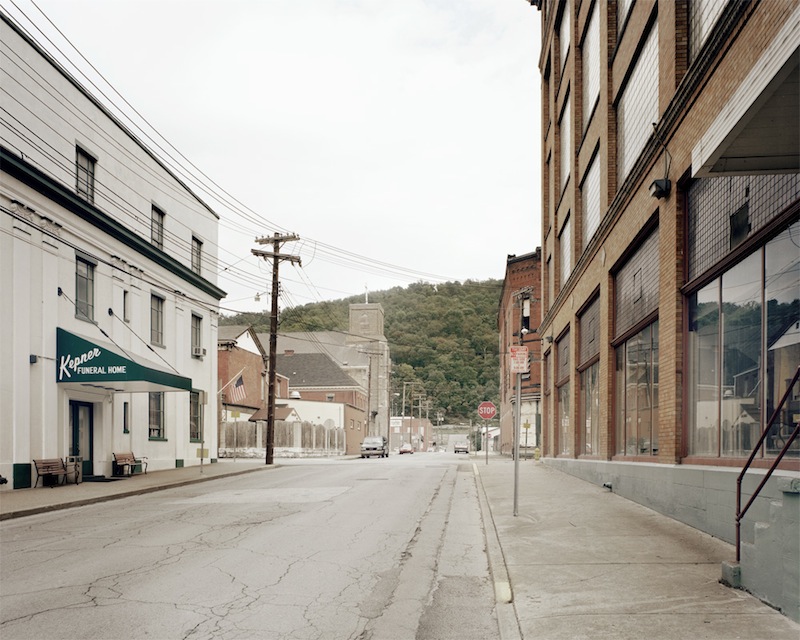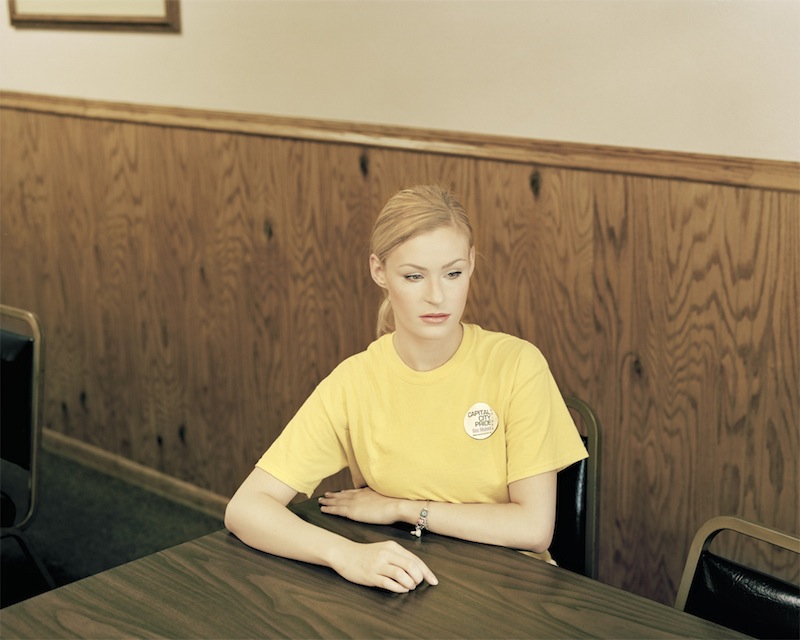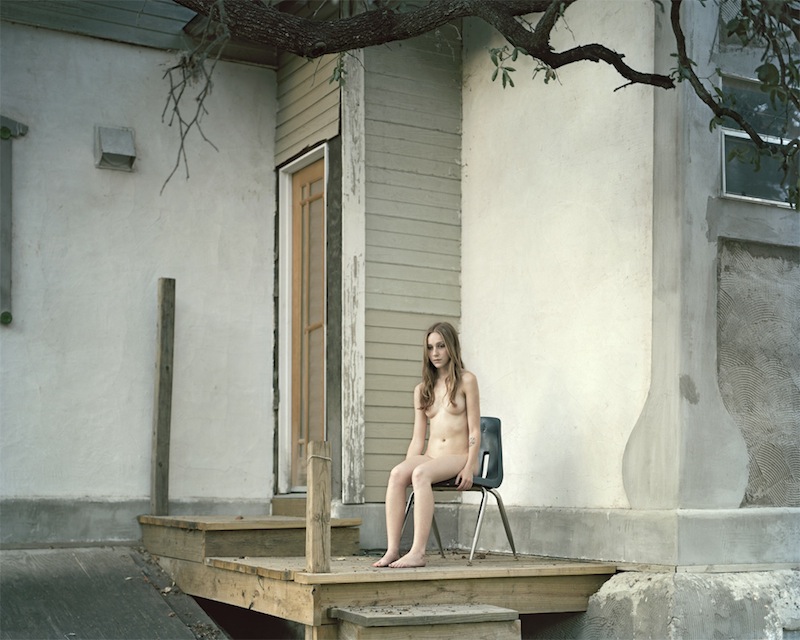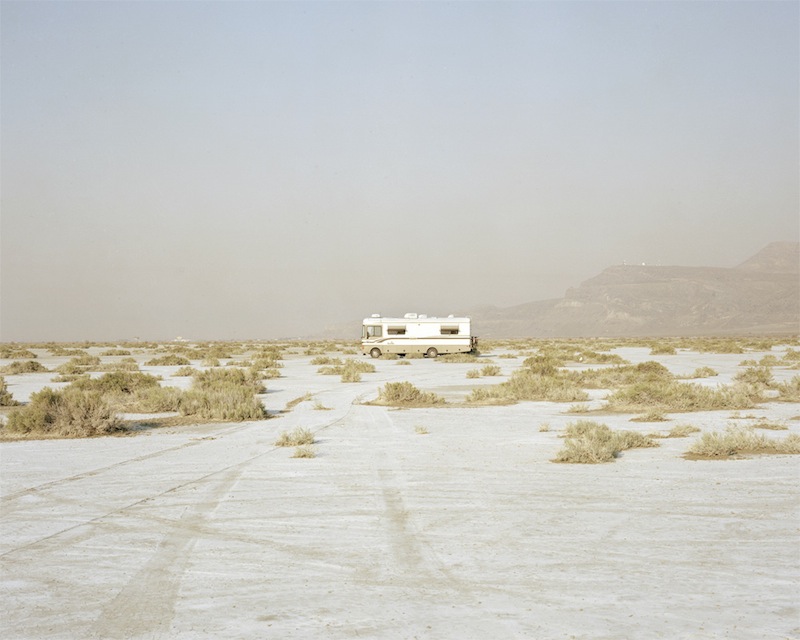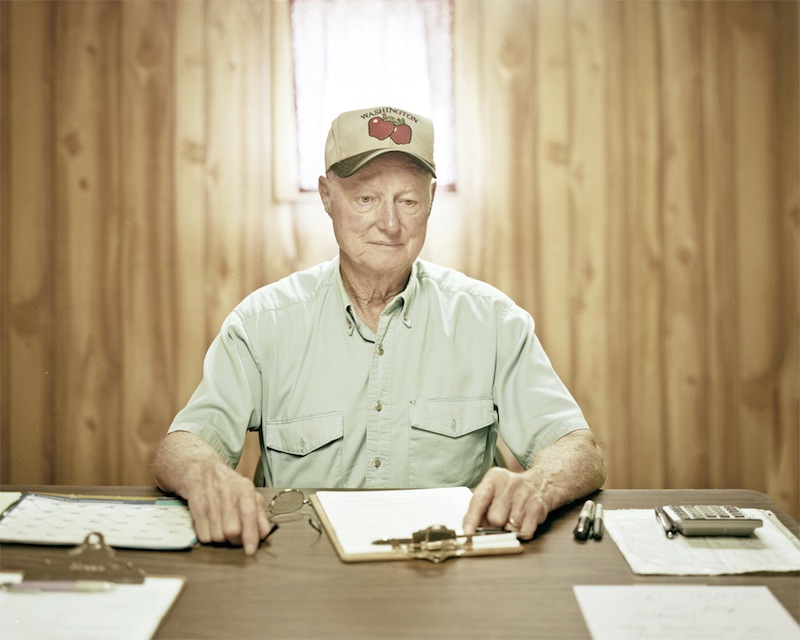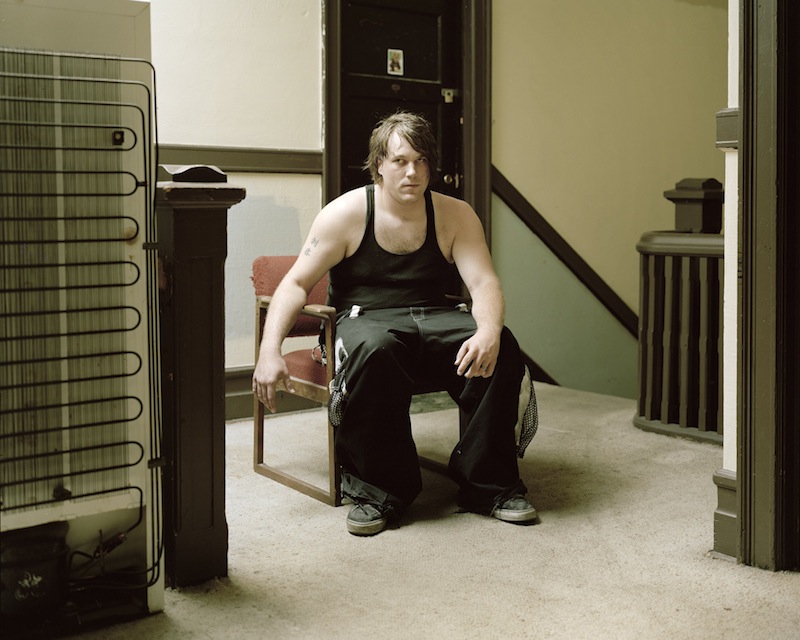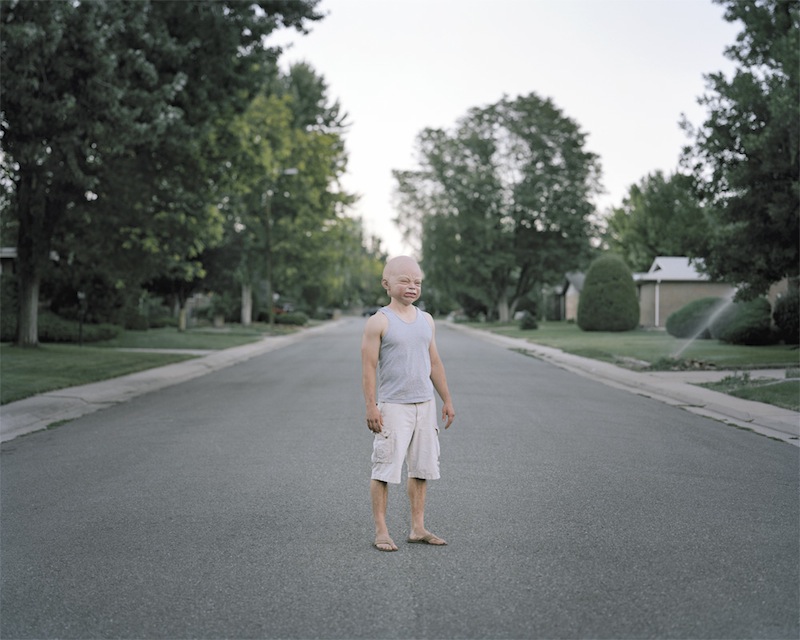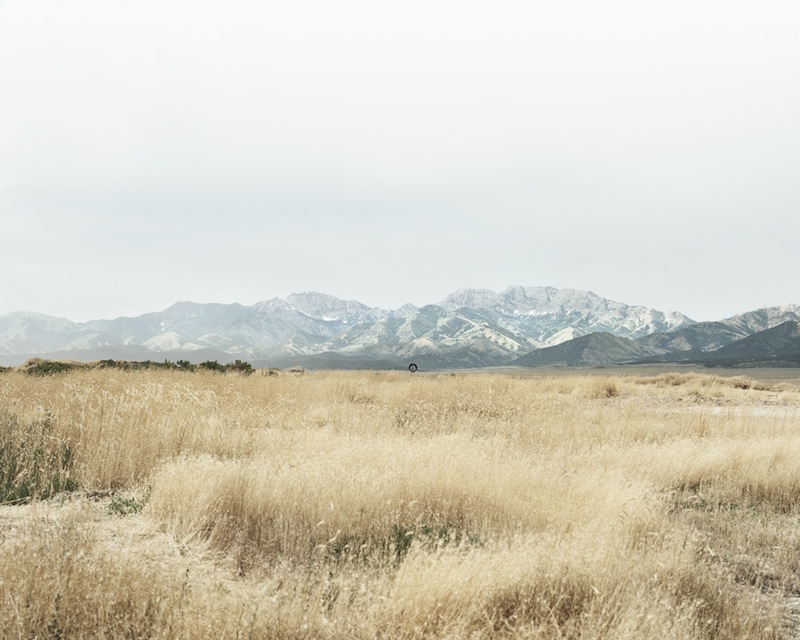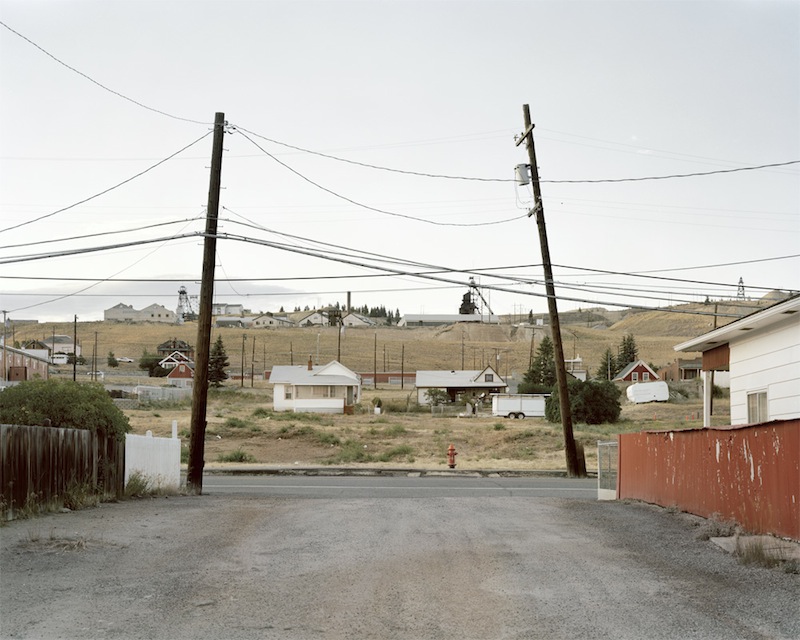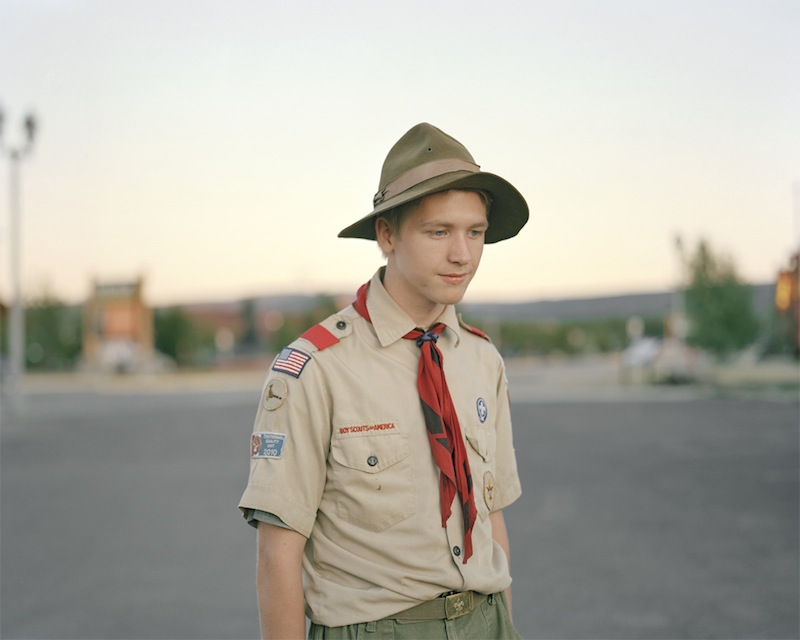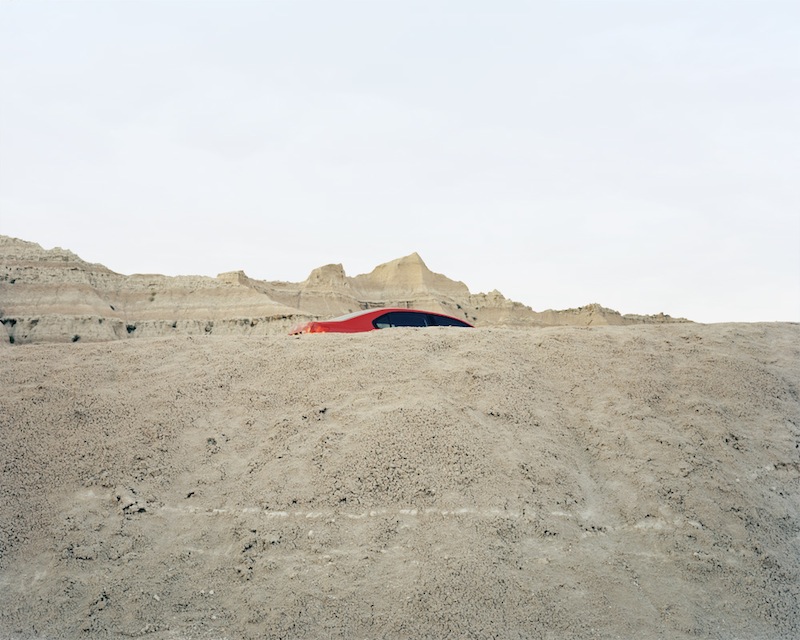 It must have sometimes happened to you—it happens to everyone, sooner or later—to feel so tired and beaten by life that you just stayed still for a moment, staring into space, lost in your thoughts and completely oblivious of the world around you. It's a common feeling between the inhabitants of the fictional city portrayed in Thomas Chéné's series Truth and Consequences.
In this work, Chéné constructs a nearly empty town where there seems to be more phone poles than people. Men and women in the pictures appear frozen like the plaster casts of Pompeii; but while Pompeii's citizens were forever calcified in the throes of pain and desperation, Chéné's subjects are immobilized in their solitude, while failing to bring back to mind something they have suddenly forgotten.
Thomas Chéné visited several small communities scattered around the vast American landscape, ghost towns which are progressively shrinking and facing the risk of being entirely abandoned. He then put together his photographs to create the story of a town that embodies all the others, where the geographical isolation has transformed into the isolation and even alienation of its inhabitants. This place seems one of the sets of The Walking Dead, except the walkers, the living dead never really died yet.