Photos by Clayton Bruce Lyon
FotoFirst — Ancient Myths and Natural Beauty Inspired Clayton Bruce Lyon's 'Sangre De Cristo'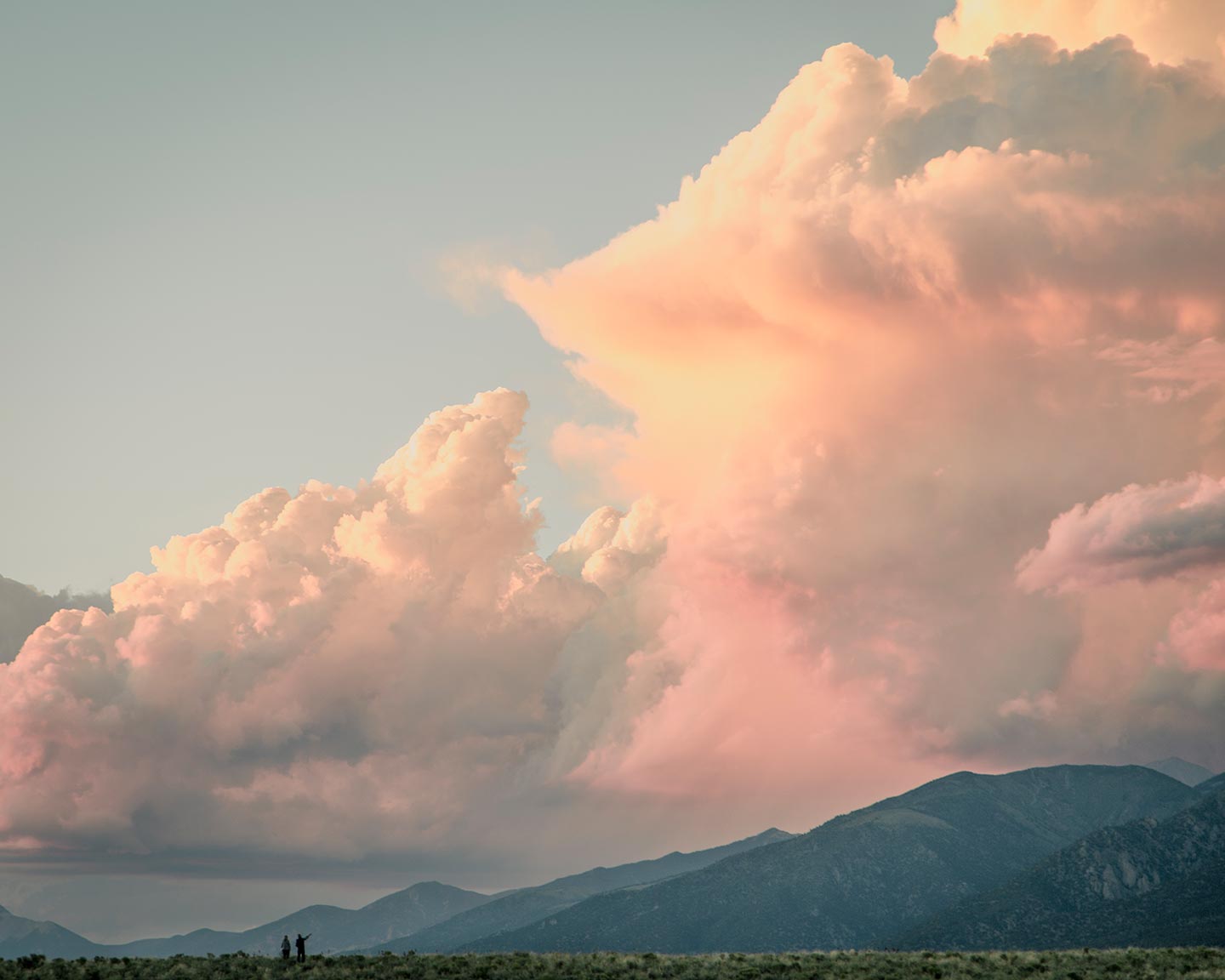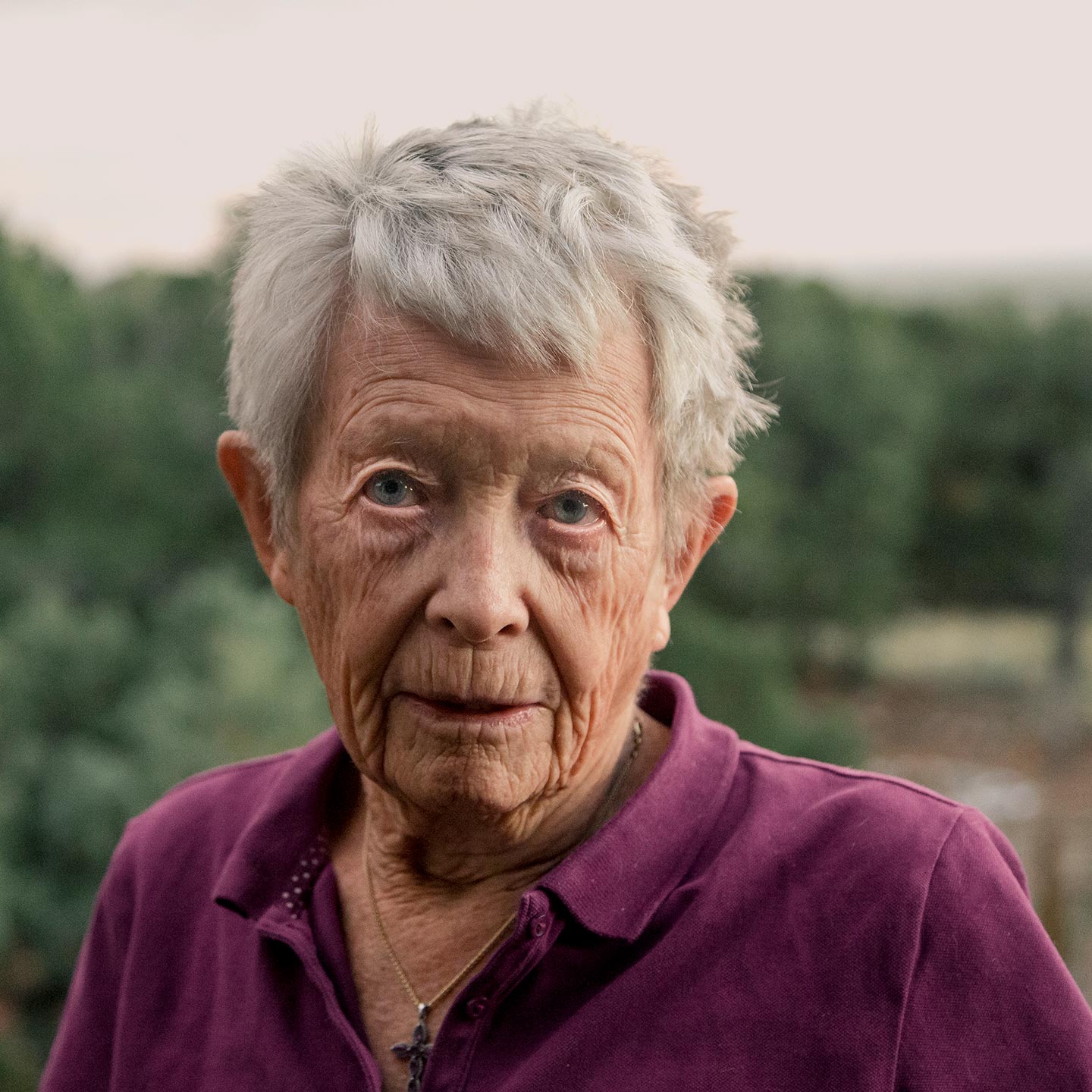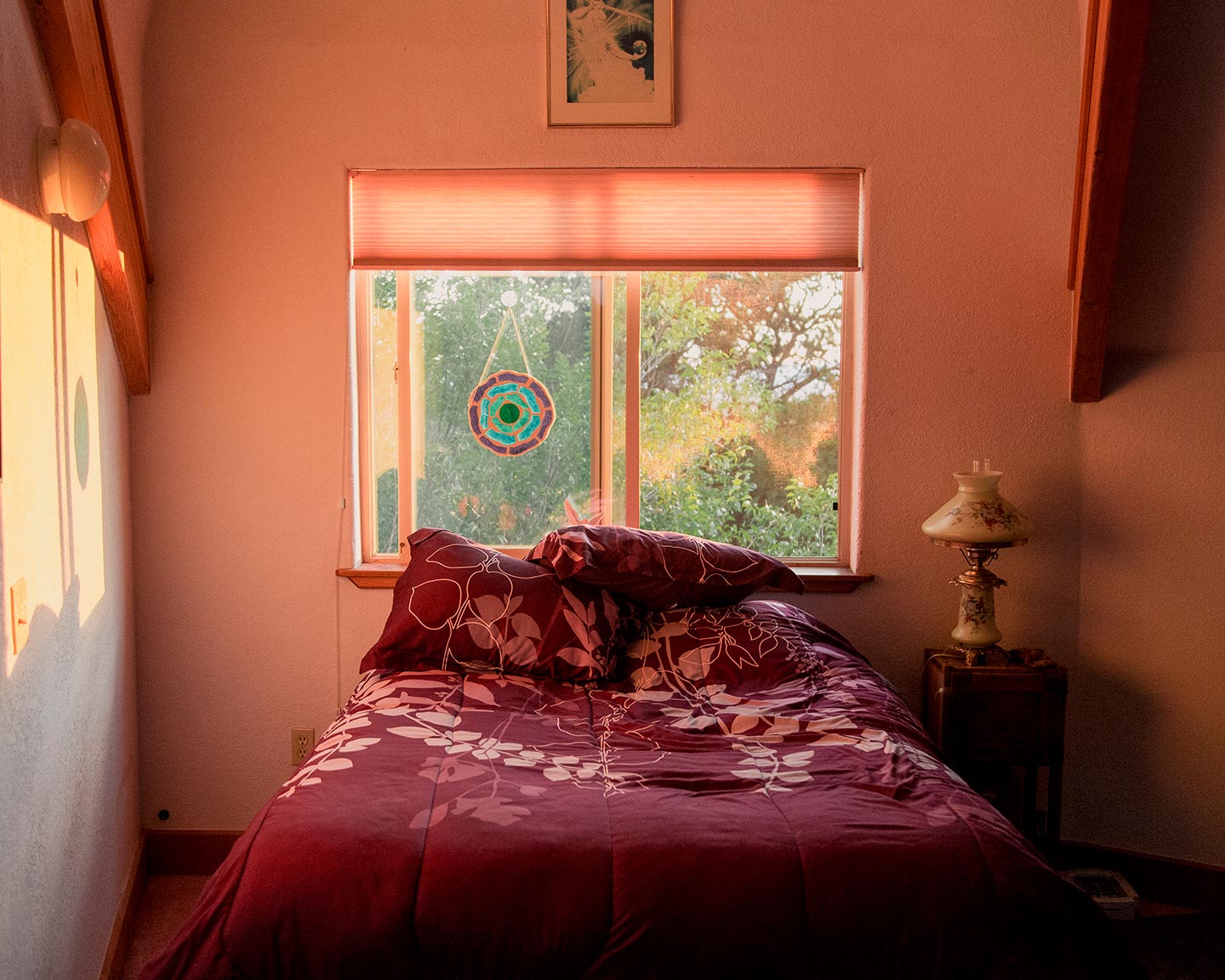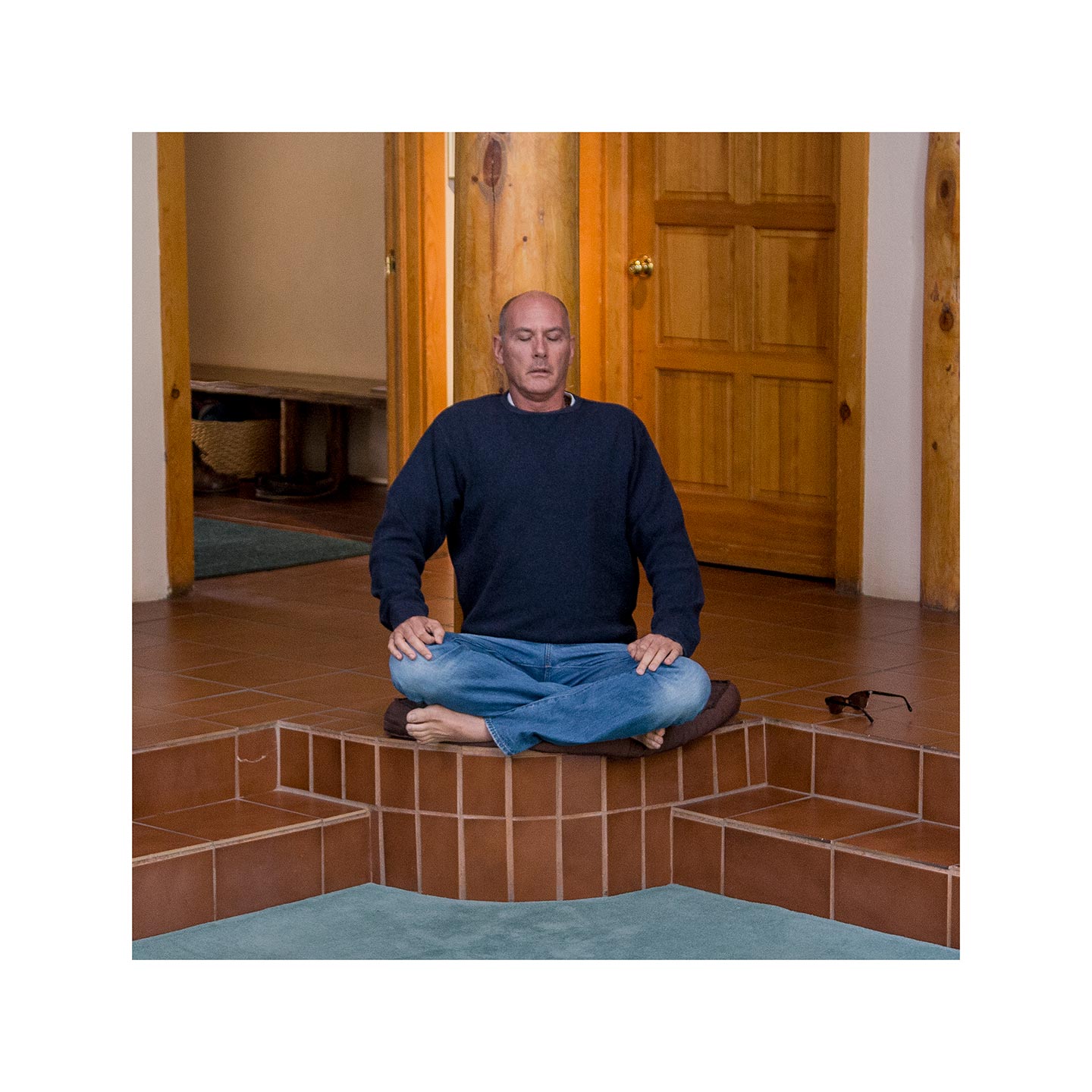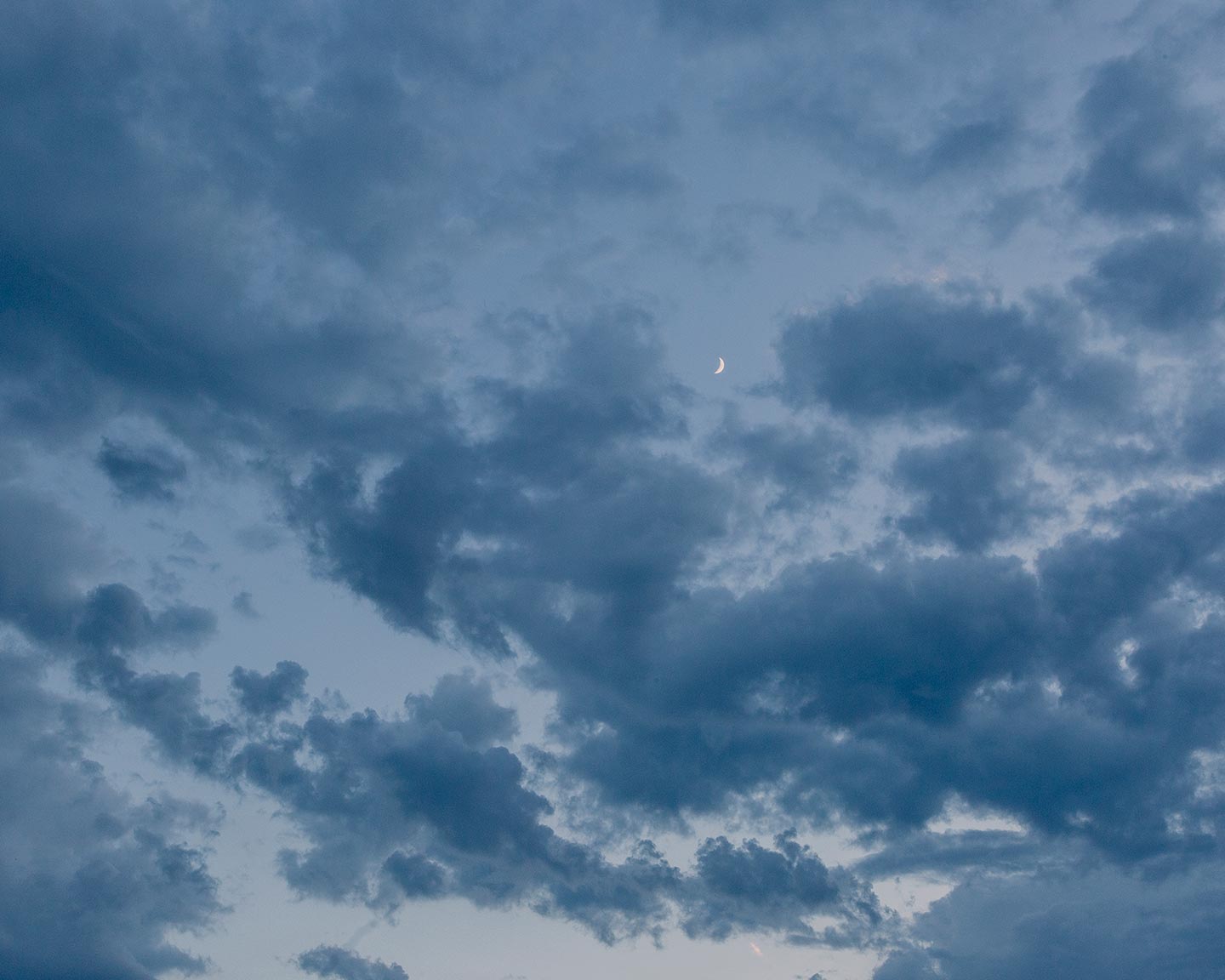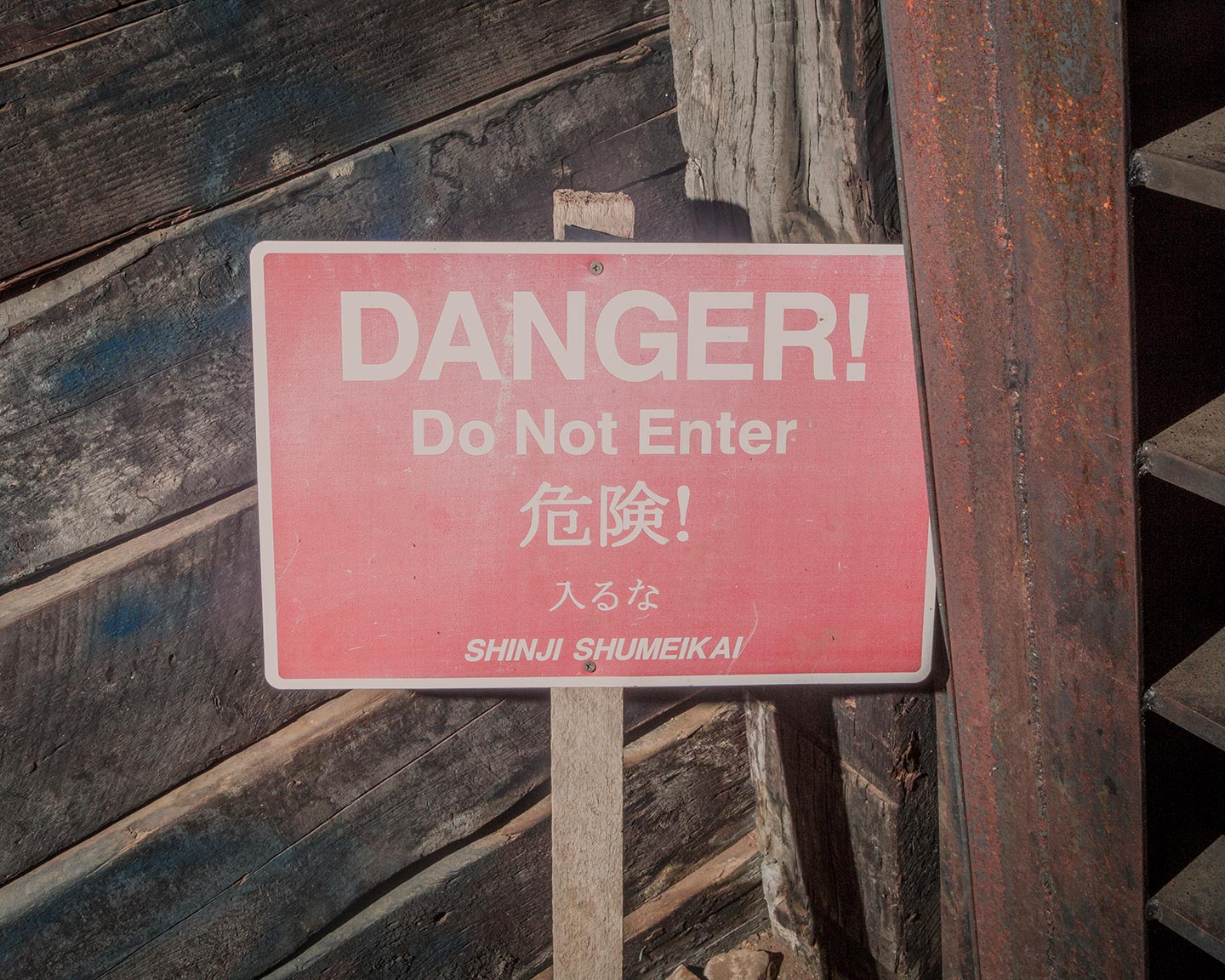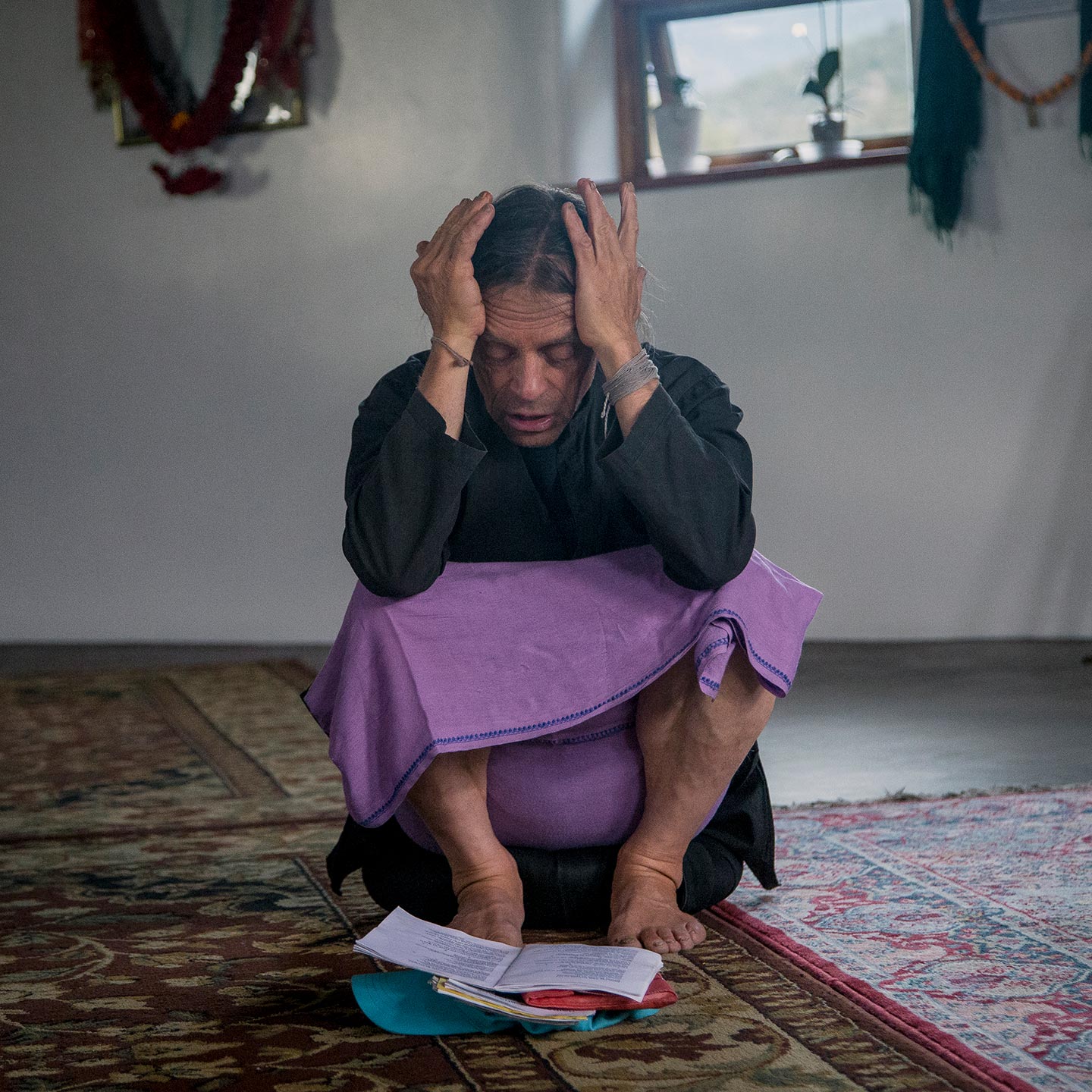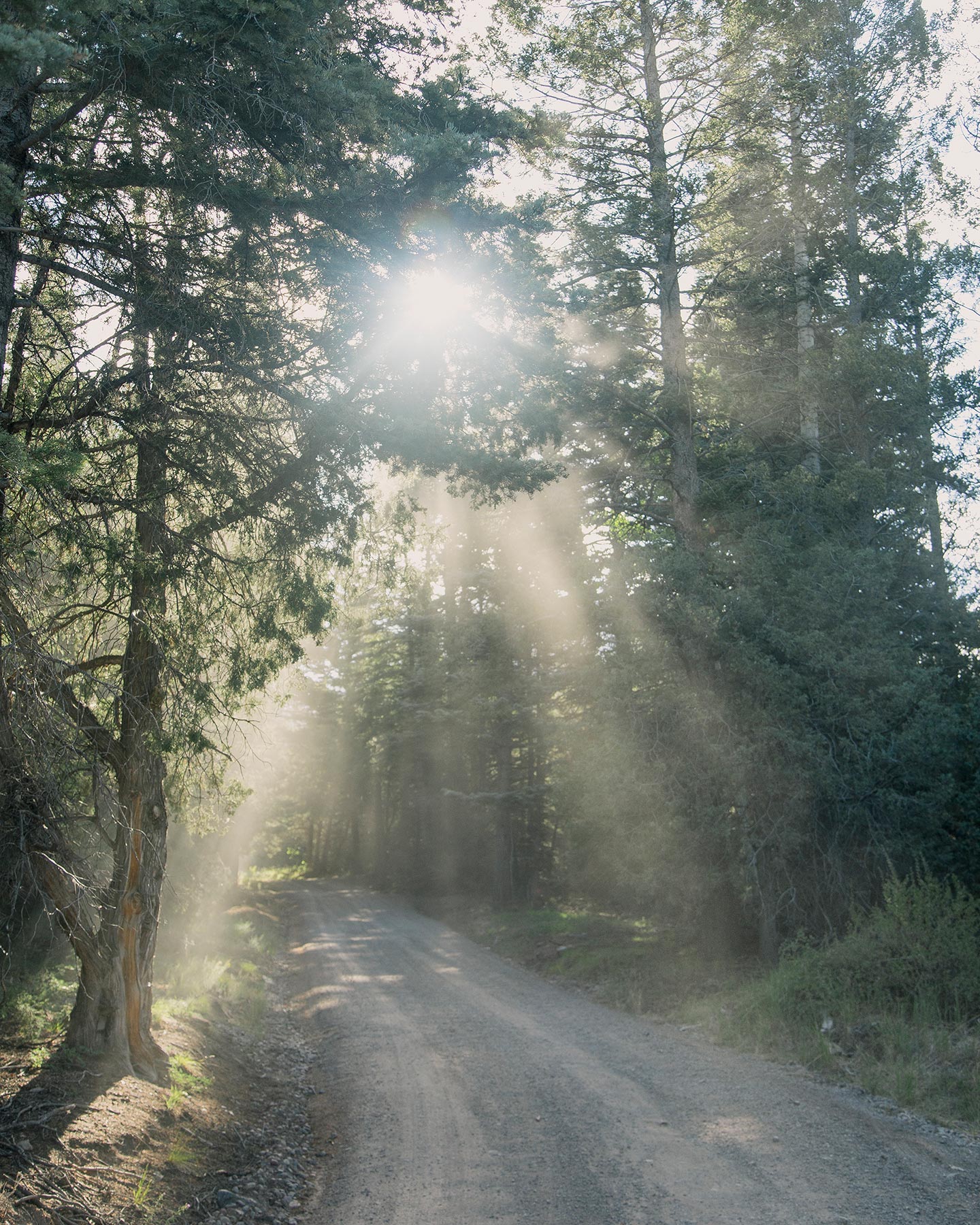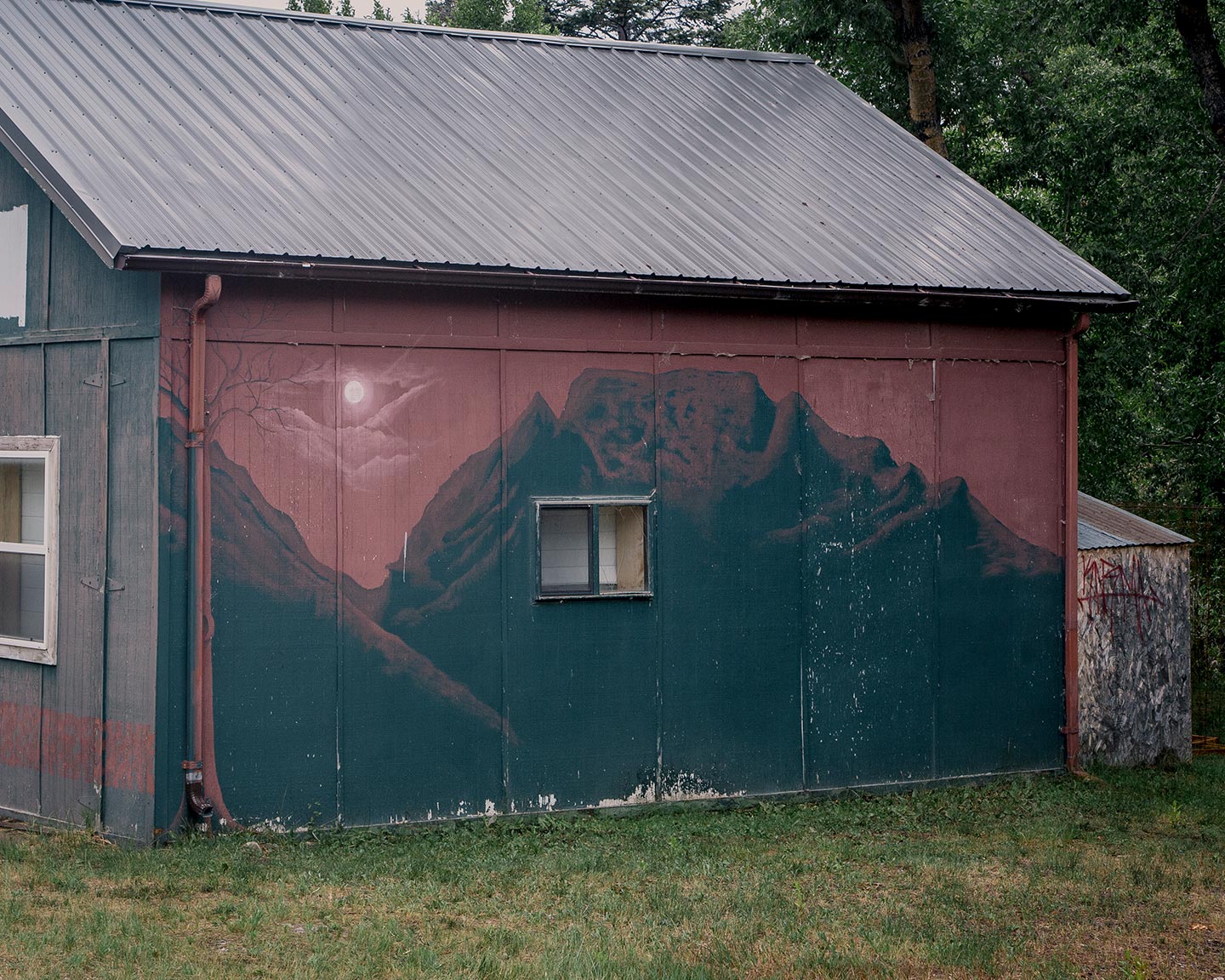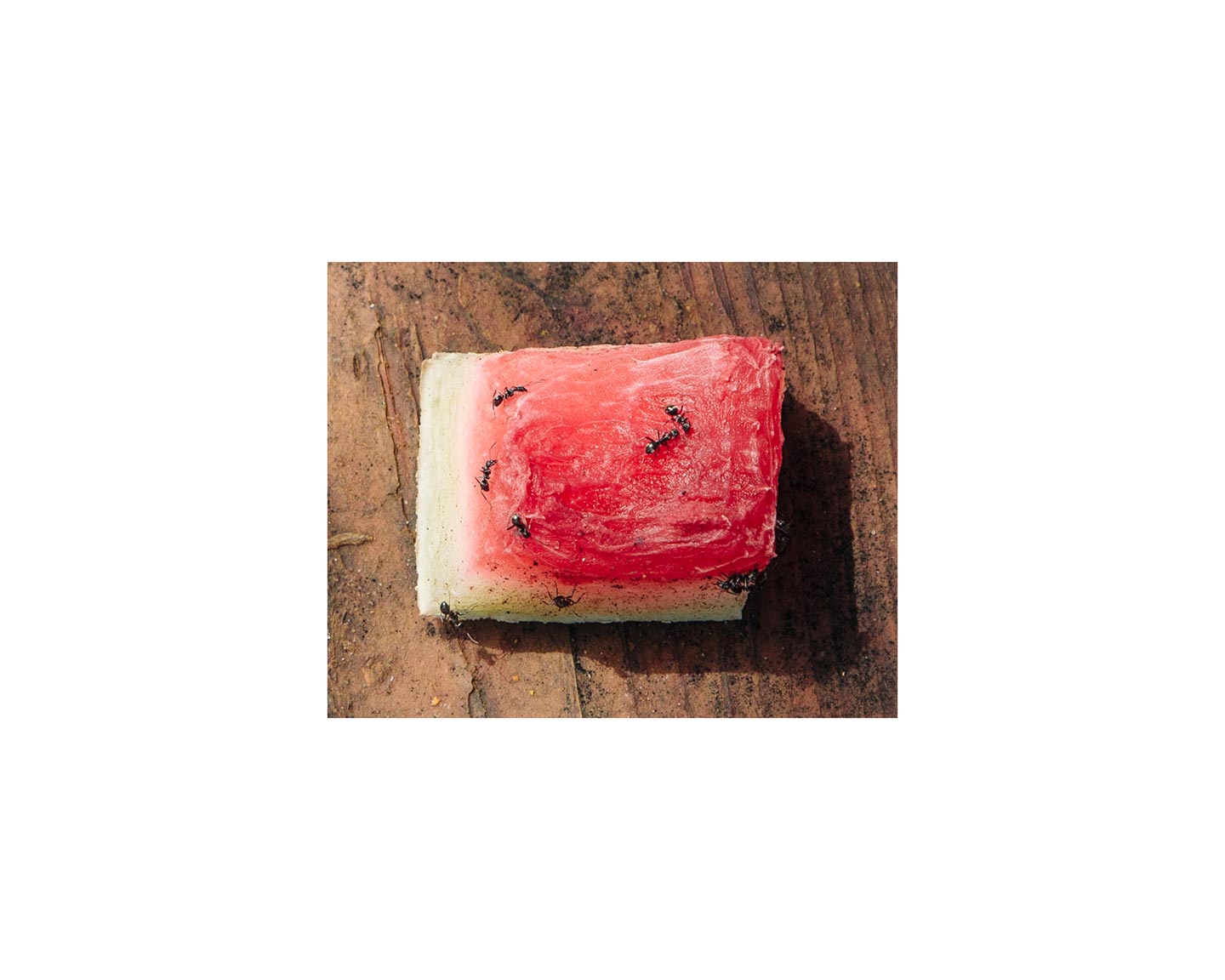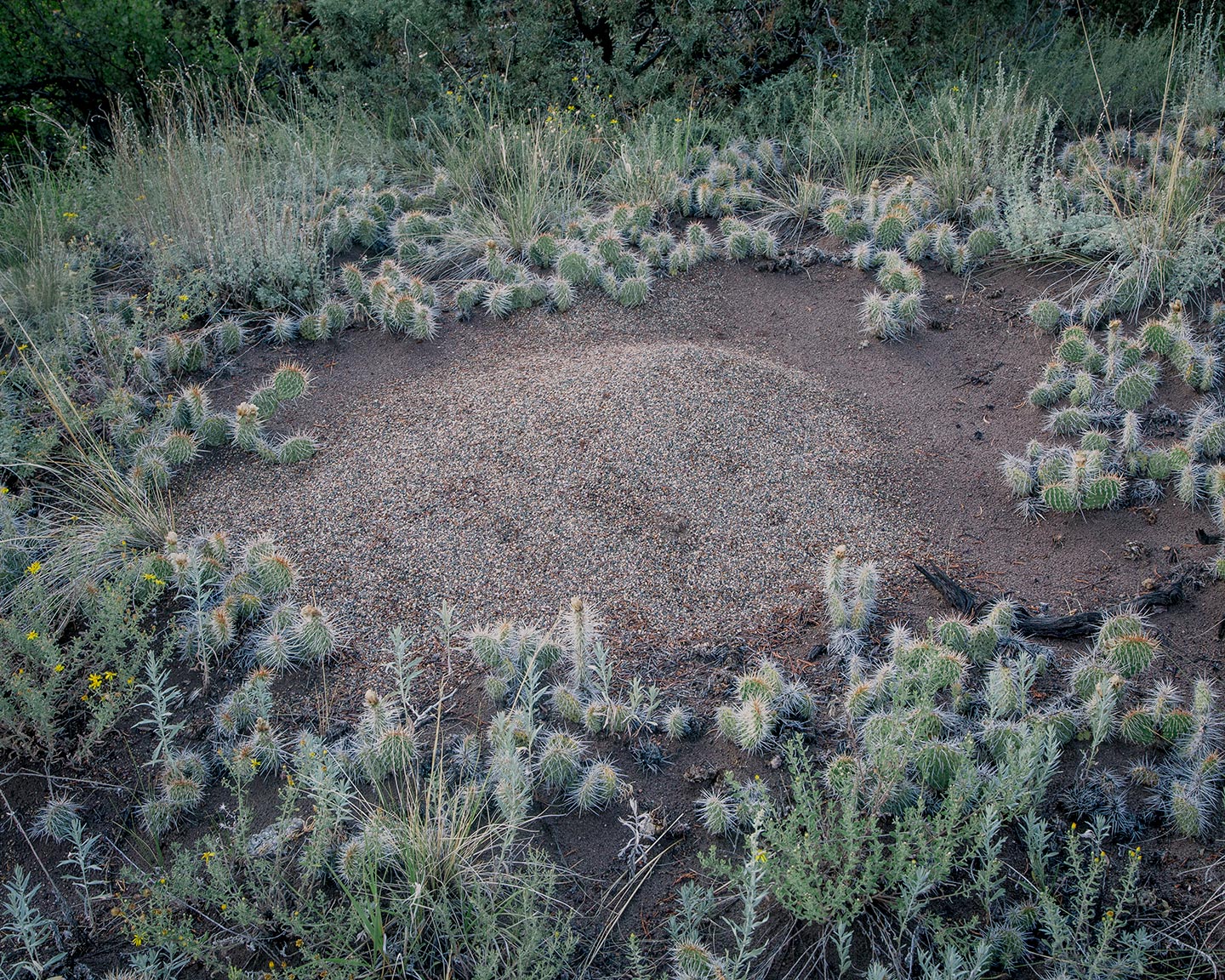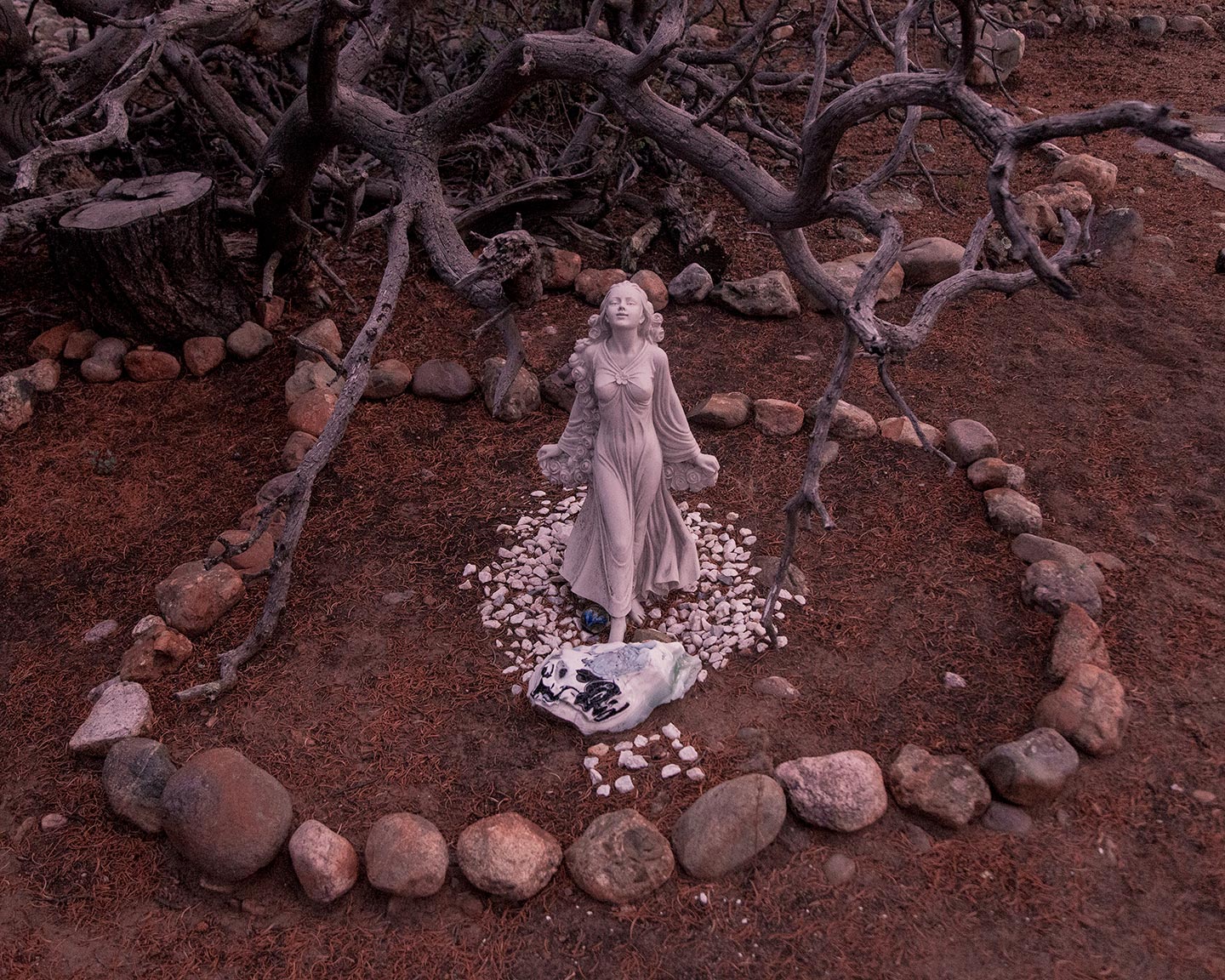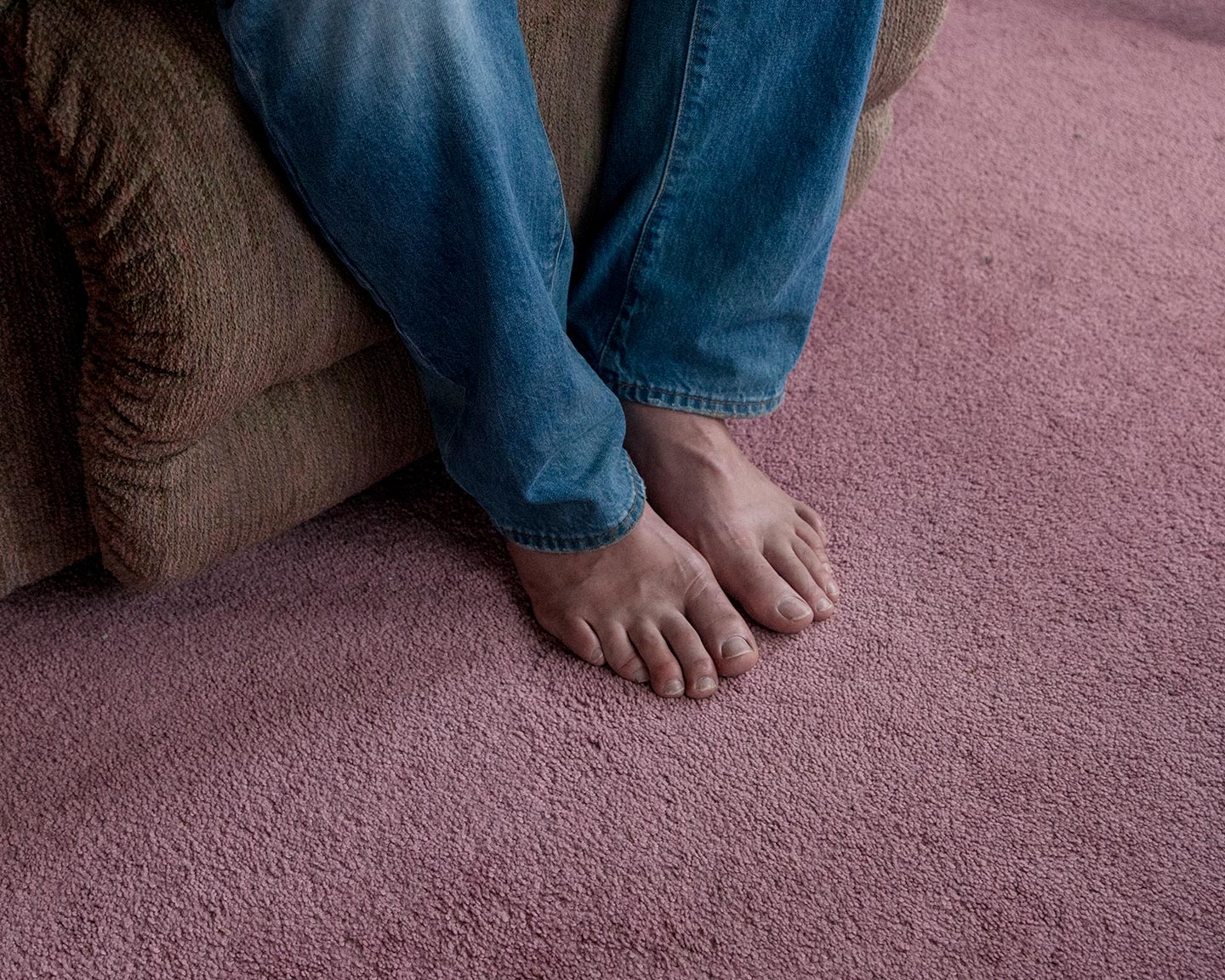 We've chosen Sangre De Cristo by 22 year-old American photographer Clayton Bruce Lyon as one of our favorite entries to #FotoRoomOPEN | East edition (submissions to the  new #FotoRoomOPEN call close next 15 November—enter today for a chance of showing your work at Rubber Factory gallery).
Hello Clayton, thank you for this interview. What are your main interests as a photographer?
As a photographer, I'm often interested in what has been left behind and forgotten. I look for quiet and intimate moments between people and their surroundings, scenes that seem to transcend their mundanity, and ordinary objects that provoke questions.
Please introduce us to Sangre de Cristo.
Sangre de Cristo is an exploration of the town of Crestone and the Sangre de Cristo mountains in southern Colorado. This area has a rich and diverse history dating back to when it was home to up to a dozen Native American tribes with a fascinating array of cultural and religious beliefs. As conquistadores and gold rush settlers came through, new cultures and conflicts were introduced, spawning many new legends and stories.
Today, Crestone is home to a fairly large population of new age pilgrims who seem drawn to the town's spiritual aura and natural beauty; over a dozen spiritual centers and retreats have been planted there, which have become a big attraction for the small town. It's really a unique place. Many people living in Crestone see the land as sacred, much like the Native Americans before them. I think nature and solitude have been so fundamental in humanity's quest for the divine that this area just connects with people on a universal level. I really wanted to capture the mystery and wonder that I felt when I was reading about all the legends and myths that have come out of this area, so the images I made over a few weeks of traveling there are representative of the moments and scenes that really captivated me and gave me a taste of this indescribable quality that the Cristos have.
Can you talk a bit about the legends and myths that the people of Crestone believe in, and where did they originate from?
They come from various cultures across its history. Most of the mythologies originated from the Native American tribes that shared the San Luis valley as a sacred hunting grounds and place of worship and communion with other tribes. In a lot of cases, myths generate as a way for a culture to give itself a sense of identity, belonging, and purpose. When the Europeans came to the area, they brought a lot of new legends that reflected the struggle and mystery of being in a new frontier. They brought stories of Spanish conquistadores naming the geographic locations of the area and stories of lost gold mines and army deserters, but the legends that run the deepest and most sacred are those of the Native Americans. Several of the tribes, such as the Navajo and Hopi, still see the area as a holy land, and the elderly still come to the area to worship. More than anything, I think these legends and myths embody a culture's deepest connection with the land; the deeper the connection, the longer it will last.
What inspired Sangre de Cristo, and what was your main intent in creating this series?
My interest in this region and its history really sparked from my fascination with legends and where they come from. I found that the Cristos have a certain transcendent and mysterious quality, and my hypothesis became that this quality fostered many of these legends, and eventually made the town into the spiritual hub that it is today.
One of the biggest inspirations for Sangre de Cristo was Joseph Campbell's book The Power of Myth. Campbell concludes that legends and myths are universal and constitute the basis for spiritual beliefs. Some of the most fascinating examples of this are the Native American tribes that used the valley as a model for their cosmos and much of their identity. Their worldview was completely dependent on this geographic area and the mythologies that arose from it. My main goal with this project was to capture this special relationship between humans and nature and to see if it persisted among the area's inhabitants today.
How do the images you shot for Sangre de Cristo reflect the ideas behind the project?
As I shot Sangre de Cristo, I kept all these stories and legends that I'd heard in my mind. I also made it a point to talk to a lot of the residents of Crestone and get a feel for what drew them there, and I kept the answers I got in mind as well. I think the images I ended up with were a blend of these two things. I was seeking out ways to illustrate the legends of the Cristos and at the same time I was capturing the town in its current state, still affected by these legends.
Did you have any specific references or sources of inspiration in mind while working on Sangre de Cristo?
As far as photographic style goes, I drew a lot of inspiration from Christian Patterson's Redheaded Peckerwood as well as Alec Soth's Sleeping by the Mississippi and Broken Manual. Another big one was Max Pinckers' Will They Sing Like Raindrops or Leave Me Thirsty.
The myth that probably most inspired the thematic content of the project came from Pueblo religious beliefs. The Hopi tribe in particular had this belief that one day, when the apocalypse came, they would be escorted underground through the San Luis lakes and taken care of by otherworldly ant-people to be eventually re-birthed. I found this Noah's ark-like belief to be a fascinating and bizarre connection they made with the wildlife and geography, and it stuck with me as I worked on the project.
How do you hope viewers react to Sangre de Cristo, ideally?
I'm not entirely sure, but I hope people will at least find something in it that gives them a sense of wonder. The beauty that can be found in nature and stories alike are both vital parts of human existence, and that's something I'm trying to hold onto as I get older.
What have been the main influences on your photography?
Benjamin Rasmussen was my advisor for this project, and has been a great mentor and shared loads of insight and photographic inspiration with me over the past year or so. Mossless Issue 3, a zine curated by Romke Hoogwaerts, also introduced me to a lot of contemporary photographers and was really formative for my photographic style. One thing I really love is collaborating with other photographers and artists on projects, and that has really inspired and influenced me lately.
Who are some of your favorite contemporary photographers?
Todd Hido, Alec Soth, Max Pinckers, Broomberg & Chanarin, Gregory Halpern, Bryan Schutmaat, and Simon Roberts to name a few favorites.
Choose your #threewordsforphotography.
Love. Look. Listen.