FotoFirst — Jordan Putt Creates Work Inspired by His Job as a Land Surveyor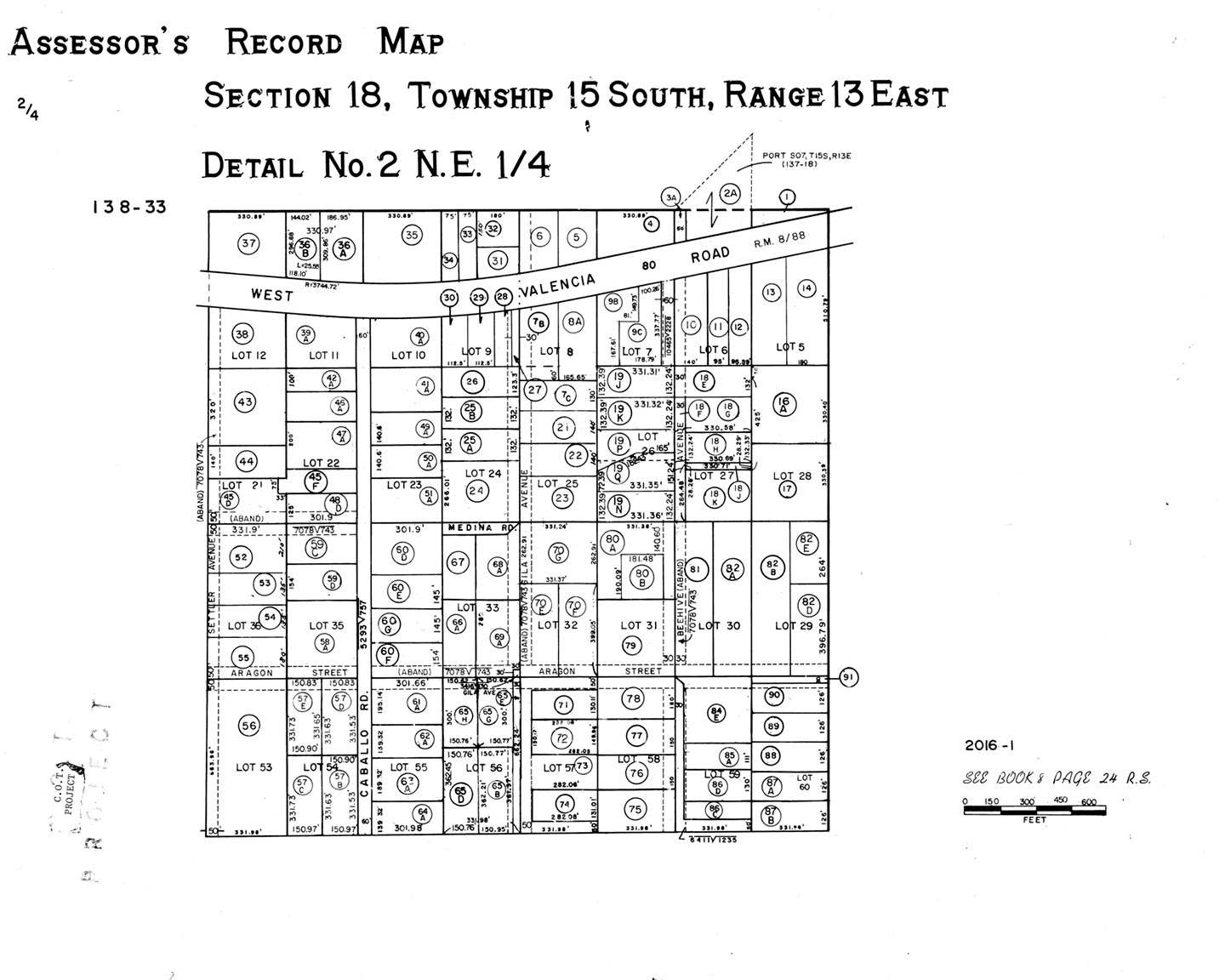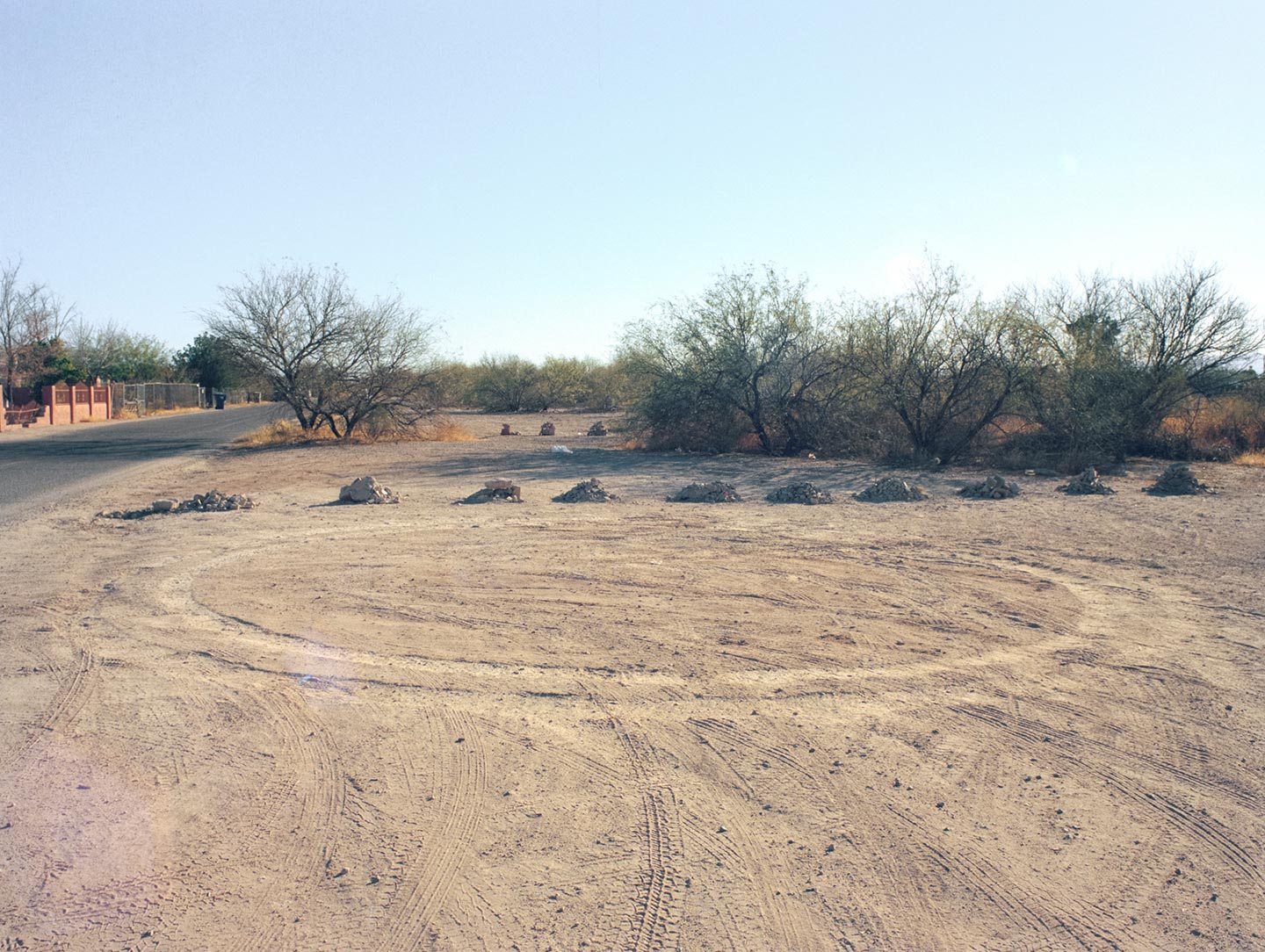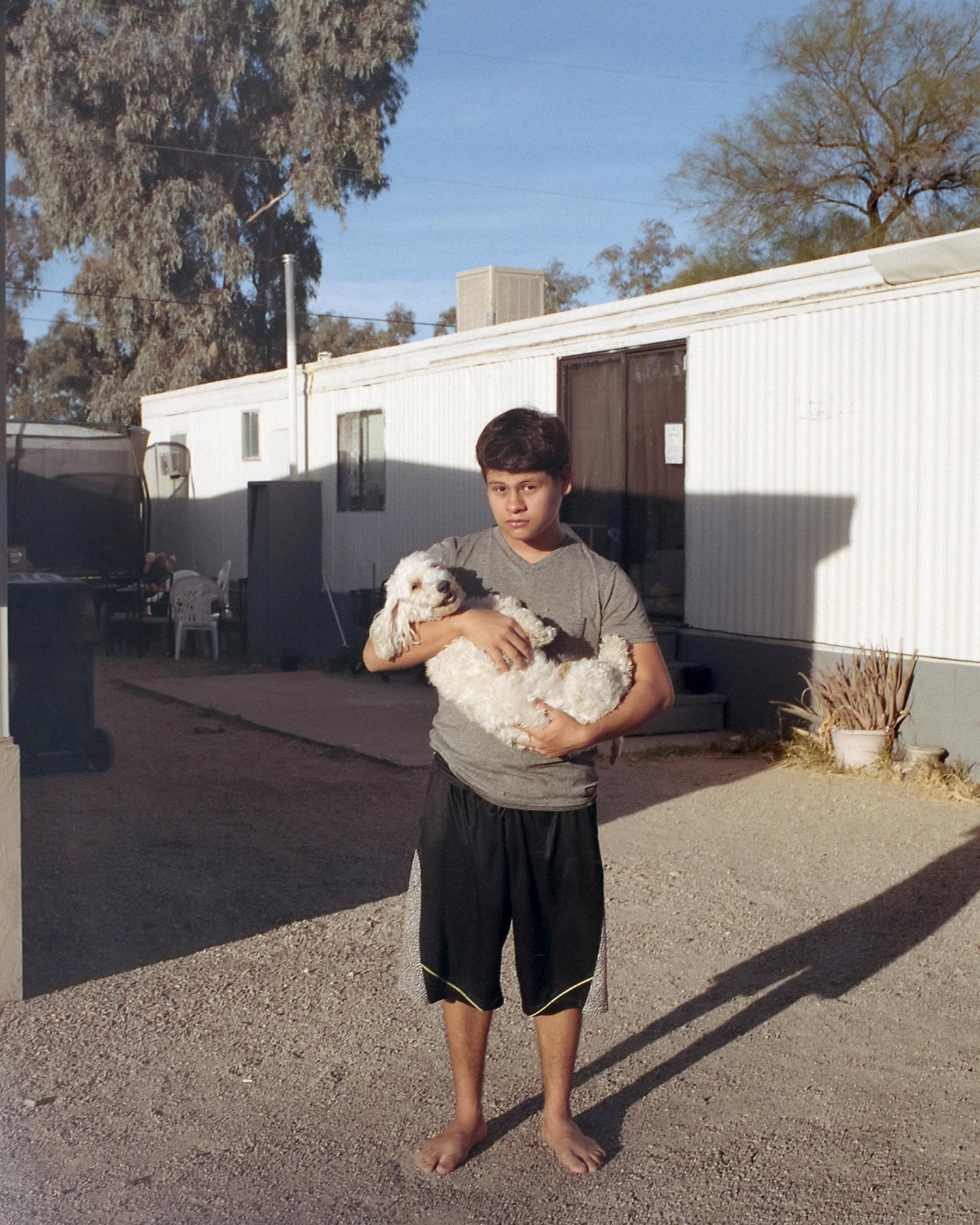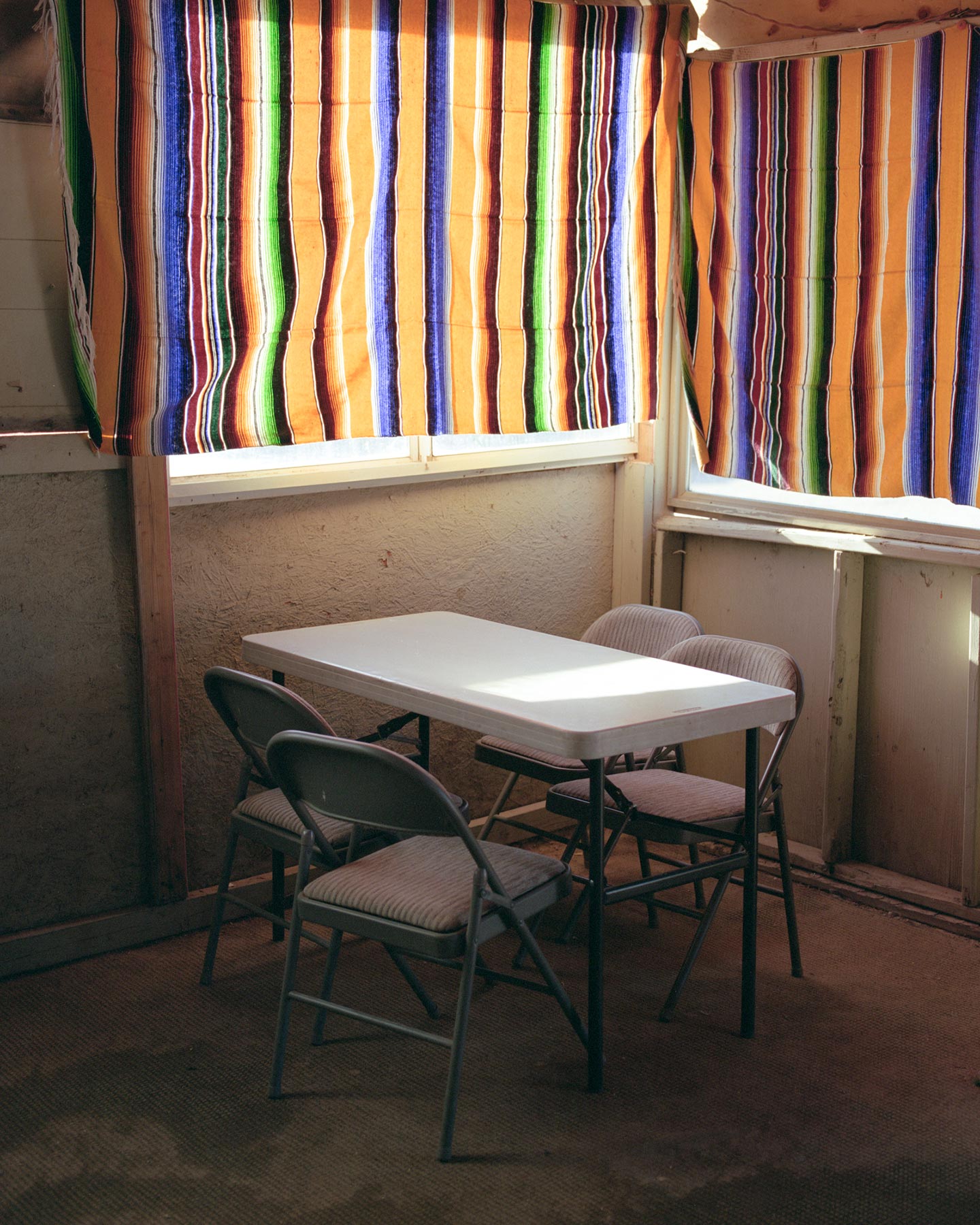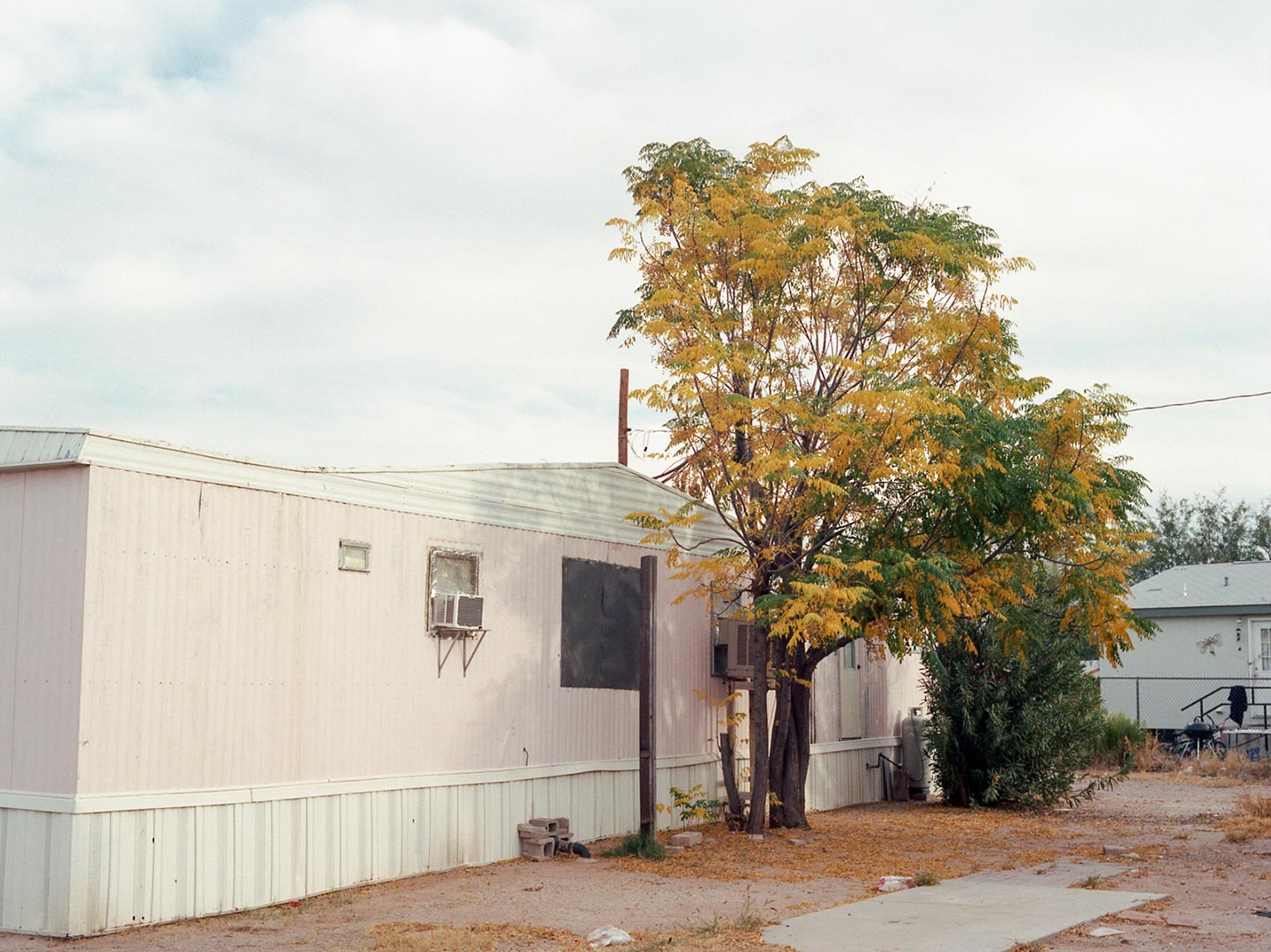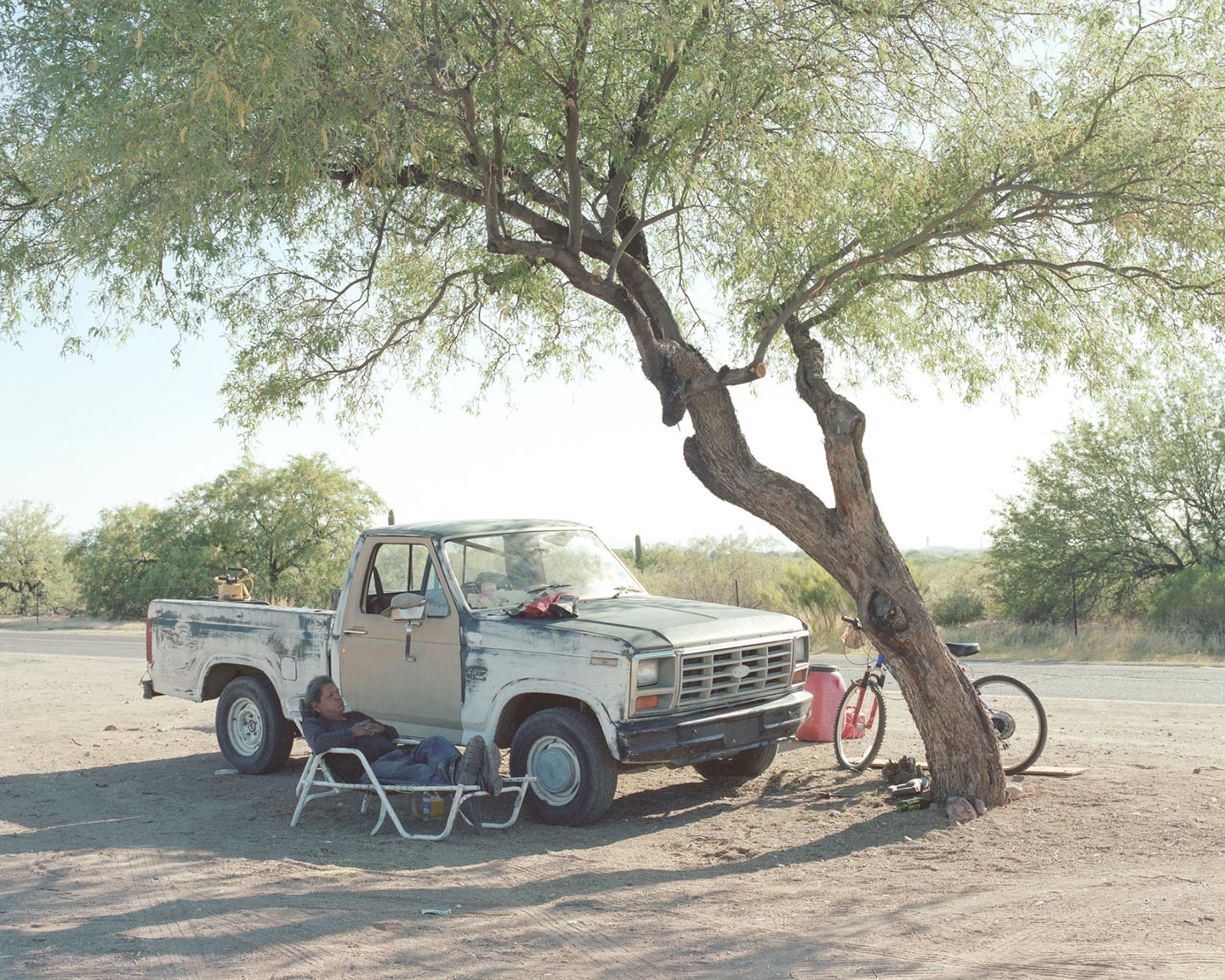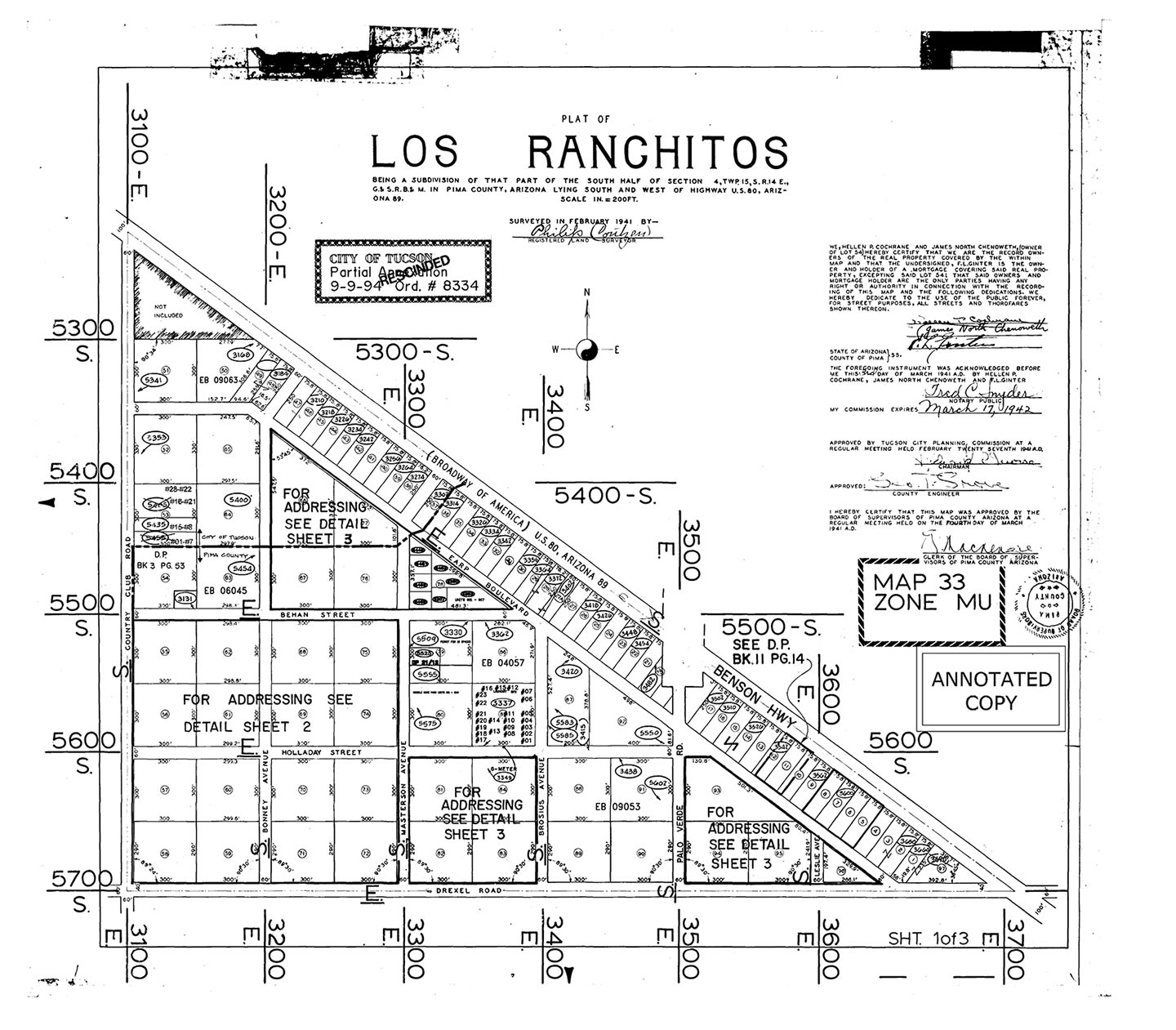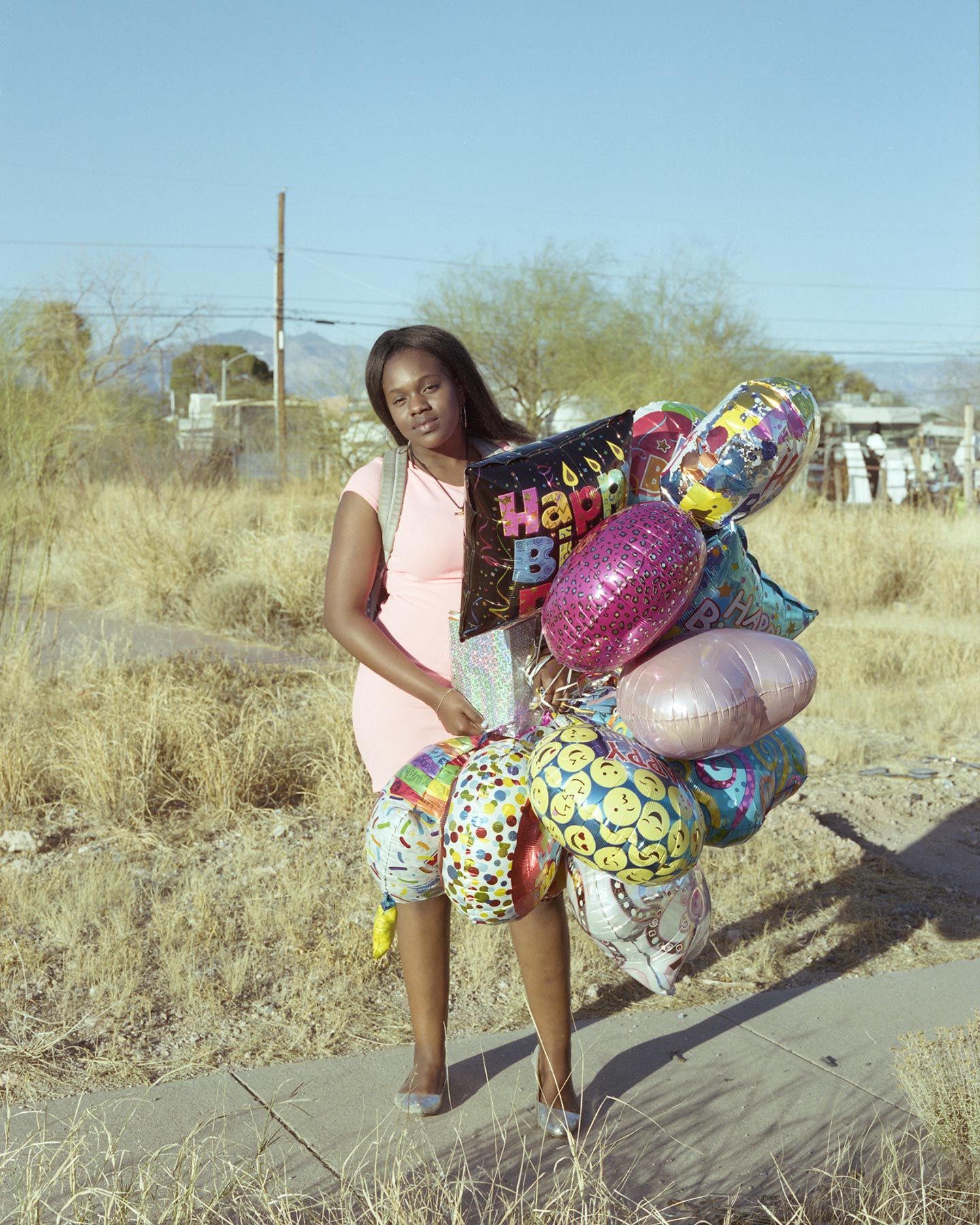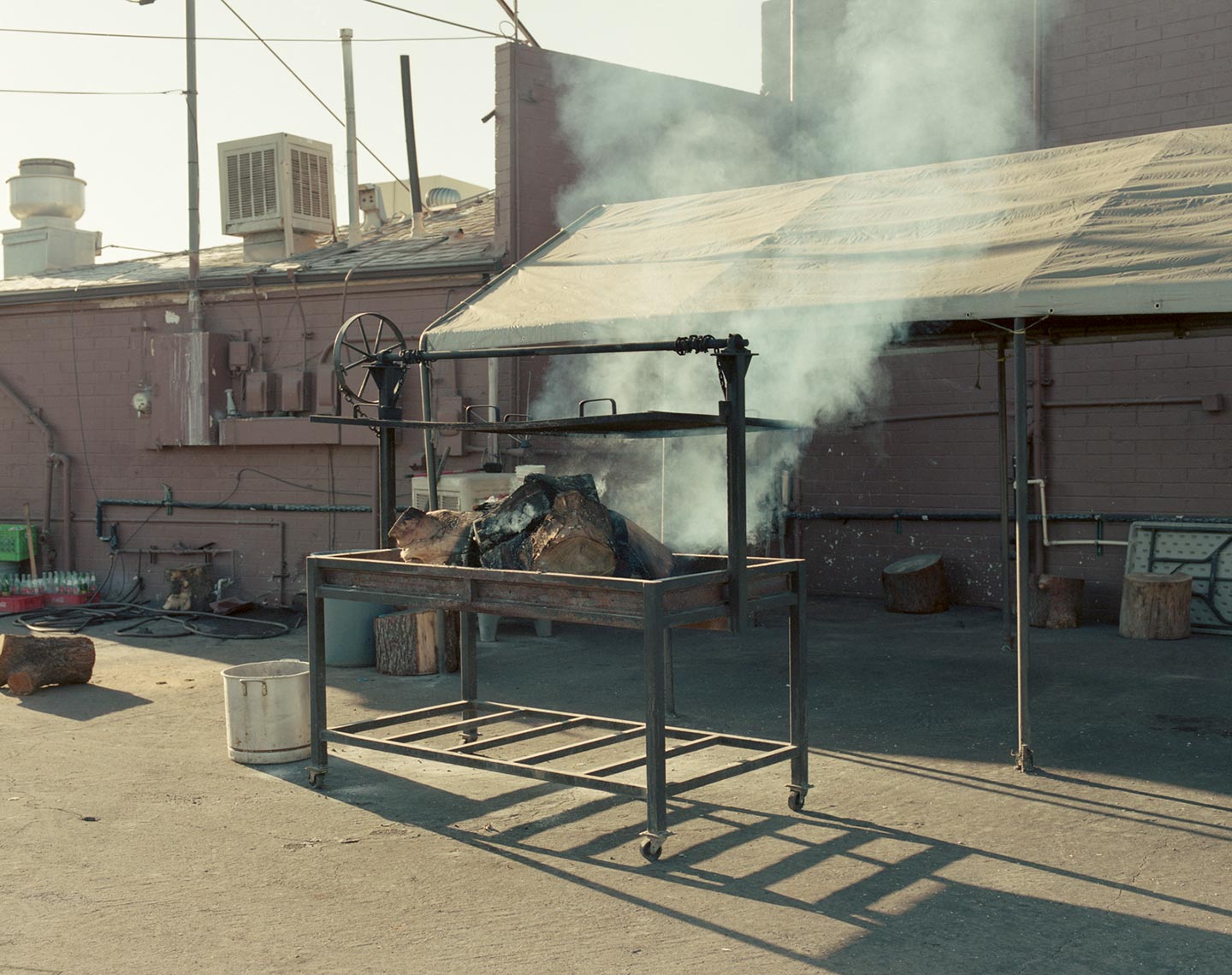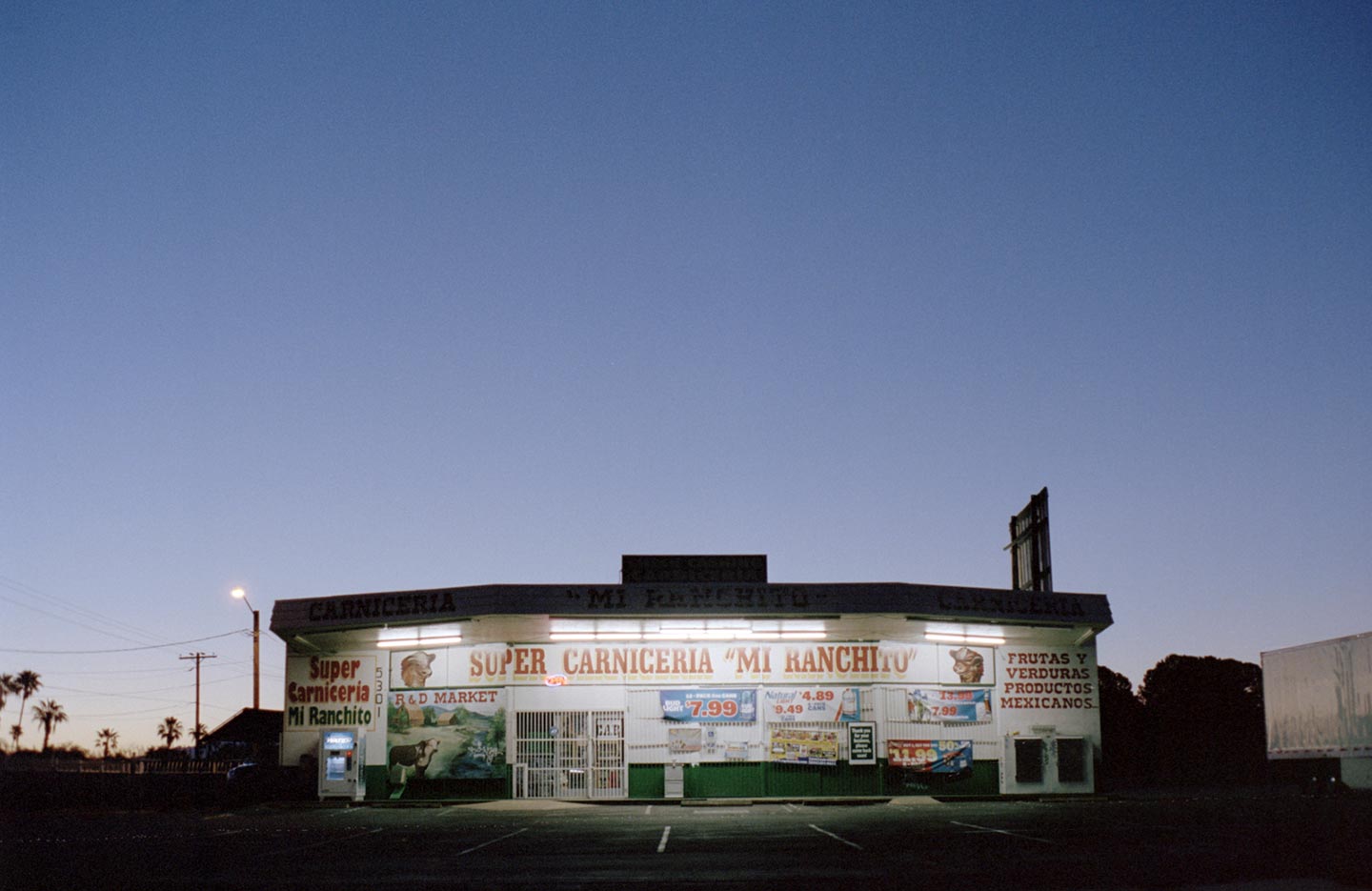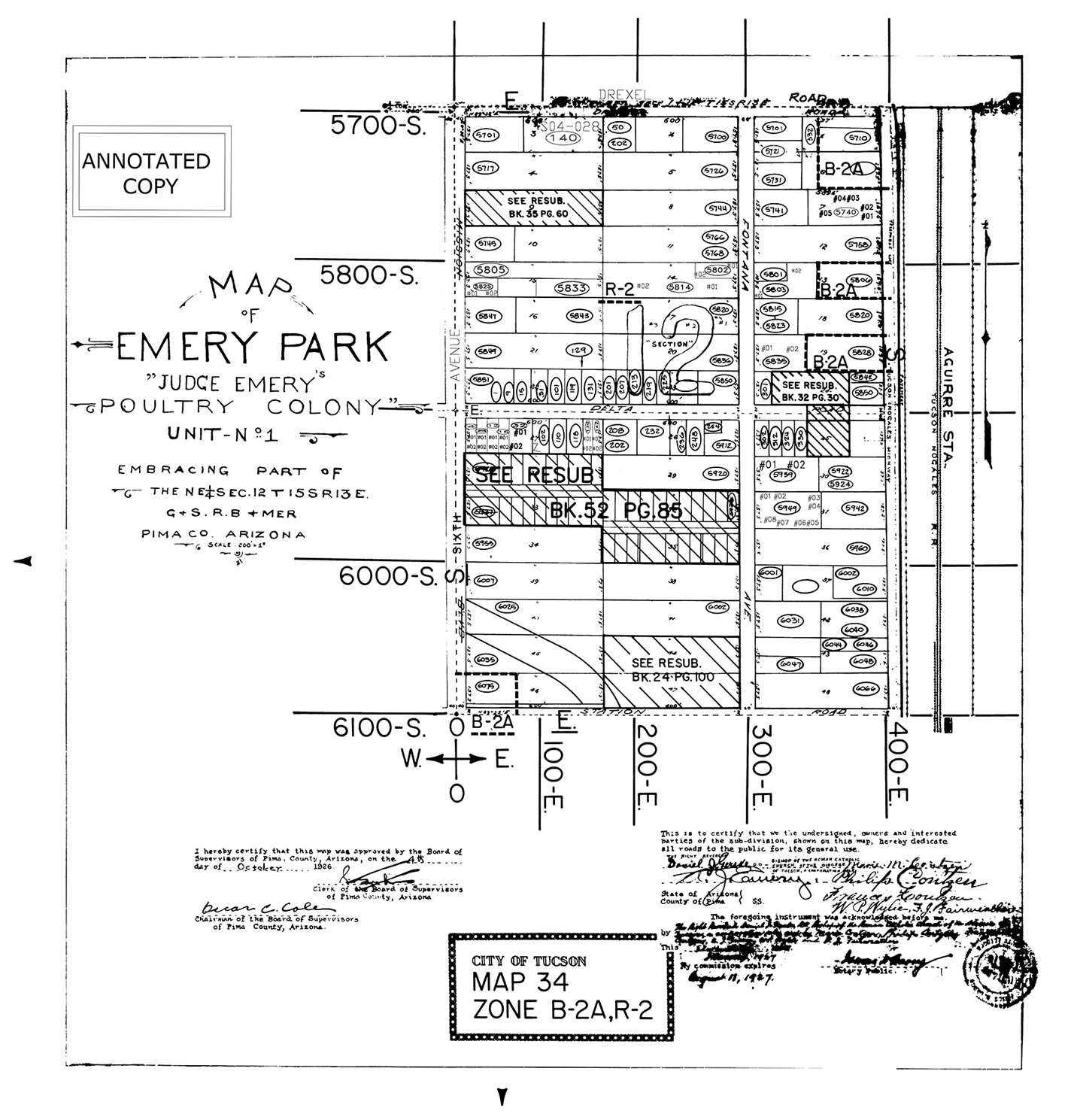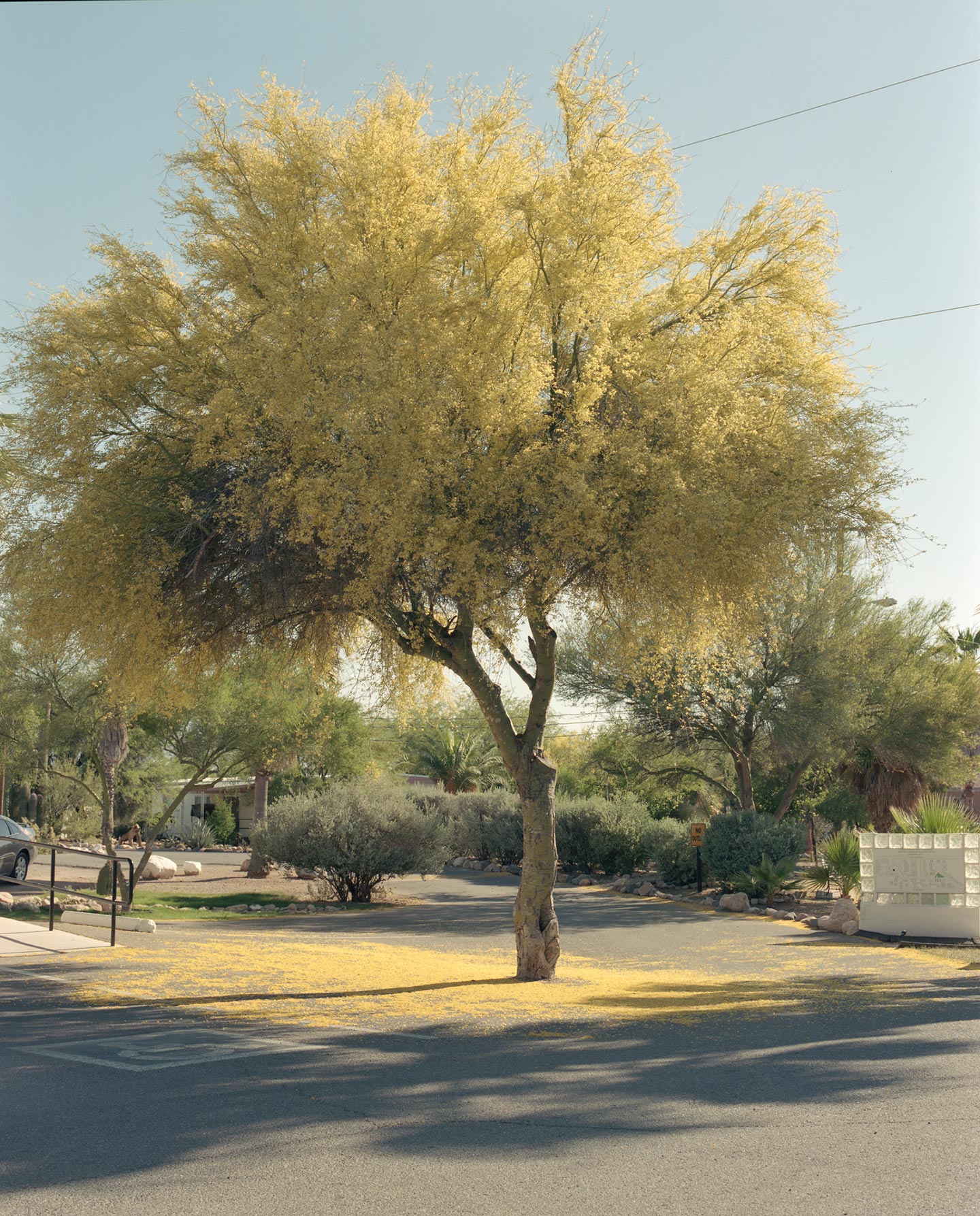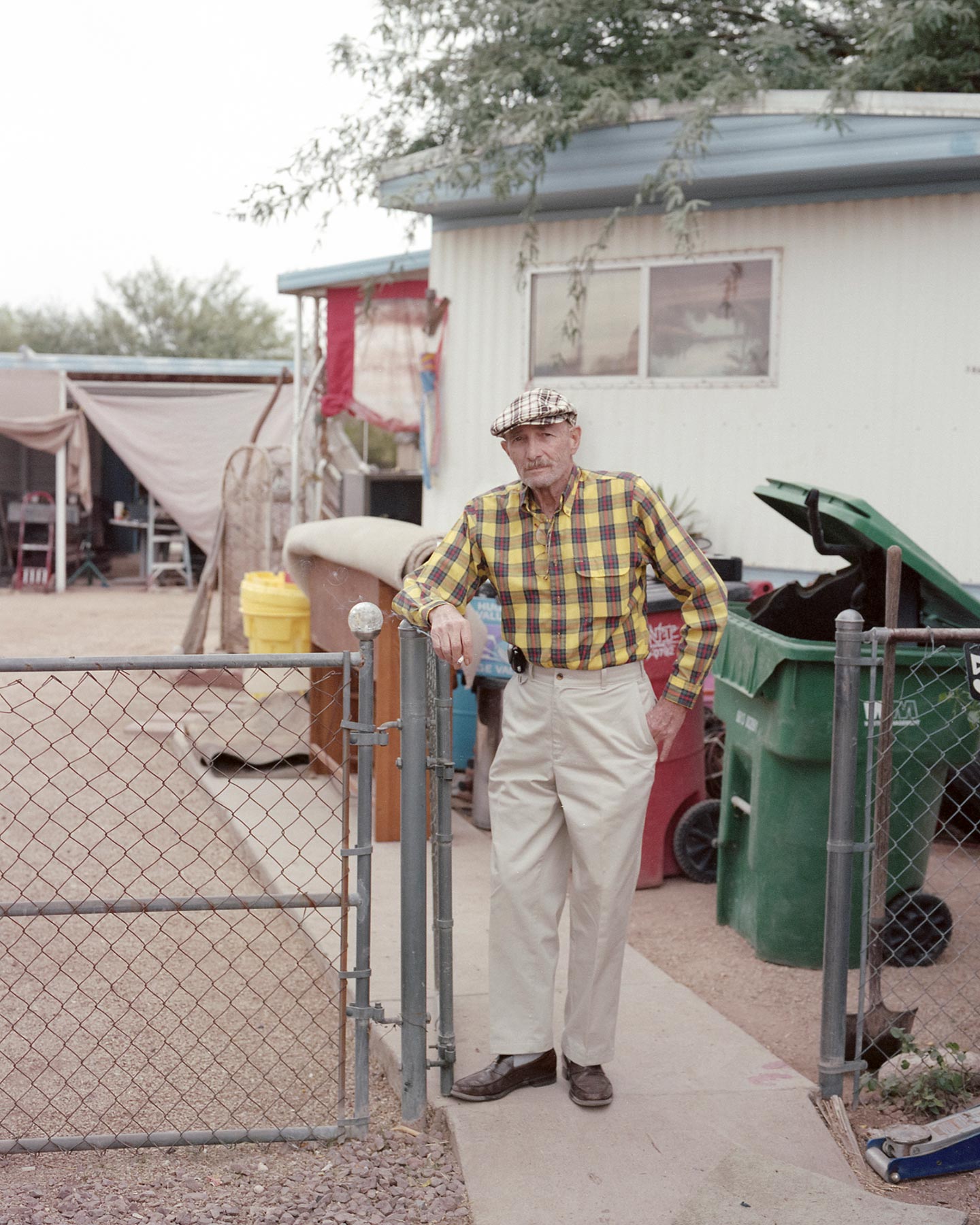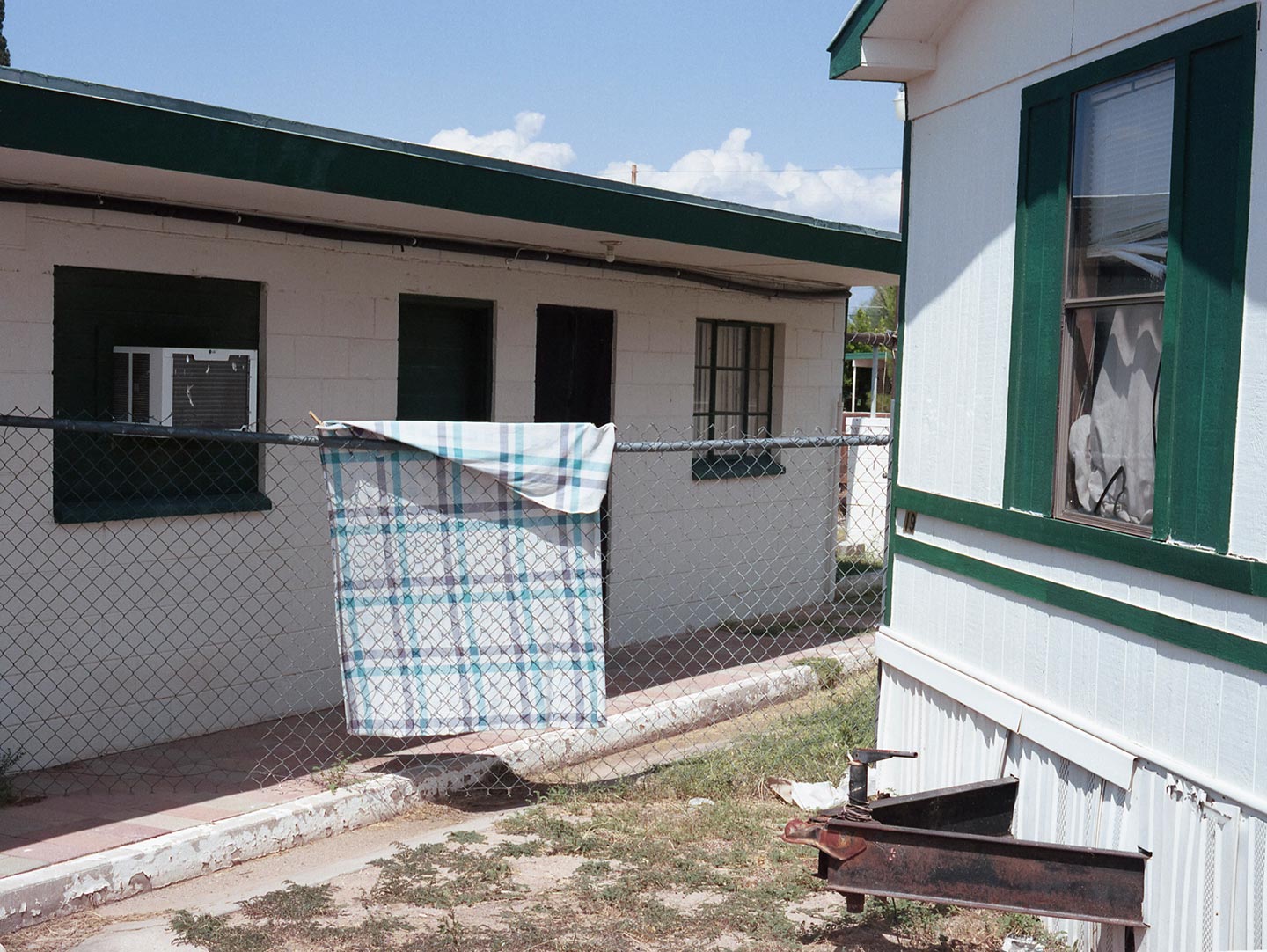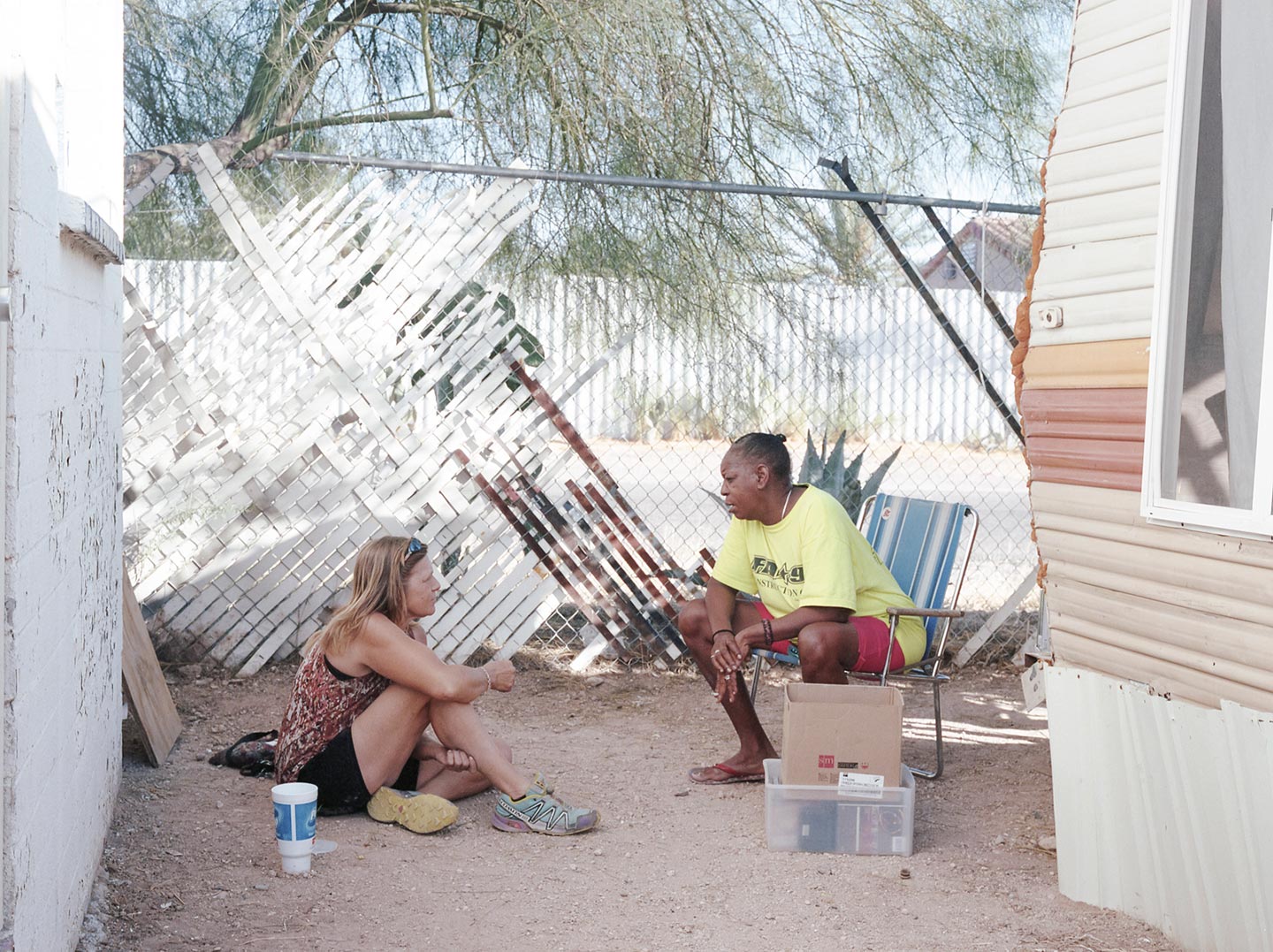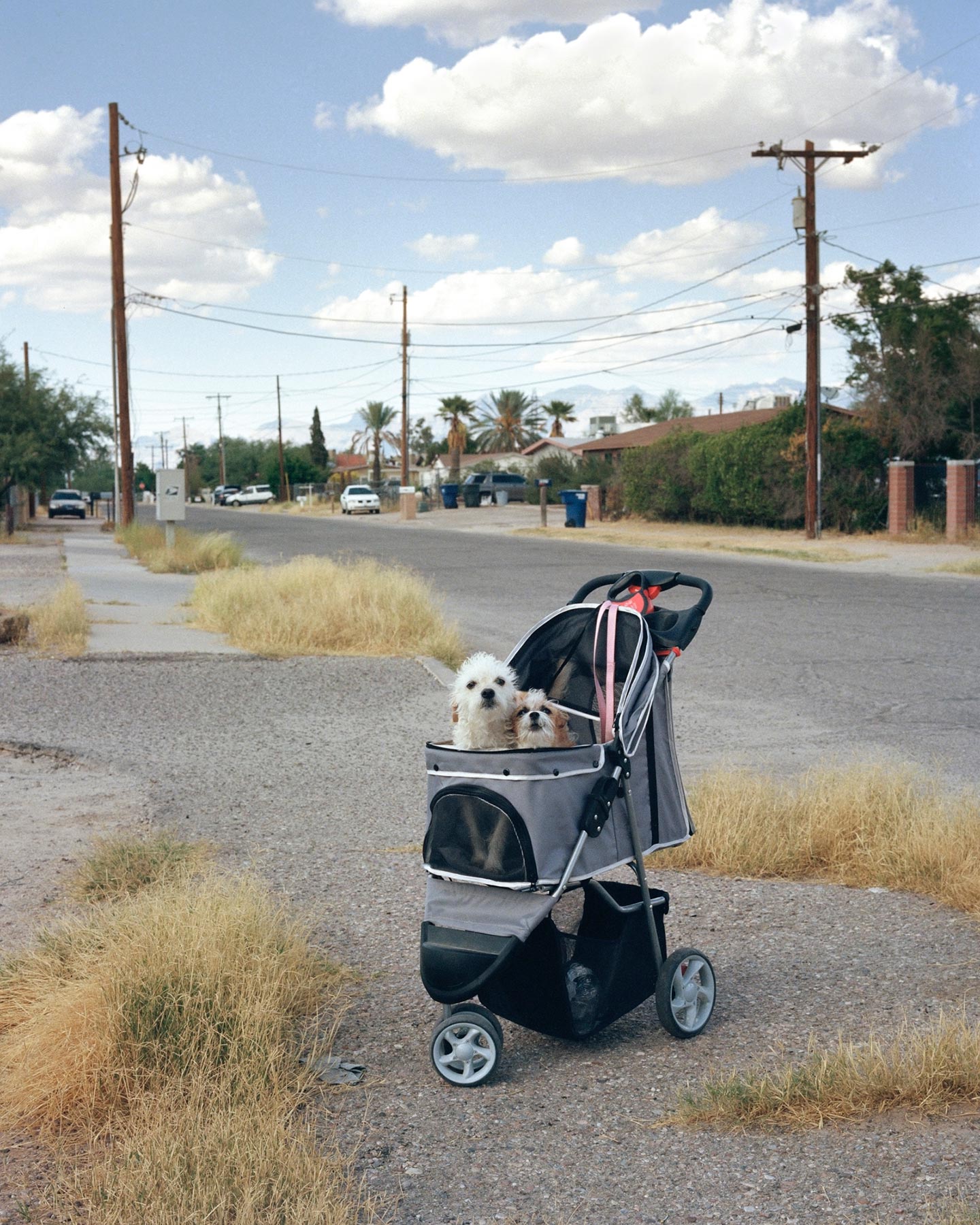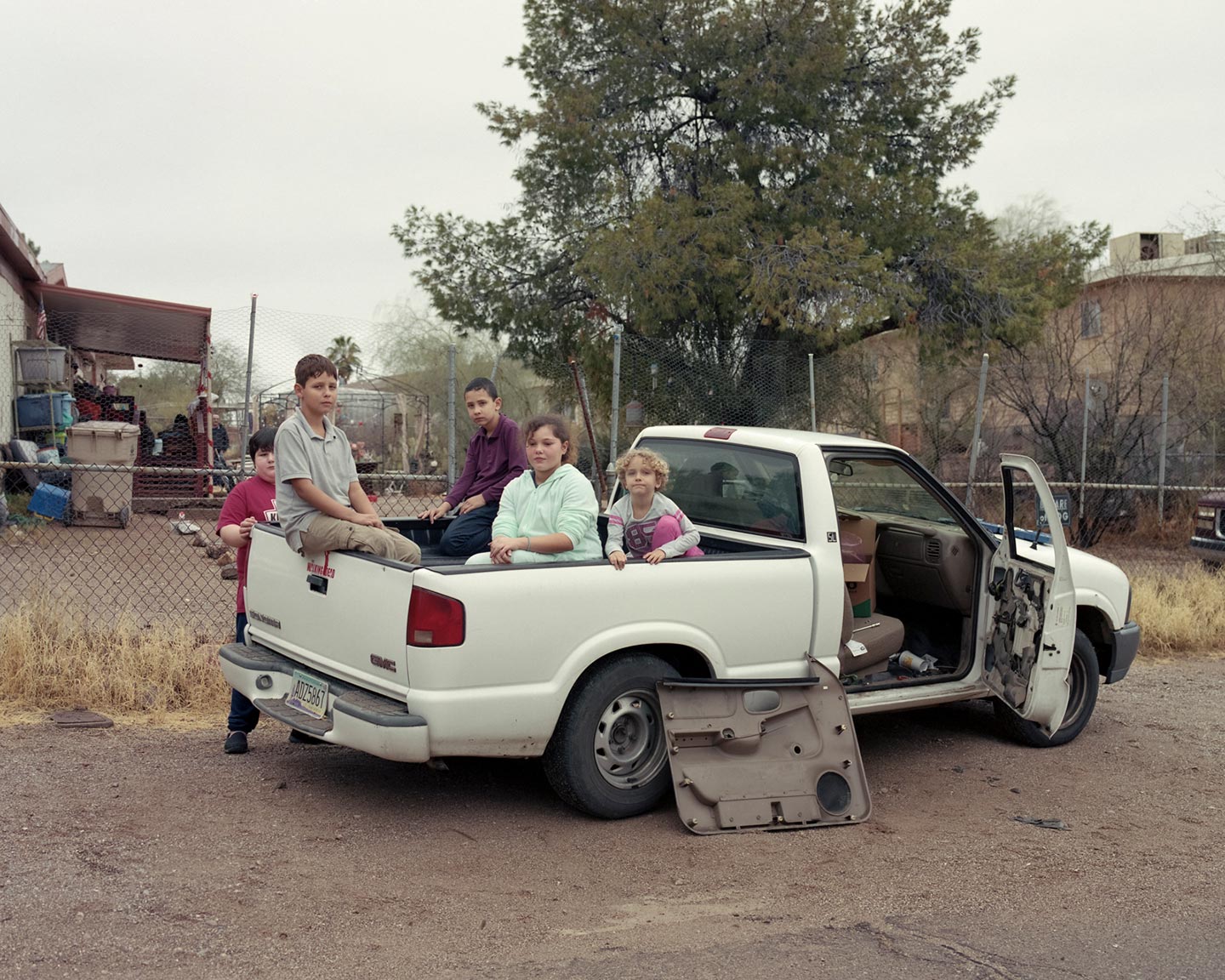 26 year-old American photographer Jordan Putt presents his subjective reportage Field Book as "a meditative body of work that documents three neighborhoods originating in South Tucson, Arizona and continuing westward. The images explore the nuanced relationship between humans and the physical landscape that they continue to redesign. The series compiles archival maps with color photographs in order to link the historical narratives within the landscape to my own contemporary survey of the region."
Jordan started making images for Field Book when he got a job as a land surveyor in South Tucson. "I was drawn to the area from hearing stories of both my grandfather's work as a traveling salesman in South Tucson and my father's work as a land surveyor in the same region. With these influential men in mind, I photographed my daily interactions and observations before and after work each day. I started to notice an overlap in our collective experiences with the physical geography, occasionally even finding steel rebar that were physically set by my father years prior to mark a property corner. This work became a way for me to trace the convergence of our experiences navigating the same topography over three generations."
"My intent in making this work was to create a contemporary document of Tucson that links historical and familial narratives of the landscape to the present," Jordan continues. "I deliberately make reference to the traditional field books used by land surveyors to record their traverses through the geography. In recording each point of the traverse, the traditional field books created a document of that particular surveyor's movements through the place, becoming historical documents to be used as resources for any future surveyors working in the area. Following the same model, my project Field Book seeks to sequence images that become metaphorical "traverse points" through the work. In this regard, Field Book links the early records of the physical landscape with my own contemporary records of the region, creating a document that functions just as survey field books have since the early days."
Besides inspiring Field Book, Jordan's hours as a land surveyor directly influenced the project in the sense that he would be getting ideas and taking notes while on the job: "I would save locations in my phone and set up a route to go shoot the following day. Either before or after work, I would follow the set route for two to three hours and repeat this process daily. During this time, I would typically approach and photograph strangers that I encountered and learn as much as possible about the neighborhood. Initially, I was looking for ways that markings in the landscape could be used to describe a larger history of the region. Evidence of physical mark making on the land became a recurring theme. Eventually, I added portraiture into the work and I liked how the portraits interacted with images of the landscape. I noticed that this pairing allowed the landscapes to function as proxies for the humans who were designing them. In an attempt to make the photographs consistent with my personal experience within the region, I also searched for images that contained a warm pallet and quiet subject matter."
Ideally, Jordan hopes that viewers react to Field Book "with questions about the historical narratives held within the physical landscape. I would like them to feel as though they can position themselves within these locations and begin to explore the nuances in each neighborhood. Ultimately, what I hope for every project that I produce is to make work that both moves my viewer and respects the subjects of the work."
Jordan's main interest as a photographer is "making work that involves portraiture and human subjects. Coming from a more documentary approach to photography, my practice tends to focus on long-term personal projects that explore a relationship between place and identity." Some of his favorite contemporary photographers are Mark Steinmetz, Paul D'Amato, Max Pinckers, Shane Lavalette, Jason Fulford, and Gregory Halpern. The last photobook he bought was Past K-Vill by Mark Steinmetz; the next two he's going to buy will be Good Goddamn by Bryan Schutmaat and the Deanna Lawson monograph by Aperture.
Jordan's #threewordsforphotography are:
Place. History. Dialogue.