Photos by Lenka Grabicova
FotoFirst — Lenka Grabicova Celebrates the Beauty of Falconry and Birds of Prey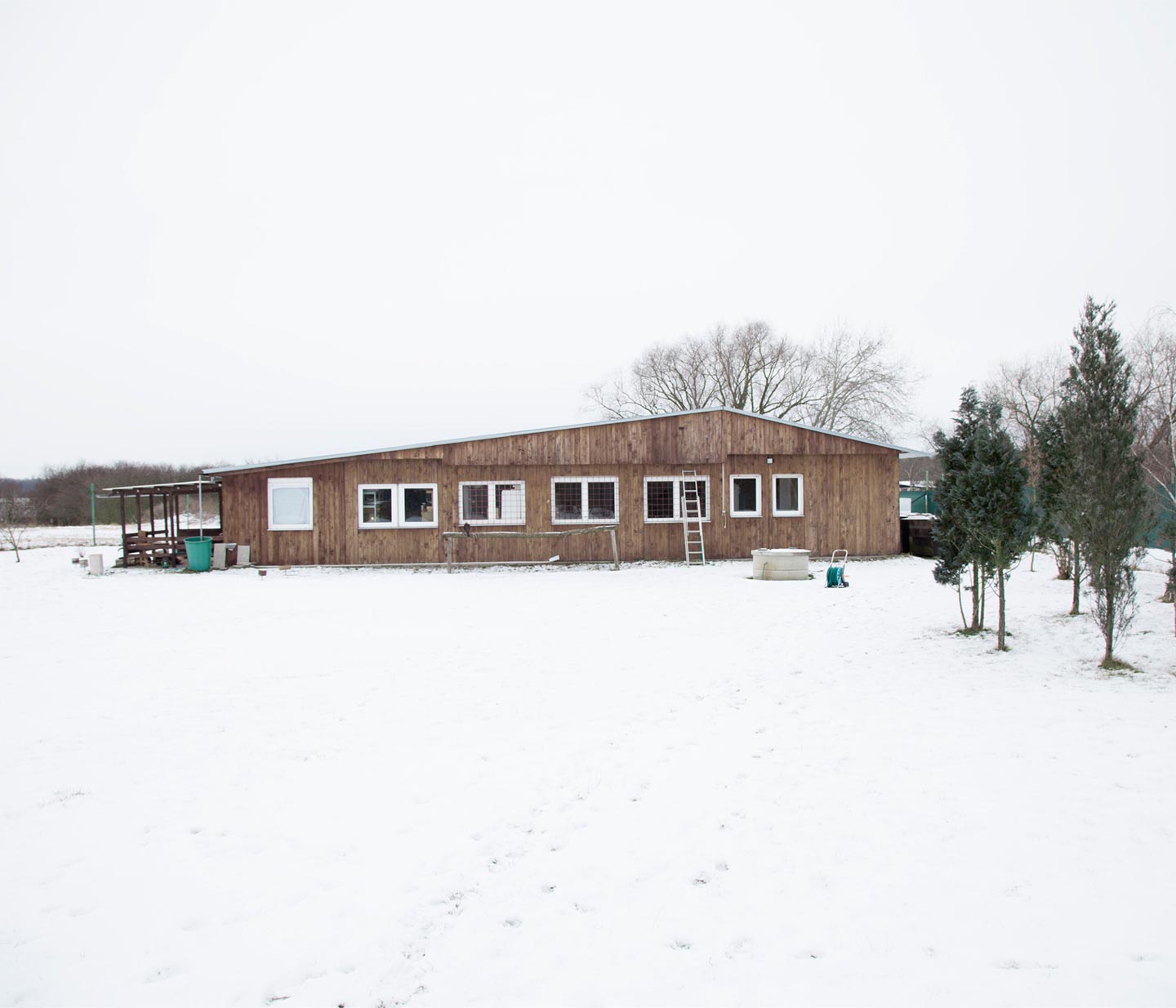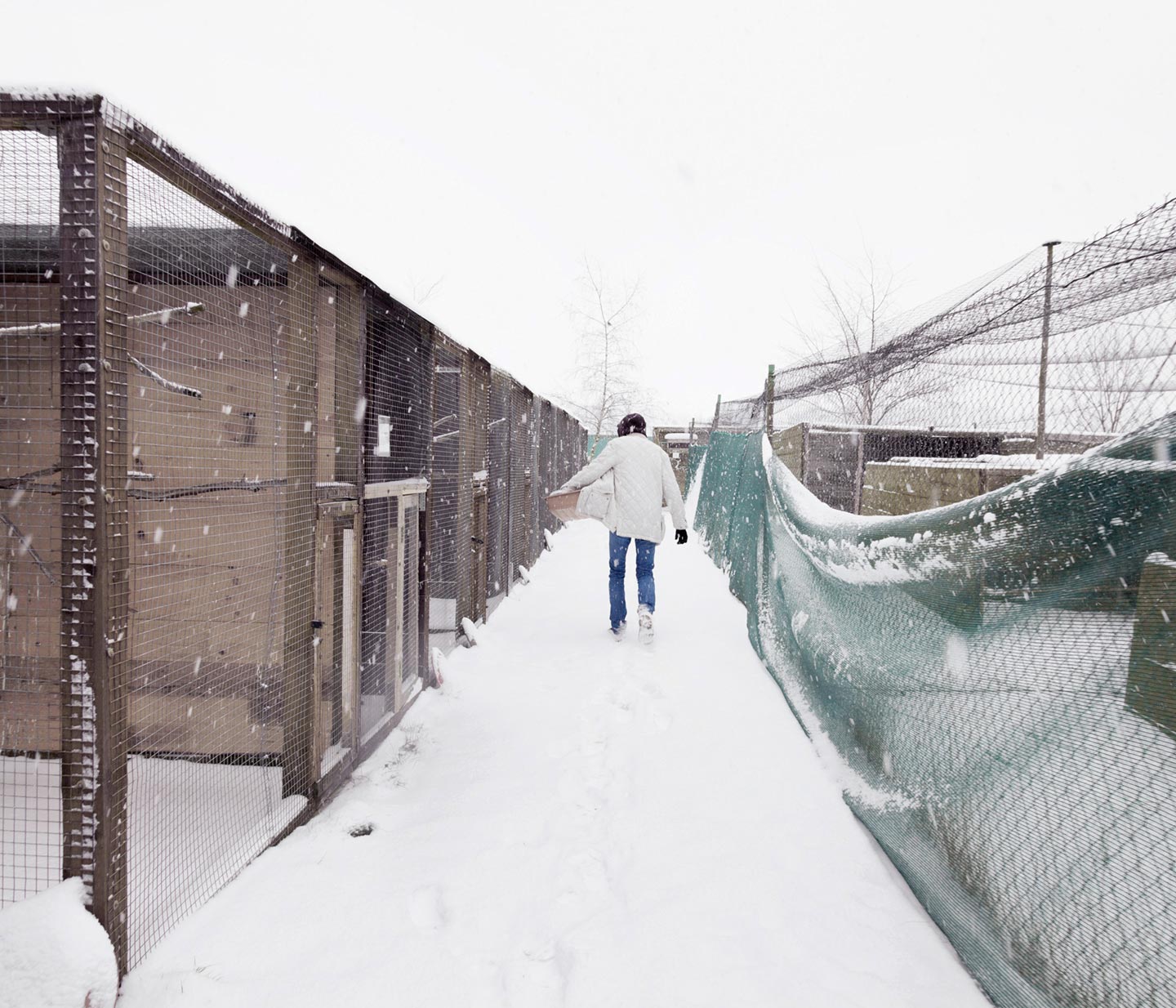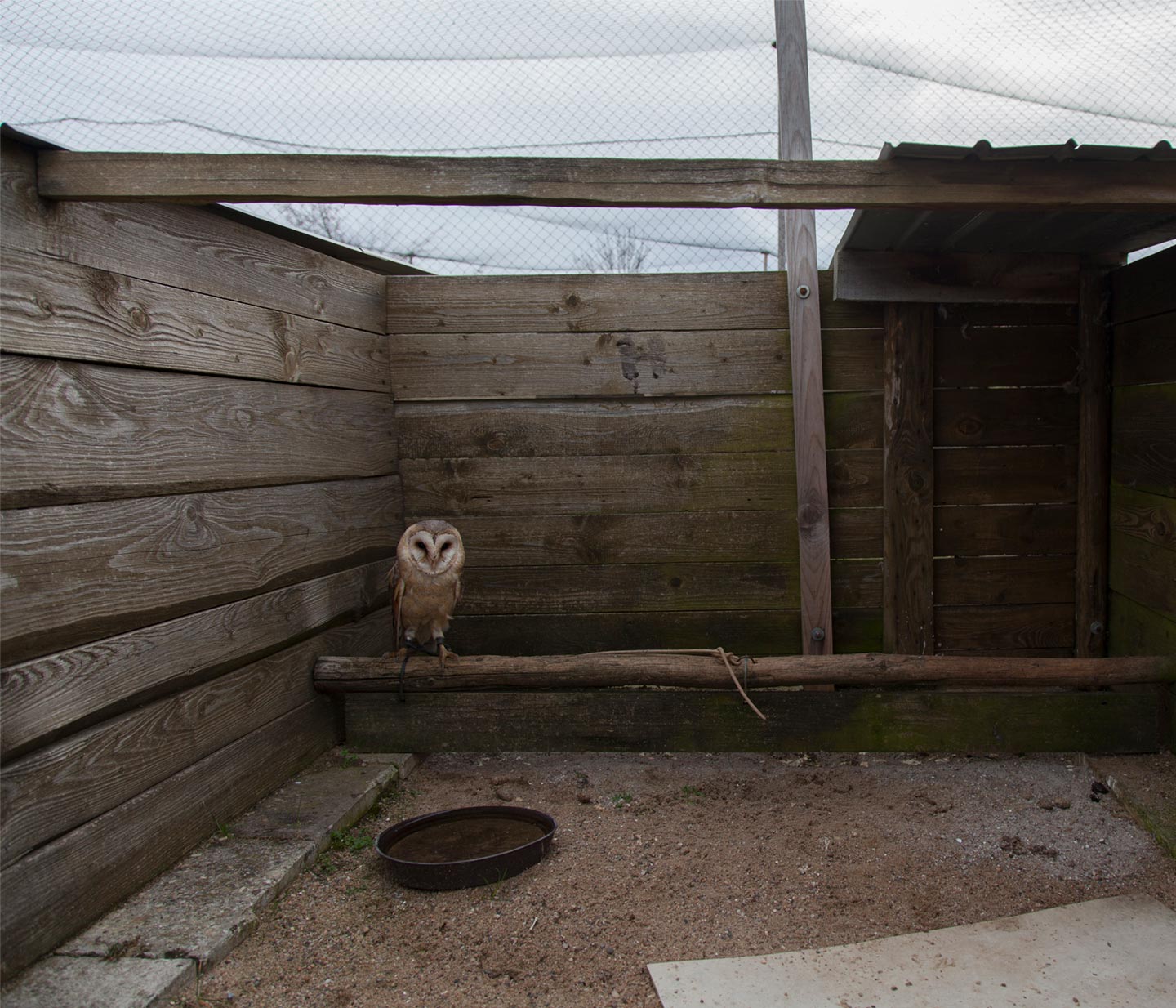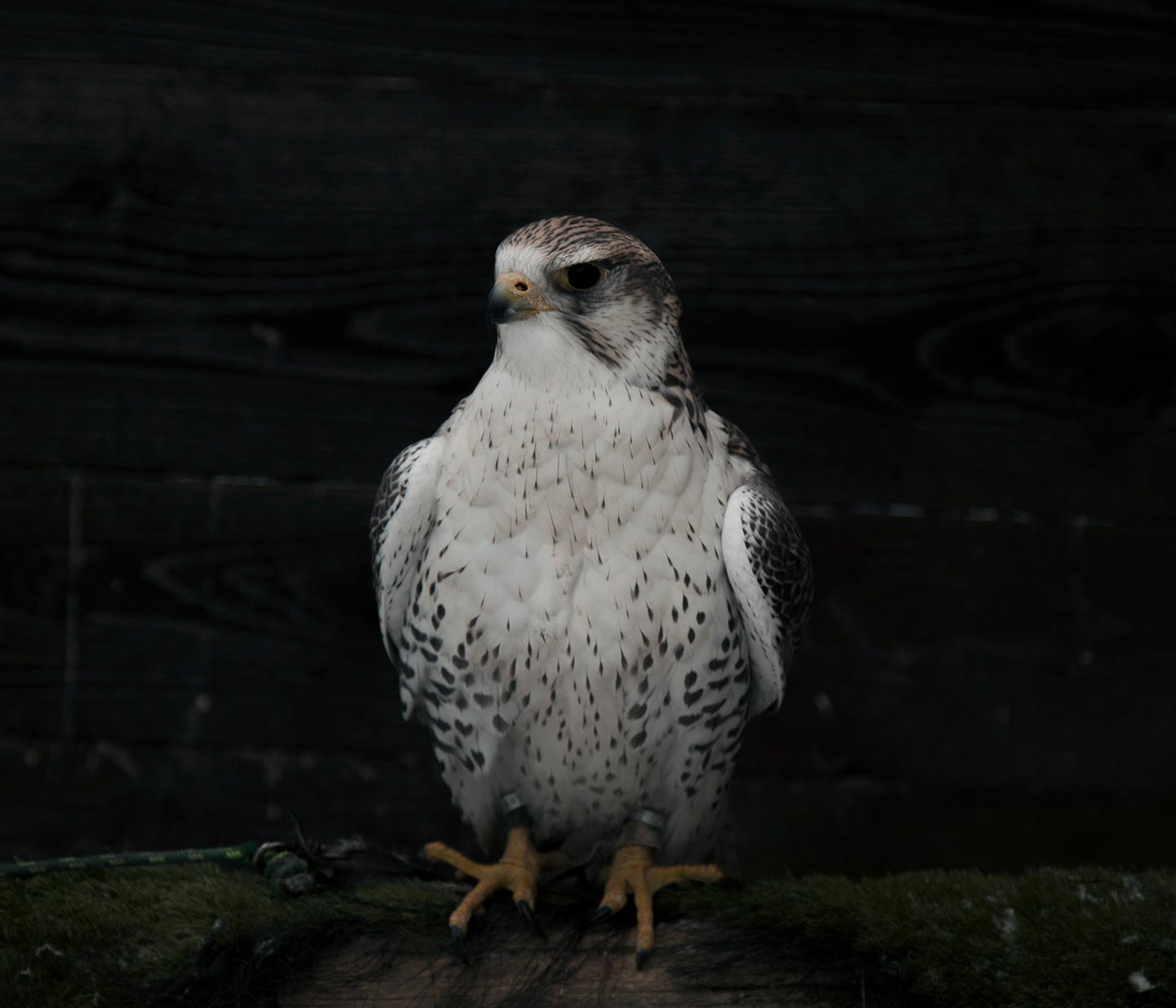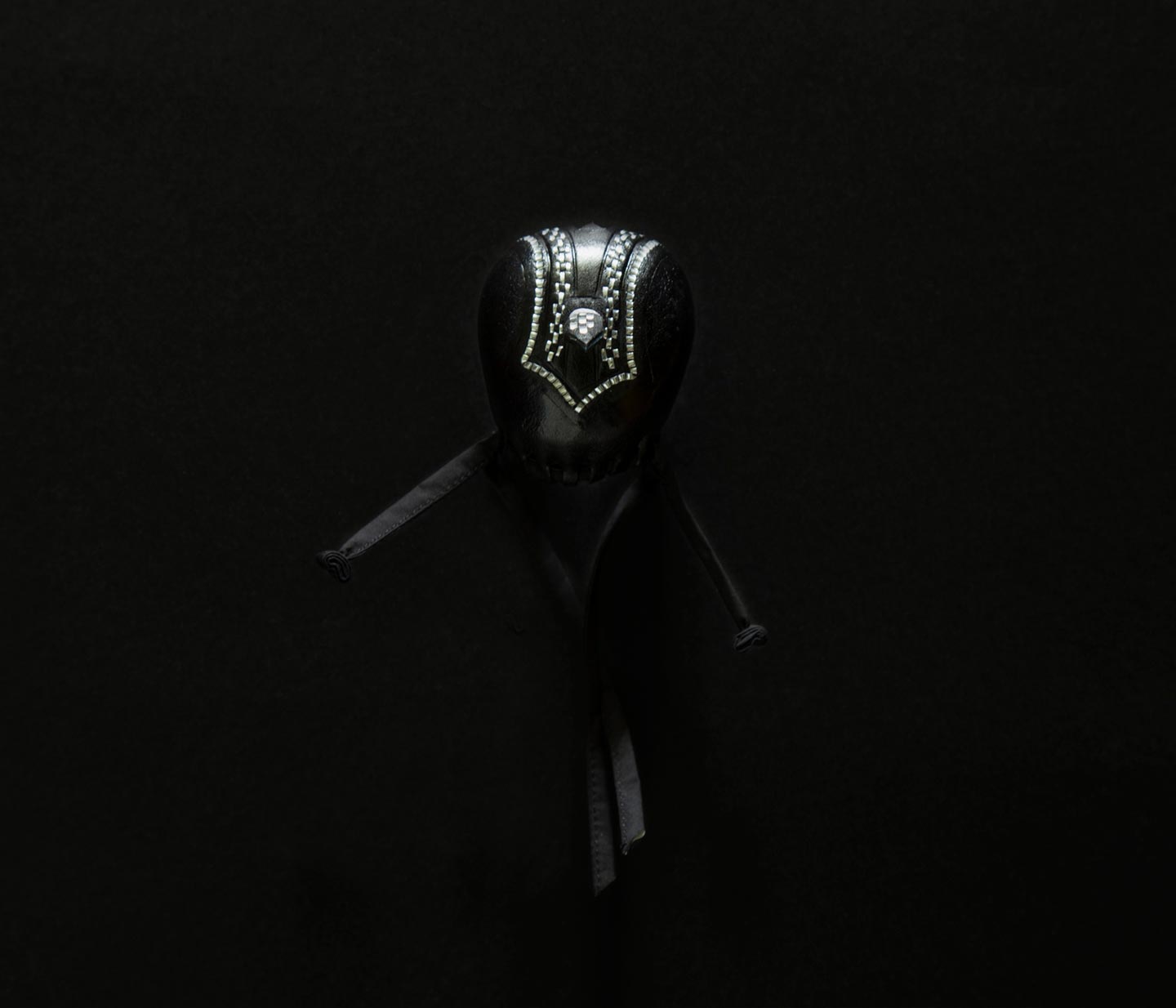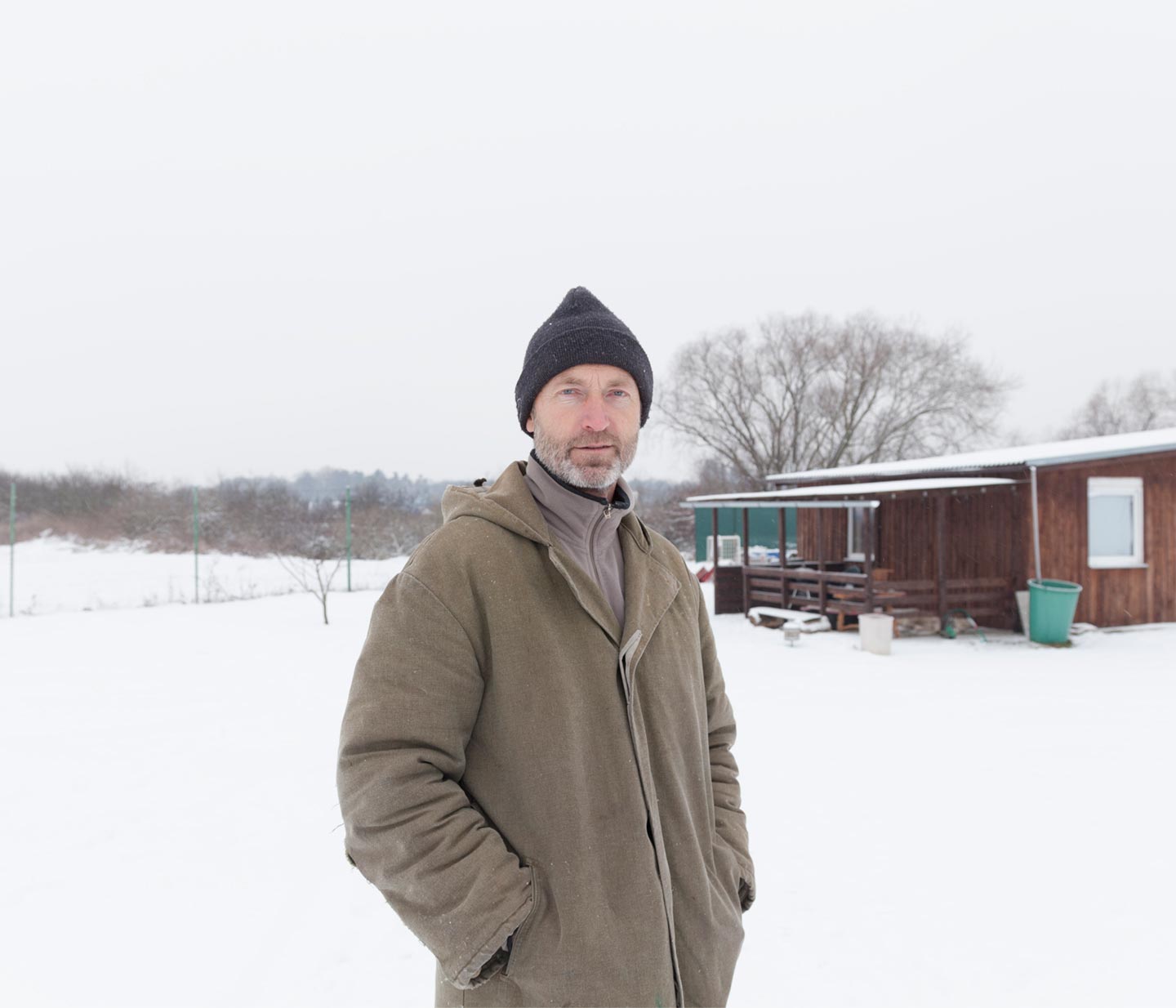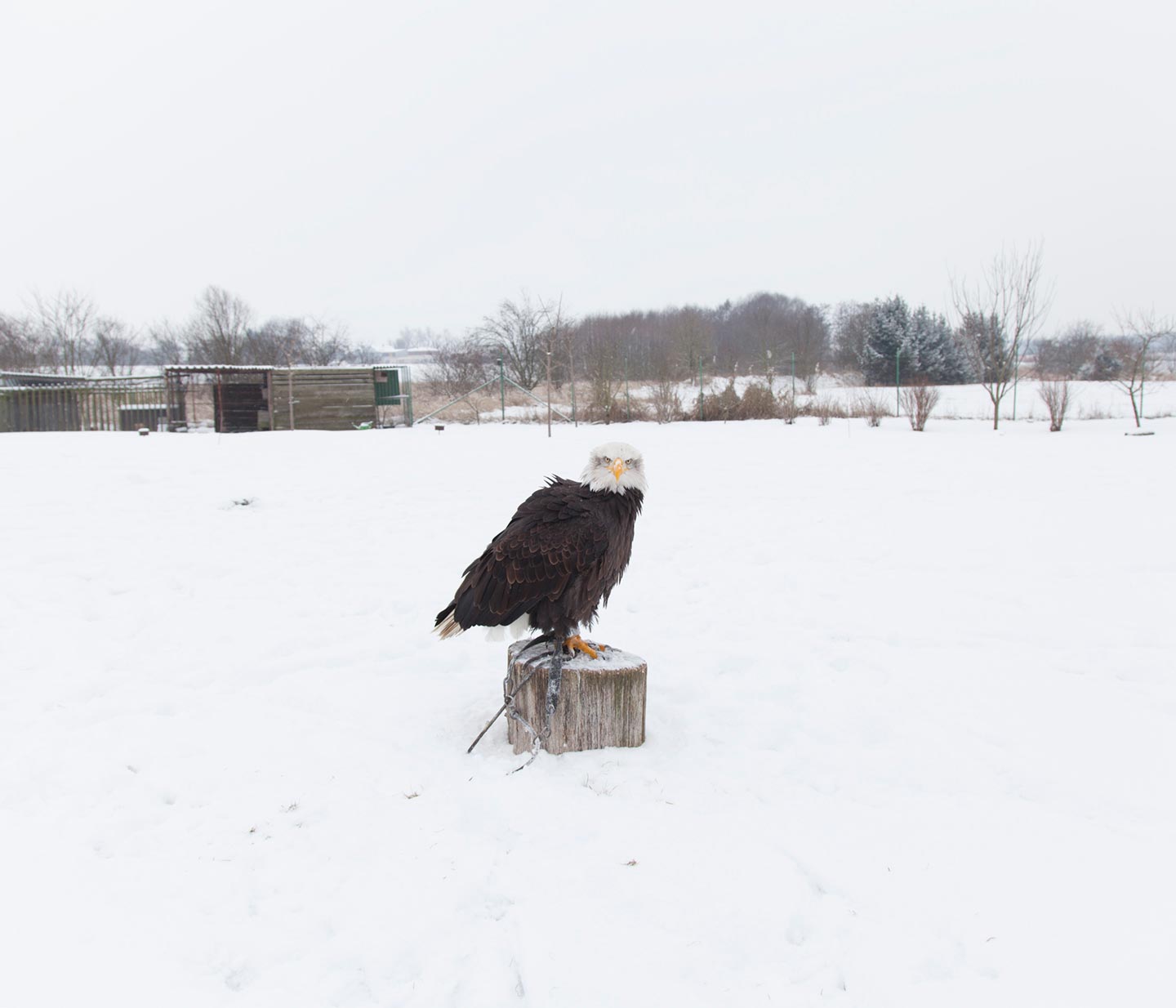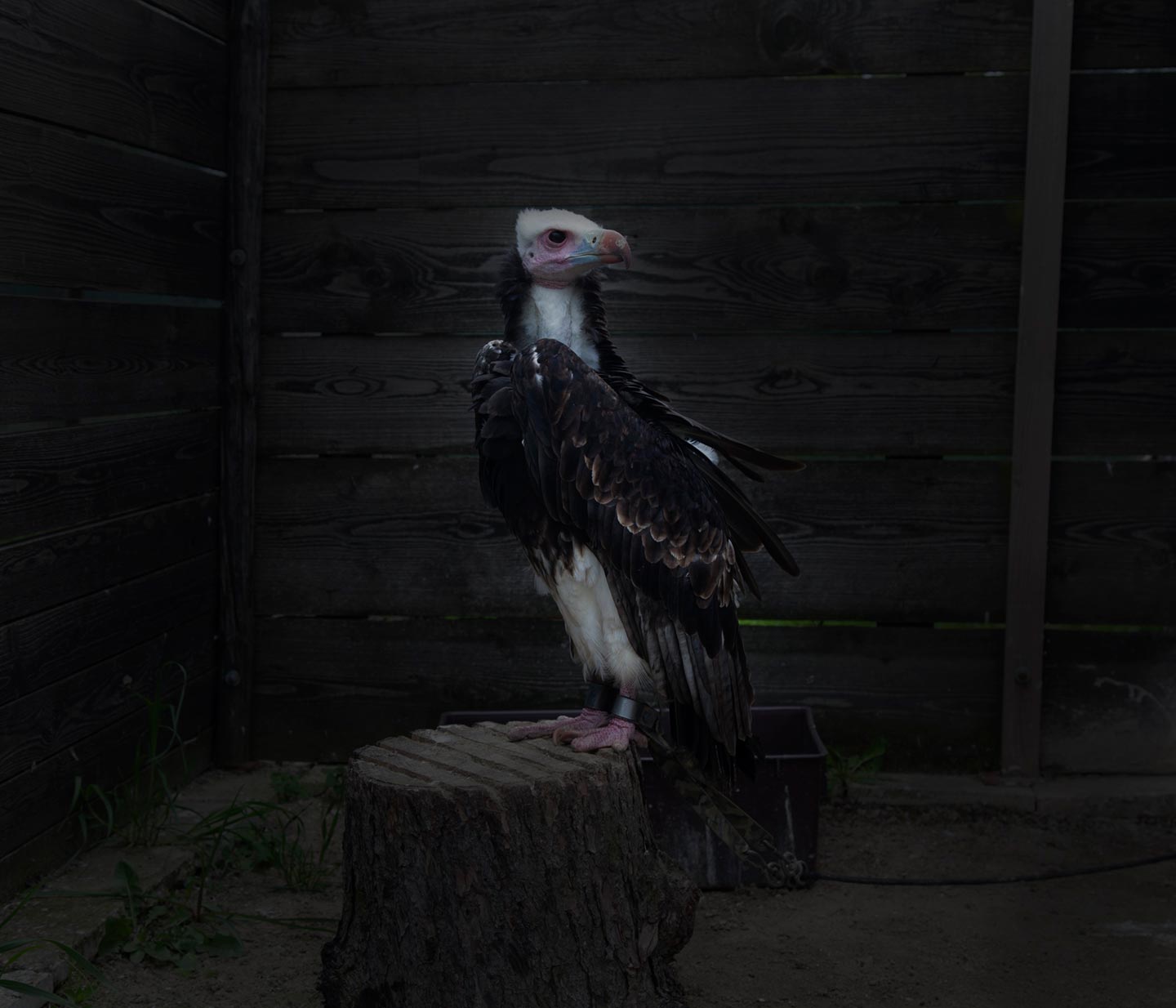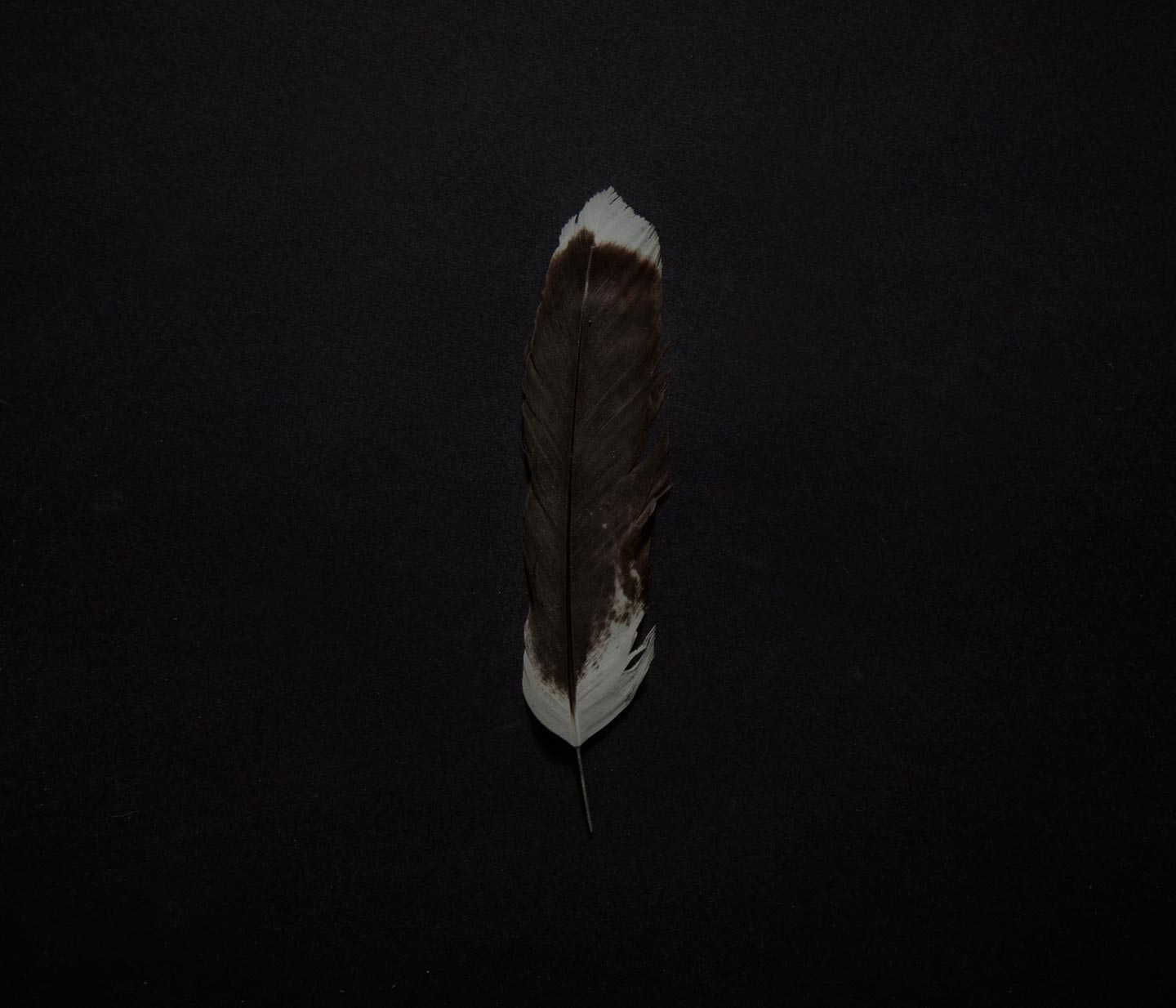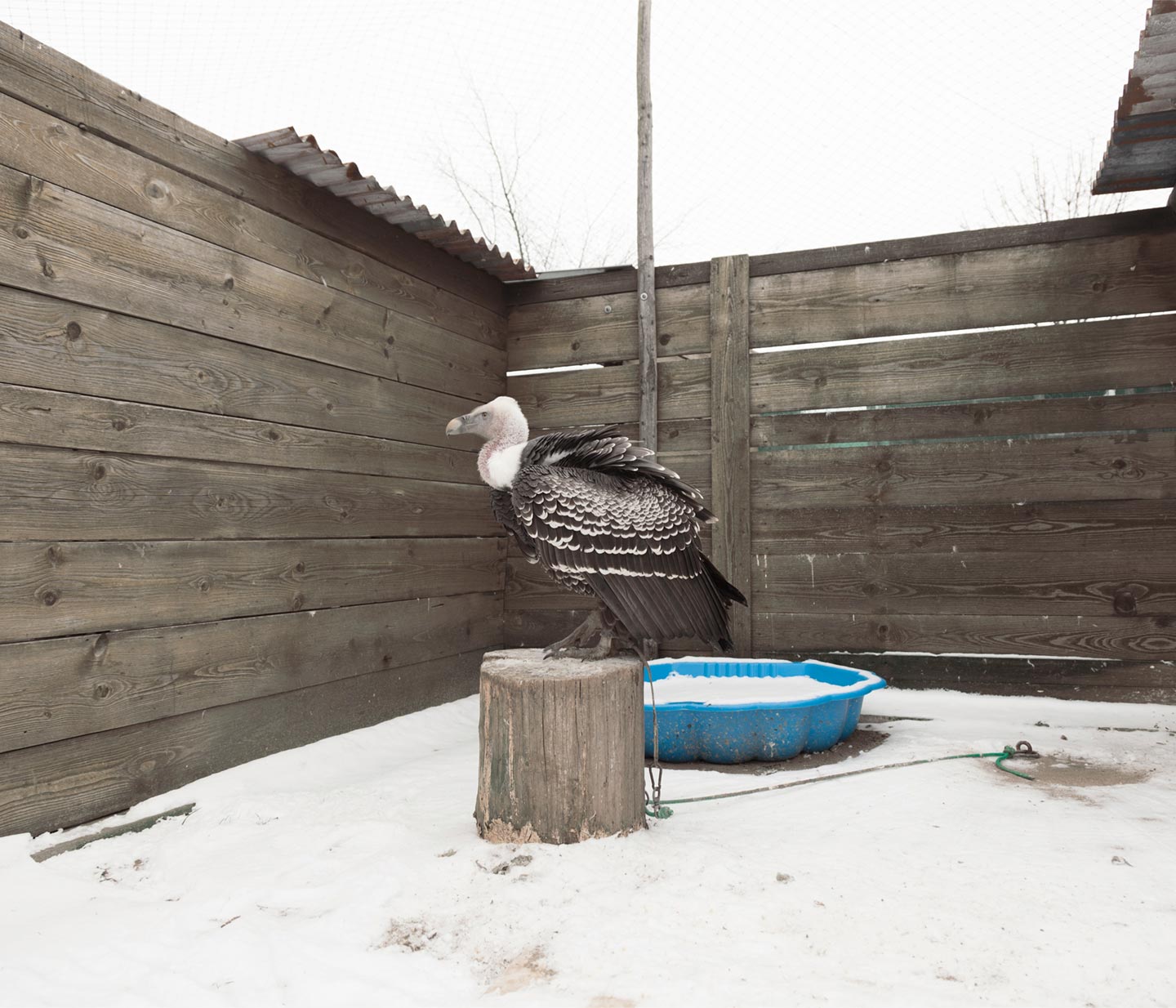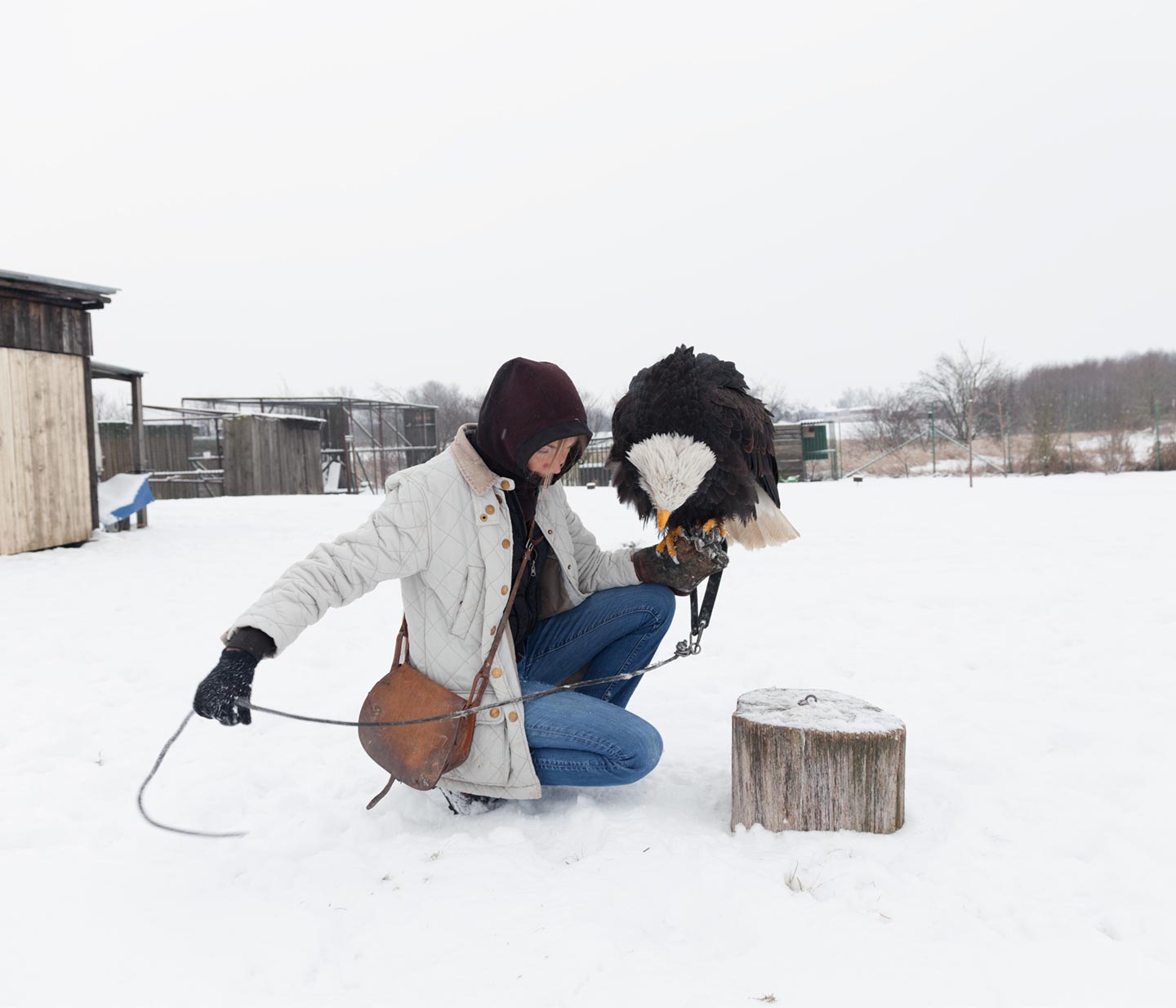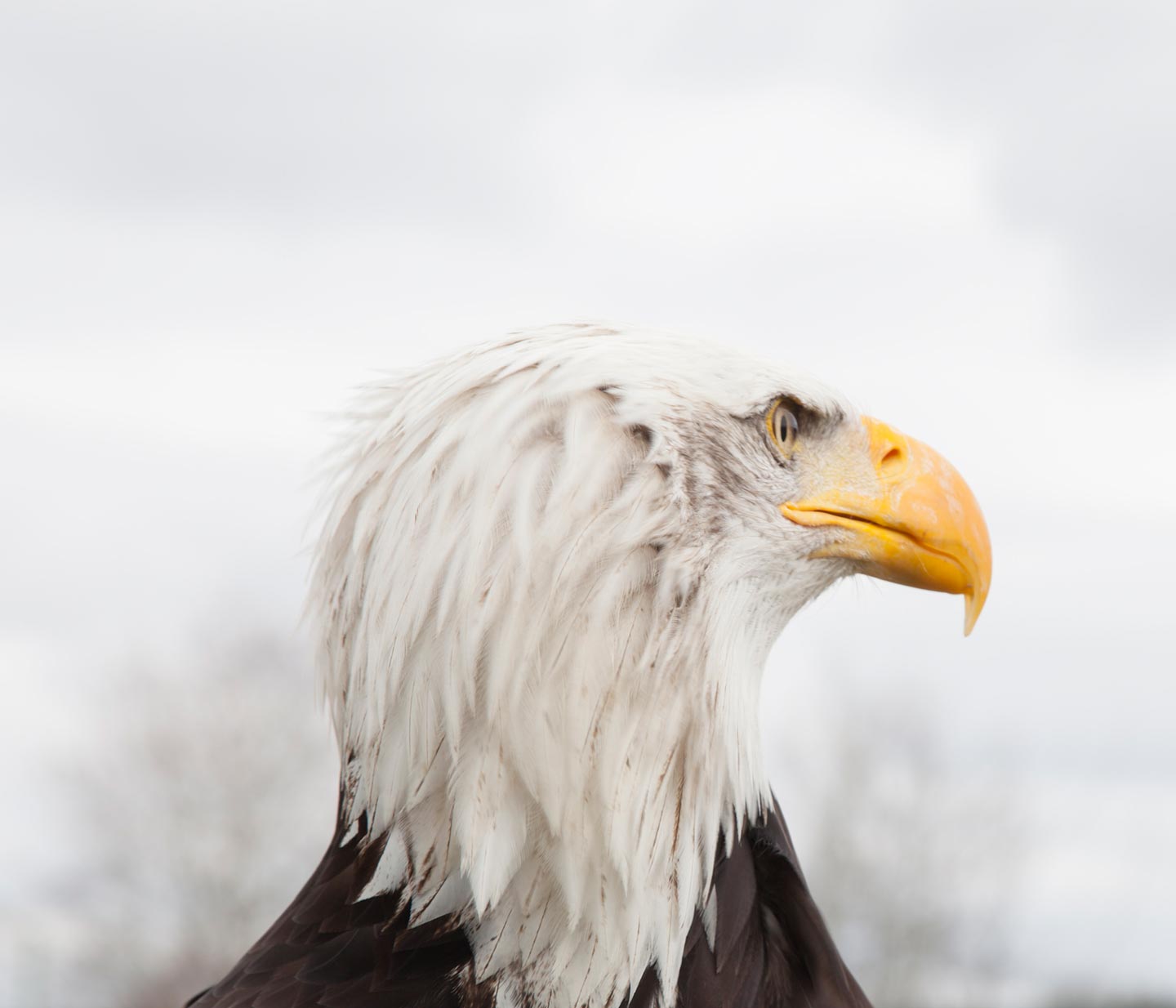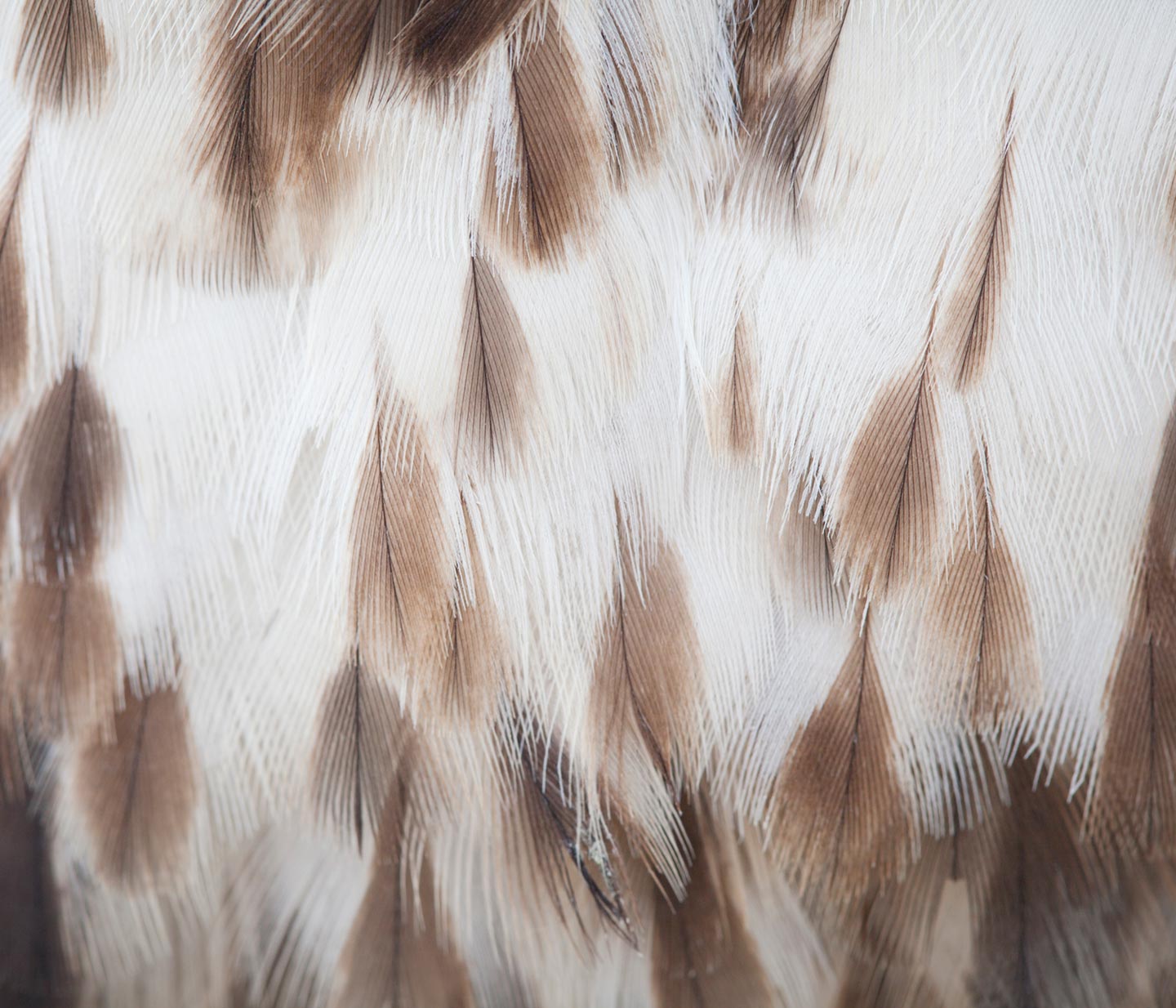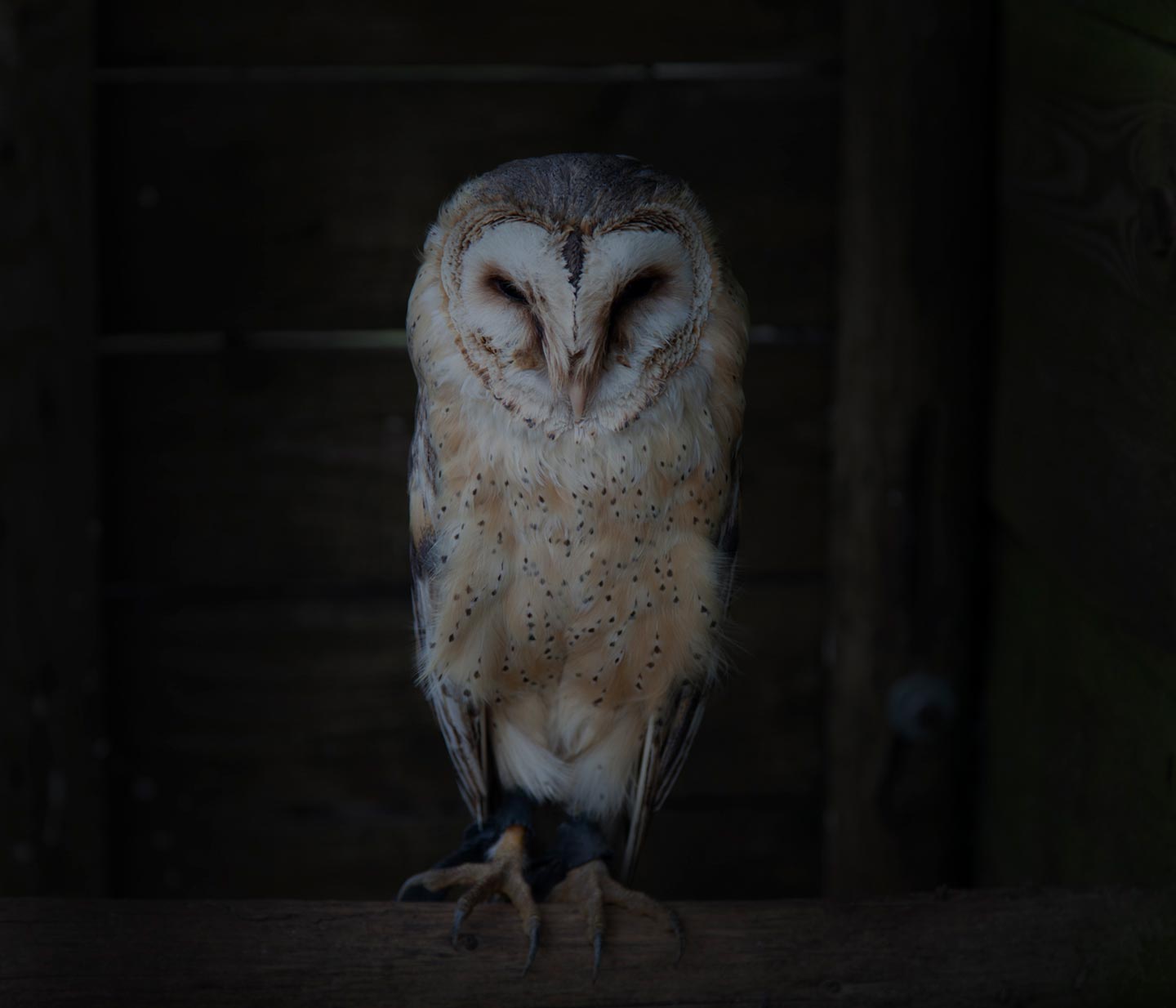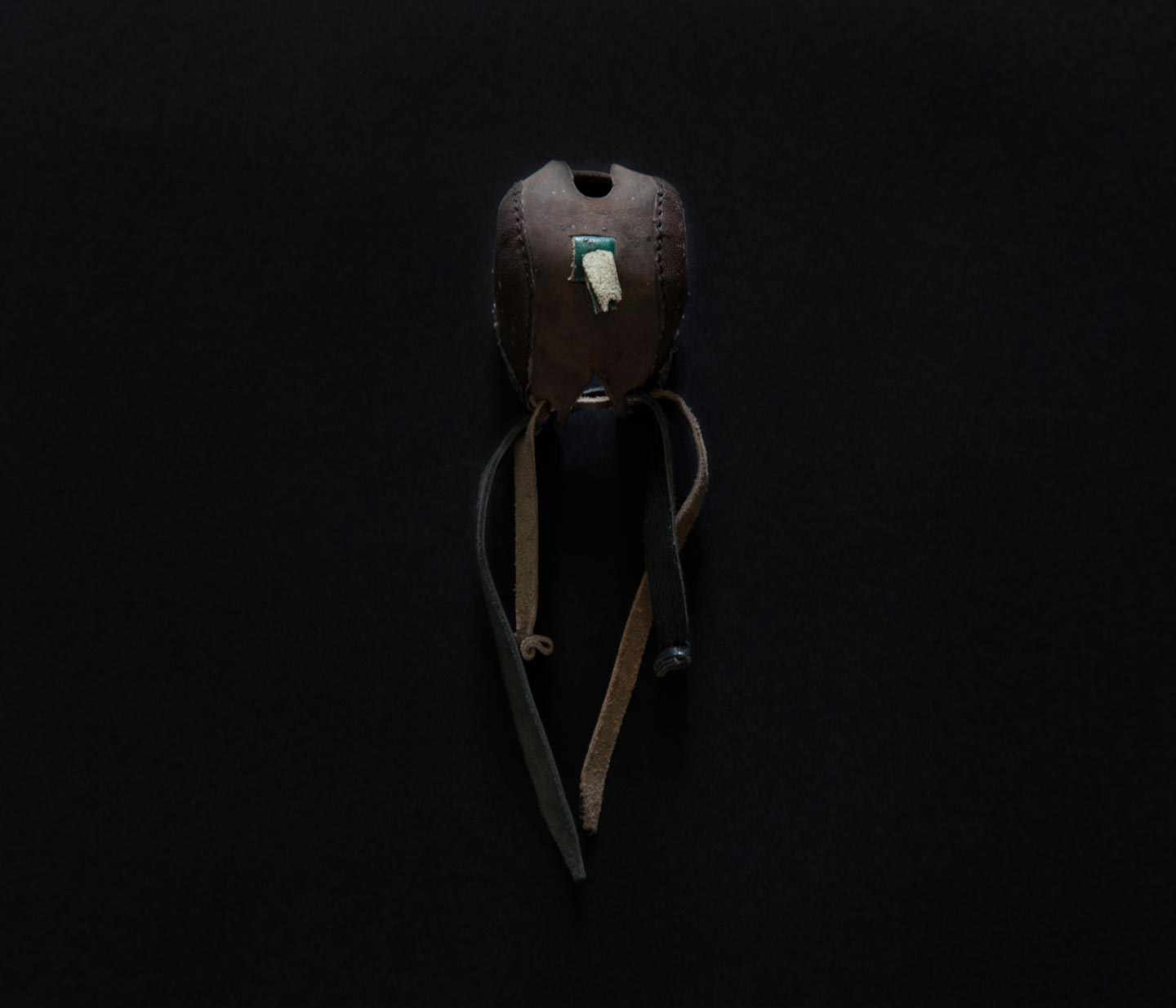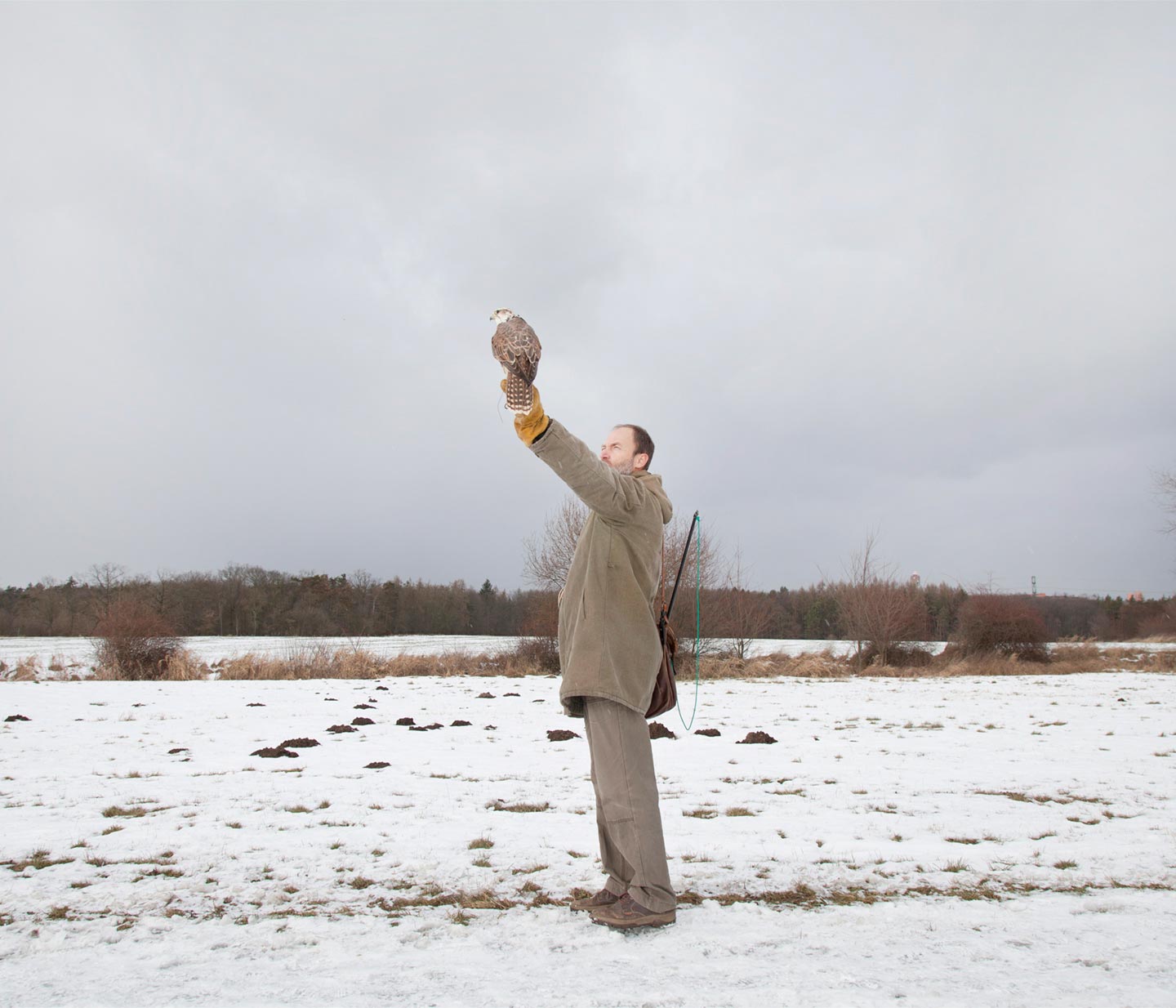 Premiere your new work on FotoRoom! Show us your unpublished project and get featured in FotoFirst.
Falconry is almost as ancient as the history of human civilization, with the earliest accounts of its practice dating back to about two thousand years before Christ. In her series Falconer, 34 year-old Czech photographer Lenka Grabicova follows Petr and Jana, a couple with a love for nature and a particular fascination with birds of prey who practice falconry in Prague.
We were suggested to take a look at Lenka's work by photo editor Petr Toman. Would you like to recommend a photographer as well? Feel free to get in touch.
Hello Lenka, thank you for this interview. What are your main interests as a photographer?
I can't say I have a specific interest as a photographer. In general, photography is for me a way to get closer to other people, learn something about them and then show it to others.
Please introduce us to Falconer.
Falconer is a documentary project that focuses on one of the oldest relationships between man and a predator, the falcon, which has been going on for over 4,000 years—falconry has now been included in the UNESCO List of Intangible Cultural Heritage in Need of Urgent Safeguarding.  My aim is to show a traditional hunting practice that uses trained birds of prey in a natural environment.
What inspired Falconer? How did you meet Petr and Jana, the falconers we see in your pictures, and what impressed you about their falconry practice?
I was fascinated by Petra and Jana's lifestyle. They live in Prague and manage a wildlife rescue station on the outskirts of the city where, among other things, they devote their time to falconry. That place feels like you are in an ancient village—it looks like it came out from a fairytale.
Falconer mixes documentary shots of Petr and Jana's life as falconers with fascinating "portraits" of the falcons against a black backdrop. Can you talk a bit about your approach to the work, visually speaking?
On one hand, I wanted to show Petr and Jana's daily life and activities that involve the falcons, including some special equipment that are uniquely used by falconers. But I also wanted to capture the beauty of the birds from as close as possible, as if the viewer was near them.
Did you have any specific references or sources of inspiration in mind while working on Falconer?
No, I had nothing specific in mind. I haven't seen other projects on the same theme.
How do you hope viewers react to Falconer, ideally?
That's not easy to say. I know this is not a documentary project trying to raise awareness about a certain social issue; but I would certainly like it if those who saw my photos would be inspired to follow the example of Petr and Jana and realize that there are ways to protect nature even if you live in a big city.
What have been the main influences on your photography?
At the beginning I was influenced by photographers like Josef Koudelka or Antonín Kratochvíl. But soon I started to shoot color, mostly in medium format, and I am now more interested in portraiture and documentary photography.
Who are some of your favorite contemporary photographers?
I love the work of Rob Hornstra, Alec Soth, Evgenia Arbugaeva, Alexander Gronsky and many many others.
Choose your #threewordsforphotography.
Fairytale. Heritage. Memory.