Photos by Jonne Heinonen
FotoFirst — Jonne Heinonen Photographs the Small, Dying Communities of Finland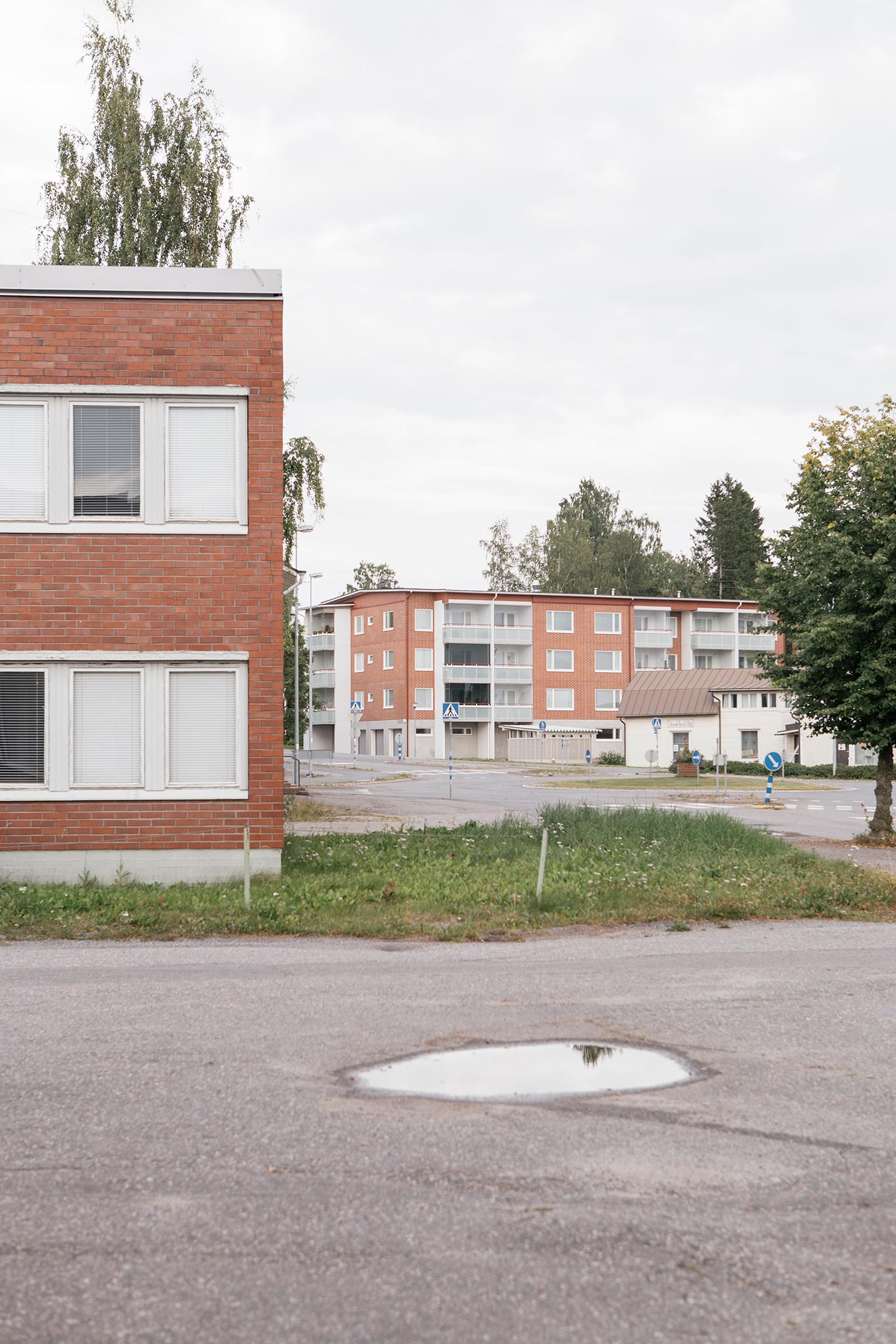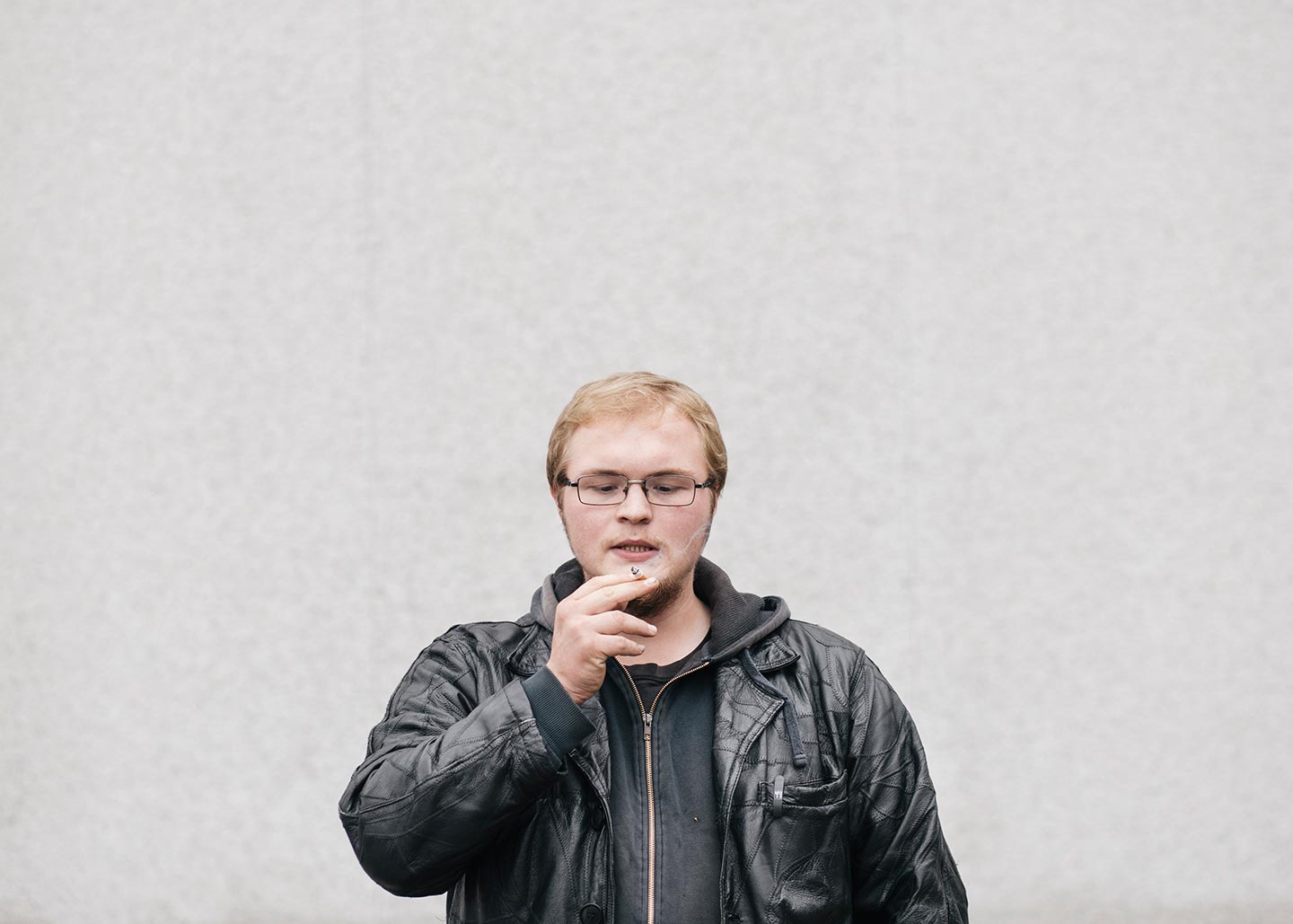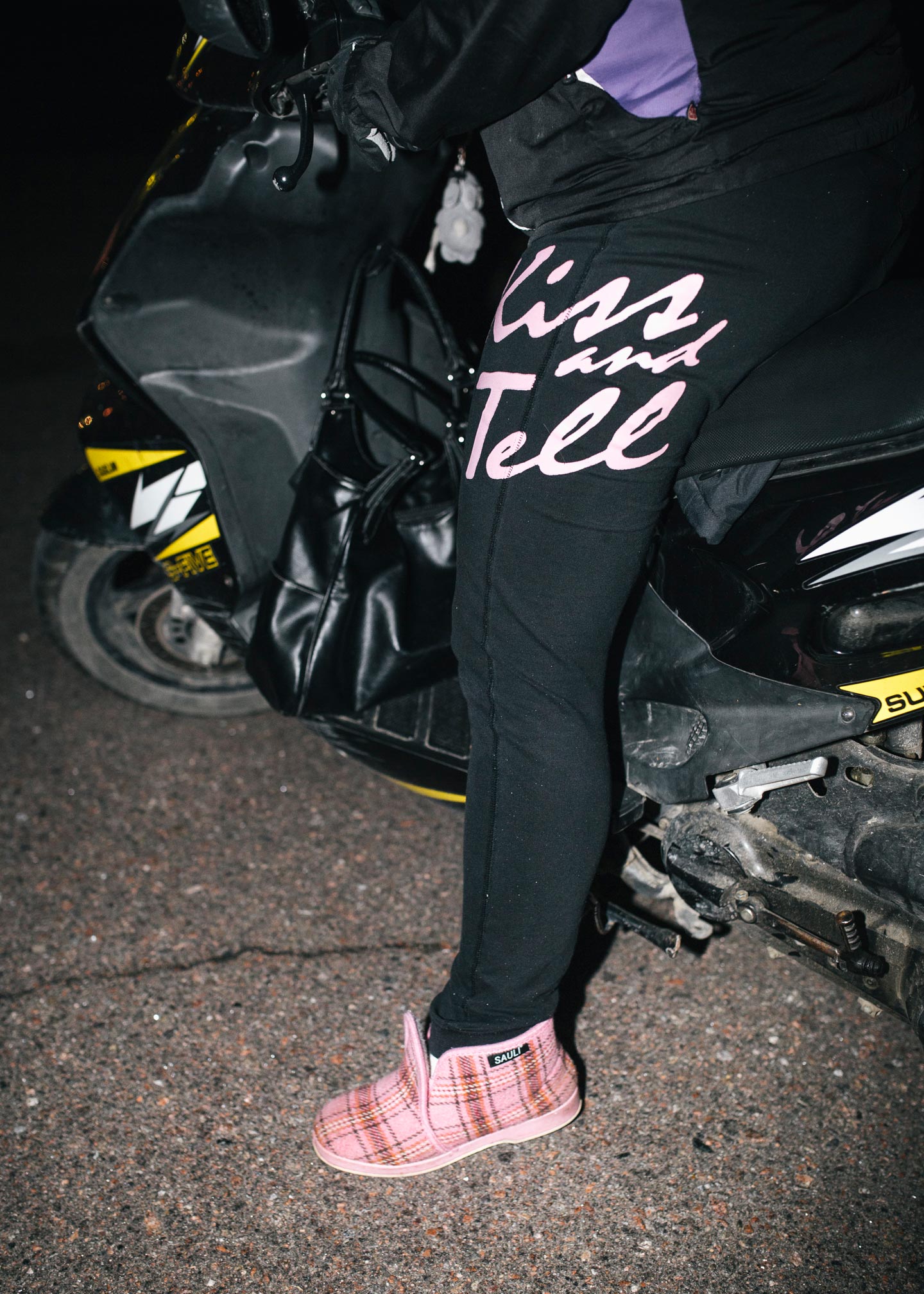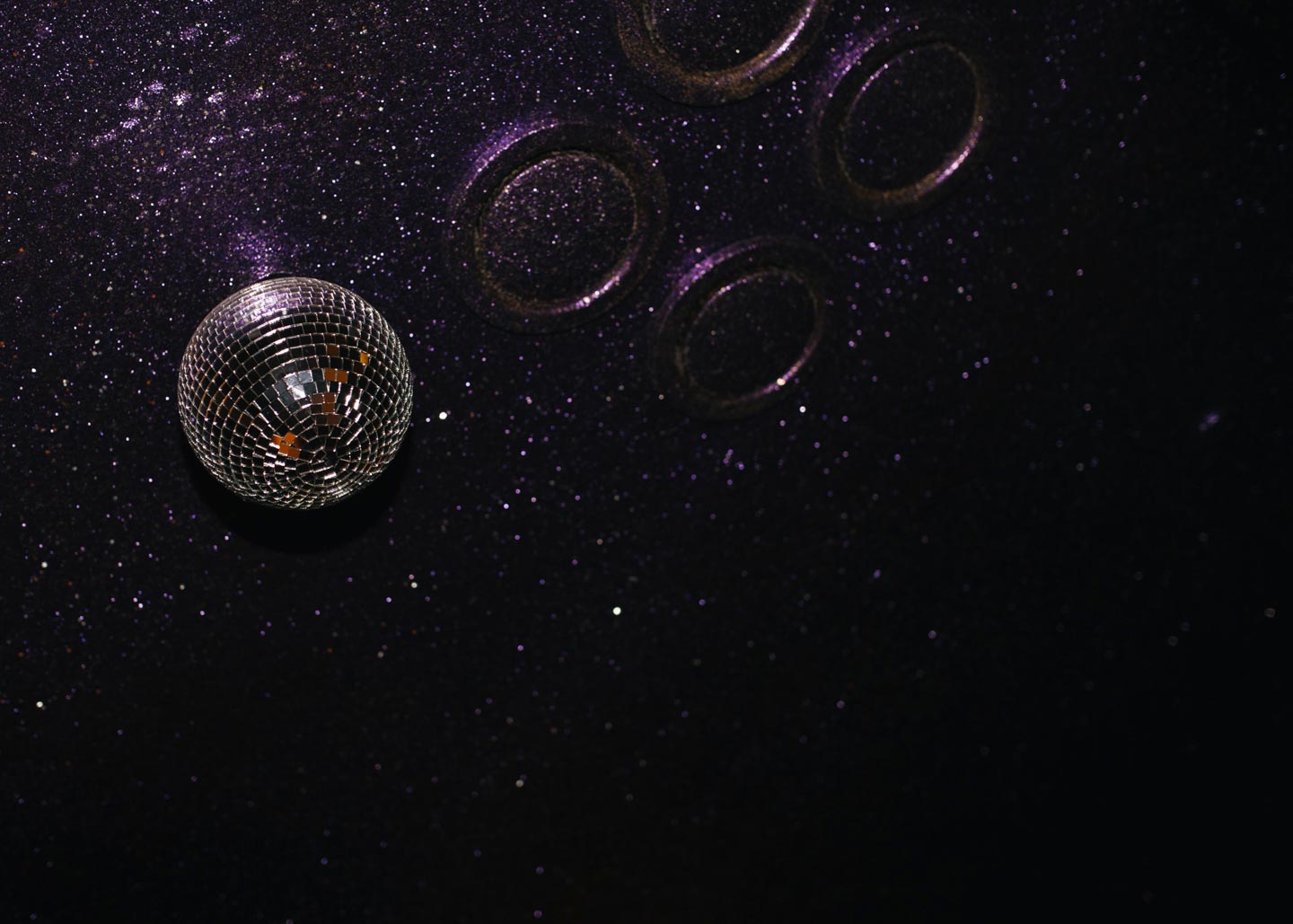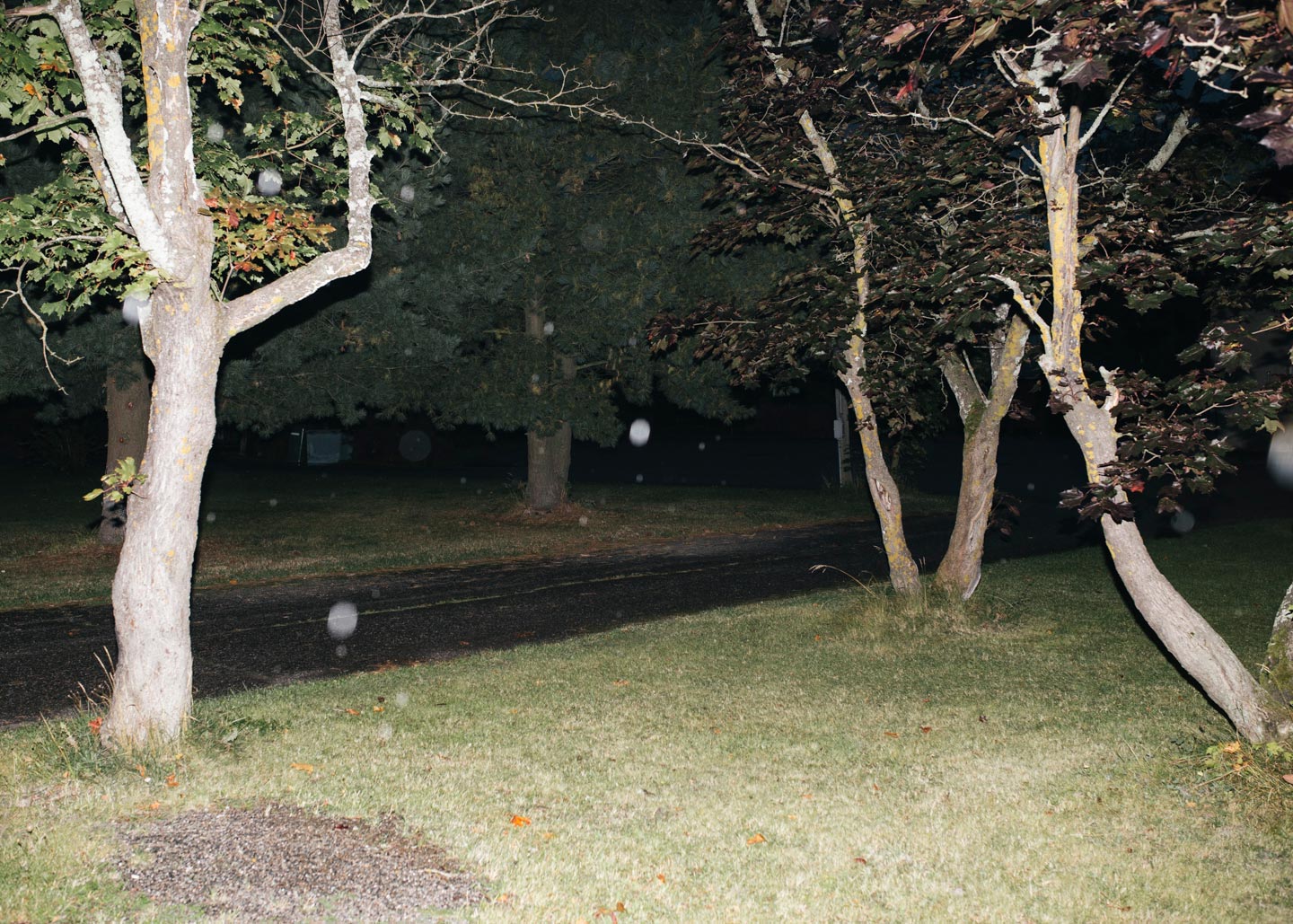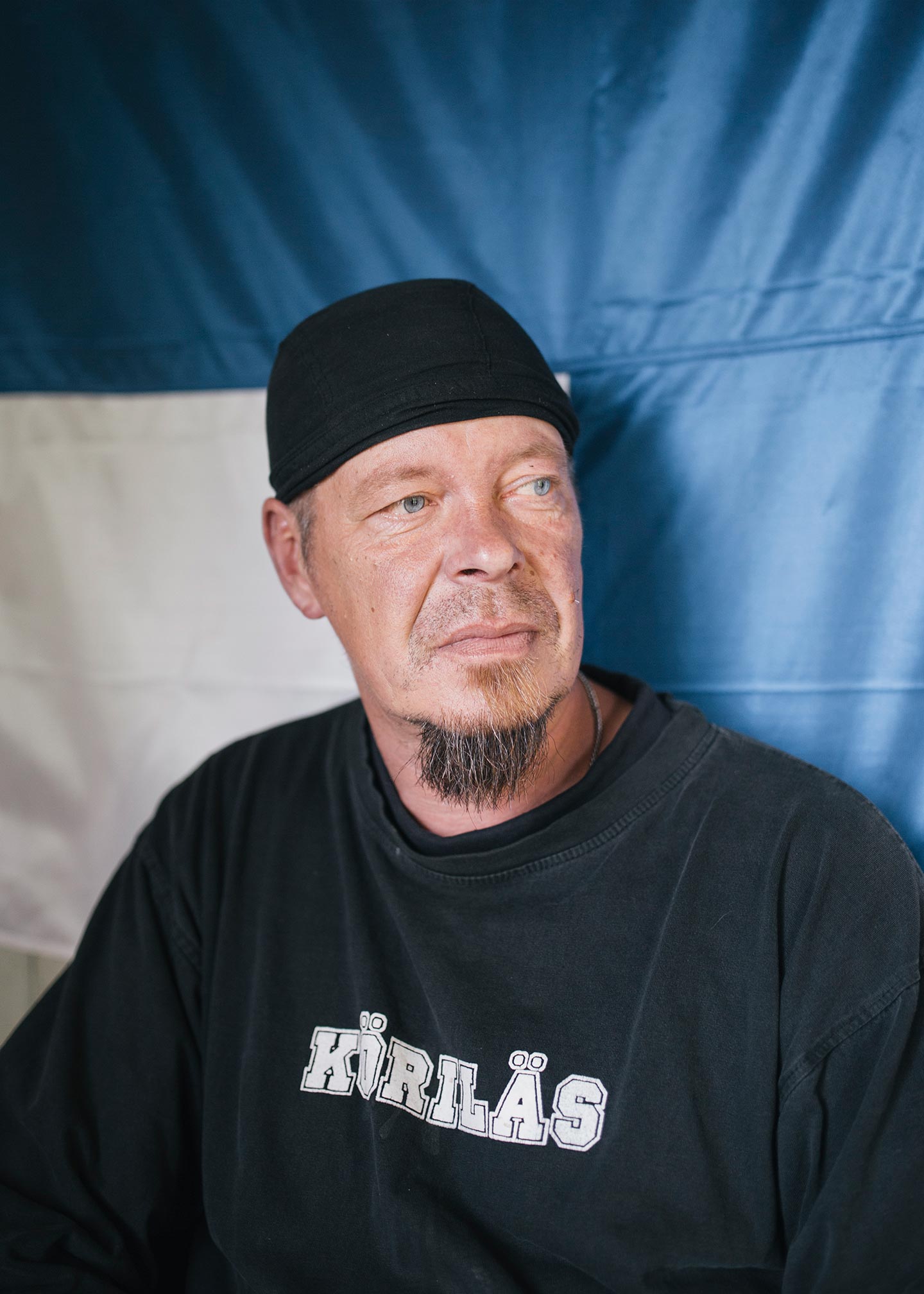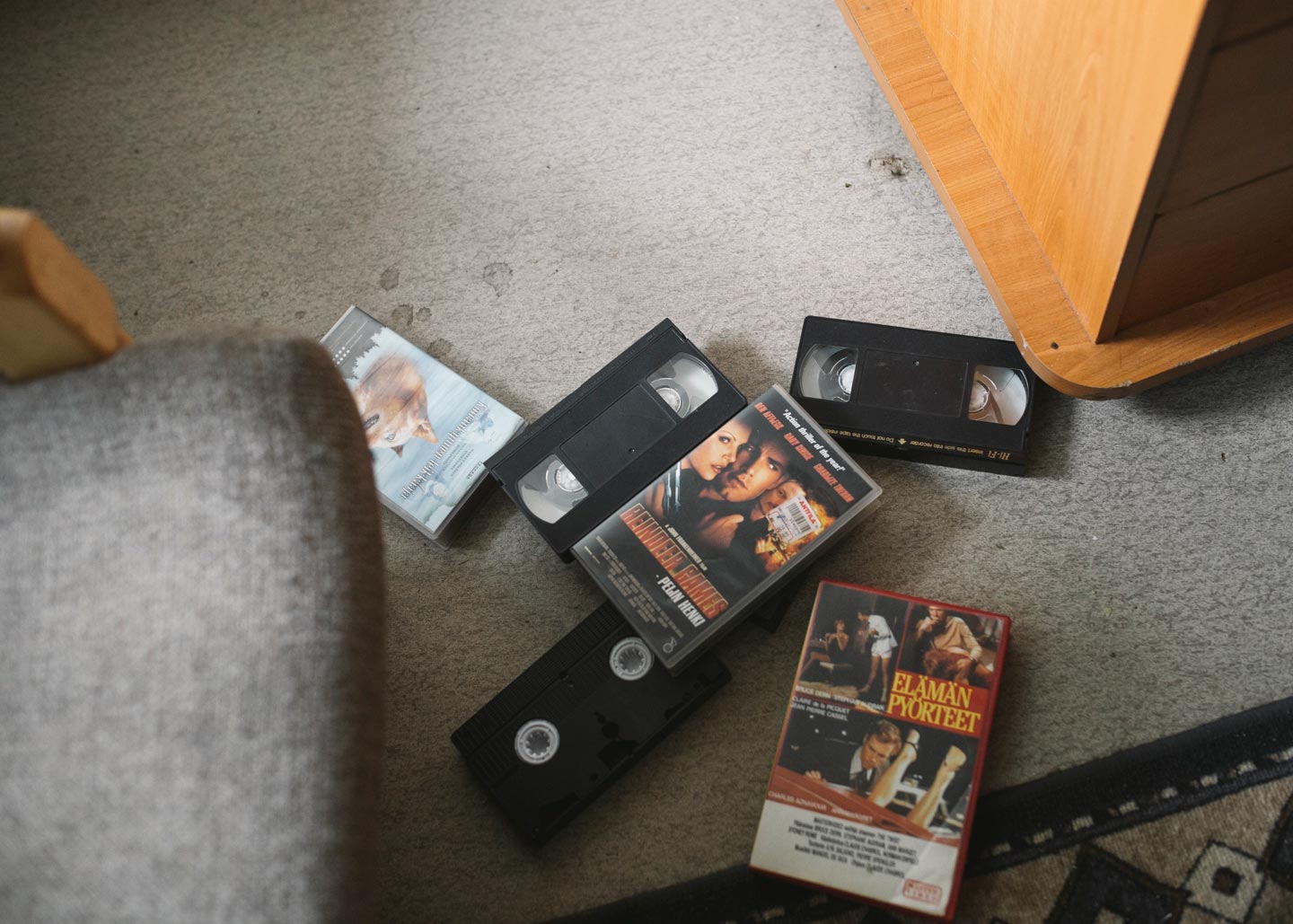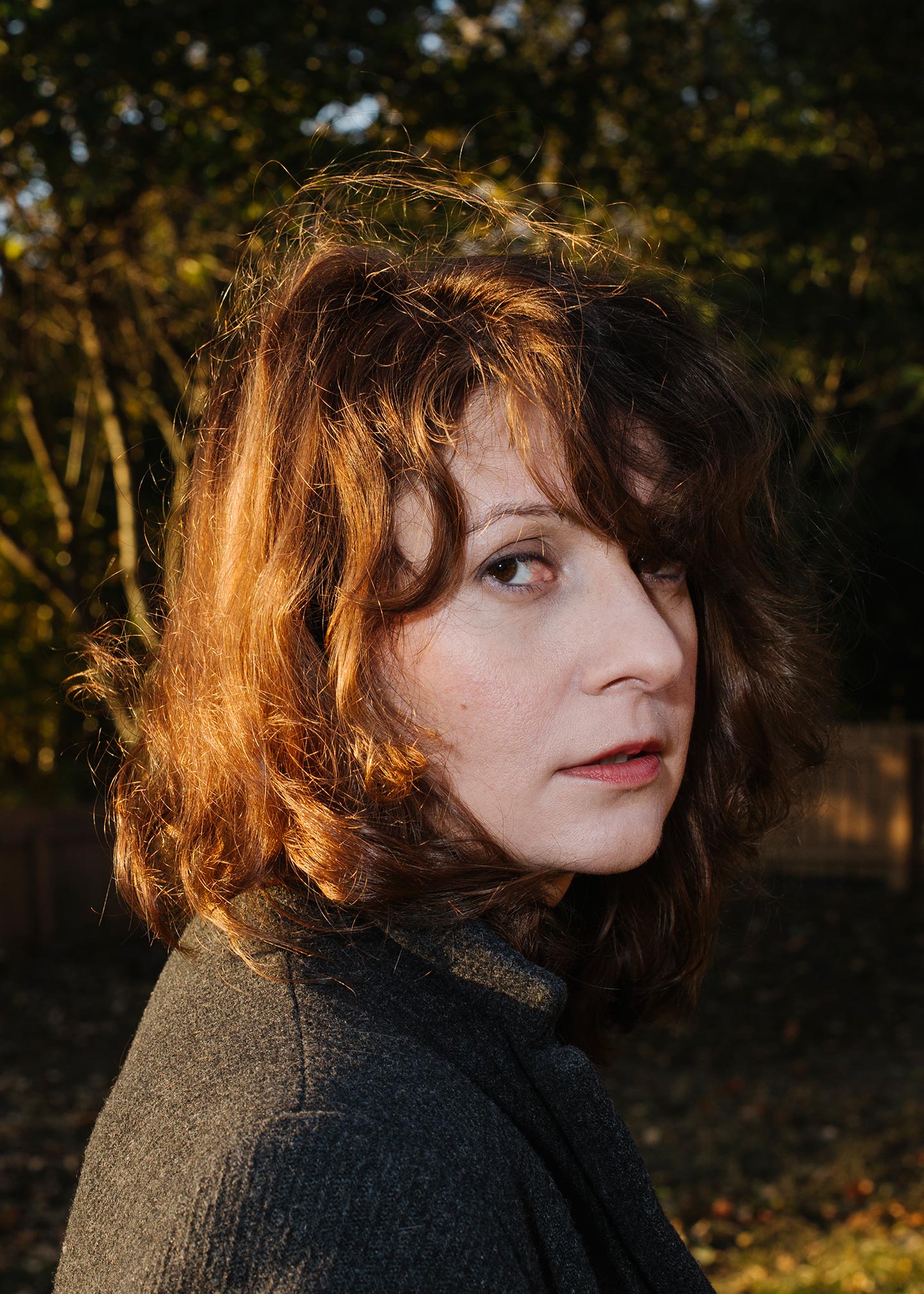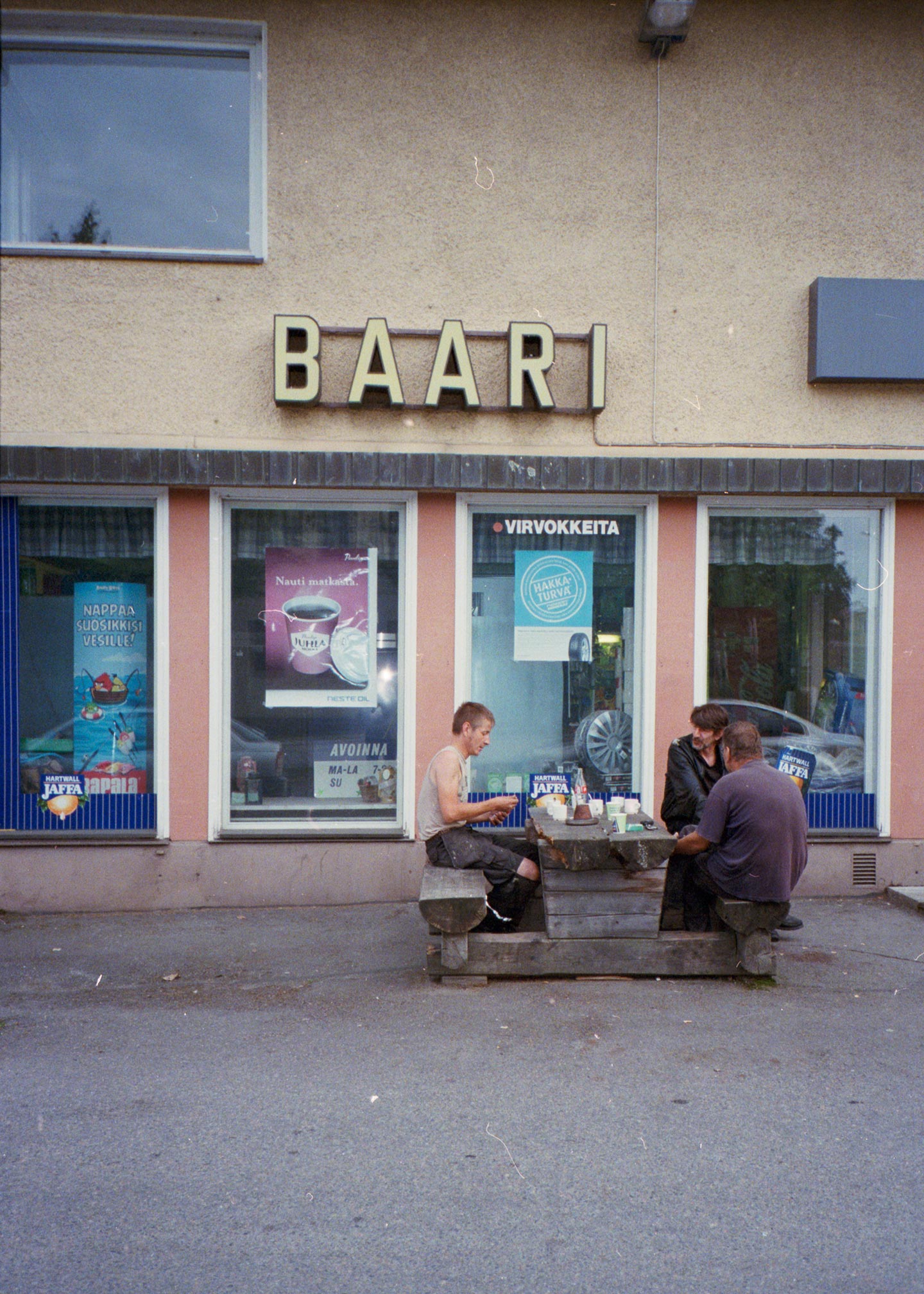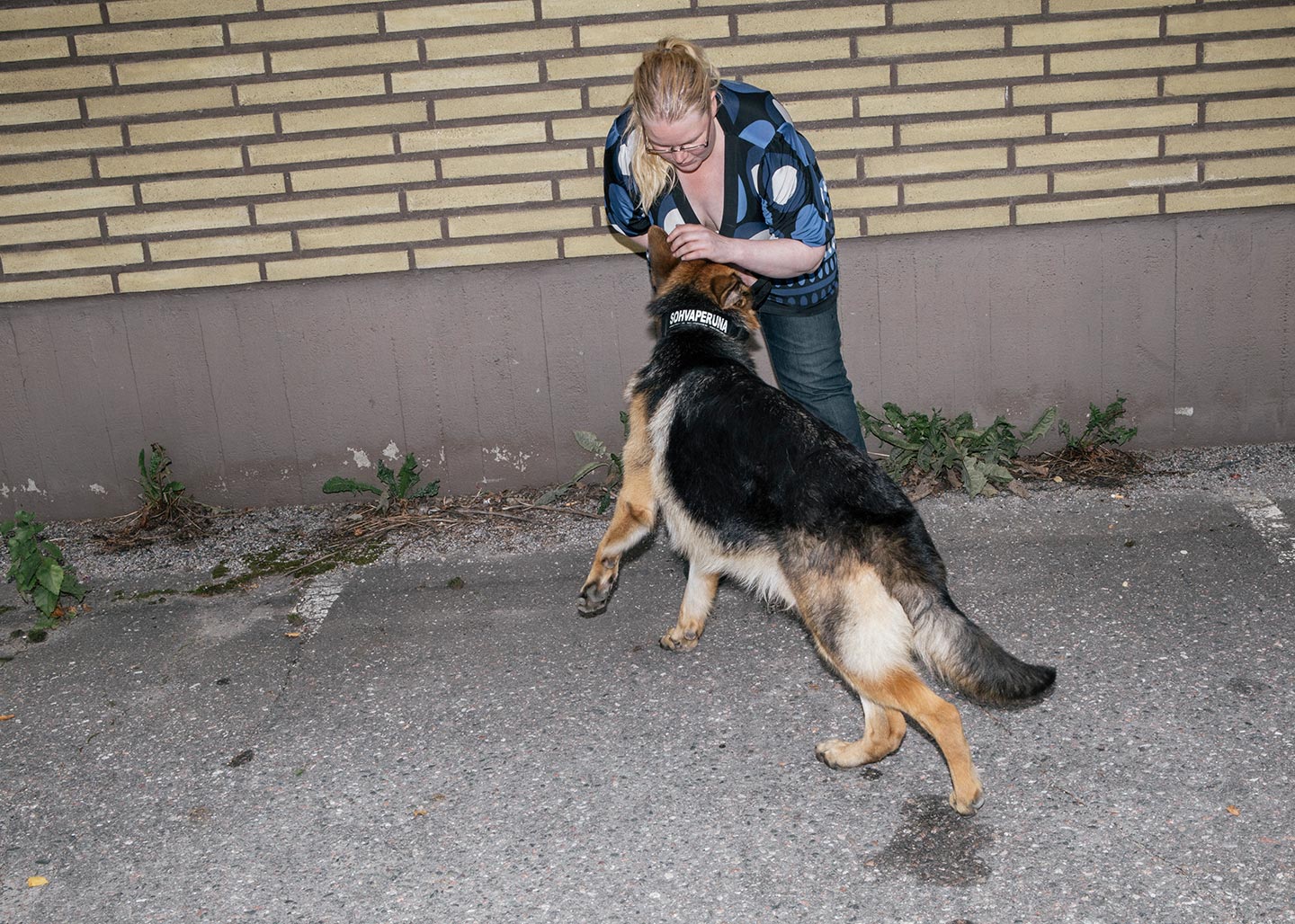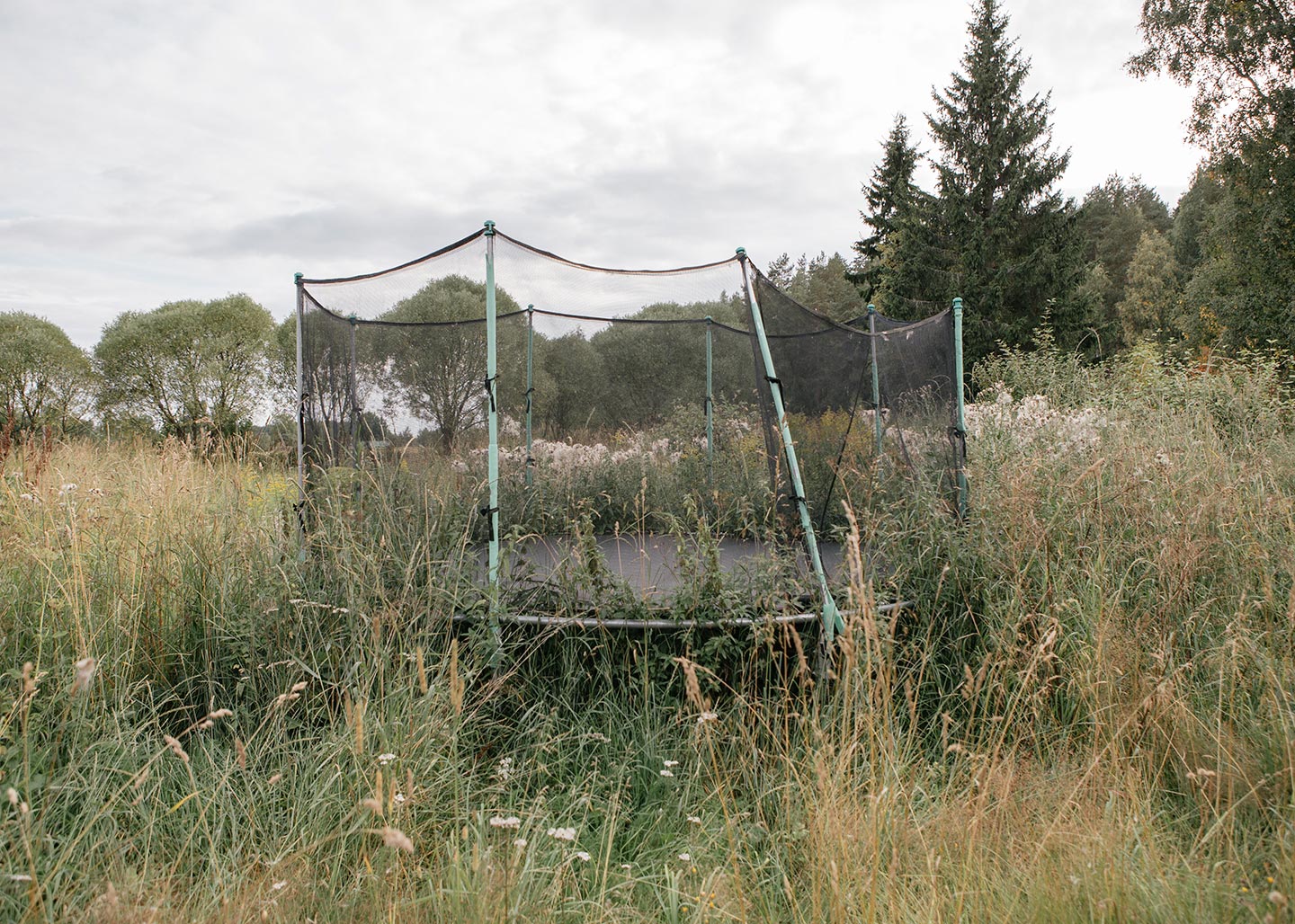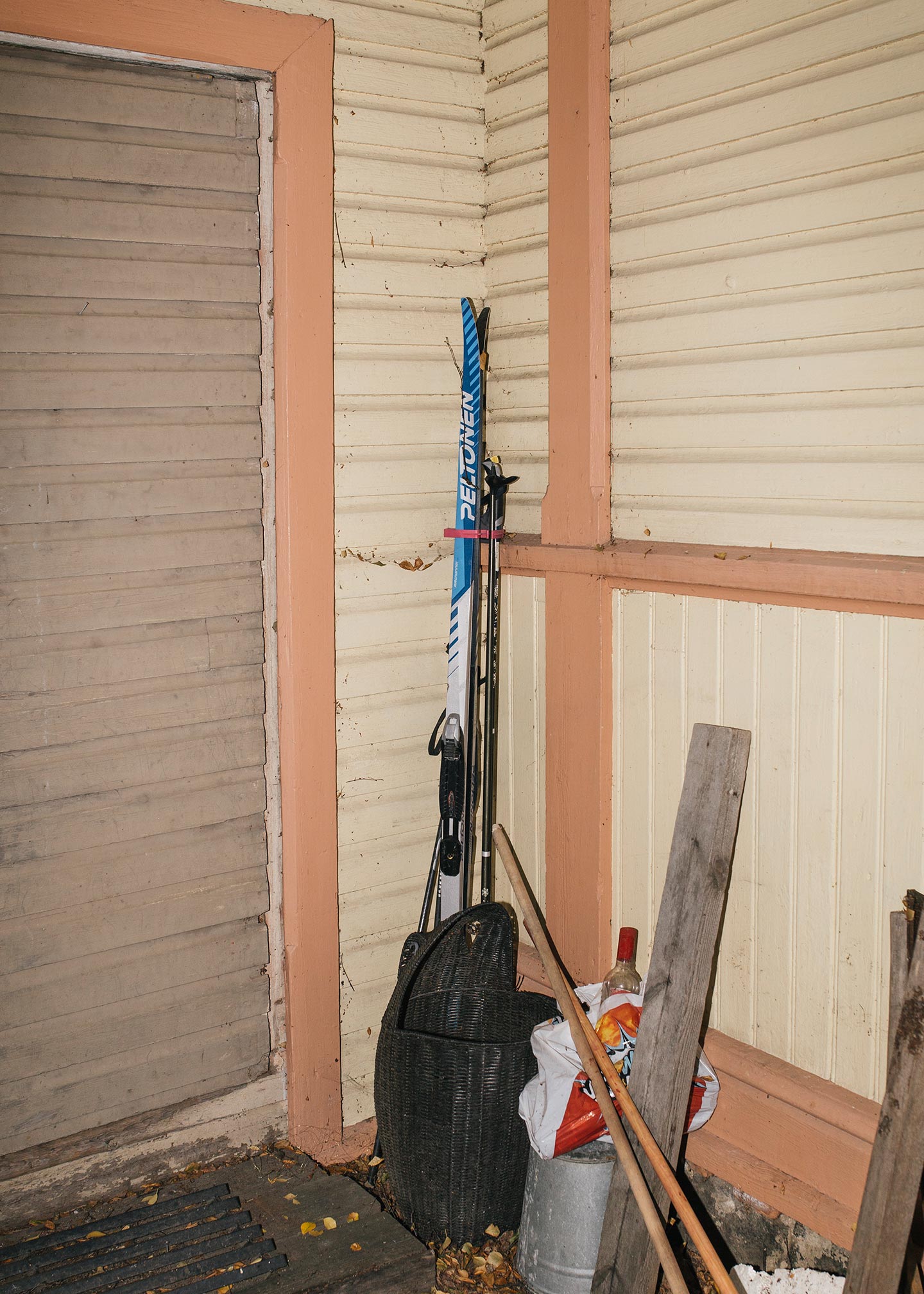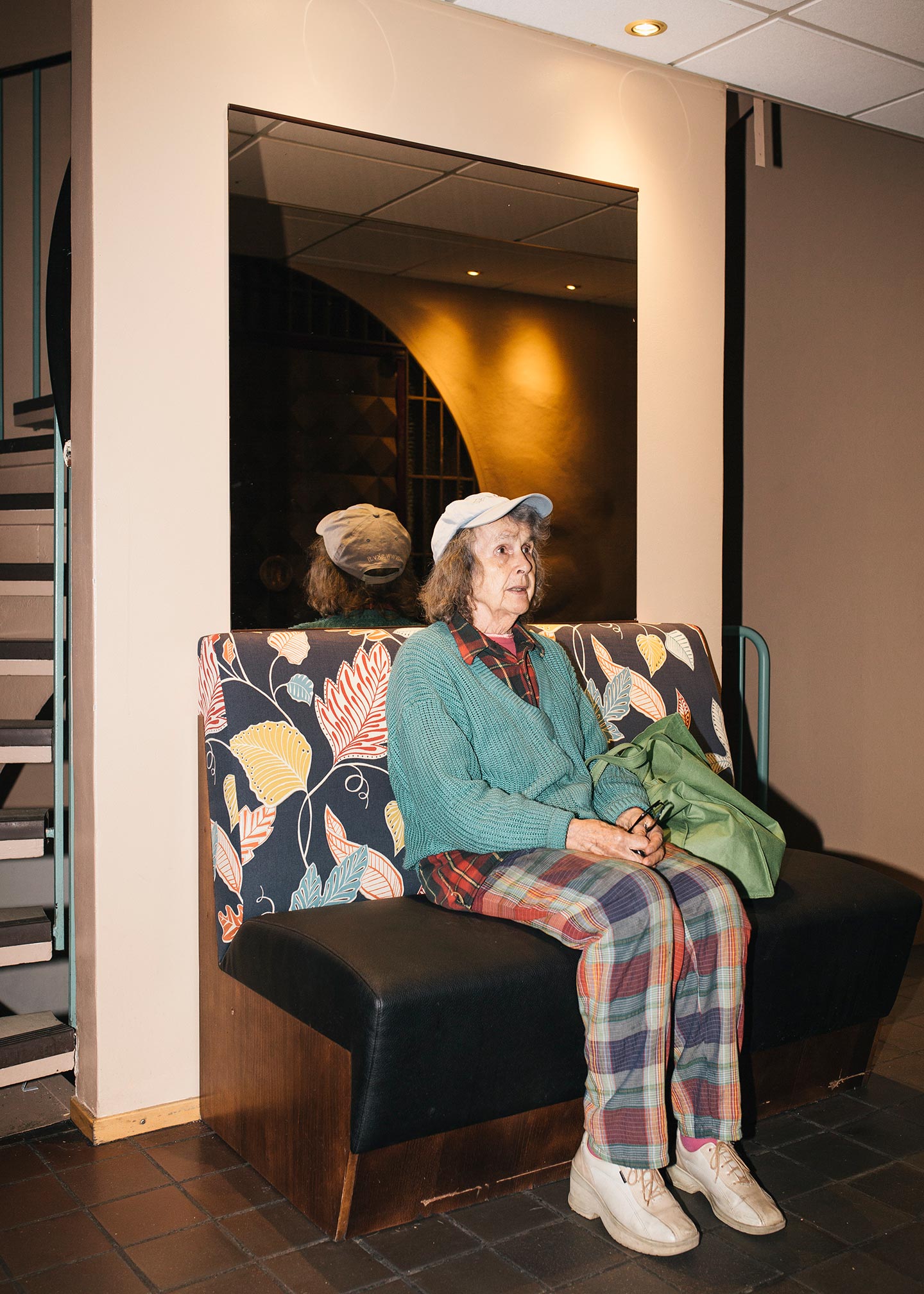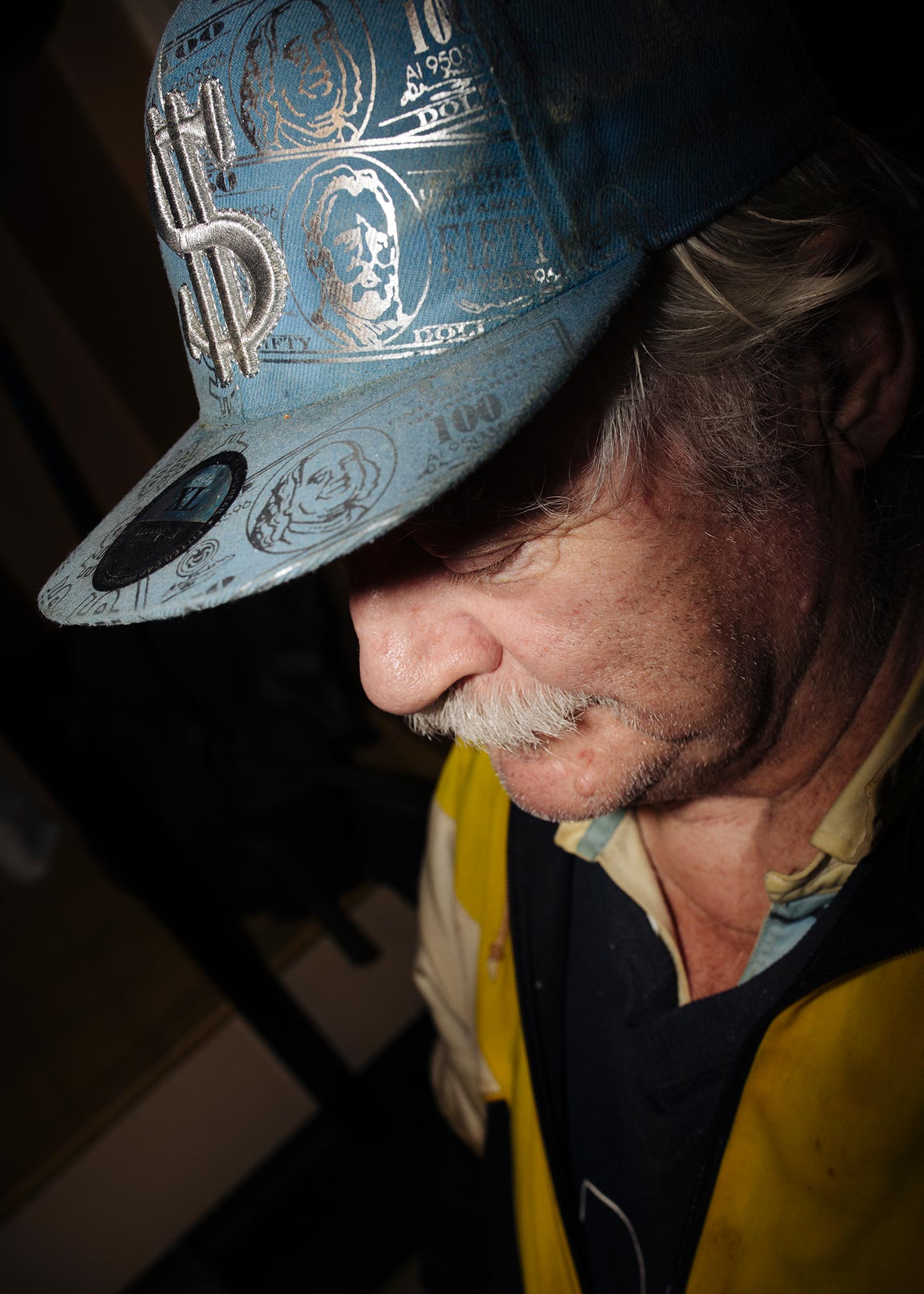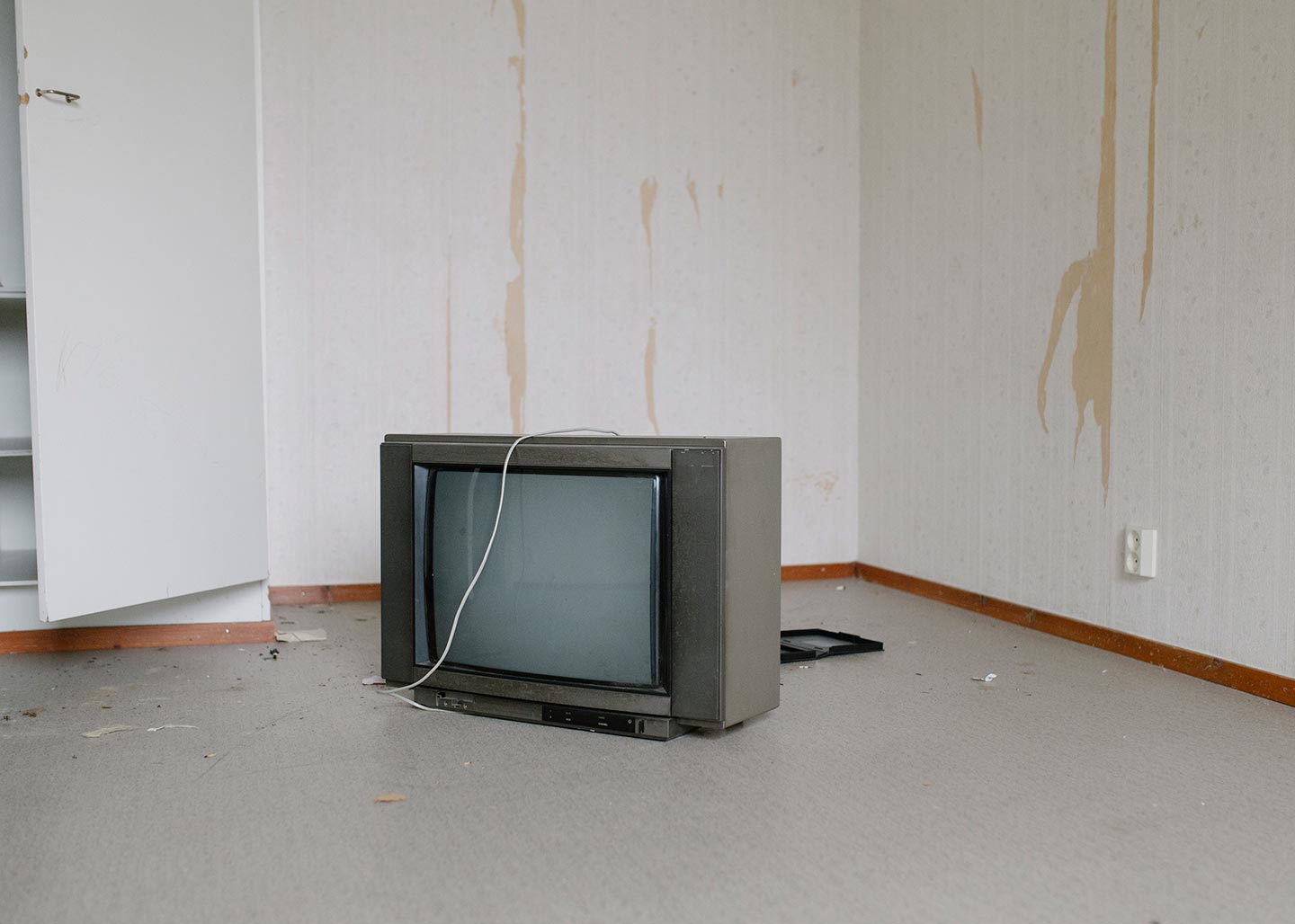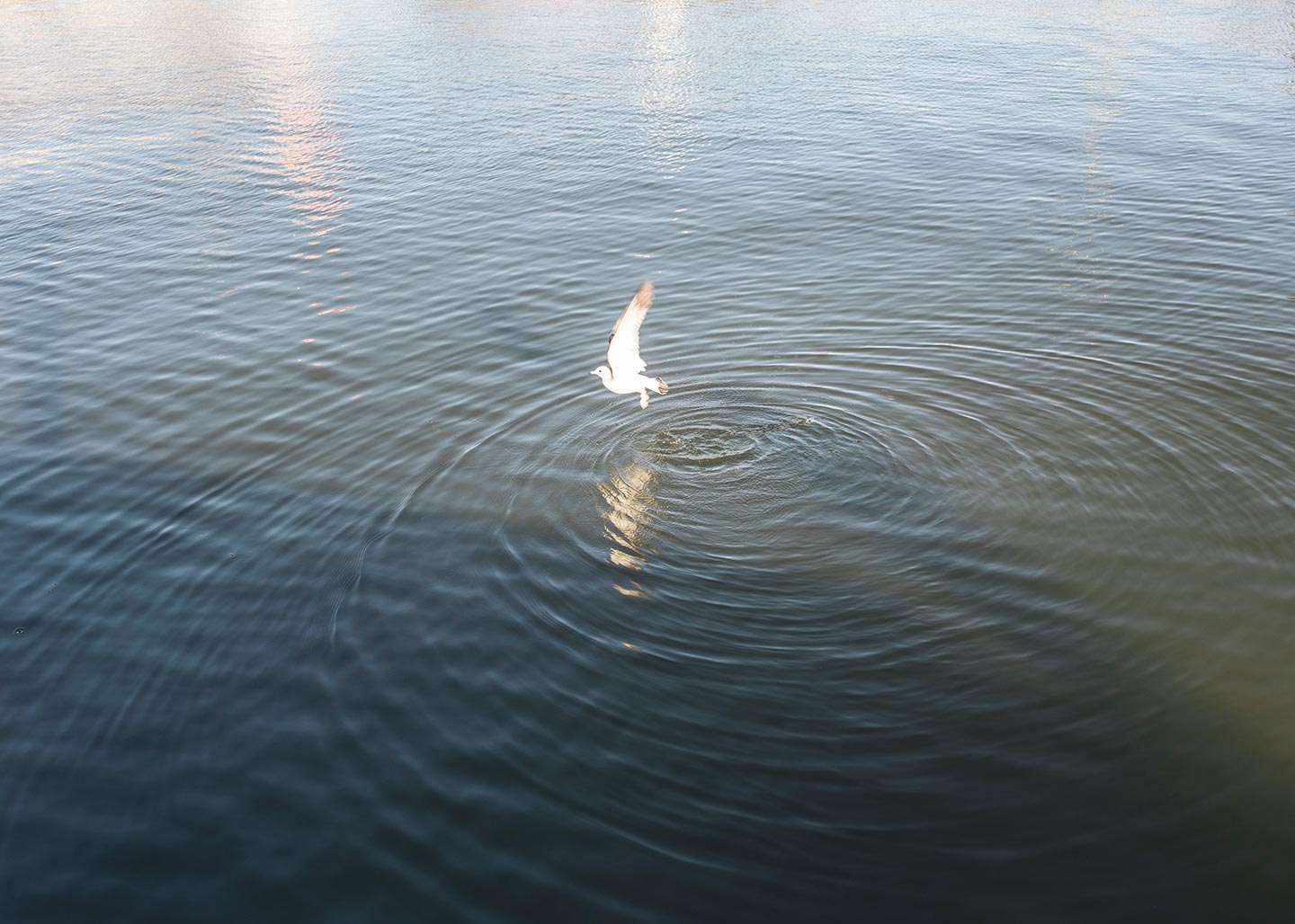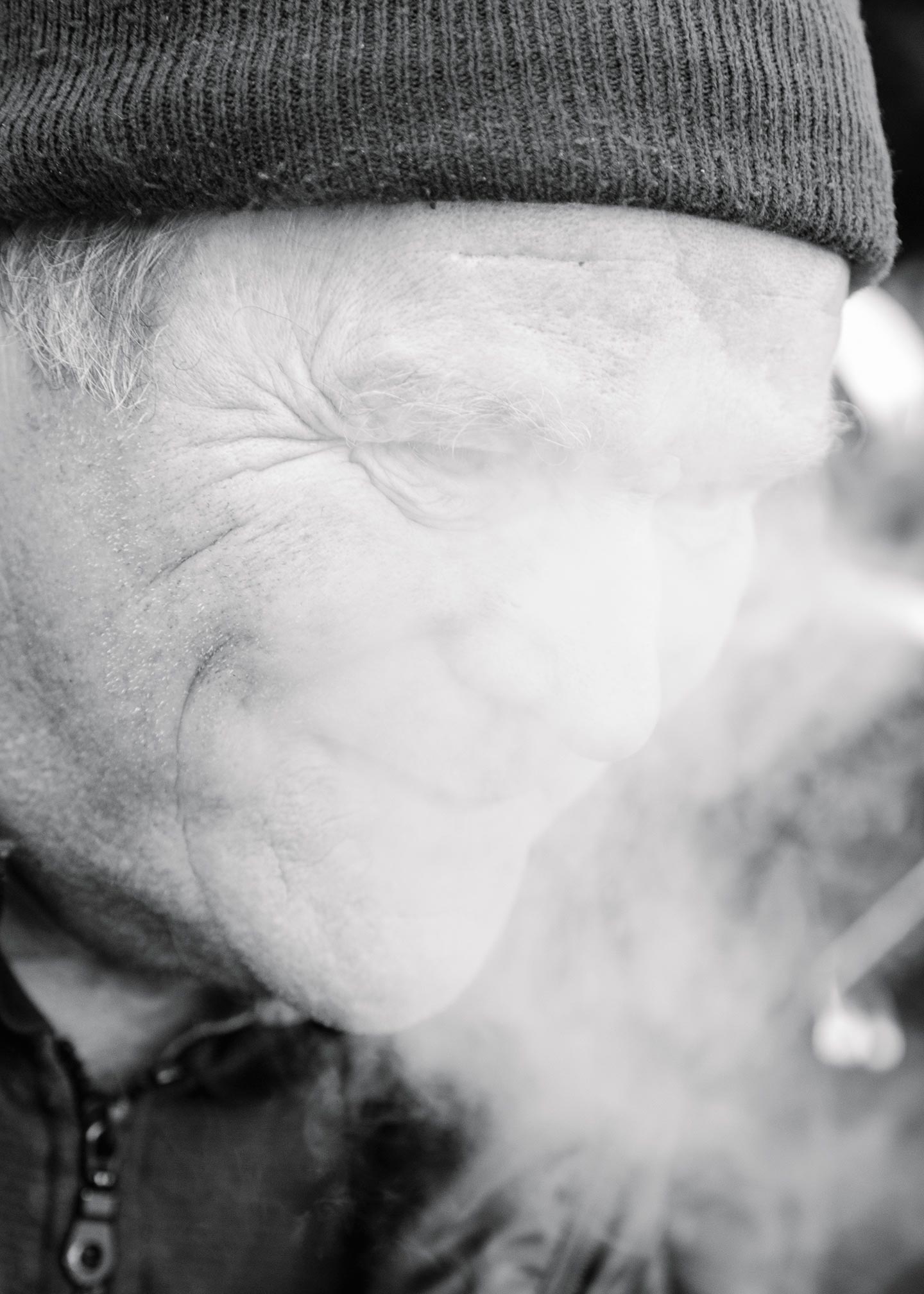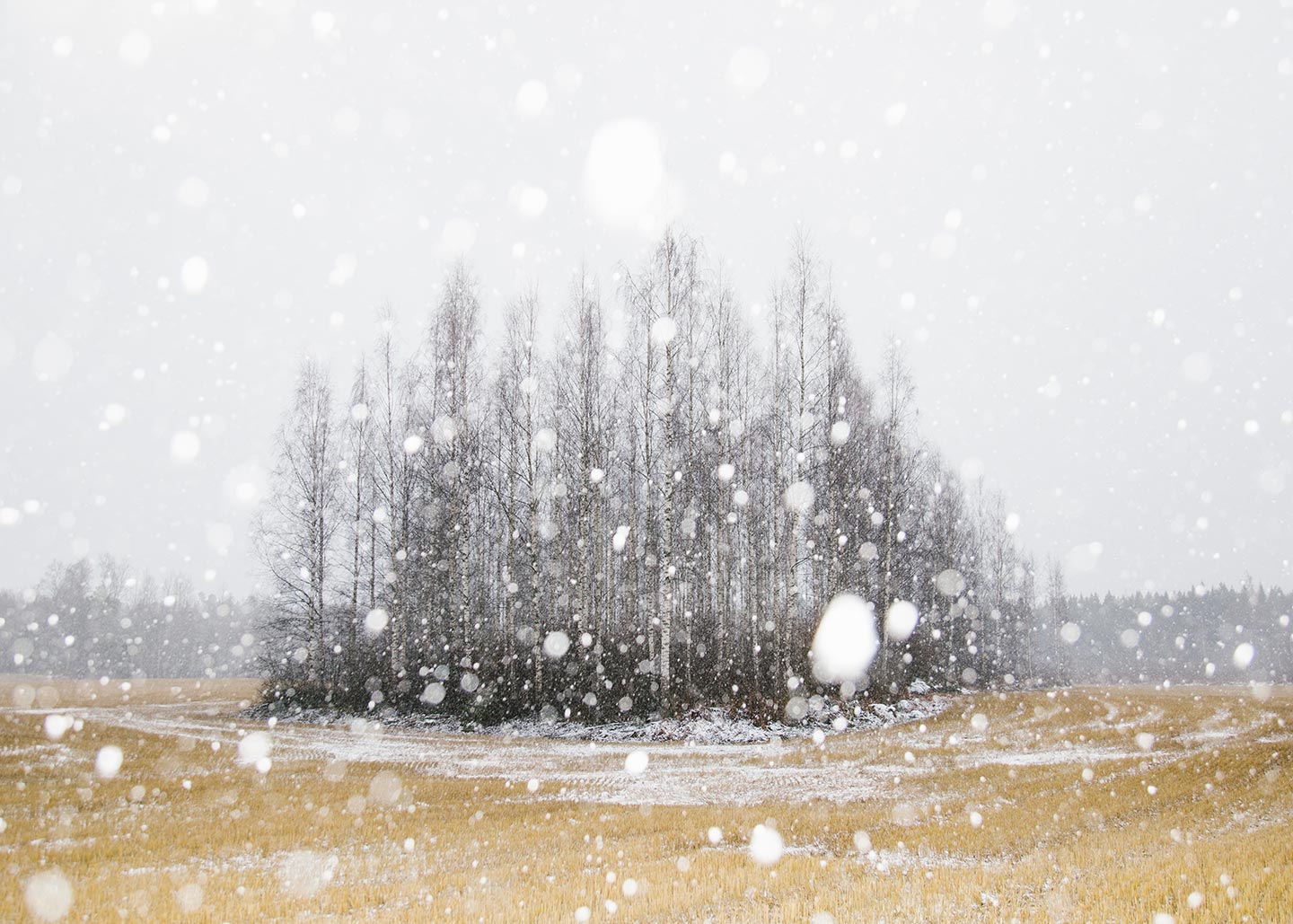 30 year-old Finnish photographer Jonne Heinonen presents Everything Ends Here, his newest project that documents the small towns of Finland that many residents are leaving in search for better job opportunities, and seem therefore doomed to disappear.
Hello Jonne, thank you for this interview. What are your main interests as a photographer?
Hi, thanks for having me! For me photography is a way of thinking. As a documentary photographer, I love the feeling when you can't predict what you're going to witness. Even though you might have an idea in mind, what you actually find can turn out to be very different. I want to use photography to tell stories and explore the more unexpected aspects of the world.
Please introduce us to Everything Ends Here. 
Everything Ends Here is a documentary series about the small towns of Finland,   where time stands still and dreams blend with reality. While working on this series, I once met a stranger who wisely said: "Silence is meant to be broken." The most quiet places come alive when you take a closer look.
Why did you decide to create this series, and what are you trying to say with these images? 
Due to the lack of jobs and scarce services, many residents are leaving these towns. The situation is pretty much the same everywhere in Finland, but it's particularly critical for the smaller centers. I wanted to document the changes these places have been experiencing over the years. The photographs were taken in Päijänne Tavastia, in Southern Finland, but they really could have been shot in many of the country's other small communities.
My goal was to capture how, despite these towns look deserted, the people who inhabit them represent a big hope for the future. Unlike what I have found those who live in the big cities to be, the residents of small communities are very friendly and open-minded. They value the simple things in life, which is something I personally appreciate a lot.
Can you talk a bit about how you approached the work, and what kind of photographs were you looking to make? 
I started working on Everything Ends Here with no expectations. I was fully open-minded. My grandparents have a cottage near the town I photographed where I used to spend my summers as a child, so I knew the place a bit. But on my first trip there, I almost didn't recognize the village that I remembered. That made me even more excited: I was a stranger in a foreign place, but everyone was welcoming me with open arms. In my photographs I wanted to create a contrast between the still atmosphere of the place and the people who make it alive.
Did you have any specific references or sources of inspiration in mind while working on this series? 
Not really, but I have always been interested in this idea of dreams blending with reality – a bit like in mastermind David Lynch's Twin Peaks. I tried to document things for how I saw them, and yet leave something open to interpretation at the same time.
What have been the main influences on your photography? 
When I was younger I used to paint quite a lot. I was truly impressed with the works of artists like Pablo Picasso and Salvador Dali; in particular I admired how they had each found their unique and personal style of painting.
It took me a while before I realized what I want to say and create with my photographs. I think my main influences come from everyday life and anything that happens around me. I also really love to collect photobooks – leafing through a good book totally motivates me to push my work forward. And of course I am inspired by great photographers like William Eggleston and Robert Frank.
Who are some of your favorite contemporary photographers?
Recently I have been into Wolfgang Tillmans, Alec Soth, Ryan McGinley and Todd Hido. All of them are great storytellers with a different, personal vision. It's always great to sit down and take a look at their work.
Choose your #threewordsforphotography.
Surrealistic. Alternative. Unexpected.