Photos by Mario Wezel
FotoFirst — Do You Sometimes Dream of America? Mario Wezel Shares His View on the U.S.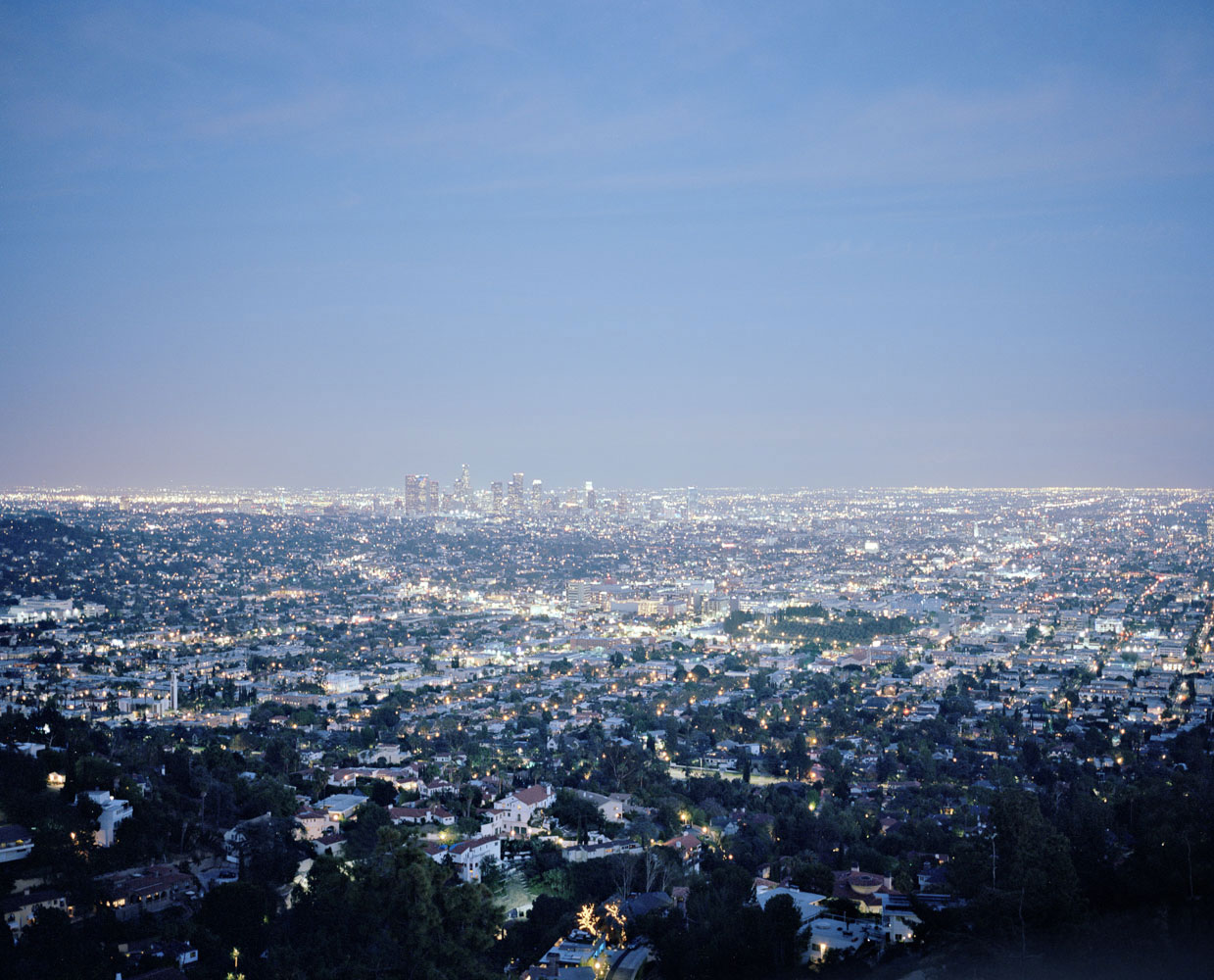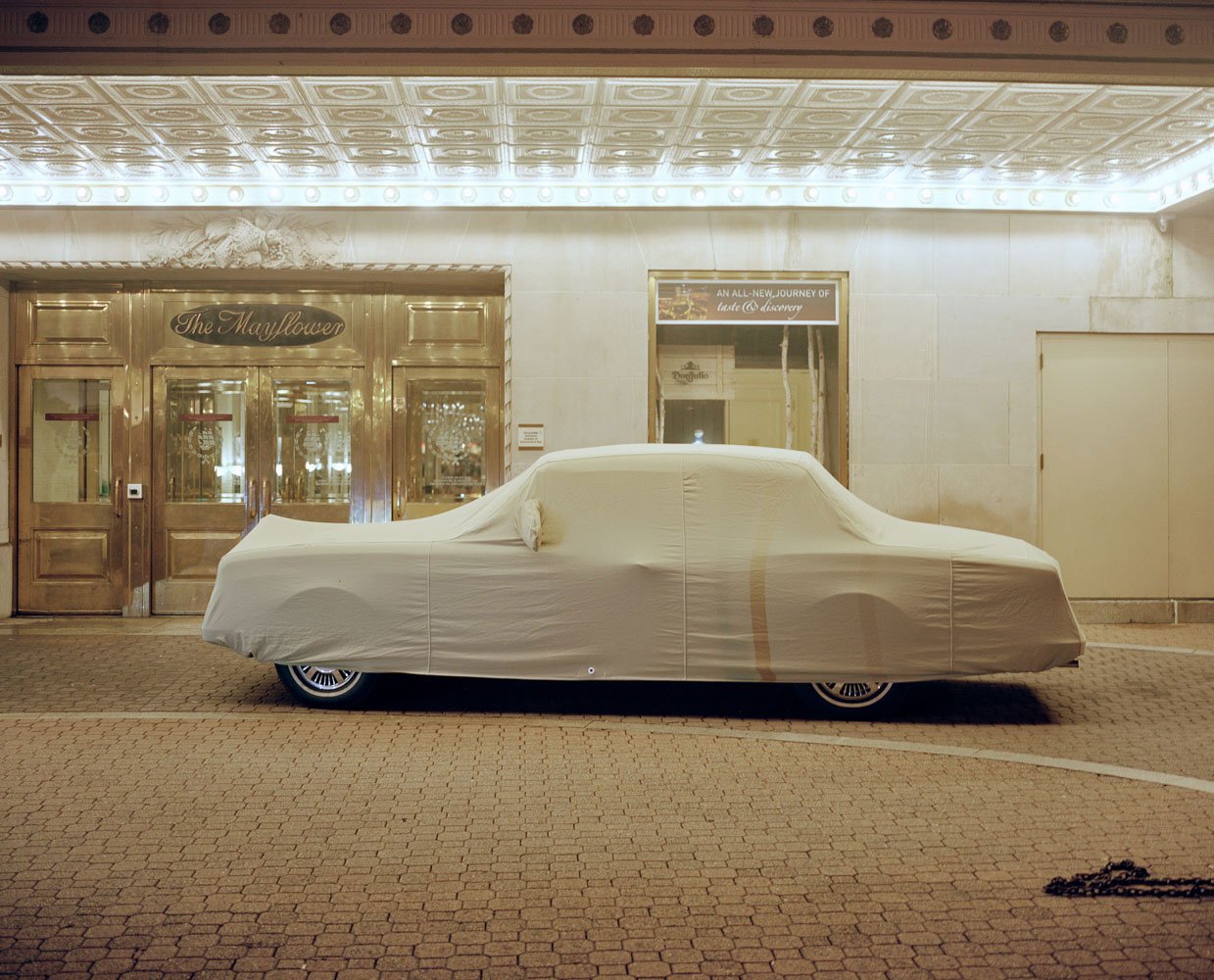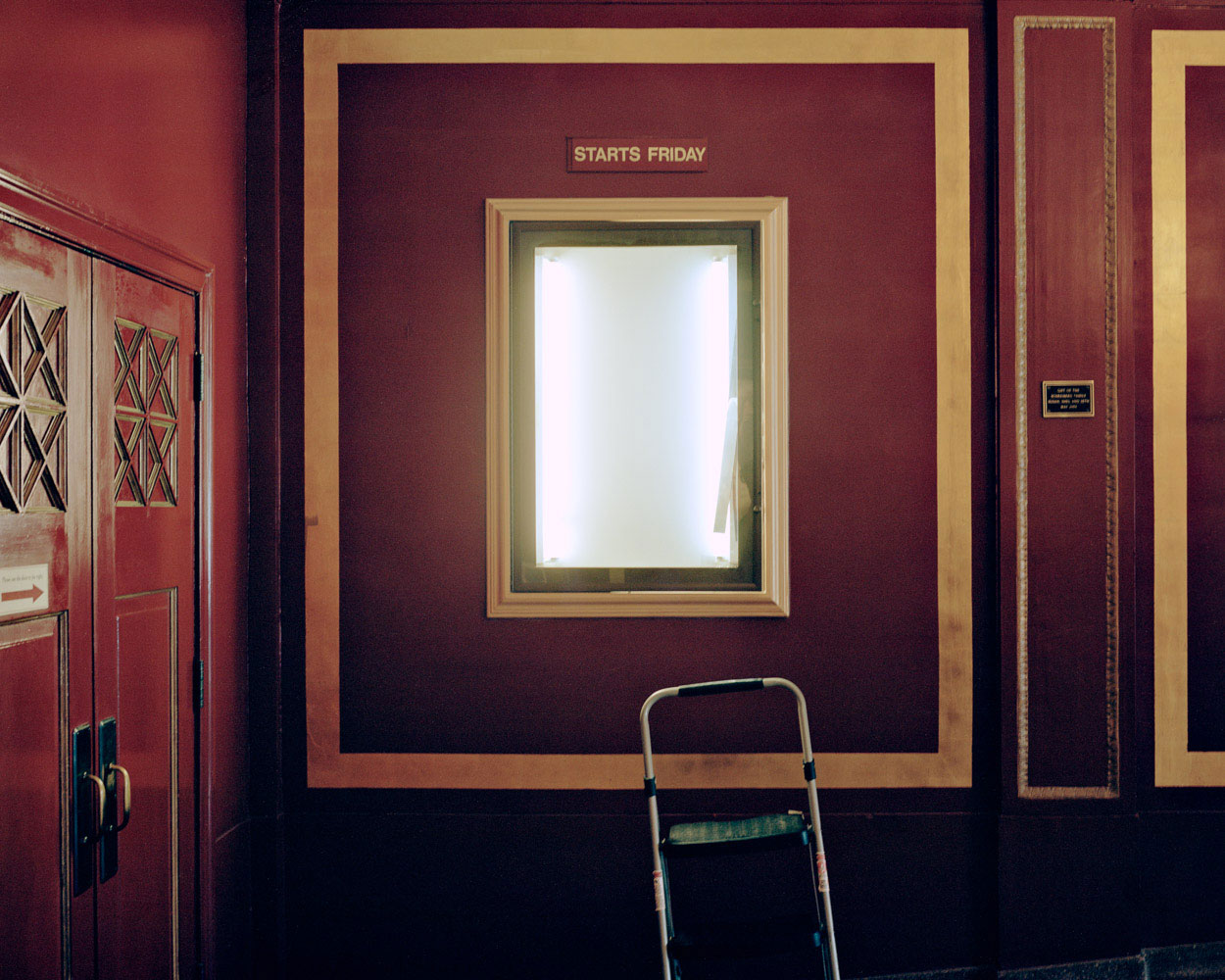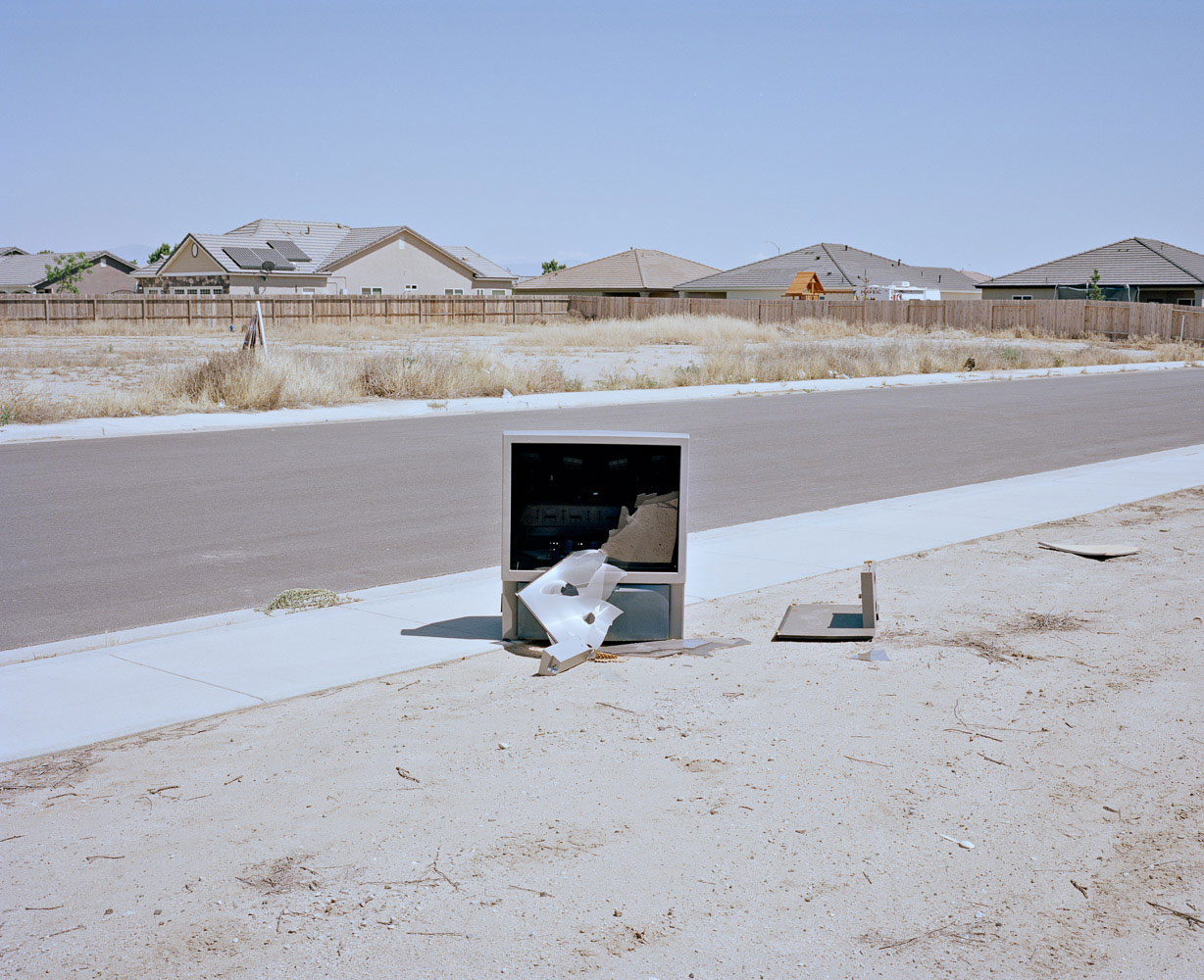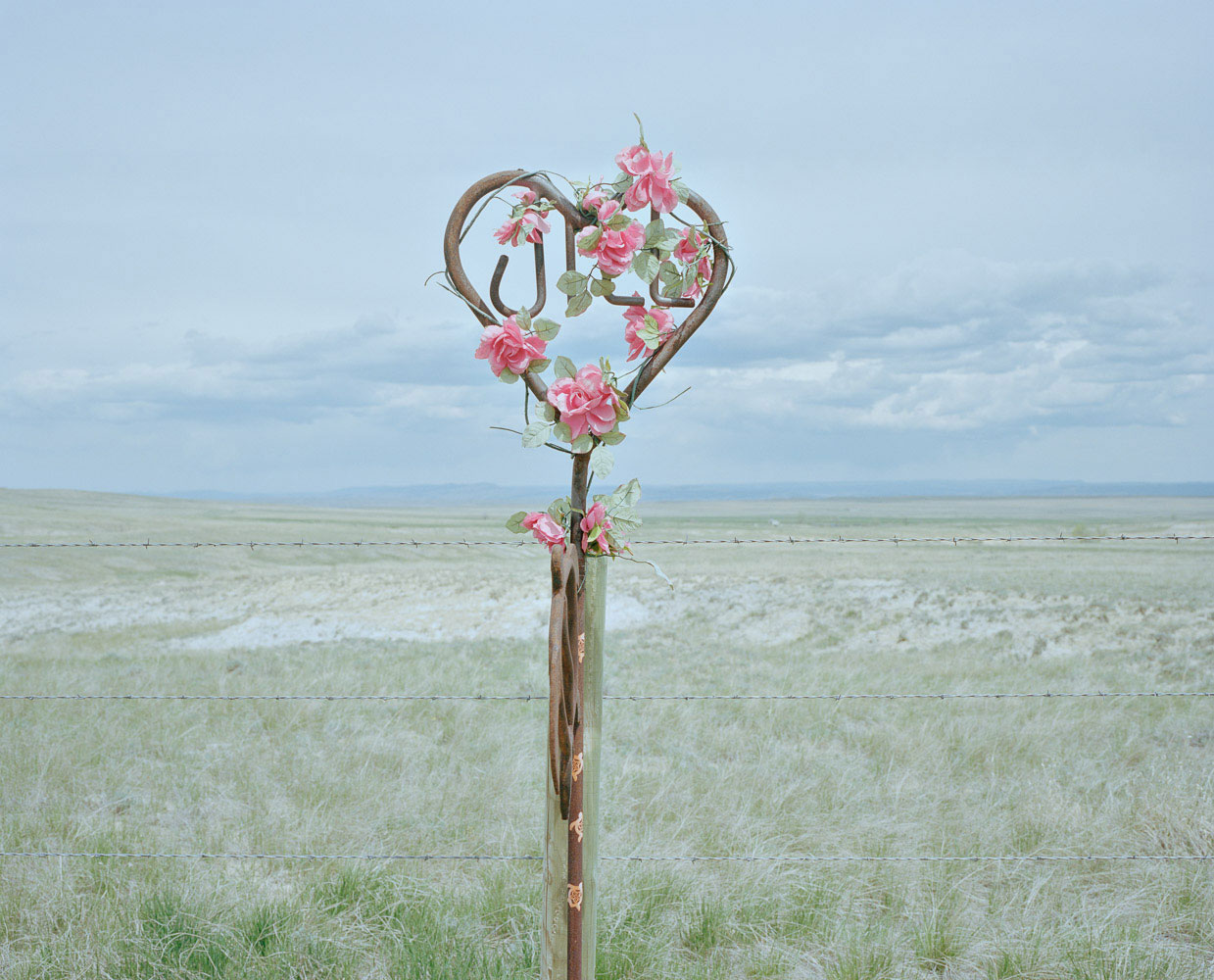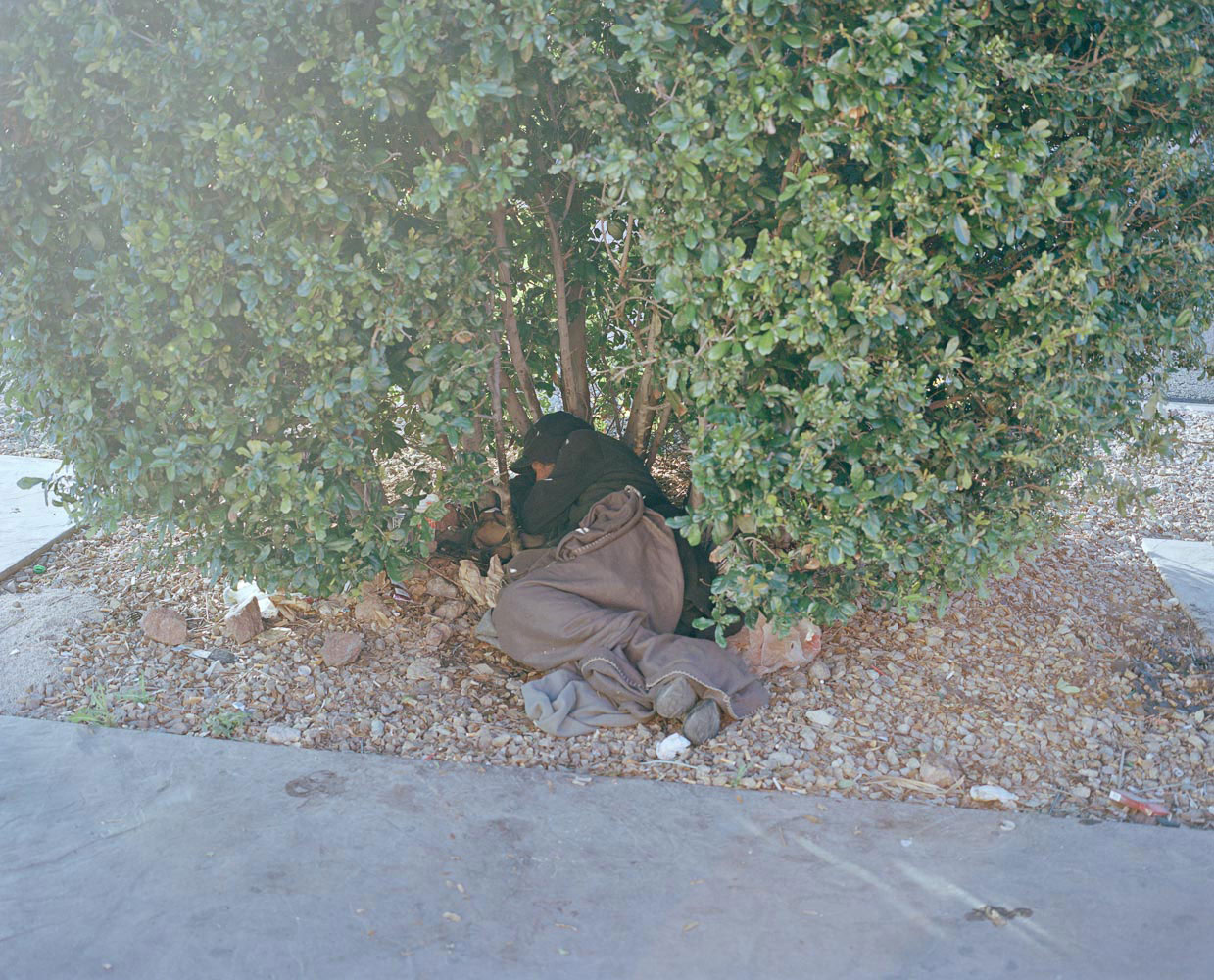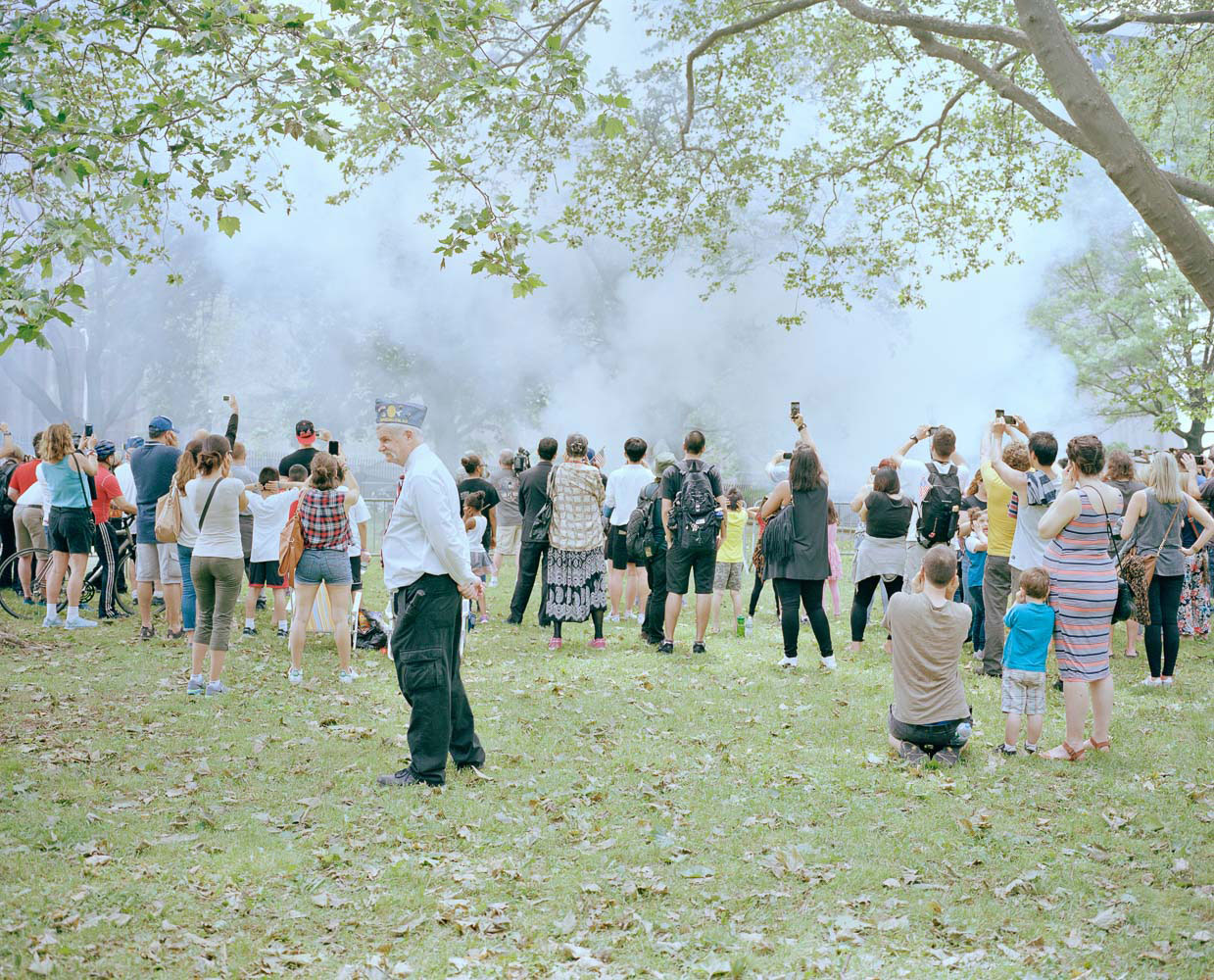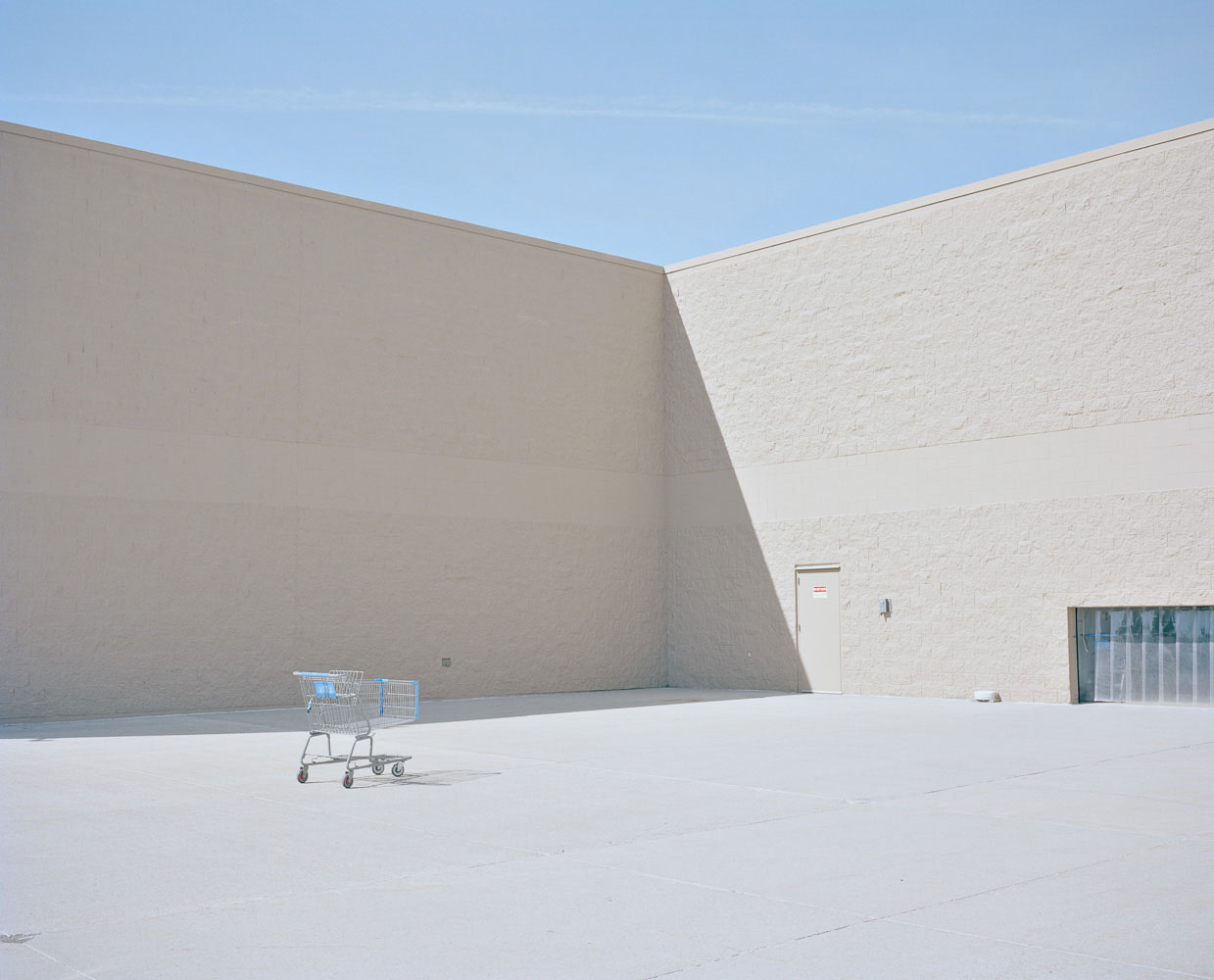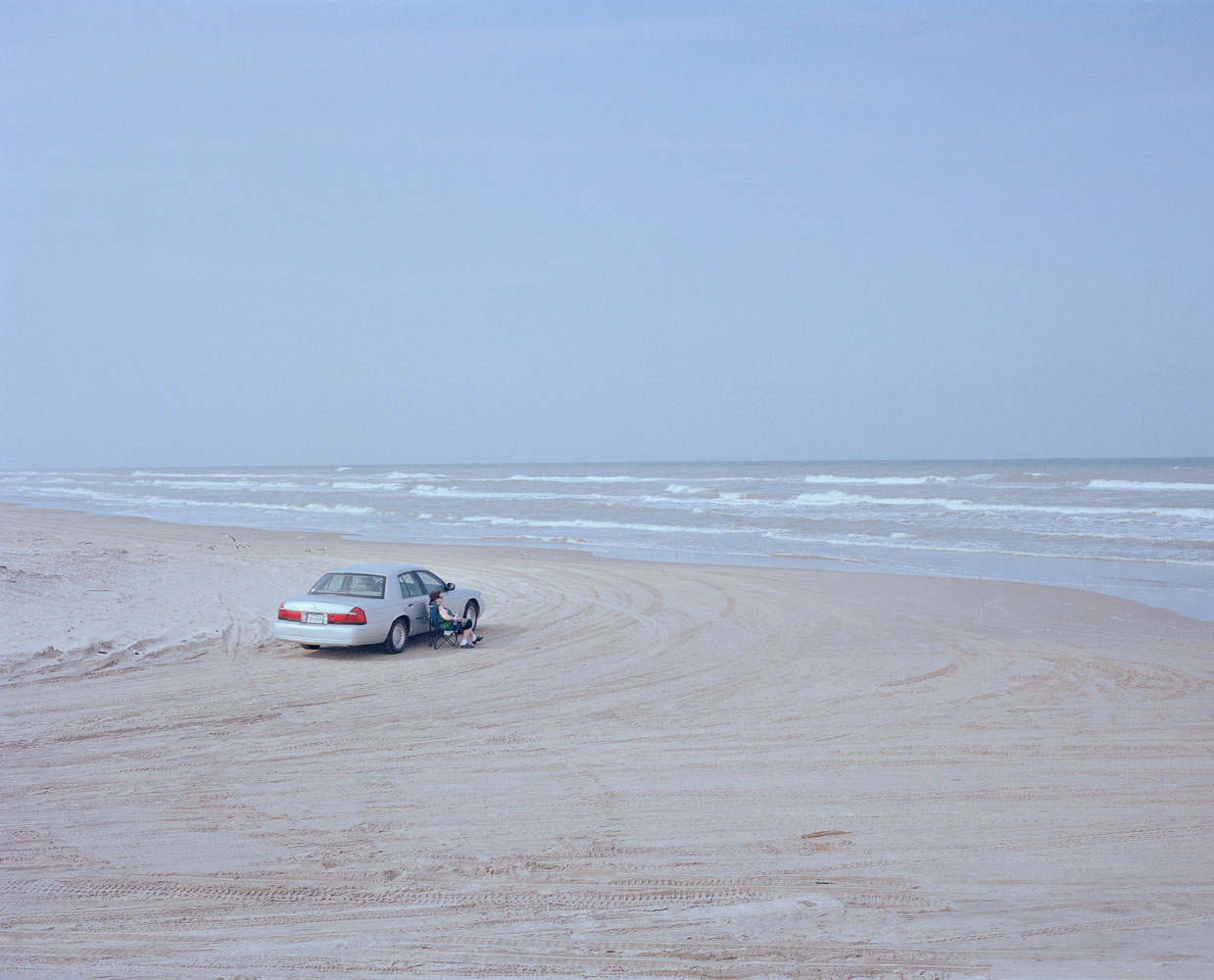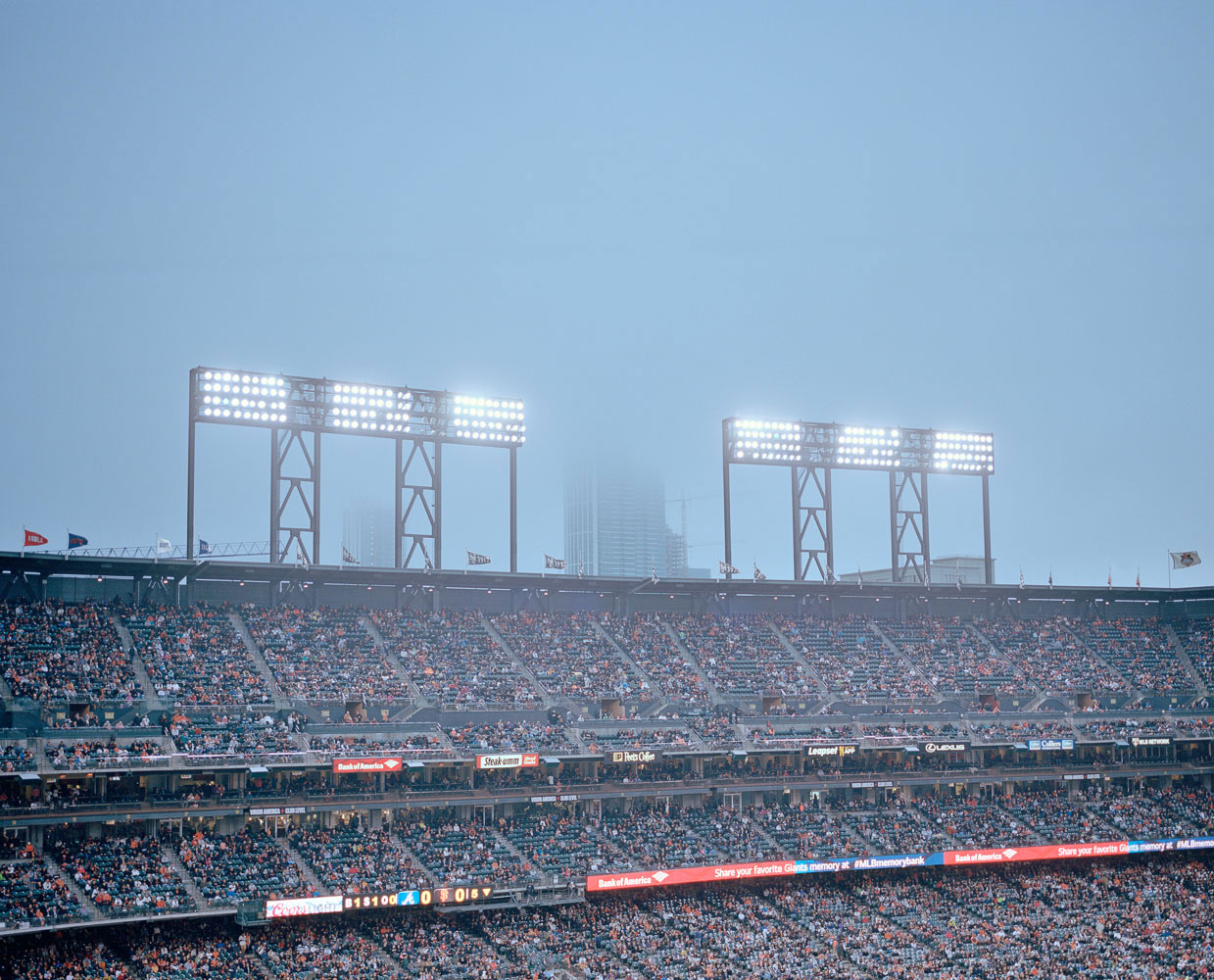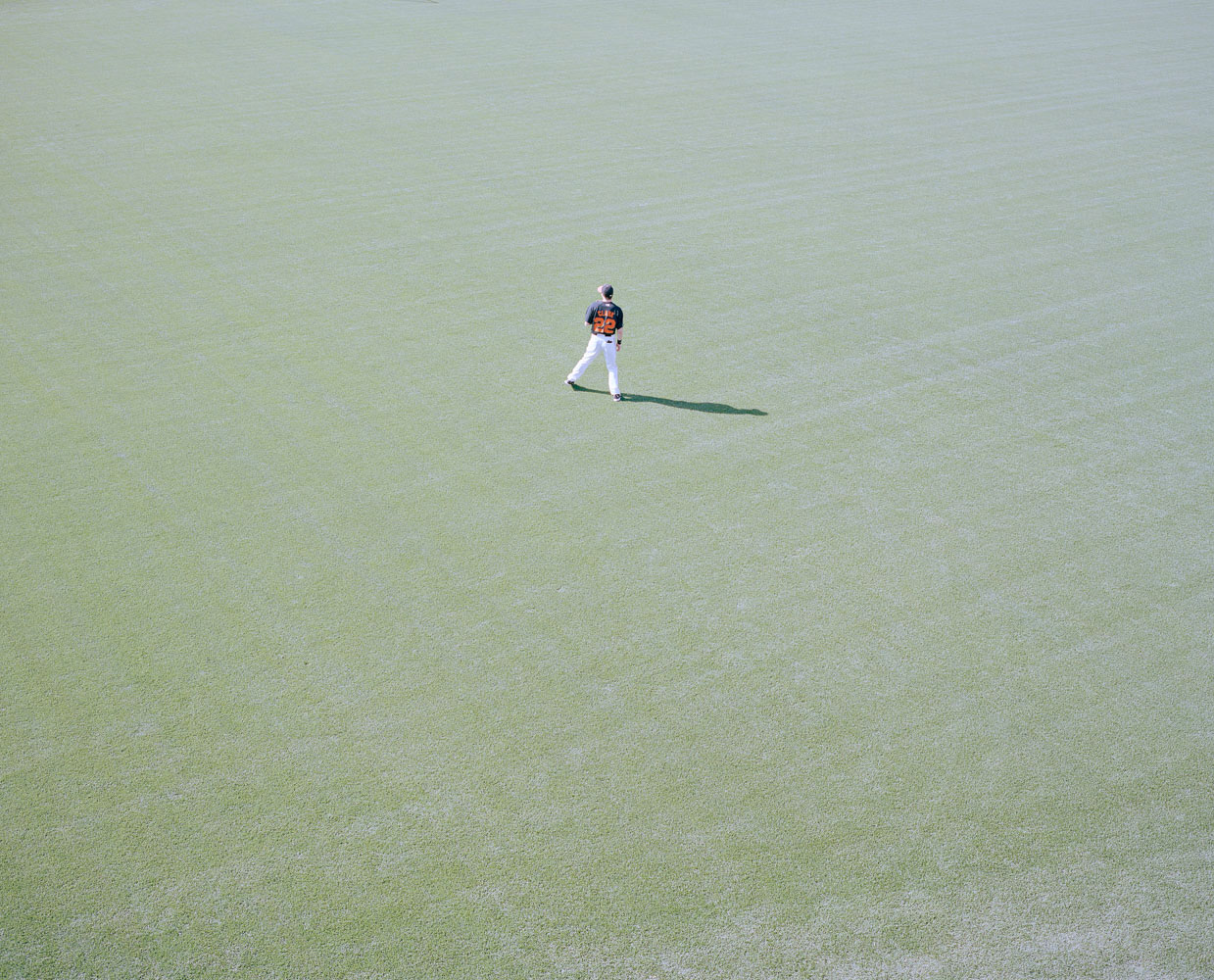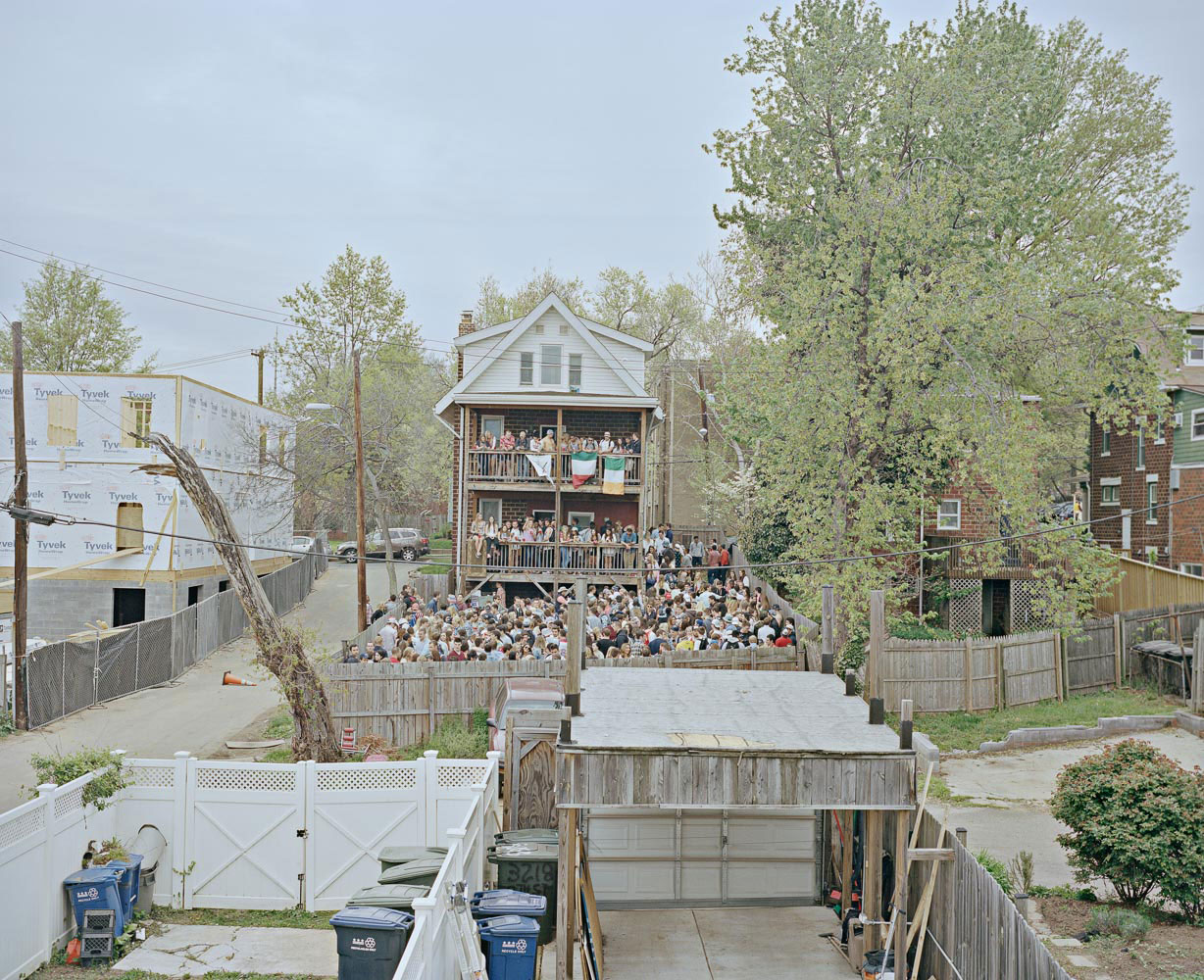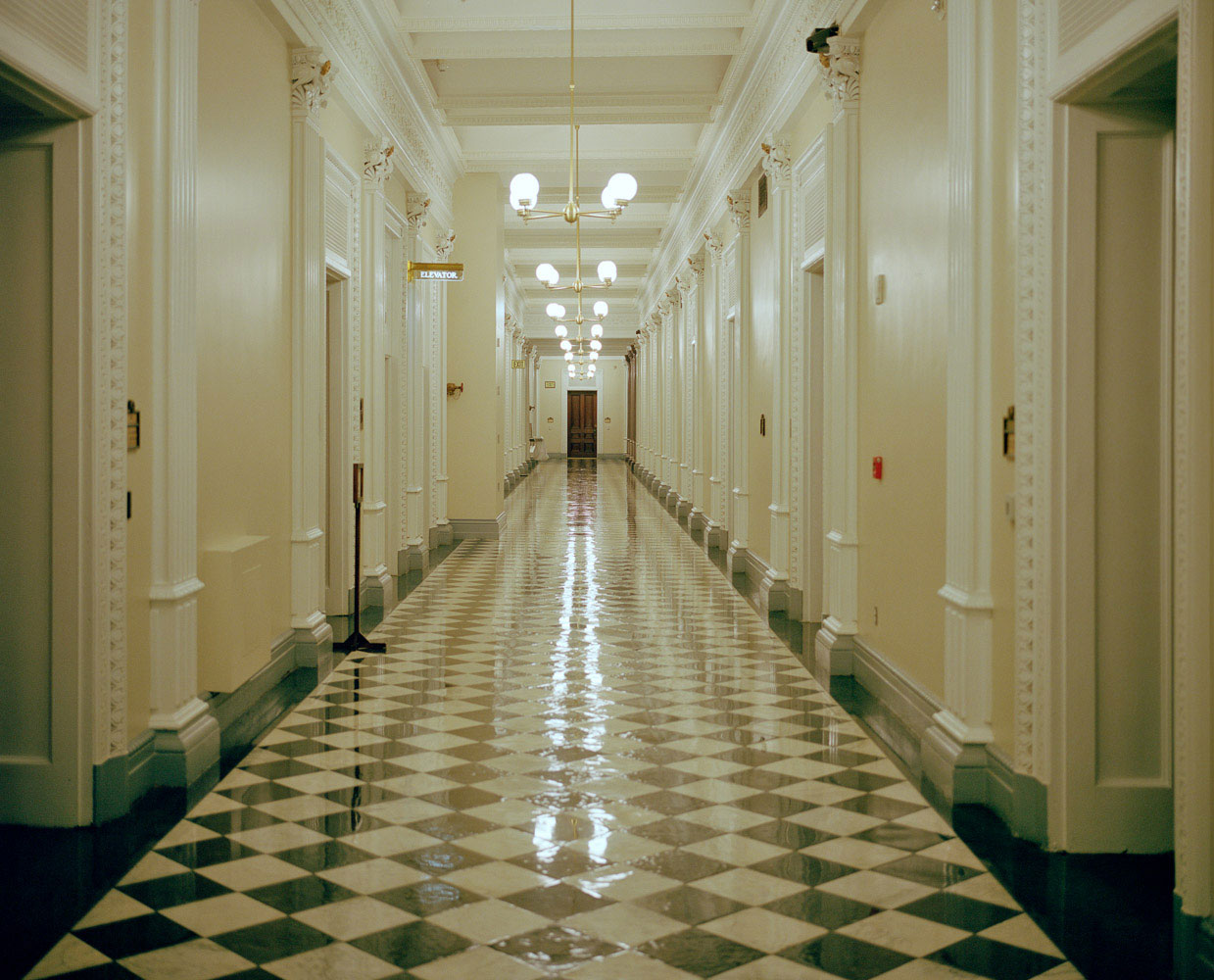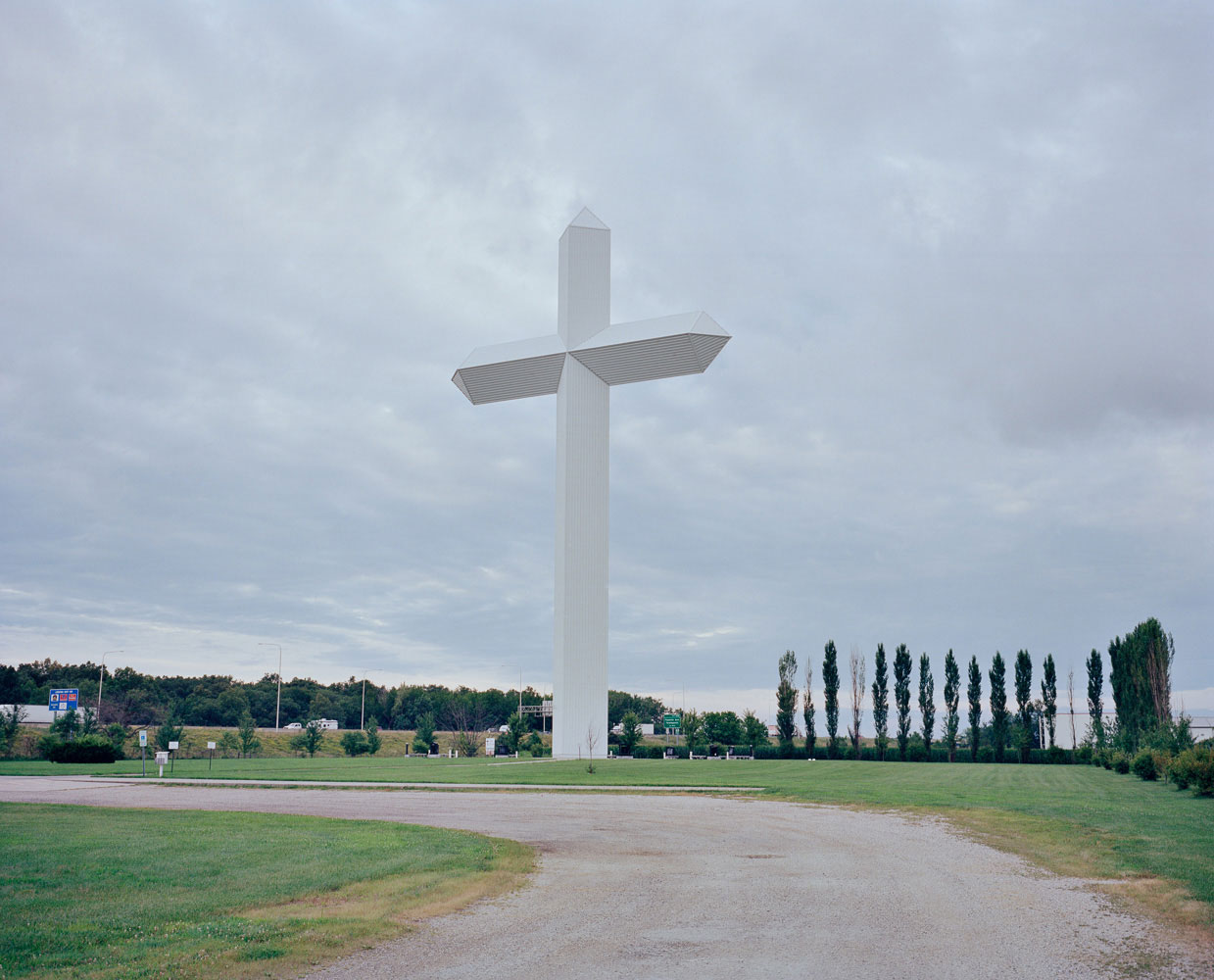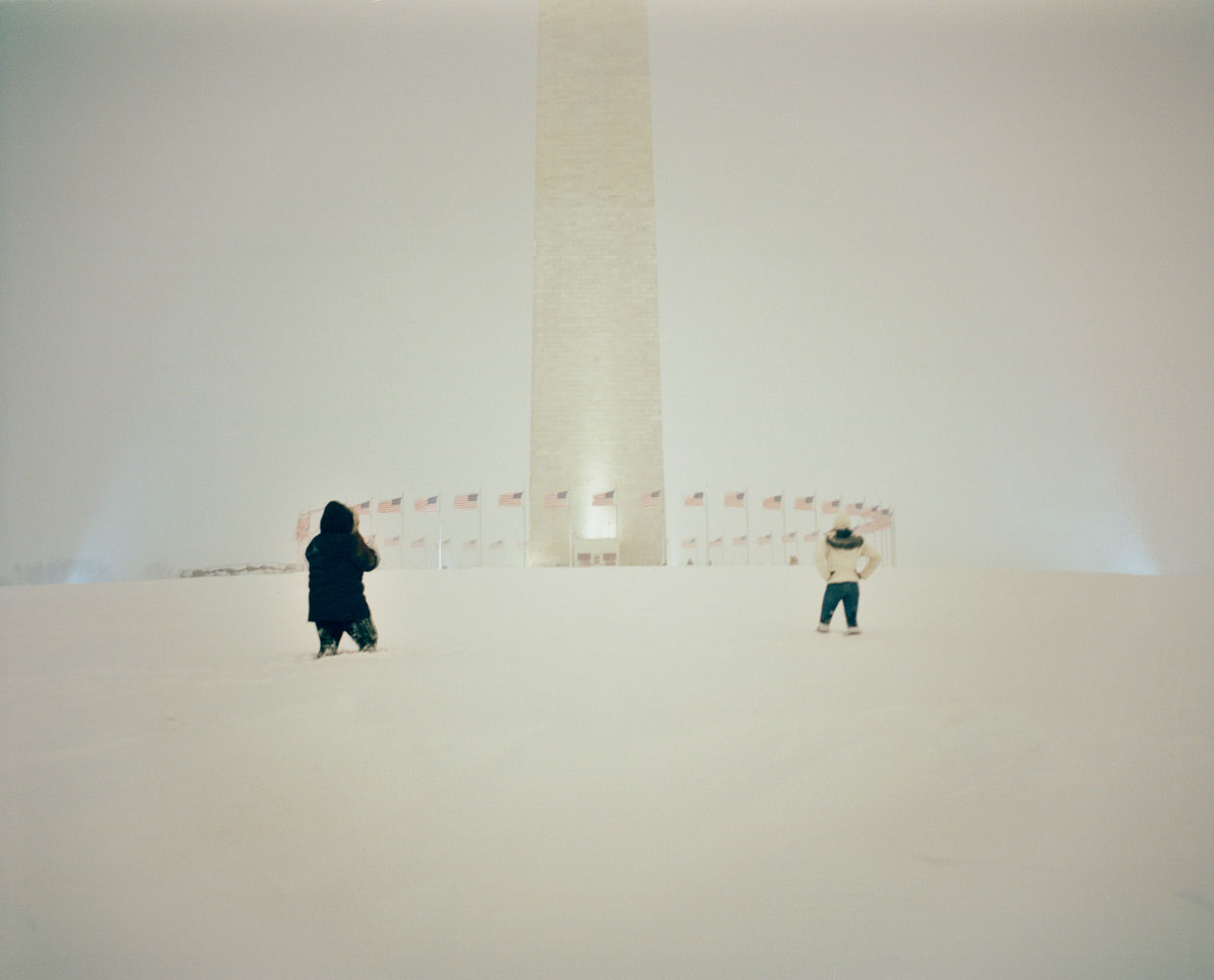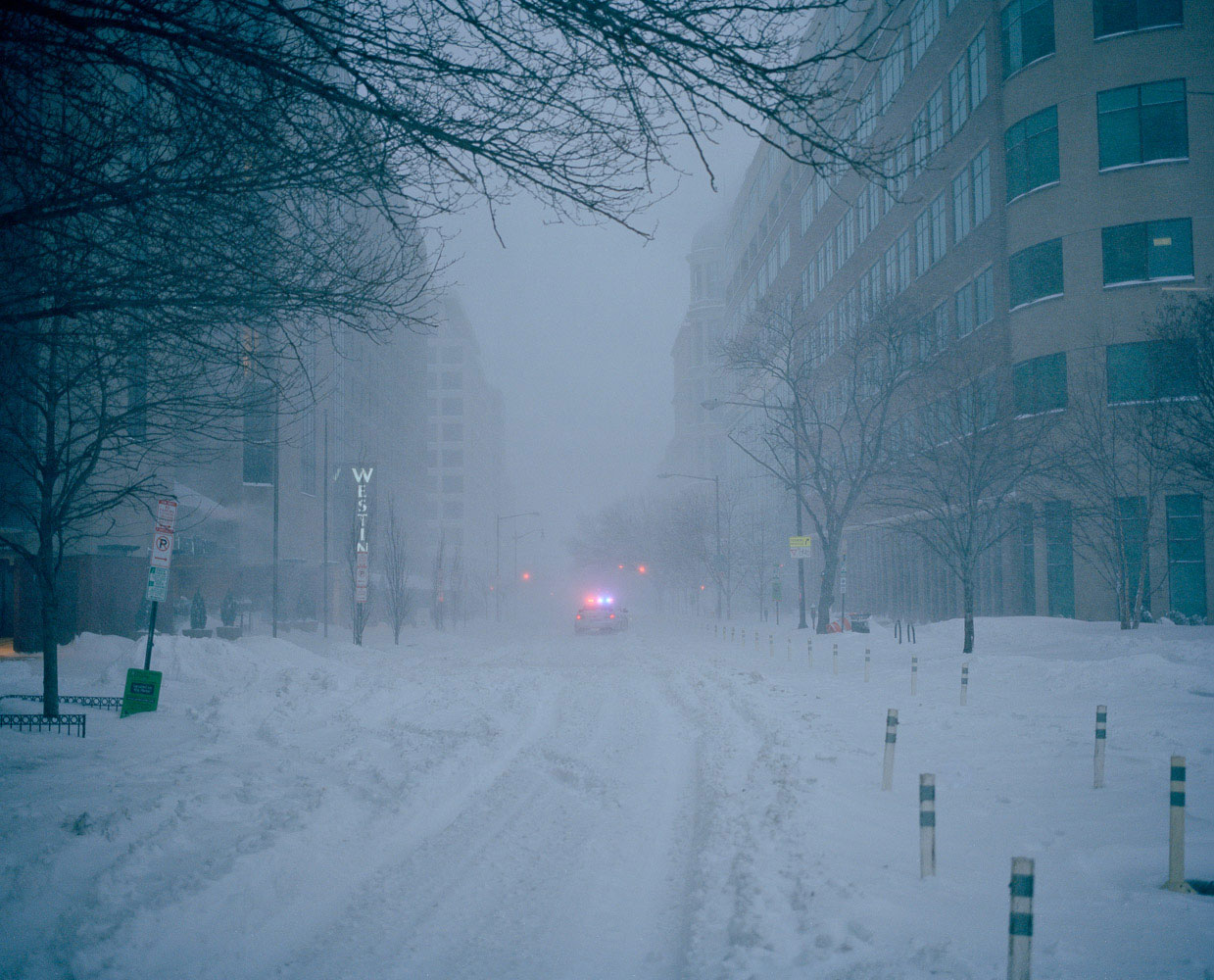 Premiere your work on FotoRoom! Show us your new, unpublished project and get featured in FotoFirst. 
The international entertainment industry is largely dominated by American productions. The non-Americans reading are much more likely to have seen a movie or tv-show made in the United States than one made in Italy or Germany. 29 year-old German photographer Mario Wezel was in the United States for an internship when he recognized common elements from American films he had seen in the country's daily life and culture; that sparked the idea to start a road trip throughout the U.S. to investigate the meeting points between real-life America and America as it is represented in popular media.
Hello Mario, thank you for this interview. What are your main interests as a photographer?
Thank you for looking at my project. I'm interested in exploring the culture I live in; I use photography to discuss questions that arise from my personal life. I'm not necessarily searching for answers to those questions, but I rather want to make myself and others think about them. I'm trying to better understand what is happening around me, and what our society is all about. My goal is to create empathy and understanding with my work, and that viewers engage with it.
Please introduce us to Do You Sometimes Dream of America?
Do You Sometimes Dream of America? is a project I have worked on for the last two years. It depicts my view on the United States as an outsider, and shows places and memories from the collective conscious about the U.S. I have traveled to places and looked for situations that most people know from American movies, books or music, and set out to discover what would happen if fiction and reality met each other.
What inspired Do You Sometimes Dream of America?, and how long have you traveled across the country to take these pictures?
I lived in the U.S. for a few months in 2015 while working as an intern at National Geographic. On that occasion I traveled through the country to work on a story about urban farming, which granted me the possibility to experience the urban life in the U.S. in many different aspects. After a few weeks I started to hear and see deja­vus over and over again: the places I visited felt so familiar and the conversations I would have, it was like I'd had them before. It was a funny feeling in my gut that later turned into a reflection about the line between fiction and reality.
When I left the U.S. I had the urge to go back and find images that would underline that peculiar feeling. In a way, it was the collision between the idea of the United States I had from pop culture and the reality of daily life in America that inspired me to come back and photograph. I returned to the U.S. the year after and have since then done two more trips. Altogether I've visited 24 States and traveled around 20.000 miles. Working in the field was probably around 4 months altogether.
What was your main intent in creating Do You Sometimes Dream of America?
The intent changed while working on the project. In the beginning it was really to show how much or how little this country is what we think it is­, how far our expectations are mislead through the constant consumption of American culture. I stumbled across the expression 'cultural imperialism'—I find it an interesting way to define the impact the U.S. media and culture have on the rest of the world.
With time going by, I wanted to broaden the spectrum of the project and started to see symbols that, in my opinion, characterize the United States in its current form. These symbols became my guidelines through the endless streets, and helped me make sense of what I saw. By now the project has reached a point where I shifted my focus from the connection to these cultural aspects to a broader portrait of the country.
Can you talk a bit about your approach to the work, photographically speaking? What did you want your images to capture or communicate about the U.S.?
I photographed things such as the Mississippi, where Tom Sawyer and Huckleberry Finn had their adventures; a college party like one of those you could see in an American Pie movie; and a church that could easily have been a rock concert. I was constantly looking for ideas, places or events that are connected to the cultural vision the U.S. is communicating about itself. As a reference, I was using my own experiences and memories to find what to photograph—not because I think my memories are particularly special, but because they are particularly average. Photographically, I wanted to keep a distance and give the viewer more physical space to be able to set the things they see into relationship with the reality in which they are taking place.
Did you have any specific references or sources of inspiration in mind while working on Do You Sometimes Dream of America?
The list of inspiration has been endless and is constantly broadening. I always have and still consume American pop culture, and I've found the recurring themes of those productions in the country's daily life, although in a much more ordinary way than the cliche representations in movies or books. In many cases I've found myself wondering whether people do some things because they saw it in a movie first or if the movie was inspired by real life. What came first­: fiction or reality? In that way, inspiration was countless—it was more a question of where to find it or how to frame it.
How do you hope viewers react to Do You Sometimes Dream of America?, ideally?
In a perfect world viewers would take the time to look at the pictures. They would laugh about some, be thoughtful about others, and in the end they would reflect about their own consumption of American pop culture. They would think about how much they are influenced by it and how it shapes their view of the world.
What have been the main influences on your photography?
In this particular case I have been studying many of the classic American road trips of other photographers, like Robert Frank, Stephen Shore, Todd Hido, Ryan McGinley, Alec Soth or Jacob Holt. Looking at their work was intimidating at first, but in the end it helped me elaborate my idea about this project because I realized that everything was possible: their styles are so different, but every project makes its own sense. I felt that it was okay to find your own very personal way in these masses on stories about America.
Who are some of your favorite contemporary photographers?
It ranges from fine art photographers like Wolfgang Tillmanns, to photographers using a more documentary style like Alec Soth or doing editorial portraiture, like Ryan Pfluger or Julian Baumann. There are younger artists like Robin de Puy or Stefanie Moshammer whose work inspire me a lot.
Choose your #threewordsforphotography.
Color. Empathy. Focus.